Welcome to the Costco Weekend Sales Update where I'll keep you in the loop on the awesome sales & new items Costco releases for the Weekend!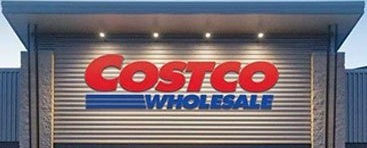 Please note:
The price at your local Costco takes precedent (or precedence) over the prices listed on this blog.
Costco liquidation/Manager's Special items (ending in .97) vary from store to store.
An asterisk (*) on the price tag means the item is not being re-ordered.
If there is something you really want, ***double check the expiry date*** as some Costco sales items do end mid-week.
***This is a fan run, independent page with no affiliation or endorsement by Costco Wholesale***
If you'd like to skip ahead to the comments section, click here!
Hello and welcome back everybody!
It's hard to believe that we're rolling into November already, Halloween came and went quick! Too quick…
We had a blast handing out candy though, so many cute/scary costumes! And of course had just enough time to get some pumpkins carved!
My Sister stole the show with this little pumpkin diorama however.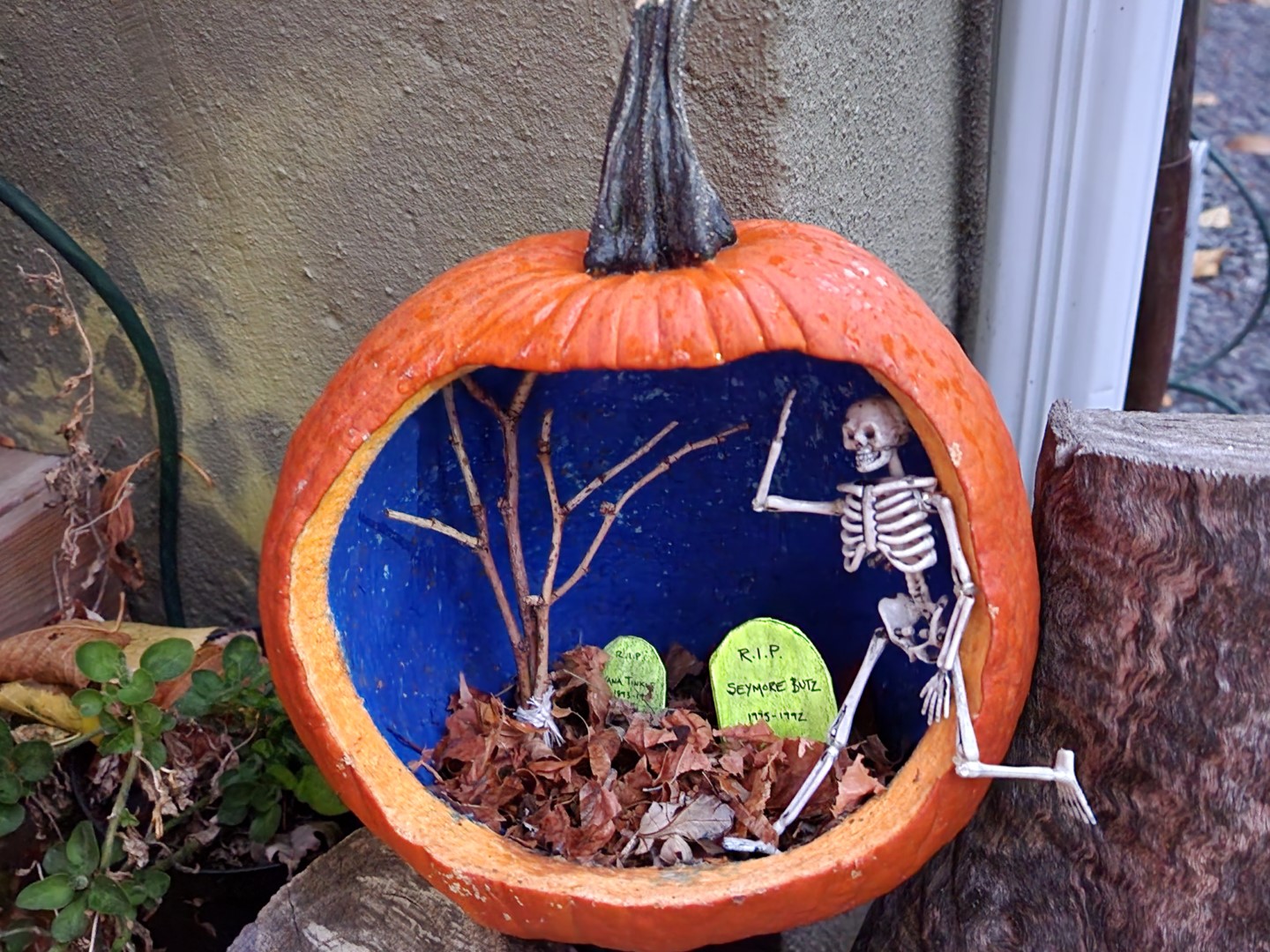 Pretty awesome!
My trip to Costco today was fun as always, checking out the new goodies that roll in for the weekend. Like this Tapas cheese pack, and yes I bought one!
I'm very excited to try the Don Bernardo Manchego in particular, delicious!
I also came across this delicious looking chili oil.
I didn't grab one of those, but I regret that decision! Has anyone out there tried this before, if so what's the spice level on it?
I'm sure that oil would add a great level of flavor to any stir-fry you make, especially if you're making it in your new Tramontina carbon steel Wok!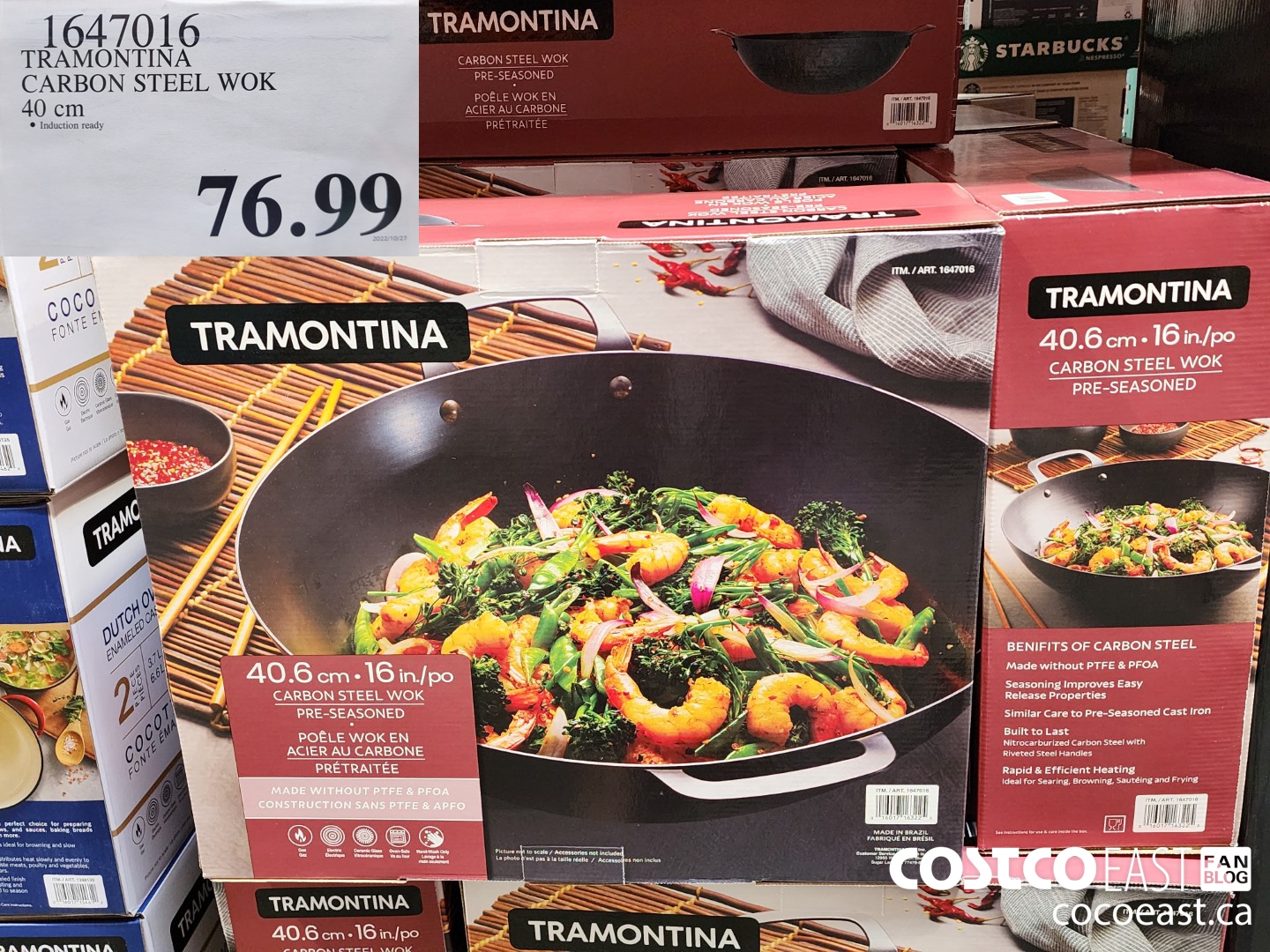 The picture doesn't do justice to how big this thing is, and it's got some good heft to it so it won't go flying all over the place while you're stirring away… Maybe it's time to retire a pot or 2 in the kitchen so I can make room for one??? Hmmm…..
Well, while I think about that one I'll let you get to the fun stuff. But not without the obligatory pictures of the Cats of Costco!
Dexter and Ewok asked to say Hi, so there ya go!
Have a great weekend folks, see you soon!
Costco Flyer Sales Oct 24th – Nov 6th 2022


Costco weekend sales Nov 4th – 6th 2022