In the Wednesday Super Post I pick an entire section of Costco and take pictures of ALL of the items for you see!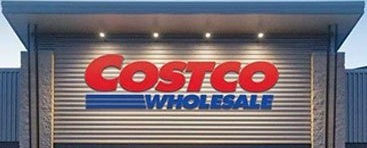 Please note:
The price at your local Costco takes precedent (or precedence) over the prices listed on this blog.
Costco liquidation/Manager's Special items (ending in .97) vary from store to store.
An asterisk (*) on the price tag means the item is not being re-ordered.
If there is something you really want, ***double check the expiry date*** as some Costco sales items do end mid-week.
***This is a fan run, independent page with no affiliation or endorsement by Costco Wholesale***
If you'd like to skip ahead to the comments section, click here!
We're entering into "cozy season" so I figured now would be a good time to take a peek at the new arrivals in the book aisle!
It's always nice to see a few new additions to the cook book selection!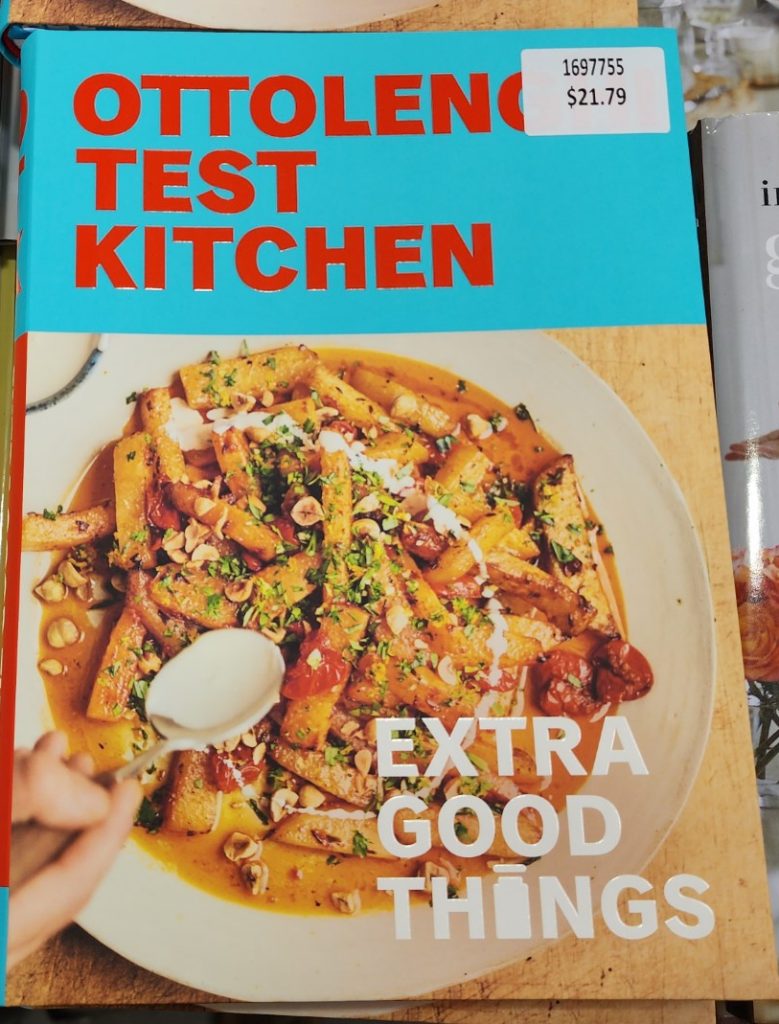 I've got an Ottolenghi book and love it! I'd recommend this to anyone looking for some new ideas.
Also a few Costco classics here…
Great gift ideas for the coming holiday season perhaps???
And what better gift than a puzzle? And Dowdle has a HUGE variety of city scape puzzles available right now!
Now… I still have to complete my 1000 piece Costco puzzle (gifted to me by James at work when I was isolating in February) so I don't know how I'd get any of these others done. But if you\re anything like Rhonda from Costco Quebec (who tries to get a puzzle done a week!) grabbing all of these might give you a winters worth of puzzling!
Me? I'll stick to the cookbooks I think.
Costco Flyer Sales Oct 24th – Nov 6th 2022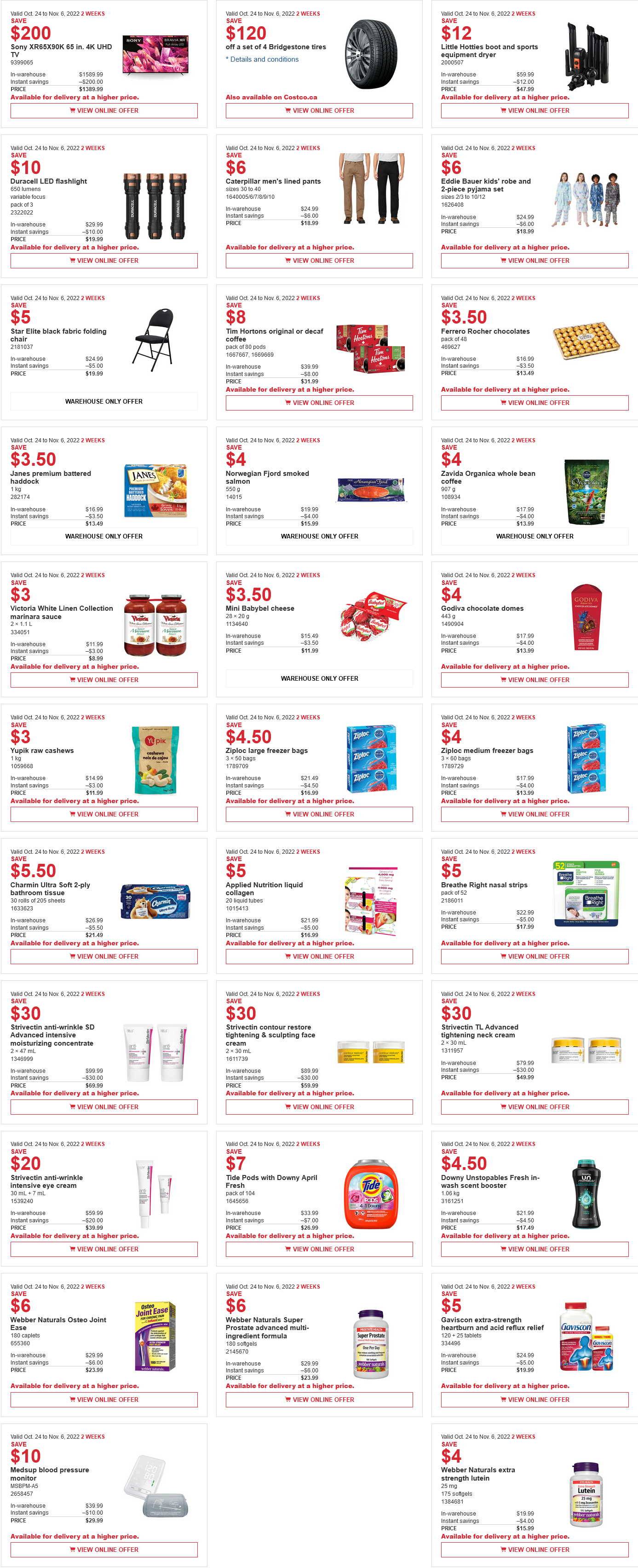 Costco Books, magazines & gift card Aisle Superpost items Nov 2nd 2022