Madrid Costco Complete Photo Tour (Spain)
If you'd like to skip ahead to the comments section, click here!
Hello and happy Sunday everyone!
So a few months ago my business partners took a trip overseas. Not only did they visit the Costco in Reykjavic Iceland, but they made a stop in Madrid, Spain as well. Of course the first thing you do when you get to Spain is go to Costco right???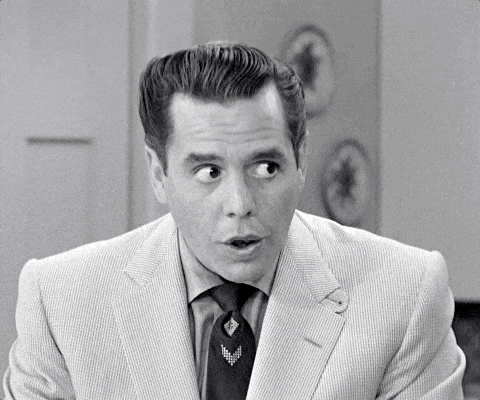 …
….
Regardless, Costco was on the list of places to see.
I think it's really cool to see the similarities in products, but also to see all the regional differences!
Obviously the amount of delicious looking wine and cheese stands out here, but there's lots of other items that make their presense known!
Take a few minutes to scroll through them, 'cause there's a lot of them to go through!
Have fun, and get ready to be a bit jealous!
***This is a fan run, independent page with no affiliation or endorsement by Costco Wholesale***
Please note: The price at your local Costco takes precedent (or precedence) over the prices listed on this blog. Costco liquidation/Manager's Special items (ending in .97) vary from store to store. An asterisk (*) on the price tag means the item is not being re-ordered.