Welcome to the Costco Weekend Sales Update where I'll keep you in the loop on the awesome sales & new items Costco releases for the Weekend!
Location: KINGSTON, ON.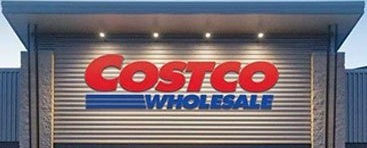 ***This is a fan-run, independent page with no affiliation or endorsement by Costco Wholesale***
Please note:
The price at your local Costco takes precedent (or precedence) over the prices listed on this blog.
Costco liquidation/Manager's Special items (ending in .97) vary from store to store.
An asterisk (*) on the price tag means the item is not being re-ordered.
If there is something you really want, ***double-check the expiry date*** as some Costco sales items do end mid-week.
If you'd like to skip ahead to the comments section, click here!
Hey there folks and welcome back!
There's plenty of new items to check out this weekend, one that looked particularly delicious were the Pinty's boneless crispy chicken thighs.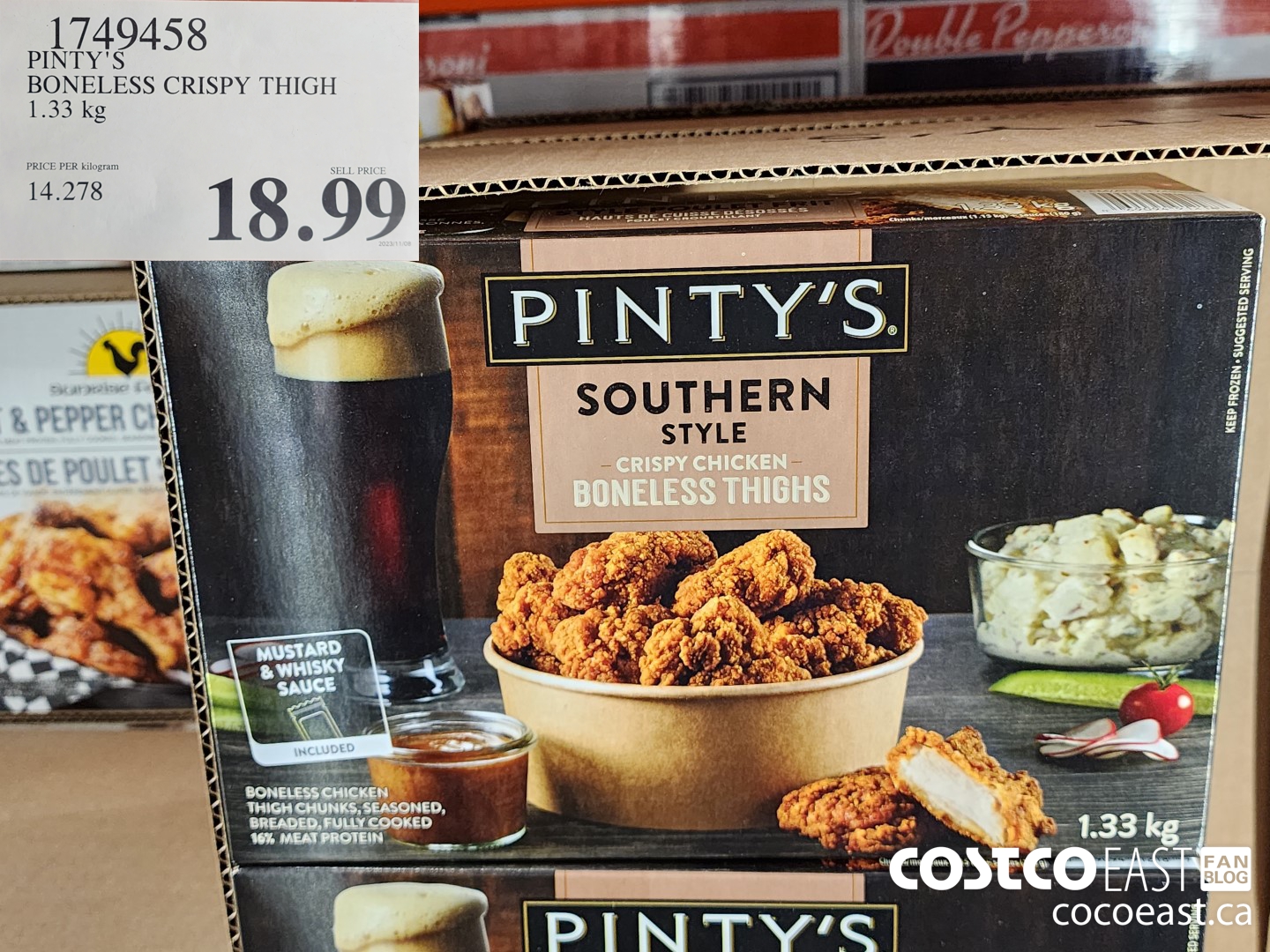 I've had their wings before and enjoyed them & these look like a tasty crunchy treat! I'm sure they're delicious just with a few dips, but I could see them being great cut up in tacos, or a wrap of some kind… Crispy Chicken Caesar warp anyone?
And how could I resist anything garlic related? I can't, so I'm really, really curious about this garlic sauce! I mean, I suppose it would be a great dip for those crispy chicken thighs, right?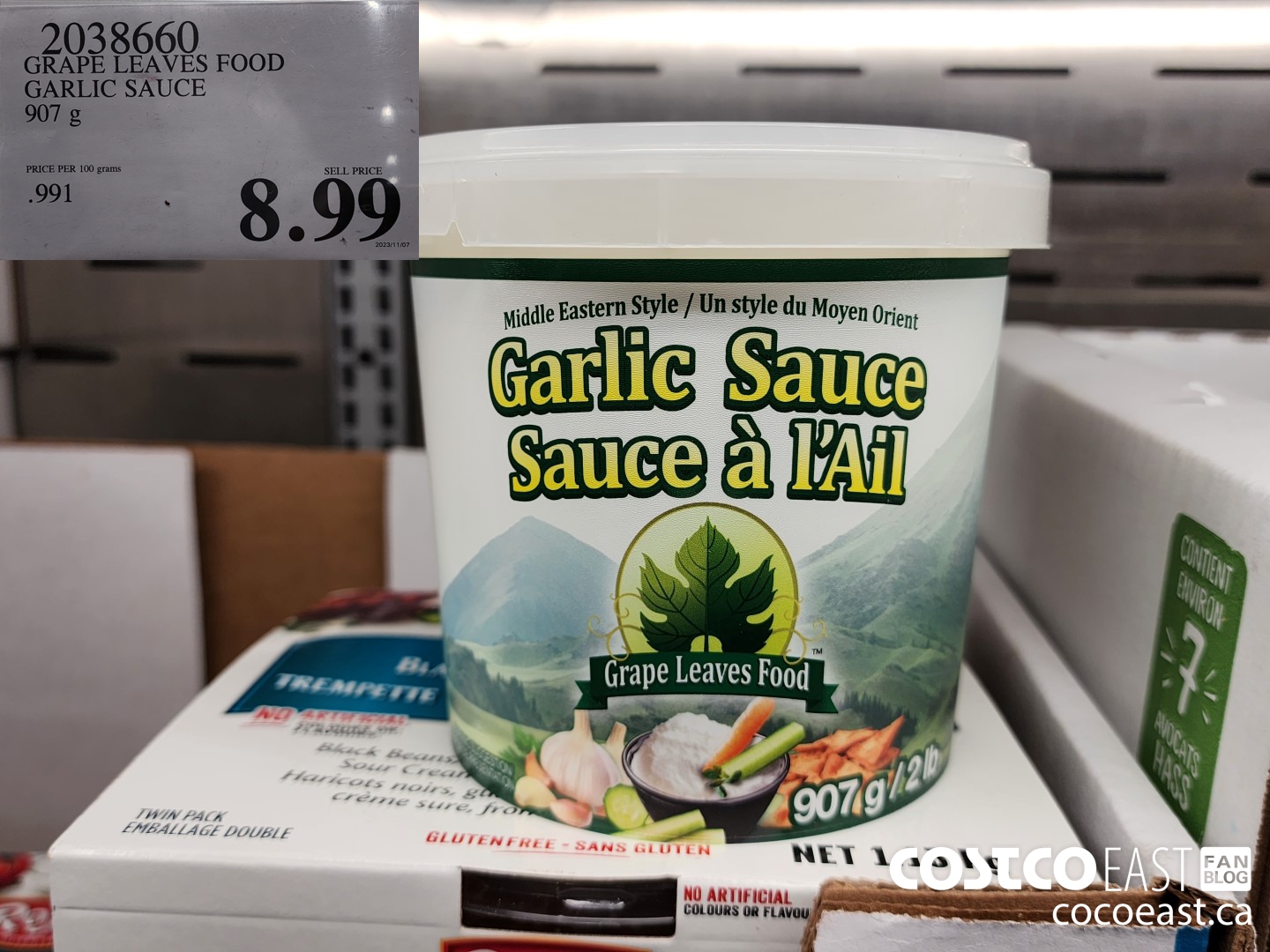 If garlic isn't your thing (and why wouldn't it be? If you're a vampire I suppose…), then maybe you're looking to pull anchor and add to your nautical LEGO adventures & collections!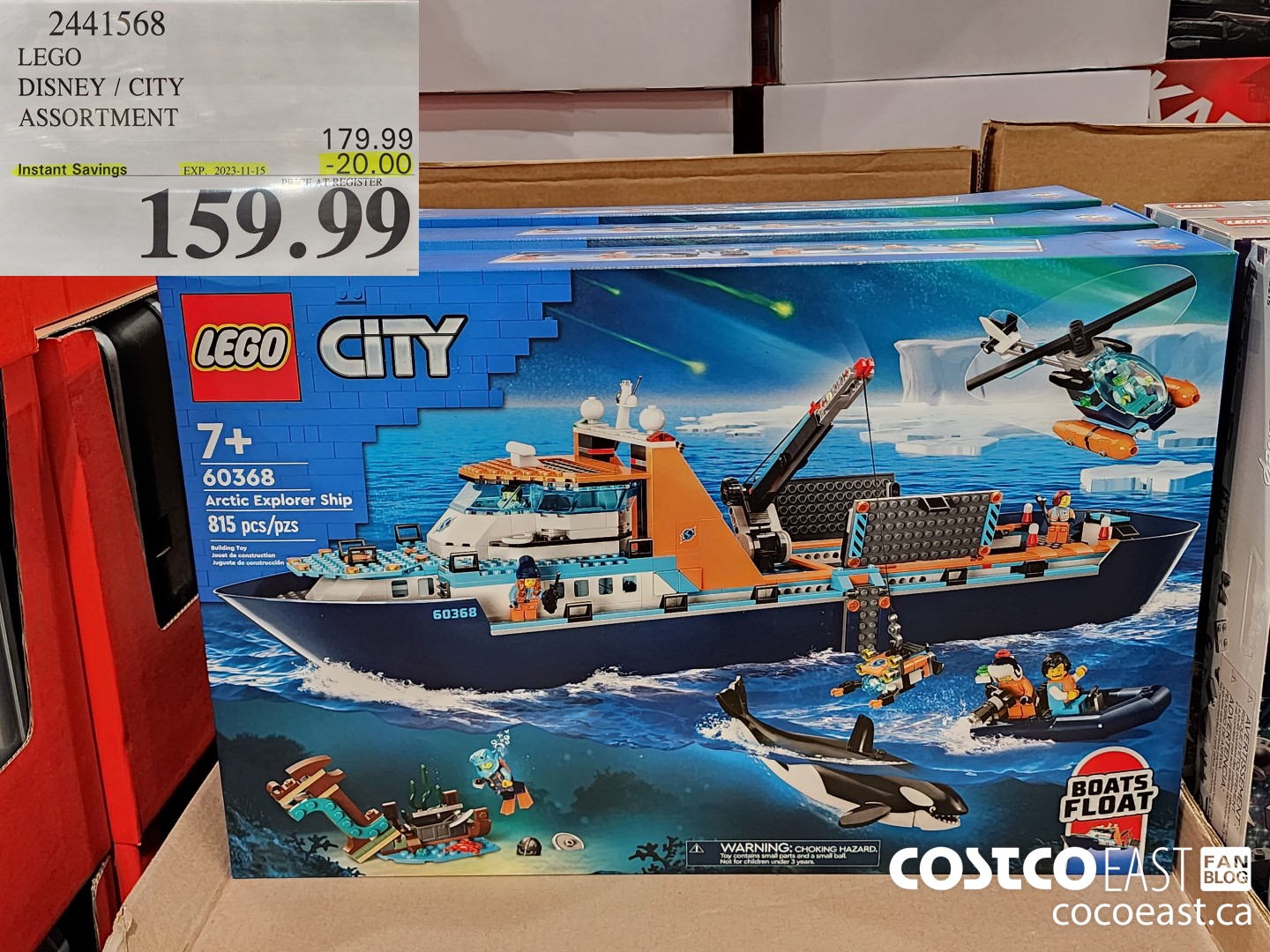 That set looks super cool and probably fun to build, and the best part is the ship hull floats!
Maybe you'd like to mess around with marbles and gravity instead? I didn't know what this was all about until very recently, but it looks really cool. I mean I'm not a kid, but I certainly wouldn't complain about having one of these show up… There's all kinds of different kits you can get to add and make a crazy track that the marbles follow, do tricks, and eventually even return to the start and go again! (Say goodbye to the spare room…)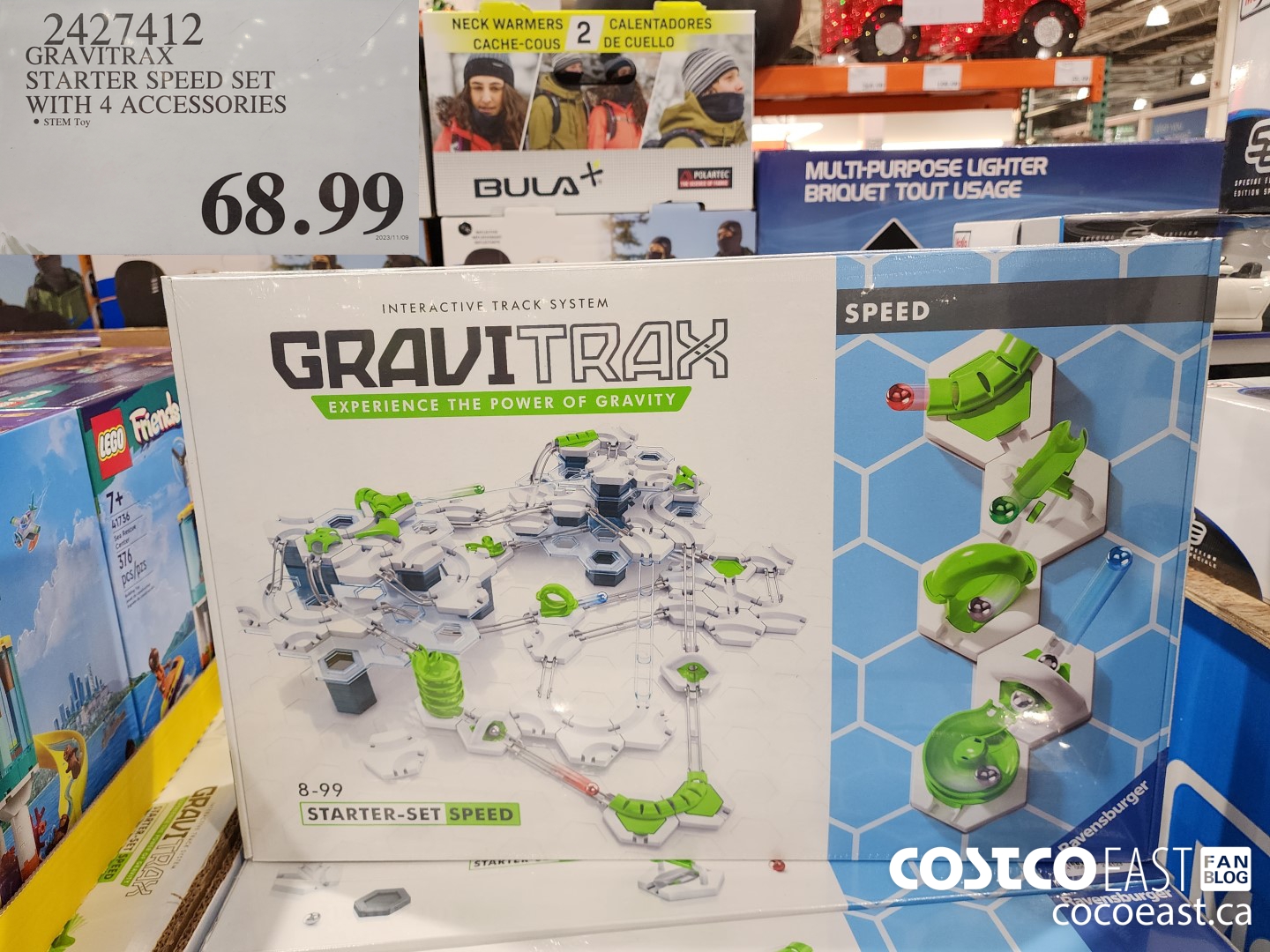 This is clearly the time of year where extra things get plugged in all over the place, so having some decent extension cords is always a good idea, I picked up a pack of these a few years ago when they were on sale.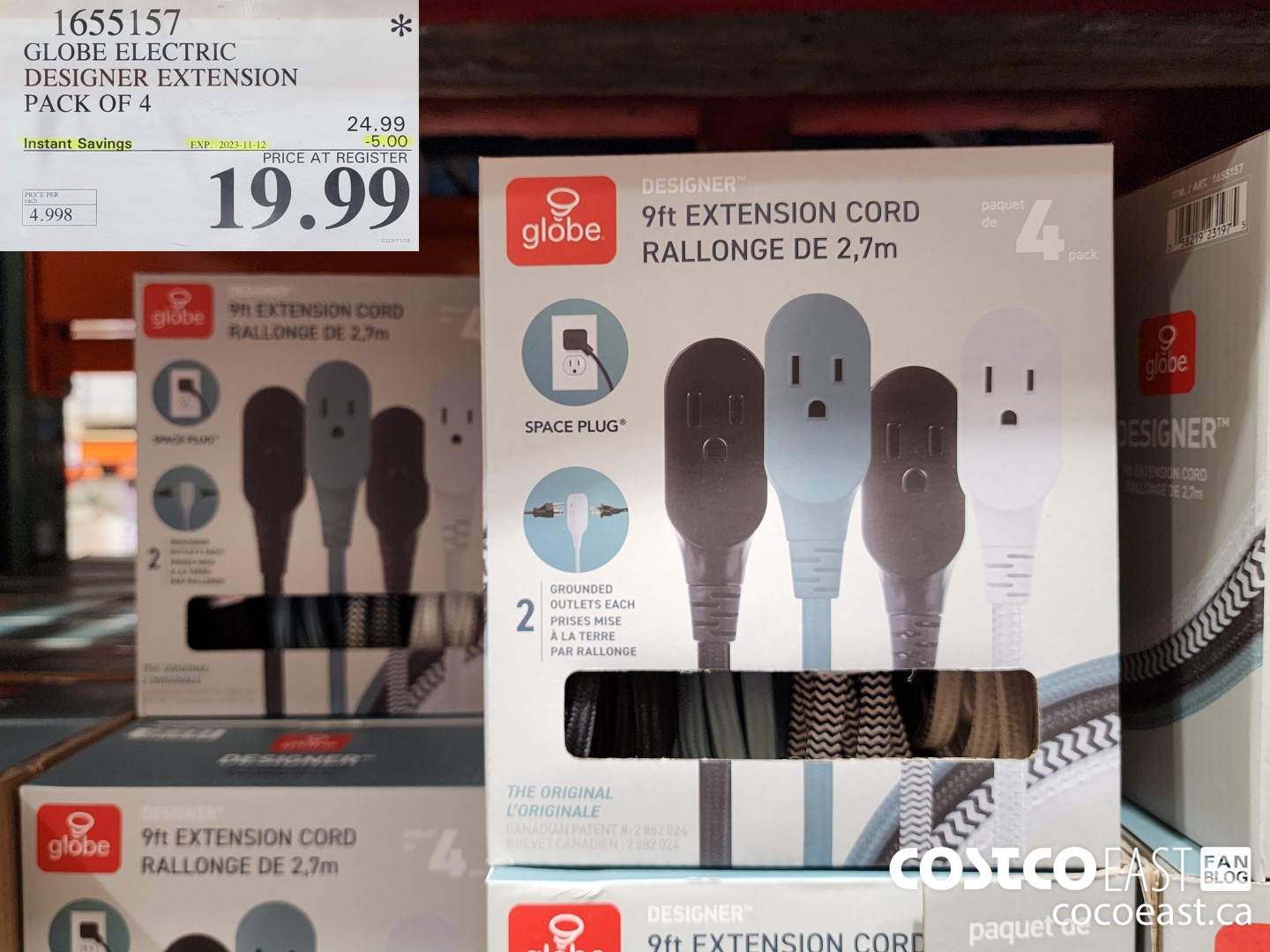 With the weather clearly getting ready to turn, it's time to either break out the winter coats or make sure you pick one up soon. Costco had these two close to the entrance, and they both felt like pretty decent quality and weights. Might even be time for me to consider a new jacket…
I'll wrap it up now folks and let you explore the good stuff on your own.
I hope you have a great weekend, and I'll see you soon!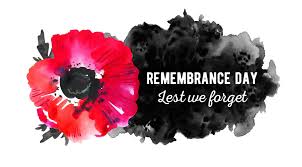 Because it's Remembrance Day I though I'd share a few pictures of my Grandparents who served during the second World War. My Dads parents Helen and Bud, who served in the Wrens and the RCAF (though Bud enlisted he was too young and didn't get overseas). And my Mom's father Walt, who served in both the Canadian Army and the Royal Canadian Navy. (8th from the bottom right, second row)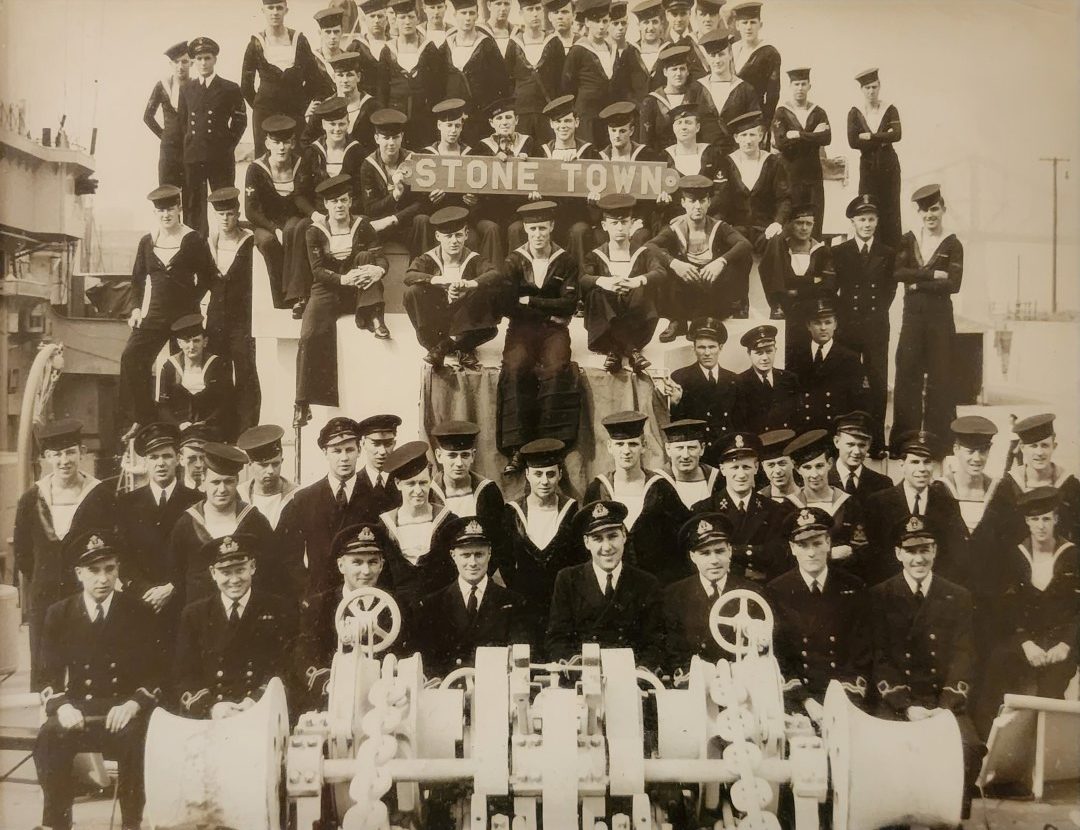 Please feel free to share your own stories and family histories below as well, I'd love to hear them!
Have a wonderful day tomorrow, and I'll see you soon.
Don't forget to check in with Rhonda over at the Costco Quebec Fan Blog and see what fun sales are happening there!
Costco Flyer Sales Oct 30th – Nov 26th 2023


Costco weekend sales Sept 22nd – 24th 2023