In the Wednesday Super Post I pick an entire section of Costco and take pictures of ALL of the items for you see!
Location: KINGSTON, ON.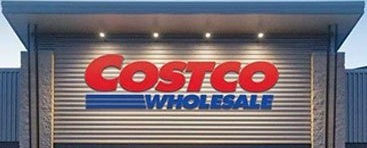 ***This is a fan-run, independent page with no affiliation or endorsement by Costco Wholesale***
Please note:
The price at your local Costco takes precedent (or precedence) over the prices listed on this blog.
Costco liquidation/Manager's Special items (ending in .97) vary from store to store.
An asterisk (*) on the price tag means the item is not being re-ordered.
If there is something you really want, ***double-check the expiry date*** as some Costco sales items do end mid-week.
If you'd like to skip ahead to the comments section, click here!
"No dessert until you eat your vegetables!" Sound familiar folks???
I love 'em, so that's not really an issue for me. Who doesn't like garlic steamed broccoli, or roasted cauliflower tossed in some tasty spices?
Those packs make it super easy to get in the pot or oven with no cutting or prep. But who said you have to cook them, just eat 'em raw!
Squash is another favourite of mine, especially this time of year! Acorn and butternut are my go to, and again easy enough to just cut in half score the inside put some maple syrup in there and bake away!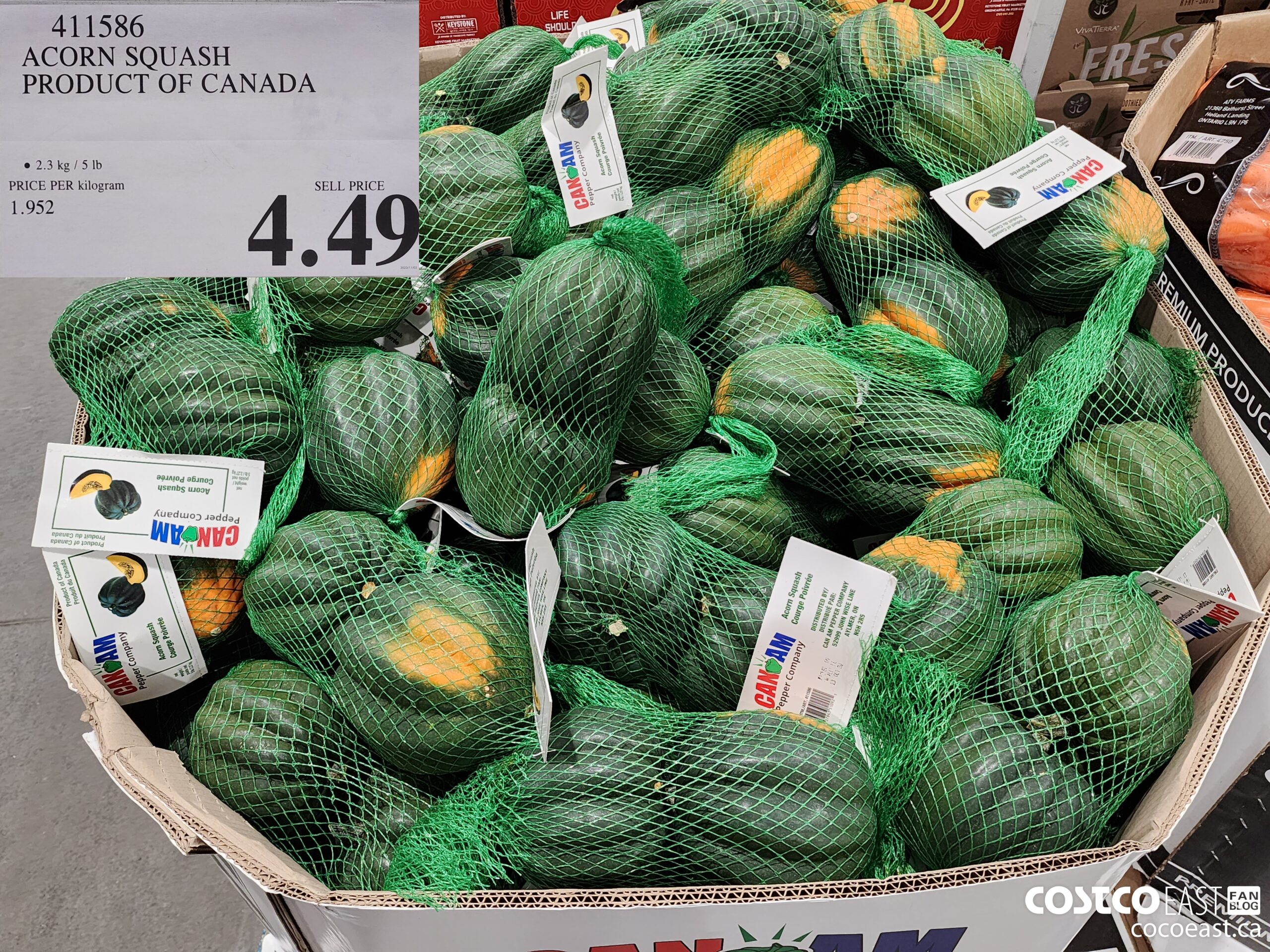 When it comes to fruit, I gotta go with Pineapple and blueberries hands down!
There's no wrong way to enjoy these, on their own, in a smoothie, a salad… The blueberries might not work for a pizza, but the pineapple sure does! (I know that one is up for debate for some of you, but I love it!)
Well, I'm gonna head out folks. Enjoy the veggies, and then enjoy your dessert!
Cheers!
Don't forget to check in with Rhonda over at the Costco Quebec Fan Blog and see what fun sales are happening there!
Costco Flyer Sales Oct 30th – Nov 26th 2023

Costco Fruit and veggie Superpost items Nov 8th 2023