Welcome to the Costco Weekend Sales Update where I'll keep you in the loop on the awesome sales & new items Costco releases for the Weekend!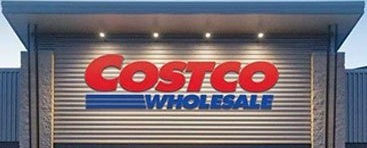 CONTEST TIME!
This weekend's post is sponsored by Cove Sodas! You may have remembered that we did a promotion for their great-tasting Kombucha not too long ago. Coming to select Costcos in Canada you can now purchase Canada's first all-natural, zero sugar soda that includes 1 billion probiotics and prebiotocs!
The product is available in 355ml cans in three flavours: Orange, Grape, and Lemon Lime. The Lemon Lime flavour is my favourite and I could drink it all day. Tell us what your favourite flavour would be in the comments for a chance to win a $200 Costco Gift Card and have a free case shipped to your home!
Cove Gut Healthy Sodas are all your favourite things: Vegan, Organic, Non-GMO, Gluten Free, Caffeine Free, Naturally Colored, Naturally Sweetened. Make sure to pick up a 15 can multipack available at the following Costco locations:
Saint John, NB
Fredericton, NB
St. John's, NL
Moncton, NB
Halifax, NS
Dartmouth, NS
Waterloo, ON
Barrhaven, ON
Thorncliffe Park, ON
Gloucester, ON
Etobicoke, ON
N London, ON
N Oshawa, ON
No purchase necessary. Contest ends Thursday, June 1, 2023 at 11:59 pm. Open to Residents of Canada, 18+ Conditions apply. 1 entry/person. Correct answer to math skill-testing question required. Contest is not sponsored by Instagram® / Facebook®.
Winner will be announced via Instagram® / Facebook® on Friday, June 2, 2023 at 9:00 PM (PT). Winners will be contacted no later than Friday, June 2, 2023 at 9:00 PM (PT) to claim prizes.
Gook Luck Everyone!
***This is a fan-run, independent page with no affiliation or endorsement by Costco Wholesale***
Please note:
The price at your local Costco takes precedent (or precedence) over the prices listed on this blog.
Costco liquidation/Manager's Special items (ending in .97) vary from store to store.
An asterisk (*) on the price tag means the item is not being re-ordered.
If there is something you really want, ***double-check the expiry date*** as some Costco sales items do end mid-week.
If you'd like to skip ahead to the comments section, click here!
Hey there folks!
Another beautiful weekend is ahead of us, and the weather looks like it's trending in the right direction! Dexter is happy about that too. (of course as soon as I go to get pictures of him, he's lounging around inside…)
Here's a few options to throw on the grill for a quick and easy meal.
Those salmon burgers look good, unfortunately they have toasted wheat crumbs in them so not a gluten free option. And what goes better with burgers than fries? How about sweet potato fries!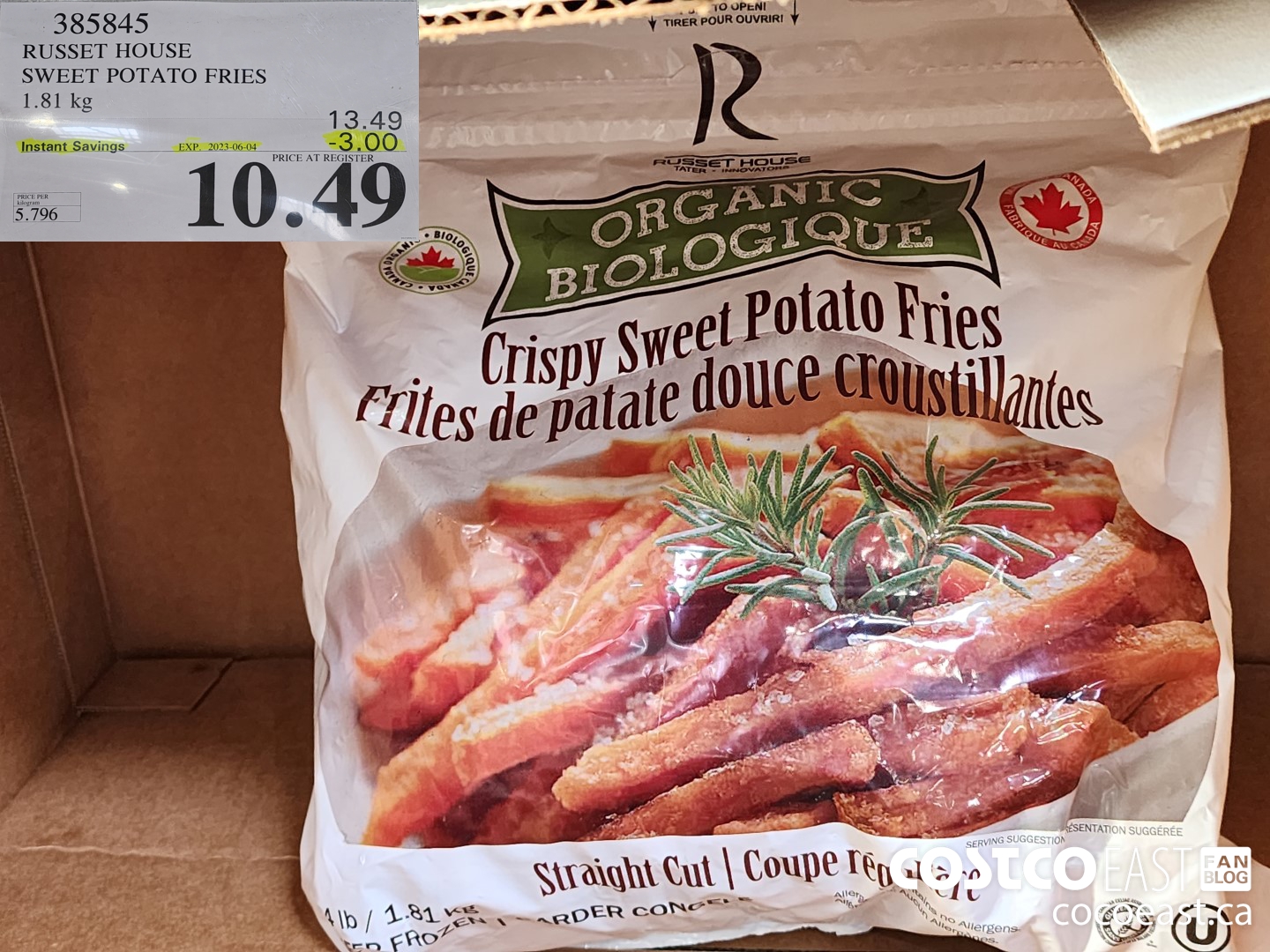 Mmmm, delicious!
Of course I've gotta give a shout out to my buddy the FoodSaver being $40.00 off!
It's also worth remembering that the current flyer sales end in a few days, so if there's anything you want to snag or stock up on do it soon!
I'm going to get going now folks, got a busy couple of days ahead. Enjoy the beautiful weather, and all of the sales below.
See you soon!
Don't forget to check in with Rhonda over at the Costco Quebec Fan Blog and see what fun sales are happening there!
Costco Flyer Sales May 1st – 28th 2023


Costco weekend sales May 26th – 28th 2023