In the Wednesday Super Post I pick an entire section of Costco and take pictures of ALL of the items for you see!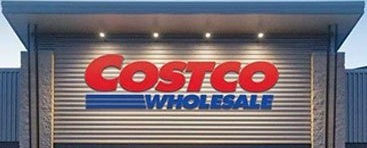 ***This is a fan-run, independent page with no affiliation or endorsement by Costco Wholesale***
Please note:
The price at your local Costco takes precedent (or precedence) over the prices listed on this blog.
Costco liquidation/Manager's Special items (ending in .97) vary from store to store.
An asterisk (*) on the price tag means the item is not being re-ordered.
If there is something you really want, ***double-check the expiry date*** as some Costco sales items do end mid-week.
If you'd like to skip ahead to the comments section, click here!
Well folks, here's a big 'ol bunch of items to check out! (241 of 'em to be exact.)
I love going through all the different spices and seeing what jumps out at me. And while I may not be able to get any of the Sriracha hot sauce, I can at least use the sriracha seasoning and pretend.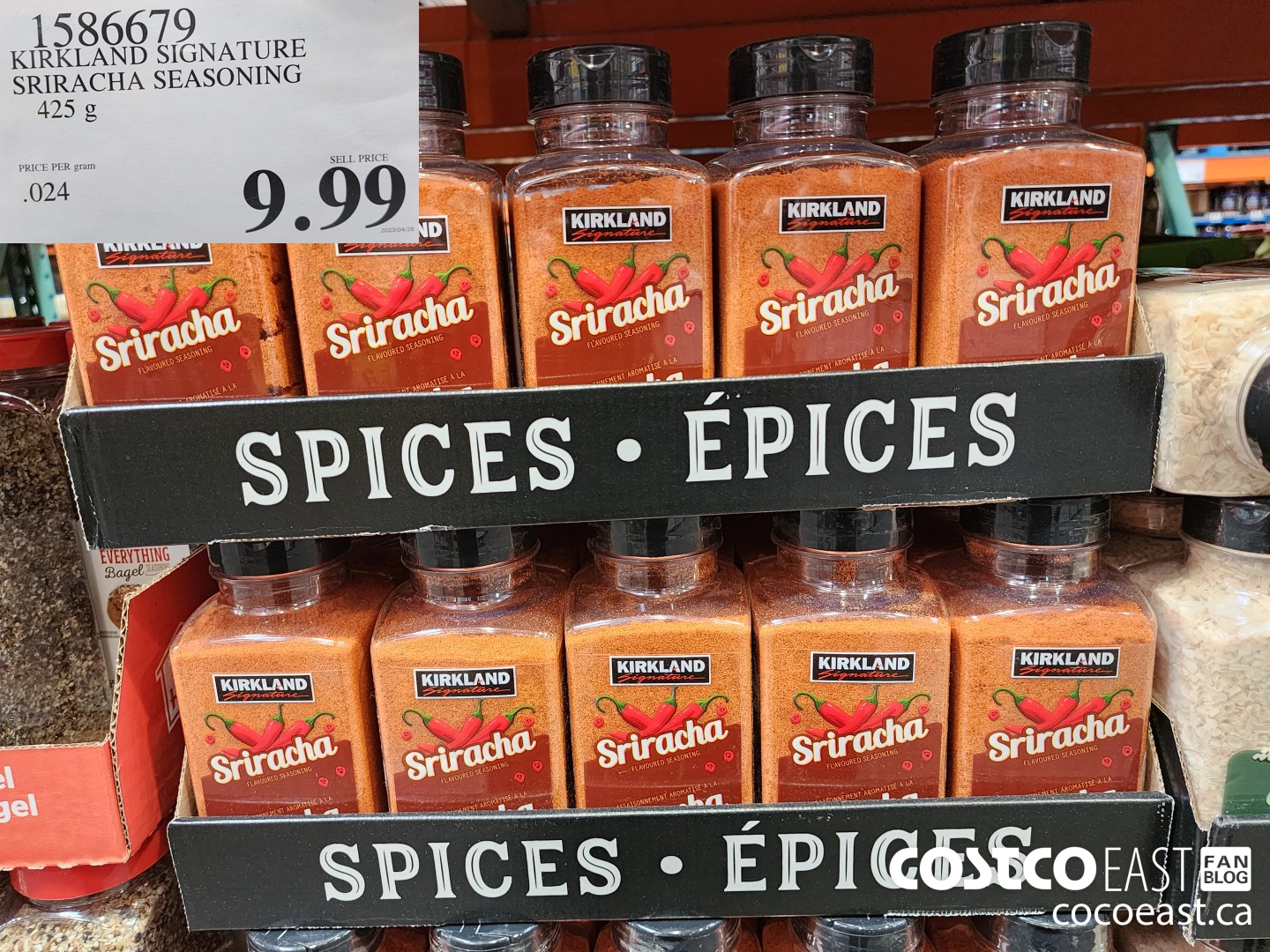 It's OK, I've got lot's of hot sauces to go through until it makes it's return, but sriracha is one of my favourites. Though there's something to be said about good 'ol classic Franks red hot… Chicken wings tossed in Franks's are pretty hard to beat!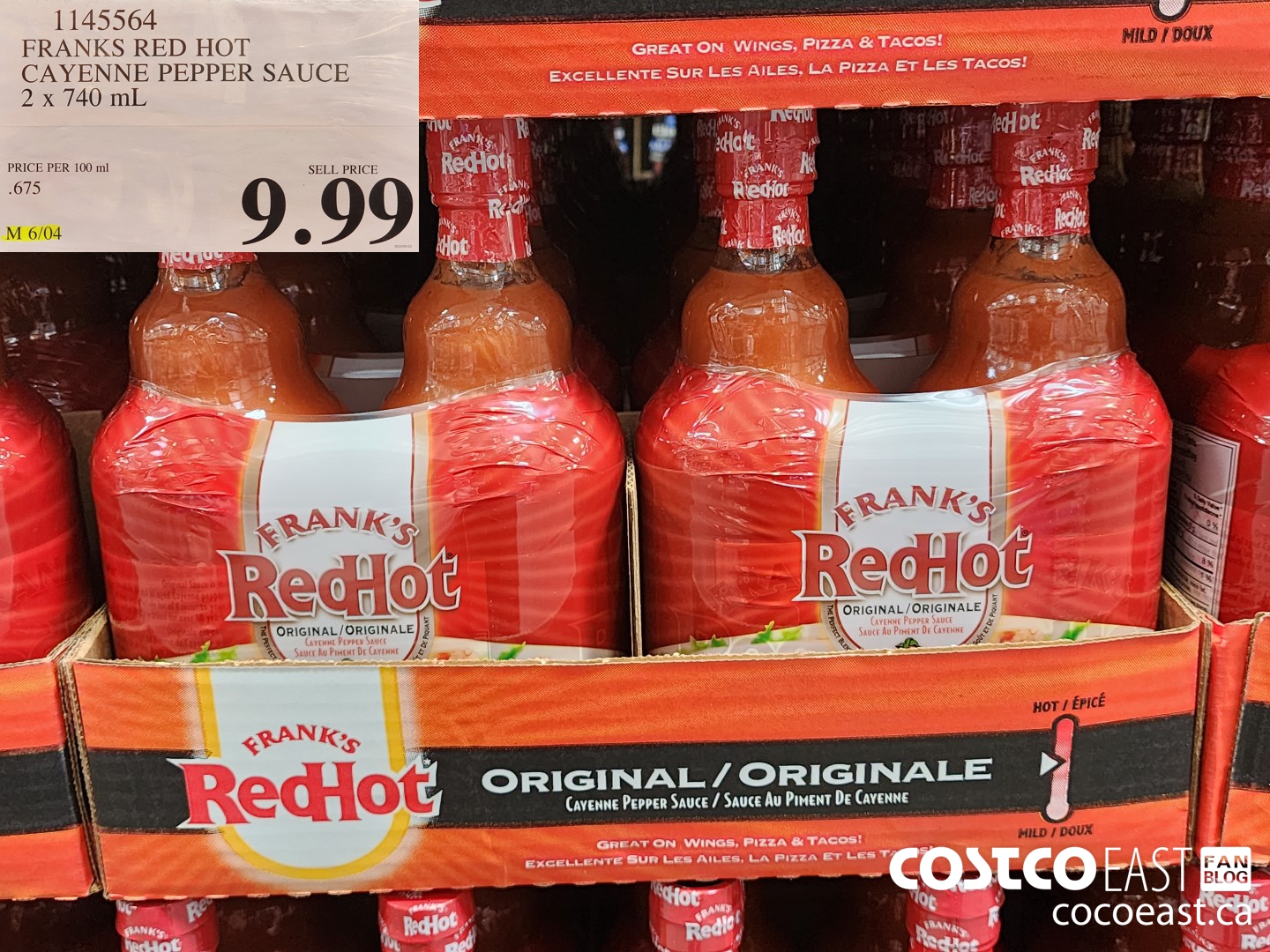 Another deliciously addictive snack would be these Pilaros garlic stuffed olives.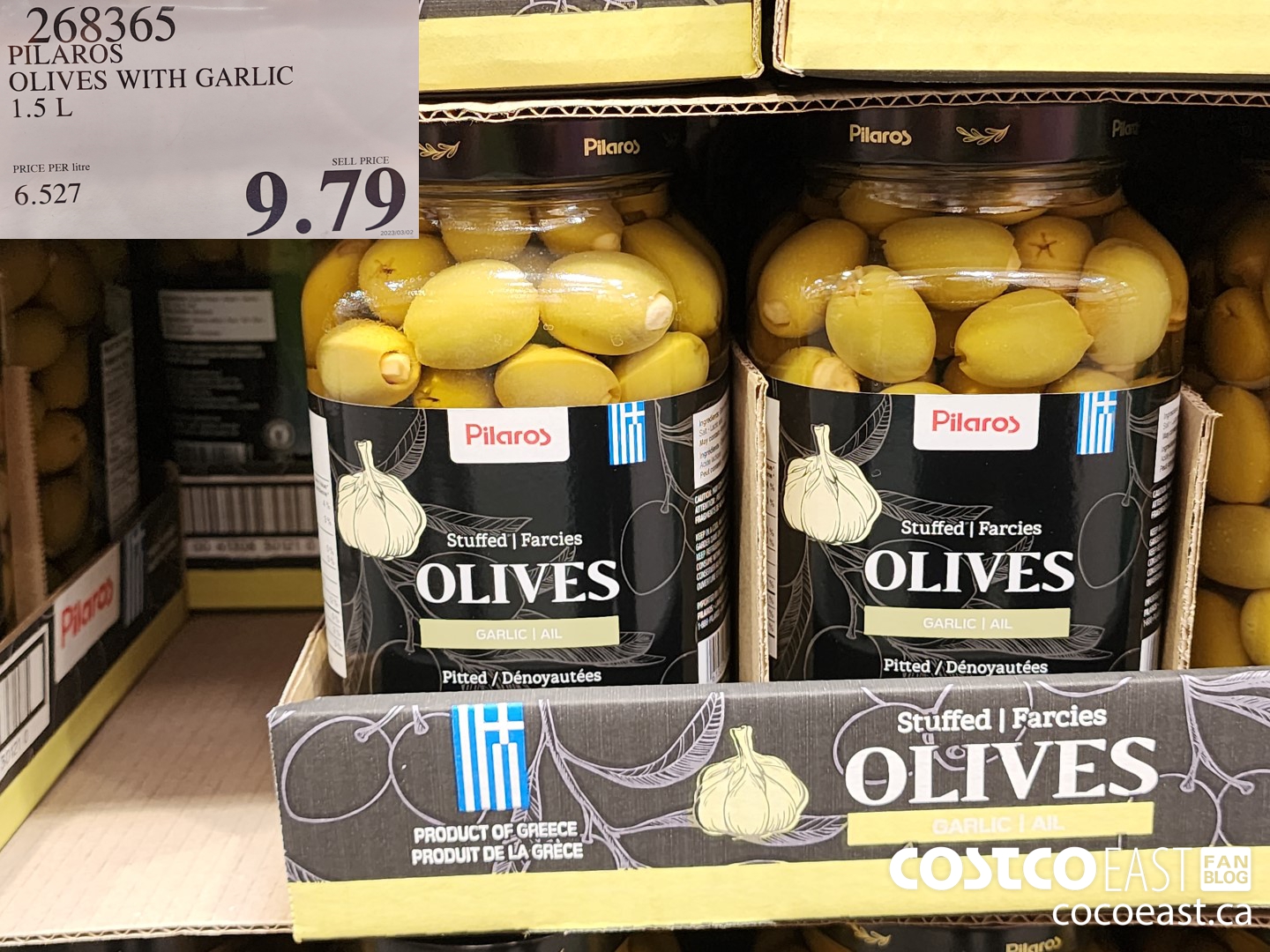 I have a hard time putting these away… That goes for any olives and especially pickles such as the Bick's garlic baby dills.
I could stand in front of the fridge and probably eat half a jar if no one was around giving me funny looks. Actually, I think I'm going to go and finish the "almost" empty jar right now so I can grab a new one tomorrow!
Have a great browse folks, and I'll see you for the weekend update soon.
Don't forget to check in with Rhonda over at the Costco Quebec Fan Blog and see what fun sales are happening there!
Costco Flyer Sales May 1st – 28th 2023

Costco Coffee, pantry, spices & baking Superpost items May 25th 2023