Welcome to the Costco Weekend Sales Update where I'll keep you in the loop on the awesome sales & new items Costco releases for the Weekend!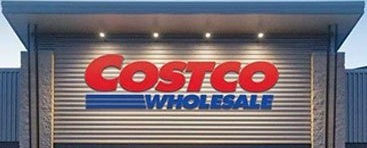 ***This is a fan-run, independent page with no affiliation or endorsement by Costco Wholesale***
Please note:
The price at your local Costco takes precedent (or precedence) over the prices listed on this blog.
Costco liquidation/Manager's Special items (ending in .97) vary from store to store.
An asterisk (*) on the price tag means the item is not being re-ordered.
If there is something you really want, ***double-check the expiry date*** as some Costco sales items do end mid-week.
If you'd like to skip ahead to the comments section, click here!
Want to see what's on sale in the Quebec region? Head over at the Costco Quebec Fan Blog and see what fun sales are happening there!
Happy long weekend everyone!
So the weather here looks less like we'll be needing these beach towels and more like we're gonna want umbrellas. Oh well, here's some beach towels!
That's OK though, there's plenty of time to get set for the beach, perhaps on your new inflatable island.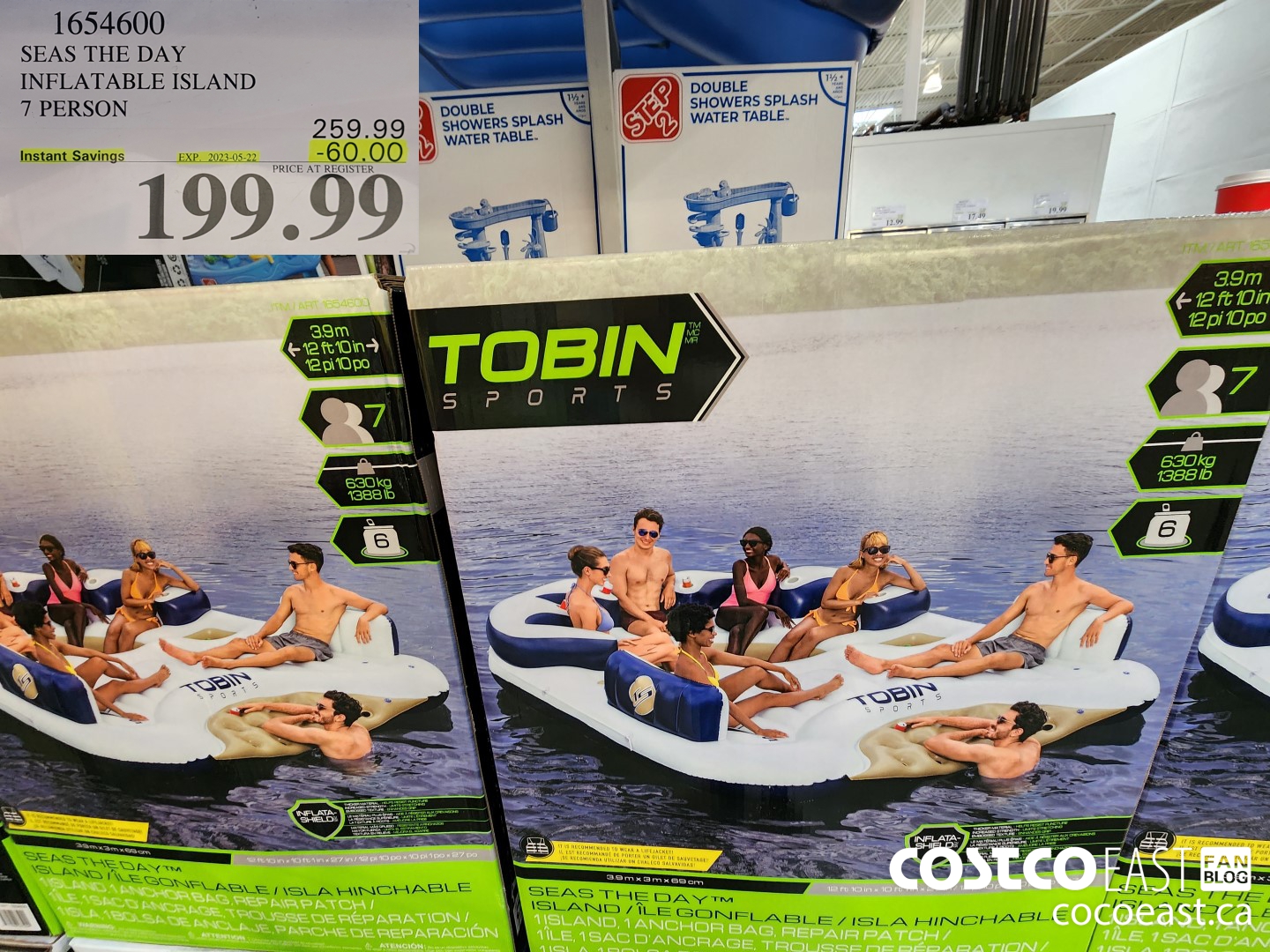 That sounds like fun, but I think I'd rather be standing behind a BBQ, grilling up some burgers! Napoleon grills are a good name, and $250.00 off is a great deal.
Those Cardinal Roadhouse Angus burgers are a pretty solid choice for frozen, I've got them a few times and will probably do it again. Grilled mushrooms of course go great with burgers, or just about anything you can think of and Whole white mushrooms and the Alcan BBQ grill trays are both on sale this weekend.
One last tasty treat to share with you, and one of my favourites, the Naturesource Tamari Almonds.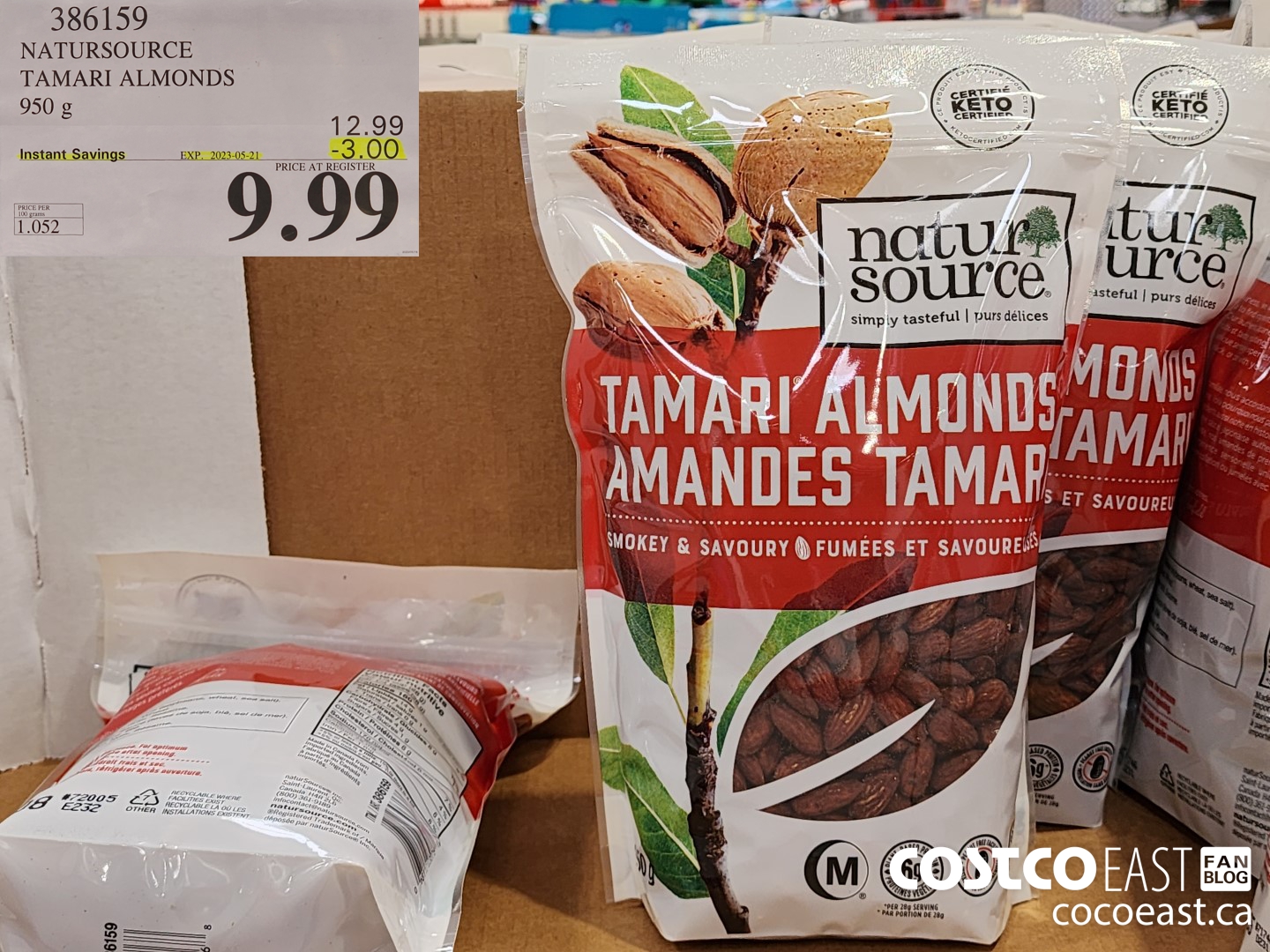 They're so delicious, just salty enough and packed with Umami flavours to keep me coming back for handful after handful… Another one of those snacks I buy and then open up as soon as I get in the car… I just can't help it folks!
OK, I'm gonna get going folks. Have a great weekend, hopefully wherever you are the weather turns out better than the forecast here…
See you soon, cheers!
Don't forget to check in with Rhonda over at the Costco Quebec Fan Blog and see what fun sales are happening there!
Costco Flyer Sales May 1st – 28th 2023


Costco weekend sales May 19th – 21st 2023