In the Wednesday Super Post I pick an entire section of Costco and take pictures of ALL of the items for you see!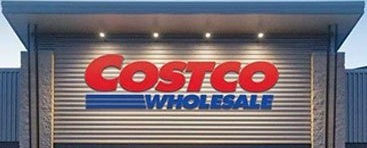 ***This is a fan-run, independent page with no affiliation or endorsement by Costco Wholesale***
Please note:
The price at your local Costco takes precedent (or precedence) over the prices listed on this blog.
Costco liquidation/Manager's Special items (ending in .97) vary from store to store.
An asterisk (*) on the price tag means the item is not being re-ordered.
If there is something you really want, ***double-check the expiry date*** as some Costco sales items do end mid-week.
If you'd like to skip ahead to the comments section, click here!
Seeing as it's the long weekend coming up, and I keep talking about the turn of seasons and the weather I figured this would be an opportune time to stroll through the garden centre and see all the goodies!
I love doing that, even if I'm not looking for anything in particular it's always nice to walk around outside and check out all the pretty flowers, baskets and veggies.Plus I had Statler and Waldorf chirpin' me the entire time!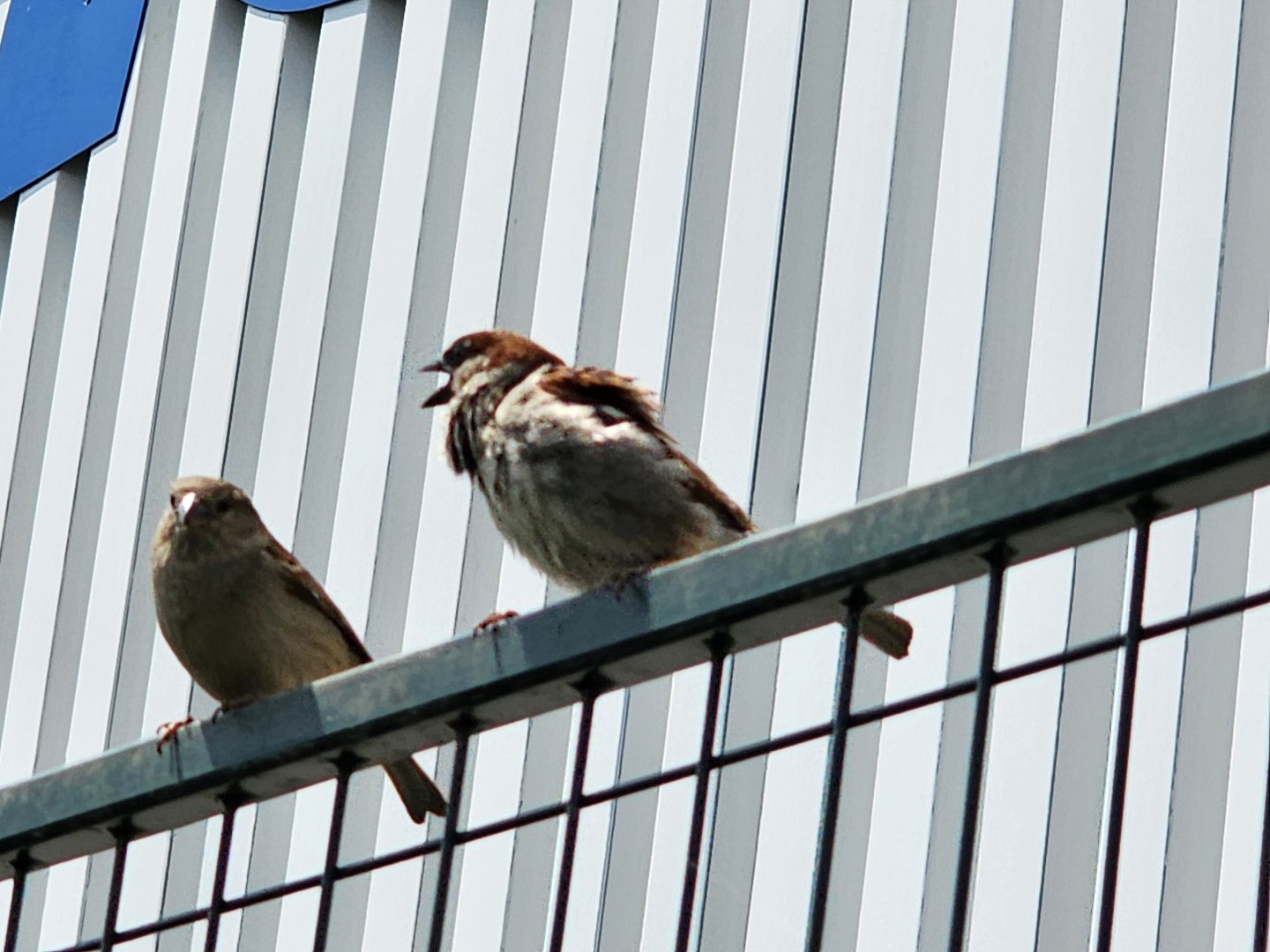 We have a few baskets from Costco already, and they're looking pretty happy!
I haven't picked up any herbs or veggies yet, but I'll probably pick up one or 2 jalapeno plants for the patio.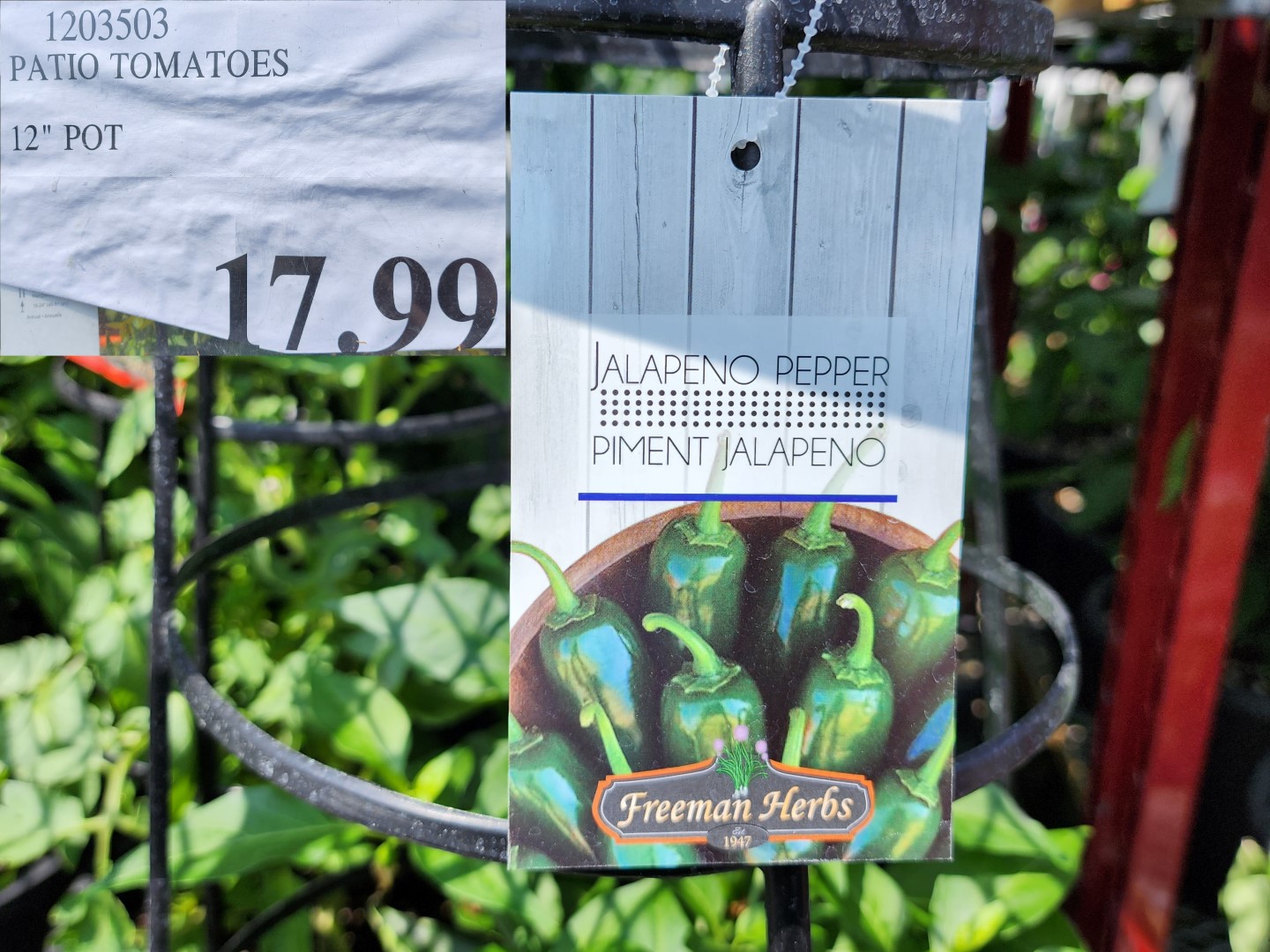 Last year I didn't do too well with my pepper plants, so hopefully this year is better.
There are a lot of different flowers and plants in the garden centre that share the same item number, so I tried to take pictures of at least a few of the different ones to give you an idea of what there is out there.
As always the seasonal aisles are constantly changing, and adding more summer items.
I'll probably need to pick up one of these hose ideaway types of things this year so our hose isn't just a big ol' messy pile in front of the faucet… That's no good.
Although our hose from last year survived the winter, these Rapidflo ones are light and easier to work with that the old green ones. (At least I think so.)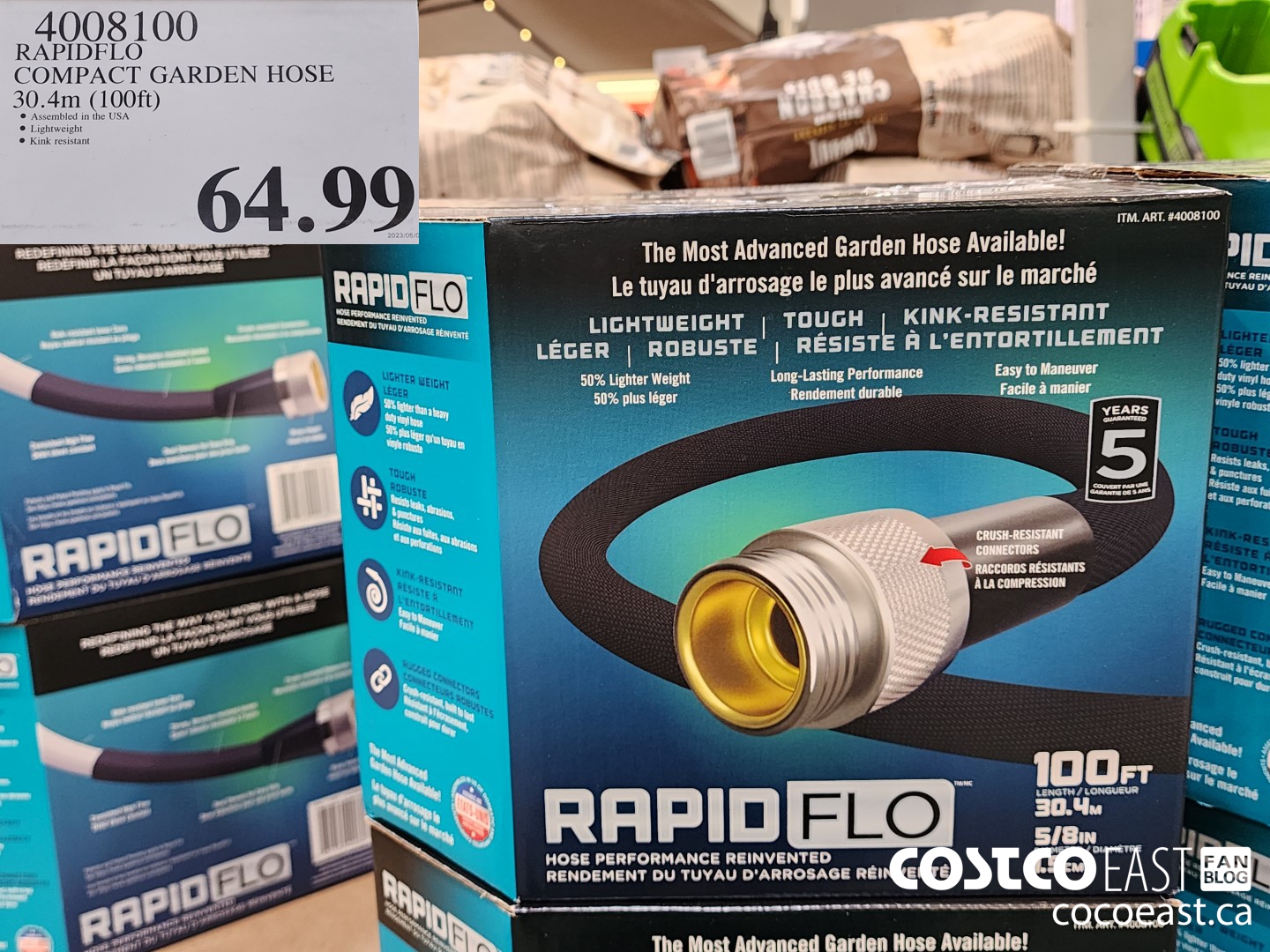 I won't get into much more than that, there's a lot more to take in here than I could possibly talk about so I'll let you do the browsing!
Enjoy the sunshine everyone, and I'll see you for the weekend update soon!
Cheers!
Don't forget to check in with Rhonda over at the Costco Quebec Fan Blog and see what fun sales are happening there!
Costco Flyer Sales May 1st – 28th 2023

Costco Garden centre & seasonal aisle Superpost items May 18 2023