Welcome to the Costco Weekend Sales Update where I'll keep you in the loop on all the awesome sales Costco releases for the Weekend! I'll post them here and on our Facebook page for you to enjoy.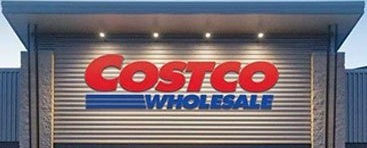 *
*
*
If you'd like to skip ahead to the comments section, click here!
Well folks, it looks like it's cardboard box – 1 Cat tower – 1…
I kinda figured this would be the case, but was worth a shot. He has no interest in going up the other levels, and only occasionally climbs in the lower box… Dexter??? He has zero interest in it.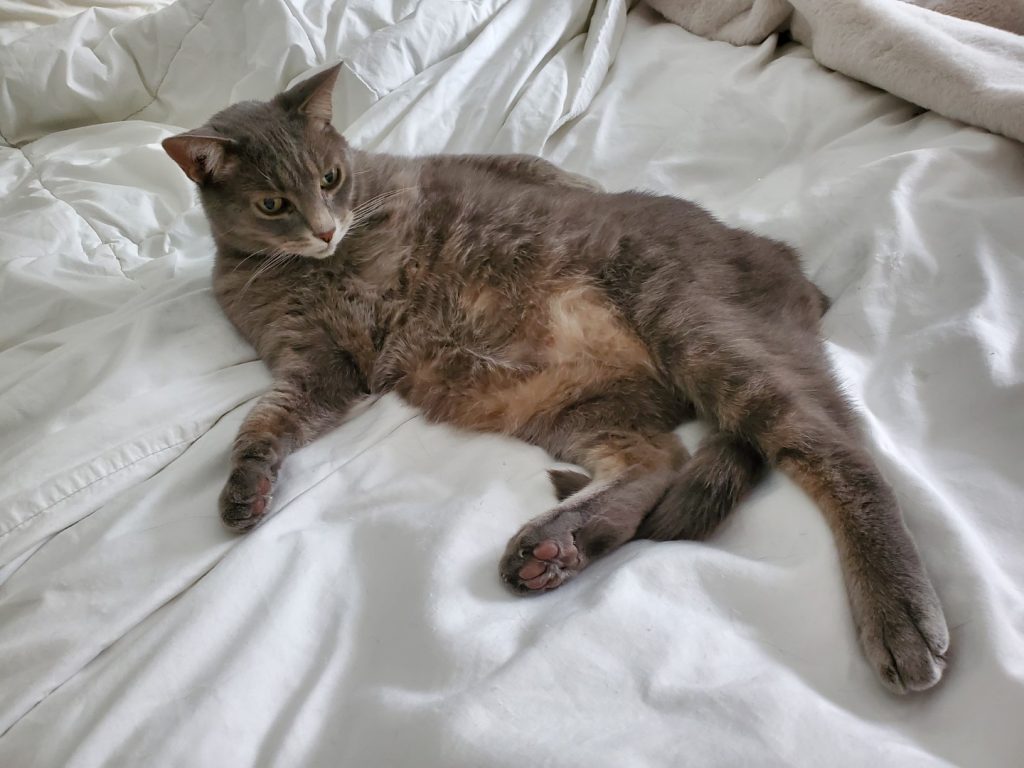 I'll give it a few more days, but I thing the "cat tower of power" is going to be headed back to Costco.
Perhaps Dexter just needs a margarita or two, and he could have his own margarita maker now if he wants one!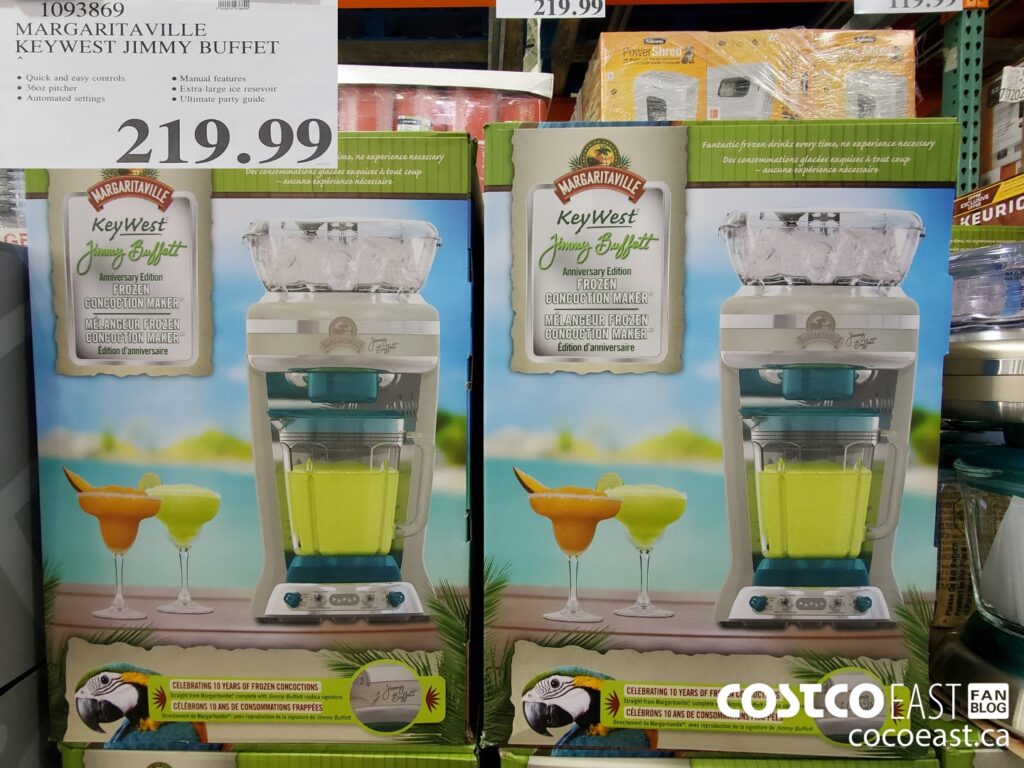 I mean, who wouldn't want something like this hanging out in your kitchen waiting for party time???
And you can add these 2 Tramontina cast iron skillets to the "outfit my kitchen" list.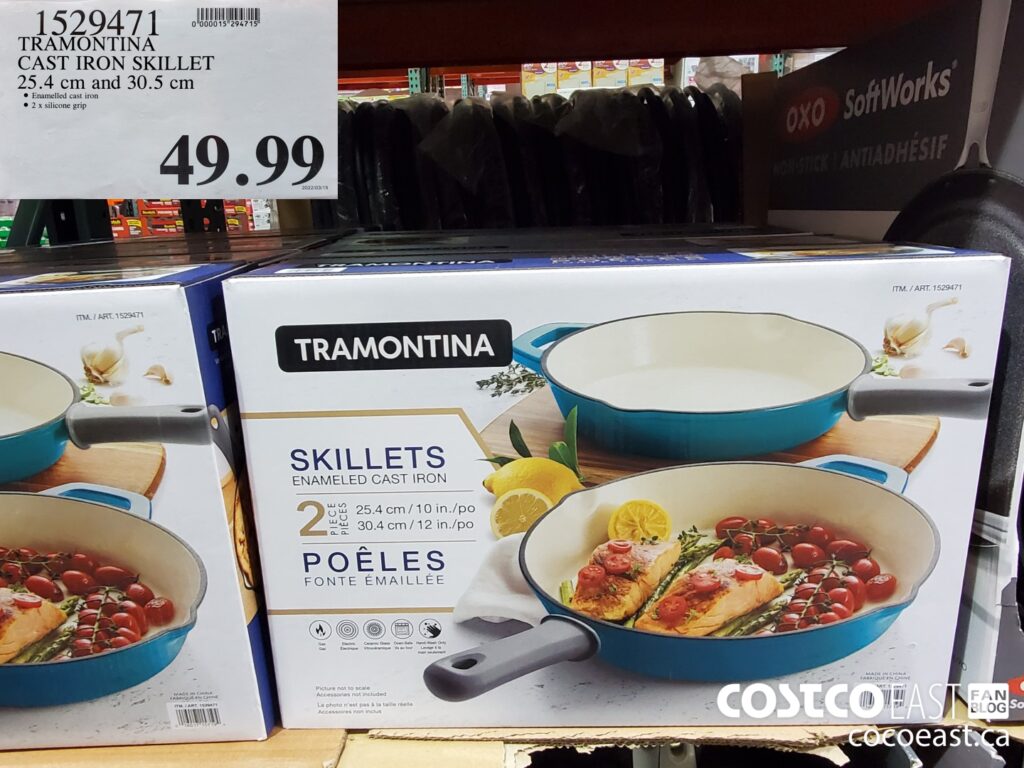 First off the color is awesome, the silicone handles are pretty handy as well, and 2 enameled cast iron pans for $49.99 seems too good to be true. Has anyone bought these recently and care to share their experience with them?
We had a pallet of these Fairlife nutrition plan chocolate 18 x 340 ml at our warehouse today, and I noticed people were scrambling to get ahold of them.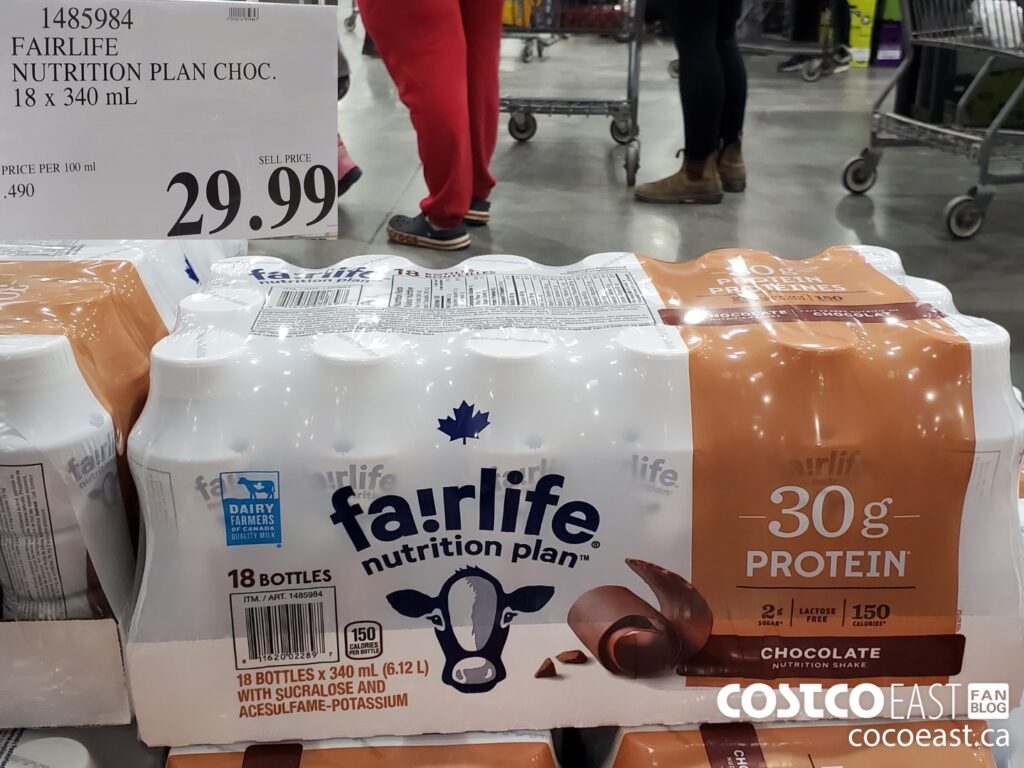 A lady in front of me had 5 of them in her cart and was calling friends to see if they needed some too. I don't know what I'm missing here folks, can anyone tell me why these are so popular? I always see posts online when they arrive in the warehouse and people rush down to get them… Maybe I should have grabbed one??? Currently it's a mystery to me, so any help solving it would be fantastic.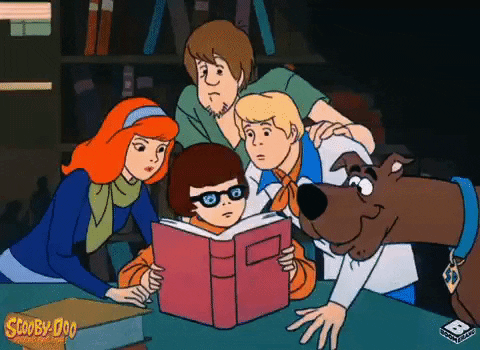 Scooby and the gang have nothing for me, it's up to you folks!
Another mystery to solve is who was responsible for this.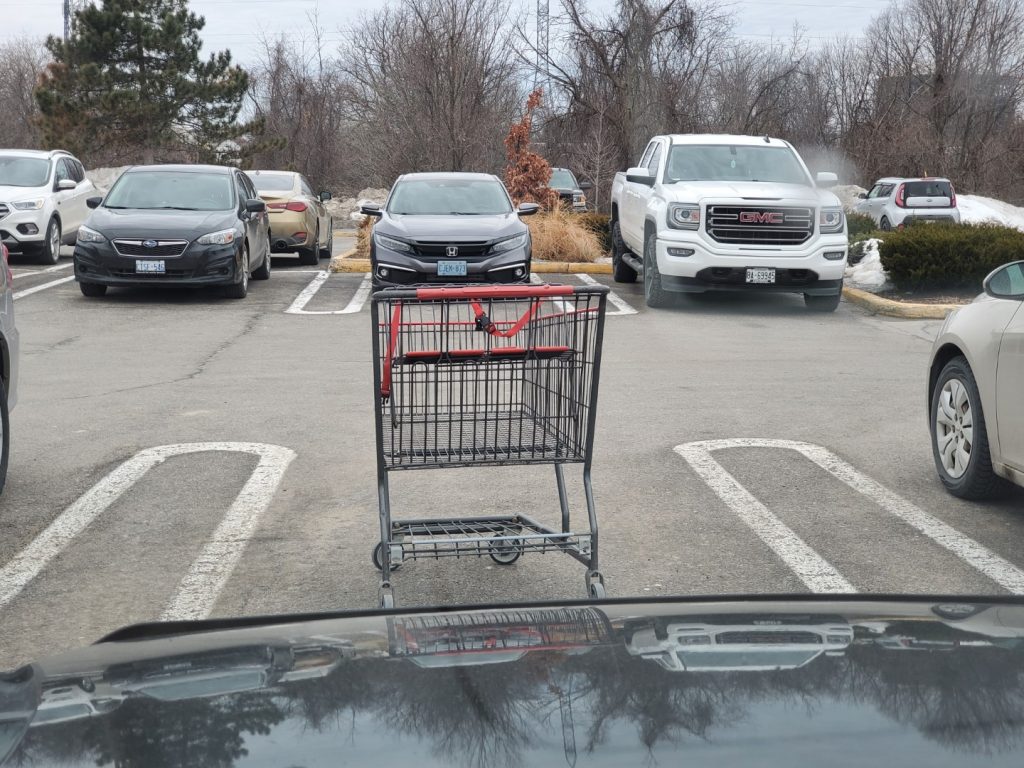 I'm pretty sure that's not a car and doesn't need it's own parking spot, especially since the cart return was 2 spots away from here!!!
Anyhow, here's a little peek at a few sales to look at.
Libman clean & rinse bucket 4 gallon – 2 pack -$6.00 @ $22.99
Haagen Dazs vanilla almond bars 9 x 88ml -$3.50 @ $10.99
Realtree fleece hoodie ladies sizes S-XXL -$5.00 @ $14.99
OXO toilet brush pack of 2 -$5.00 @ $14.99
Dell XPS 13.4″ laptop computer -$300.00 @ $1649.99
There's lots of new items to look at this this weekend and as is the case this time of year, the seasonal aisle is continually being stocked up with Spring and Summer goodies each week.It also probably won't be too long before the Garden centre opens up, and that will be very exciting! (It was the April 16th weekend last year.) So, 4 more weeks… That's not too far away!
You know what else isn't too far away? My workday tomorrow, so I'm going to crawl into bed and get my beauty sleep in.
Have a great weekend folks, enjoy the sales, and as always.
Cheers!
I think it's important to remember that we're not out of the corona virus weeds yet, and each province has their own Health recommendations based on the provinces individual risk assessment and I would recommend that you follow the recommendations for your specific province. Information can be found at the following websites.
Newfoundland COVID-19 information
New Brunswick COVID-19 information
Nova Scotia COVID-19 information
Go here for the latest Costco Coronavirus updates: https://www.costco.ca/coronavirus-response.html
So there you go, a little reading material for you.
Be kind, be safe and stay healthy!
Please note:
The price at your local Costco takes precedent (or precedence) over the prices listed on this blog.
Costco liquidation/Manager's Special items (ending in .97) vary from store to store.
An asterisk (*) on the price tag means the item is not being re-ordered.
If there is something you really want, ***double check the expiry date*** as some Costco sales items do end mid-week.
***This is a fan run, independent page with no affiliation or endorsement by Costco Wholesale***
Costco Weekend Update sales March 18th – 20th 2022