Welcome to the Costco Weekend Sales Update where I'll keep you in the loop on the awesome sales & new items Costco releases for the Weekend!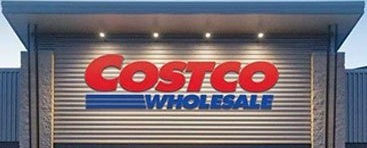 ***This is a fan-run, independent page with no affiliation or endorsement by Costco Wholesale***
Please note:
The price at your local Costco takes precedent (or precedence) over the prices listed on this blog.
Costco liquidation/Manager's Special items (ending in .97) vary from store to store.
An asterisk (*) on the price tag means the item is not being re-ordered.
If there is something you really want, ***double-check the expiry date*** as some Costco sales items do end mid-week.
If you'd like to skip ahead to the comments section, click here!
Happy Friday everyone!
Lot's of new items in the warehouse today, and these 2 were flying off the shelves pretty quick!
Everyone seems to love those Lole belt bags, me not so much… I will however get a bucket hat for the summer!
Maybe even a little pool to cool off in…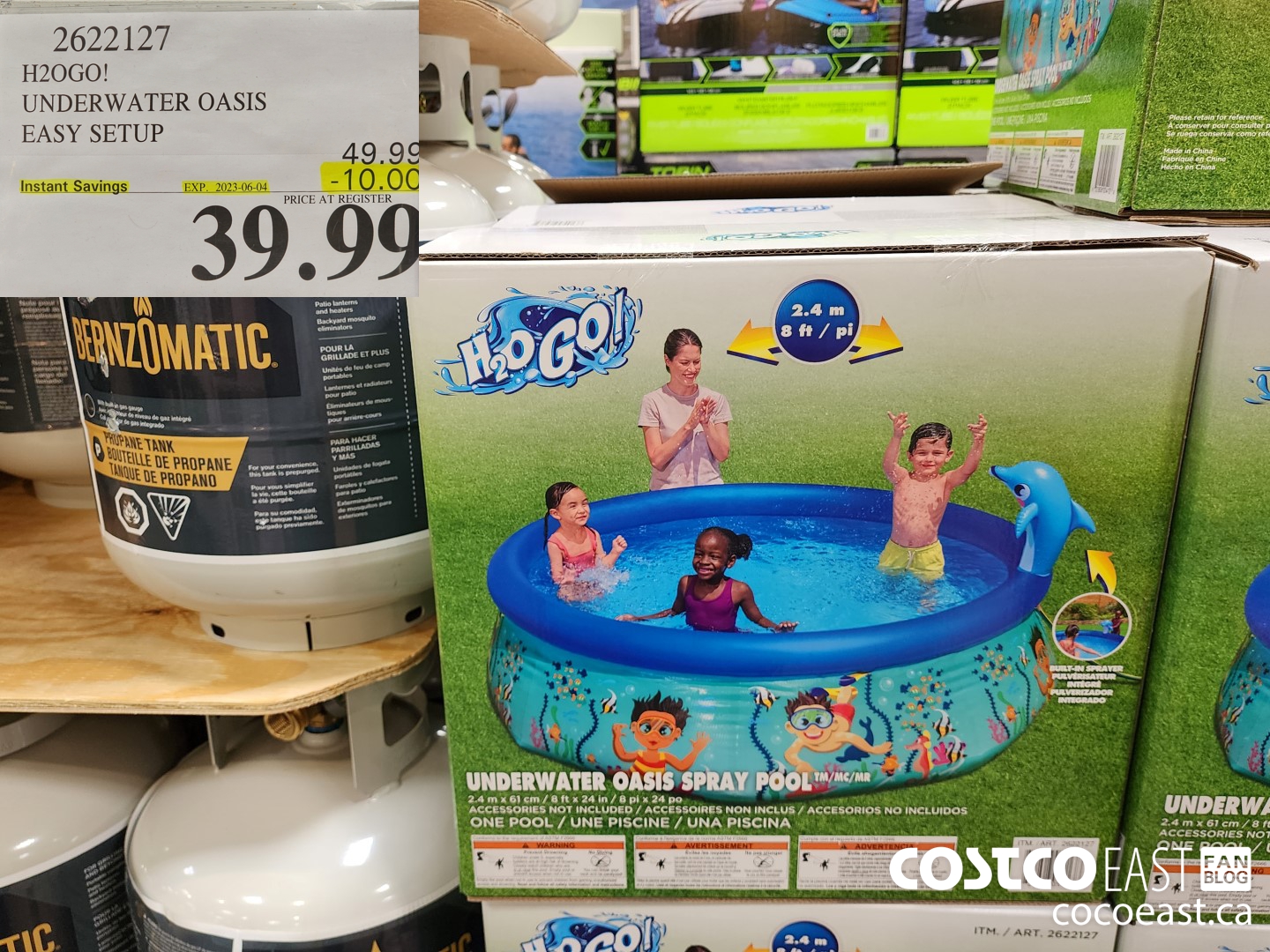 I think we almost did that in the heat of last summer, not like we would be swimming around in it but just to cool off in real quick.
Another new item that caught my eye, and almost my hands were the Lays Ketchup chips.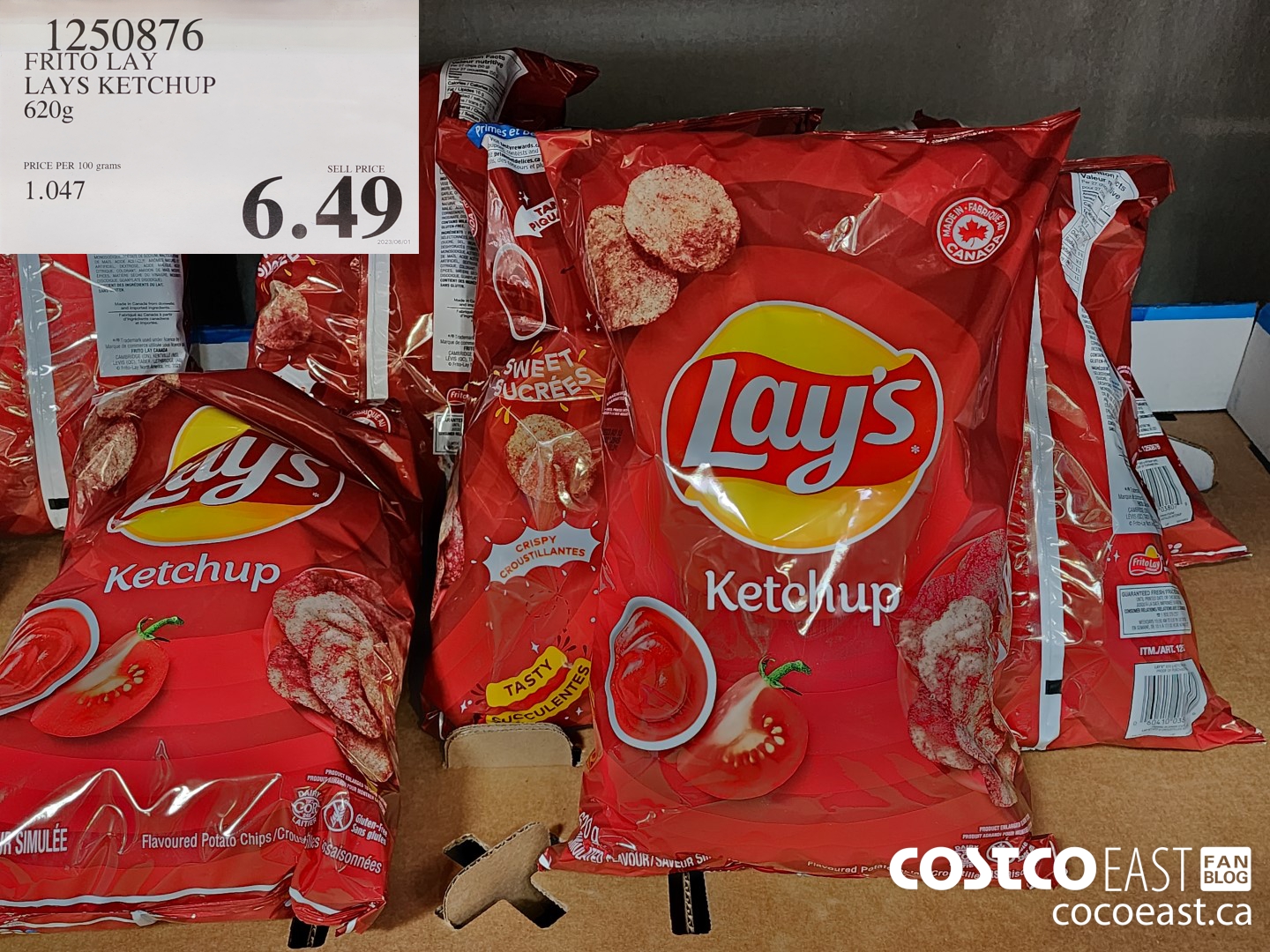 This is a classic Canadian flavour that never made it south of the border for some reason, so when I was down there I was always craving it… Of course if I bought this bag of chips I'd have eaten at least half of it by now and be having huge regrets, so I didn't…
Anyhow, there's lot's of great stuff to check out this weekend. I'm going to get myself to work, and try not to think about delicious ketchup chips all night.
Enjoy folks, and I'll see you soon!
Don't forget to check in with Rhonda over at the Costco Quebec Fan Blog and see what fun sales are happening there!
Costco Flyer Sales May 29th – June 25th 2023


Costco weekend sales June 2nd – 4th 2023