Welcome to the Costco Weekend Sales Update where I'll keep you in the loop on the awesome sales & new items Costco releases for the Weekend!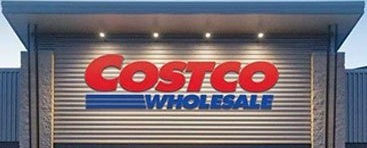 *
*
*
*
*
If you'd like to skip ahead to the comments section, click here!
Welcome back everyone!
It was a busy week, and Costco was no exception!
Apple watches, and apple watch 7's are on sale for $70 and $80 off.
Vita raised garden bed (pack of 2) were on sale for $40.00 off at a price of $59.97!!!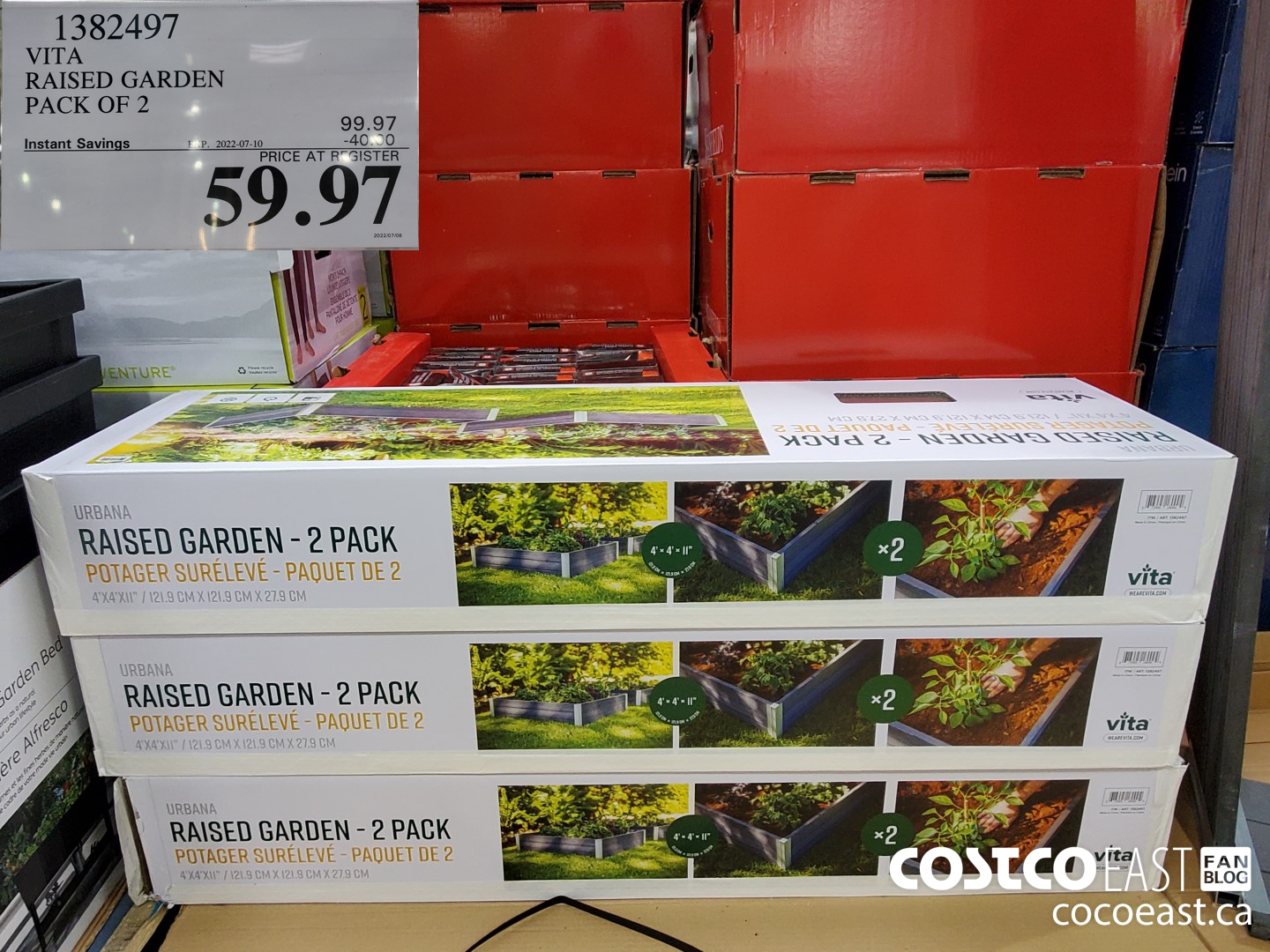 They were flying off the shelves! (given how expensive wood is these days I can understand why.)
I mean that is a really good price, and once they're gone, they're gone!
The Naturally Solar LED solar light pack of 5 is on sale for $10.00 off. I picked up some of these a while ago when they were on sale, and we love them!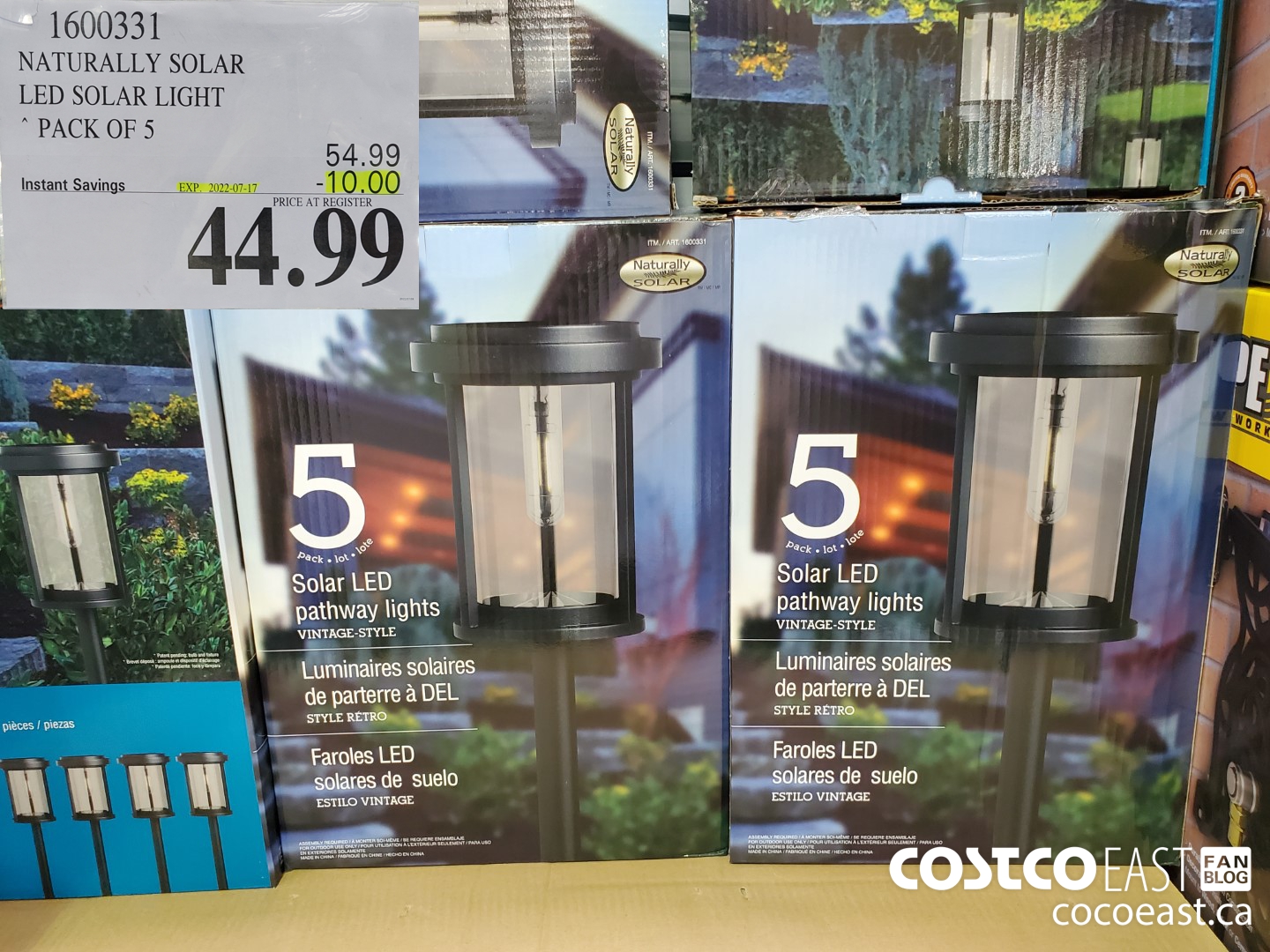 It's a nice flat glass, unlike past years where the glass had little bevels in it (not sure that's the right word!) or the posts were bigger.
And these Cardinal roadhouse Angus beef burgers are on sale for $6.00 off.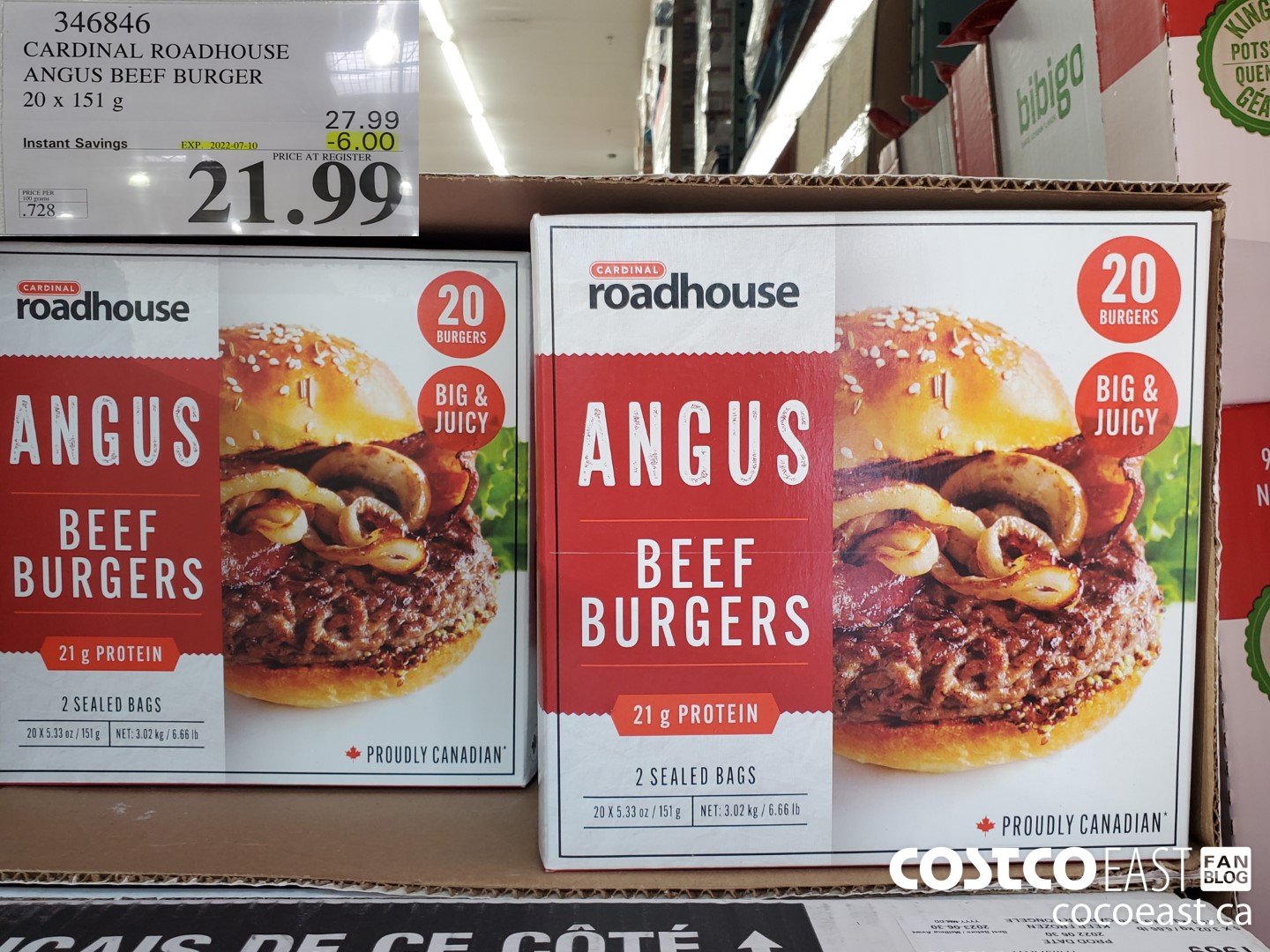 Anyone tried these? It'd be nice to have a back-up burger situation in the freezer in case the urge strikes and the stores are closed, ya know?
Right, off to work for me. But before I go I'll leave you with a picture of Dexter doing his front porch "yoga".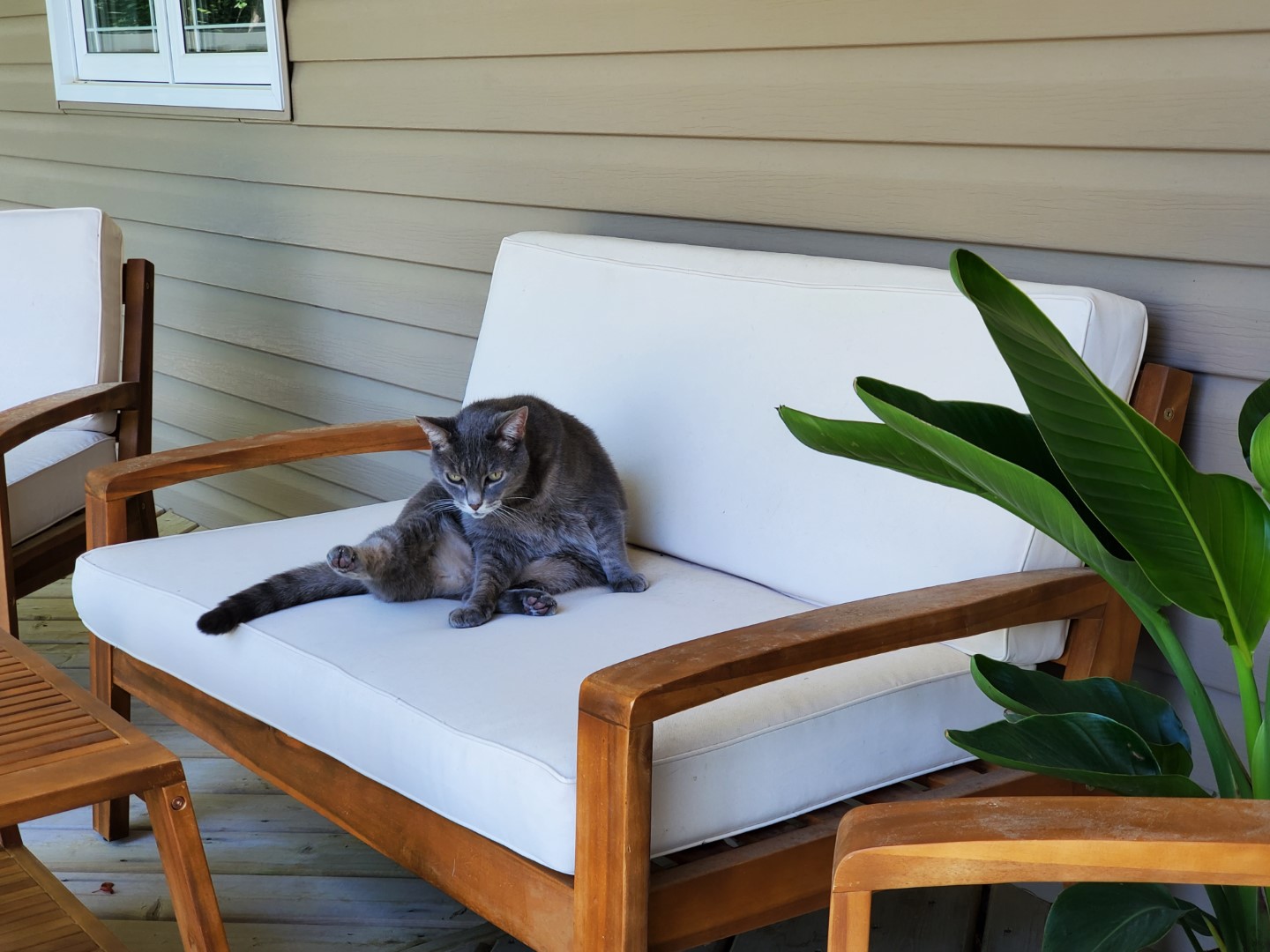 Cheers folks, have a great weekend!
Be kind, be safe and stay healthy!
Please note:
The price at your local Costco takes precedent (or precedence) over the prices listed on this blog.
Costco liquidation/Manager's Special items (ending in .97) vary from store to store.
An asterisk (*) on the price tag means the item is not being re-ordered.
If there is something you really want, ***double check the expiry date*** as some Costco sales items do end mid-week.
***This is a fan run, independent page with no affiliation or endorsement by Costco Wholesale***
Costco Flyer Sales June 26th – July 31st 2022


Costco weekend sales Jul7 8th – 10th 2022