In the Wednesday Super Post I pick an entire section of Costco and take pictures of ALL of the items for you see! This week: The Pet food & cleaning aisles!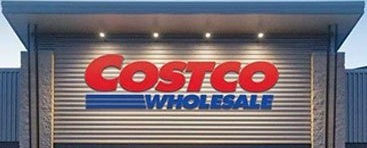 *
*
*
If you'd like to skip ahead to the comments section, click here!
You know folks, even our pets love Costco!
And what kind of pet "parent" would I be if I didn't explore the pet food, treat and accessory aisle?!
Of course that is only one aisle, so I decided to include one more that goes hand-in-paw with having a pet… Cleaning supplies of course!
We've all had to clean up a stain or two, and have needed lots of paper towels to clean up spills and other such "incidents", and those Scotch Brite lint rollers are essential for getting pet hair off of clothes and furniture!
Of course the need for garbage bags is in sync with that as well. Always good to have a steady supply!
Speaking of which, I'd better clean the litter boxes and take out the garbage! Have a great night folks, see you soon!
***This post is "Cats of Costco" approved***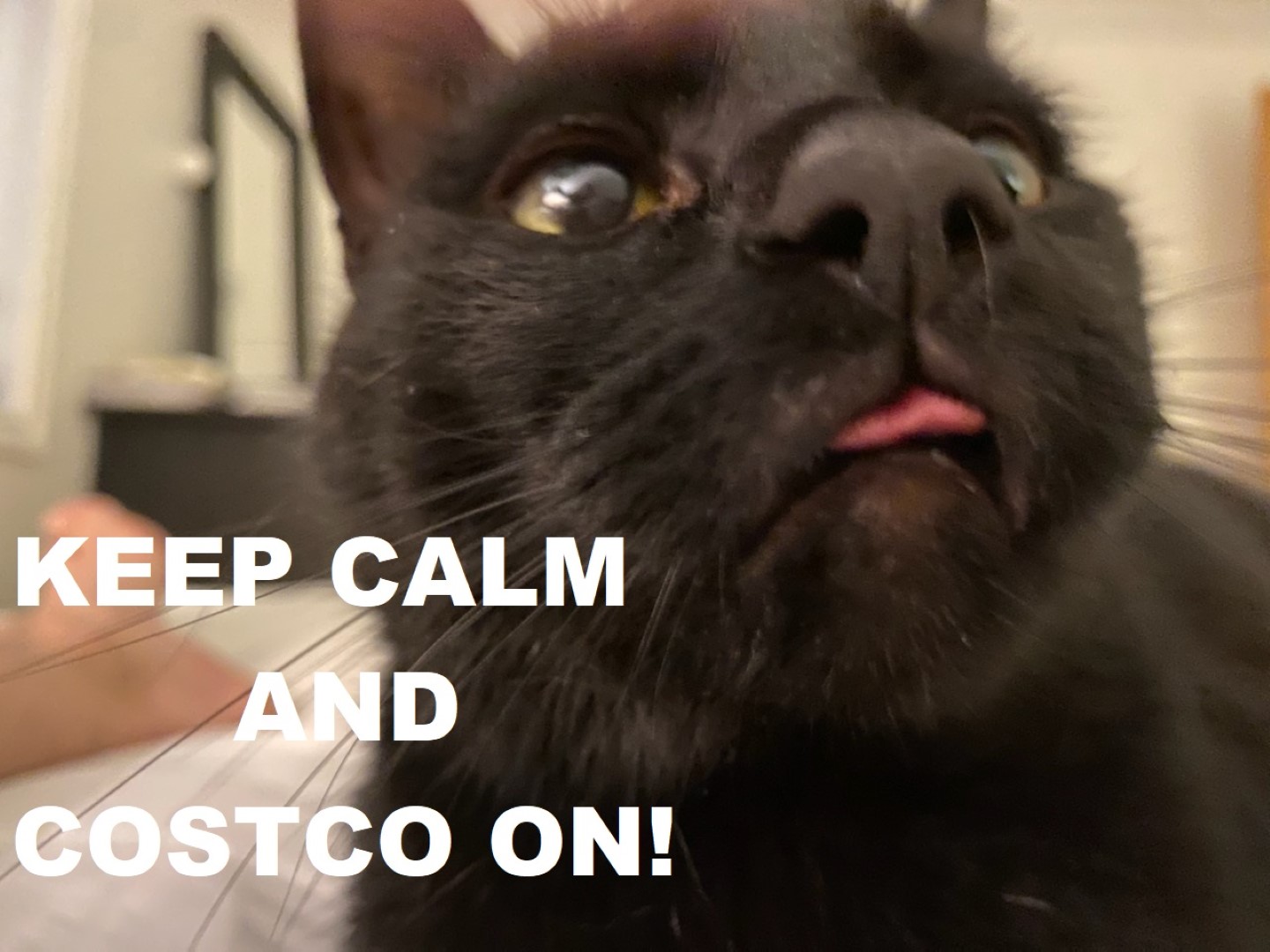 Be kind, be safe and stay healthy!
Please note:
The price at your local Costco takes precedent (or precedence) over the prices listed on this blog.
Costco liquidation/Manager's Special items (ending in .97) vary from store to store.
An asterisk (*) on the price tag means the item is not being re-ordered.
If there is something you really want, ***double check the expiry date*** as some Costco sales items do end mid-week.
***This is a fan run, independent page with no affiliation or endorsement by Costco Wholesale***

Costco Flyer Sales June 26th – July 31st 2022

Costco July 6th 2022 Superpost items: The Pet food and cleaning supplies!