Welcome to the Costco Weekend Sales Update where I'll keep you in the loop on the awesome sales & new items Costco releases for the Weekend!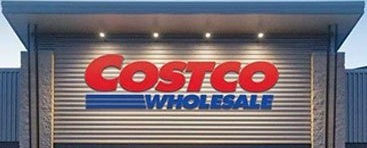 Please note:
The price at your local Costco takes precedent (or precedence) over the prices listed on this blog.
Costco liquidation/Manager's Special items (ending in .97) vary from store to store.
An asterisk (*) on the price tag means the item is not being re-ordered.
If there is something you really want, ***double check the expiry date*** as some Costco sales items do end mid-week.
***This is a fan run, independent page with no affiliation or endorsement by Costco Wholesale***
If you'd like to skip ahead to the comments section, click here!
Well… It's almost August. Of course that means things like snowsuits and Halloween decorations like these two, ummm, adorable (???) lovebirds!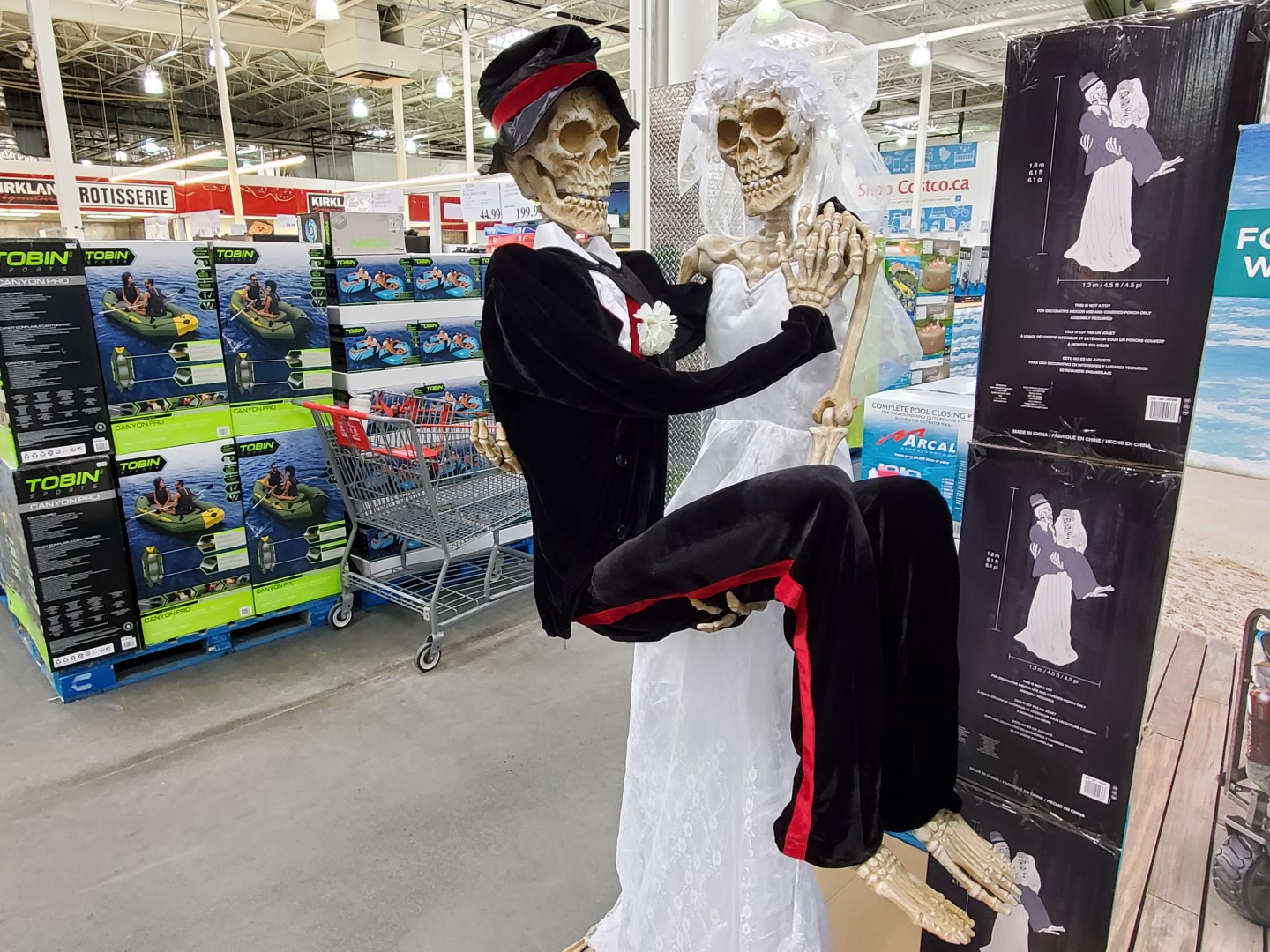 Last year it was the banjo playing skeletons, may as well add this guy & gal to the party!
Thankfully this was the only Halloween decoration out, but I wouldn't be surprised to see a few more in the coming weeks.
But there's also still lot's of summer left folks, and hey September is always beautiful as well! So there's still time to get the kids out on the water with the Hyperlite infant and child PFD for $8.00 off.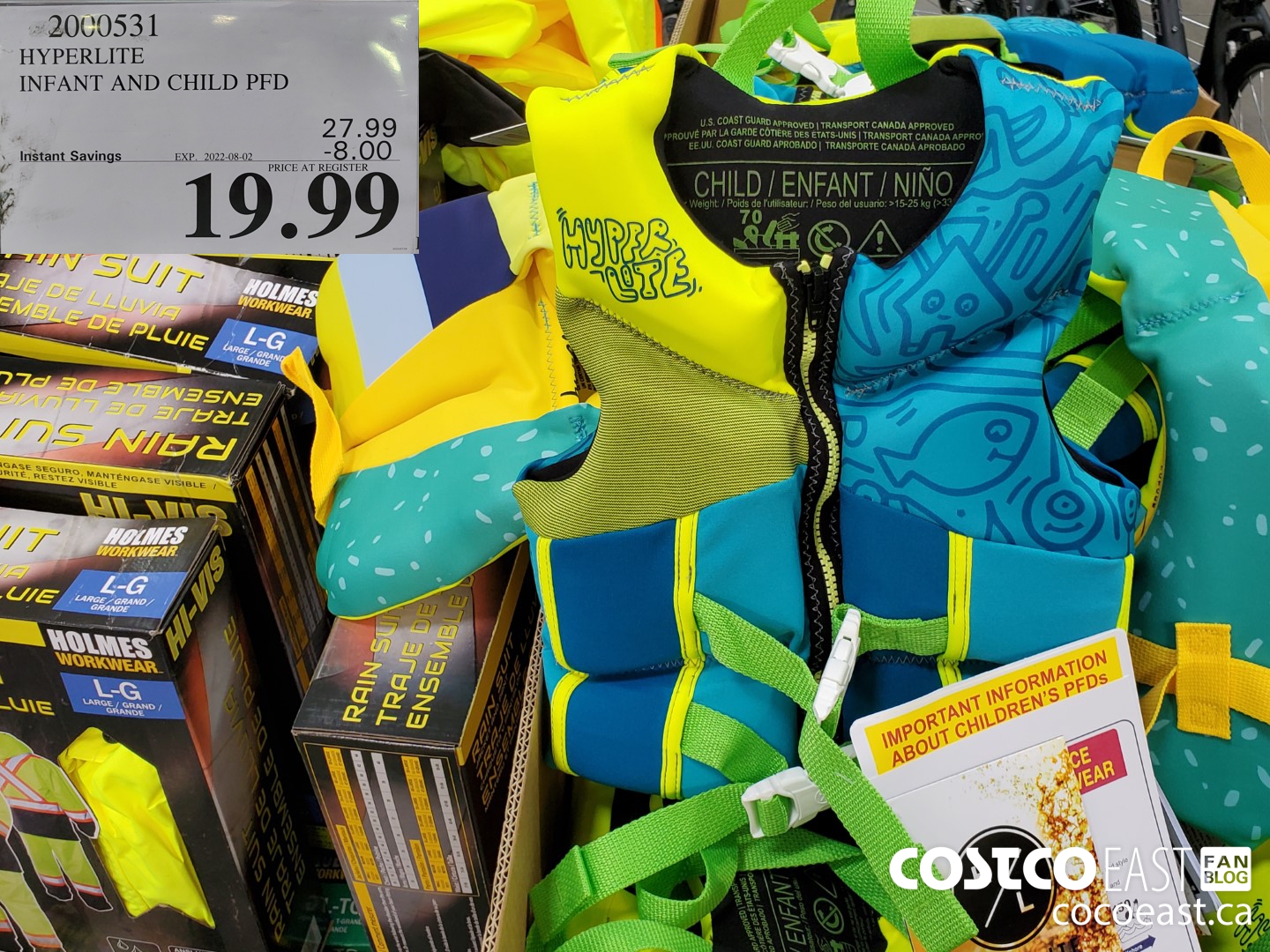 Match that up with the HO sports towable tube with rope for $80.00 off and you've got a party on the lake!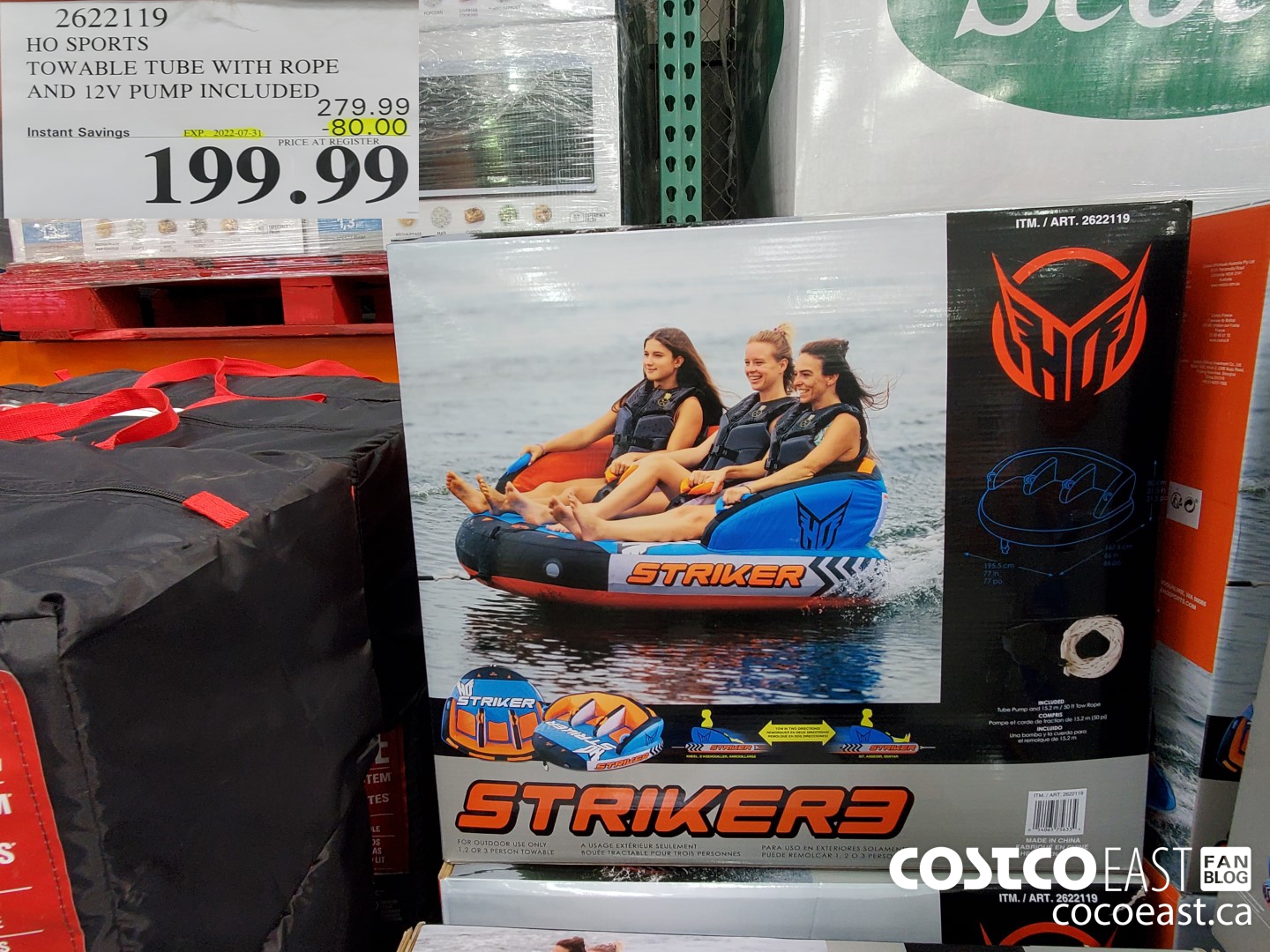 If you're more in the wearable technology scene, and an Apple user perhaps the Apple Watch SE for $70.00 off would "float your boat"???
Or maybe the siren song you're hearing is the sale on the Apple Airpods 3rd generation for $20.00 off, or the Airpods Pro 2021 for $30.00 off?!
Maybe you don't like my bad puns and would just like a Pepsi, well fine… That's on sale for $2.50 off!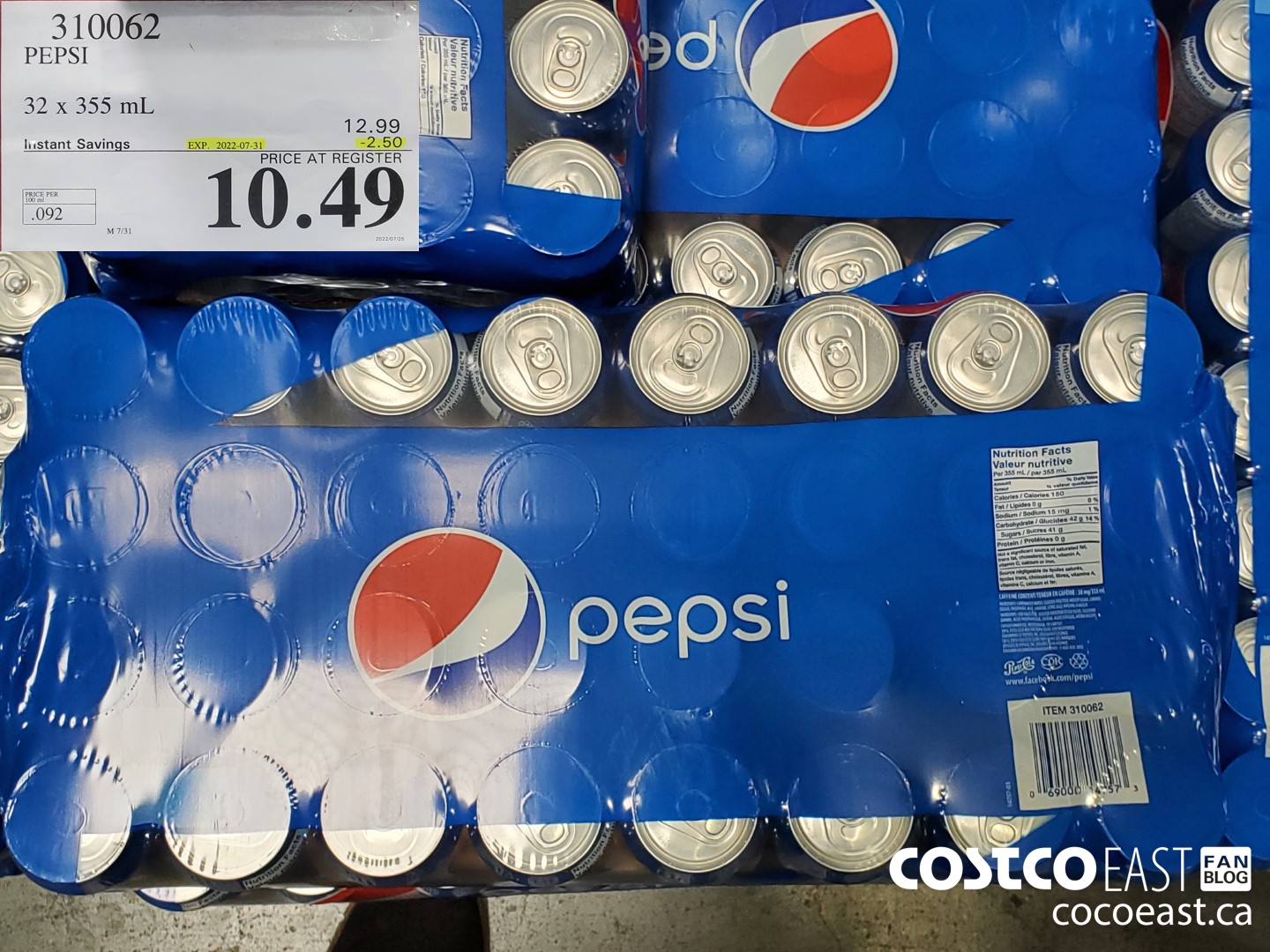 Mike Muir just wanted a Pepsi too, he even wrote a song about it. That's a deep dive there folks, HUGE bonus points if you know that one!

Right…Moving along…
What I was going to say way earlier (before being distracted by my favorite Holiday) is that you still have a few days left to grab anything on sale from the July flyer sales, so make sure you take a look and stock up on things like Huggies Diapers & Pull-ups training pants while on sale for $10 and $11.00 off.
In that same breath, the new flyer sales are starting on Monday! That means I held off on picking up Charmin Ultra soft bathroom tissue since it'll be on sale for $5.50 off, Mr.Clean was another one I waited on since it'll be $3.60 off. And Duracell "AA" & "AAA" powerboost batteries packs of 40 will be on sale for $6.00 off, so you can stock up for all of your upcoming Holiday decorations!
Well, time to go folks. But not before disturbing Dexter during bath time!
Consider it payback for waking us up at 3 a.m. and 5 a.m. Dexter!
Have a great long weekend folks, and I'll be seeing you on Monday for a brand new Costco Treasure Hunt!
Be kind, be safe and stay healthy!
Costco Flyer Sales June 26th – July 31st 2022


Costco weekend sales July 29th – 31st 2022