I walk the whole store for you every Monday when Costco Sale items and Costco Flyer sales are released for the week, then post them here and on our Facebook page.

***This is a fan run, independent page with no affiliation or endorsement by Costco Wholesale***
Please note: The price at your local Costco takes precedent (or precedence) over the prices listed on this blog. Costco liquidation/Manager's Special items (ending in .97) vary from store to store. An asterisk (*) on the price tag means the item is not being re-ordered.
If there is something you really want, ***double check the expiry date*** as some Costco sales items do end mid-week.
If you'd like to skip ahead to the comments section, click here!
It was certainly a quiet afternoon at Costco today… Usually when a new flyer sale starts it's pretty crazy, perhaps everyone was out of town today?
Whatever the reason, I'm always happy when I walk into a relatively peaceful warehouse. Lot's of room to browse, no one crowding around me, except for in the cheese department for some reason.
Anyhow, just a good 'ol Costco shop this week with all kinds of new sales to take in!
Some familiar ones, like the Samsung 360W soundbar with wireless subwoofer for $70.00 off.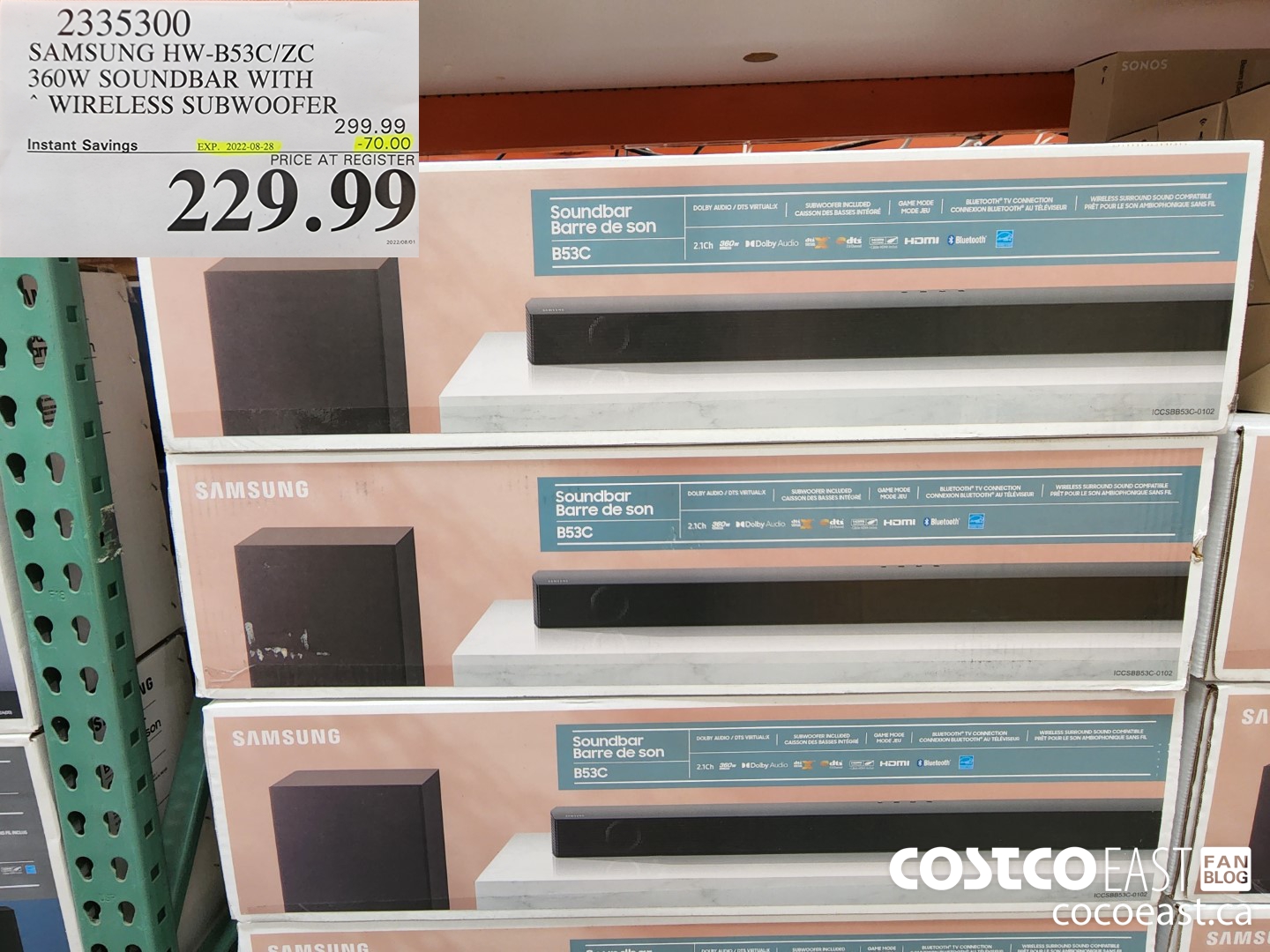 This one is kind of like the food saver for me… I keep seeing it go on sale, and I want it. OI have the Wall mount for the Samsung TV that has the soundbar mount on it… The TV is basically begging for it! Much like my kitchen is begging for the Foodsaver, right? So I've run out of excuses at this point. By the end of the month our TV experience will be sounding pretty sweet!
Feit Electric LED string lights for $10.00 off… I can't keep saying enough about how awesome these have been for us. I mean we've had a few strings strung up outside for 2 1/2 years, through all the seasons (uncovered) and they still work like a charm. And the light is a nice warm white, not the clinical LED lights… Not a fan of those!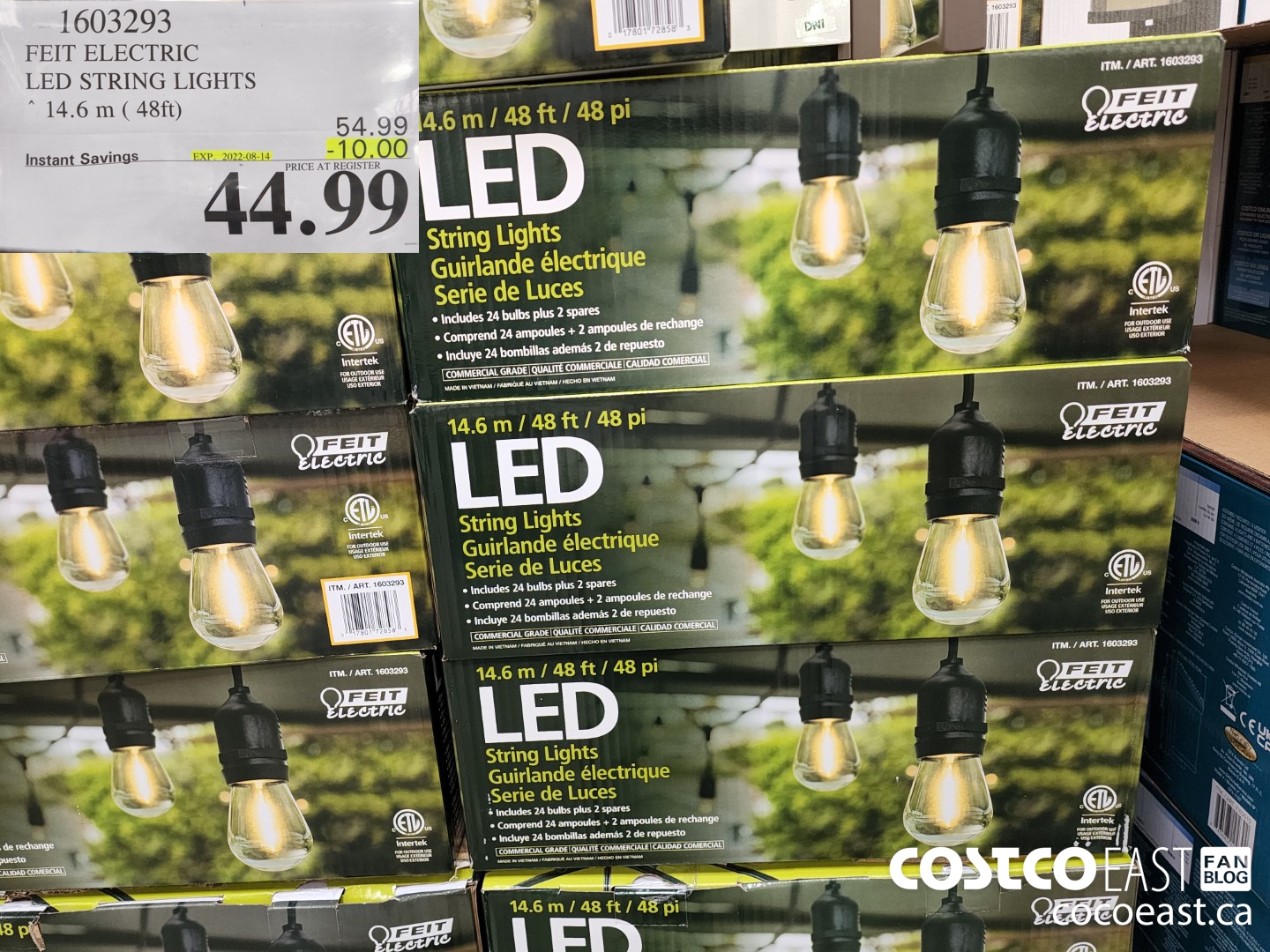 Sharpie Fine point black markers pack of 25 are on sale for $4.00 off, and if you want to keep the line cooks/Sous chefs or Chefs in your life happy and keeping you supplied with extra fries it's never a bad idea to pass some of these over the line.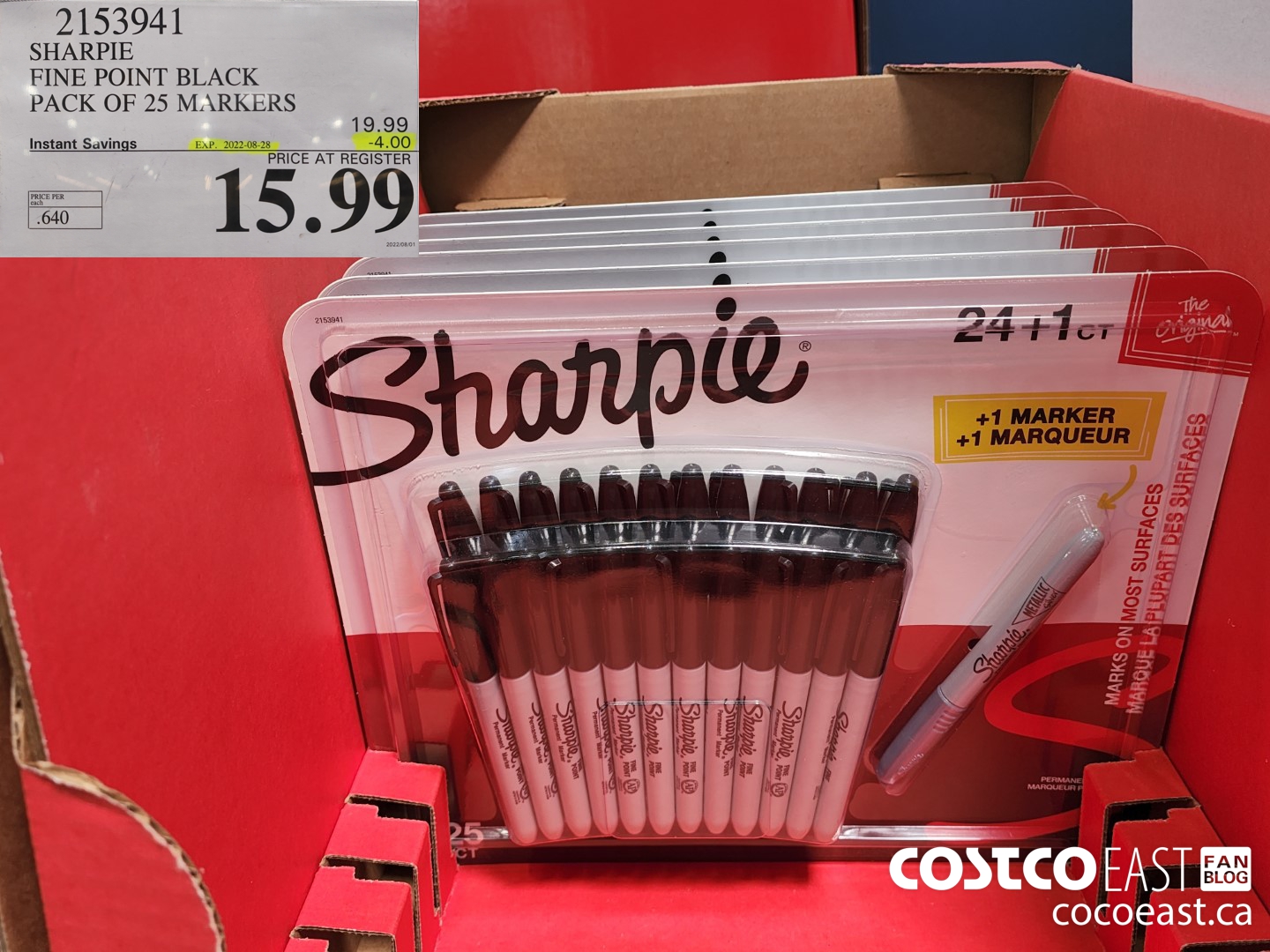 Sketchers Go Walk Mens/Womens shoes are on sale for $10.00 off at $29.99, and from what I could see of the displays… They were a hot item!
I should have taken a picture of the whole display, (you can kind of see the disaster in the picture of the mens pic) but it looked like someone hid some food at the bottom of the display and let a Bear loose or something! They're a very popular item, that's what I'm getting at.
As you can see from the feature picture (and from my preview post earlier in the week) Charmin Ultra soft bathroom tissue is on sale for $5.50 off, and since this has been the preferred brand here for a bit of course I brought some home with me.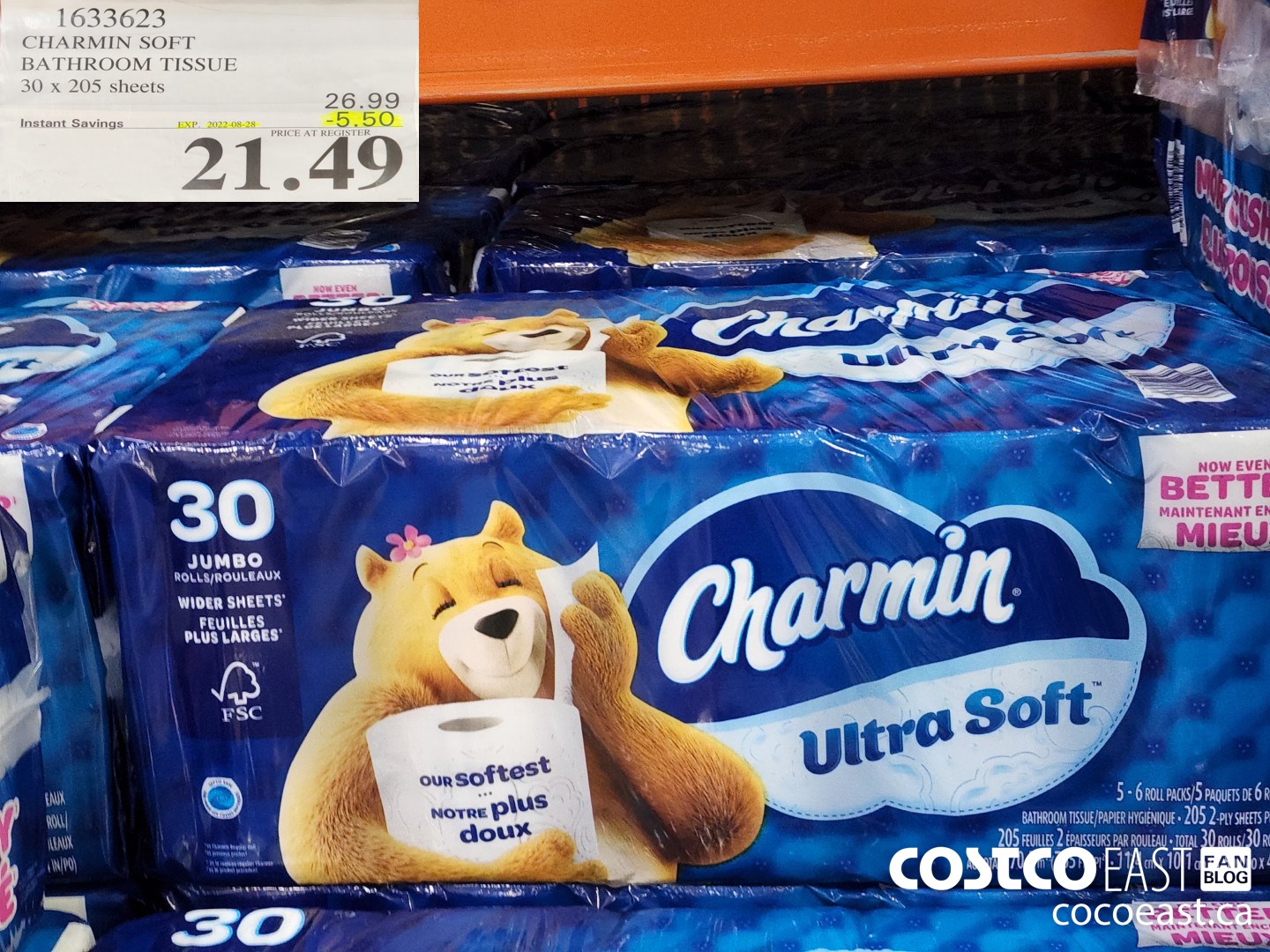 That's one of those things I'll likely stock up on while it's on sale. Paper towel, Toilet paper, dish detergent, laundry detergent, bar soap. We have the space to stock up on those, so when they go on sale I tend to do so!
This weekend I had the pleasure of getting a new phone at Costco, and I gotta say a big thank you to the guys who helped me out. Really friendly & happy to talk shop about the "techie" stuff with the cameras in the phones, which obviously I appreciate.
My camera had been starting to fail halfway through my Costco travels on Mondays leading to a few stressful mid shop phone restarts, and my battery was draining pretty quick on those long treasure hunts and it was time for an upgrade to the Samsung Galaxy S22 Ultra!
Today was my first full day with the new phone and I gotta say I'm quite impressed! The picture quality is amazing, the zoom is quick and responsive and Wayyy cleared that the old phone (Samsung Galaxy note 10+).
And Ewok looks pretty good using night mode.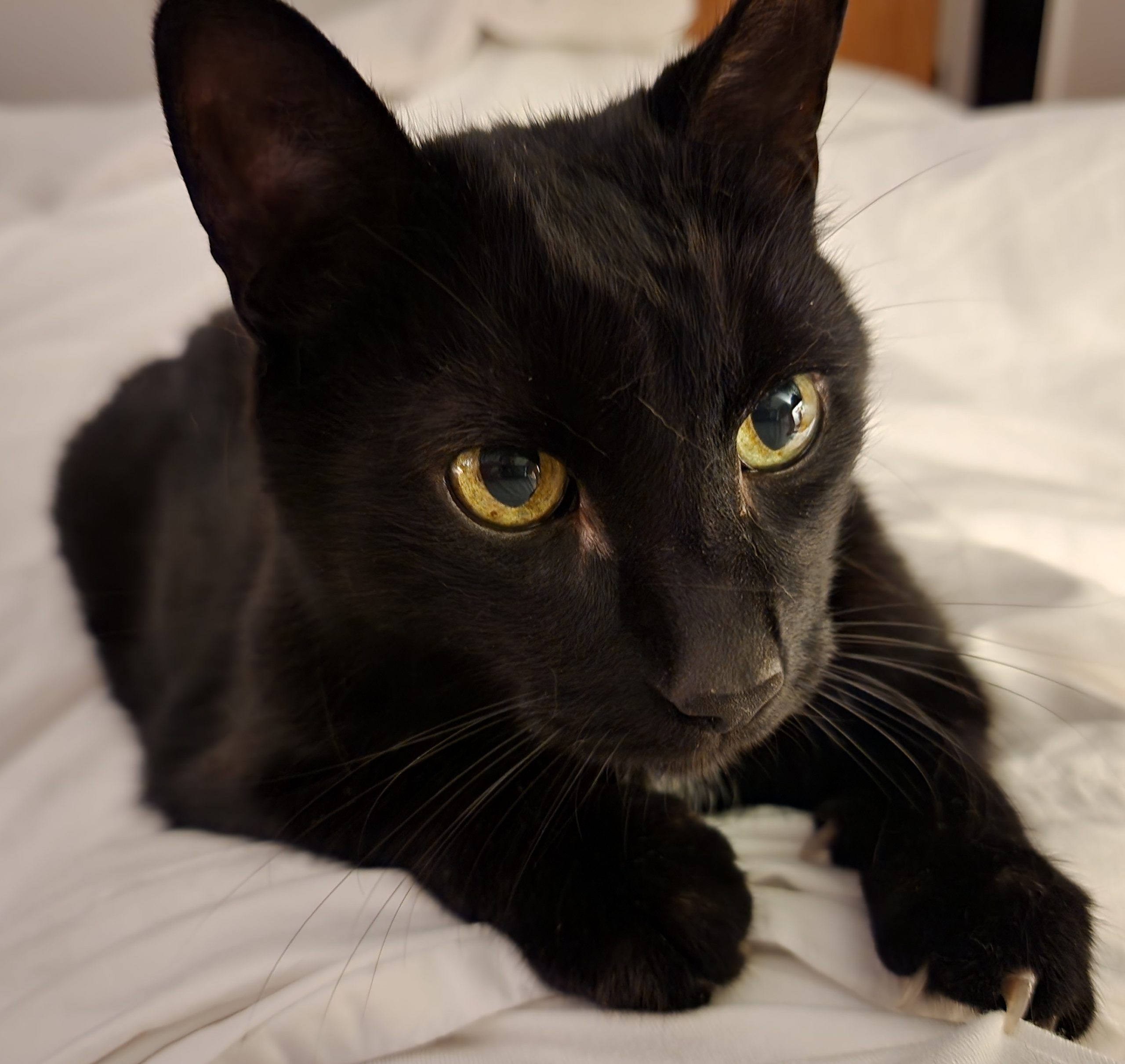 OK, speaking of "night mode" it's time to get to "sleep mode".
Enjoy all the new sales folks, and We'll be seeing you soon. G'night all!
Be kind, be safe and stay healthy!
Costco Flyer Sales Aug 1st – Aug 28th 2022

Costco Treasure hunt sales Aug 1st – 7th 2022