Welcome to the Costco Weekend Sales Update where I'll keep you in the loop on the awesome sales & new items Costco releases for the Weekend!
Location: Orillia, ON.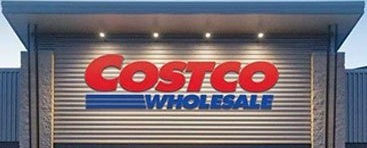 ***This is a fan-run, independent page with no affiliation or endorsement by Costco Wholesale***
Please note:
The price at your local Costco takes precedent (or precedence) over the prices listed on this blog.
Costco liquidation/Manager's Special items (ending in .97) vary from store to store.
An asterisk (*) on the price tag means the item is not being re-ordered.
If there is something you really want, ***double-check the expiry date*** as some Costco sales items do end mid-week.
If you'd like to skip ahead to the comments section, click here!
Wow… I kind of forgot how huge the Orillia warehouse was! What was a routine weekend treasure hunt turned into a 250 item extravaganza! I even realized that when I got near the end of my warehouse travels that I had missed 3 aisles after the clothing section, I just totally blanked and went somewhere else… Anyhow it was absolutely worth the (relatively quick) 45 minute drive to get there, and I would 100% do it again.
While there were some things that weren't new to me, like these 2 items that will complete your next painting project (and many more to follow!), they are on sale, and it's hard to find that much painters tape for that cheap anywhere!
Or these 2 fans & window AC unit that will certainly help you through this current heat wave. Those little Omnibreeze personal fans are super thin, but still do a great job getting the air moving, so if you've got a tight space that could use a breeze these lil' guys will be your new best friend!
Those are pretty "cool" sales, I think!
This leads me to all the other awesome things I can't find at my Costco.
While I can't find the Kim Chi that's available at the Barrie warehouse, I do love making my own from scratch. Of course 2 of the ingredients I need are Napa cabbage and radishes… Guess what Orillia has?
I couldn't find Napa at that price anywhere I don't think, and while that is a ton of radishes to use we've been adding them to our salads lately so we could probably burn through 'em quick. The poor radish… It used to be a staple in salads, then it seemed to fall off of the map for a while. I'm personally glad it's making it's way back into the scene!
You all know I'm a sauce fanatic, and sticking with the Korean food theme there's a new sauce in town and I gotta say, I love the name!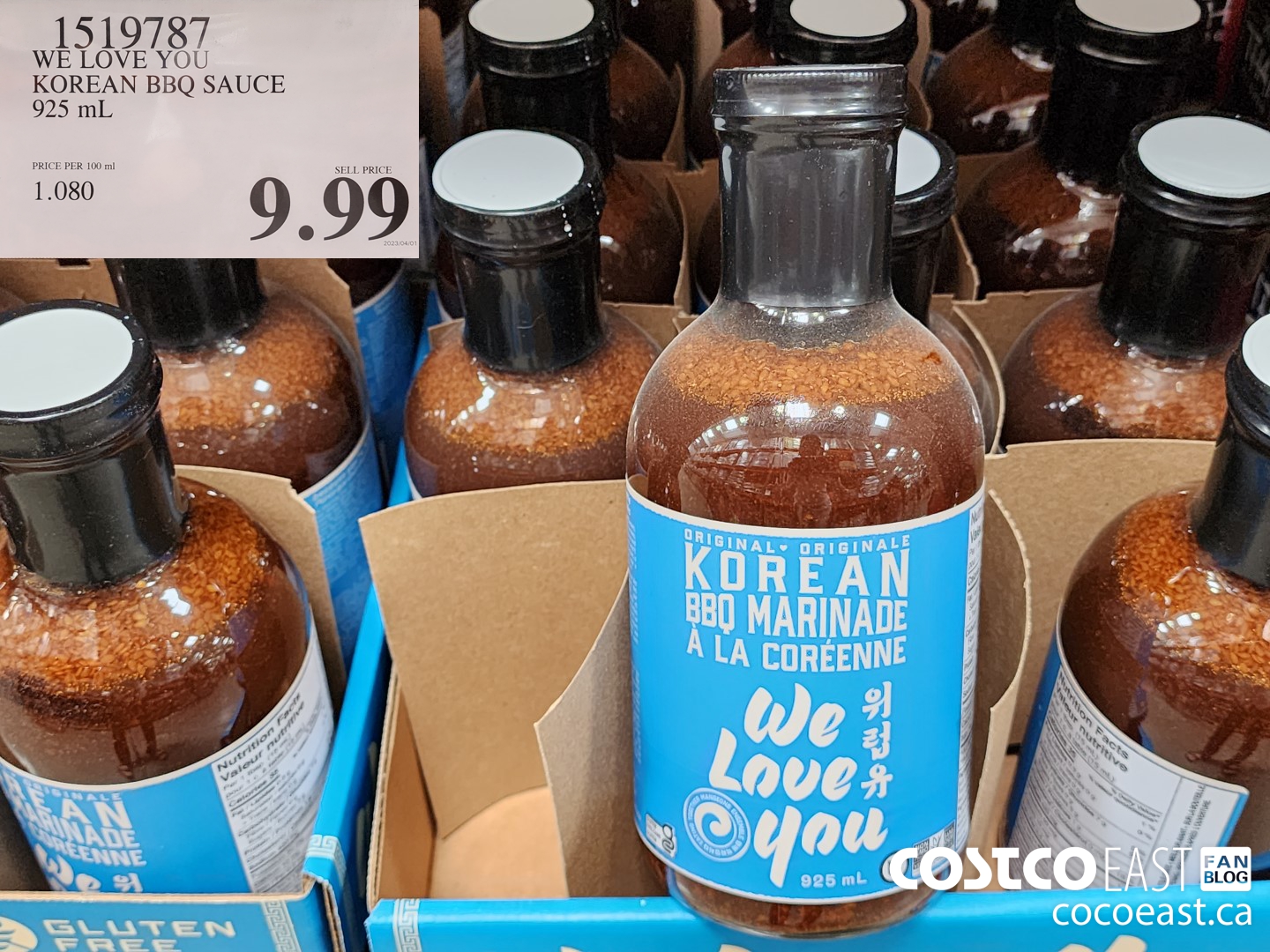 It looks so delicious, has any one tried it before??? I should have grabbed it, but I knew what the results of bringing another sauce home would have been…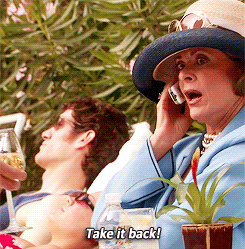 Something like that…
How about the Pura D'or shampoo & conditioner? It says it's fortified with all kinds of goodies that'll help to thicken up your hair, what do you think folks?? I'll take all the help I can get!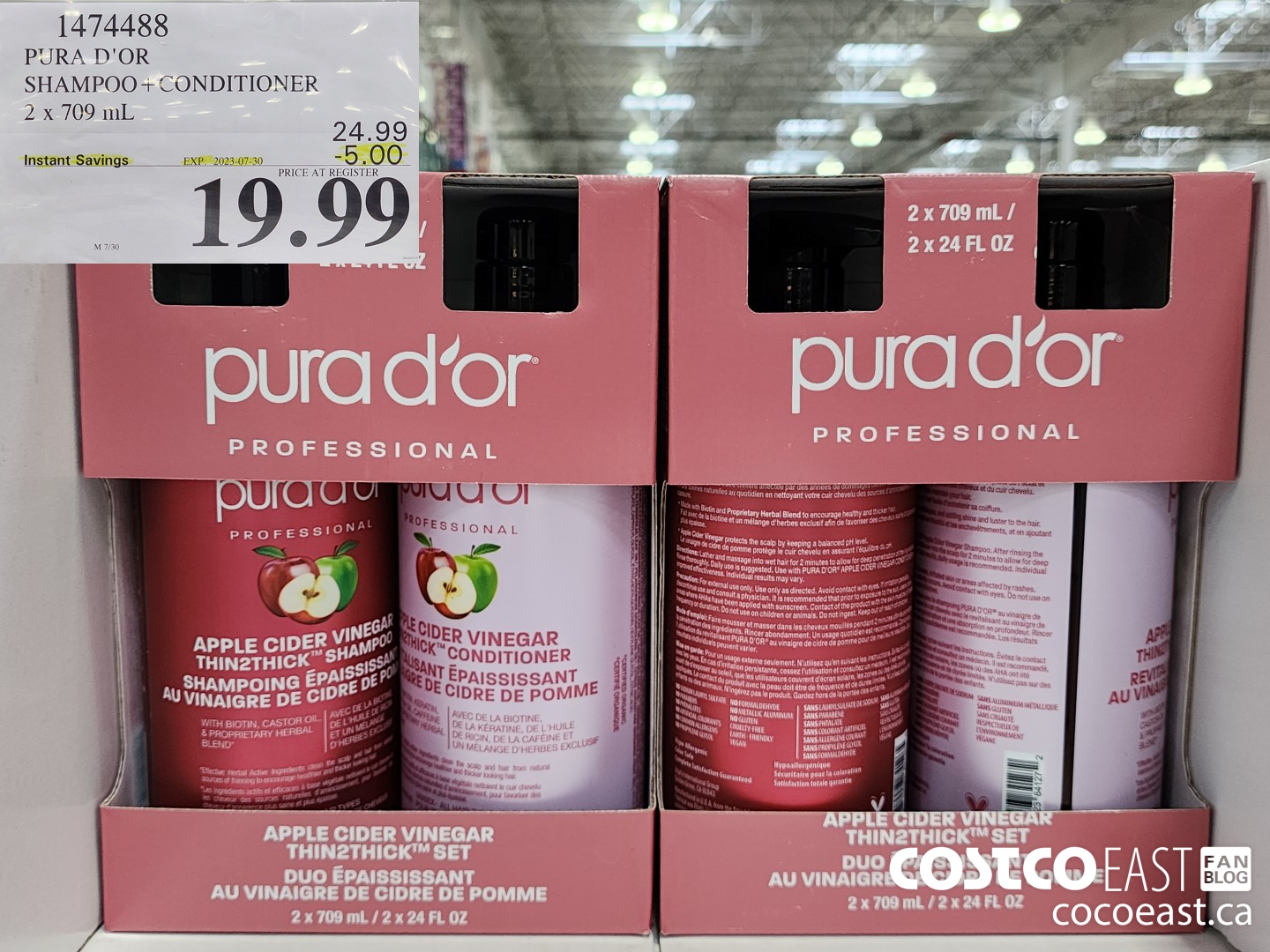 I stood and thought a really long time about picking up one of these Muskoka garlic sauces… Like, I think I stood there for about 5 minutes thinking about it. Someone walked by me and said "those are delicious!" as if I needed convincing.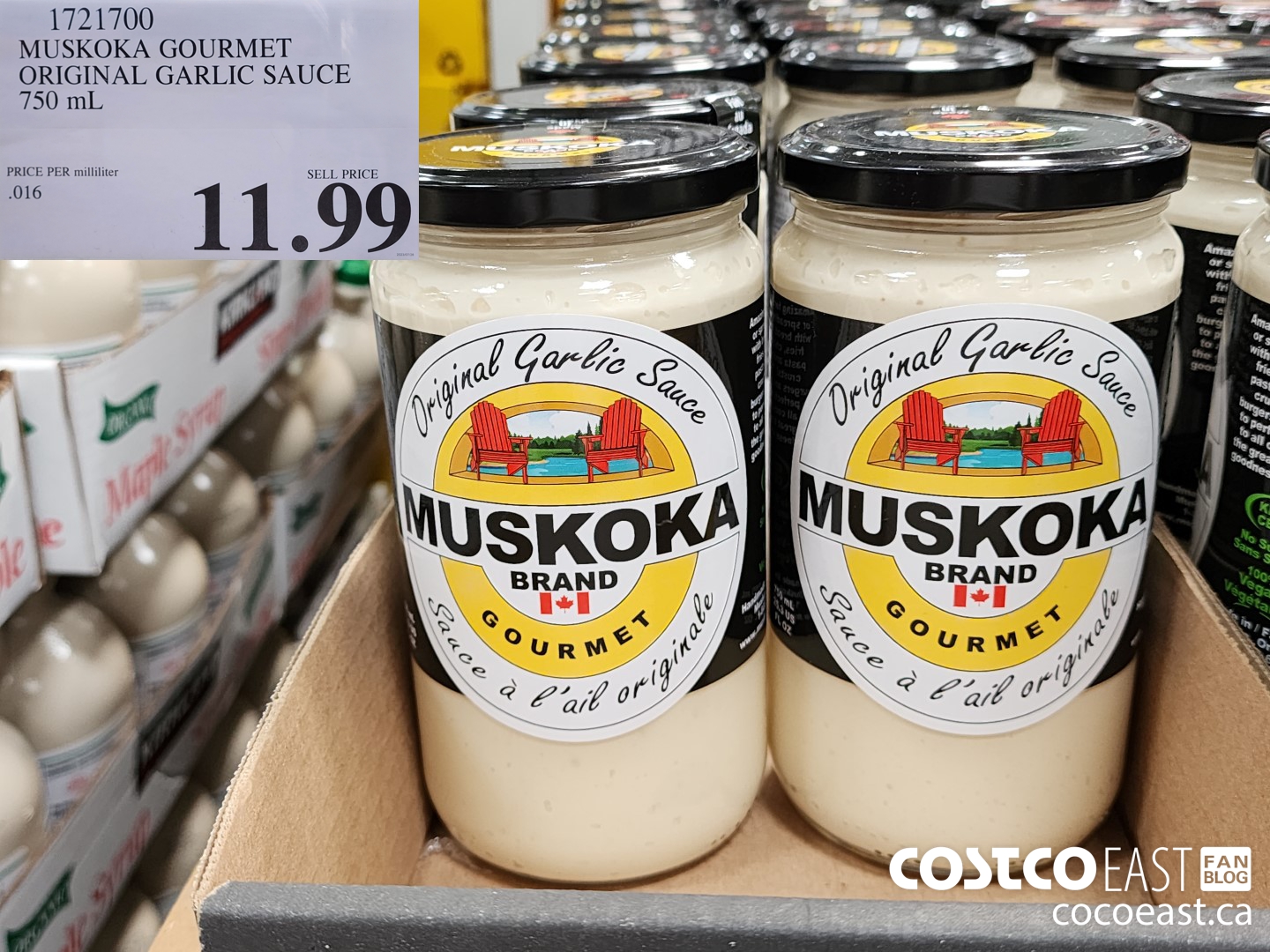 A creamy garlicy sauce that you can use for dipping, cooking, marinating or just enjoying with a spoon? That's right up my alley folks, as I'm sure you could guess. I did resist though, for now… But I have a feeling that I'll be visiting this place again, and next time this will be in my cart!
Speaking of weakness', it's a good thing we don't live close by because if we did I would have a box of these in the freezer all the time!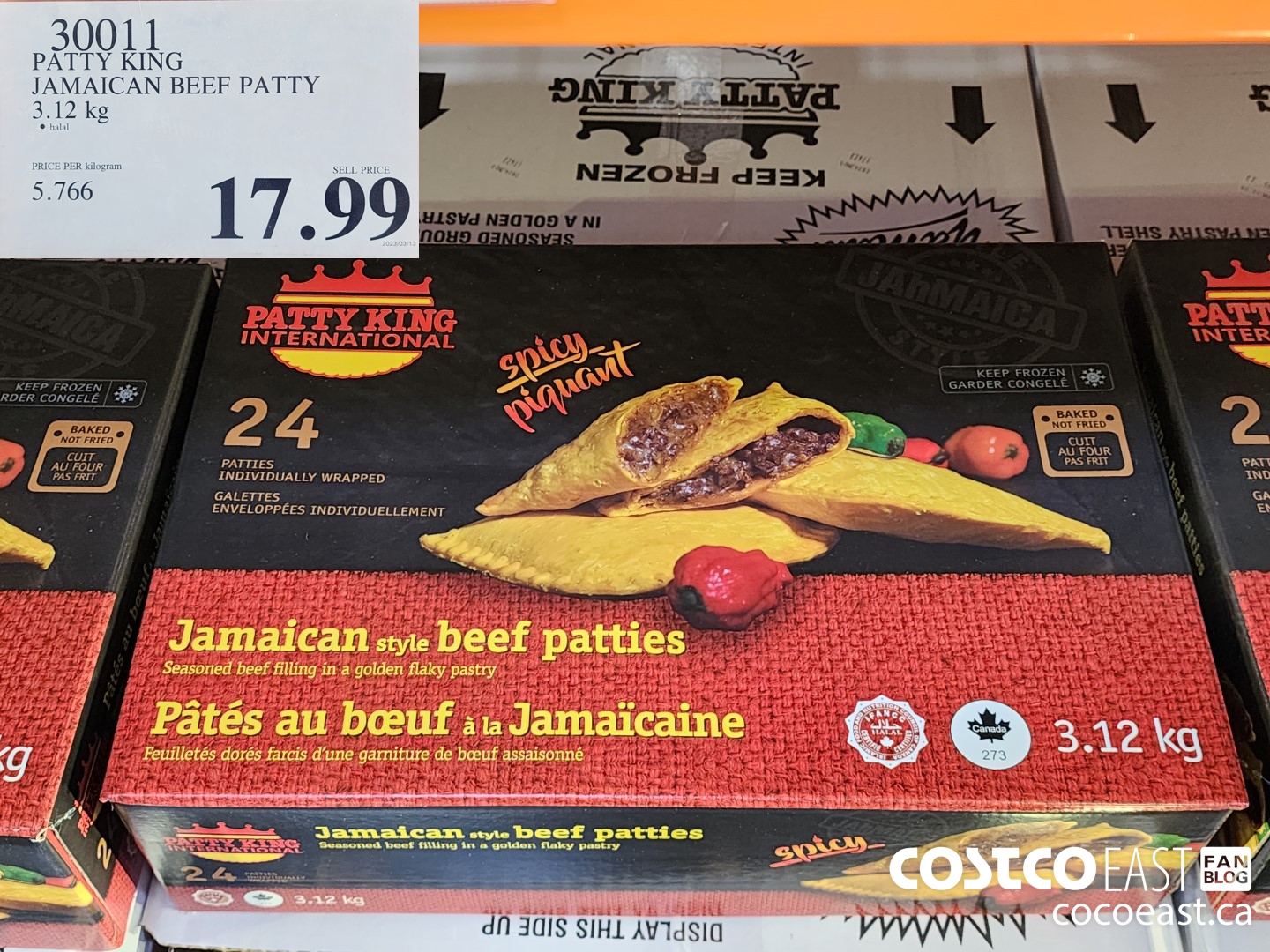 When I was a kid growing up in Scarborough, we used to love walking down Sheppard to grab some of these at the Jug city convenience store there and of course brought all of our quarters and played the Street Fighter II arcade game… I was terrible at that game, but the spicy Jamaican patties were well worth it!
OK, I'm rambling on here folks so I appologize… There's alot to take in for this weekend update, so I should let you get your browse on, as I said there's 250 items to check out here. Grab a beverage or a snack and take a stroll through the aisles with me!
I hope you enjoy, and have a great weekend. See you soon.
Cheers!
Don't forget to check in with Rhonda over at the Costco Quebec Fan Blog and see what fun sales are happening there!
Costco Flyer Sales July 24th – Aug 6th 2023

Costco weekend sales July 28th – July 30th 2023