Welcome to the Costco Weekend Sales Update where I'll keep you in the loop on the awesome sales & new items Costco releases for the Weekend!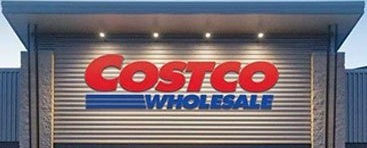 Please note:
The price at your local Costco takes precedent (or precedence) over the prices listed on this blog.
Costco liquidation/Manager's Special items (ending in .97) vary from store to store.
An asterisk (*) on the price tag means the item is not being re-ordered.
If there is something you really want, ***double check the expiry date*** as some Costco sales items do end mid-week.
***This is a fan run, independent page with no affiliation or endorsement by Costco Wholesale***
If you'd like to skip ahead to the comments section, click here!
Hello my fellow Costconians and welcome back!
After a rainy start to the week the temperature kicked up a notch or 2 so it's very appropriate that one of the first things I saw on sale at Costco was the Danby 3 in 1 portable AC unit for $130.00 off.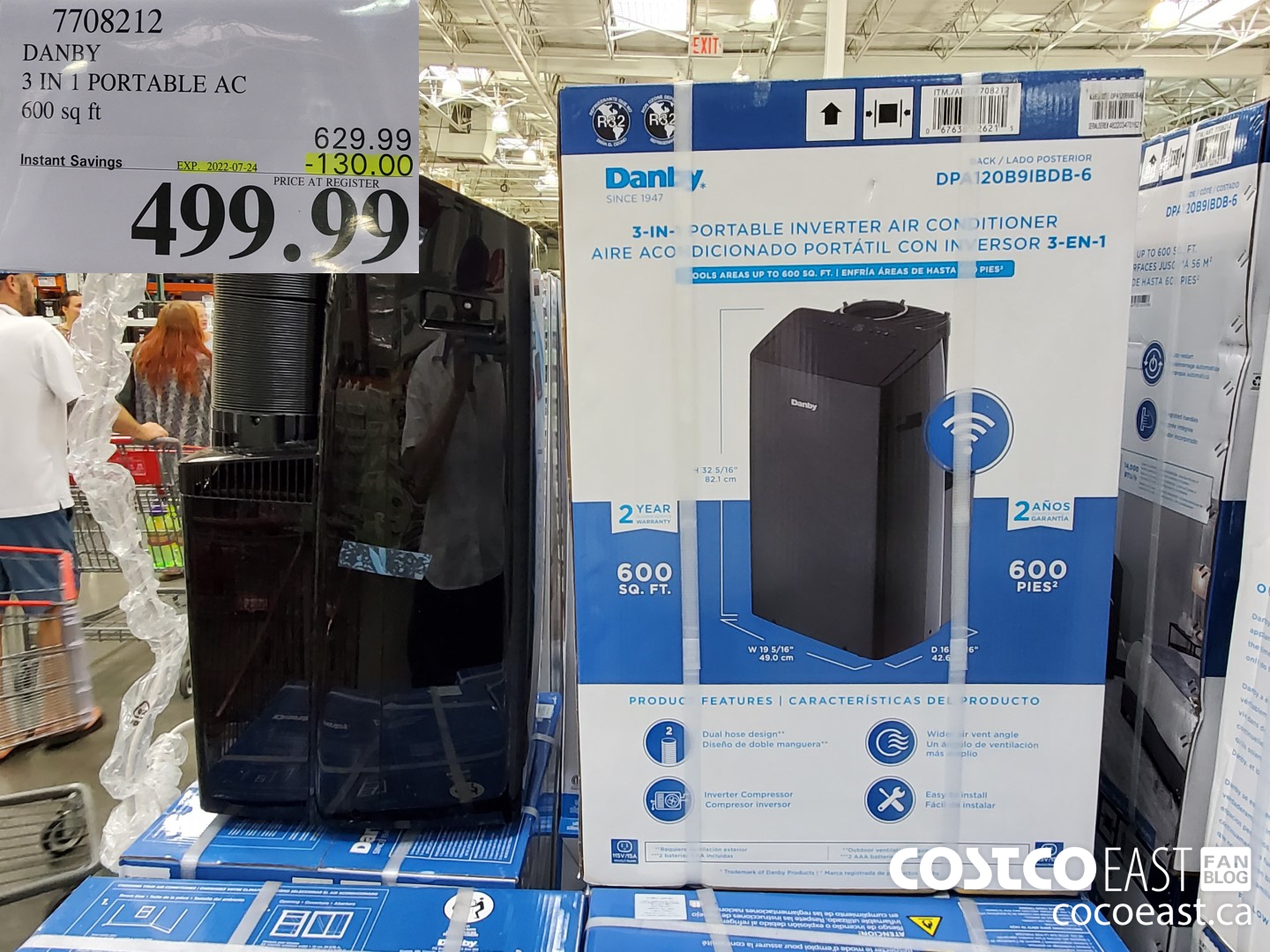 It's gonna be a long hot summer, so this might be worth looking into.
Speaking of summer, their are still carts of flowers in some of the aisles and luckily there were a few good looking Daisies left so they all jumped into my cart and took a trip to their new home! (assorted perennial 2 gallon pot $12.99)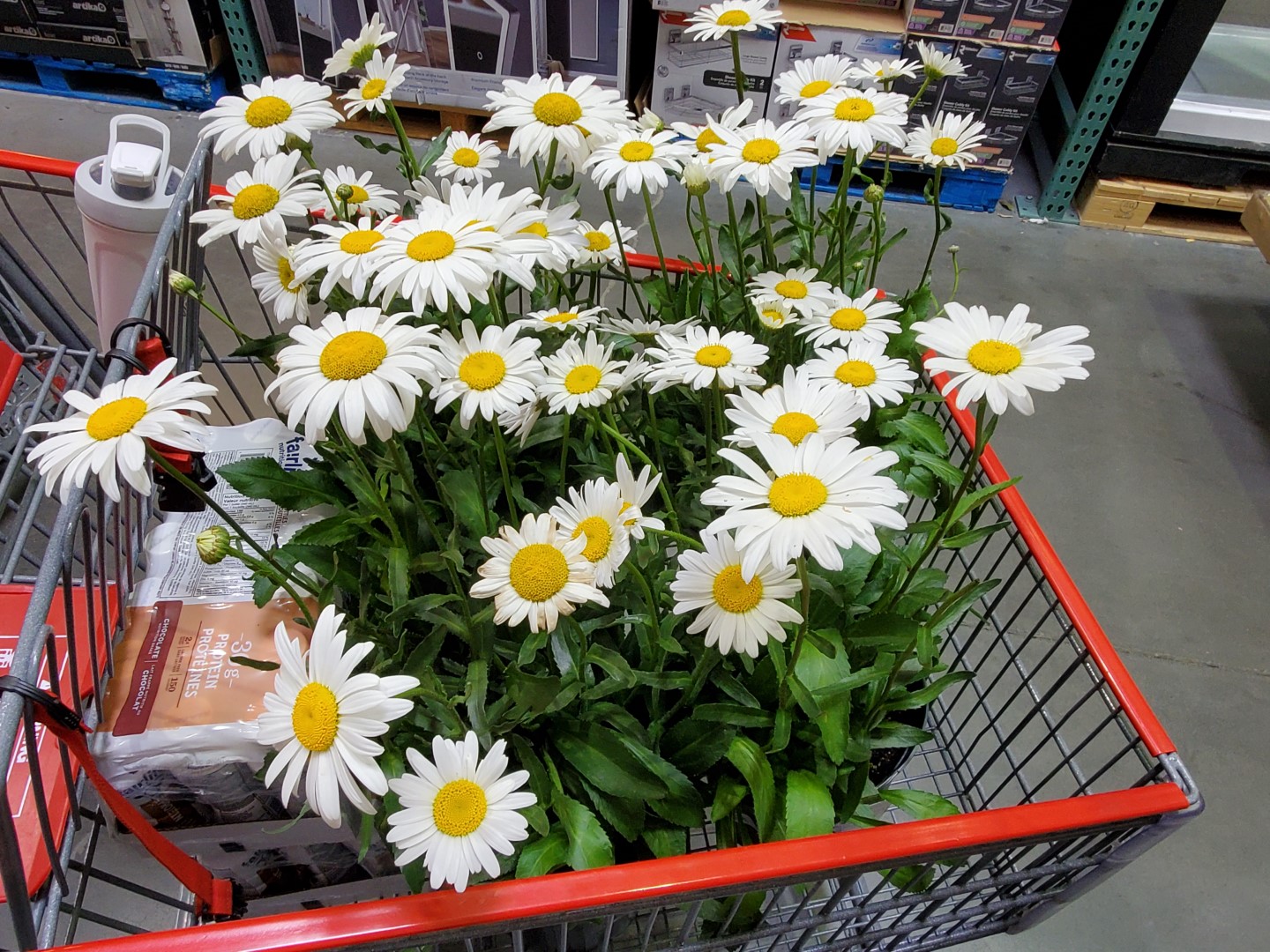 They're just so happy looking!
And yes there are 2 cases of the Fairlife protein shake hiding in the cart as well. I got to Costco early enough to snag a few before they were all gone, 2 pallets were gone in like 45 minutes? Gotta get their early if you want these!
…Back to gardening for a second, I finally harvested a bunch of the Potatoes I got from Costco's patio potato planter kits (I planted most of them in our raised boxes) and wowzers did we ever get some spuds!
Of course we ate some for dinner, and I gotta say there isn't anything quite as delicious as buttery new potatoes fresh from the ground! (And 5 tiny little peppers from a pepper plant that isn't overly happy…)
…And back to Costco…
Wildbrine organic sauerkraut is on sale for $2.50 off for the 1.5L container.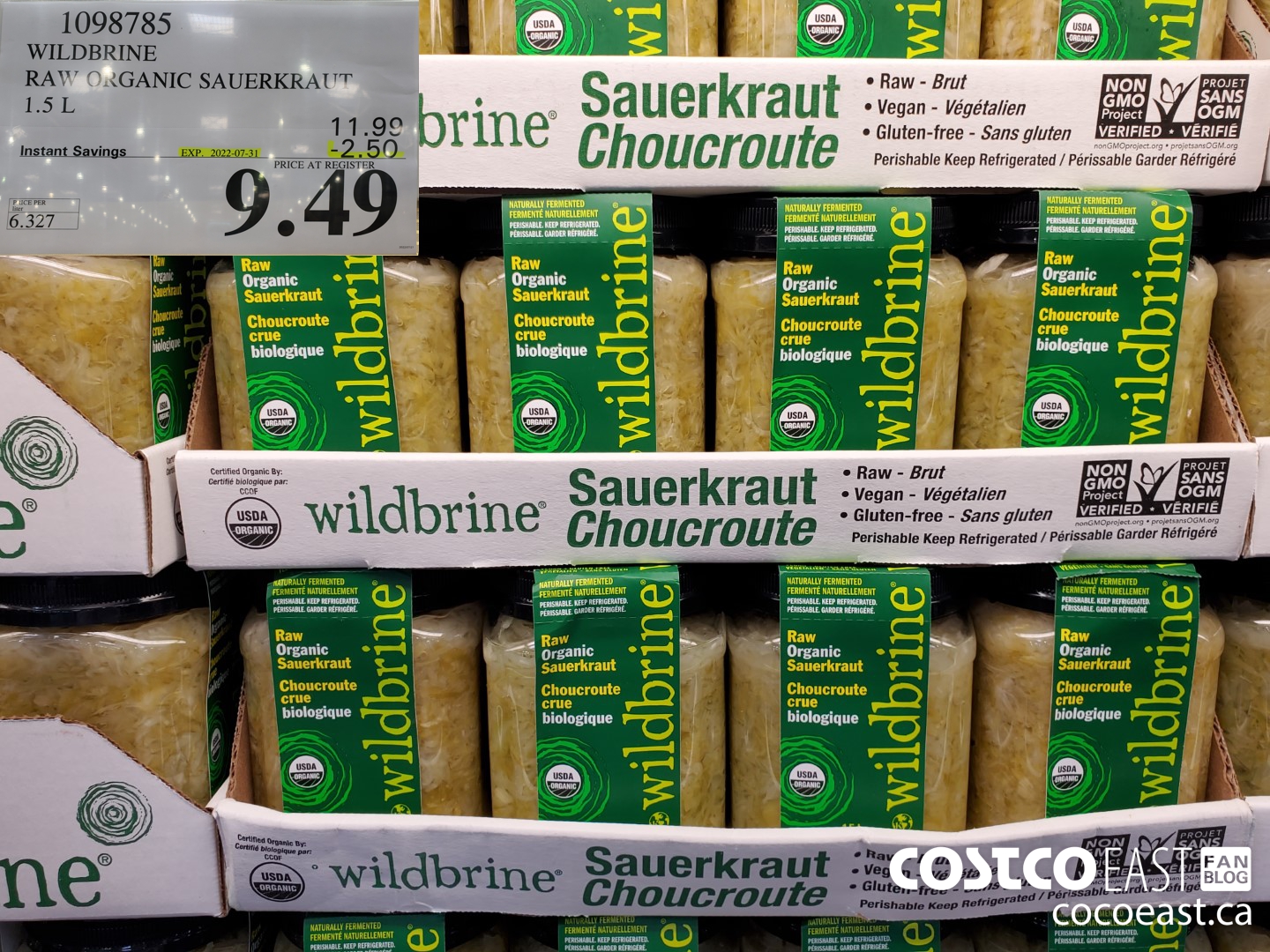 While this should last a long time, I'm guilty of grabbing a fork and just eating it out of the container… That's how good it is!
Mikes Superstar Pizza 2 x 1.23kg pizzas are on sale for $4.00 off @ $14.99.
These pizzas are good, but they're too big for me to tackle on my own. However if you've got a bigger family this is a pretty sweet deal!
It was inevitable folks, we all knew that sooner or later this was going to happen…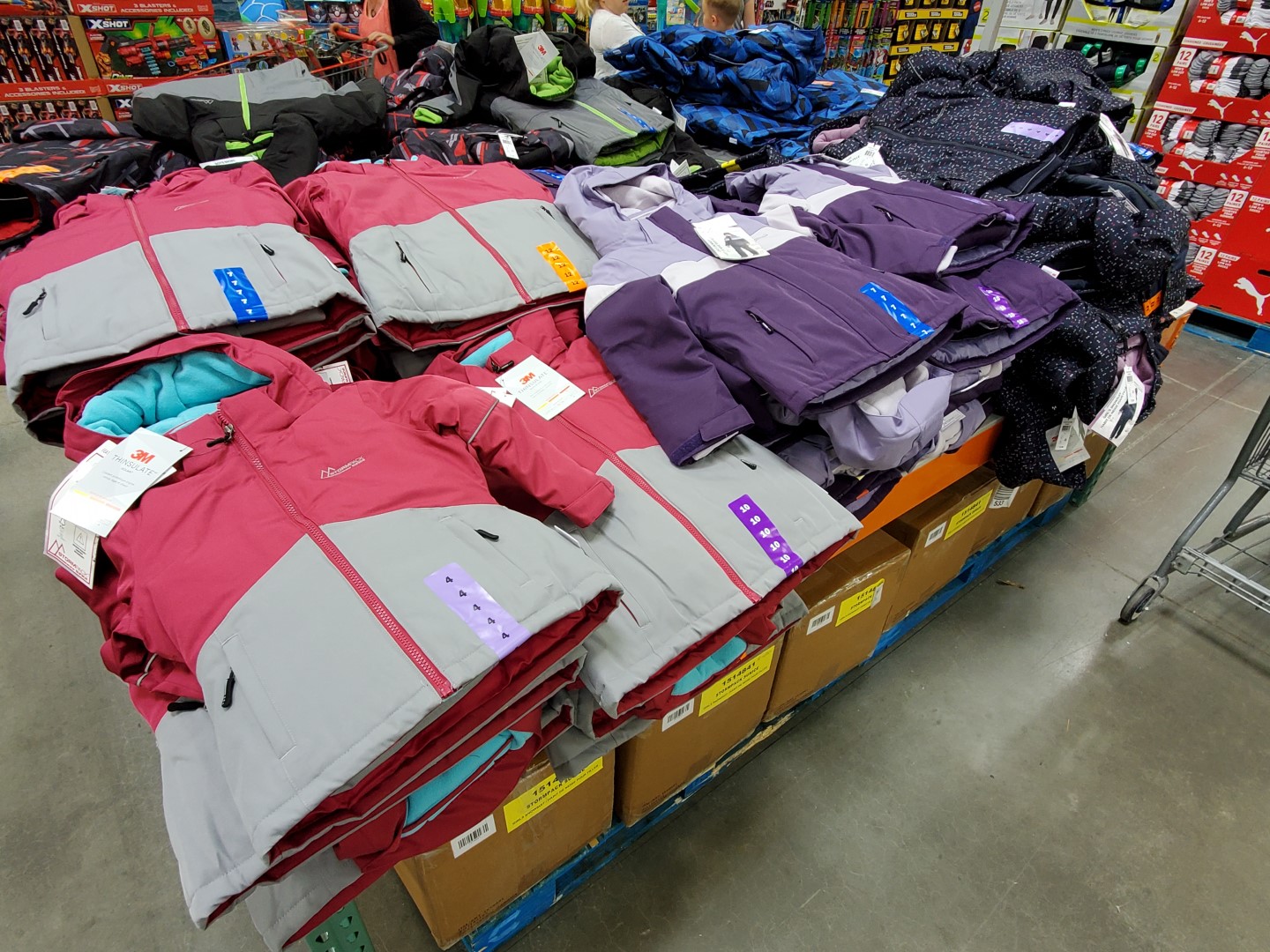 Yep… Snowsuits have arrived…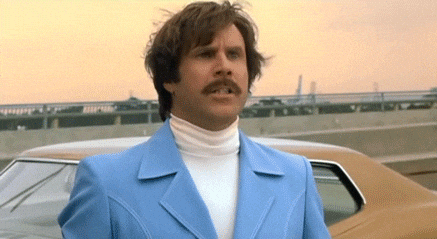 It's always such a strange thing seeing winter stuff hit the aisles in July, but there you go… Just a little reminder of the seasons to come.
Anyhow, I'll leave you with that little nugget of joy and let you be on you way. I'm gonna finish my Tuna sammich with Dunn's Dill pickle chips and be on my way to work.
Have a great night folks, and enjoy the beautiful weekend ahead. See you all soon!
Be kind, be safe and stay healthy!
Costco Flyer Sales June 26th – July 31st 2022


Costco weekend sales July 22nd – 24th 2022