In the Wednesday Super Post I pick an entire section of Costco and take pictures of ALL of the items for you see!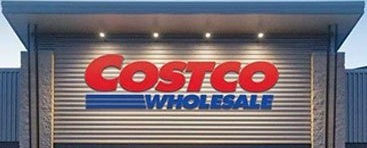 Please note:
The price at your local Costco takes precedent (or precedence) over the prices listed on this blog.
Costco liquidation/Manager's Special items (ending in .97) vary from store to store.
An asterisk (*) on the price tag means the item is not being re-ordered.
If there is something you really want, ***double check the expiry date*** as some Costco sales items do end mid-week.
***This is a fan run, independent page with no affiliation or endorsement by Costco Wholesale***
If you'd like to skip ahead to the comments section, click here!
In my quest to travel every aisle, and capture every item (as though they were pokemon) I decided to travel to the Automotive, shop & electrical aisles this week.
All of the car batteries & cleaning accessories, tools, lighting and electrical goods are here for you to see.
A much forgotten area of Costco I think?
The amount of Car, ATV and boat batteries is pretty substantial.
Automotive cleaning accessories are in good supply.
And a few lighting fixtures for you.
There's a lot of fun stuff to browse though here folks, and it's not the usual aisles so have fun checking out the goodies! As always I'll be seeing you on Friday, but in the mean time…
Be kind, be safe and stay healthy!

Costco Flyer Sales June 26th – July 31st 2022

Costco Garage, Workshop & Electrical Superpost items July 20th 2022