Welcome to the Costco Weekend Sales Update where I'll keep you in the loop on the awesome sales & new items Costco releases for the Weekend!
Location: Barrie, ON.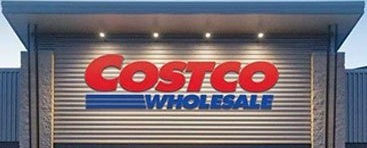 ***This is a fan-run, independent page with no affiliation or endorsement by Costco Wholesale***
Please note:
The price at your local Costco takes precedent (or precedence) over the prices listed on this blog.
Costco liquidation/Manager's Special items (ending in .97) vary from store to store.
An asterisk (*) on the price tag means the item is not being re-ordered.
If there is something you really want, ***double-check the expiry date*** as some Costco sales items do end mid-week.
If you'd like to skip ahead to the comments section, click here!
Hello, and happy Friday everyone!
We're on a little bit of a break from the usual and are up in the Barrie area for the next week or so, so I'll be heading to the Barrie, and Orillia warehouses to do my posts. I'll let you know which one I'm shopping at towards the top of the post.
I always look forward to a different Costco shopping experience especially all the different items that adorn the shelves!
I'll start by saying how jealous I am that there's Kim Chi at this Costco…
Just sayin' that and Vindaloo, not fair!
Or how about the Lillie's Buffalo & BBQ aioli???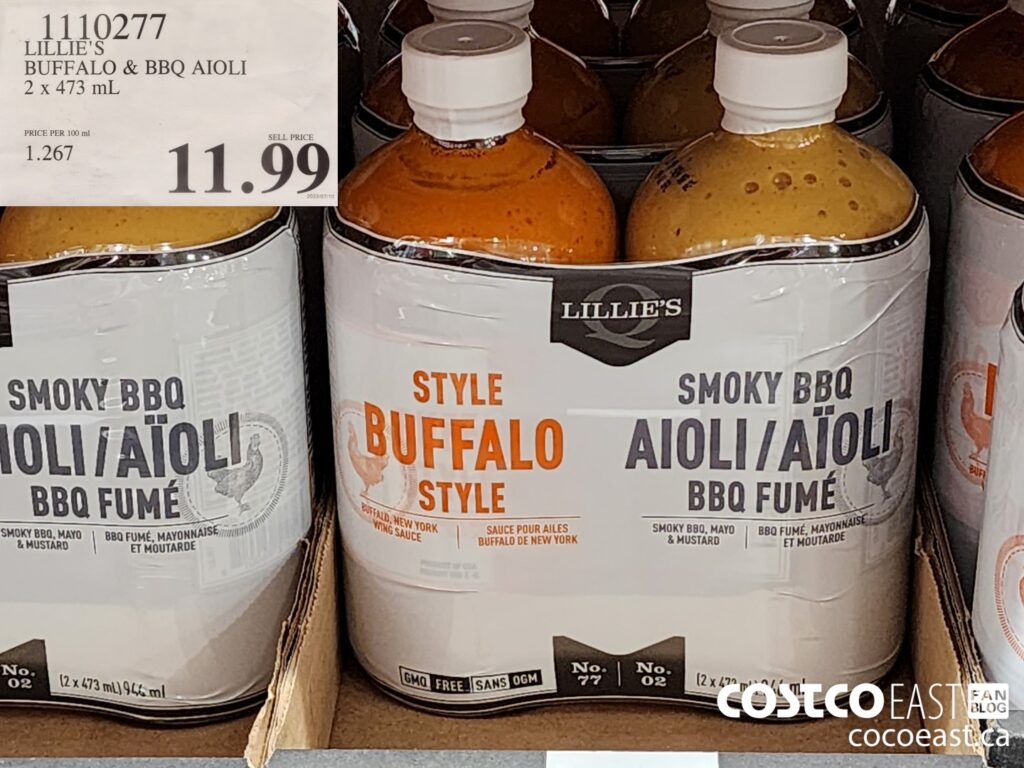 Because I need more sauces in the cupboard and fridge…(Saying this after getting laughed at for picking up a bottle of Tabasco brand sriracha today.) Clearly I don't, but I'd like the option for when I run out of them. (Won't happen any time soon!)
The Dom Preserve Tuna Poke is one that I'd absolutely love to have nearby, I mean the Salmon Poke is good but Tuna Poke is just a step above in my opinion.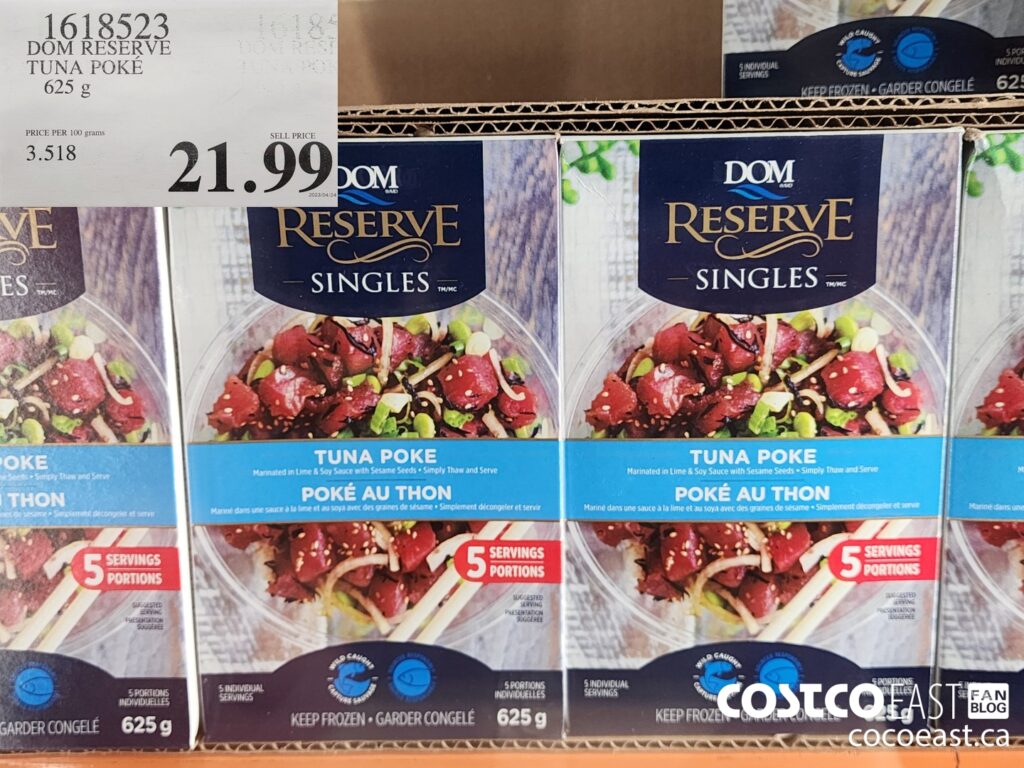 One that is pretty universal though is the Sabatasso's four cheese gluten free pizza. It was a favourite at home for a long time, and it's one sale now for 3.50 off.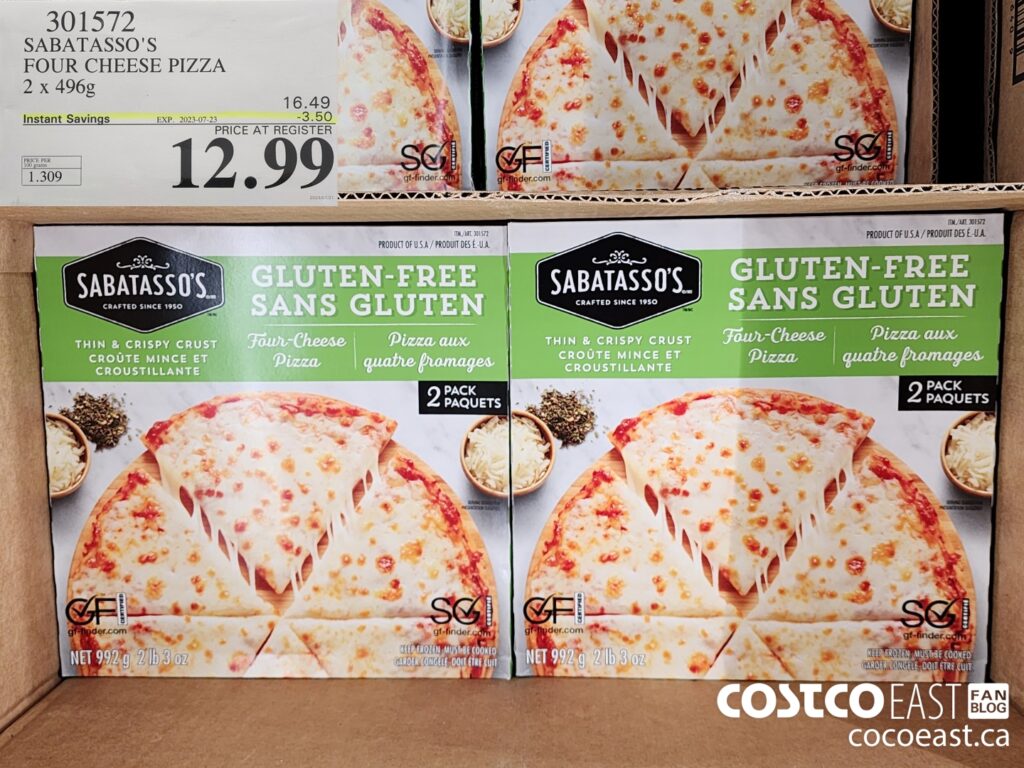 Were I to be at home, I'd grab a few to stock the freezer. Figures that I'm not at home, guess that one will have to wait.
I'm going to leave it at that today folks, I've got some snacks and dinner to partake in while the sun is still shining!
Enjoy the weekend update form Barrie everyone, and my plan is to do next Monday's treasure hunt from the Orillia ON. warehouse so keep your eyes peeled!
Cheers.
Don't forget to check in with Rhonda over at the Costco Quebec Fan Blog and see what fun sales are happening there!
Costco Flyer Sales June 26th – July 23rd 2023


Costco weekend sales July 21st – 23rd 2023