In the Wednesday Super Post I pick an entire section of Costco and take pictures of ALL of the items for you see!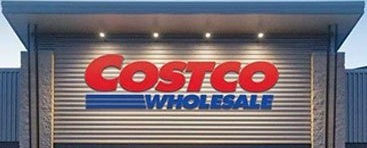 ***This is a fan-run, independent page with no affiliation or endorsement by Costco Wholesale***
Please note:
The price at your local Costco takes precedent (or precedence) over the prices listed on this blog.
Costco liquidation/Manager's Special items (ending in .97) vary from store to store.
An asterisk (*) on the price tag means the item is not being re-ordered.
If there is something you really want, ***double-check the expiry date*** as some Costco sales items do end mid-week.
If you'd like to skip ahead to the comments section, click here!
There are never a shortage of items available in these aisles!
We like to keep our vitamin cabinet stocked as you know, and I've recently added 2 items to my daily line-up with the Royal Red Krill oil, and the K2 + D3 supplement.
I also grabbed one of these First Aid kits to my cart, probably a good idea to have a general kit like this in the house or in your emergency kit. (Which is probably due for an update when I get back home!)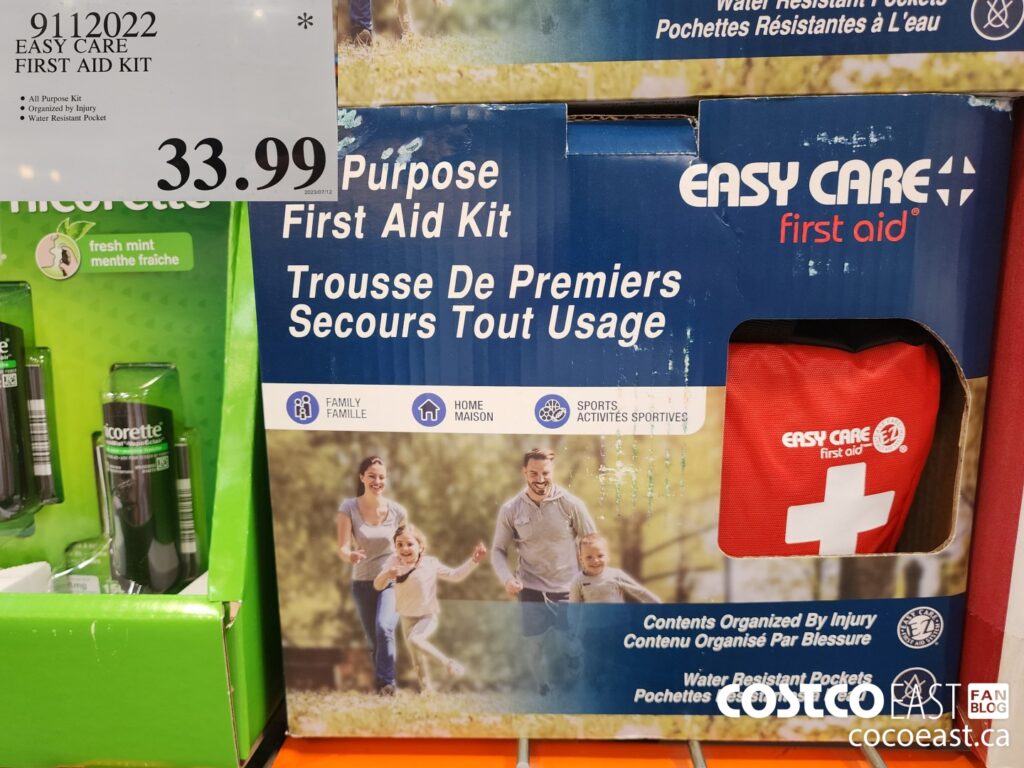 It's nice to see the Children's cold medication back in stock regularly, however it would have been nice if they had kept the limit per sale on these like they did with some of the other products, just my opinion though.
As you know I'm a bug magnet, so a crucial product for me to have around this time of year is the Afterbite treatment… This has been my saviour more times than I can recall.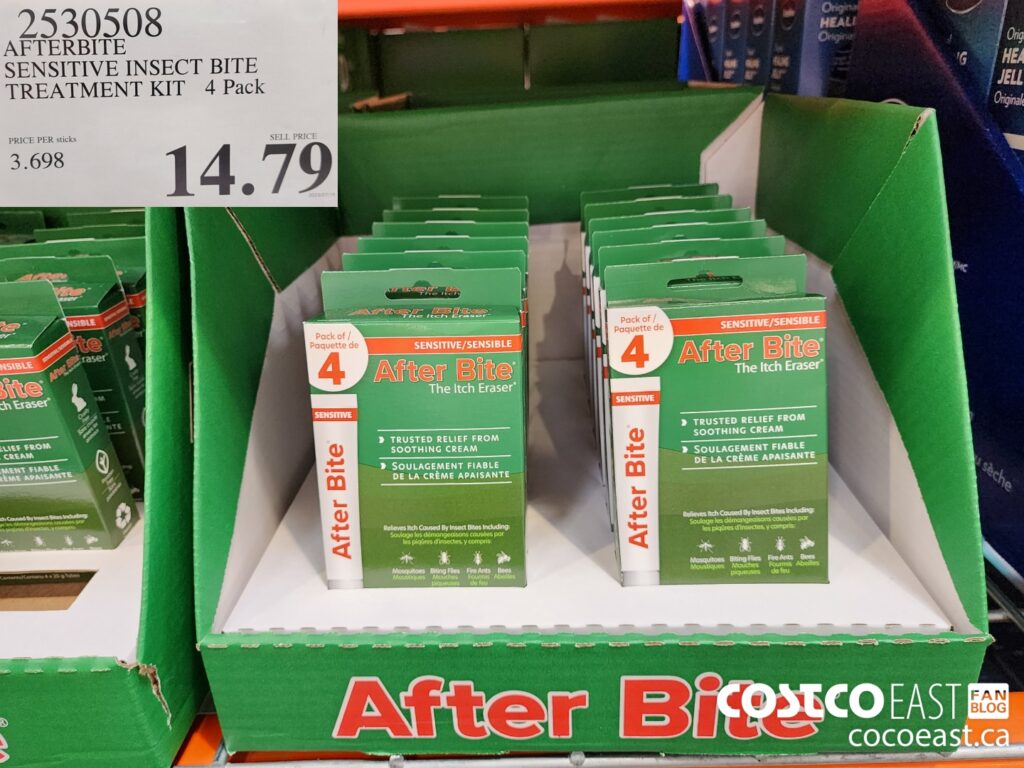 And with that, I'm sure you're "itching" to check out the 196 items below so I'll let you get to it!
Of course I'll be seeing you tomorrow for the weekend update featuring the Barrie, ON. warehouse!
See you then folks, Cheers.
Don't forget to check in with Rhonda over at the Costco Quebec Fan Blog and see what fun sales are happening there!
Costco Flyer Sales June 26th – July 23rd 2023

Costco Vitamin & Pharmacy Superpost items July 20th 2023