Welcome to the Costco Weekend Sales Update where I'll keep you in the loop on the awesome sales & new items Costco releases for the Weekend!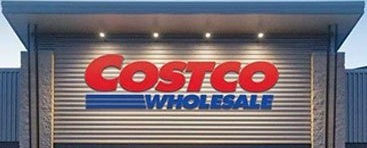 ***This is a fan-run, independent page with no affiliation or endorsement by Costco Wholesale***
Please note:
The price at your local Costco takes precedent (or precedence) over the prices listed on this blog.
Costco liquidation/Manager's Special items (ending in .97) vary from store to store.
An asterisk (*) on the price tag means the item is not being re-ordered.
If there is something you really want, ***double-check the expiry date*** as some Costco sales items do end mid-week.
If you'd like to skip ahead to the comments section, click here!
Hey there folks!
Hopefully you're geared up for another beautiful summer weekend? I know we are, and while I don't know what's going to be for dinner yet, I know that this Don Pancho Cilantro Lime Crema is going to be on the menu!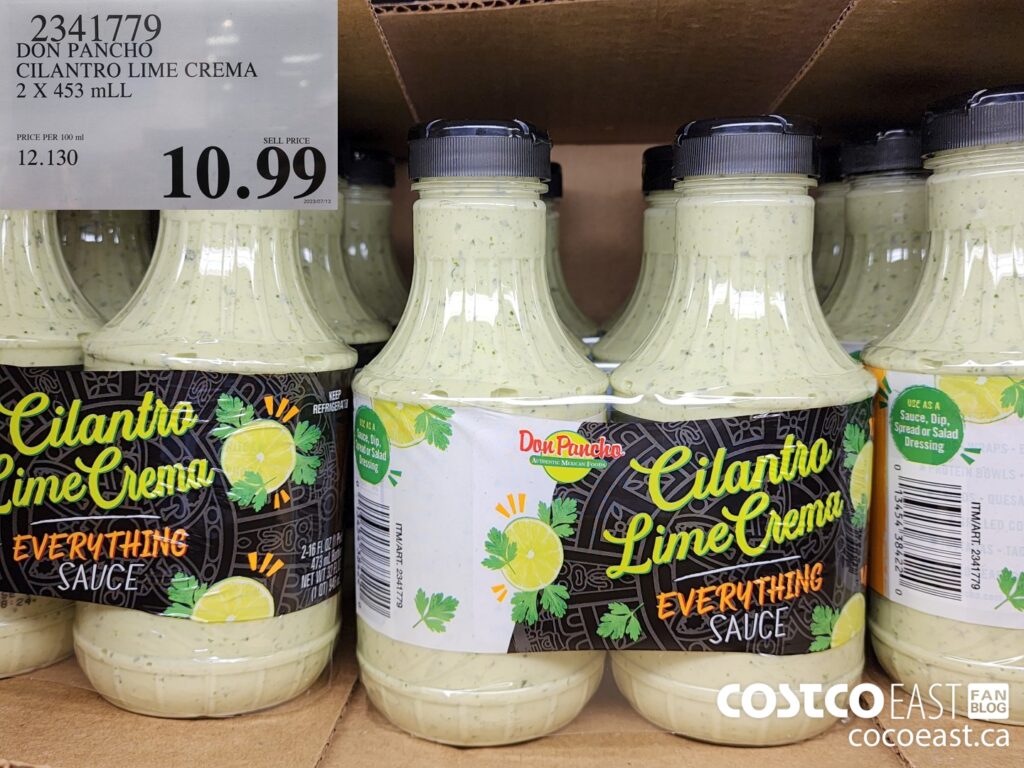 It looks delicious, and as it suggests on the bottle, sounds like it could be an everything sauce! The only issue is that it has to be refrigerated so it'll be taking up some precious real estate in there for a bit.
I feel like it's been years since we've had Granny Smith apples at our Costco, so when I saw them today I did a double take and grabbed a bag! My better half loves those!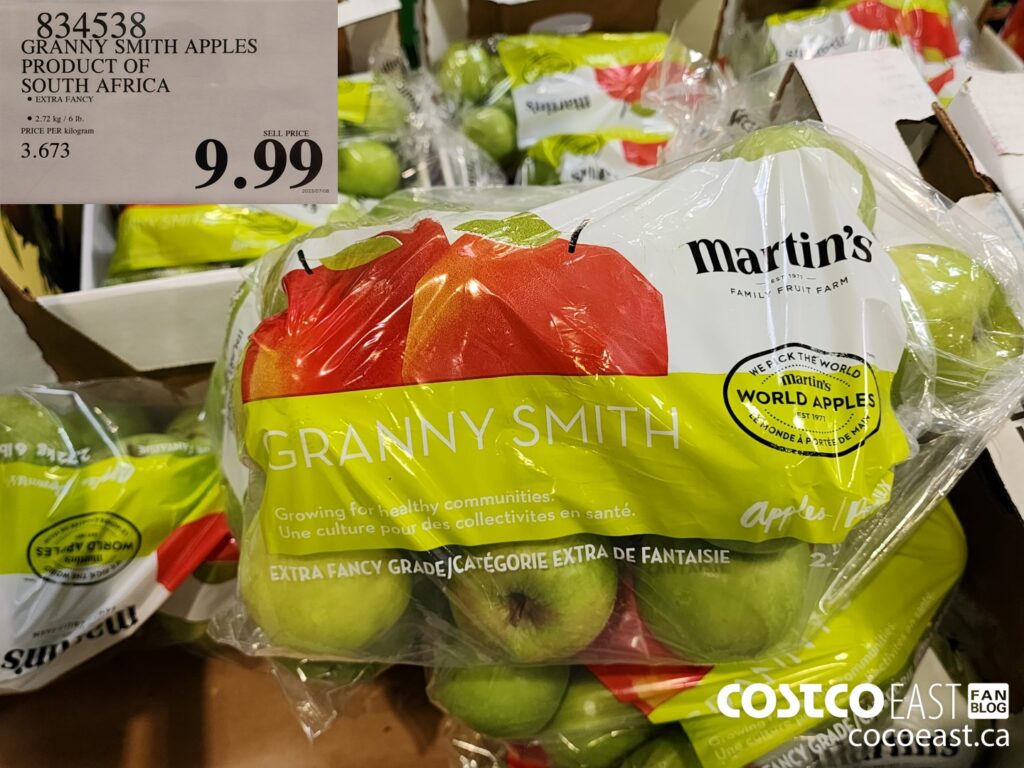 Me? I don't mind those, but I'll take the Dunn's dill pickle peanuts any day of the week!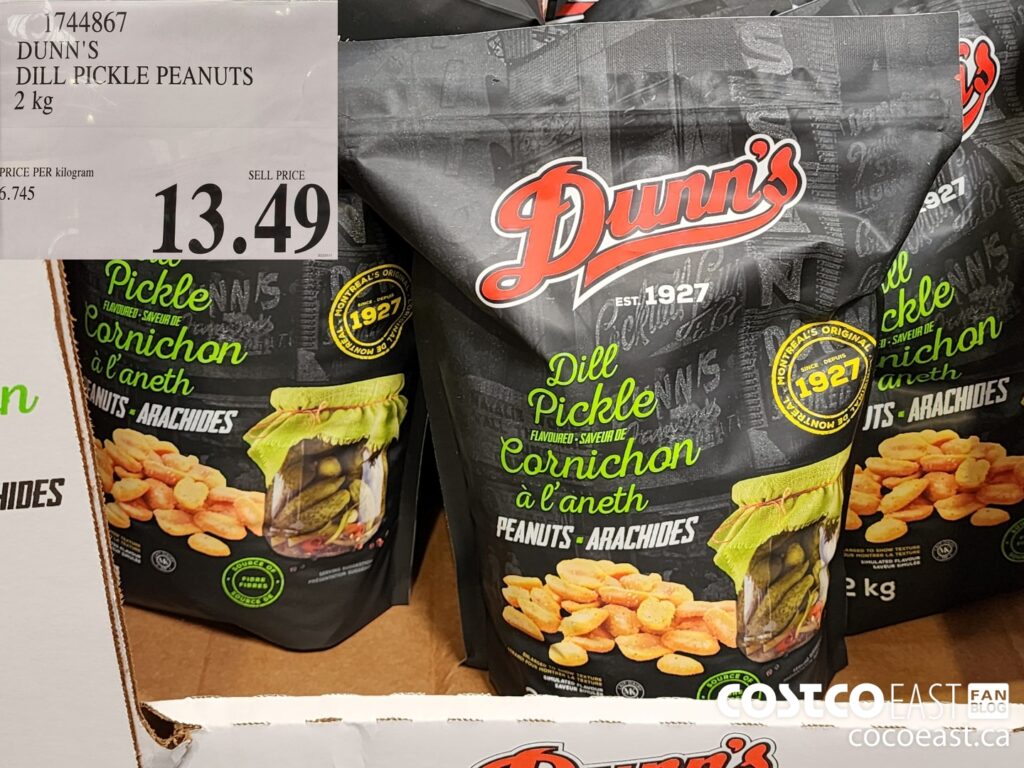 Of course I prefer the Dunn's dill pickle chips, but I'll take what I can get!
These Copper mugs were another new addition to the aisles today, and I gotta say they look and feel really nice & I'm sure many a summer cocktail could be enjoyed in those if you were so inclined!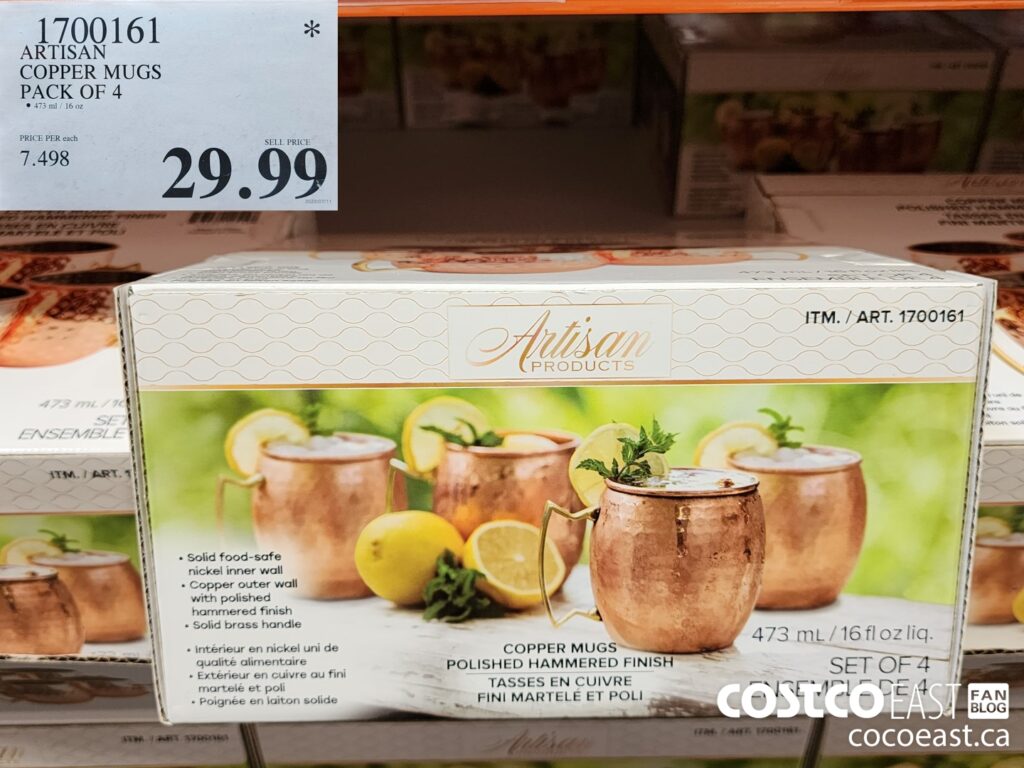 Another new item is the KFI Tikka Masala sauce. This adds to the delicious butter chicken sauce they have as well.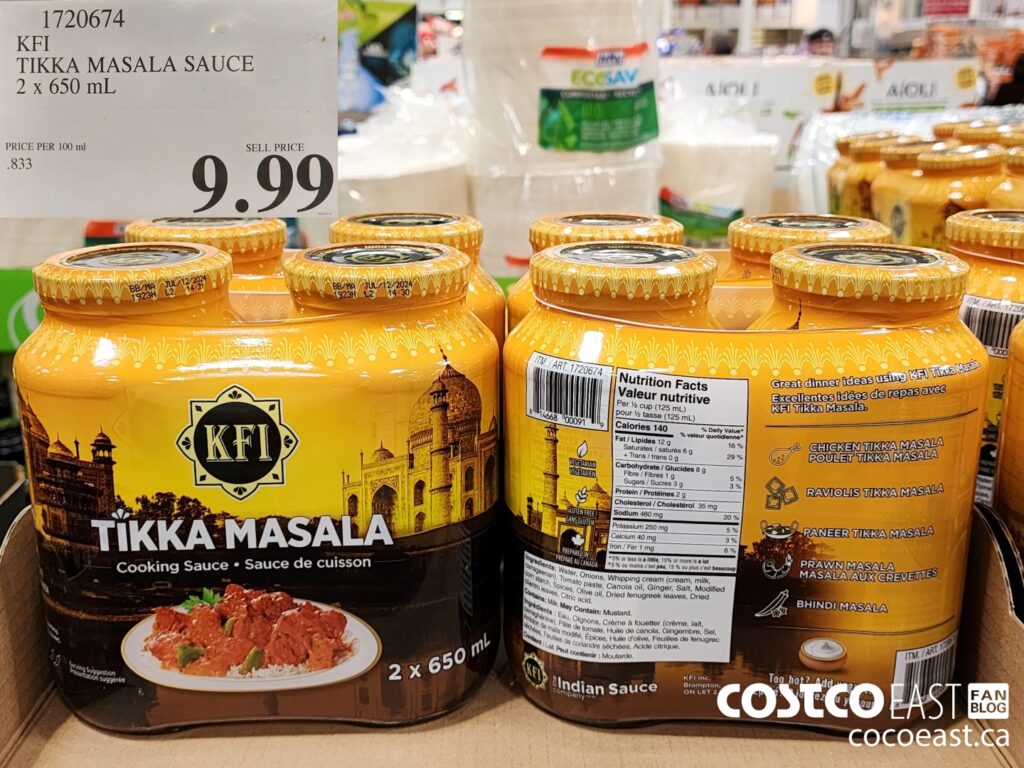 While I enjoy both of those, I'd really love to see the Vindaloo appear in my neck of the woods, cause I love the spicy stuff and I've been wanting to try that one! I know I've seen it in the Barrie warehouse, so when I'm there next week I think I'll just give in and pick it up!
Well, I'm gonna hit the road folks. Dinner is calling, and Dexter is looking like he needs some attention…So spoiled…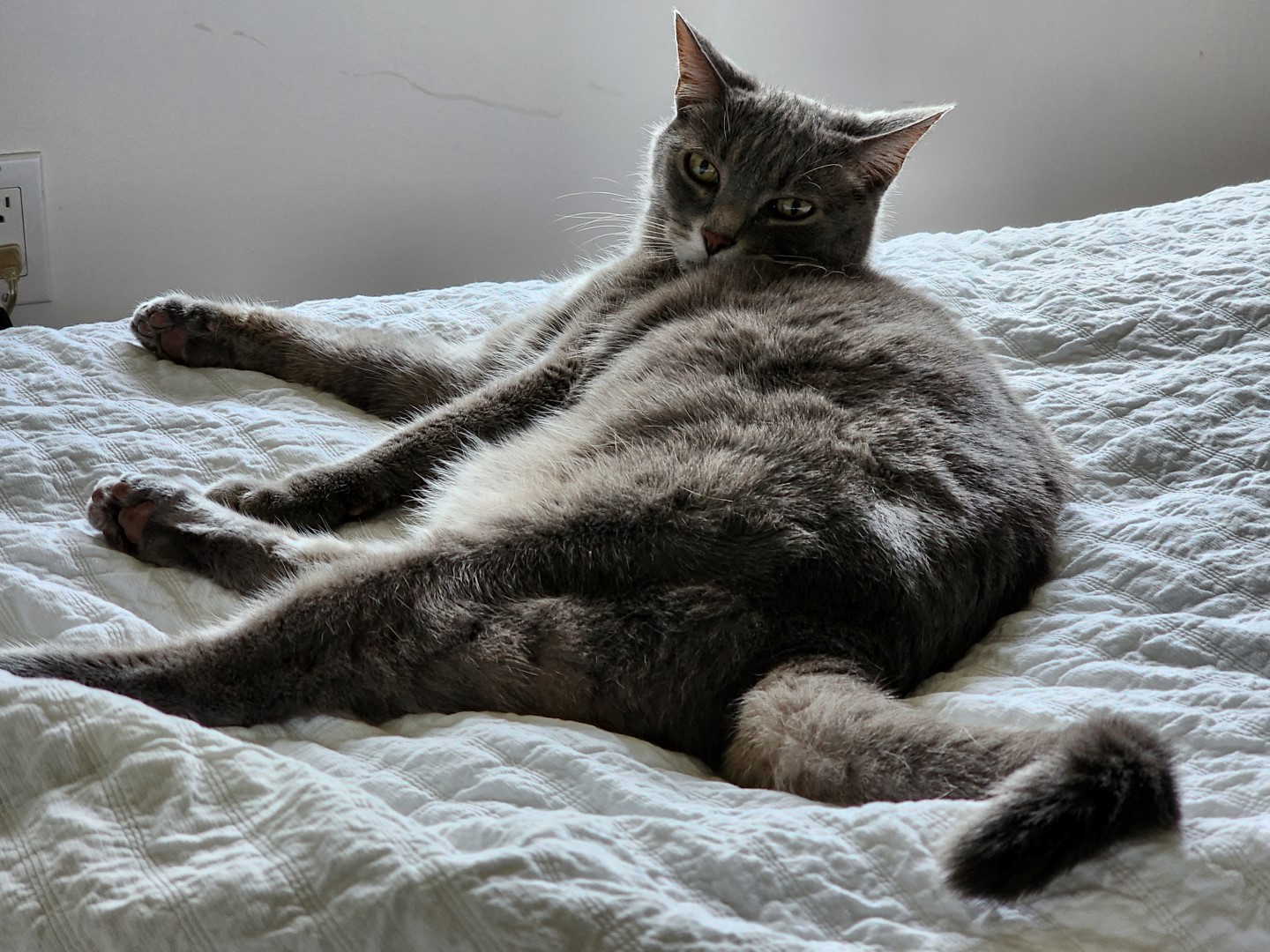 Anyhow, have a great weekend. I'll be seeing you all soon!
Don't forget to check in with Rhonda over at the Costco Quebec Fan Blog and see what fun sales are happening there!
Costco Flyer Sales June 26th – July 23rd 2023


Costco weekend sales July 14th – 16th 2023