In the Wednesday Super Post I pick an entire section of Costco and take pictures of ALL of the items for you see!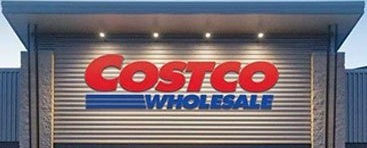 ***This is a fan-run, independent page with no affiliation or endorsement by Costco Wholesale***
Please note:
The price at your local Costco takes precedent (or precedence) over the prices listed on this blog.
Costco liquidation/Manager's Special items (ending in .97) vary from store to store.
An asterisk (*) on the price tag means the item is not being re-ordered.
If there is something you really want, ***double-check the expiry date*** as some Costco sales items do end mid-week.
If you'd like to skip ahead to the comments section, click here!
Such a delicious aisle… I mean you know me folks, how many times have I brought up various different flavours of potato chips, and talked about ripping into the bag as soon as I hit the seat in my car? (Frequently is the answer!) So it should be no surprise That I enjoy walking this section!
I could think about how the new Crunchmaster "Avocado toast" multigrain crackers would taste with the slightly spicy & creamy Skotidakis Jalapeno dip!
Seems like a great match to me! Plus the Crunchmaster crackers are great for dipping, I can only imagine the new ones would be too.
If I felt like carrying my snacking and dipping south of the border there's no better combination that these 3!
the Que Pasa tortilla chips taste great if you just warm them up a little bit, and Cantina style salsa??? You can't go wrong!
As mentioned in last Friday's post I had picked up a case of the Cove sodas, and as I predicted I like the lemon/lime flavor the best! (My niece on the other hand thought the grape one tasted like medicine, guess you can't win 'em all over!)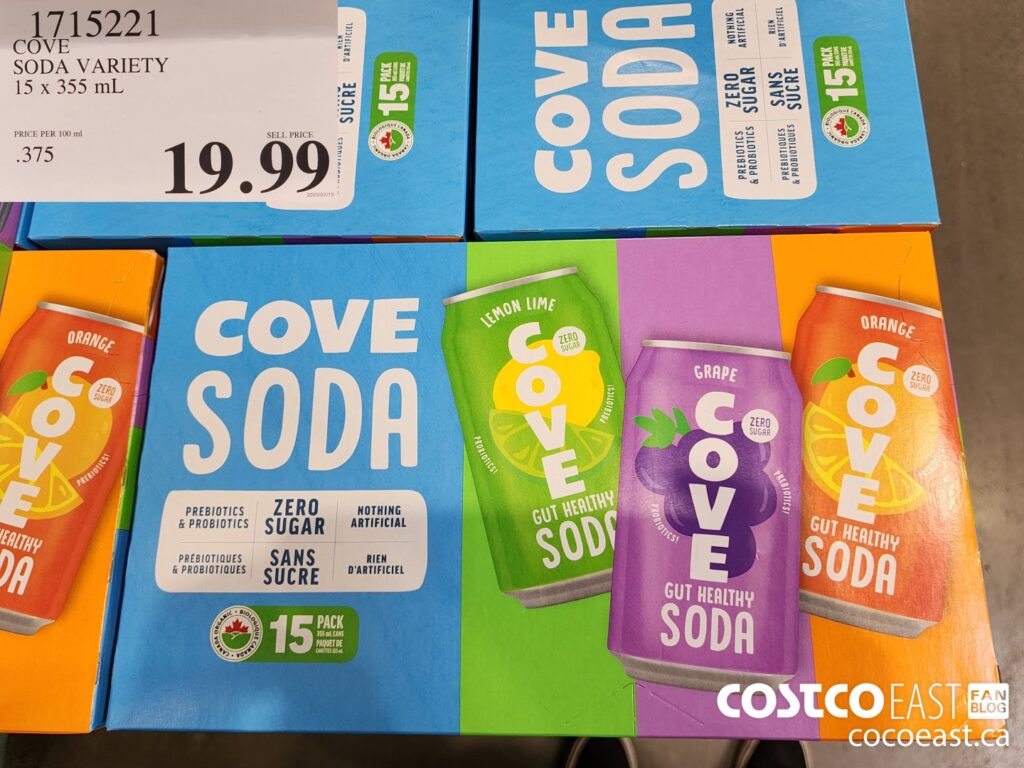 Well, I'm going to have to go and raid the pantry now for some salty and delicious chips of some kind… You all go and enjoy browsing the treats, and I'll see you tomorrow for the weekend update!
Cheers everyone, and happy snacking!
Don't forget to check in with Rhonda over at the Costco Quebec Fan Blog and see what fun sales are happening there!
Costco Flyer Sales June 26th – July 23rd 2023

Costco Chips, dips, cracker & beverage Superpost items July 13th 2023