Welcome to the Costco Weekend Sales Update where I'll keep you in the loop on all the awesome sales Costco releases for the Weekend! I'll post them here and on our Facebook page for you to enjoy.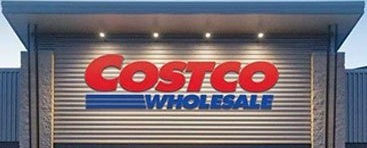 *
*
*
If you'd like to skip ahead to the comments section, click here!
*
Hello and happy weekend update my fellow Costconians!
Today wound up actually being a little busier than normal at the warehouse, (unlike Monday) but I still made it out unscathed!
Jan it sounds like you're about due to stock up on on White Linen Marinara sauce as well, so don't forget it goes on sale on Monday the 16th! A good reason for you not to skip a visit to warehouse next time!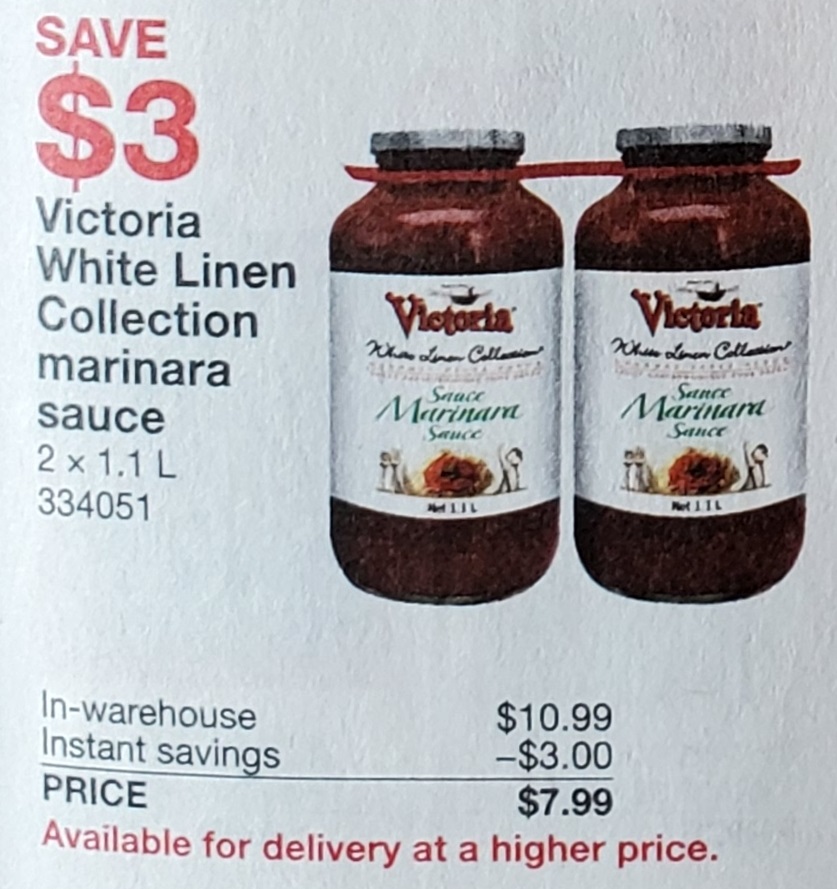 I'll certainly not be dropping the ball on stocking up this time, lest my the withdrawl of my "crown" be considered seriously.
A few mew items that caught my eye today were the Brother computerized sewing machine for $199.99.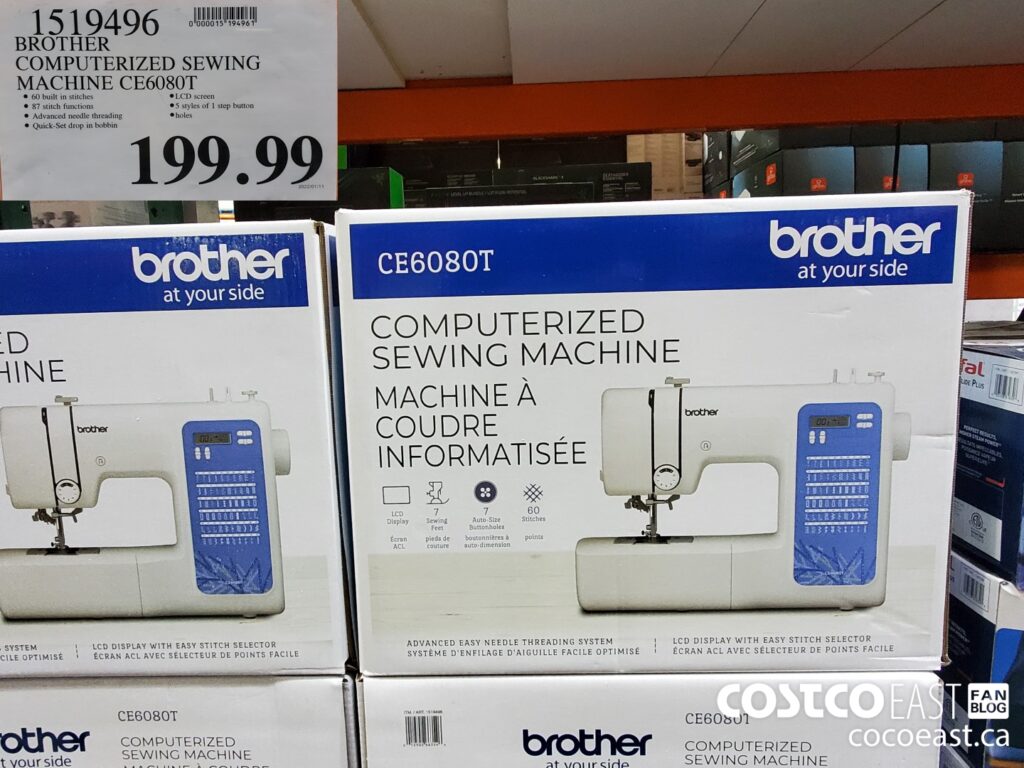 Probably a good idea to have a sewing machine, with the quality of clothes seemingly vanishing lately it'd be nice to be able to do some repairs to your favorites to keep them in your wardrobe circulation longer. Just in general probably a good skill to have too.
And if you're a little OCD about organizing things then the Neatfreak sorter with board for $74.99 might be a good addition to your laundry room.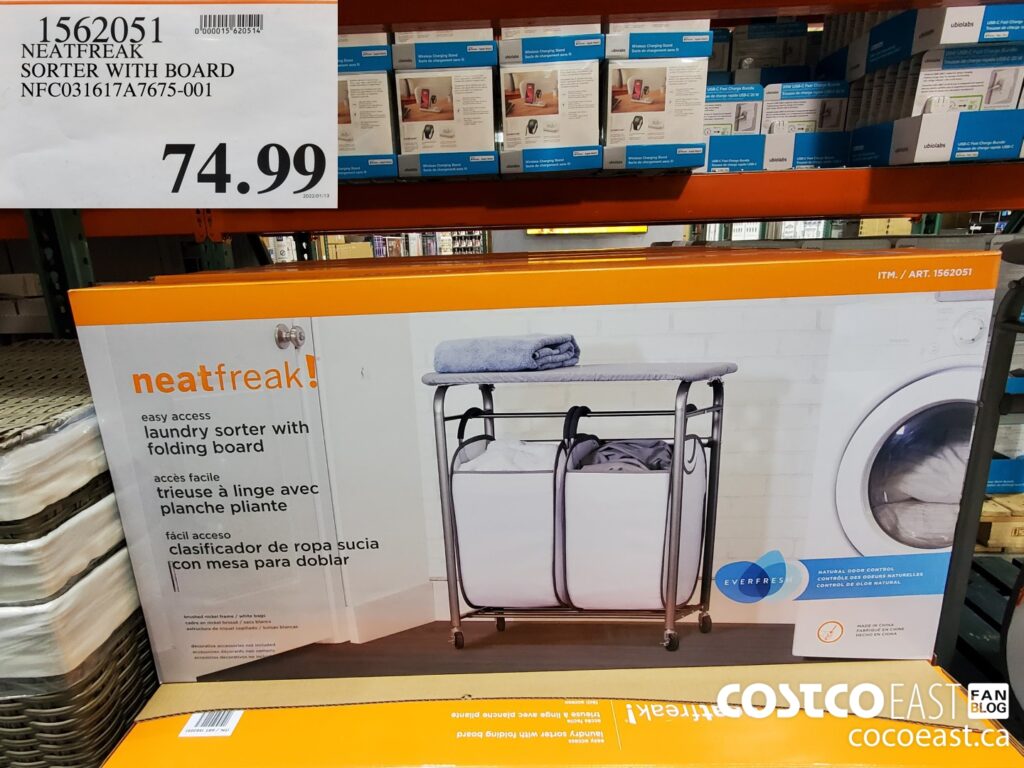 Who doesn't like to keep their laundry sorted after all??? (Not gonna lie, I'm terrible at keeping mine separate…)
RXBar protein bars are on sale for $18.99, these are one of the bars I cycle regularly so I'd better grab a box of those before the sale is over!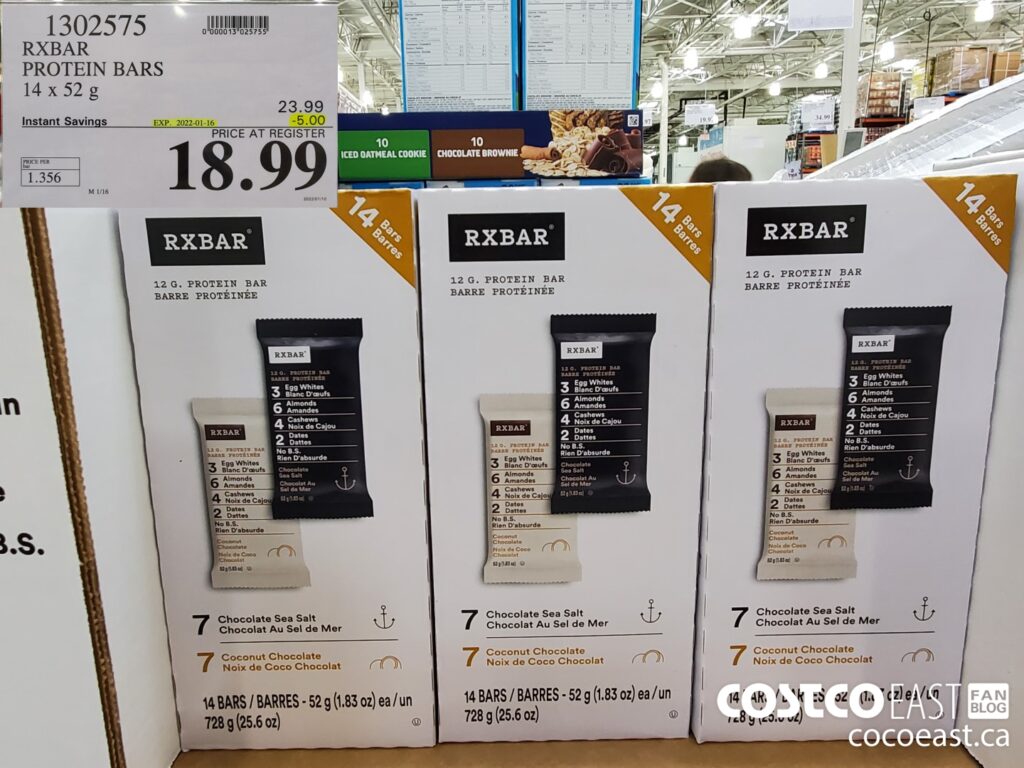 I think I still have one of the Suzie Good Fats bars left. I really like those ones, but I know I'll want a change next week.
Crunchmaster Multigrain crackers are a staple in our house (being that they're gluten free) and they're on sale for $7.49, so an absolute must.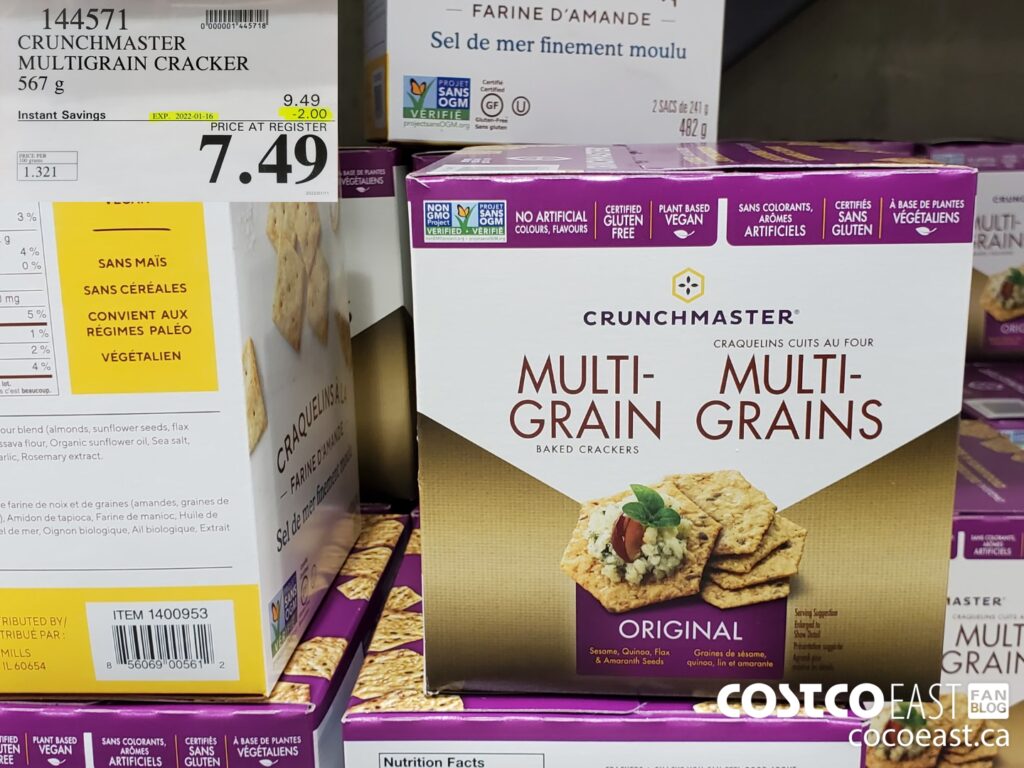 And what goes better with crackers than hummus???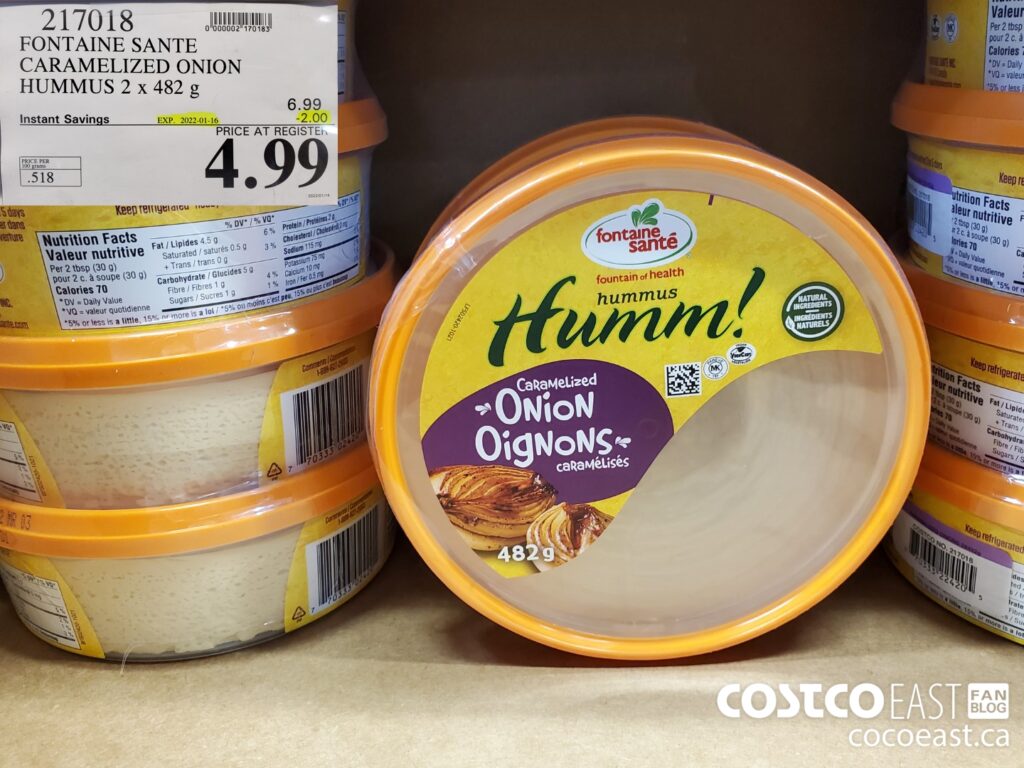 The 2 pack of Fontaine Sante Caramelized Onion hummus is on sale for $4.99, which is a ridiculous price for that much hummus!
Here's a few more sales to take in.
Conair The Knot Dr. hot air brush -$10.00 @ $39.99
Little Hotties multifunction dryer -$10.00 @ $44.99
Pasta Romana rose sauce 2 x 750 ml -$2.00 @ $7.99
Maple Leafs Black Forest ham 2 x 500g -$3.50 @ $13.49
Pine Sol all purpose cleaner 5.18L -$2.00 @ $7.99
Calvin Klein black/grey jean + mens sizes 30-42 -$6.00 @ $18.99
*
So there ya go, the weekend update all wrapped up…
Of course I'd be in some trouble if I didn't include some cute pictures of the fur babies right??? So here's Dexter being cute and cuddly.
He's been a little attention hungry lately so the spotlight's been on him the last few weeks. But don't worry, Ewok is doing just fine… Just a little camera shy the last few days.
I'll get him in over the weekend though… Monday will be Ewok's day in the sun!
I'll stop there folks, enjoy your weekends and Stay Calm and Costco on!
*
I think it's important to remember that we're not out of the corona virus weeds yet, and each province has their own Health recommendations based on the provinces individual risk assessment and I would recommend that you follow the recommendations for your specific province. Information can be found at the following websites.
Newfoundland COVID-19 information
New Brunswick COVID-19 information
Nova Scotia COVID-19 information
Go here for the latest Costco Coronavirus updates: https://www.costco.ca/coronavirus-response.html
So there you go, a little reading material for you.
Be kind, be safe and stay healthy!
Please note:
The price at your local Costco takes precedent (or precedence) over the prices listed on this blog.
Costco liquidation/Manager's Special items (ending in .97) vary from store to store.
An asterisk (*) on the price tag means the item is not being re-ordered.
If there is something you really want, ***double check the expiry date*** as some Costco sales items do end mid-week.
***This is a fan run, independent page with no affiliation or endorsement by Costco Wholesale***
Costco Weekend Update sales Jan 14th – 16th 2022