I walk the whole store for you every Monday when Costco Sale items and Costco Flyer sales are released for the week, then post them here and on our Facebook page.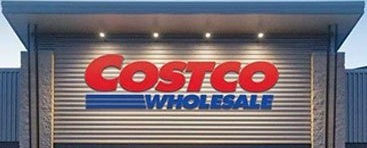 *
*
*
If you'd like to skip ahead to the comments section, click here!
Welcome back to a very chilly Costco Treasure hunt everyone!
I say chilly because Ontario is supposed to be getting very chilly tonight, to the tune of -25 or -28.
I will say that it was eerily quiet today when I arrived. So much so, that by the time I got our of the electronics department I actually stopped and looked around to take the situation in.
The giveaway was how clean and organized the clothing department looked… I feel like that's always the "tell" if you gaze over to the clothing department when you round that last corner at the entryway and the clothes are a scattered mess, it's a regular 'ol busy day at the Costco. But those stacks of sweaters were as neatly folded and stacked as I've ever seen 'em!
So with the clothing department being neat and clean, (and the cold approaching) I ducked over there and snagged a pair of these Heat Holder Thermal Socks to start my cart and keep my feets warm!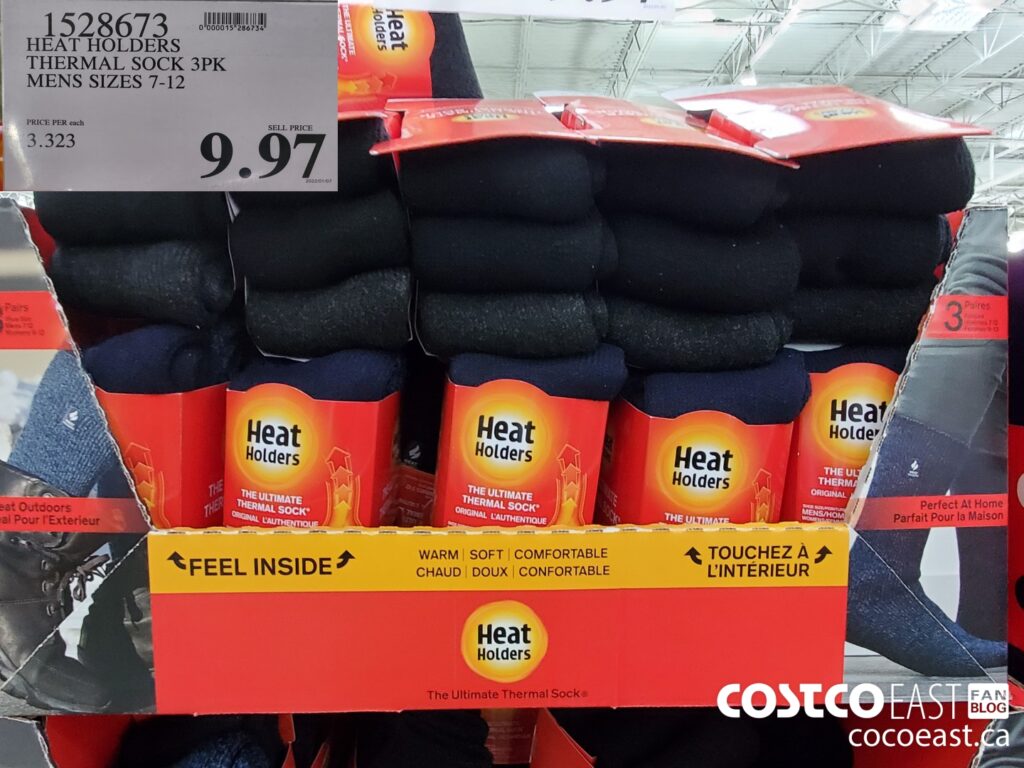 …Actually these didn't "start my cart". When arrived and picked my "vehicle of choice" I noticed I had a passenger to tag along with me. Though I kept feeling like I was falling beheinz because every time I looked down I was told to "Ketchup"
Get it?!?!?!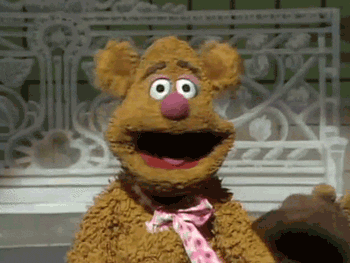 That one is definitely a Fozzie bear joke. Waka Waka!
OK, I'm going to go and congratulate myself on that terrible joke while you preview a few of the sales.
Lil Critters gummy vites 275 gummies -$4.00 @ $8.99
Turtle Beach recon 200 headset black -$20.00 @ $49.99
Gerson LED glow wick candle 6 pieces -$8.00 @ $31.99
Nahua duct tape 55m pack of 2 -$3.00 @ $7.69
Spyder glove sizes XS – XL -$4.00 @ $15.99
Boost high protein vanilla 24 x 237ml -$7.00 @ $24.89
CUBII JR compact elliptical -$50.00 @ $199.99
Bounty Plus paper towel 12 x 91 sheets -$5.00 @ $19.99
Blender bites DTOX and Vita smoothies 1080g -$3.50 @ $12.49
I think those Blender Bites smoothies are great!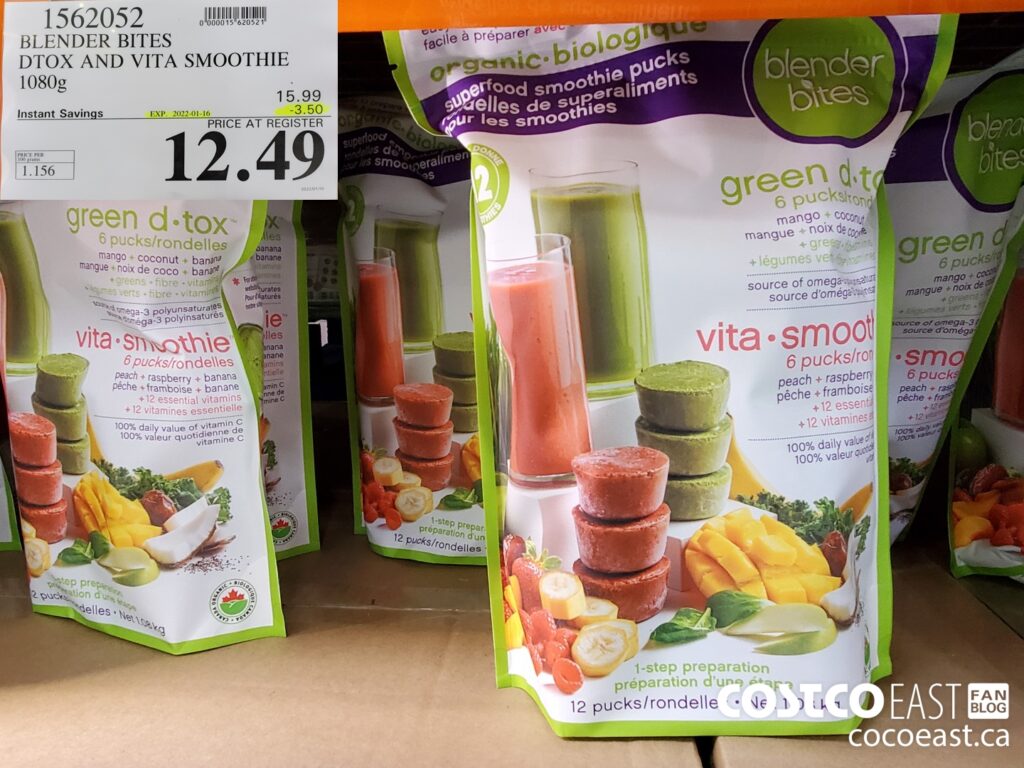 An easy way to squeeze a few extra fruits or veggies into the day!
I did grab a box of the Boost high protein shakes while it's on sale.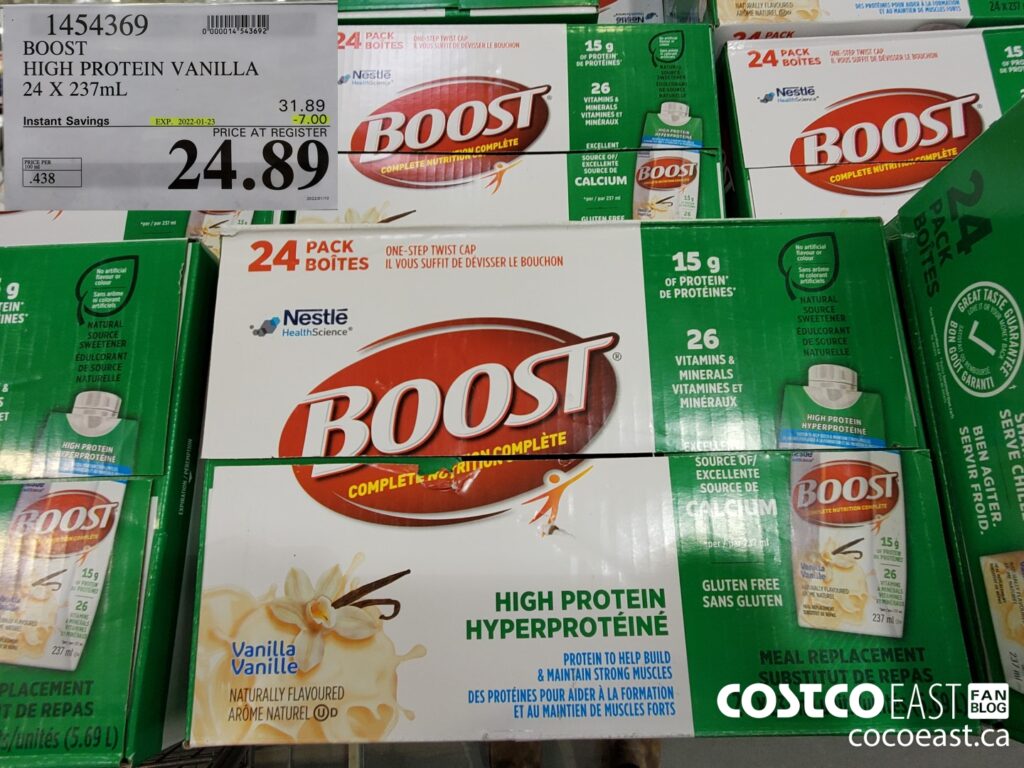 As I've mentioned before (probably many times) I'm not a huge breakfast person, but I know I need something. So a protein bar or shake is an easy thing for me to dive into on my drive to work (or Costco).
The 2 x 1L Terra Delyssa E.V.O.O. is on sale for $3.00 off @ $11.99.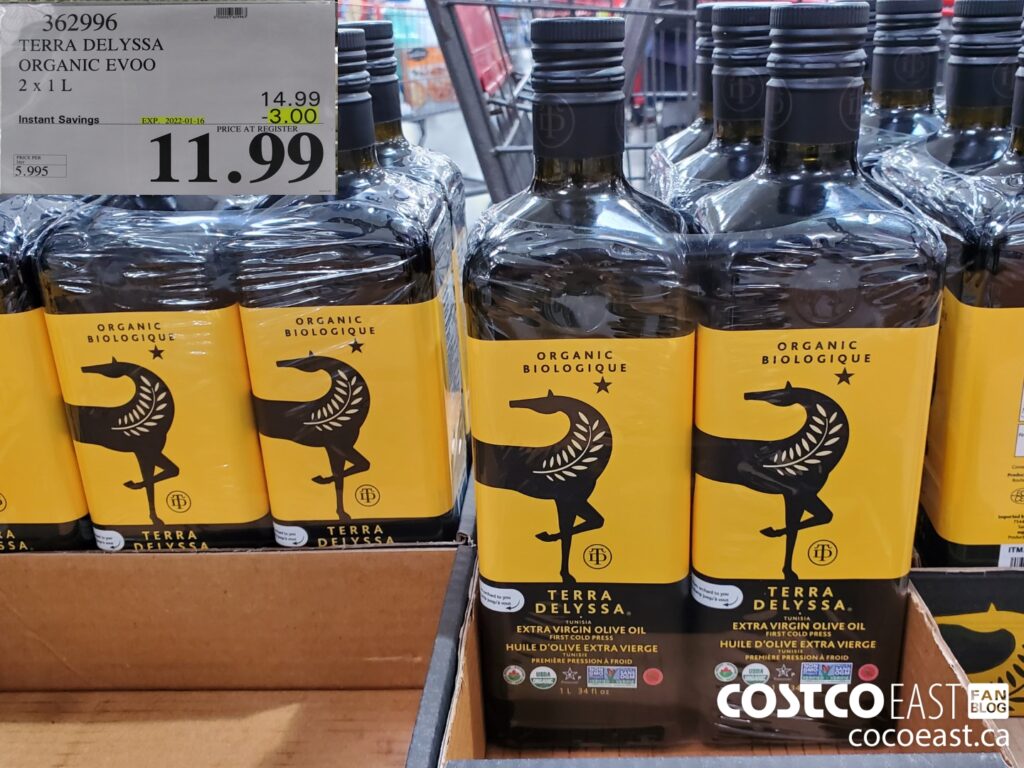 It's a great deal, so anytime the hit the sale rack I'll grab a few to stock up… No one want to run out of olive oil when you're in the middle of cooking after all… Much like we did last night, only it wasn't olive oil, it was… (Jan are you ready for this?) White linen Marinara sauce!!!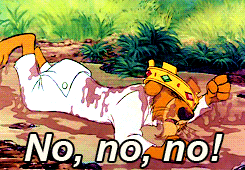 I know…The CostKing is dead, long live the King…
(Overly dramatic, yes 100%.)
We were both shocked, and I feel like I failed as a Costco shopper and stocker.
We decided to make pasta and had a little bit left in the jar already opened so I just ran downstairs to grab the other jar that was OBVIOUSLY in the cupboard. I stood in disbelief for a moment, closed the cupboard and re-opened it thinking some kind of Costco Fairy would have appeared and "poof"… No such luck. Thankfully we had a jar of tomatoes waiting in the wings to dive in, but I think that's the first time that's happened to me!
The silver lining here is that "our" sauce is going to be on sale starting next week, so you'd better believe I'll be making sure that situation doesn't happen again!
In other news, it's finally time for our Christmas tree to come down. It's been a great run, and a wonderful holiday, however the time has come.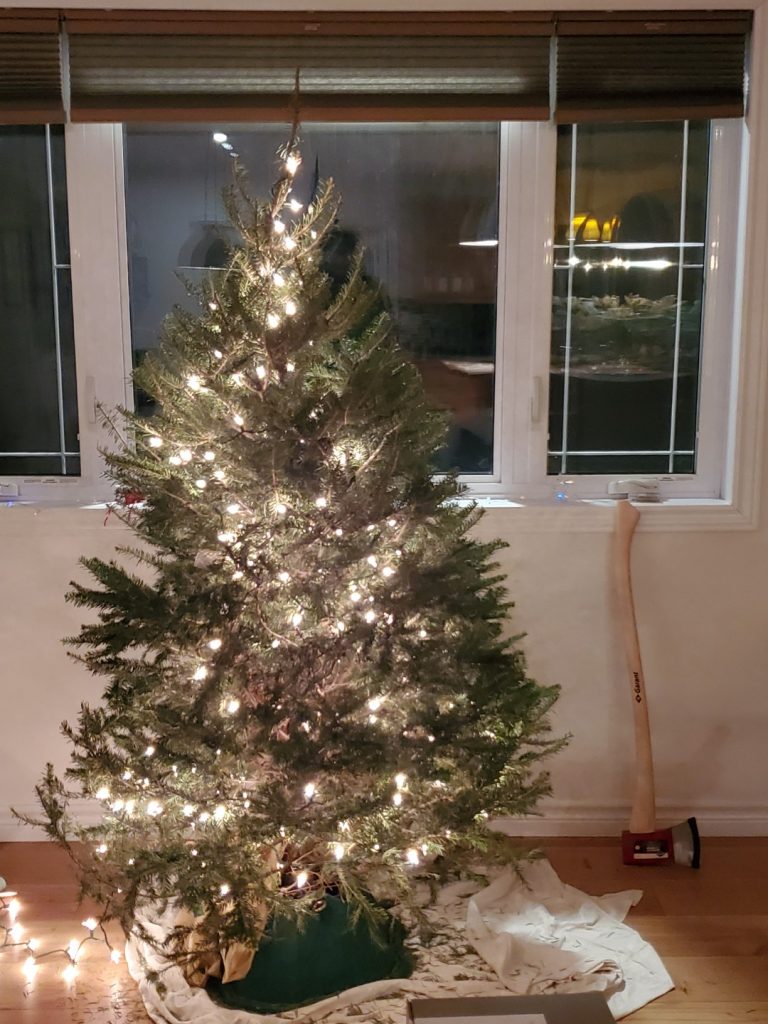 The Axe by it's side looks a little foreboding, but it isn't going to be massacred! We're taking it out back into the forest and going to let it become a home for some of our little wildlife friends. Dexter, who is manning the helm on this edition, agrees that is the right thing to do.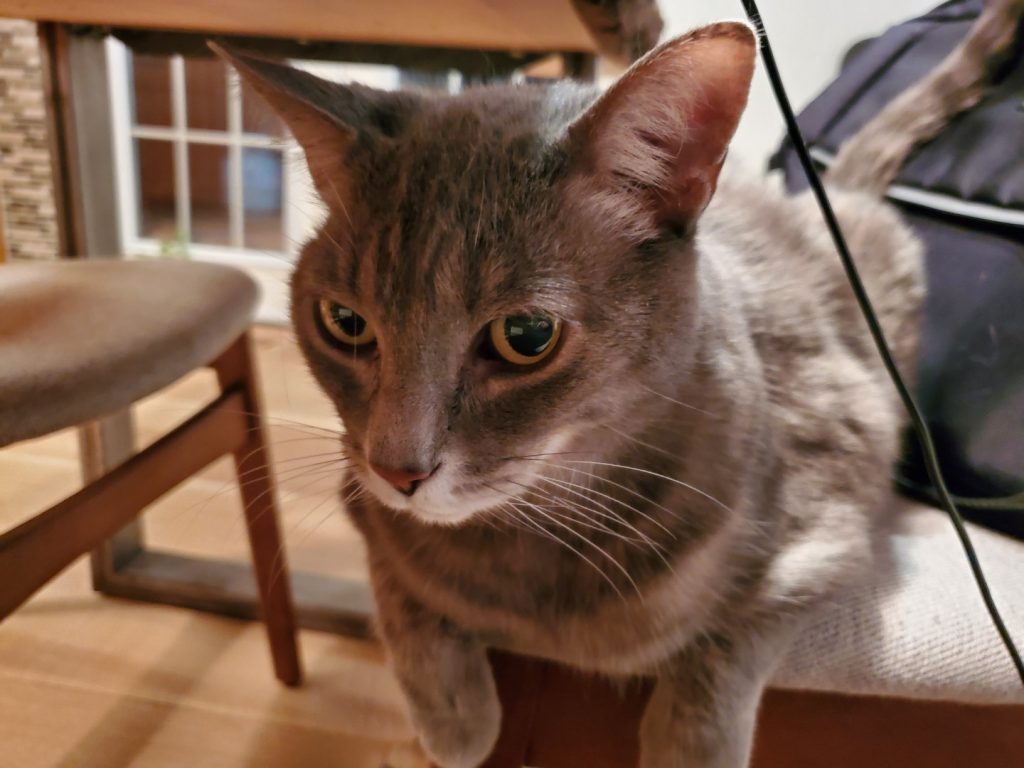 Thus, with approval from my "number one", and wrapping this blog up at the same time I shall say…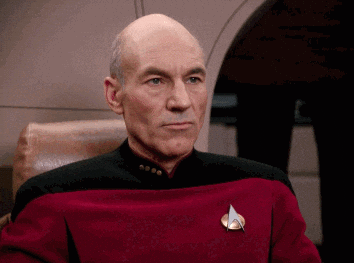 Or "Engage", both are acceptable.
Have a great night folks, see you all soon!
I think it's important to remember that we're not out of the corona virus weeds yet, and each province has their own Health recommendations based on the provinces individual risk assessment and I would recommend that you follow the recommendations for your specific province. Information can be found at the following websites.
Newfoundland COVID-19 information
New Brunswick COVID-19 information
Nova Scotia COVID-19 information
Go here for the latest Costco Coronavirus updates: https://www.costco.ca/coronavirus-response.html
So there you go, a little reading material for you.
Be kind, be safe and stay healthy!
Please note:
The price at your local Costco takes precedent (or precedence) over the prices listed on this blog.
Costco liquidation/Manager's Special items (ending in .97) vary from store to store.
An asterisk (*) on the price tag means the item is not being re-ordered.
If there is something you really want, ***double check the expiry date*** as some Costco sales items do end mid-week.
***This is a fan run, independent page with no affiliation or endorsement by Costco Wholesale***
Costco Flyer Sales Jan 3rd – 16th 2022
Costco Treasure hunt sales Jan 10th – 16th 2022