Welcome to the Costco Weekend Sales Update where I'll keep you in the loop on the awesome sales & new items Costco releases for the Weekend!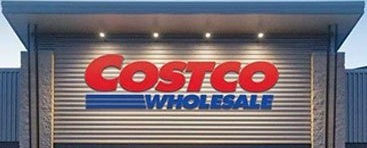 Please note:
The price at your local Costco takes precedent (or precedence) over the prices listed on this blog.
Costco liquidation/Manager's Special items (ending in .97) vary from store to store.
An asterisk (*) on the price tag means the item is not being re-ordered.
If there is something you really want, ***double check the expiry date*** as some Costco sales items do end mid-week.
***This is a fan run, independent page with no affiliation or endorsement by Costco Wholesale***
If you'd like to skip ahead to the comments section, click here!
Happy Friday everyone!
I hope you all had a great week and enjoyed the sunny weather? It looks like for us things are going to start to dip in the coming week, so better soak it up while we can.
There were a couple of nice looking pressure cookers on sale today, the Instant pot gourmet is on for $70.00 off!
While I don't think we need one of those, at that price I kind of want one! Of course never having used one, and not really familiar with them I don't know how often we'd use it. Does anyone out there use instapots?
The Petpals Cat tree w/condo is on sale for $15.00 off, and while this might make a great gift to your own little furry friend mine were more interested in the box…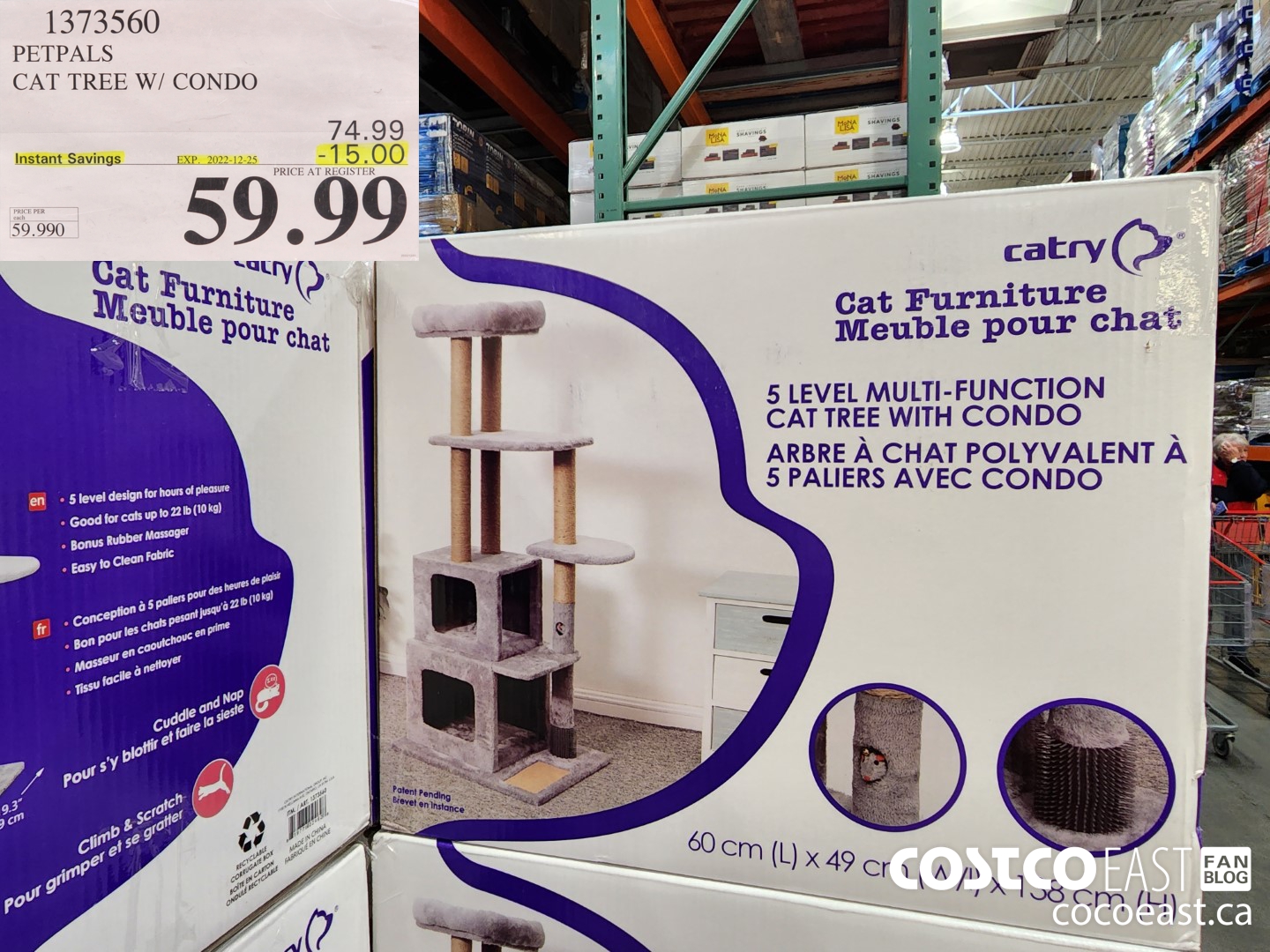 Picky little guys!
Your K-9 pal might not be as picky and might love to find this 3 pack of Christmas toys in their stockings!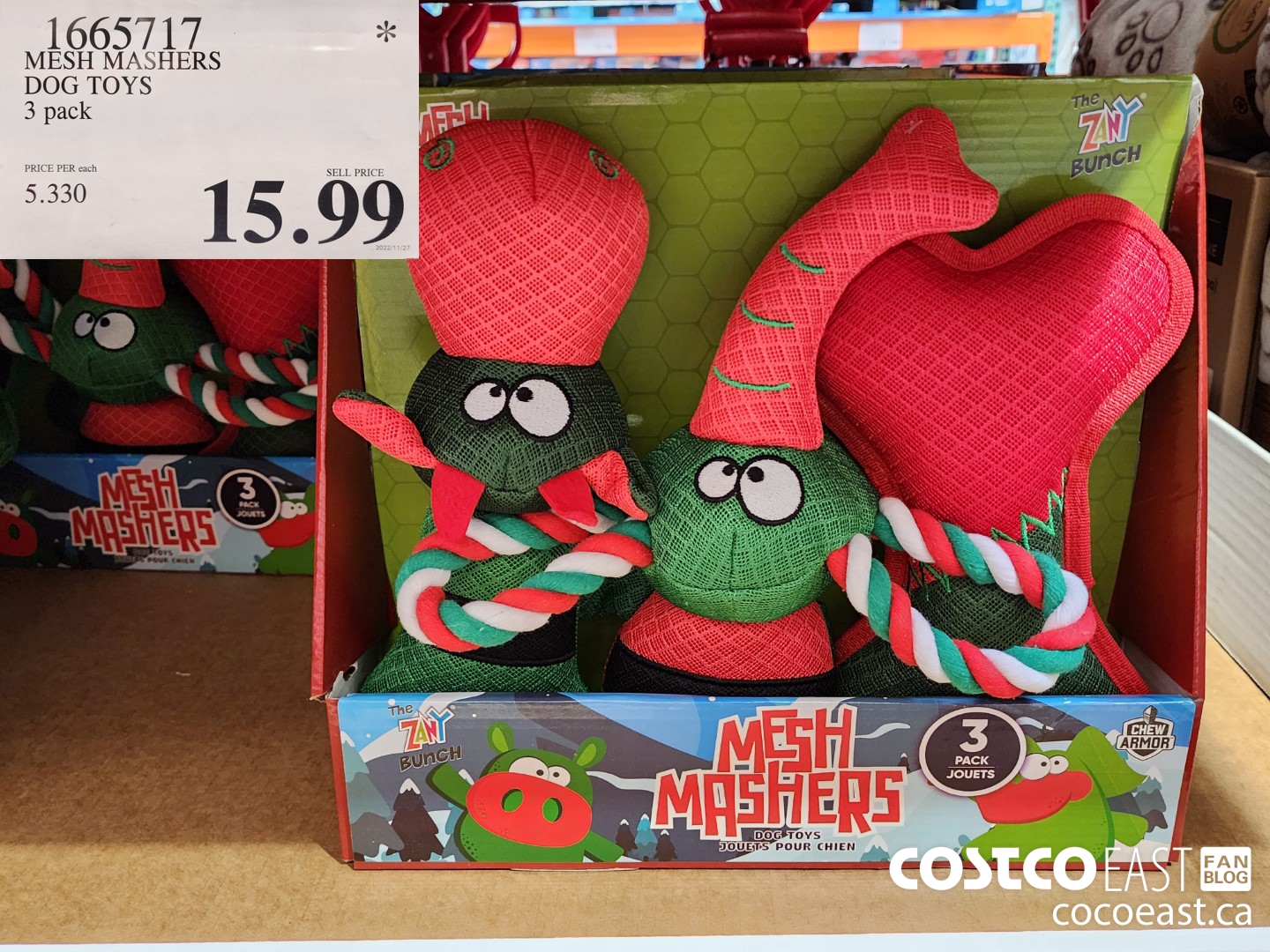 I'd get them for my Sisters dog, Jones, but he would have these ripped apart in about 1 minute… No joke, I've seen it happen!
There were a couple of new tool items on the floor today, so these might complete the set of a tool lover in your life.
I'm personally a Ridgid user, but I do like the green color… The disston impact drill bit kit 180 pc. looks like a pretty good find though, and looks like it's got every possible bit you could need!
I'm gonna hit the road now and get to work, but the lazy cats of Costco wanted to say a quick hello.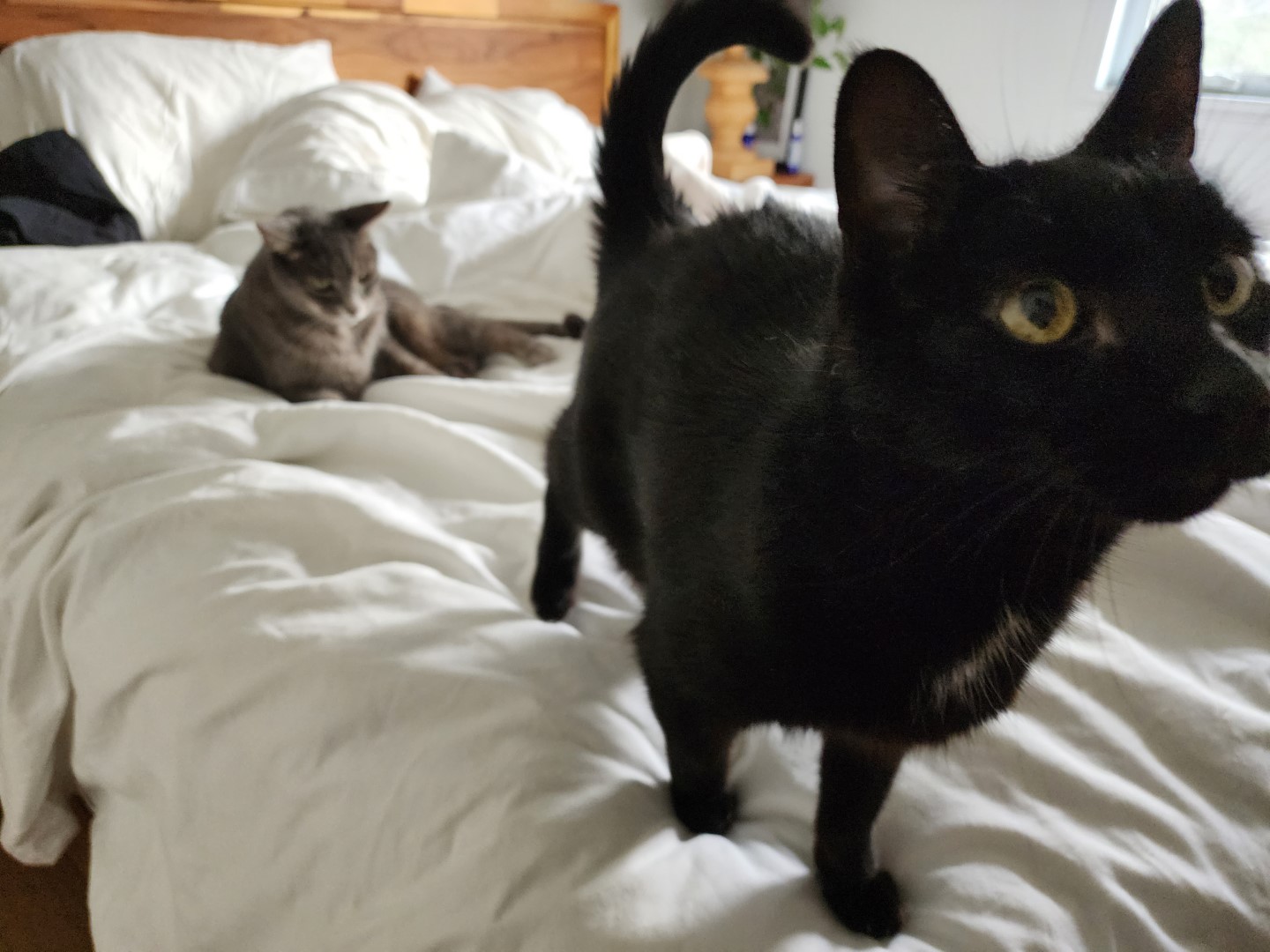 Well Ewok did, Dexter was being grumpy…
Enjoy the sales folks, and have a great weekend!
Don't forget to check in with Rhonda over at the Costco Quebec Fan Blog and see what fun sales are happening over there!
Costco Flyer Sales Nov 28th – Dec 4th 2022


Costco weekend sales Dec 2nd – 4th 2022