Welcome to the Costco Weekend Sales Update where I'll keep you in the loop on all the awesome sales Costco releases for the Weekend! I'll post them here and on our Facebook page for you to enjoy.
*
*
*
If you'd like to skip ahead to the comments section, click here!
*
T'was the night before Christmas and all through the Warehouse, not a creature was stirring except for… Well everything, everything was stirring at Costco today! You could feel the frantic energy to an extra degree today, and though while the warehouse wasn't insanely busy today, much like Monday was filled with last minute shoppers aiming to complete their lists.
And who doesn't want to add a Dartmouth bristleboard Dartboard to their list?!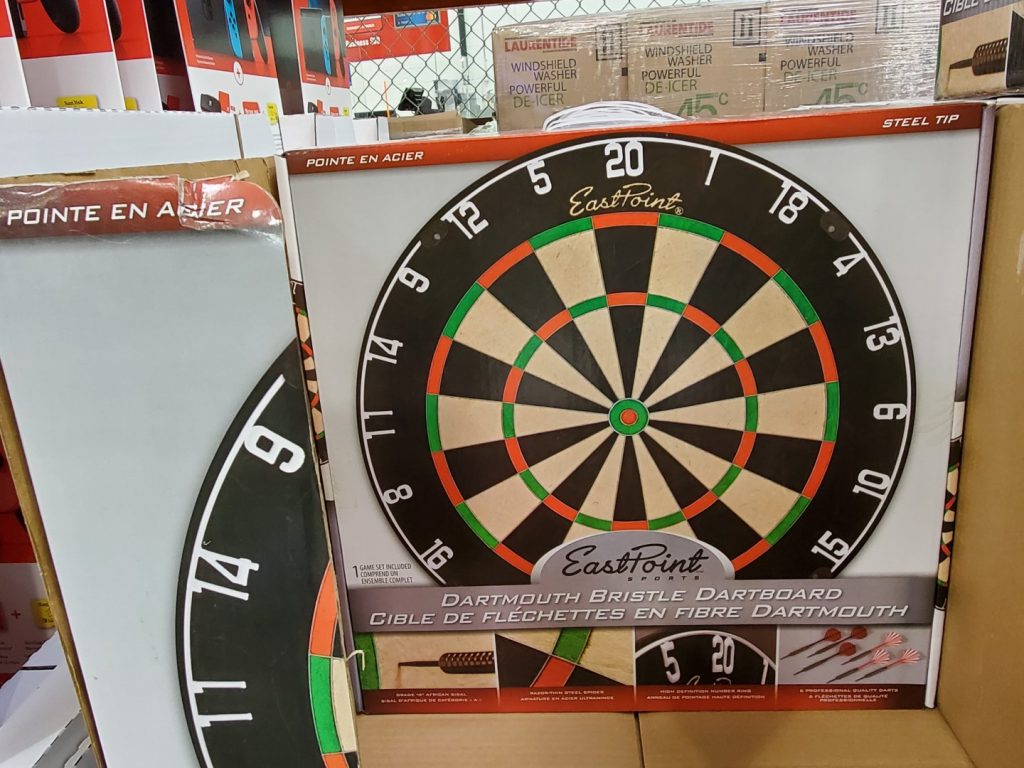 With darts included, $39.99 is a steal! I do enjoy darts, I used to play with my Unlce Bill when I was a kid. They're basement had the dartboard and an awesome, huge aquarium full of colorful tropical fish.
And who doesn't want to light up, or warm up their Christmas celebrations with the Black Modern Pyramid Propane Patio Heater for $60.00 off @ $279.99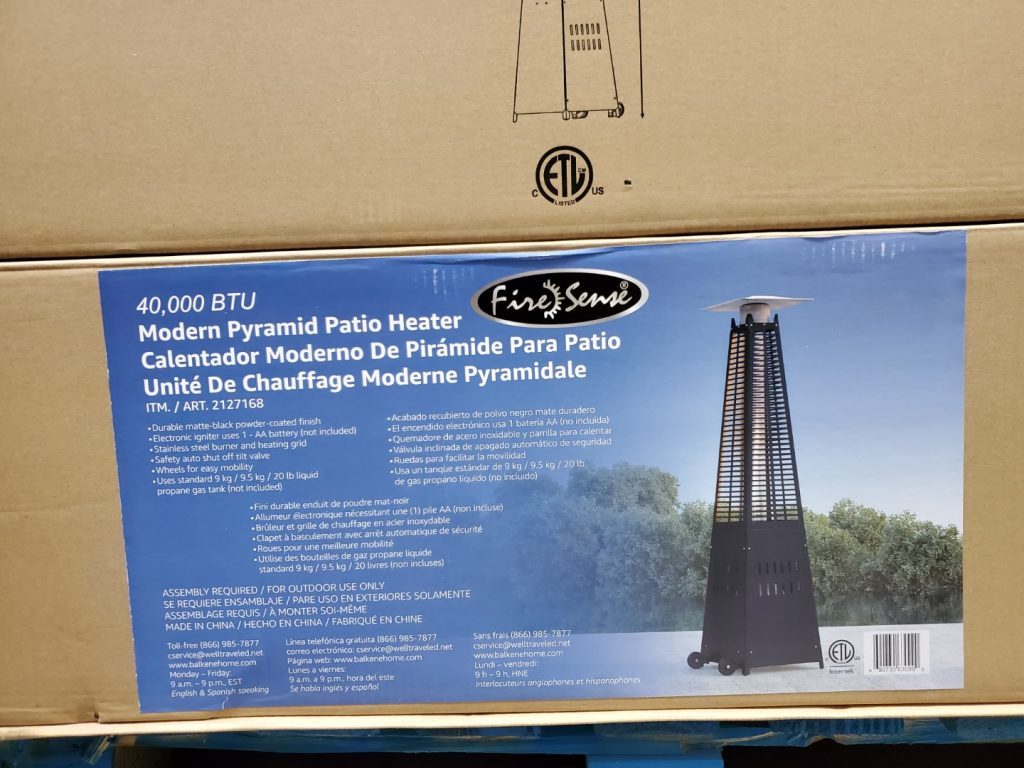 And how about the Star Wars 6″ Mandalorian figures pack of 6 for $8.00 off @ $19.99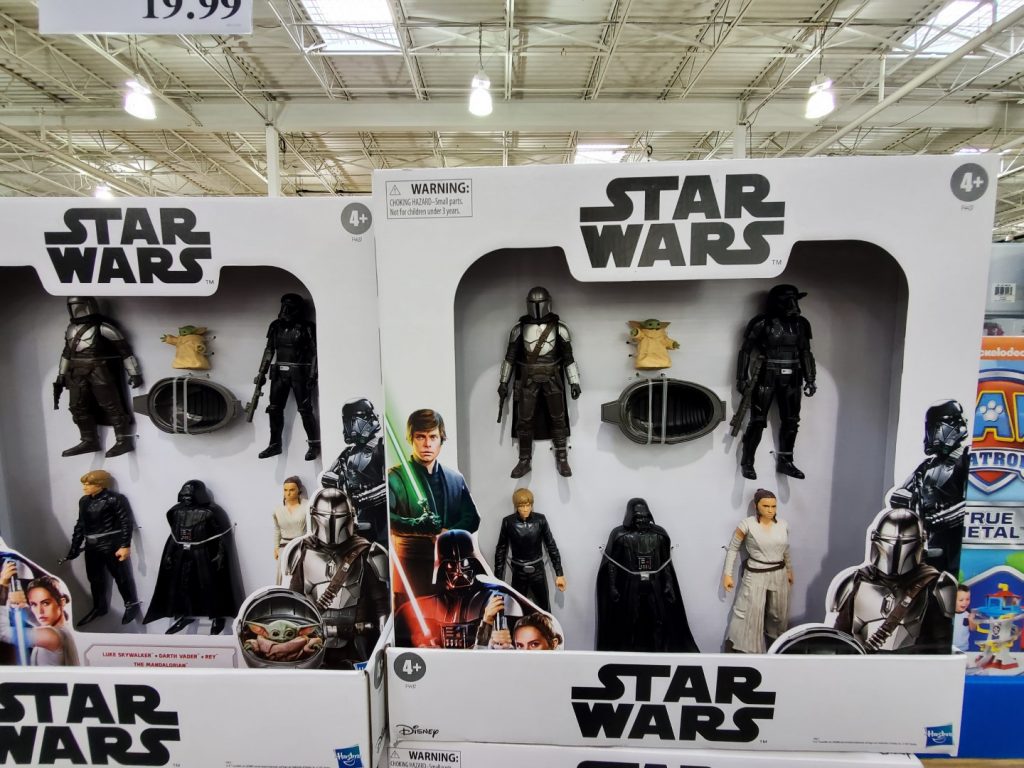 That's a 6 for 1 if I've ever seen one!
While not Christmas-y or on sale the Rio Mare Tuna has returned to the Costco Warehouse.
This Tuna is indeed delicious, and I plan on grabbing some, on sale or not!
I wanted to get this post up early so you'd all have the opportunity to grab any last minute sales available today, so browse quick, and get to your warehouse quicker!
Ewok would like to say Merry Christmas and Happy Holidays to you all!!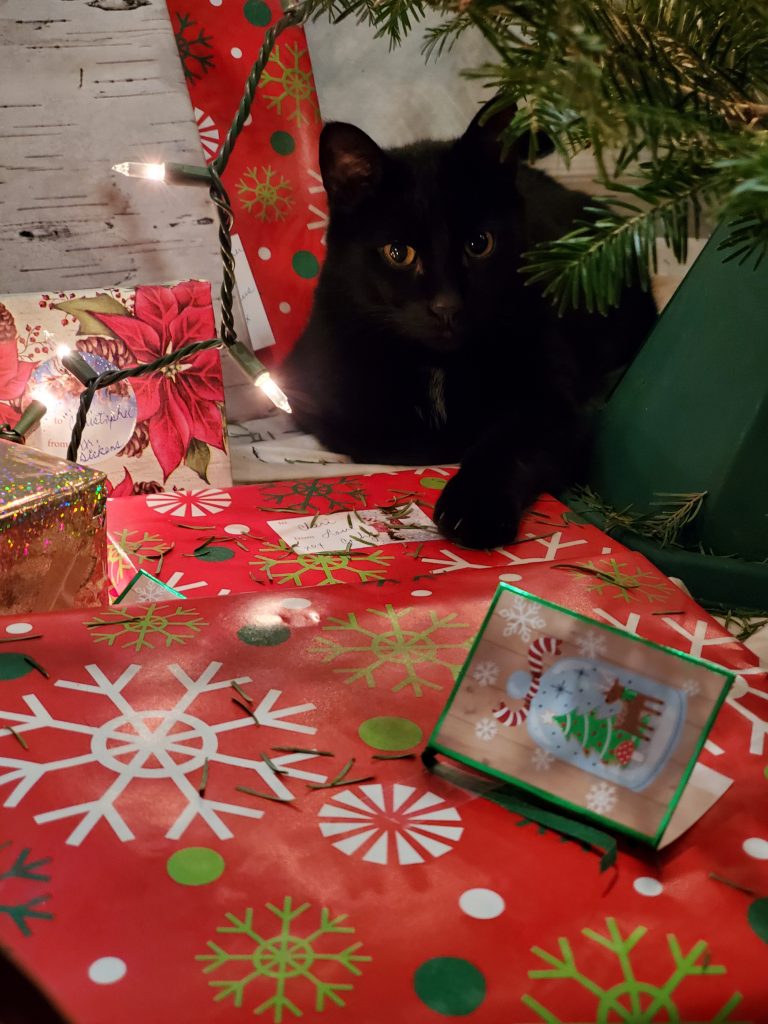 I would like to say the same thing as well. Merry Christmas & Happy holidays to you all!
Cheers!
I think it's important to remember that we're not out of the corona virus weeds yet, and each province has their own Health recommendations based on the provinces individual risk assessment and I would recommend that you follow the recommendations for your specific province. Information can be found at the following websites.
Newfoundland COVID-19 information
New Brunswick COVID-19 information
Nova Scotia COVID-19 information
Go here for the latest Costco Coronavirus updates: https://www.costco.ca/coronavirus-response.html
So there you go, a little reading material for you.
Be kind, be safe and stay healthy!
Please note:
The price at your local Costco takes precedent (or precedence) over the prices listed on this blog.
Costco liquidation/Manager's Special items (ending in .97) vary from store to store.
An asterisk (*) on the price tag means the item is not being re-ordered.
If there is something you really want, ***double check the expiry date*** as some Costco sales items do end mid-week.
***This is a fan run, independent page with no affiliation or endorsement by Costco Wholesale***
Costco Weekend Update sales Dec 23rd – 26th 2021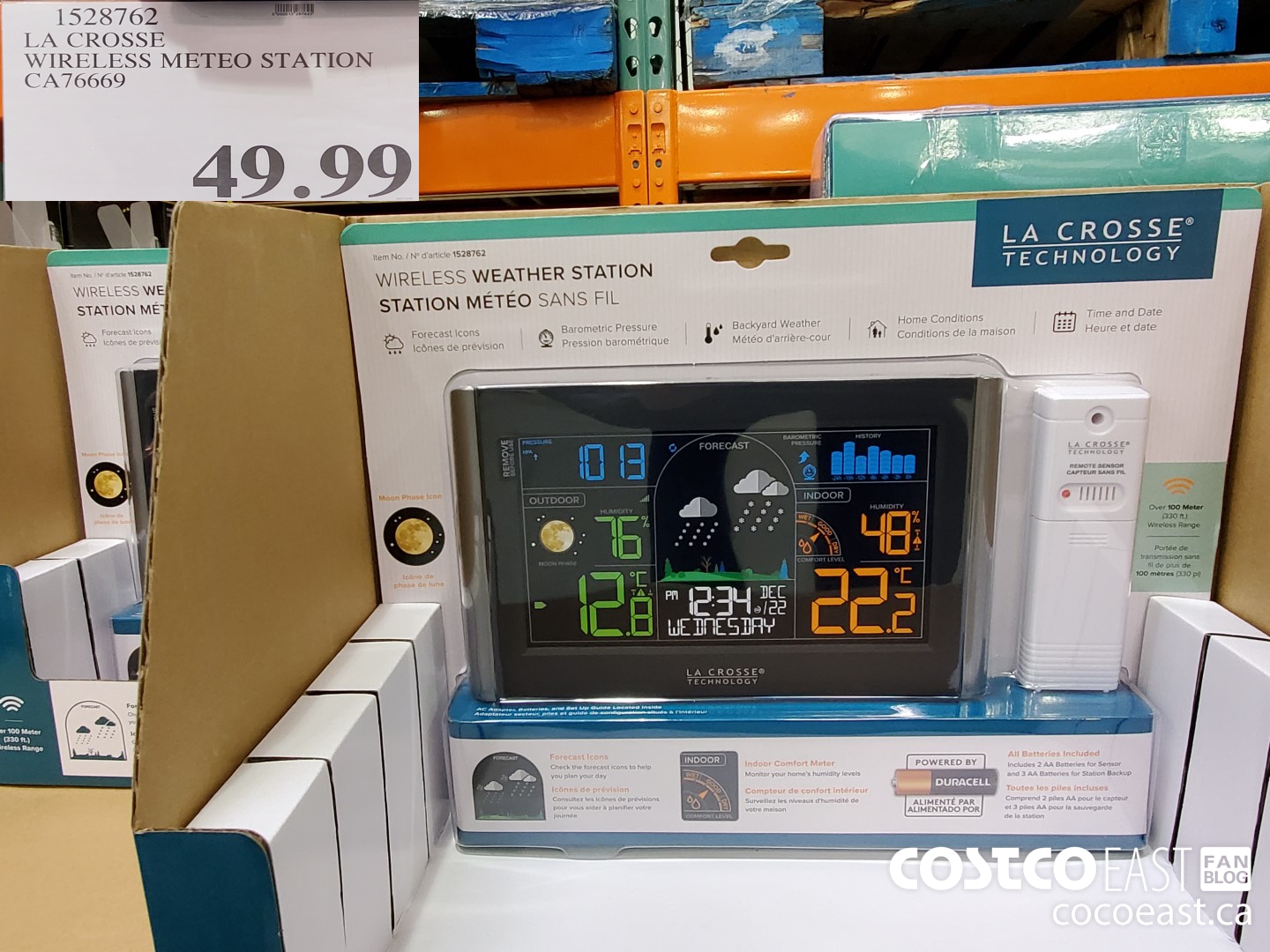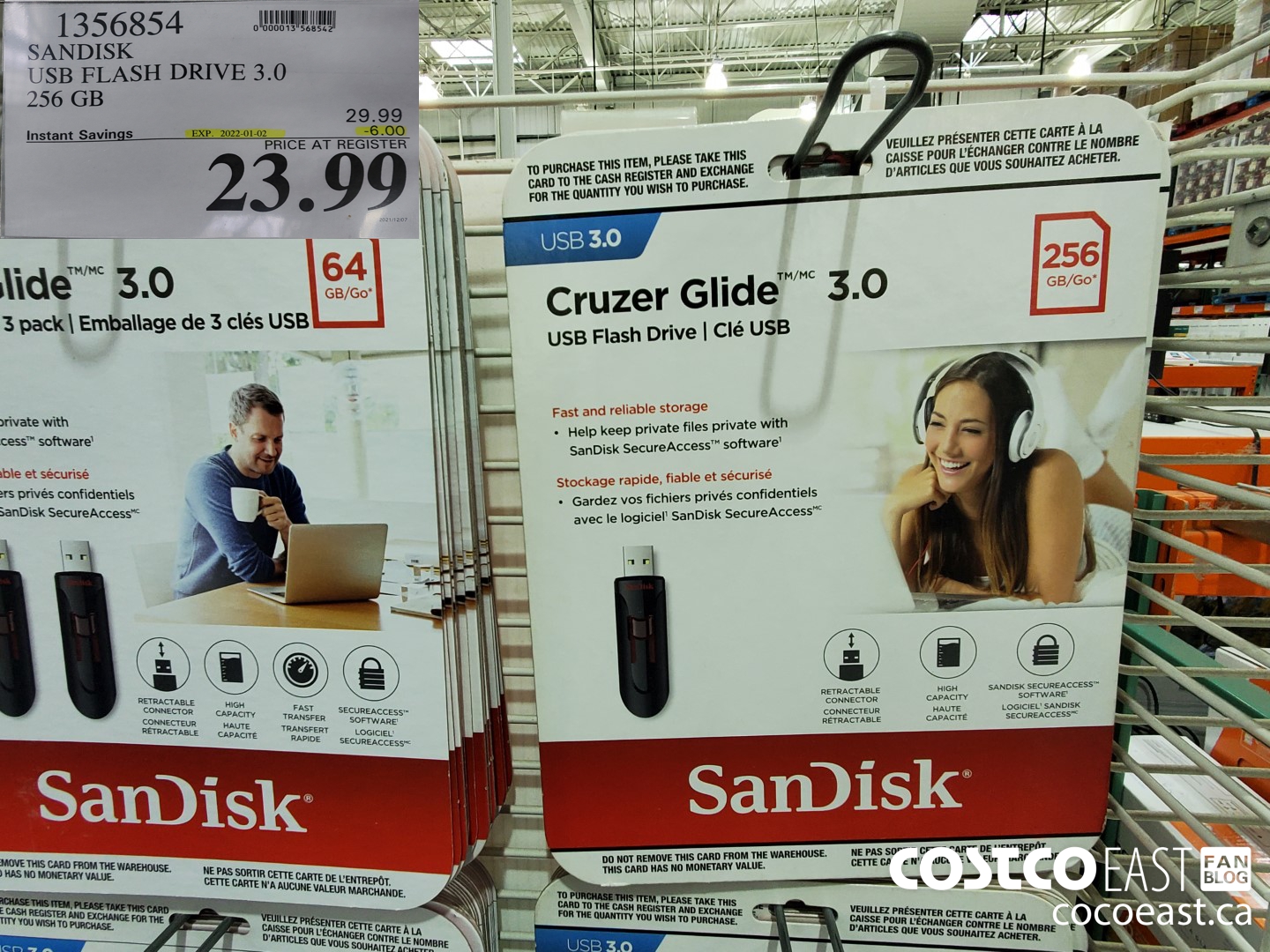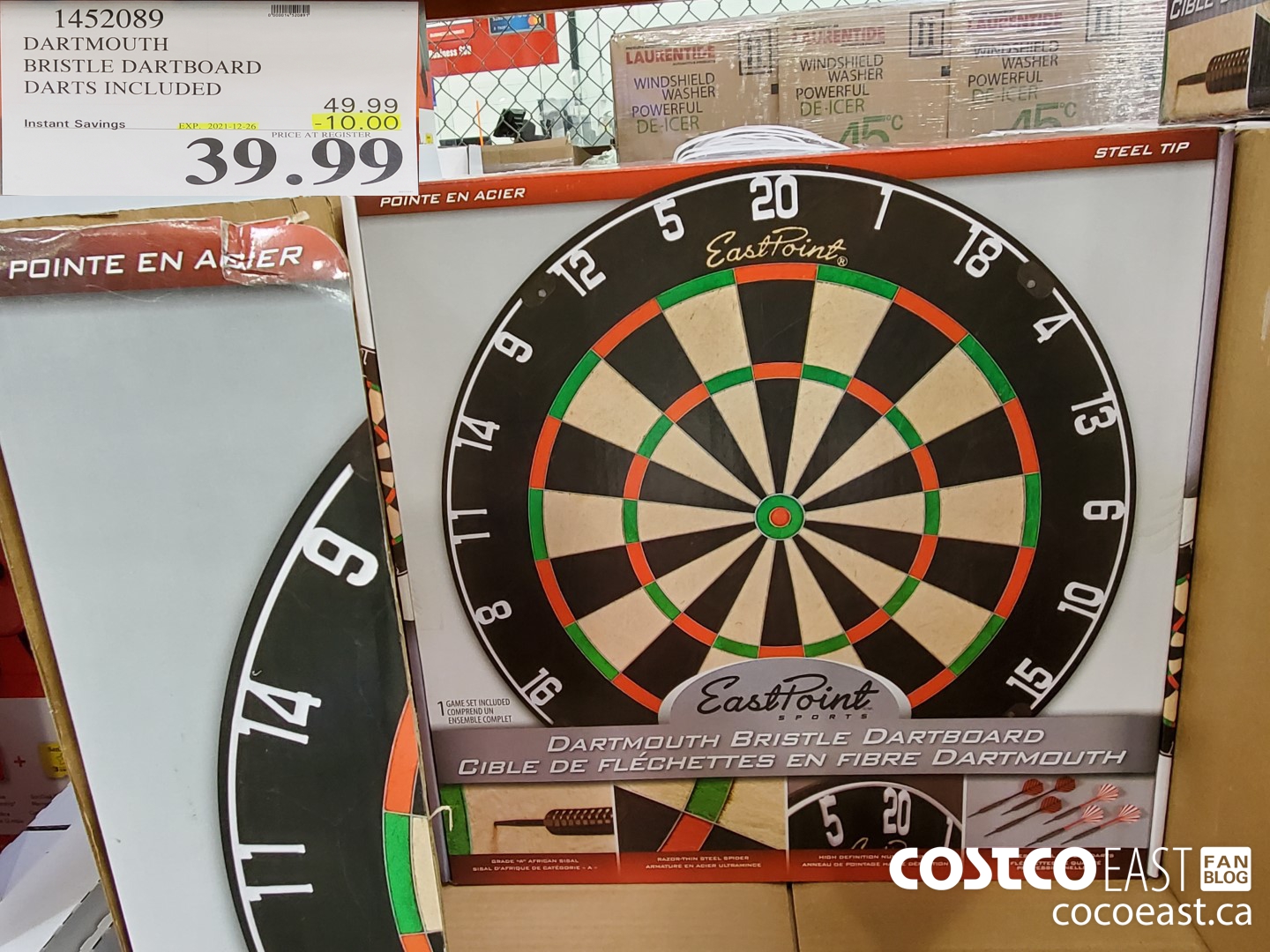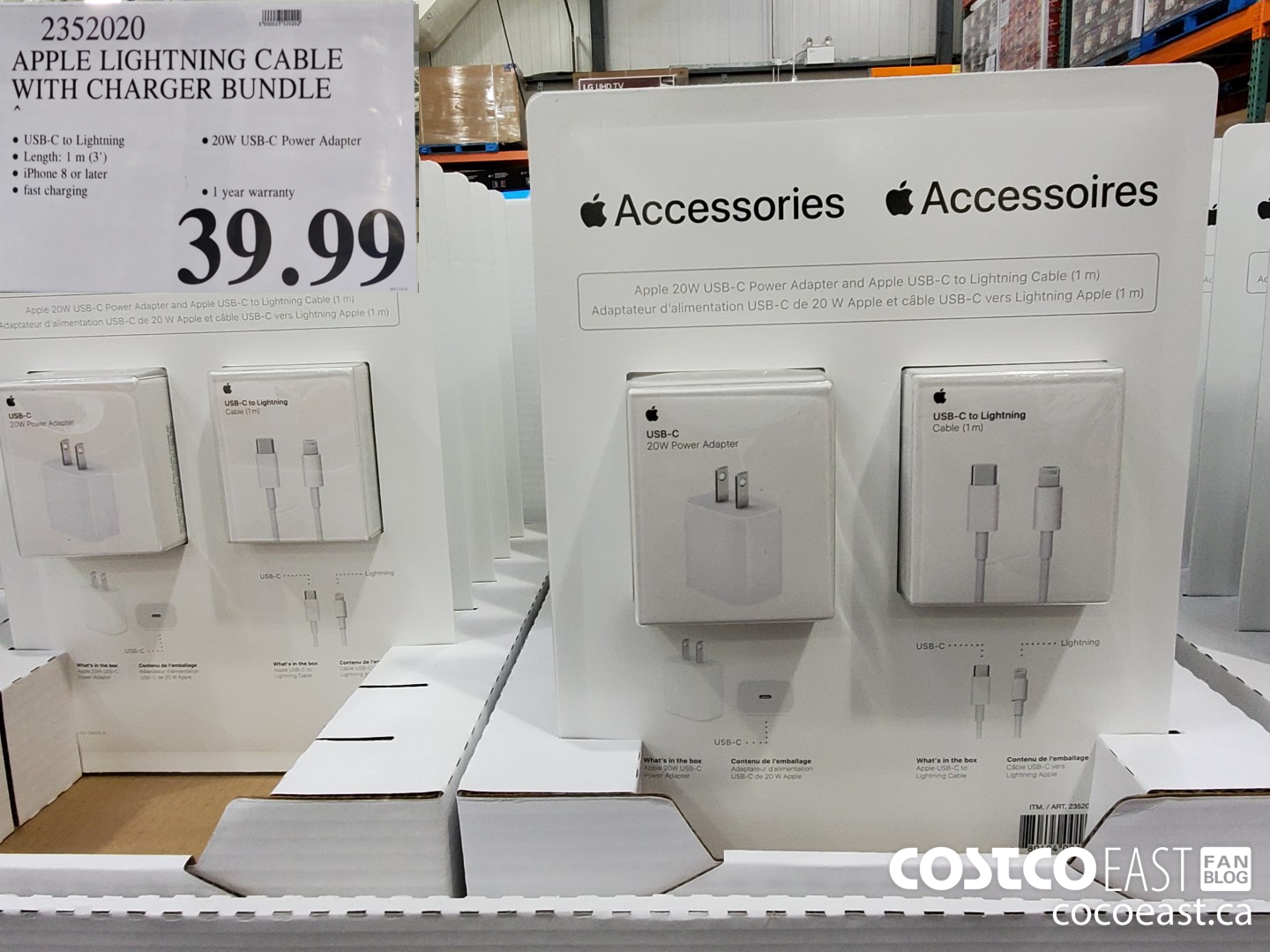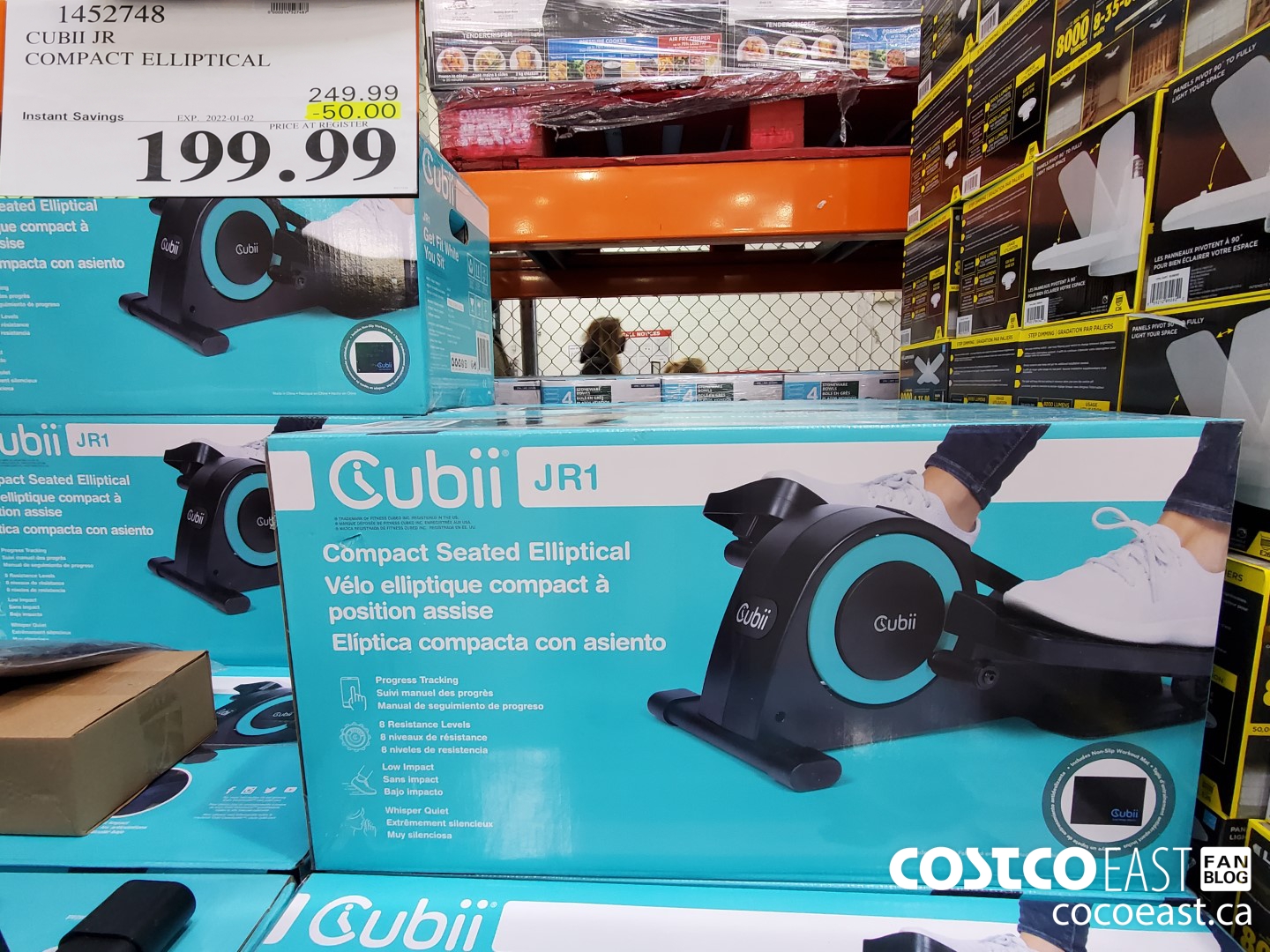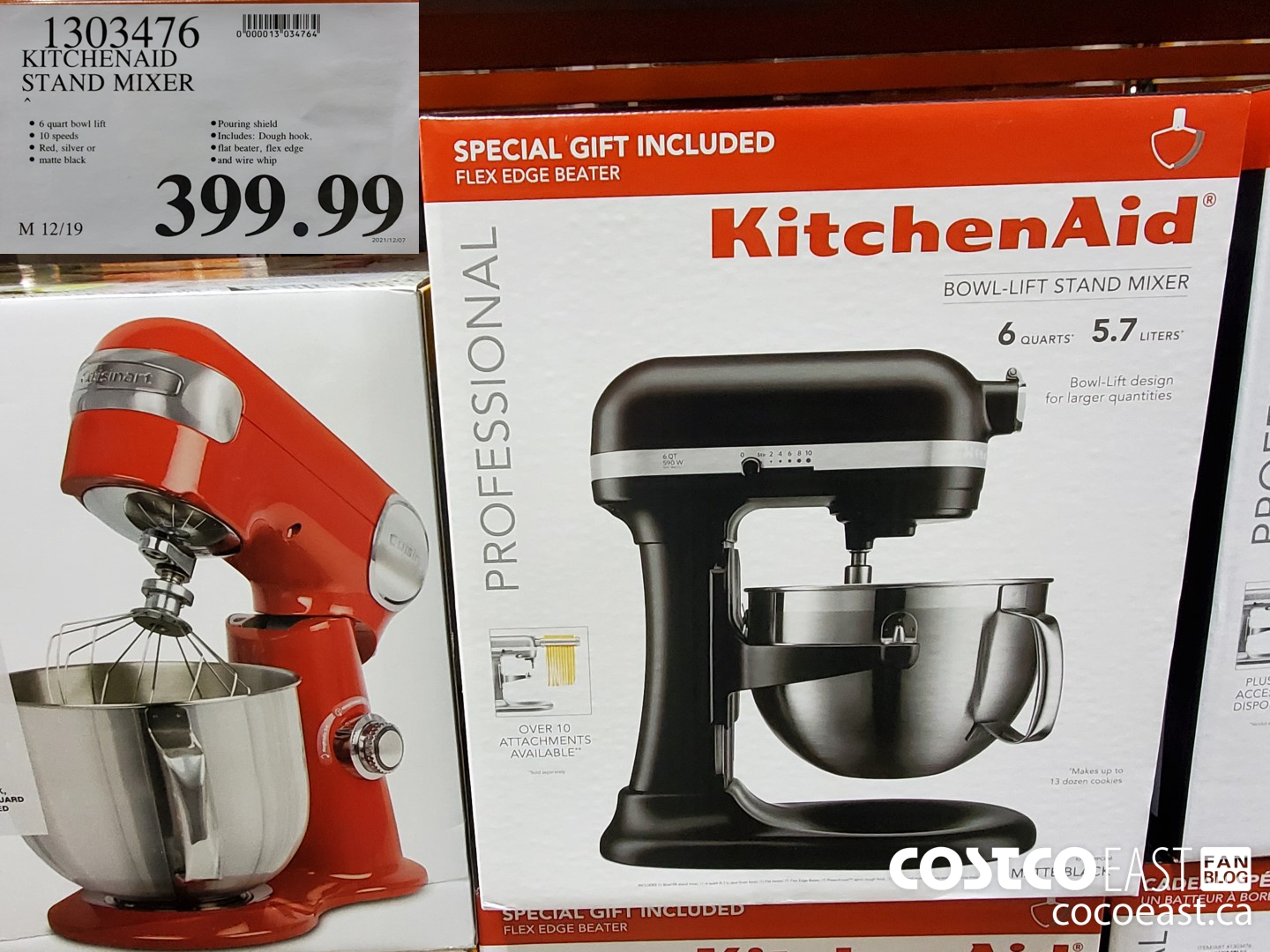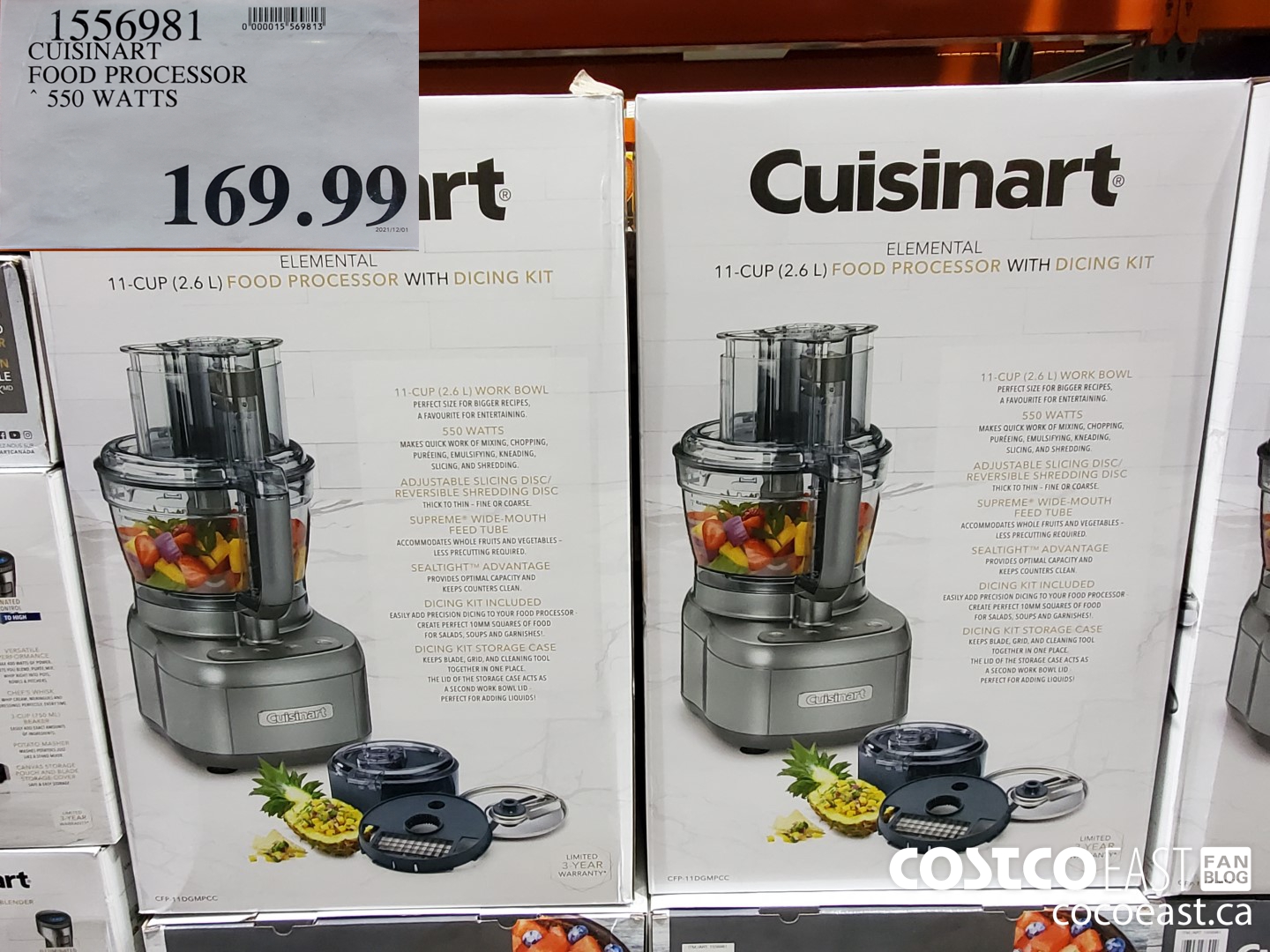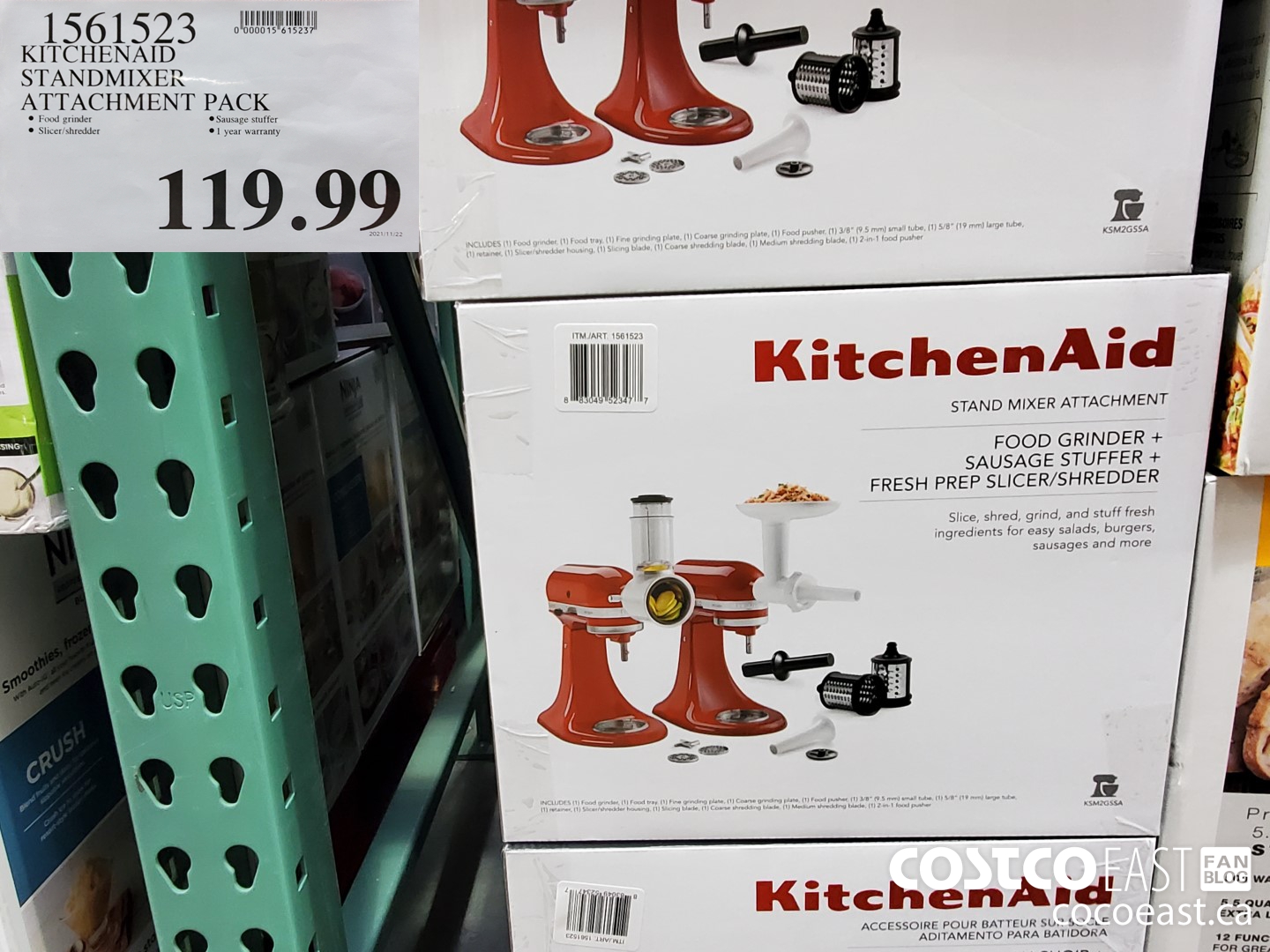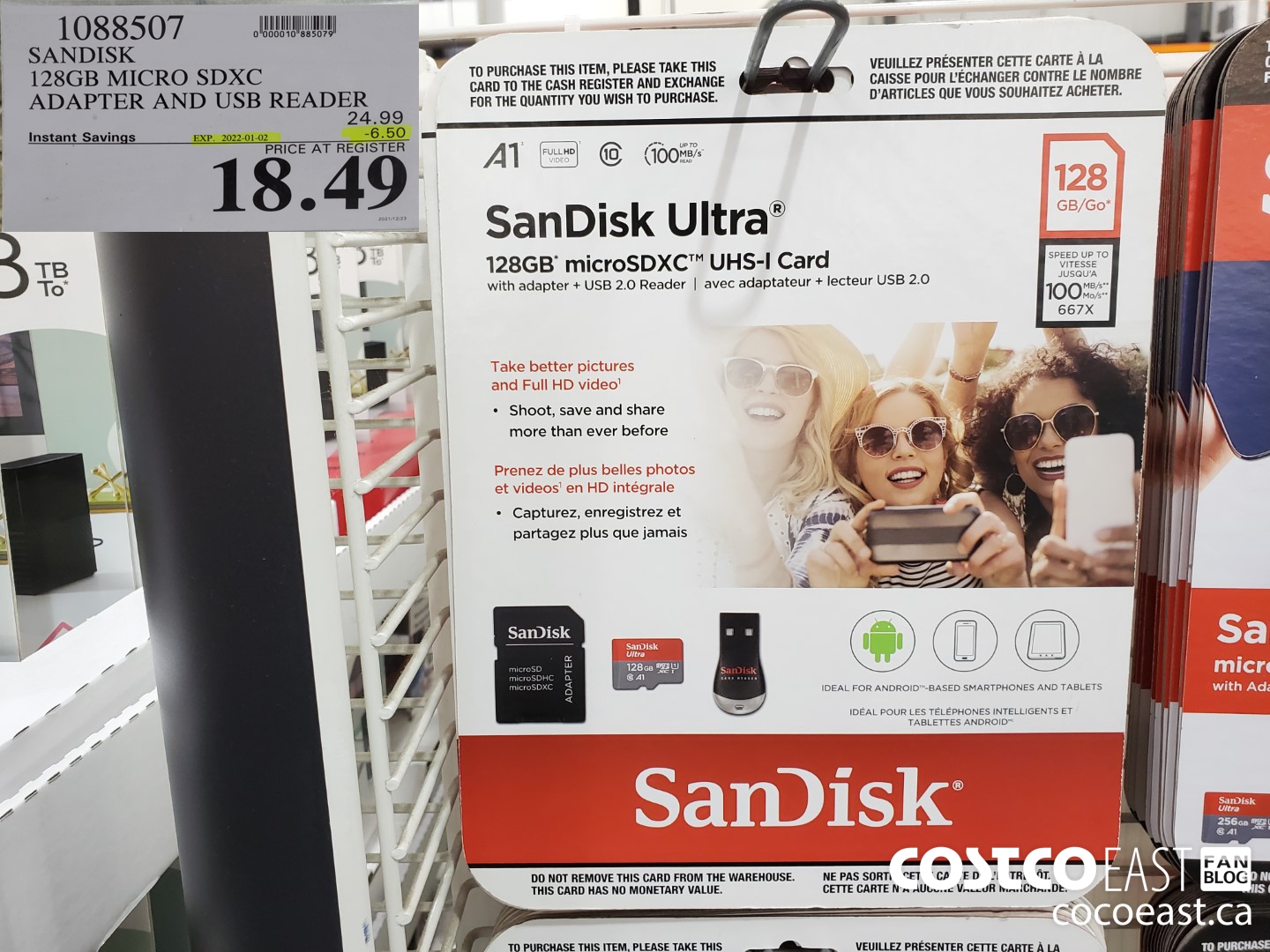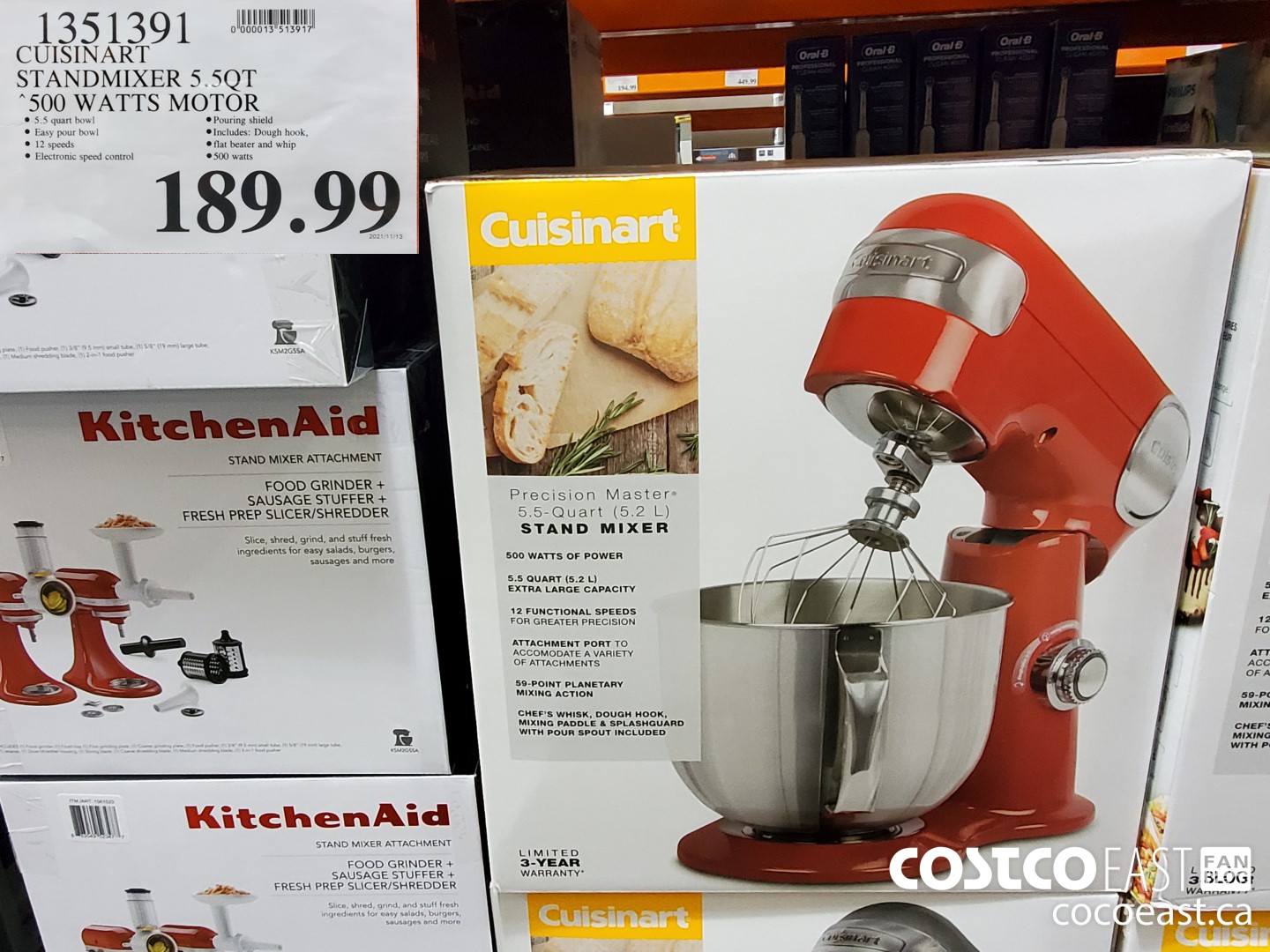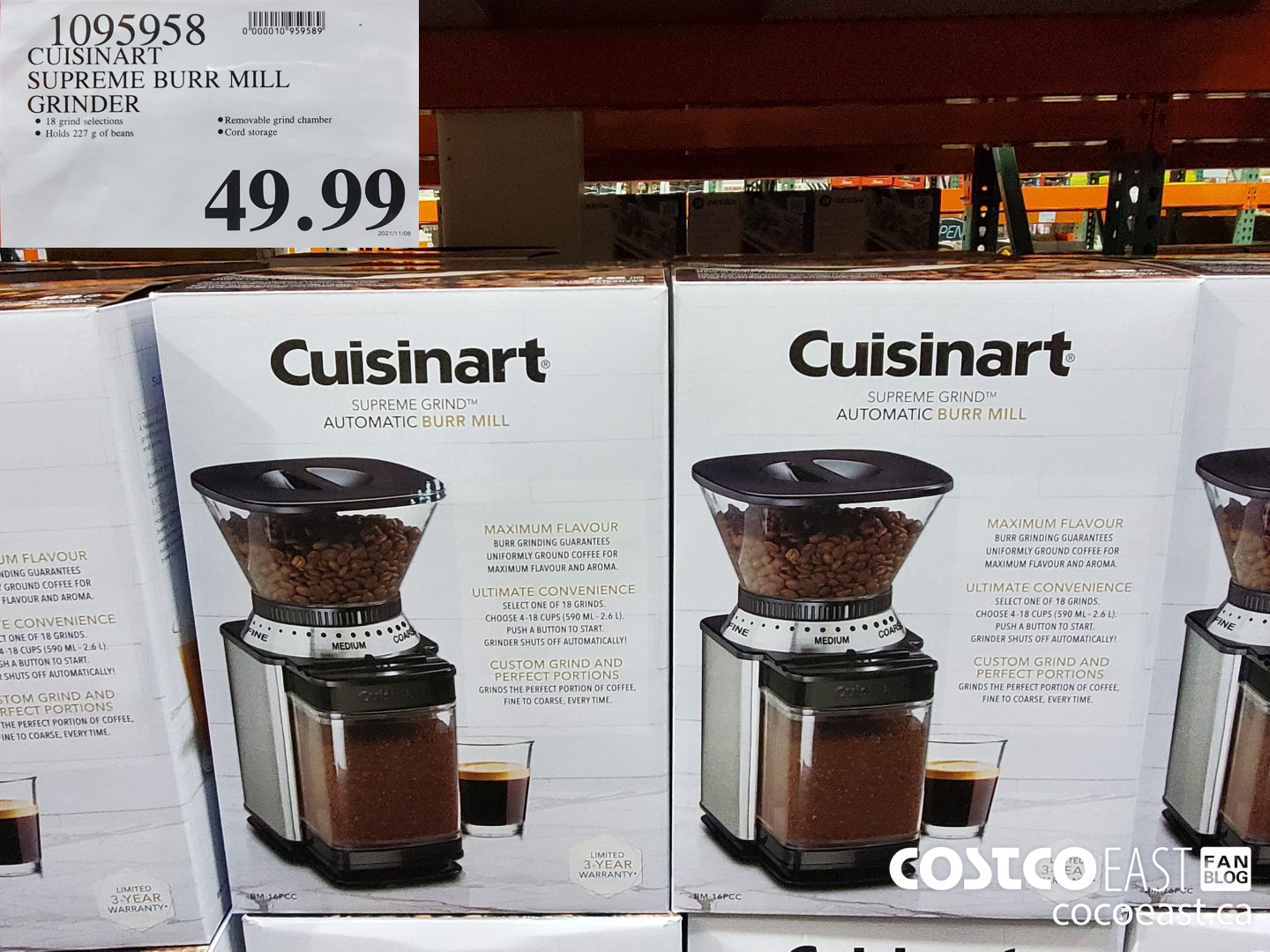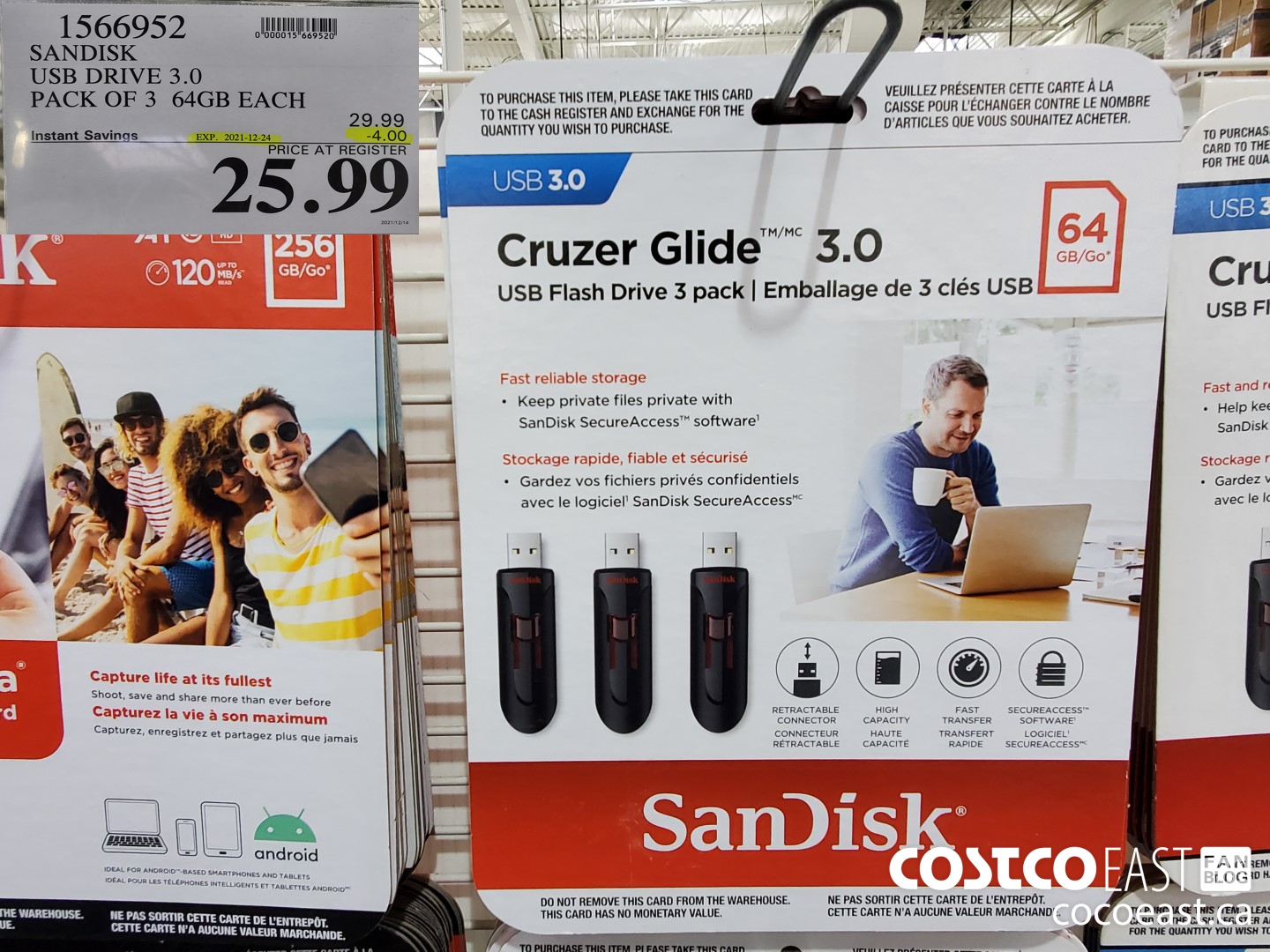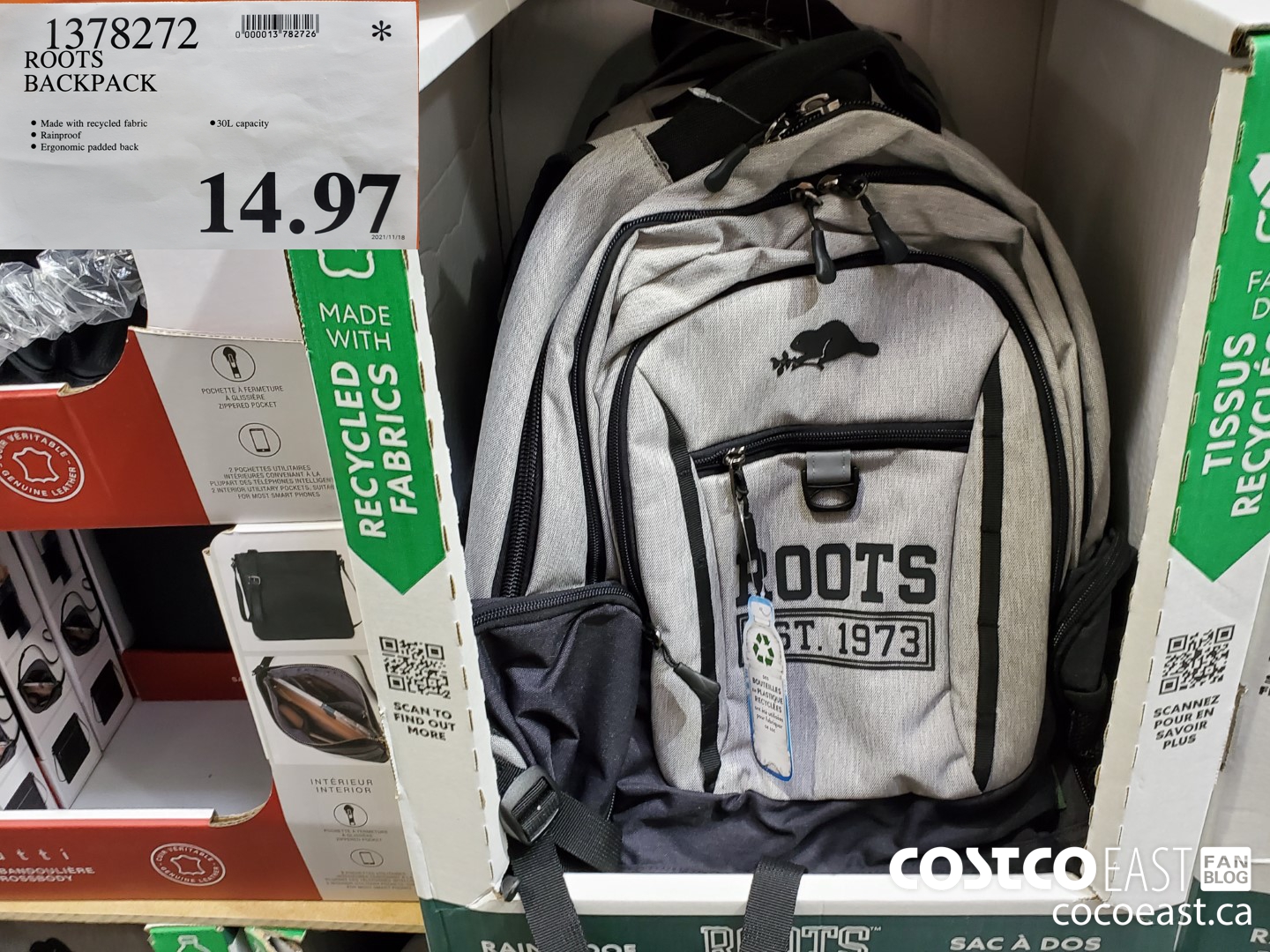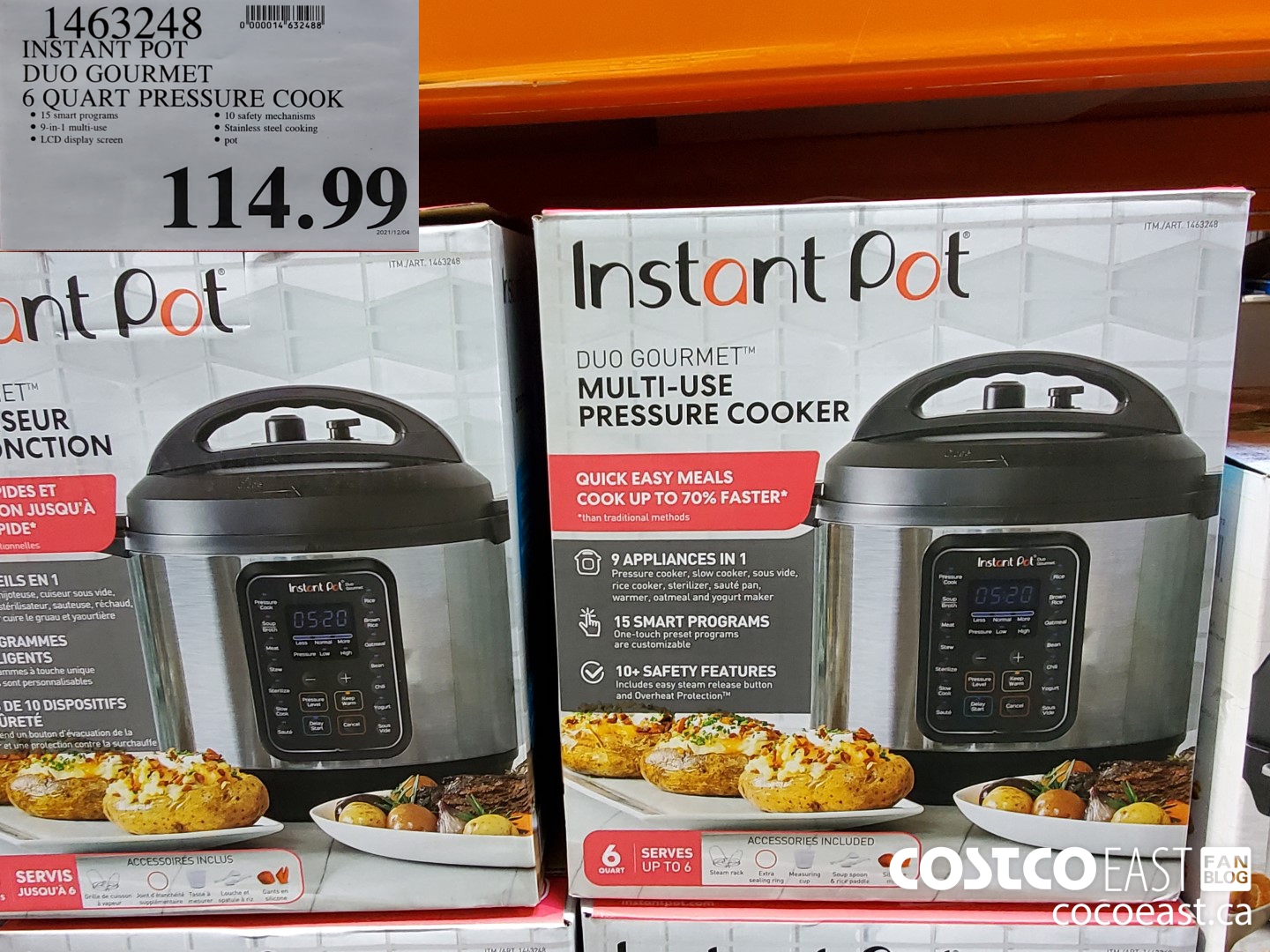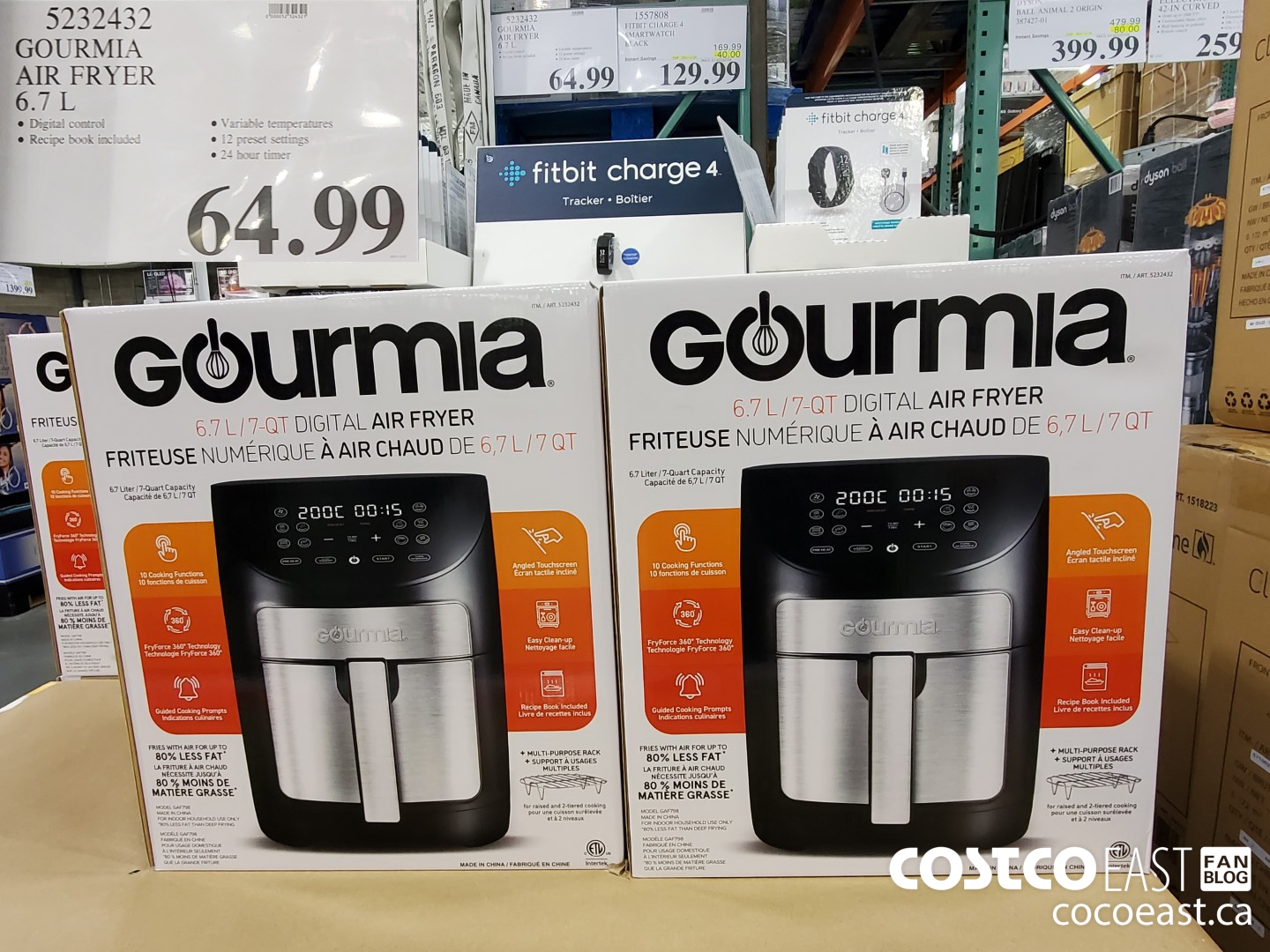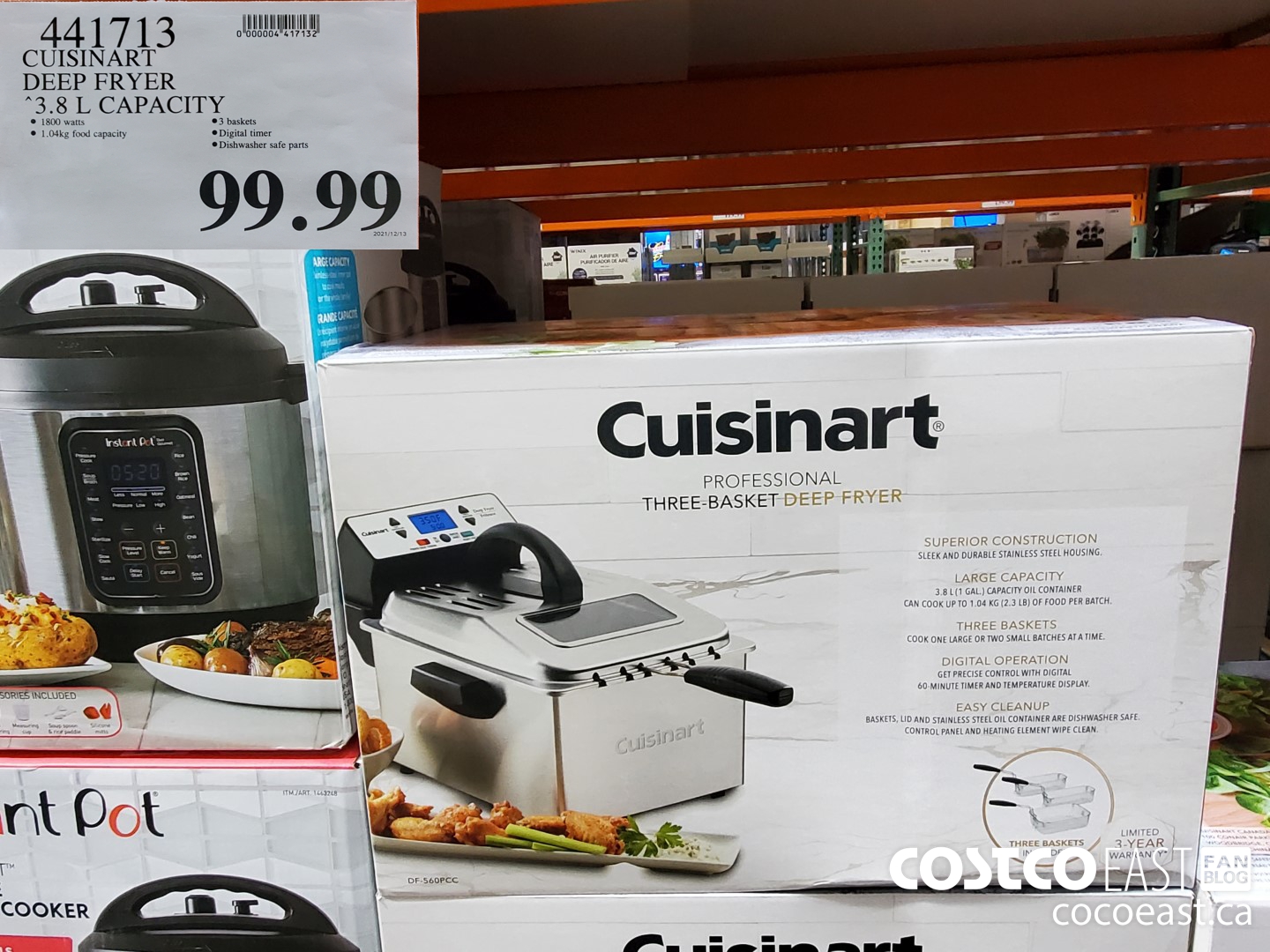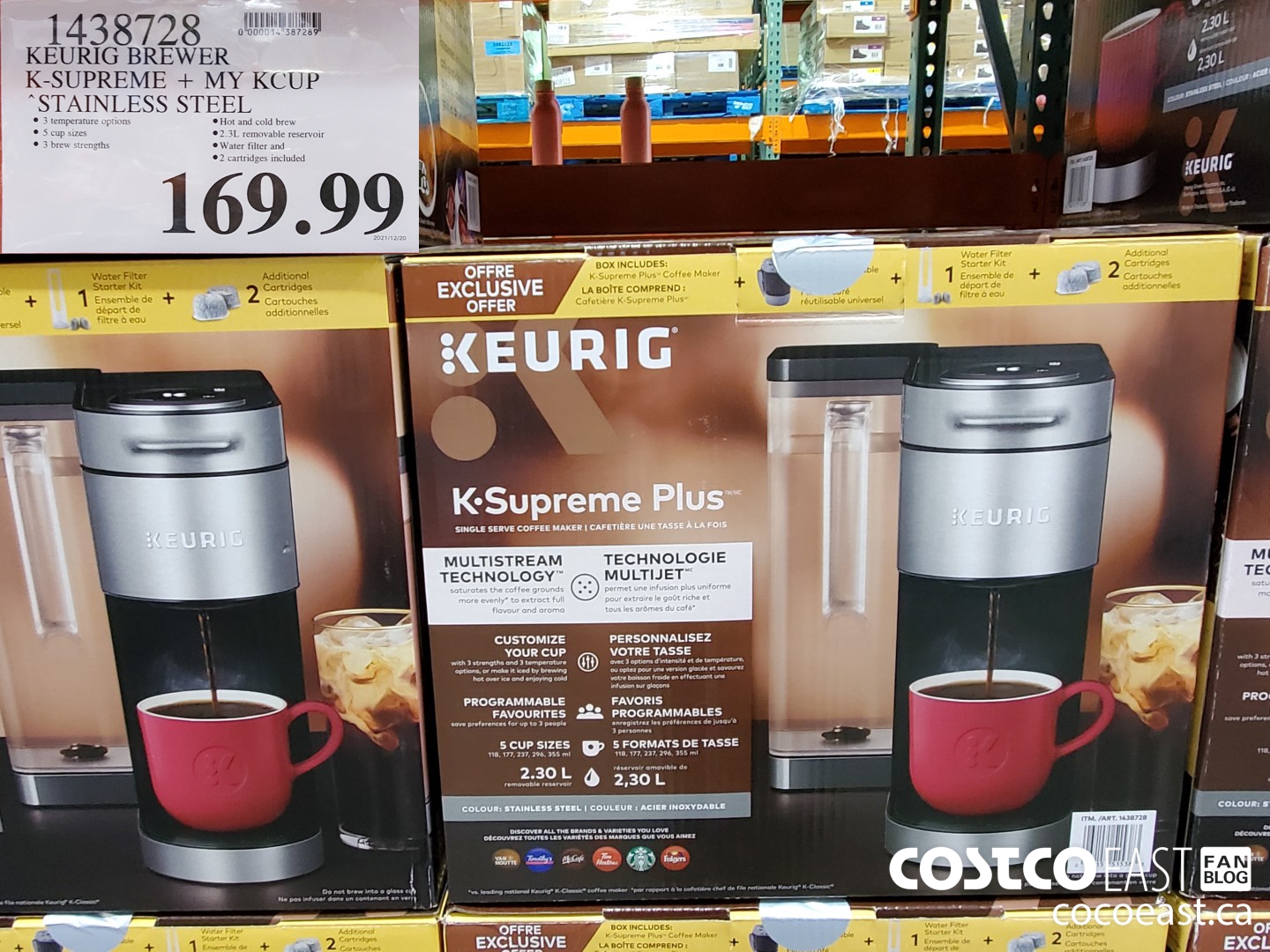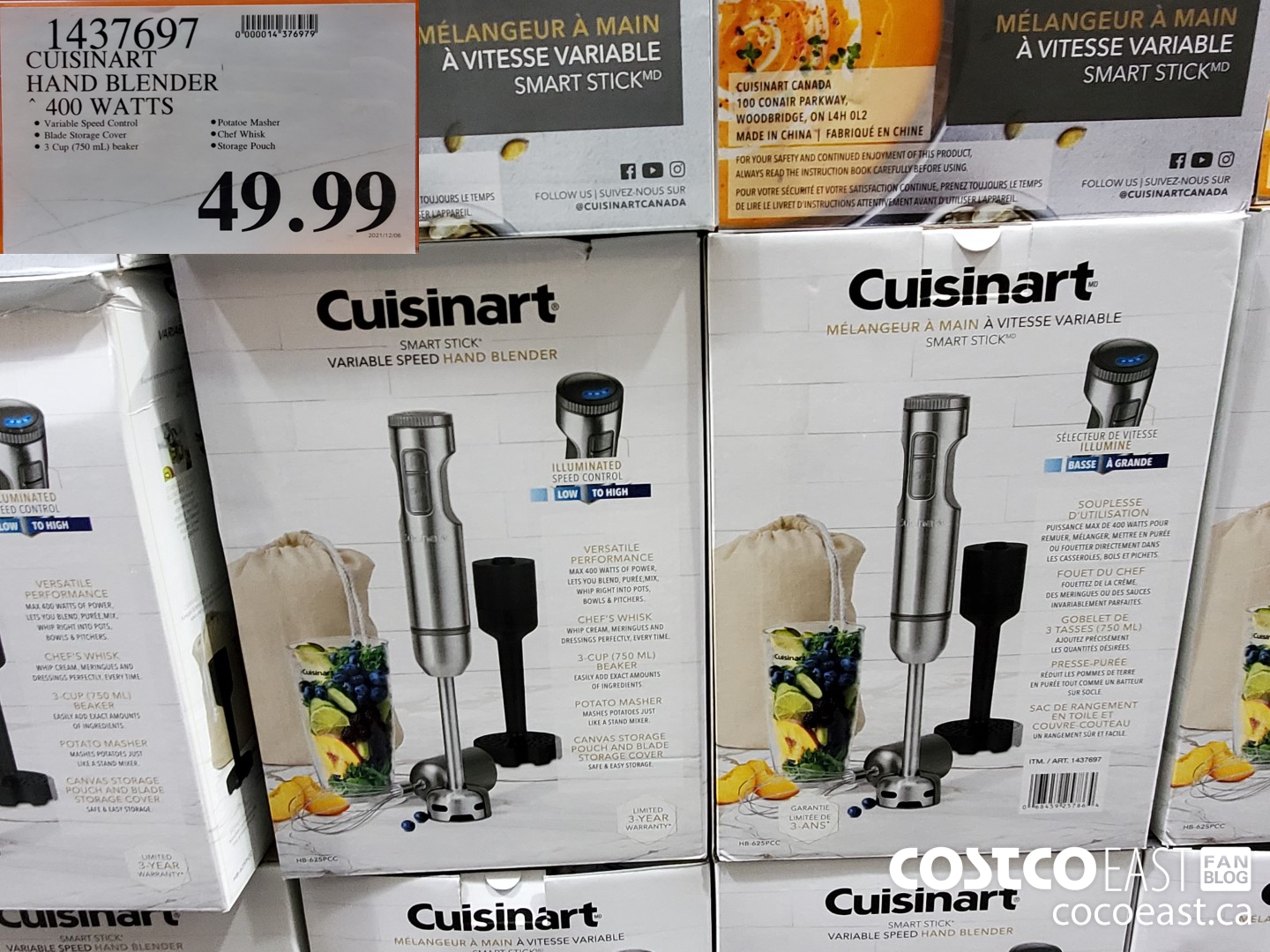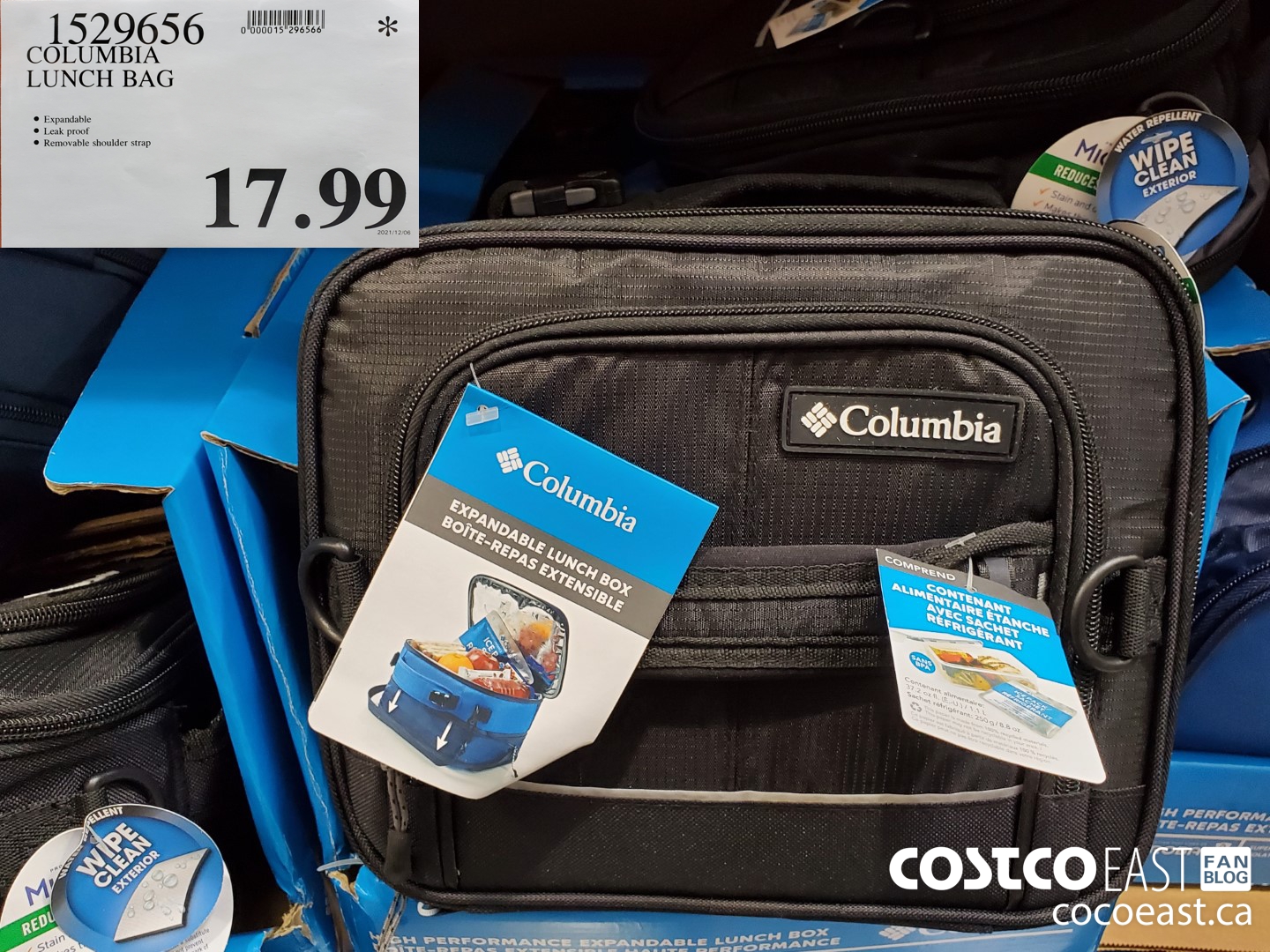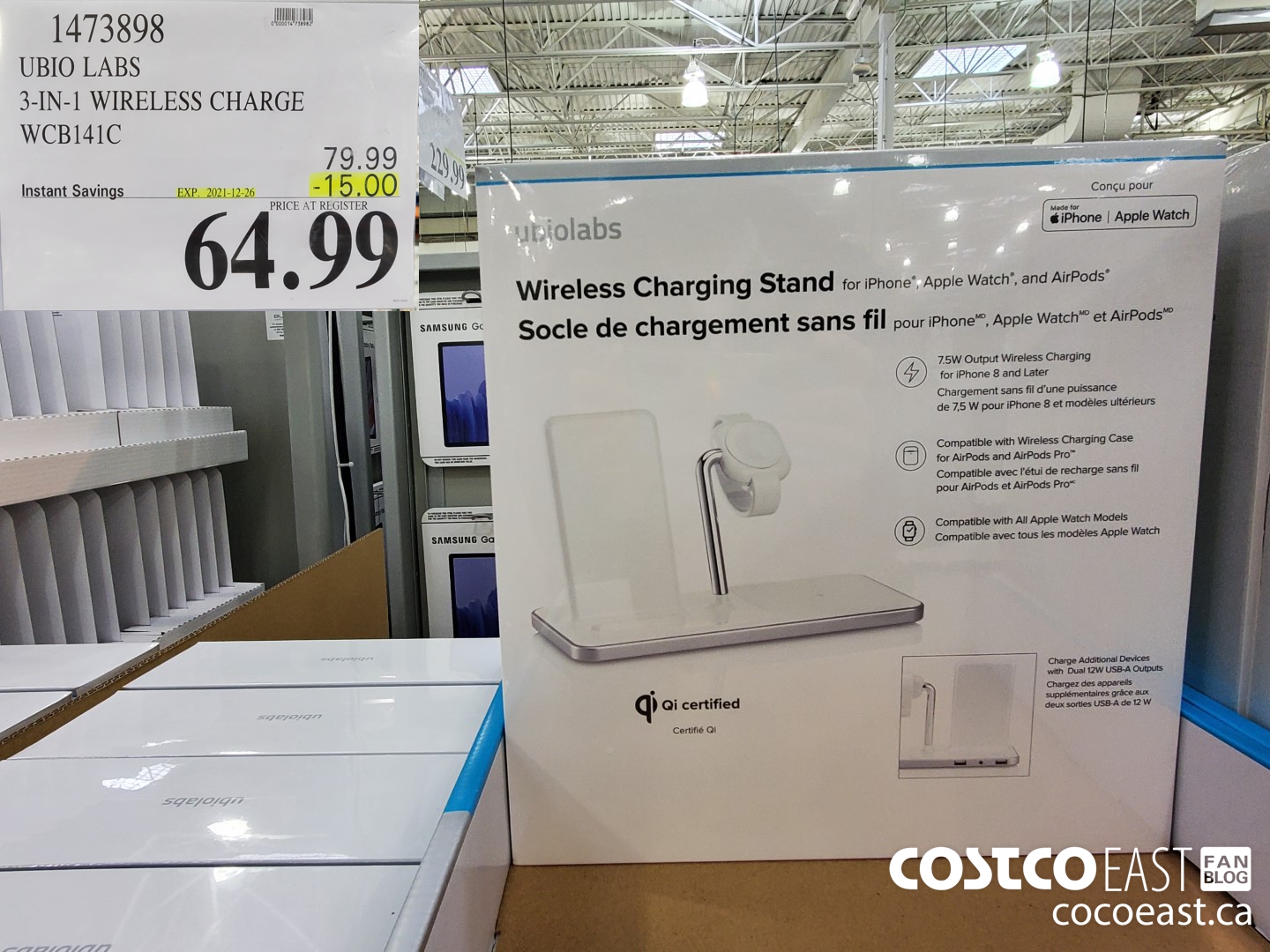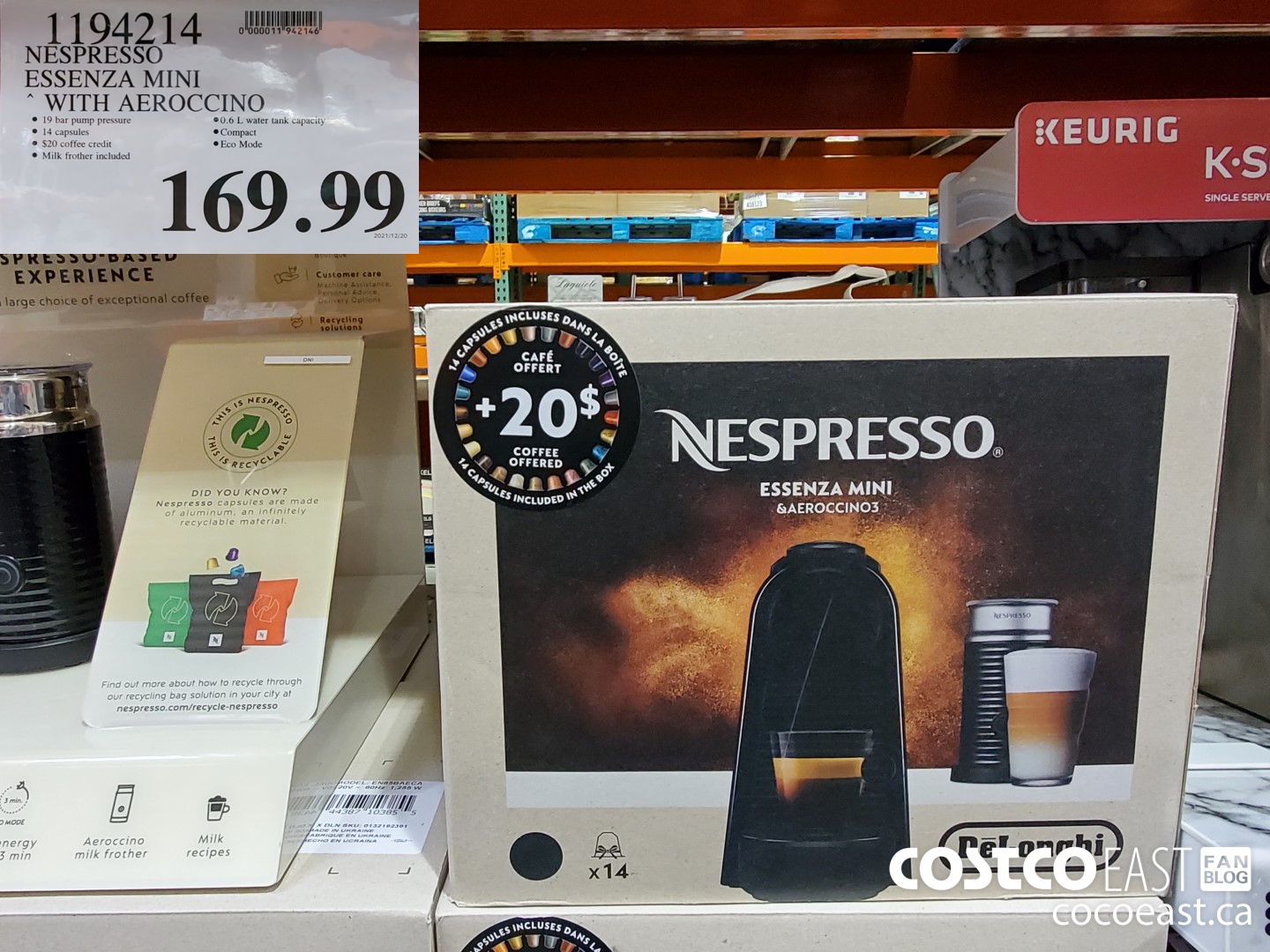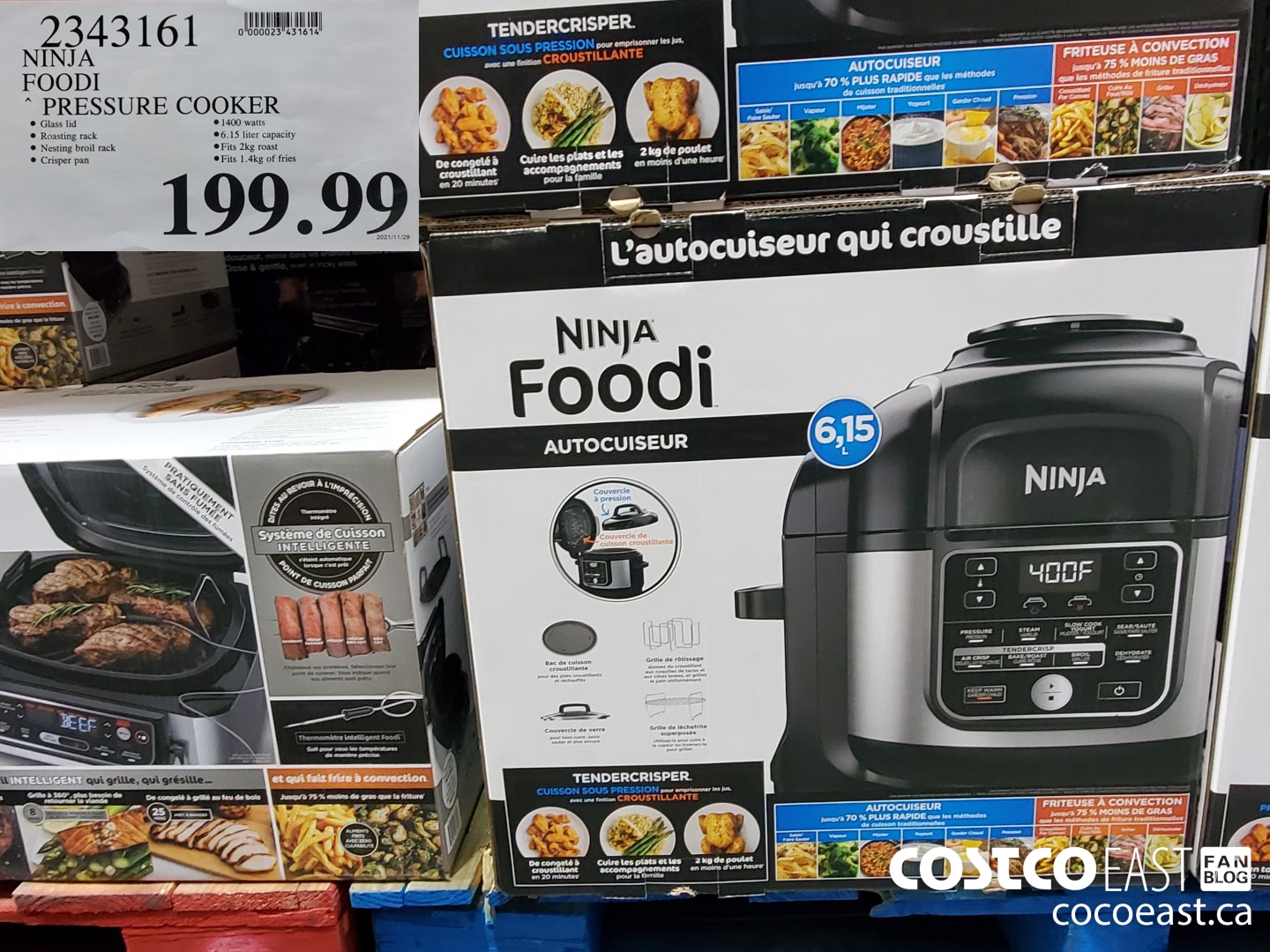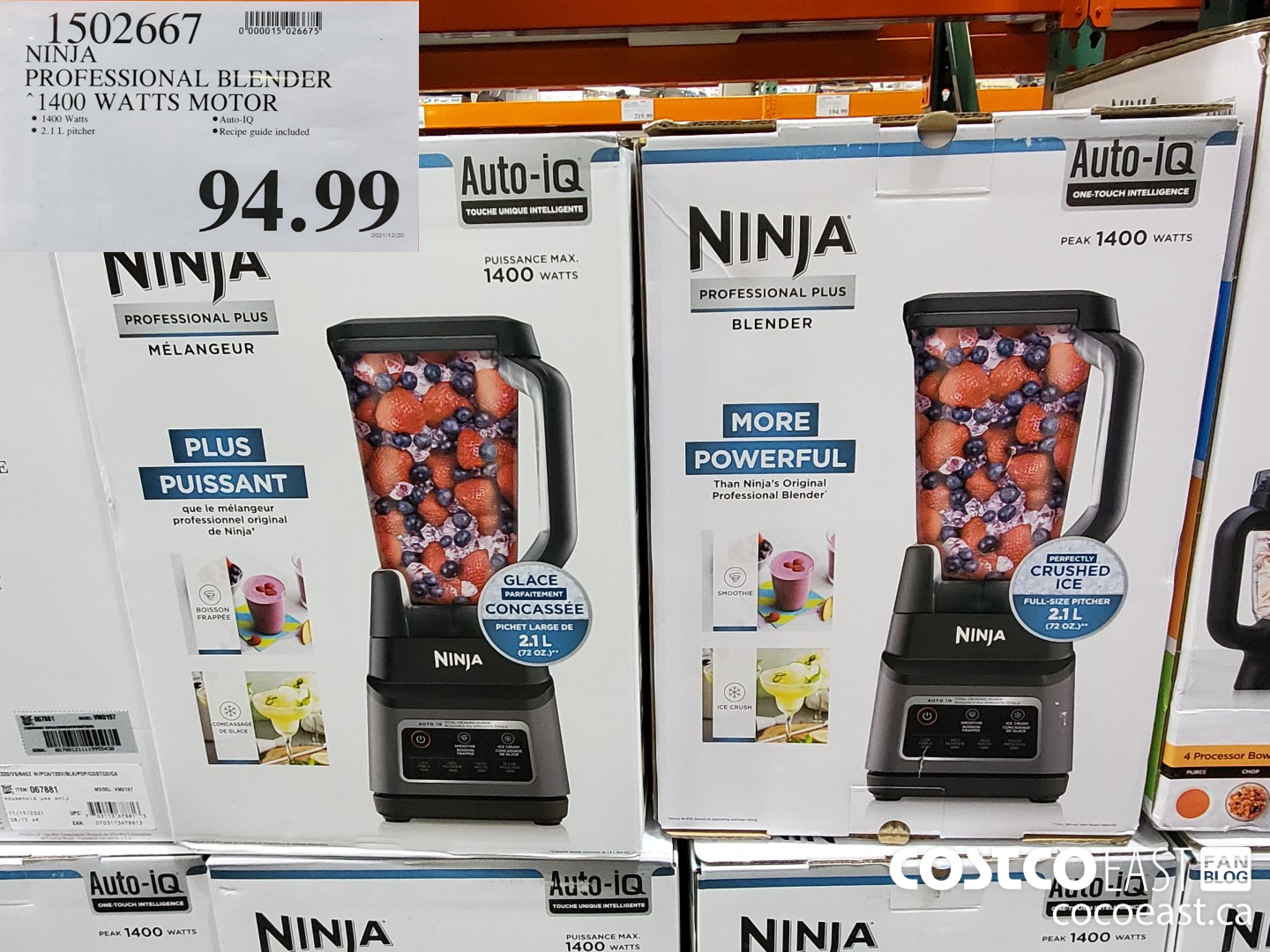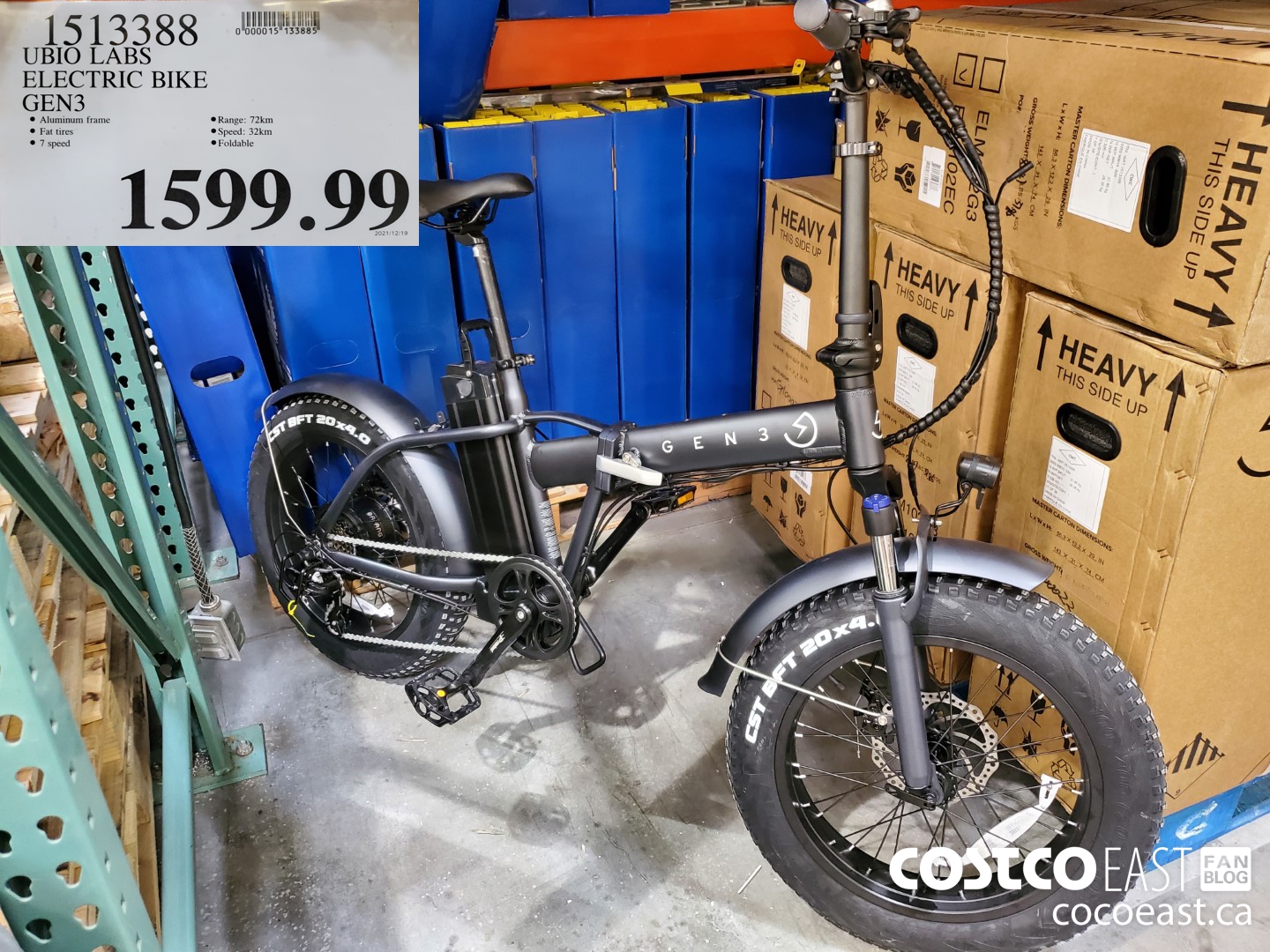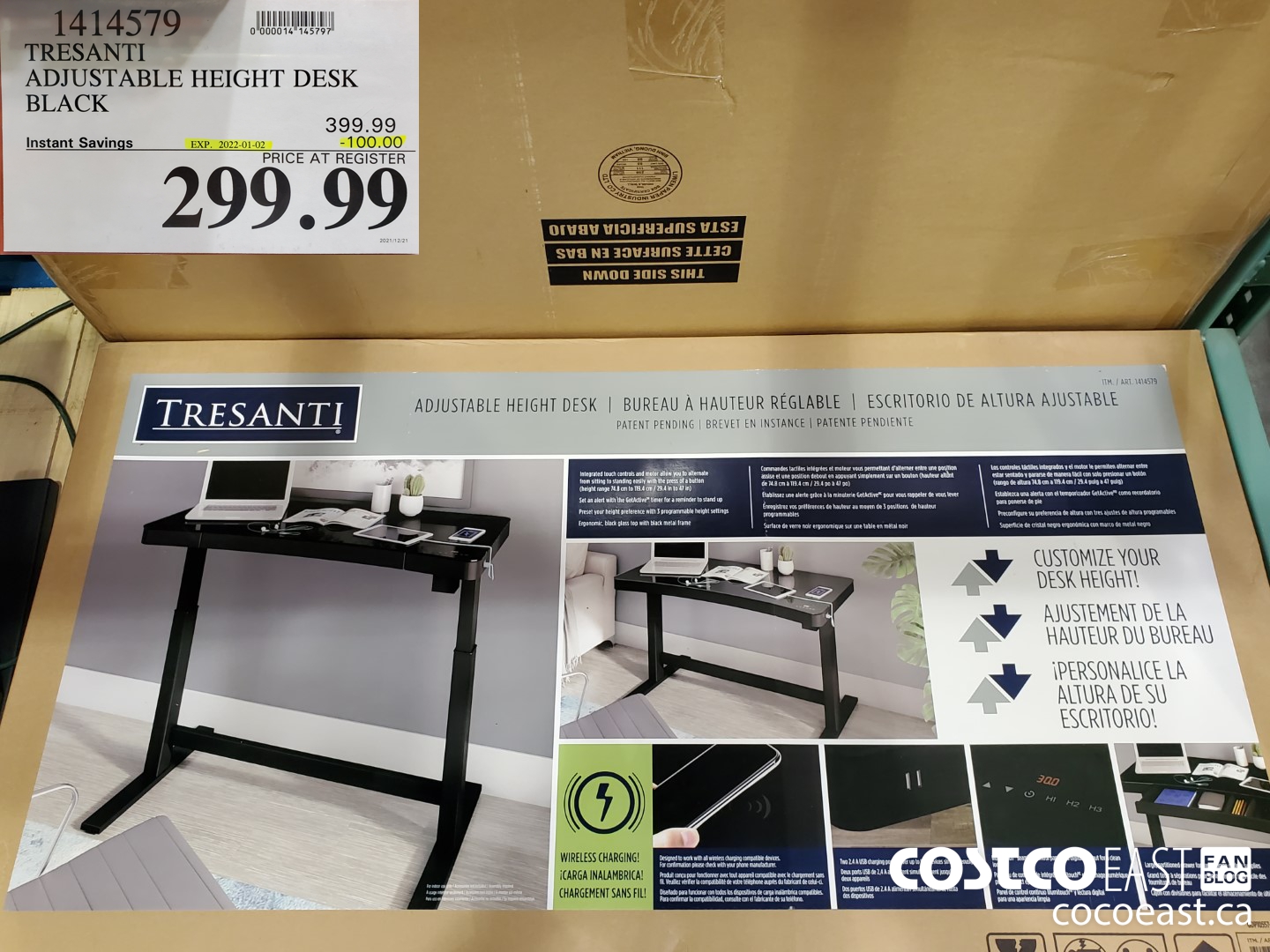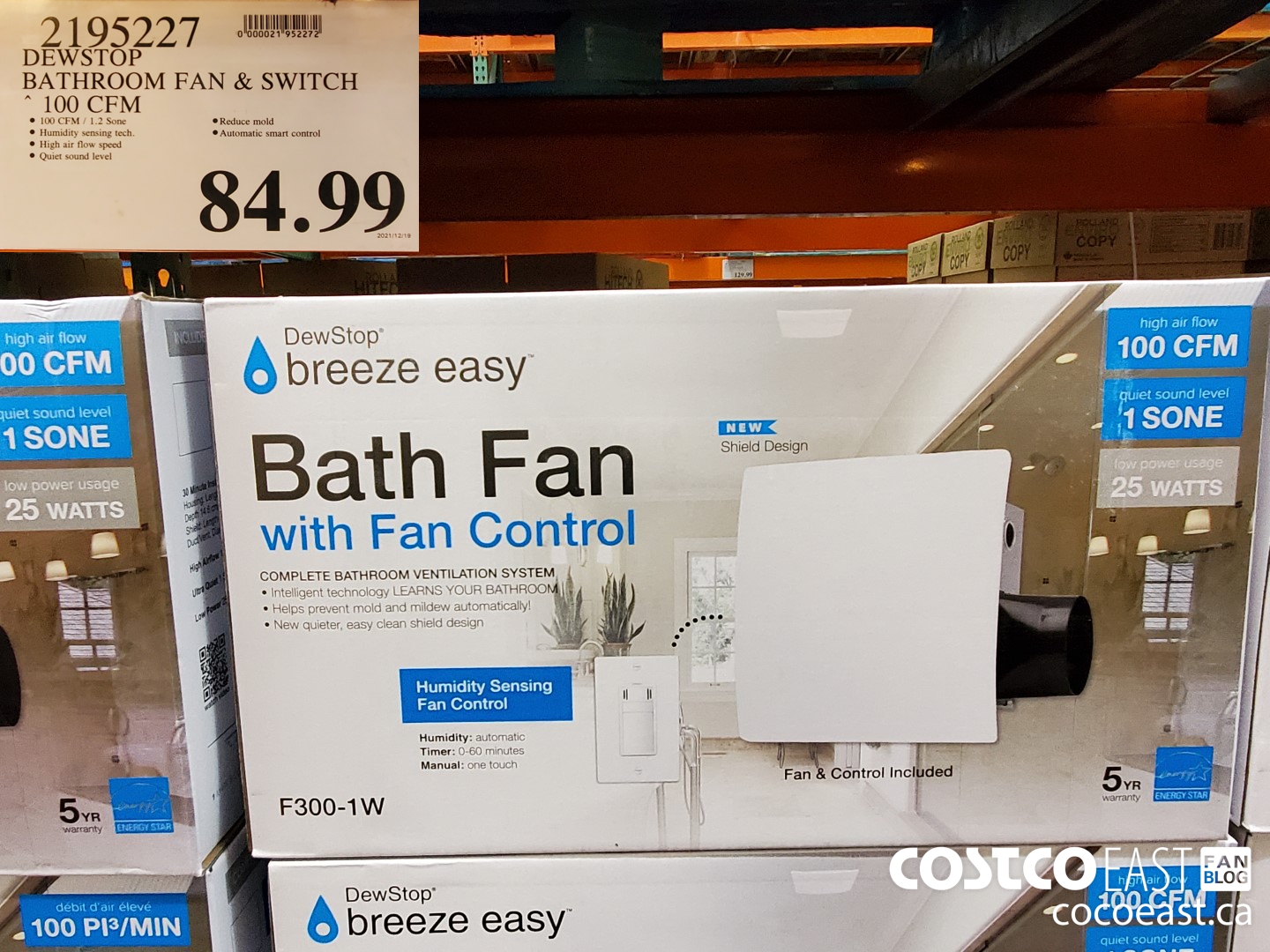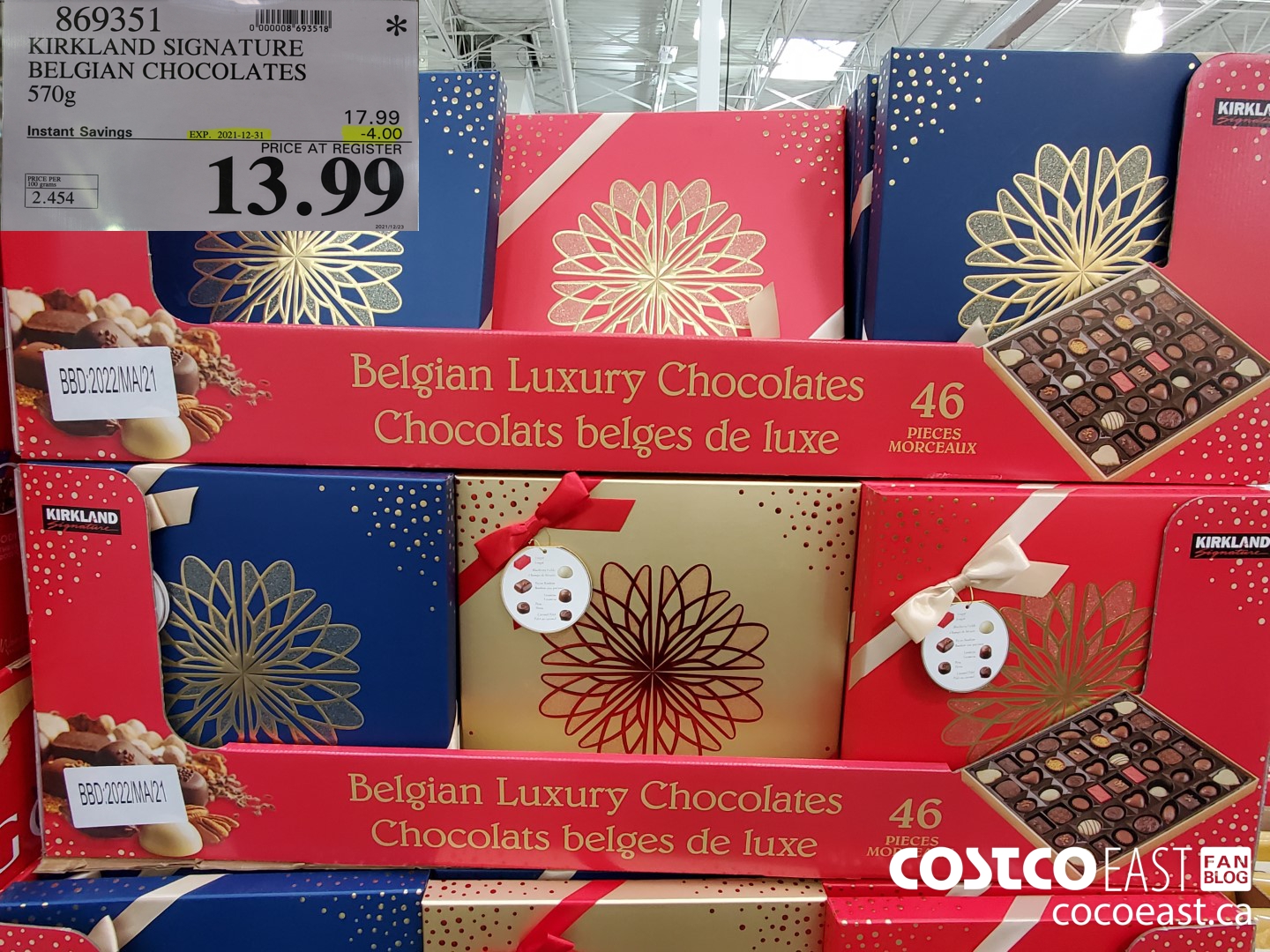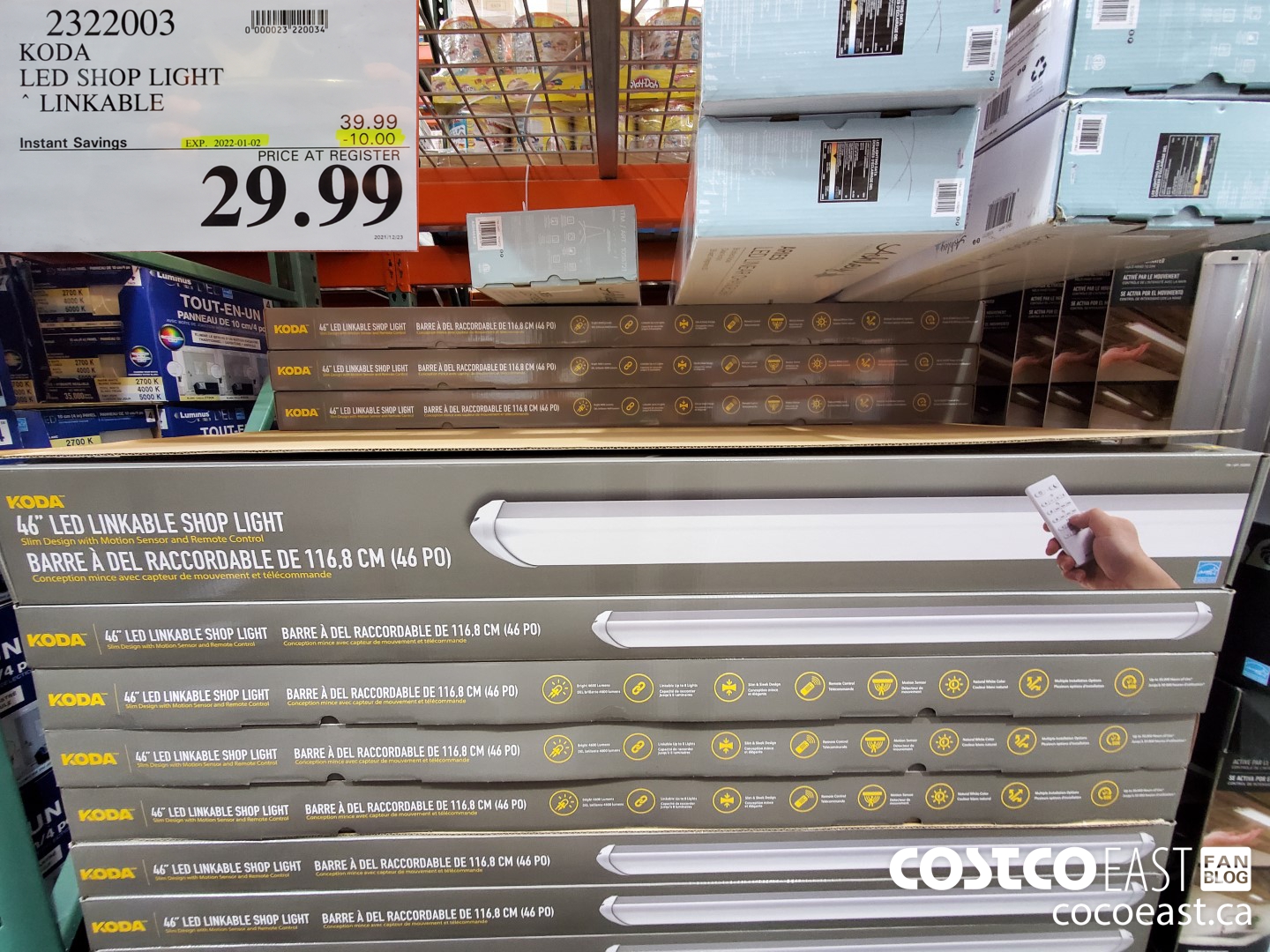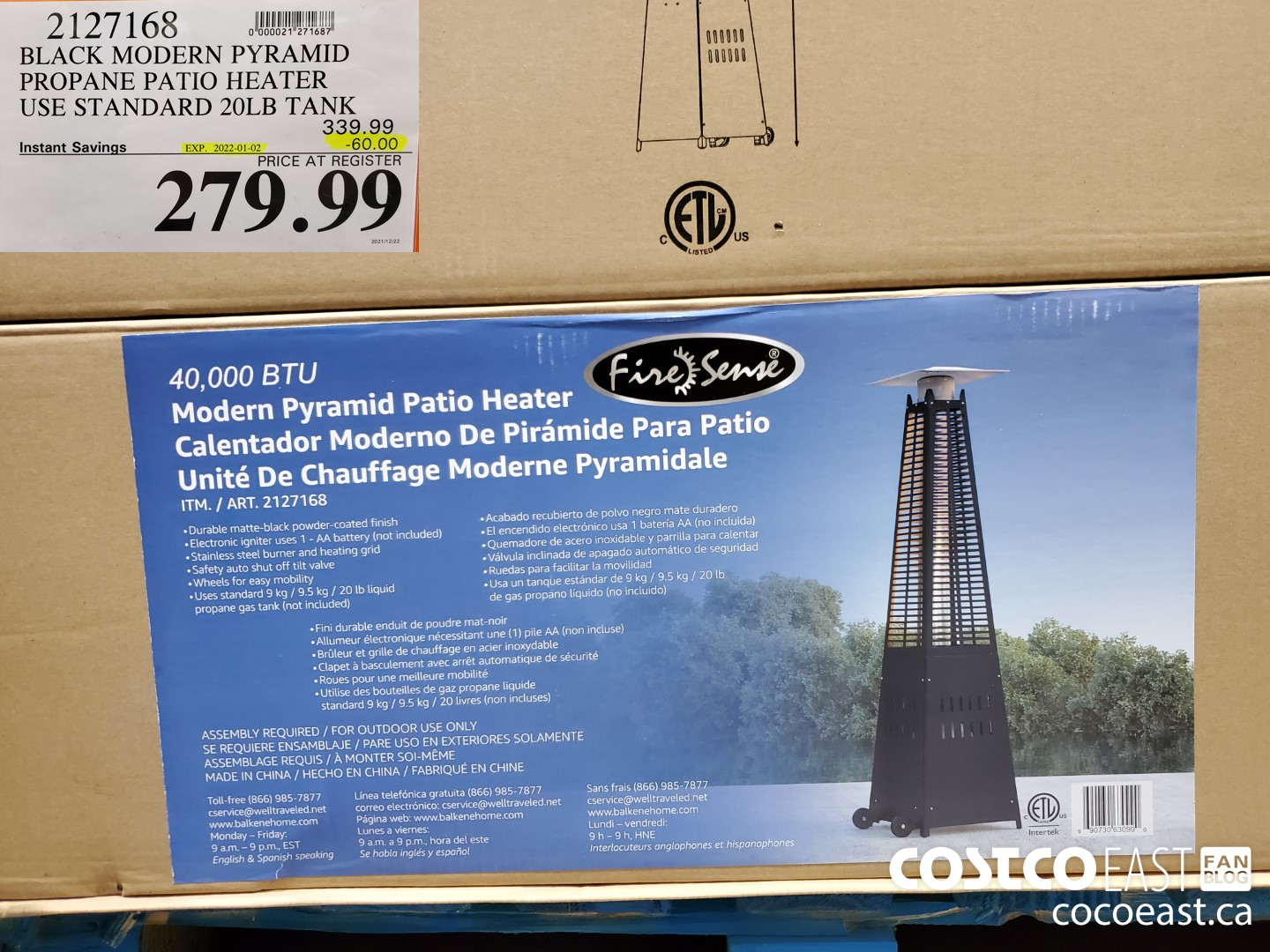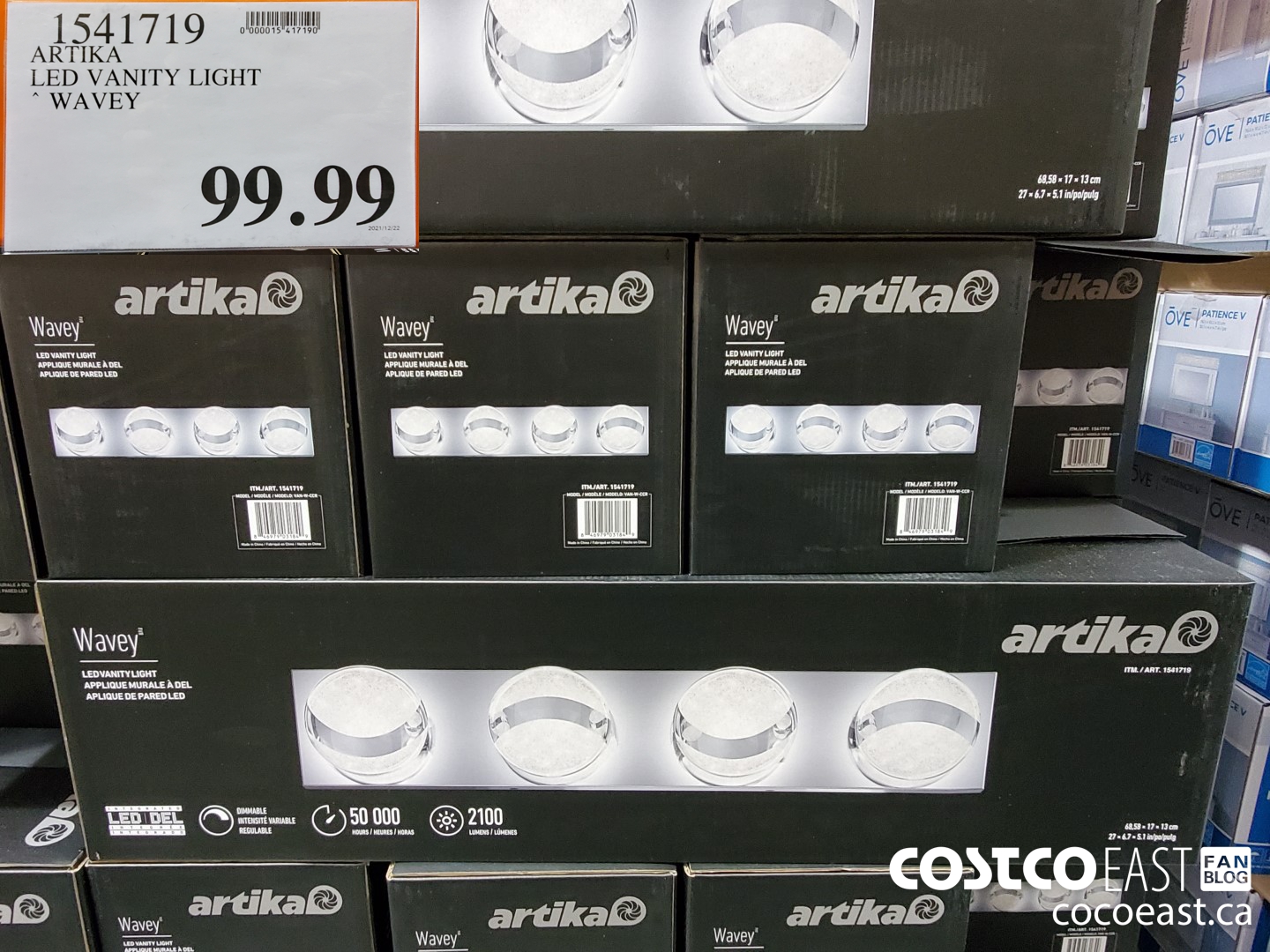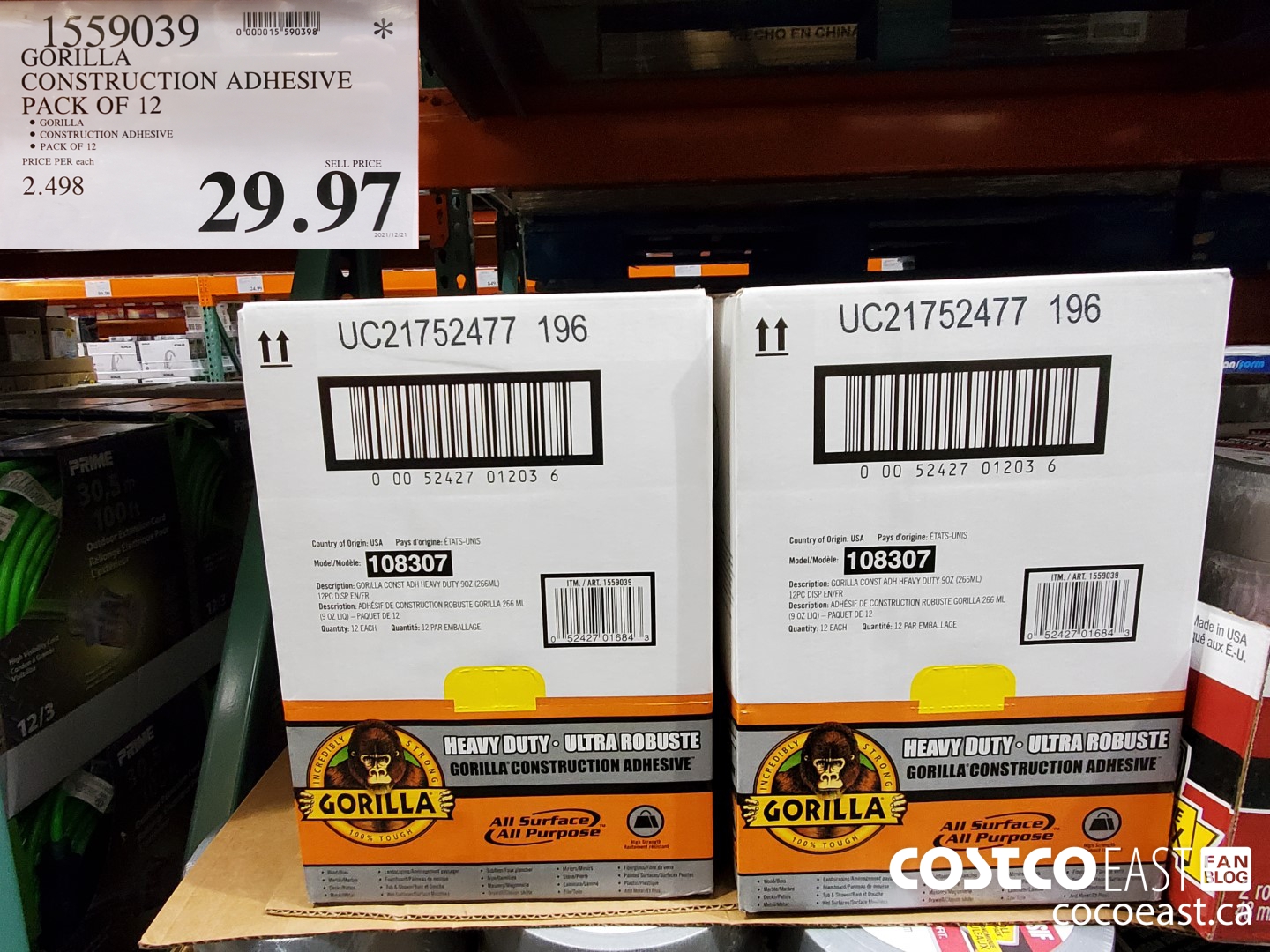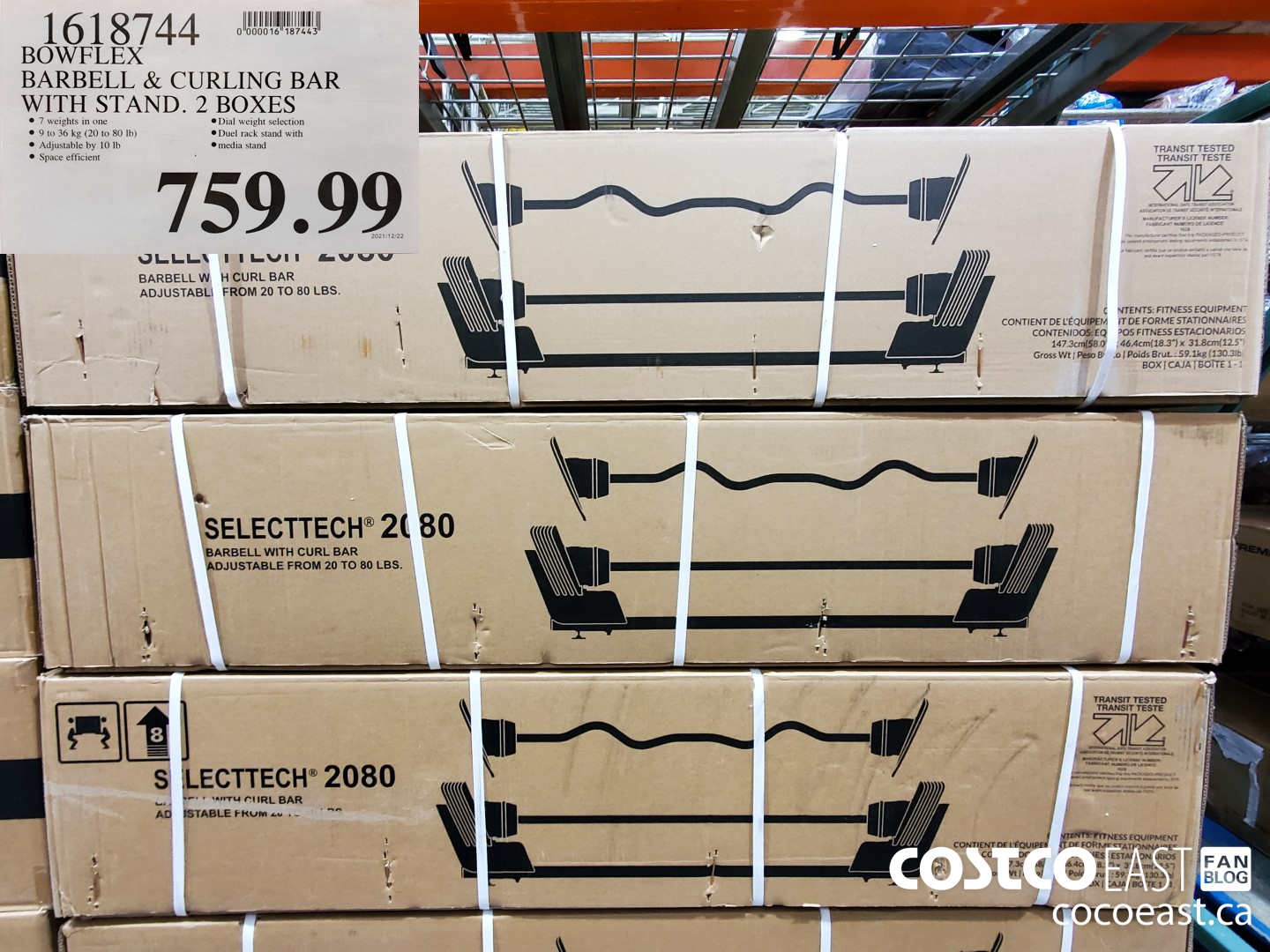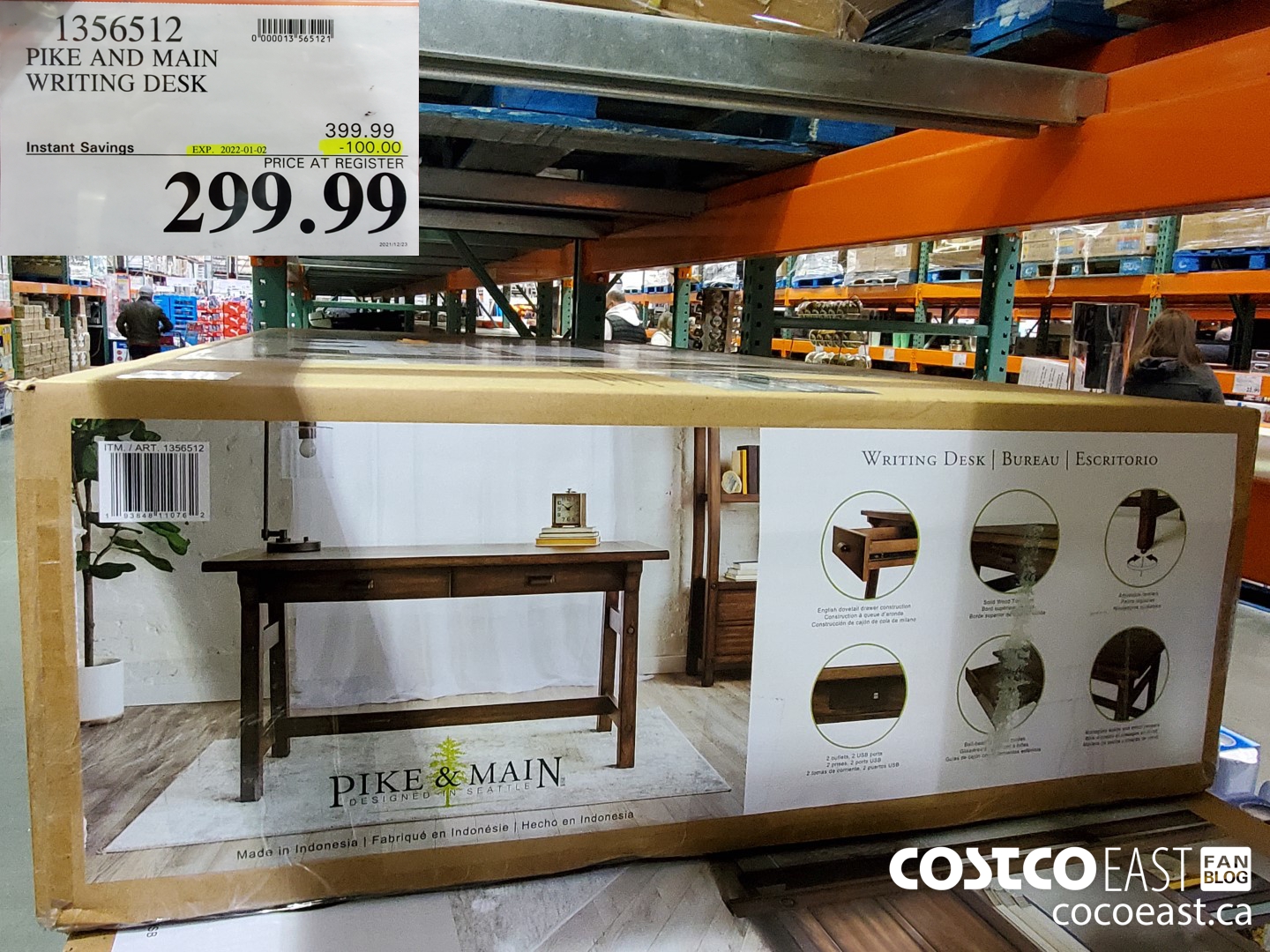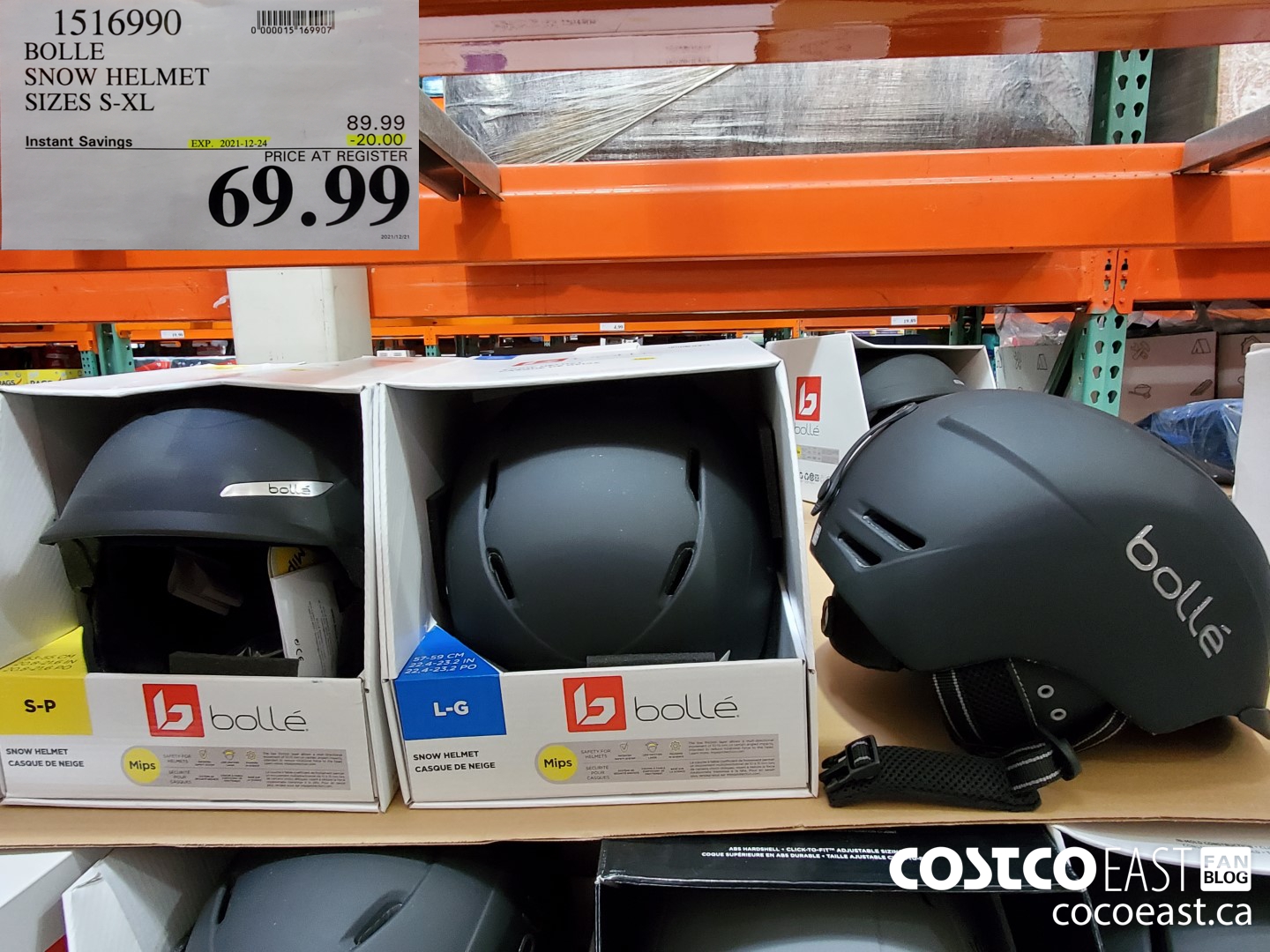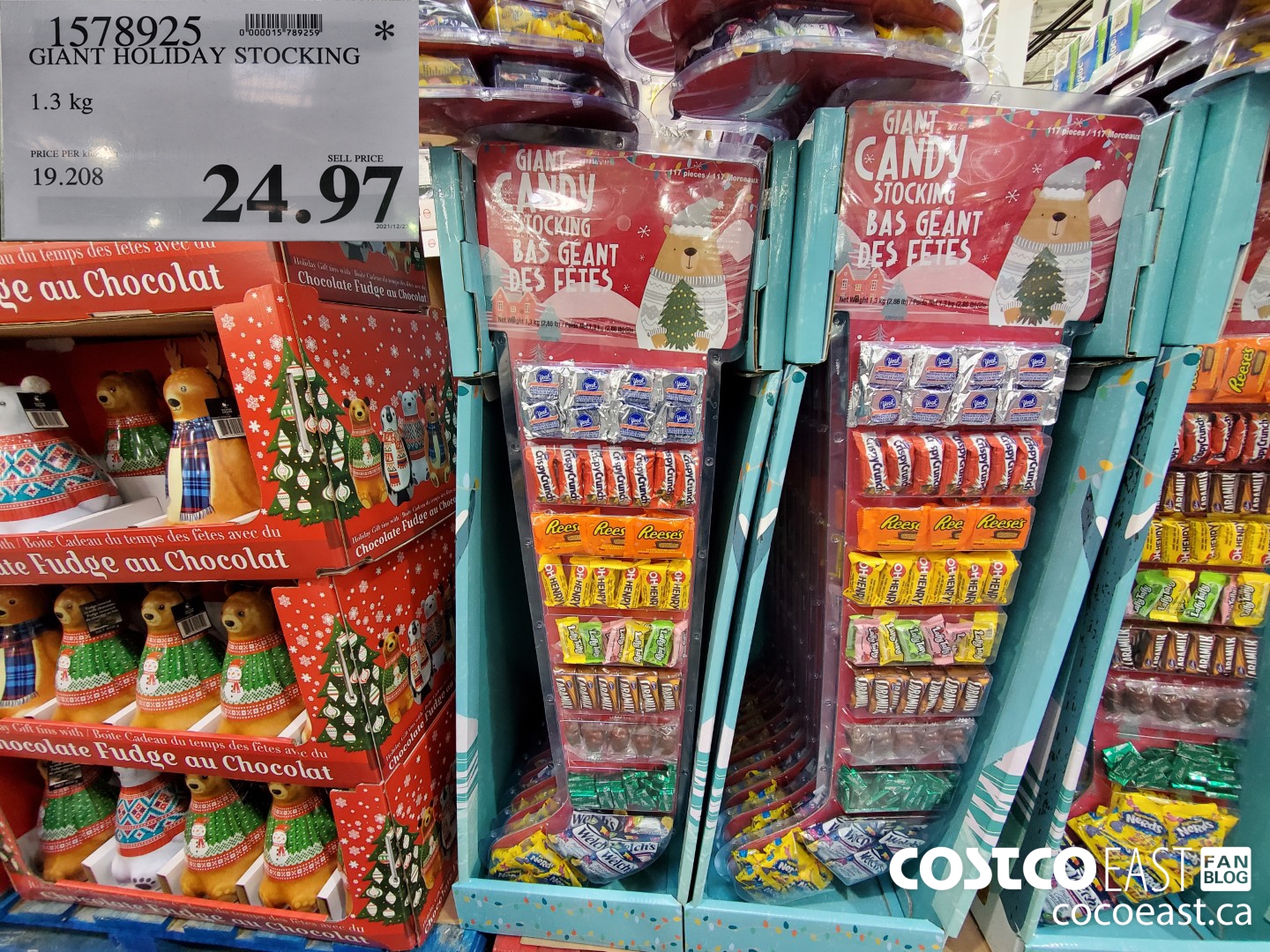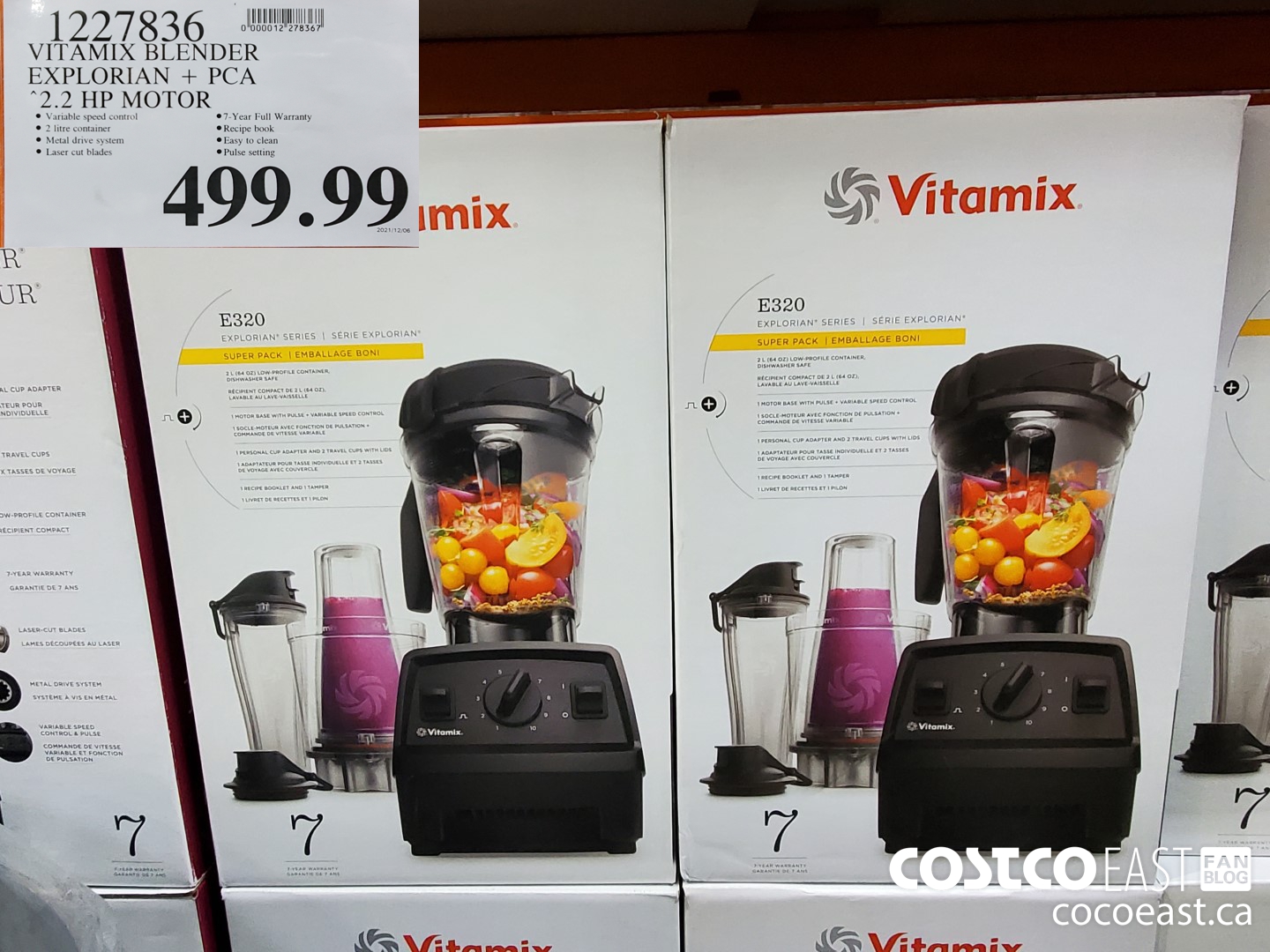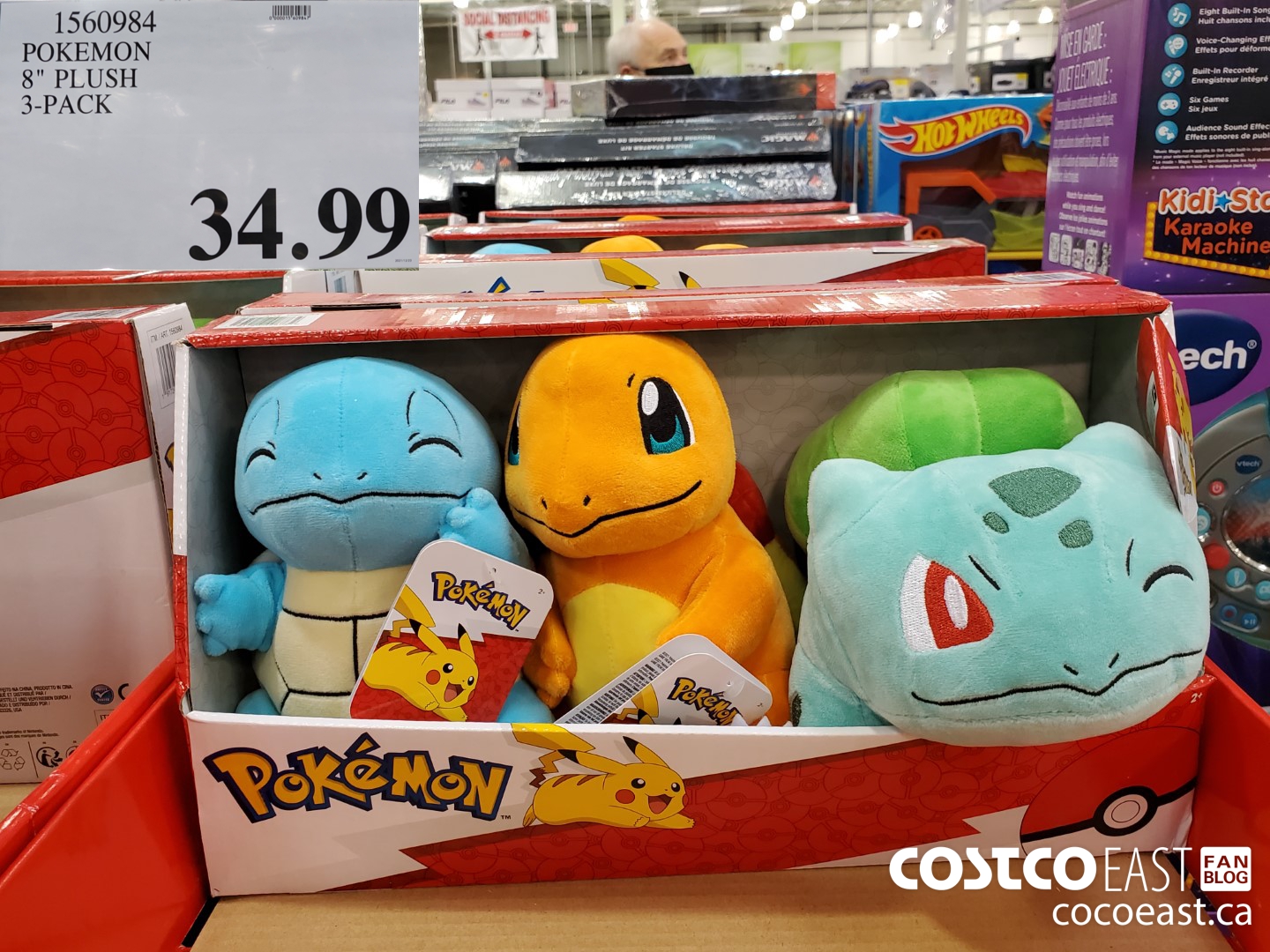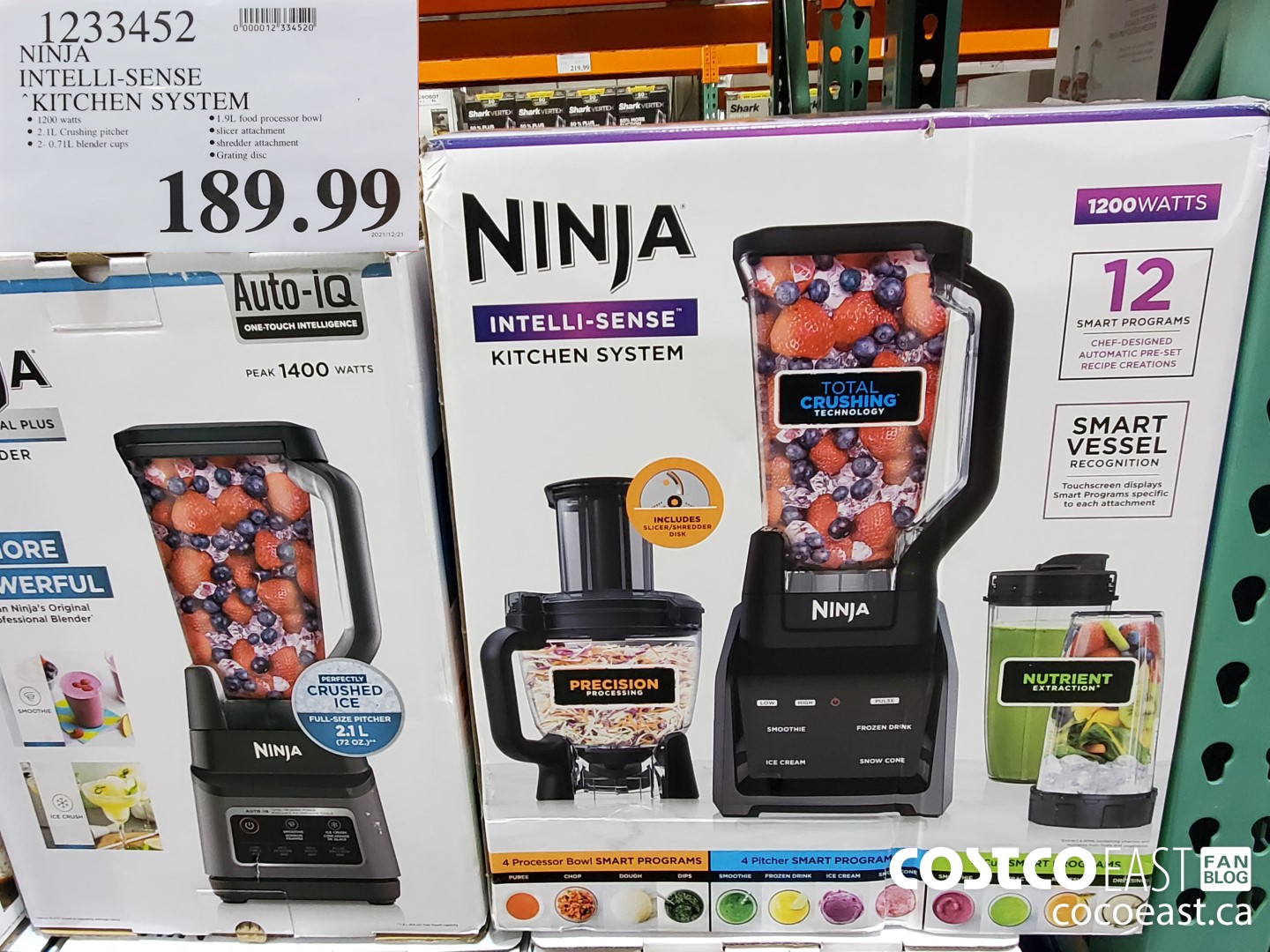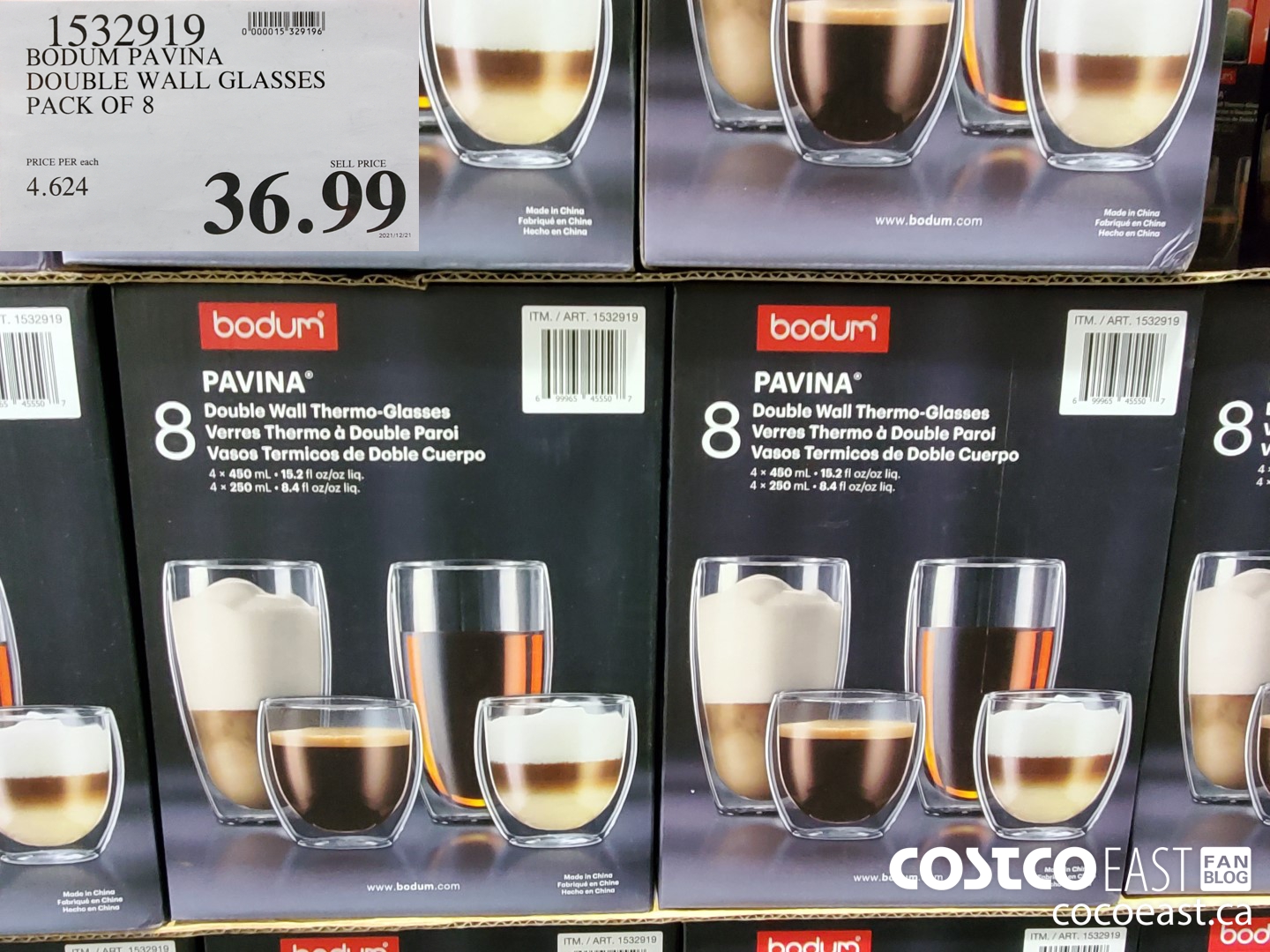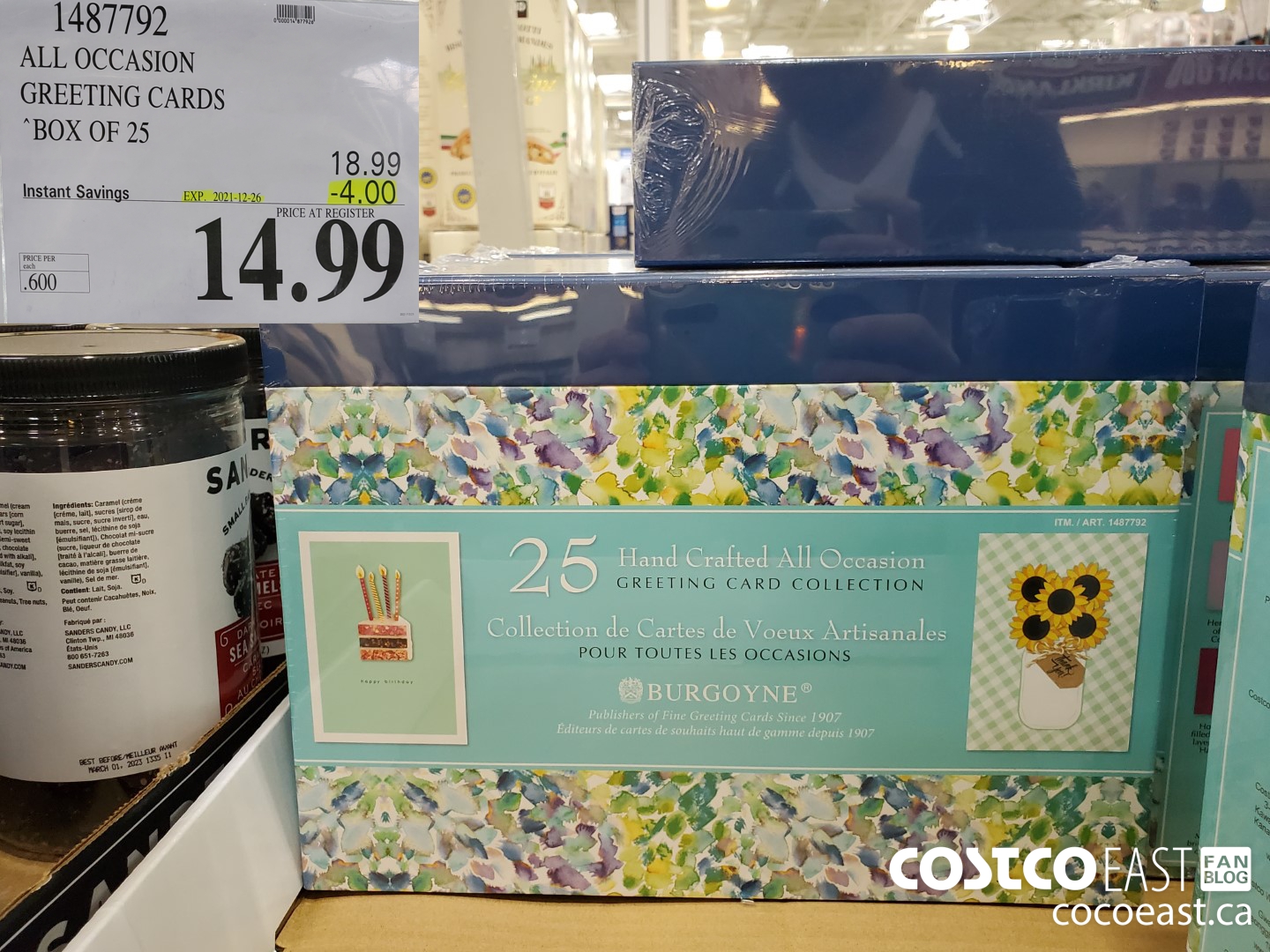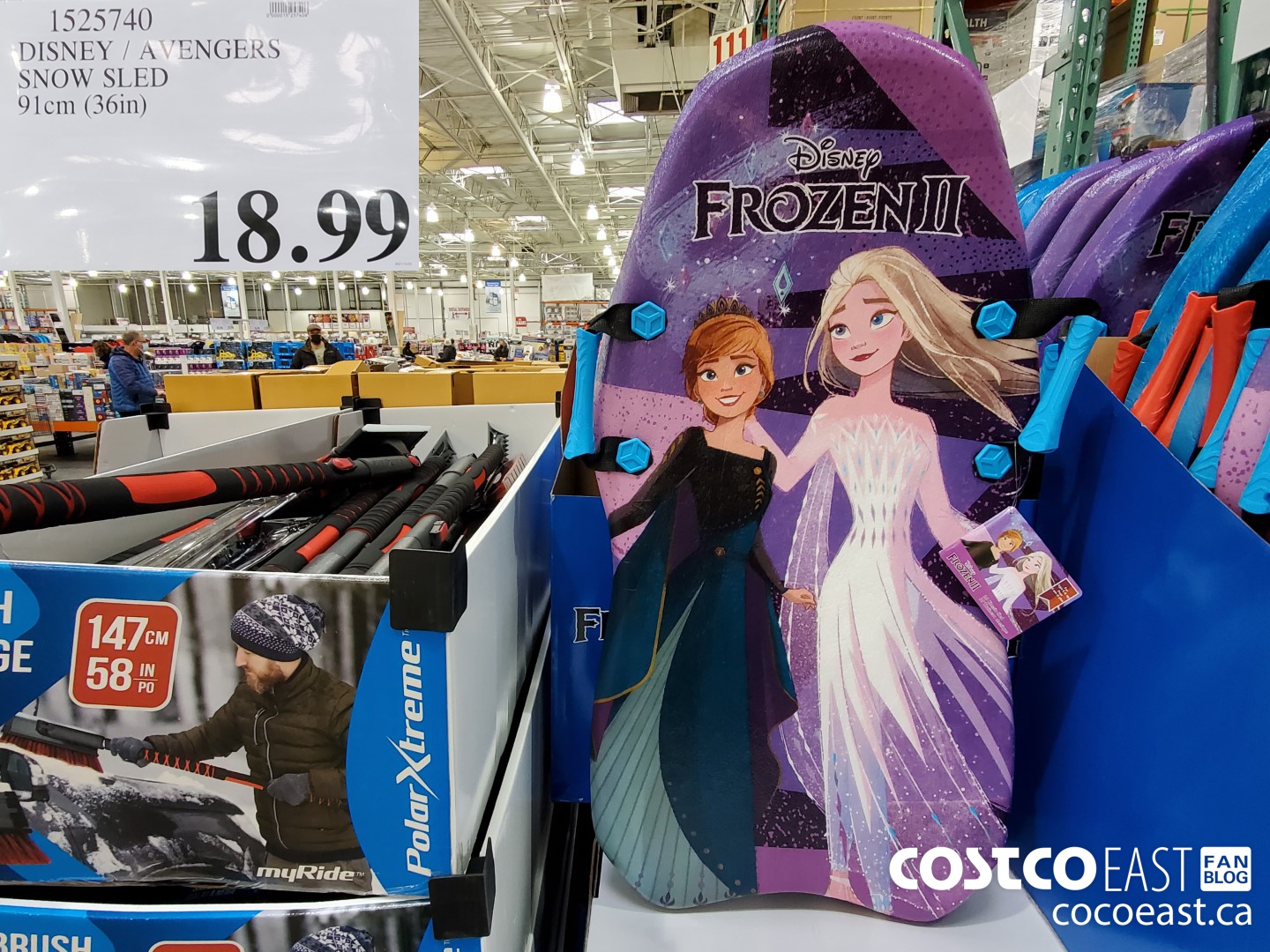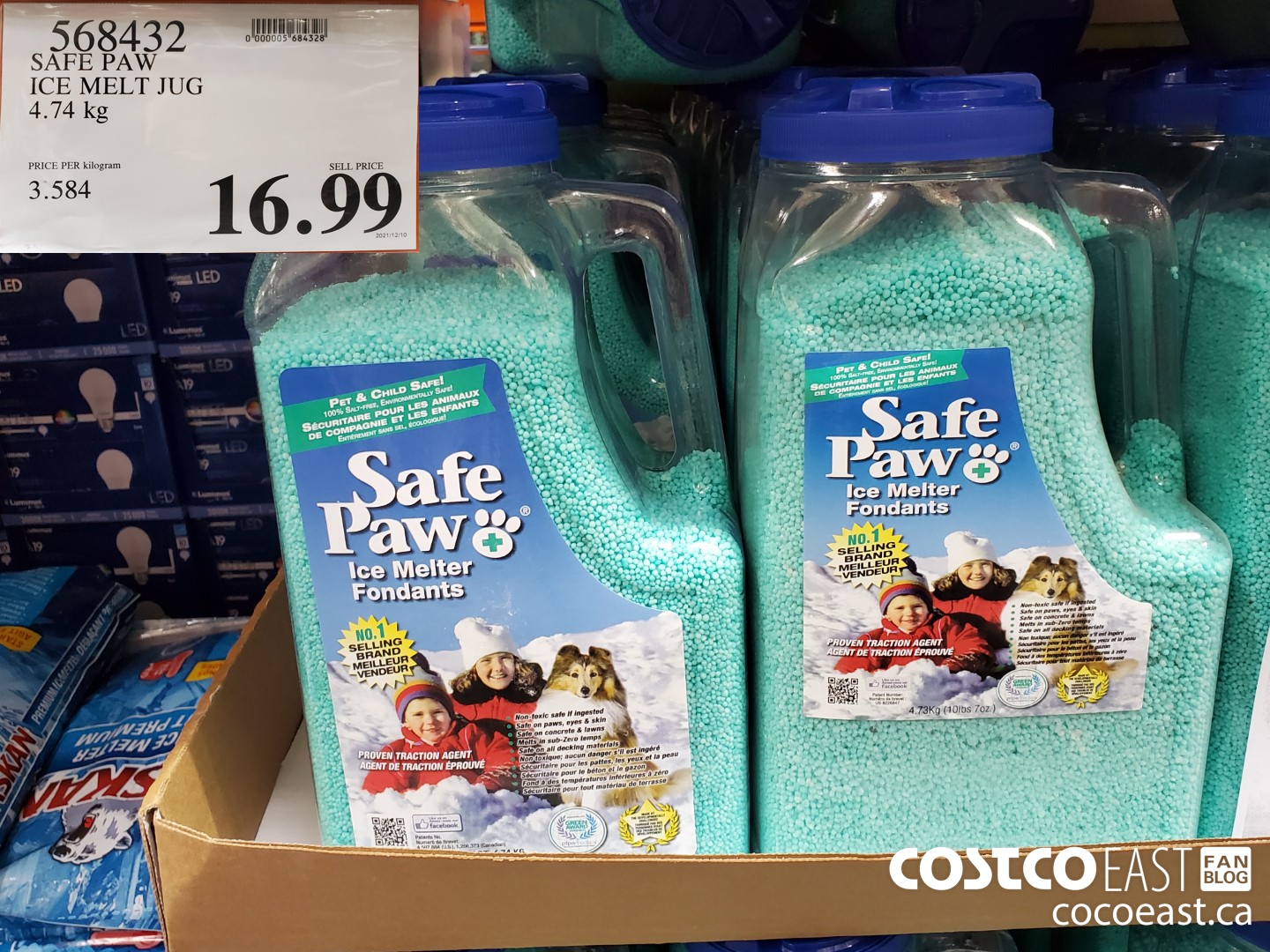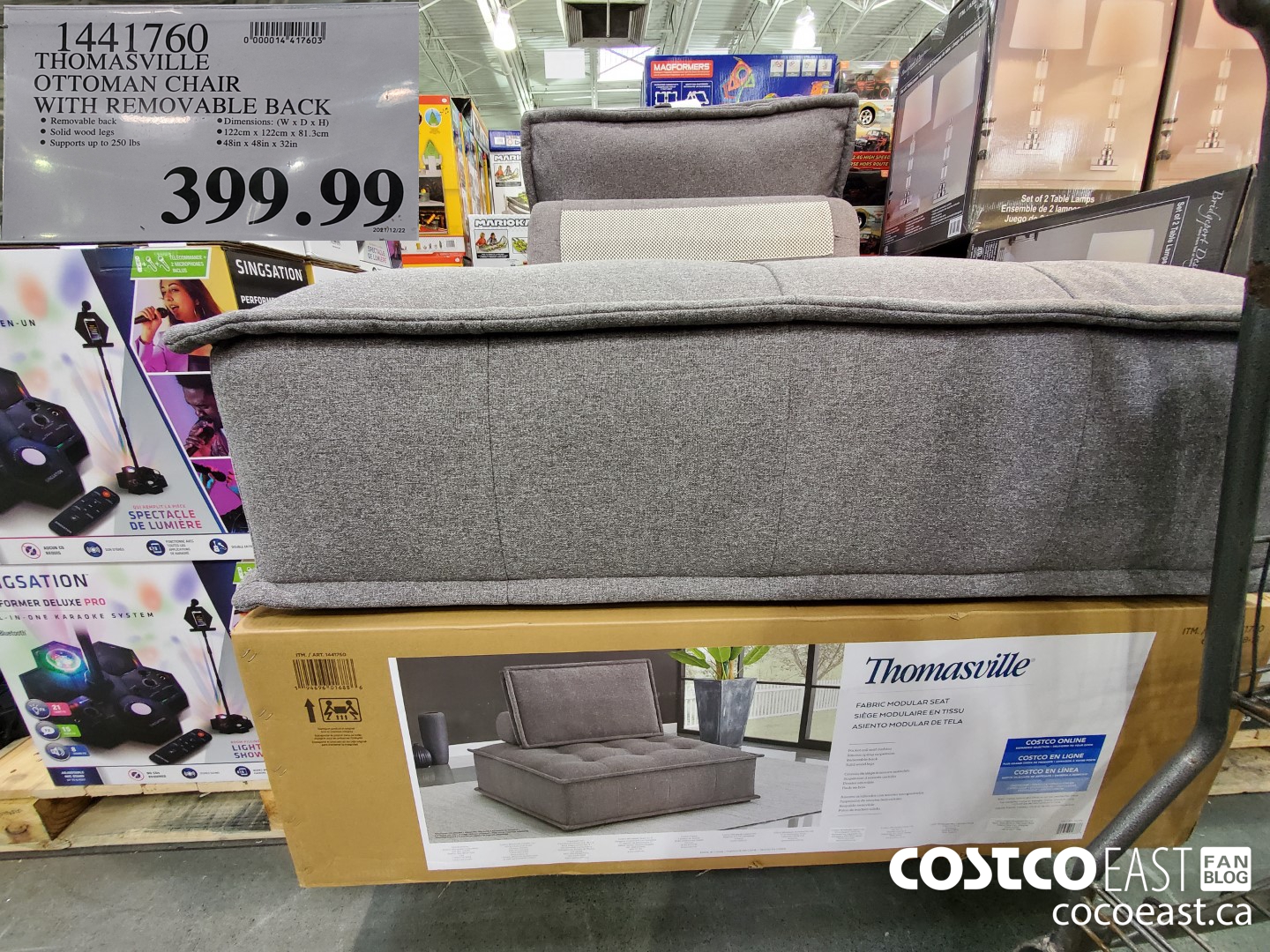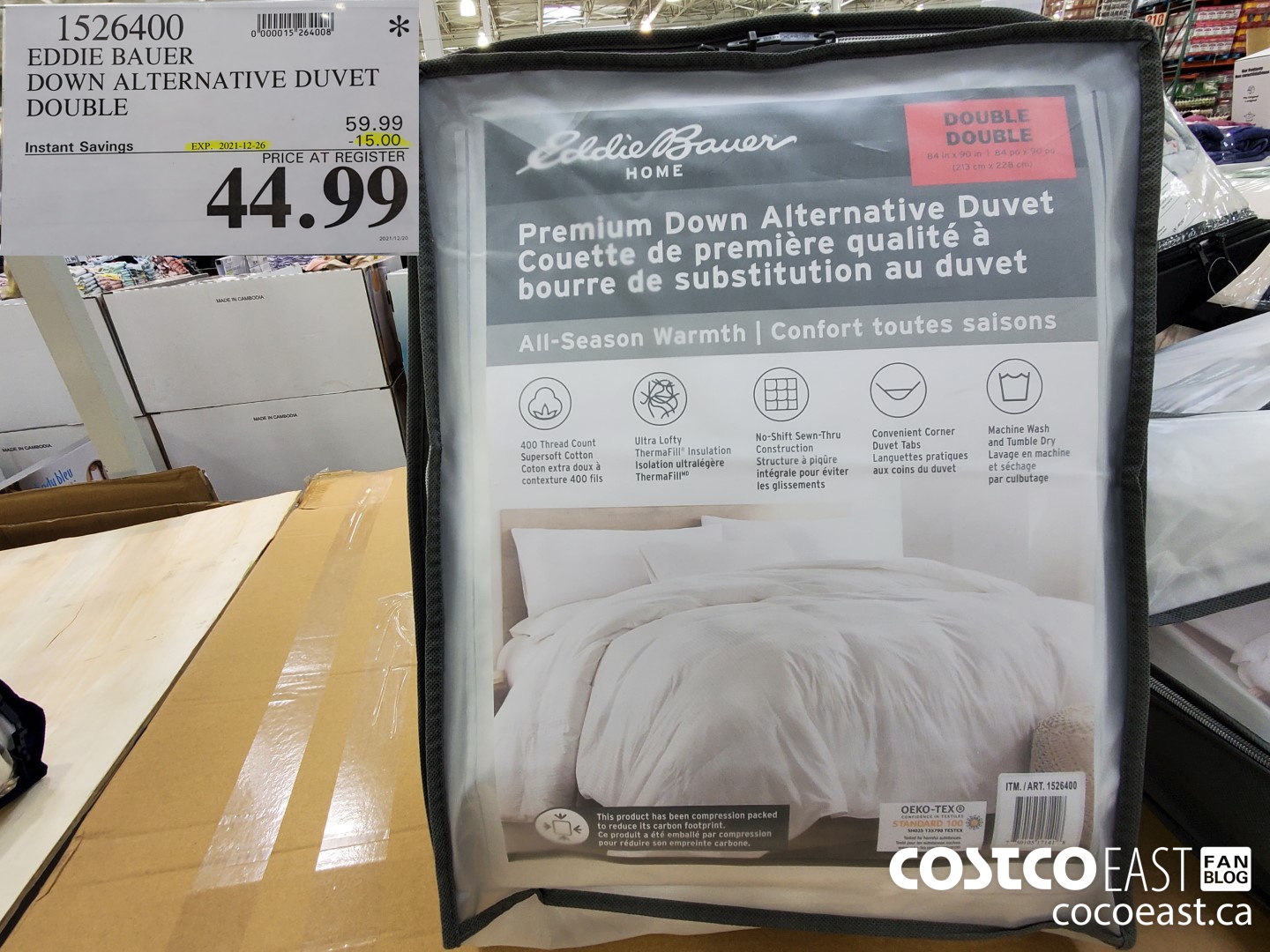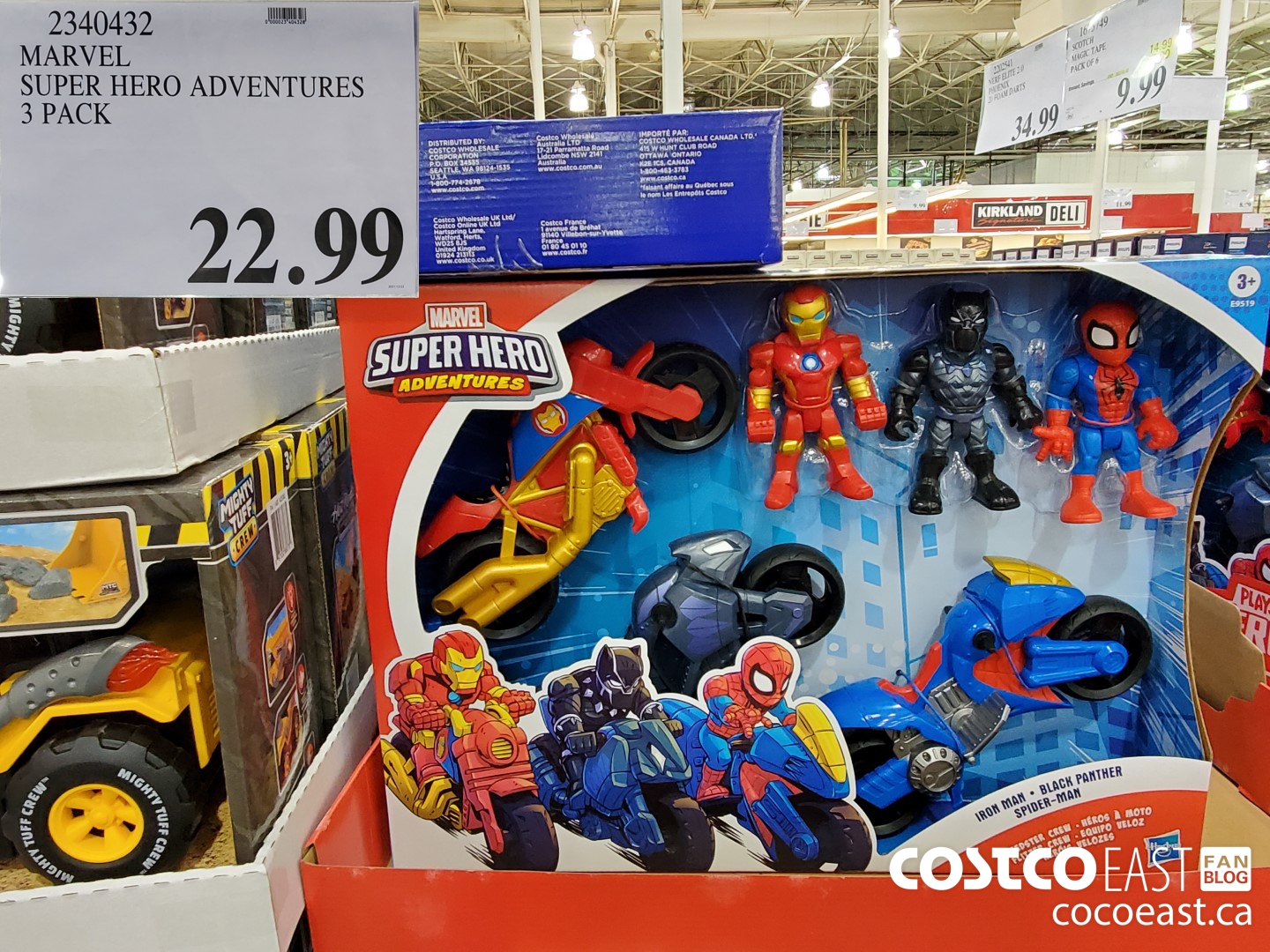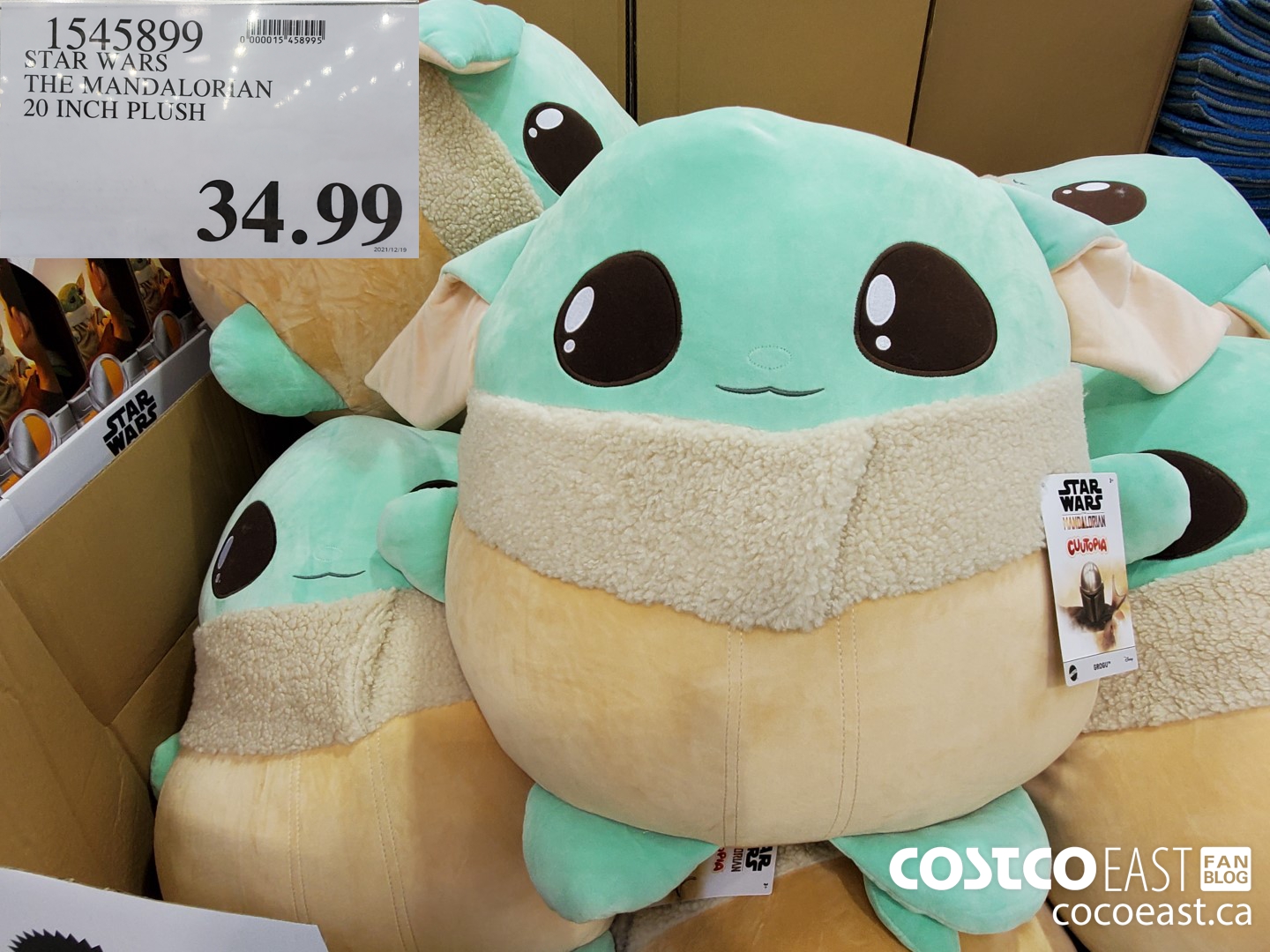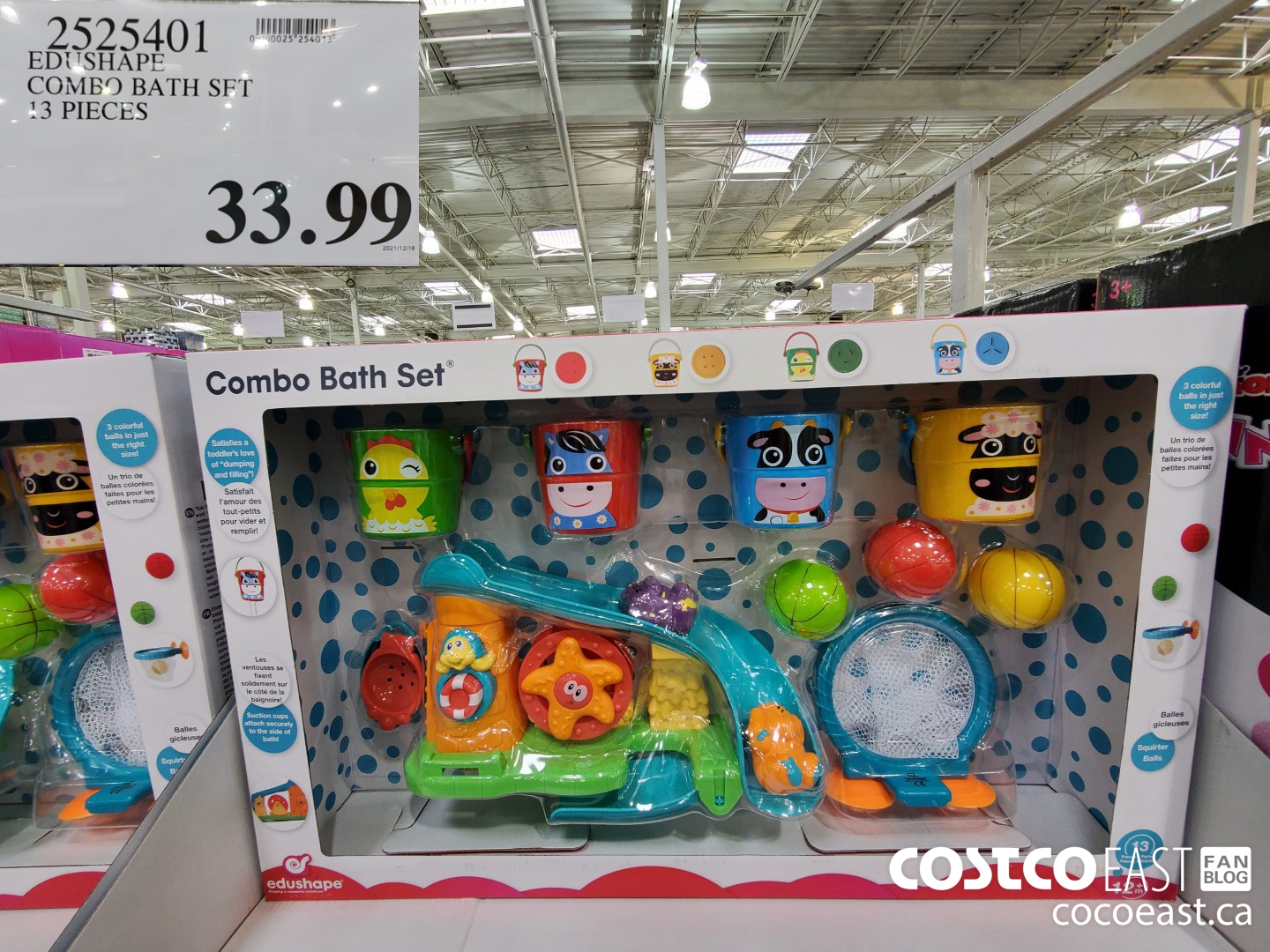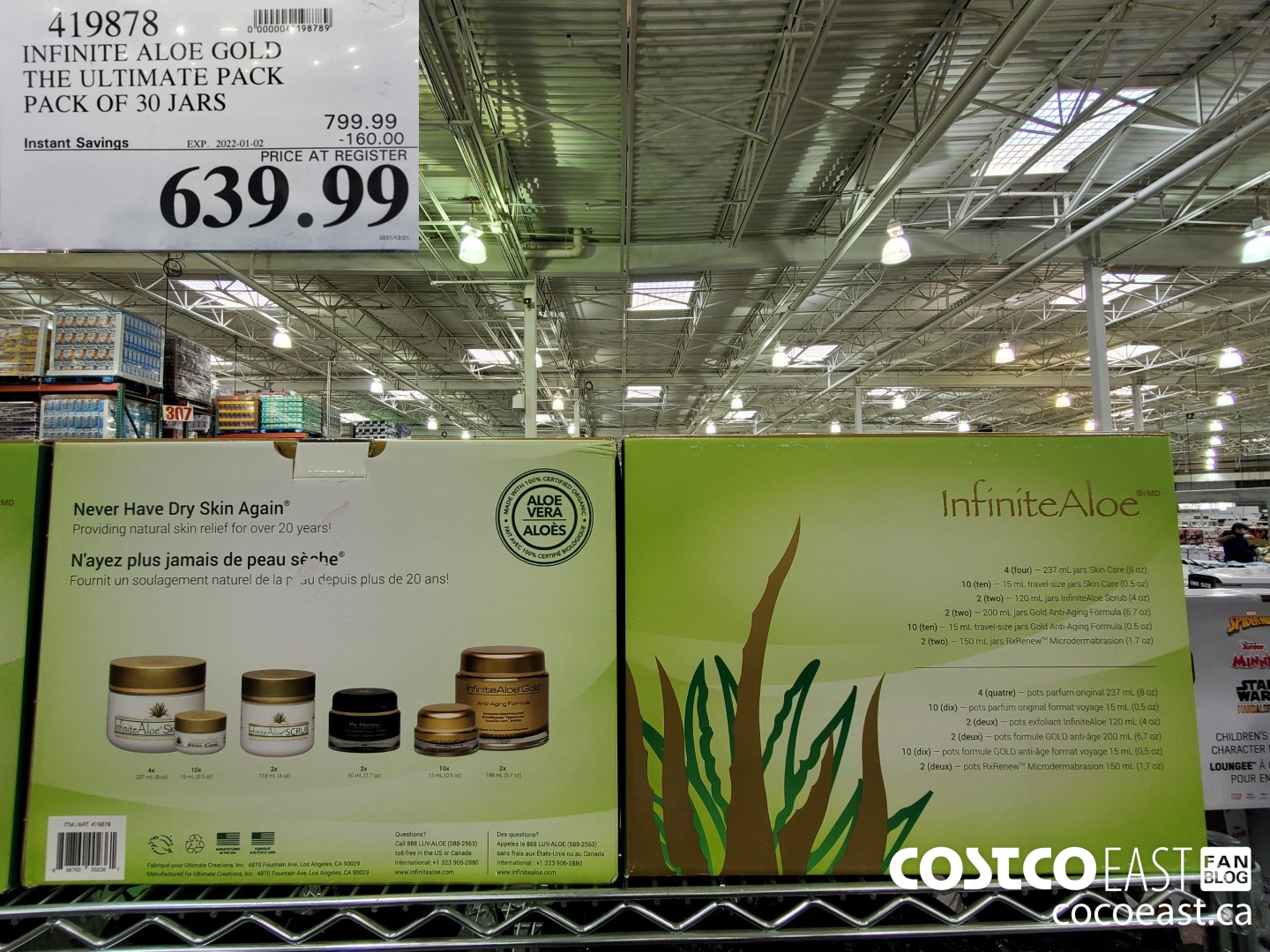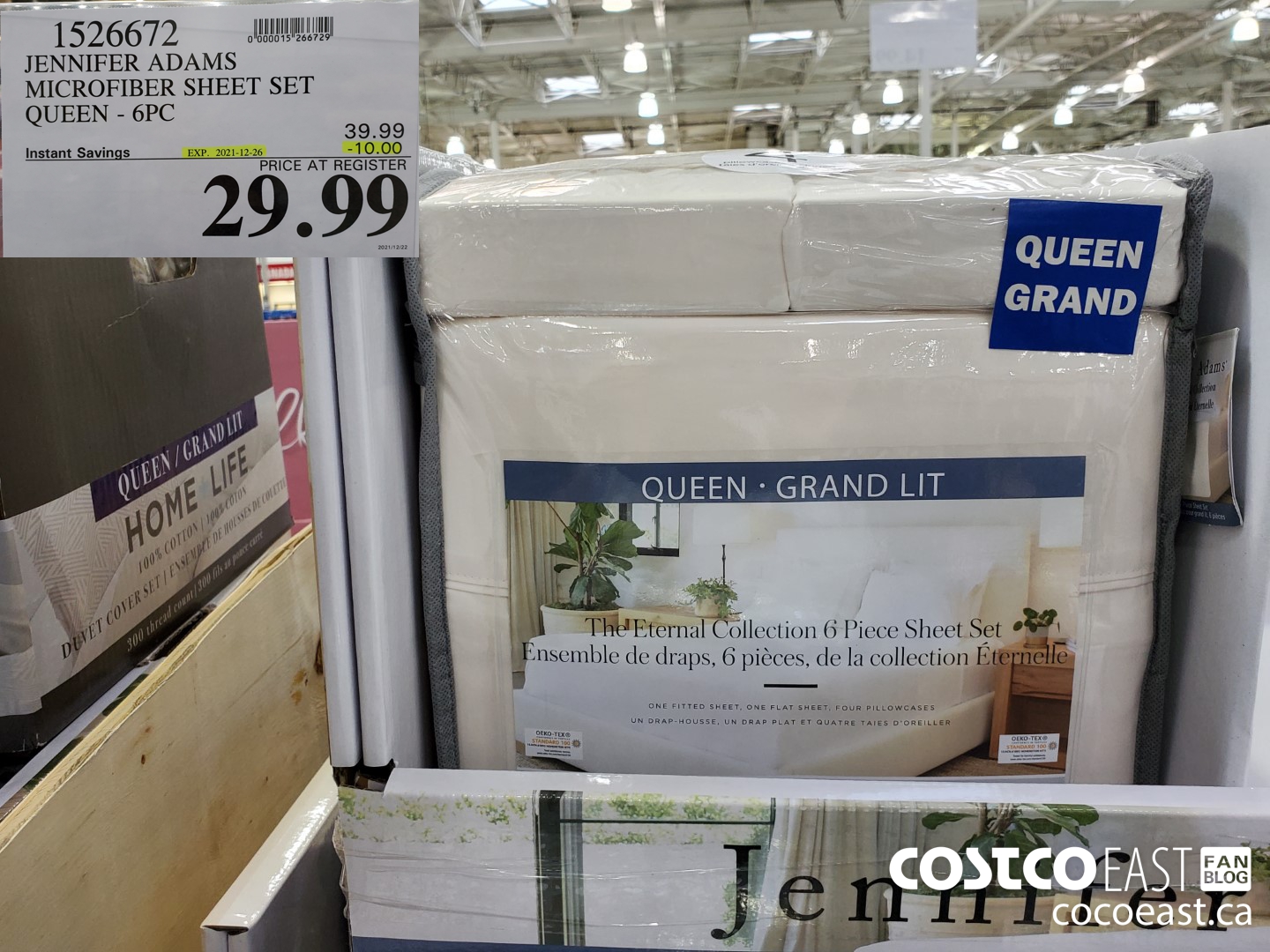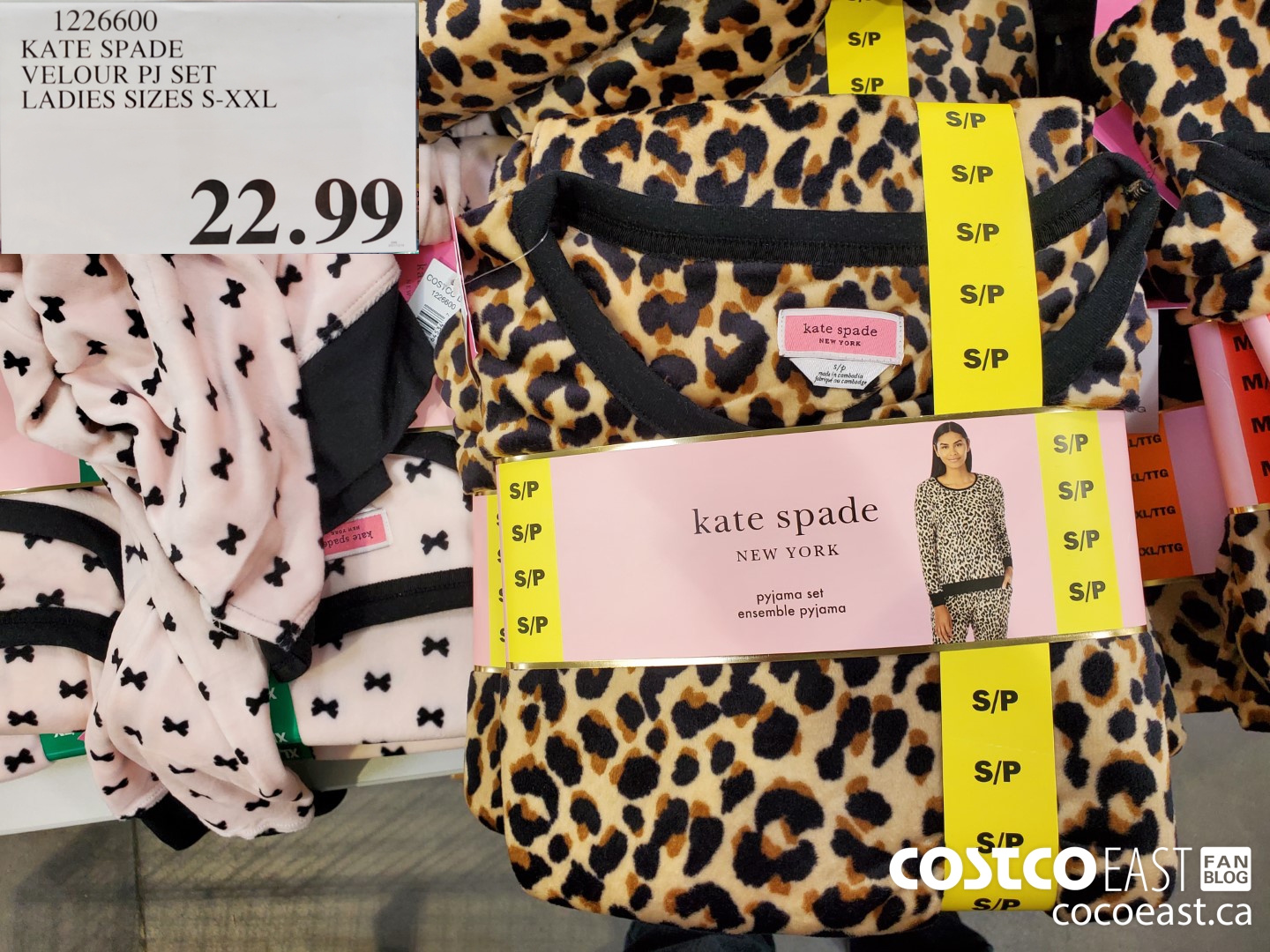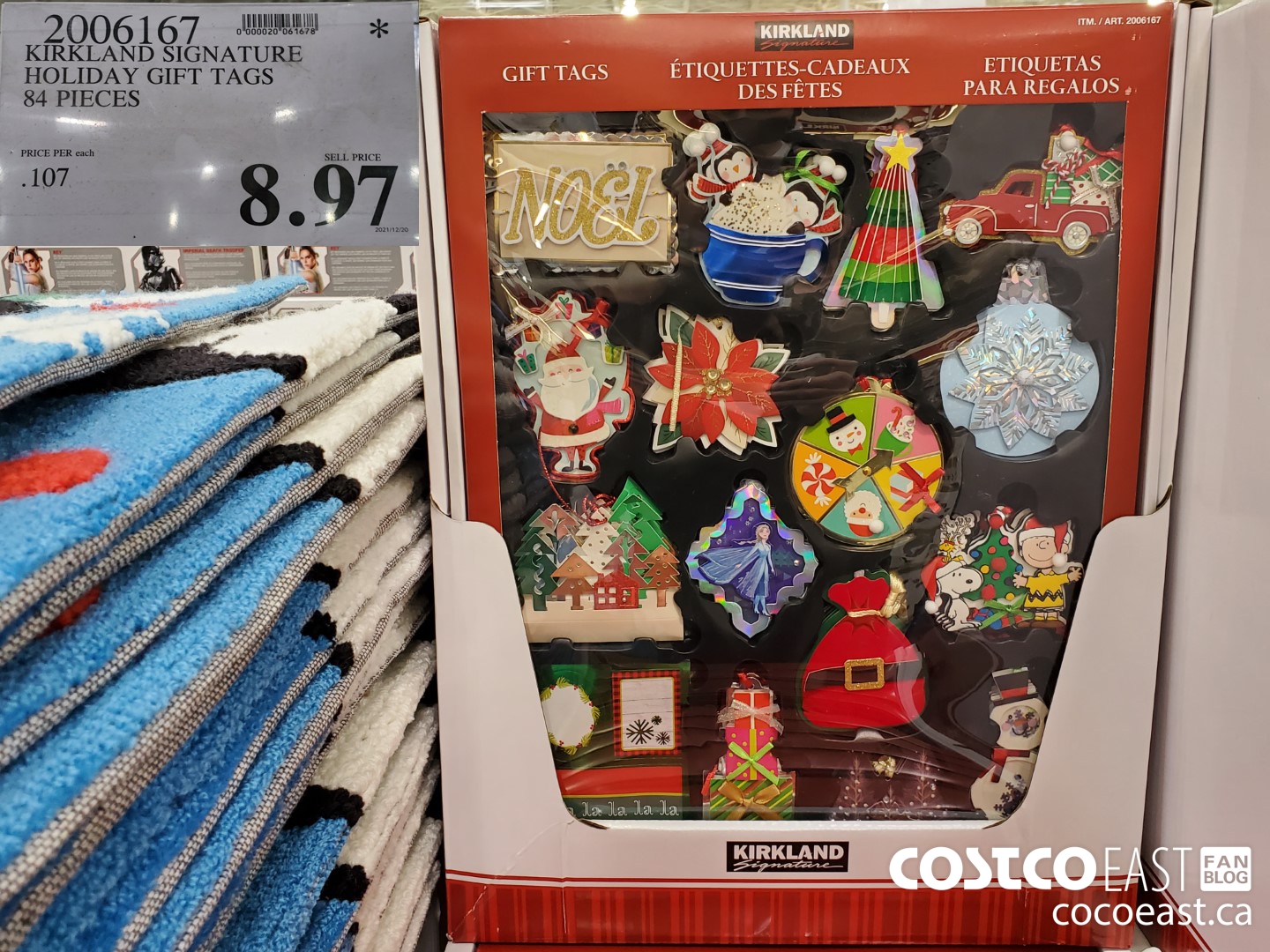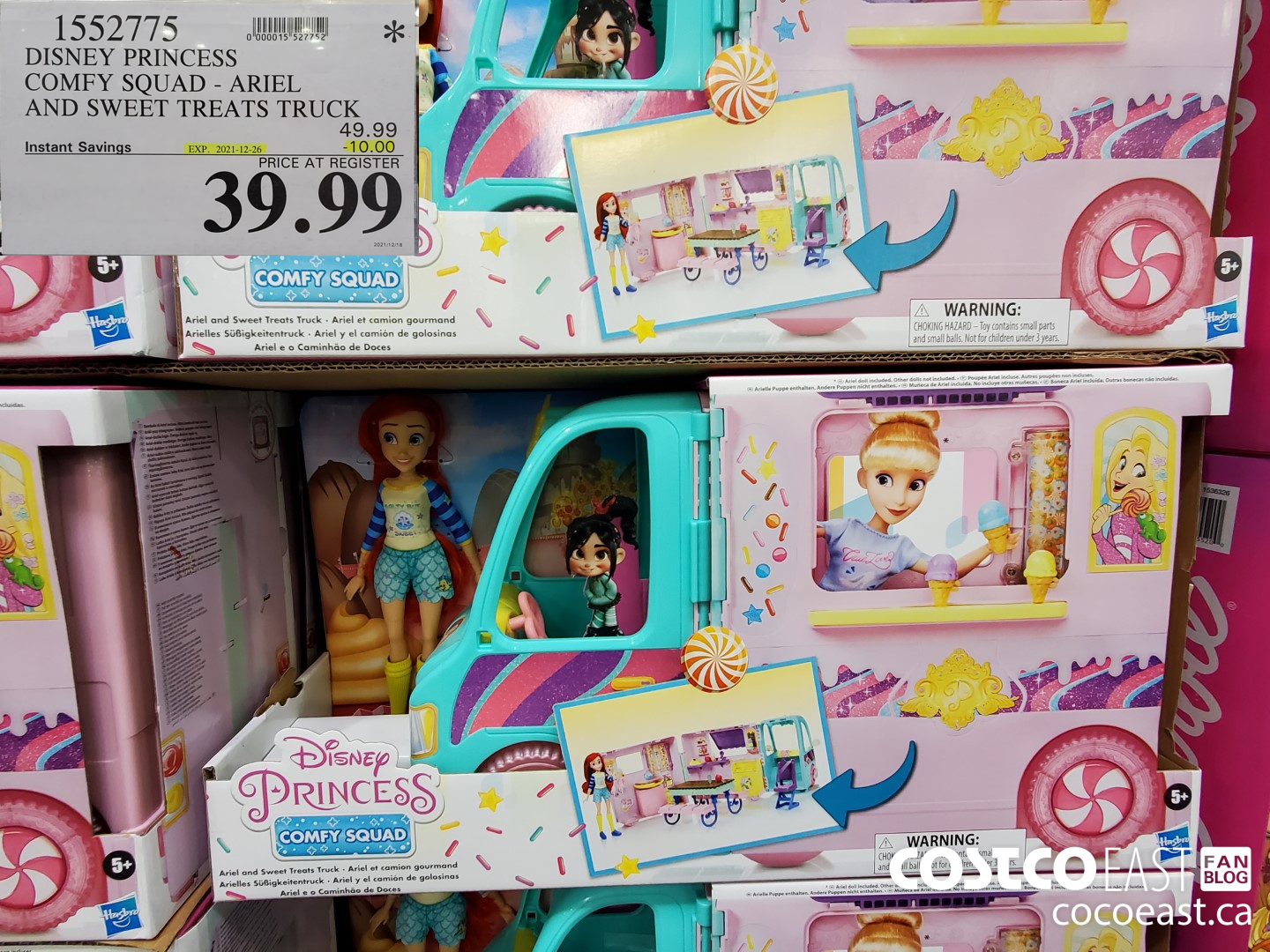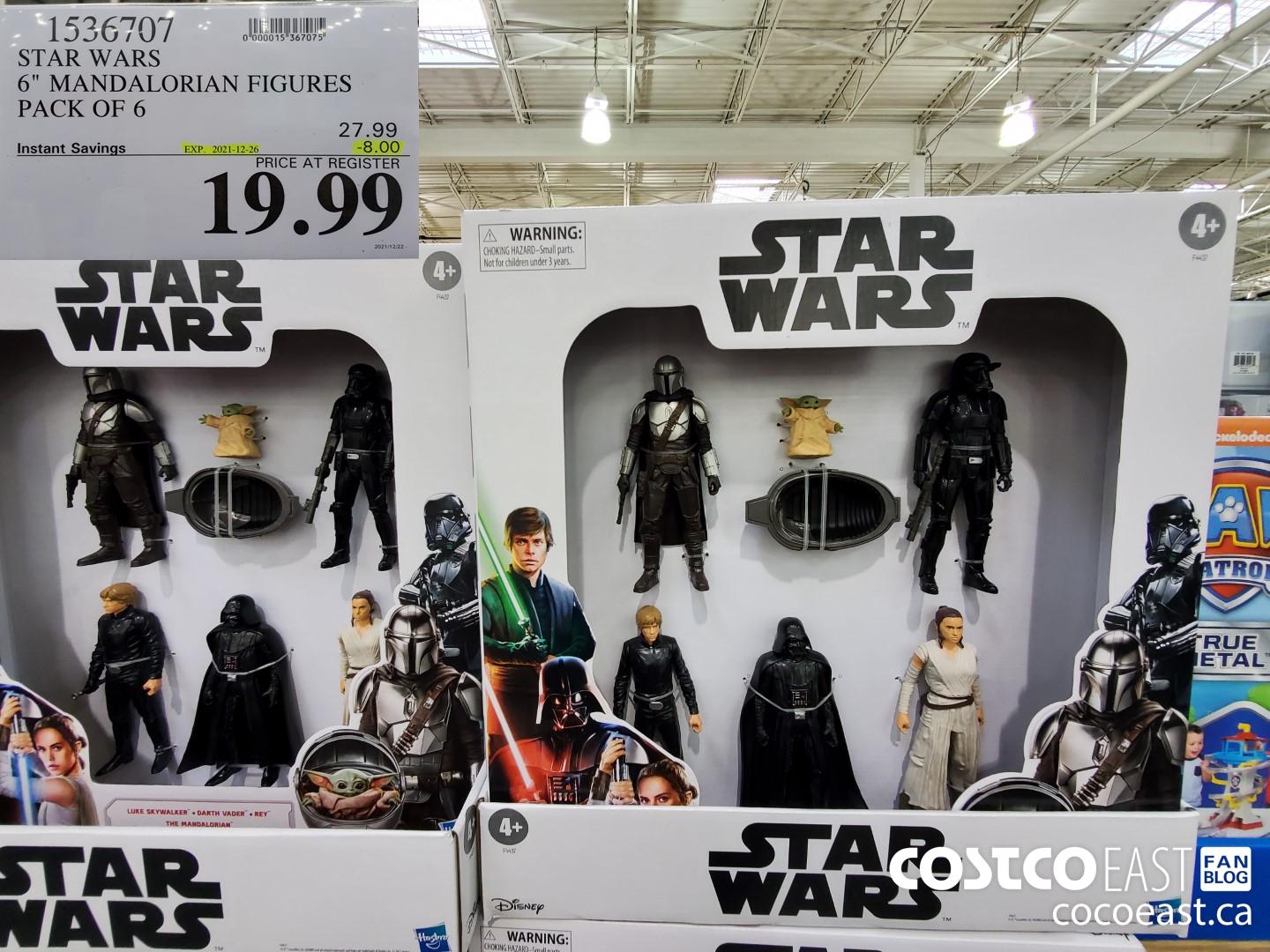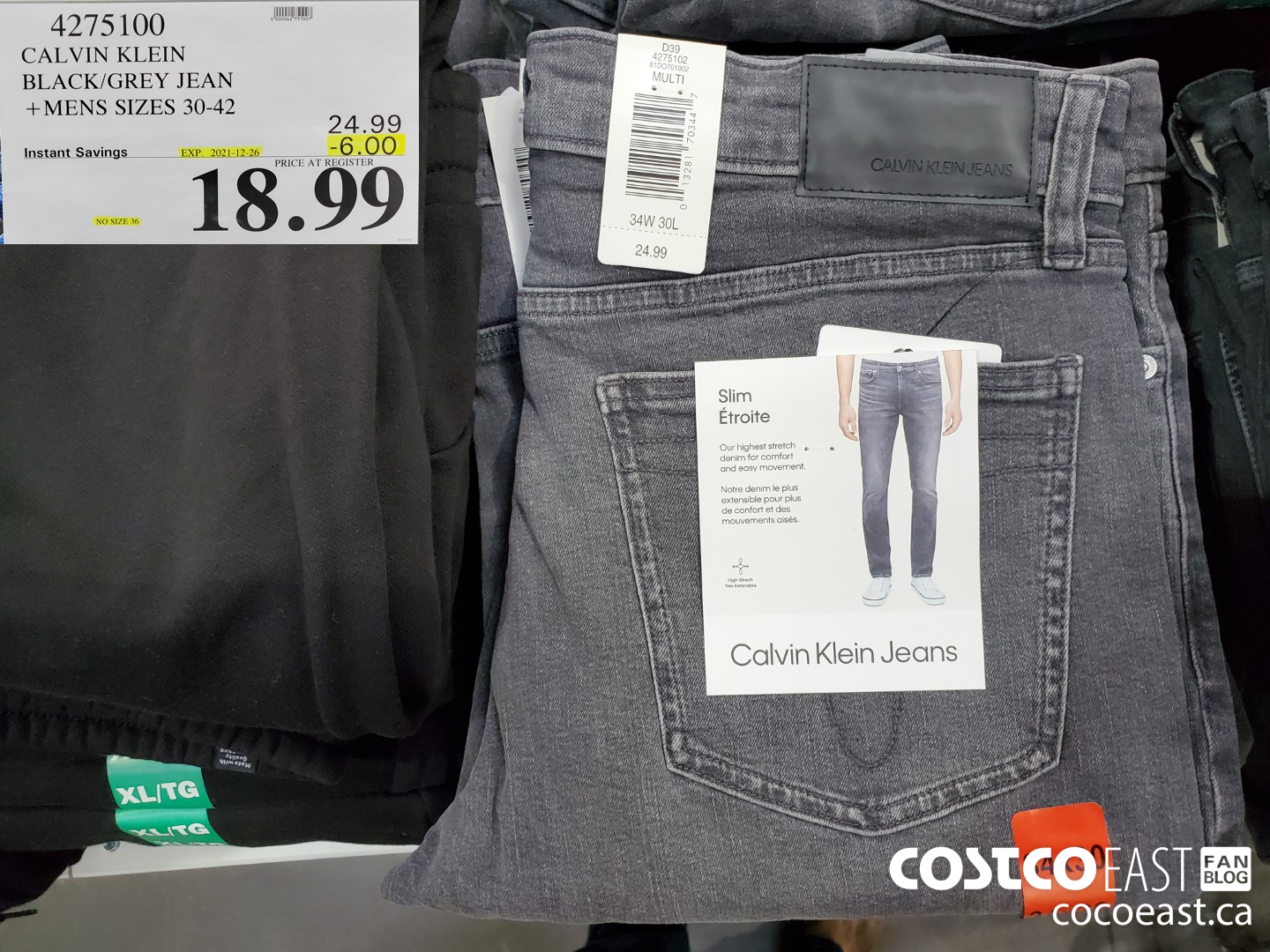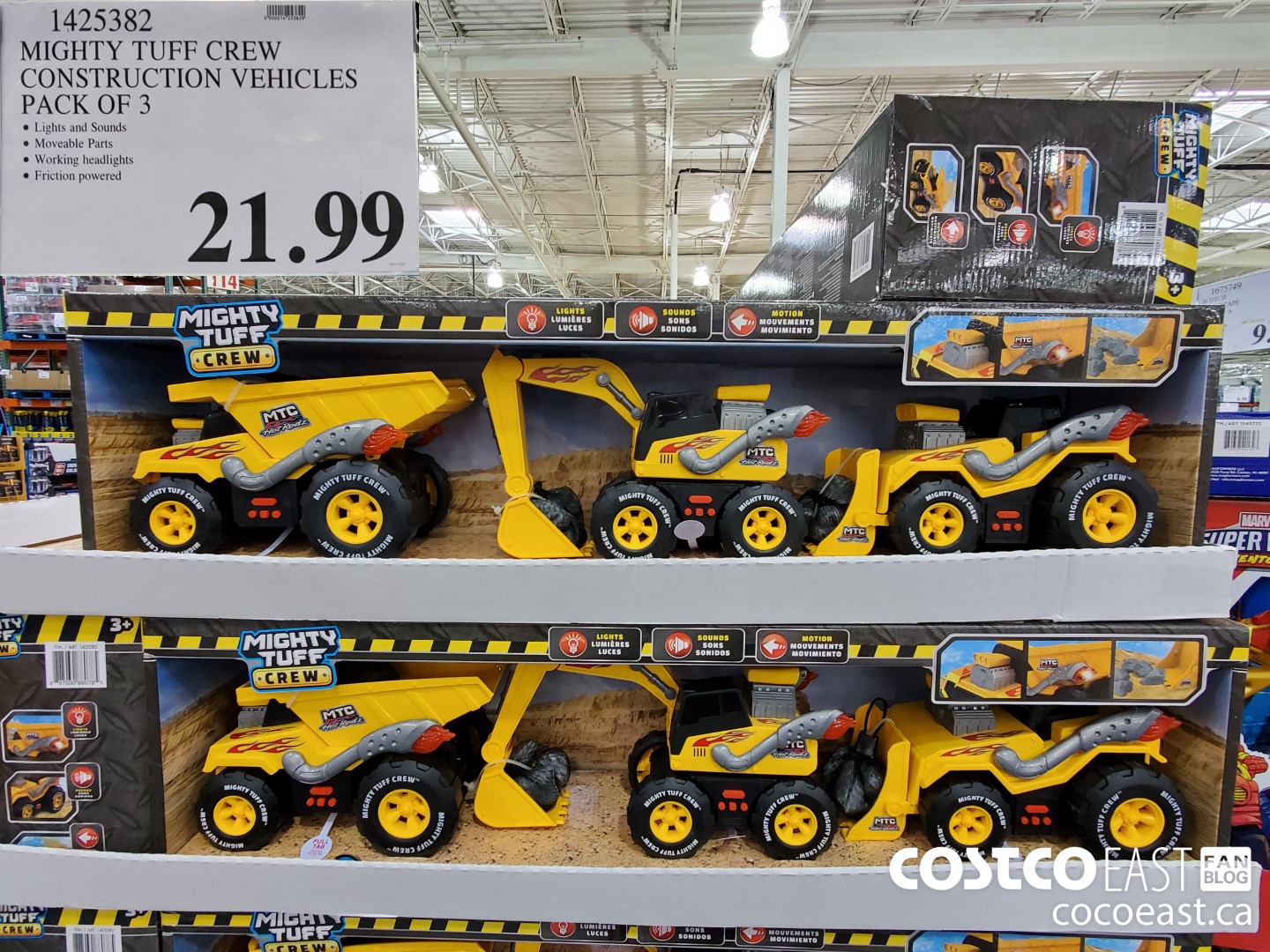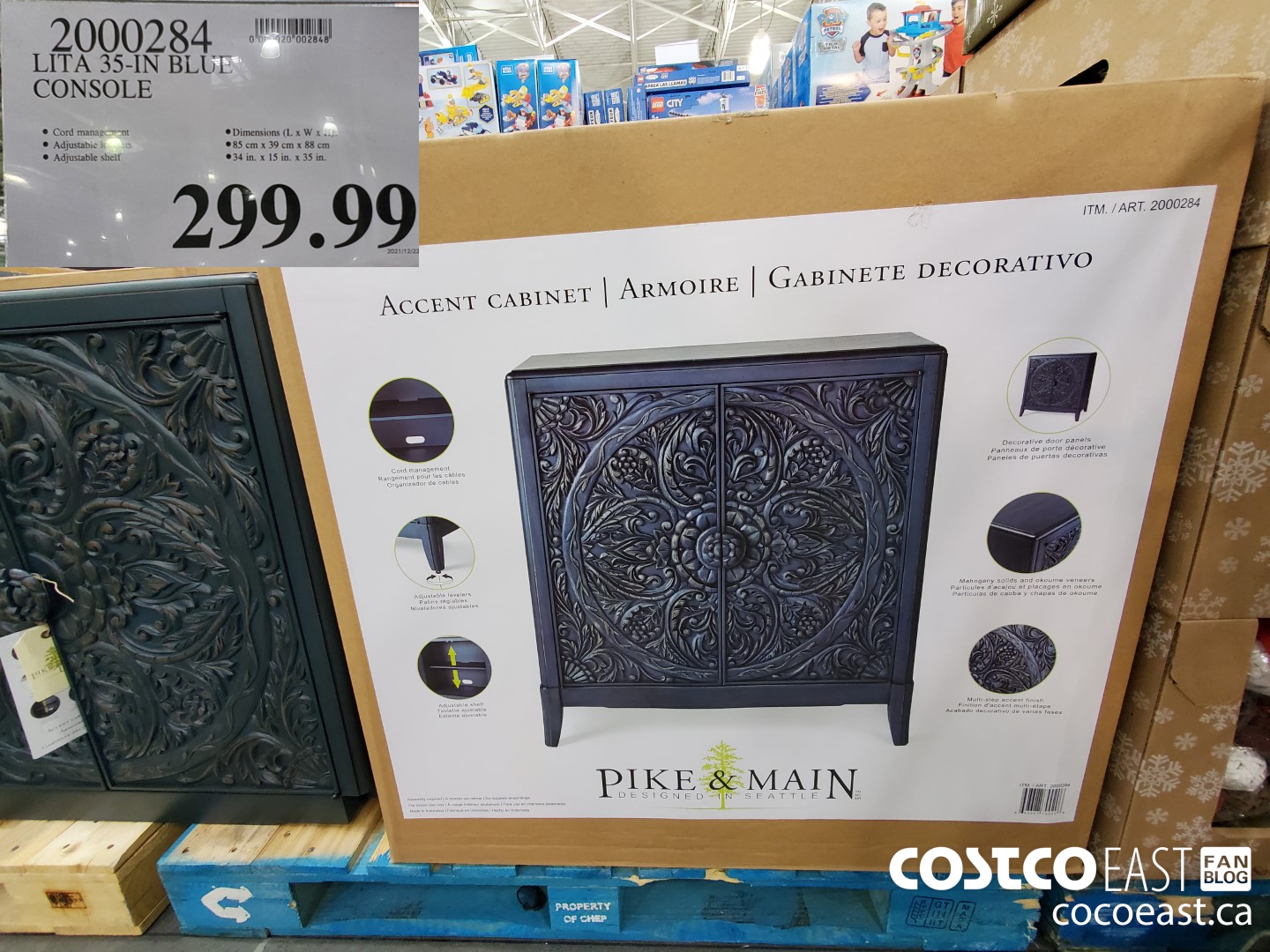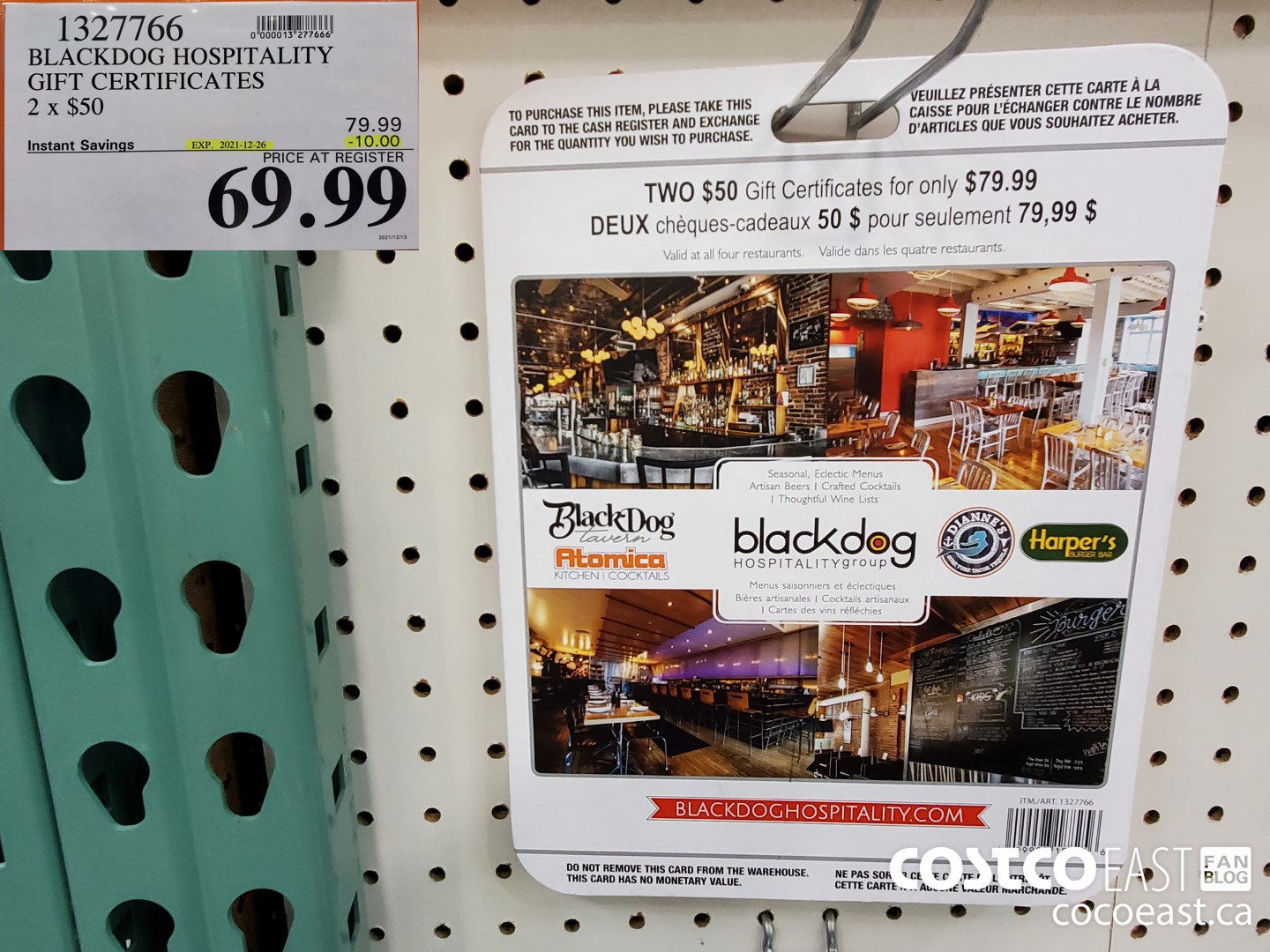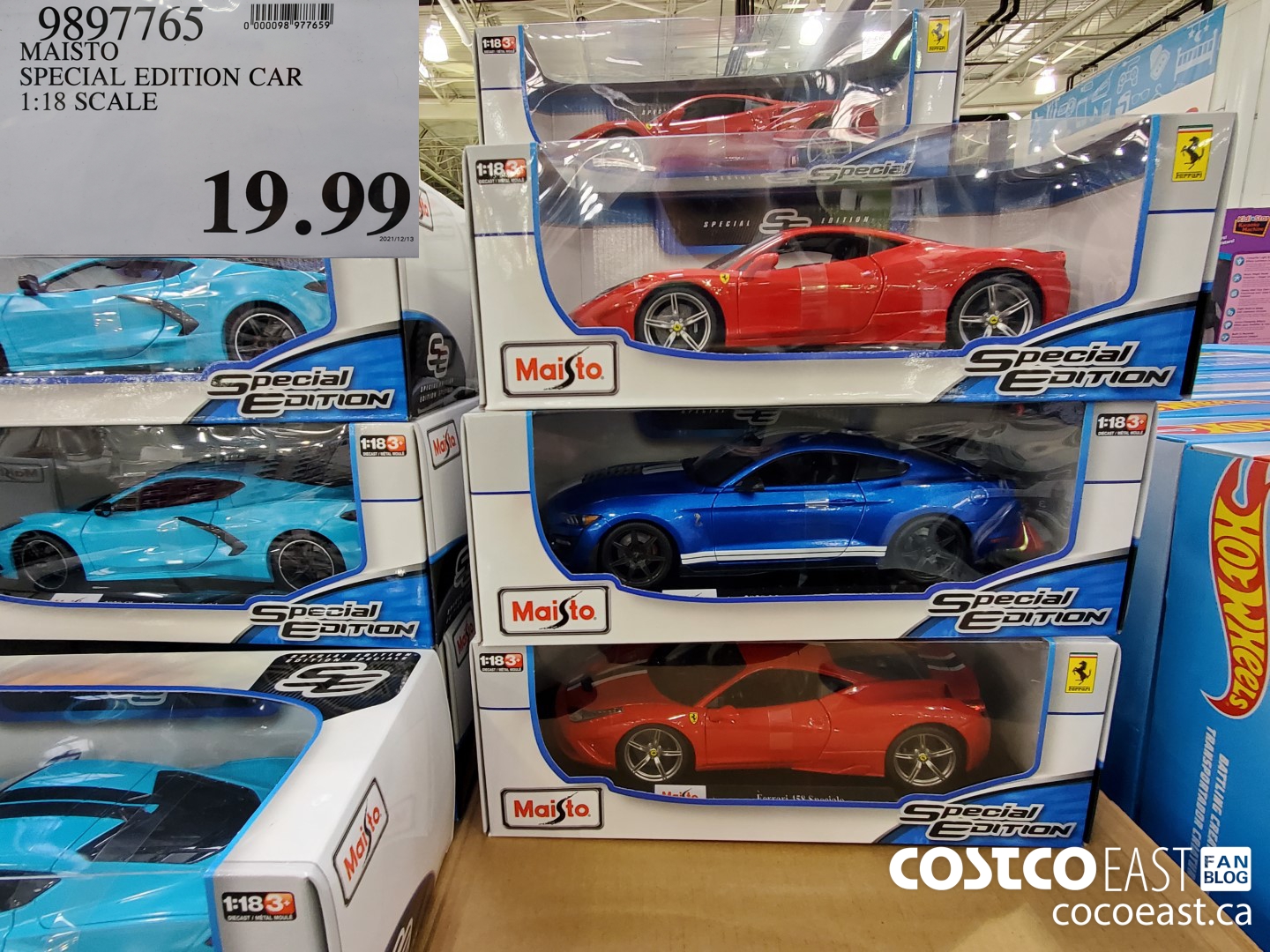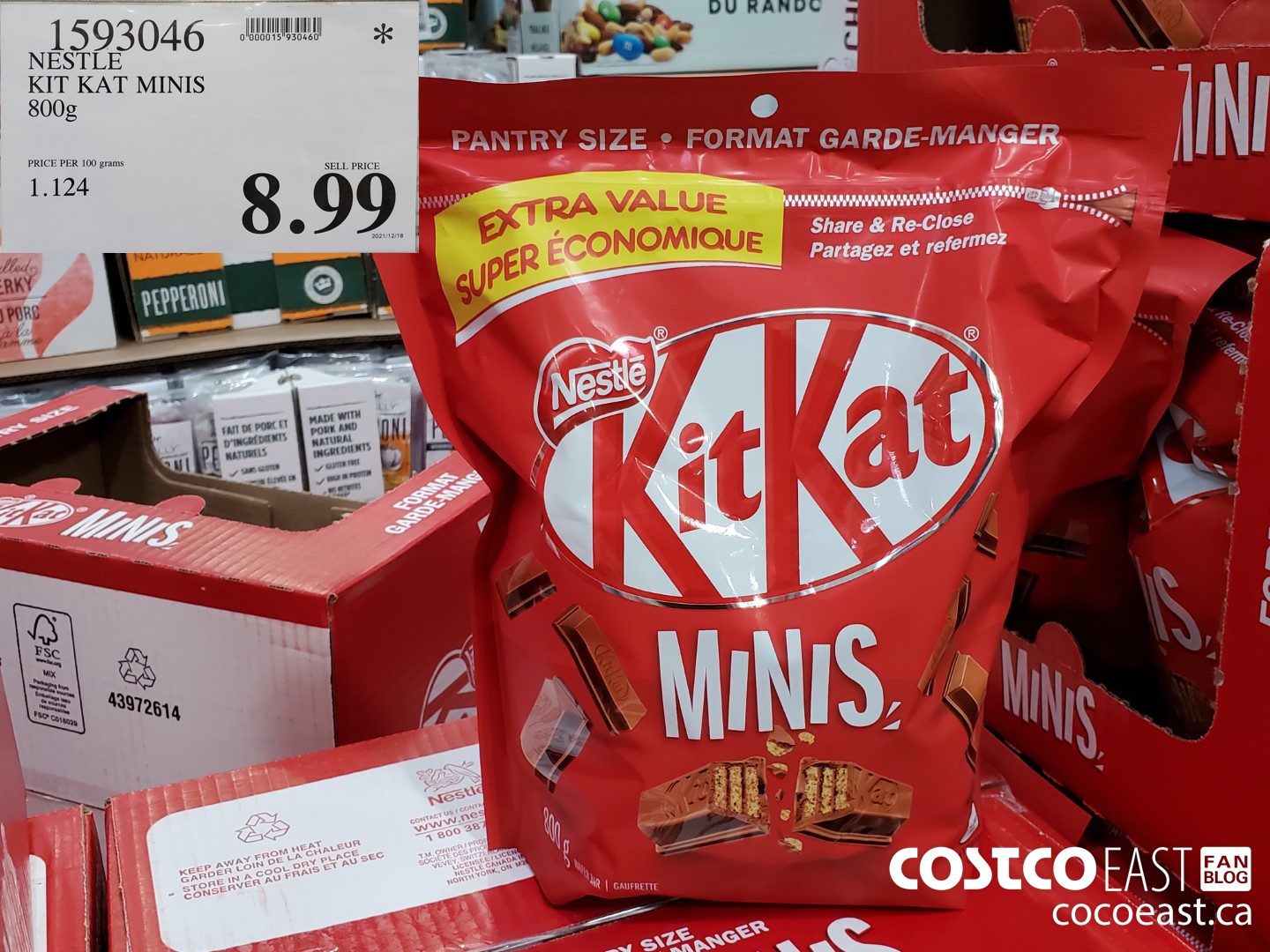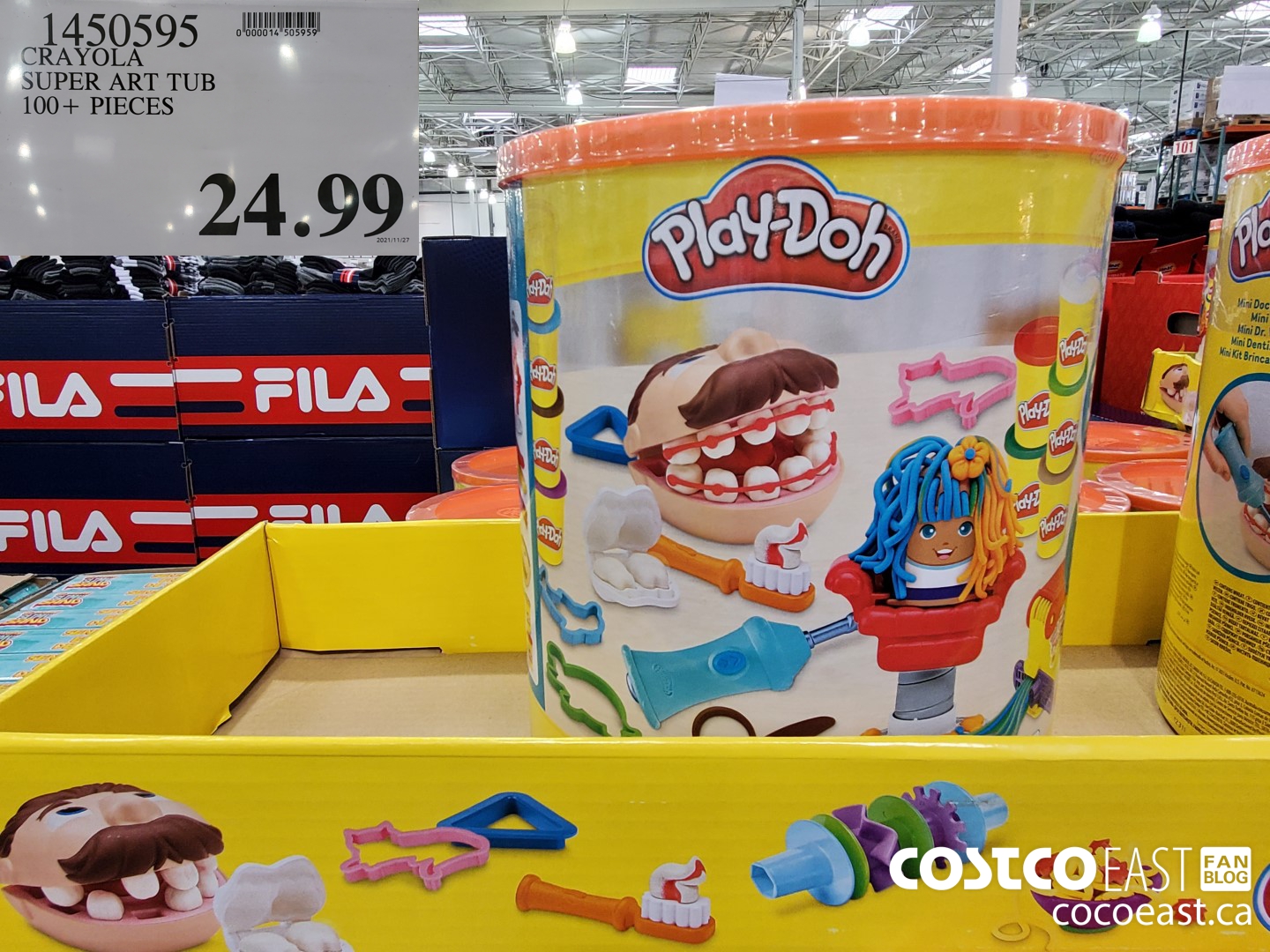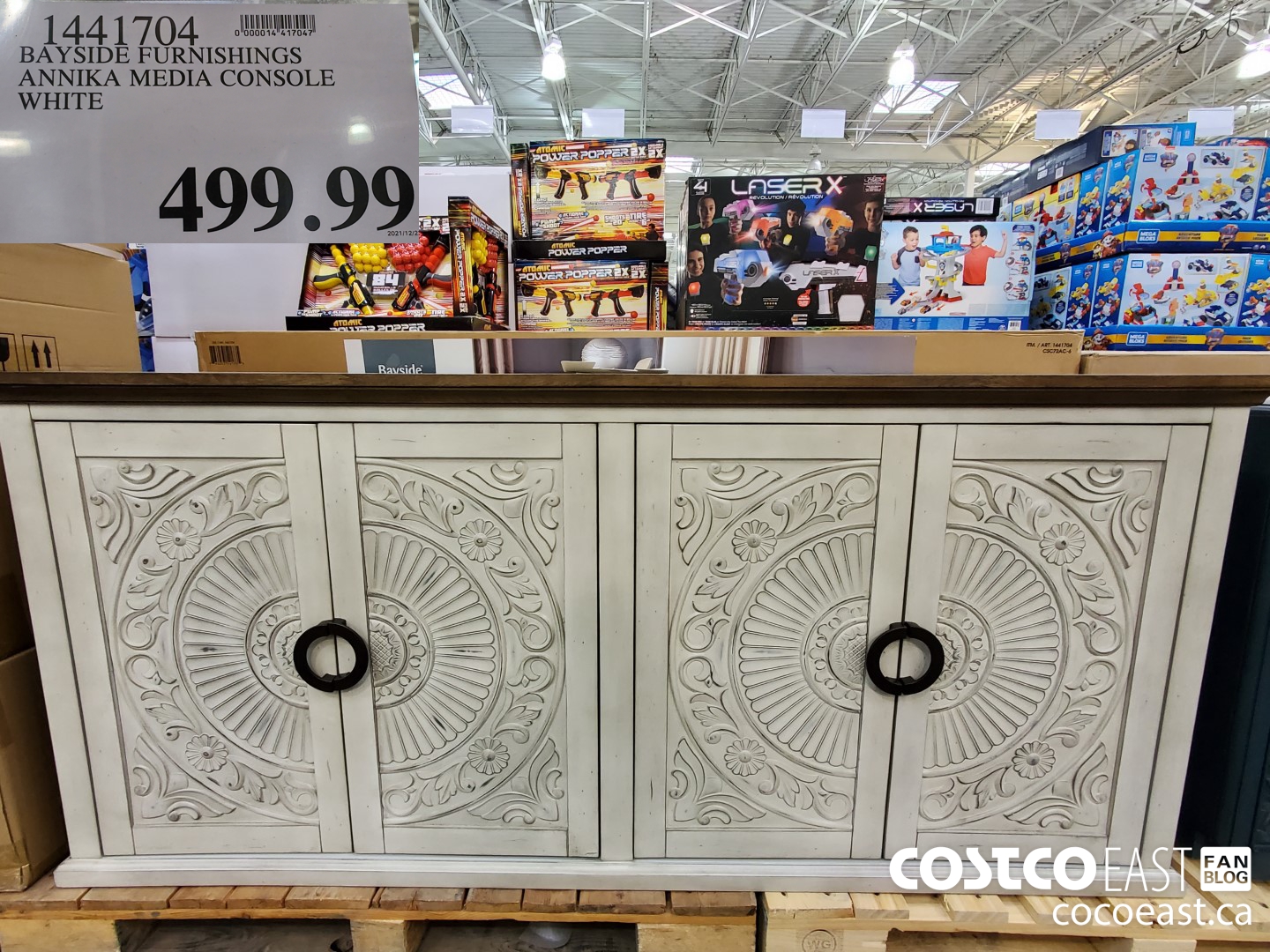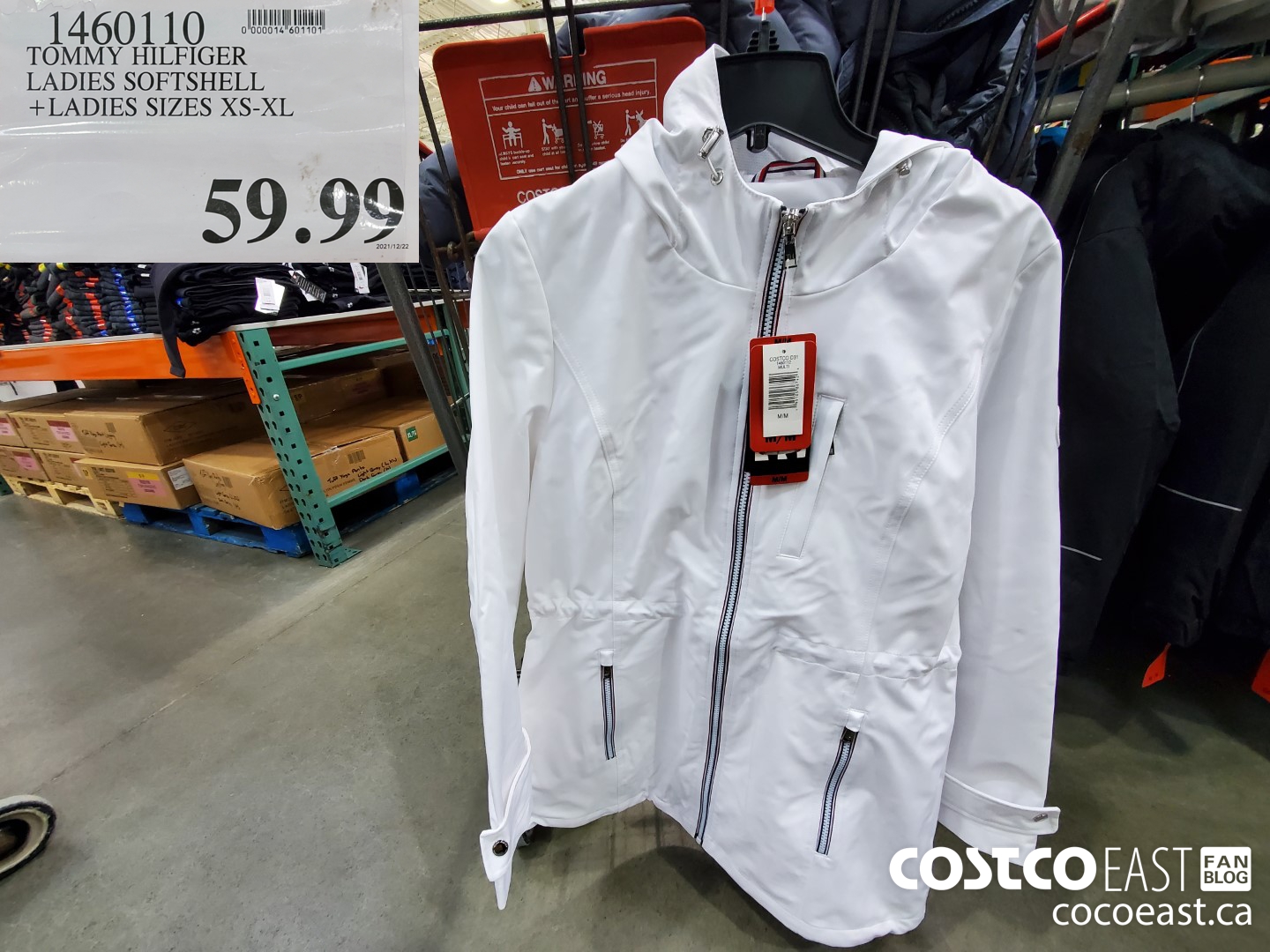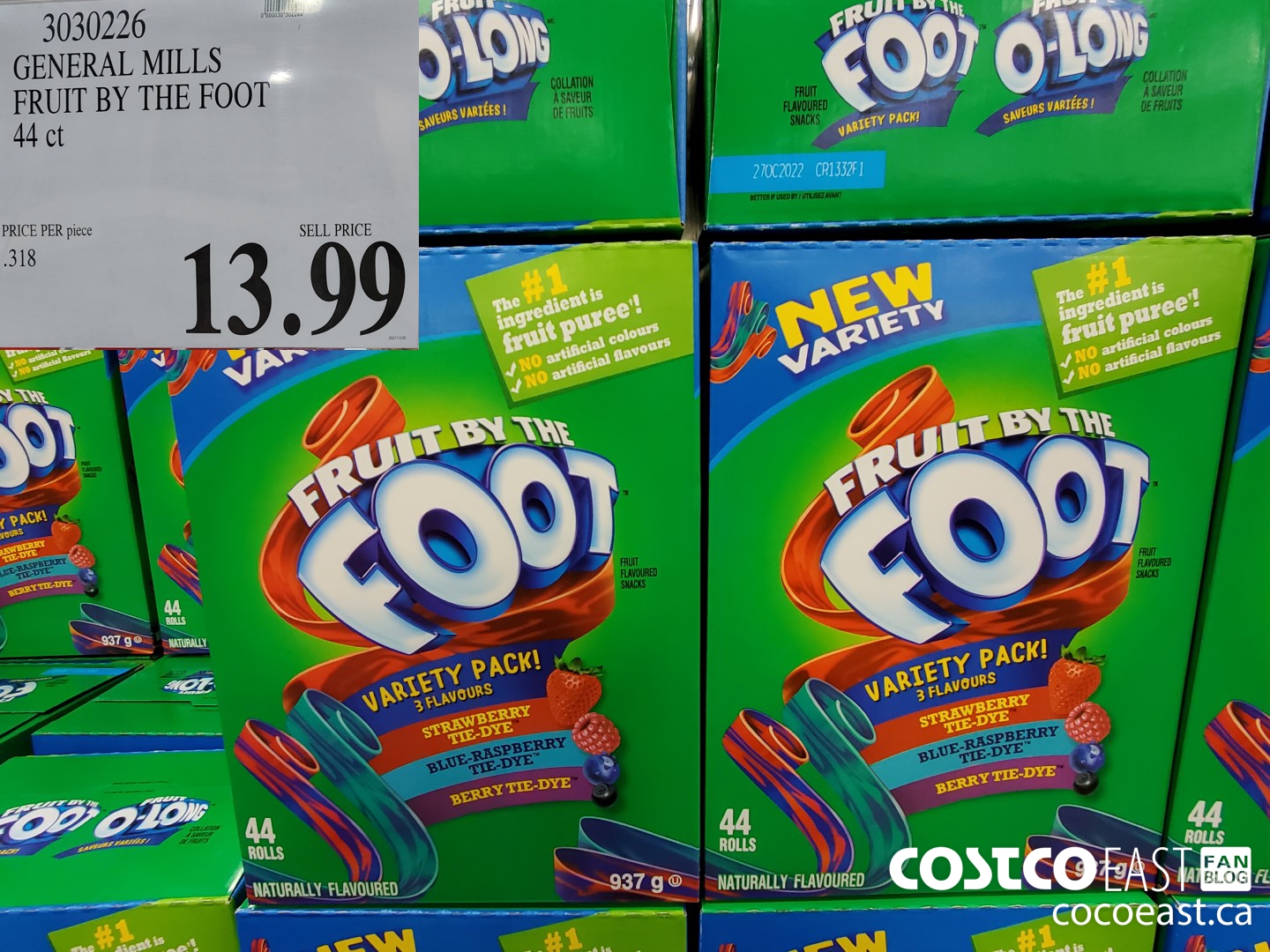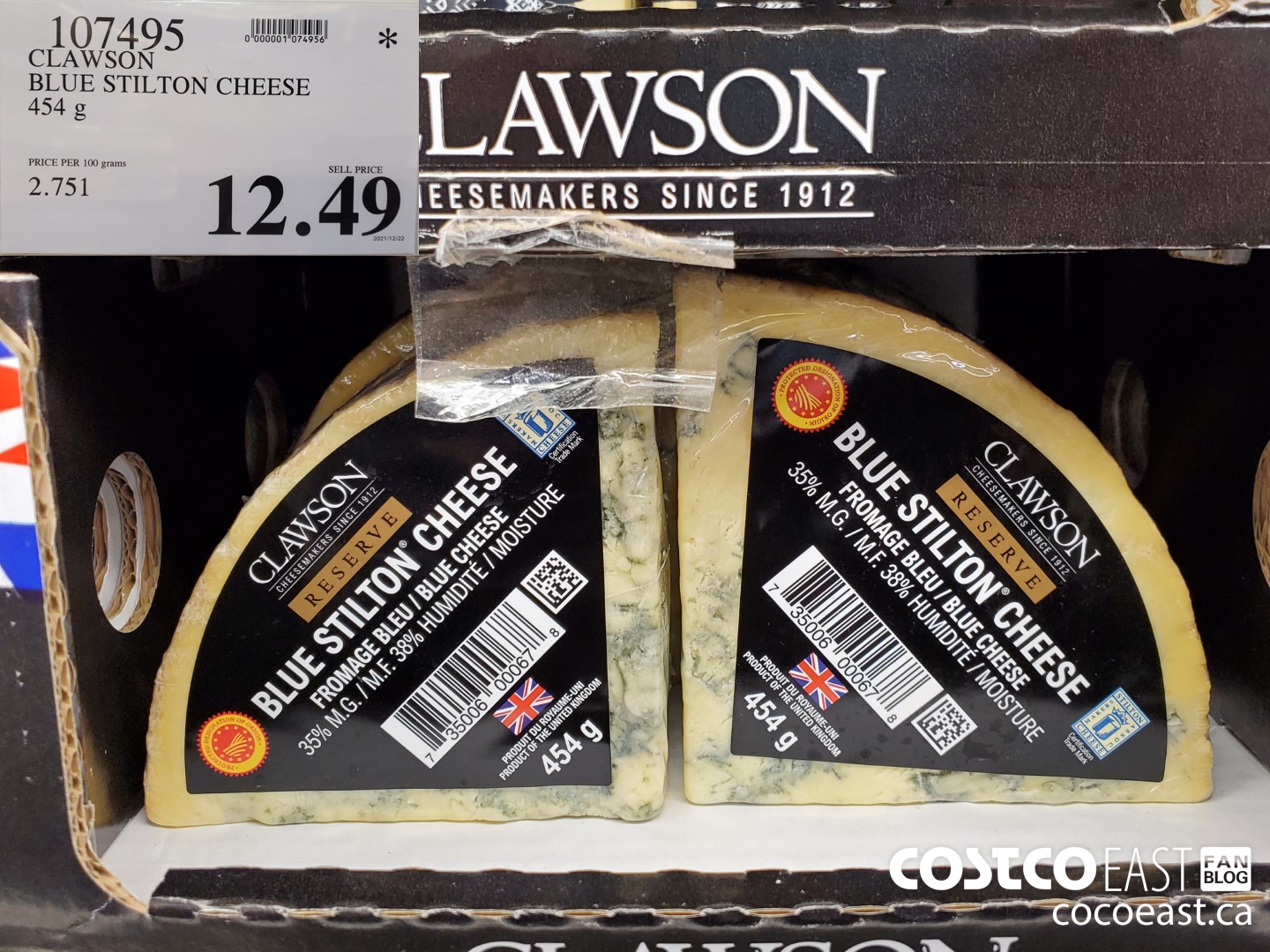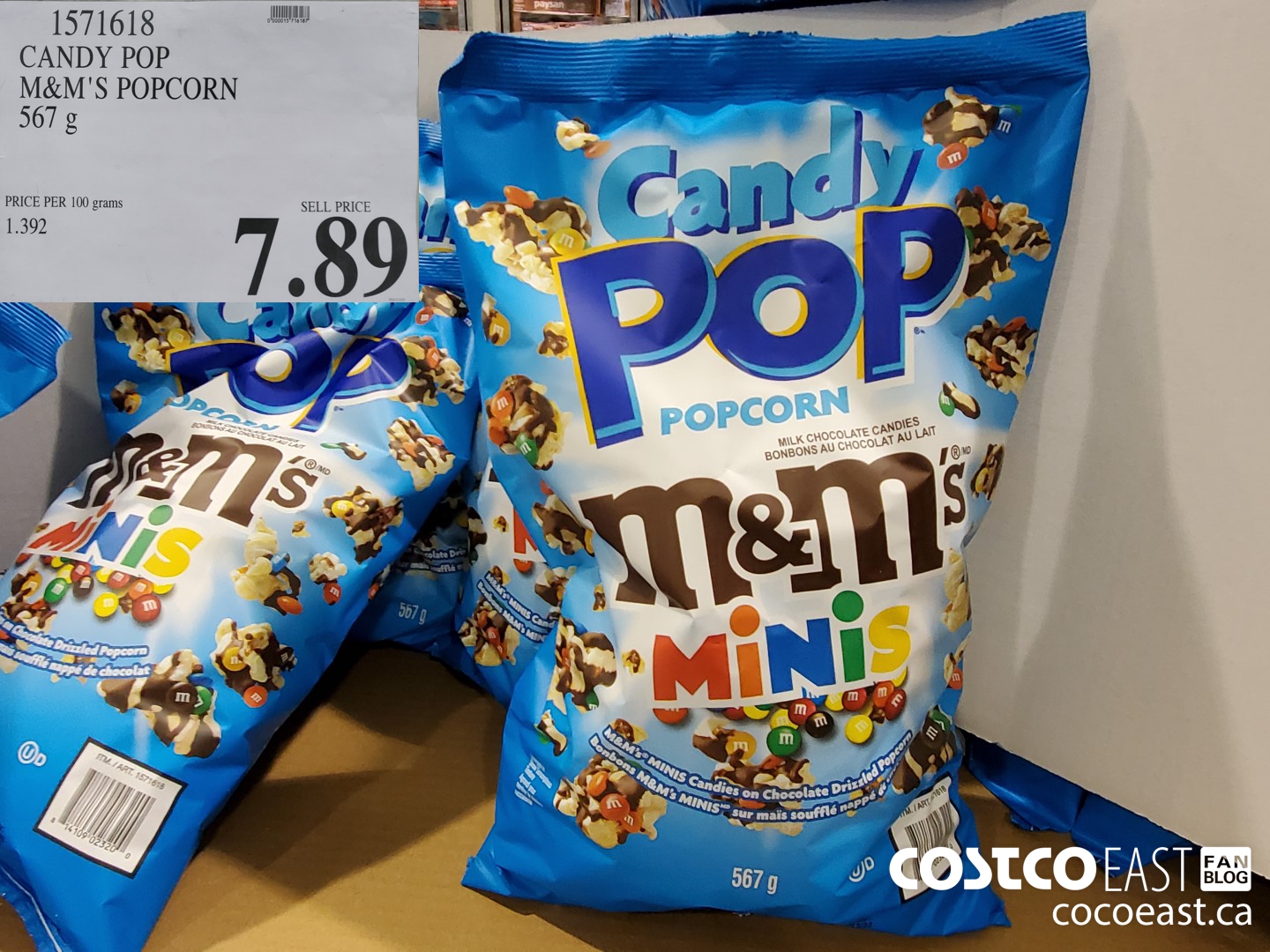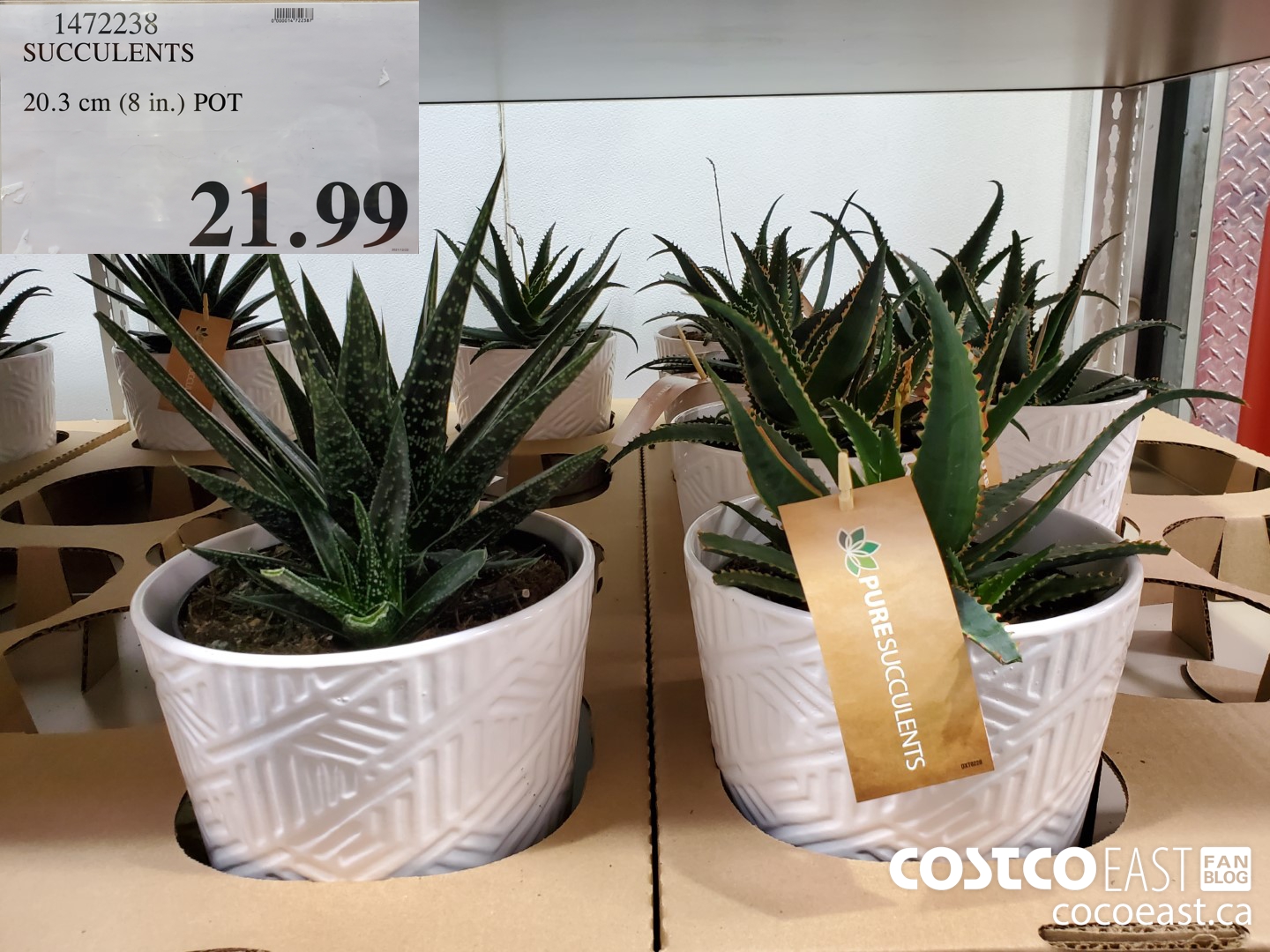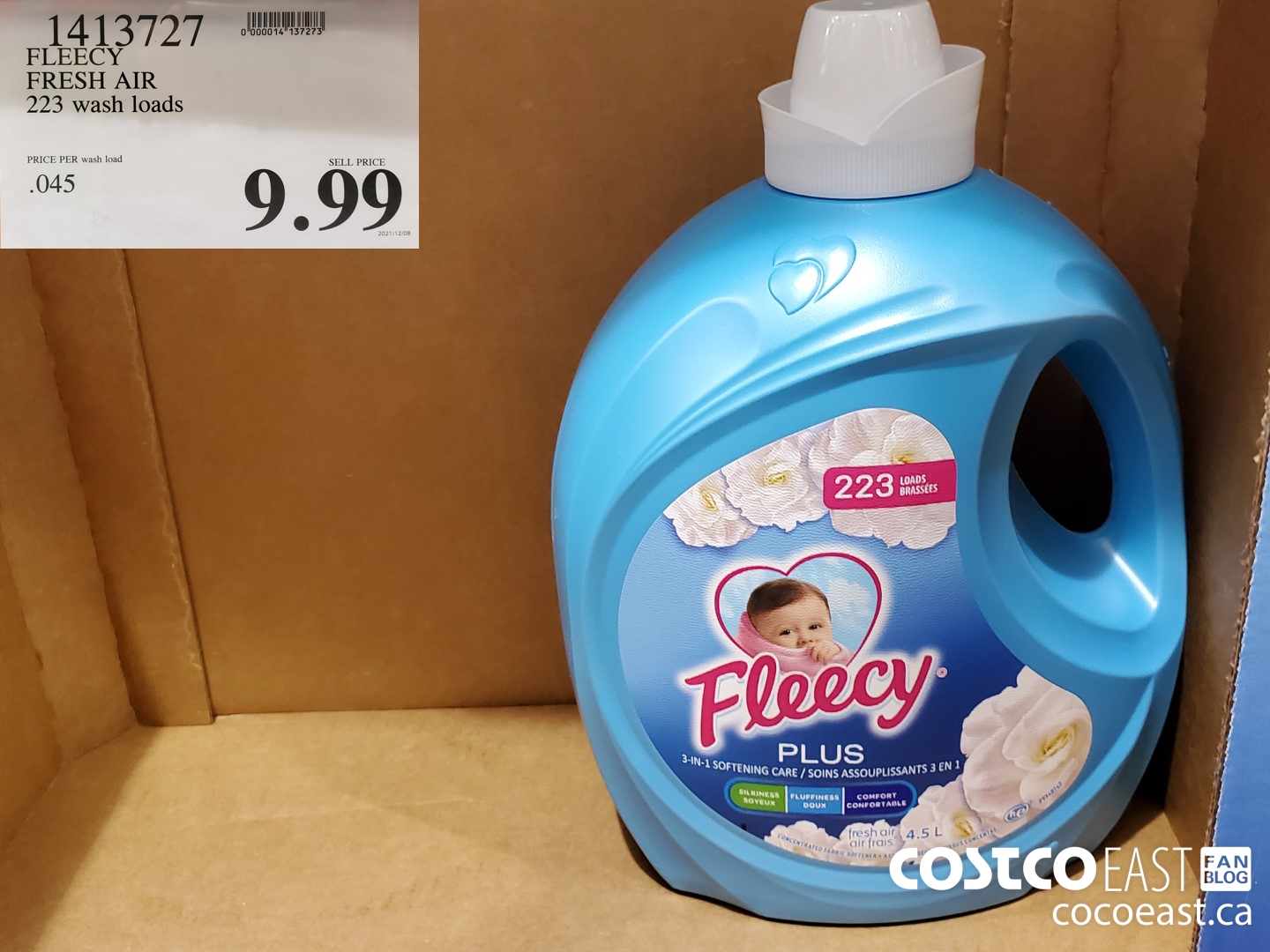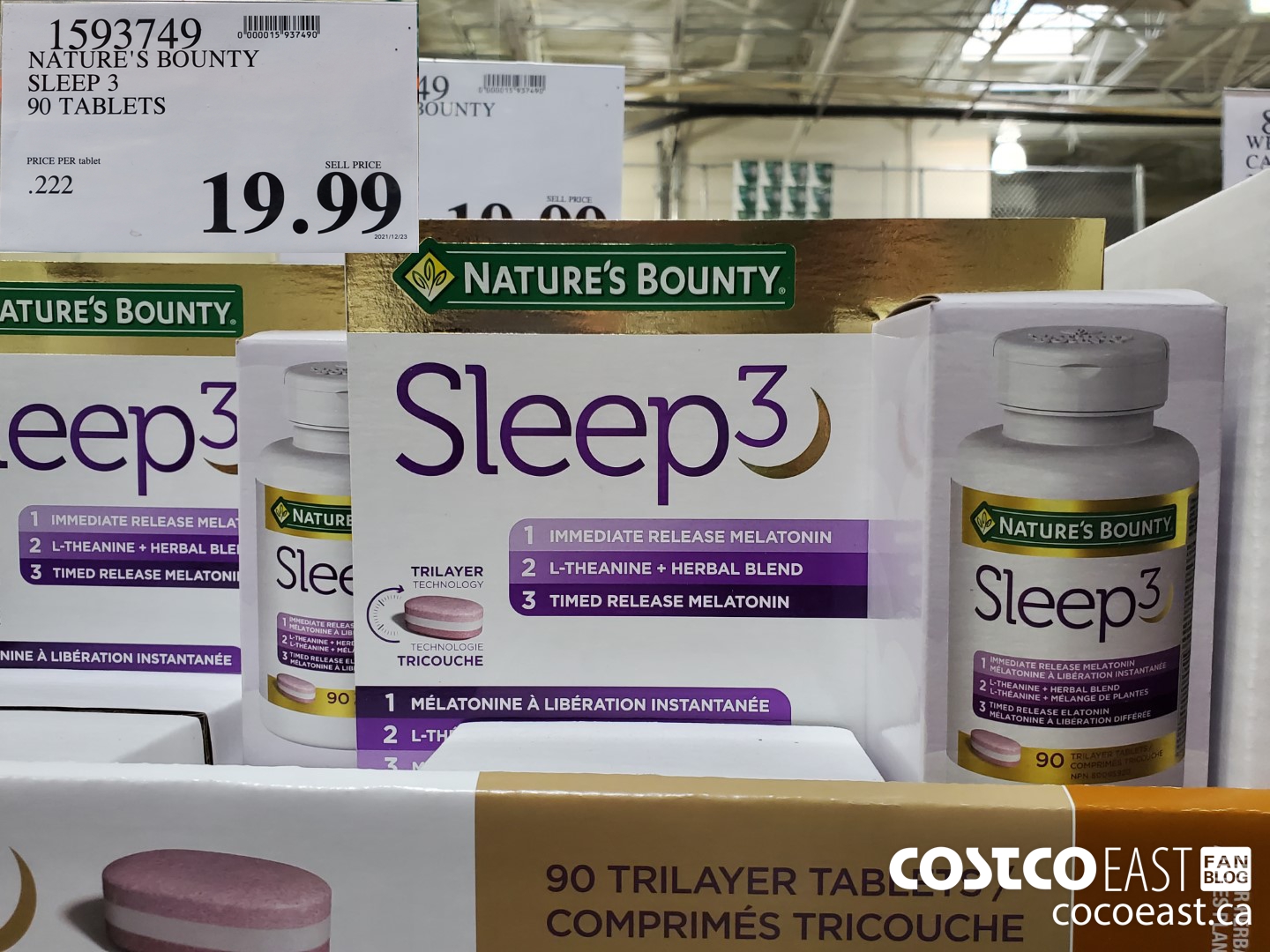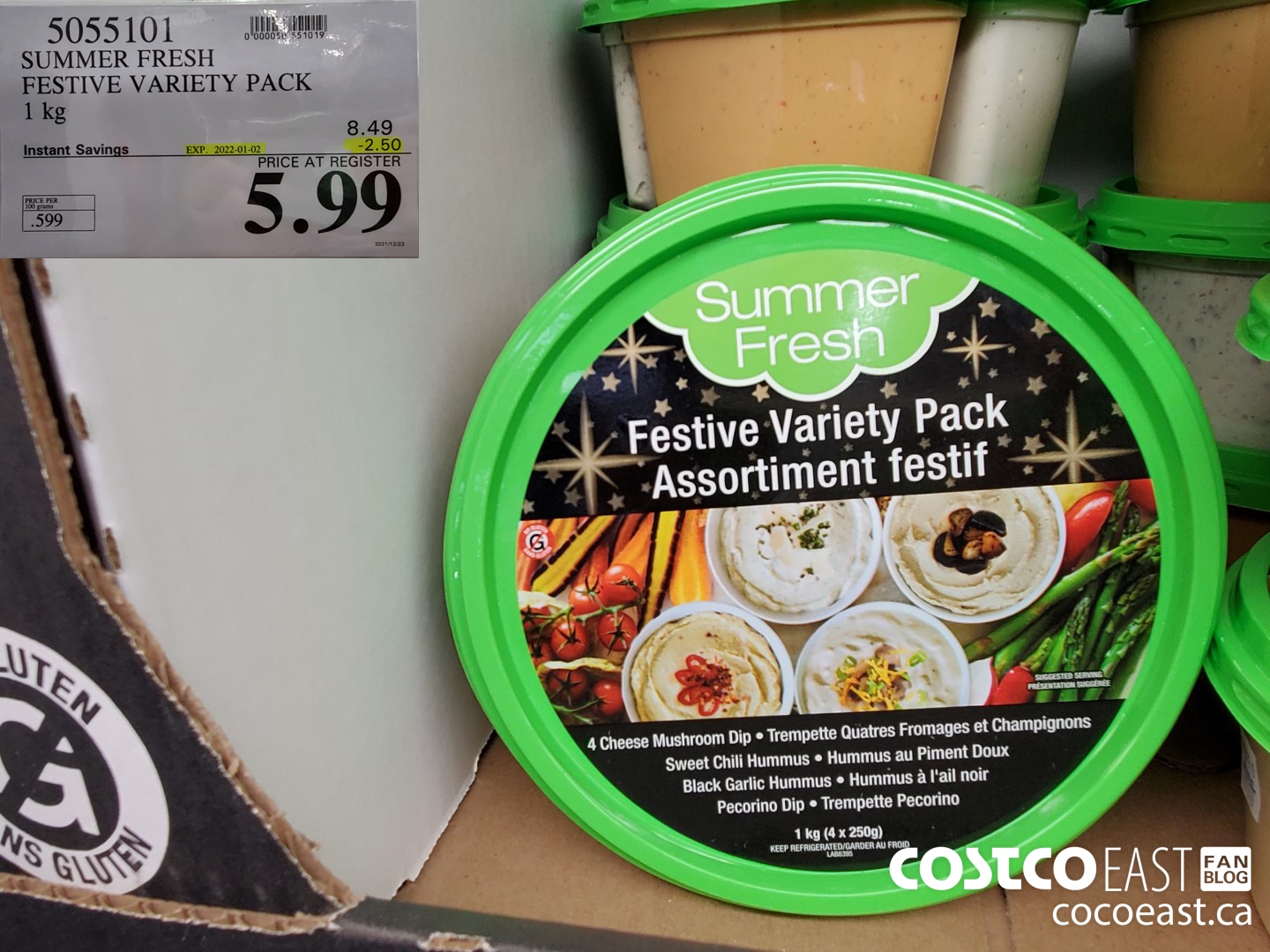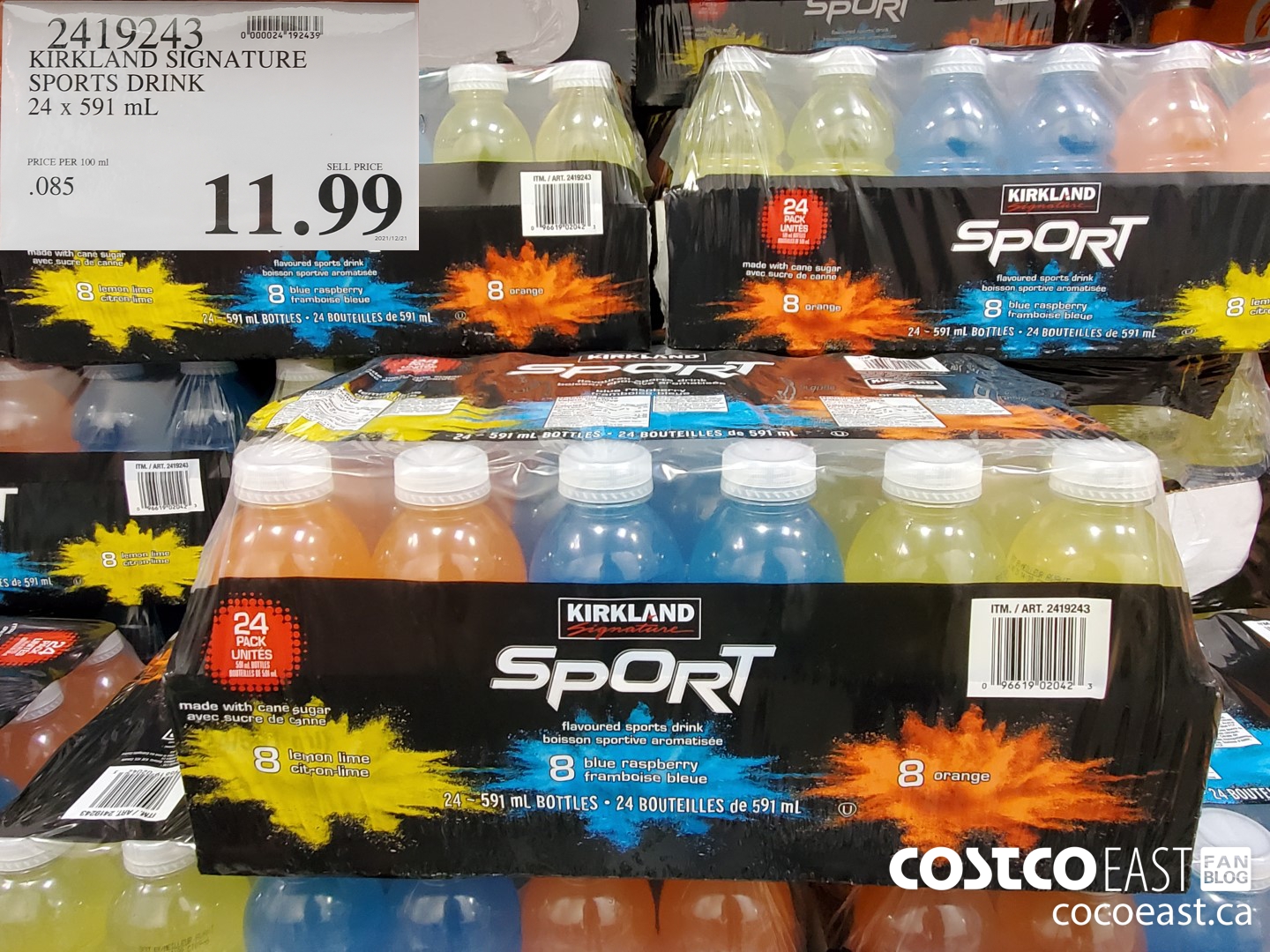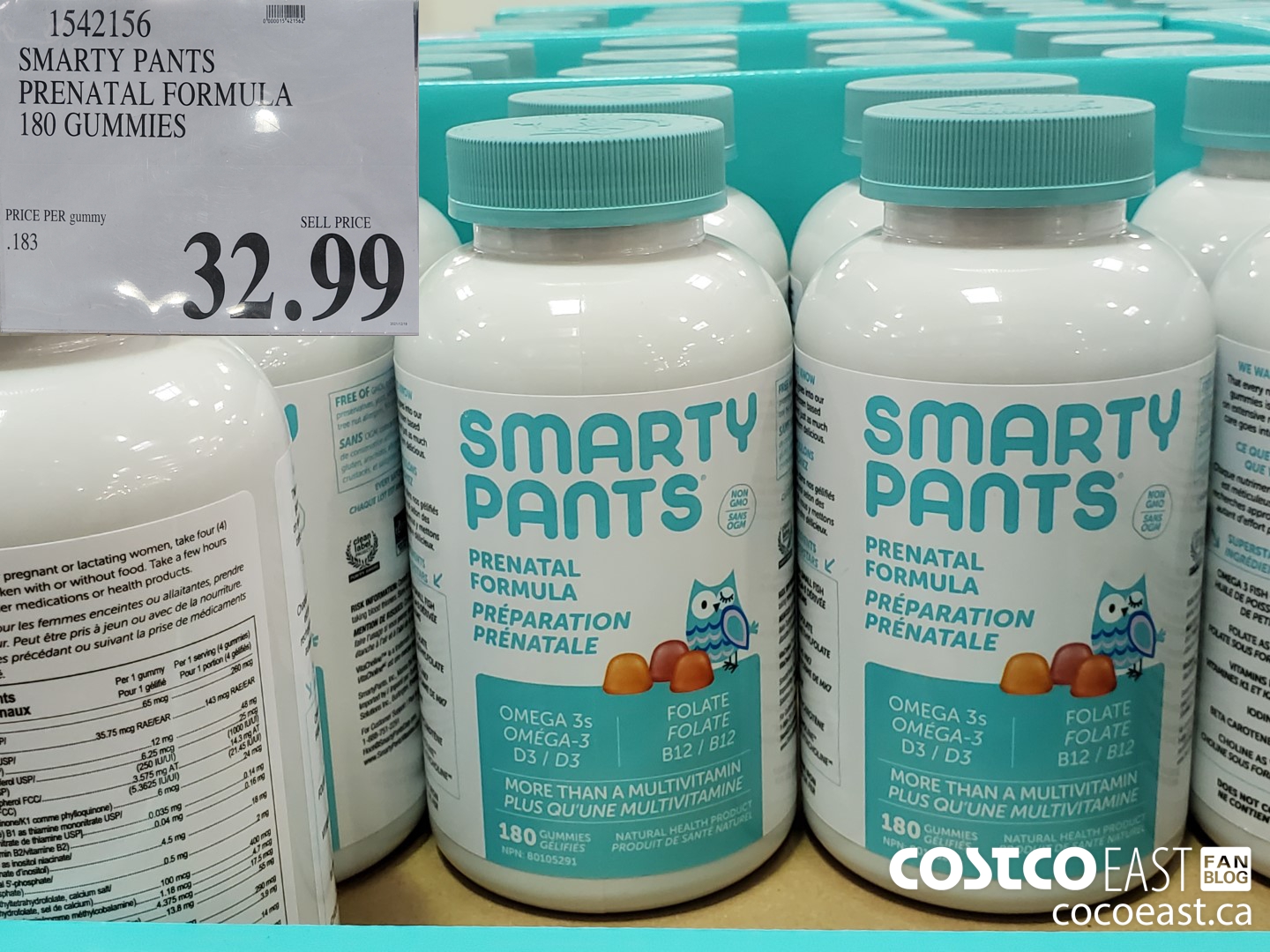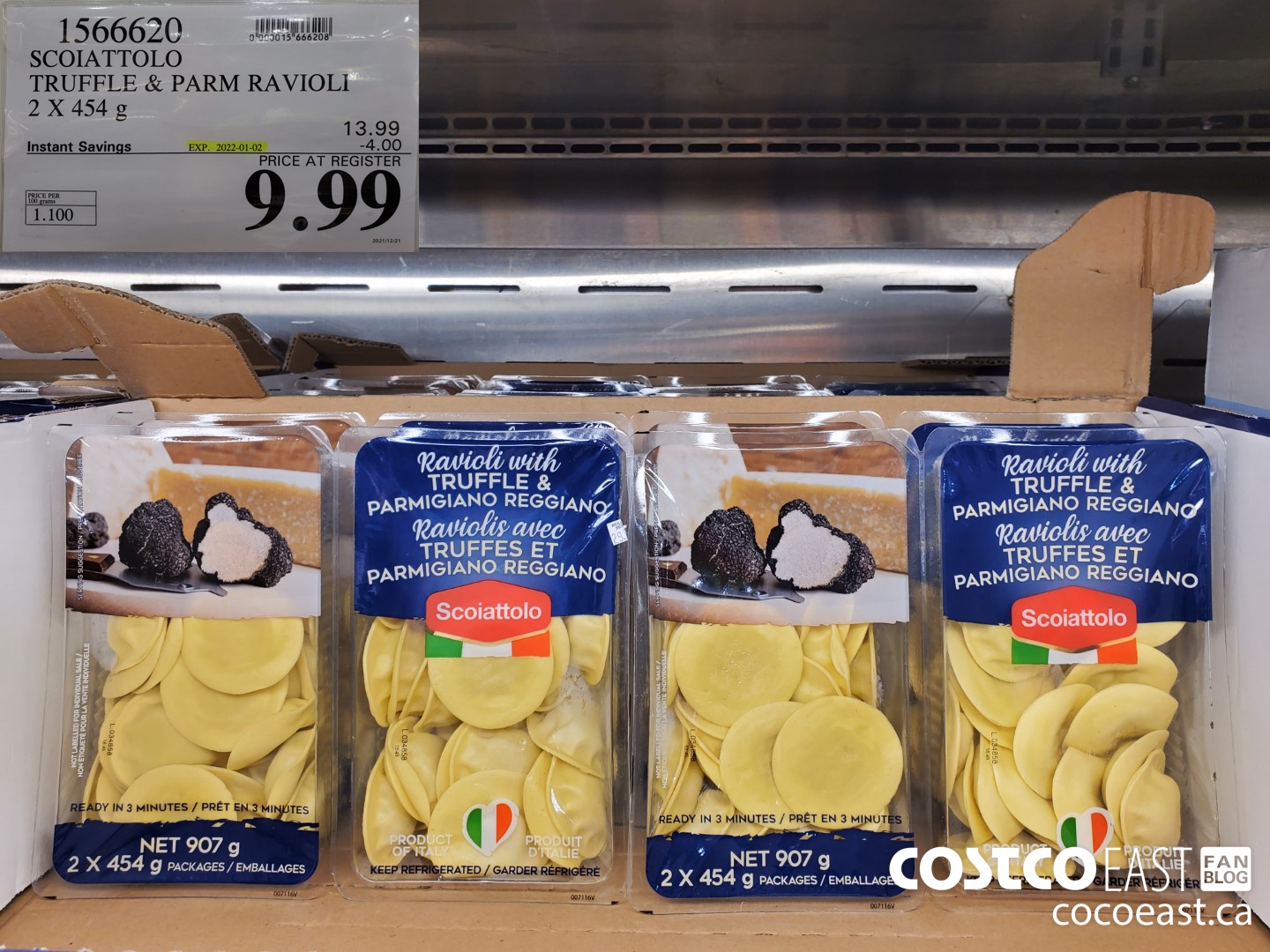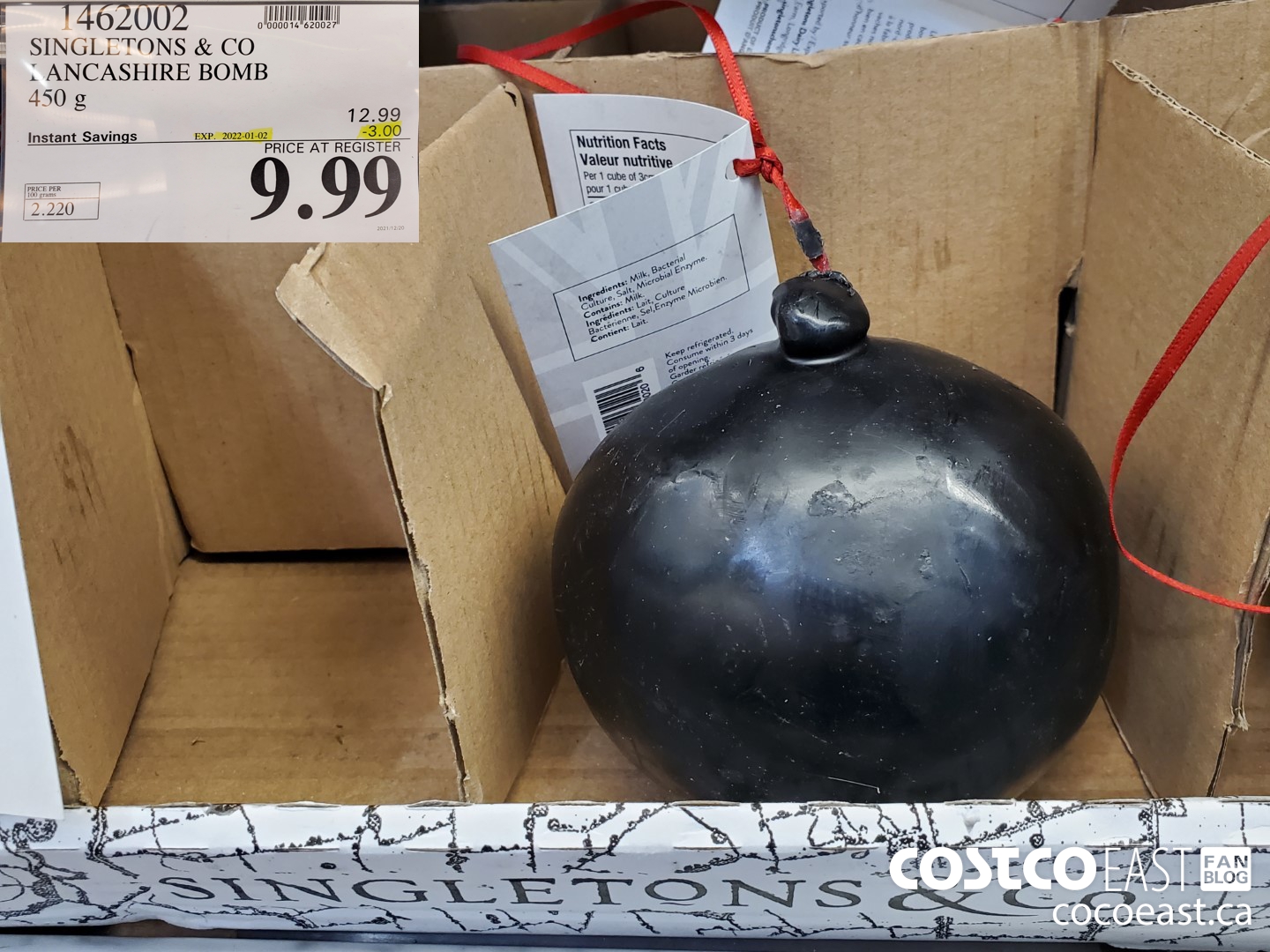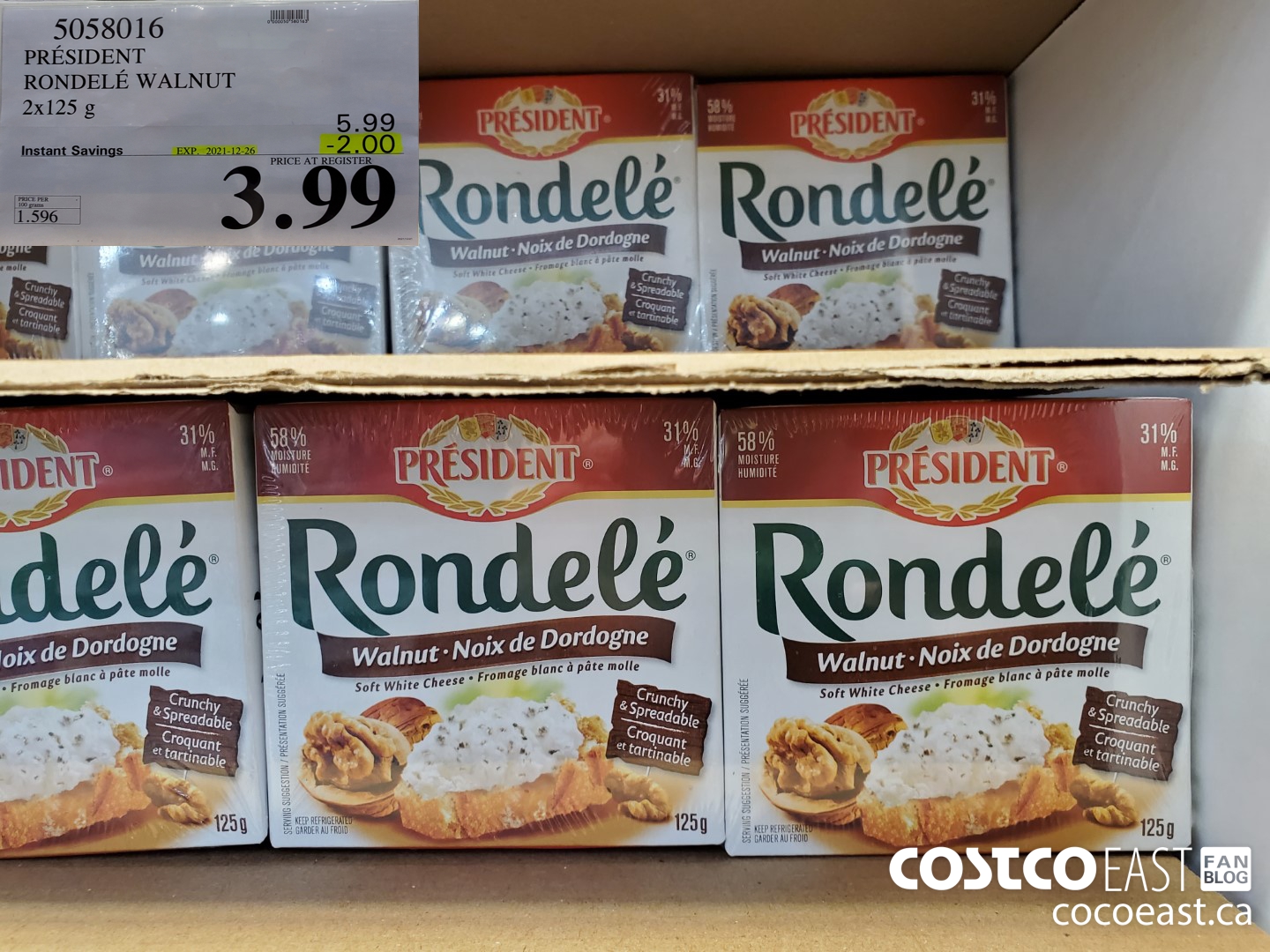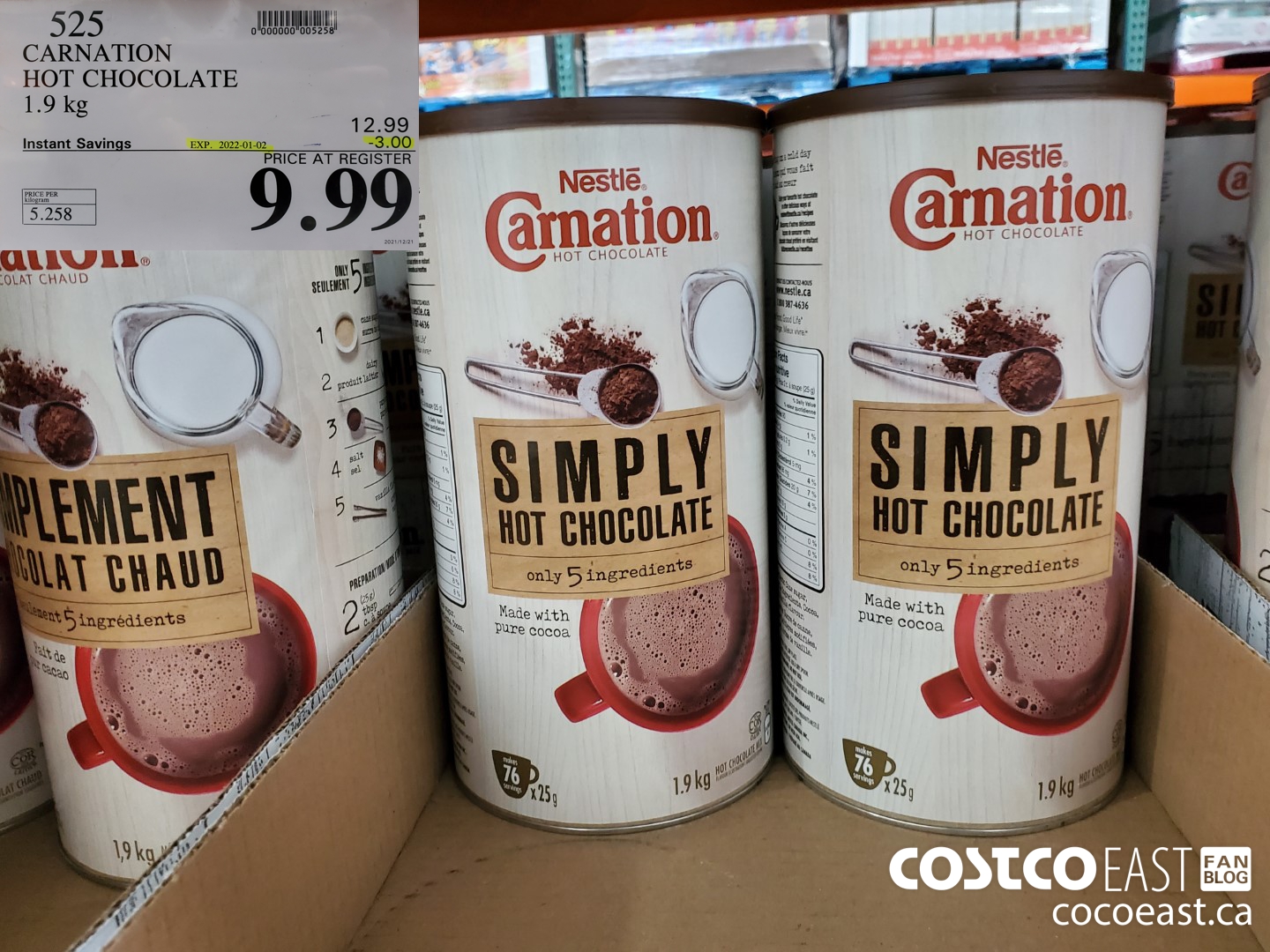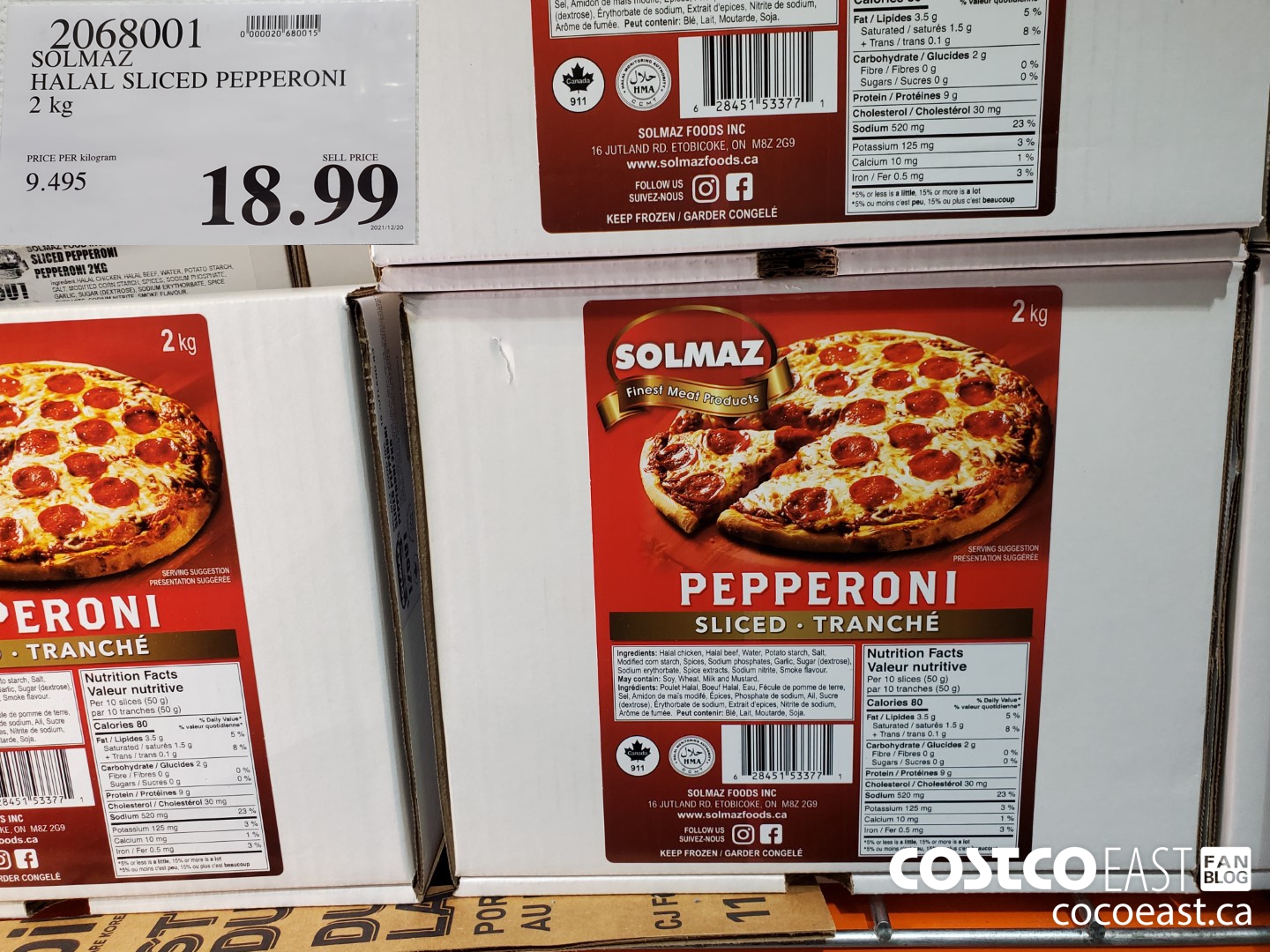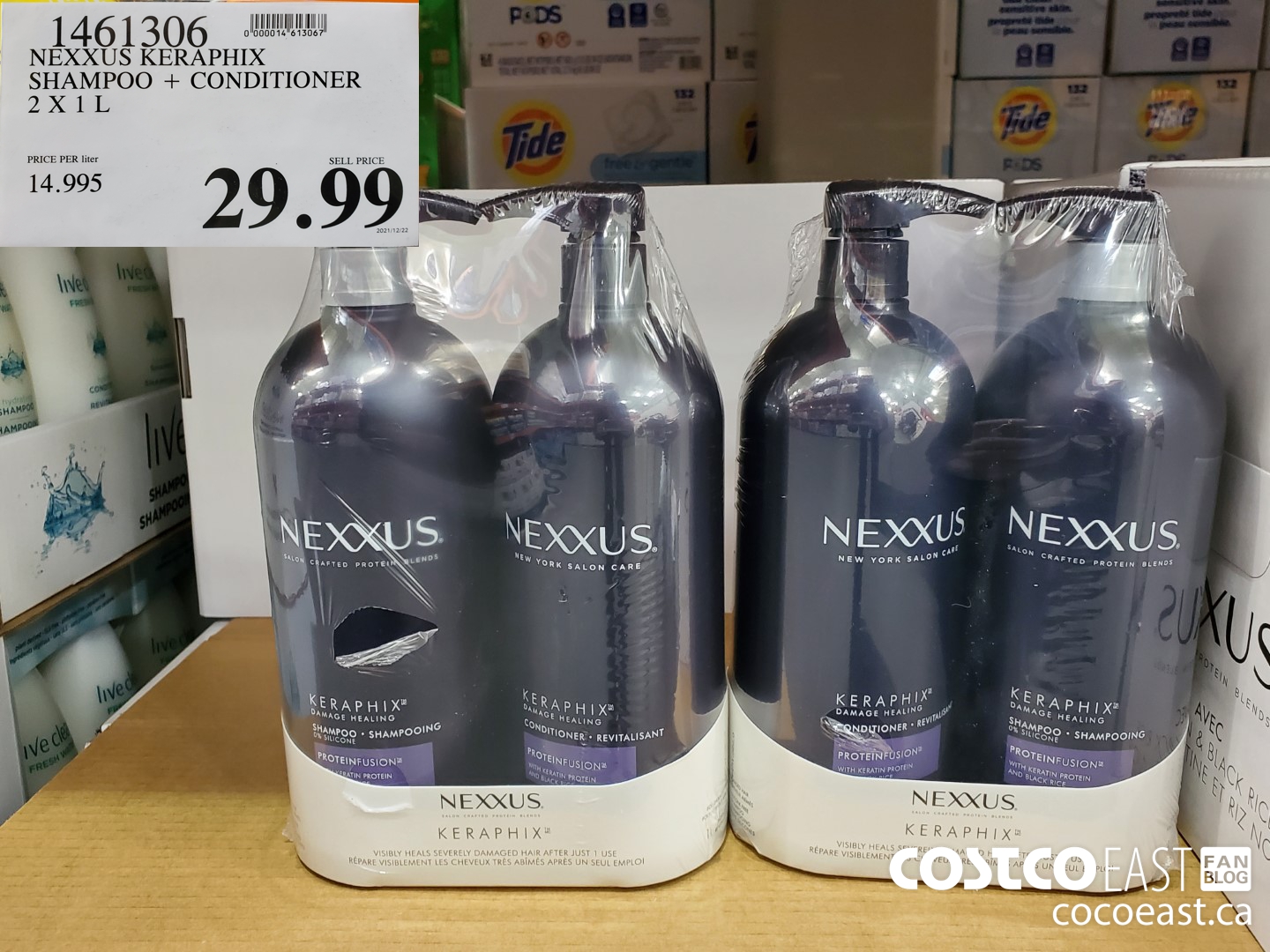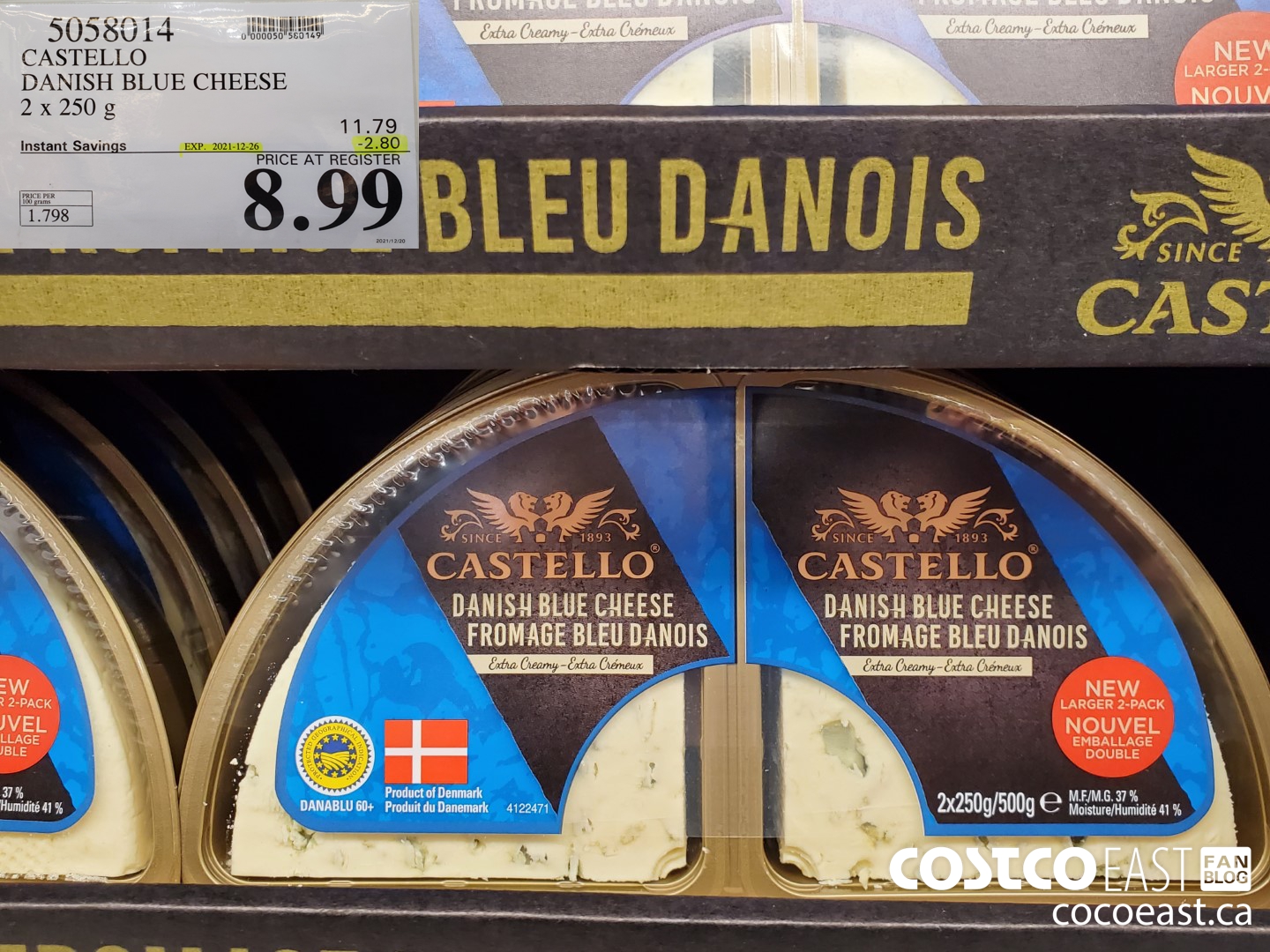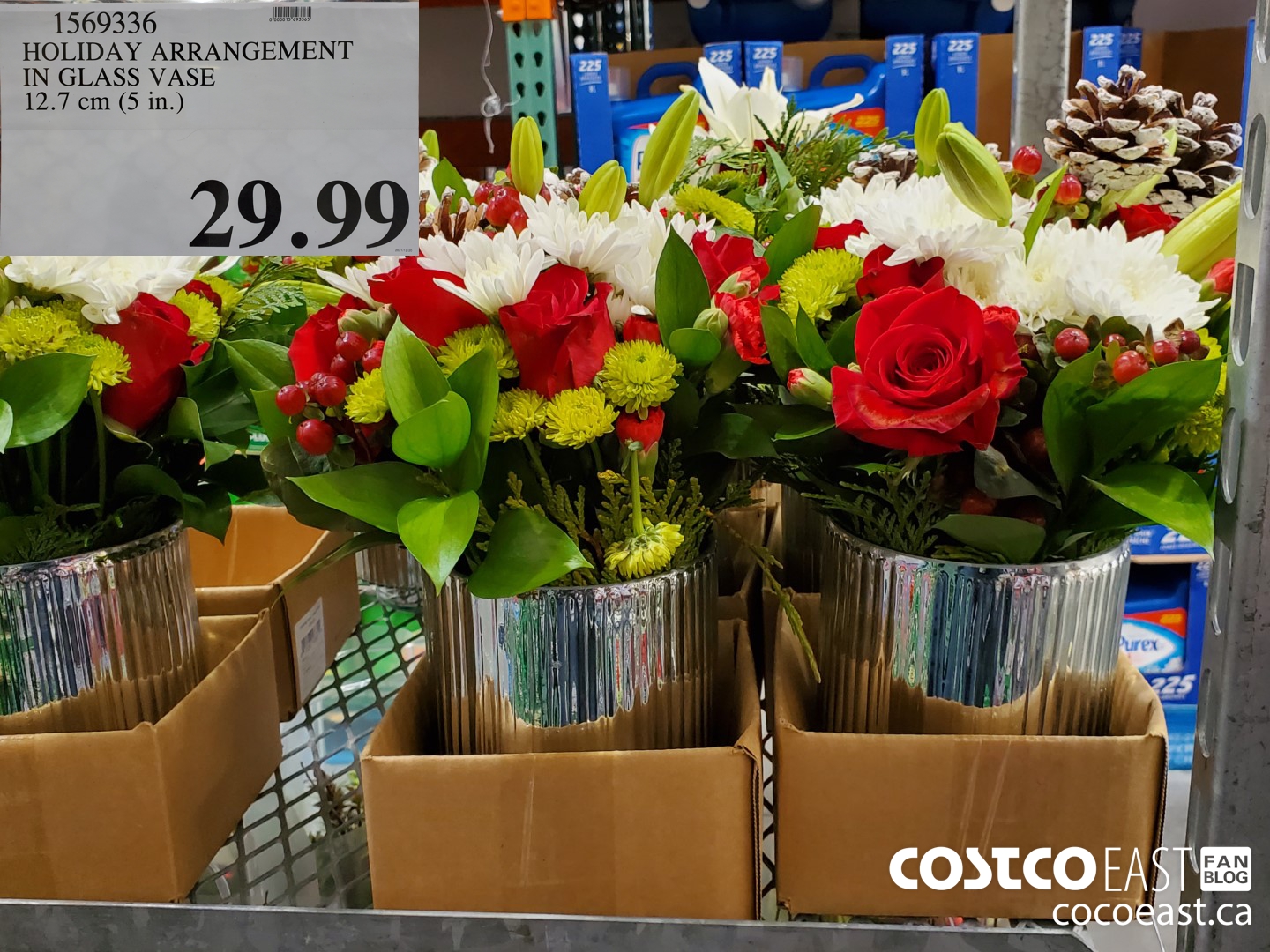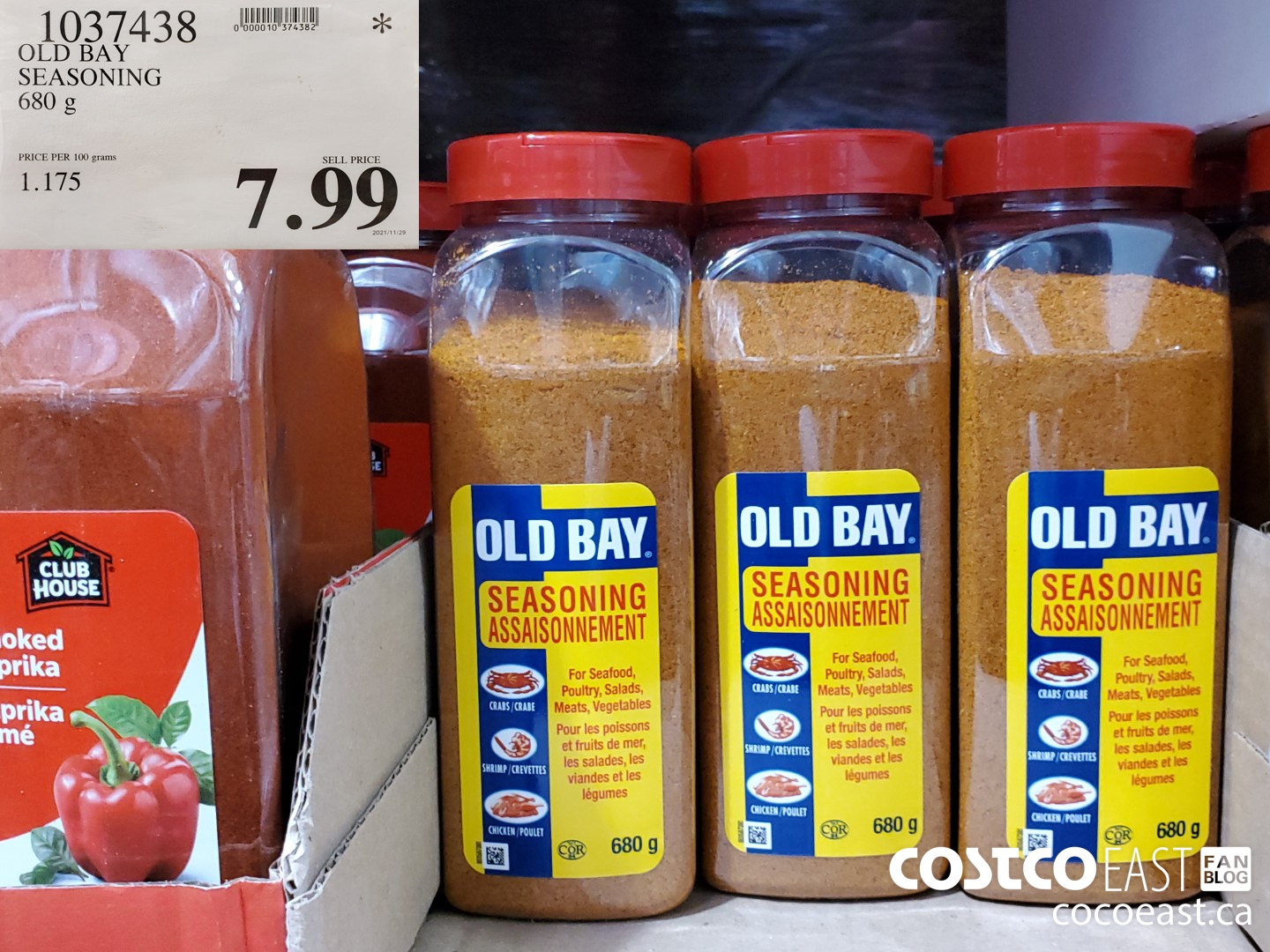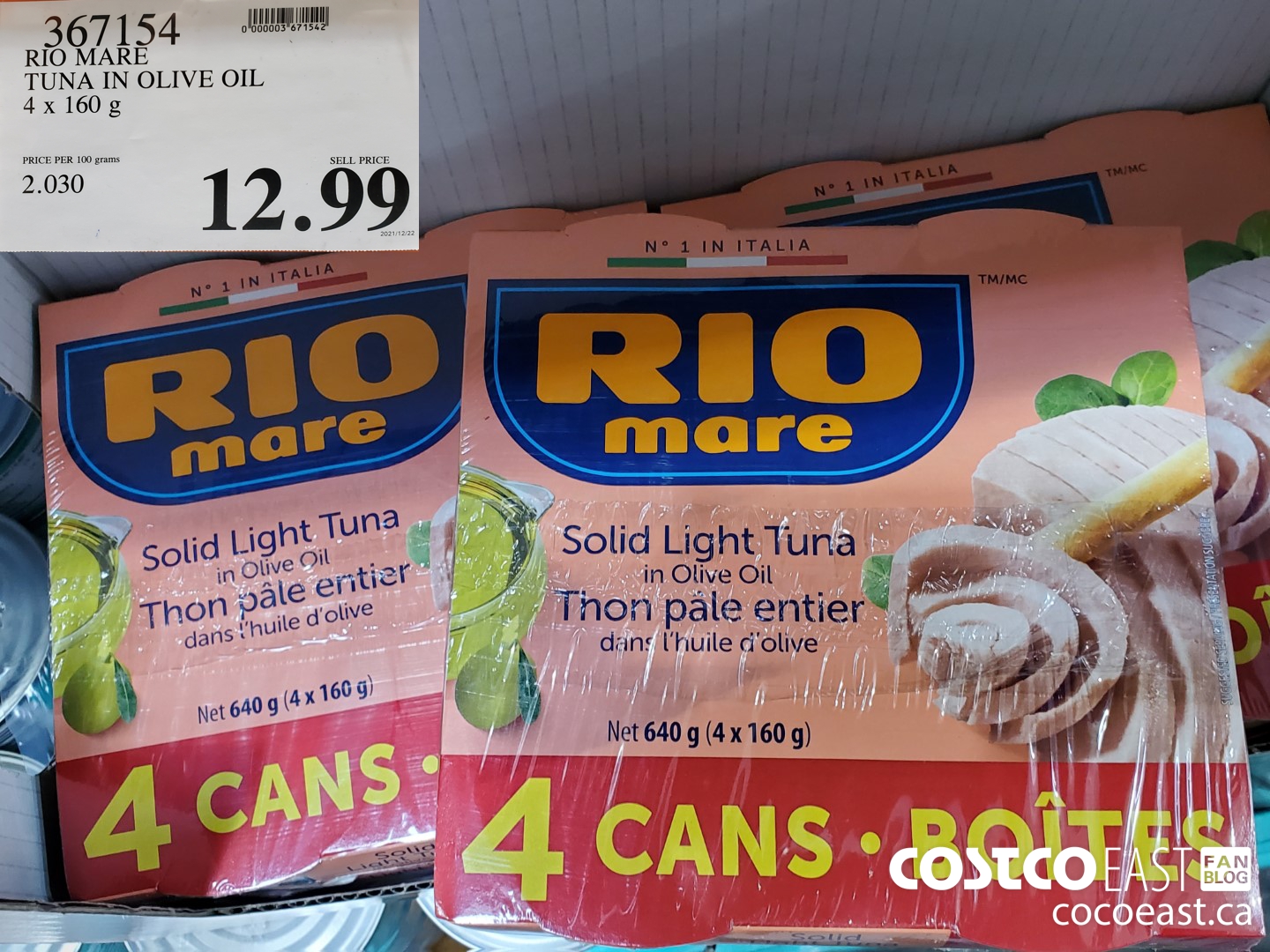 *
*
Costco sale Items & Flyer sales Dec 20th – 26th 2021
*
*