I braved the Costco warehouse for on Boxing day to see if I could uncover any gems for you folks, I'll post my findings here and on our Facebook page.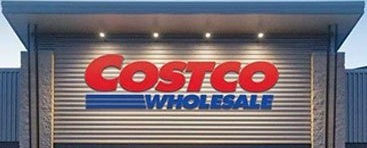 *
*
*
If you'd like to skip ahead to the comments section, click here!
After tossing and turning all night, (possibly from over indulging in absolutely delicious food for the last 2 days) I woke up this morning and put on my battle make-up, and prepared for an epic struggle entering the fray at Costco!
As I approached the gates, ready for chaos I quickly noticed that the parking lot was basically half empty, and upon entering the Barrie Costco Warehouse a quick look around revealed that perhaps I scared my foes back from whence they came!
….
OK, so perhaps that's a little overly dramatic but it's true. I always assume that stores are going to be a crazy house on Boxing day, so I go prepared for the worst. And this time I gotta say it's the quietest I think I've ever seen a warehouse (Short of when they only allowed 50 people in at a time, that is…)
All that aside, it was a pleasant and quick trip today. It's always nice to see the different items available at different warehouses as well!
Always a pleasant surprise to see the Rio Mare Tuna on sale, it really is quite delicious so I grabbed one of those of course.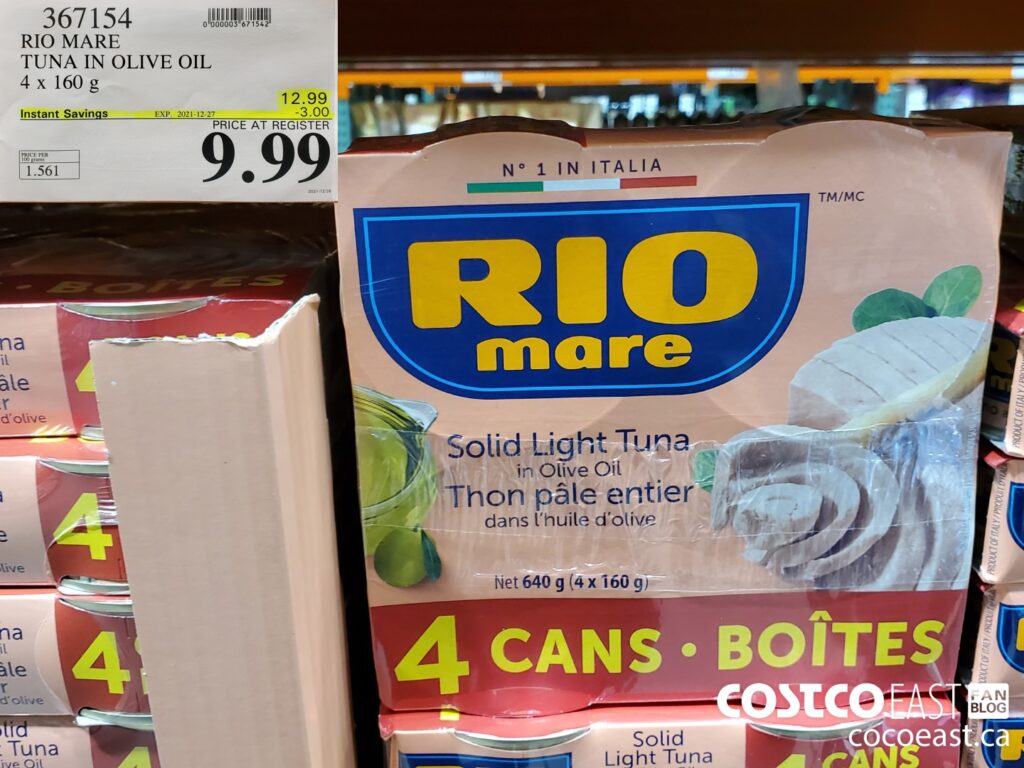 And while not on sale the IAMS perfect portions cat food is something we don't have at home, and Dexter and Ewok will be looking for treats when we get back home.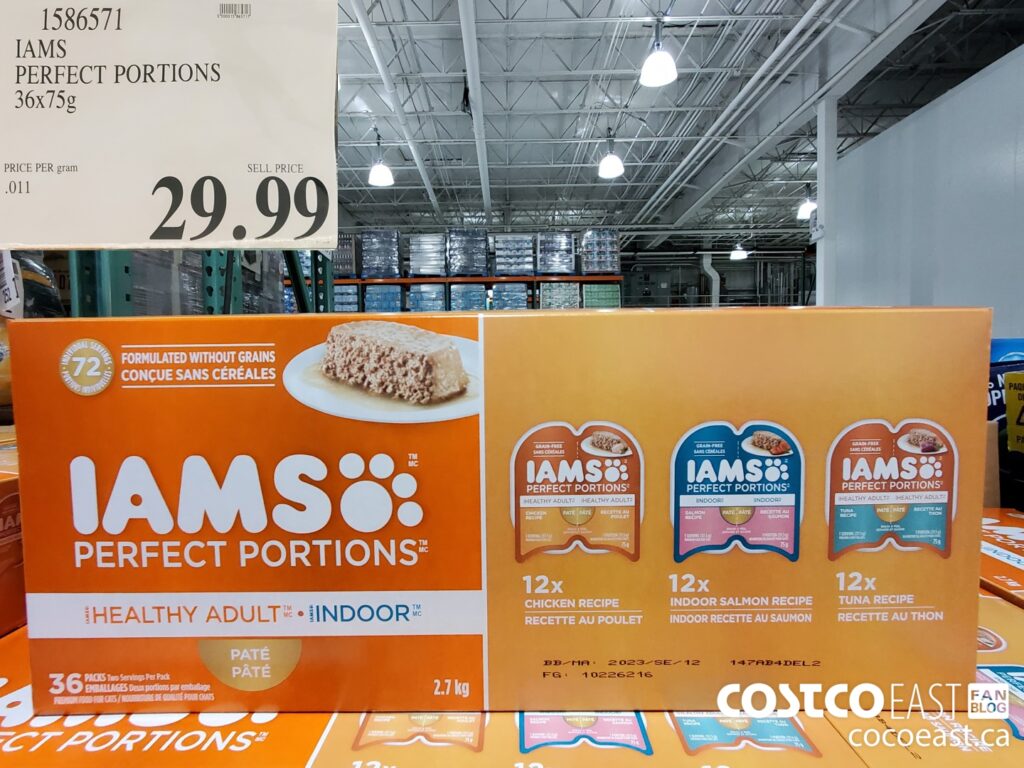 The rest of my cart was Toilet paper and sour cream… Pretty exciting, right?
Perhaps you'd like a preview of the sales instead of my boring shopping cart contents? I thought so.
Wet brush Disney detangle set -$4.00 @ $15.89
Rio Mare tuna in olive oil 4 x 160g -$3.00 @ $9.99
Walter craft Caesar mix 2 x 946ml -$2.00 @ $7.99
Omni Table 4-in-1 workbench compact & portable -$30.00 @ $109.99
Sony 4K 55″ TV -$50.00 @ $739.99
ACER 15.6″ Chromebook -$100.00 @ $249.99
SONOS roam & charger smart speaker -$30.00 @ $239.99
*
That's just a small taste, you can scroll down and check the rest out for yourselves folks!
We're about to indulge in some delicious potato pancakes, peameal bacon, eggs and salad so… I'm gonna jet!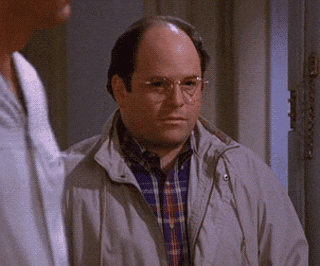 (Also need to make room at the table!)
Happy Boxing day everybody! Stay safe and careful out there.
And I'll be seeing you tomorrow for the last Costco Treasure Hunt of 2021!!!
*
I think it's important to remember that we're not out of the corona virus weeds yet, and each province has their own Health recommendations based on the provinces individual risk assessment and I would recommend that you follow the recommendations for your specific province. Information can be found at the following websites.
Newfoundland COVID-19 information
New Brunswick COVID-19 information
Nova Scotia COVID-19 information
Go here for the latest Costco Coronavirus updates: https://www.costco.ca/coronavirus-response.html
So there you go, a little reading material for you.
Be kind, be safe and stay healthy!
Please note:
The price at your local Costco takes precedent (or precedence) over the prices listed on this blog.
Costco liquidation/Manager's Special items (ending in .97) vary from store to store.
An asterisk (*) on the price tag means the item is not being re-ordered.
If there is something you really want, ***double check the expiry date*** as some Costco sales items do end mid-week.
***This is a fan run, independent page with no affiliation or endorsement by Costco Wholesale***
Costco Flyer Sales Dec 6th 2021 – Jan 2nd 2022
Costco Treasure hunt sales Oct 25th – Nov. 1st 2021