Welcome to the Costco Weekend Sales Update where I'll keep you in the loop on all the awesome sales Costco releases for the Weekend! I'll post them here and on our Facebook page for you to enjoy.
*
*
*
If you'd like to skip ahead to the comments section, click here!
*
Hello and welcome to the Costco weekend sales update everybody!
It's hard to believe that this is the last weekend in August… I mean what happened to June and July? They seemed to just vanish into thin air!
There is still time to stake your claim on some sweet summer fun with a selection of grills on sale this weekend (ending on the 29th) Such as the Napoleon LEX485 propane grill 74,000 BTU on sale for $200.00 off ( @ $799.99)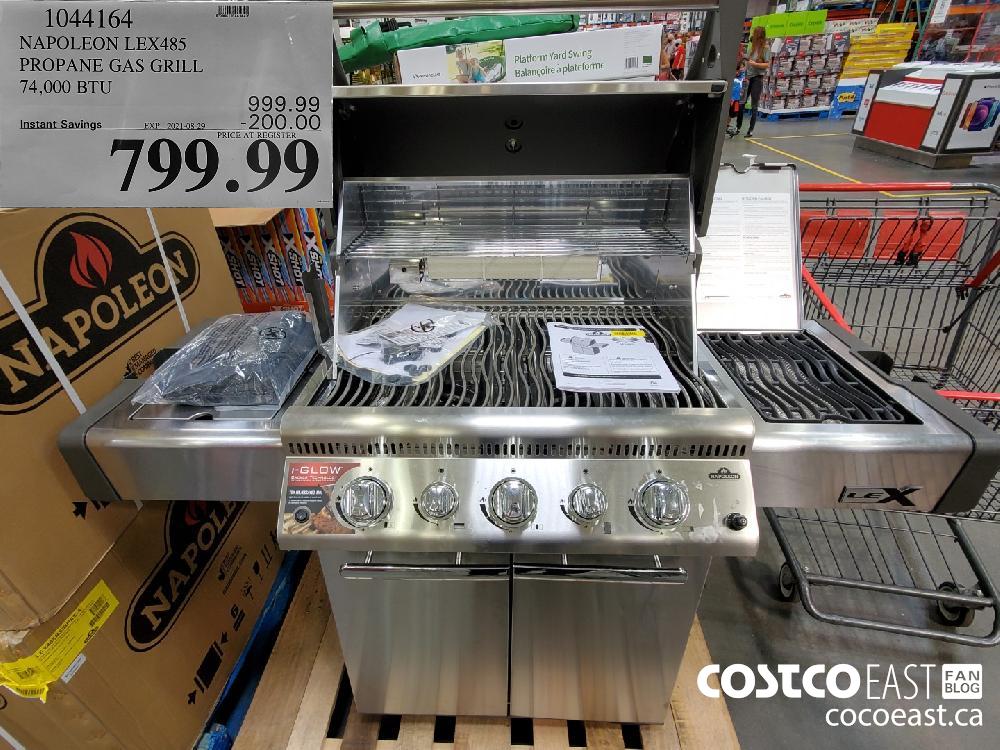 This is definitely on the higher end of things, and Napoleon is a pretty well known and dependable name so this may be a good time to make the investment.
If your're looking for something a little more approachable price-wise, you may be more interested in the Nexgrill Revelry propane grill 63,000 BTU on sale for $100.00 off @ $399.99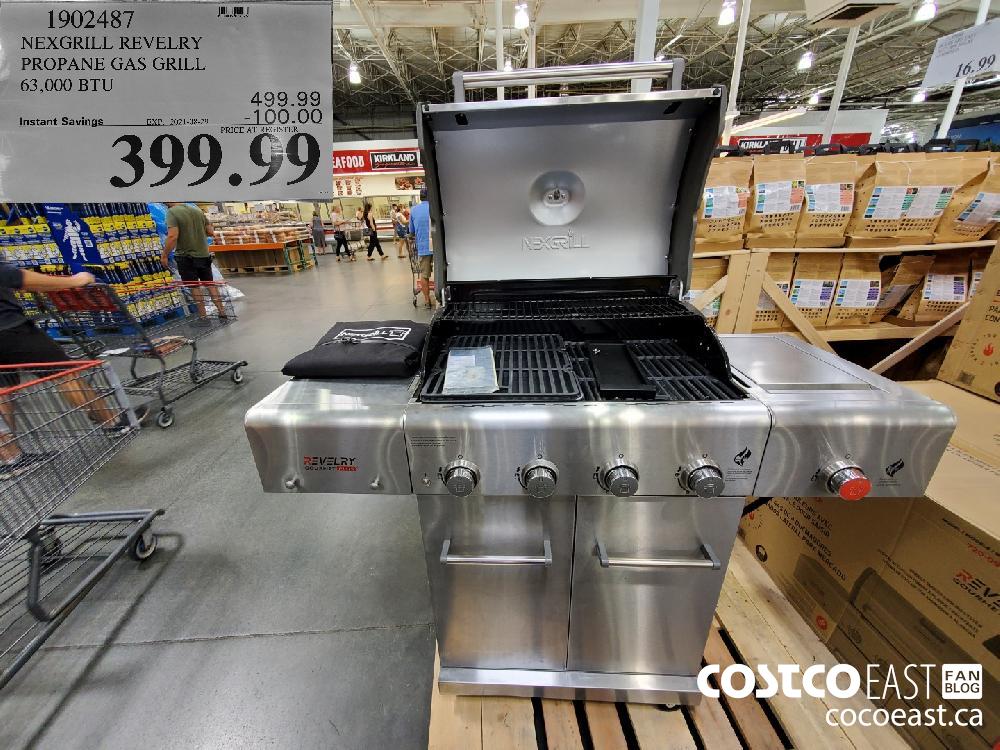 It still has lots and lots of grilling area, and the side burner as well, so no lack of features to keep your Head Griller occupied.
Maybe something a little more portable and have a few last minute camping trips planned the Nexgrill Fortress propane grill 10,000 BTU may the way to go.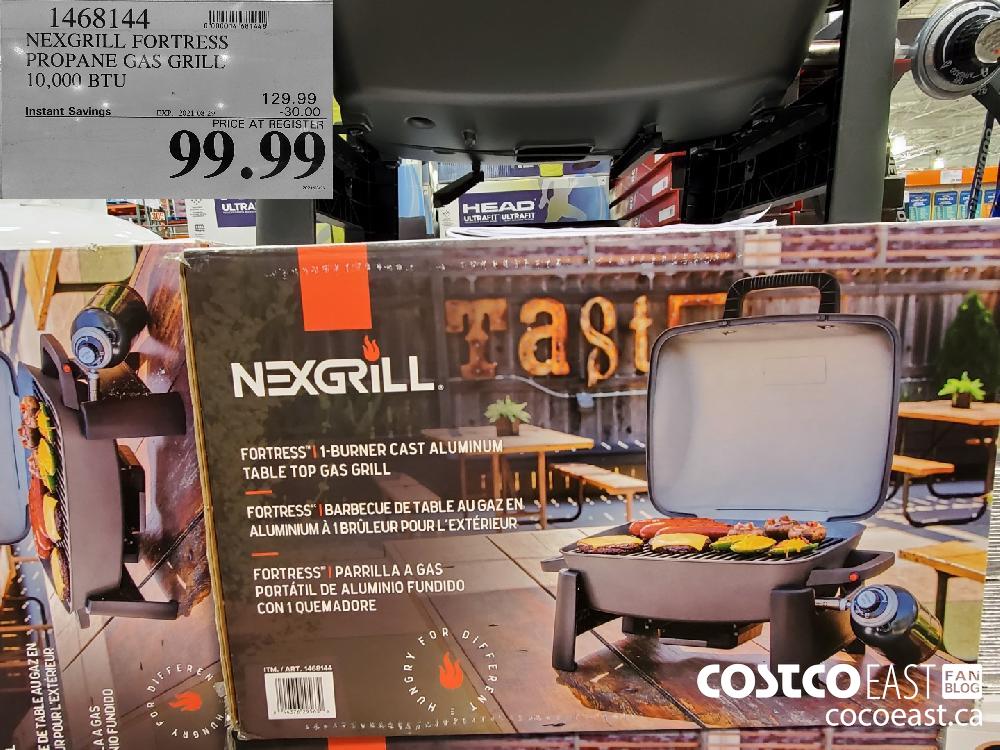 Portable but still packs enough heat for a 2 person camping getaway, and for $30 bucks off at a price of $99.99 you may decide to plan a few more trips with this little guy!
Here's a few more weekend sales for you folks.
G.T.s Gingerade Kombucha 6 x 480ml -$5.00 @ $12.99
Pepperidge Farms goldfish crackers 1.64 kg -$2.30 @ $8.49
Wolverine TE XBOX controller black -$10.00 @ $79.99
Danby 3-in-1 portable AC 600 sq. ft. -$100.00 @ $399.99
Google Nest Hub Max 10″ smart display -$70.00 @ $219.99
LG gaming monitor 27″ FHD IPS HDR -$50.00 @ $249.99
I saw these frozen Authentic Asia Pad Thai bowls and with my slight obsession with noodle bowls I was curious if anyone had tried them before?
I do like a nice spicy bowl of noodles so… Any feedback (good or bad) before I buy would be appreciated!
And of course I'd be crazy not to point out the fact that it's Aug 27th and these products have snuck their way down the chimney.
We all knew that was coming, but there is something funny about walking inside on a blisteringly hot and humid August morning and seeing Christmas decorations in the aisles. Not that I'm complaining, I love Christmas, but ya know… Let's get through summer first, then fall and Halloween, then let's do Christmas!
One last note here before I head off to meet the Sandman, the Month long flyer sales for August end on the 29th so if there's anything that you may want to stock up on, this is the time to do it!!!
For me, 2 more bags of Starbucks Caffe Verona whole bean coffee (1.13kg bag) for $15.99
Two of the Victoria White Linen Marinara sauce 2 x 1.1L for $ 7.99
And the Saputo sliced Havarti 620 g for $7.99
Not too exciting, I know folks… But I never claimed to be exciting, in fact this level of excitement is OK with me sometimes.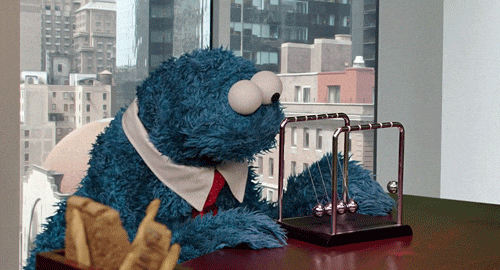 Cookie Monster knows how I feel. (and that's not a cookie, candy or sweets reference Jan or Jennifer! Though I guess I get him on that level too.)
While I could stock up on Dishwasher detergent, or Laundry detergent I'll be holding out for what I hope will be the return of the P & G spend and Get program (Spend $100 on proctor and gamble products and get $25 back) So I usually time those purchases with that promotion and the sales happening at that time. Extra saving, and a Costco cash card? I'll take it!
I'll also take a nice cushy bed right now… You know the drill though folks, Ewok lead the way please!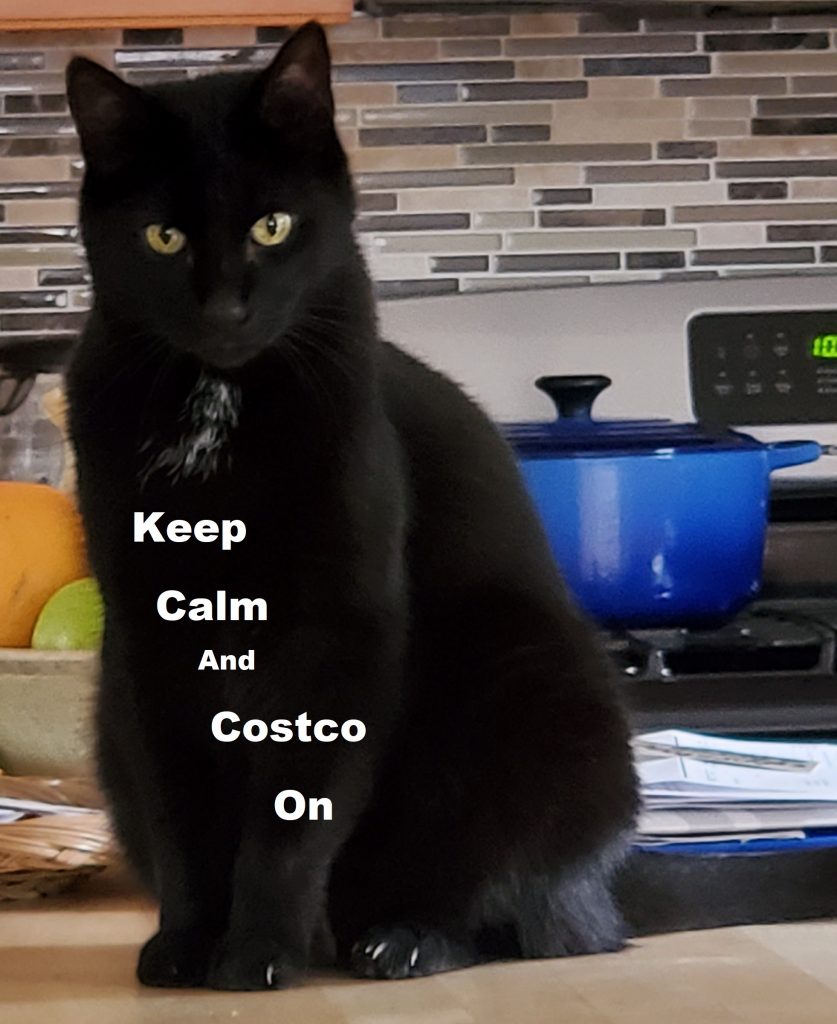 COVID-19 vaccinations are ramping up across Eastern Canada, follow the links below to find out if you're eligible and where they are available in your Province.
Since we are still in the third wave of COVID-19 I think it's important to remember that we're not out of the corona virus weeds yet, and each province has their own Health recommendations based on the provinces individual risk assessment and I would recommend that you follow the recommendations for your specific province. Information can be found at the following websites.
Newfoundland COVID-19 information
New Brunswick COVID-19 information
Nova Scotia COVID-19 information
Go here for the latest Costco Coronavirus updates: https://www.costco.ca/coronavirus-response.html
So there you go, a little reading material for you.
Be kind, be safe and stay healthy!
Please note:
The price at your local Costco takes precedent (or precedence) over the prices listed on this blog.
Costco liquidation/Manager's Special items (ending in .97) vary from store to store.
An asterisk (*) on the price tag means the item is not being re-ordered.
If there is something you really want, ***double check the expiry date*** as some Costco sales items do end mid-week.
***This is a fan run, independent page with no affiliation or endorsement by Costco Wholesale***
Costco Flyer Sales Aug 2nd – 29th 2021
Costco Weekend Update sales Aug 27th – 29th 2021