Welcome to the Costco Weekend Sales Update where I'll keep you in the loop on the awesome sales & new items Costco releases for the Weekend!
Location: Kingston, ON.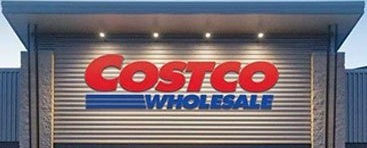 ***This is a fan-run, independent page with no affiliation or endorsement by Costco Wholesale***
Please note:
The price at your local Costco takes precedent (or precedence) over the prices listed on this blog.
Costco liquidation/Manager's Special items (ending in .97) vary from store to store.
An asterisk (*) on the price tag means the item is not being re-ordered.
If there is something you really want, ***double-check the expiry date*** as some Costco sales items do end mid-week.
If you'd like to skip ahead to the comments section, click here!
Hello everyone and happy Friday!
It seemed like everyone decided that they'd go shopping this afternoon, I don't think I've seen it that busy for quite some time… The line was stretched all the way back to the pharmacy! I'm guessing most of them were there to see the giant animated witch, right?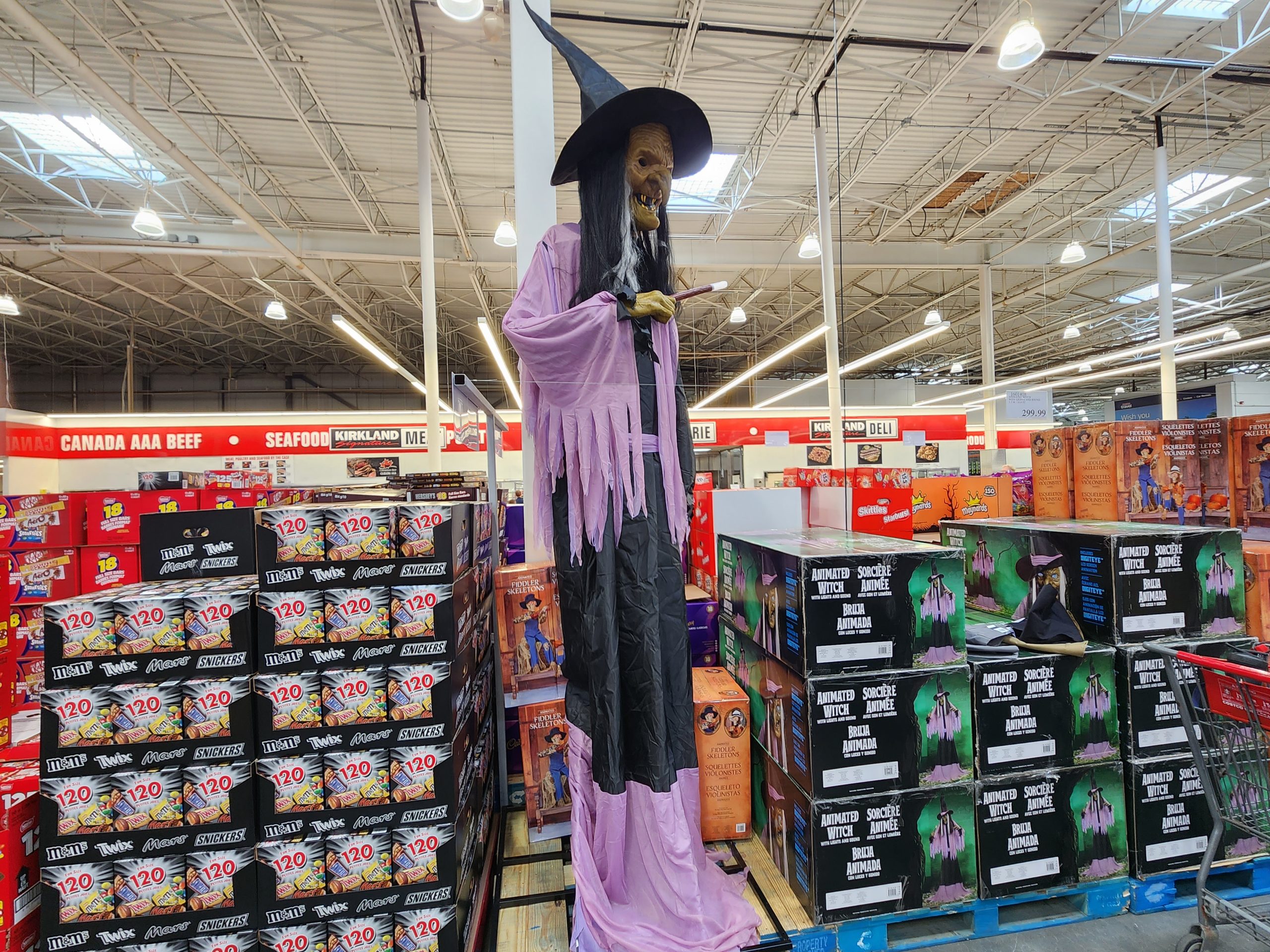 Probably not everyone, but there were at least a few different groups of kids who I could hear running around and screaming at it.
The fall bulbs and Chrysanthemums are in, and they are huge!
Not many blooming yet, but they'll be pretty amazing when they do!
Flonase is back on sale for $12.00 off, so this would be a good time to stock up! (Mom if you want me to pick some up let me know!)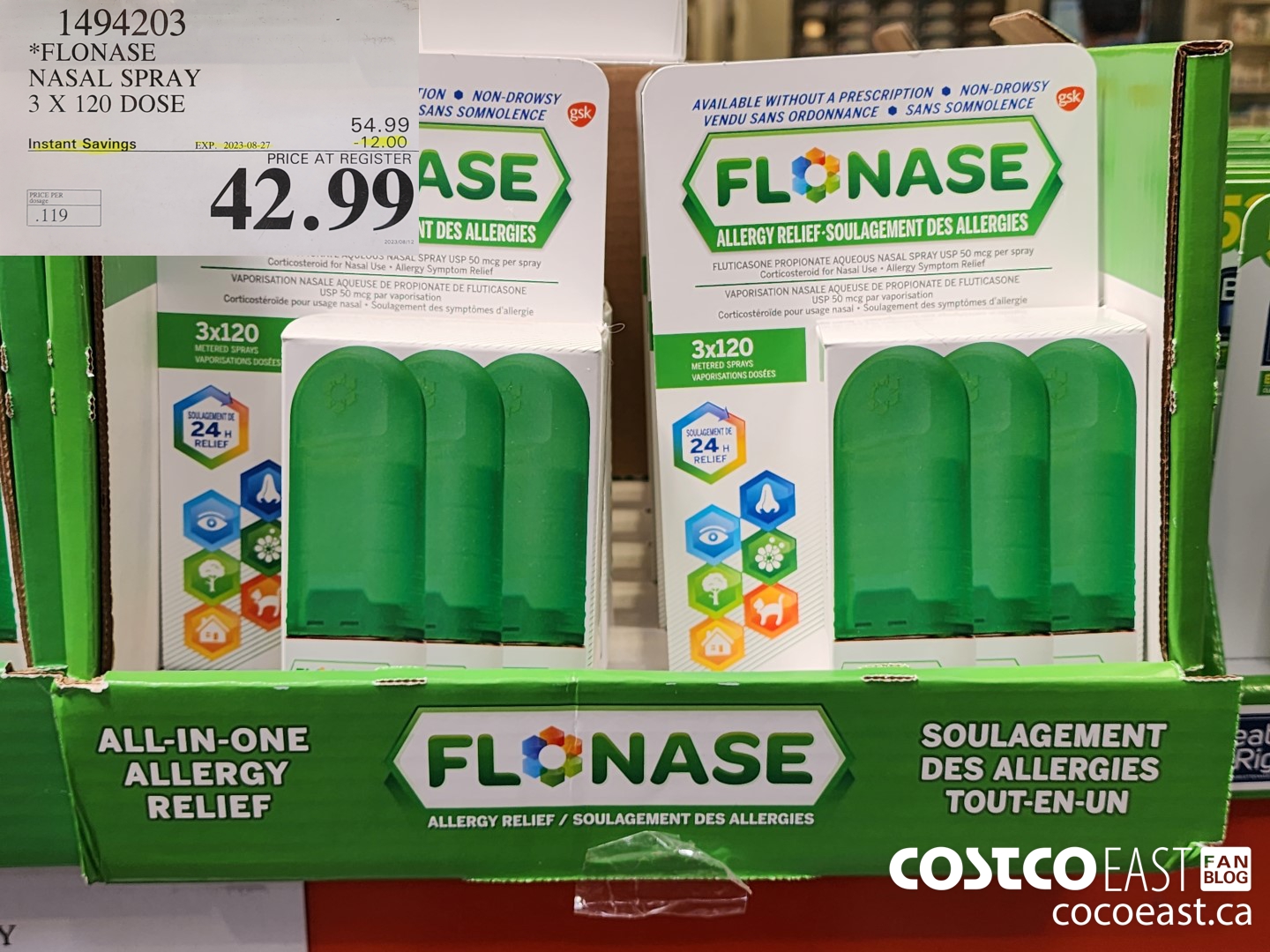 My favourite chocolate bars are also on sale, obviously I'll need to make sure I have some handy for Halloween, and for me!
I gotta say, Coffee crisp is my favourite, followed by Kit-Kat and Aero… Smarties, I could do without. What do you think folks, what's your favourite of that bunch?
Now that's not to say anything bad about the Cadbury pack, there are some delicious bars in there too! Crispy crunch is the best clearly, plus they had those cheesy commercials from the 80's, remember those?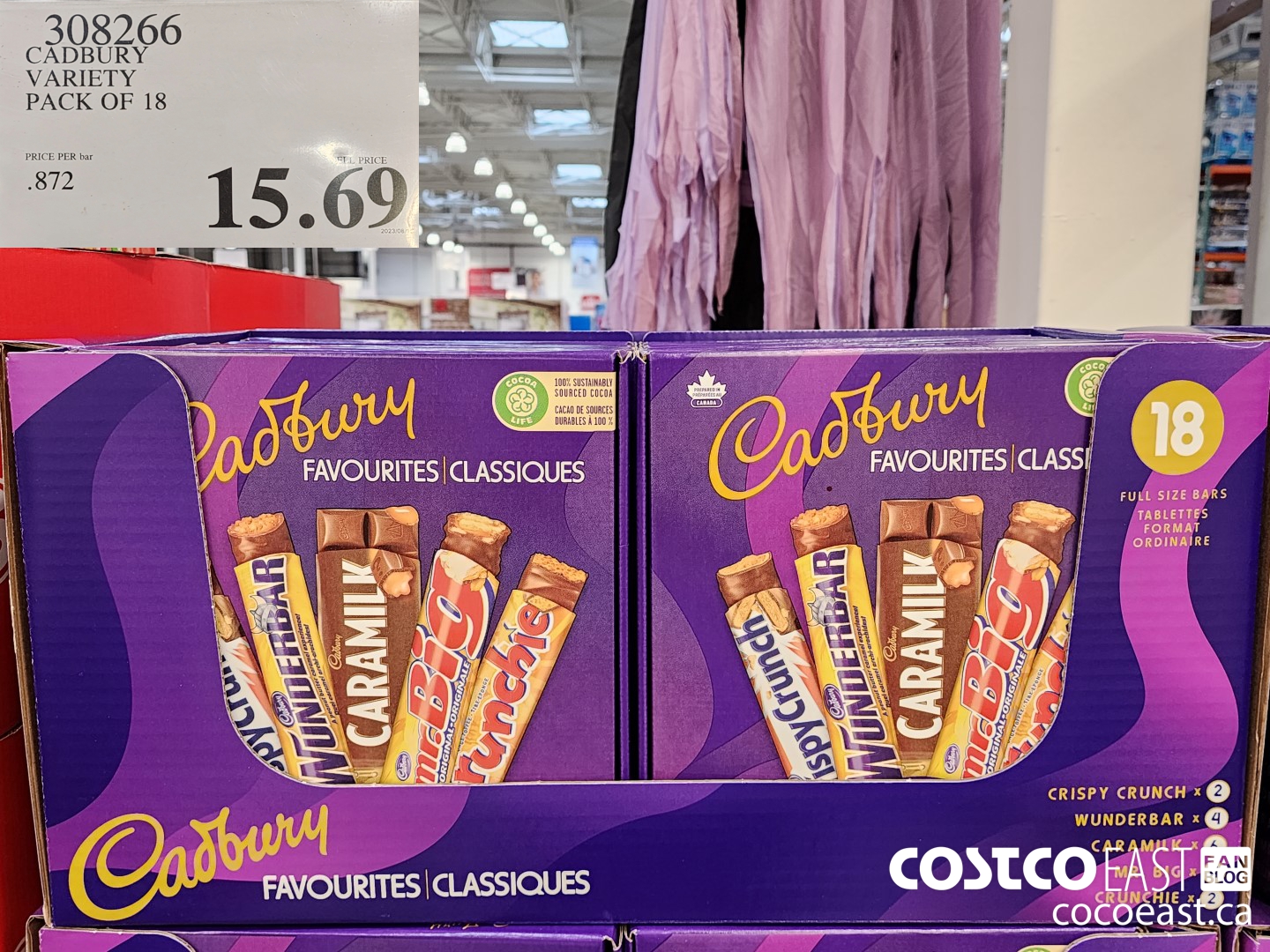 Ok, enough chocolate talk! I'm gonna need to stop and pick one up on my way to work now…
Speaking of which I should go… Before I do though, Ewok and Dexter wanted to say (a sleepy) hello!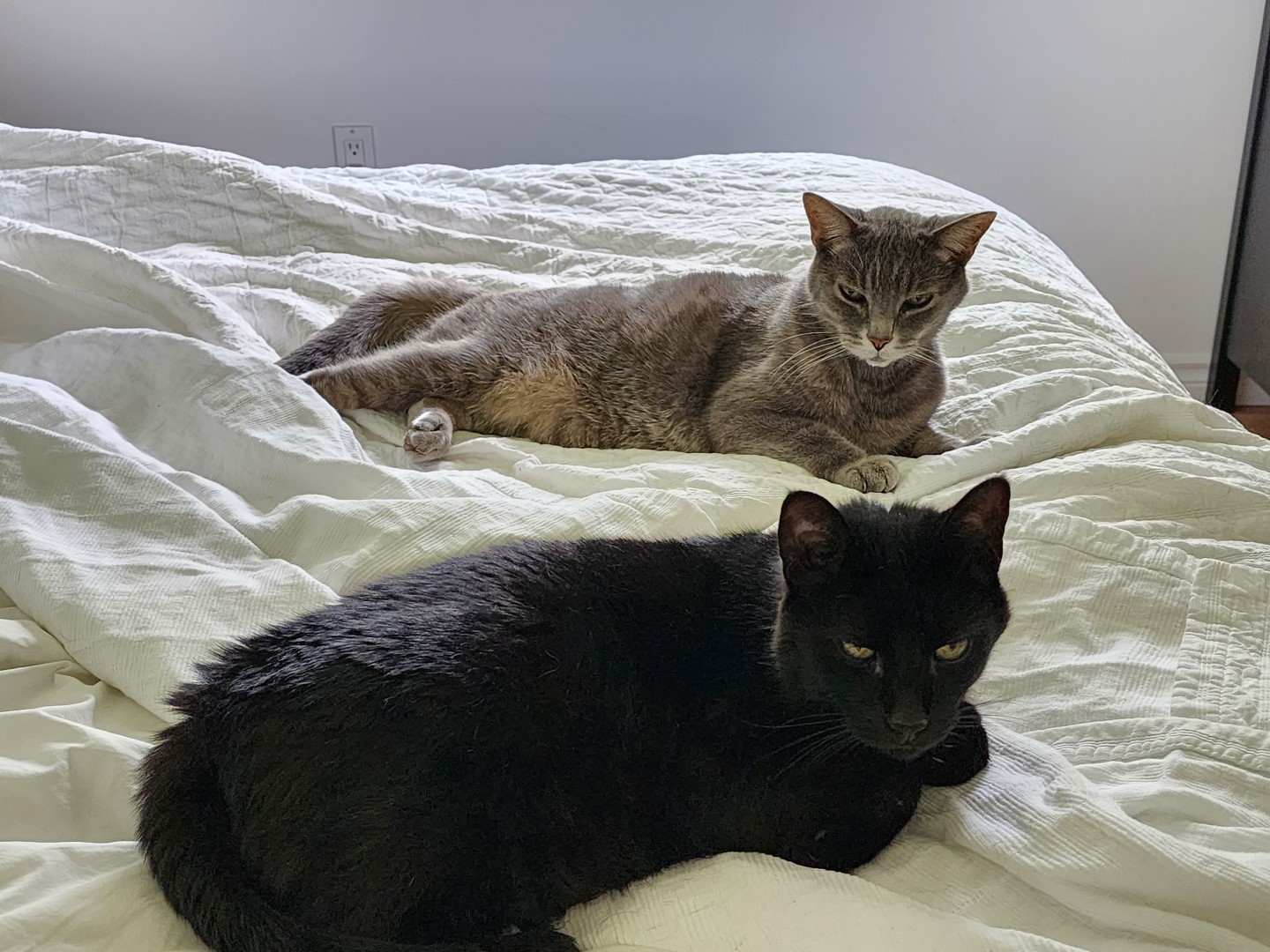 They always look so cozy right before I leave for work, it's really not fair!
Alright, have a great weekend folks and as always, Keep calm and Costco on!
Don't forget to check in with Rhonda over at the Costco Quebec Fan Blog and see what fun sales are happening there!
Costco Flyer Sales Aug 7th – Sept 3rd 2023


Costco weekend sales Aug 18th – 20th 2023