Welcome to the Costco Weekend Sales Update where I'll keep you in the loop on the awesome sales & new items Costco releases for the Weekend!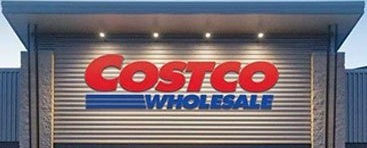 Please note:
The price at your local Costco takes precedent (or precedence) over the prices listed on this blog.
Costco liquidation/Manager's Special items (ending in .97) vary from store to store.
An asterisk (*) on the price tag means the item is not being re-ordered.
If there is something you really want, ***double check the expiry date*** as some Costco sales items do end mid-week.
***This is a fan run, independent page with no affiliation or endorsement by Costco Wholesale***
If you'd like to skip ahead to the comments section, click here!
First off folks, I have to point out the obvious..
Yup, Halloween costumes are in! But that's not the worst of it folks…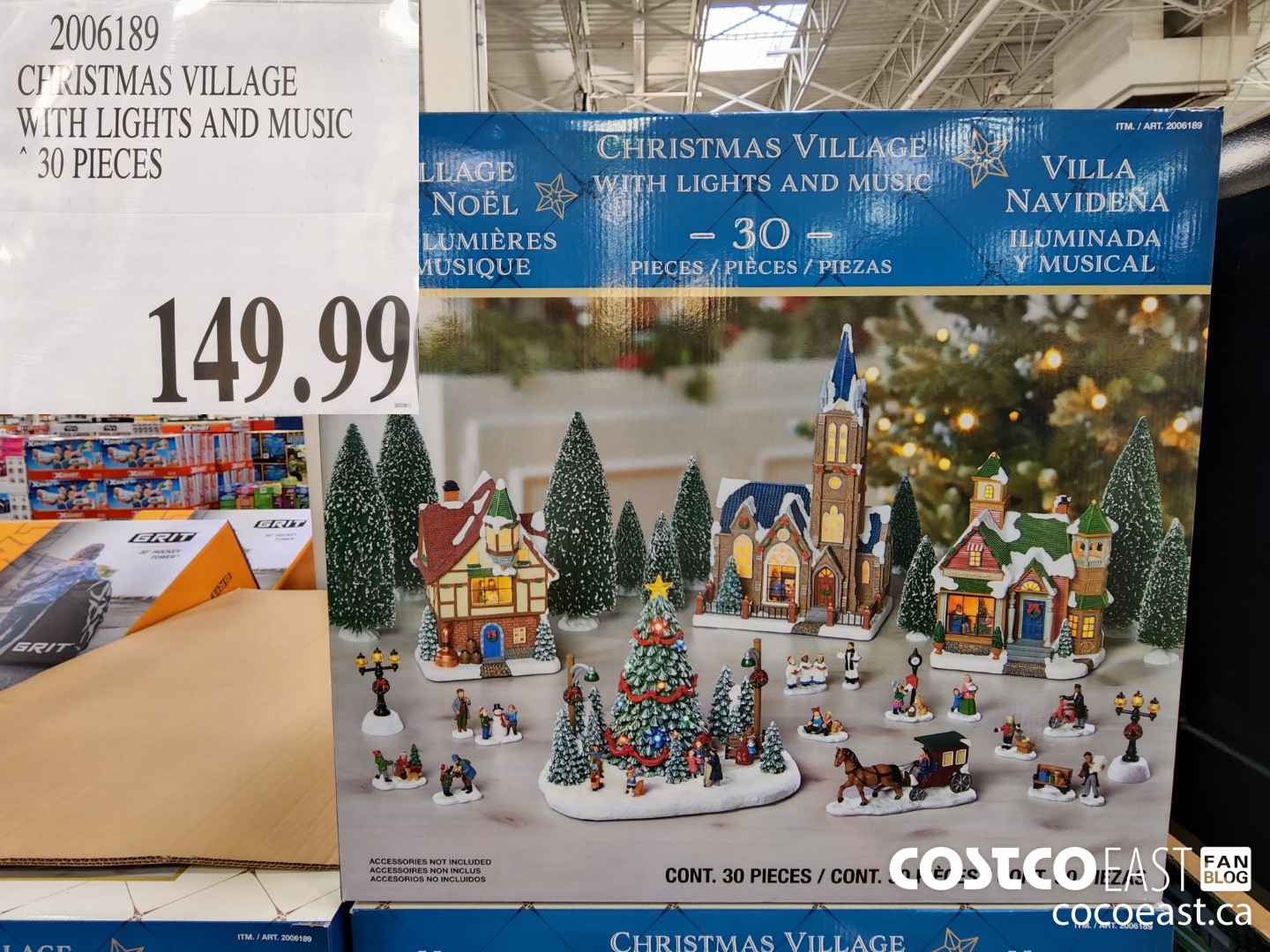 As I've said before, I love me some Holiday cheer but this is way too early for Christmas merch!!!
Even Dexter is rolling his eyes "like, seriously?!?!"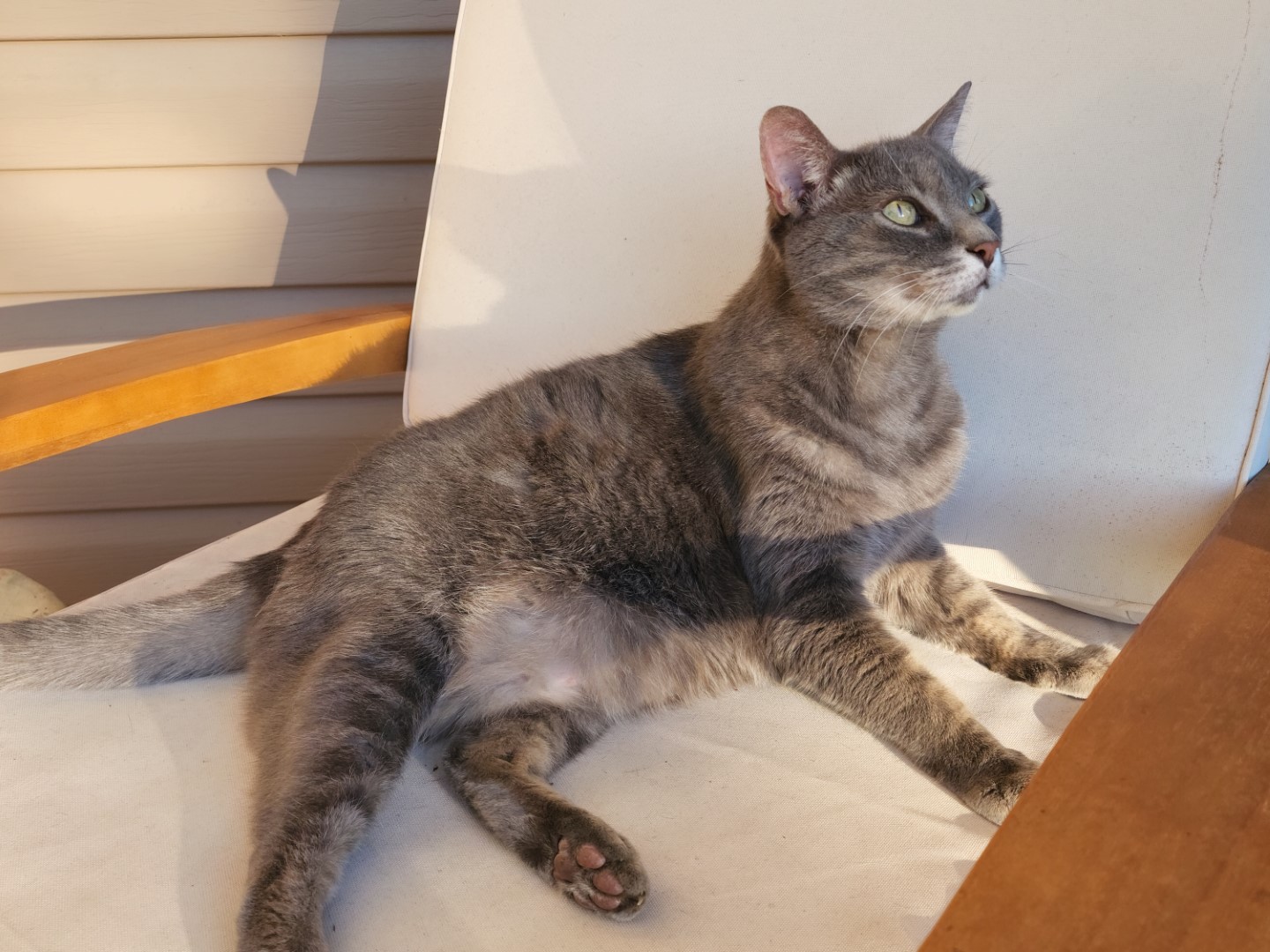 Anyhow, Christmas and Halloween aside there was lots to take in this weekend!
Such as iPad mini's being on sale for $40.00 off and $599.99 isn't a bad deal!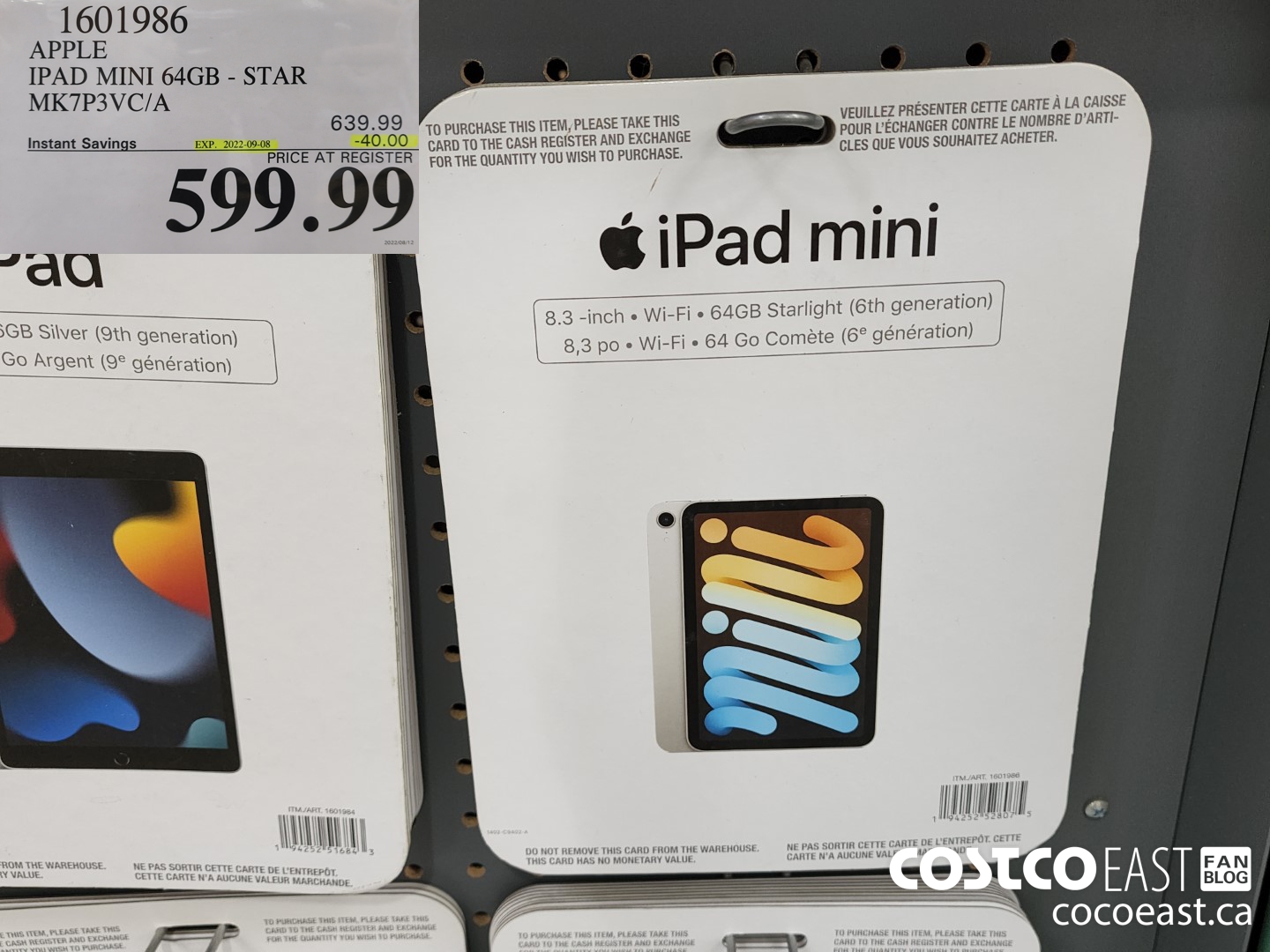 Everyone seems to be wanting these Cuckoo rice cookers, and they're on sale now for $30.00 off.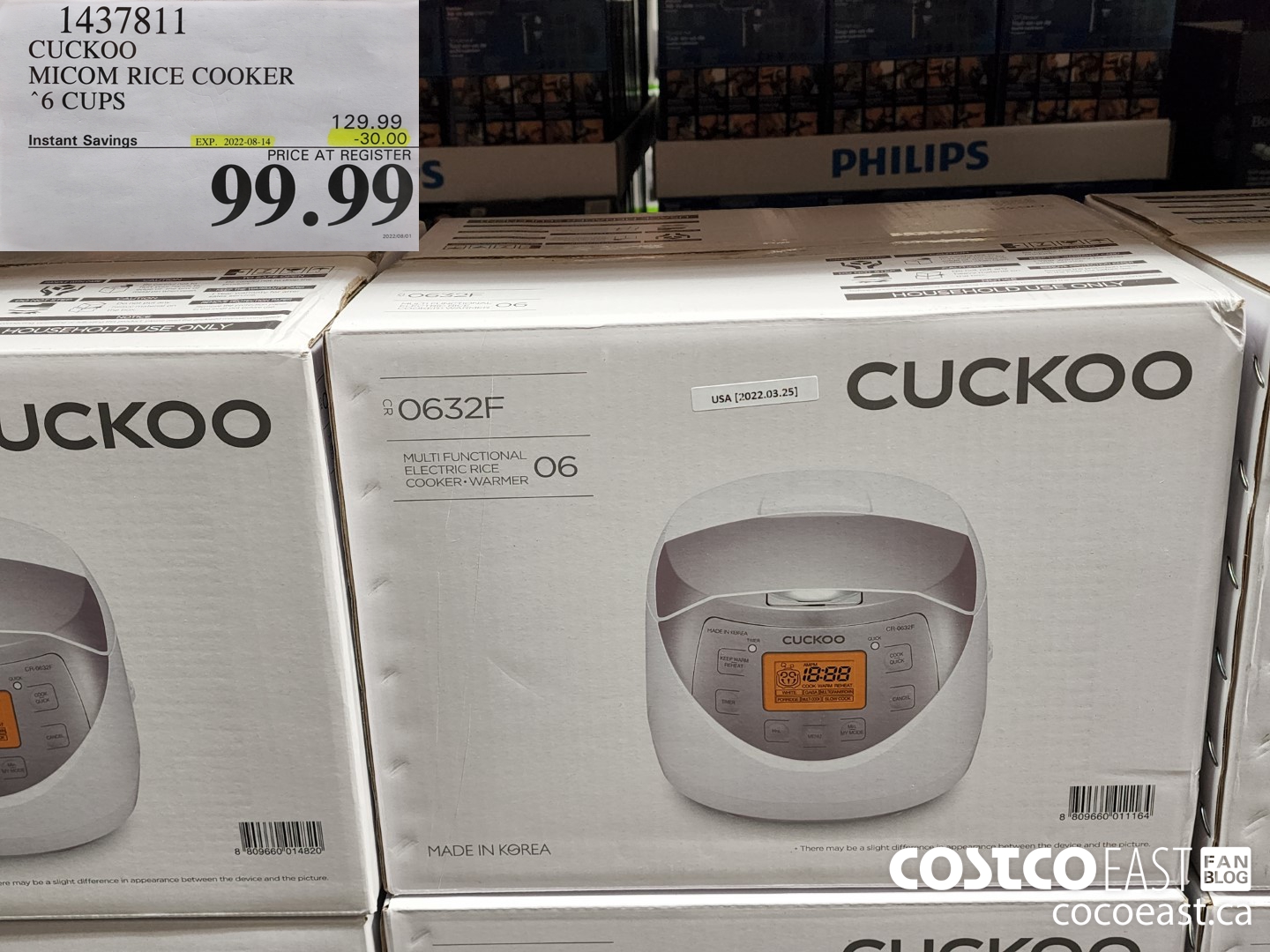 Thermoflask water bottles seem to be another "in demand" item from what I've seen, and they've got the $6.00 off sale going until the 21st. So get 'em while they're hot!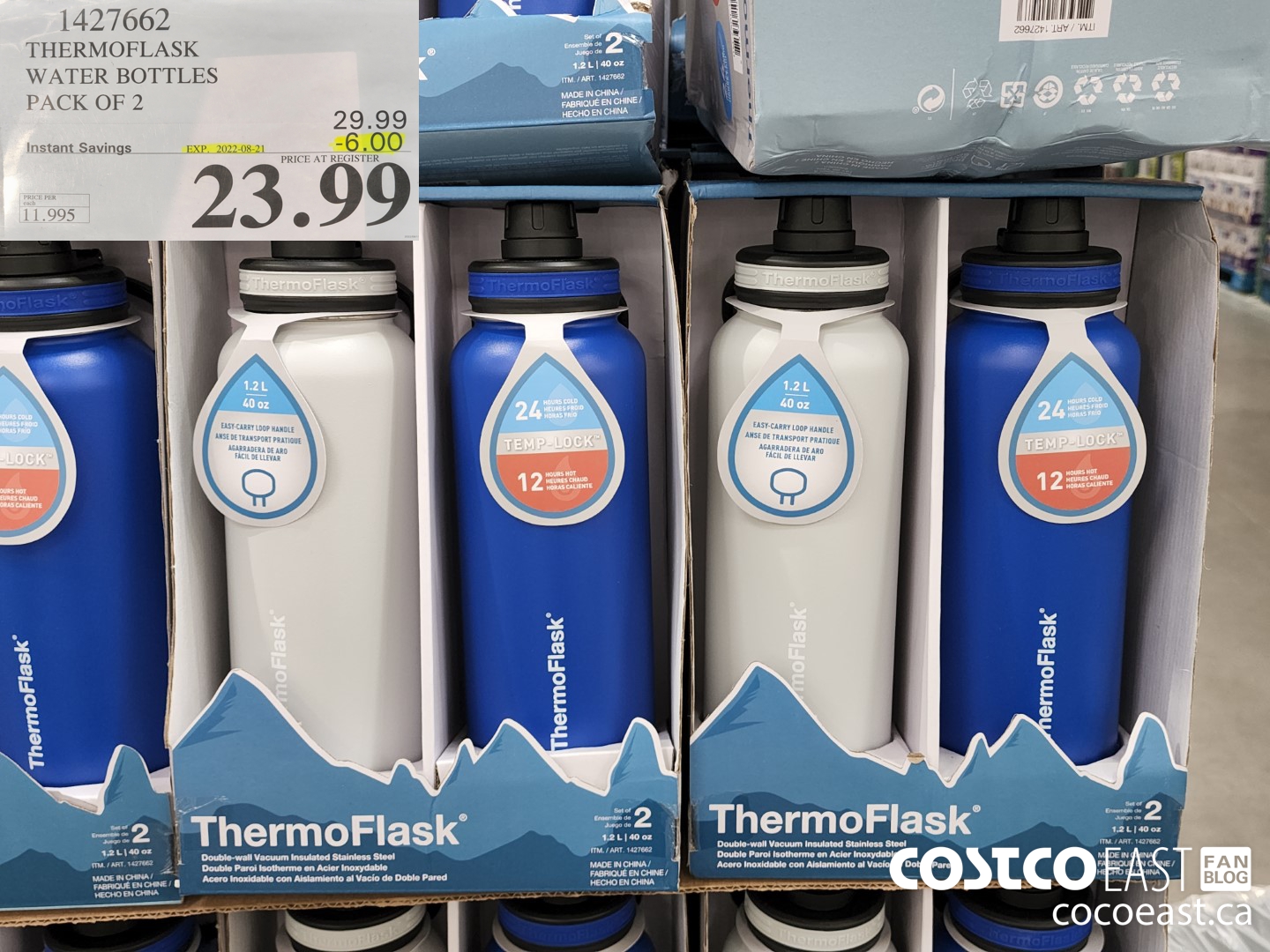 Another cool new item on the shelves was the Logitech creator pack for $60 off!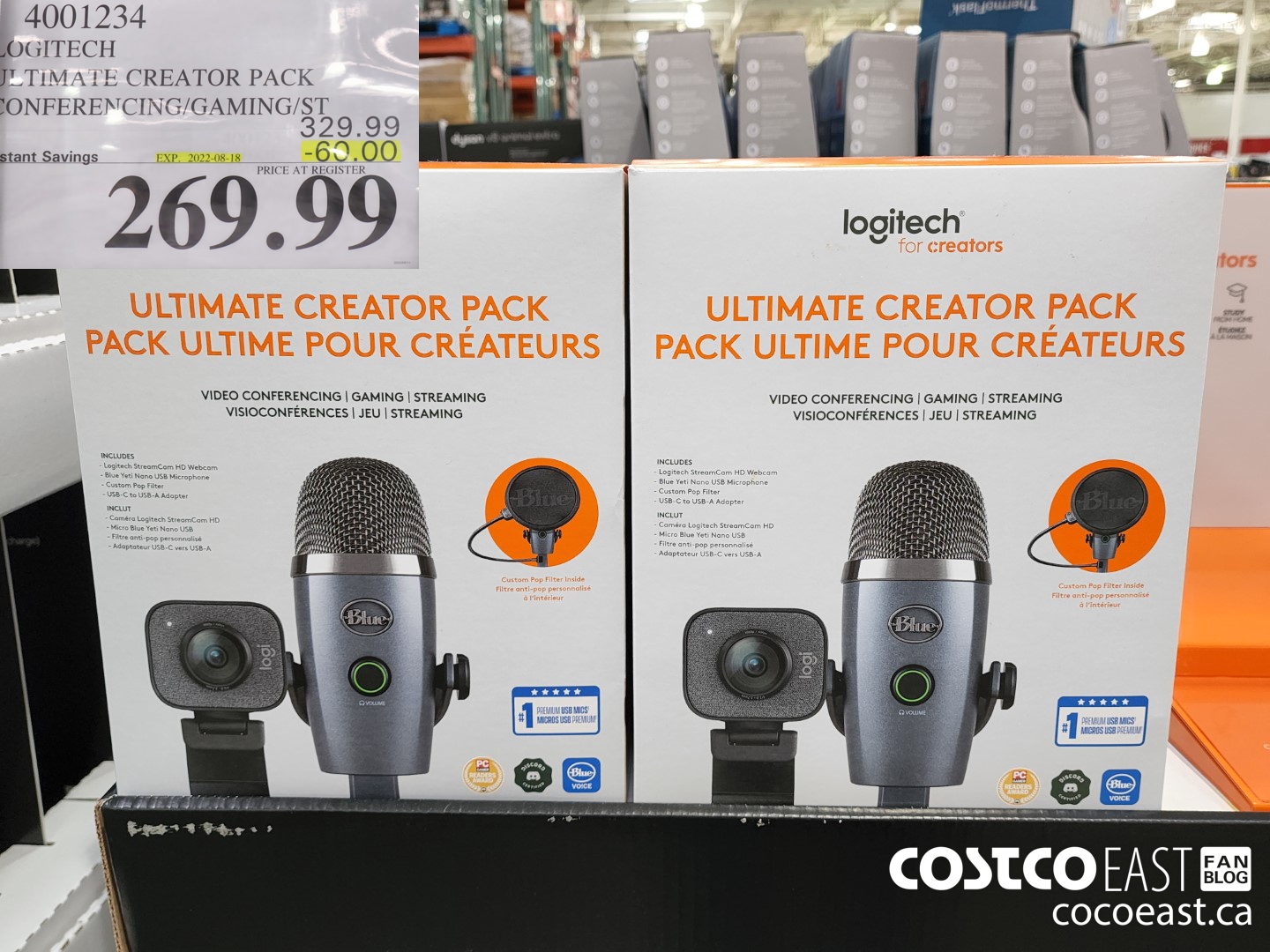 It comes with a webcam, a "Blue" yeti USB mic and a pop filter. Really all you need (or someone you may know) needs to get webcasting!
Oh and speaking of recording things, yesterday we were talking about setting up a camera to see what kinds of animal friends are visiting us and I remembered that Costco has these little guys… Anyone used one before?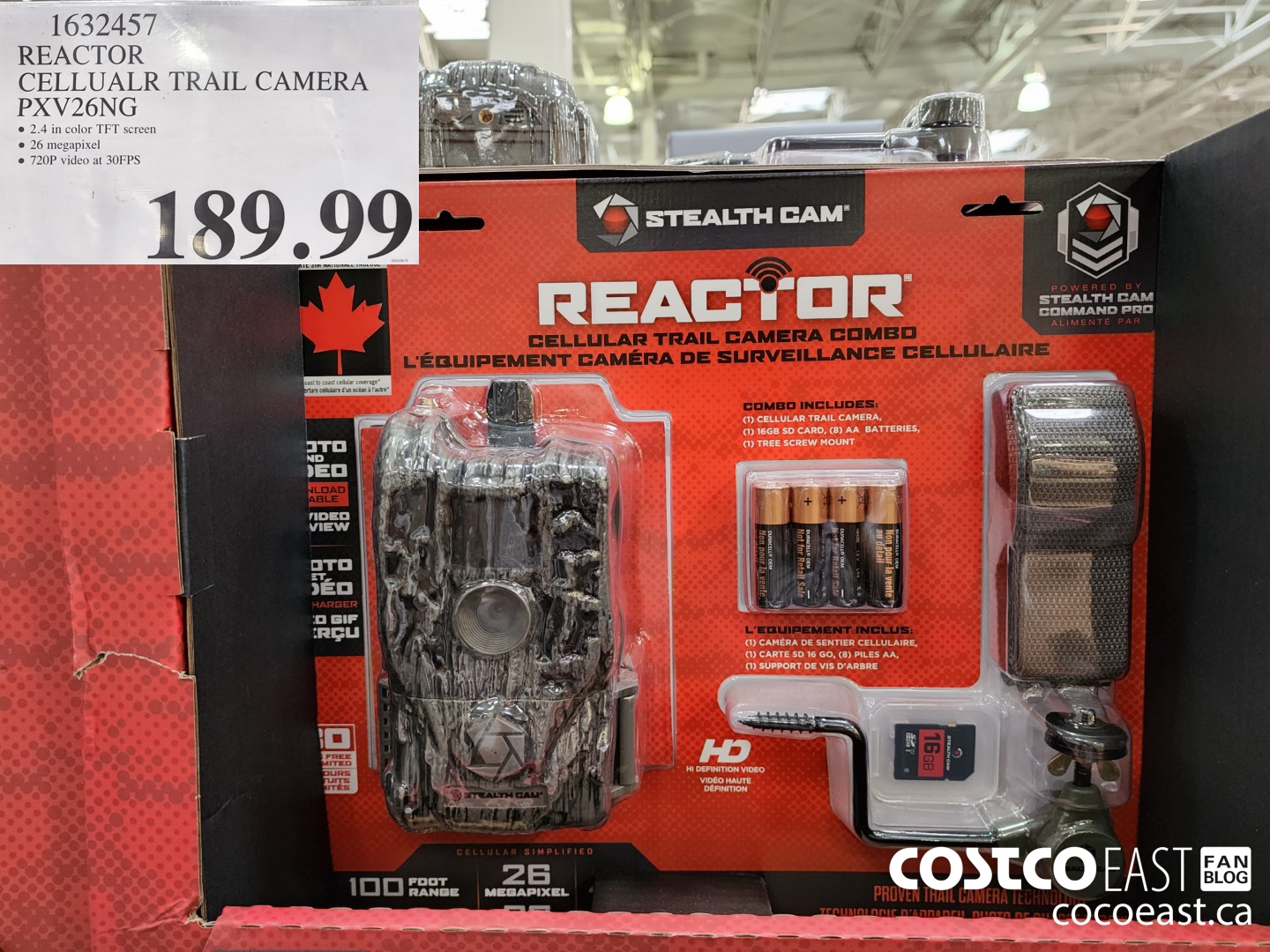 We were just thinking it might be kind of neat to see who's visiting us at night… Could be a Sasquatch?! Who knows… Could be a wild Ewok!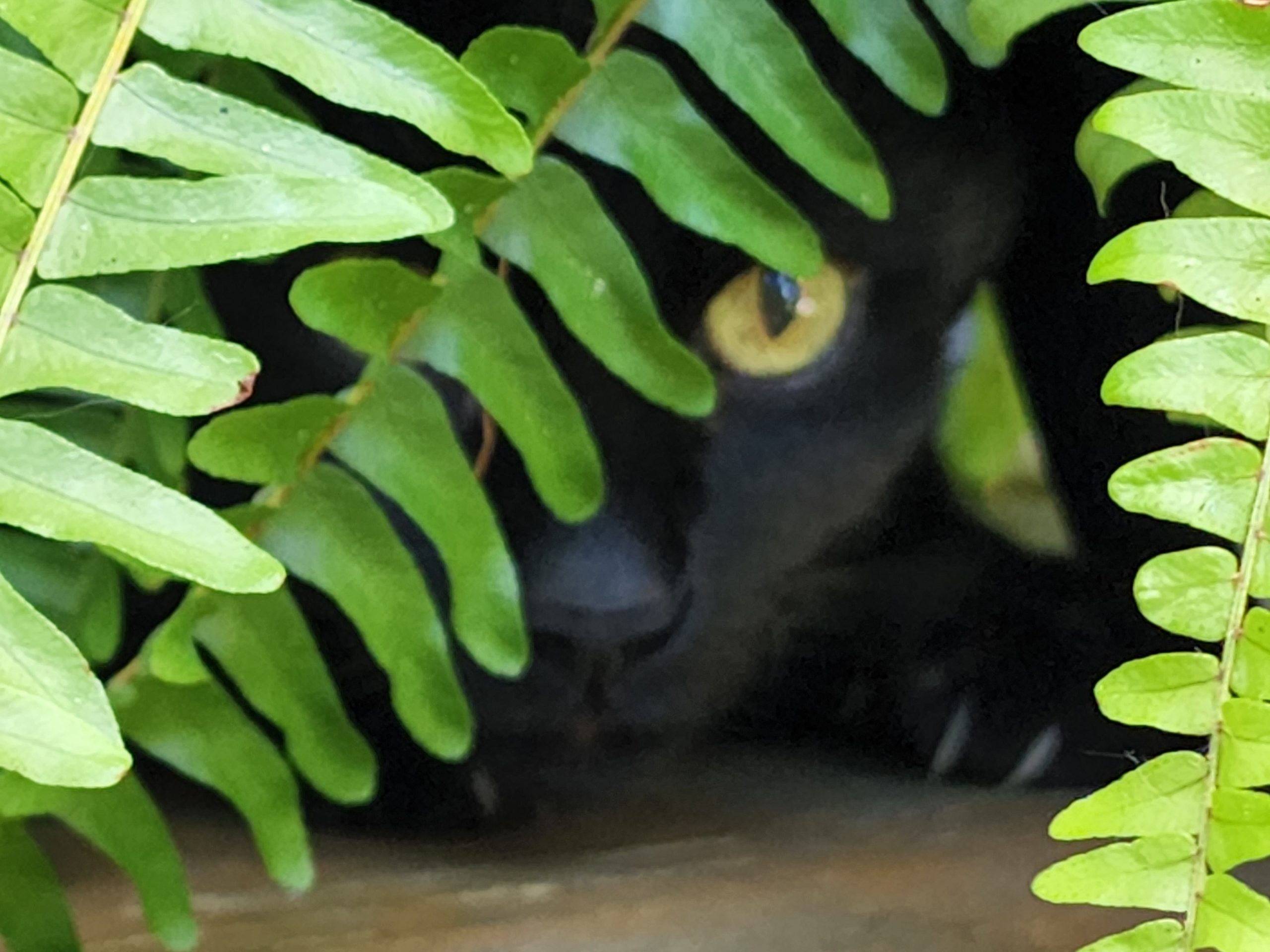 Have a great weekend folks!
P.S. let me know what aisles you may want me to tackle next!
Costco Flyer Sales Aug 1st – Aug 28th 2022



Costco weekend sales Aug 12th – 14th 2022