In the Wednesday Super Post I pick an entire section of Costco and take pictures of ALL of the items for you see! This week the Herbs, Spices and Baking goods aisle!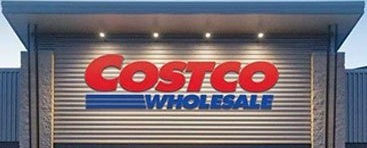 Please note:
The price at your local Costco takes precedent (or precedence) over the prices listed on this blog.
Costco liquidation/Manager's Special items (ending in .97) vary from store to store.
An asterisk (*) on the price tag means the item is not being re-ordered.
If there is something you really want, ***double check the expiry date*** as some Costco sales items do end mid-week.
***This is a fan run, independent page with no affiliation or endorsement by Costco Wholesale***
If you'd like to skip ahead to the comments section, click here!
There is never a bad time to check out you pantry and evaluate you're spice line-up!
I know every month or two I'll open the cupboards up and take a look at what spices are running low (or out… Coriander, I'm looking at you!)
I love having a large stock of herbs and spices available for al the cooking we do, so I'm always taking a peek down Costco's spice aisle for something delicious!
Himalayan Sea salt and black pepper are always in demand around here.
And Chili flakes, obviously…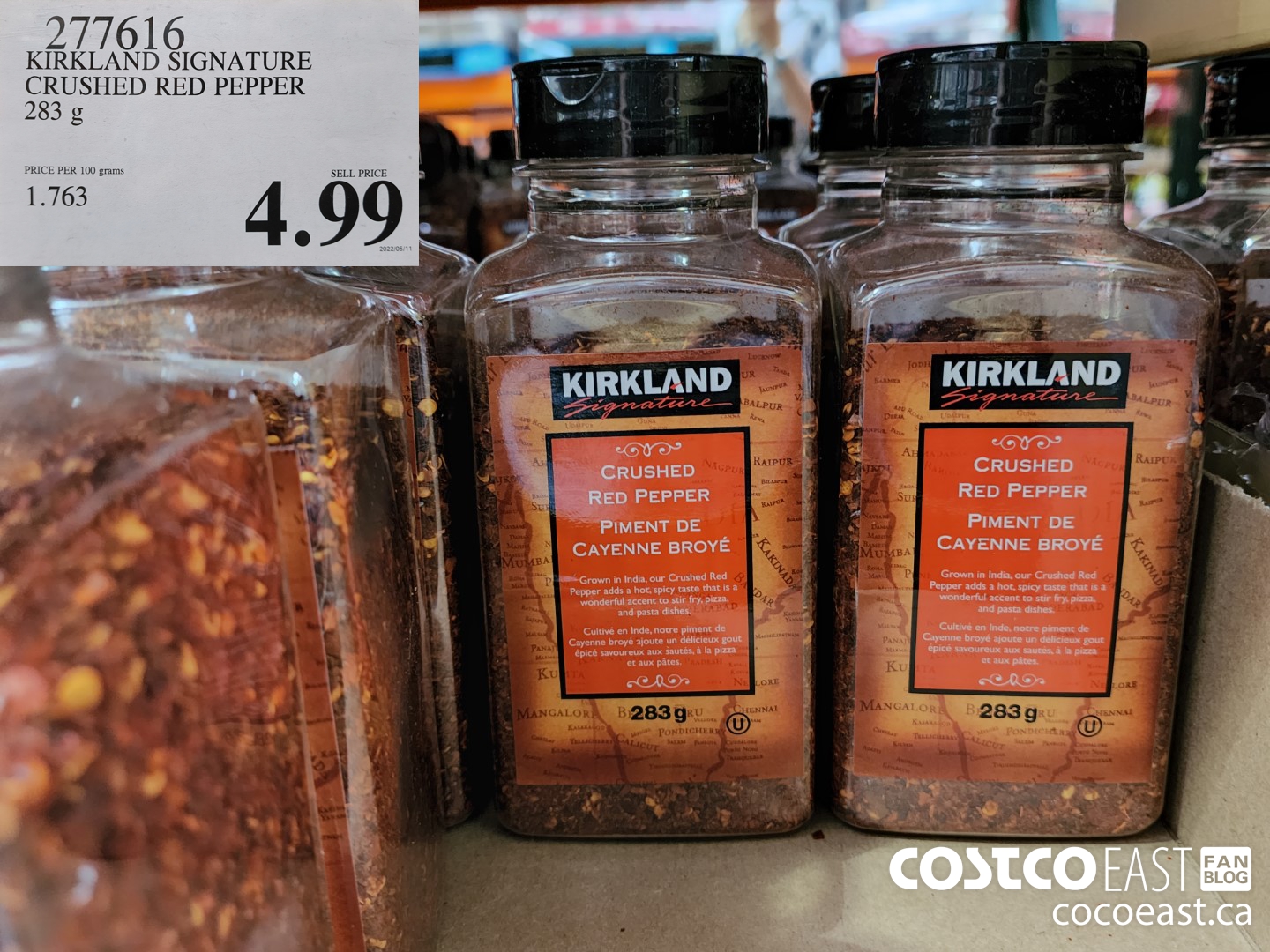 Basse Pumpkin seeds are another staple in our pantry, they seem to go perfect in so many salads and even work in a pinch for pesto, or as a substitute for peanuts.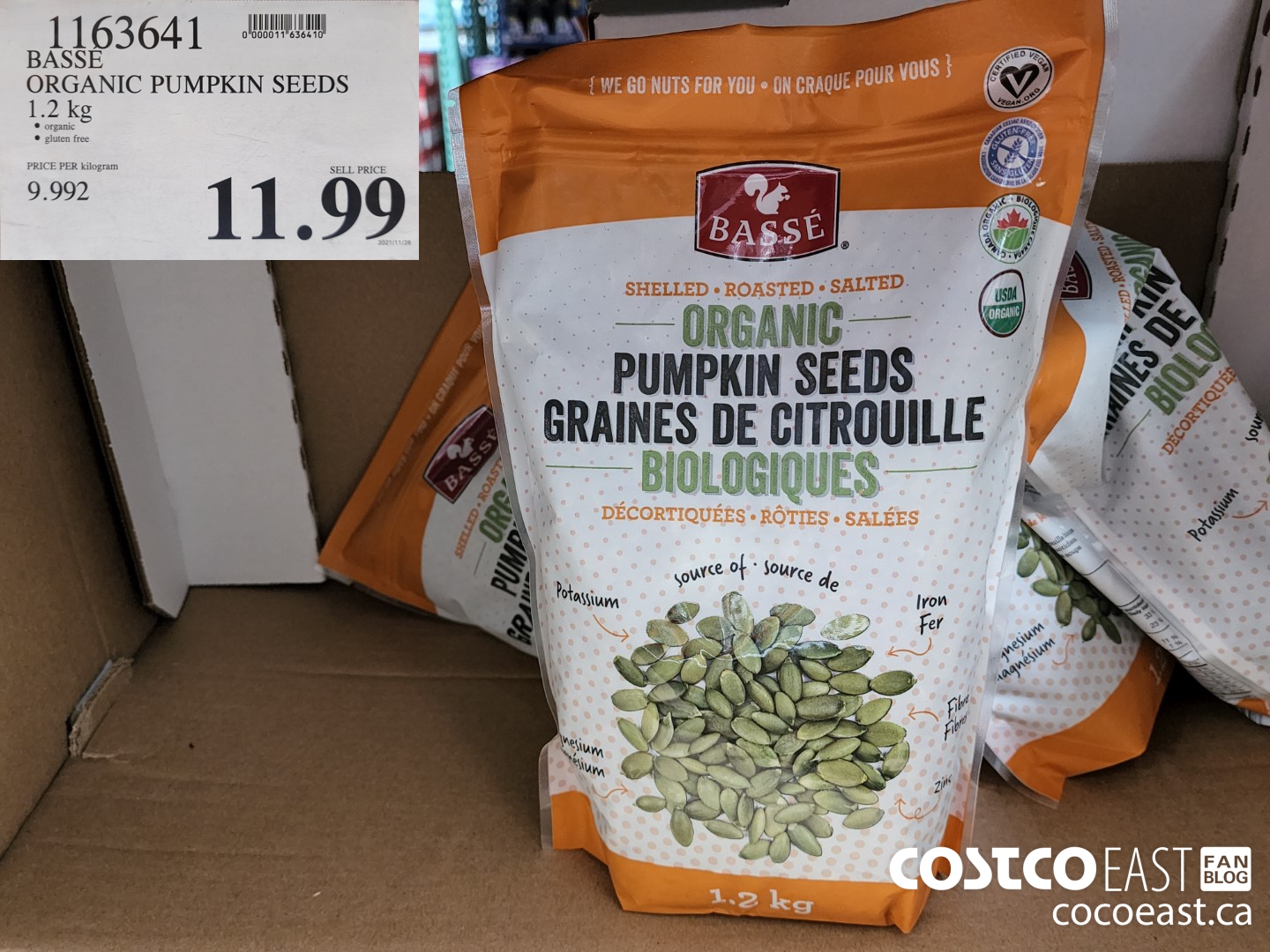 Of course, there's no reason not to just open the bag and eat a handful of them as a snack! Same goes for the Yupik Cashews.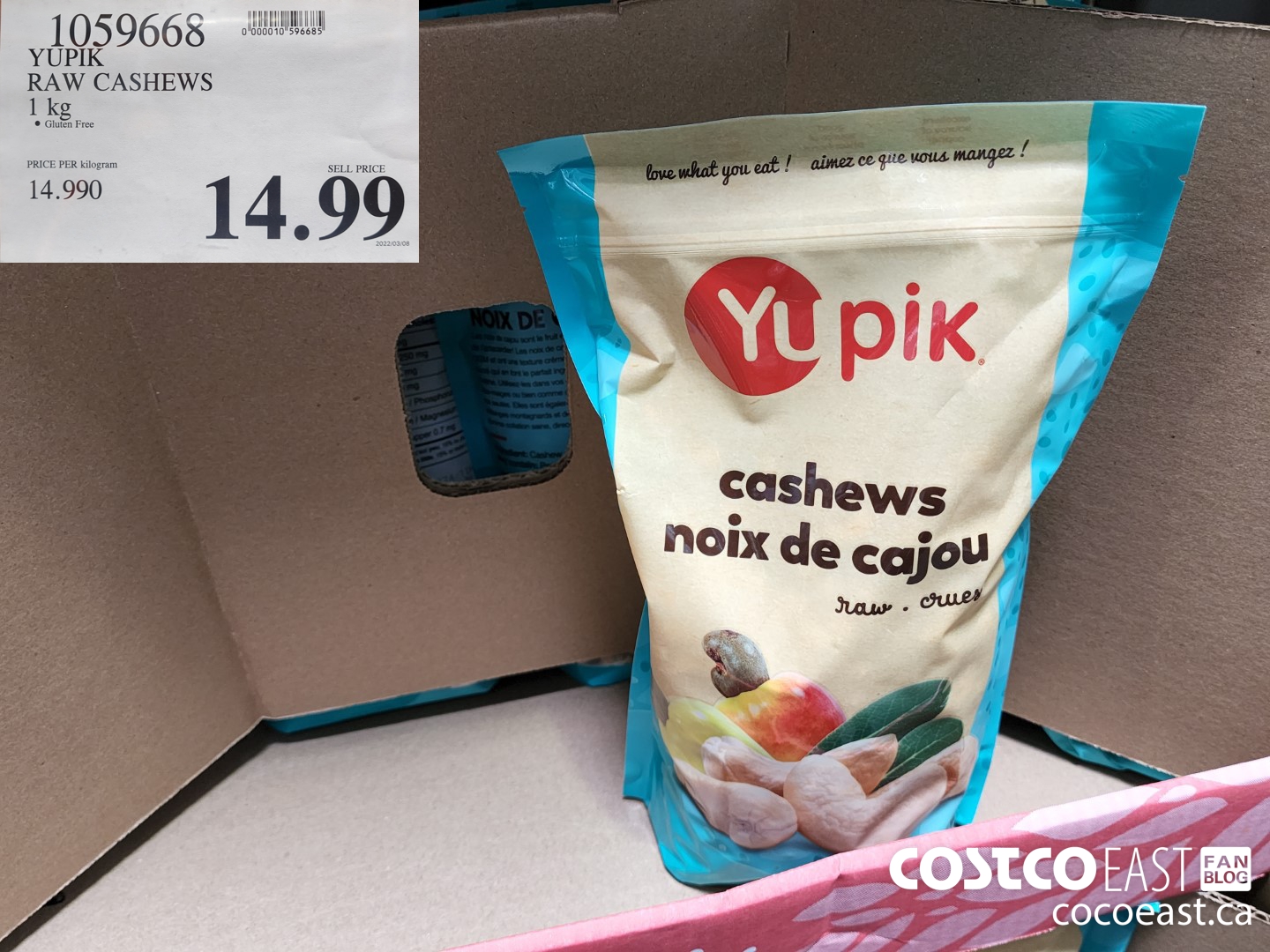 The Kirkland Signature organic sugar is another great grab at $11.99.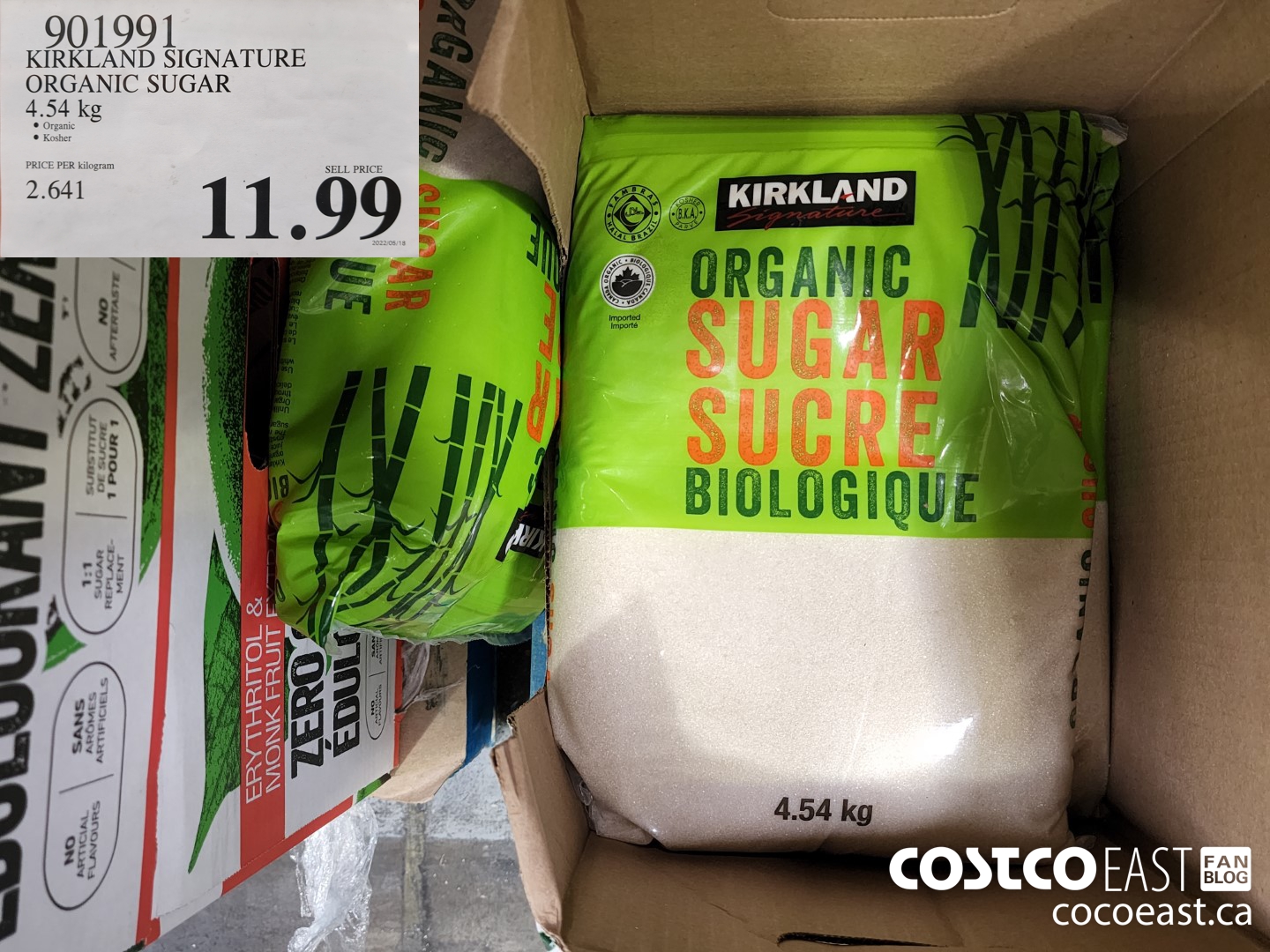 Although it's been in short supply at the Barrie warehouse lately, anyone else having that issue???
I'll let you dive into the deliciousness below folks and I'll be seeing you on Friday for the weekend update!
Be kind, be safe and stay healthy!

Costco Flyer Sales Aug 1st – Aug 28th 2022

Costco Herbs, Spices and Baking goods Super Post: Aug 10th 2022