I walk the whole store for you every Monday when Costco Sale items and Costco Flyer sales are released for the week, then post them here and on our Facebook page.

***This is a fan run, independent page with no affiliation or endorsement by Costco Wholesale***
Please note: The price at your local Costco takes precedent (or precedence) over the prices listed on this blog. Costco liquidation/Manager's Special items (ending in .97) vary from store to store. An asterisk (*) on the price tag means the item is not being re-ordered.
If there is something you really want, ***double check the expiry date*** as some Costco sales items do end mid-week.
If you'd like to skip ahead to the comments section, click here!
Welcome back everybody!
Hopefully everyone weekends were filled with fun and excitement? Or maybe just a little lounging around like these two cool cats.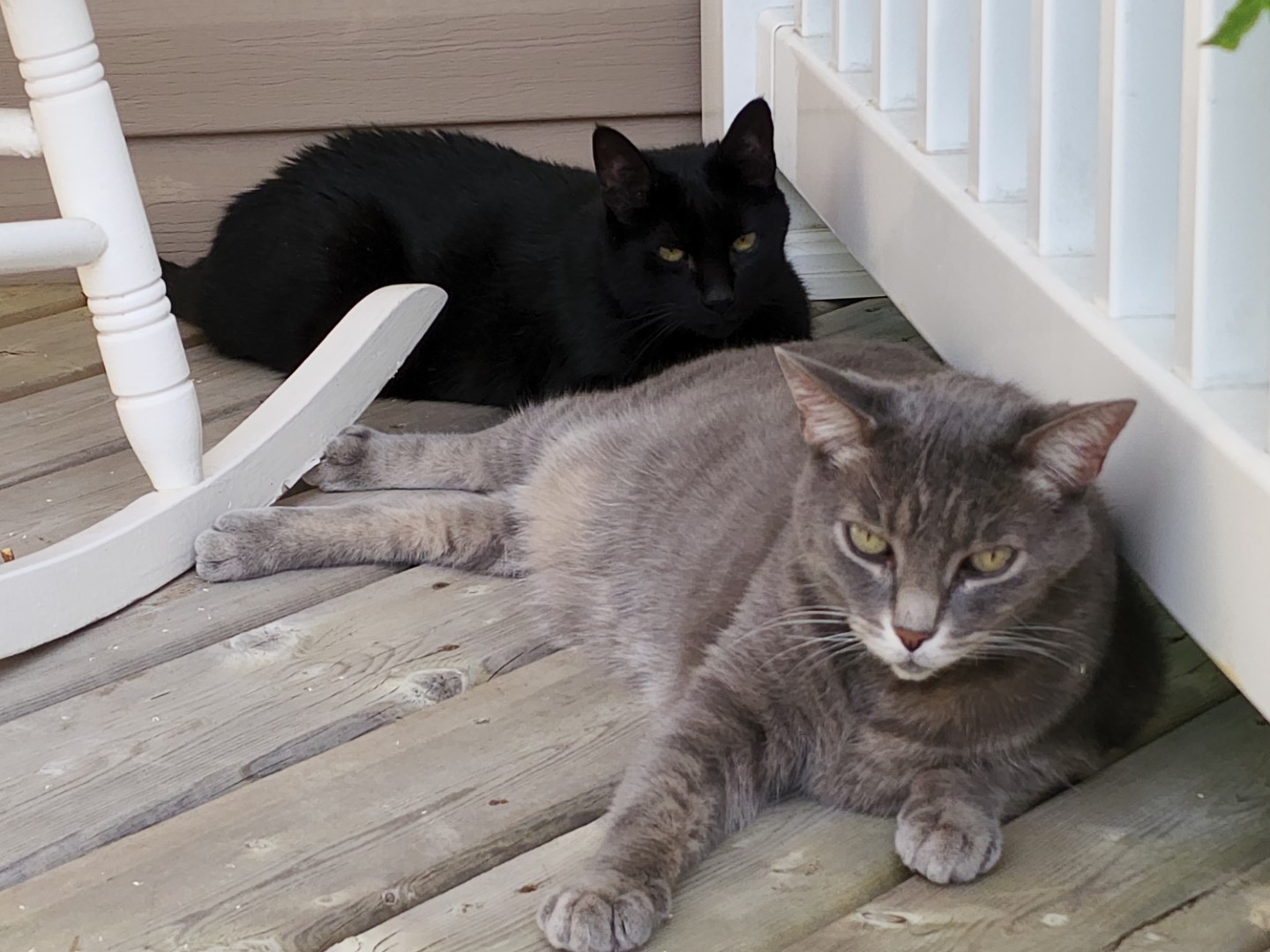 I rarely see them so close together, but I think they were watching me garden (though I hate it when Dexter puts his little feets underneath the rocking chair!!! You're playing with fire Dexter!)… Speaking of that my Habanero plants from Costco have finally got some good peppers on them!
To be honest I'm glad, because the pepper plants in the garden haven't been doing the best for some reason… The tomato plants and the tomatillo plants however??? I can't keep them under control!
It's like a jungle in there! I've got them staked up, and have been out trimming them (when I have time) but they just blew up (and out!). Some little ripe ones are starting to pop out, so I'd better get out and pick 'em!
And I suppose you'd like to see what sales you should be out "pickin" at Costco?
How about a brand new Apple Macbook pro Applecare+ incuded 14.2″ retina screen for $150.00 off?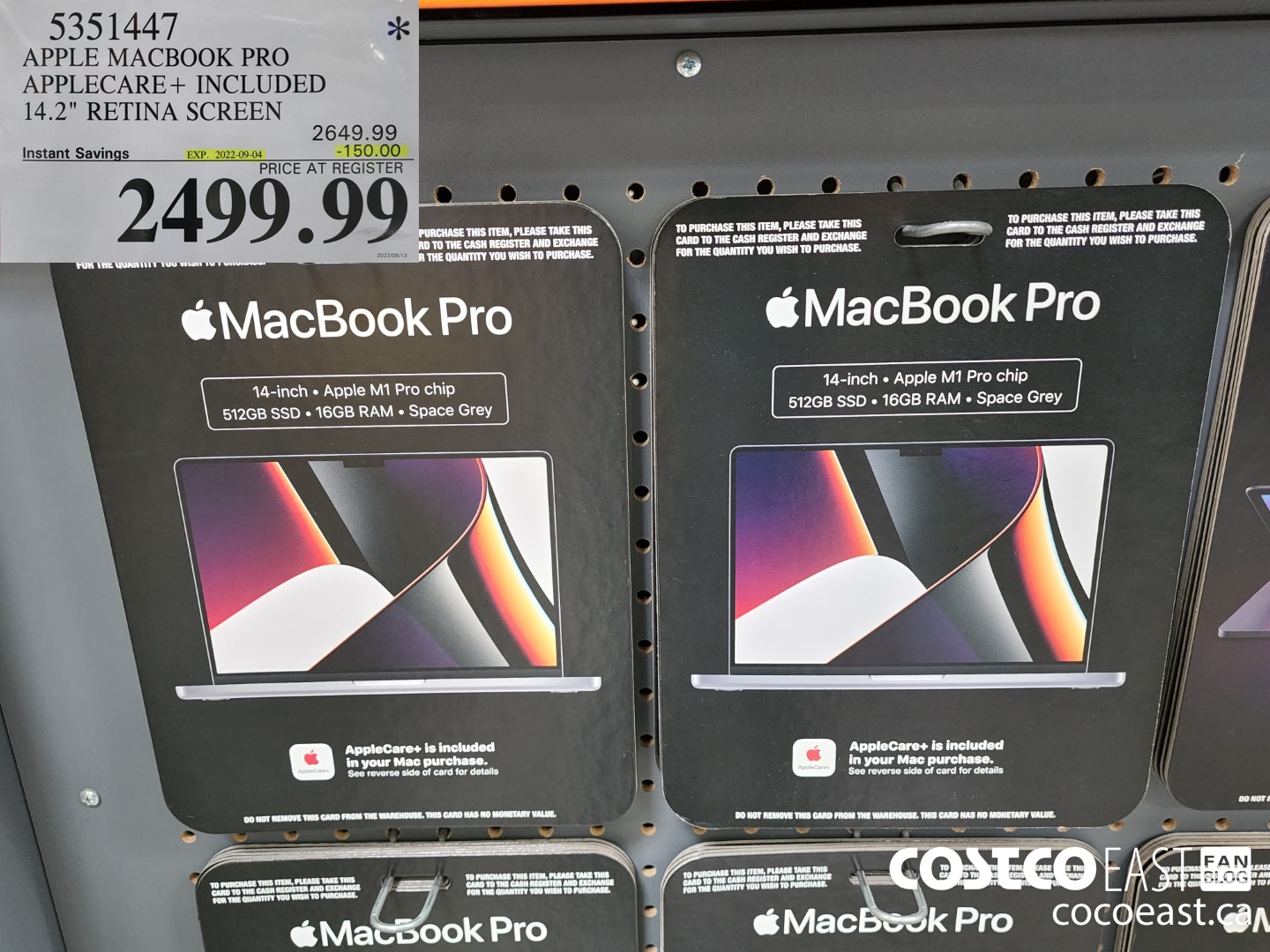 Not a Mac guy personally but a deals a deal! And maybe you need some extra storage to go along with that new beast of a laptop, since space is hard to come by in laptops you might want to grab the Western Digital My Passport 4TB hard drive for $10.00 off.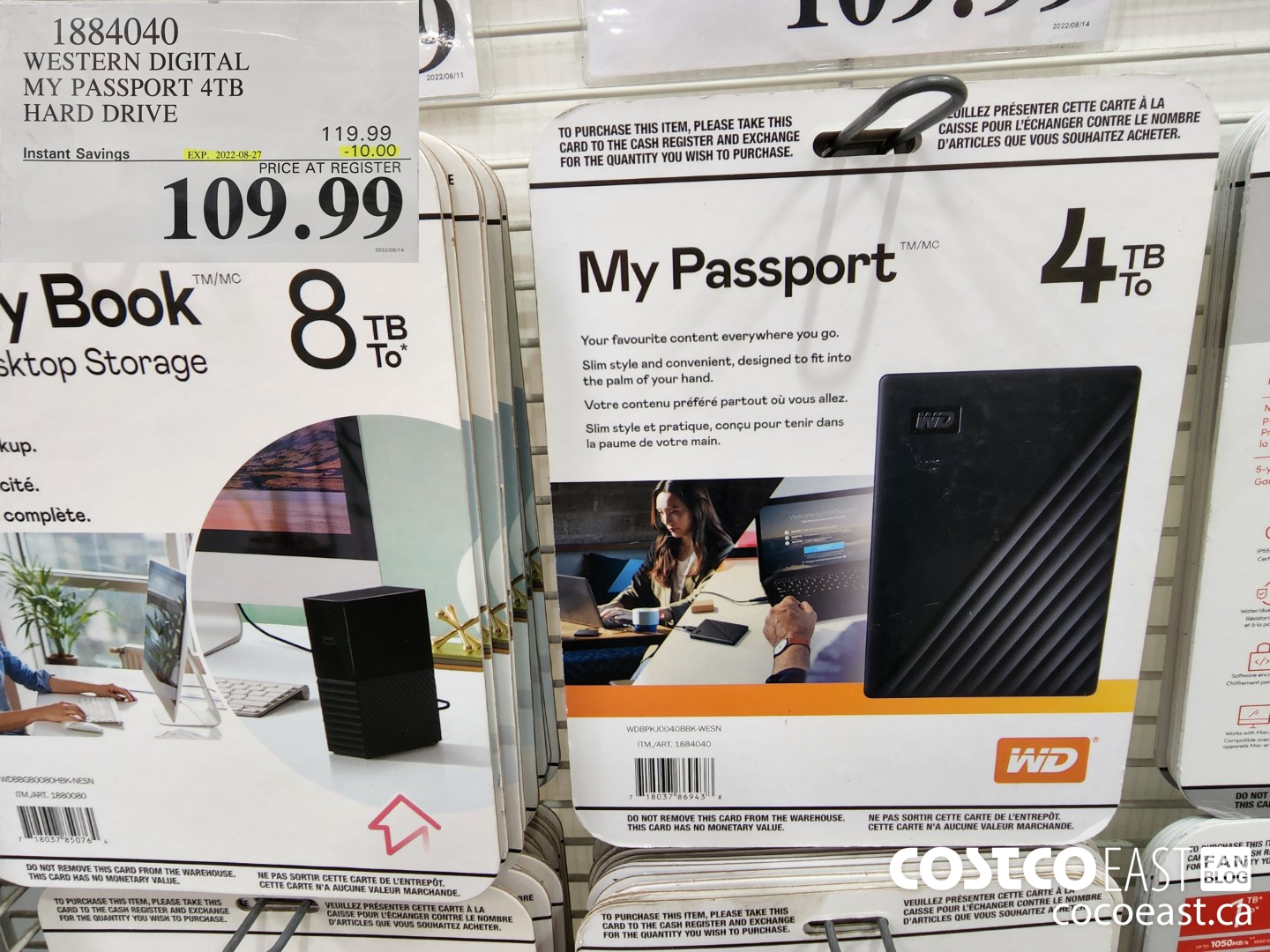 No one likes running out of space to store things, right?
Speaking of storing things, all things Ziploc are on sale right now so you can get your freezer and food storage games on and save a few dollars while you're at it! Medium & large freezer bags, sandwich bags and the 58 piece variety set are all on sale right now!
Same company, multiple sales? DeWalt didn't want to get left out, so their 6 gallon wet/dry vac is on sale for $20.00 off, and their 18″ drum fan is $30.00 off!
The drum fan does look really cool… And matchy matchy with tools and their colors is always a good thing, or is that really OCD???
One more things before I go, a former co-worker of mine from the restaurant is a huge fan of Kellogg's Mini-Wheat's. Katie if you're reading this, they're on sale again!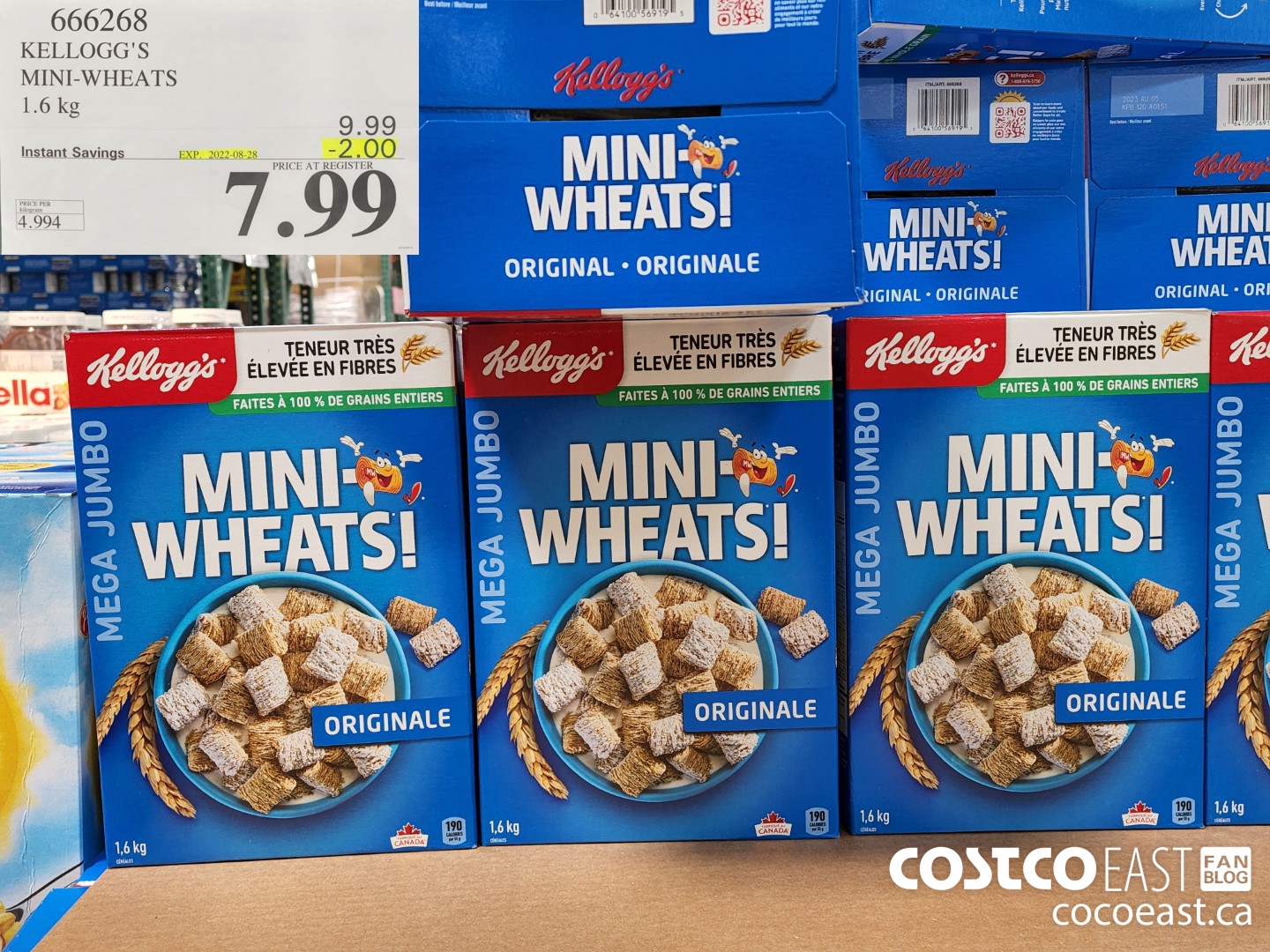 With that, I'll let you go folks.
Enjoy the sales, and have a great week!
Be kind, be safe and stay healthy!
Costco Flyer Sales Aug 1st – Aug 28th 2022

Costco Treasure hunt sales Aug 15th – 21st 2022