Welcome to the Costco Weekend Sales Update where I'll keep you in the loop on the awesome sales & new items Costco releases for the Weekend!
Location: Kingston, ON.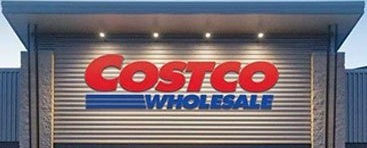 ***This is a fan-run, independent page with no affiliation or endorsement by Costco Wholesale***
Please note:
The price at your local Costco takes precedent (or precedence) over the prices listed on this blog.
Costco liquidation/Manager's Special items (ending in .97) vary from store to store.
An asterisk (*) on the price tag means the item is not being re-ordered.
If there is something you really want, ***double-check the expiry date*** as some Costco sales items do end mid-week.
If you'd like to skip ahead to the comments section, click here!
Welcome to the weekend update folks, and a slightly spooky one at that!
Well, not really that spooky however a few of my friends have shown up to haunt the aisles…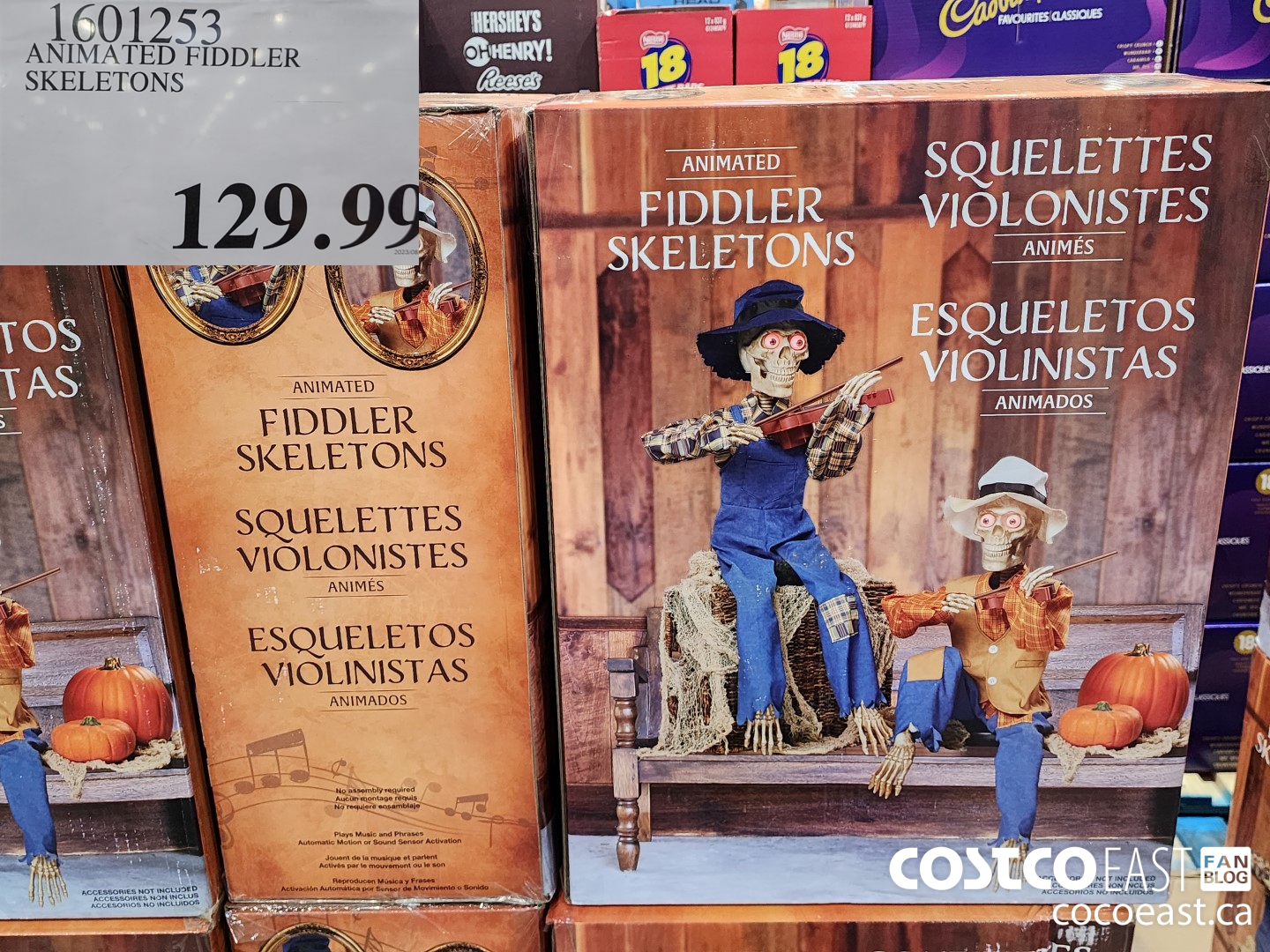 They aren't that spooky, but it's always nice to see them back!
On a far less spooky note, you could be cruising around in this pretty sweet '59 Barbie remote control Corvette! (This has got Christmas gift written all over it folks.)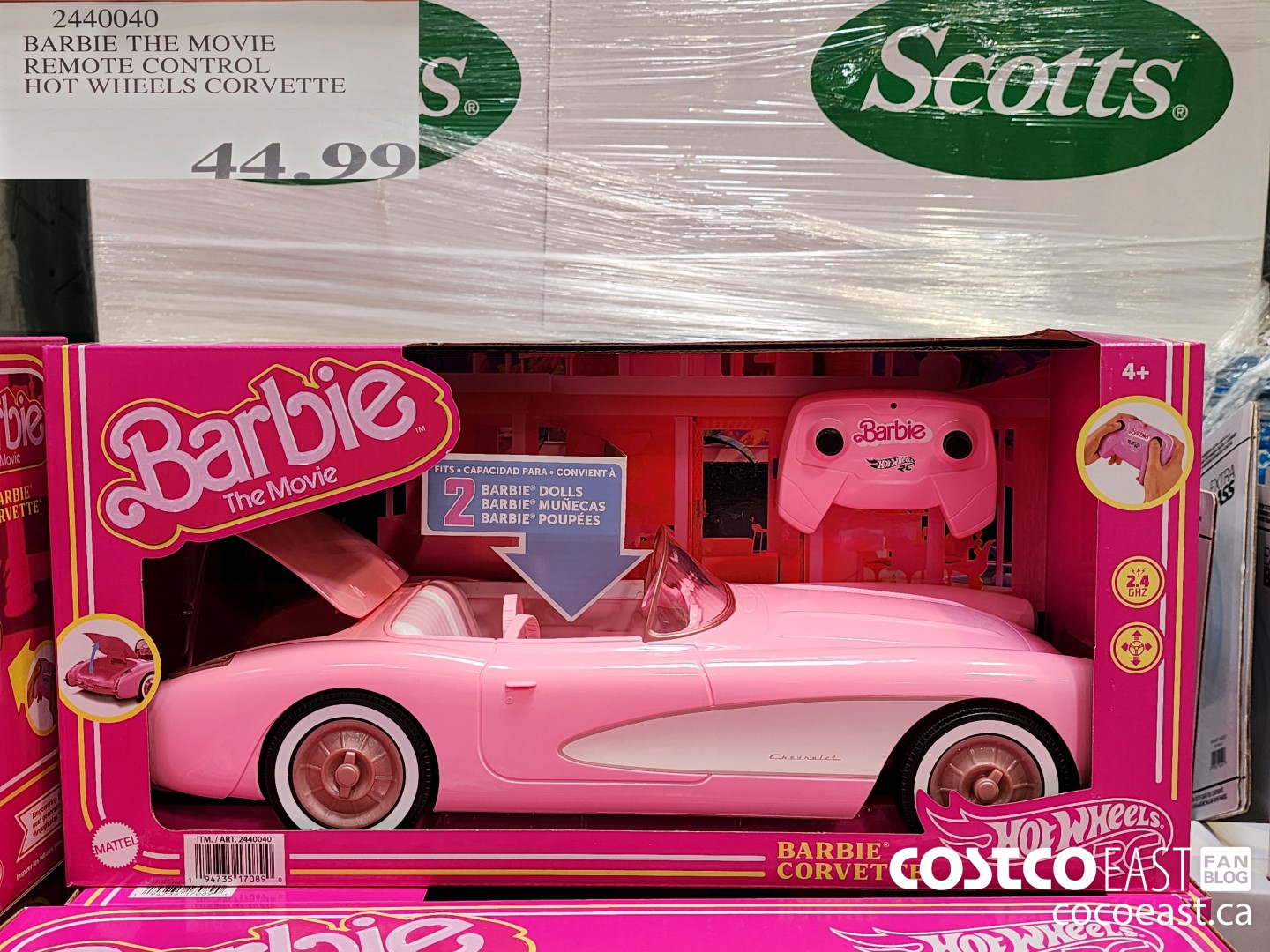 You could double up your fun by attaching a GoPro 11 to the car and get a "Barbie's eye view" of you rippin' around the house!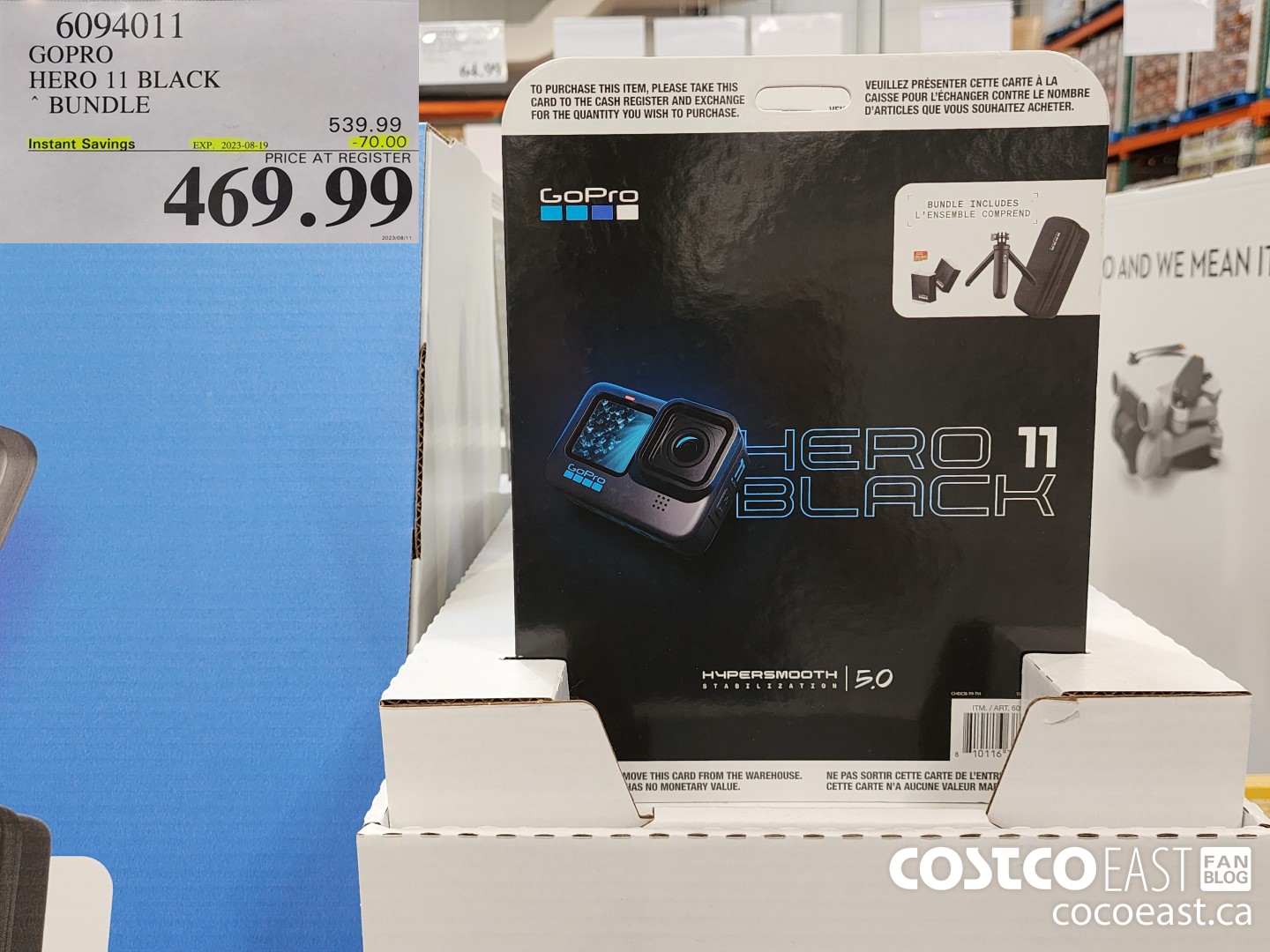 I'm sure it's fun to rip around in, but I'm slightly more interested if anyone has "ripped around" the house with one of these Miele complete C3 vacuums?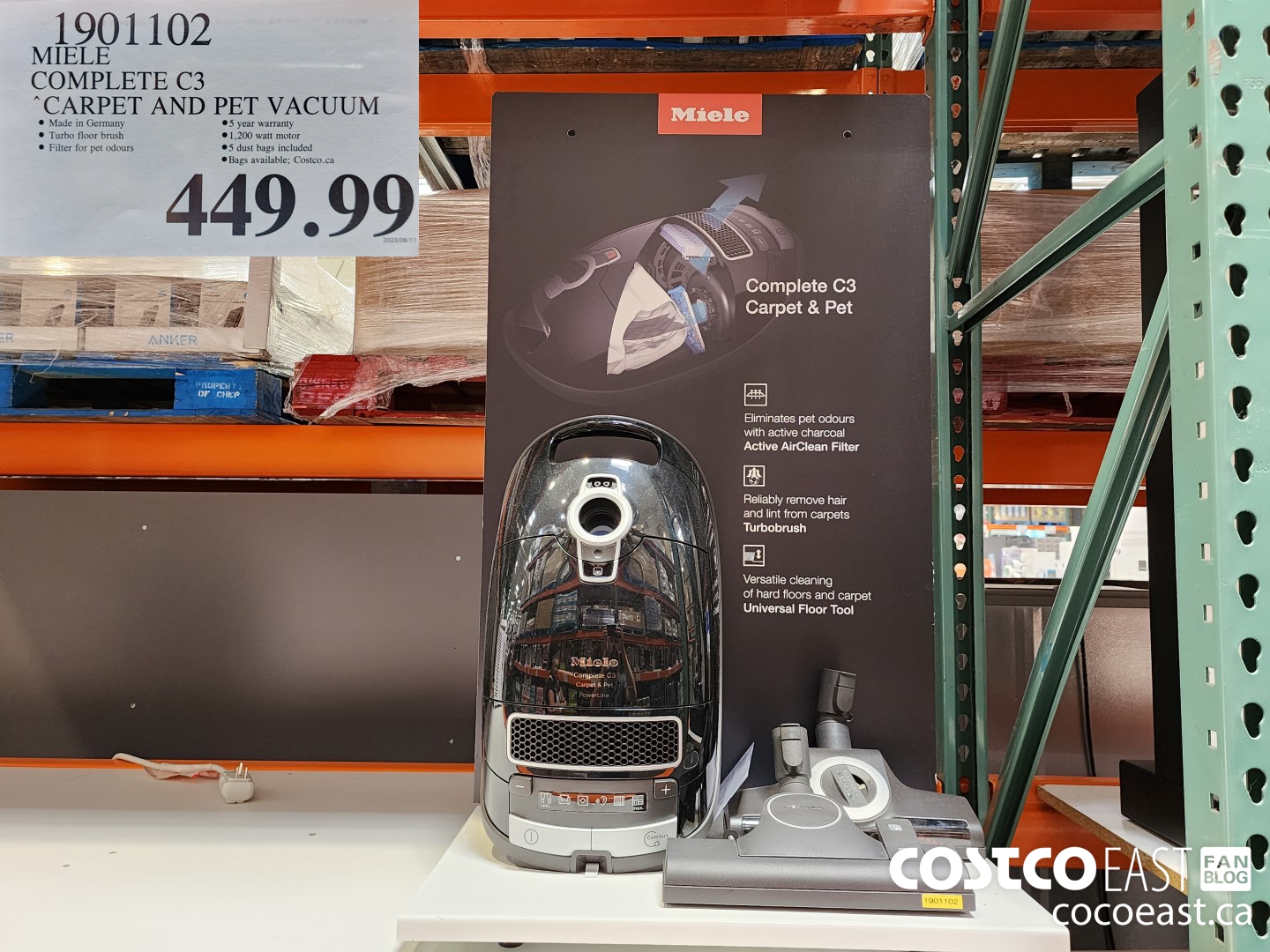 Our Shark seems to have seen better days out of nowhere, so we're in the market for a new vacuum. This one is a little higher on the price side of things, but if it's well made, works well I'd be all for it. Looks a little clunkier than the handheld wand styles too… I mean for $105 more is this Dyson a better pick-up?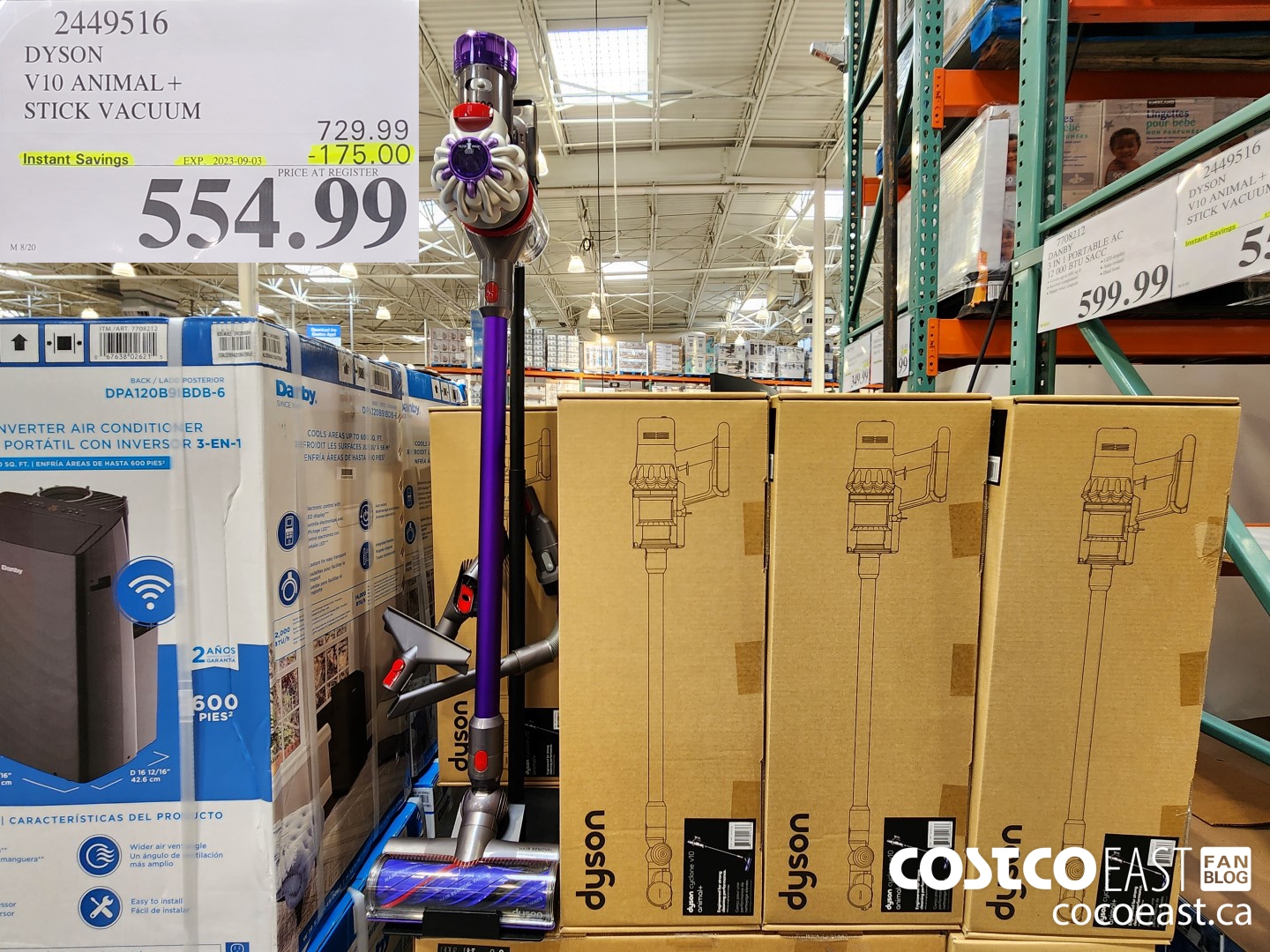 I know nothing about Dyson vacuums, aside from the cost! Any reviews out there you'd like to share folks???
What I do know is that Ewok wants nothing to do with any of that stuff!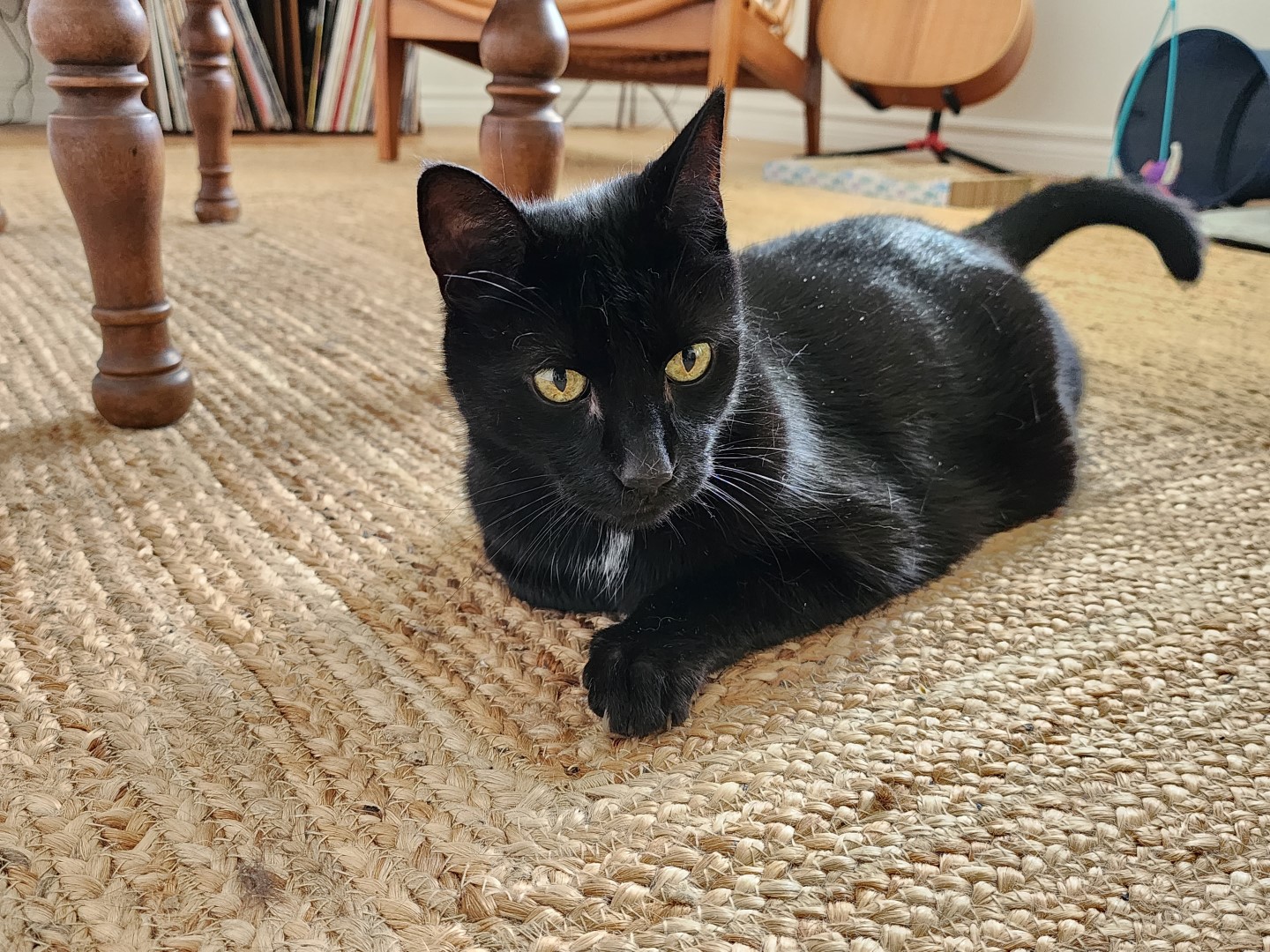 I can't say that I blame him…
Well folks, that about does it for me. I hope you enjoy the weekend, all the sales and new items. As always I'll be seeing you all soon!
Cheers!
Don't forget to check in with Rhonda over at the Costco Quebec Fan Blog and see what fun sales are happening there!
Costco Flyer Sales Aug 7th – Sept 3rd 2023


Costco weekend sales Aug 11th – 13th 2023