Welcome to the Costco Weekend Sales Update where I'll keep you in the loop on the awesome sales & new items Costco releases for the Weekend!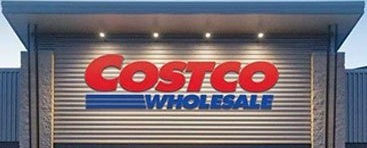 ***This is a fan-run, independent page with no affiliation or endorsement by Costco Wholesale***
Please note:
The price at your local Costco takes precedent (or precedence) over the prices listed on this blog.
Costco liquidation/Manager's Special items (ending in .97) vary from store to store.
An asterisk (*) on the price tag means the item is not being re-ordered.
If there is something you really want, ***double-check the expiry date*** as some Costco sales items do end mid-week.
If you'd like to skip ahead to the comments section, click here!
Hello and happy Good Friday everyone!
Since Costco is closed today, I snuck in yesterday (with everyone else apparently) and checked out some early Easter weekend sales.
Of course we're entering the "spring cleaning" zone, and our cars are included in that… Mine specifically… So this trio of cleaners & organizers should be on my list.
With that warmer weather approaching and outdoor activities being on the menu, having a convenient place to store all your goodies never a bad thing. These Keter deck boxes are a great way to keep the yard clear and, your fun stuff covered.
I couldn't walk by a new Nongshim noodle without mentioning it, I haven't tried this one yet. Anyone out there know if it's any good?
We enjoy our pizza nights, as you know, but finding a decent gluten free crust is always a bit of an issue so when a new one makes an appearance it catches my eye pretty quick.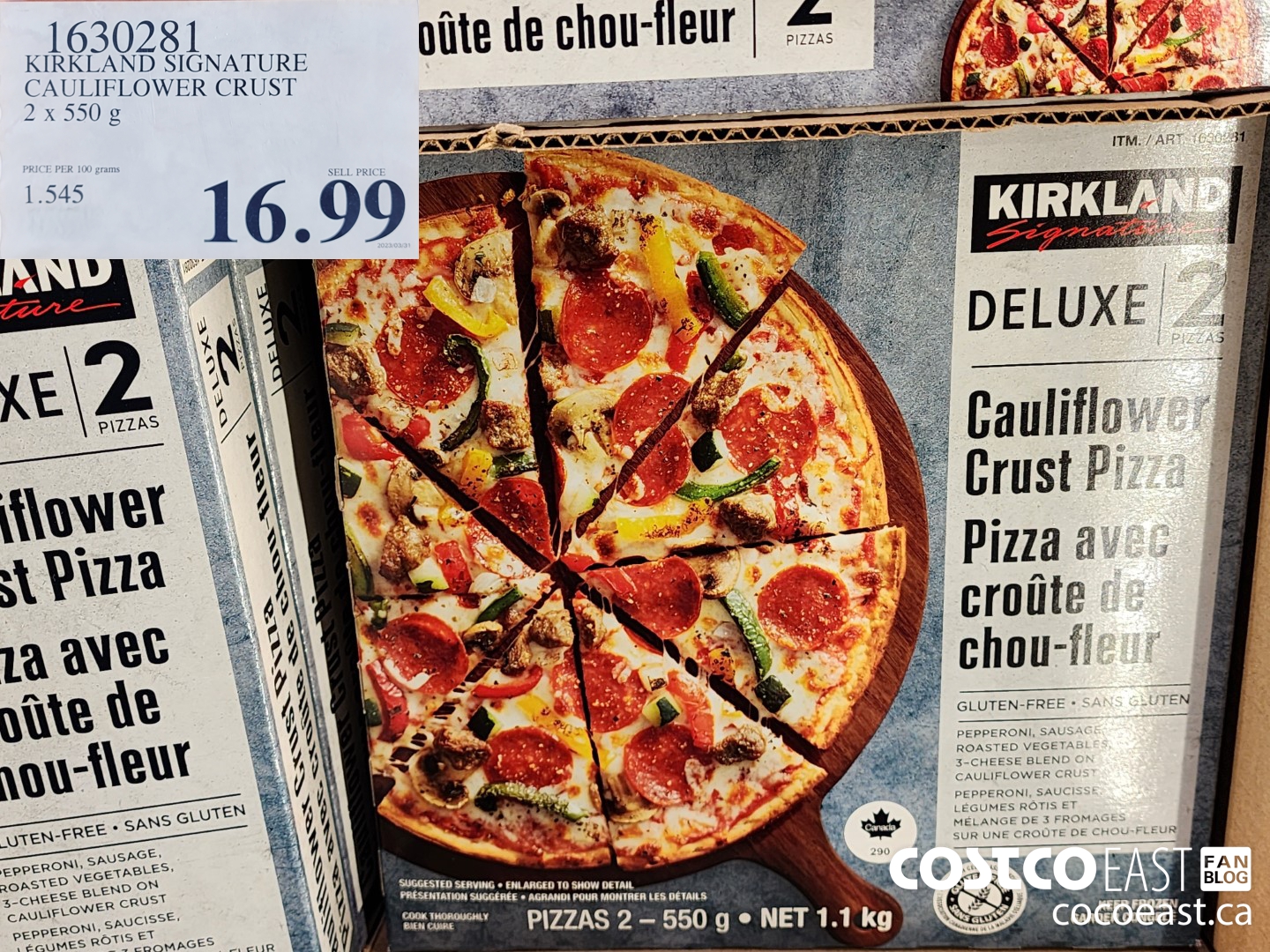 The pictures always look delicious, but some crusts taste like cardboard… I'll give it a shot on Monday and let you know how it is!
On that note it's time to get ready for work. Good Friday is one of the busiest days of the year, so I'd better get myself set!
Have a great night, and happy Easter everyone!
Cheers.
Don't forget to check in with Rhonda over at the Costco Quebec Fan Blog and see what fun sales are happening there!
Costco Flyer Sales April 3rd – 30th 2023


Costco weekend sales April 7th – 9th 2023