Welcome to the first Costco East Vitamin & Minerals SUPERPOST! I took pictures of ALL the vitamins, minerals & supplements Costco has available and posted them here and on our Facebook page for you to enjoy.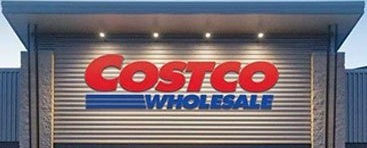 *
*
*
If you'd like to skip ahead to the comments section, click here!
Hello and happy Mid-week everybody!
Normally the Vitamin, mineral & supplement section is pretty jammed up and hard to get access to all the time (based on where the line up to the pharmacy is in my warehouse) so I took advantage of a slower afternoon and dove into it.
All of the vitamins & minerals in the aisle are there for you to check out down below… And there are a lot of them! (This also takes me further into my mission (As Jean-Luc would say) to boldly go where no one has gone before & take pictures of every item available in Costco!)
So get your lists at the ready and get set to take a peek through your vitamin drawer, then it's time to browse the aisles.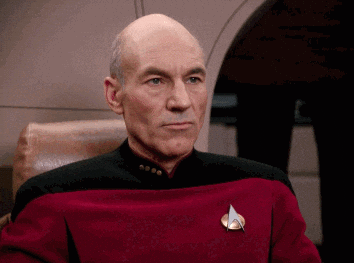 Enjoy folks & I'll see you on Friday!
I think it's important to remember that we're not out of the corona virus weeds yet, and each province has their own Health recommendations based on the provinces individual risk assessment and I would recommend that you follow the recommendations for your specific province. Information can be found at the following websites.
Newfoundland COVID-19 information
New Brunswick COVID-19 information
Nova Scotia COVID-19 information
Go here for the latest Costco Coronavirus updates: https://www.costco.ca/coronavirus-response.html
So there you go, a little reading material for you.
Be kind, be safe and stay healthy!
Please note:
The price at your local Costco takes precedent (or precedence) over the prices listed on this blog.
Costco liquidation/Manager's Special items (ending in .97) vary from store to store.
An asterisk (*) on the price tag means the item is not being re-ordered.
If there is something you really want, ***double check the expiry date*** as some Costco sales items do end mid-week.
***This is a fan run, independent page with no affiliation or endorsement by Costco Wholesale***
Costco Vitamin & Mineral SUPERPOST April 20th 2022