Welcome to the Costco Weekend Sales Update where I'll keep you in the loop on the awesome sales & new items Costco releases for the Weekend!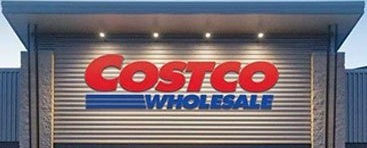 ***This is a fan-run, independent page with no affiliation or endorsement by Costco Wholesale***
Please note:
The price at your local Costco takes precedent (or precedence) over the prices listed on this blog.
Costco liquidation/Manager's Special items (ending in .97) vary from store to store.
An asterisk (*) on the price tag means the item is not being re-ordered.
If there is something you really want, ***double-check the expiry date*** as some Costco sales items do end mid-week.
If you'd like to skip ahead to the comments section, click here!
Where does the week go folks?!
This time of year is exciting since the garden centre is open and starting to add new items every day it seems. From Boston ferns, hanging baskets down to fresh organic herbs!
I was really tempted to pick up a few of the ferns, (Ewok loves them!) but it still feels a little early… Last year I think I picked up some ferns and hanging baskets and then spent the next 2 weeks bringing them inside at night, and putting them back out in the morning (or leaving them inside because it was too cold) making a mess each time. I think I'll wait a little bit longer…
Our Orchids on the other hand are plenty happy right now to stay inside!
Those of course reminded me of the cool new Botanical Lego set I saw when I first walked in.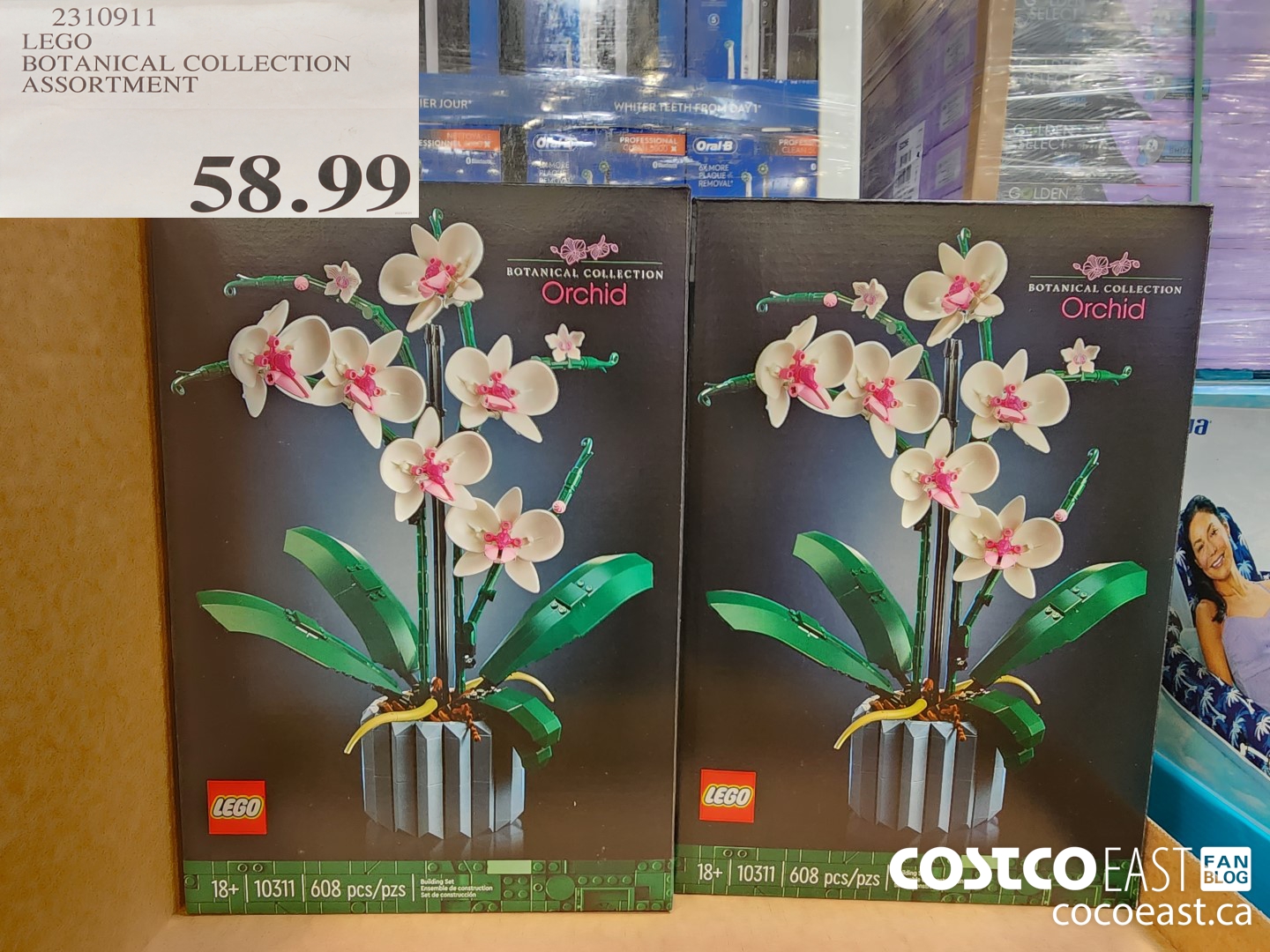 Pretty neat stuff!
On to food related things, I saw someone commenting about the Guy Fieri Kansas city BBQ sauce being back in stock and how excited they were. I've never tried it, but obviously they loved it. Anyone else out there have an opinion? I do love a good BBQ sauce…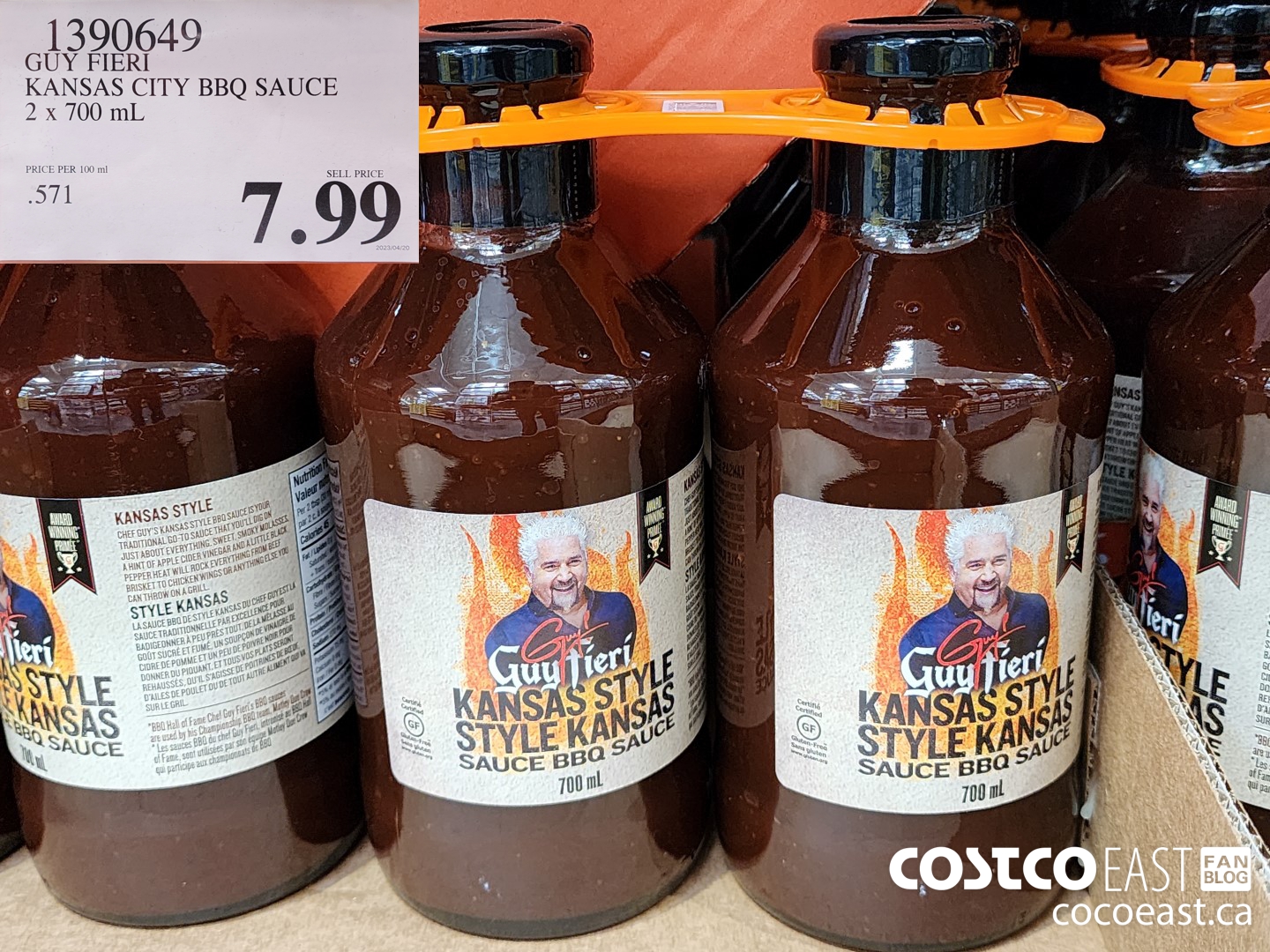 Then of course there's this…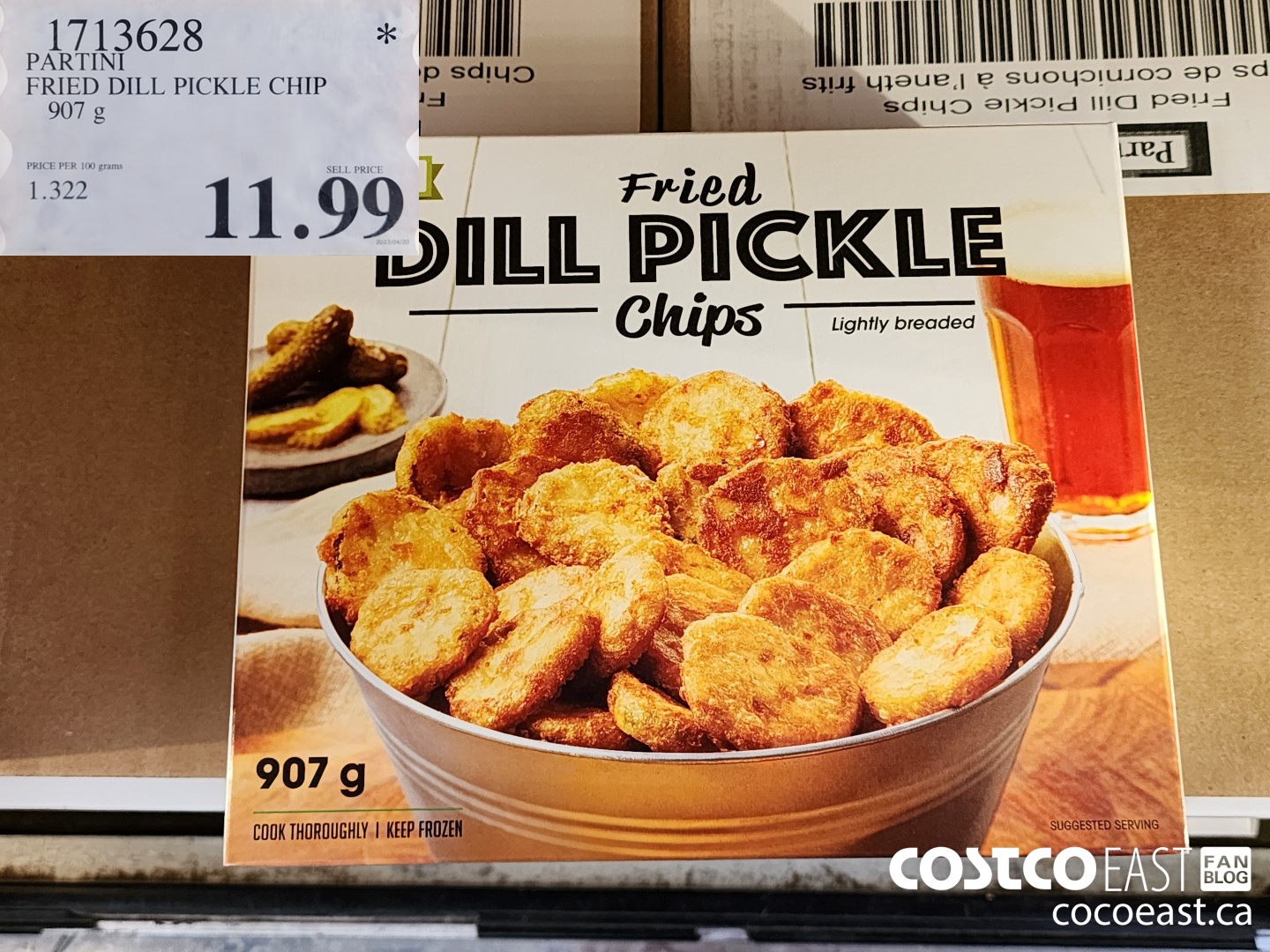 Anything pickle related, I'm a sucker for, and fried pickles are ridiculously good! Of course they aren't ahhh, healthy for you, so I have to resist the temptation most of the time but come on, look at those! Who wouldn't want to go to town on a bowl of fried pickle chips!?!
What is healthier for you is Olive oil, and there's a new Moroccan EVOO on the shelf.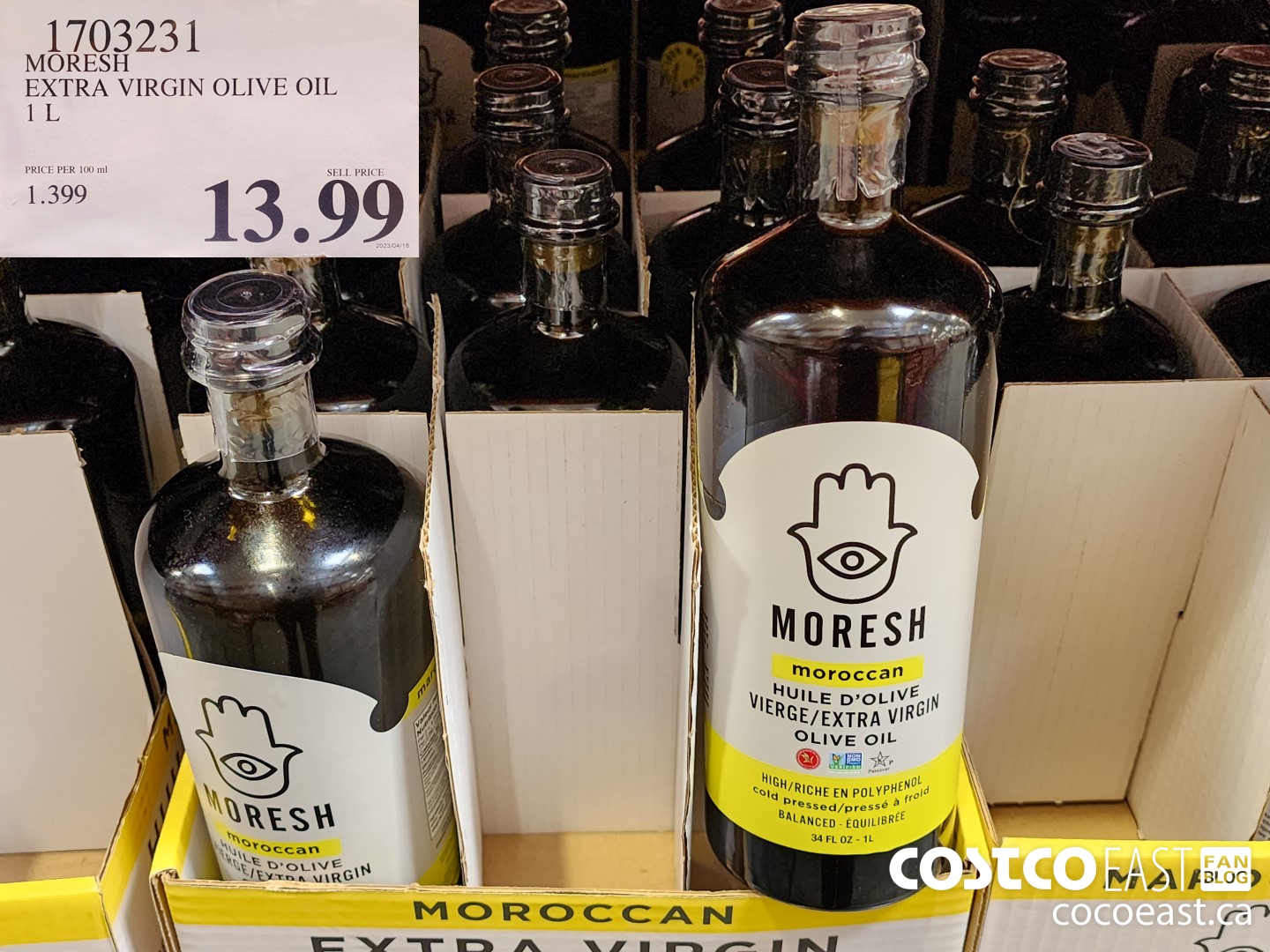 I'd be curious to do an A/B/C comparison with that, Italian, and Greek olive oils and see what the difference is. What about you folks, do you all have a favourite olive oil?
Well I've got to get ready for work, so I'll let you go about your browsing.
Enjoy your weekends, fingers crossed we get some warm weather and sun!
Cheers, see you all soon.
Don't forget to check in with Rhonda over at the Costco Quebec Fan Blog and see what fun sales are happening there!
Costco Flyer Sales April 3rd – 30th 2023


Costco weekend sales April 21st – 23rd 2023