Welcome to the Costco Weekend Sales Update where I'll keep you in the loop on all the awesome sales & new items Costco releases for the Weekend! I'll post them here and on our Facebook page for you to enjoy.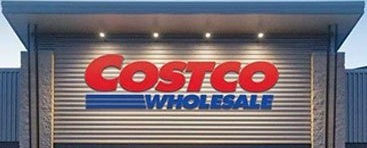 *
*
*
If you'd like to skip ahead to the comments section, click here!
Good Friday, or Great Friday?!?!
I'm gonna go with Good Friday only because (as you know) Costco is closed today and Sunday…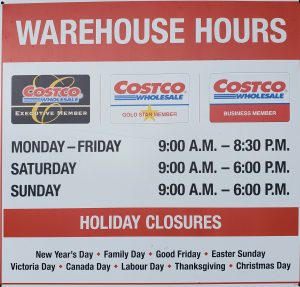 Otherwise it's a great day! The sun is shining, Tulips are starting to pop up in the garden and of course the Costco Garden center is now open!
I took a little stroll around and picked up a few pots of pansies, because how could I resist!
The stock is pretty limited right now as you can see.
Lot's of shrubs, pansies and ferns but it's just getting started so patience is key!
I grabbed a pack of these OFF! backyard mosquito lamp refills because as we all know I'm a mosquito magnet and these ones actually seem to work.
I'm also a magnet for delicious noodles, they're one of my favorite comfort foods. Seeing a new type at Costco is always fun for me so when I saw the Knorr Thai red curry rice noodles how could I resist?!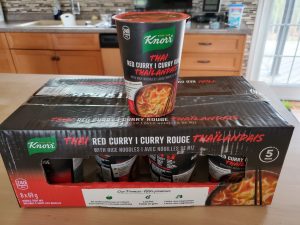 The answer is "I didn't" & they went directly in my cart. Really anything spicy, brothy soup situation is right up my alley.
I found they weren't really super brothy, the red curry is more of a sauce and you need to make sure you still it really well to get all of the broth mixed in properly. (The mix kinda gets stuck at the bottom.) The curry flavor is good though, with a decent little bit of heat. Overall I'd give them a 6.5-7 out of 10.
Of course my Cheese & meats post from Wednesday would have been fully complete with the Kirkland signature cheese flight.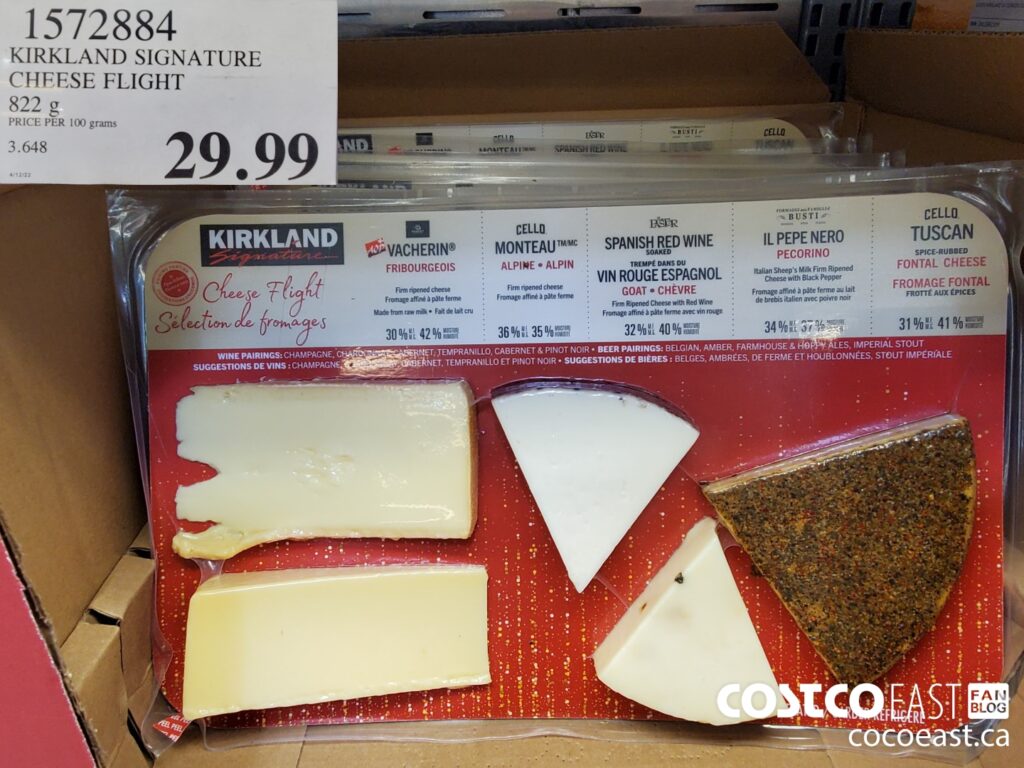 And I know that any spread of picky kinds of food needs to have some a shrimp cocktail, and right now they're on sale for $2.00 off.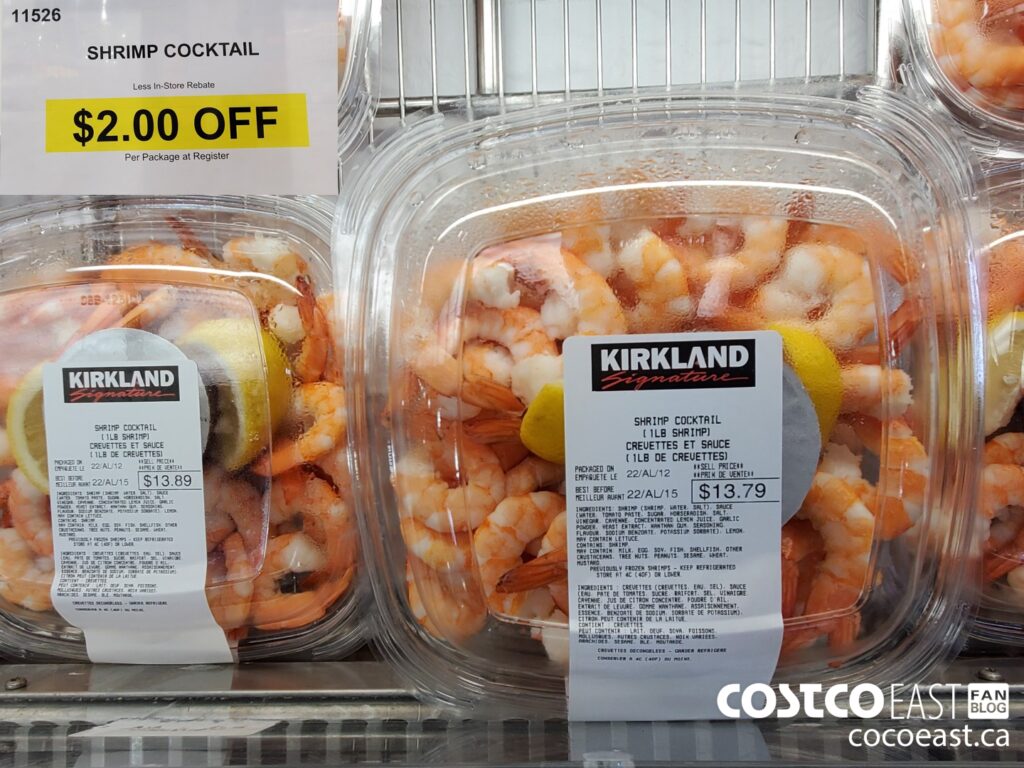 Always tempting to grab one of these, I resisted this time though.
I'll wrap it up here folks, my "assistant" is giving me the cold shoulder. So I'll need to go and deal with that.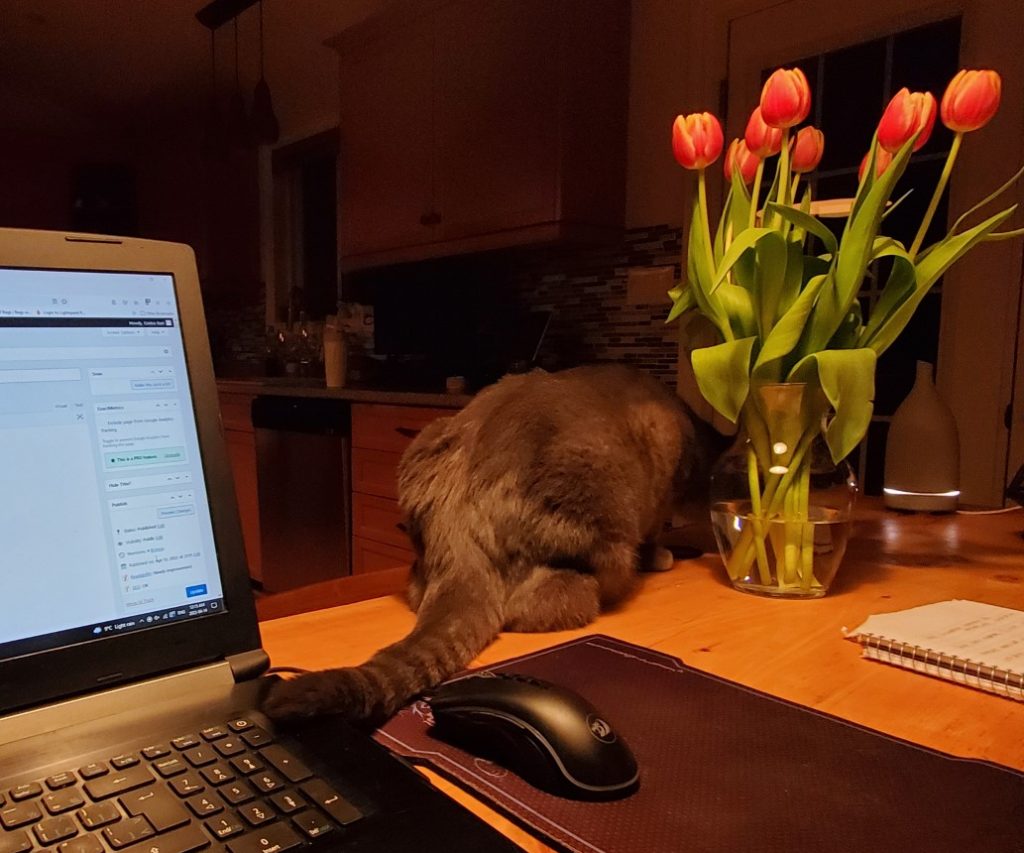 Have a great day, and enjoy your Easter weekends folks.
See you on Monday for the Treasure hunt!
I think it's important to remember that we're not out of the corona virus weeds yet, and each province has their own Health recommendations based on the provinces individual risk assessment and I would recommend that you follow the recommendations for your specific province. Information can be found at the following websites.
Newfoundland COVID-19 information
New Brunswick COVID-19 information
Nova Scotia COVID-19 information
Go here for the latest Costco Coronavirus updates: https://www.costco.ca/coronavirus-response.html
So there you go, a little reading material for you.
Be kind, be safe and stay healthy!
Please note:
The price at your local Costco takes precedent (or precedence) over the prices listed on this blog.
Costco liquidation/Manager's Special items (ending in .97) vary from store to store.
An asterisk (*) on the price tag means the item is not being re-ordered.
If there is something you really want, ***double check the expiry date*** as some Costco sales items do end mid-week.
***This is a fan run, independent page with no affiliation or endorsement by Costco Wholesale***
Costco Weekend Update sales April 15th – 17th 2022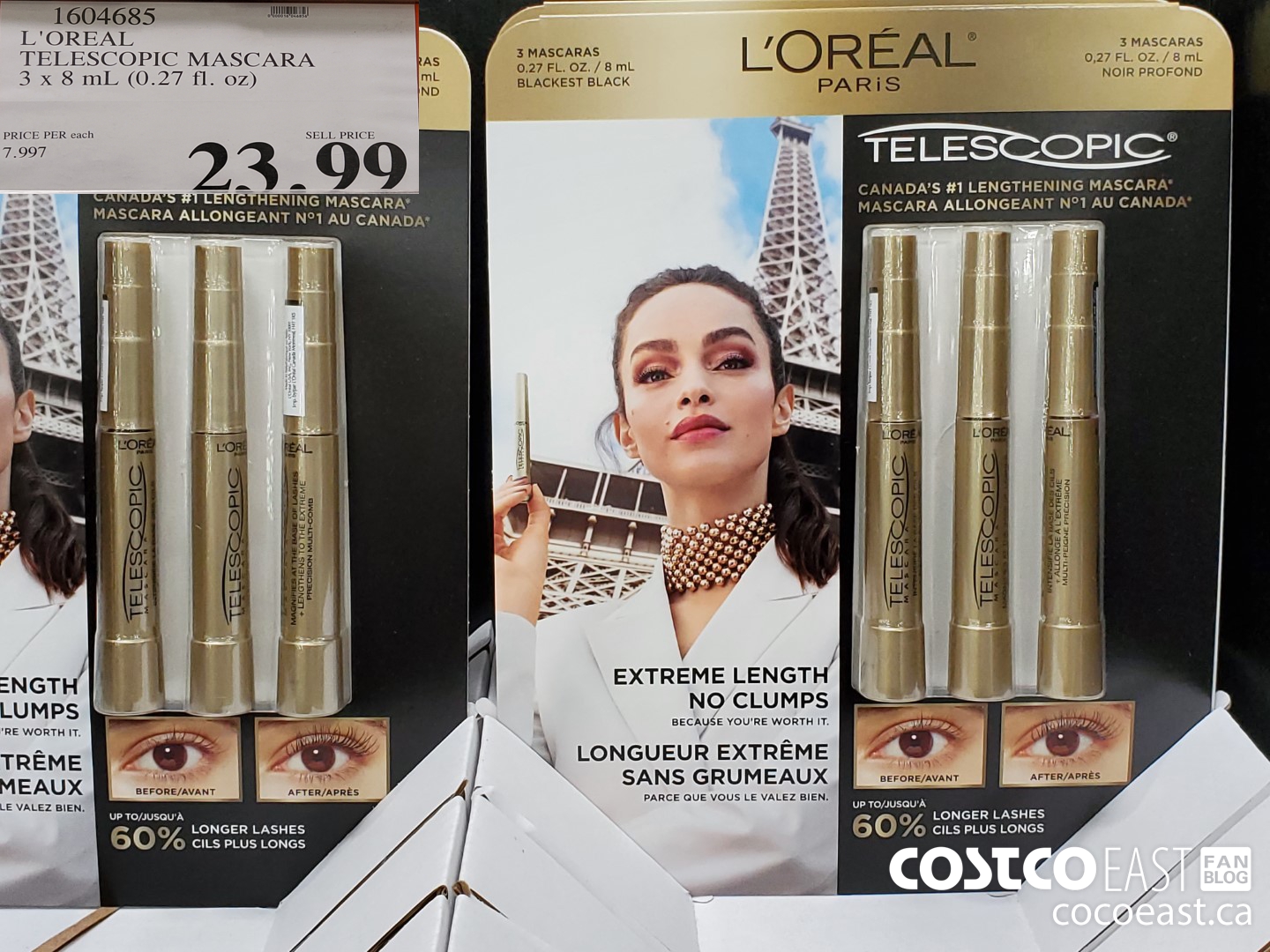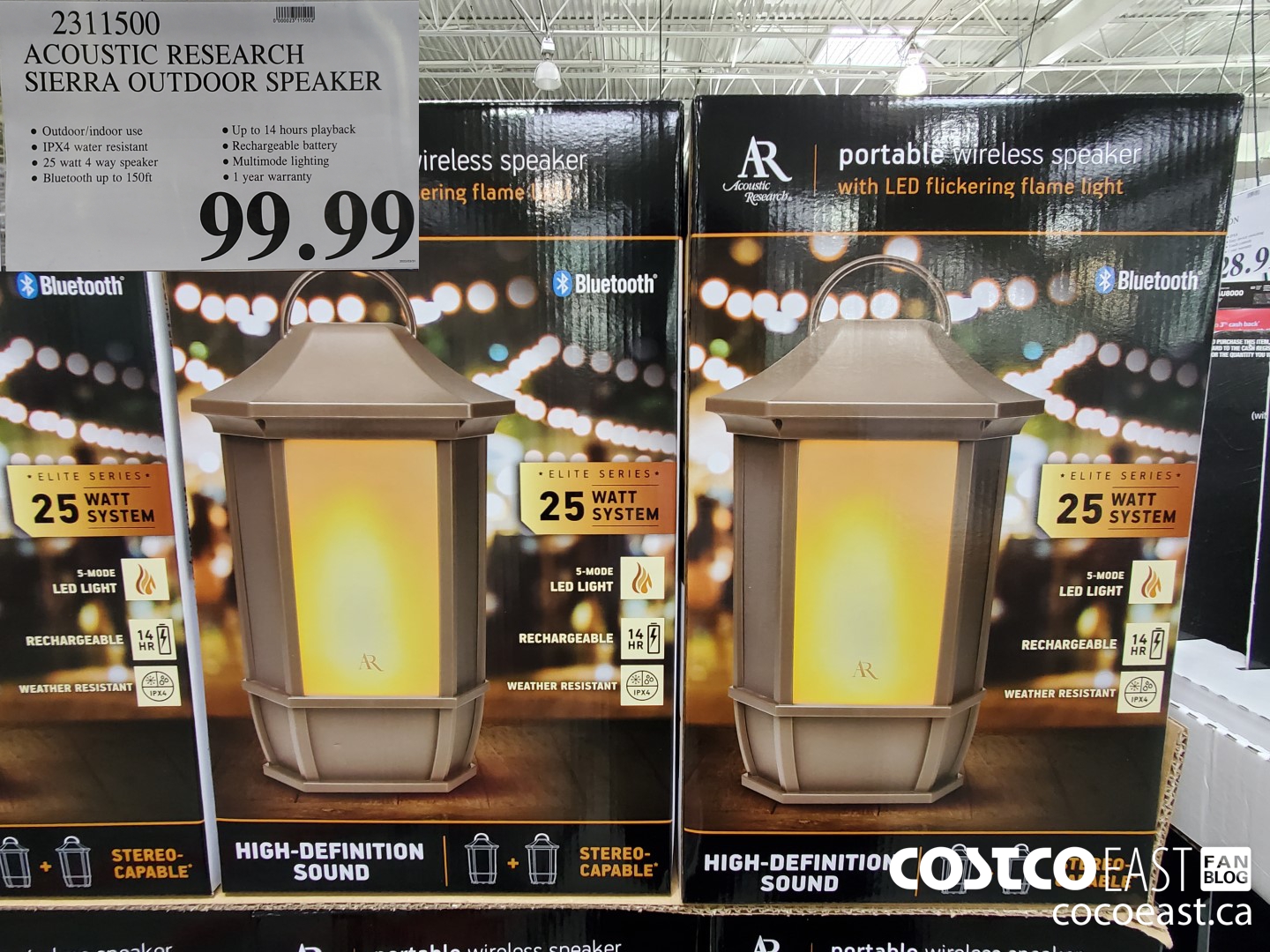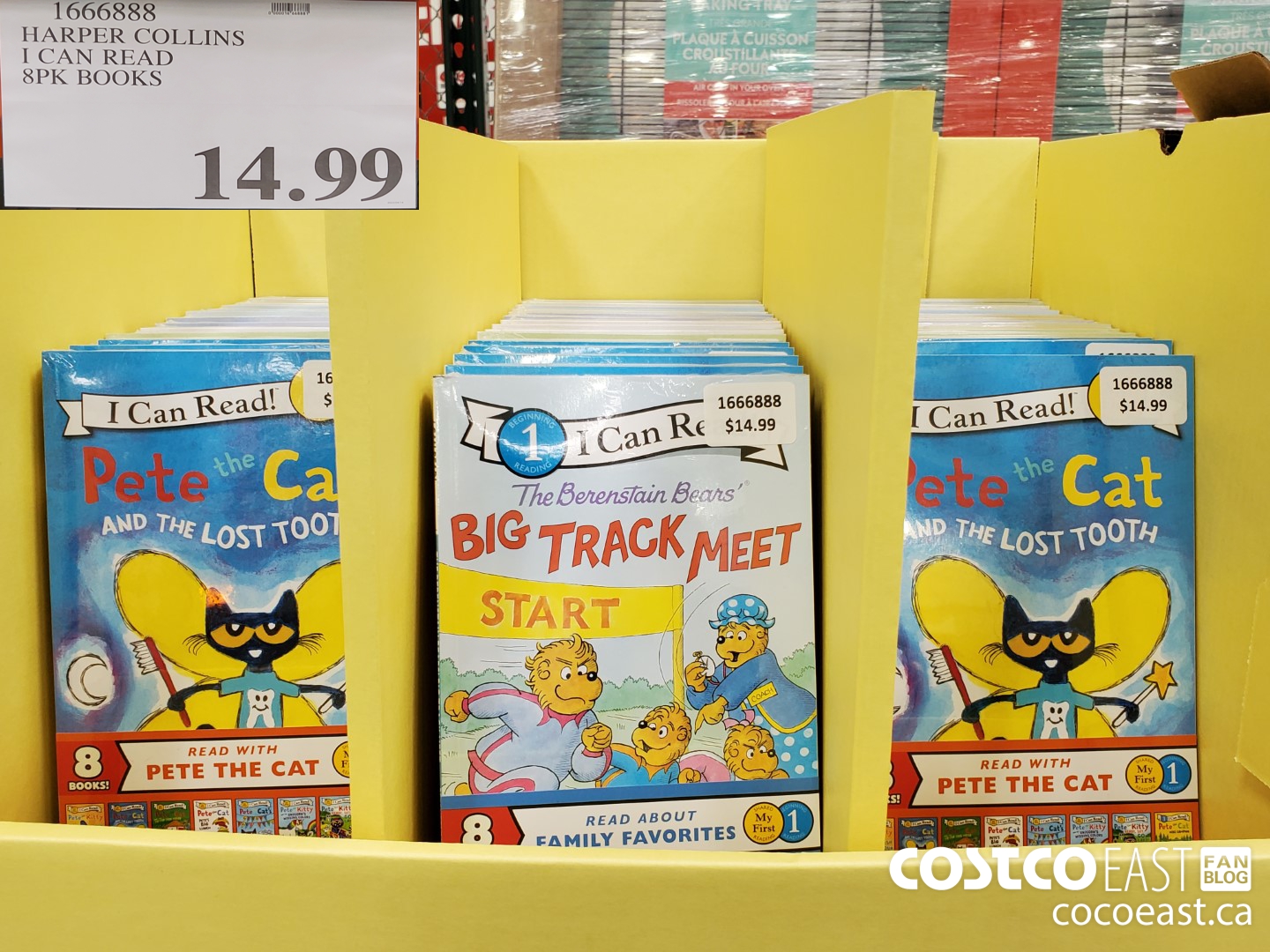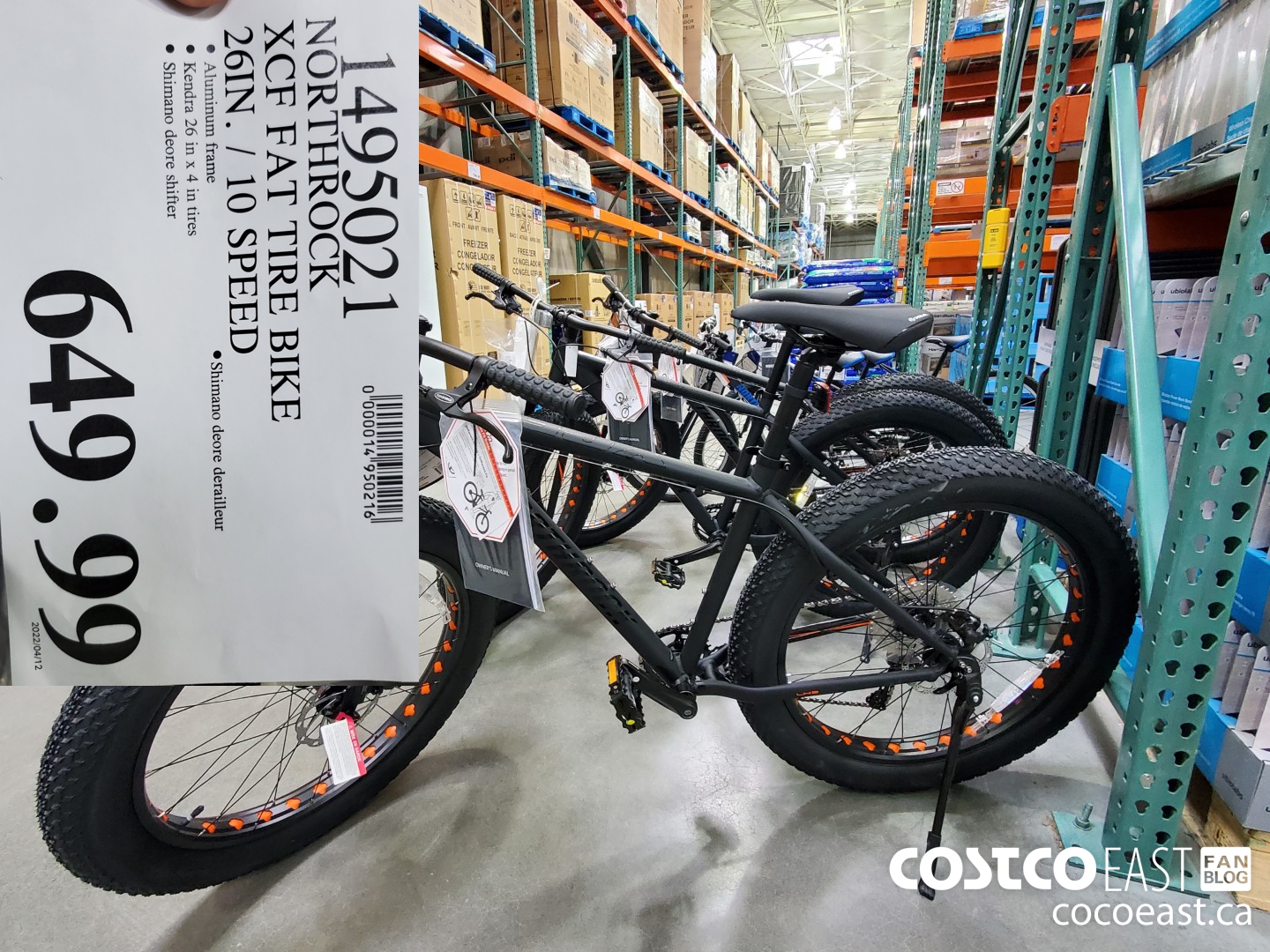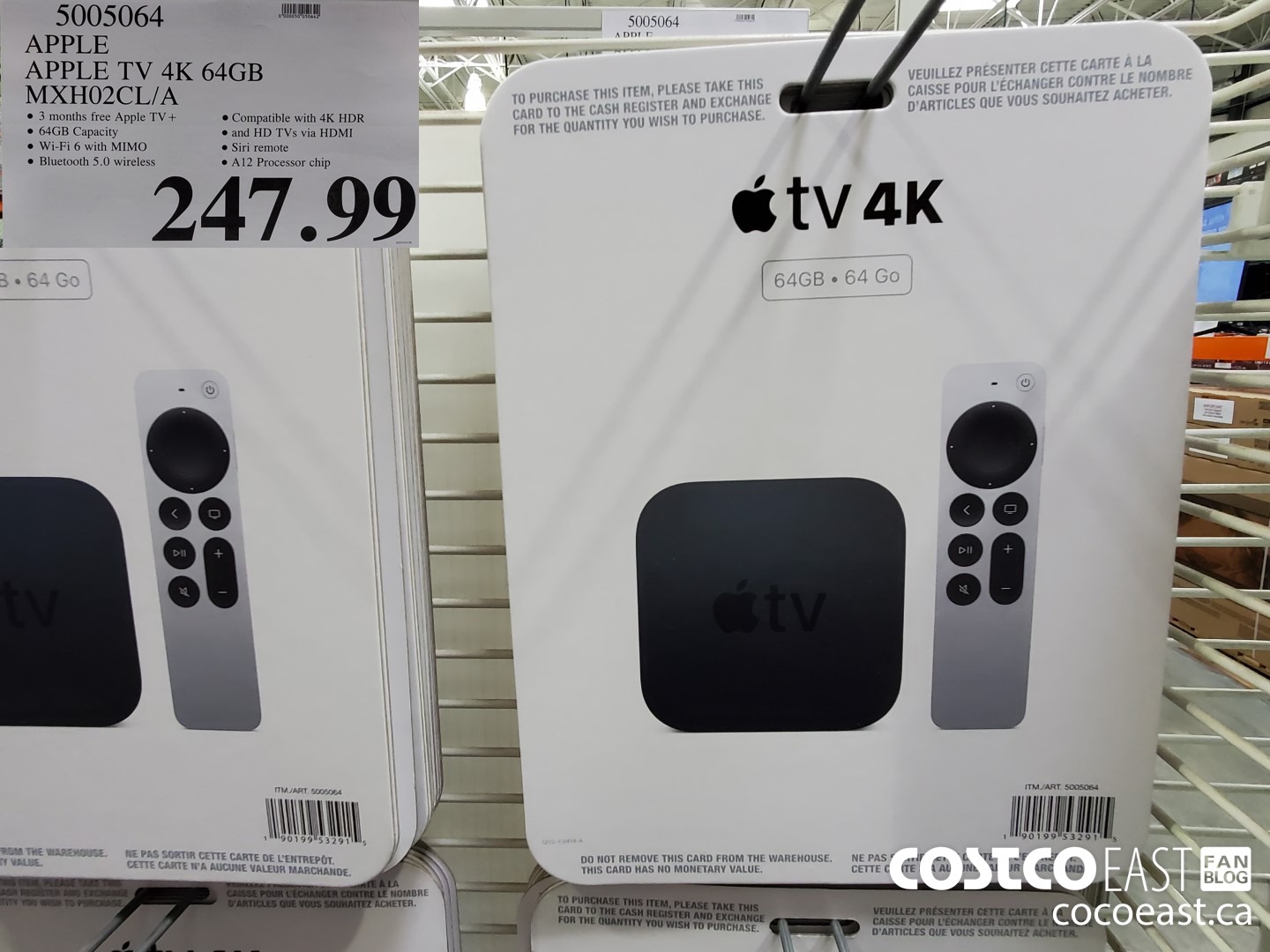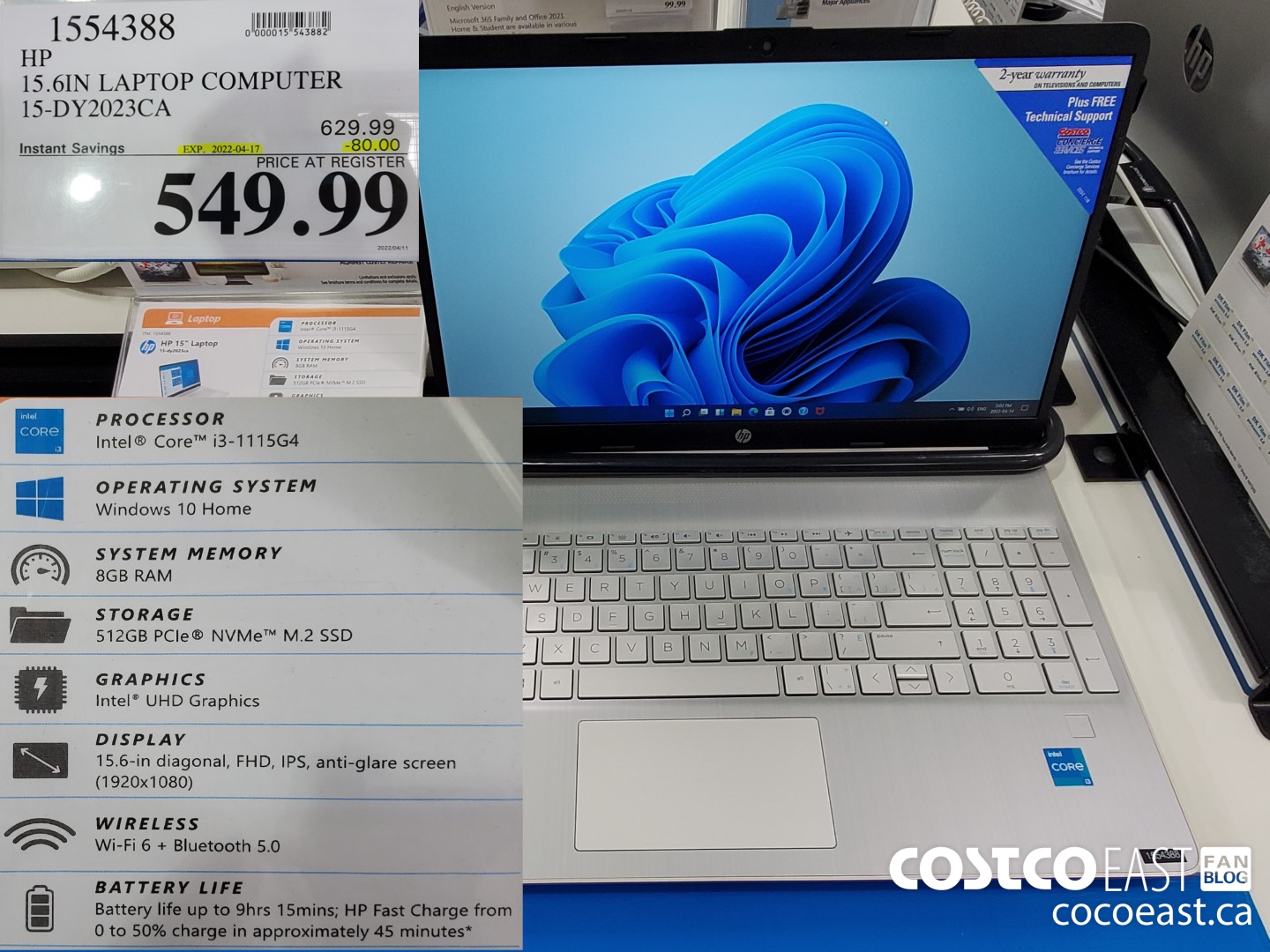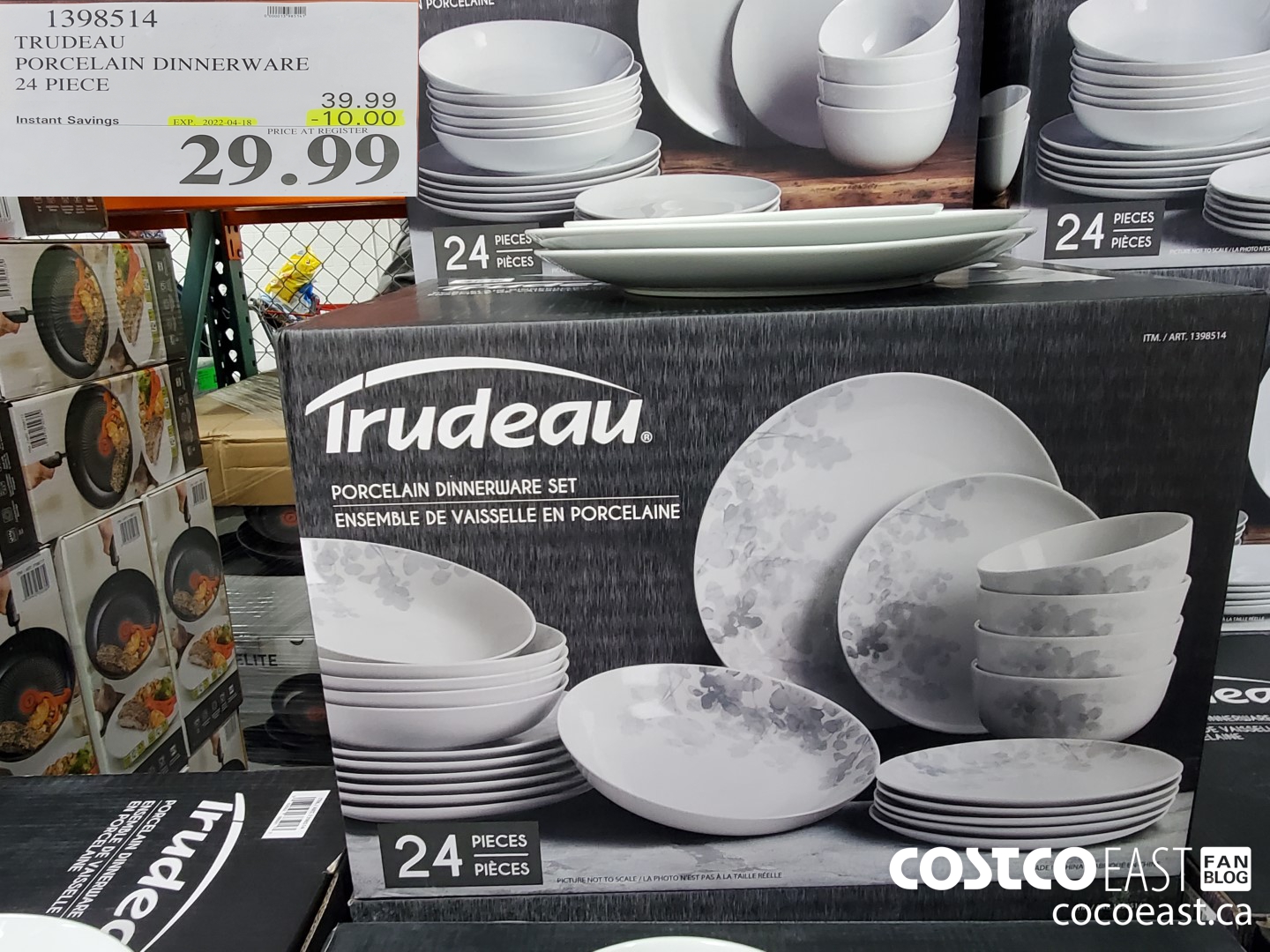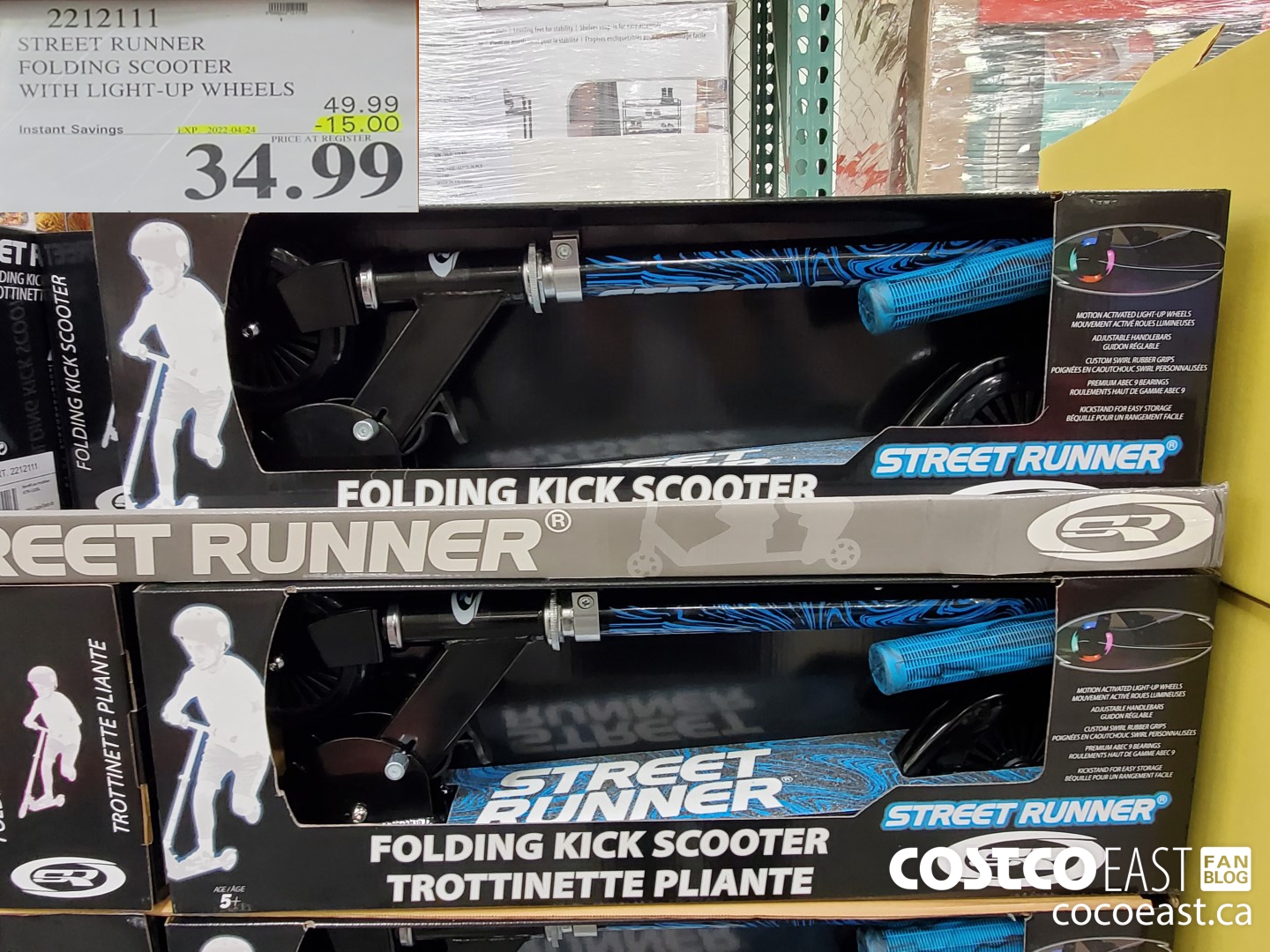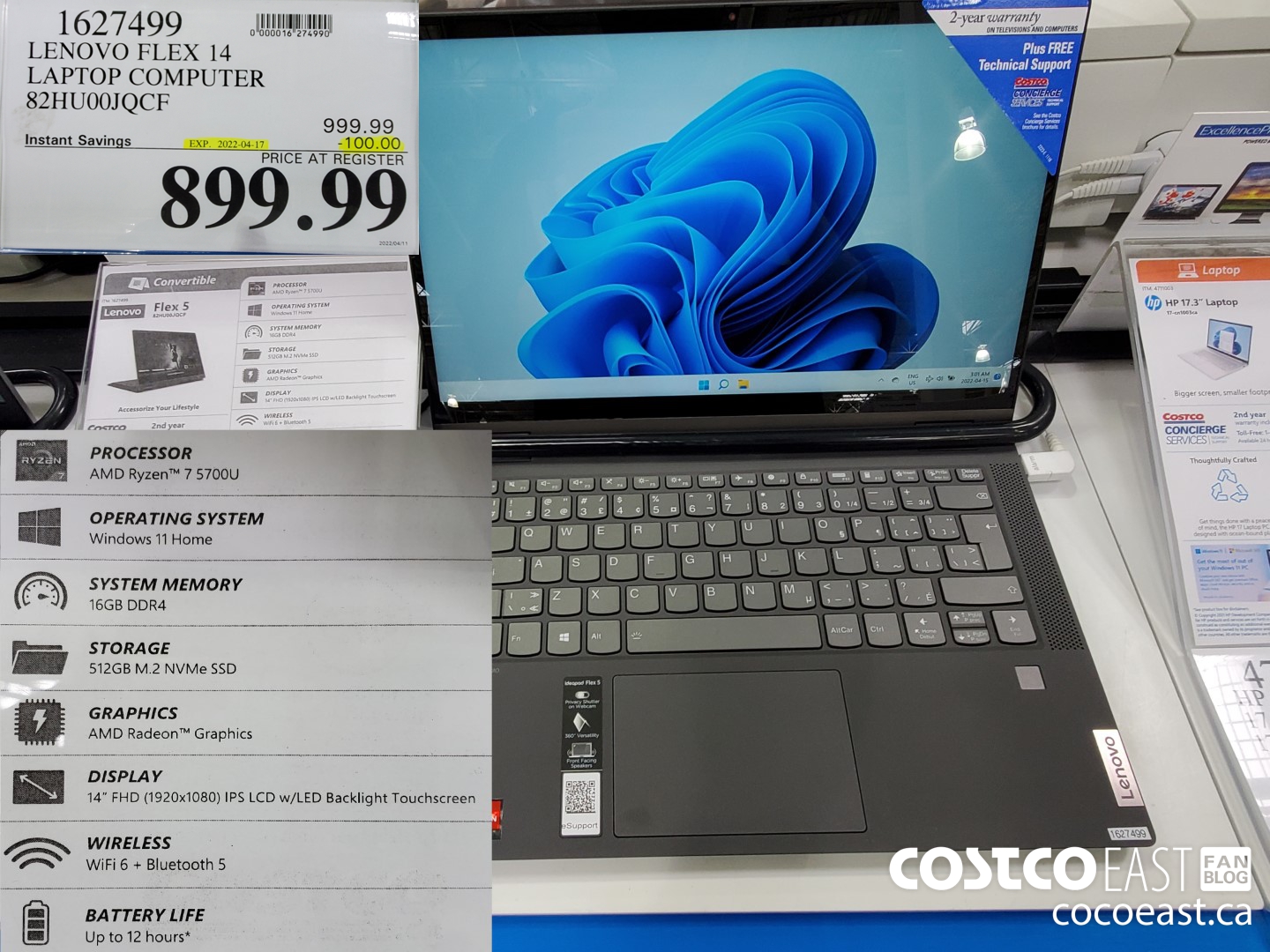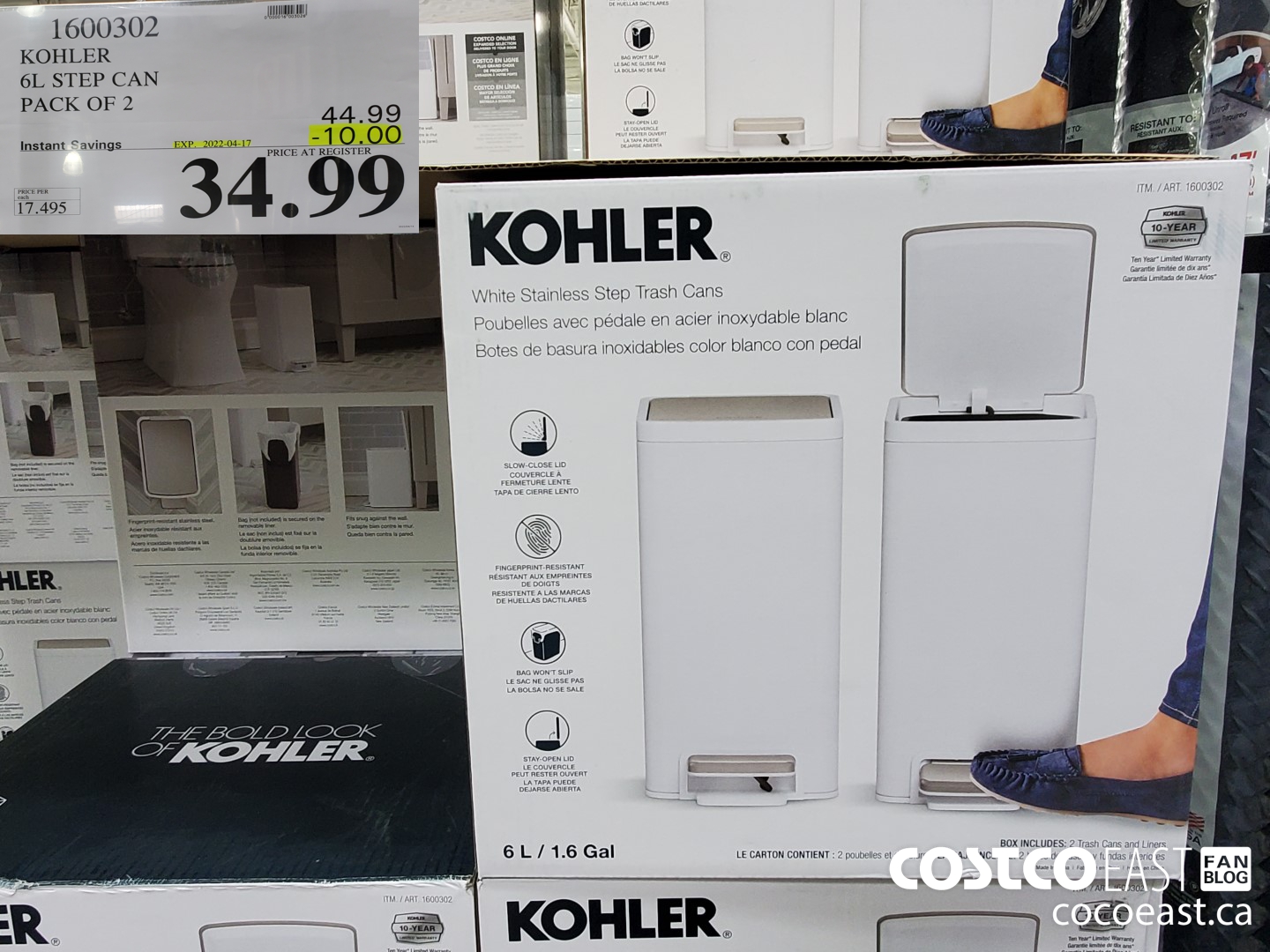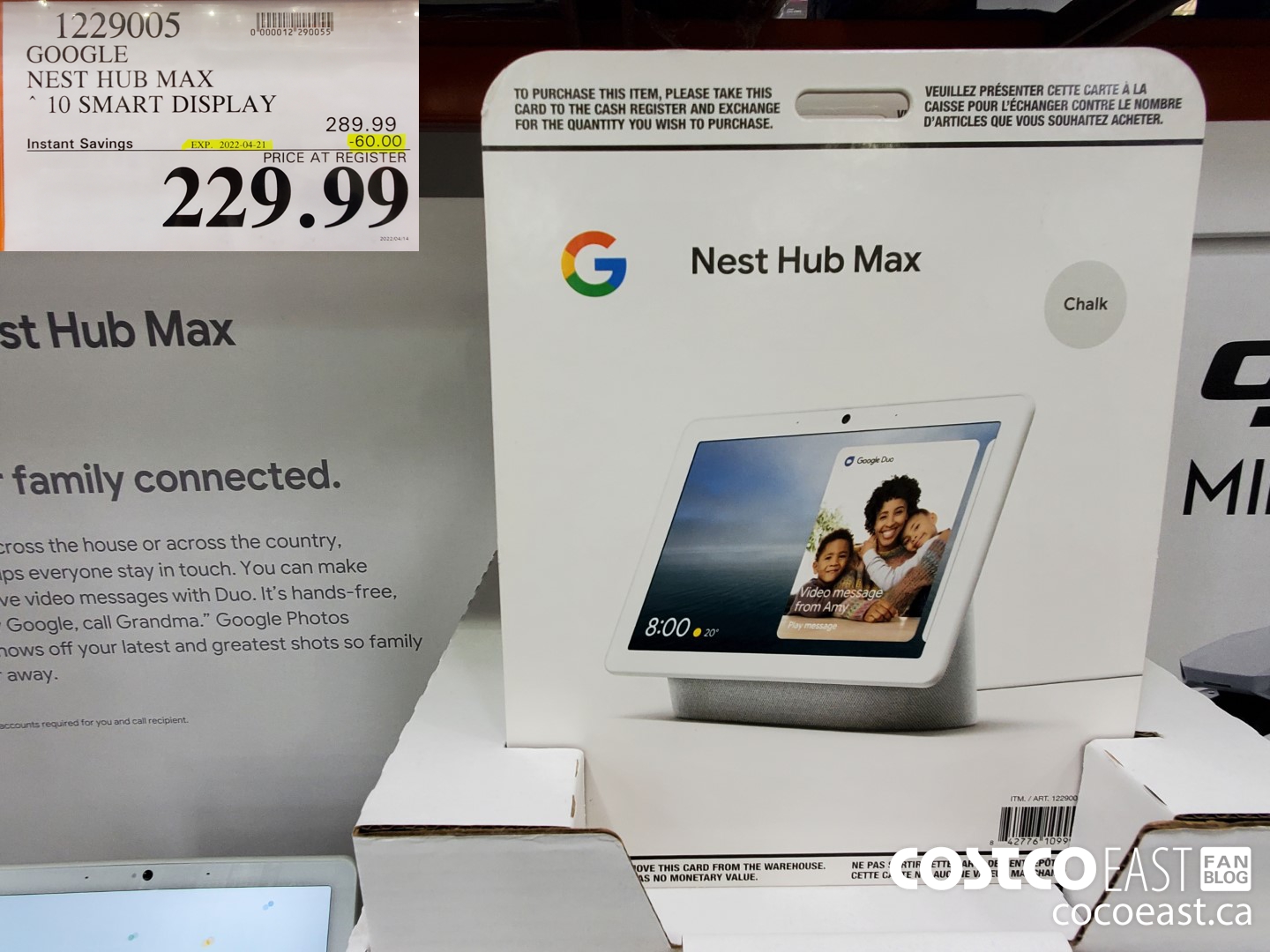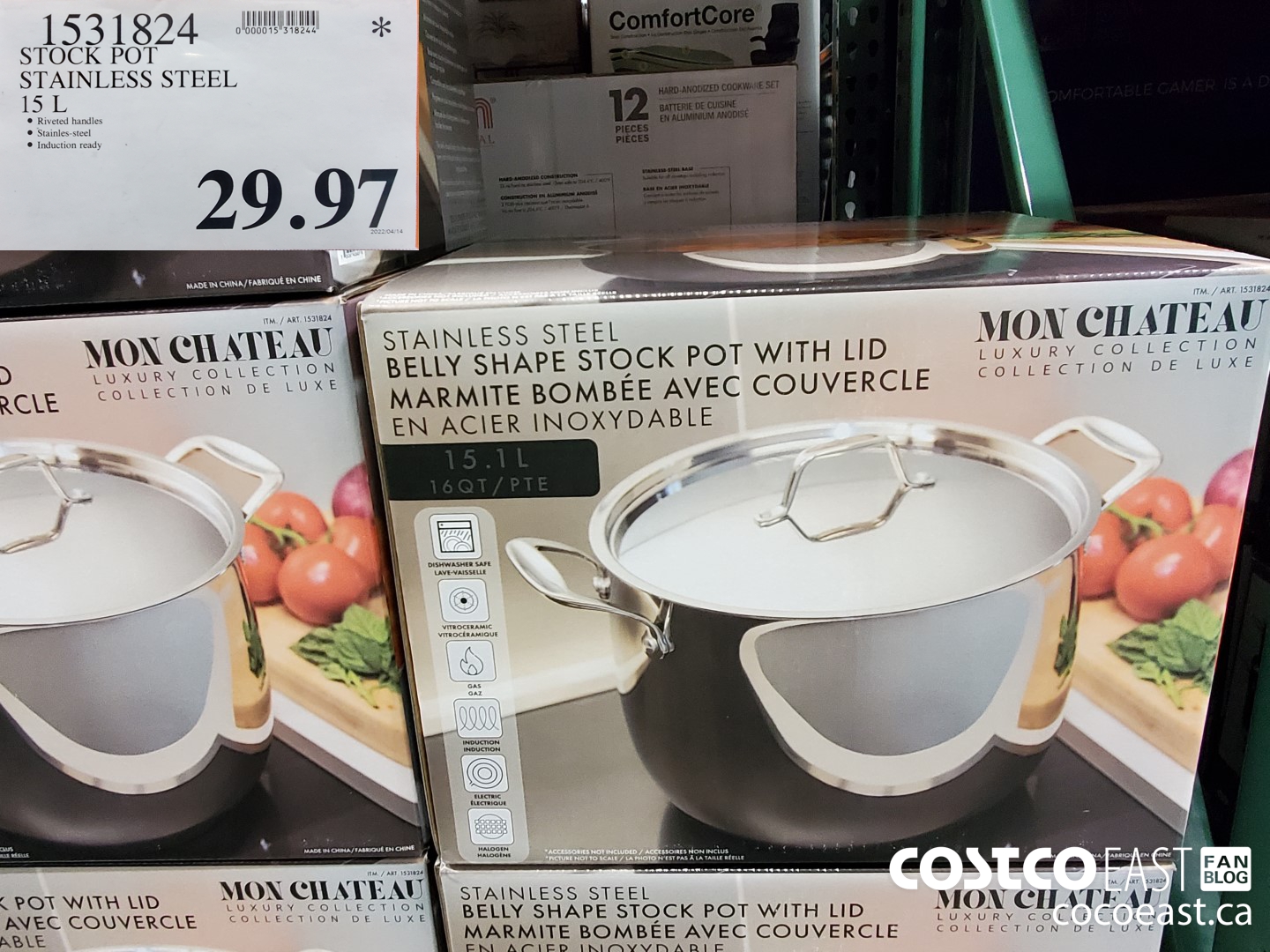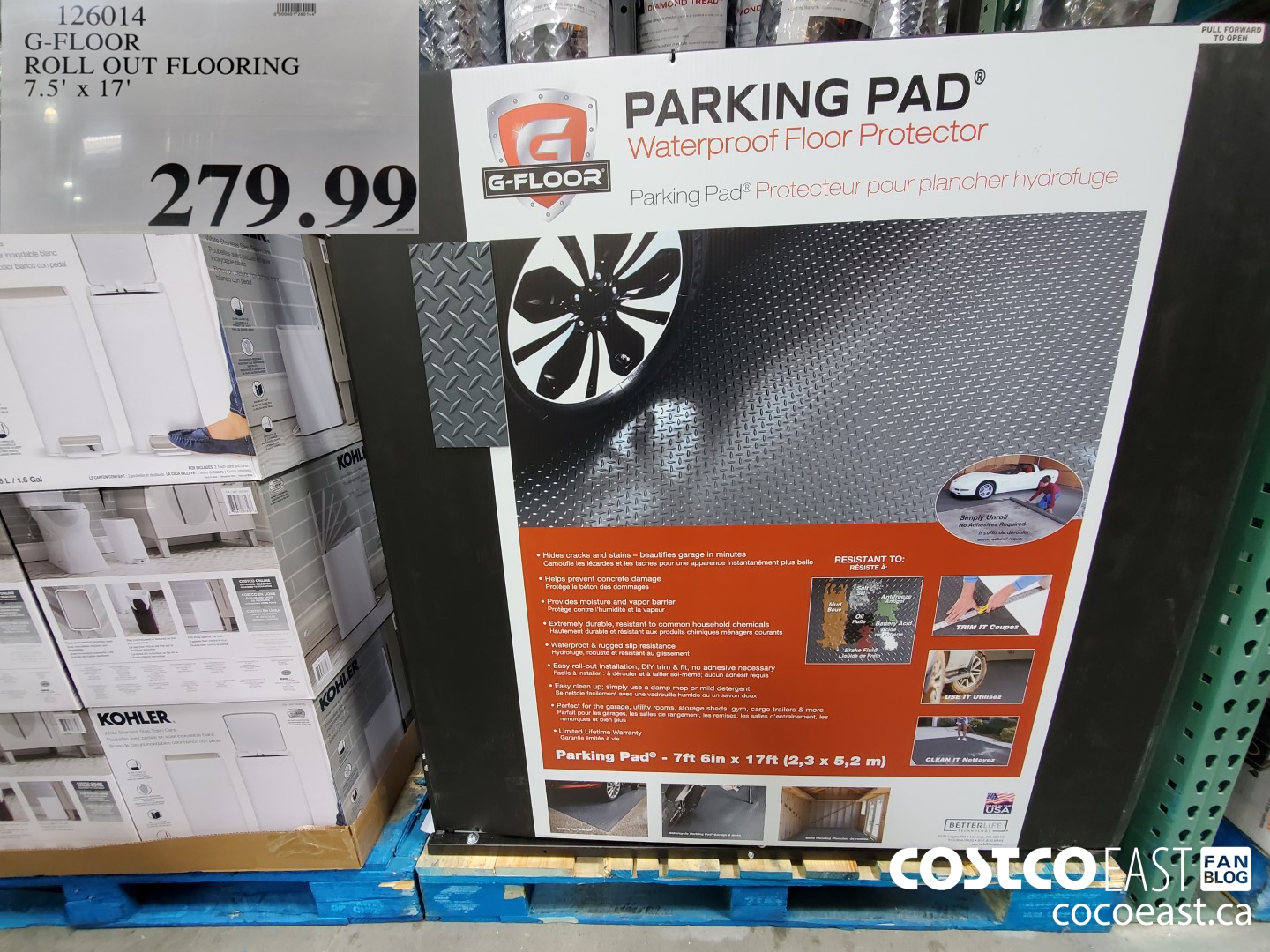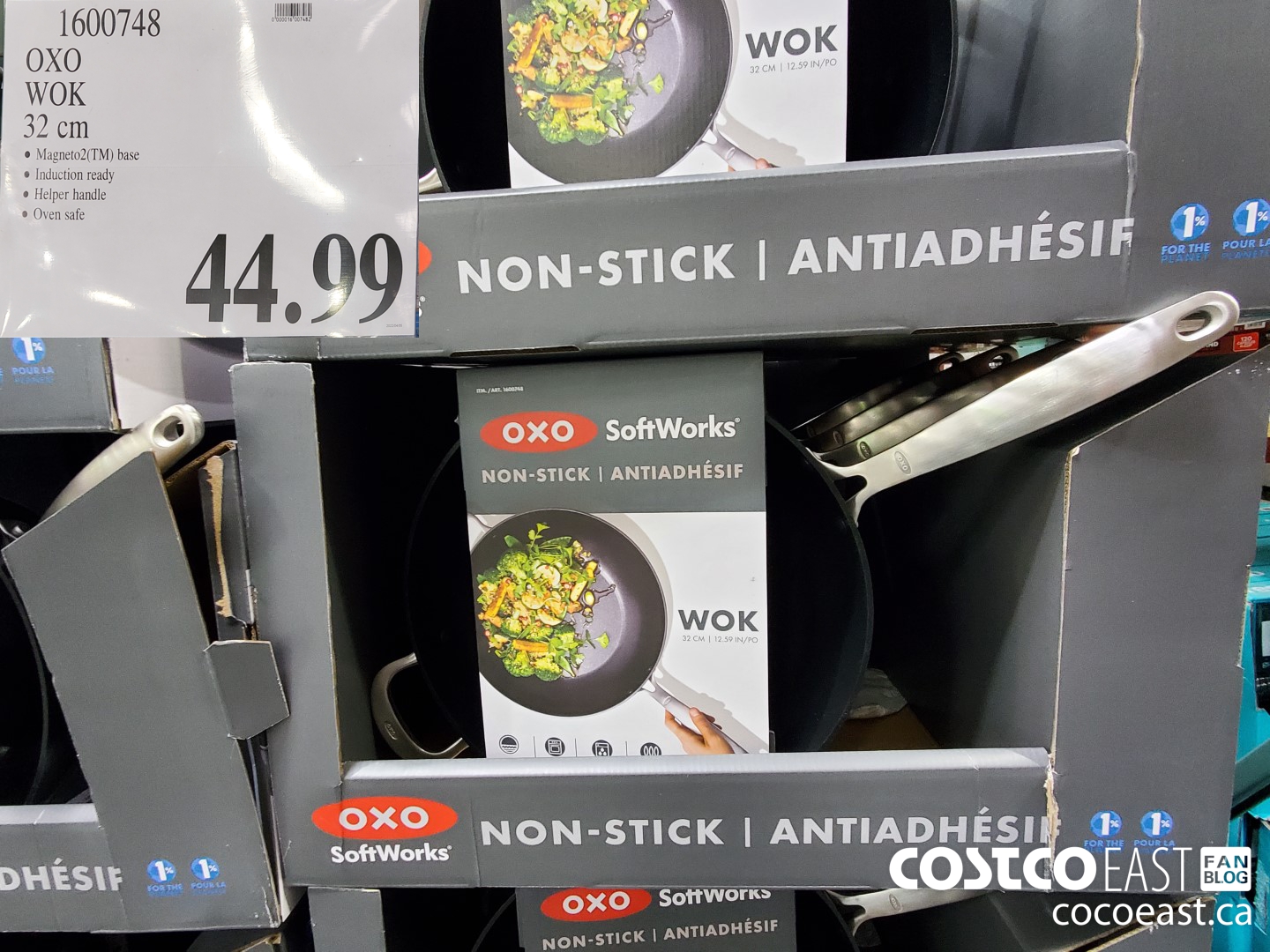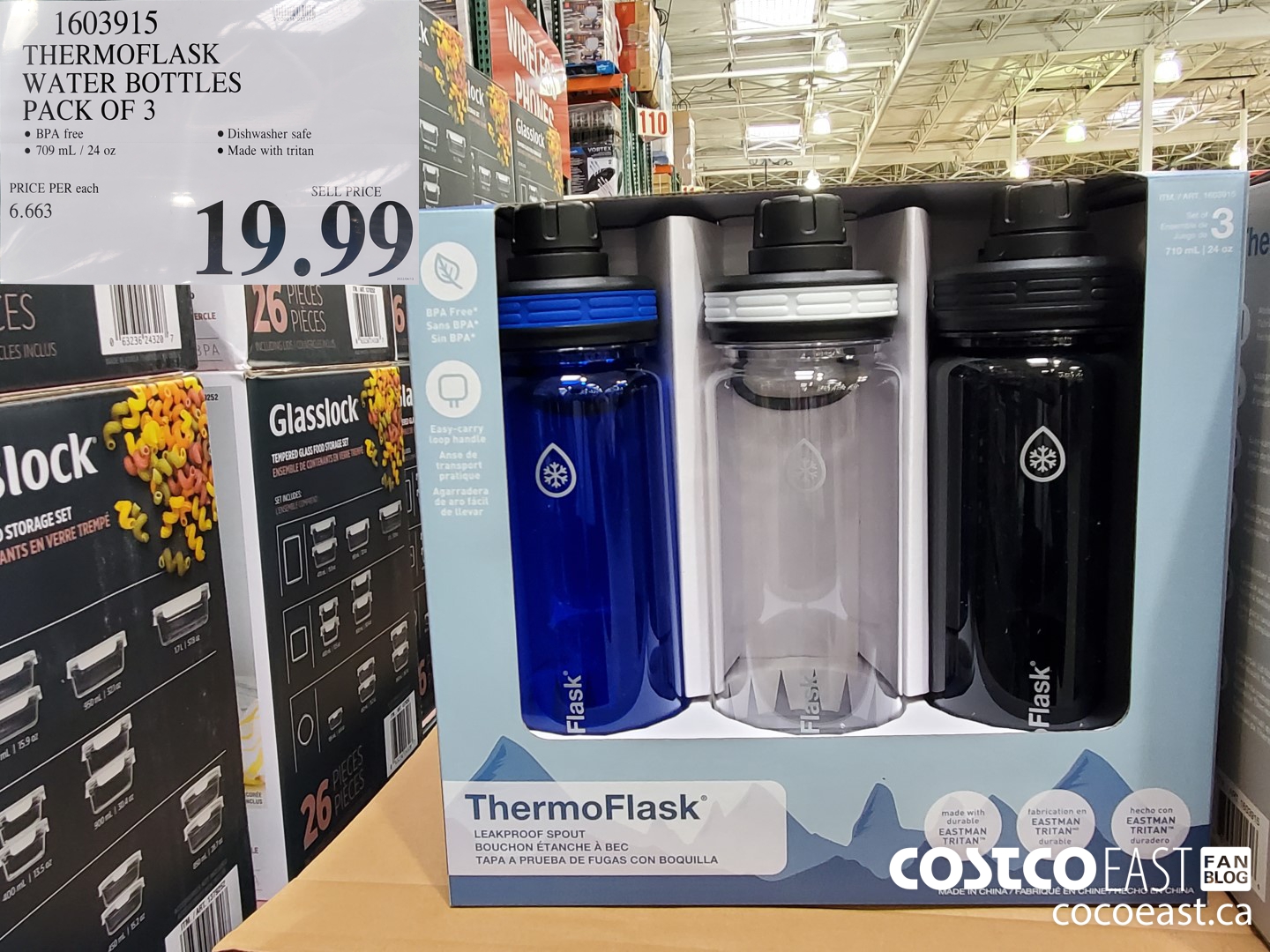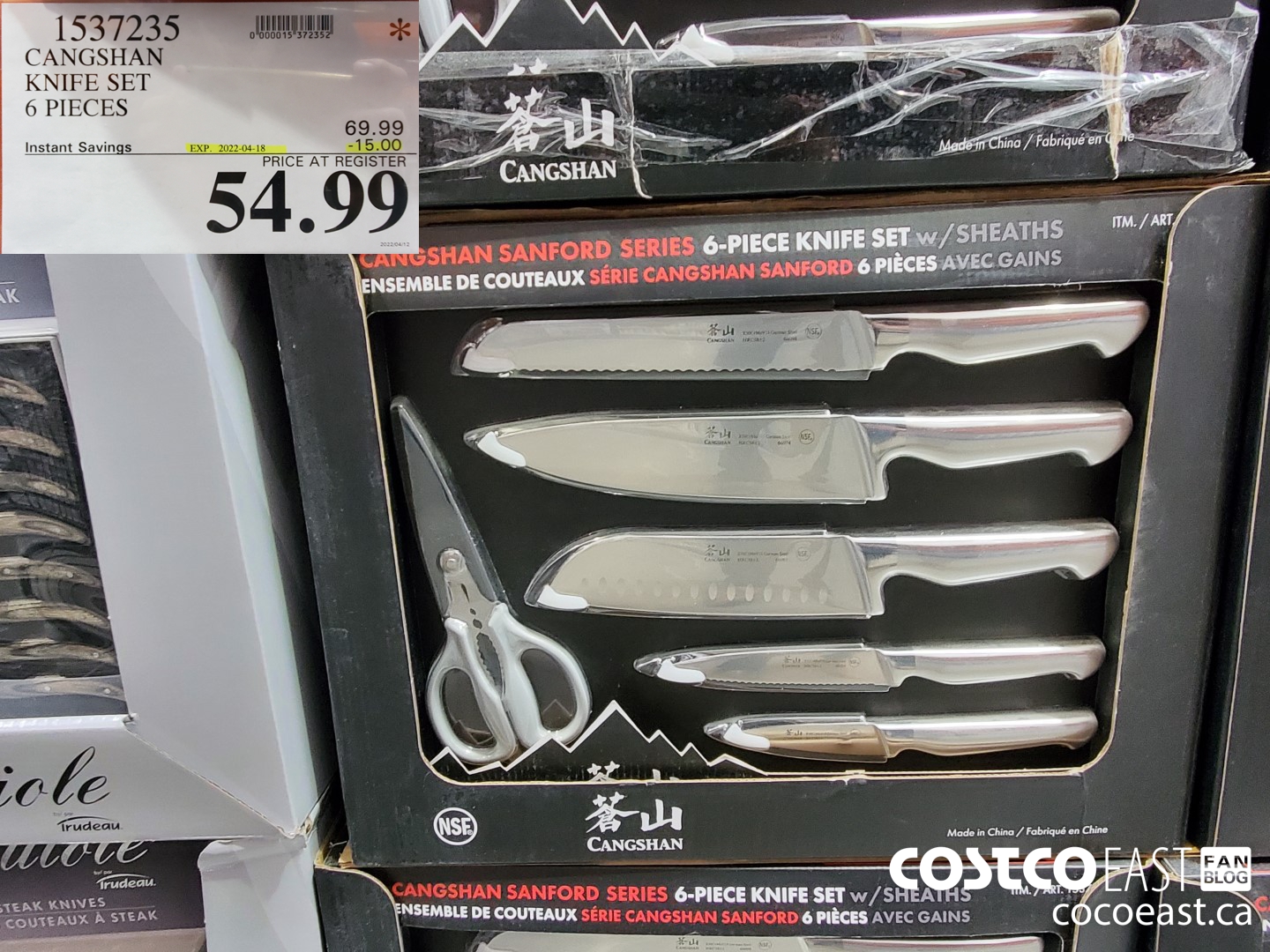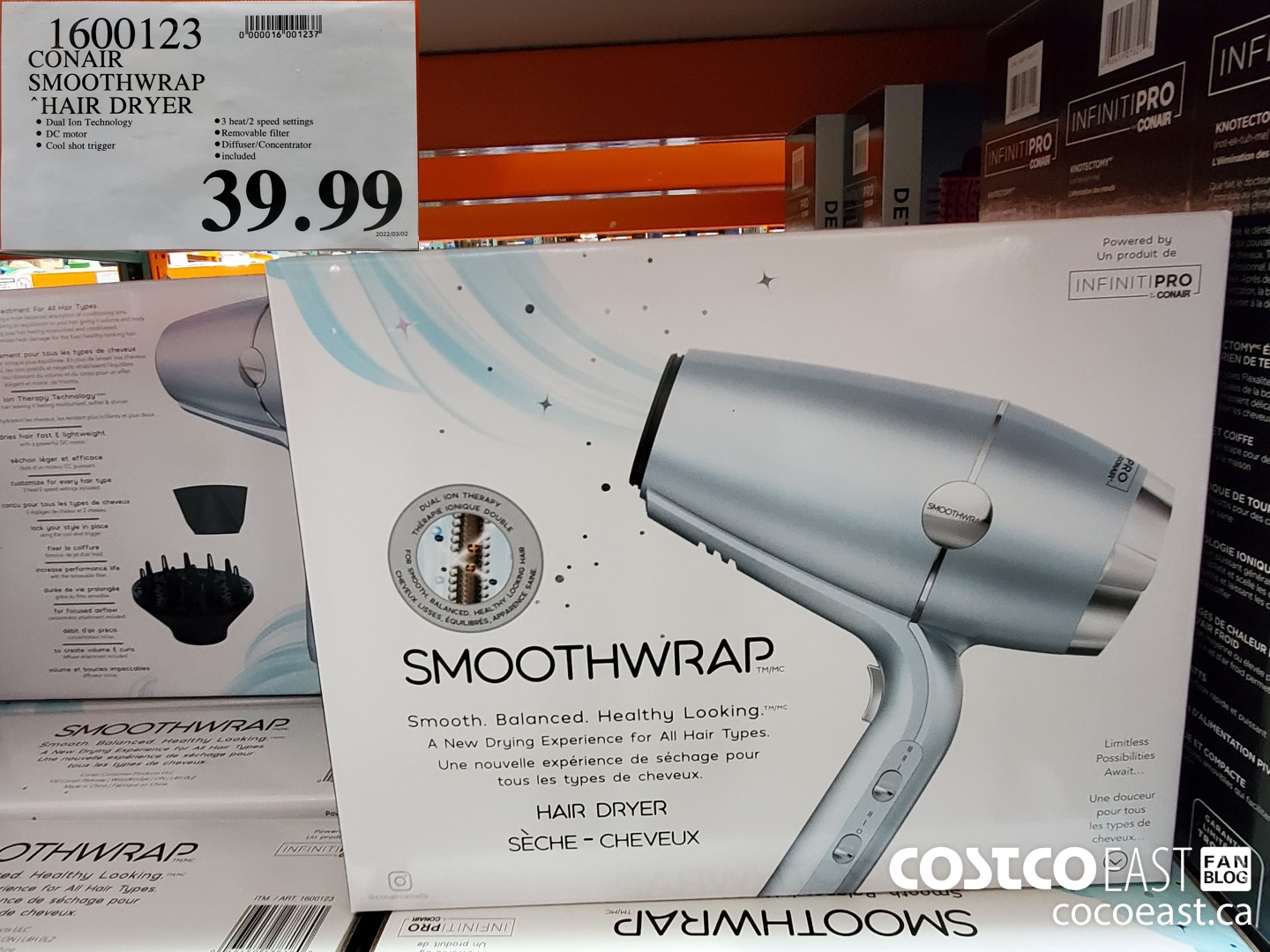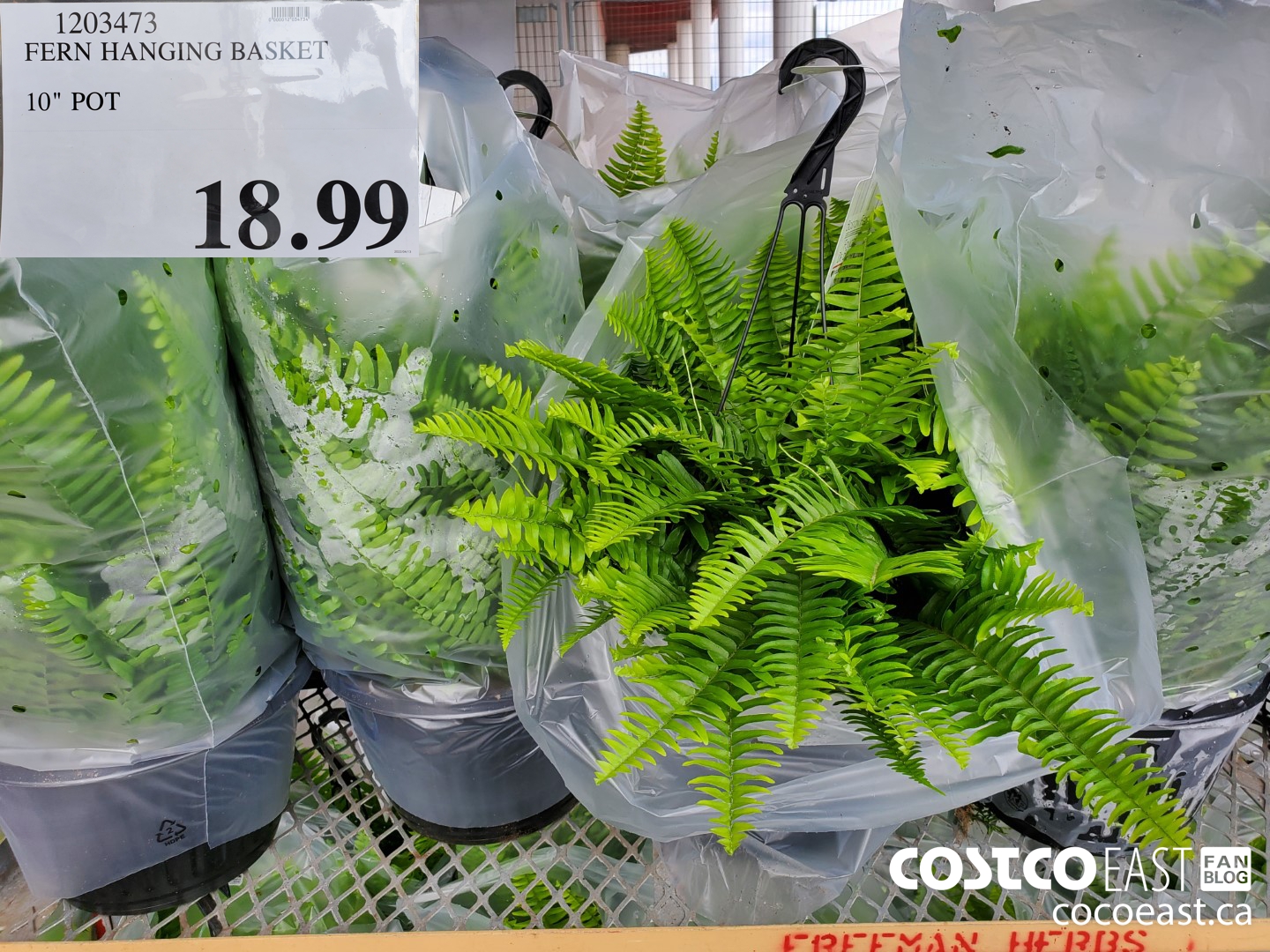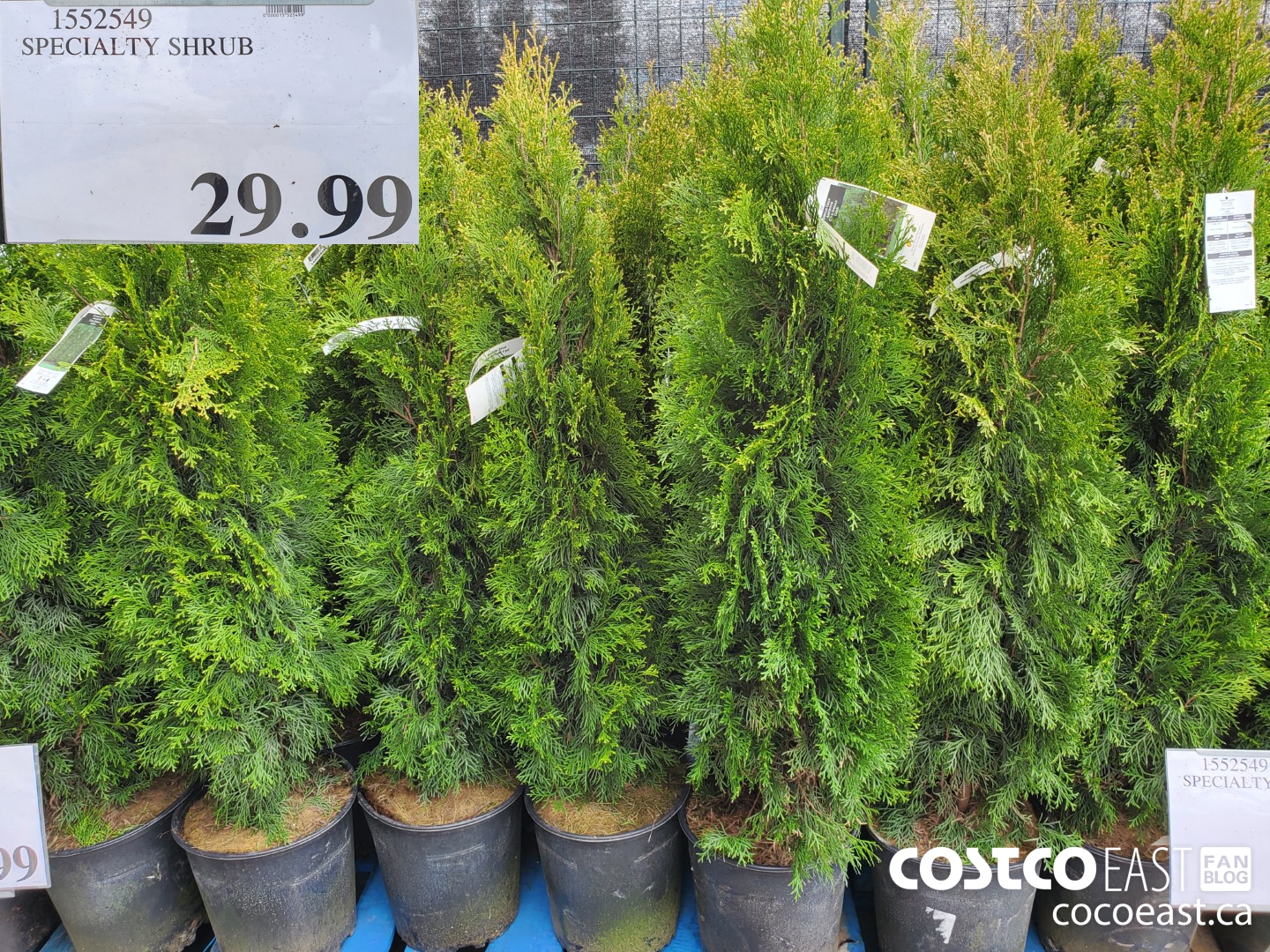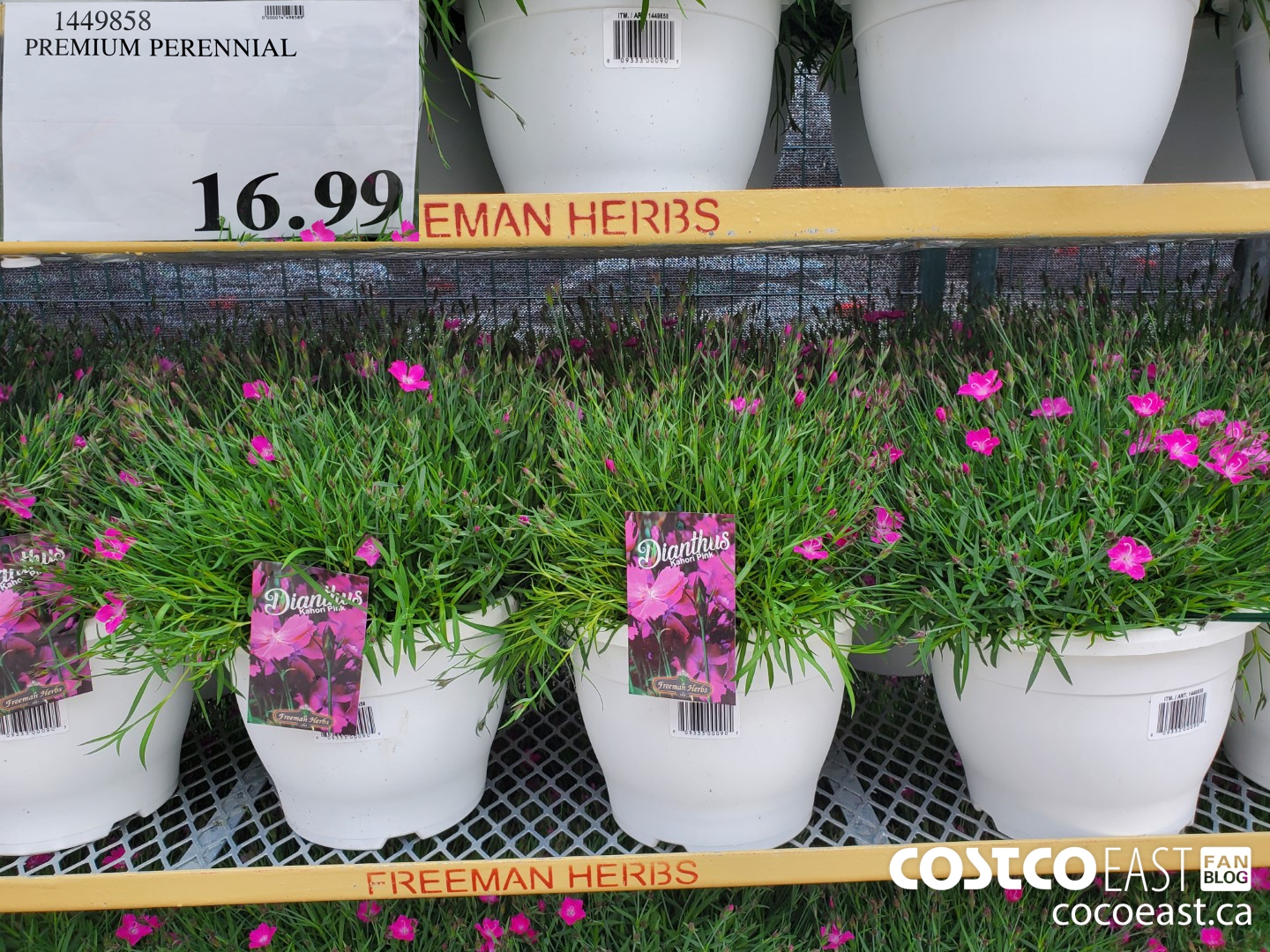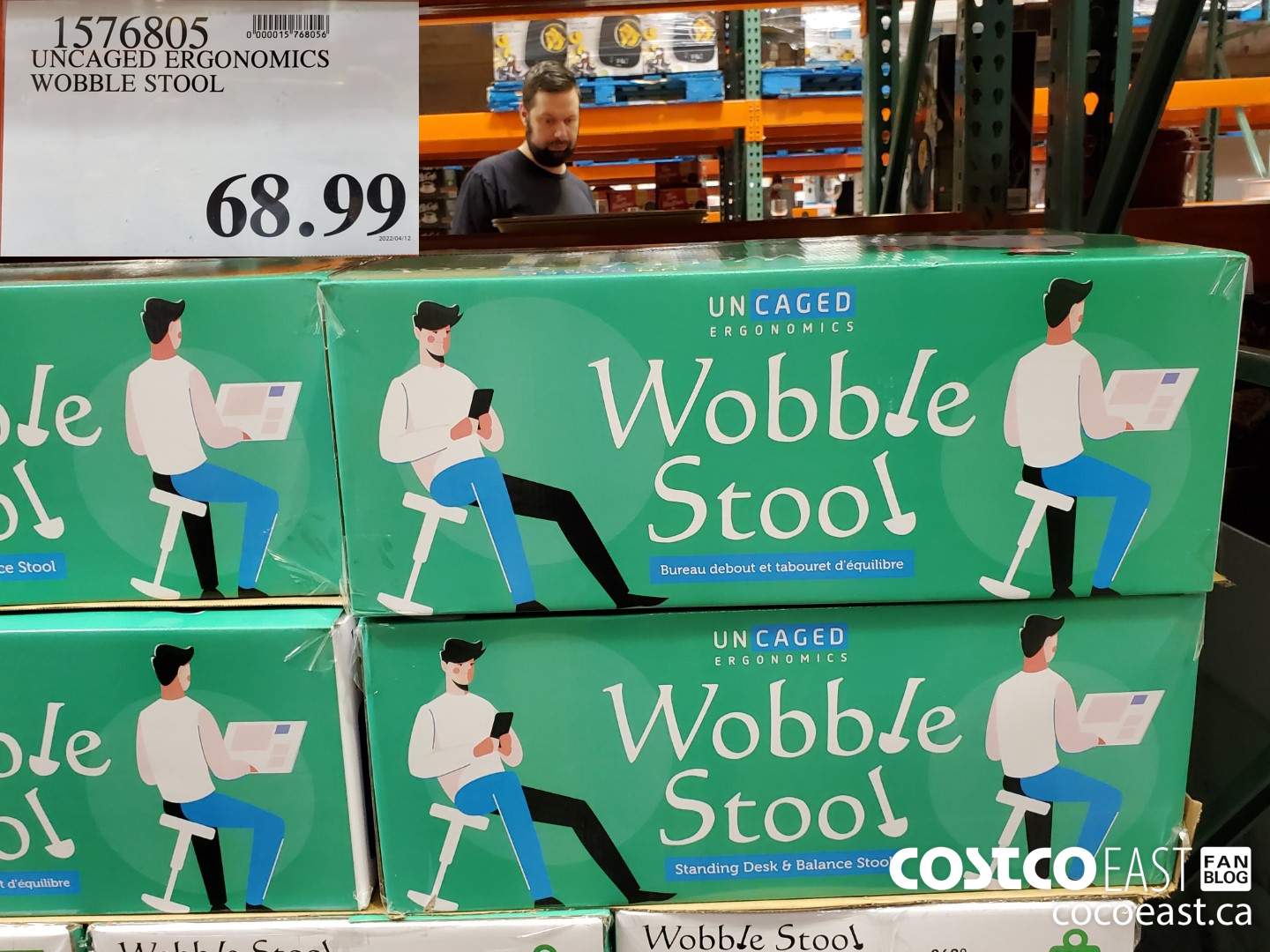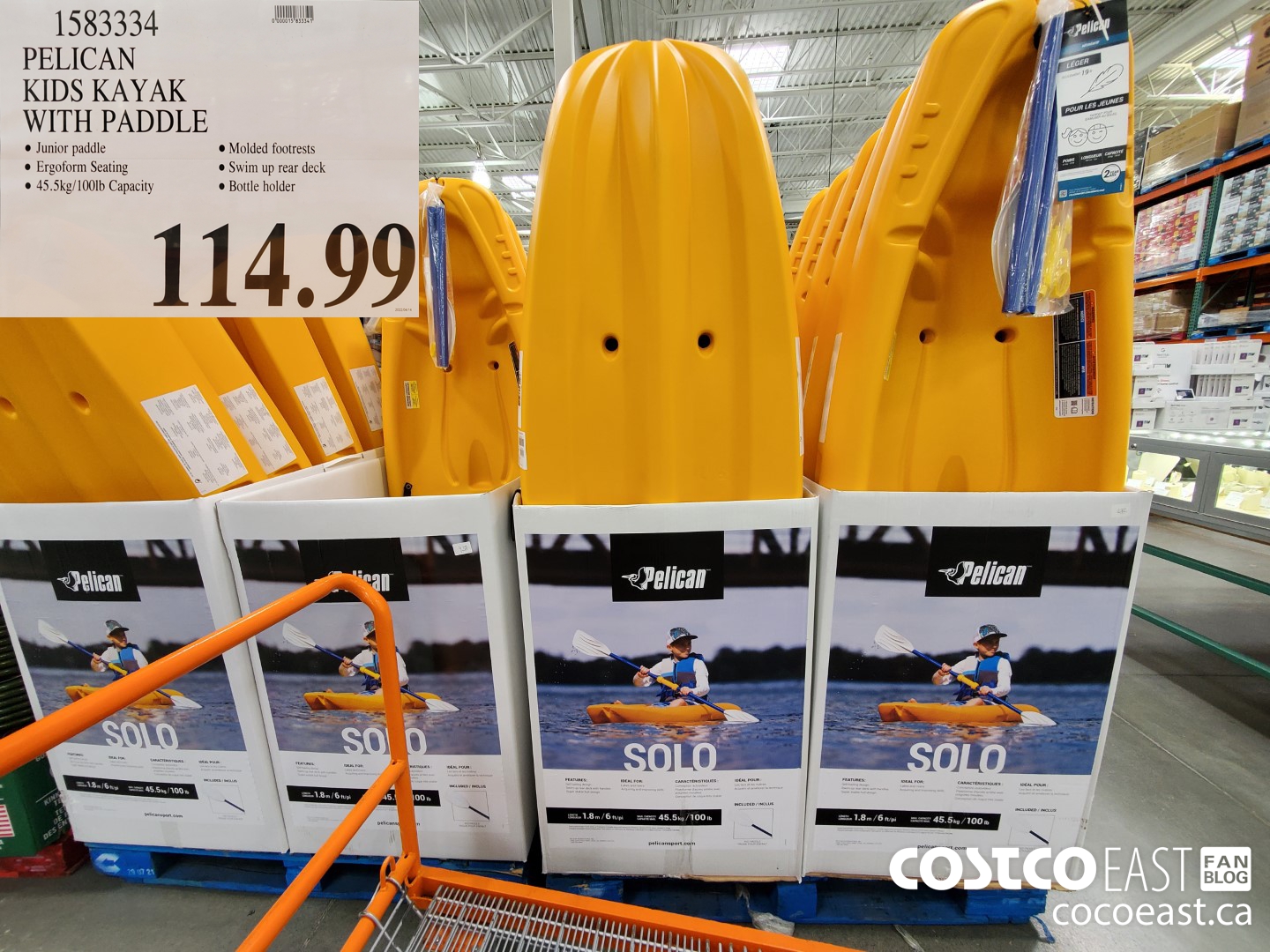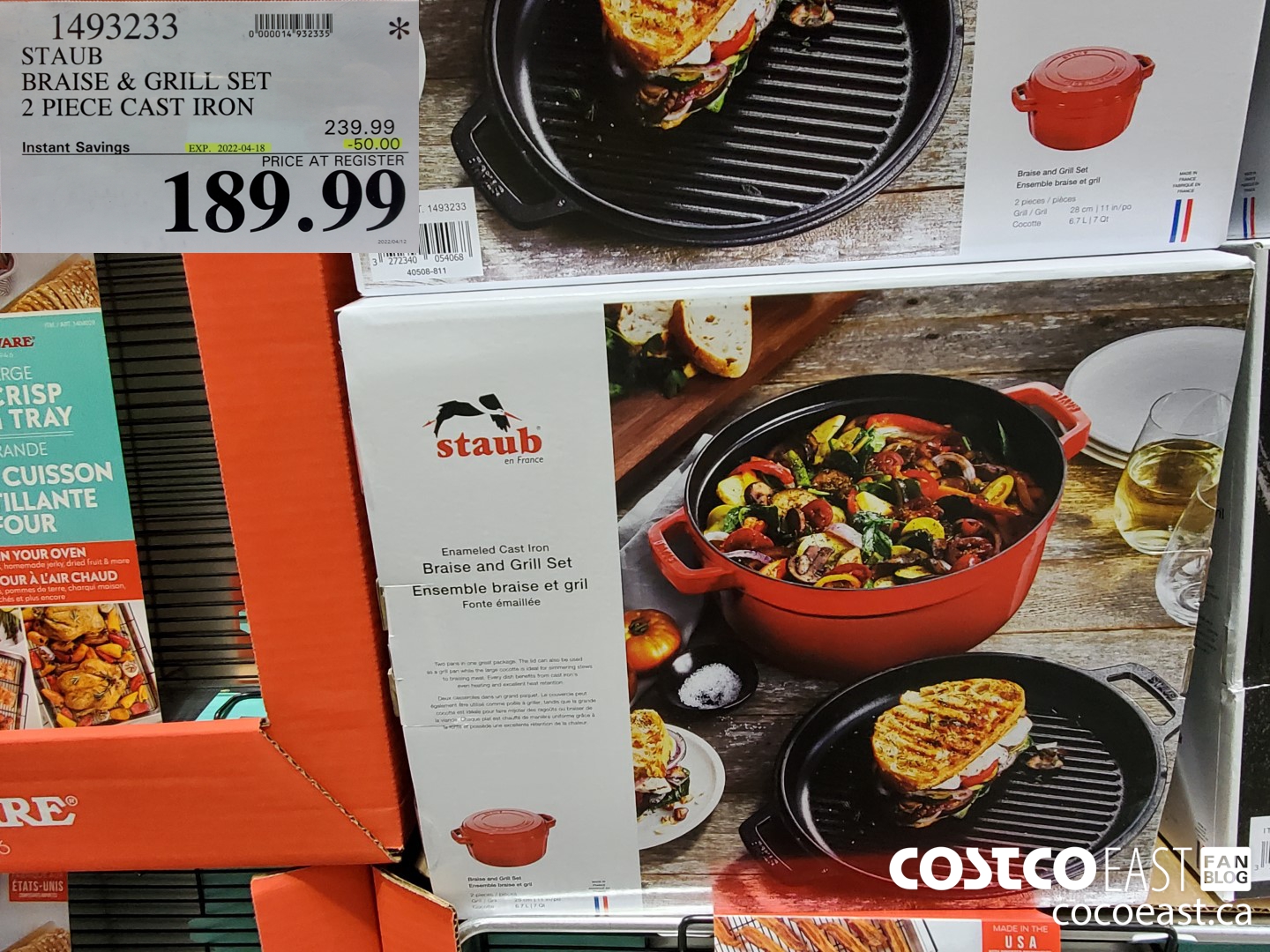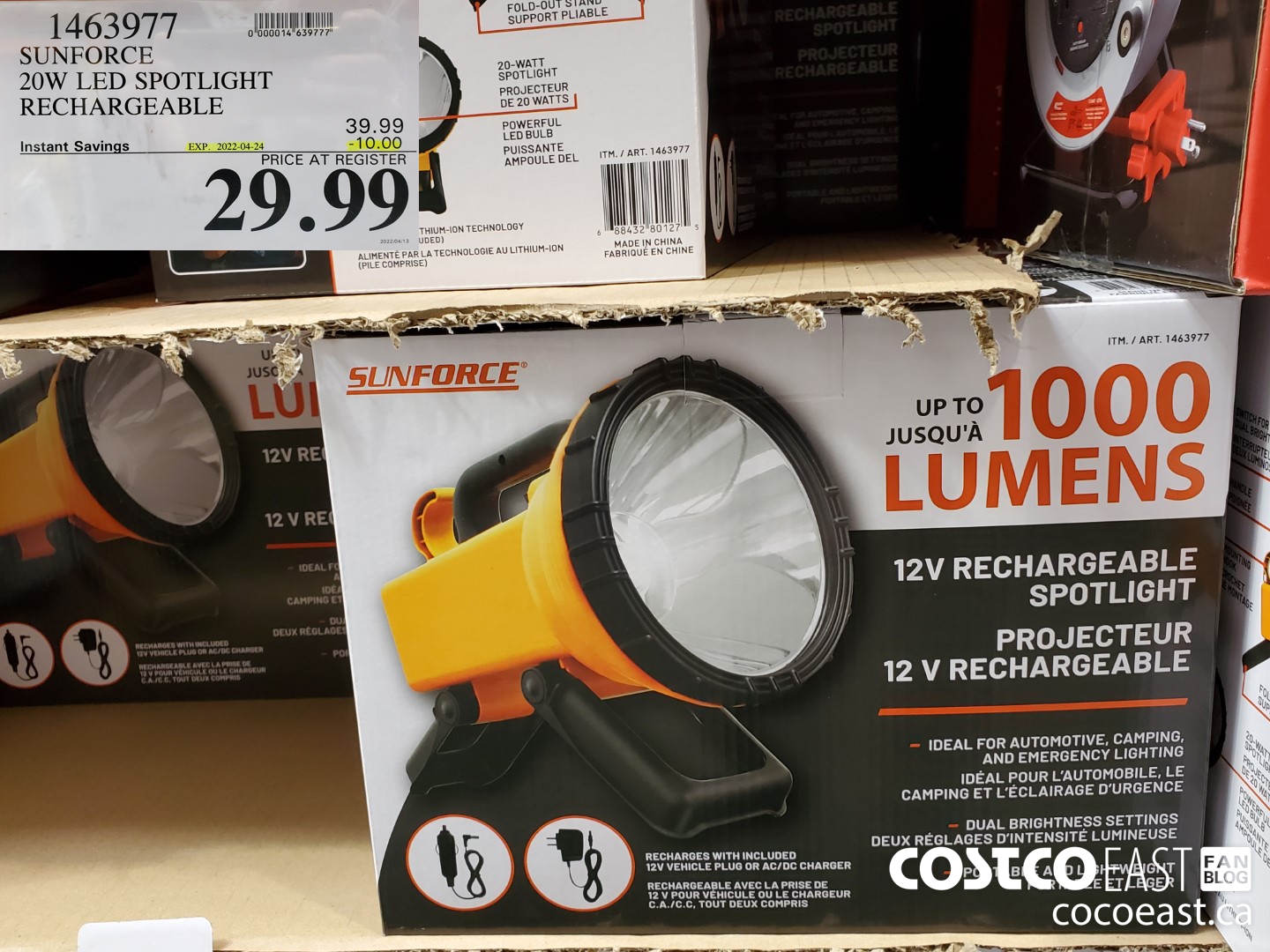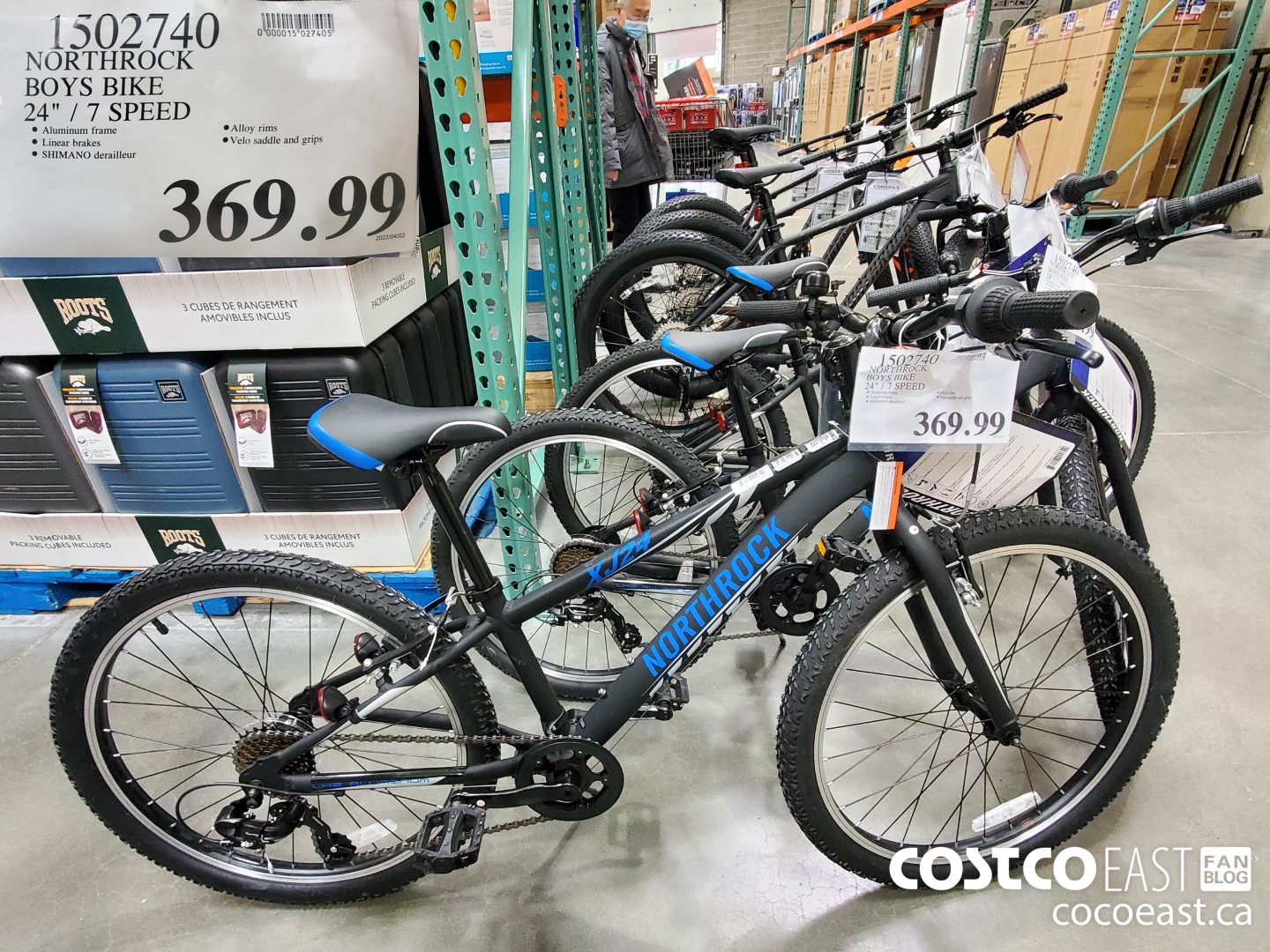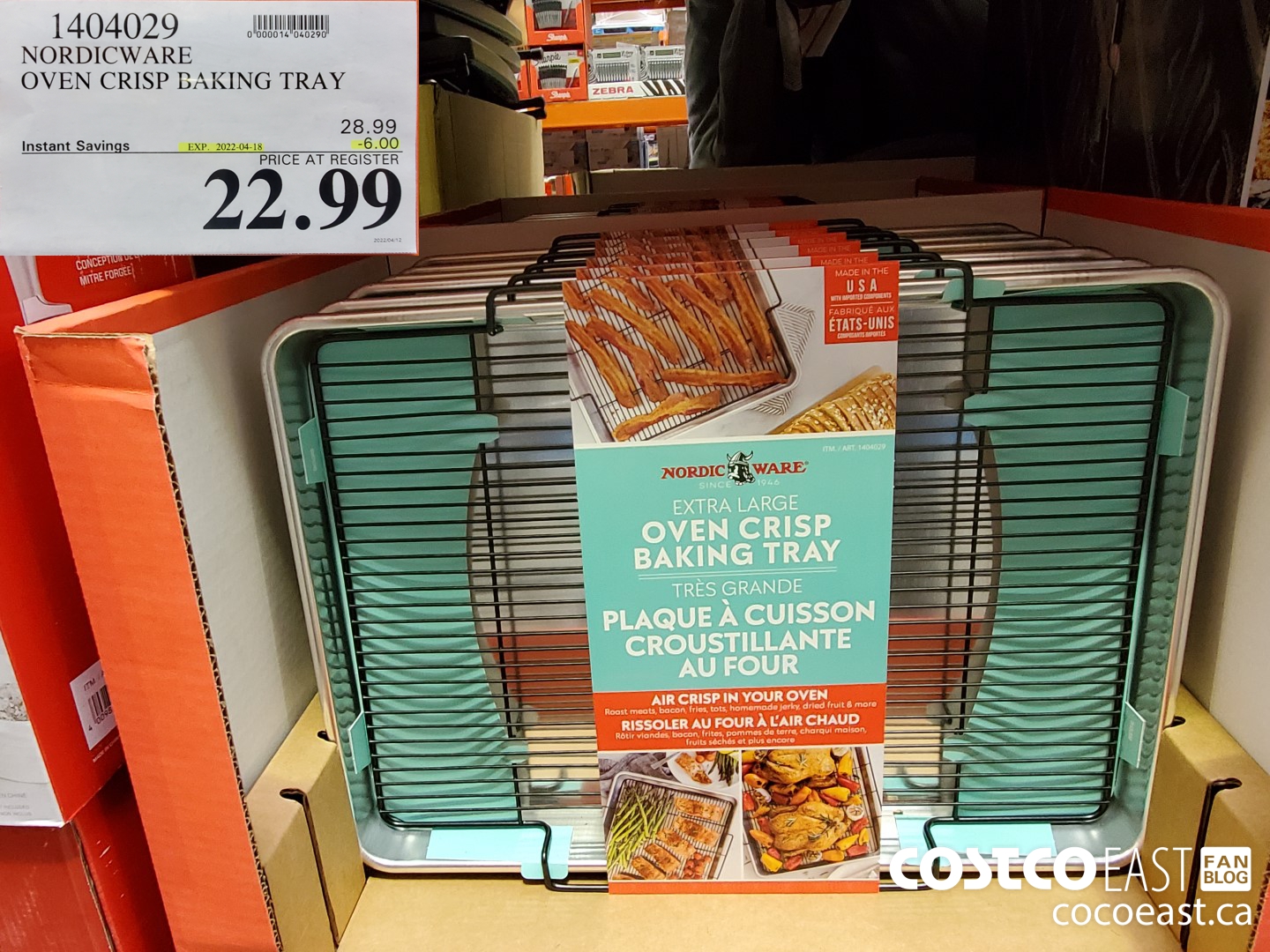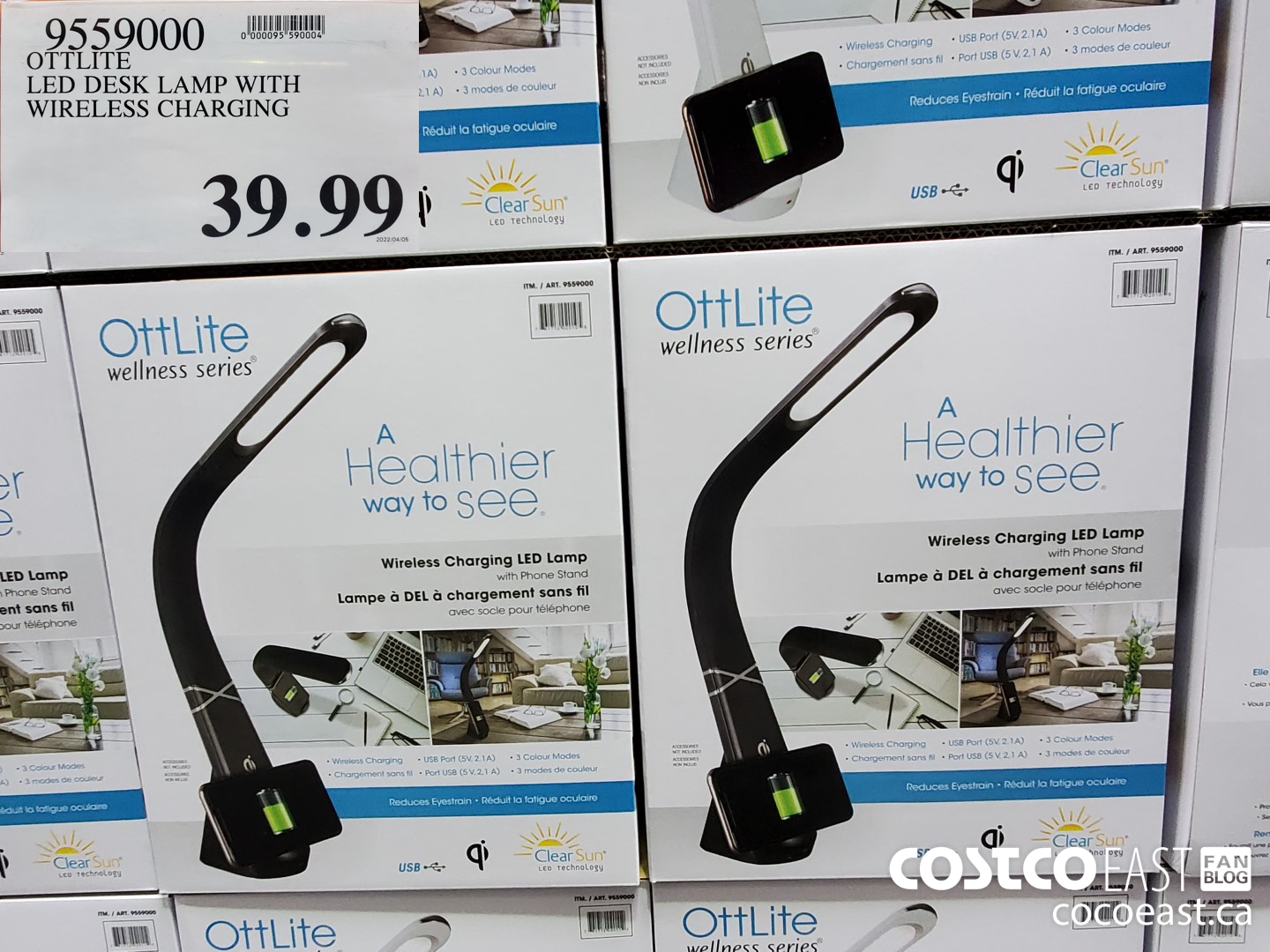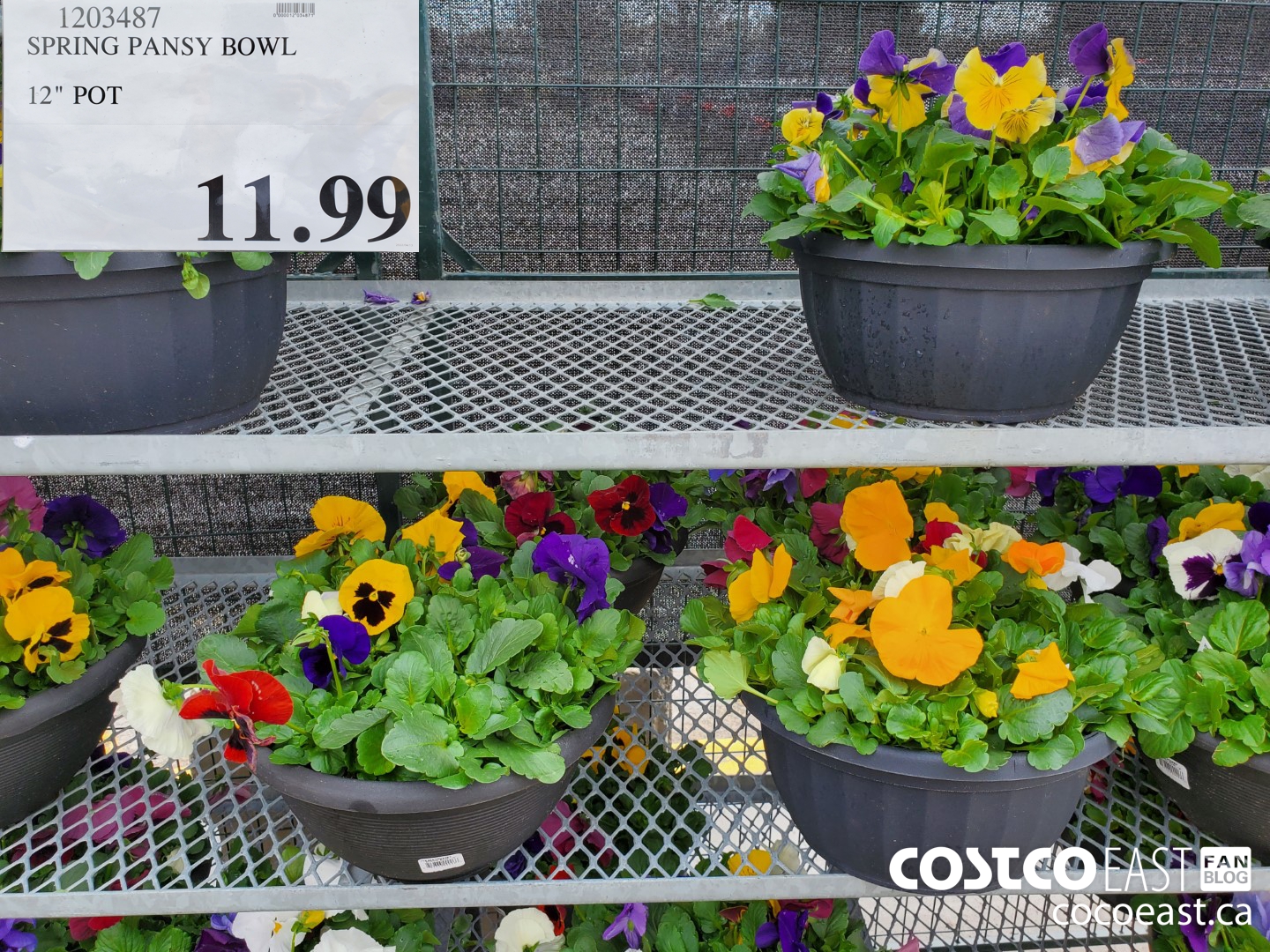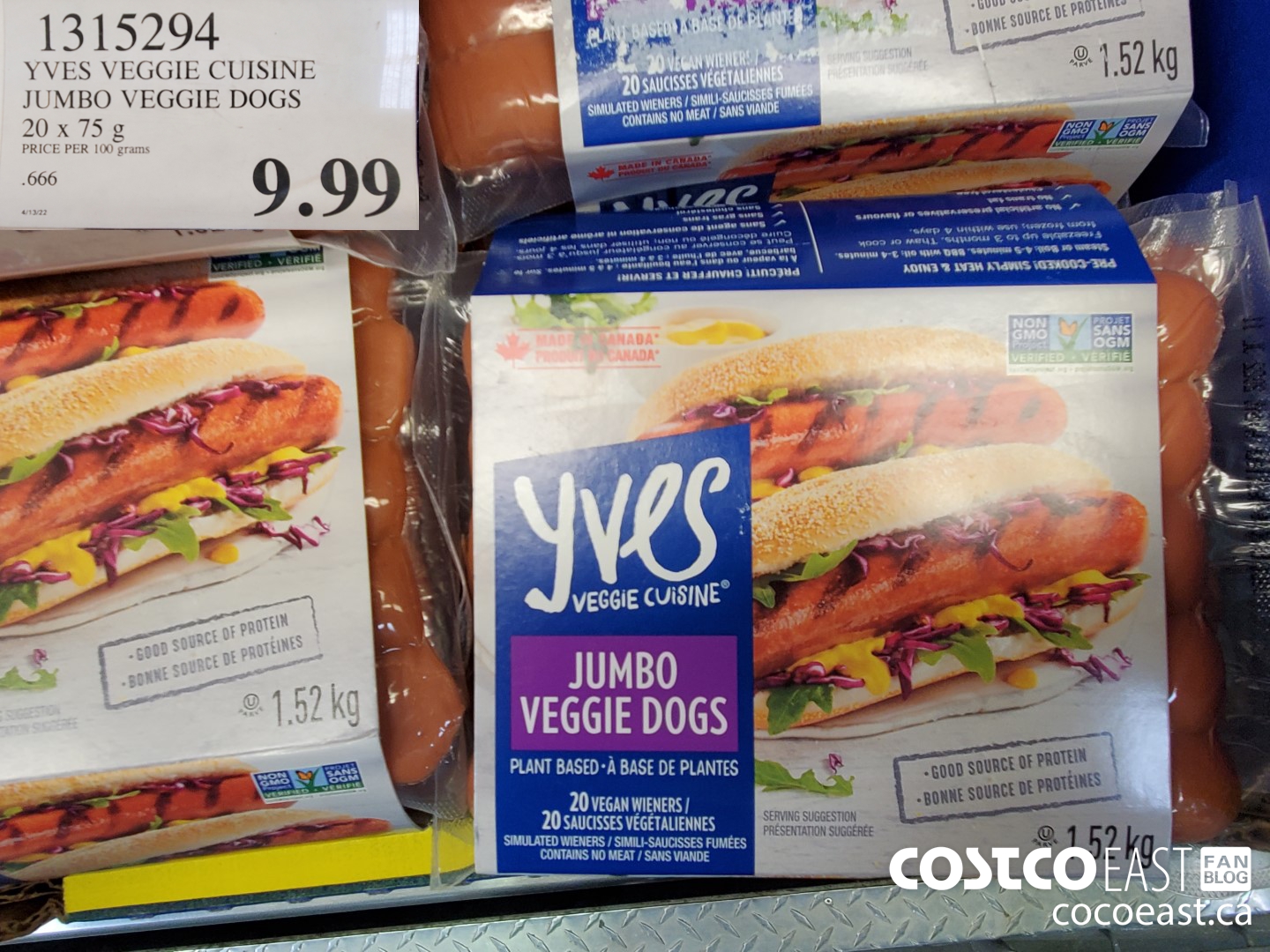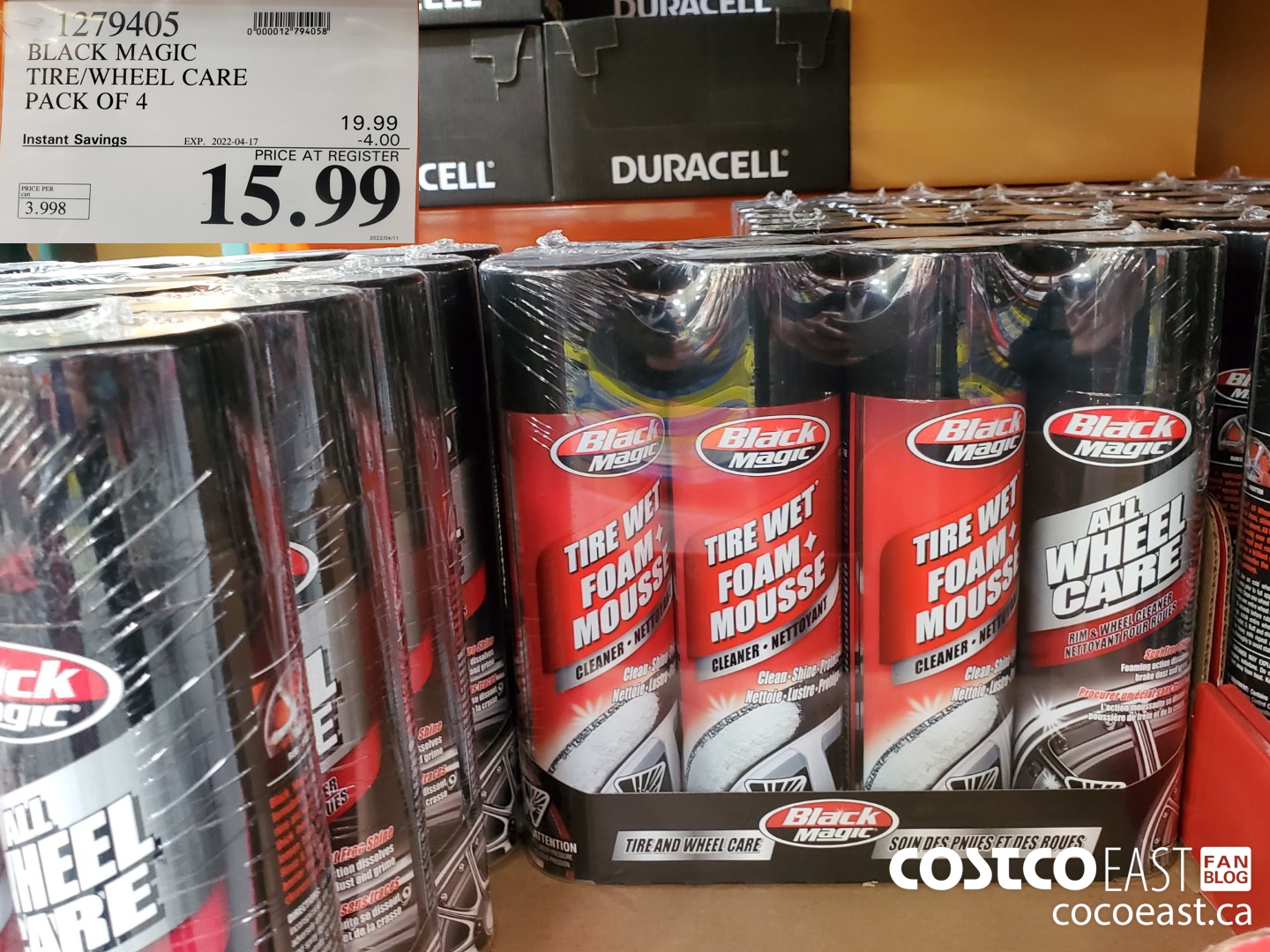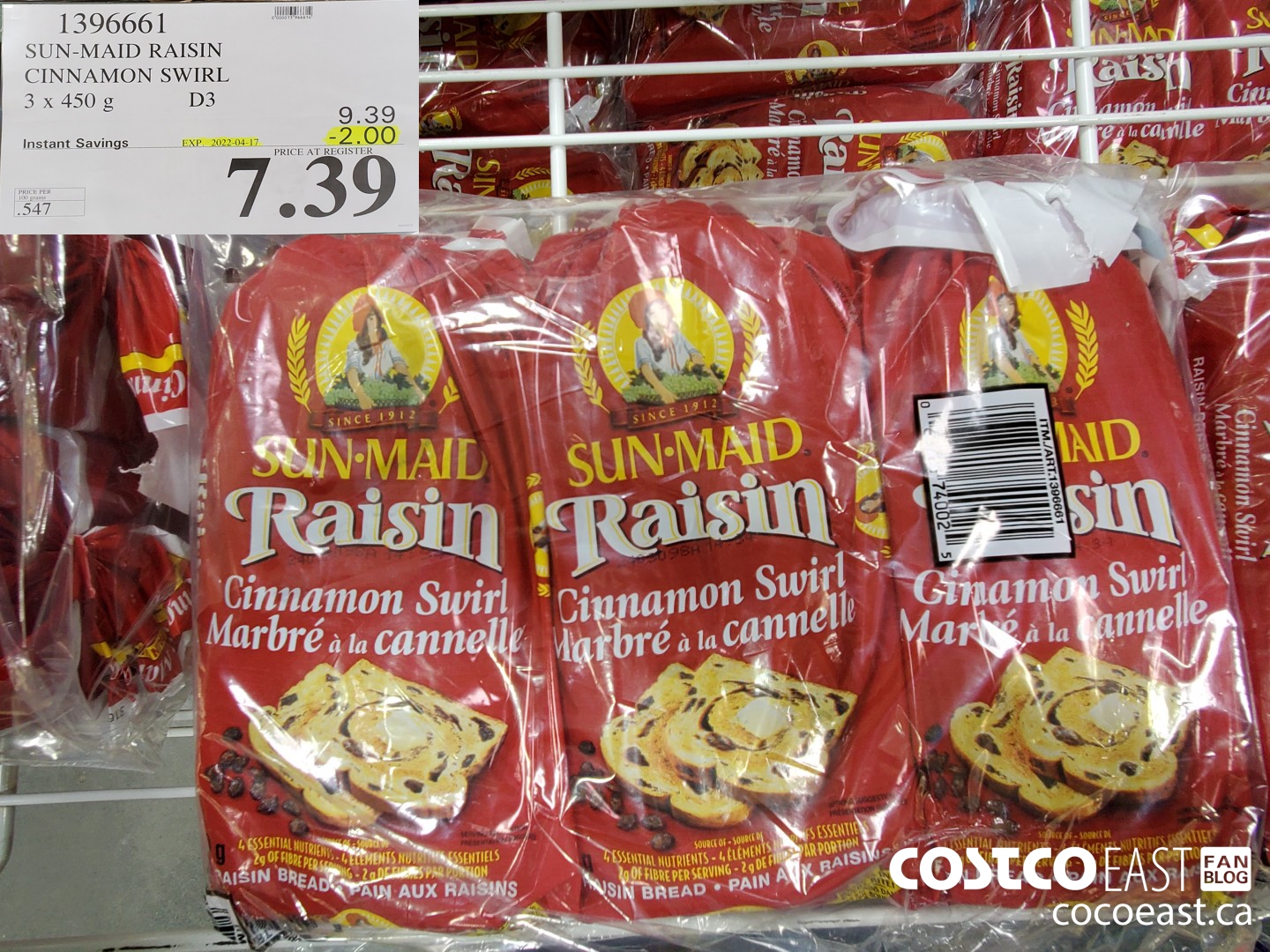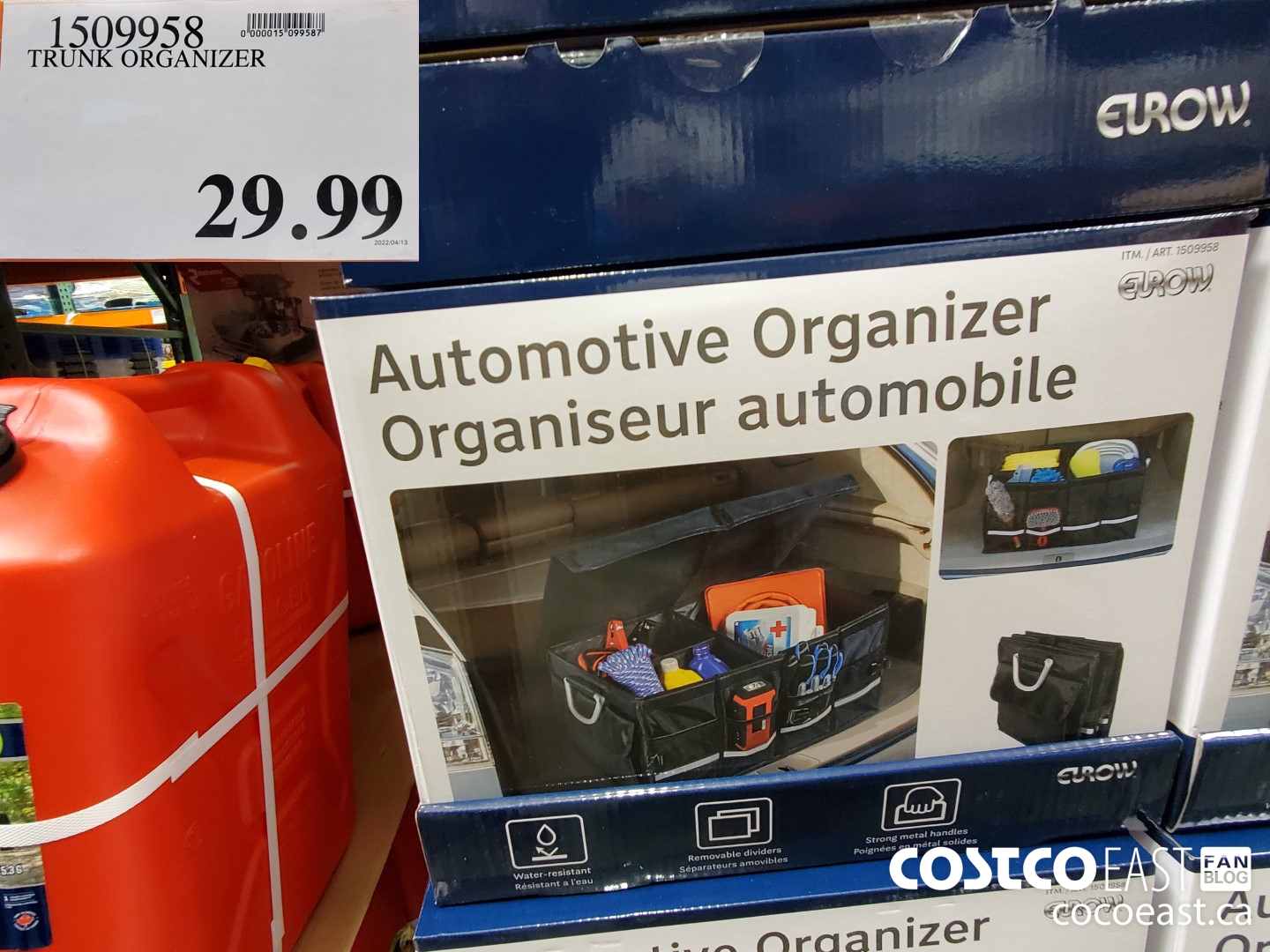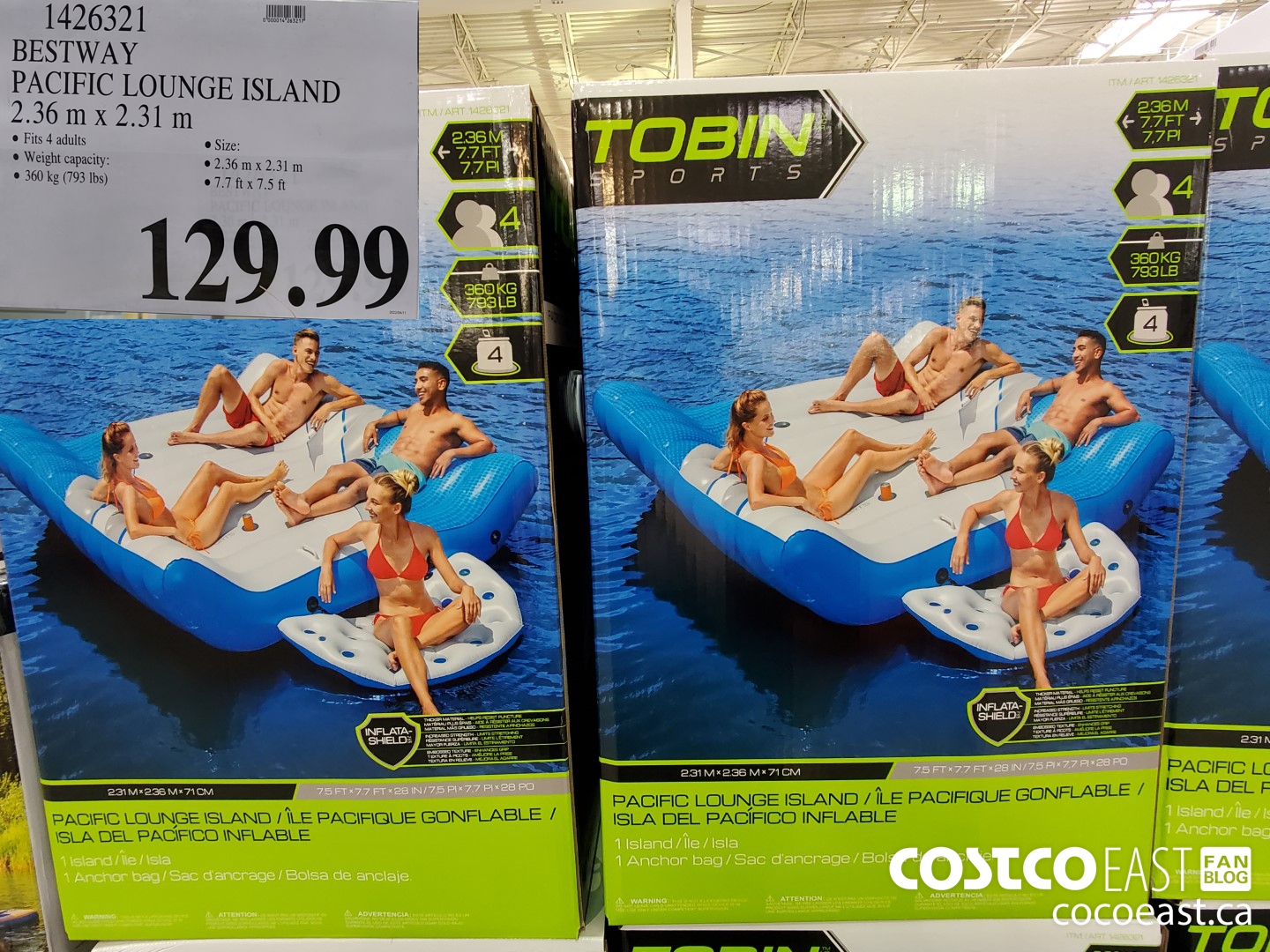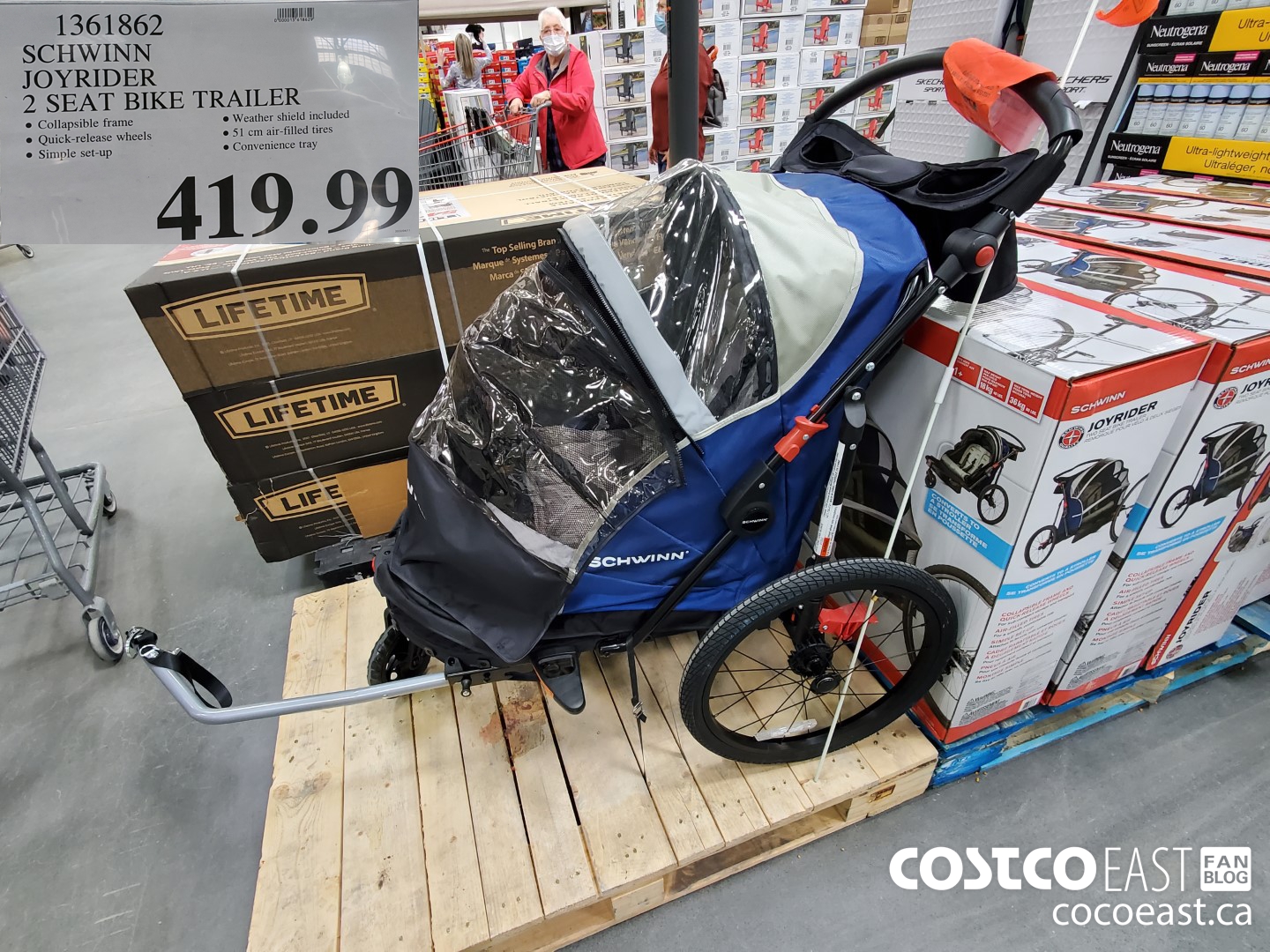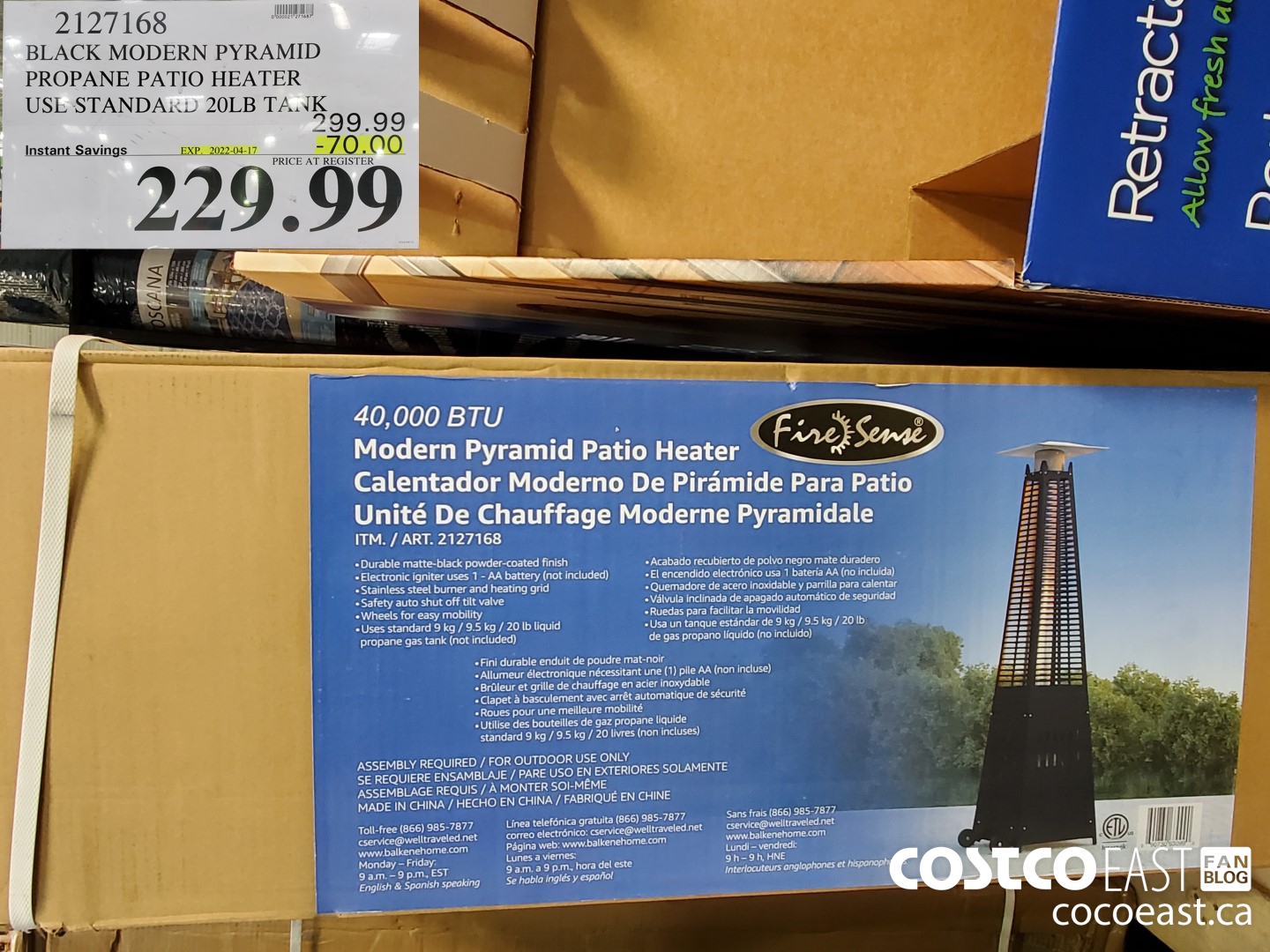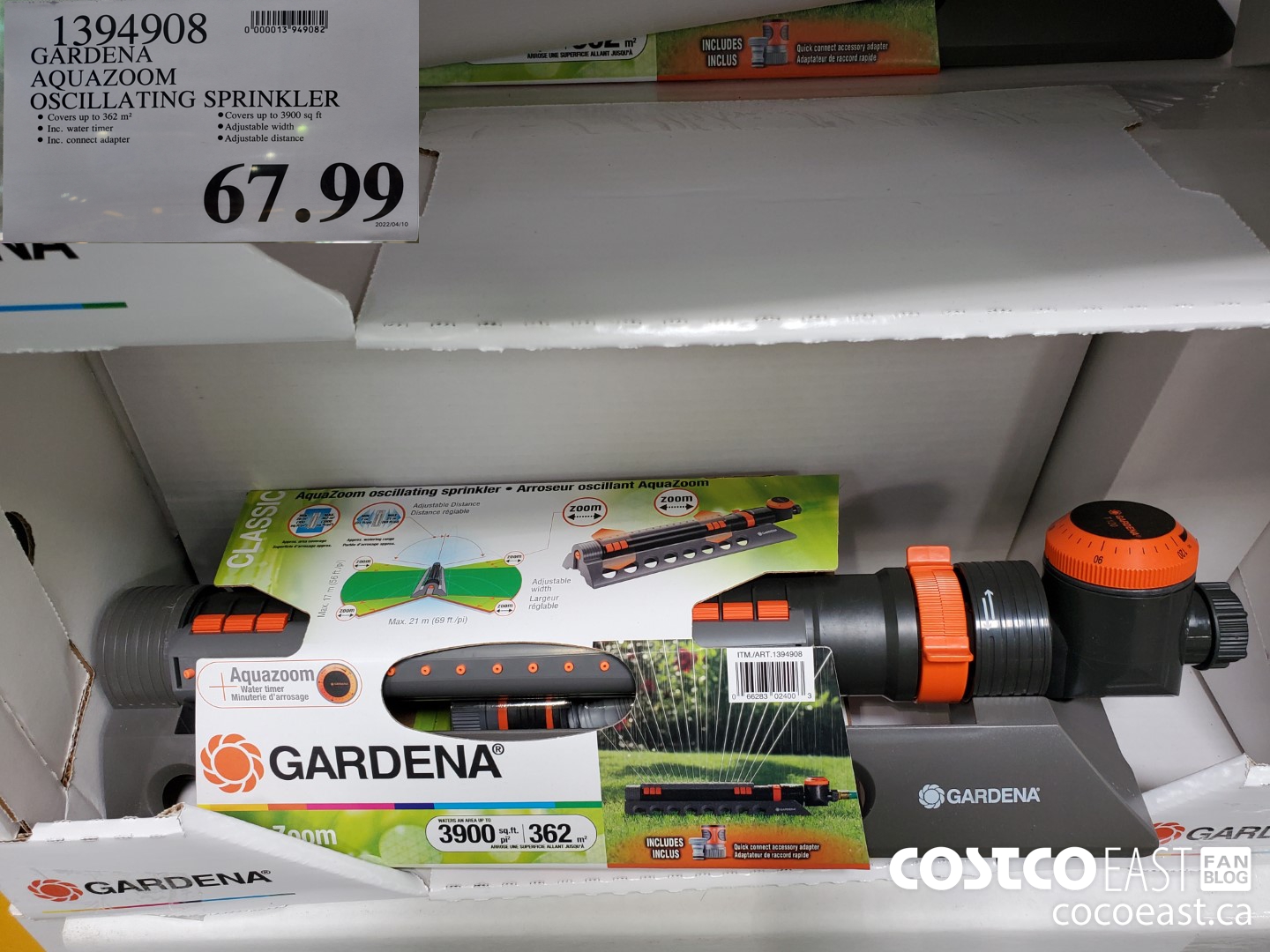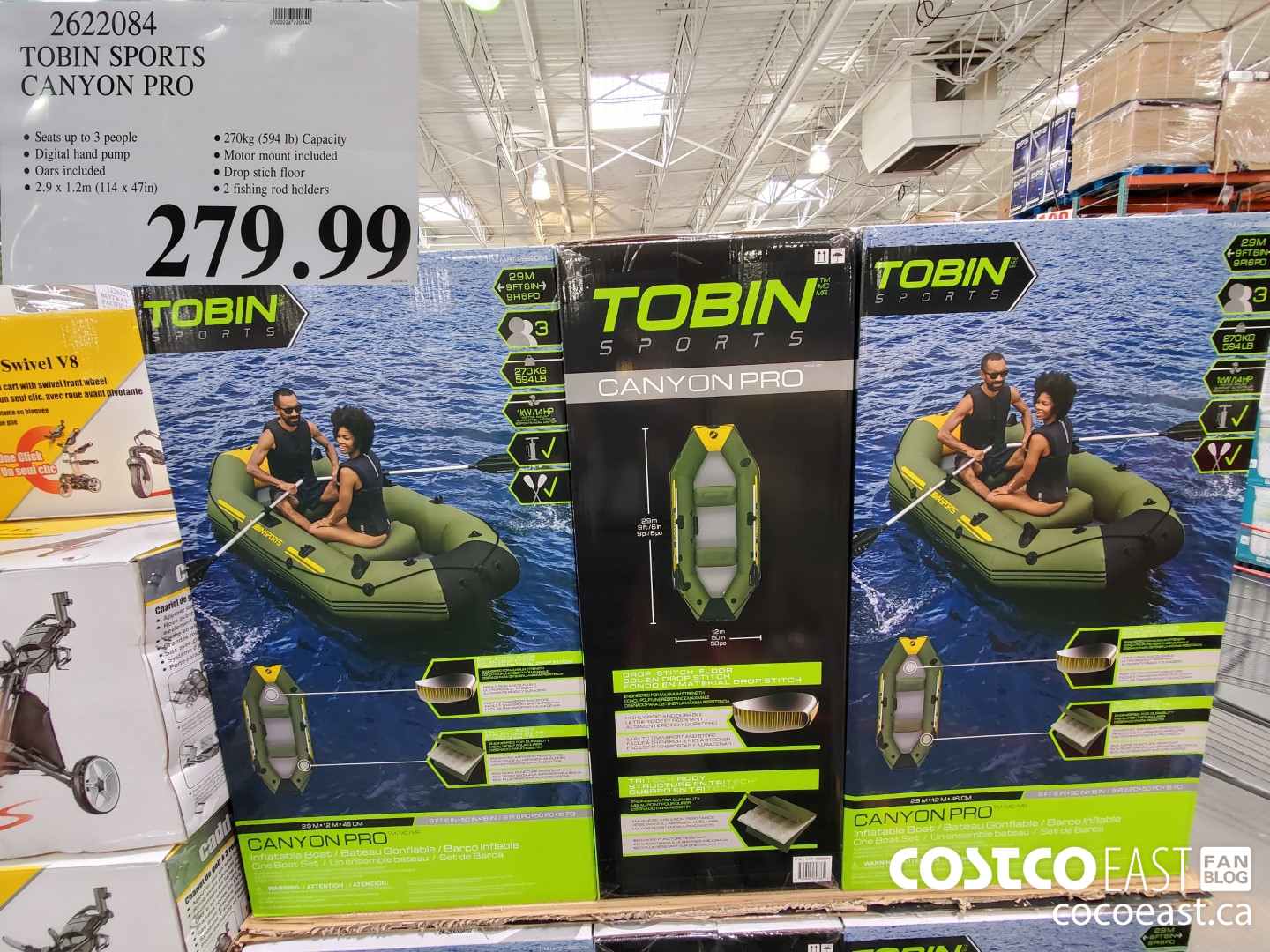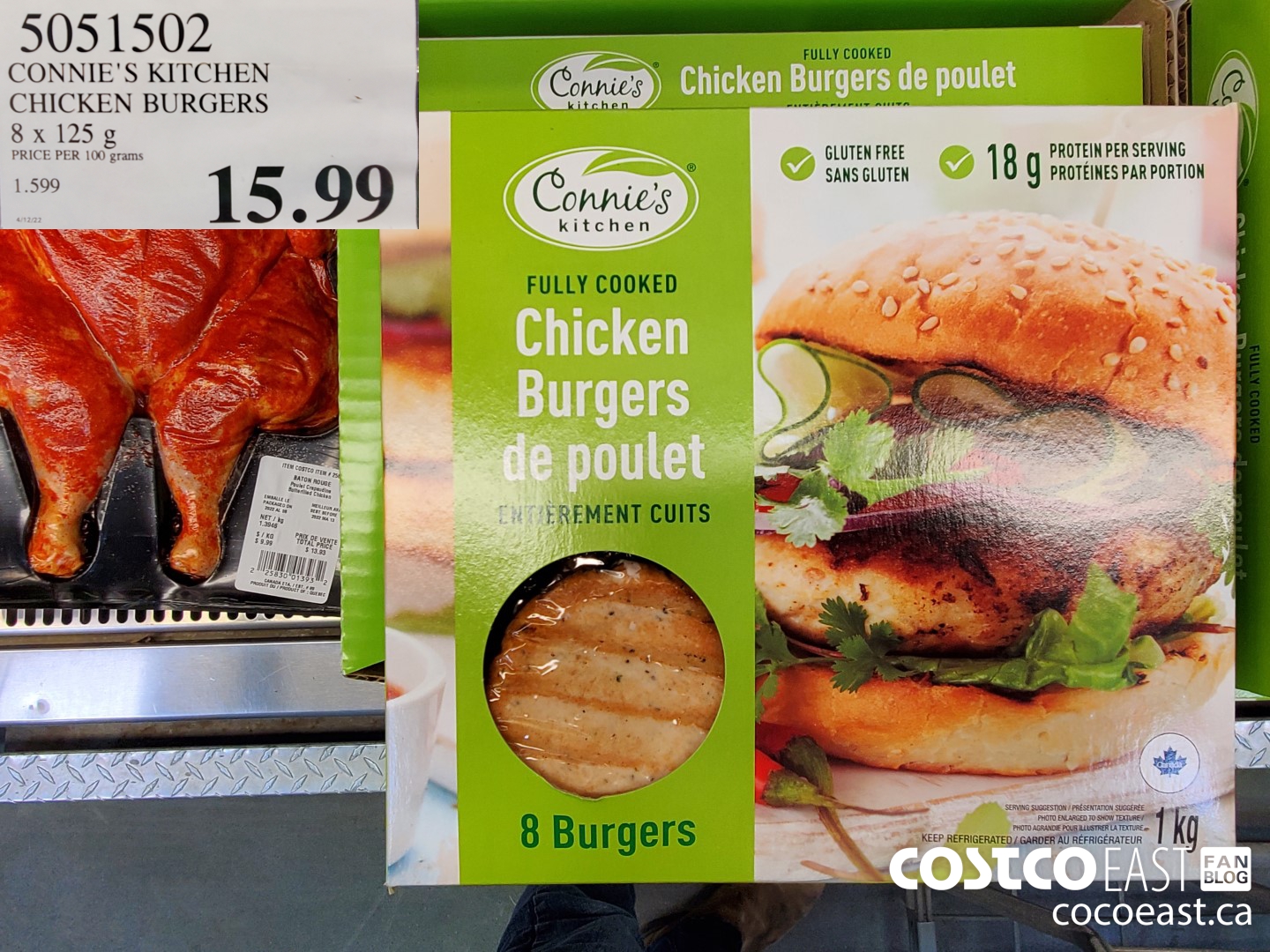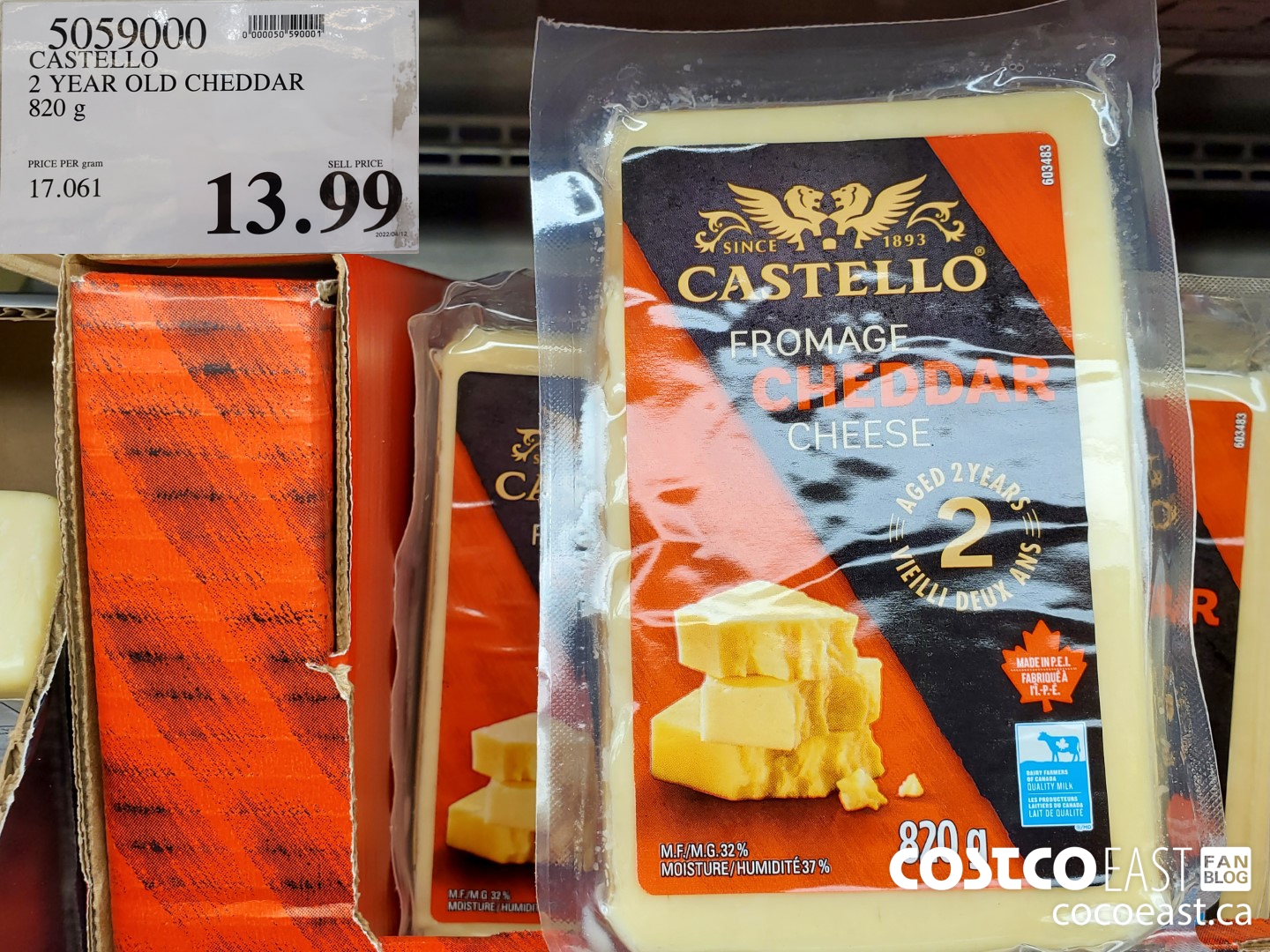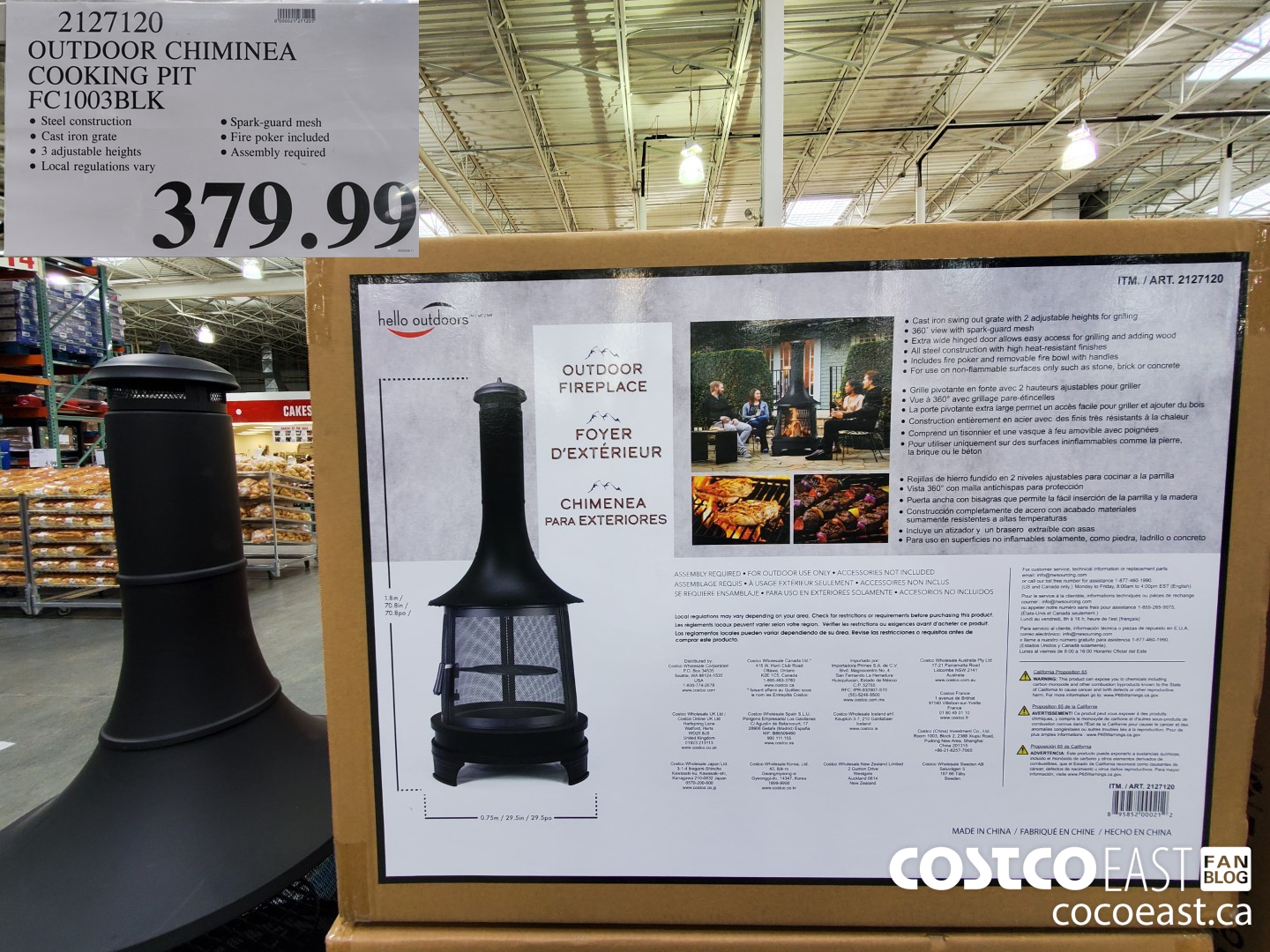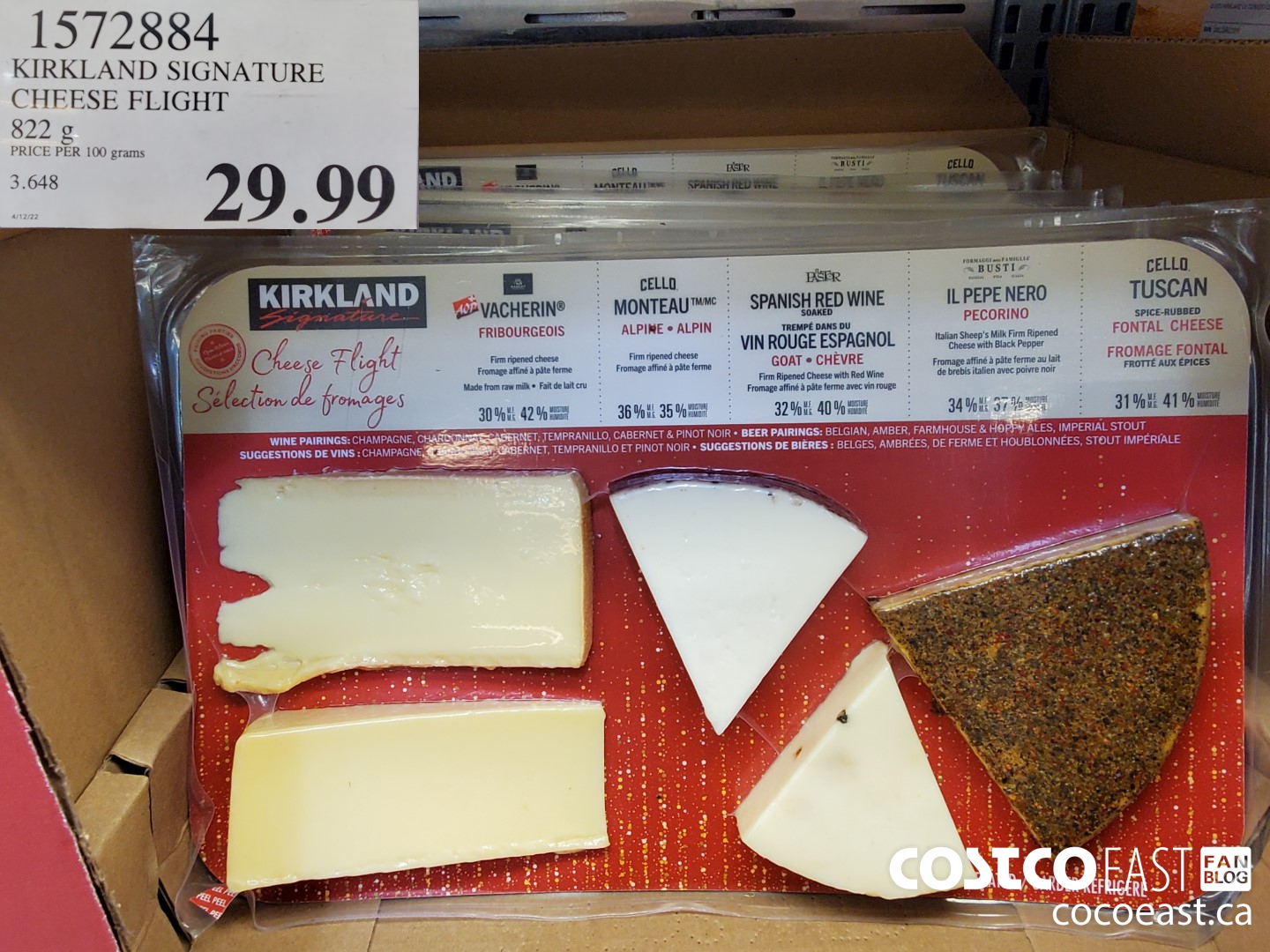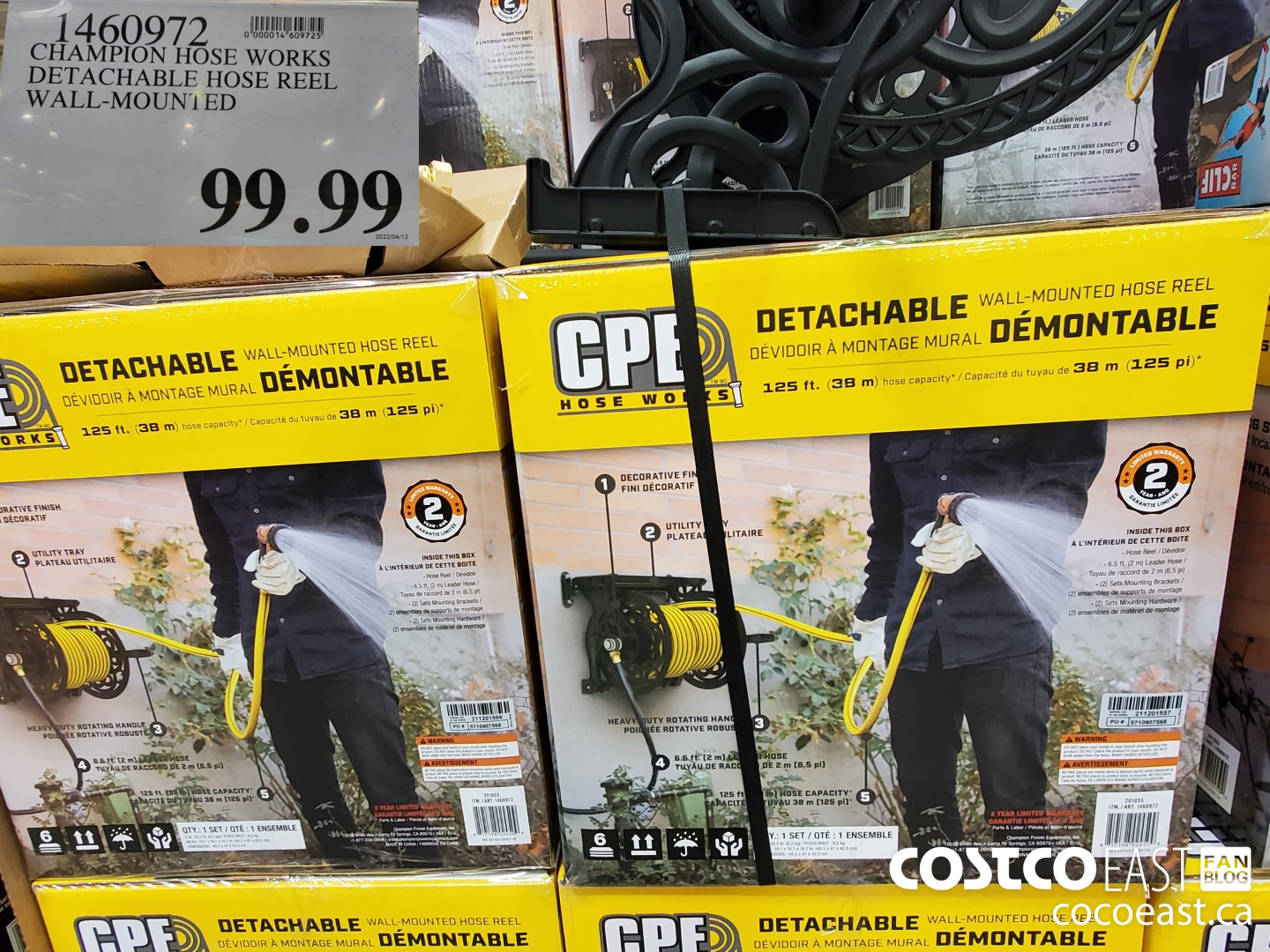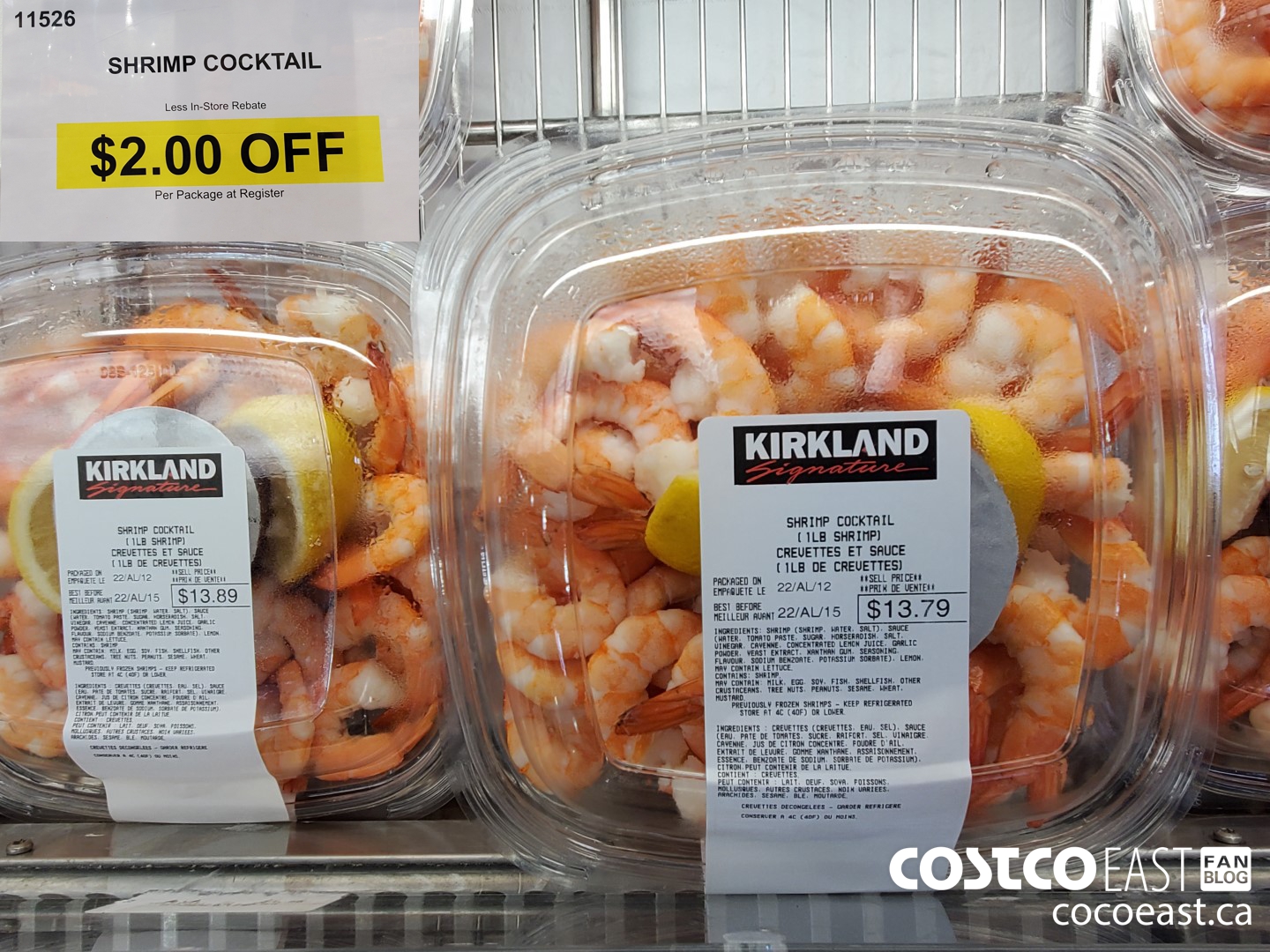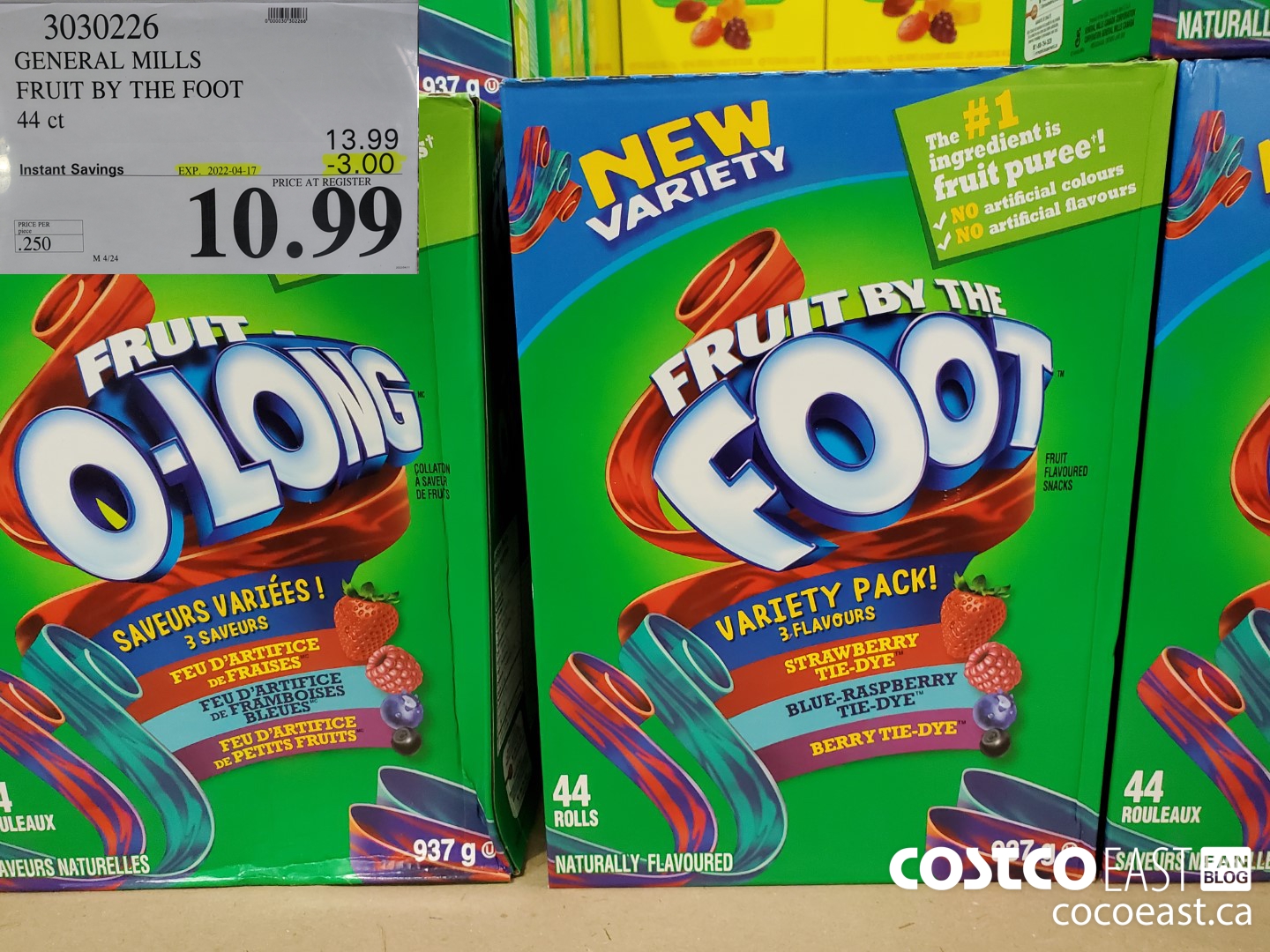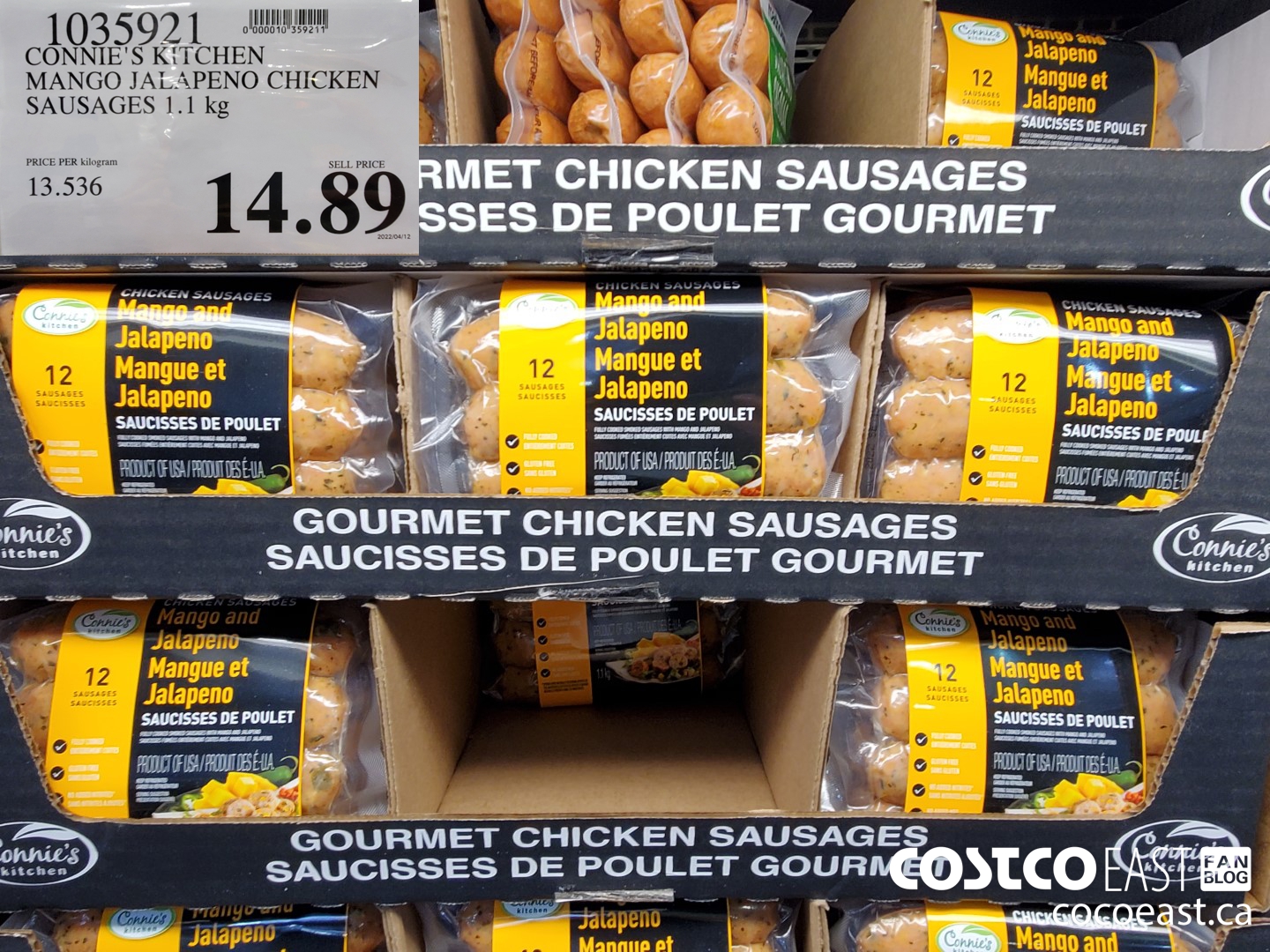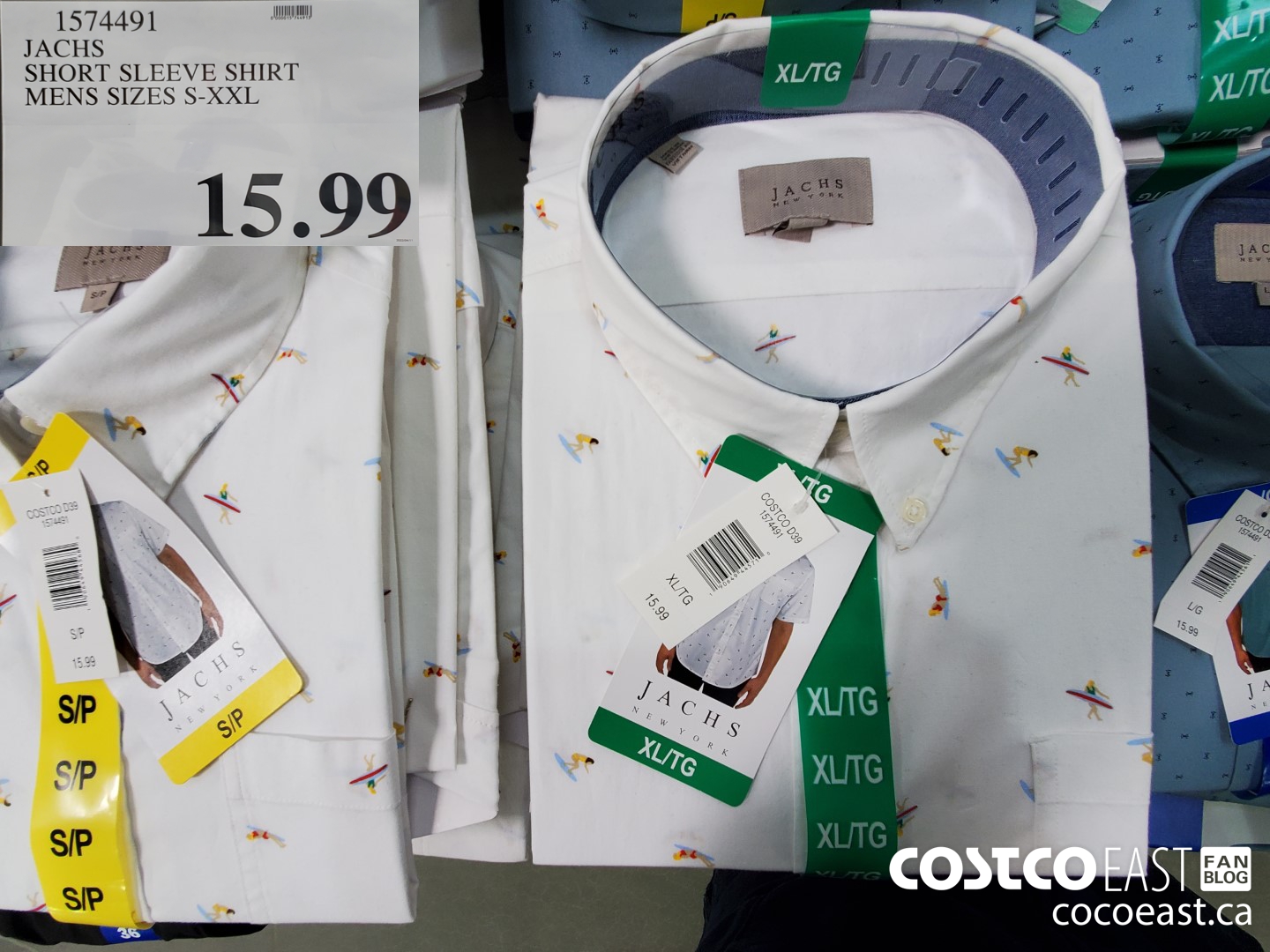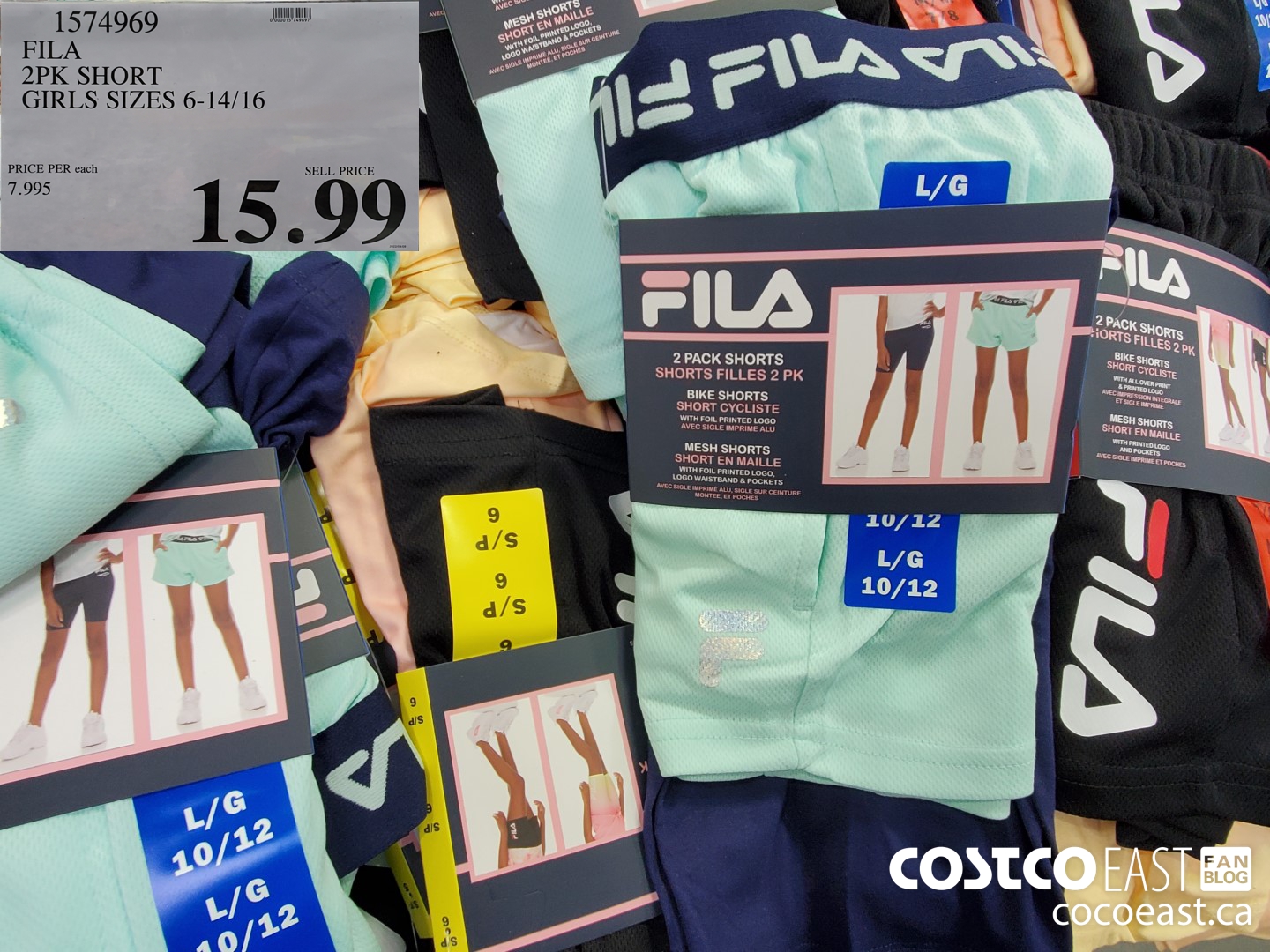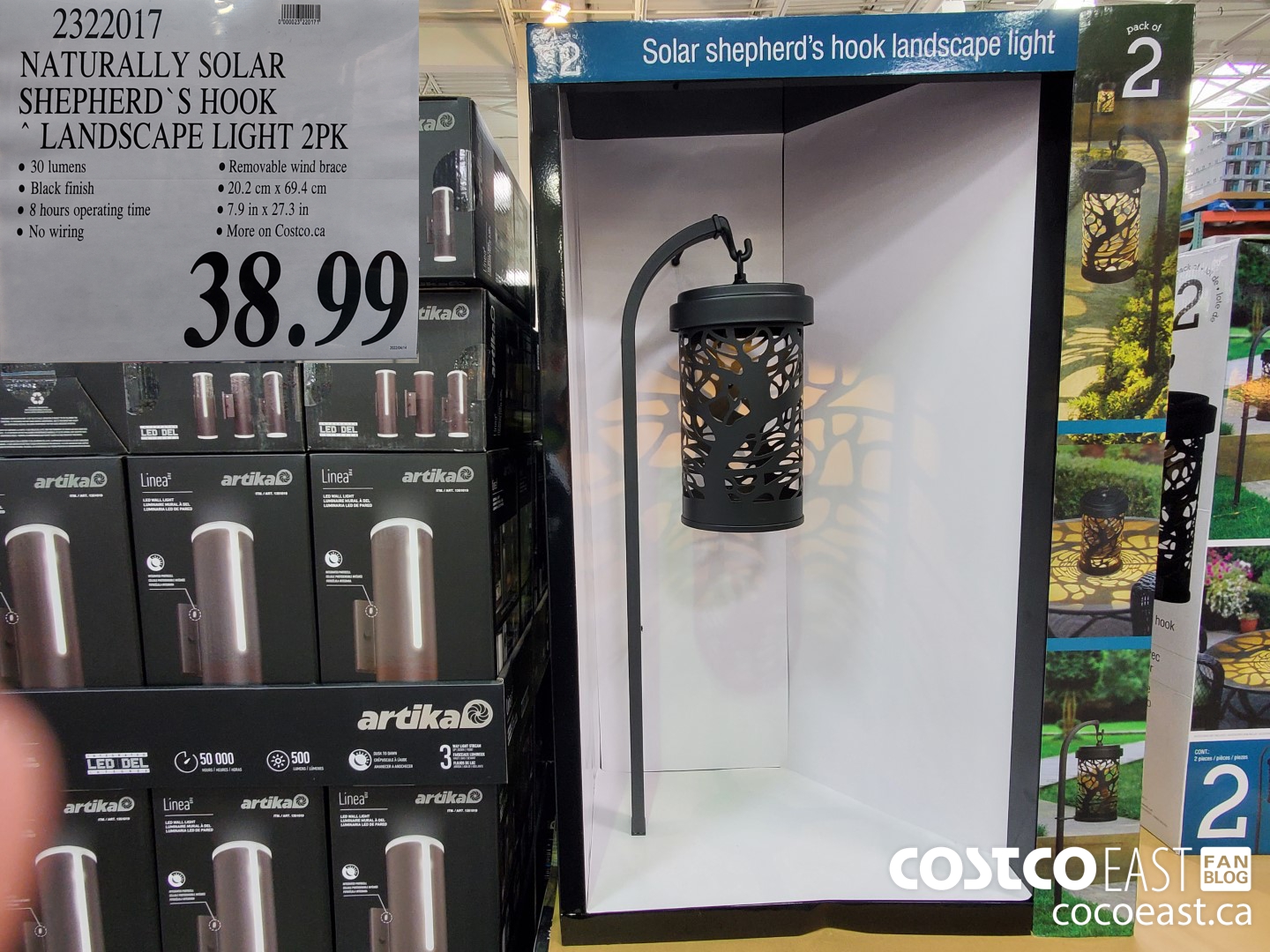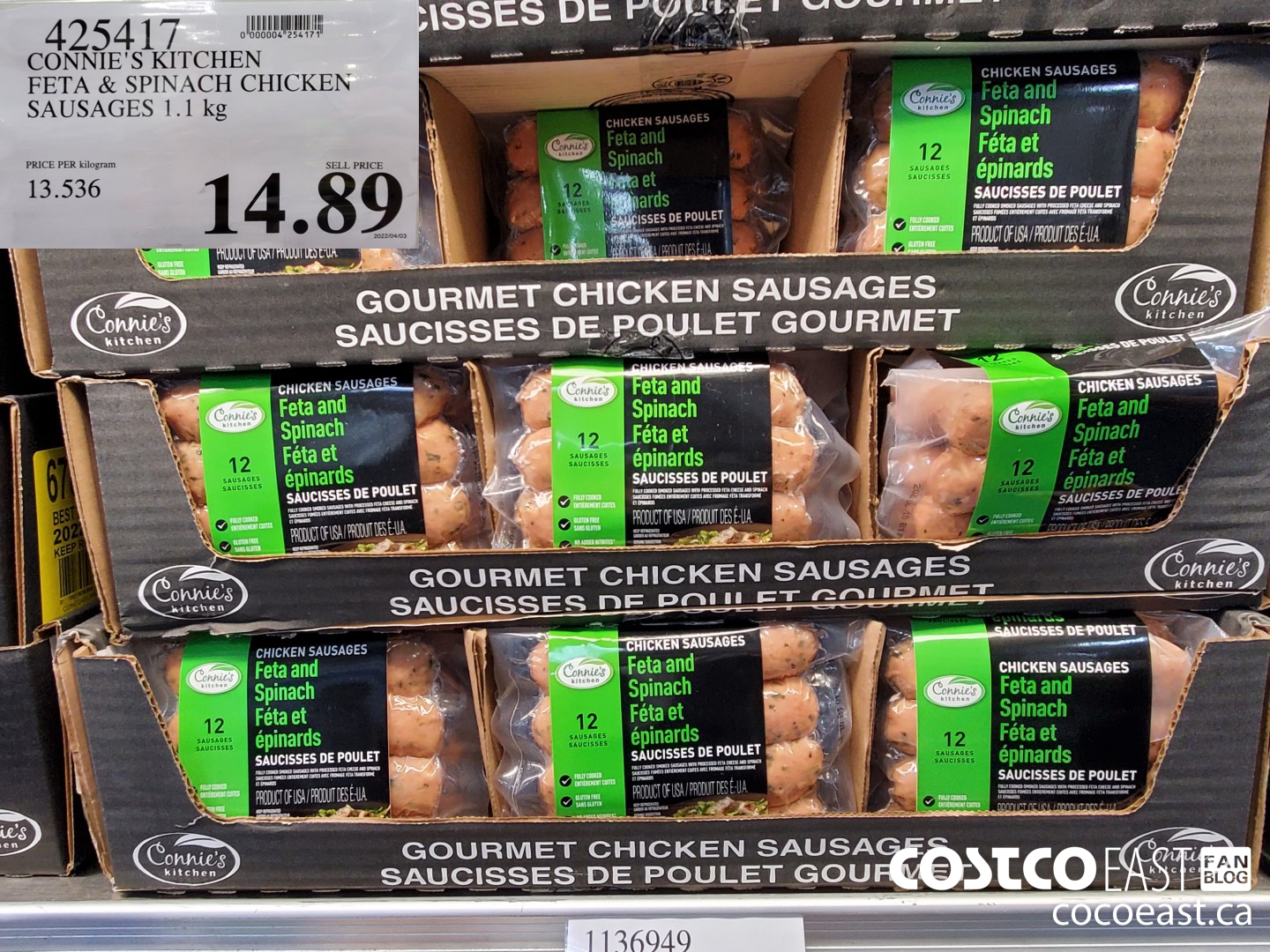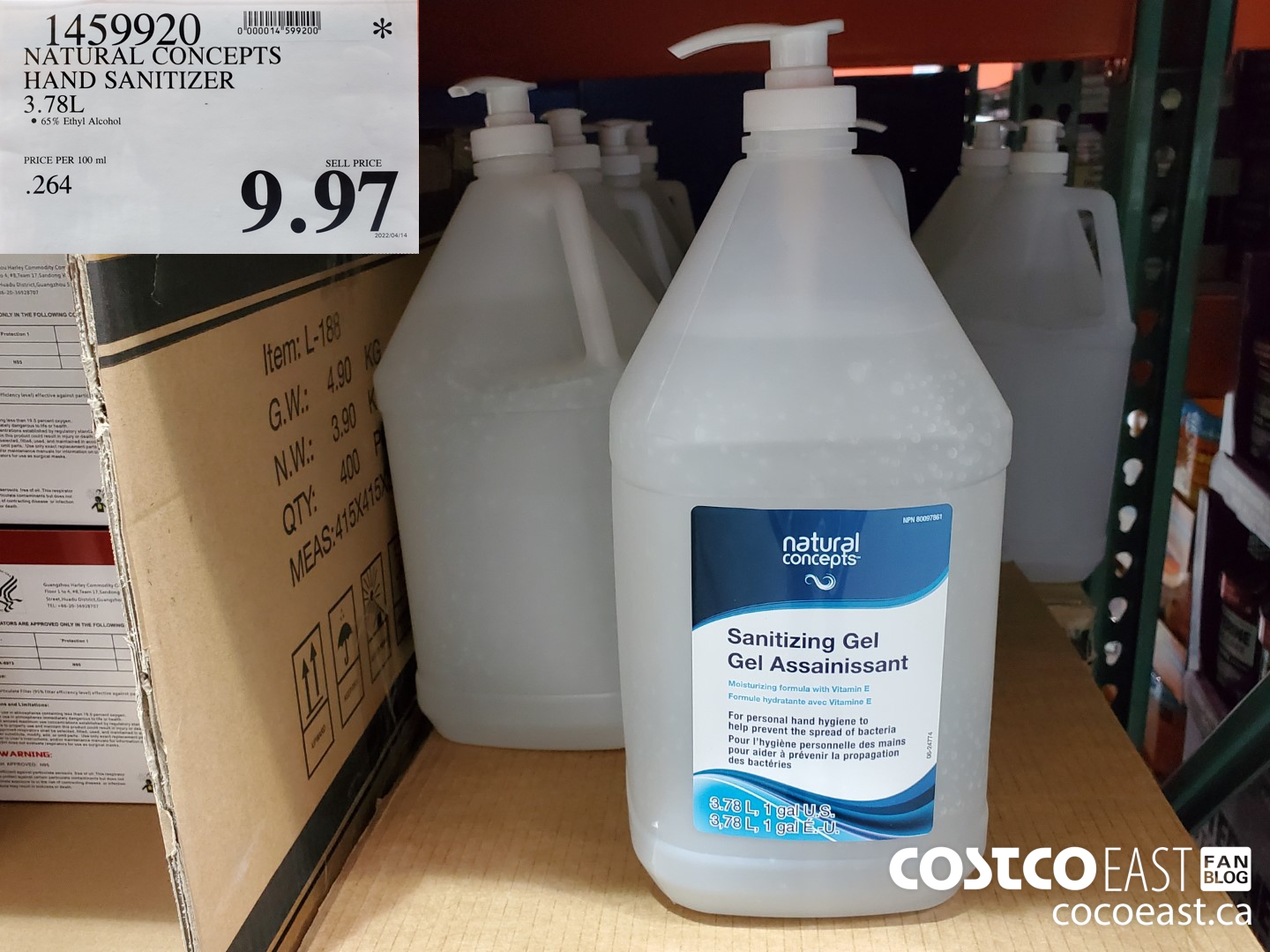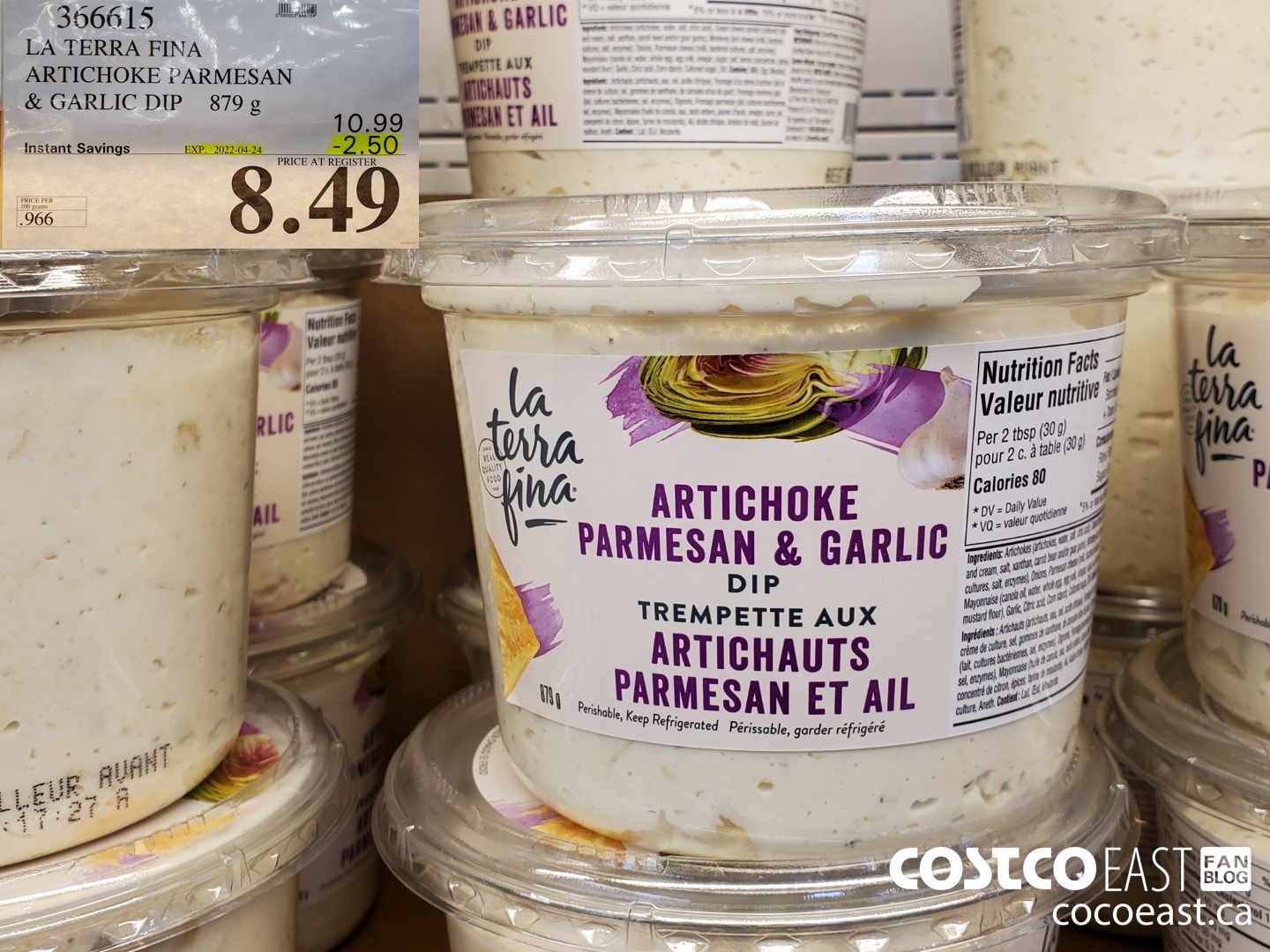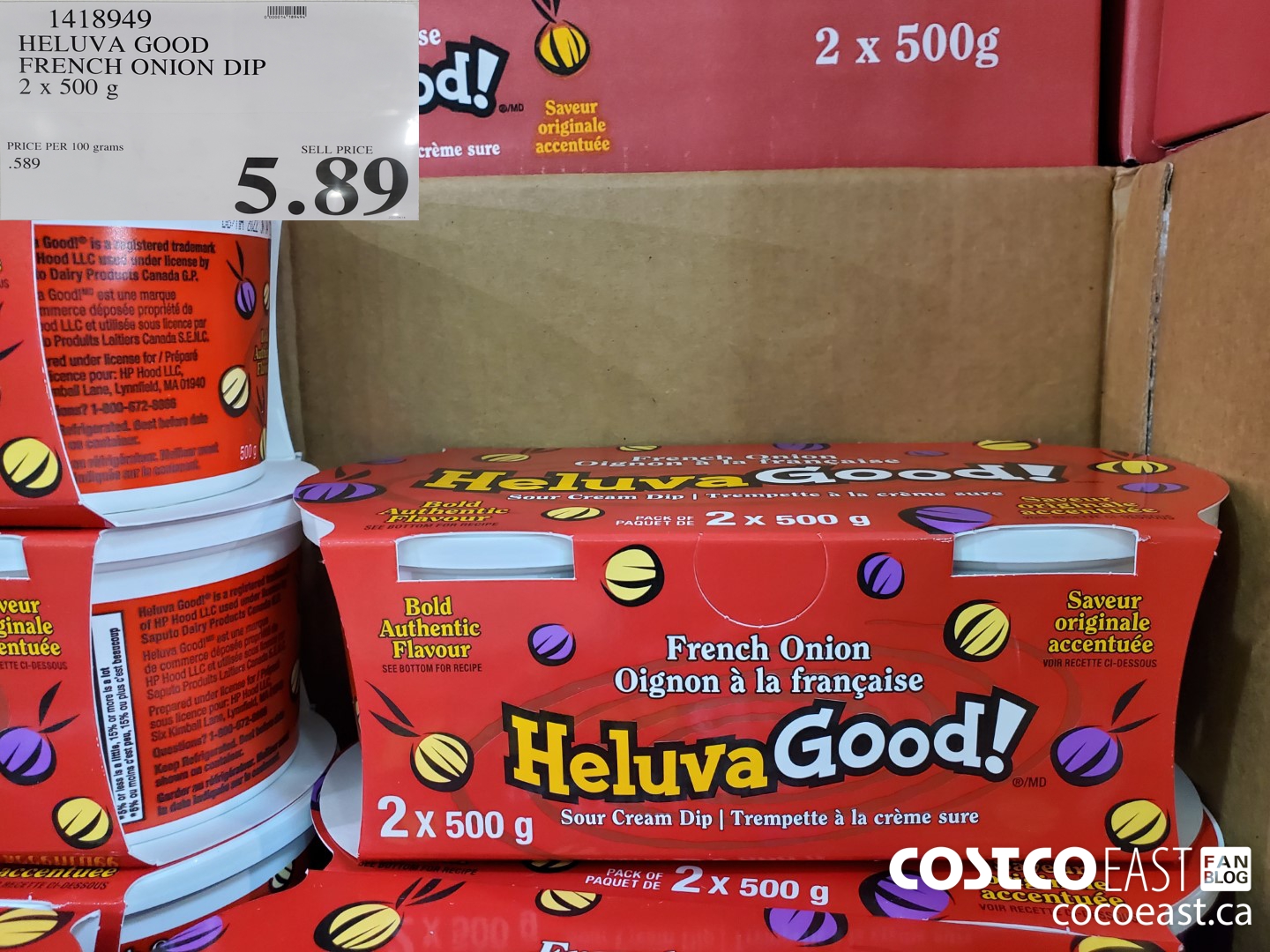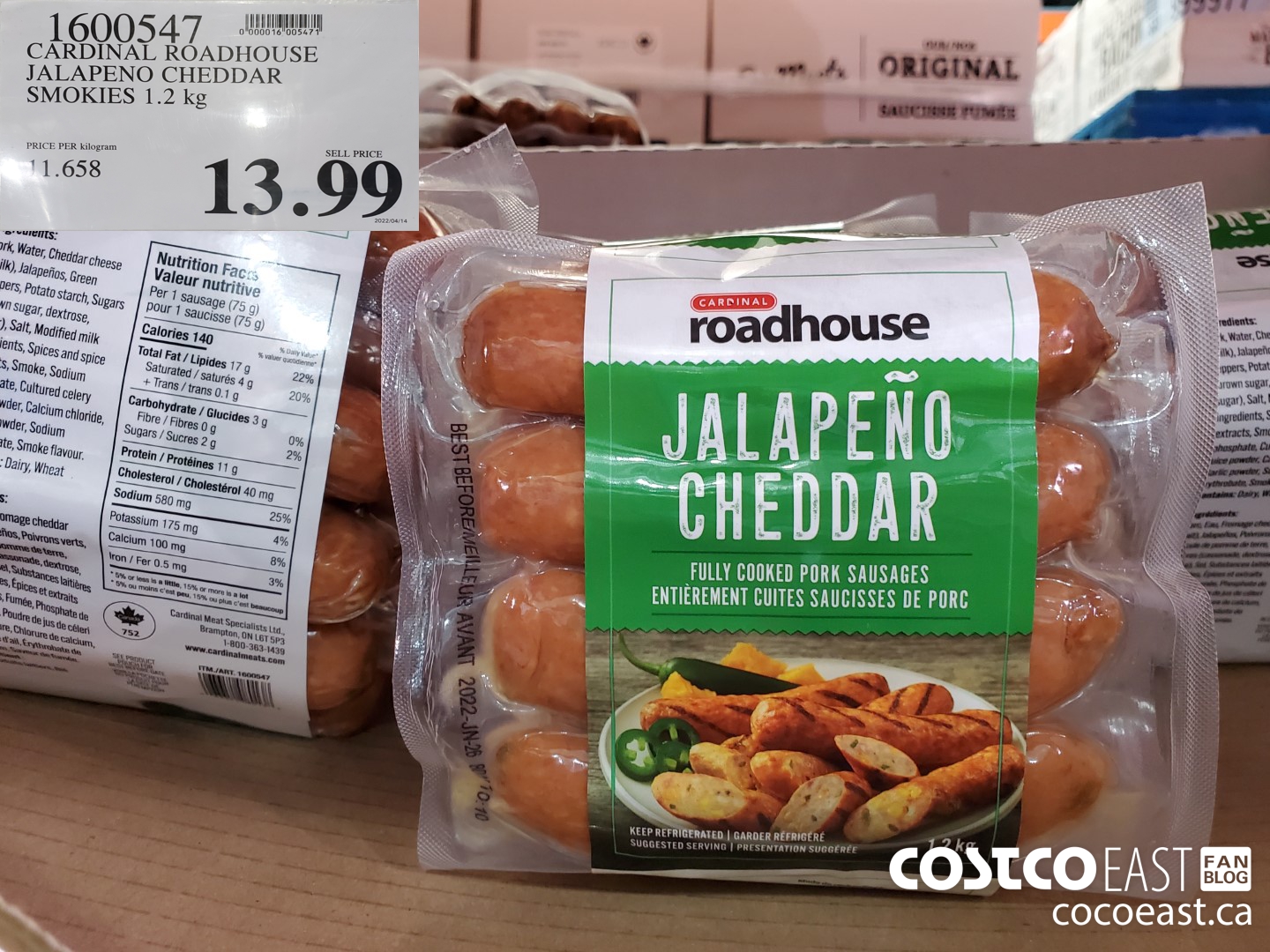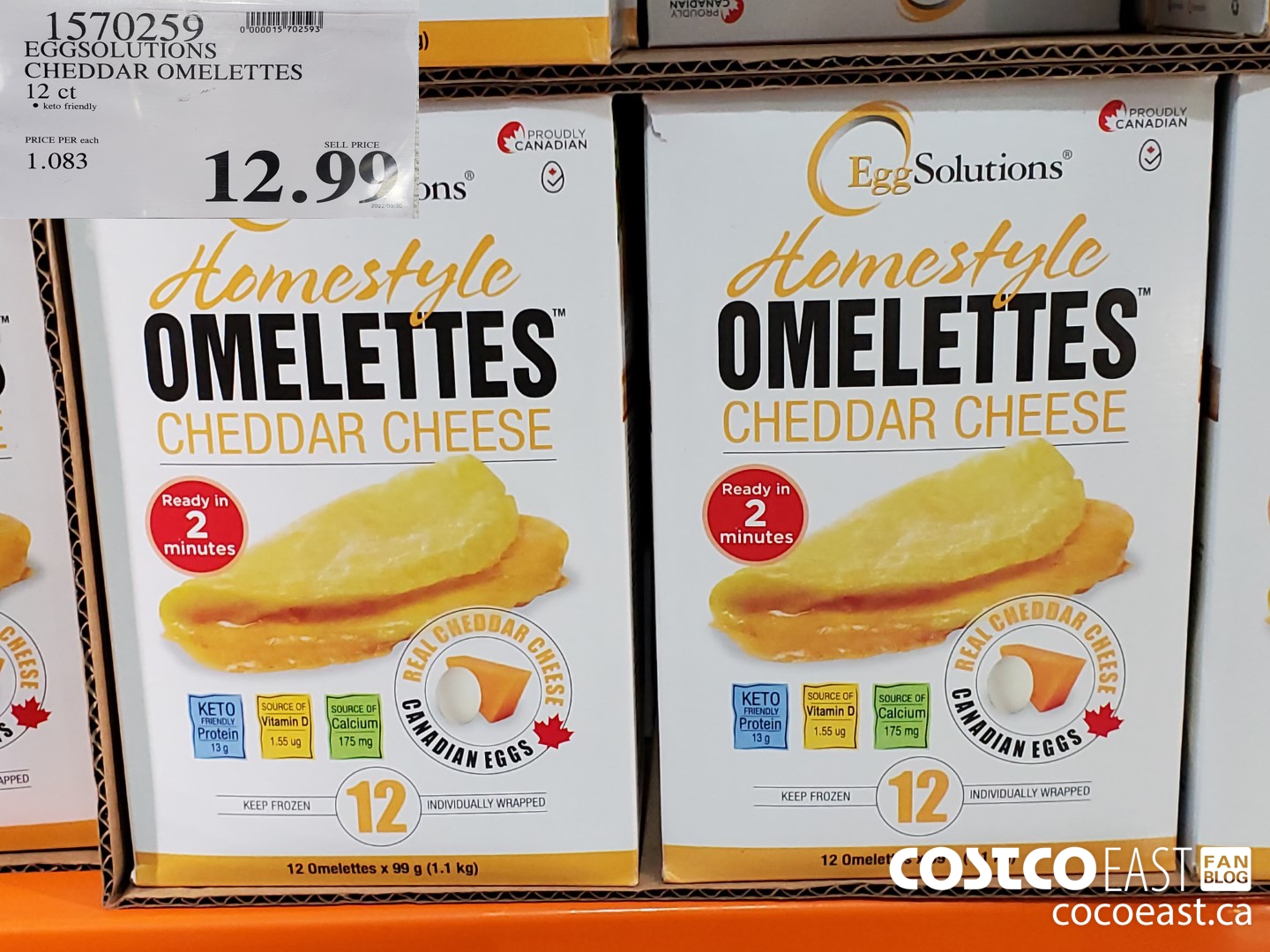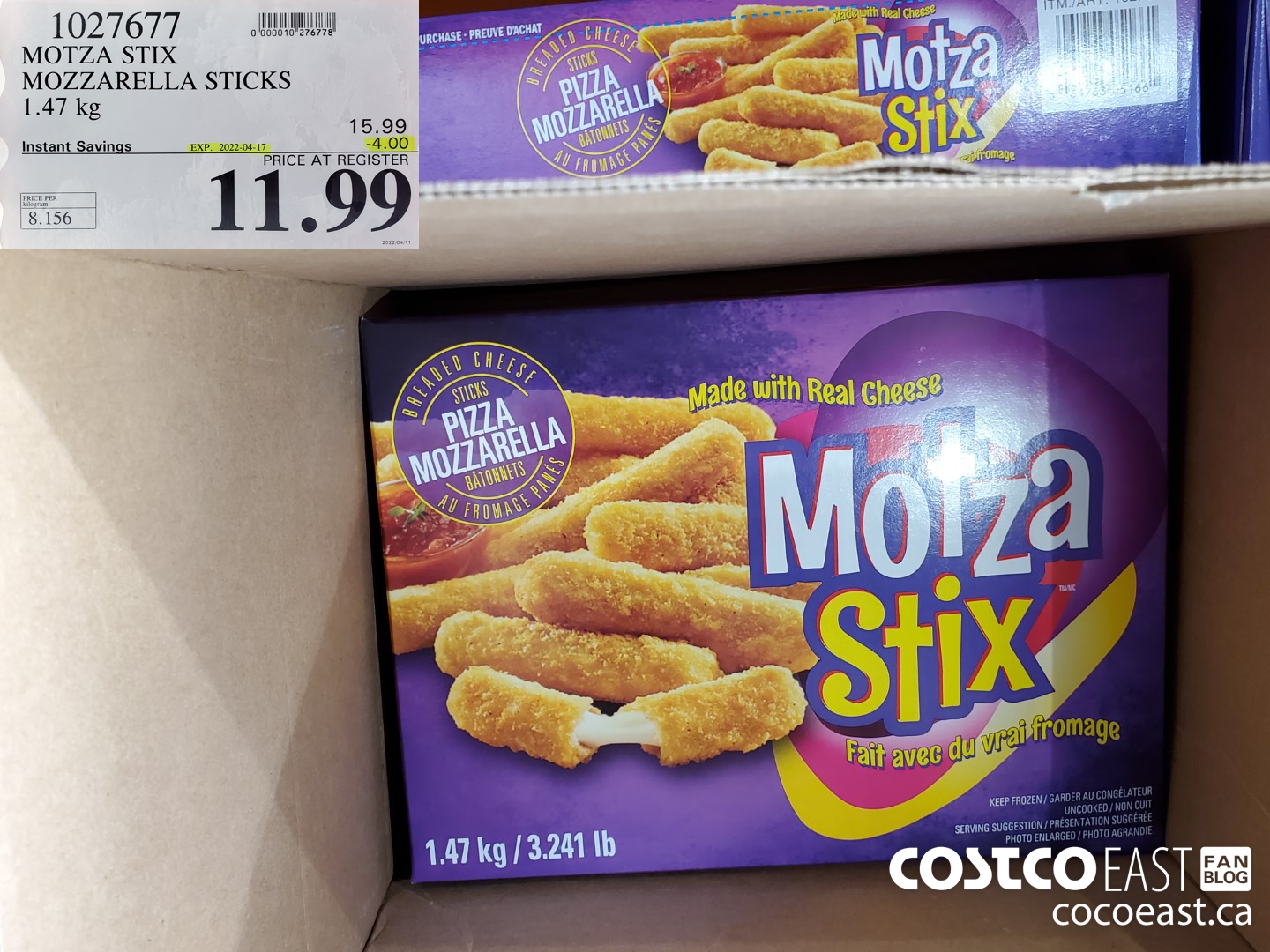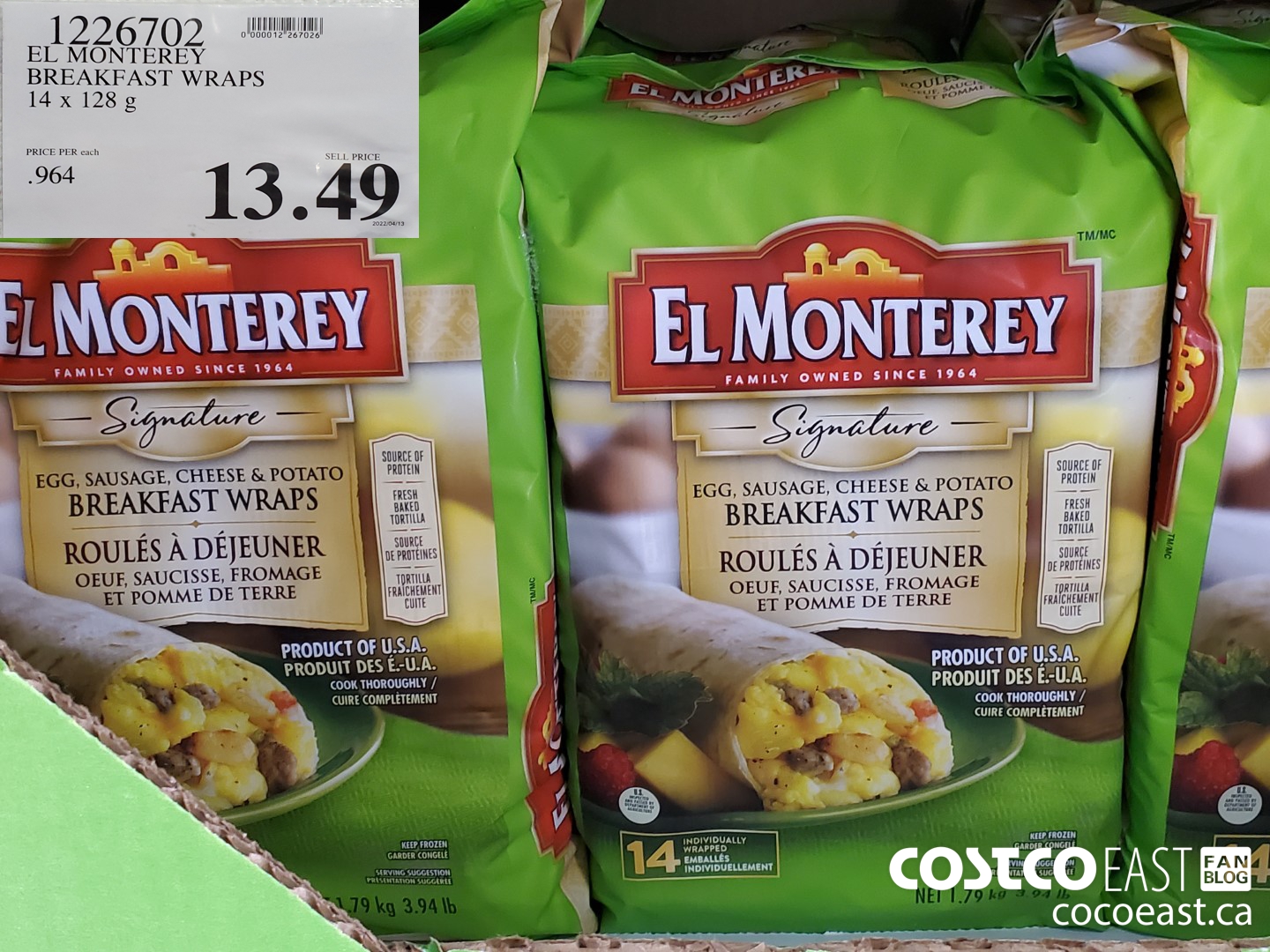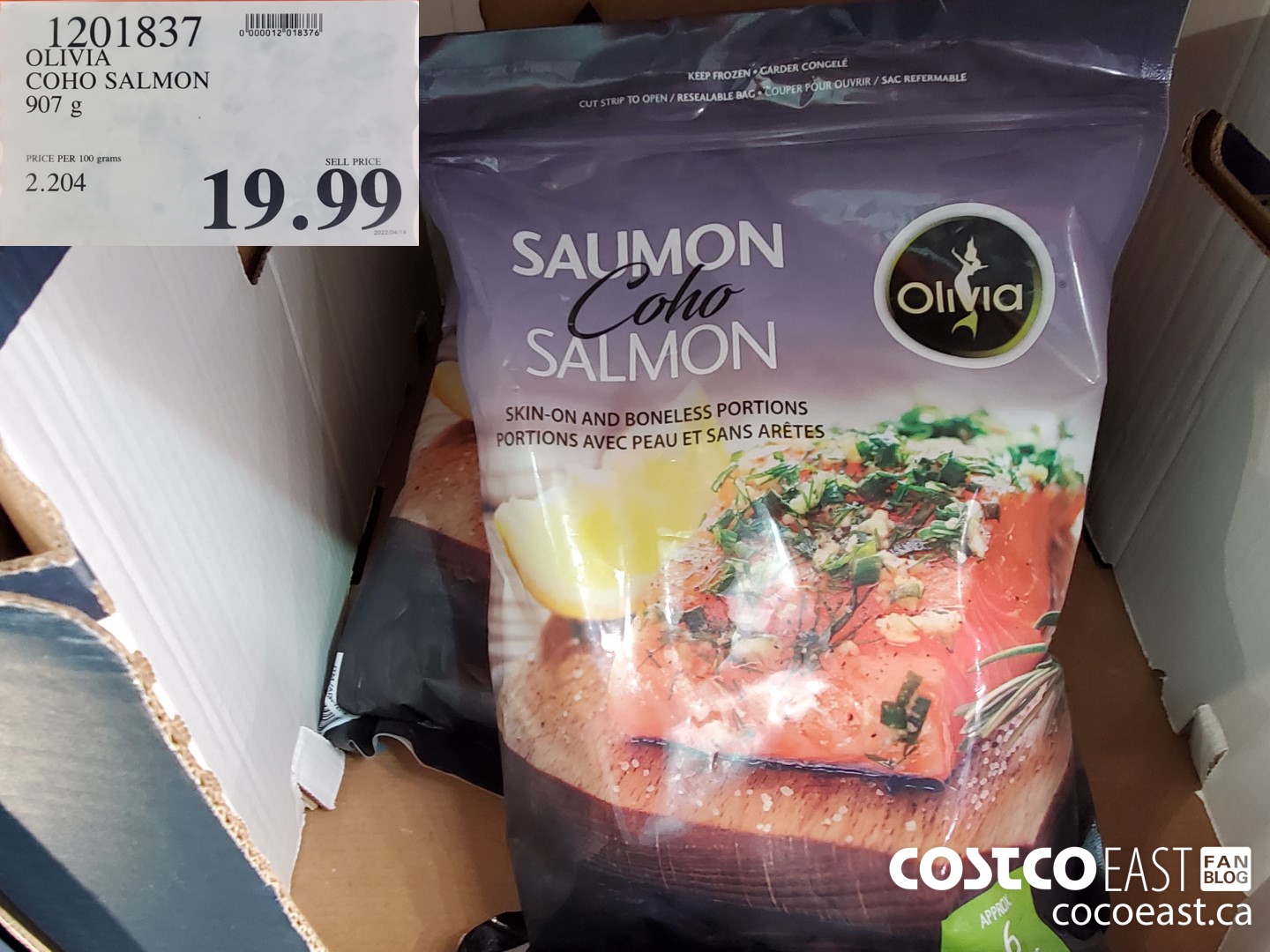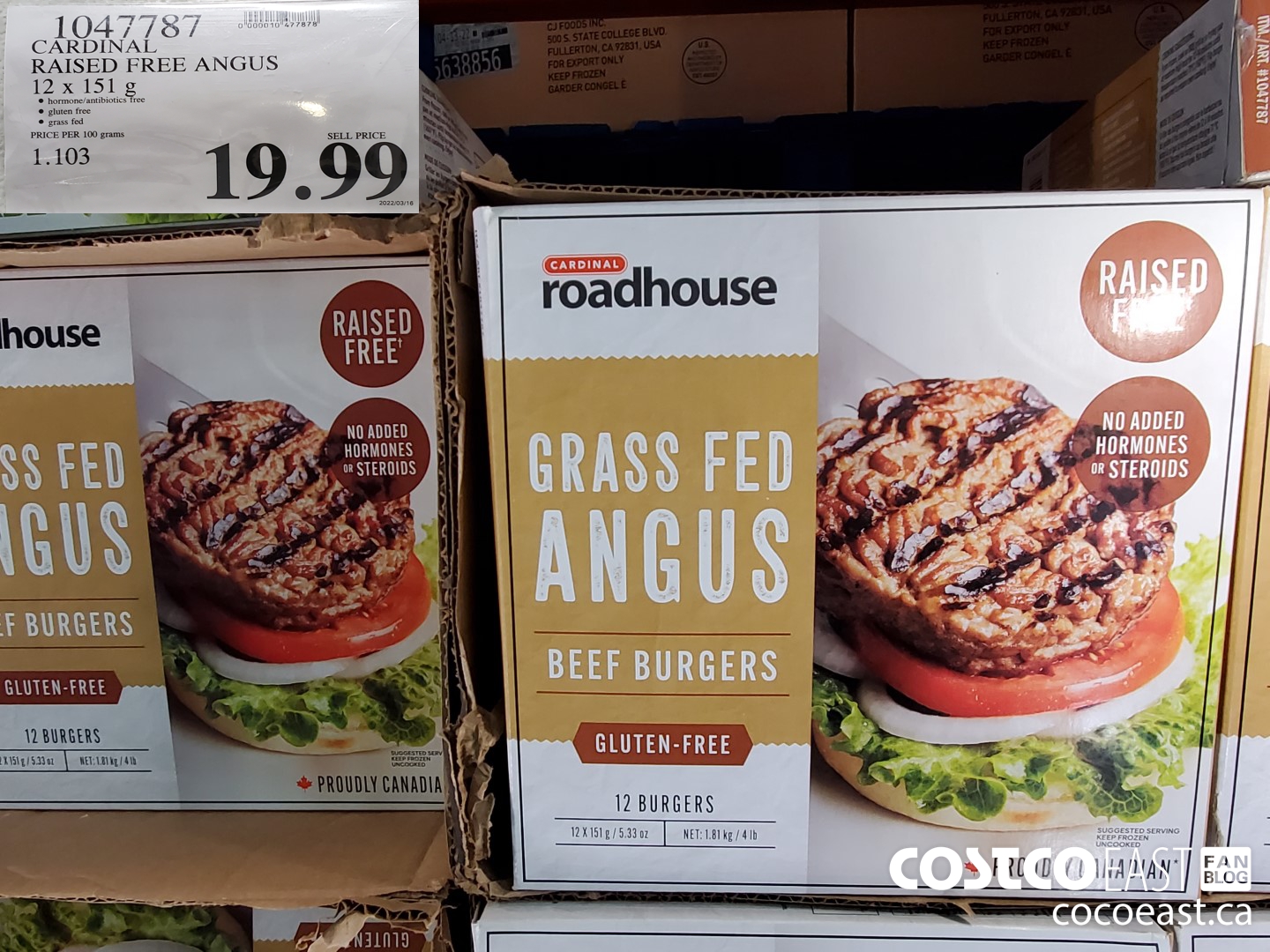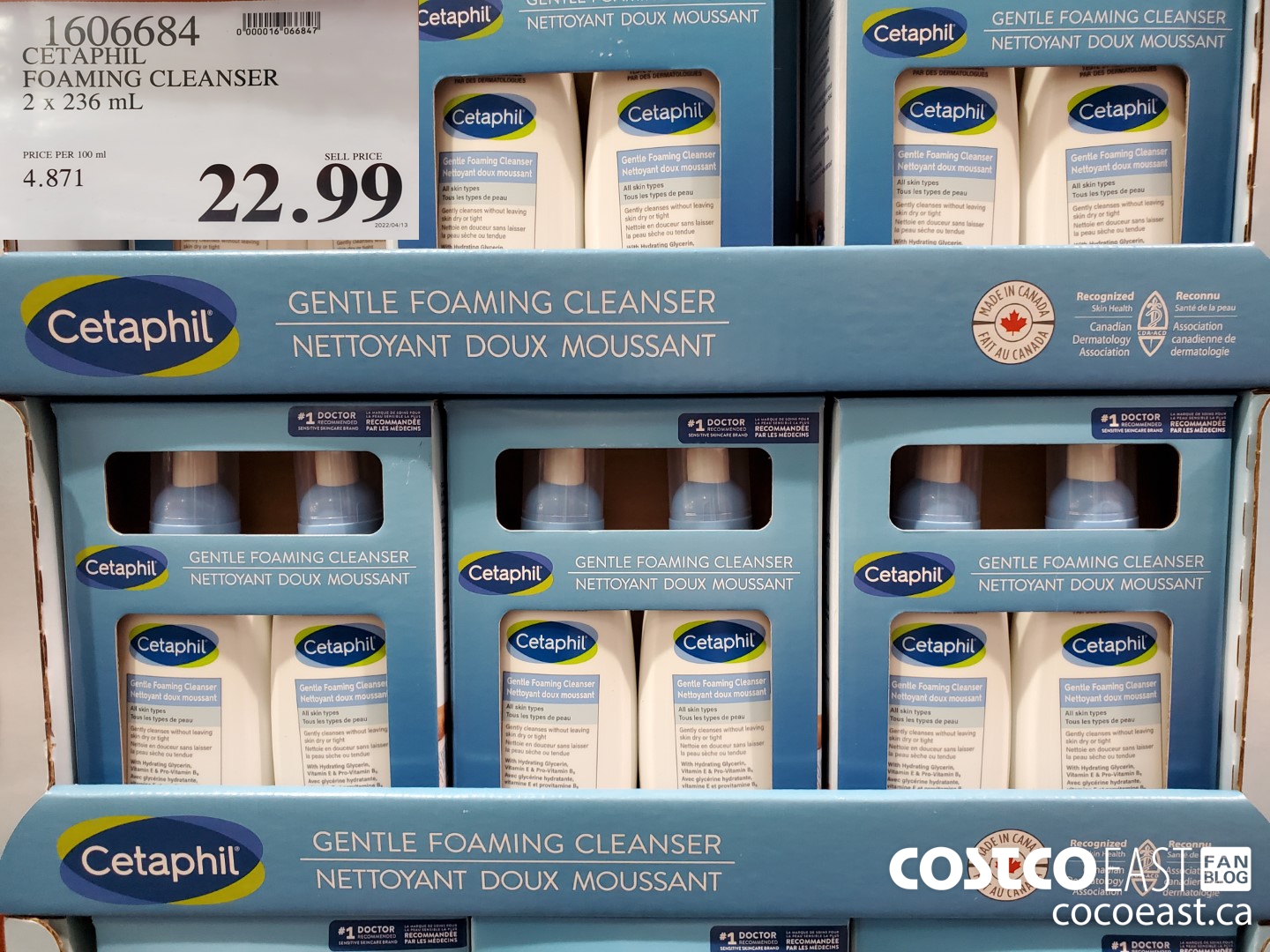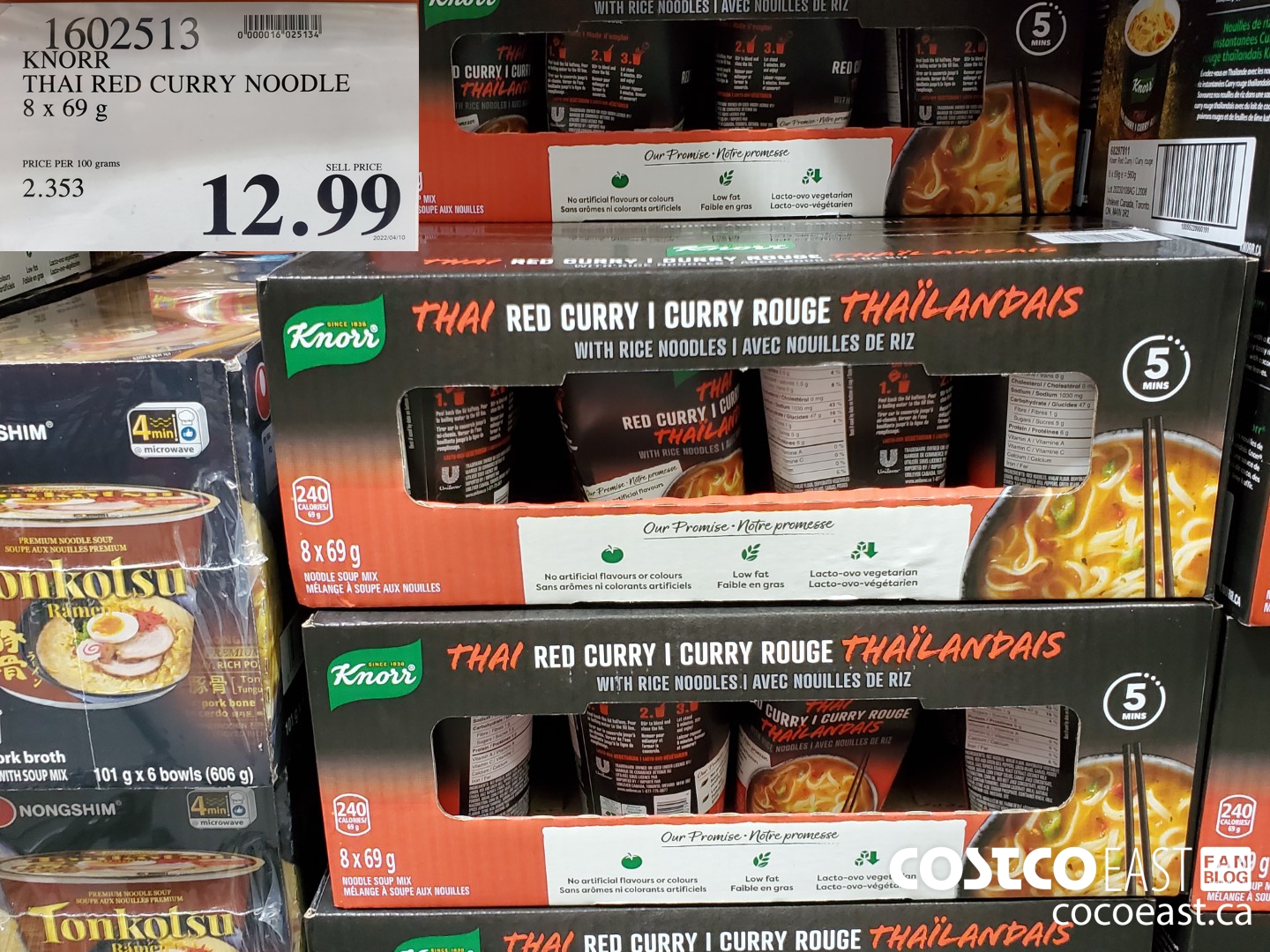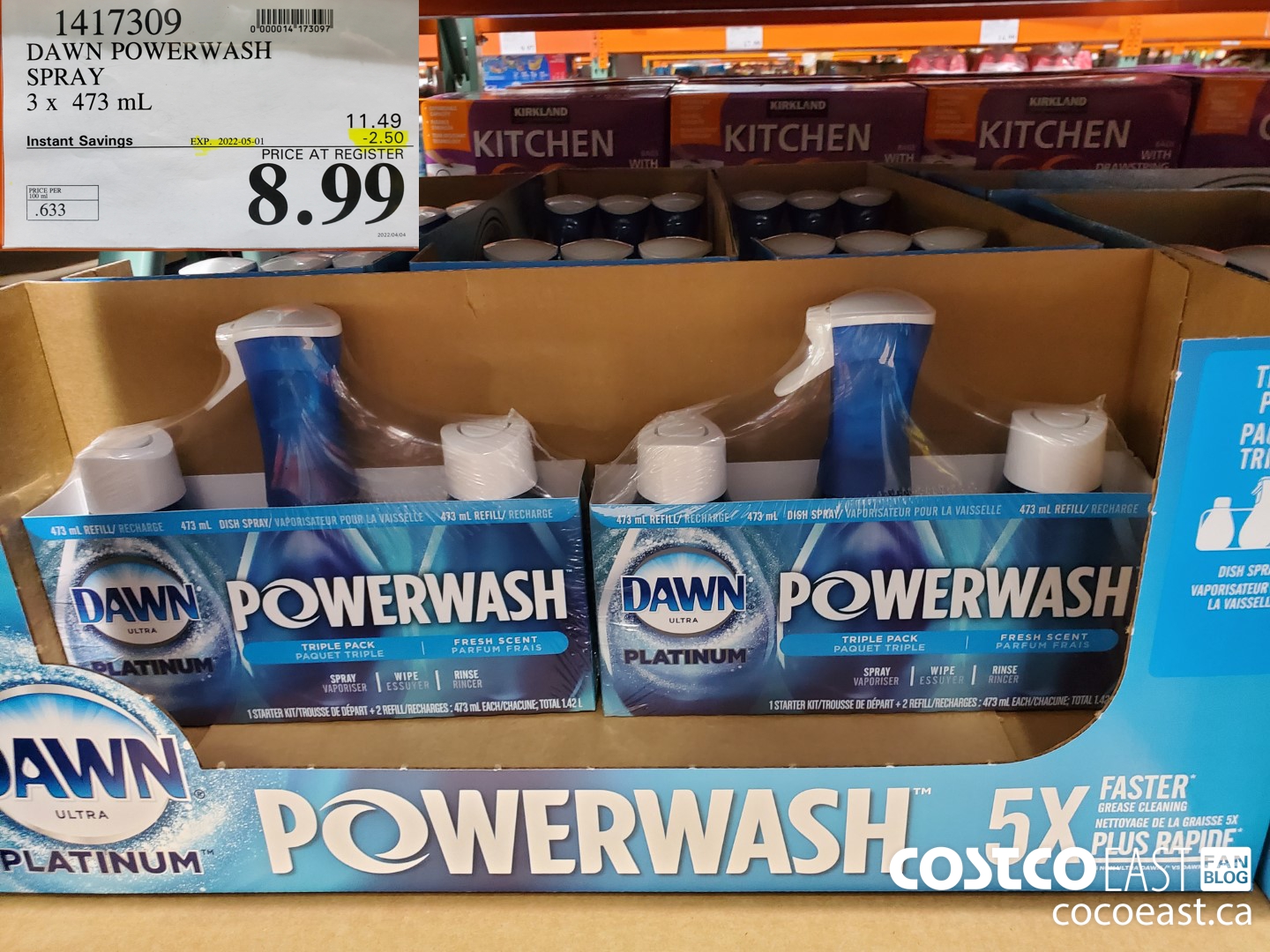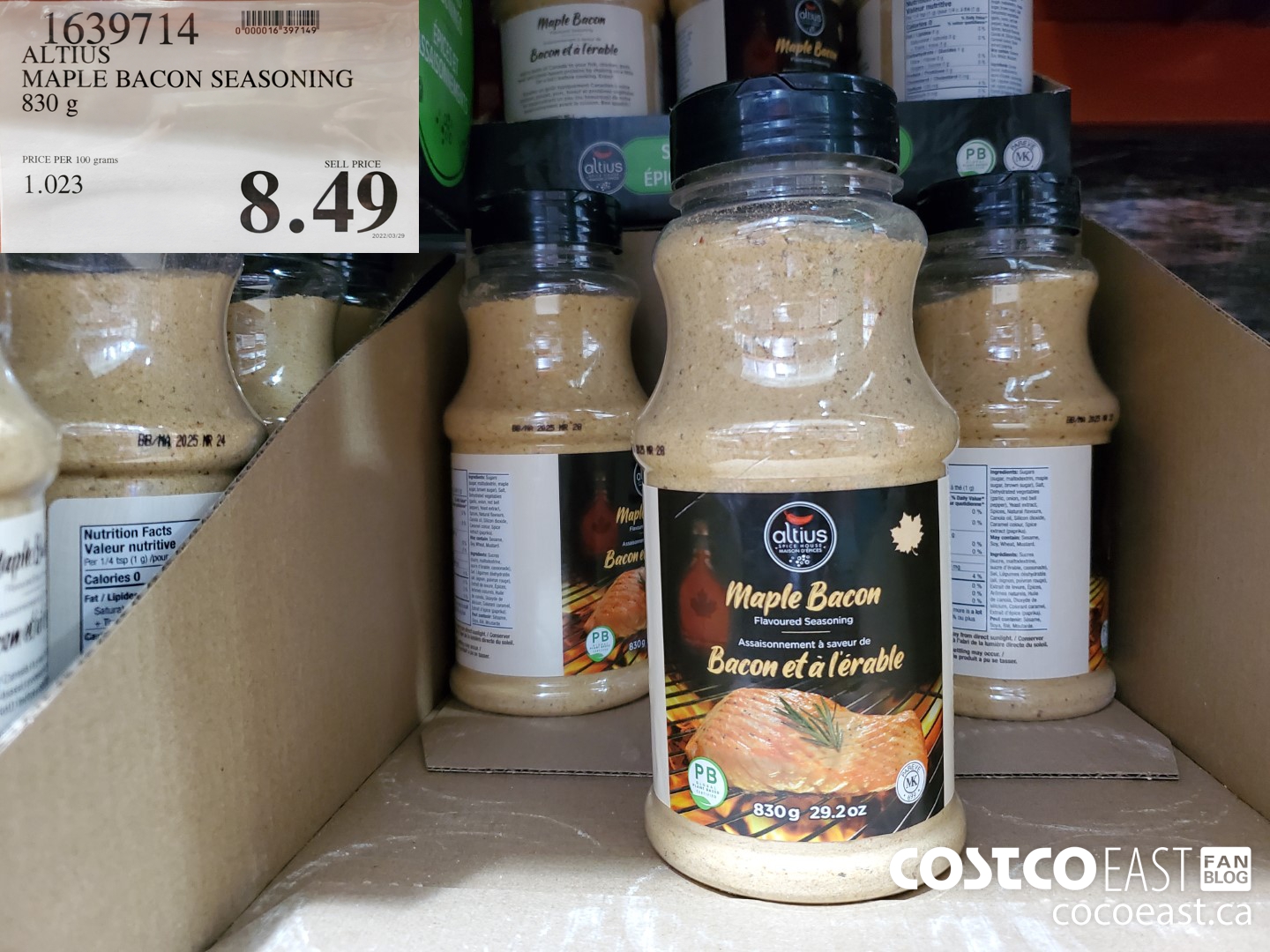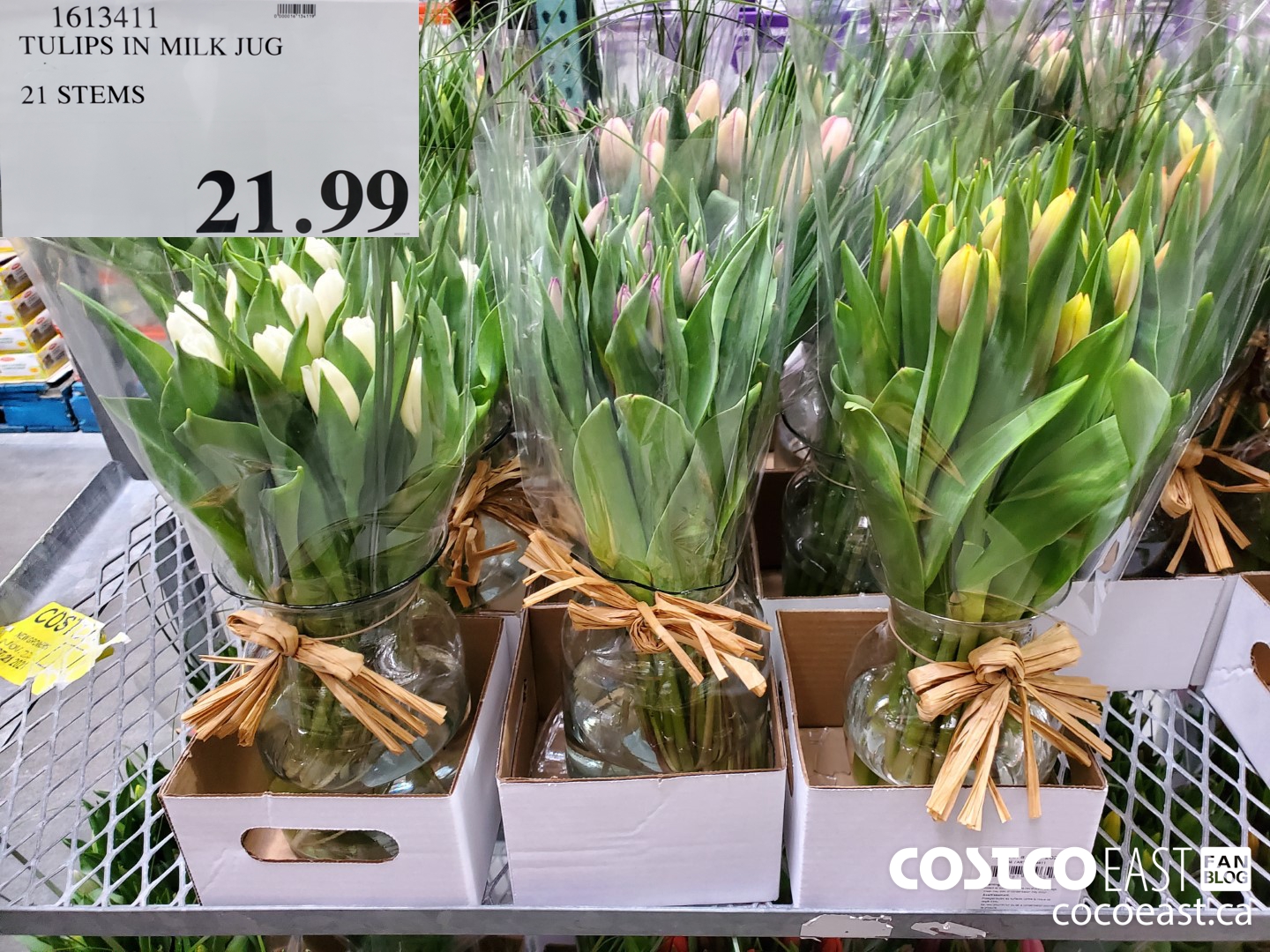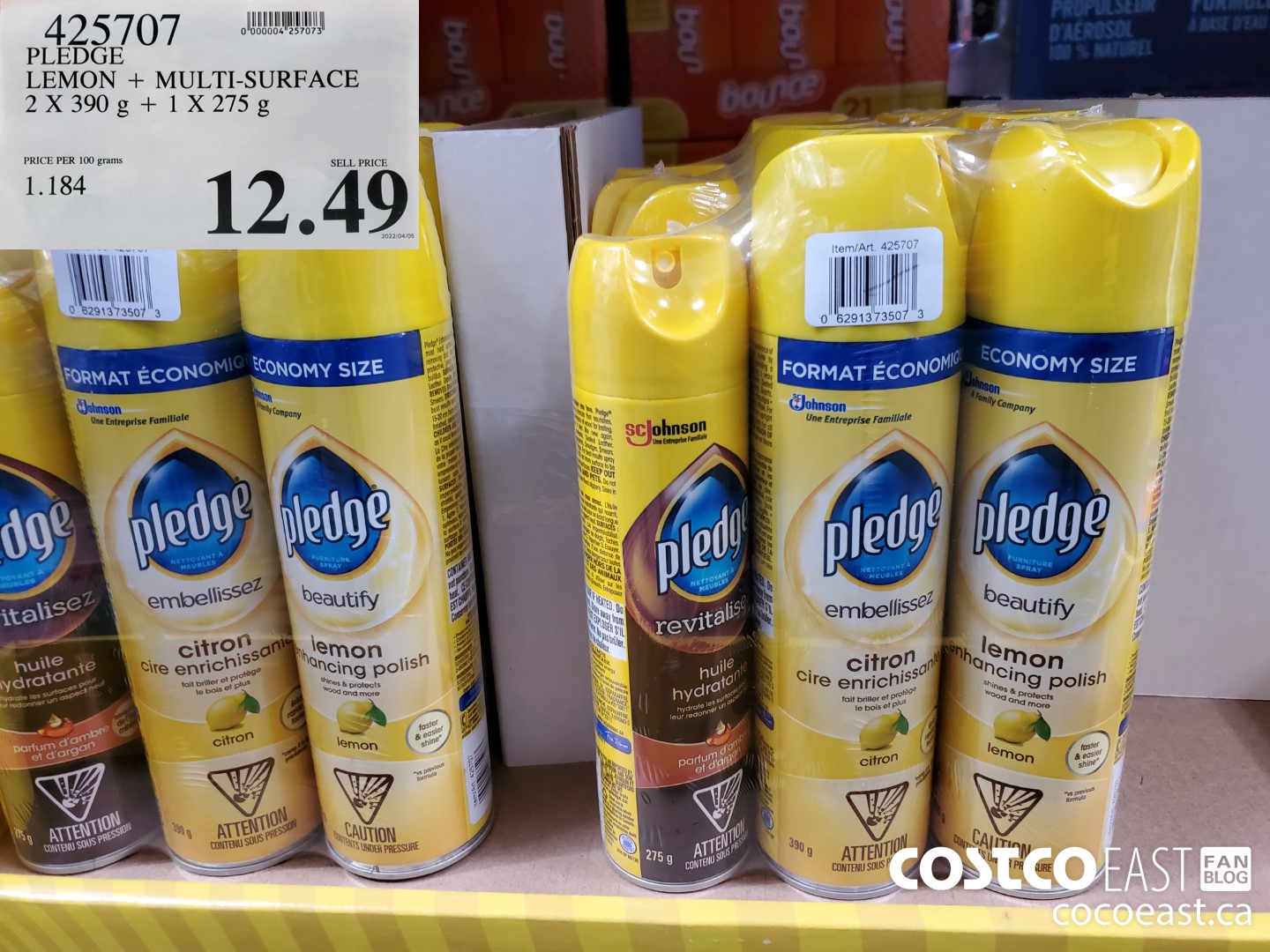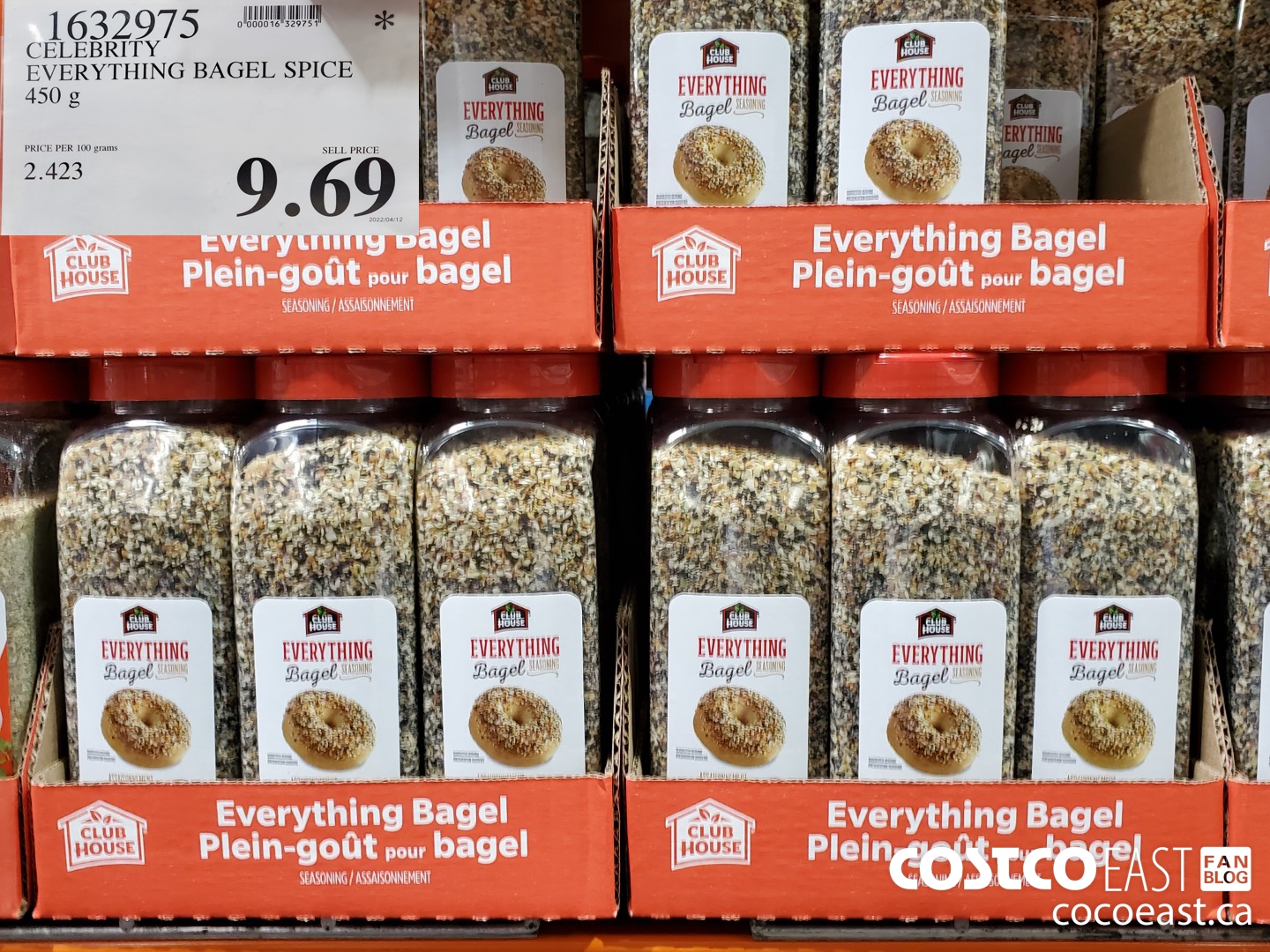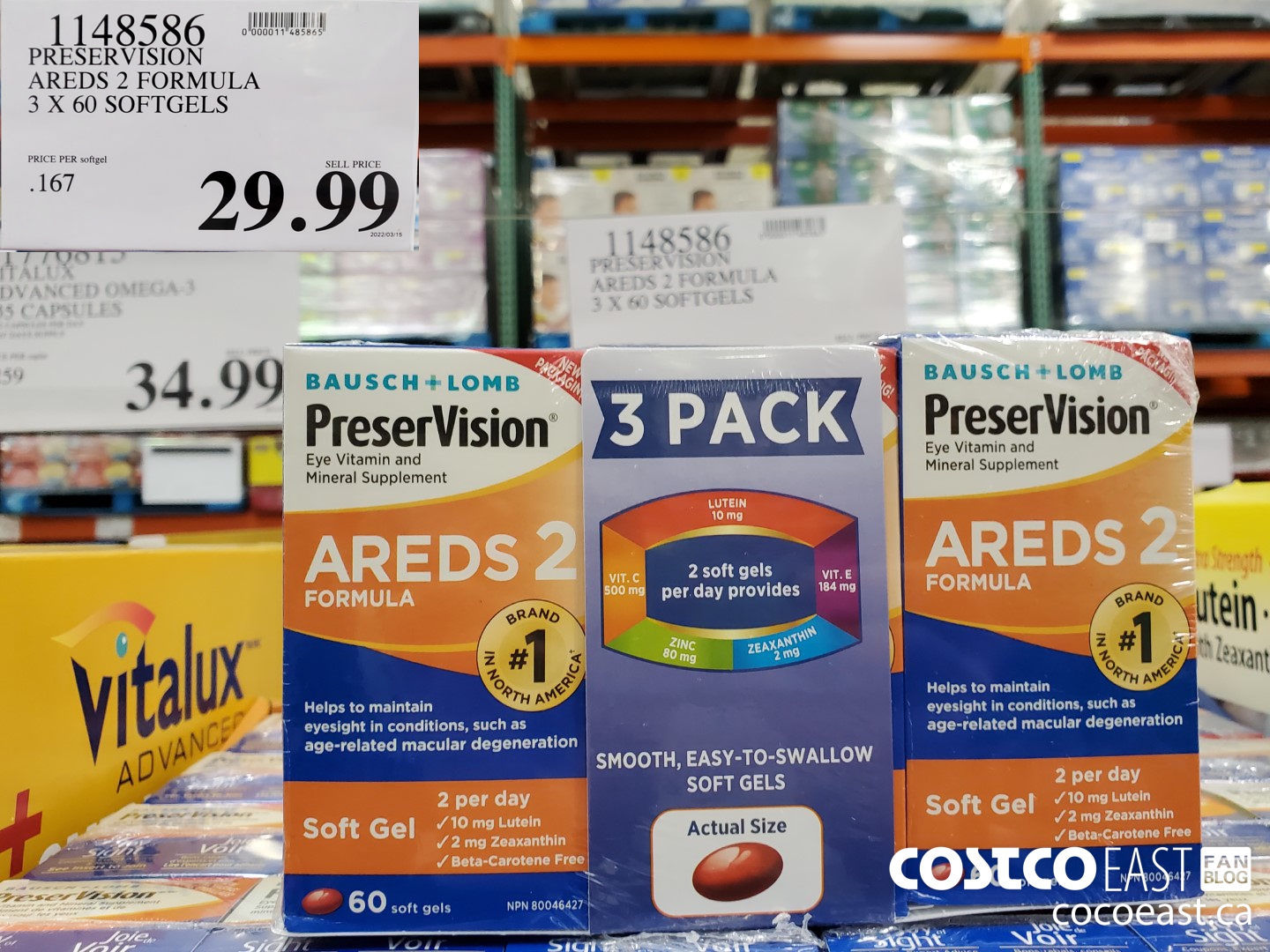 Costco Flyer Sales April 4th – May 1st 2022