I walk the whole store for you every Monday when Costco Sale items and Costco Flyer sales are released for the week, then post them here and on our Facebook page.
*
*
*
If you'd like to skip ahead to the comments section, click here!
Welcome to the Costco treasure hunt ladies and gentlemen!
Well we've got a whole new bunch of sales to search through this week, it's always hard to know where to start but for me it's the obvious. (Some of you may be able to guess, in fact reader Sam nailed it in the comment section!)
Of course I'm referring to the Foodsaver vacuum sealer multi-use system which is on sale for $40 bucks off at $119.99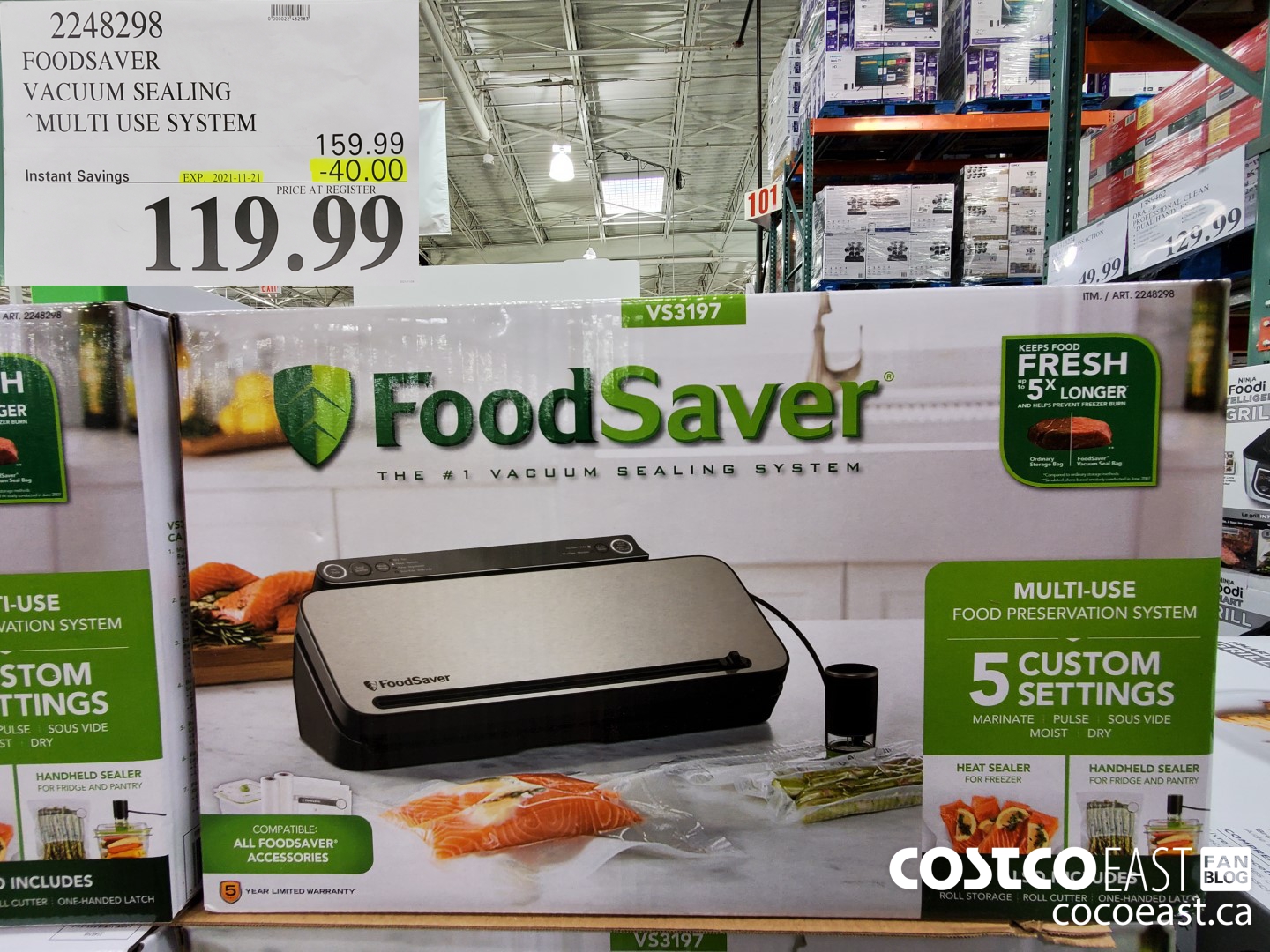 That sale runs for a full 2 weeks, so I've got plenty of time think about it, make up my mind, and then change my mind… Sam did make a good point though regarding the Norwegian Fjord smoked salmon, you can just cut portions of it while it's still frozen, repackage it (perhaps with your Foodsaver!) and then thaw the smaller packs as you wish.
Speaking of smoked salmon, I have been quite enjoying the DOM reserve smoked Atlantic salmon 10 x 75g since grabbing a box!
I've just been keeping it classic and having toast with cream cheese, smoked salmon, red onion, capers and salt & pepper.
Now one can't live off smoked salmon sandwiches alone.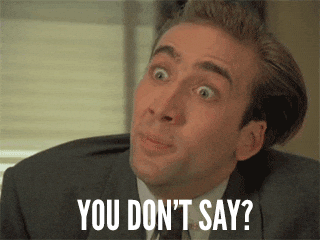 Put those crazy eyes away Nicolas!!!  I mean I could probably do them for a week and then I'd need to switch it up for a bit, so I picked up a 3 pack of the Piller's simply free Black Forest ham for $8.79.
Variety folks, it's the spice of sandwiches, uhhh, I mean life!
If you're in the market for some early Christmas shopping for the kids the Power Wheels Jeep Wrangler Rubicon 12v ride on is on sale for $70.00 off at $299.99
As I've said in previous blogs, what kid wouldn't want to ride around in this puppy!
While I was taking a picture of the Cuisine Adventures French Onion Soup (6 portions on sale for $9.49) A Lady came up to me and let me know that it was some of the best French Onion soup she's had!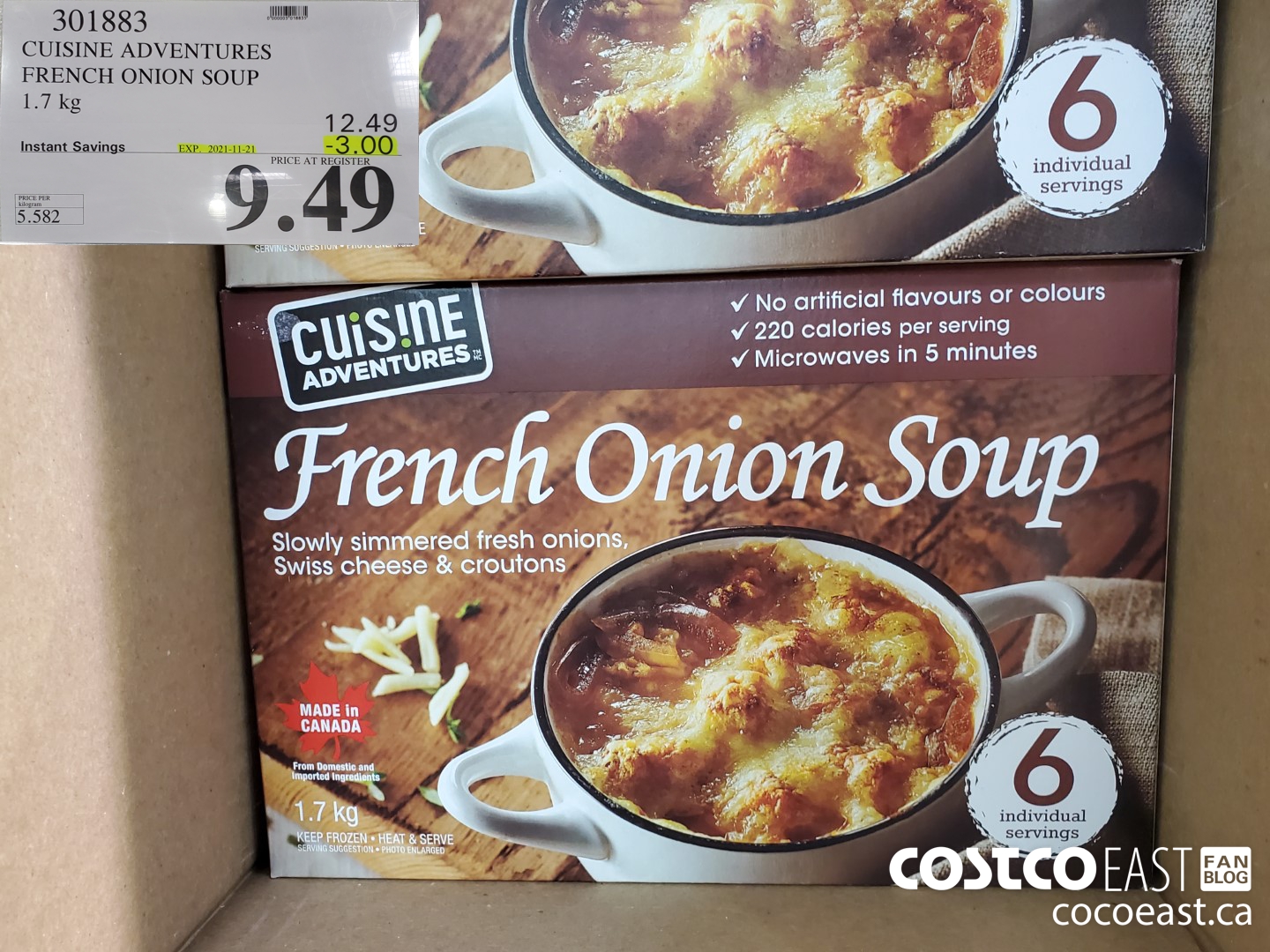 She also let me know how picky she was about her soups, so I'd say it might be worth a try folks! Anyone else here tried that one before who can conform this?
Here's a few more sales for you to check out.
Erie Meats Jumbo chicken breast bites 1.5 kg -$3.00 @ $11.99
Mr.Clean All Purpose cleaner 5.2L -$3.60 @ $7.89
Purex After the Rain 225 wash loads -$3.50 @ $14.49
Nestle Smarties 1.5kg -$2.90 @ $10.99
Comfort Grande memory foam pillow 18″ x 25″ -$7.00 @ $27.99
Buffalo cozy top +ladies sizes S-XXL -$5.00 @ $12.99
LeGrande electrical outlet pack of 30 -$10.00 @ $29.99
Ashley Harbour Chandelier Houston -$40.00 @ $99.99
Foodsaver vacuum sealing multi use system -$40.00 @ $119.99
Sandisk USB drive 3.0 pack 3 64 GB each -$4.00 @ $25.99
Jan in Waterdown if I told you how I acquired said things such as the flyer previews, well you know what would have to happen right?
Haha, just kidding! My counterpart out West got a copy and sent it to me. I have not asked him how he got it though…
However yes in your case Jan the "better" Cascade has dropped!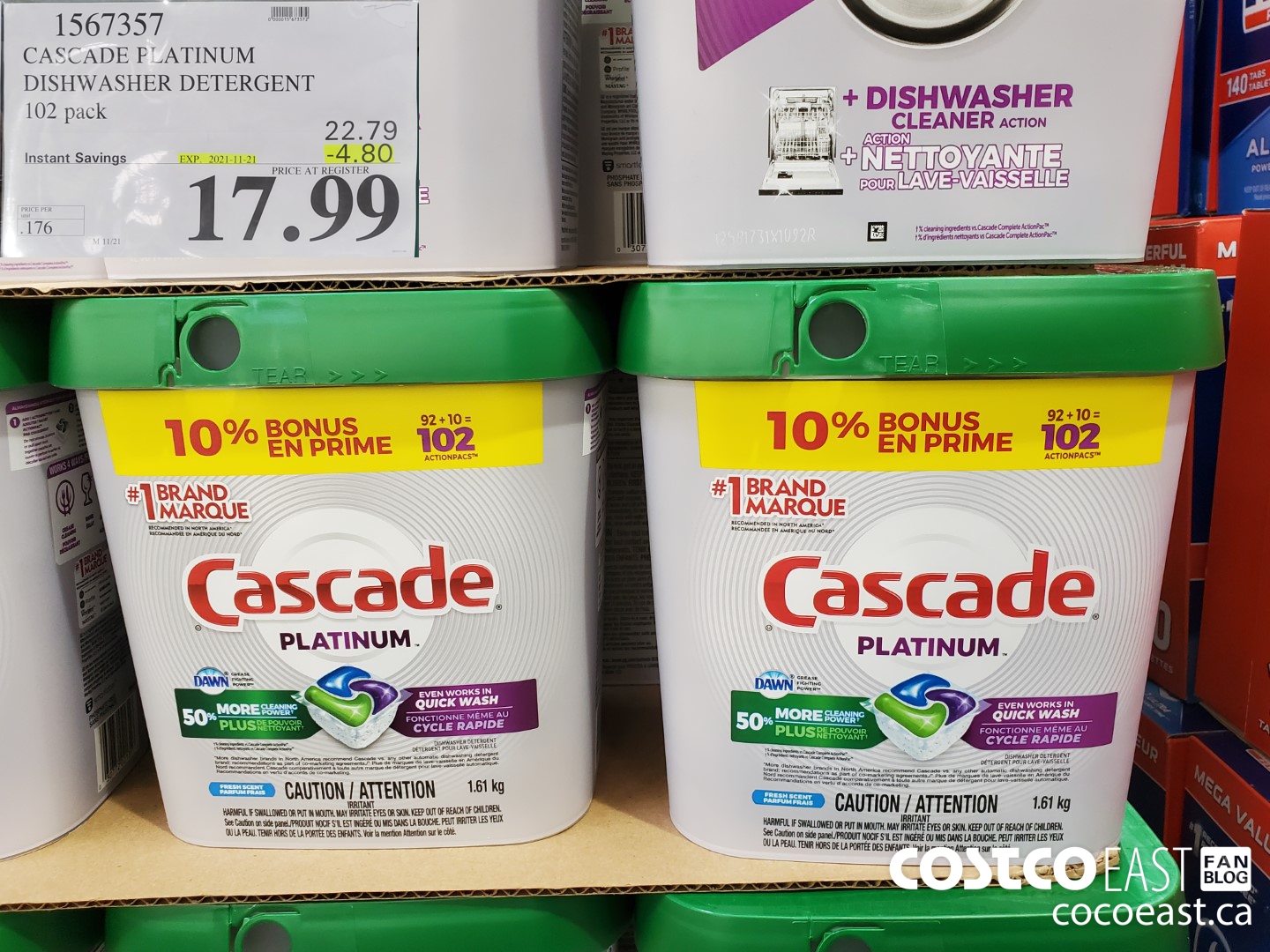 There you go! Also a good question by Jennifer in Kingston about the KN95 masks and wearing glasses, anyone have experience with this? I like those masks because of the nice tight fit, but haven't worn glasses with them yet, so I can't be of any help here Jennifer.
And IIona there are some frozen fruits for sale, and fruit for sale!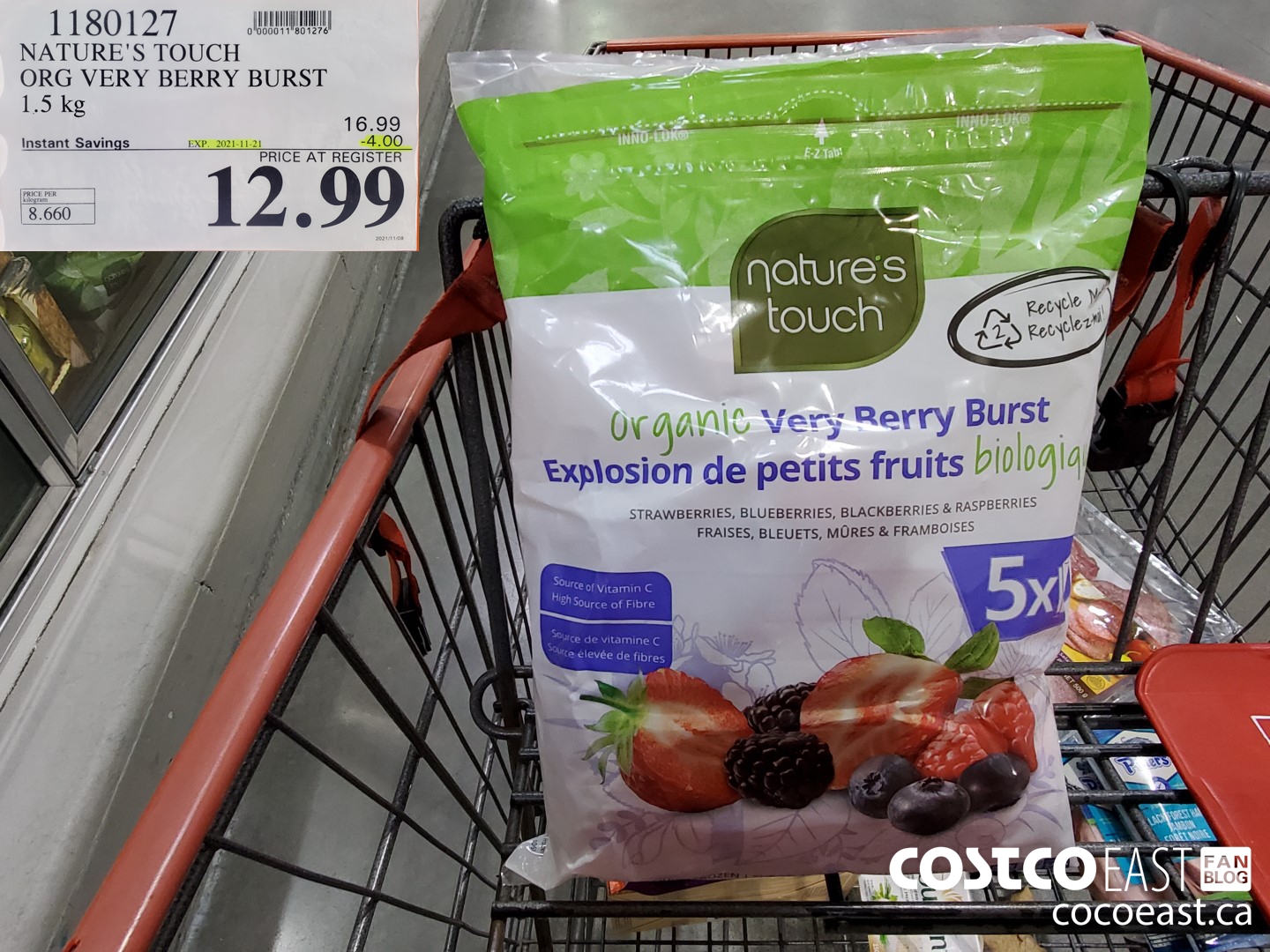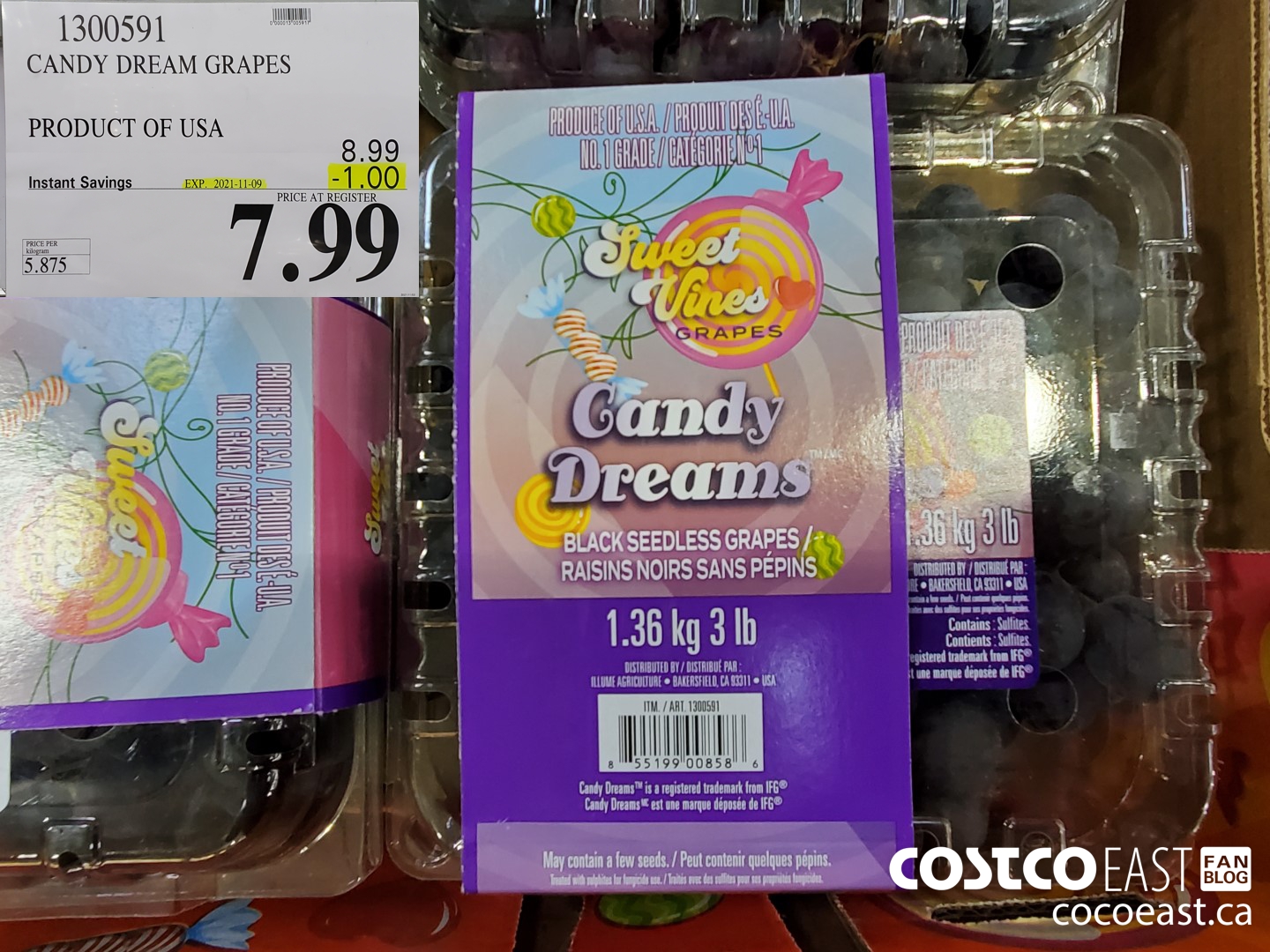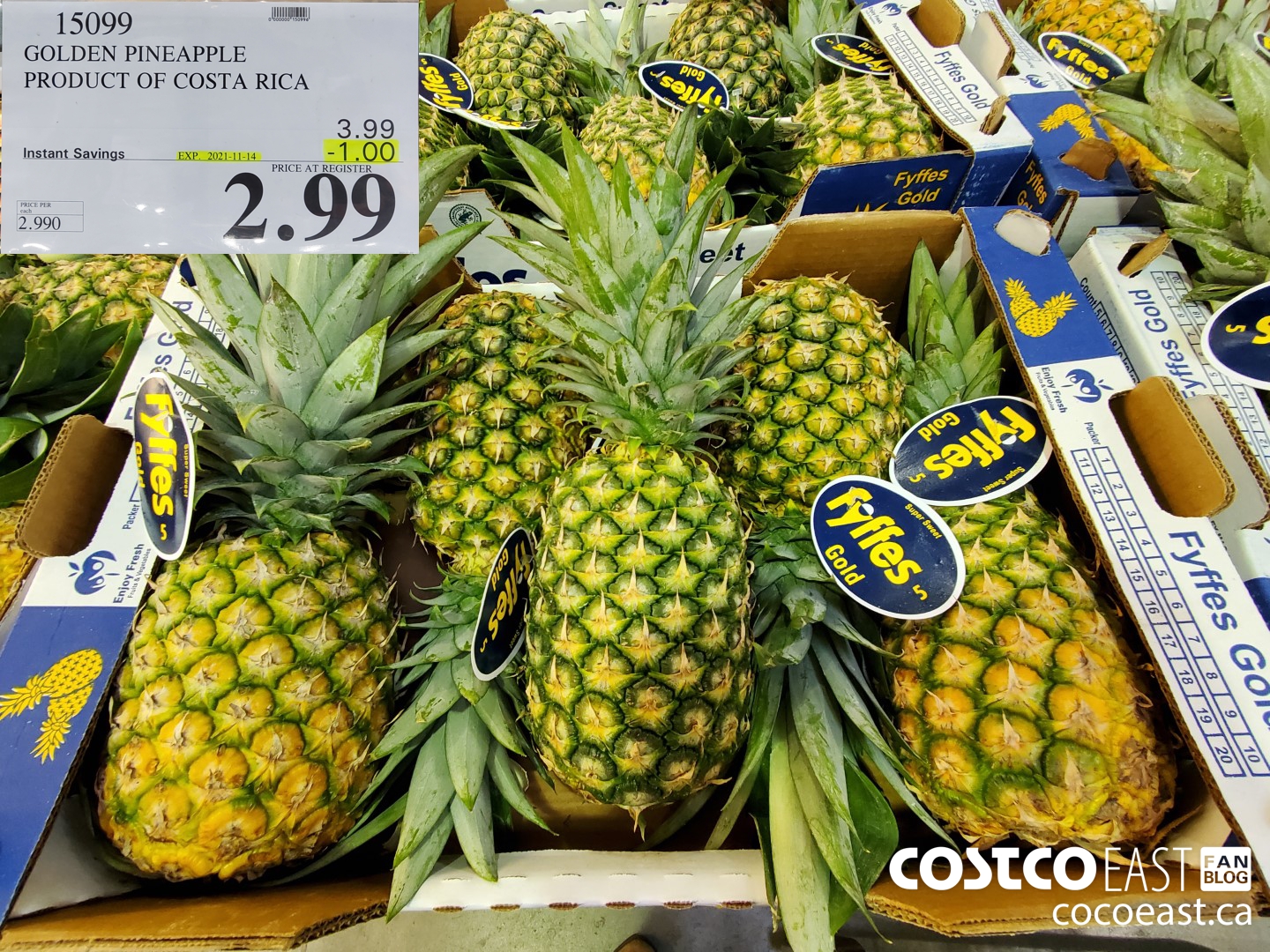 Though the Candy Dream Grapes are only on sale 'till the end of the day tomorrow so move quick if you want those!
I think I'd better leave you now everybody, "The Boss" (Ewok) is staring me down…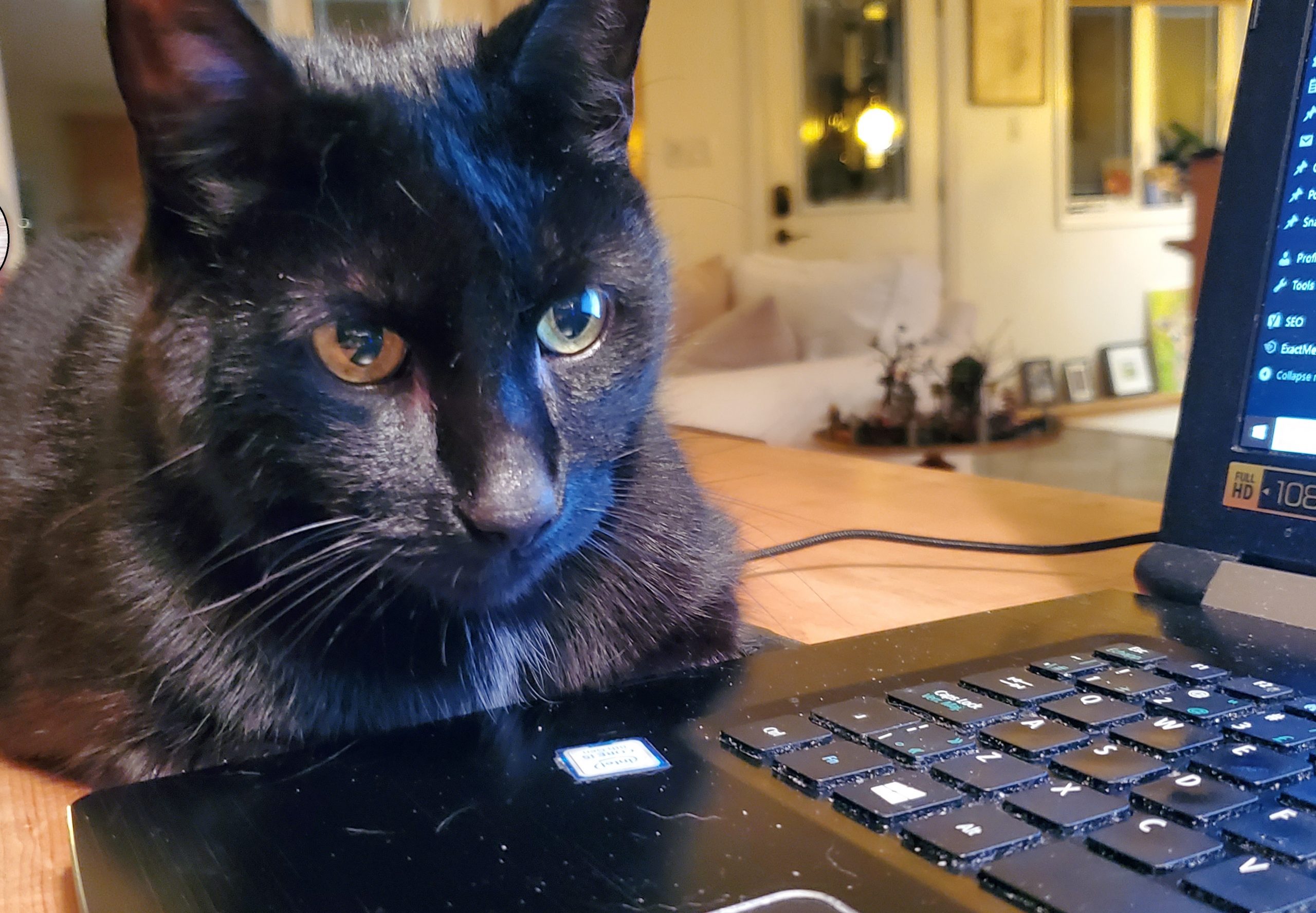 This means it is time for bed, and chin scratches. How can I say no to that???
Happy Monday everyone, stay safe and I'll be seeing you soon!
I think it's important to remember that we're not out of the corona virus weeds yet, and each province has their own Health recommendations based on the provinces individual risk assessment and I would recommend that you follow the recommendations for your specific province. Information can be found at the following websites.
Newfoundland COVID-19 information
New Brunswick COVID-19 information
Nova Scotia COVID-19 information
Go here for the latest Costco Coronavirus updates: https://www.costco.ca/coronavirus-response.html
So there you go, a little reading material for you.
Be kind, be safe and stay healthy!
Please note:
The price at your local Costco takes precedent (or precedence) over the prices listed on this blog.
Costco liquidation/Manager's Special items (ending in .97) vary from store to store.
An asterisk (*) on the price tag means the item is not being re-ordered.
If there is something you really want, ***double check the expiry date*** as some Costco sales items do end mid-week.
***This is a fan run, independent page with no affiliation or endorsement by Costco Wholesale***
Costco Flyer Sales Nov 8th – 21st 2021
Costco Treasure hunt sales Nov 8th – 14th 2021