I walk the whole store for you every Monday when Costco Sale items and Costco Flyer sales are released for the week, then post them here and on our Facebook page.
*
*
*
If you'd like to skip ahead to the comments section, click here!
Hello everybody and welcome to the first Winter-y Costco Treasure Hunt!
Yes, last night we got hit with a big 'ol blanket of snow giving us a temporary winter wonderland to marvel at!
At least some of us thought it was pretty…Dexter and Ewok were not so impressed, Dexter in particular was concerned about this snow situation.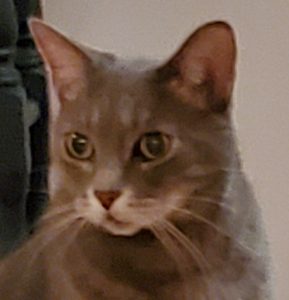 Anyways most of it melted away as the day went on, but still pretty! The only thing we were missing was either the Carnation Hot Chocolate (on sale for $9.99), or the Time Horton's assorted variety Hot Chocolate (on sale for $7.99)
Toss some marshmallows in there, throw on a Christmas movie and you're set!
Costco was bananas as usual, and more or less the same traffic issues… Jan I kept looking for you to be there directing traffic, what gives??? Layla Bay I'm glad to hear you had a better experience during your last trip to Costco, and I agree with your statement "it all depends on who you are dealing with, every situation can be so different. If you need help, ask for it and see what happens." Never be afraid to ask for help, especially if you need it. From my experience Costco employees have been very attentive any time I see people asking for assistance. Thank you for sharing all of your experiences folks, I enjoyed reading all of them so keep 'em coming!
There were lot's of great sales today, and none more tempting than this big fella being on sale for $10.00 off @ $44.99.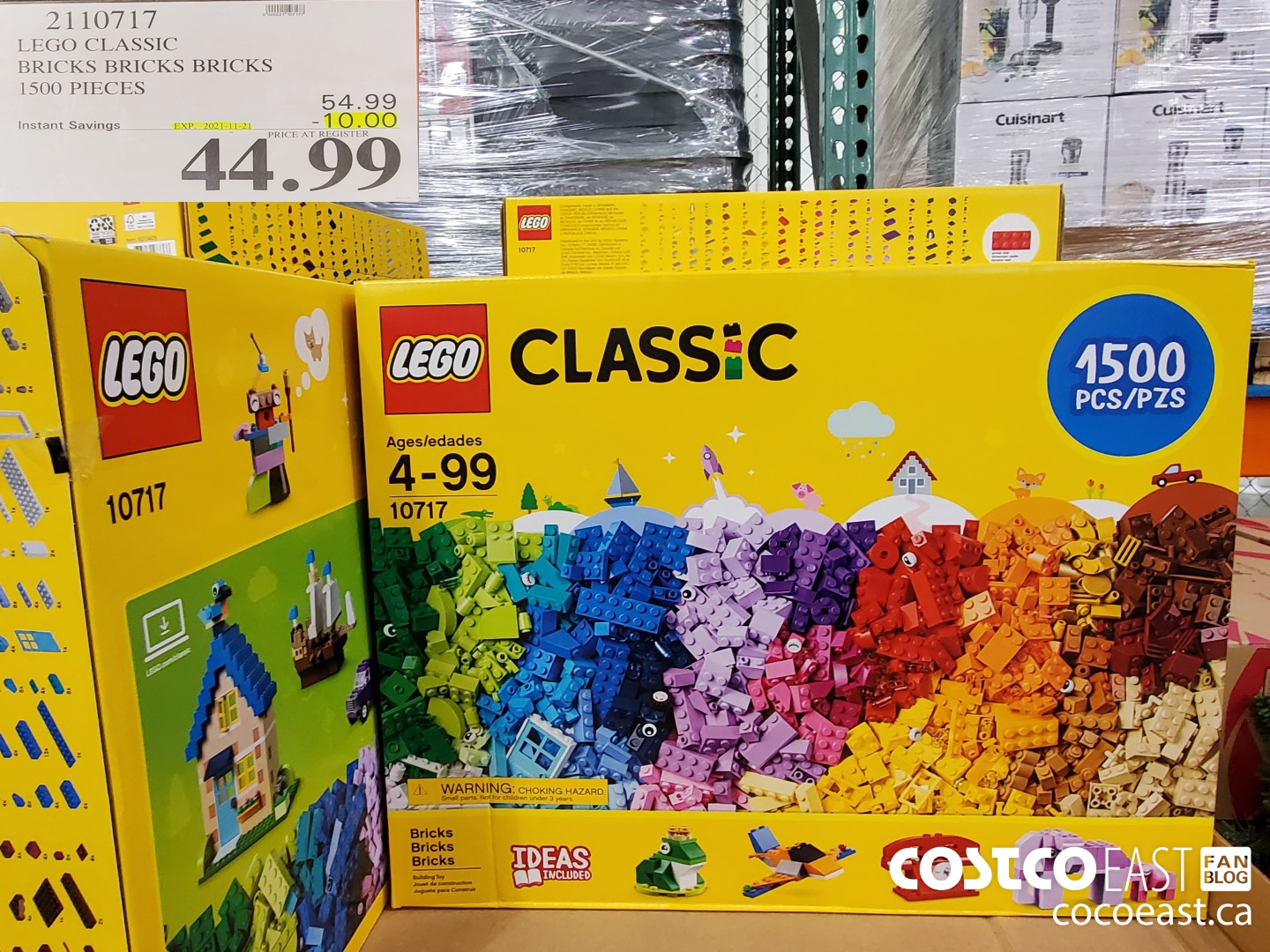 Of course this is the big cheese when it comes to upgrading your Lego stash folks. 1550 pieces (or bricks bricks bricks as it says on the sales tag) a variety of all shapes, sizes and colors. This would be a great gift for the Lego lover in your household, and certainly a terrible surprise to step on in your bare feet later on Christmas day. (I think most of us have experienced stepping on a hidden Lego block and screaming in agony, if you haven't see below)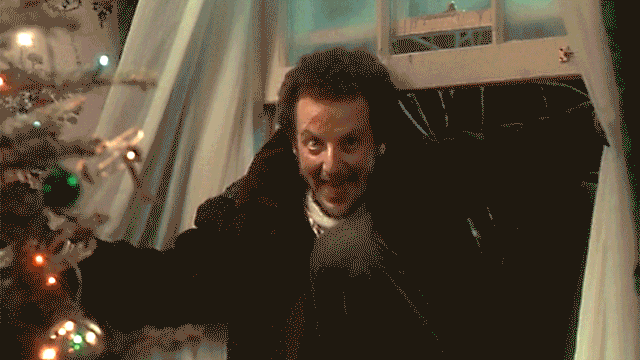 That's basically what it feels like…
Fire extinguishers were also on sale, and this is a great time to check and make sure yours are still charged! If not, or you need one the First Alert fire spray pack of 2 are on sale for $5.00 off, and the Pyrene Plus commercial/industrial extinguisher is on sale for $8.00 off.
I'll bet Harry wishes he had one or 2 of those!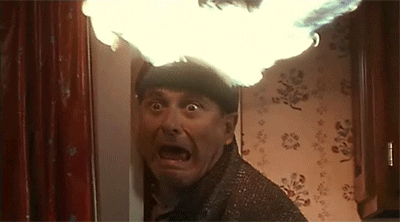 Woof… A little toasty on the 'ol noggin!
I'll let you check out a few more of the sales while I find something else to think about other than Home Alone.
Lego Classic bricks 1500 pieces -$10.00 @ $44.99
Philips series 7000 multigrooming kit -$10.00 @ $39.99
Kitchenaid measuring cups 4 pieces -$5.00 @ $19.99
First Alert fire spray pack of 2 -$5.00 @ $14.99
Pyrene plus fire extinguisher -$8.00 @ $31.99
Calvin Klein jacket mens sizes S-XXL -$20.00 @ $59.99
Carter's 2pk sleeper infants sizes 3M – 5T -$4.00 @ $11.99
Natursource tamari almonds 950g -$3.00 @ $9.79
Piller's orginial pepperoni 2 x 375g -$2.20 @ $8.79
Carnation hot chocolate 1.9kg -$3.00 @ $9.99
Tim Hortons assorted variety hot chocolate 30 x 28g -$2.00 @ $7.99
Ocean's flaked white tuna 6 x 184g -$3.50 @ $12.99
Hmmmm…. I'm drawing a blank here folks. All I can think of is a Hans Gruber, both the squirrel and the Die Hard villain.
That means I'll finish this up and let you go about your business.
Jan I expect you to be on patrol Friday at 9:30 a.m. doing something like this, understood?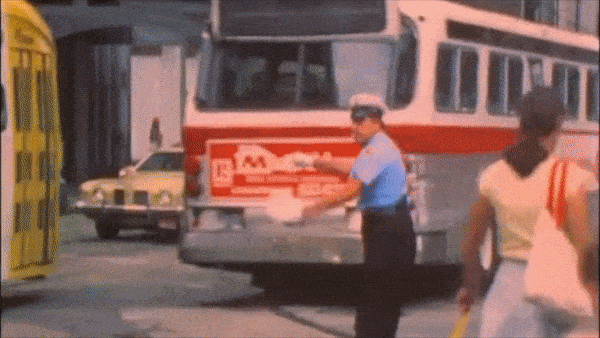 Good…
G'night folks, see you all very soon!
I think it's important to remember that we're not out of the corona virus weeds yet, and each province has their own Health recommendations based on the provinces individual risk assessment and I would recommend that you follow the recommendations for your specific province. Information can be found at the following websites.
Newfoundland COVID-19 information
New Brunswick COVID-19 information
Nova Scotia COVID-19 information
Go here for the latest Costco Coronavirus updates: https://www.costco.ca/coronavirus-response.html
So there you go, a little reading material for you.
Be kind, be safe and stay healthy!
Please note:
The price at your local Costco takes precedent (or precedence) over the prices listed on this blog.
Costco liquidation/Manager's Special items (ending in .97) vary from store to store.
An asterisk (*) on the price tag means the item is not being re-ordered.
If there is something you really want, ***double check the expiry date*** as some Costco sales items do end mid-week.
***This is a fan run, independent page with no affiliation or endorsement by Costco Wholesale***
Costco Flyer Sales Nov 8th – 21st 2021
Costco Treasure hunt sales Nov 15th – 21st 2021