I walk the whole store for you every Monday when Costco Sale items and Costco Flyer sales are released for the week, then post them here and on our Facebook page.
***This is a fan run, independent page with no affiliation or endorsement by Costco Wholesale***
Please note: The price at your local Costco takes precedent (or precedence) over the prices listed on this blog. Costco liquidation/Manager's Special items (ending in .97) vary from store to store. An asterisk (*) on the price tag means the item is not being re-ordered.
If there is something you really want, ***double check the expiry date*** as some Costco sales items do end mid-week.
If you'd like to skip ahead to the comments section, click here!
Hello and happy Monday!
It was a pretty mellow day at the warehouse, although I was a little later getting there than usual so I may have missed the opening rush.
Why was I later than usual? Possibly because Dexter is so darned cute!
He's pretty demanding of his morning cuddles, what am I supposed to do?!
I saw that one of the items I've been interested in was on sale, the TCE 28 in. service cart which is on sale for $50.00 off.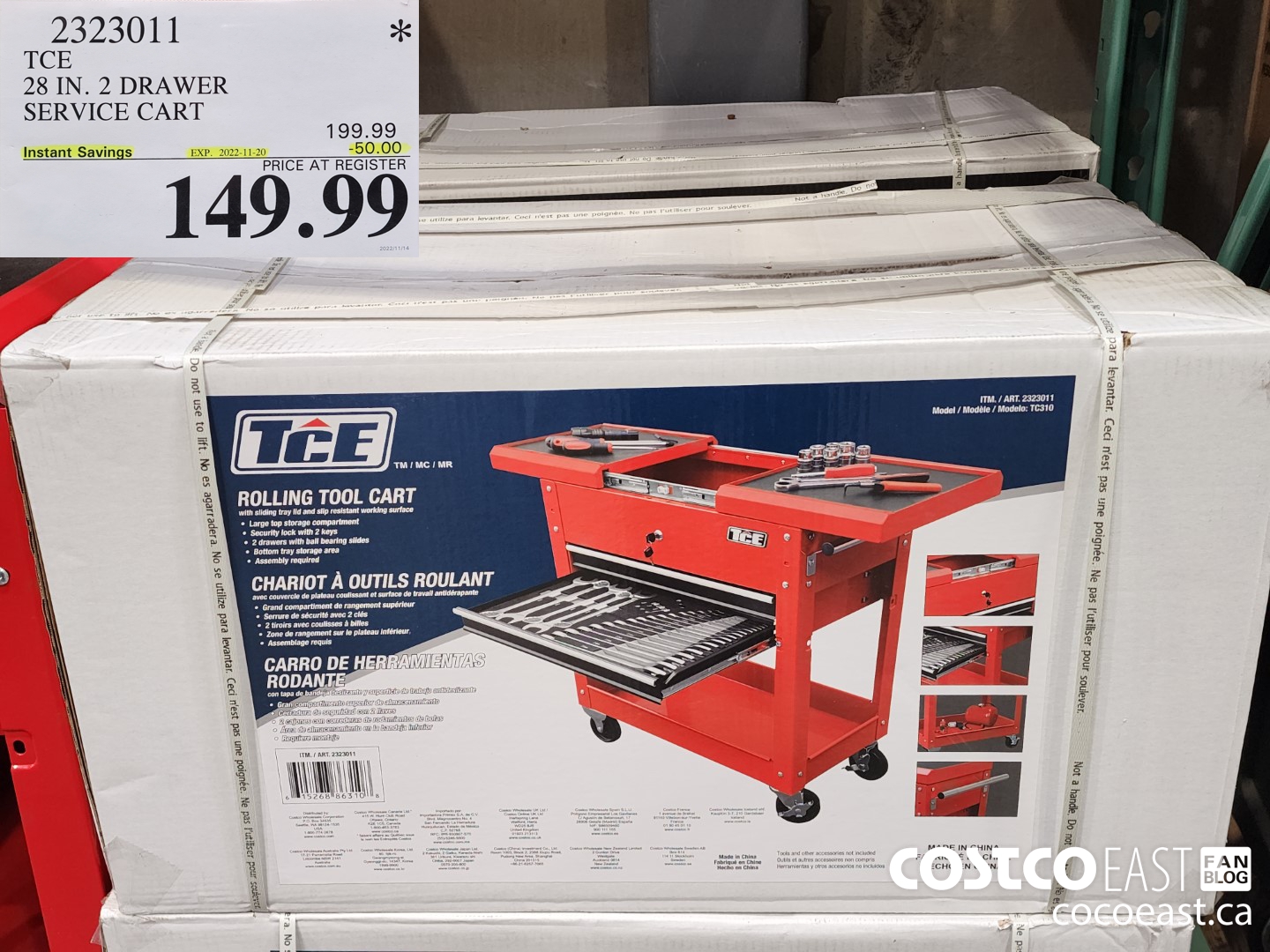 Now I wouldn't say that I have crazy OCD, but I do like to try and keep things organized and my tools are no exception. I mean when you need a specific tool, it's a bummer to have to sift through dozens of different containers, or bags trying to find that one thing. So this is absolutely going to be on my mind this week…
The OMT portable folding desk is another one I've been looking at, I figured i t'd probably be going on sale soon & voila! $15.00 off.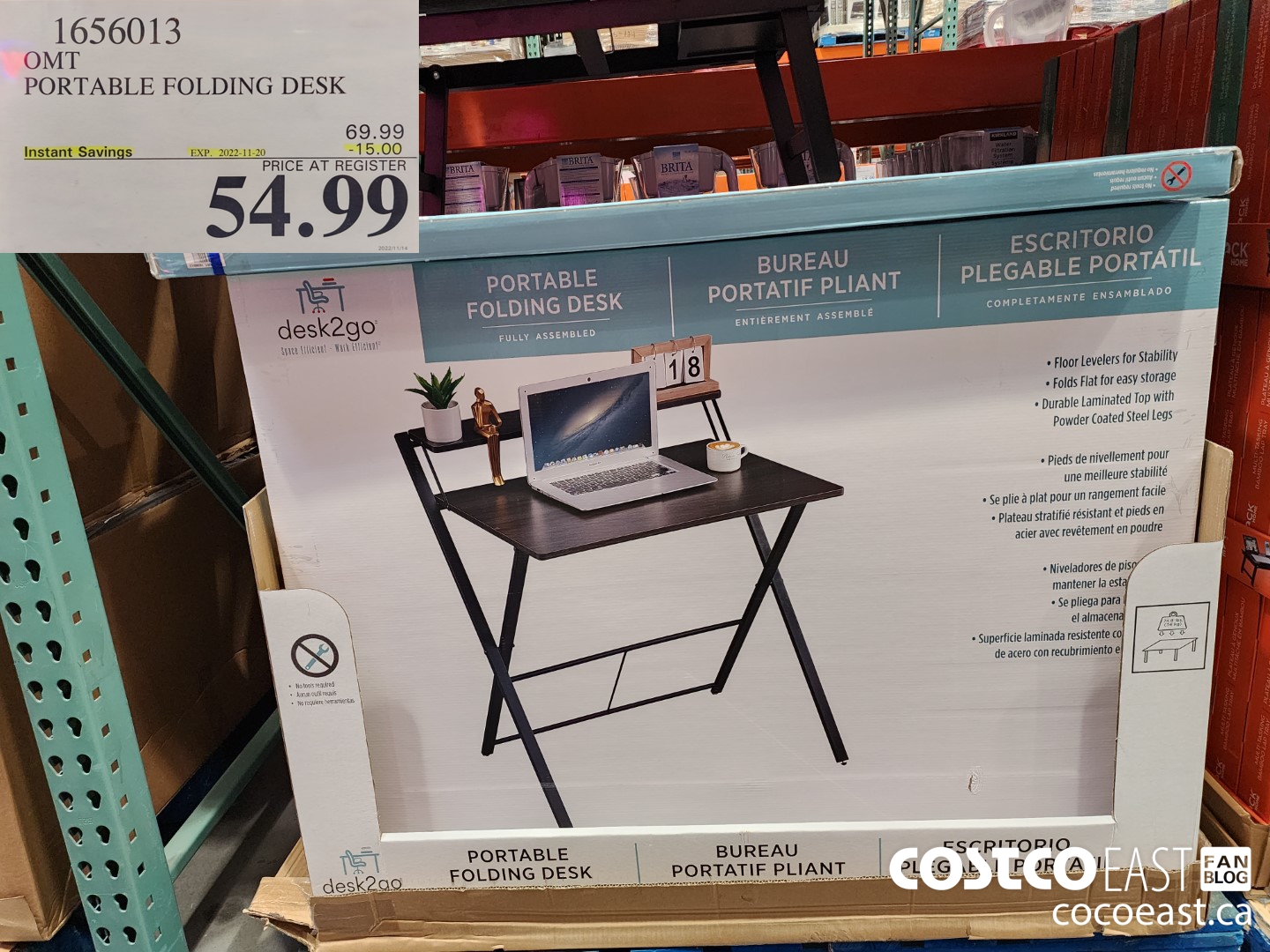 Of course it's nothing fancy and it's a perfect size to put in our studio. Win-win!
If you're looking for something warm and cozy to wear in the chillier mornings that are approaching, you may be interested in the Carol Hochman robe for $5.00 off @ $16.99.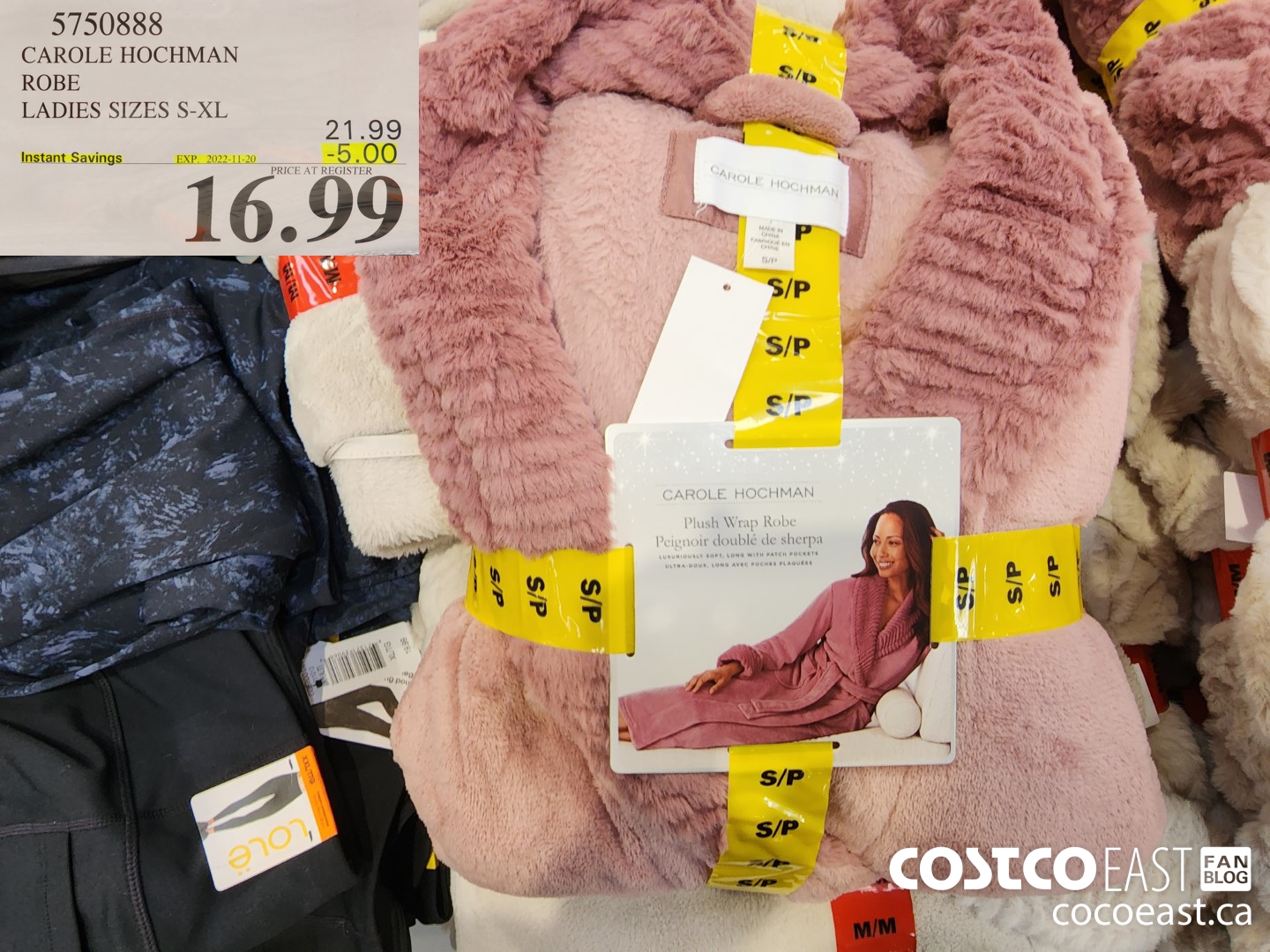 he only downside is that it feels so warm and cozy it may be difficult to get out of it! But hey if you work from home, why not be comfy all day?!
I'm with Jimmy…
Before I head out folks and let you check out the sales, reader J was looking for ABREVA and the price. Anyone out there seen it?
Ok folks. Thanks for reading, enjoy the sales and I'll be seeing you soon!
Cheers!
Costco Flyer Sales Nov 7th – Nov 20th 2022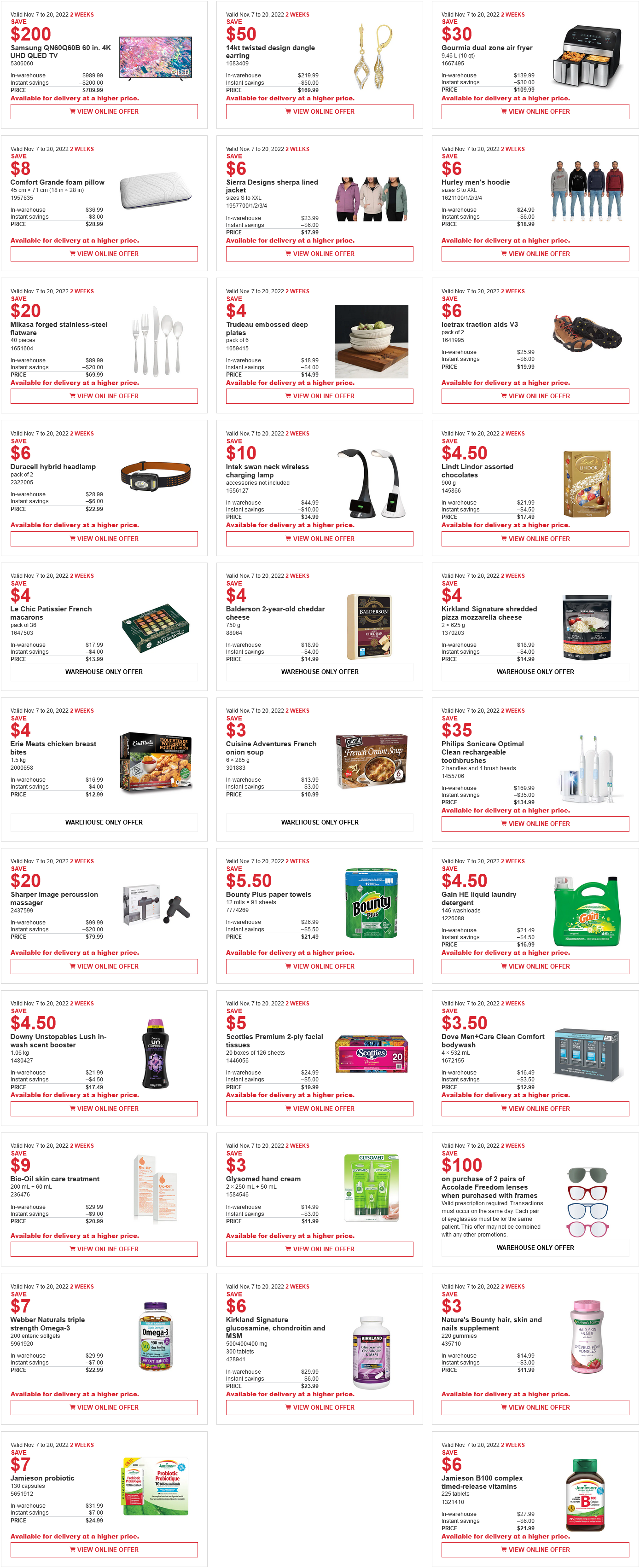 Costco Treasure hunt sales Nov 14th – 20th 2022