In the Wednesday Super Post I pick an entire section of Costco and take pictures of ALL of the items for you see!
This week, the fruits and vegetables!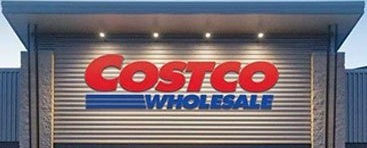 Please note:
The price at your local Costco takes precedent (or precedence) over the prices listed on this blog.
Costco liquidation/Manager's Special items (ending in .97) vary from store to store.
An asterisk (*) on the price tag means the item is not being re-ordered.
If there is something you really want, ***double check the expiry date*** as some Costco sales items do end mid-week.
***This is a fan run, independent page with no affiliation or endorsement by Costco Wholesale***
If you'd like to skip ahead to the comments section, click here!
I'm not sure that I've ever done the full fruits and vegetable section of Costco, and figured his would a good time to do it!
Obviously no shortage of delicious apples available, but which ones are your favorite? Mcintosh? Ambrosia?? Gala???
I feel like Ambrosia and Gala are my top 2, crisp, tart and not too sweet.
If you're a pickle fiend like me and like making your own delicious dill pickles, you may want to grab a few of these to get you winter pickling projects started!
I think I'll be doing a few projects like that this winter, of course I'll be letting you all know about them!
Of course let's not forget about 2 of my favorite veggies, Broccoli and Brussels sprouts!
There's almost nothing better than roasted brussels sprouts, I mean they're actually like healthy candy!
I'll let you go and explore the fruits and veggies now folks, I'm gonna go and find my dill pickle recipes and get planning for a pickle party!
Have a great night folks, see you soon!
Costco Flyer Sales Nov 7th – Nov 20th 2022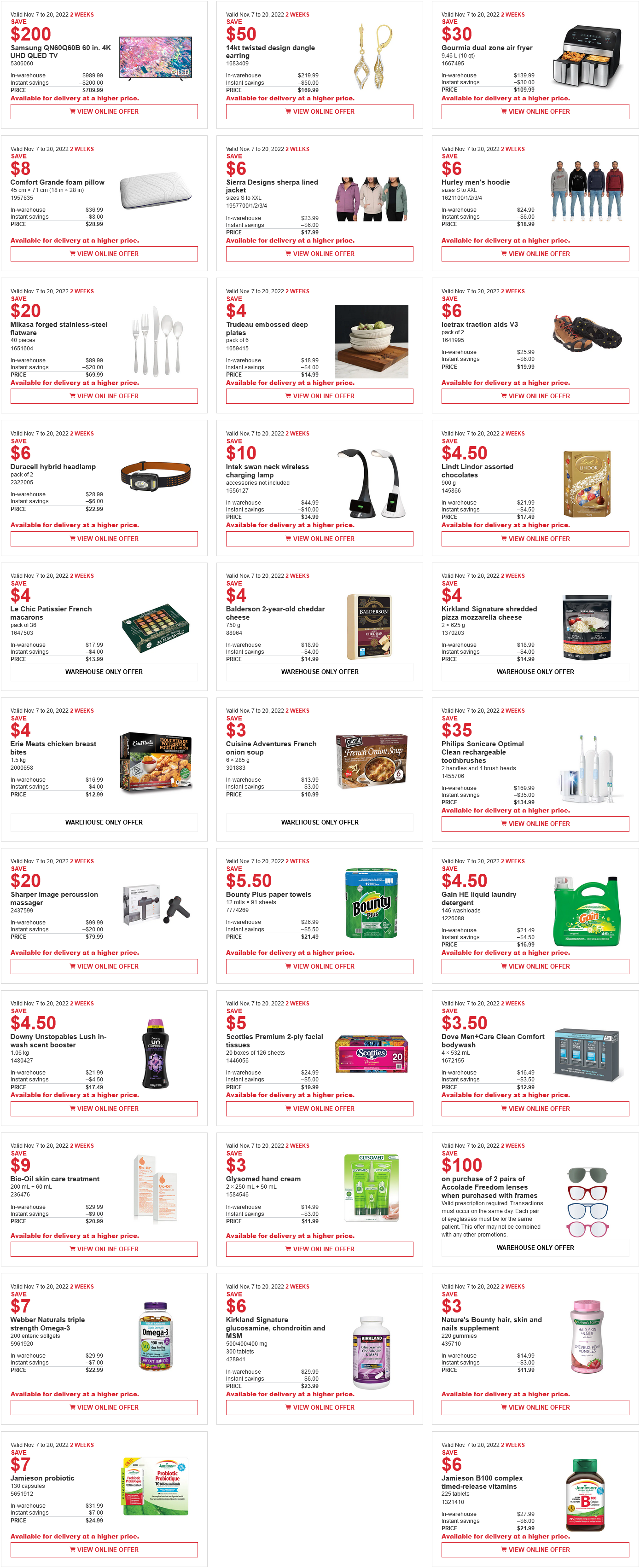 Costco Fruits & Vegetables Superpost items Nov 16th 2022