I walk the whole store for you every Monday when Costco Sale items and Costco Flyer sales are released for the week, then post them here and on our Facebook page.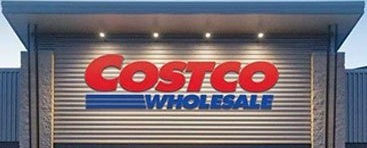 If you'd like to skip ahead to the comments section, click here!
Hello my Costco friends and family and welcome to the Costco treasure hunt!
I was under the impression that Costco was closed today, but much to my surprise (and a phone call to check) Costco was open!
Based on how quiet it was in the warehouse though, I'd guess most people were under the impression that it would be closed. (they were closed out West) I felt like I had the whole warehouse to myself, gotta love those days…
Anyhow, Sabatasso's Gluten free 4 cheese pizza is on sale for $3.00 off, so you better believe I"ll be grabbing a few of these.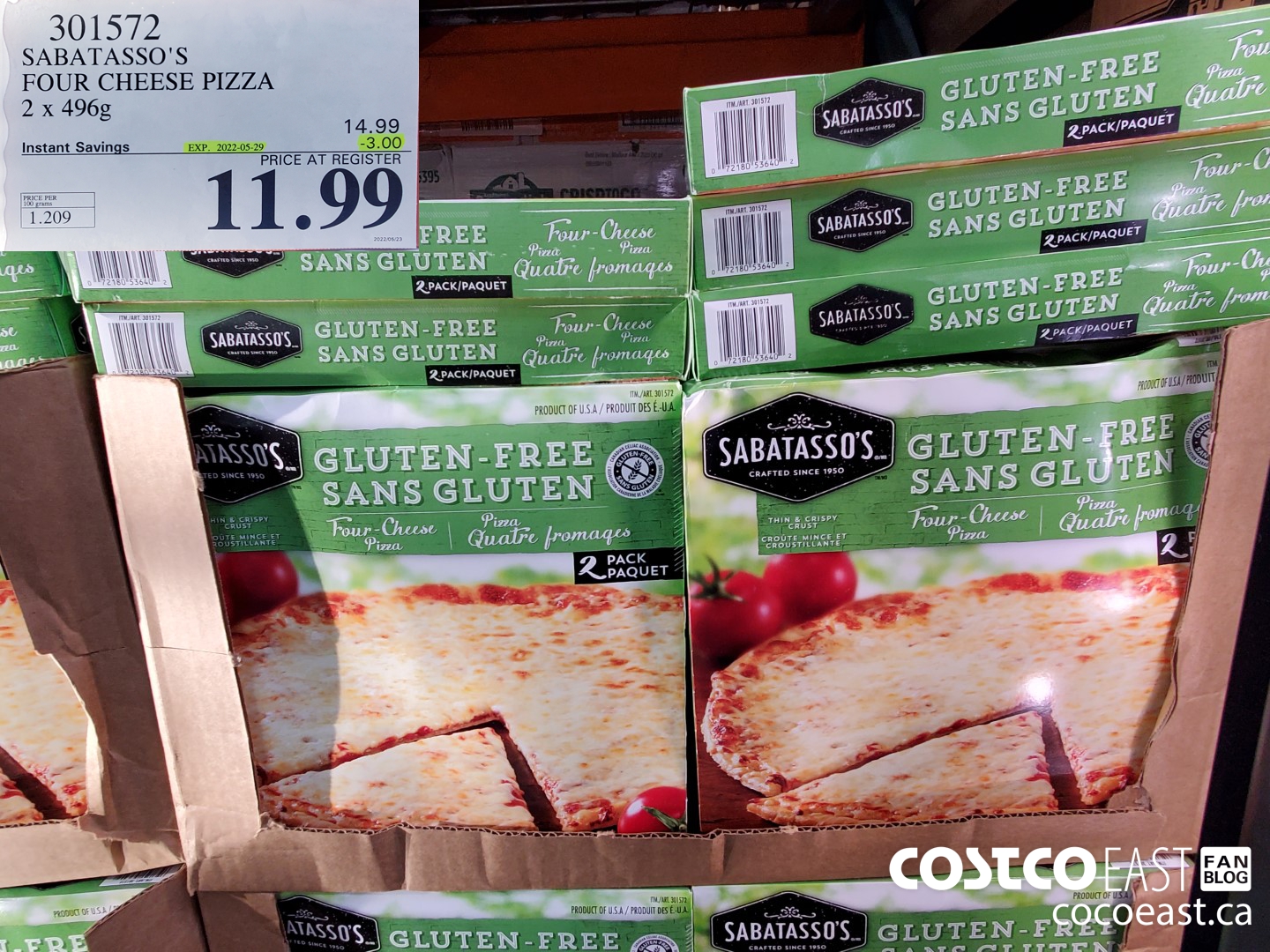 Absolutely one of the best frozen gluten free pizzas we've had. Obviously nothing beats fresh, but sometimes that isn't an option ya know?
Now how does this compare with the Molinaros cauliflower pizza kit? It also happens to be on sale for $3.00 off.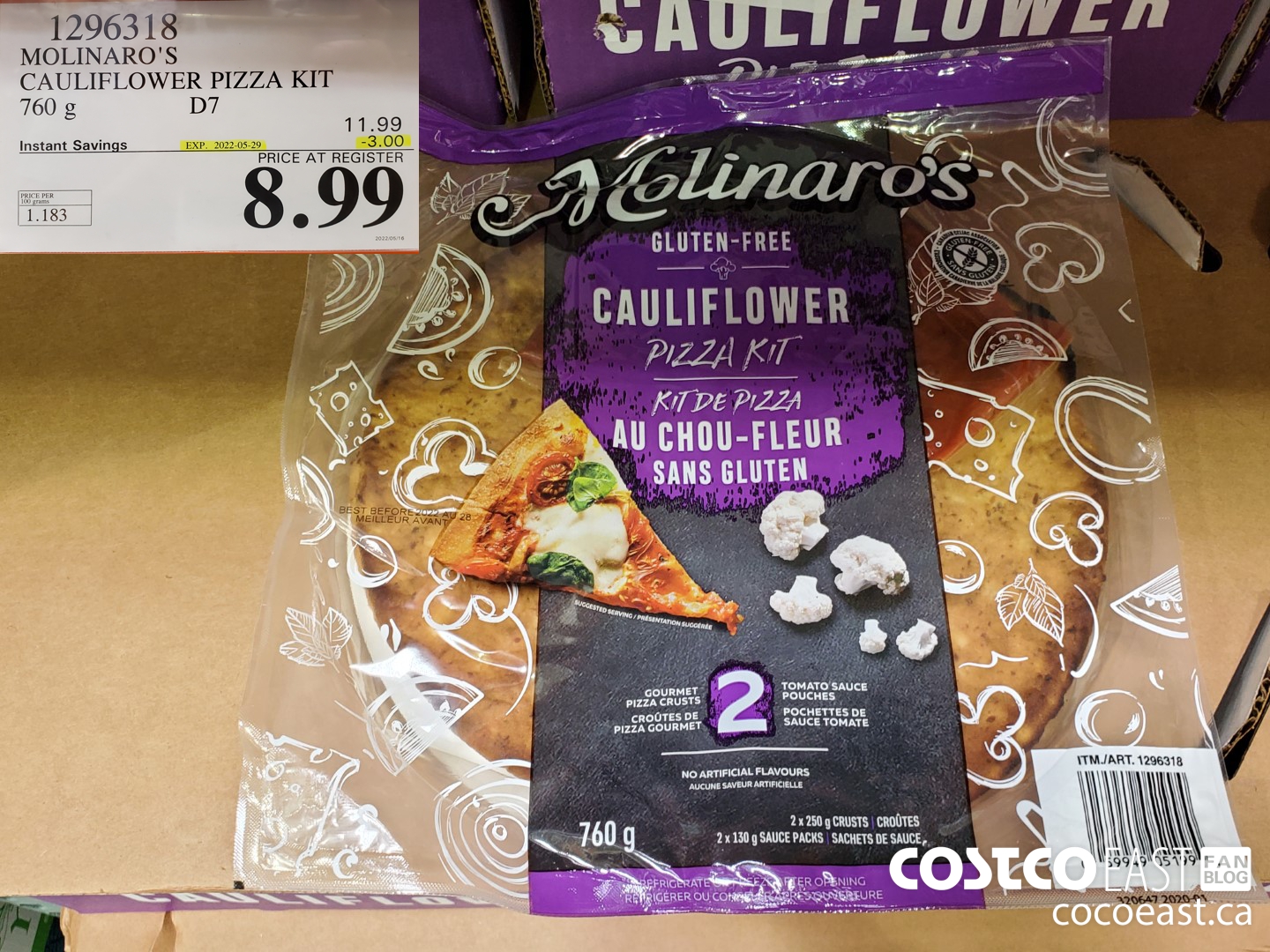 I haven't tried these before, so I don't know the answer to that… Anyone out there tried these before? Also on the topic of pizzas, who thinks that pineapple is a perfectly acceptable pizza topping? (I do!)
Here's a few more sales for you all to look at.
Powerbuilt stool with stool caddy -$20.00 @ $59.99
Create A Castle for sand and snow -$5.00 @ $19.99
Moto One 5G ace smartphone unloacked -$5.00 @ $349.99
Neatfreak laundry sorter with folding board -$15.00 @ $59.99
WD-40 homeessential kit pack of 3 -$3.00 @ $12.99
Withinus rehydrate electrolyte powder -$10.00 @ $29.99
Philadelphia cream cheese 2 x 500g -$2.40 @ $9.59
Oasis assorted juice 50 x 200ml -$3.00 @ $10.99
I took another pass through the garden centre and picked up a few more herbs add to the garden, (obviously) and got them planted right as it started to rain.
I was kind of hoping the rain would hold off though because I was wanting to test out the Rapidflo hose I picked up.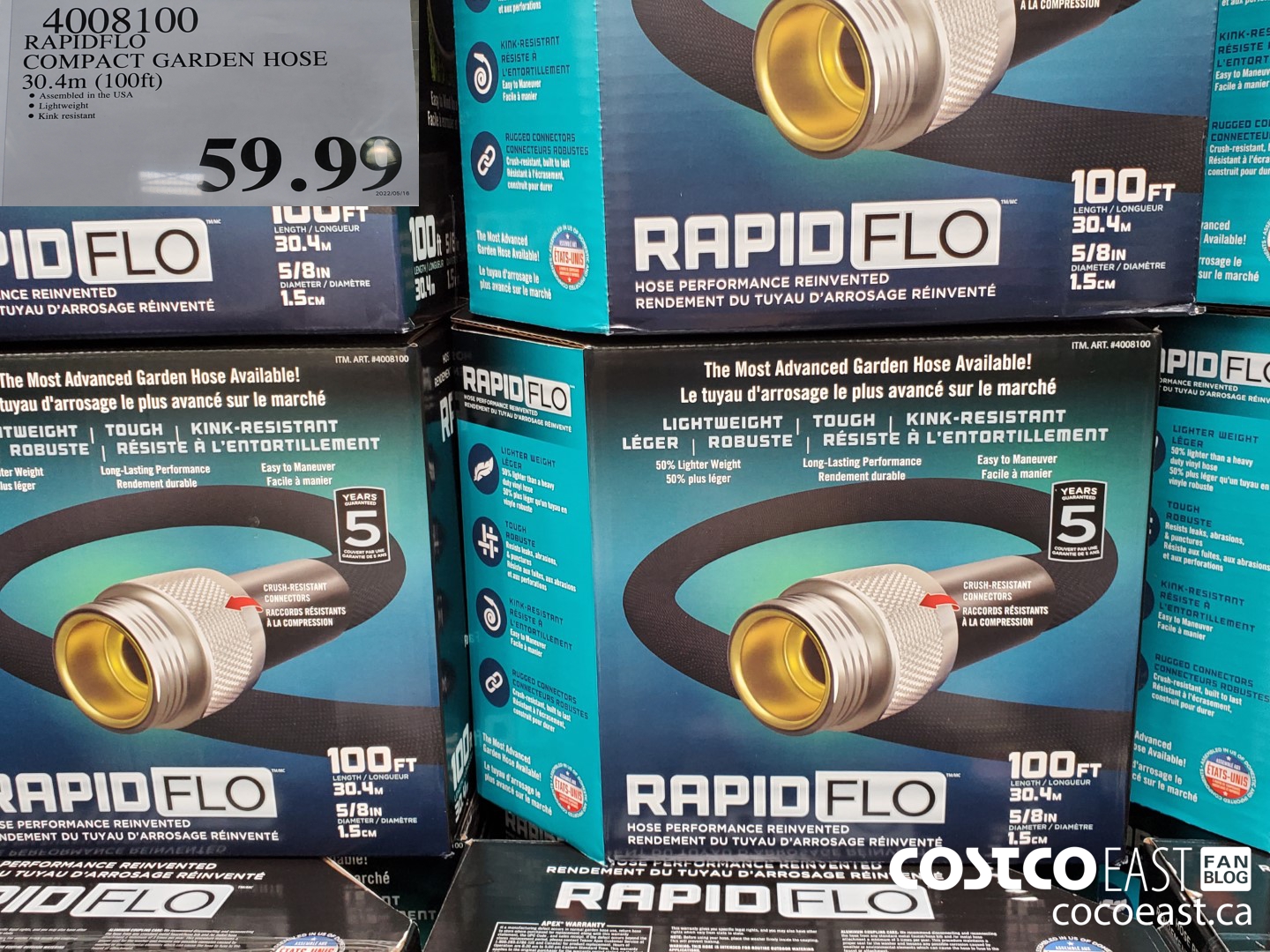 Evidently "someone" took a bite out of our other hose (which I only got last year!) so that was kind of disappointing. But it's cheaper to get a new 100ft hose at Costco even when they aren't on sale, so I'll count that as a win. (But still, who tries to eat a hose?!)
Speaking of "someone" we've had a ton of new feathered friends visiting us lately. The Blue Jays in particular have been loving us.
I mean who doesn't like peanuts?
Of course this was giving Ewok quite the show at the front door, and was loving it!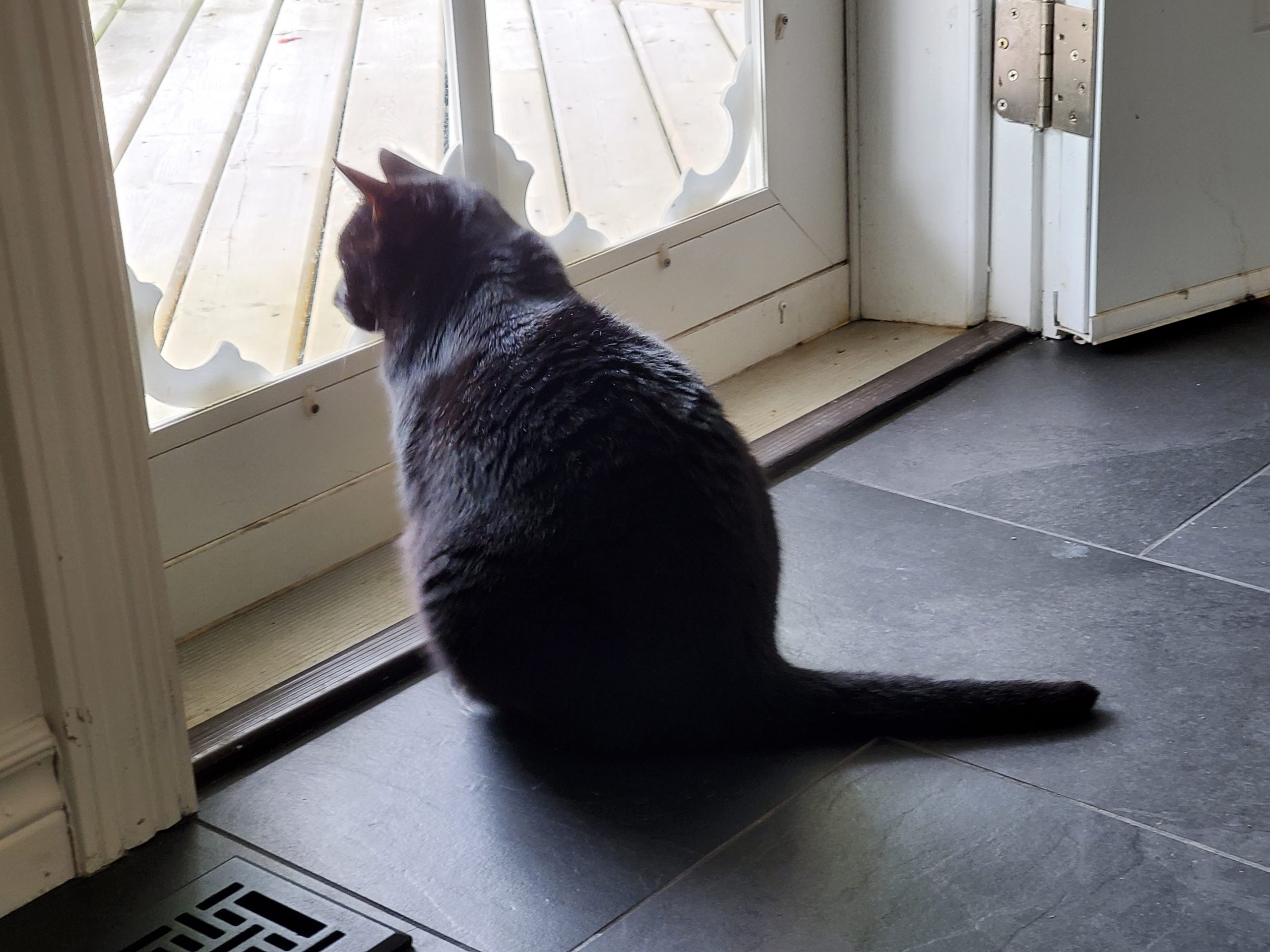 He was sitting their so still and puffed up for so long. I was having just as much fun watching him!
Dexter on the other hand… Practicing for his modelling "career".
And on that cute note, I'll let you all get browsing through the sales. Have a great week folks, and I'll see you all soon!
Please note:
The price at your local Costco takes precedent (or precedence) over the prices listed on this blog.
Costco liquidation/Manager's Special items (ending in .97) vary from store to store.
An asterisk (*) on the price tag means the item is not being re-ordered.
If there is something you really want, ***double check the expiry date*** as some Costco sales items do end mid-week.
***This is a fan run, independent page with no affiliation or endorsement by Costco Wholesale***
Costco Flyer Sales May 2nd – 29th 2022
Costco Treasure hunt sales May 23rd – 29th 2022