In the Wednesday Super post I pick an entire section of Costco and take pictures of ALL of the items for you see!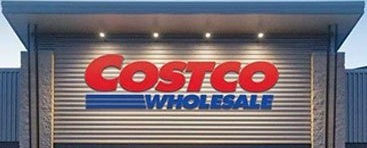 *
*
*
If you'd like to skip ahead to the comments section, click here!
My mission to capture every item in Costco has taken me to the frozen food section this week folks!
All of the deserts, veggies, meats, seafood and prepared goodies are present and accounted for on this edition! (124 of them to be exact!)
Whether you're looking for pizza, raw or cooked shrimp, ice cream bars or beyond meat burgers, they're all chillin' down below waiting for you to browse past.
So is Ewok, he's just chillin' waiting for me to walk by and squish his little feet because they're pretty cute!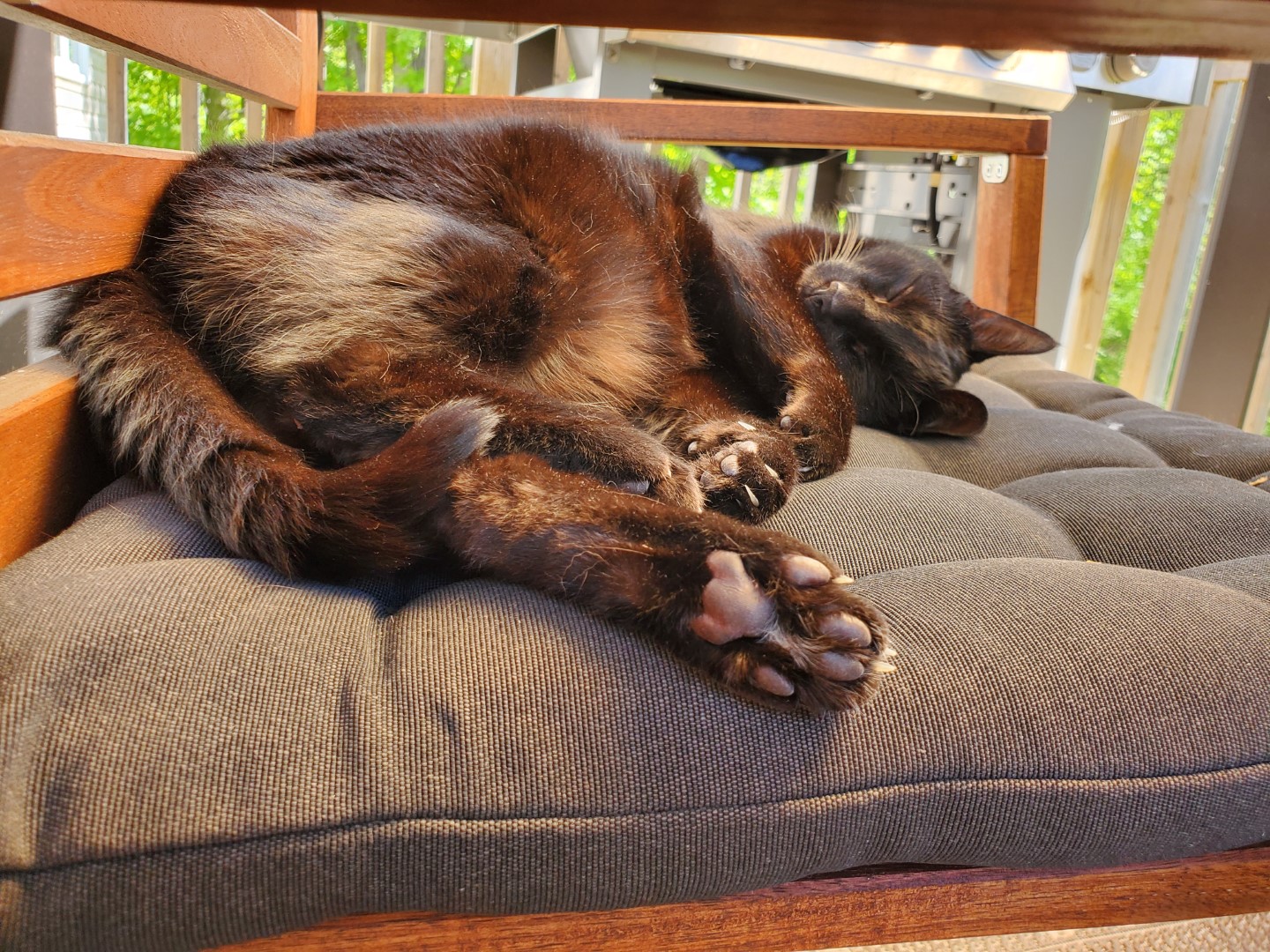 I'm sure I'll pay for it later though… But it'll be worth it.
Enjoy browsing the freezer aisles folks, and I'll see you on Friday.
Be kind, be safe and stay healthy!
Please note:
The price at your local Costco takes precedent (or precedence) over the prices listed on this blog.
Costco liquidation/Manager's Special items (ending in .97) vary from store to store.
An asterisk (*) on the price tag means the item is not being re-ordered.
If there is something you really want, ***double check the expiry date*** as some Costco sales items do end mid-week.
***This is a fan run, independent page with no affiliation or endorsement by Costco Wholesale***

Costco Frozen Food Section Superpost May 25th 2022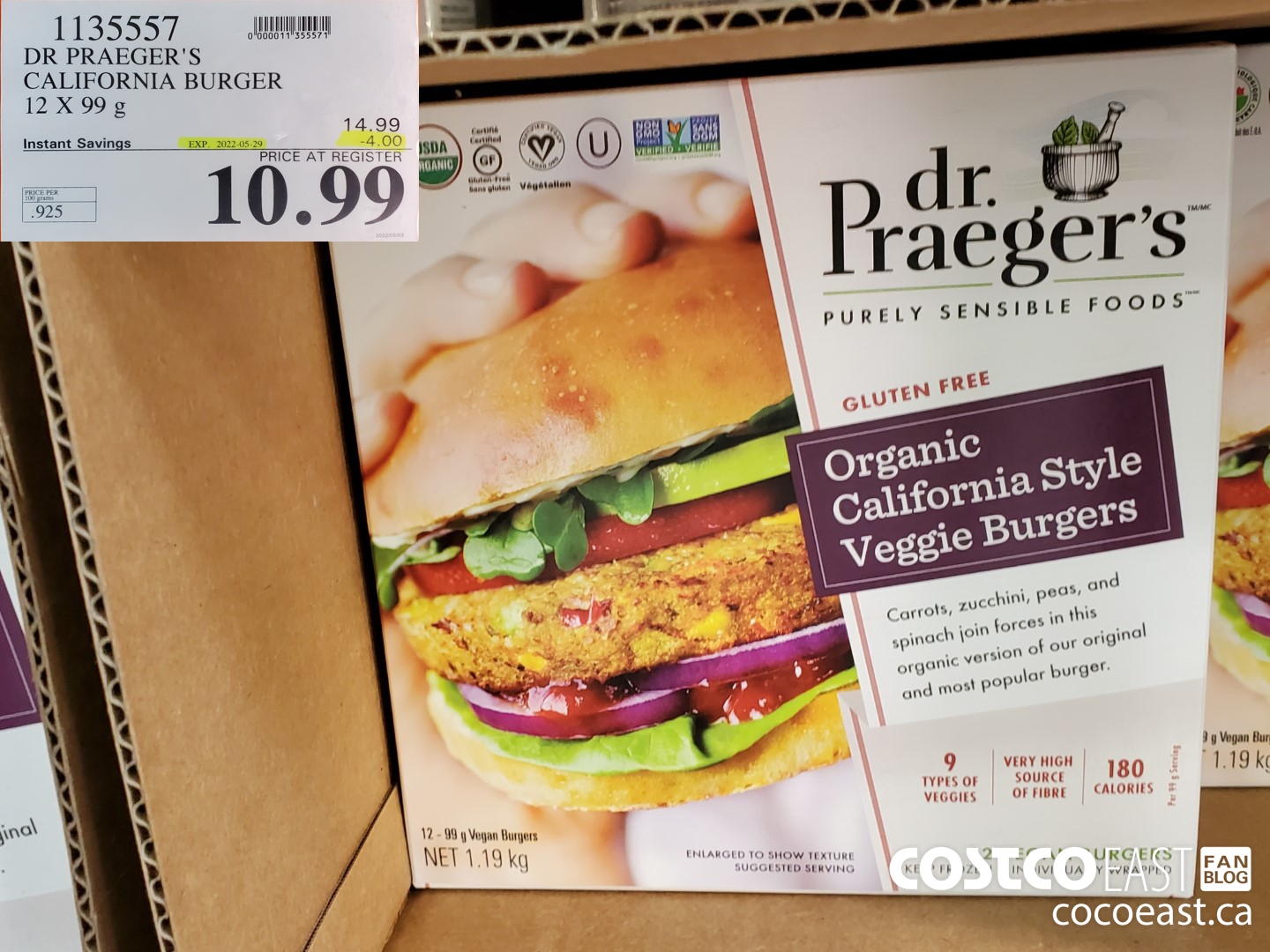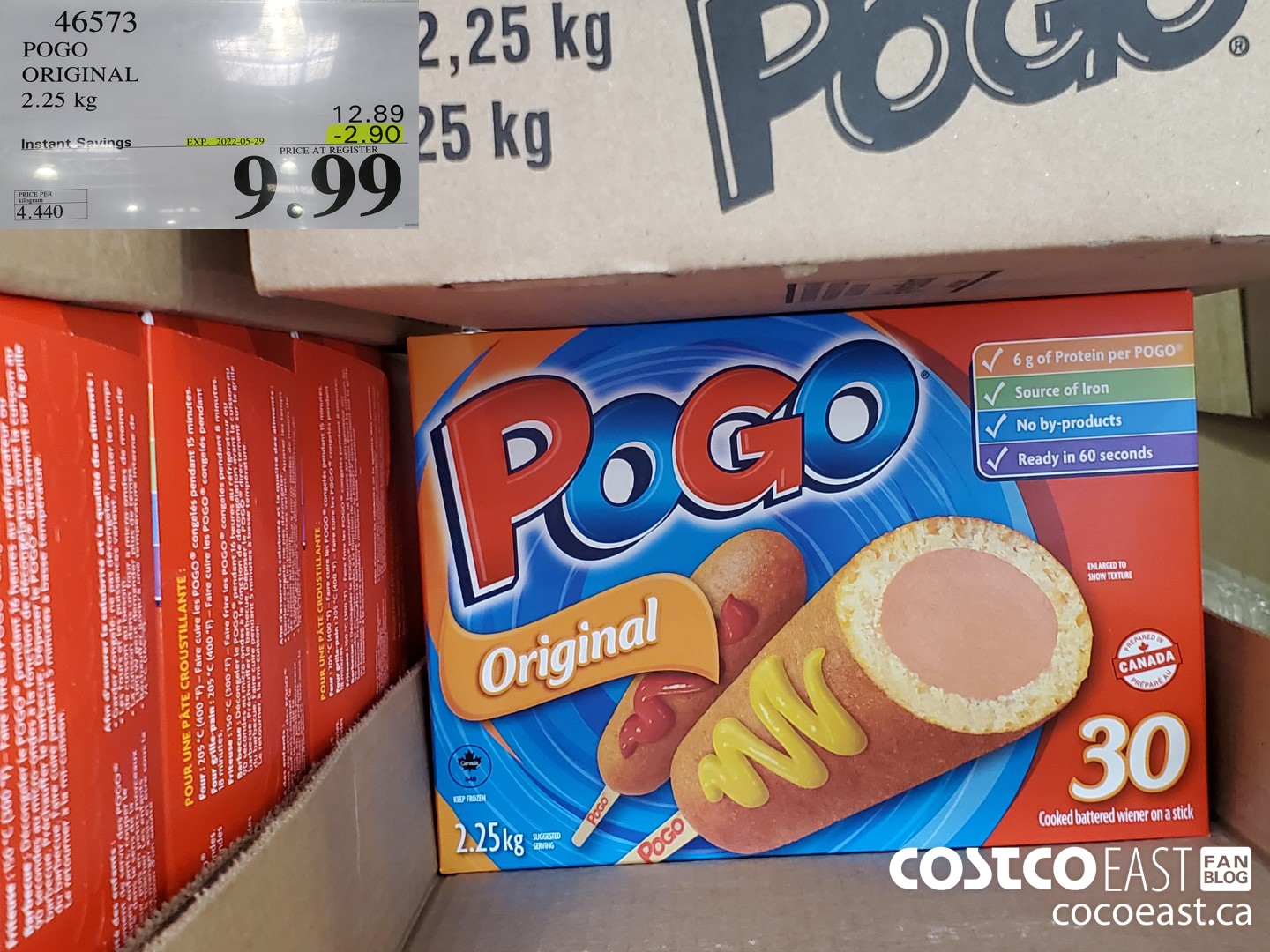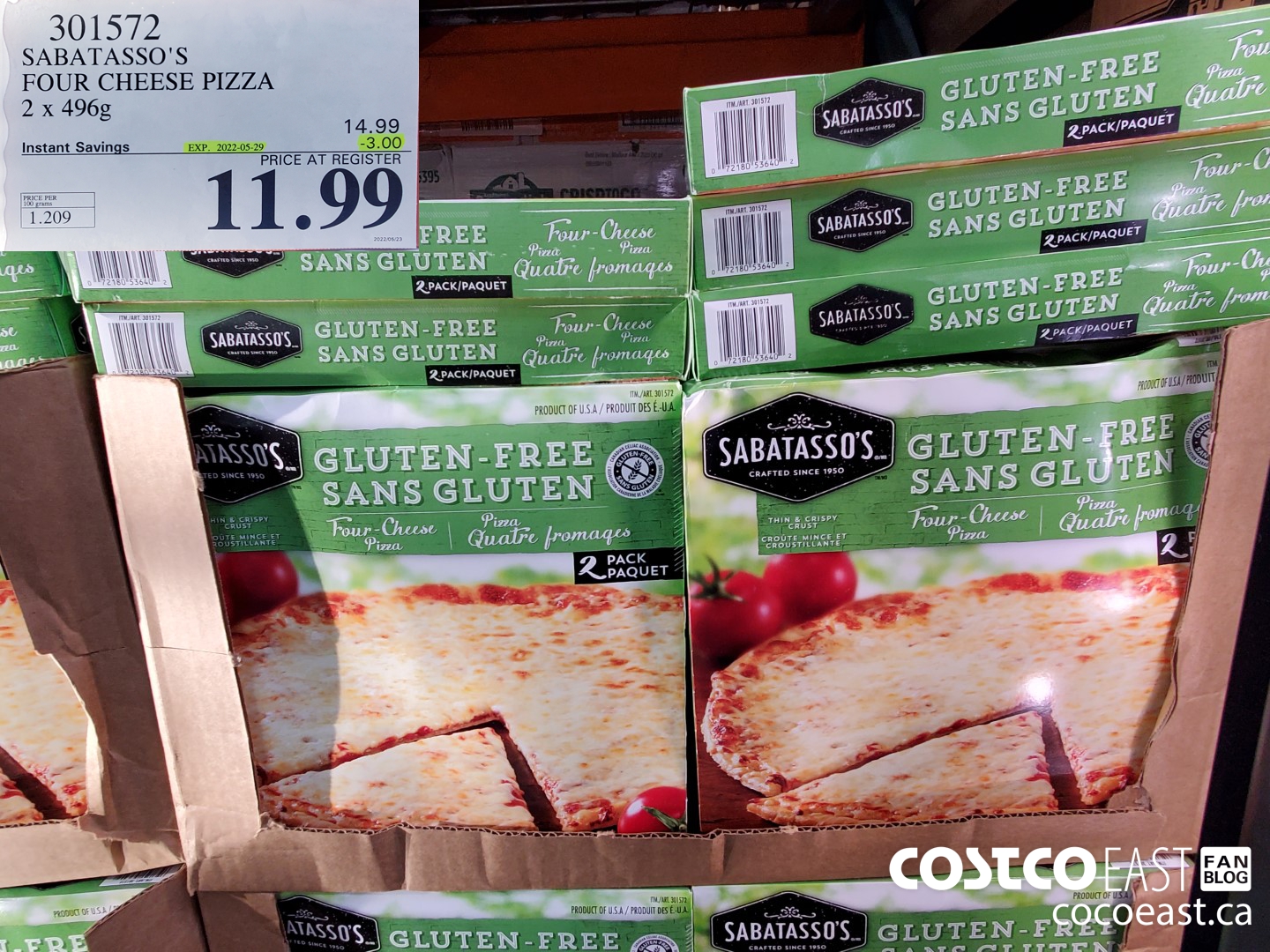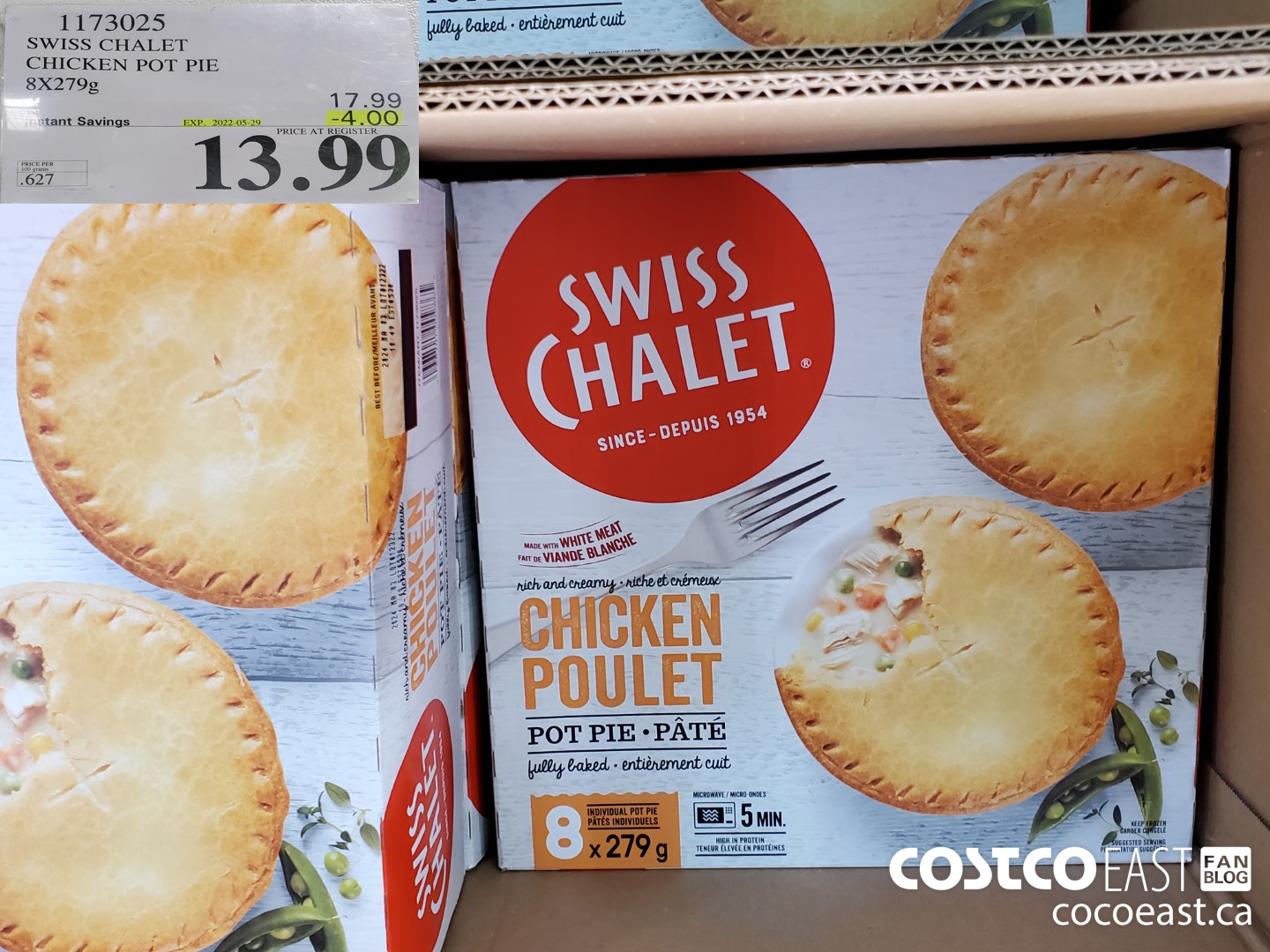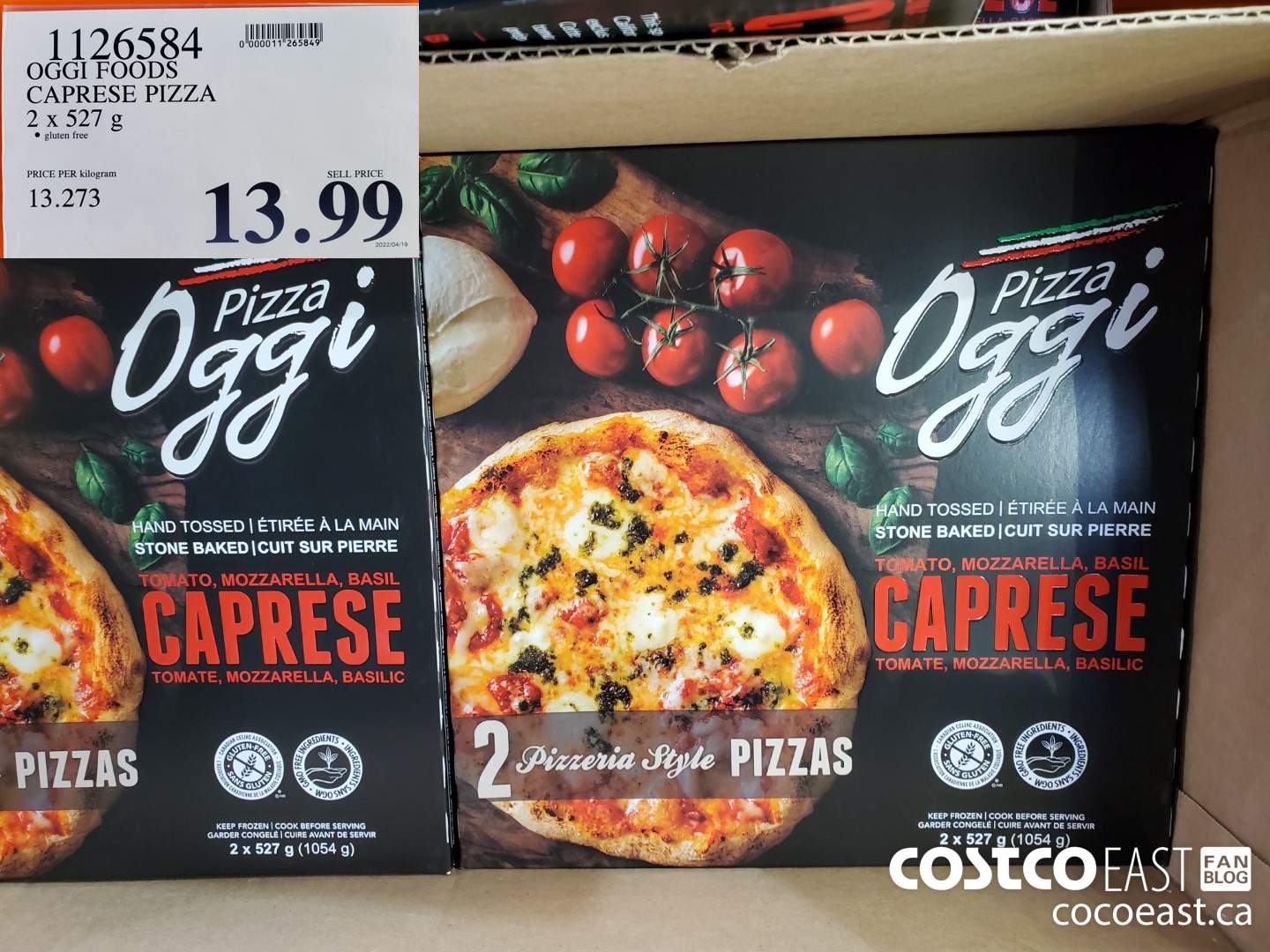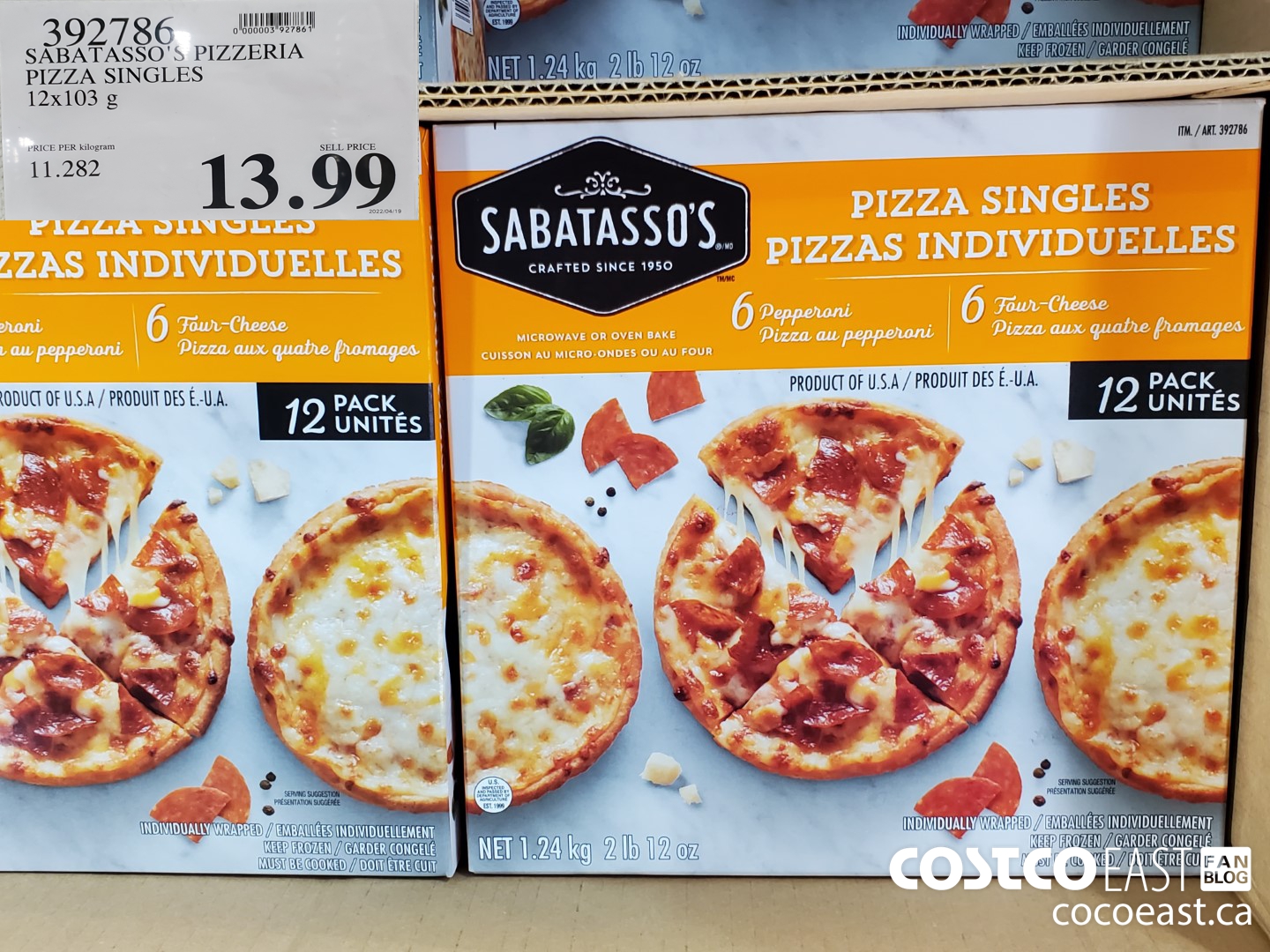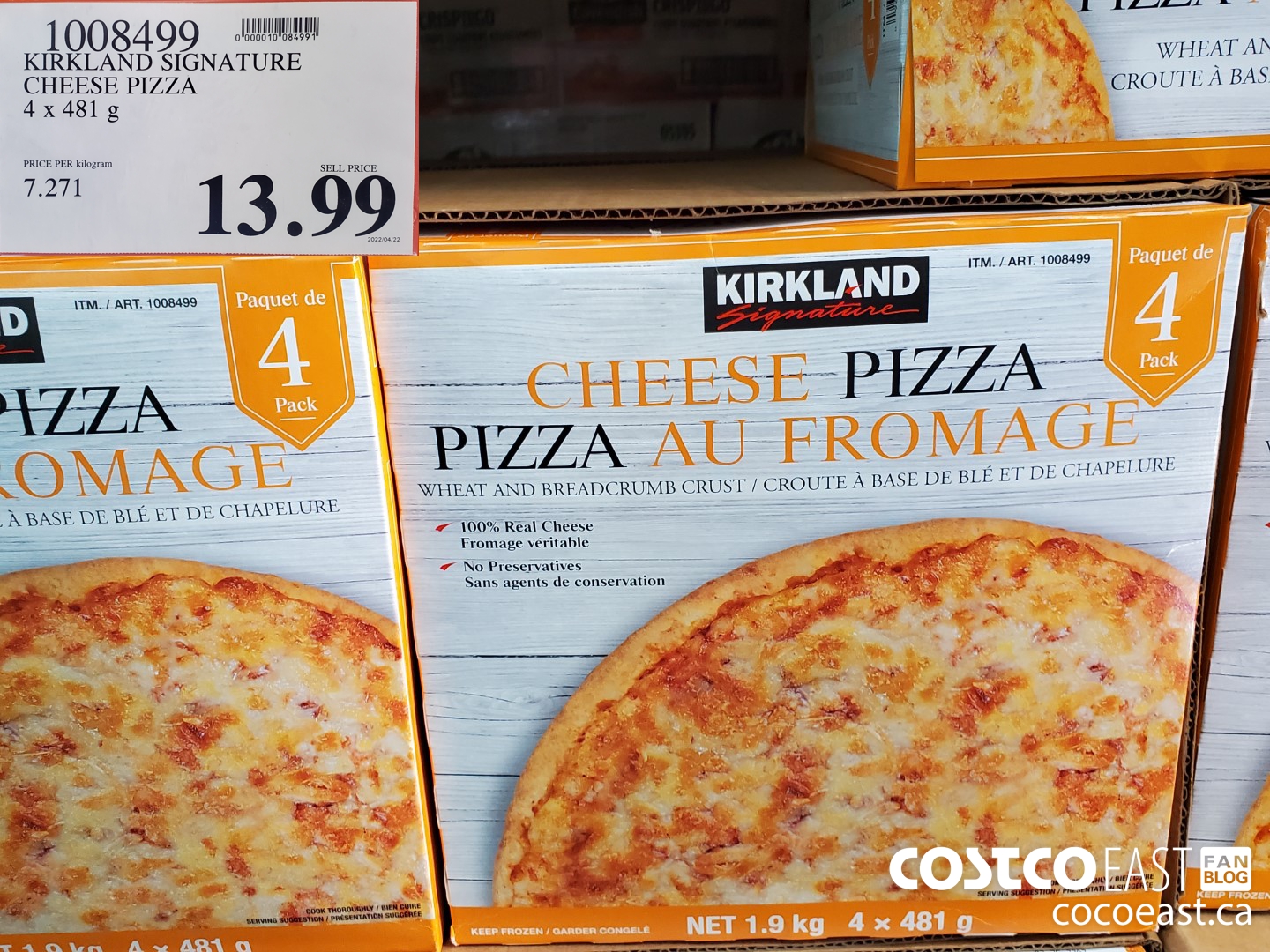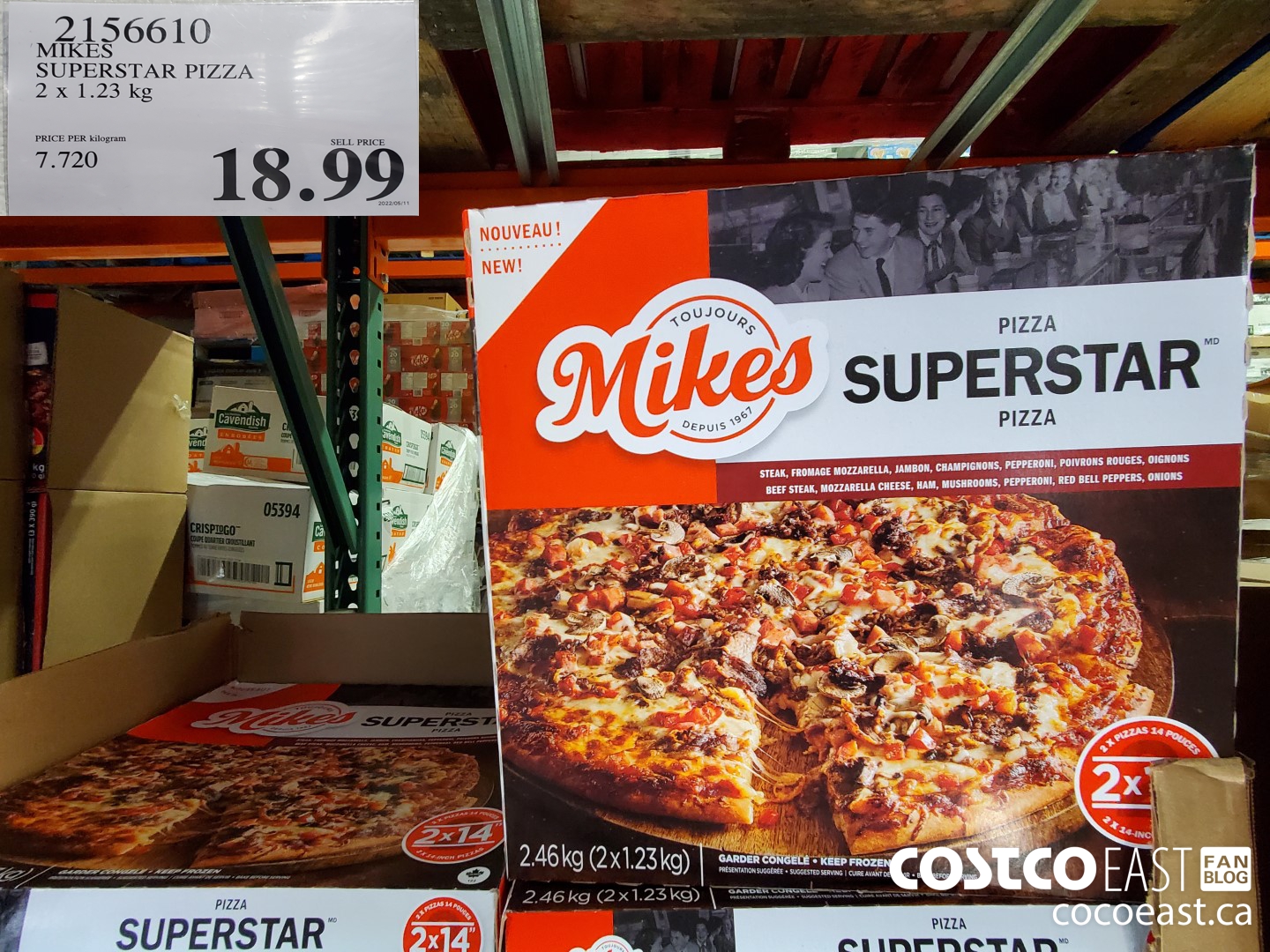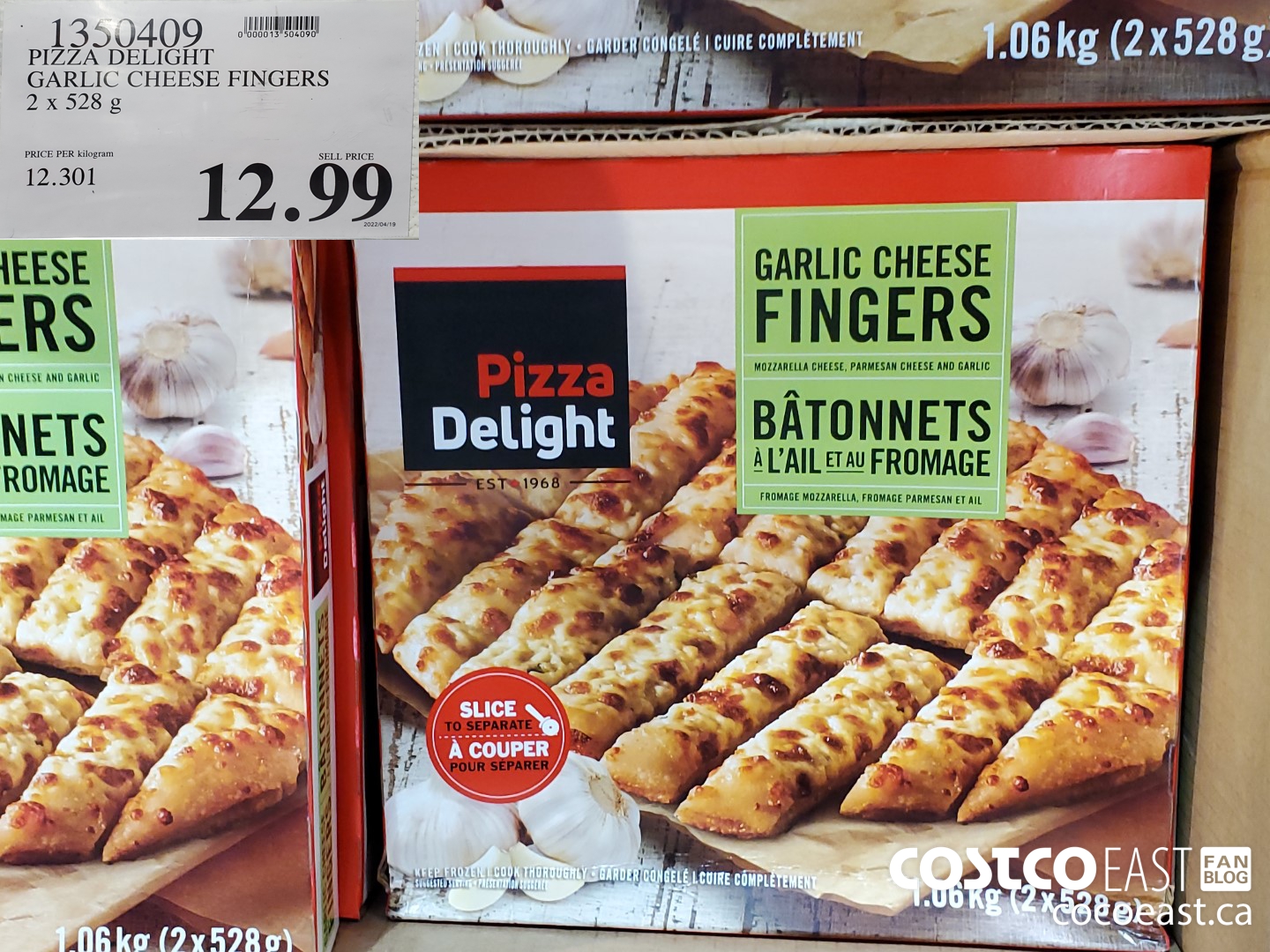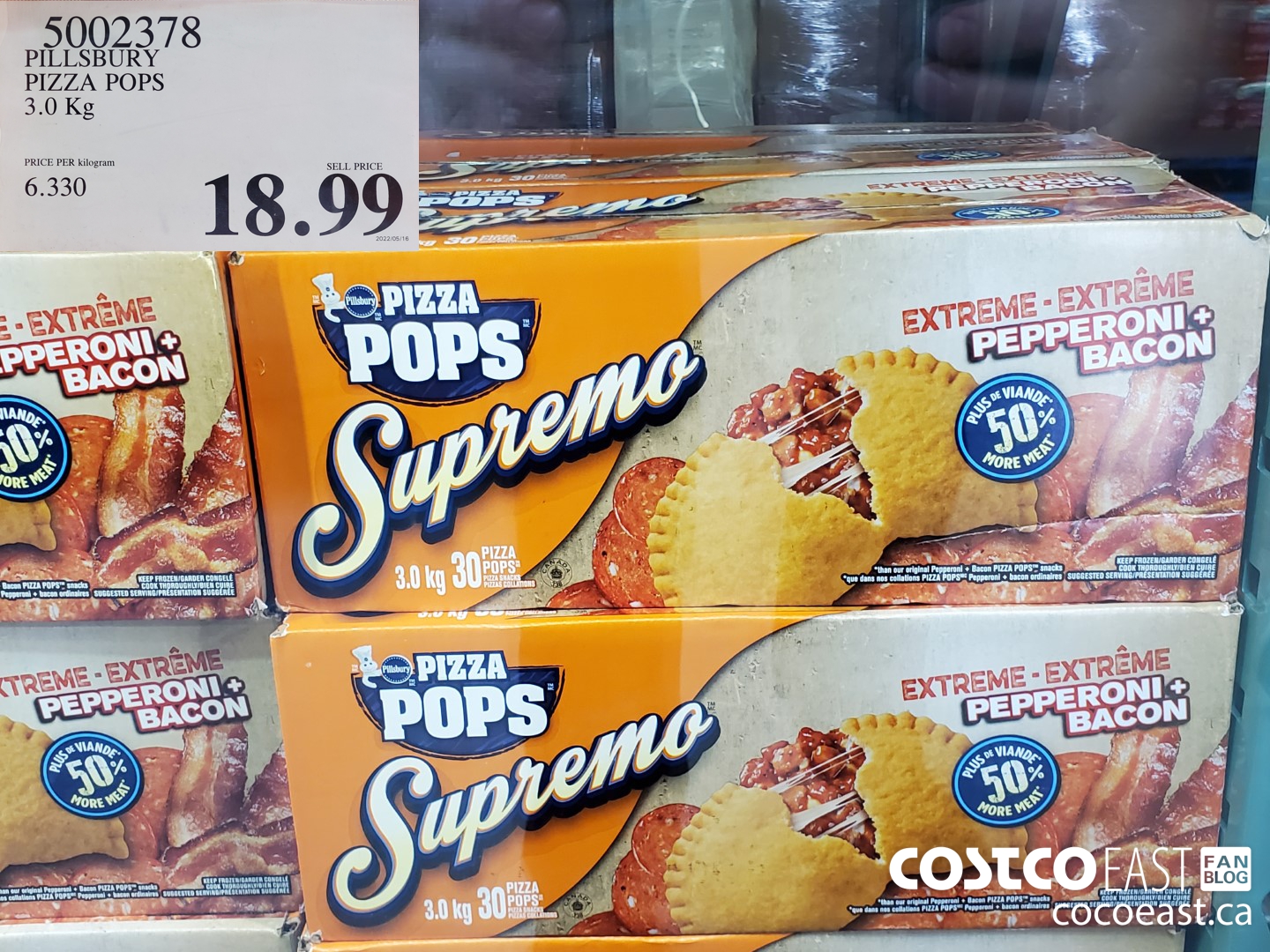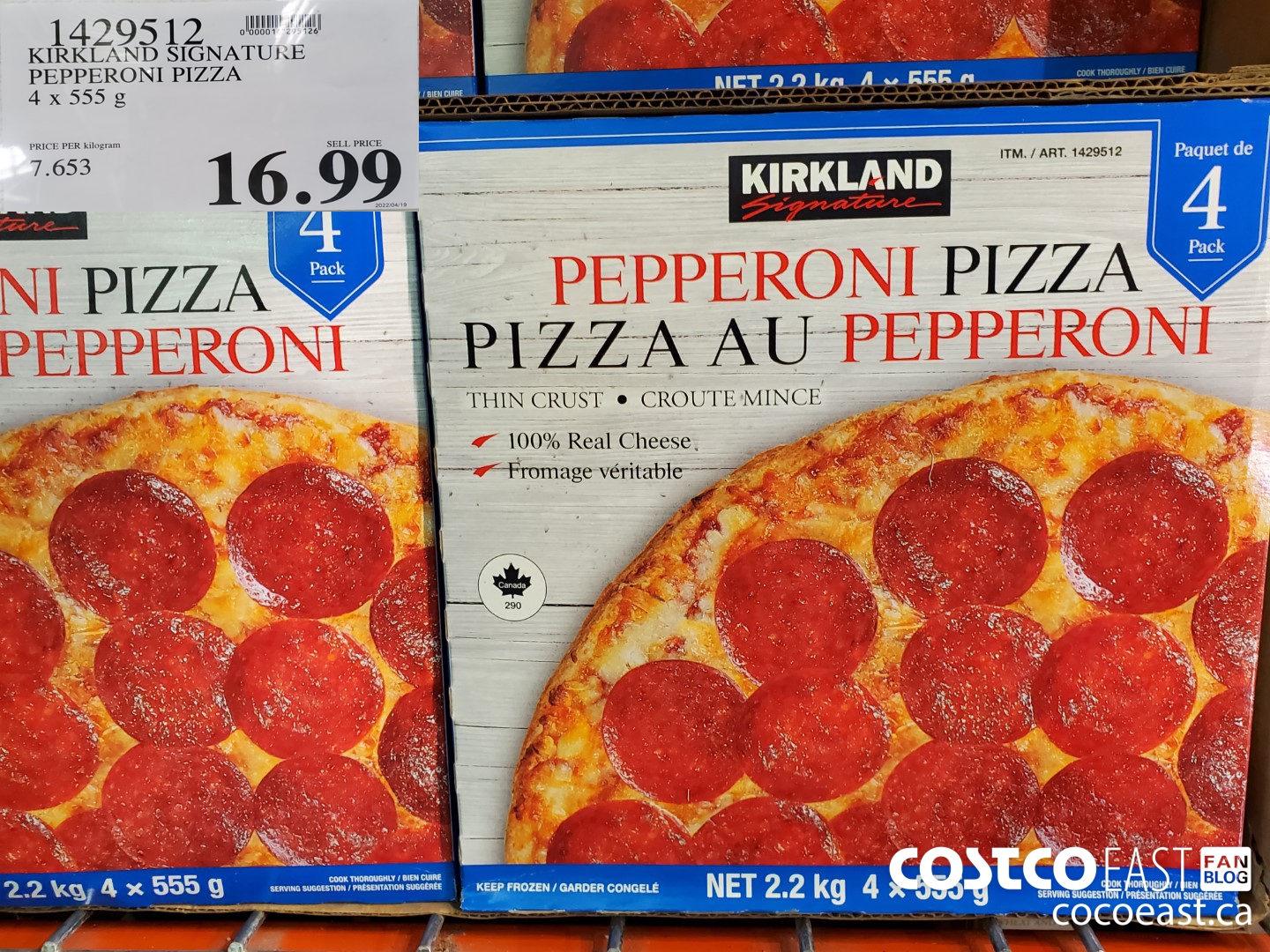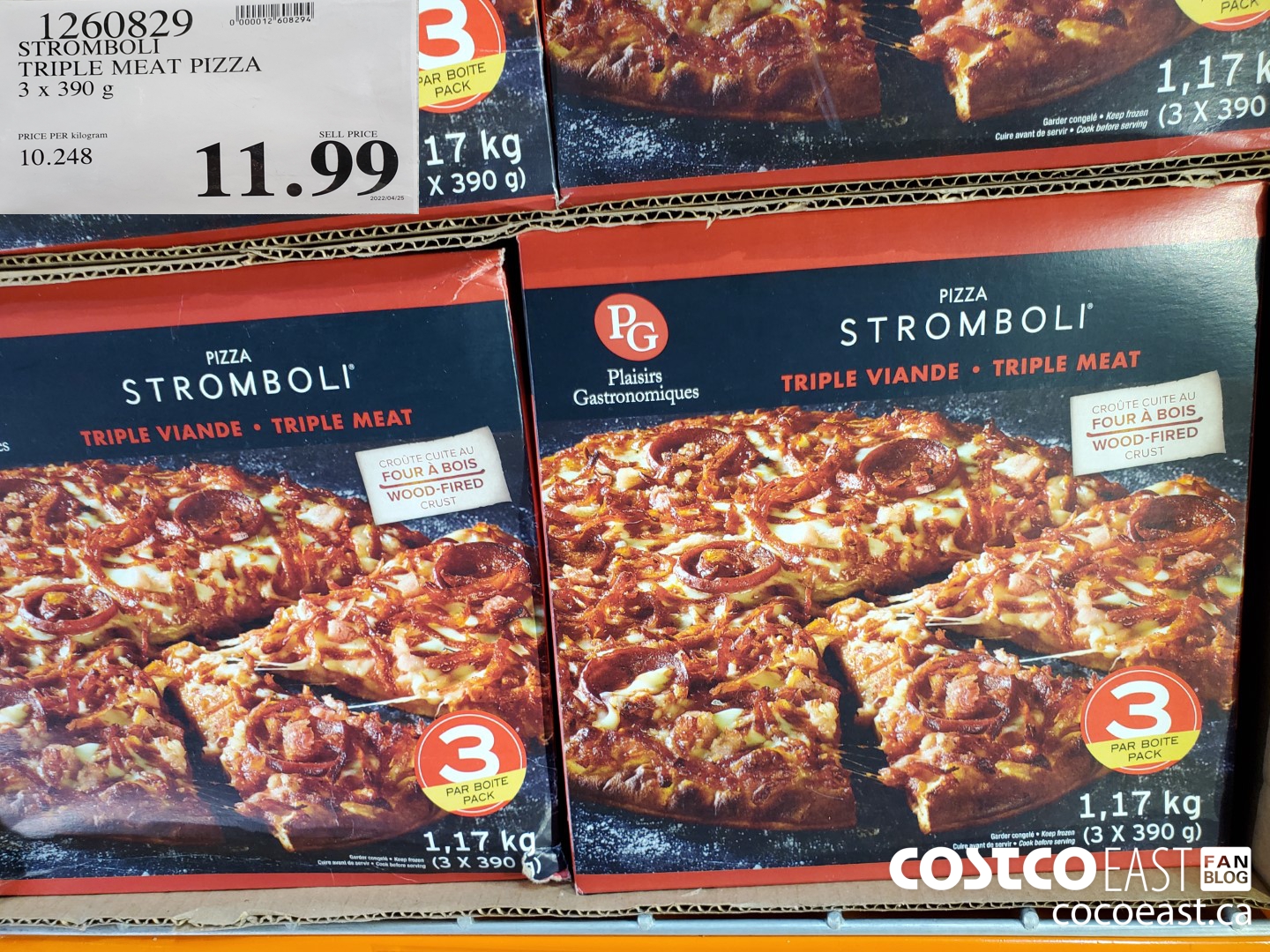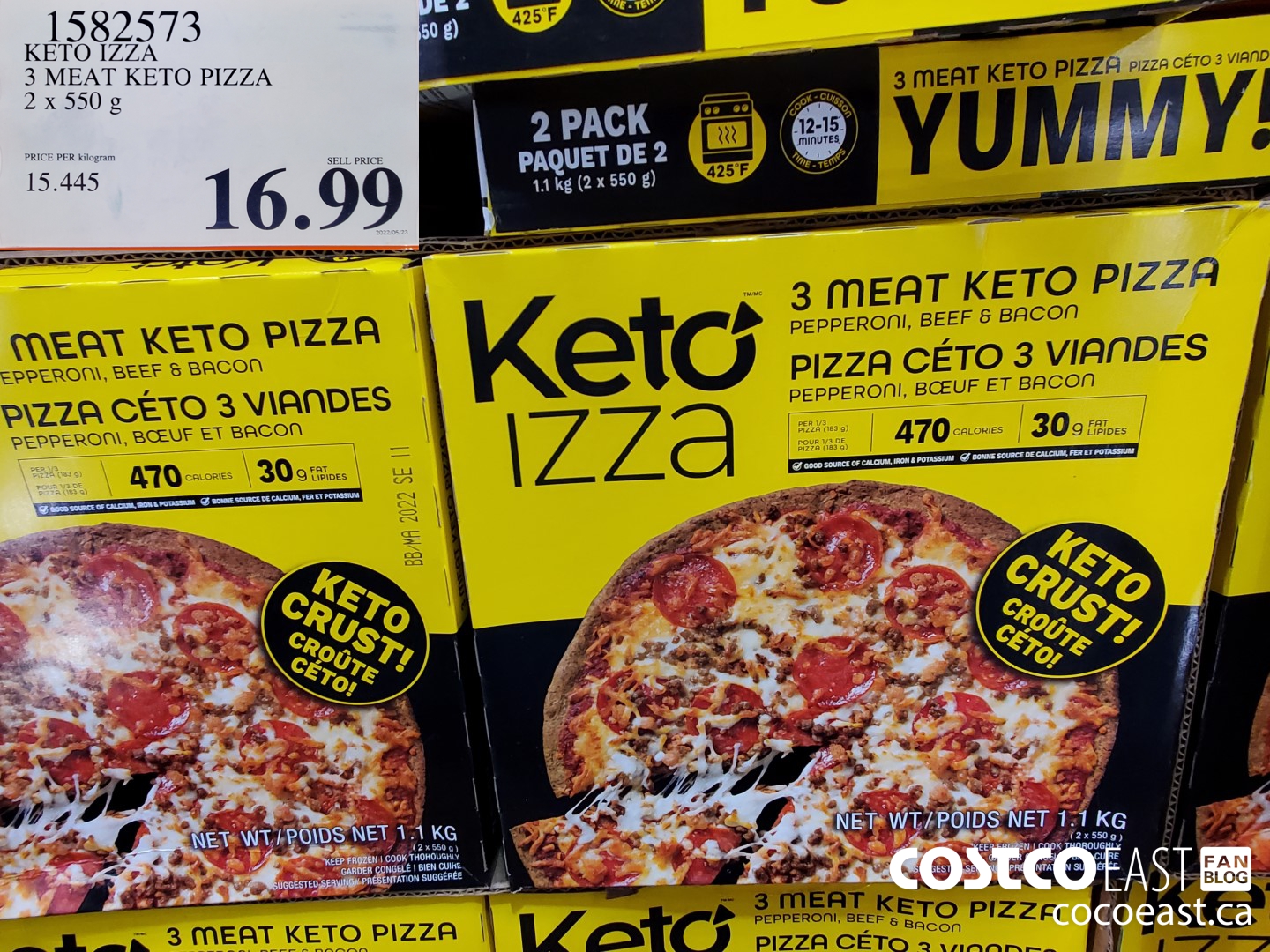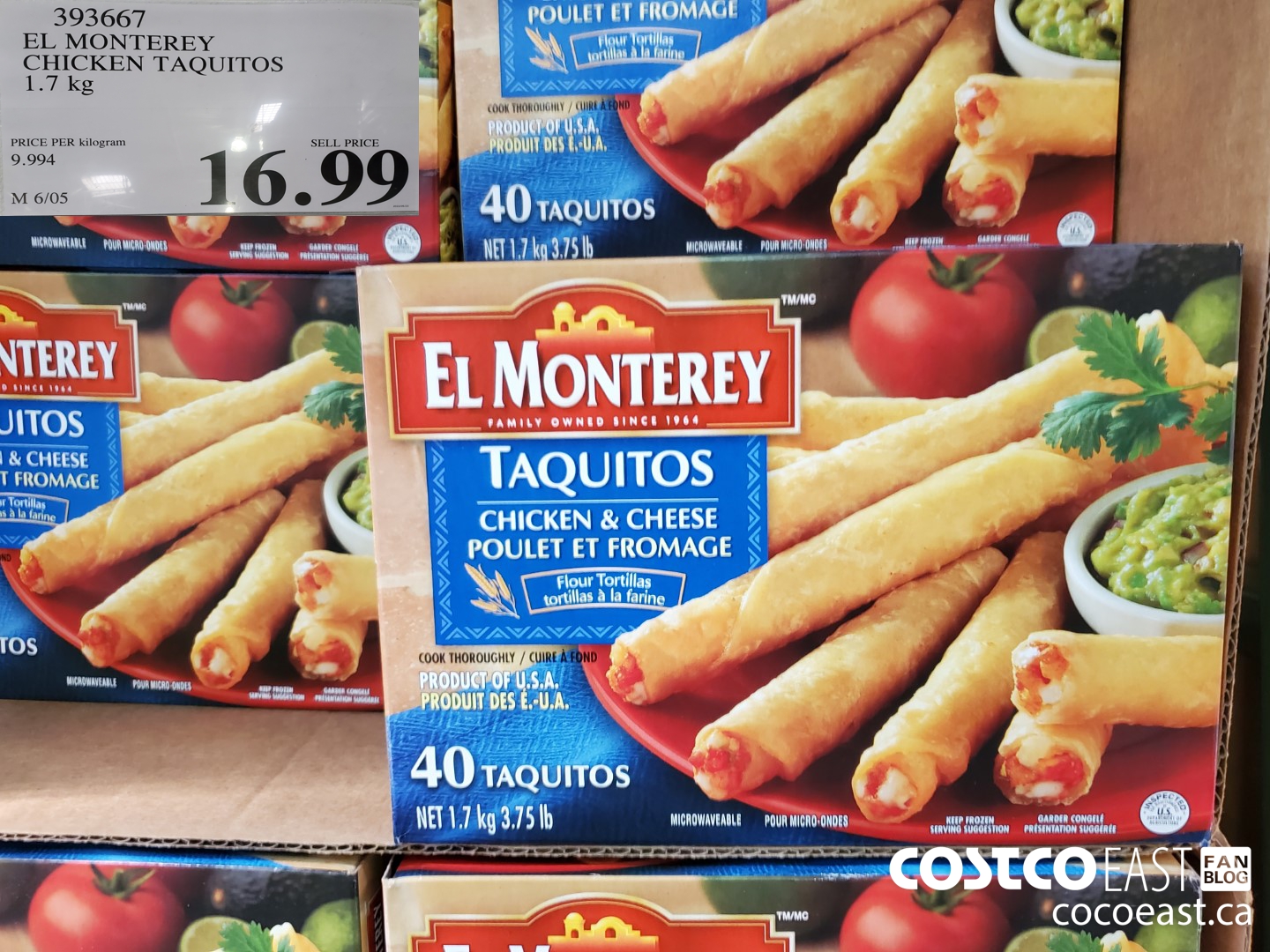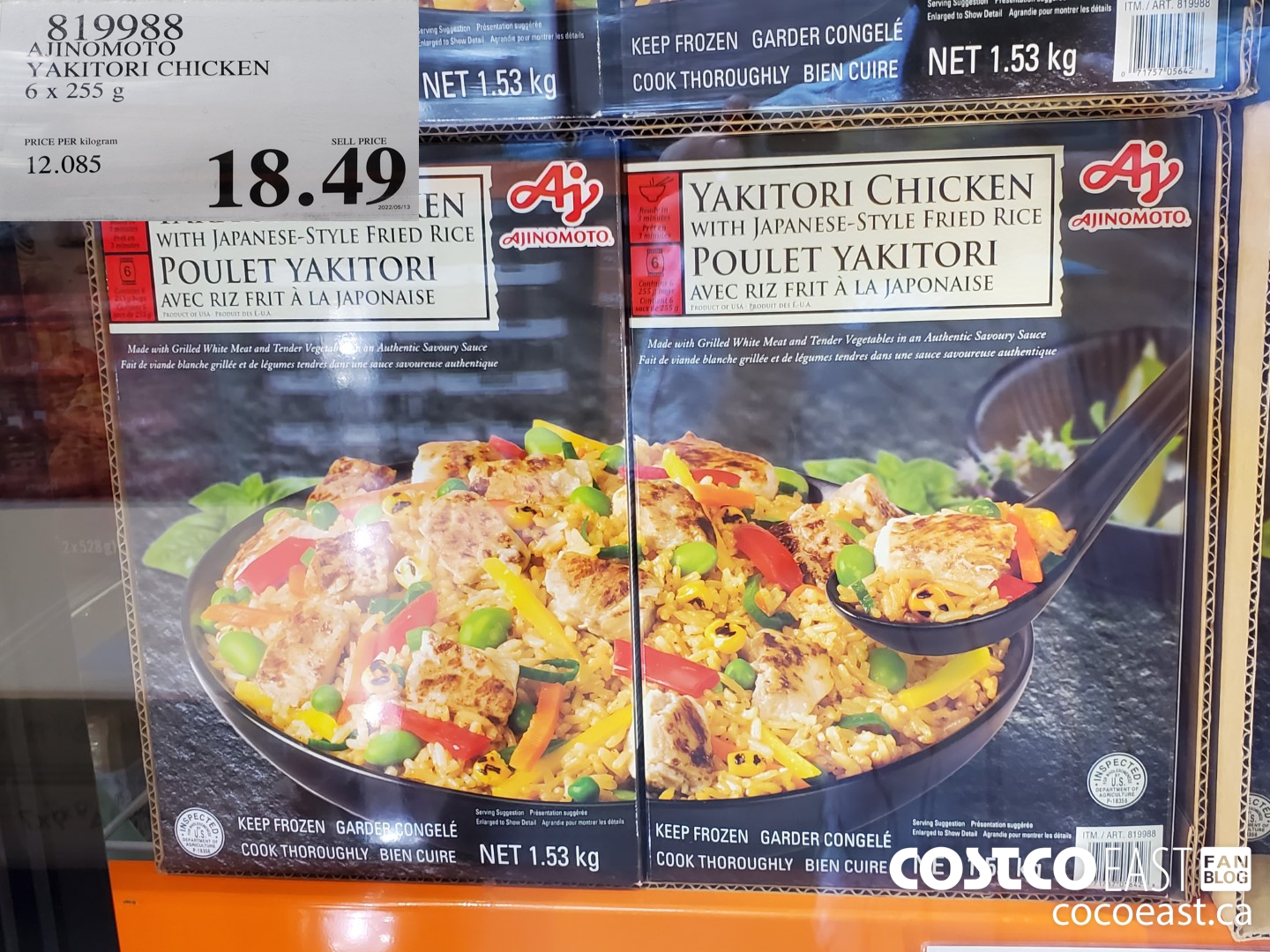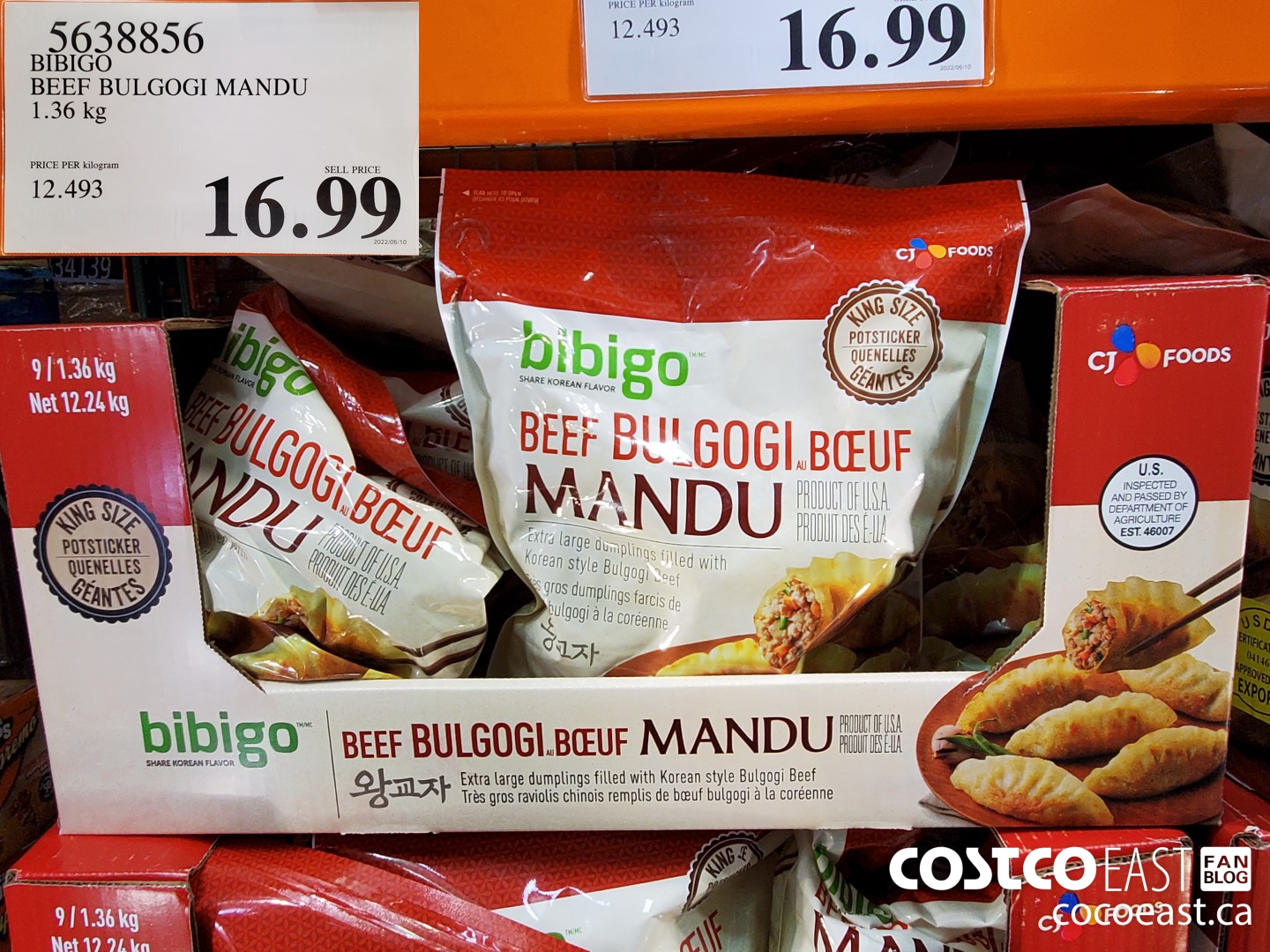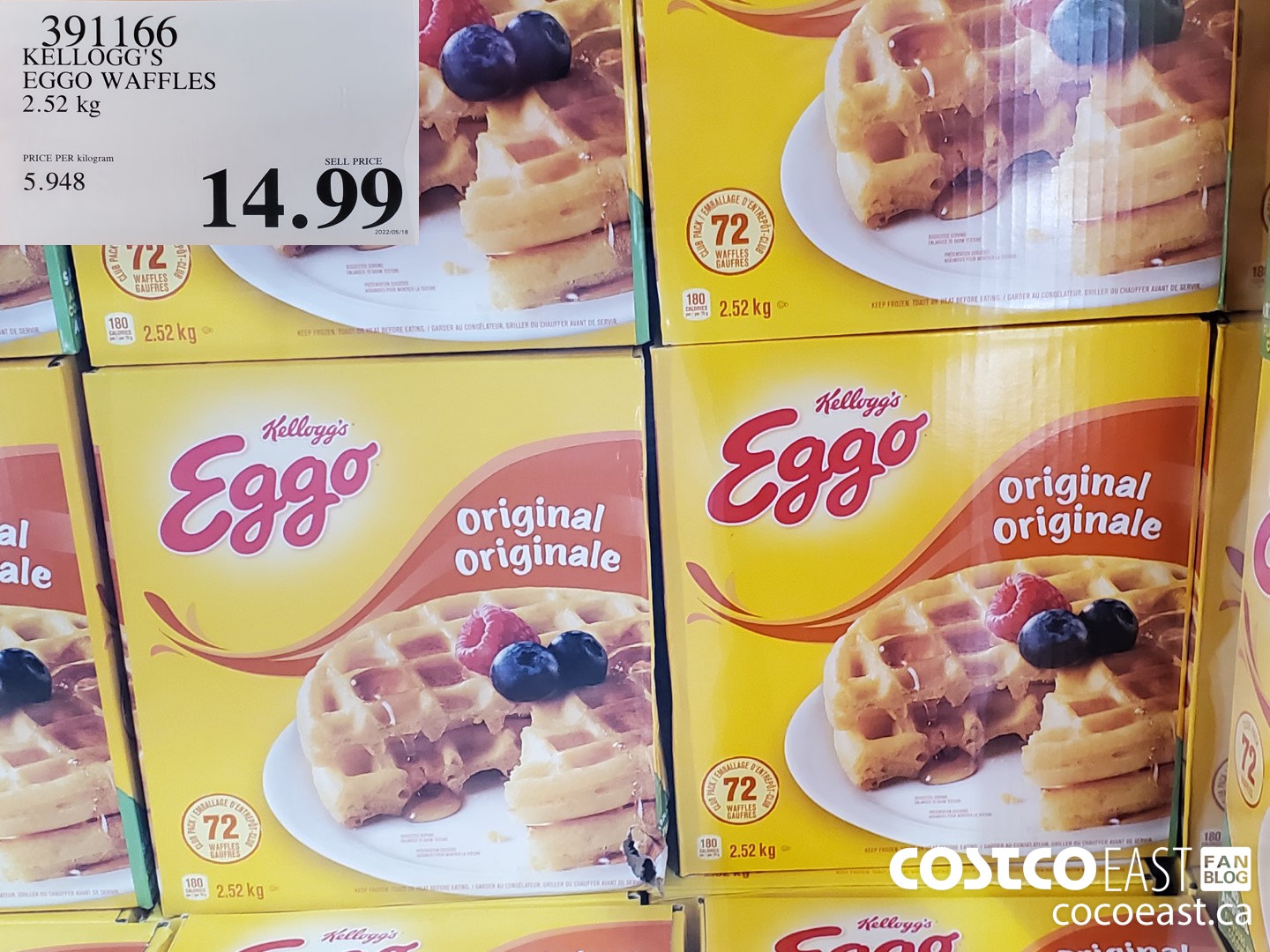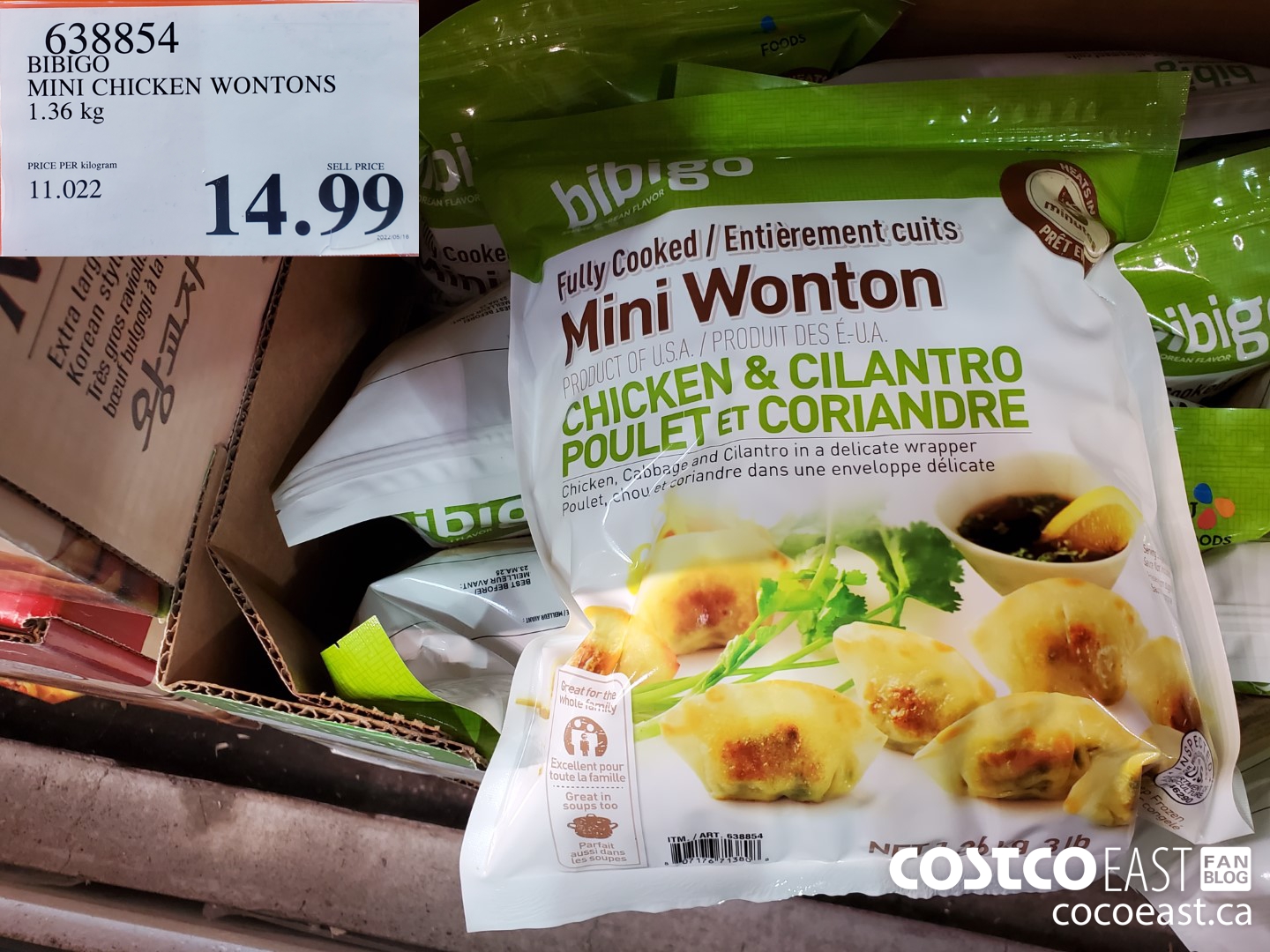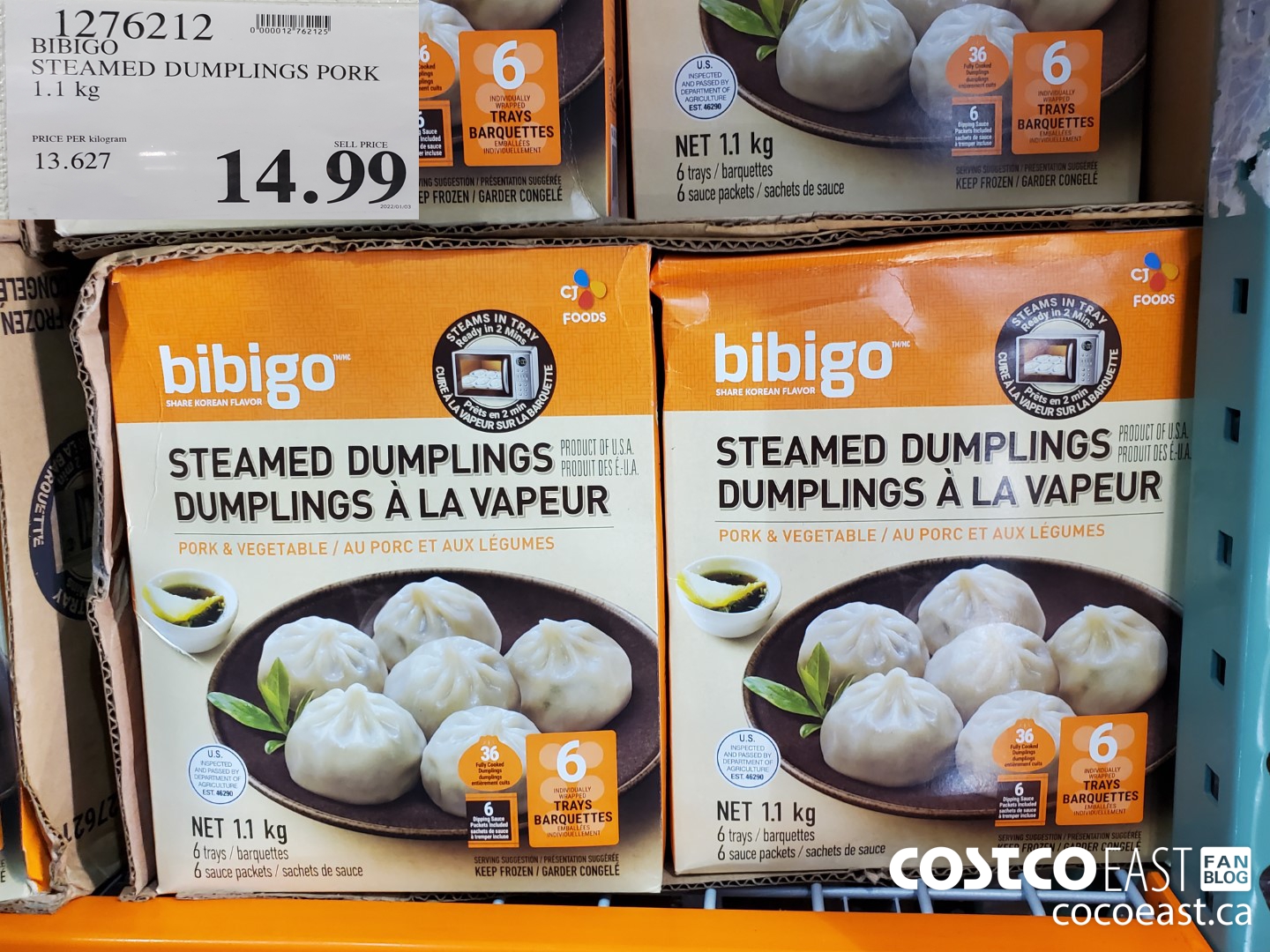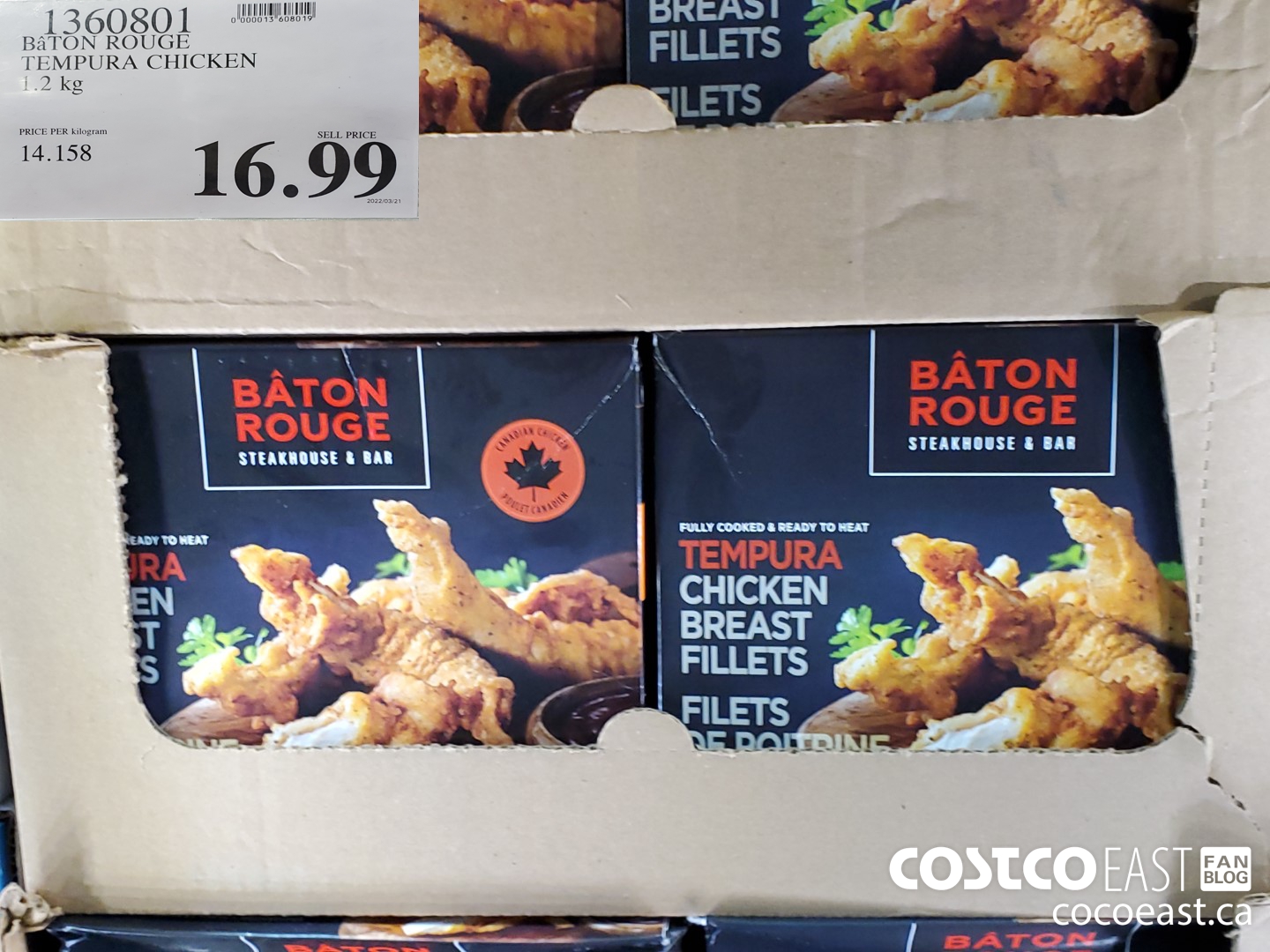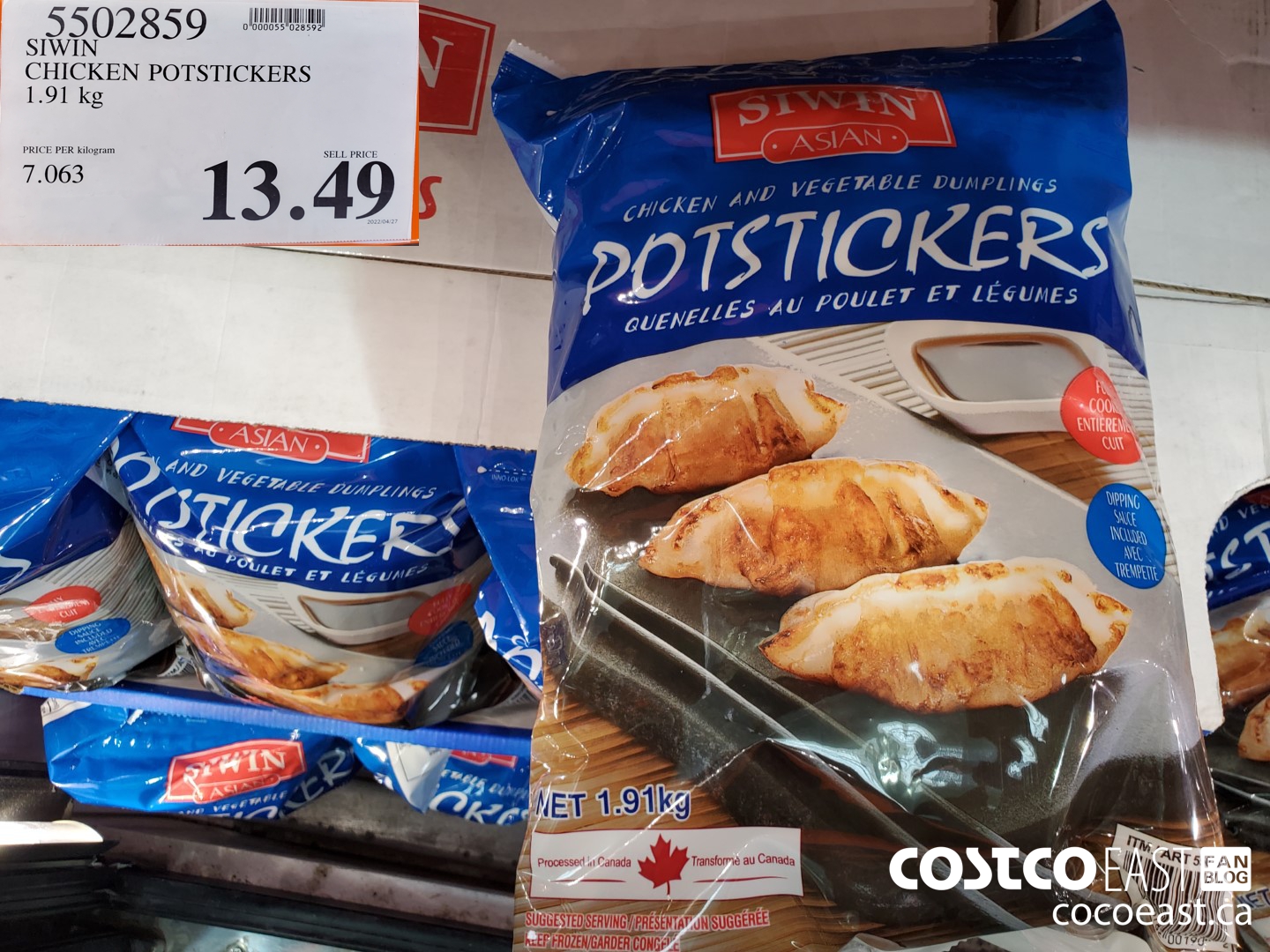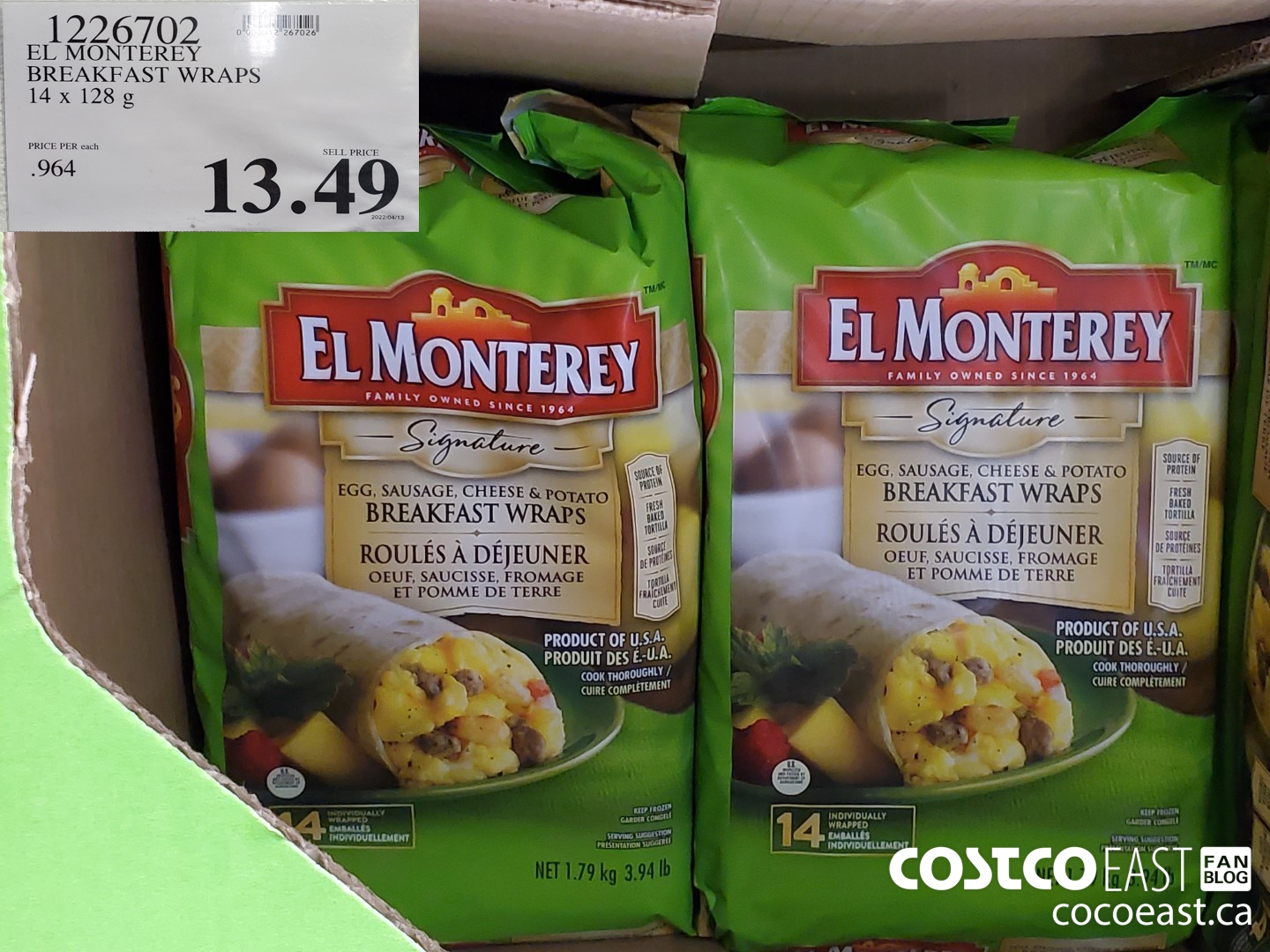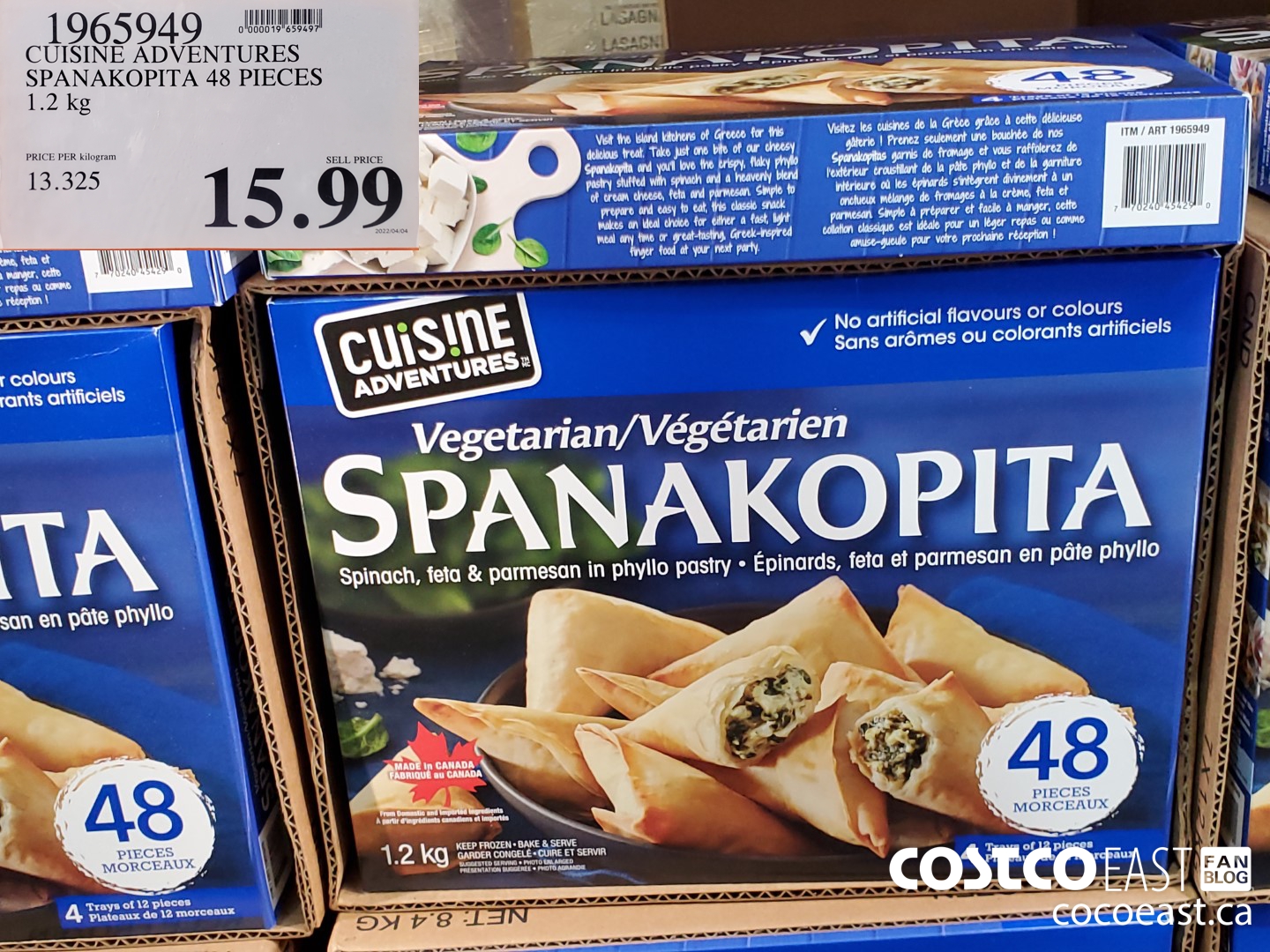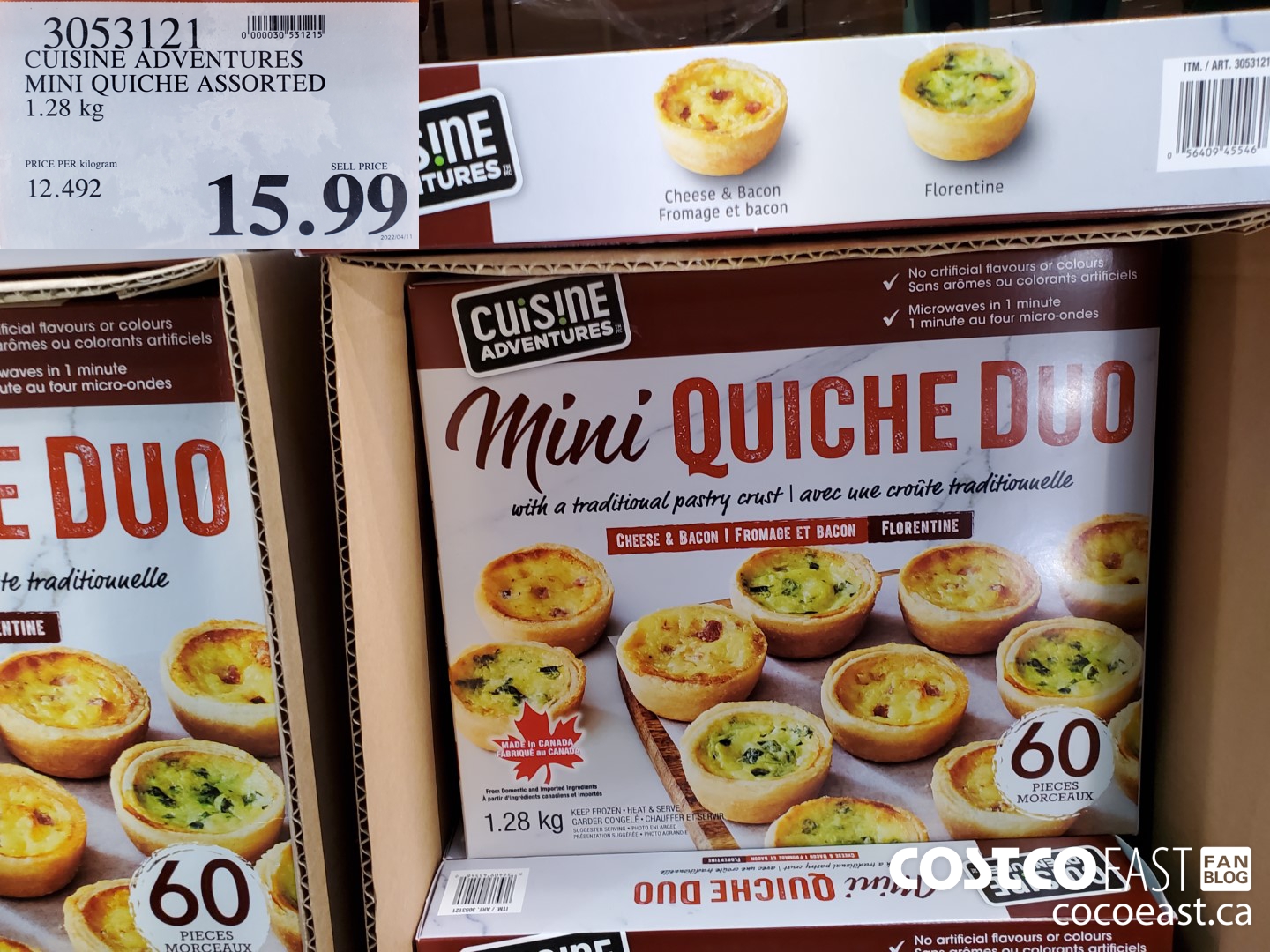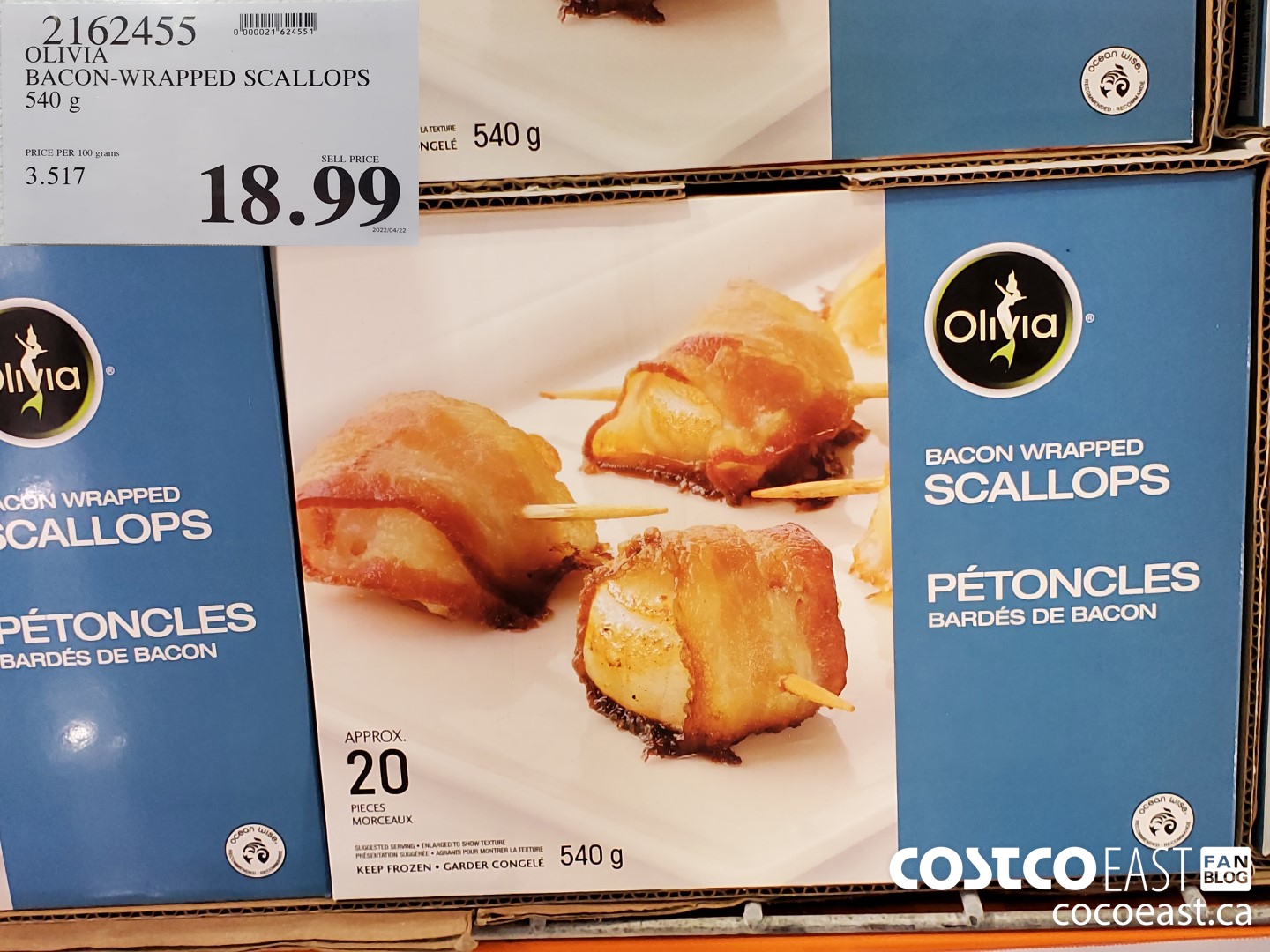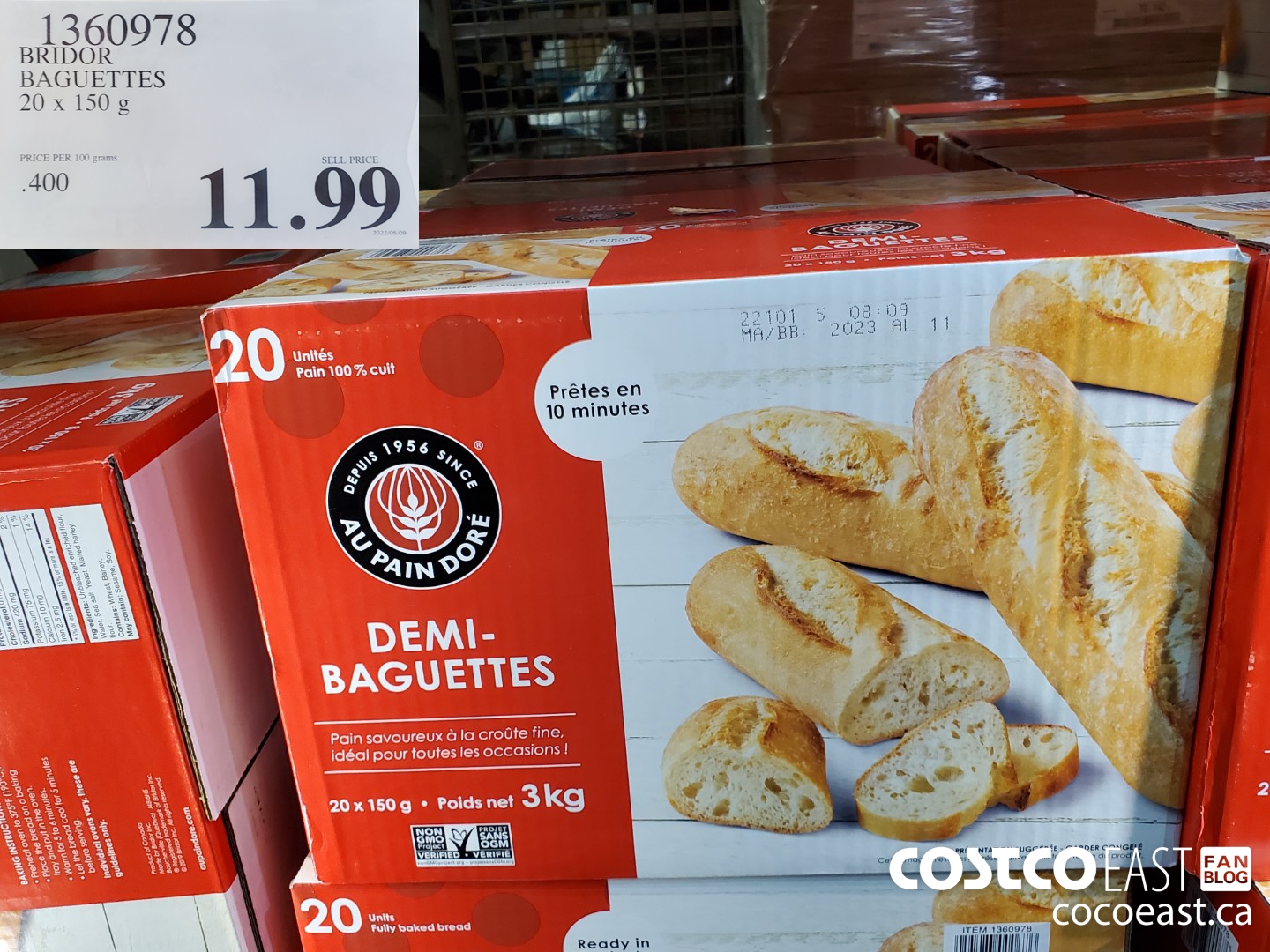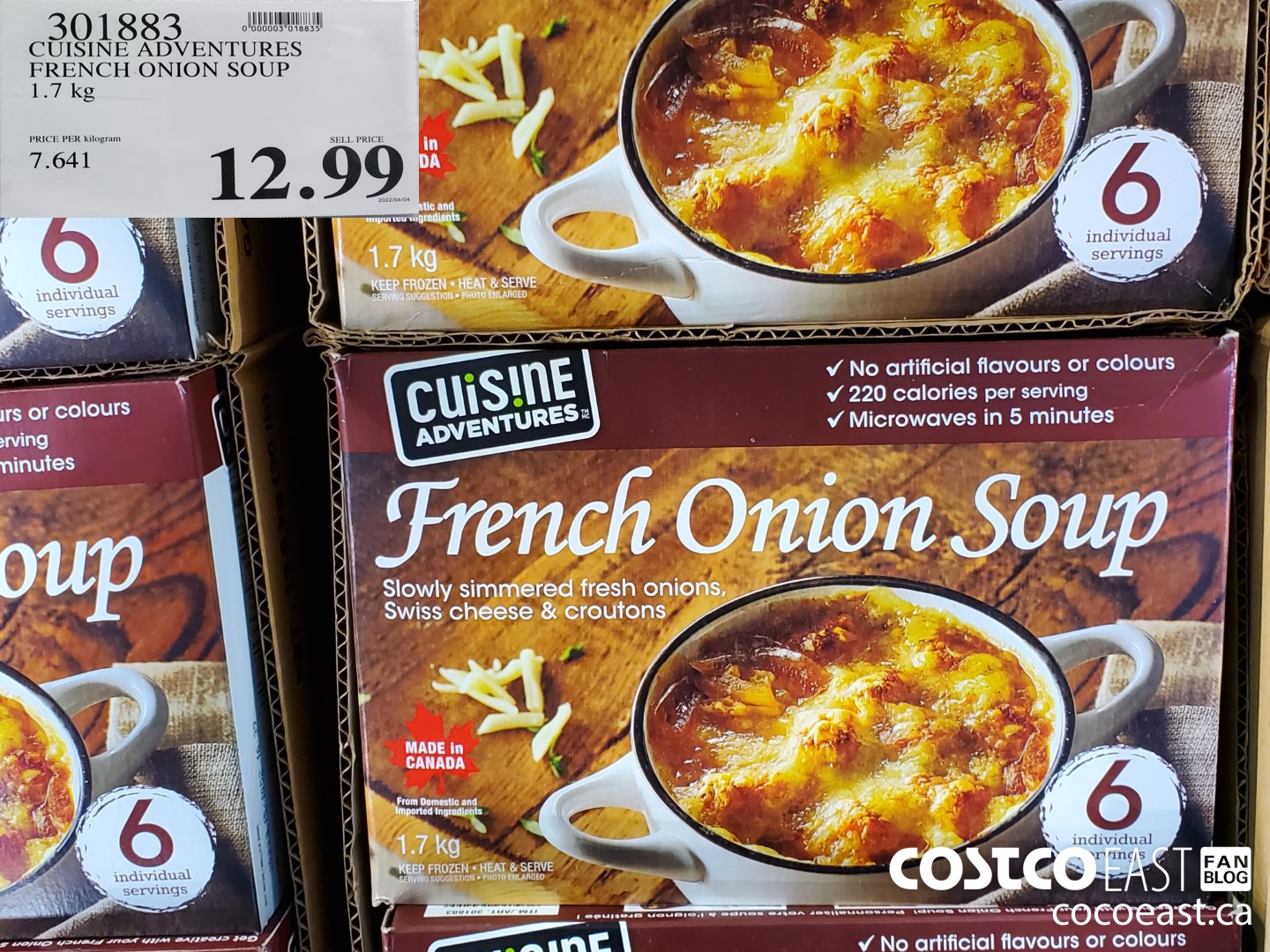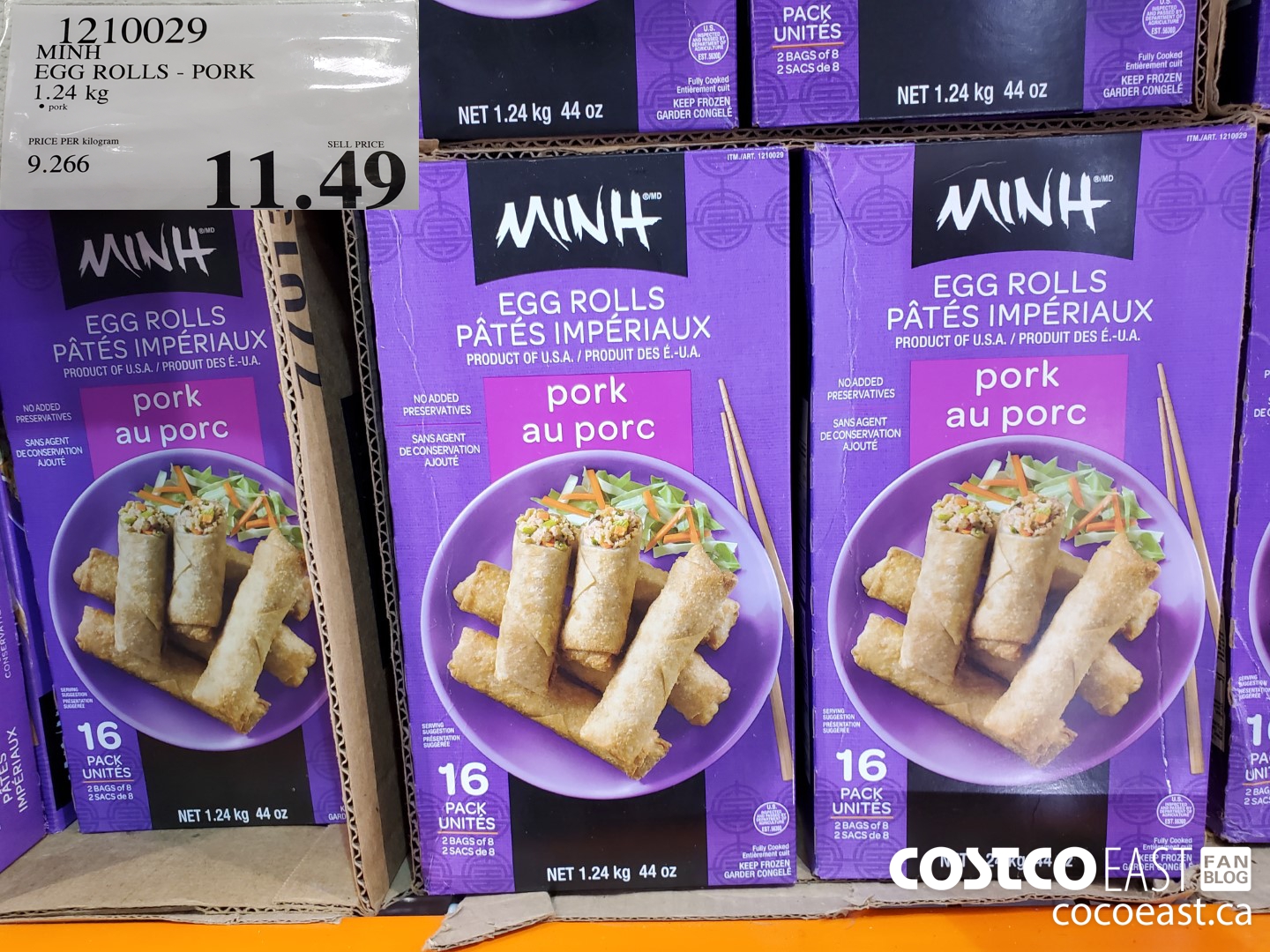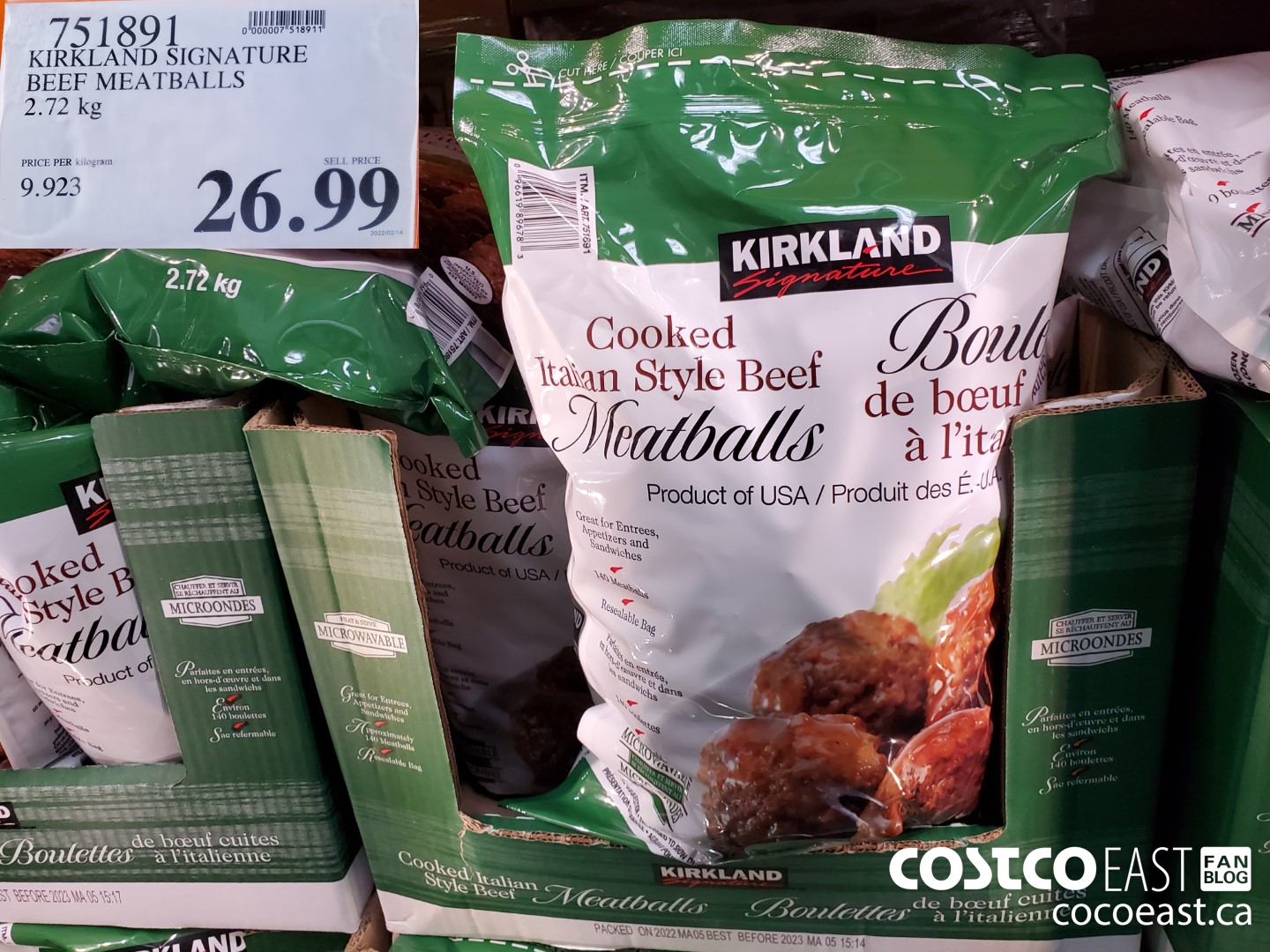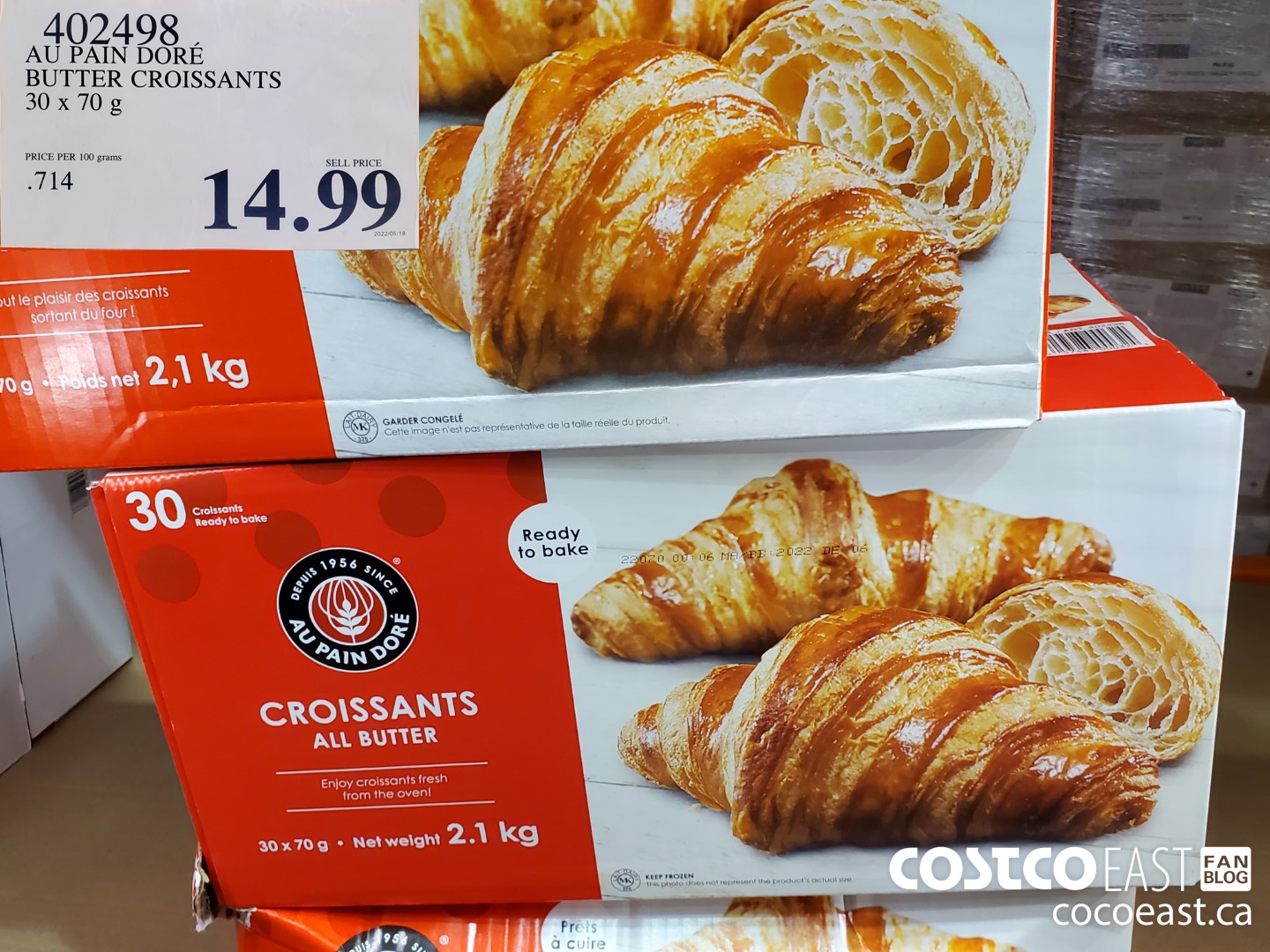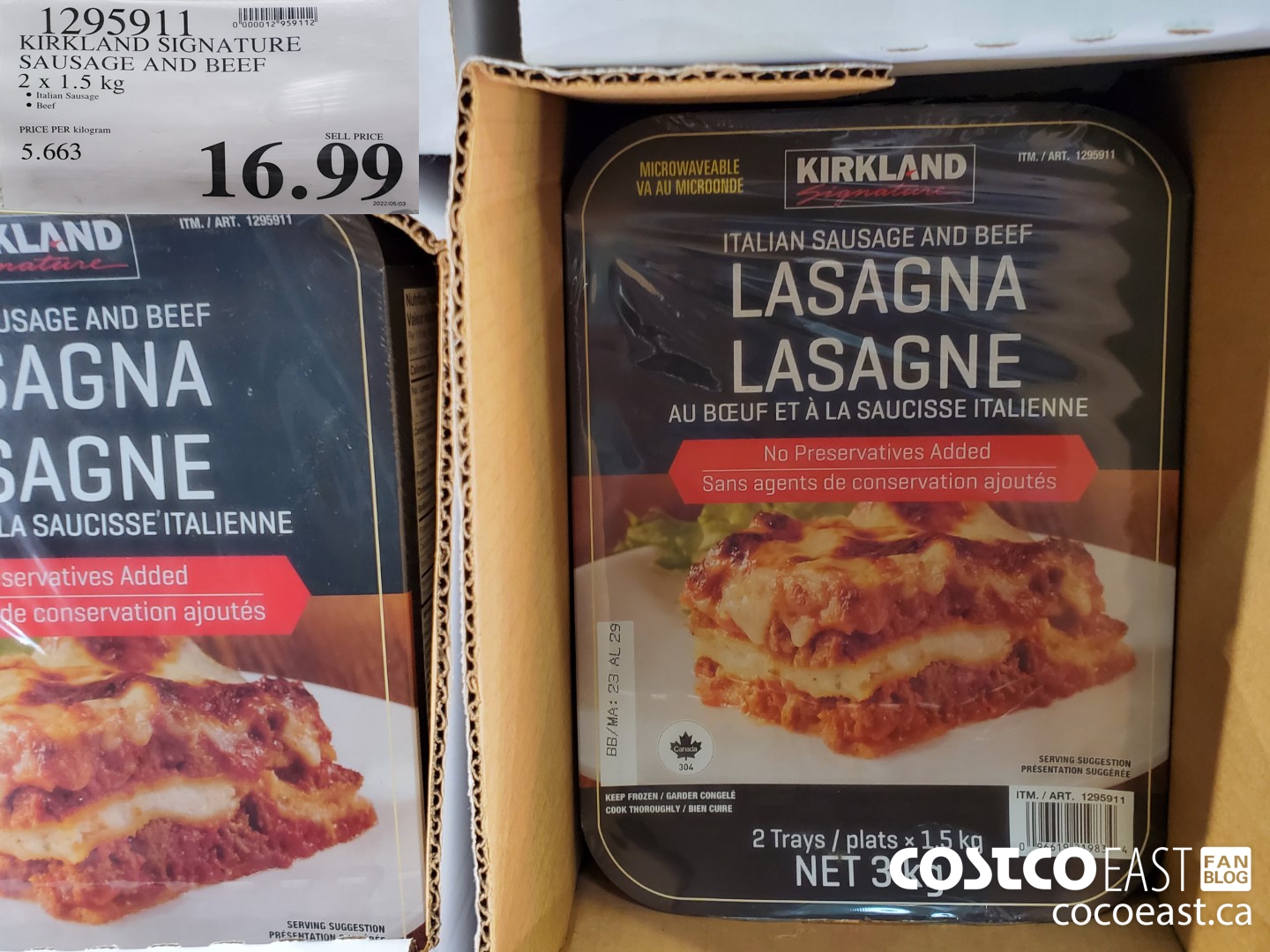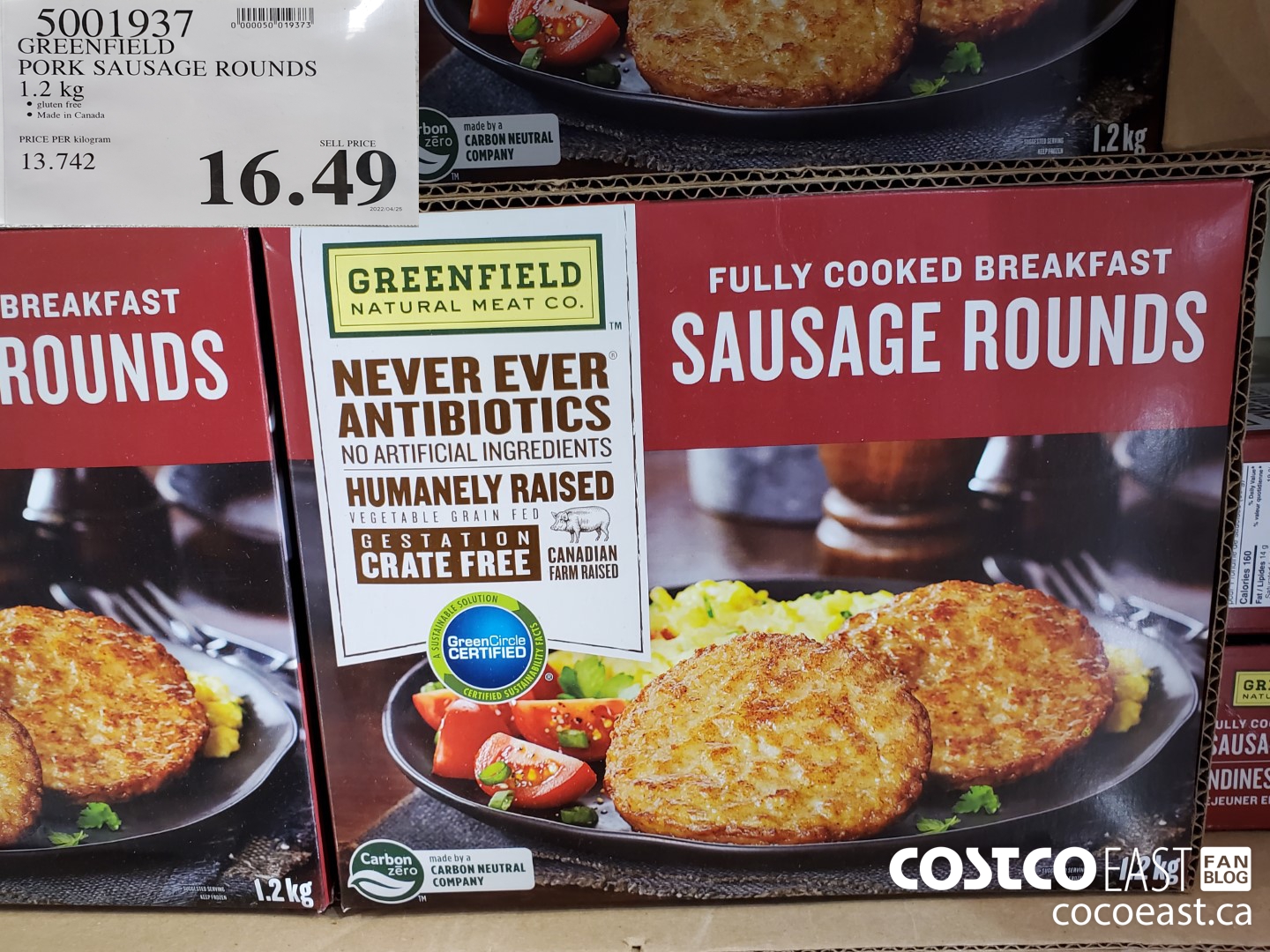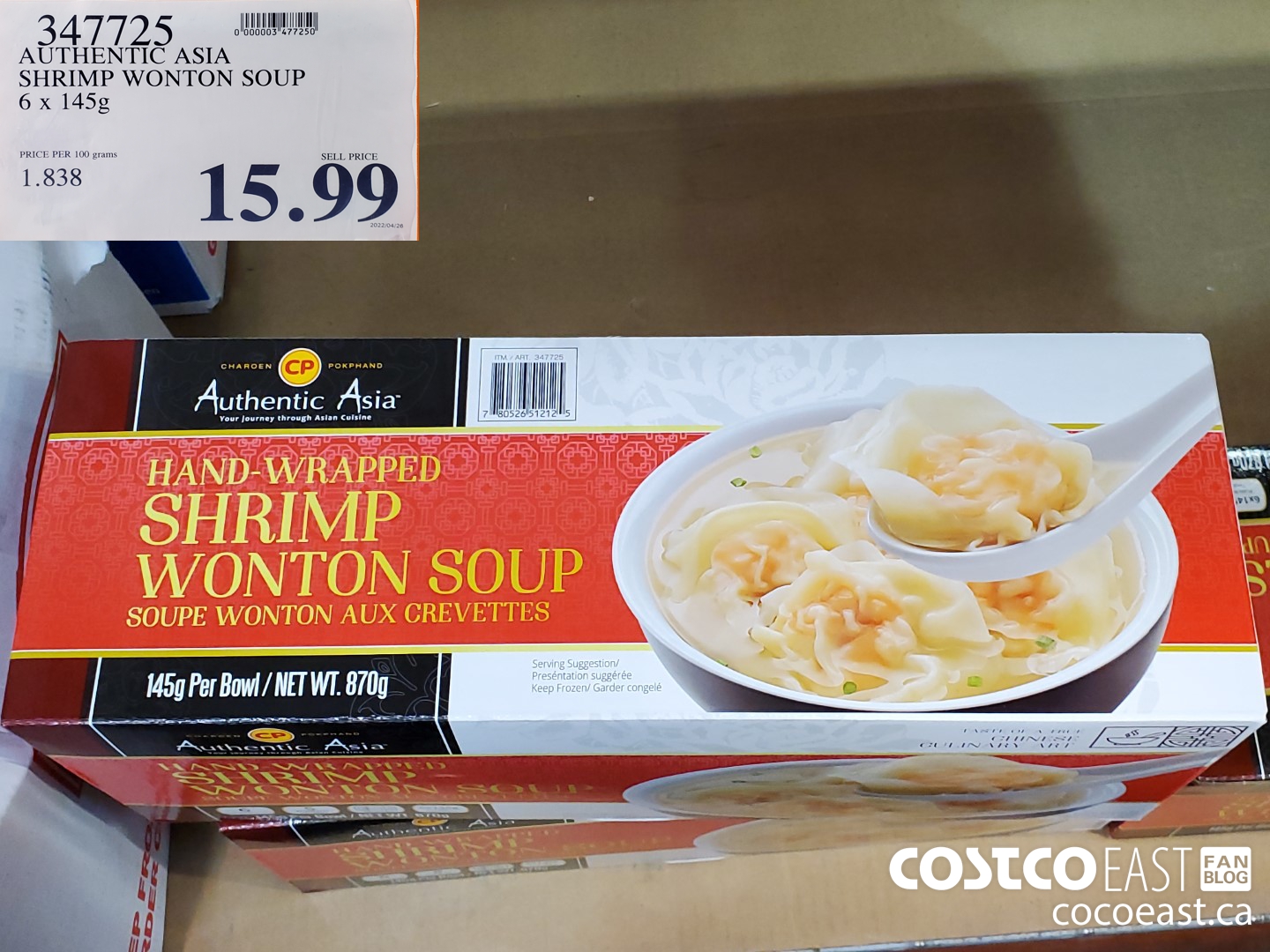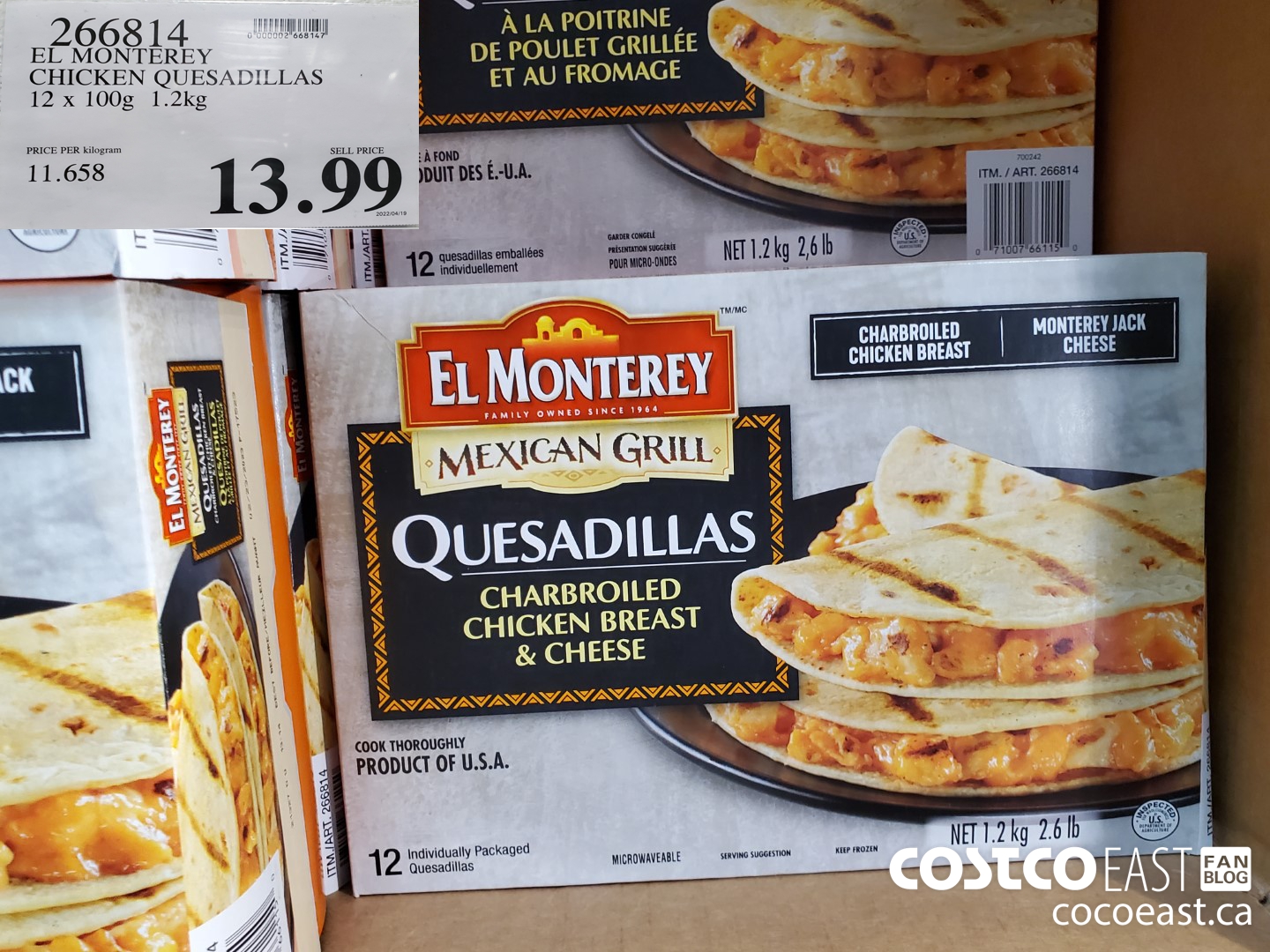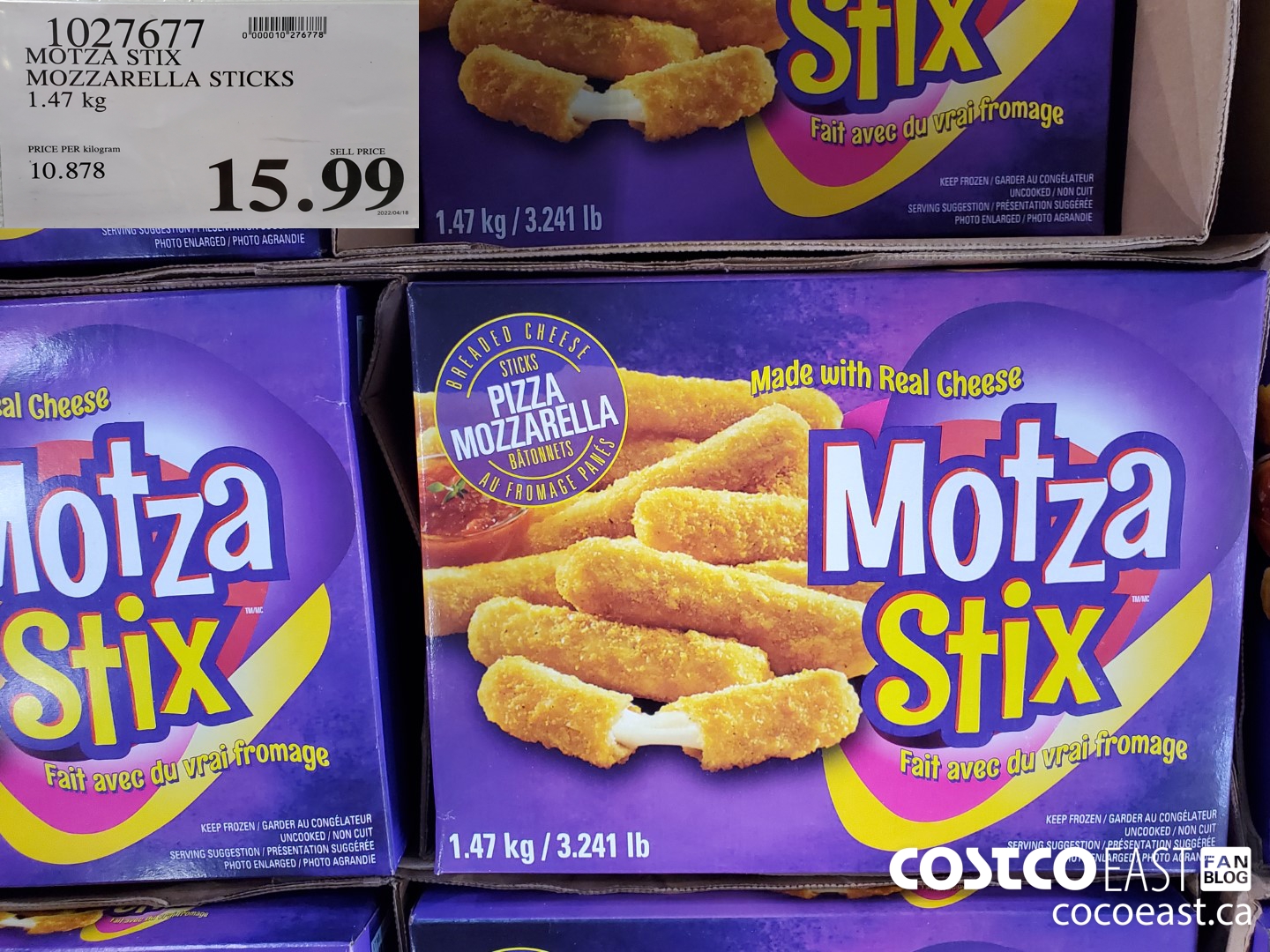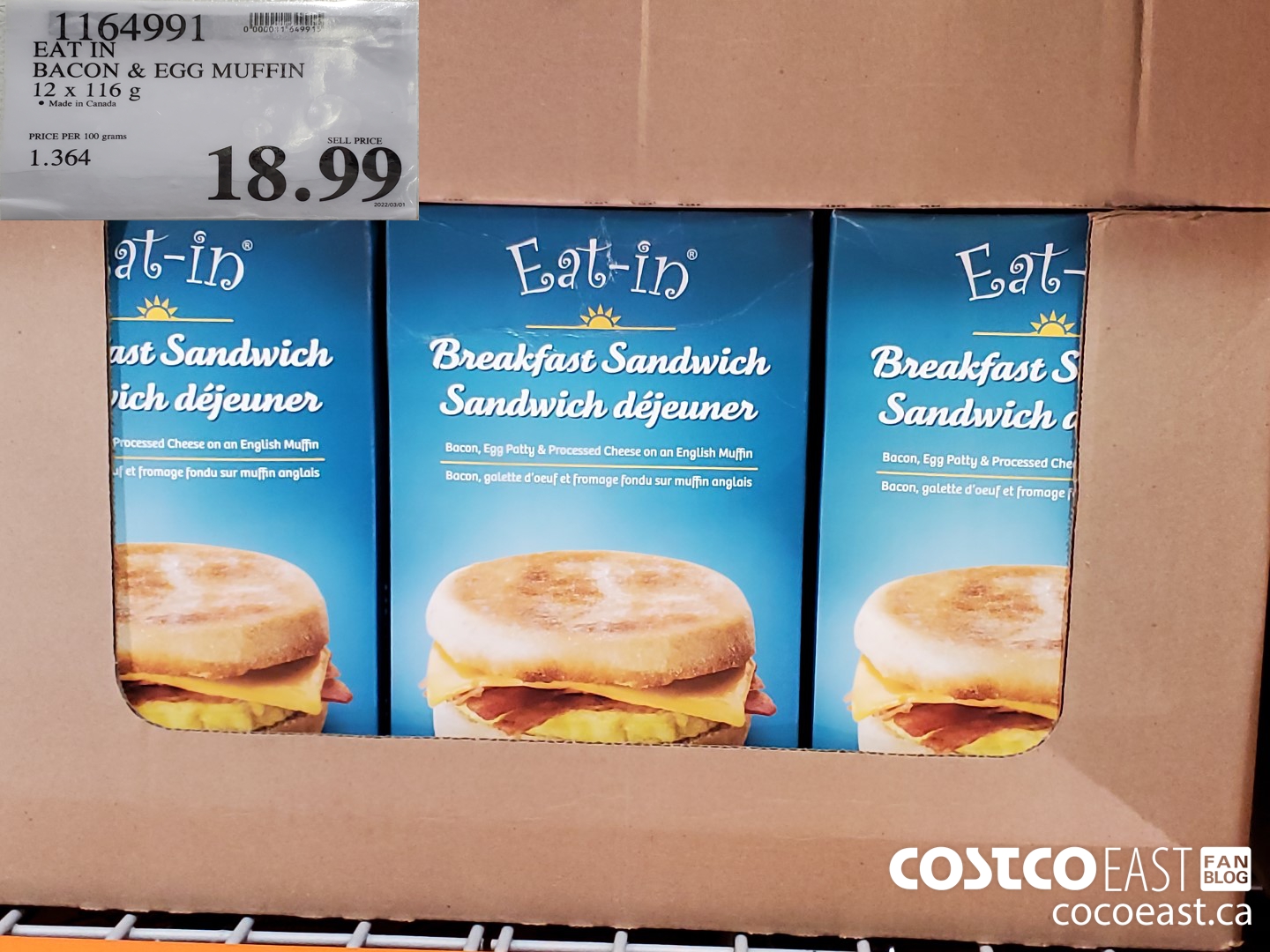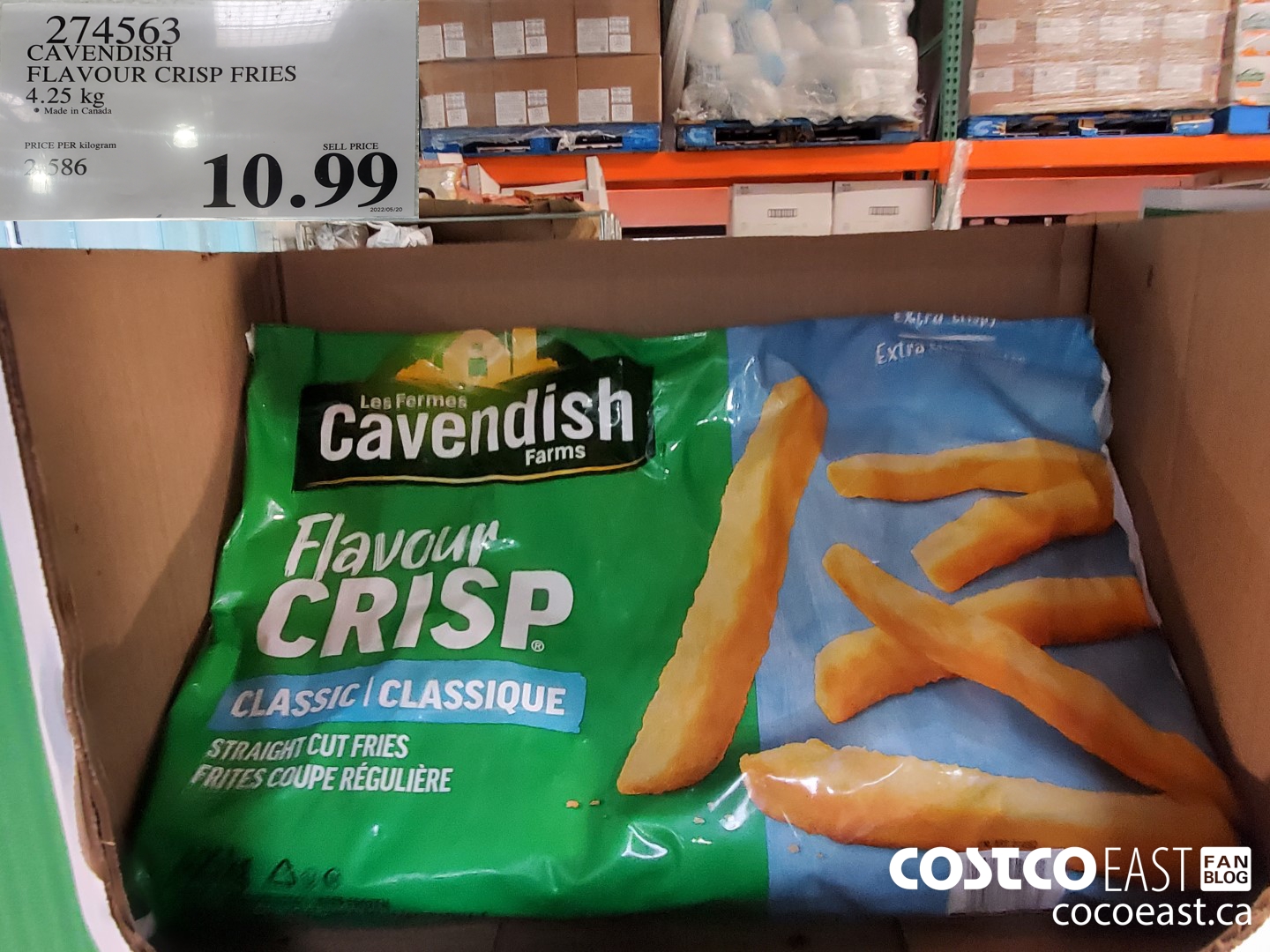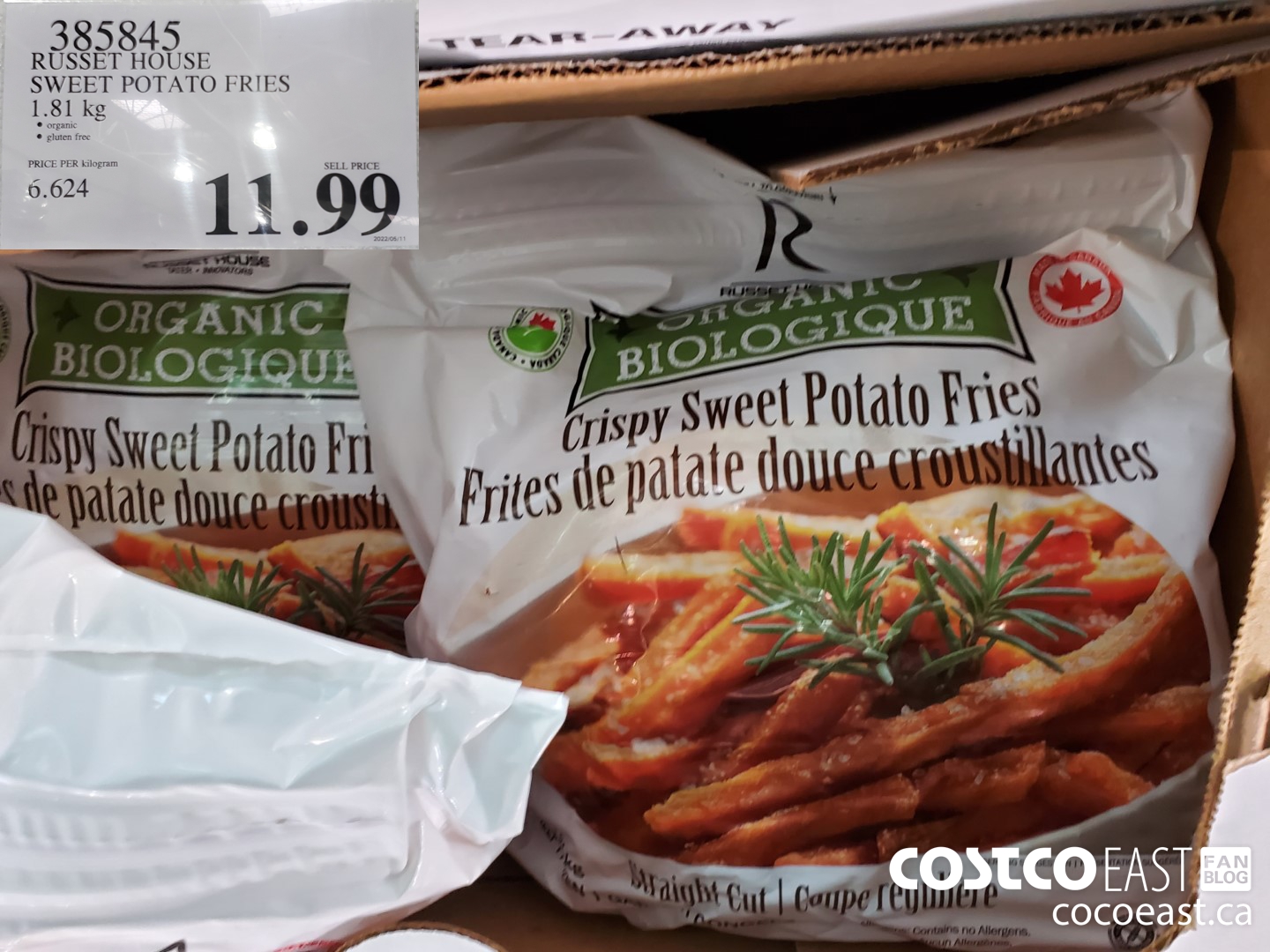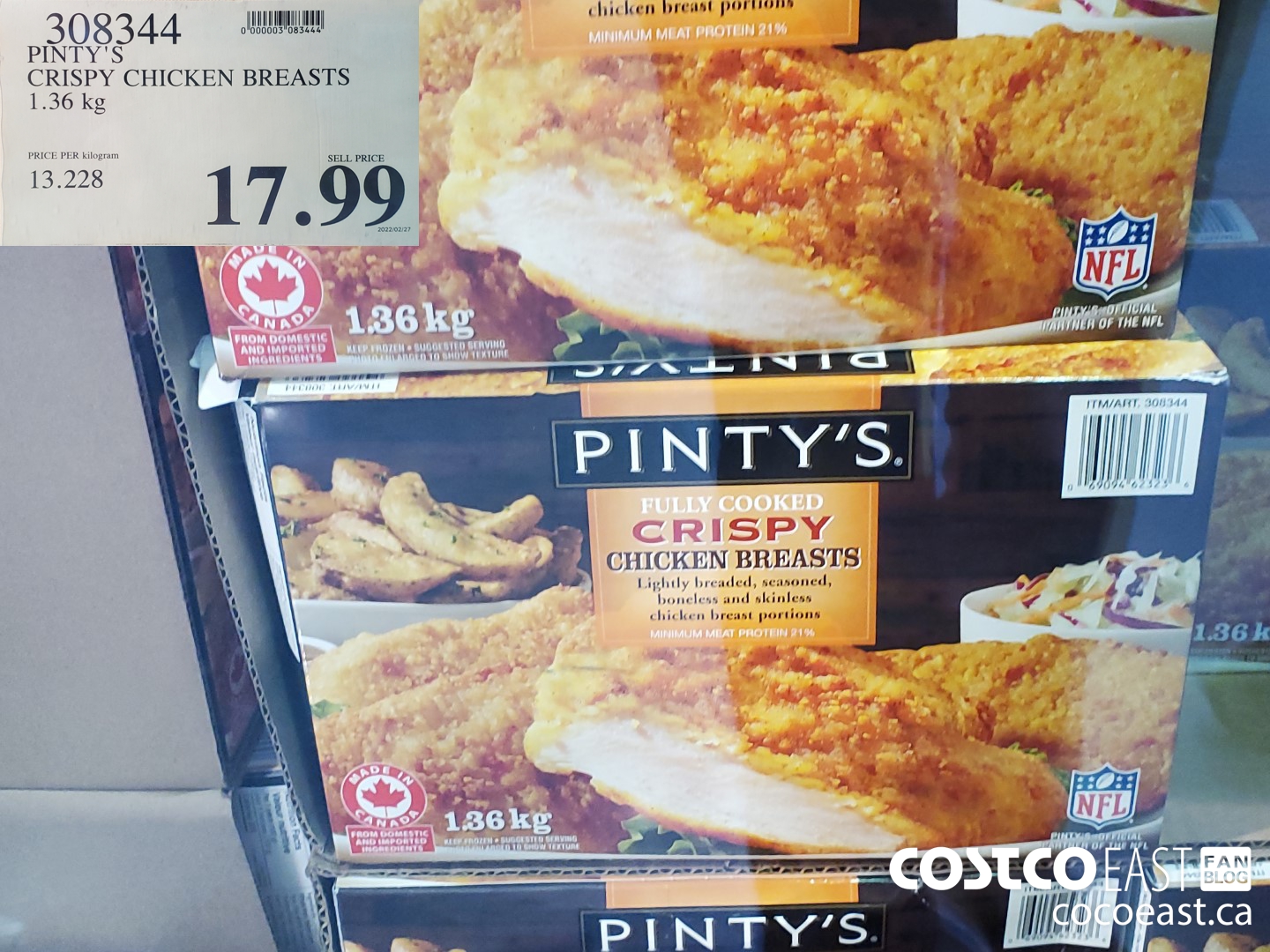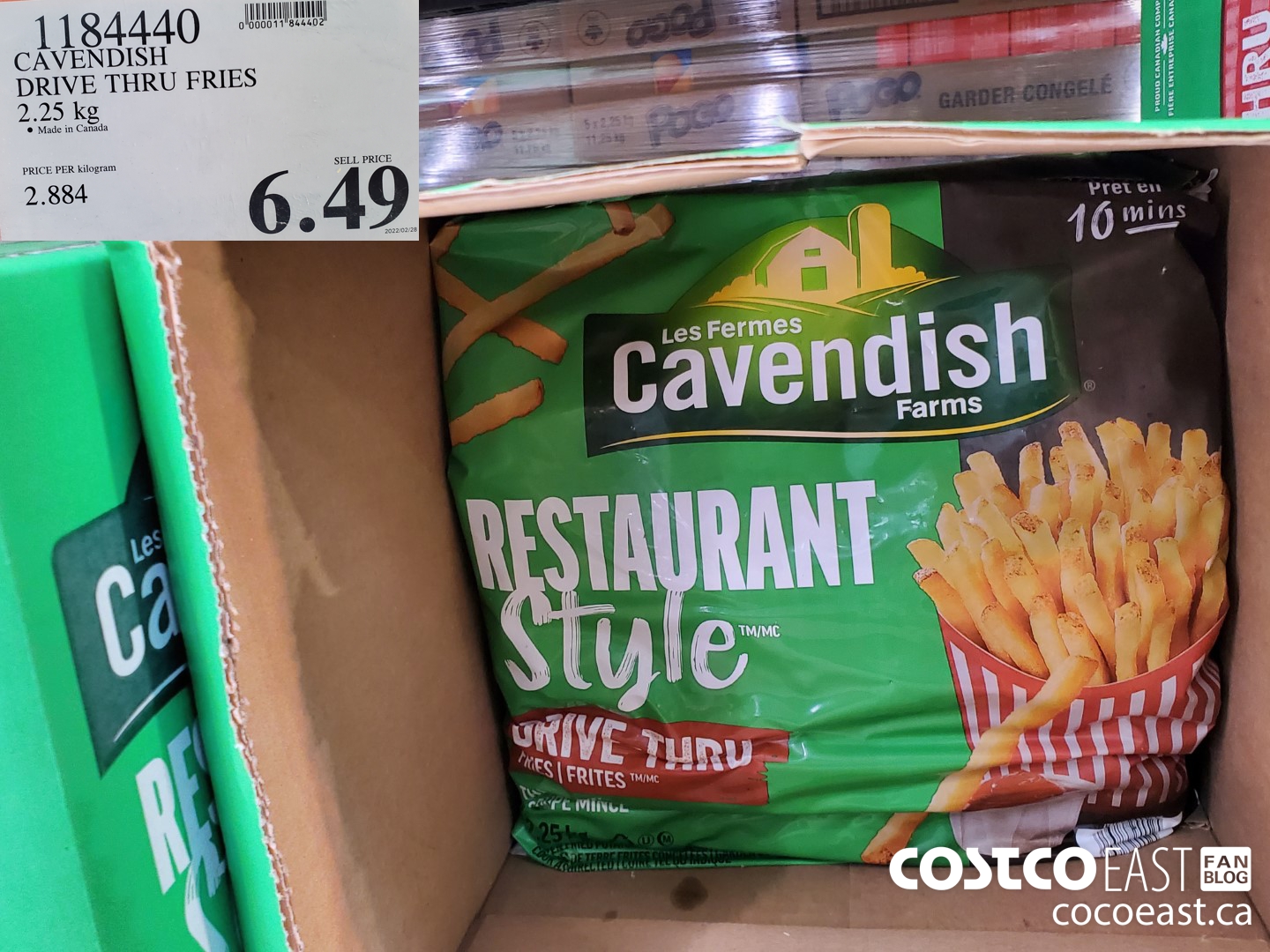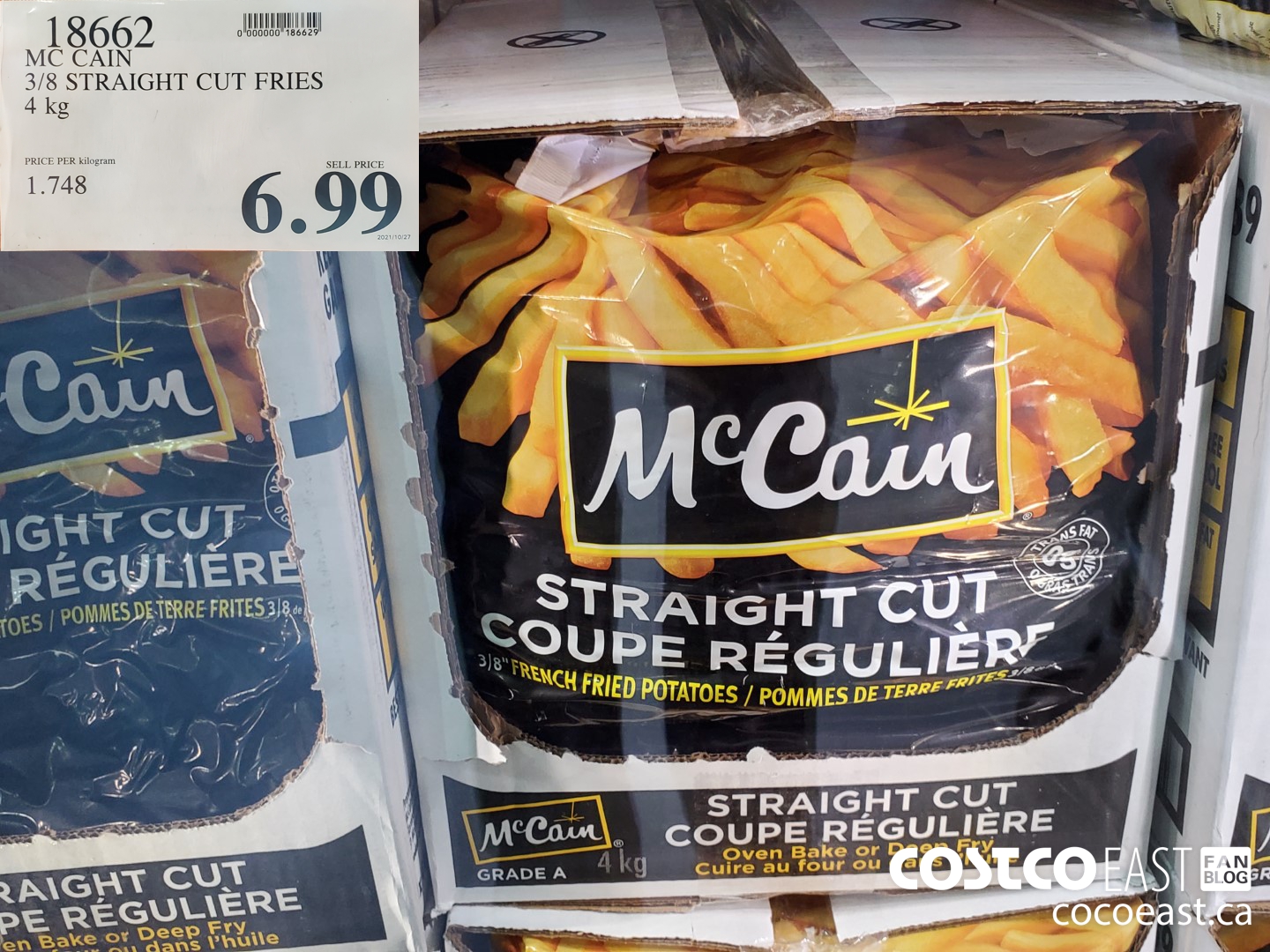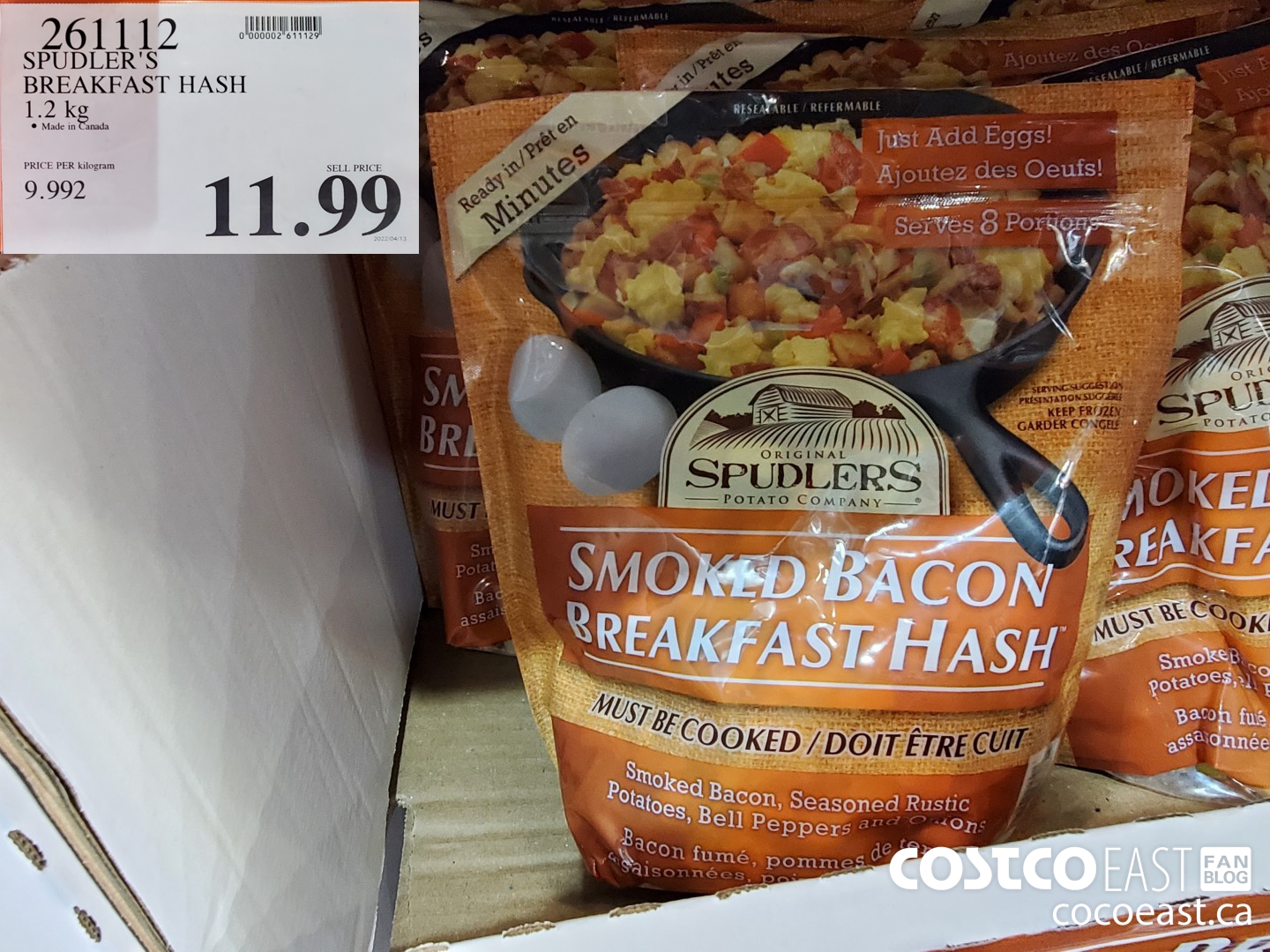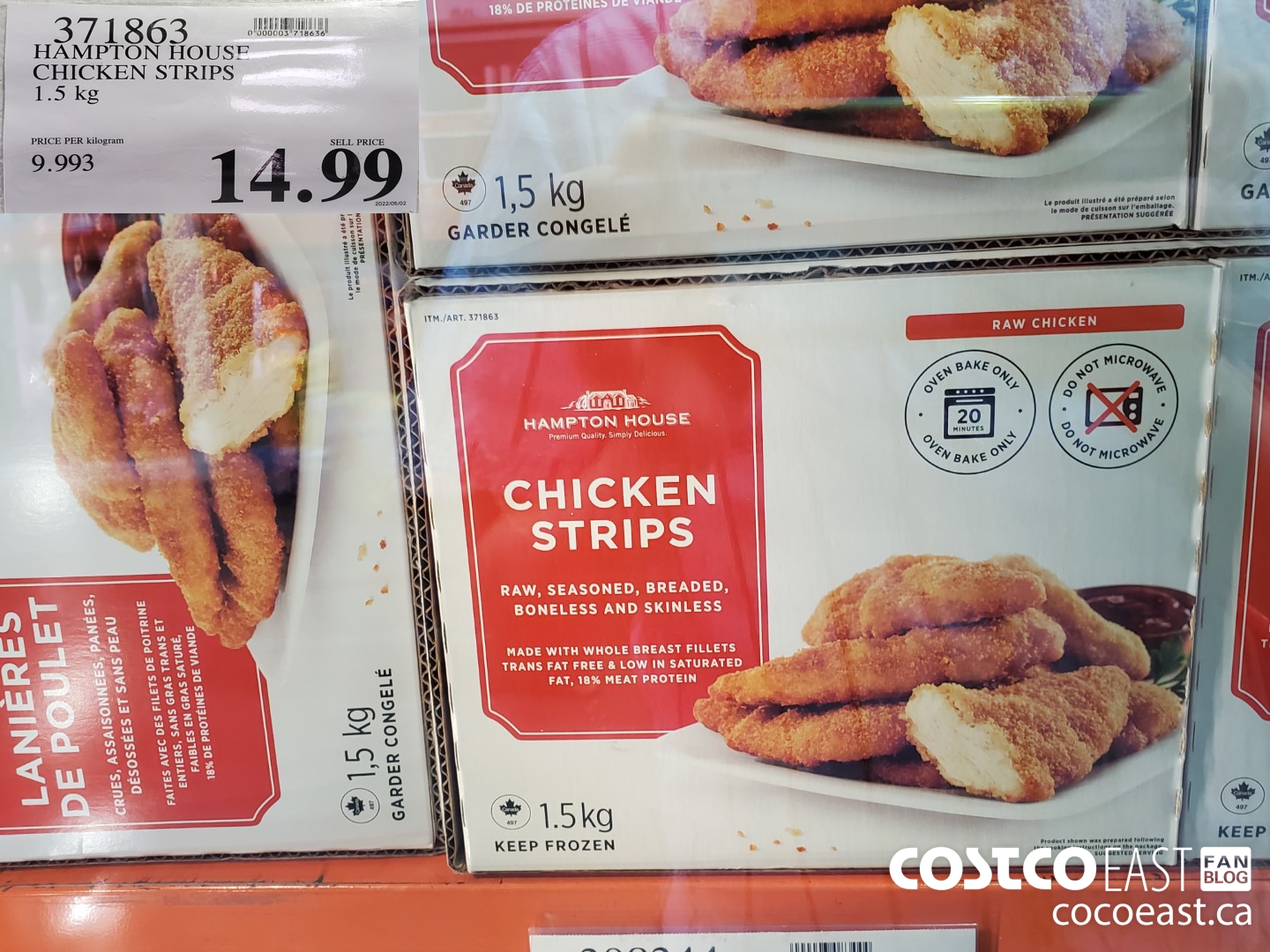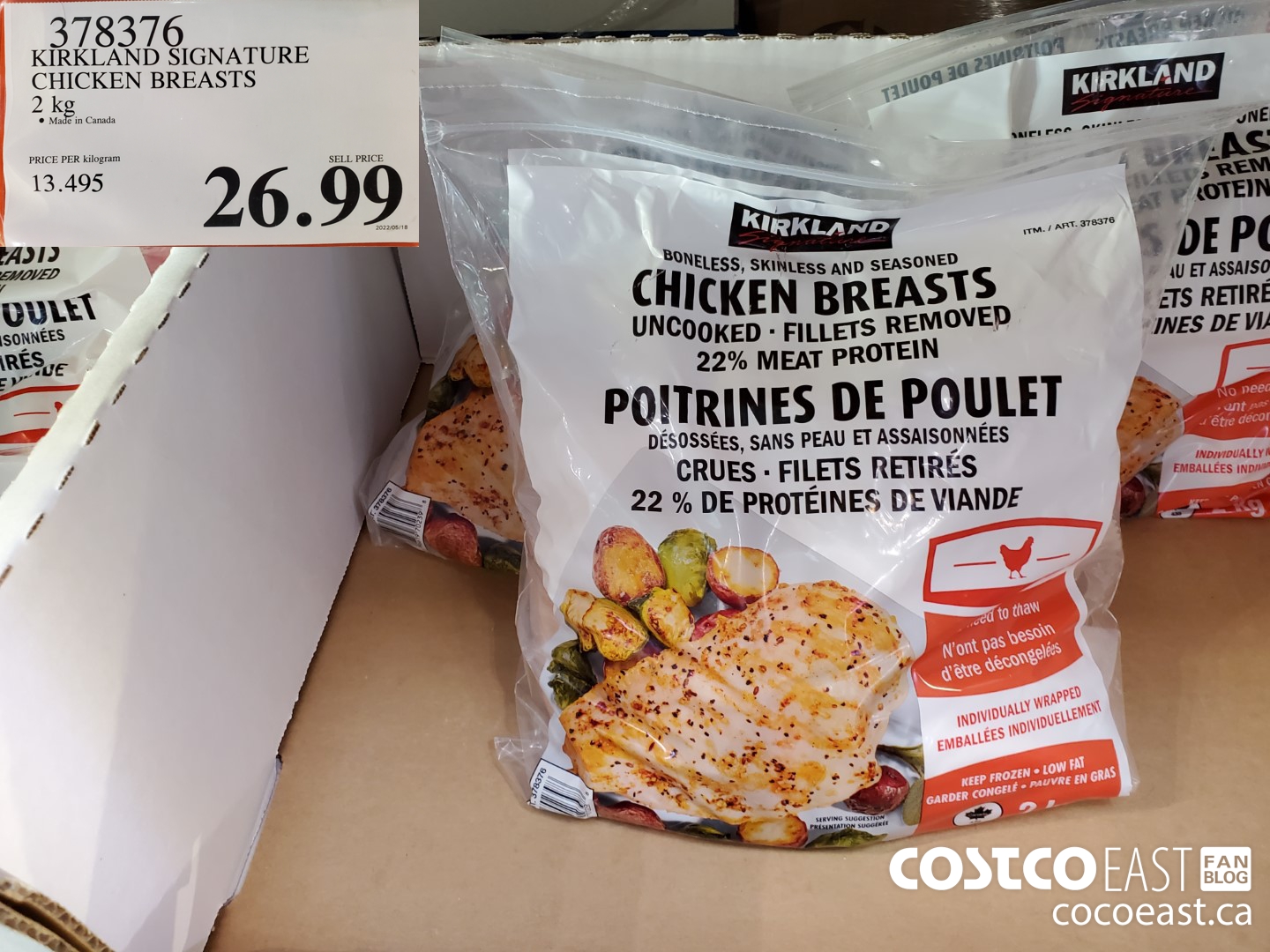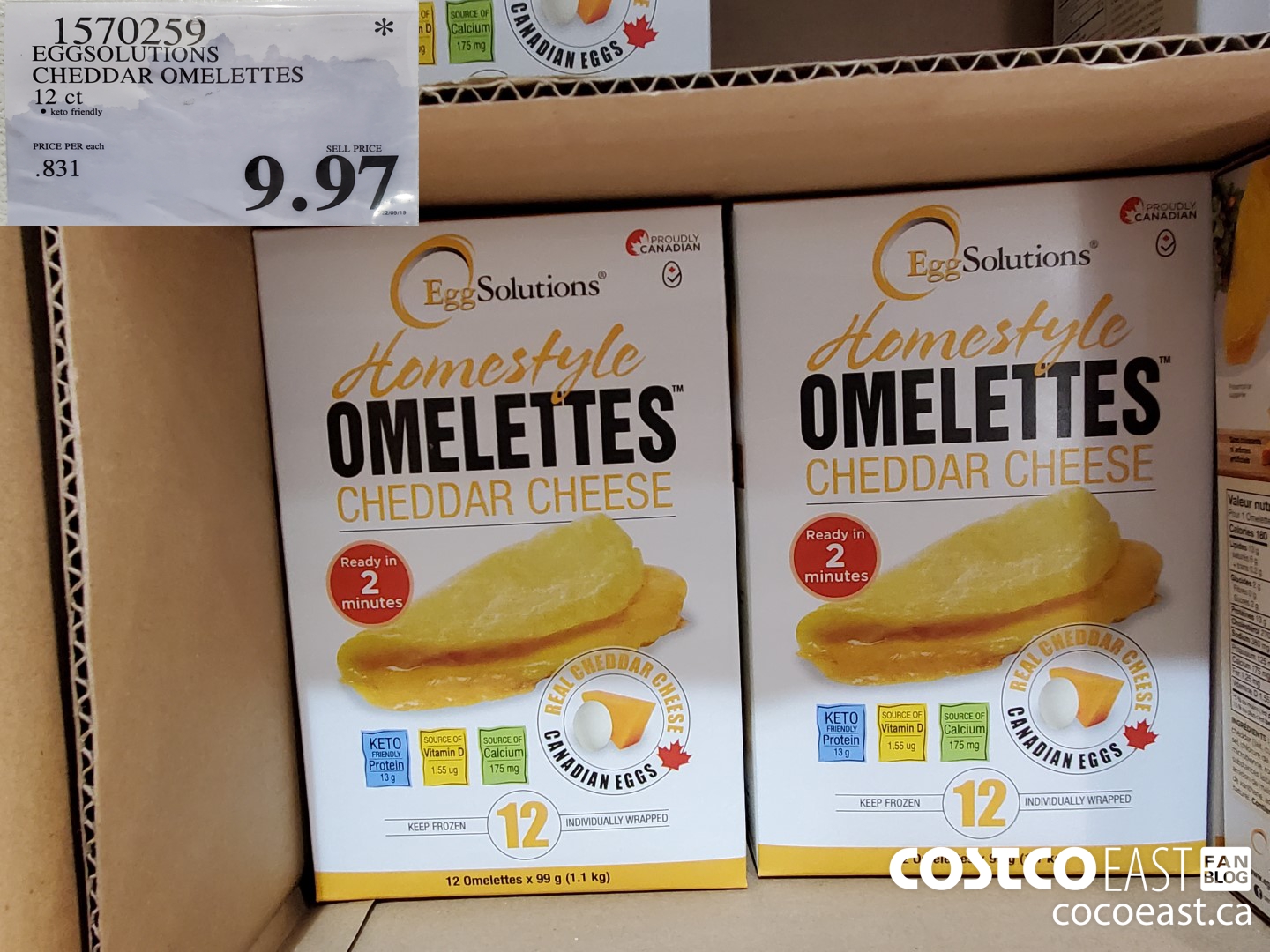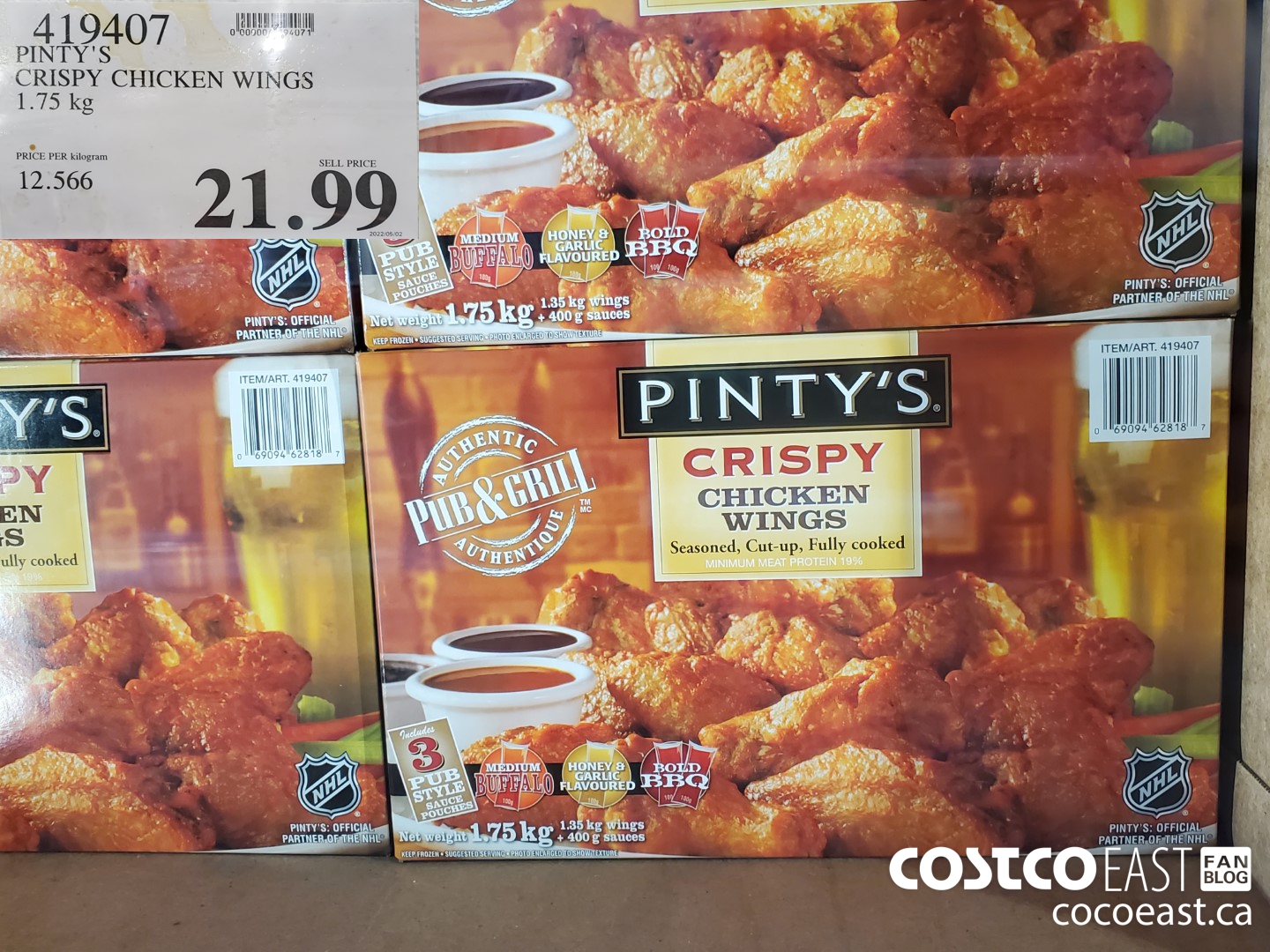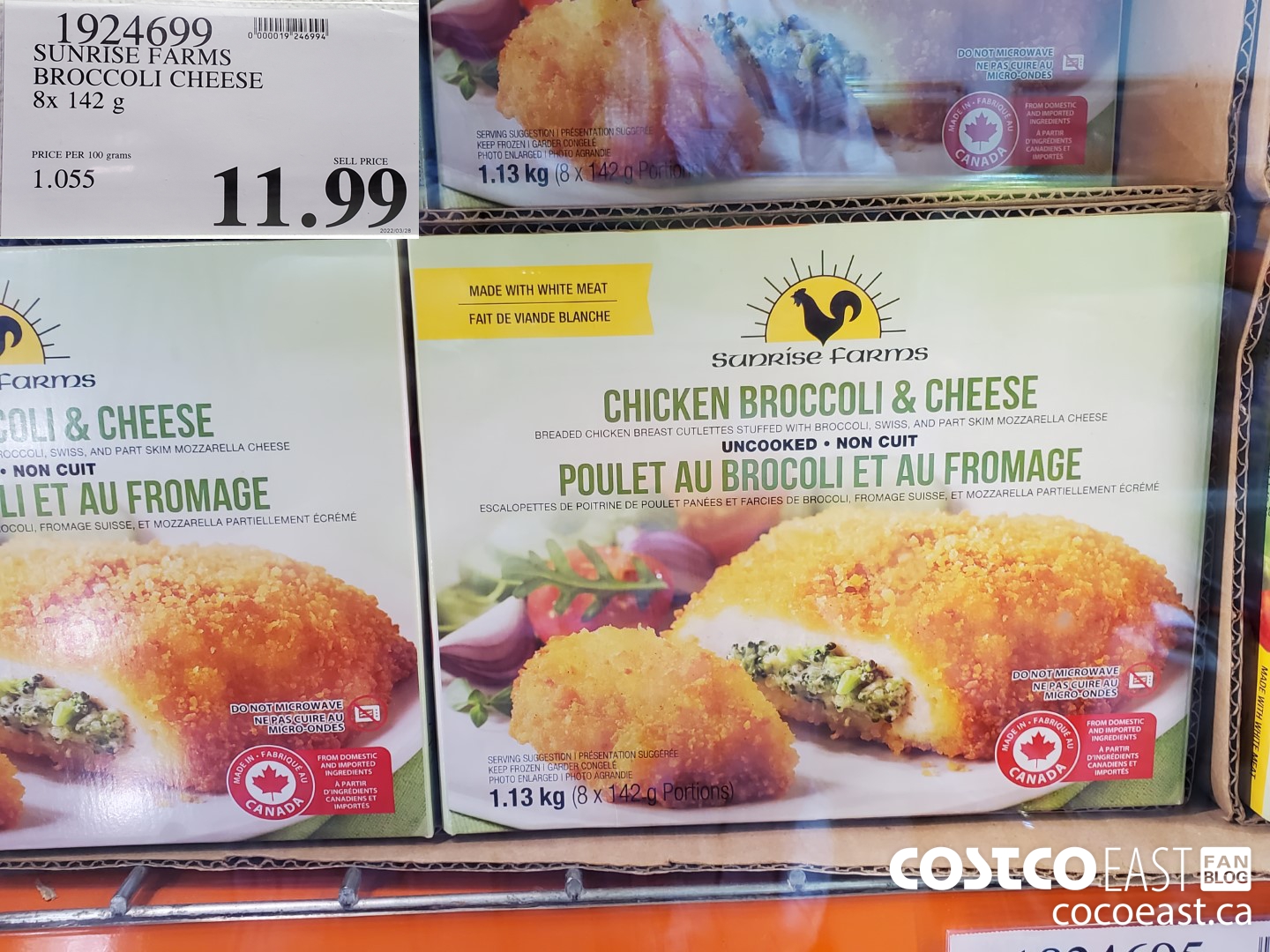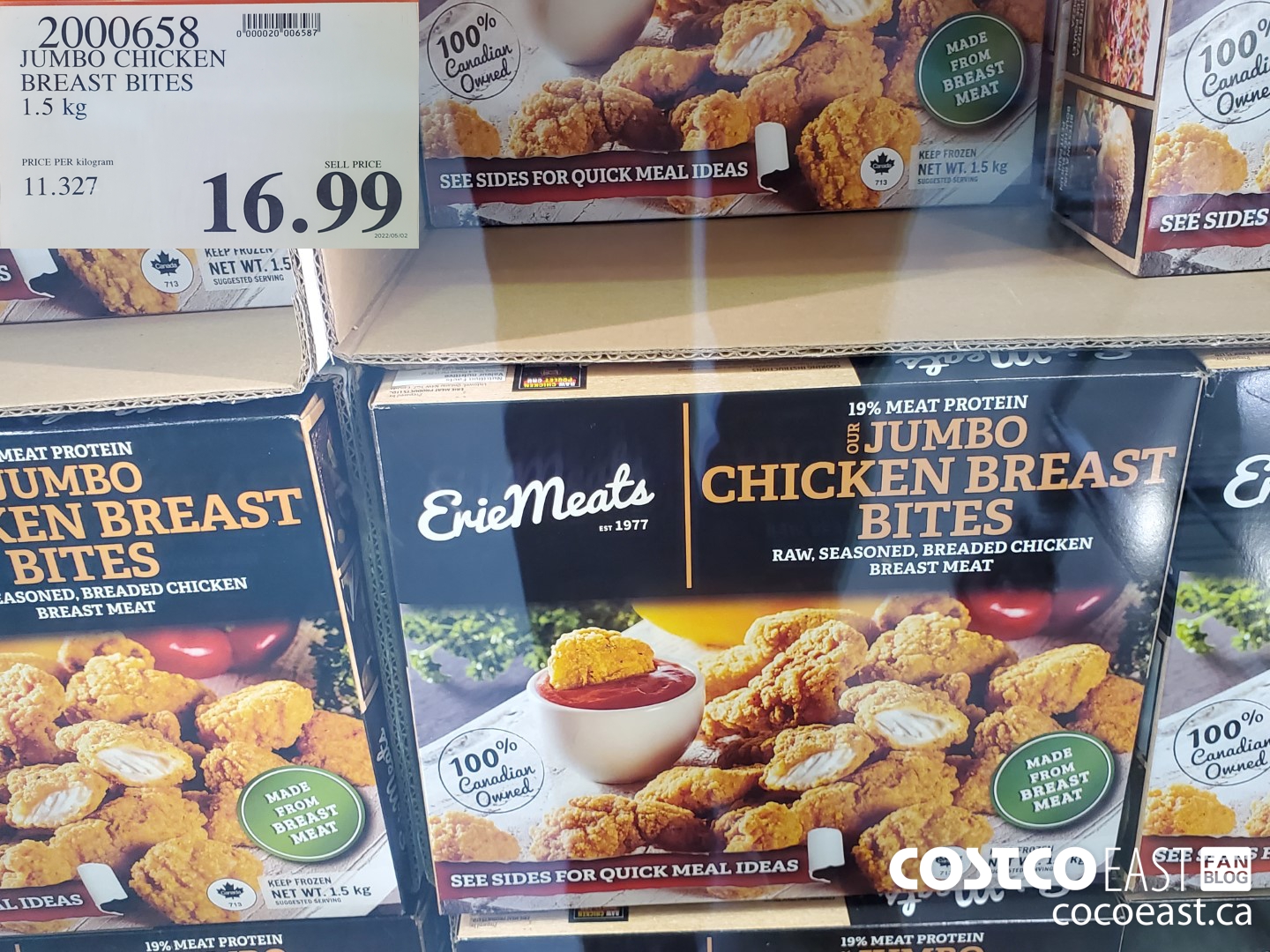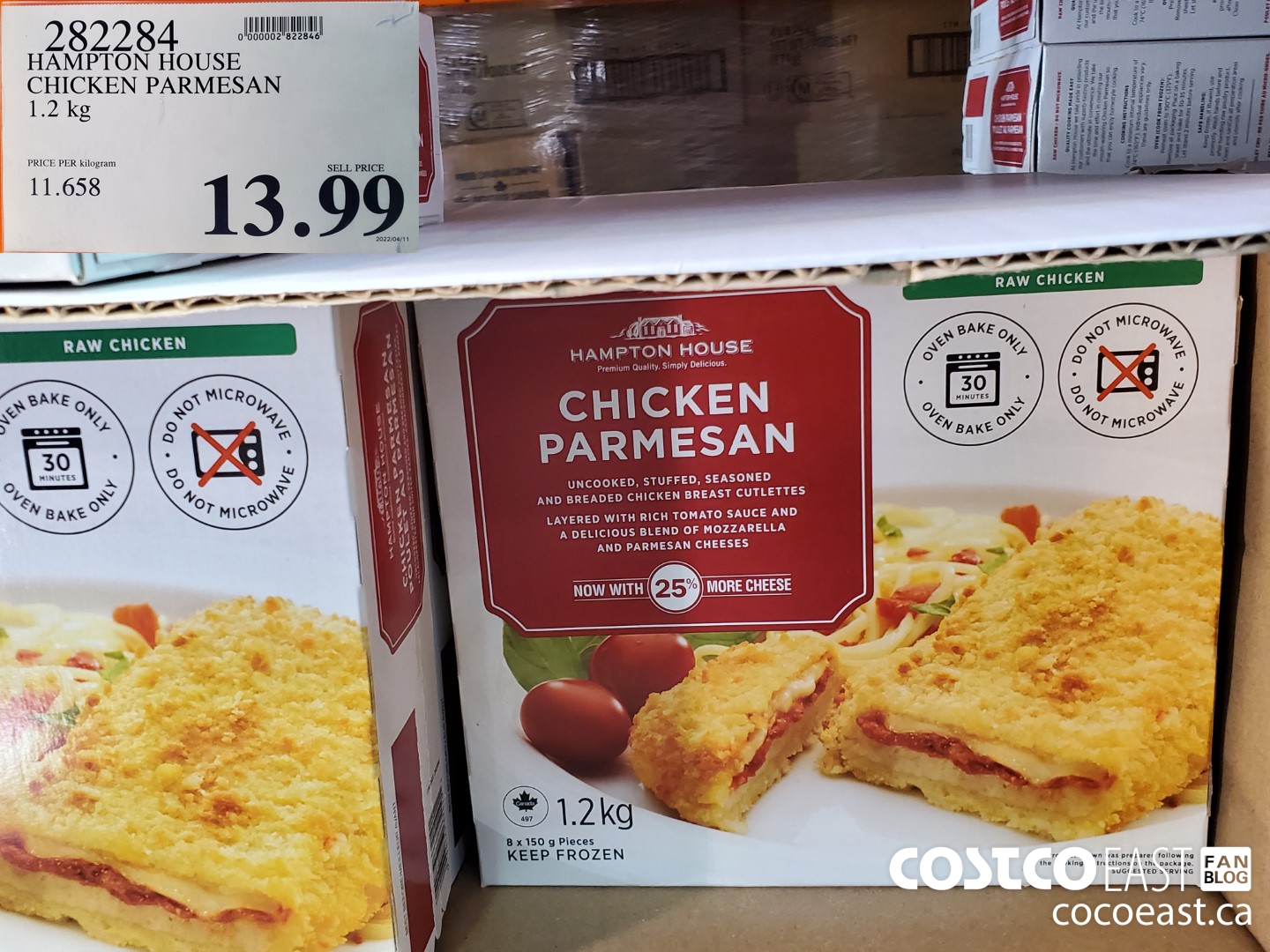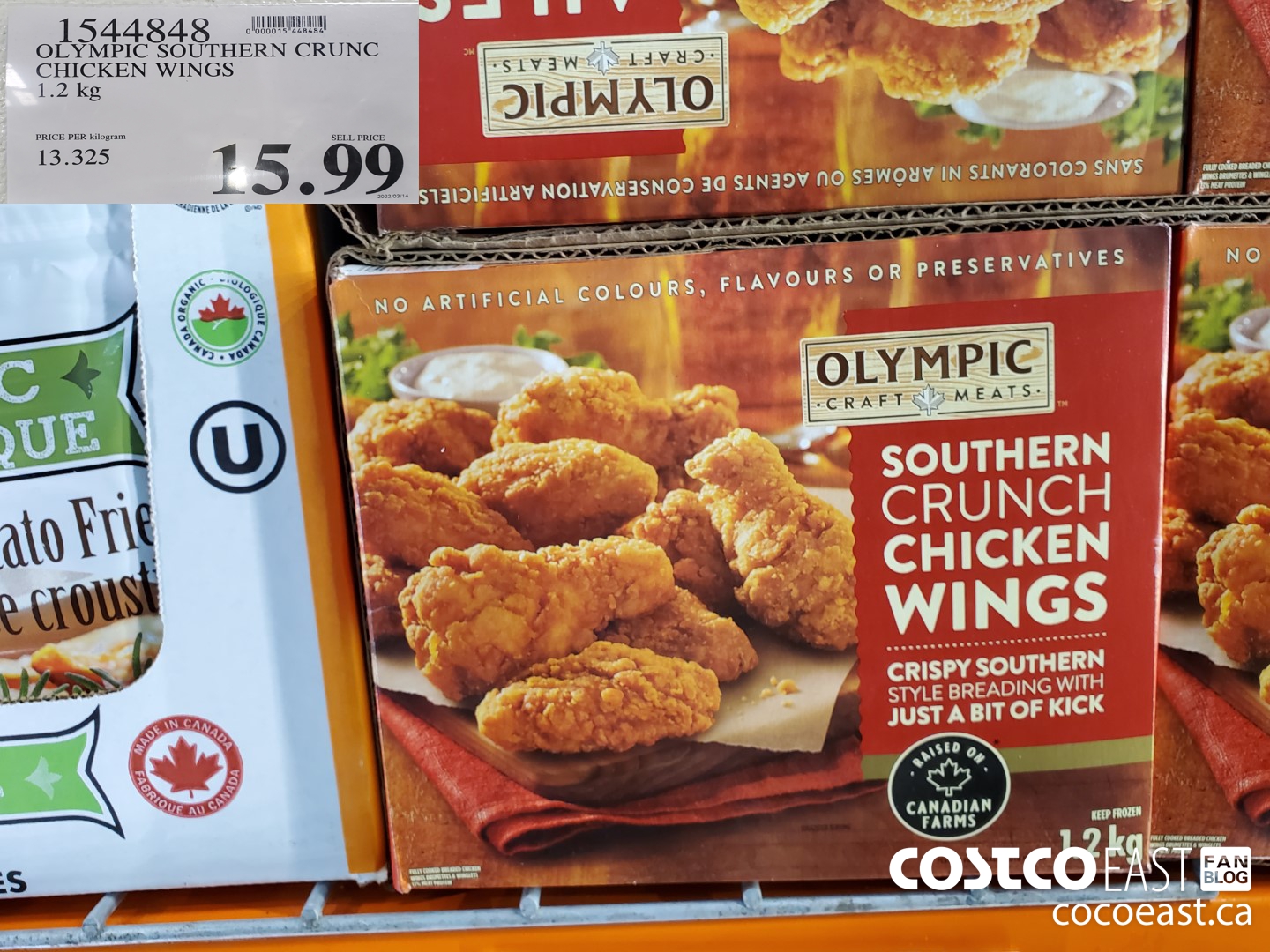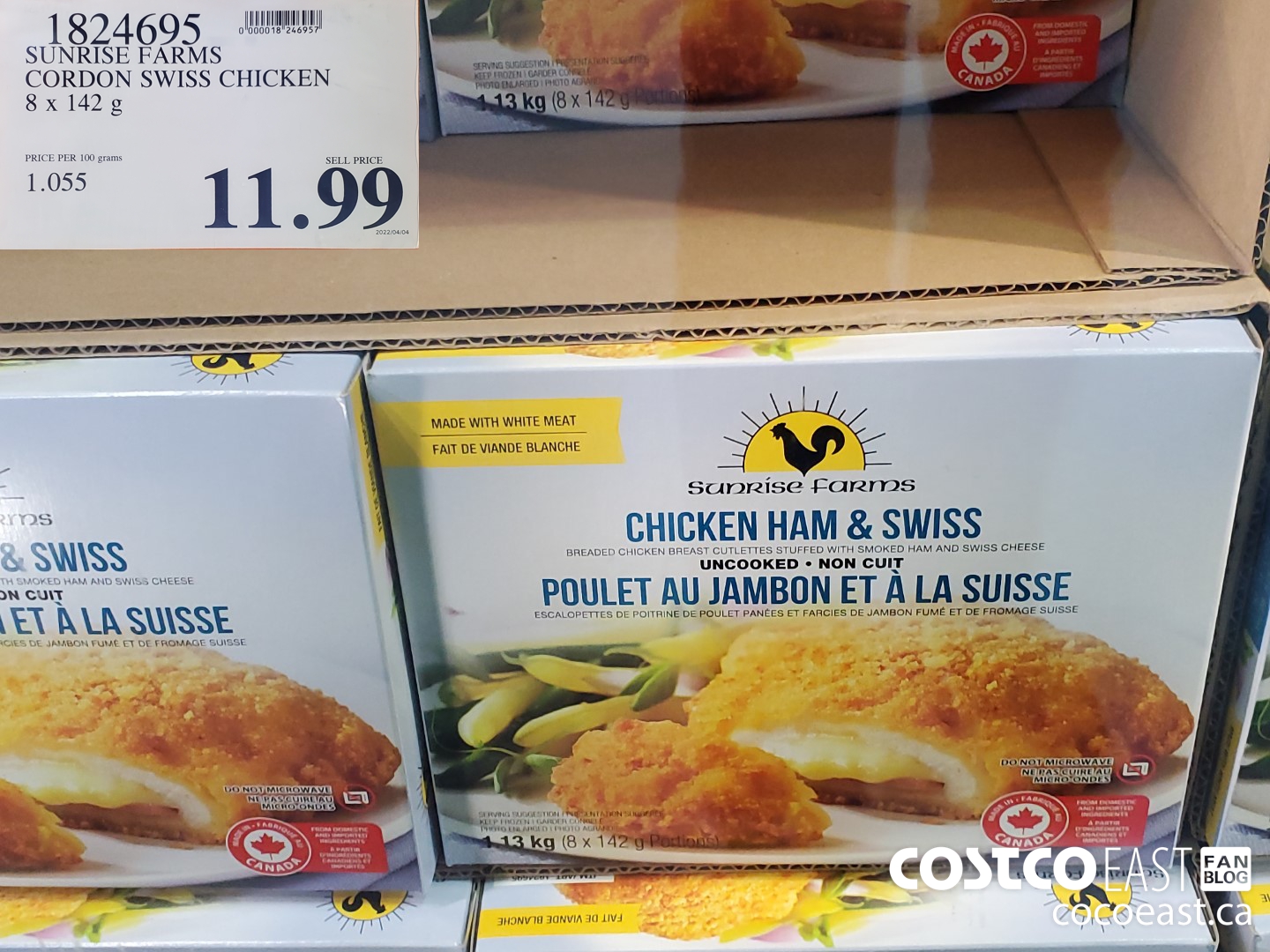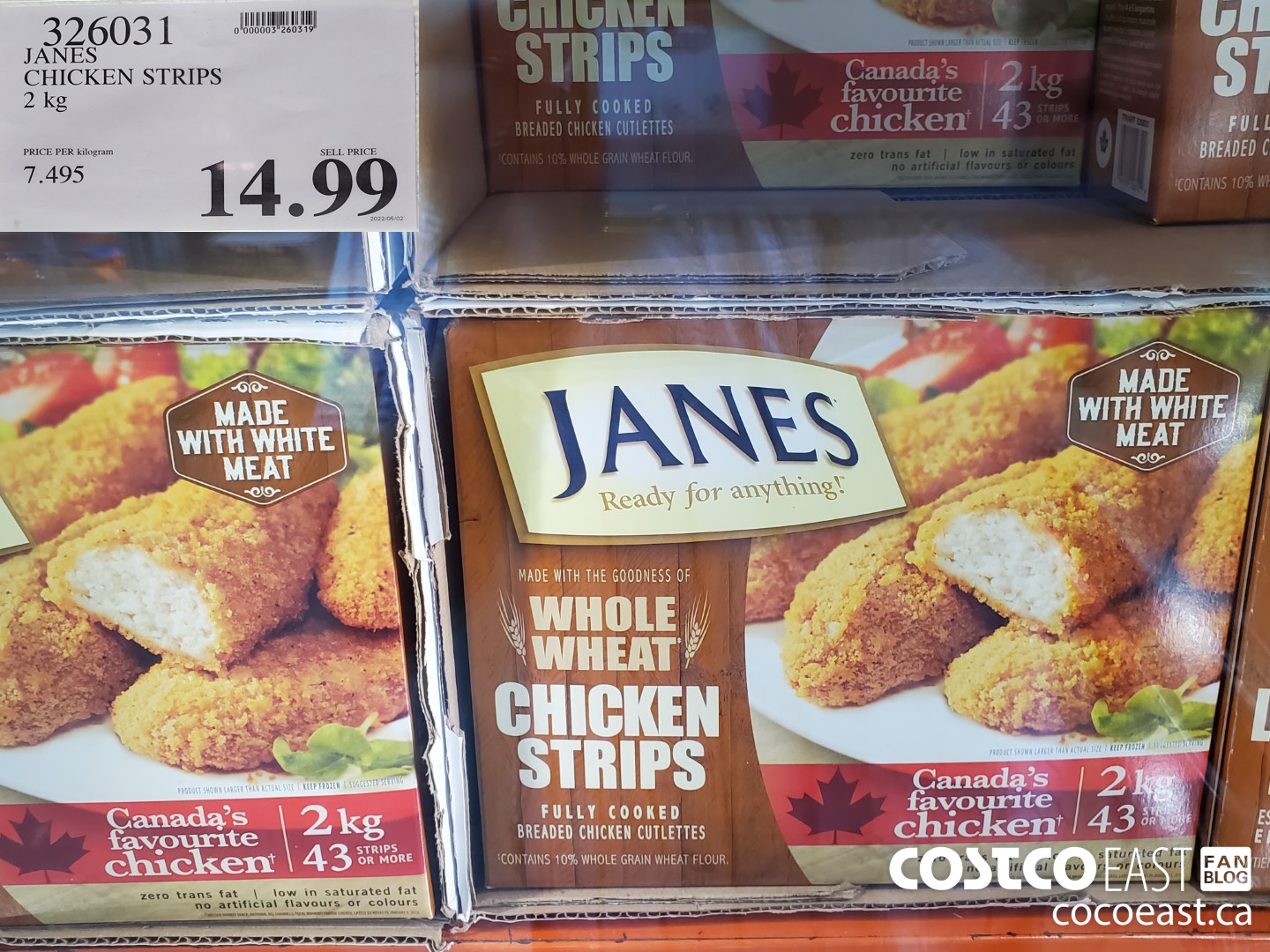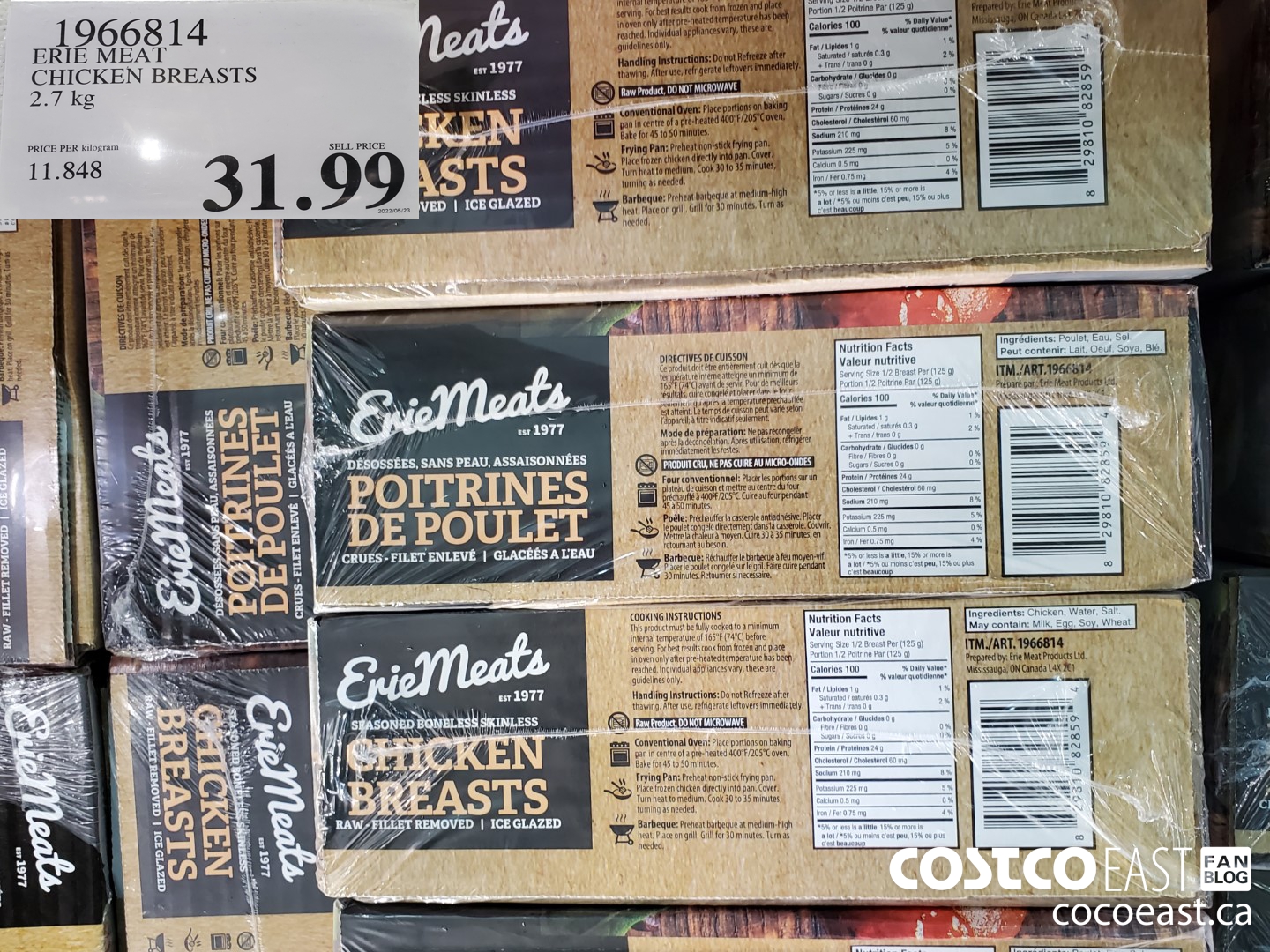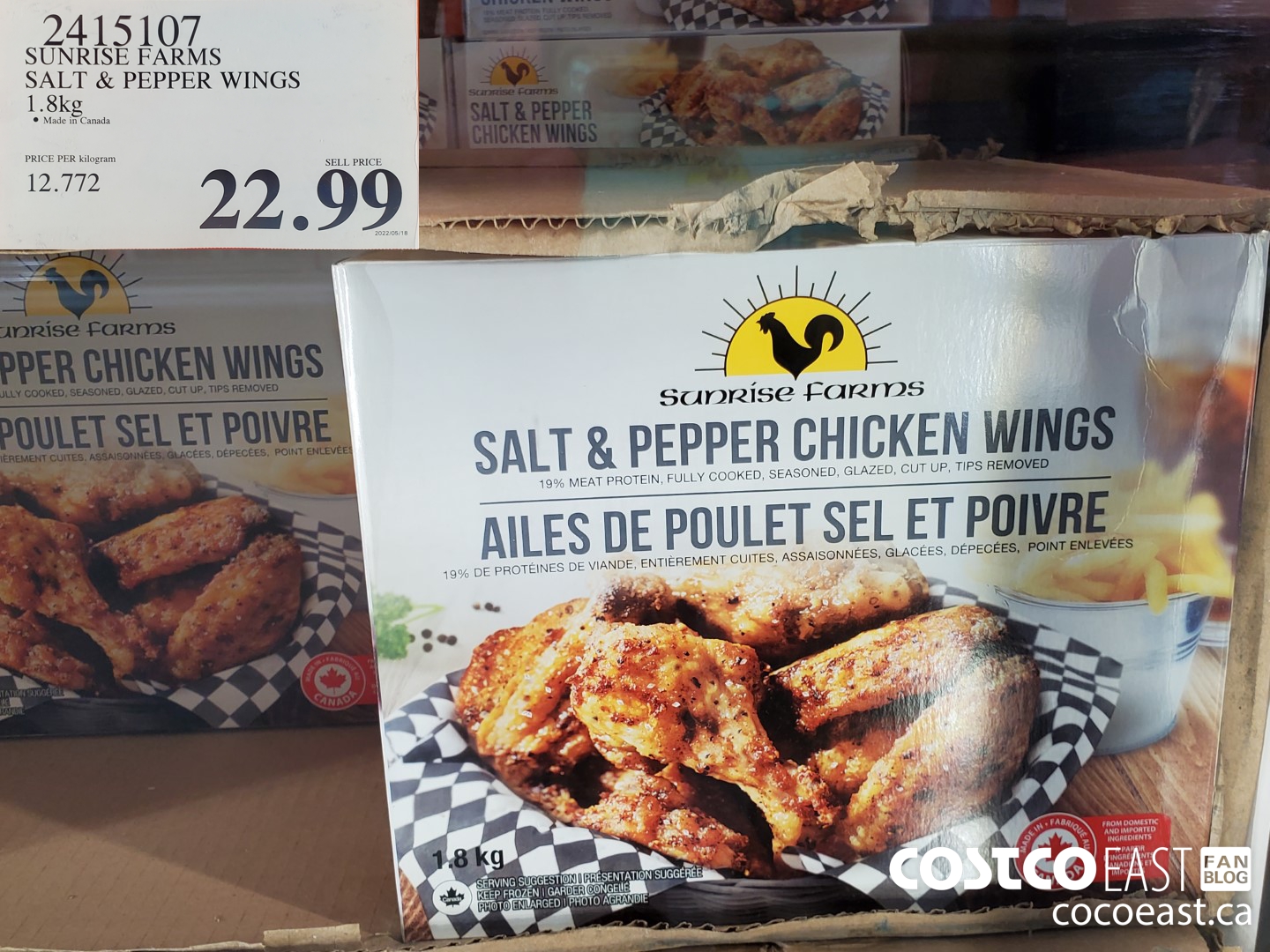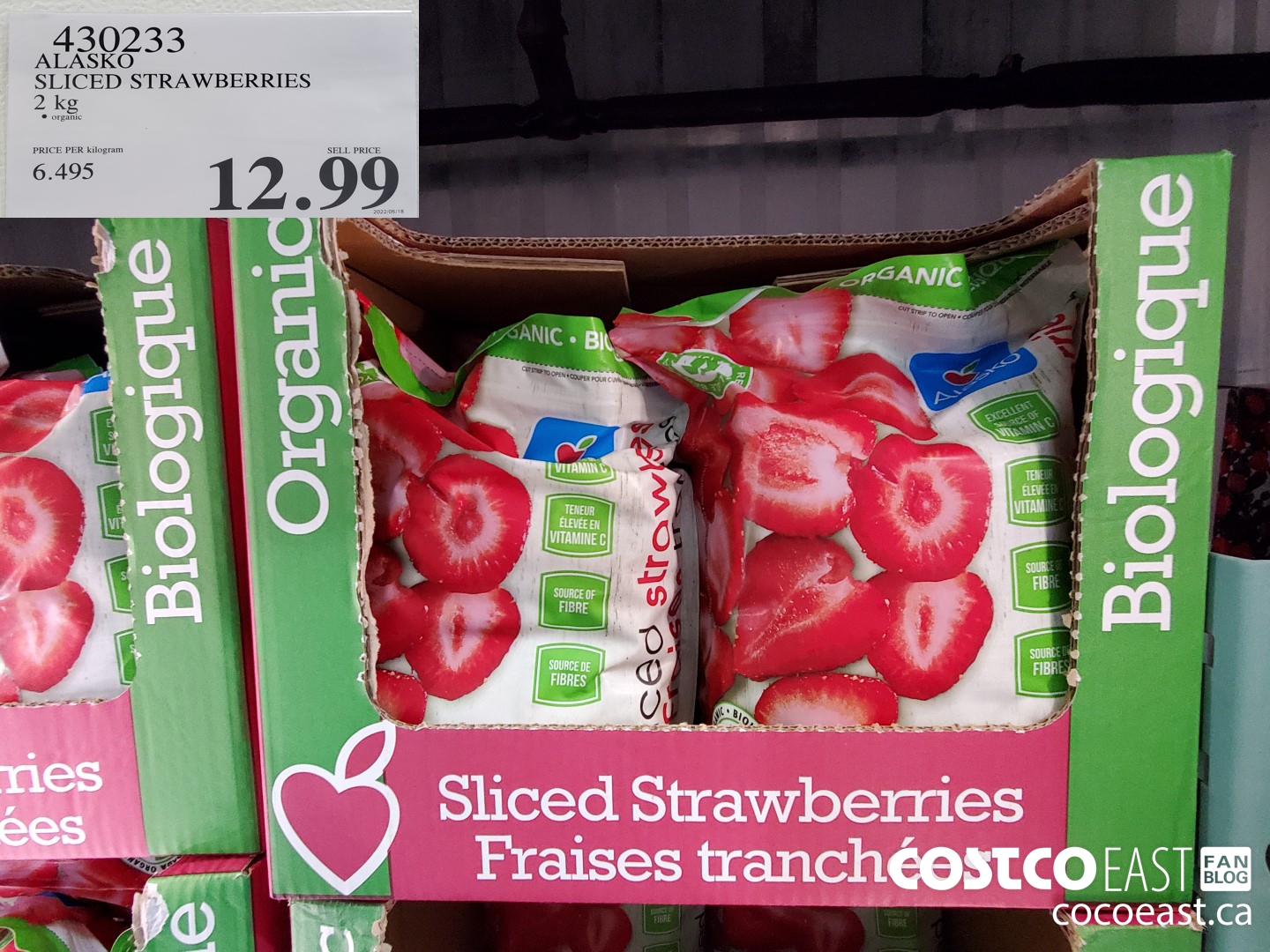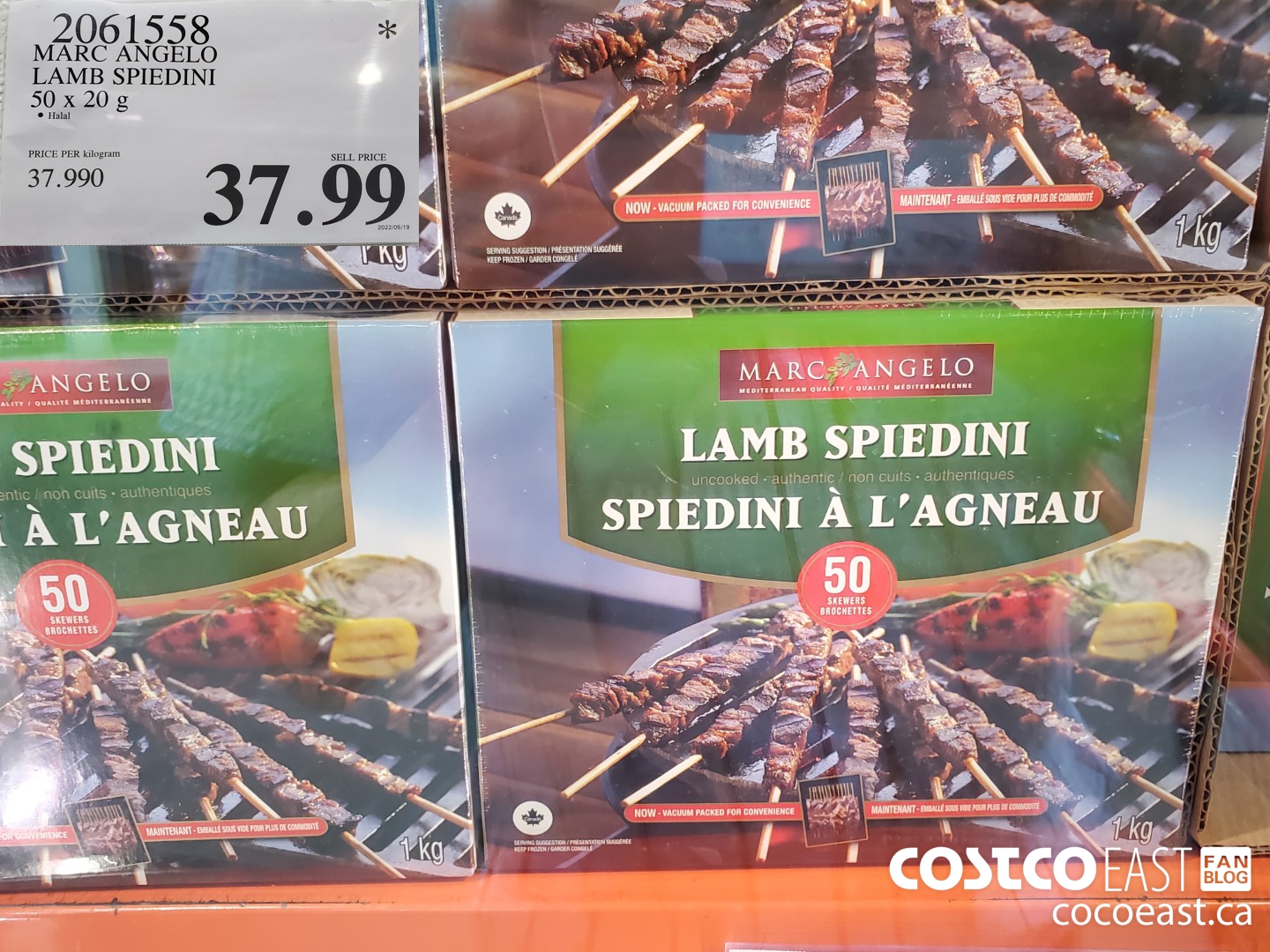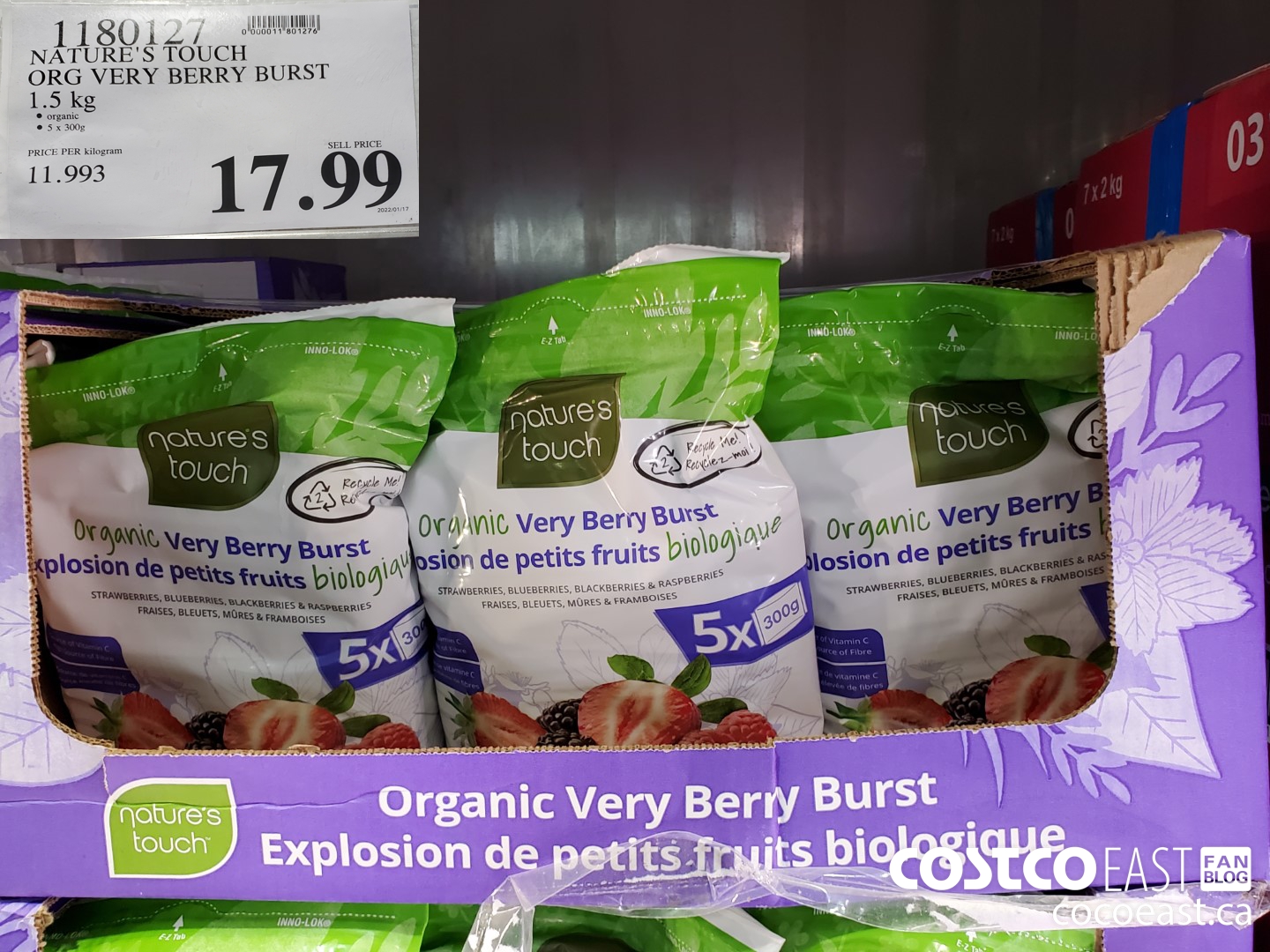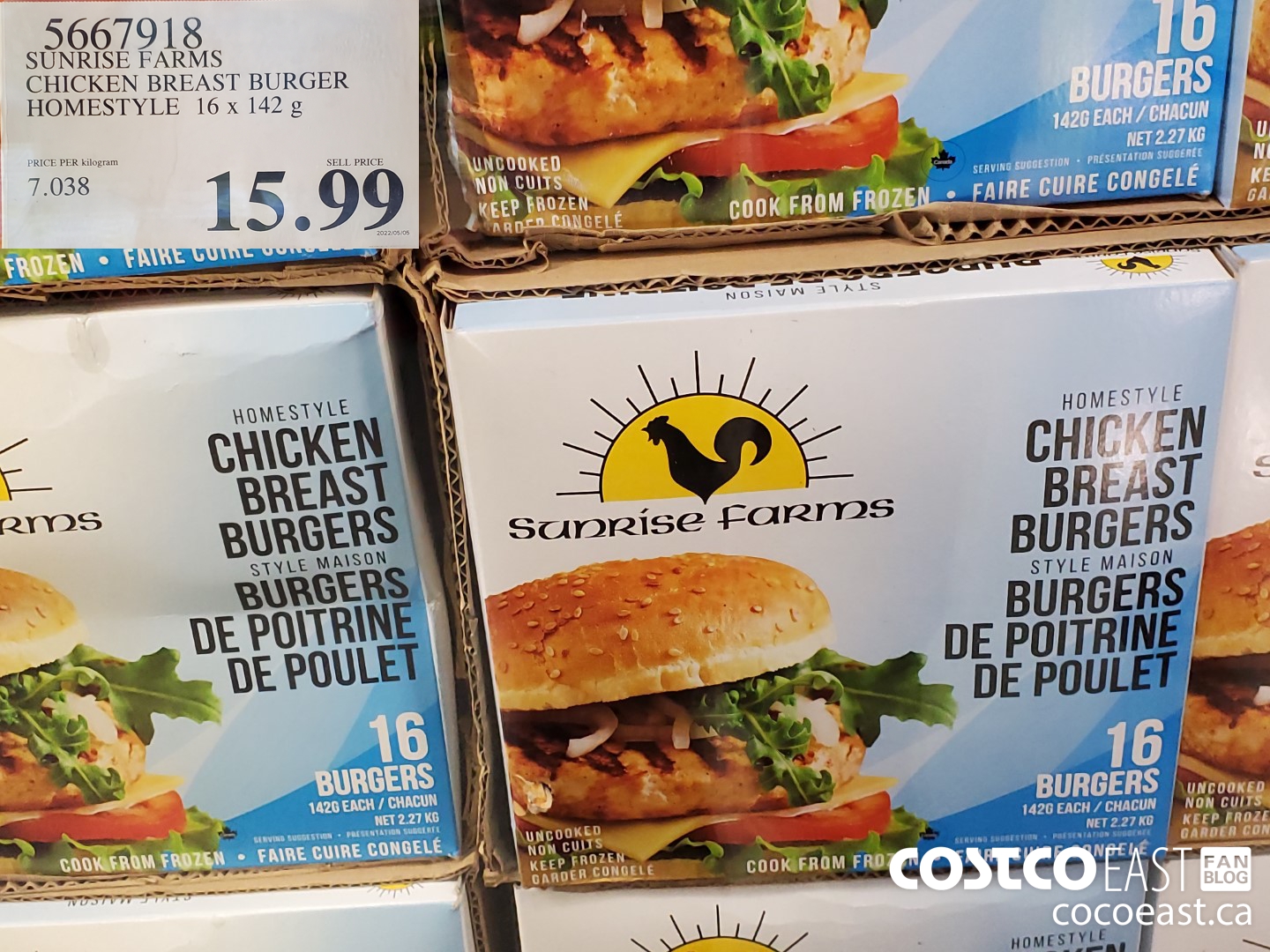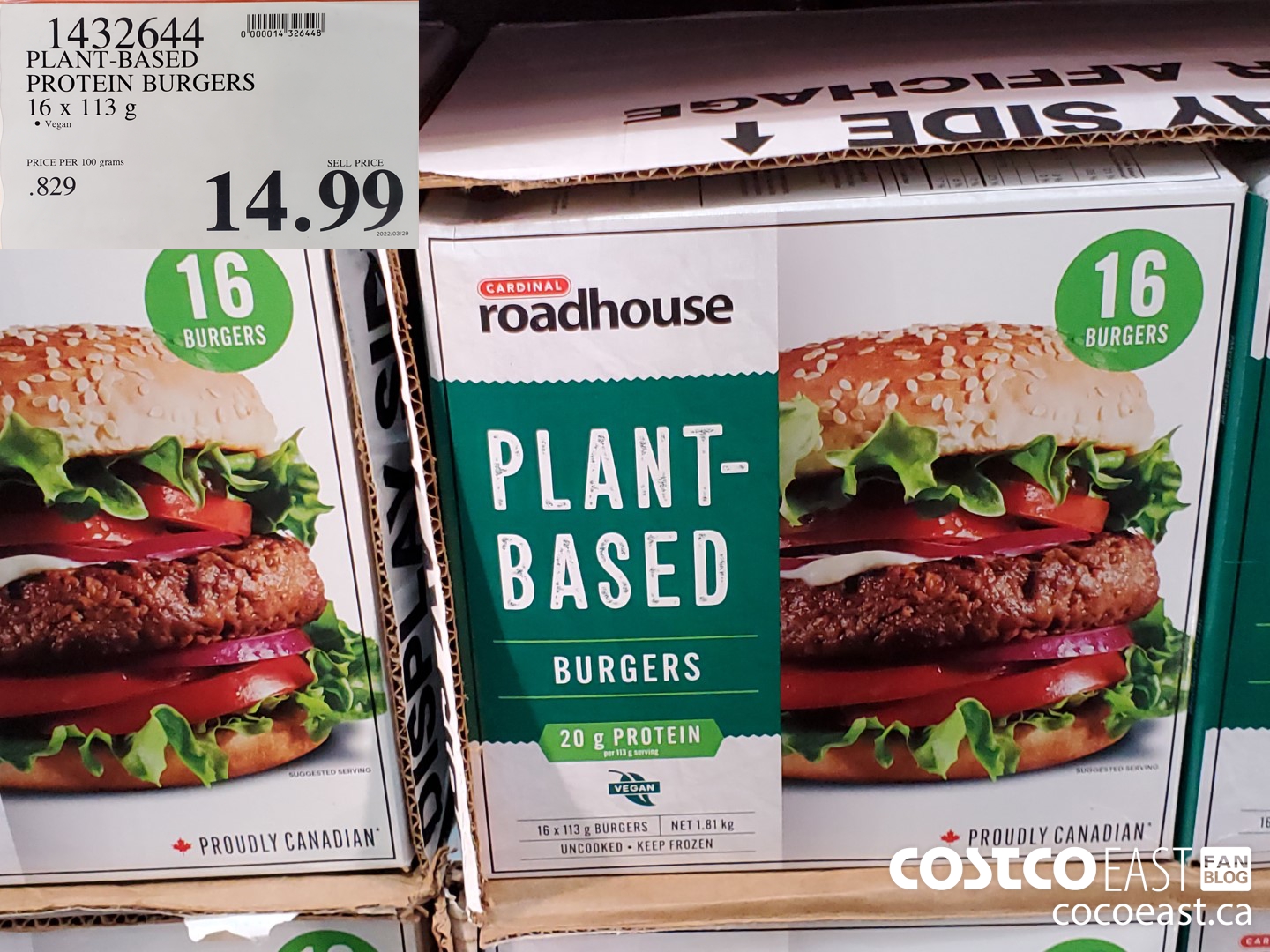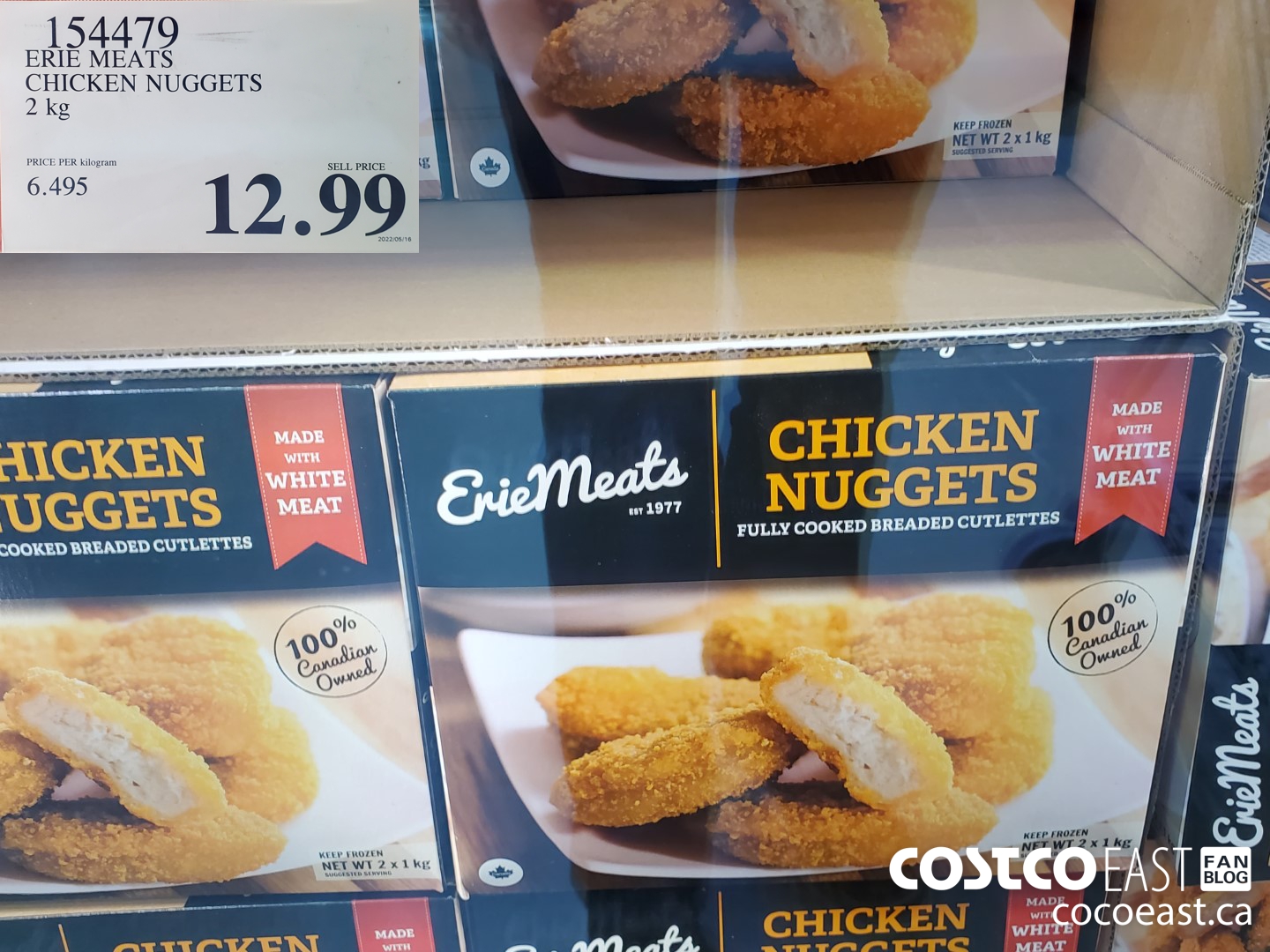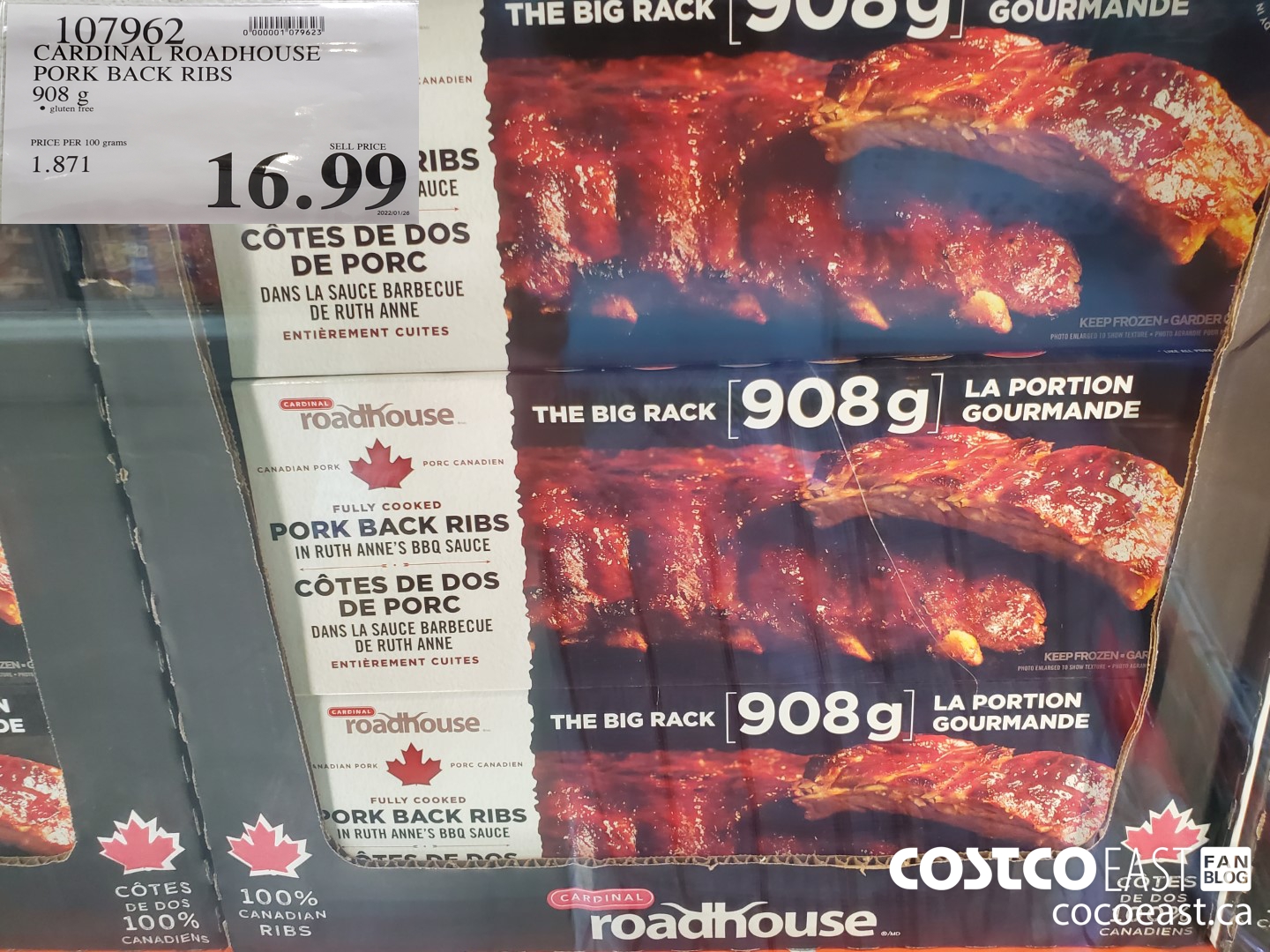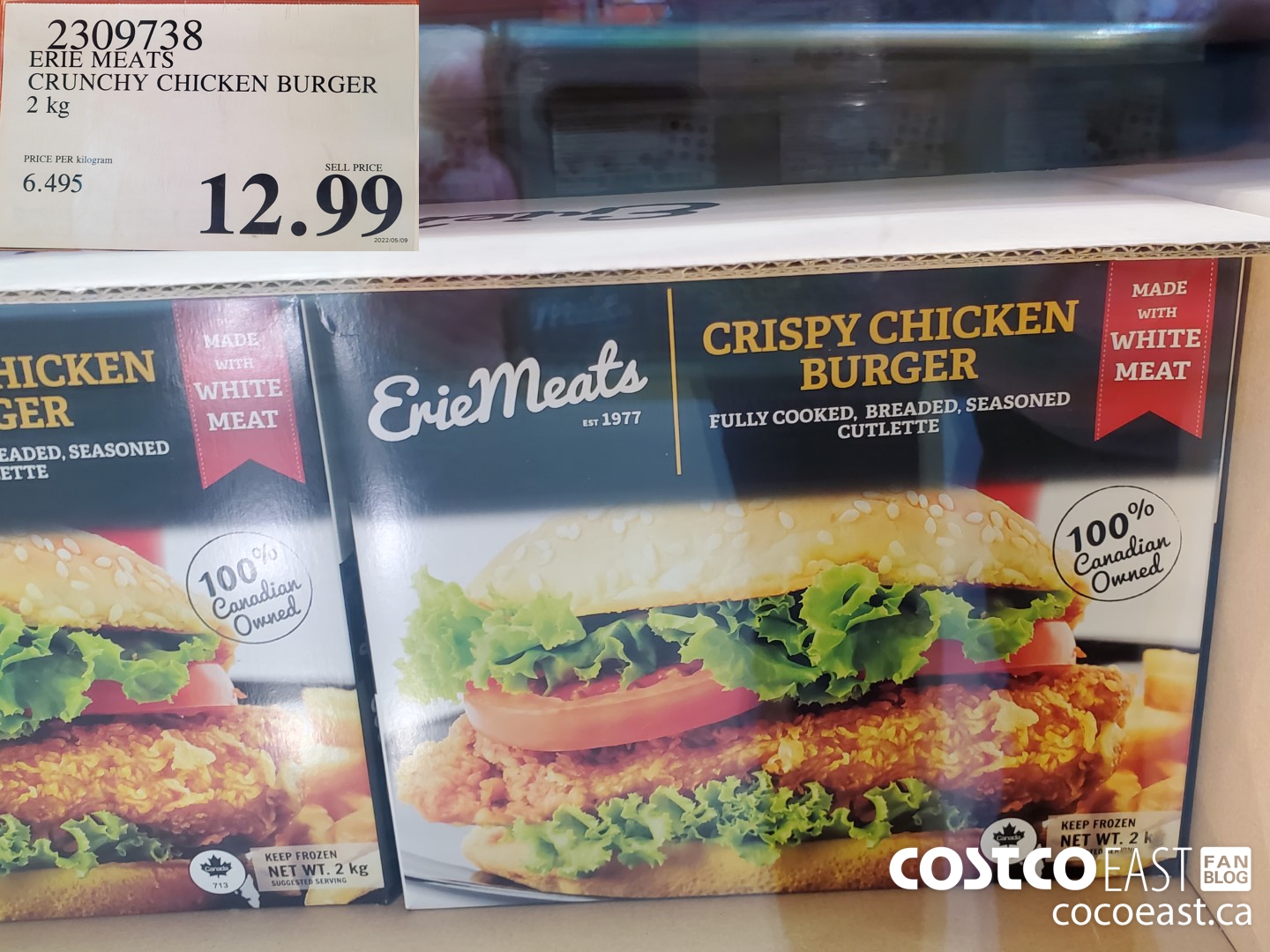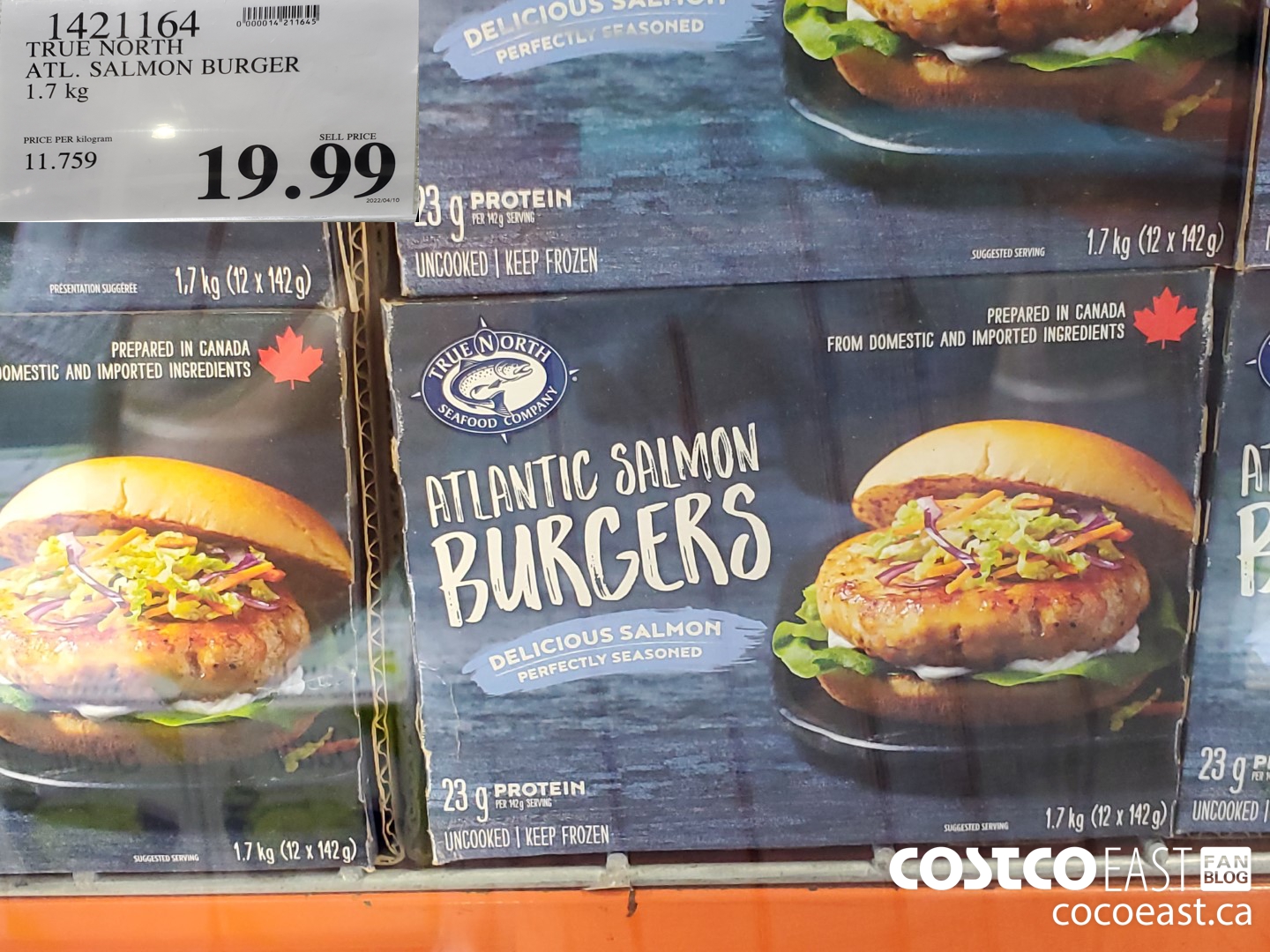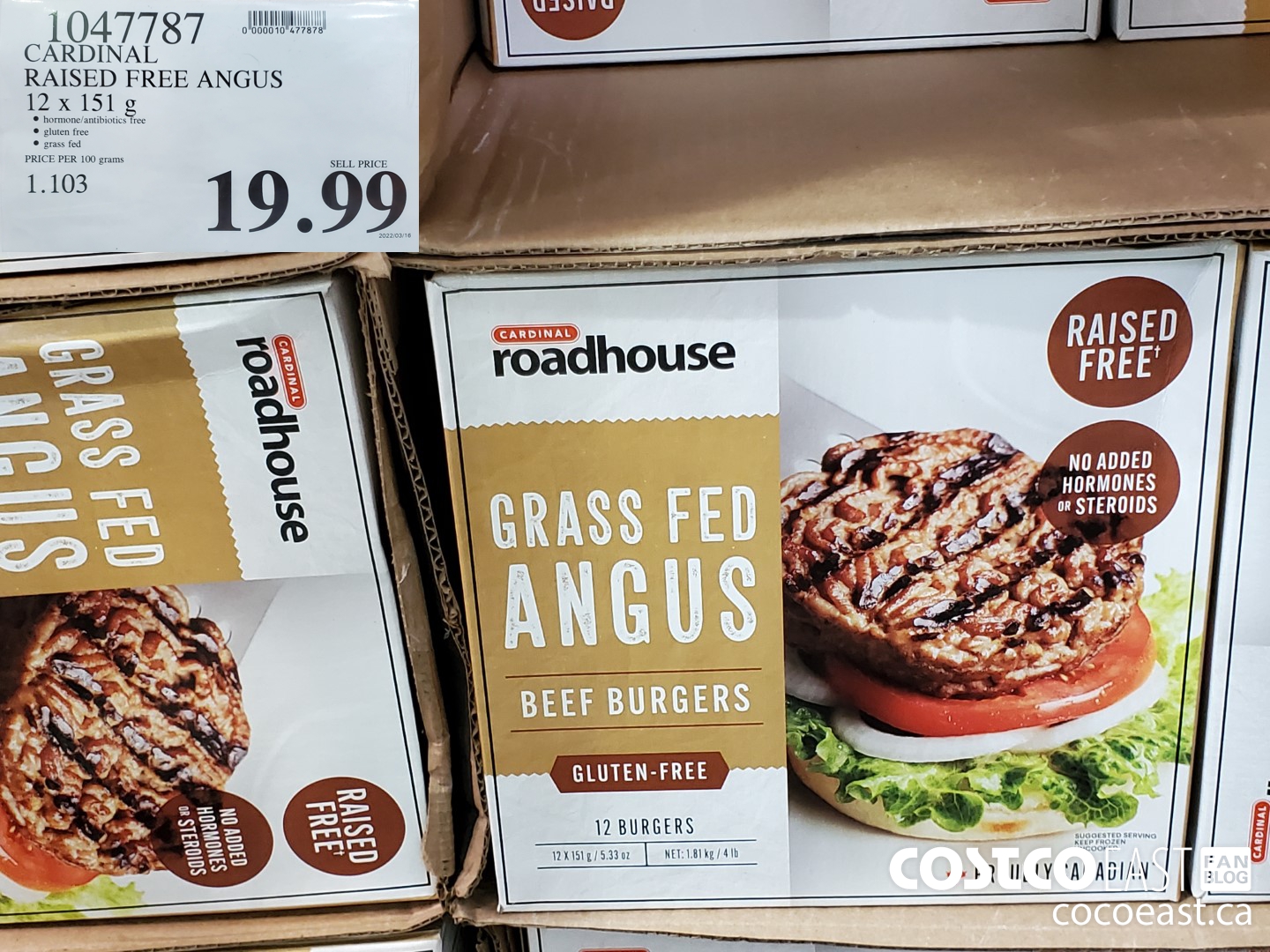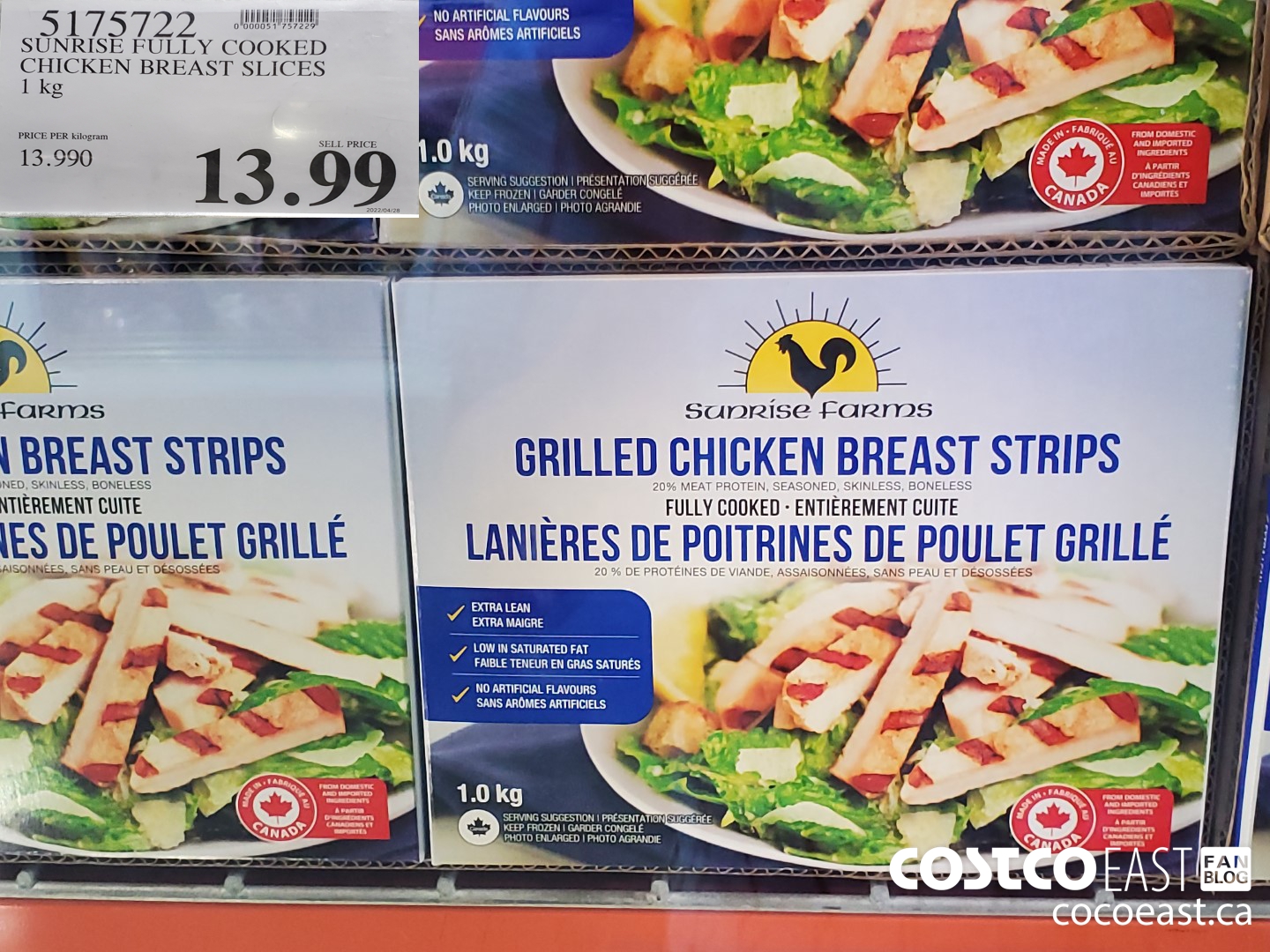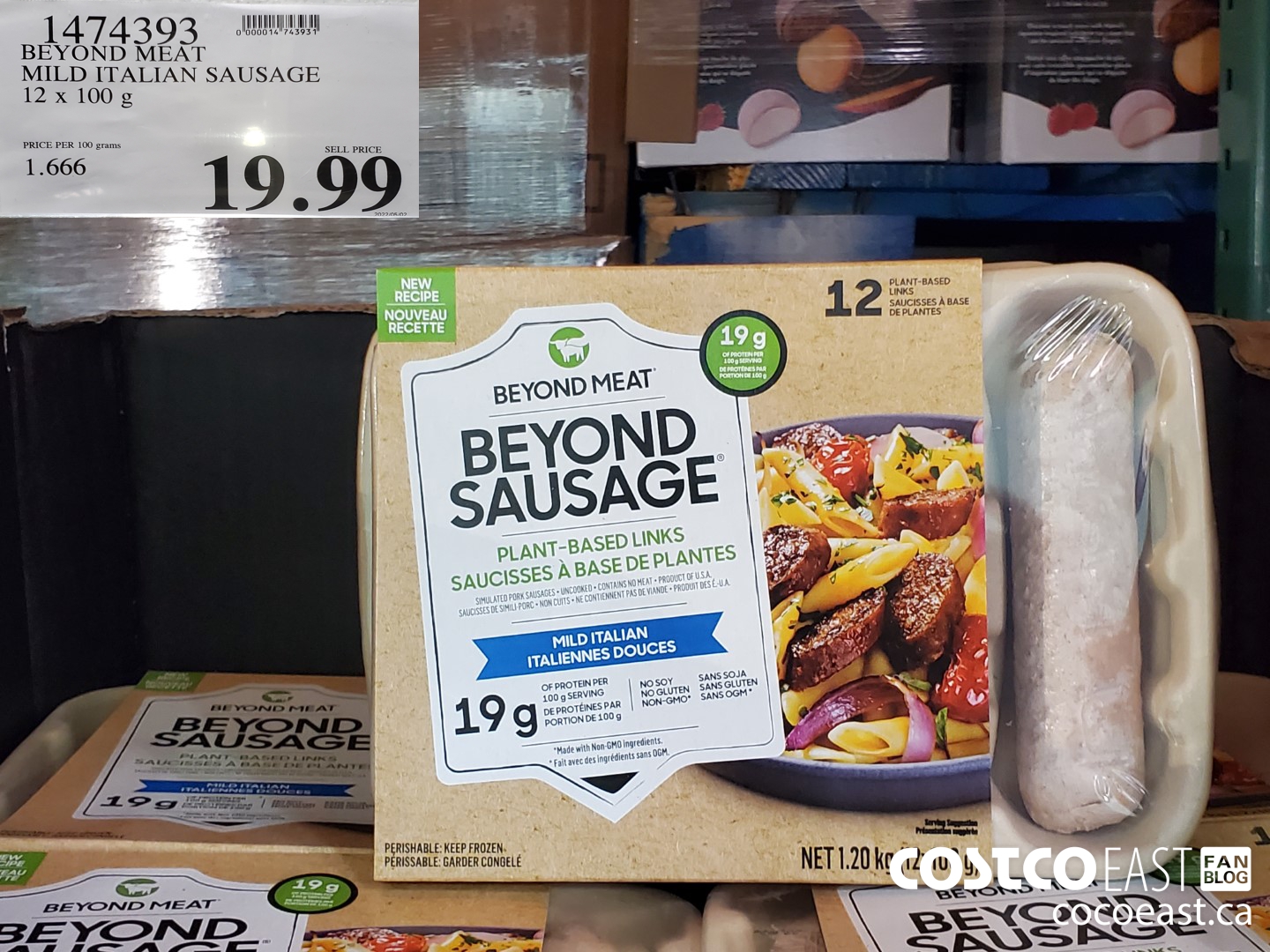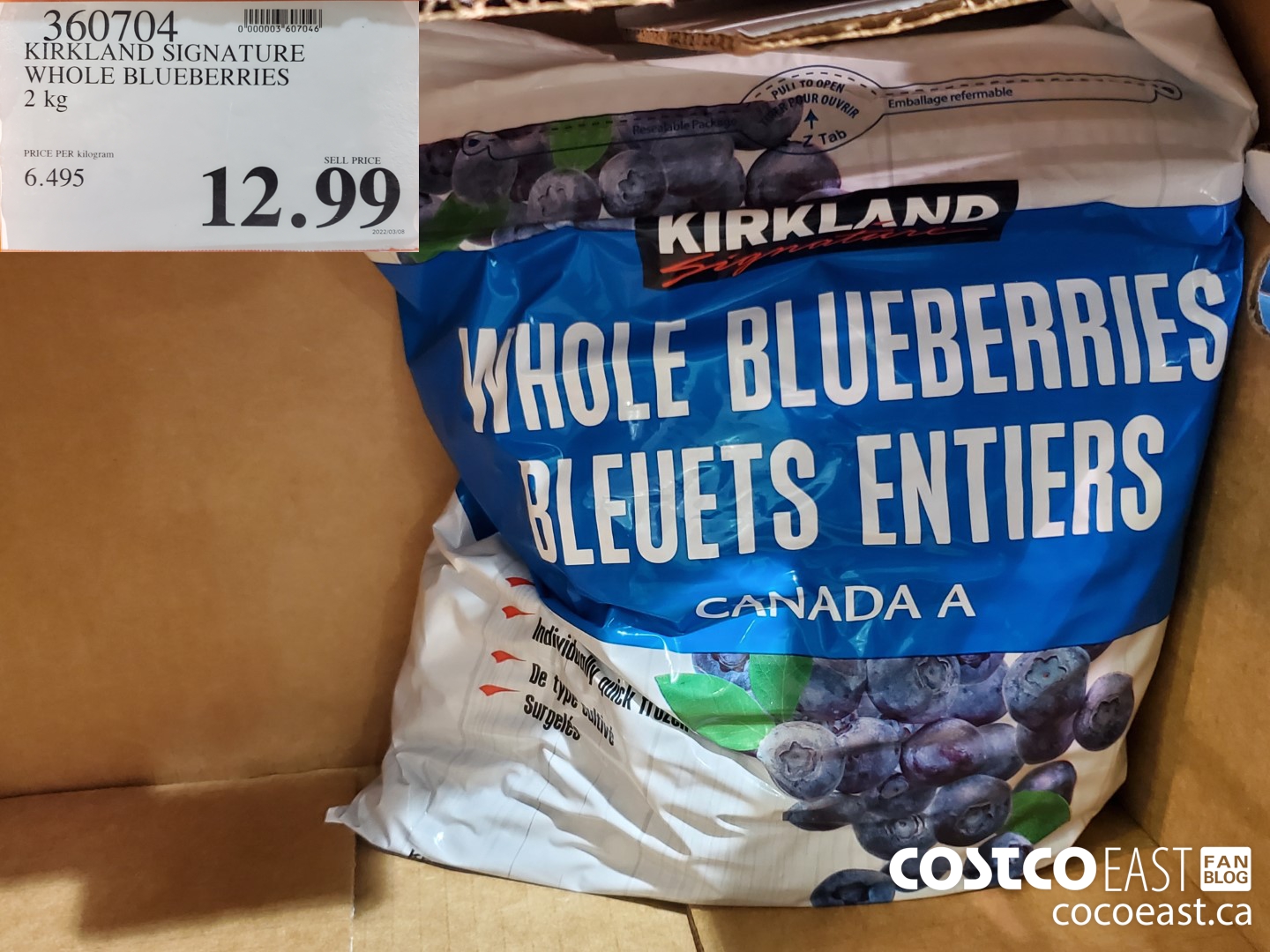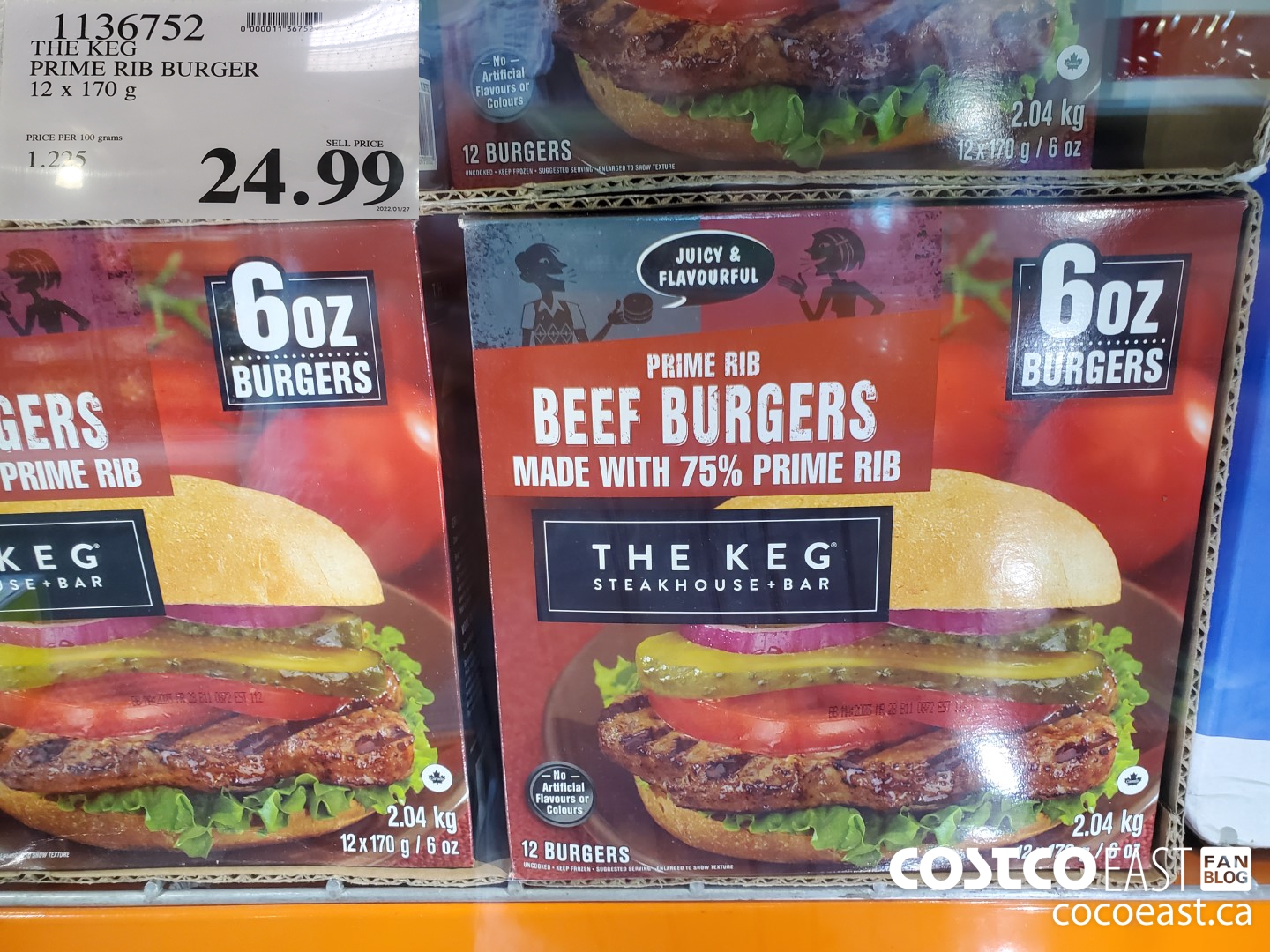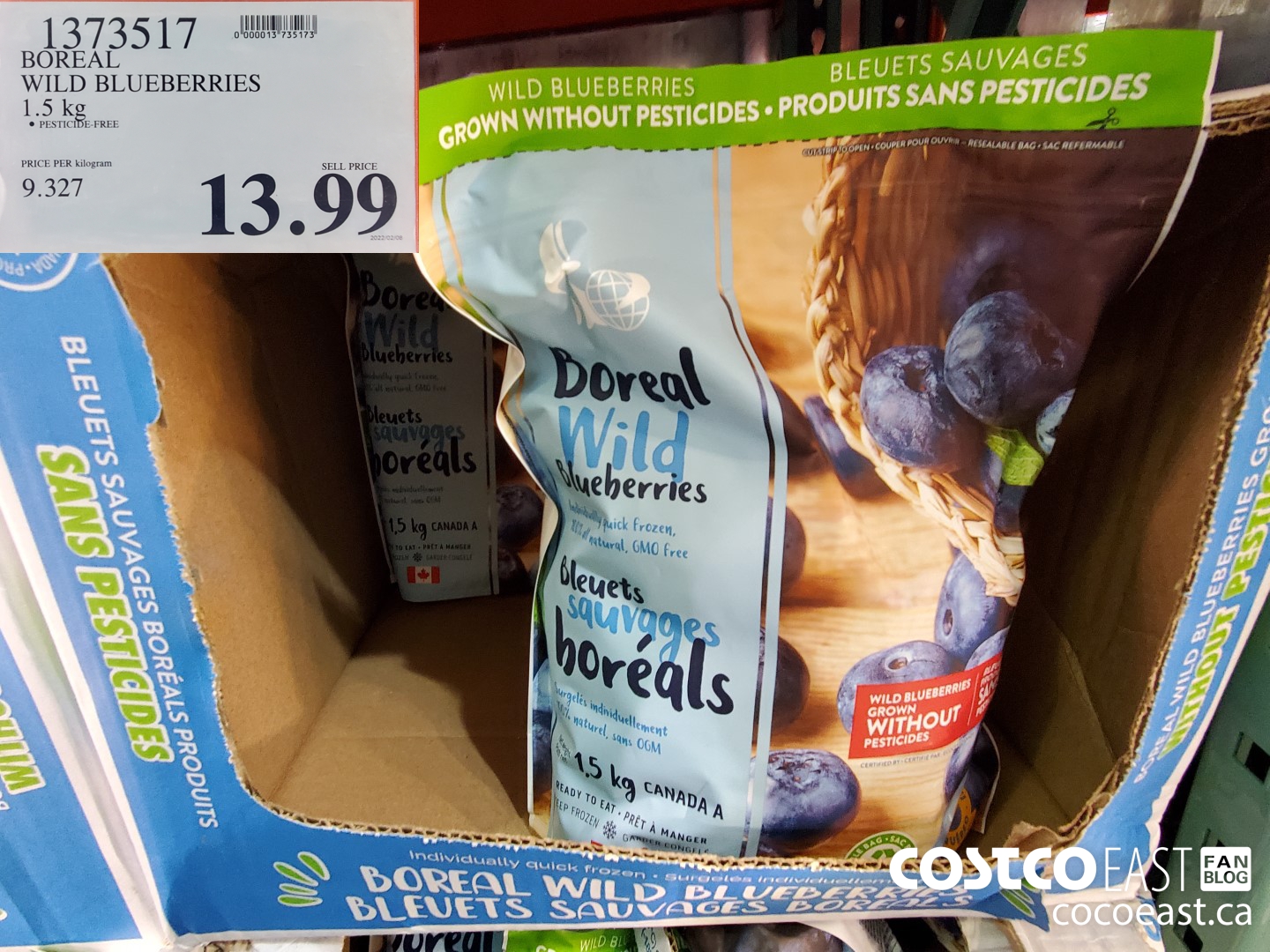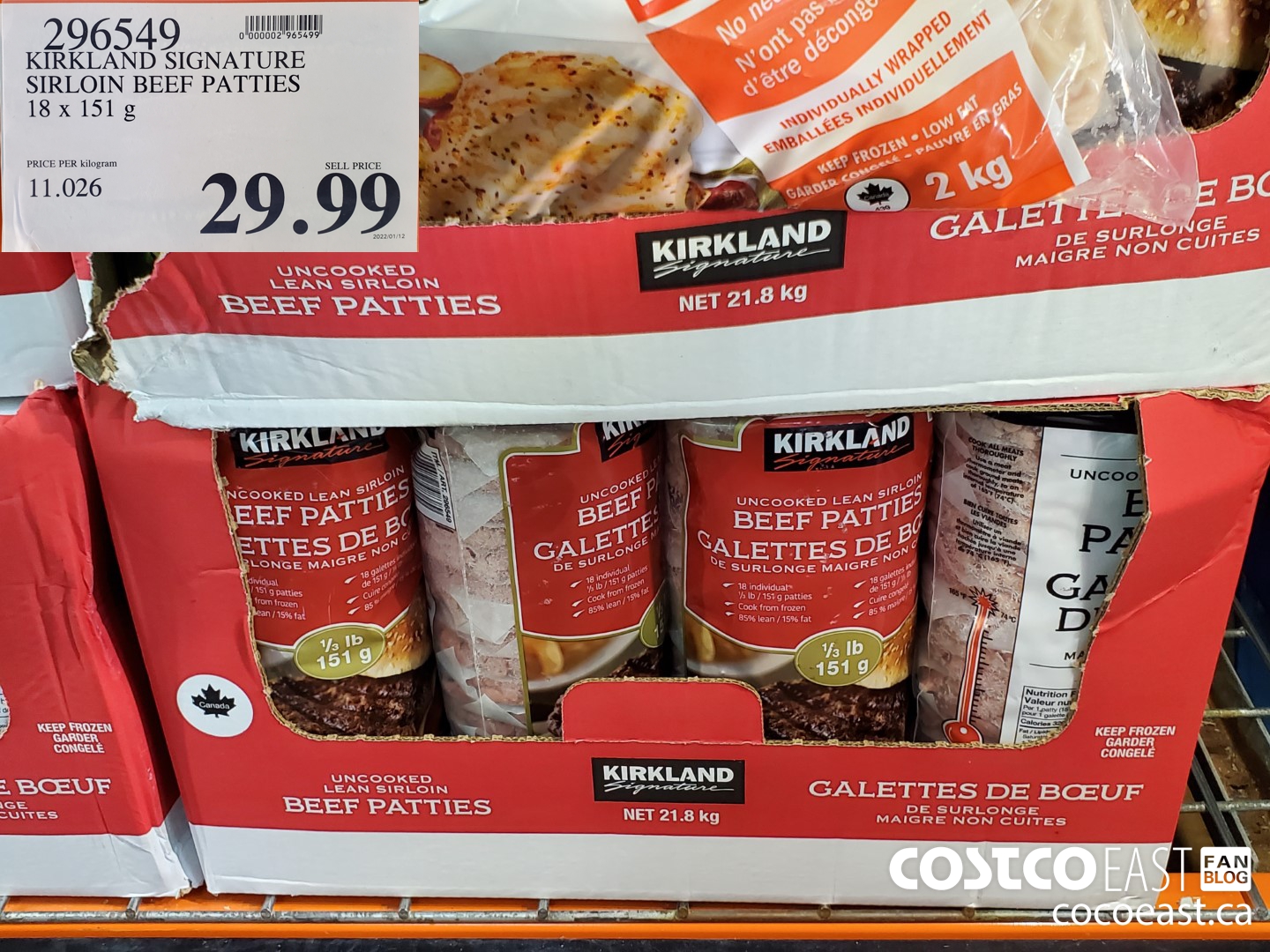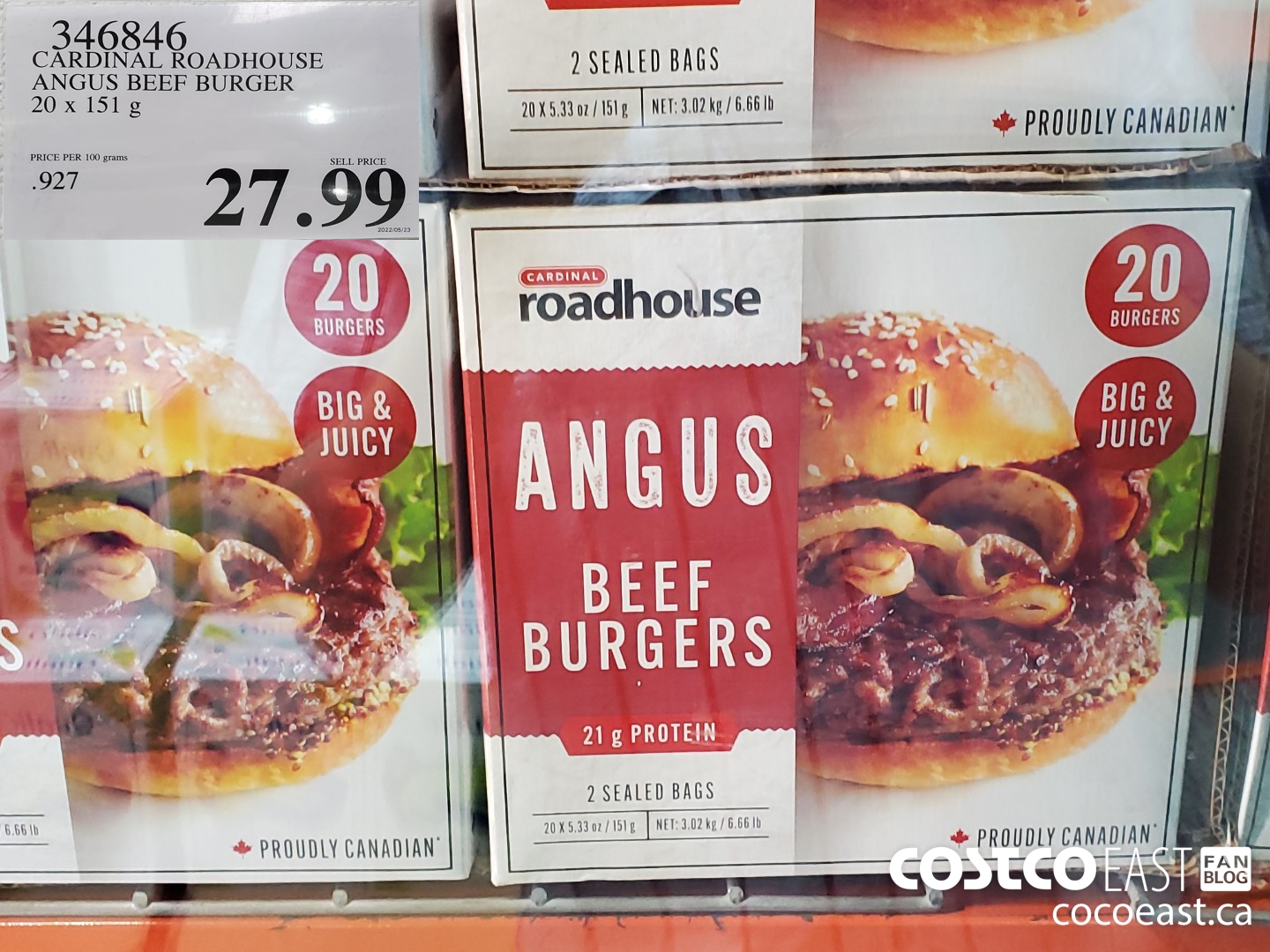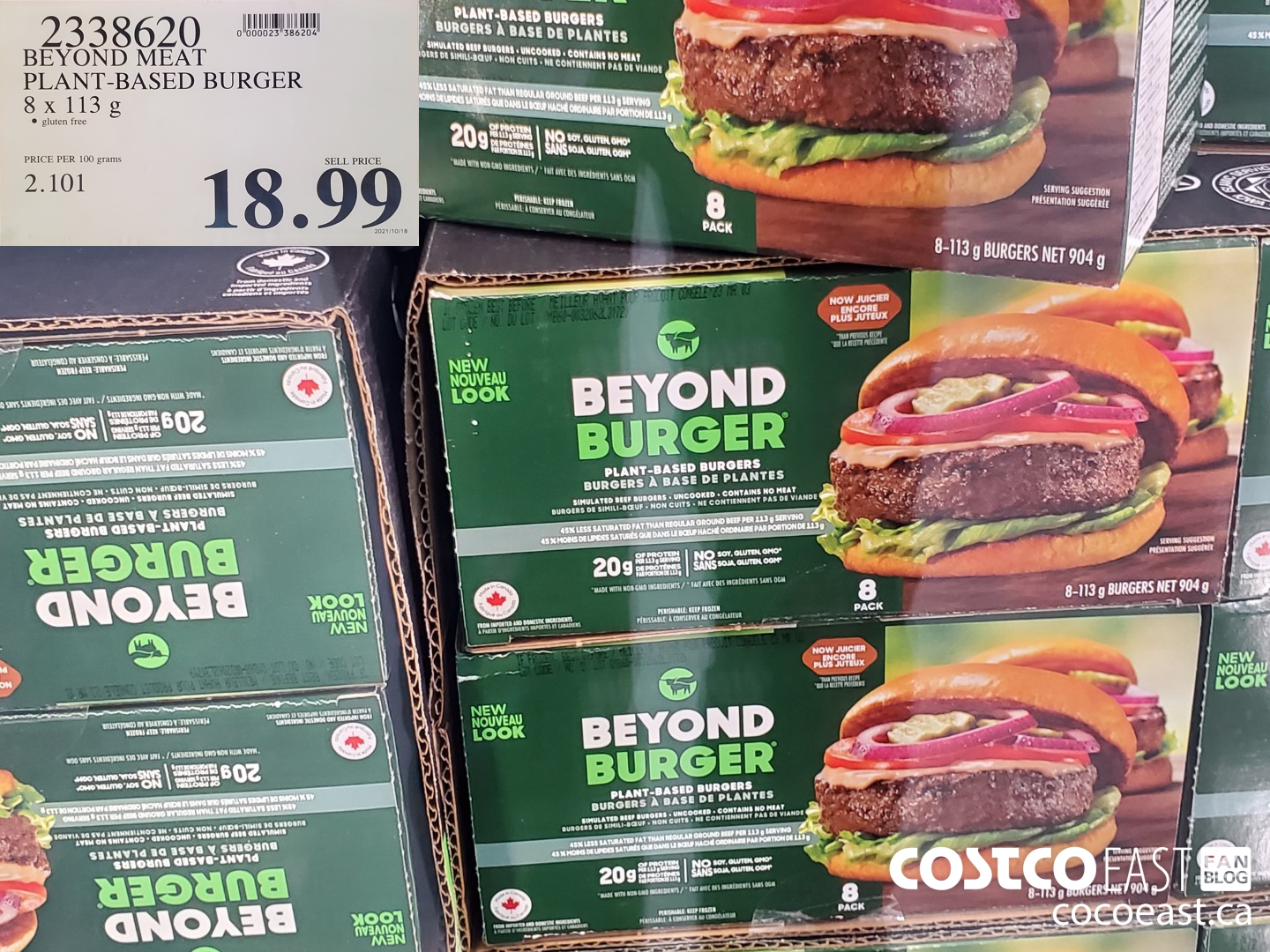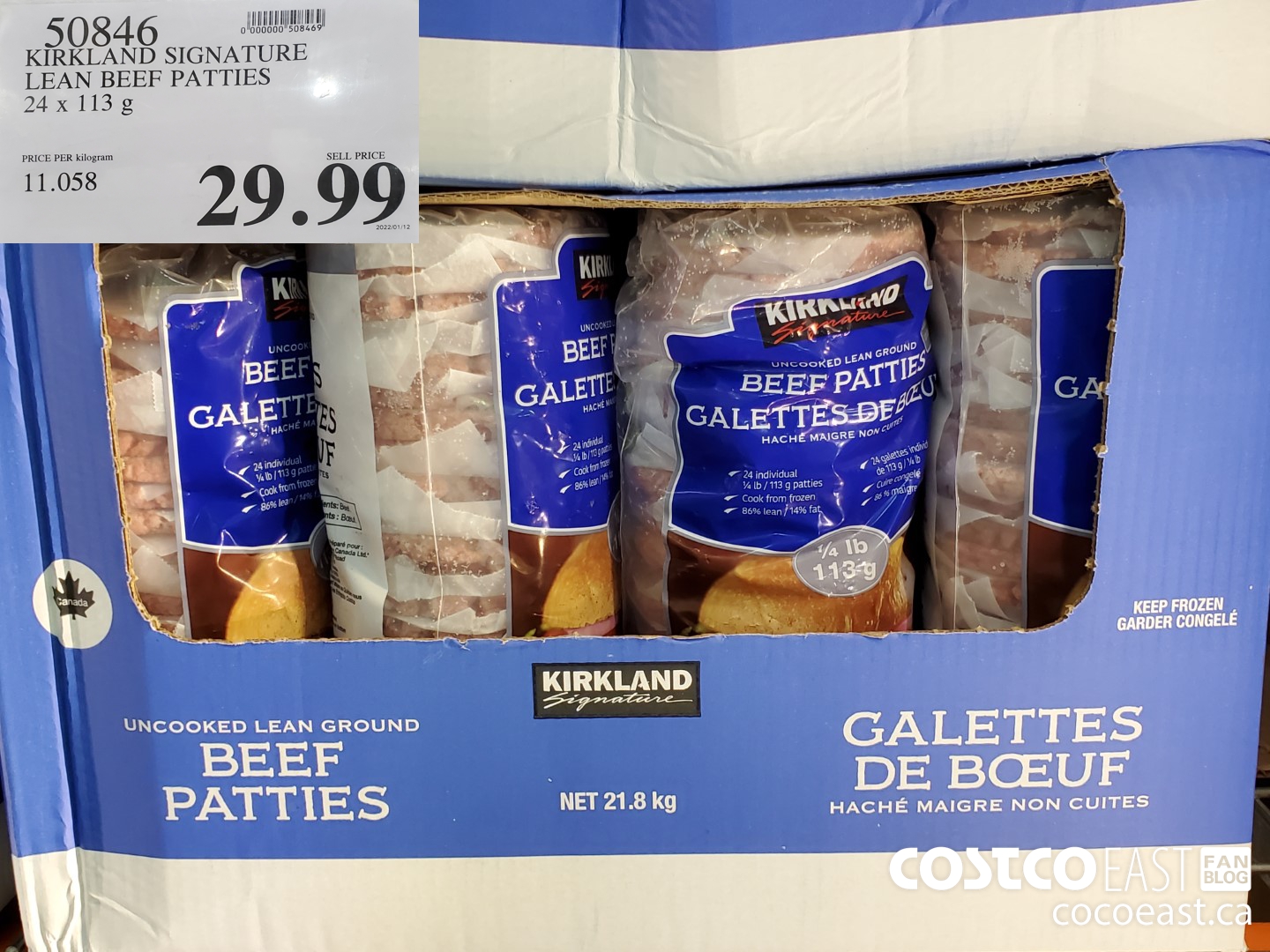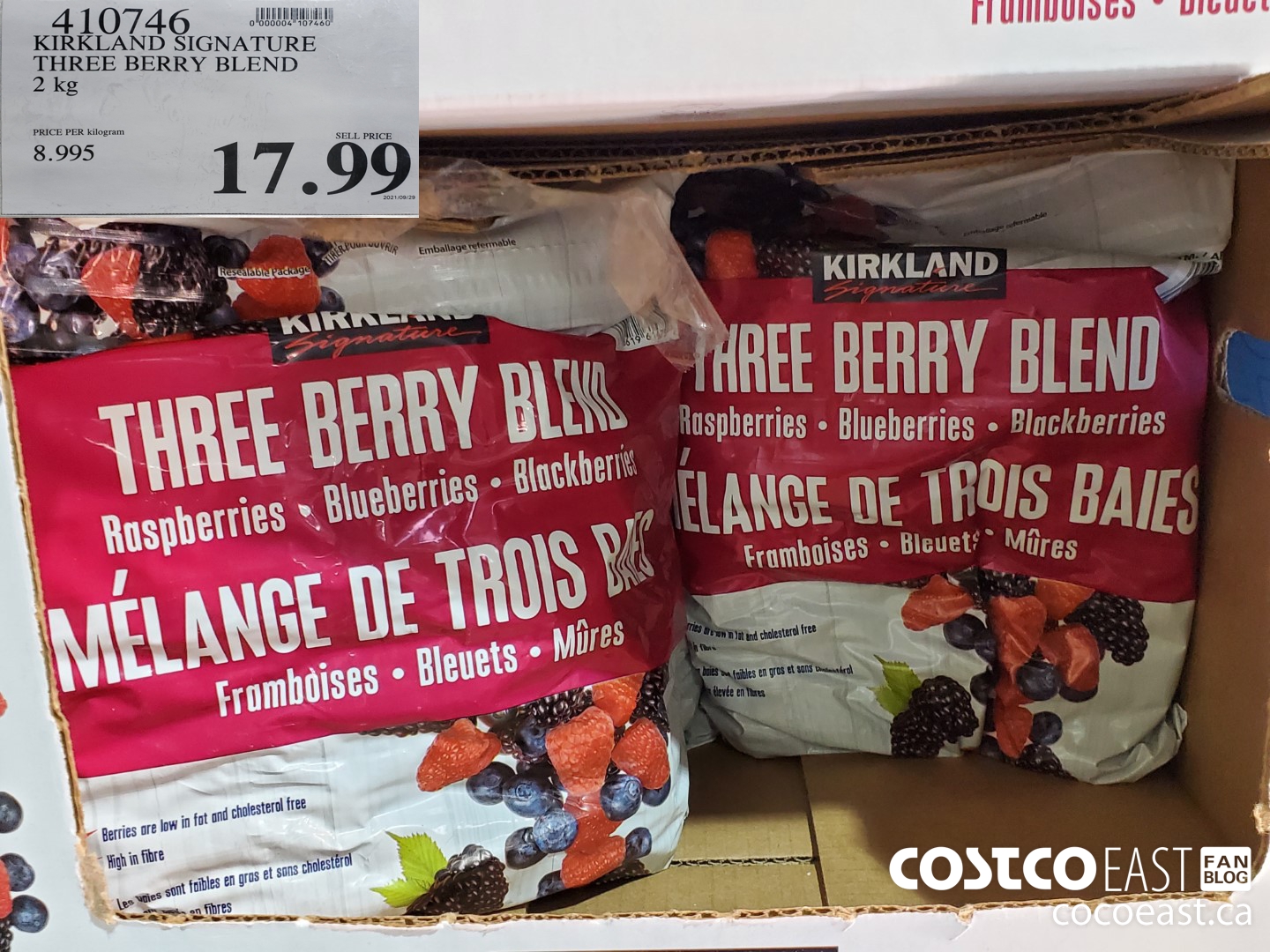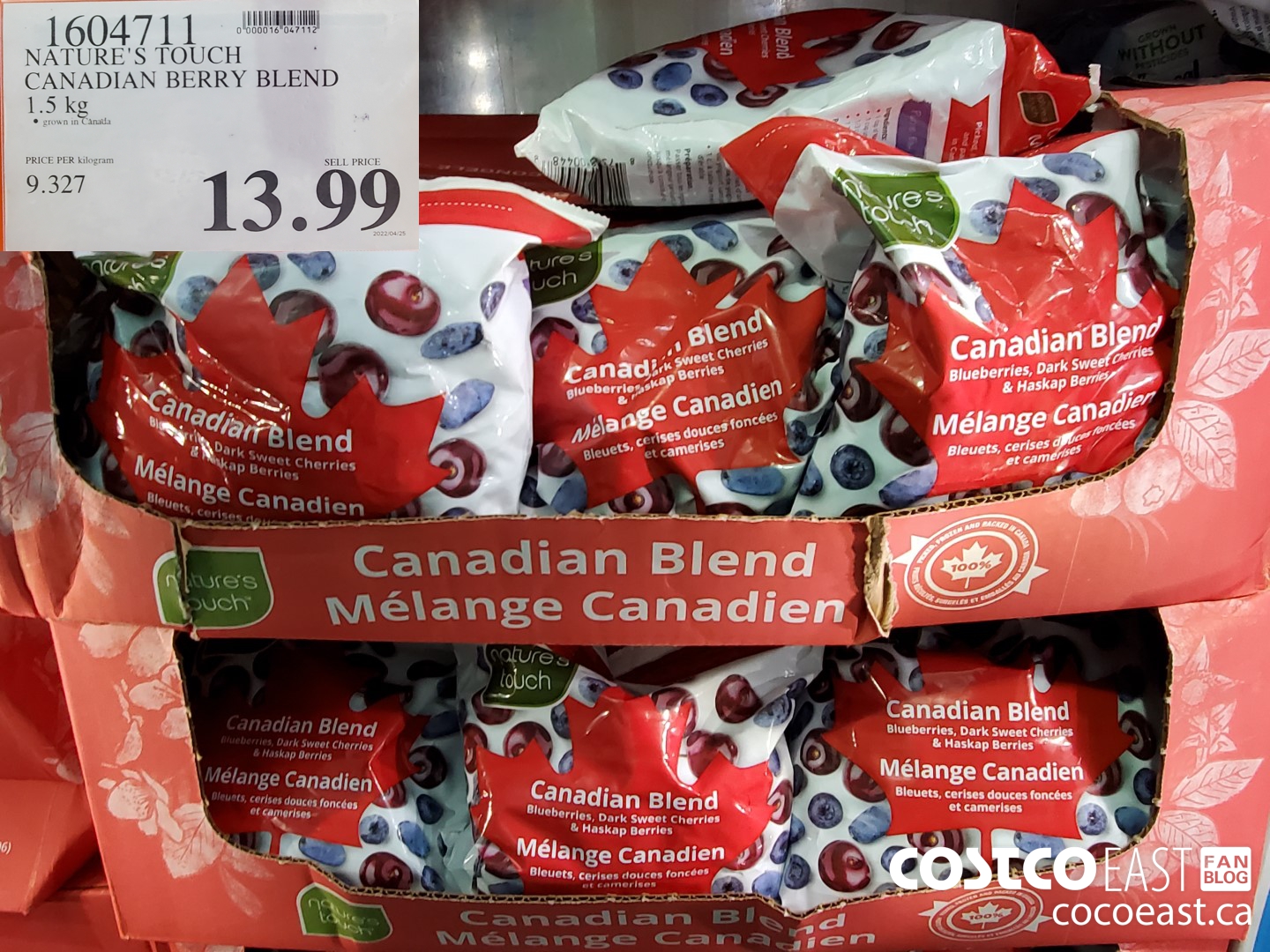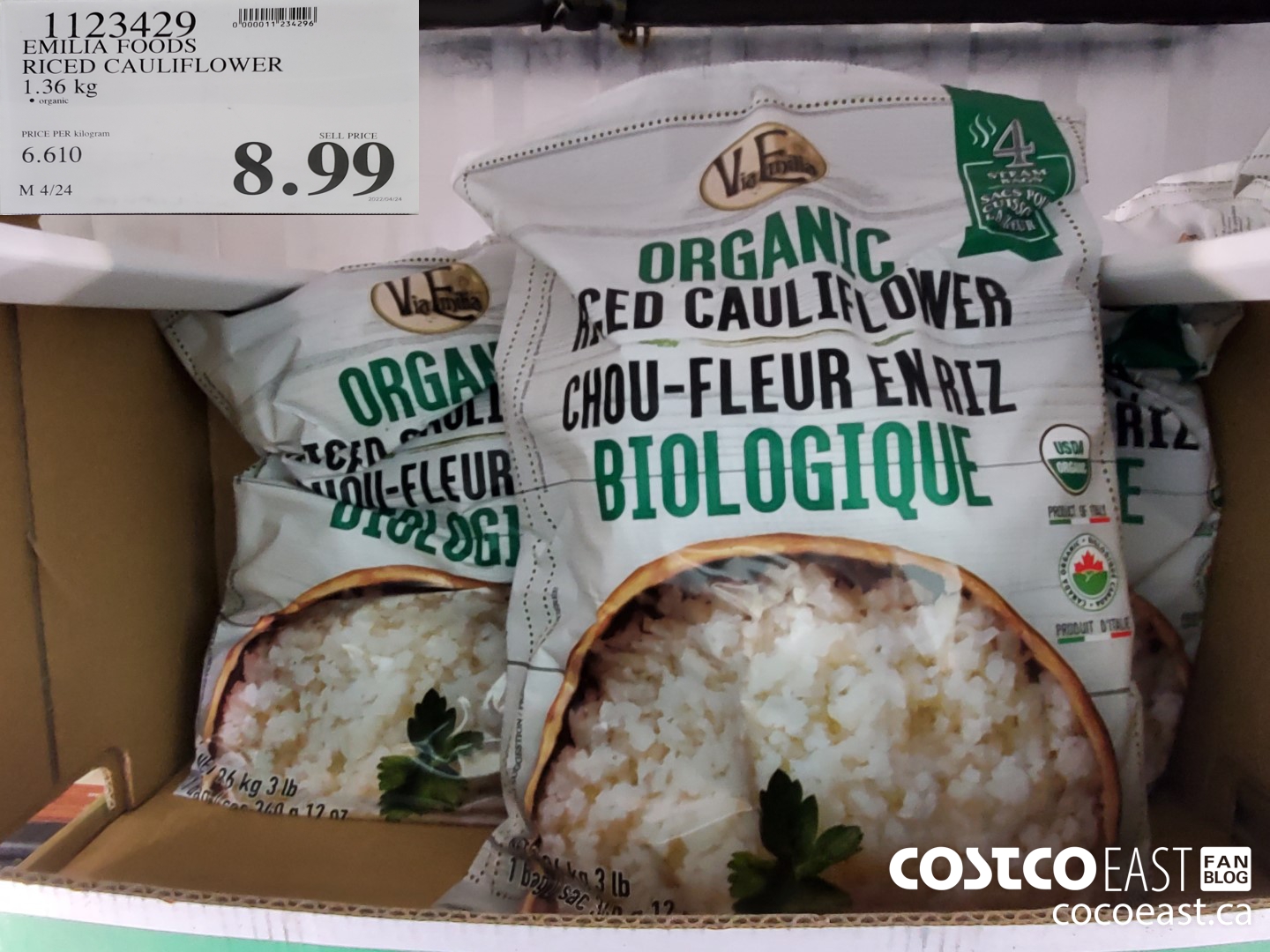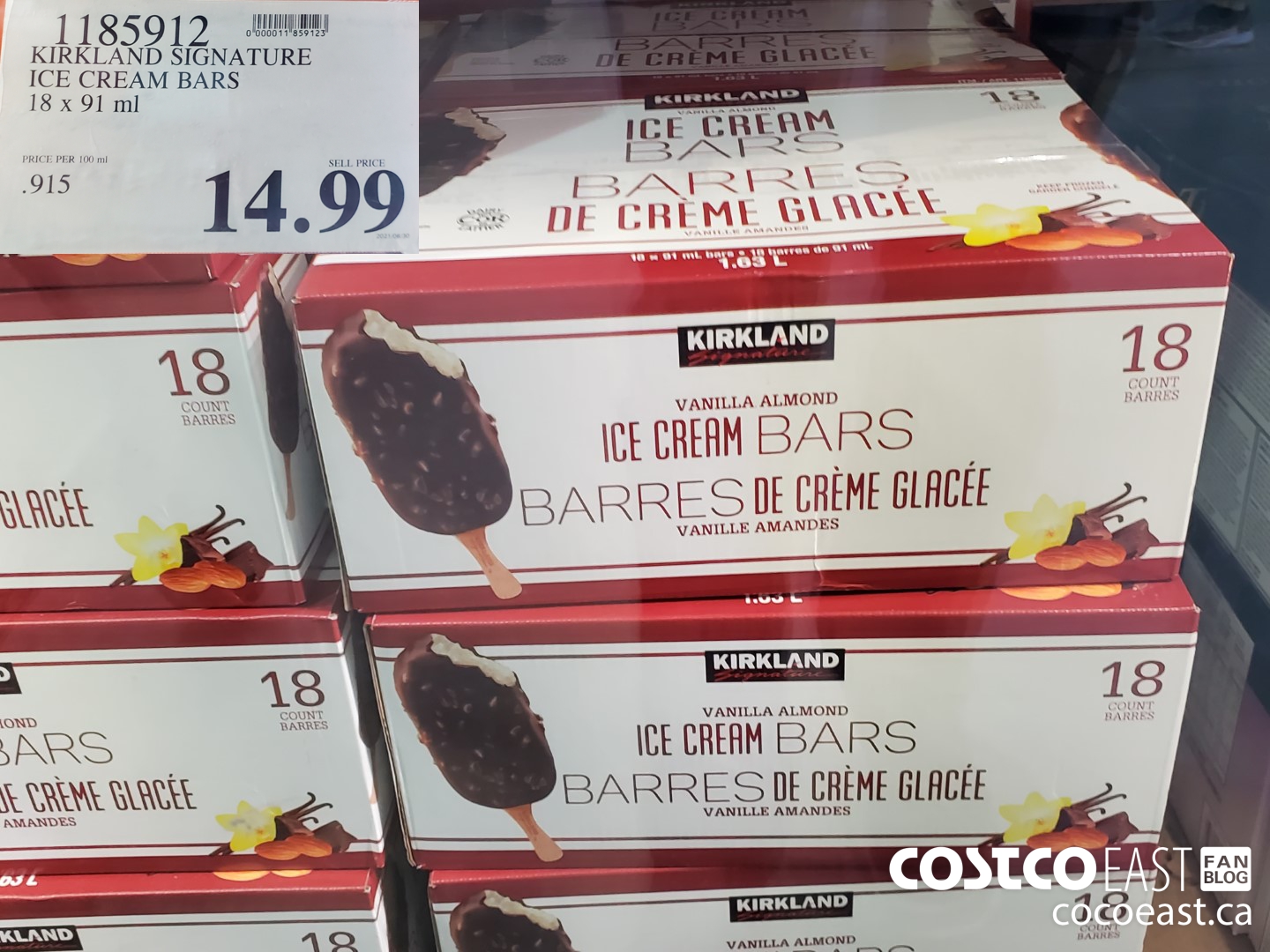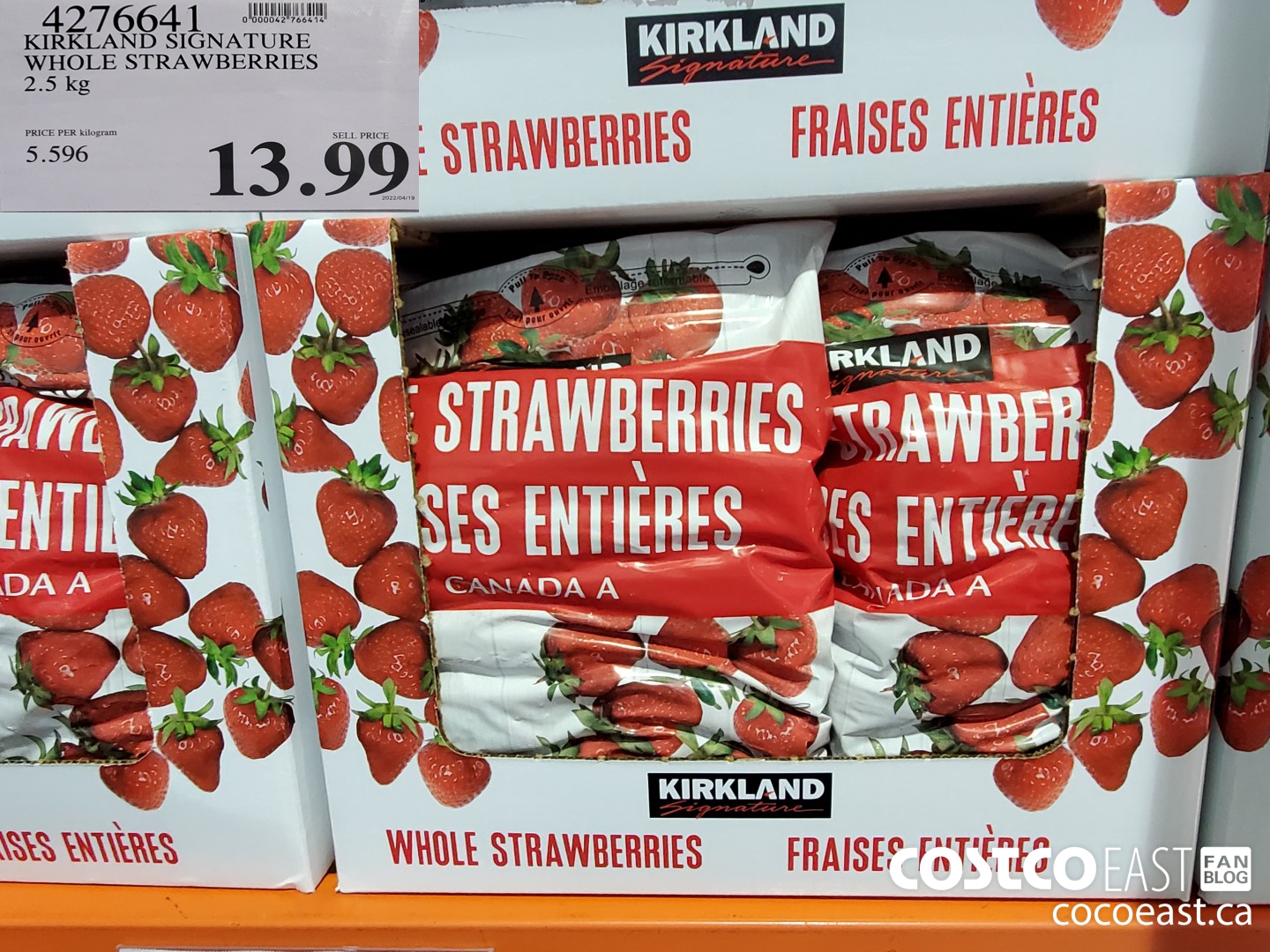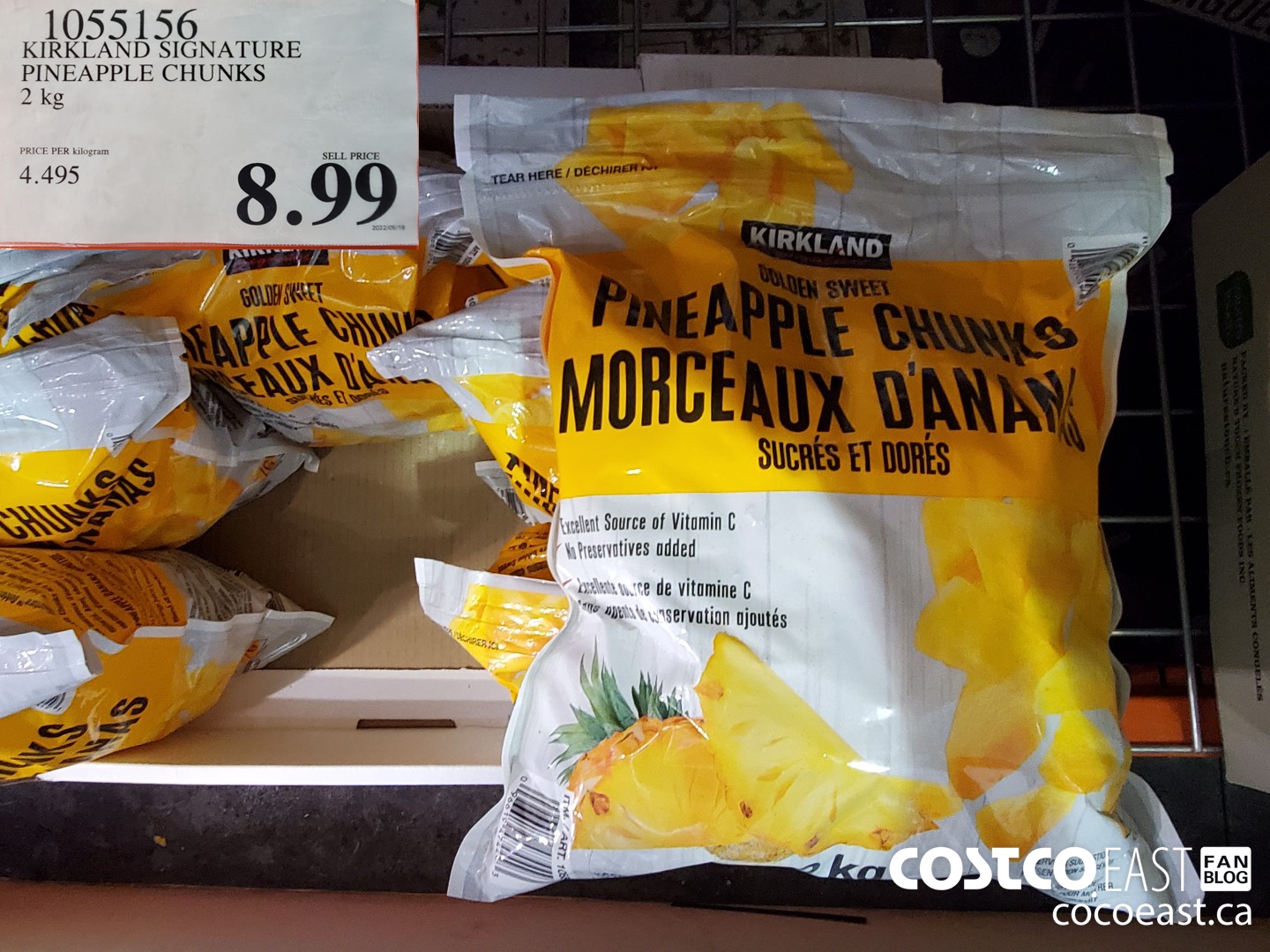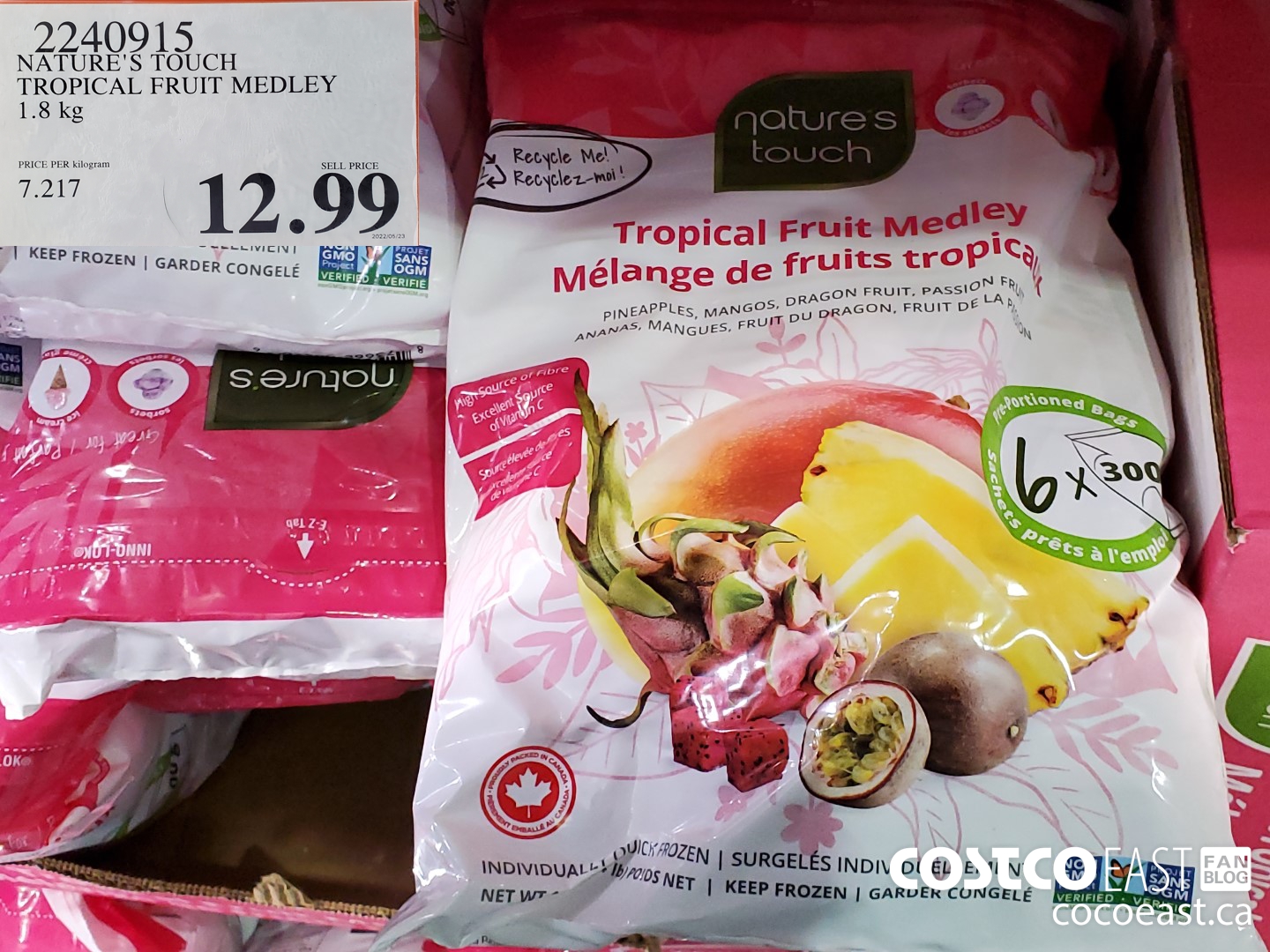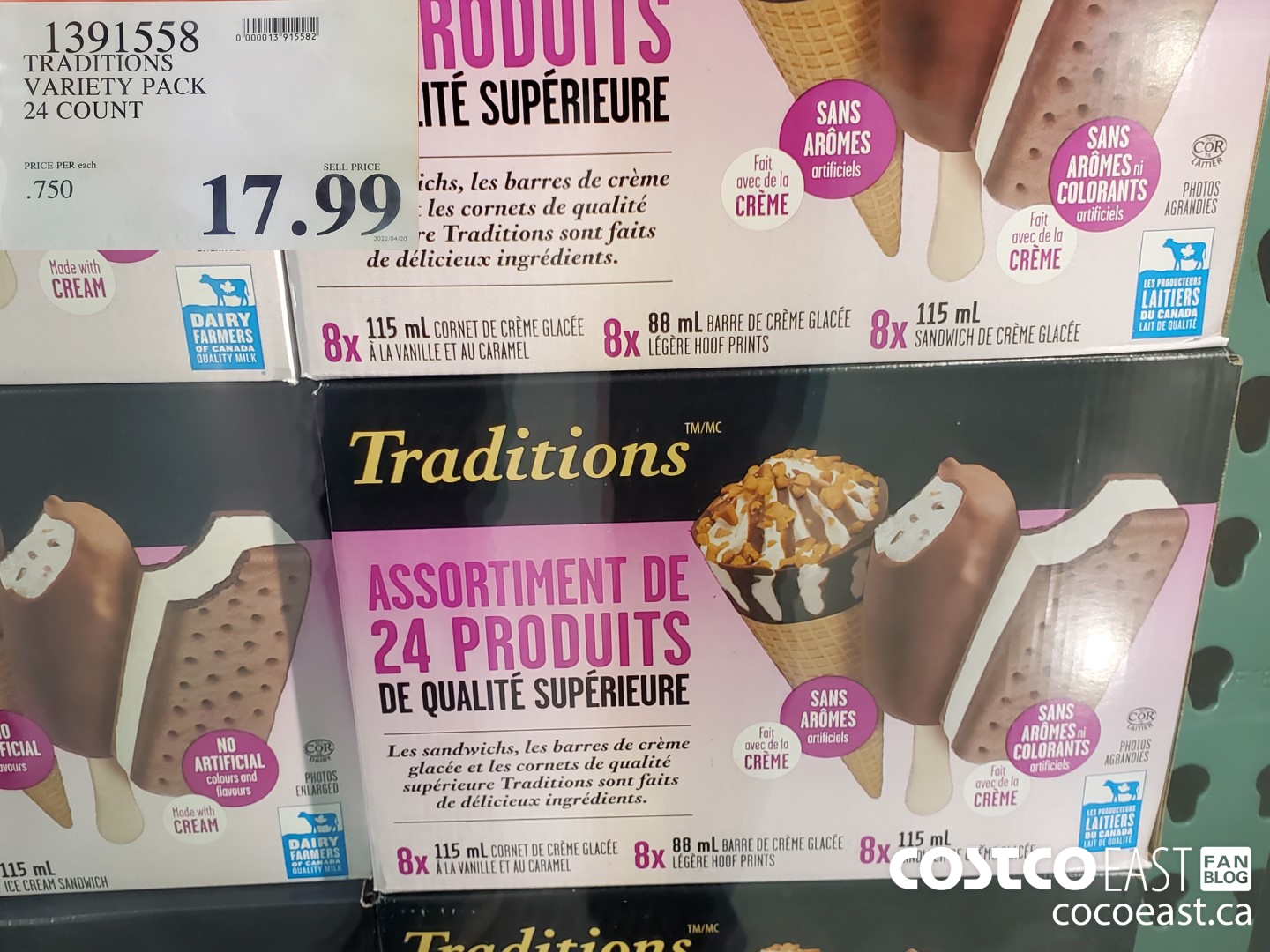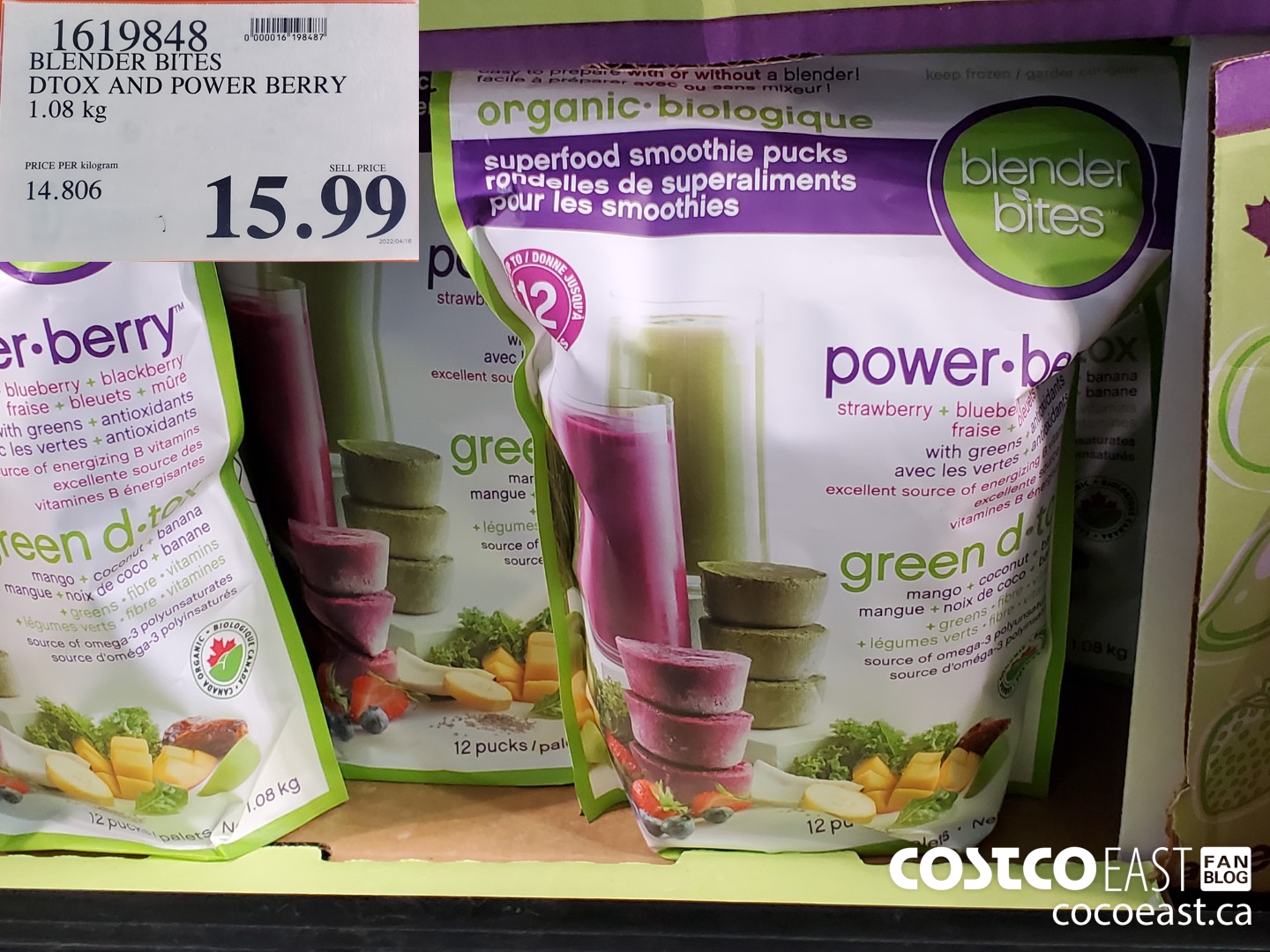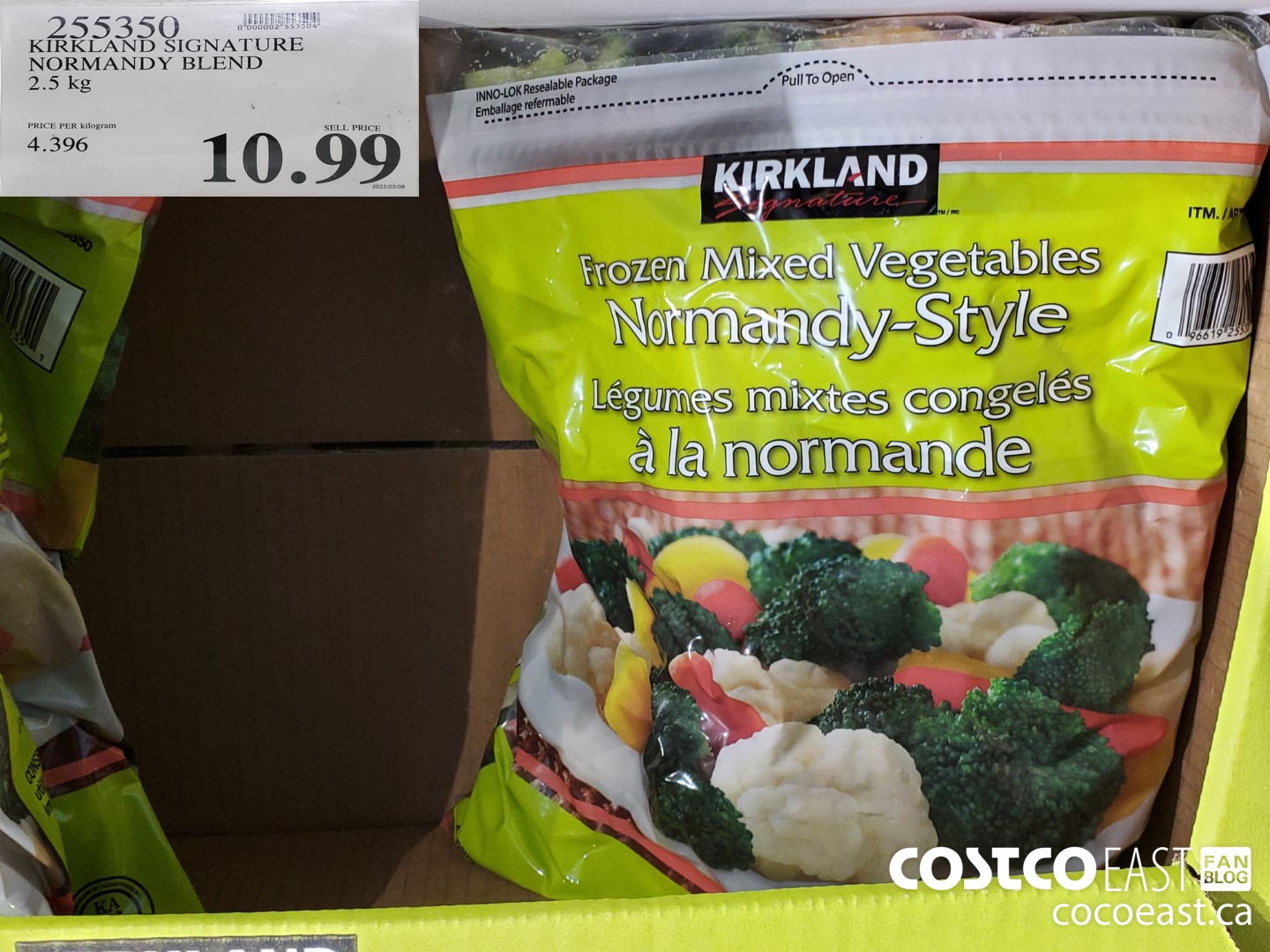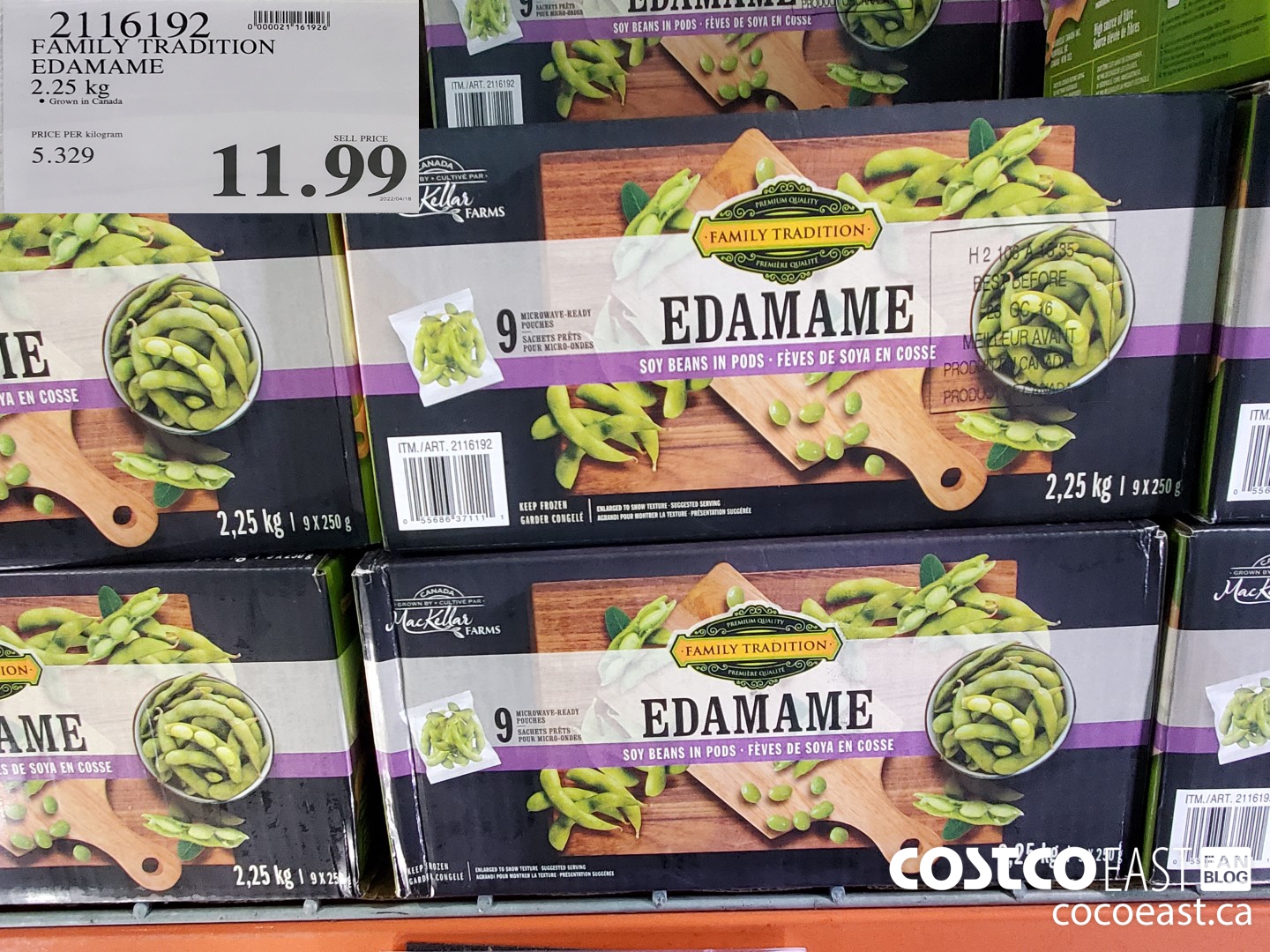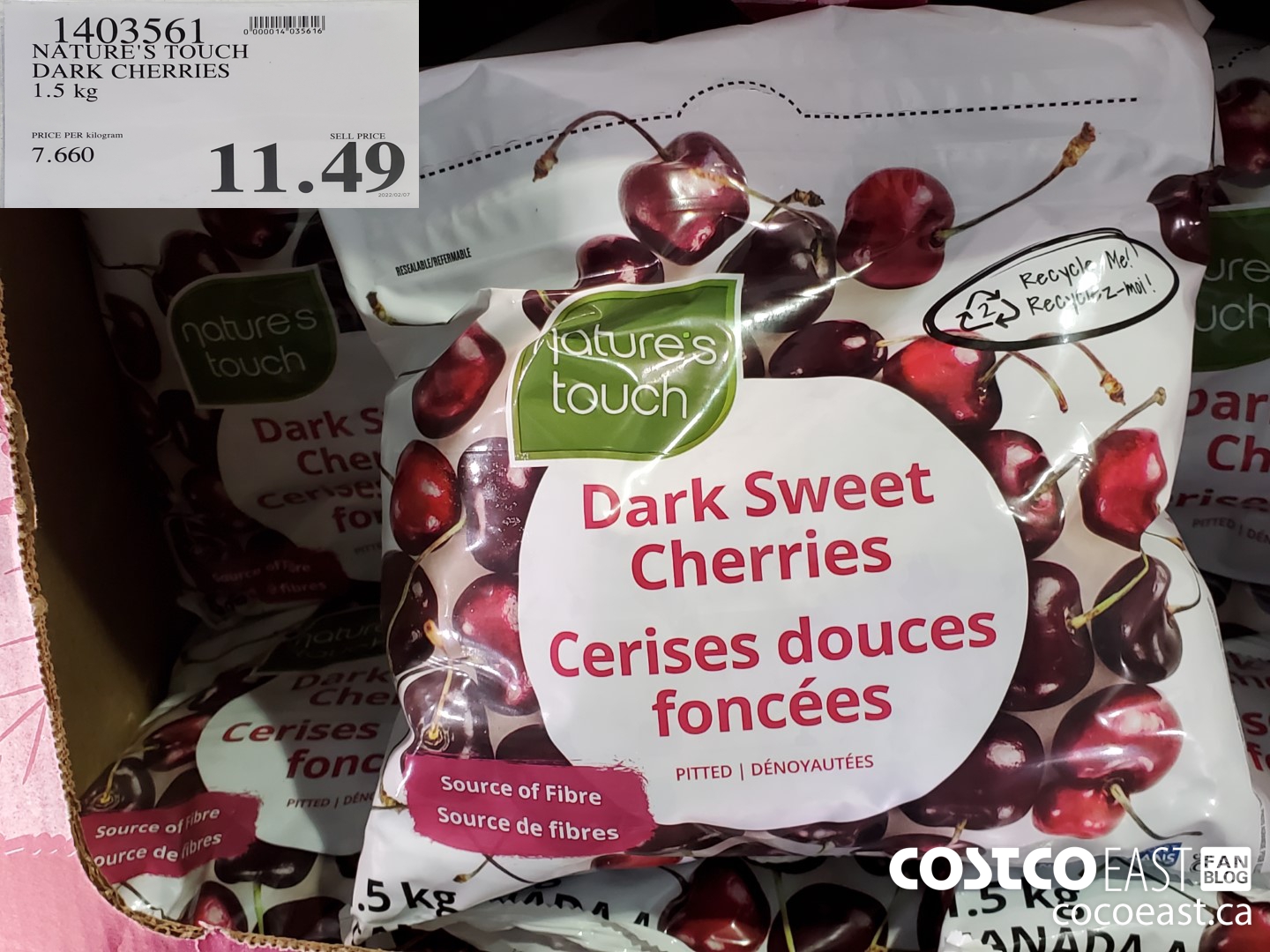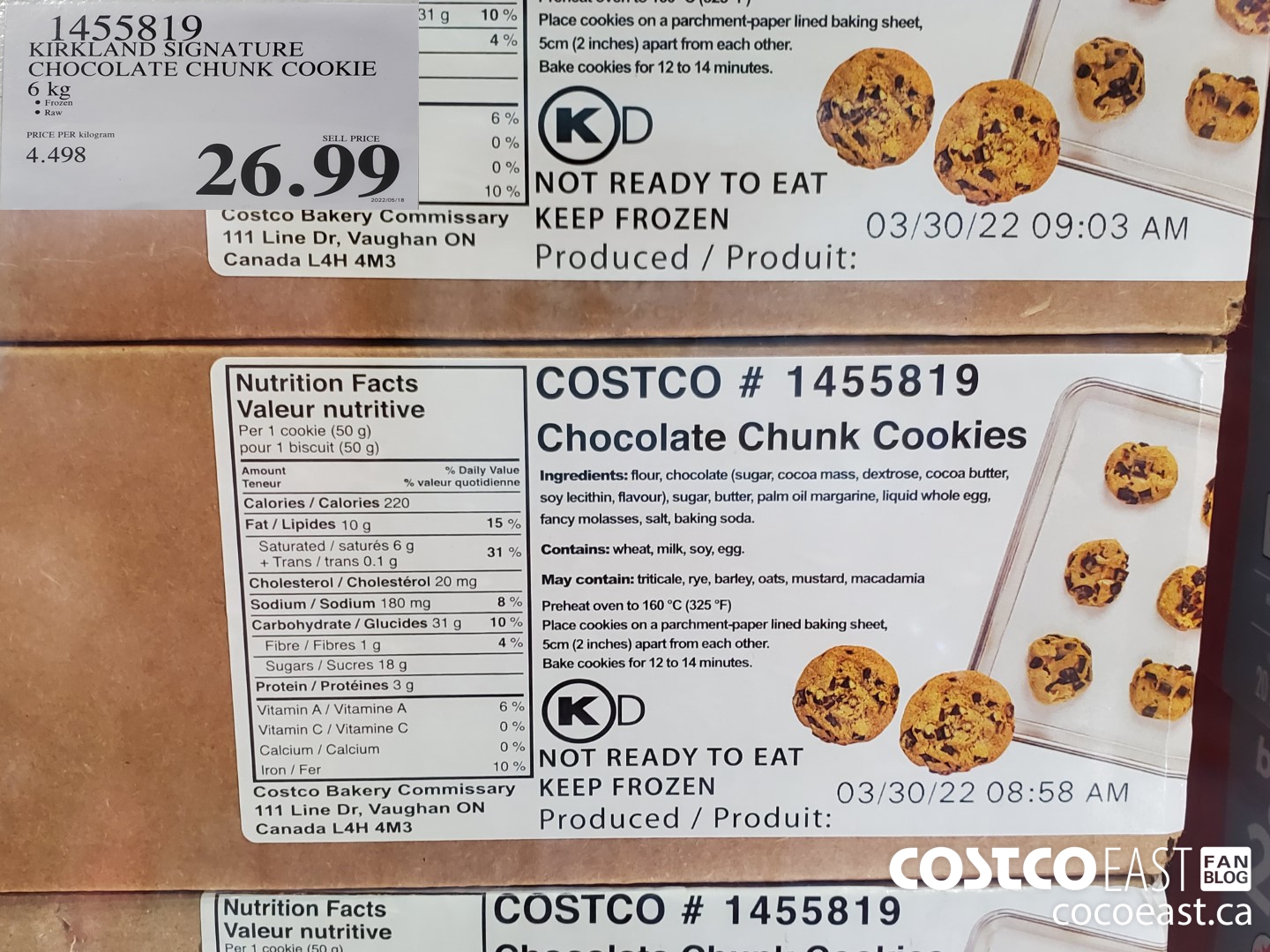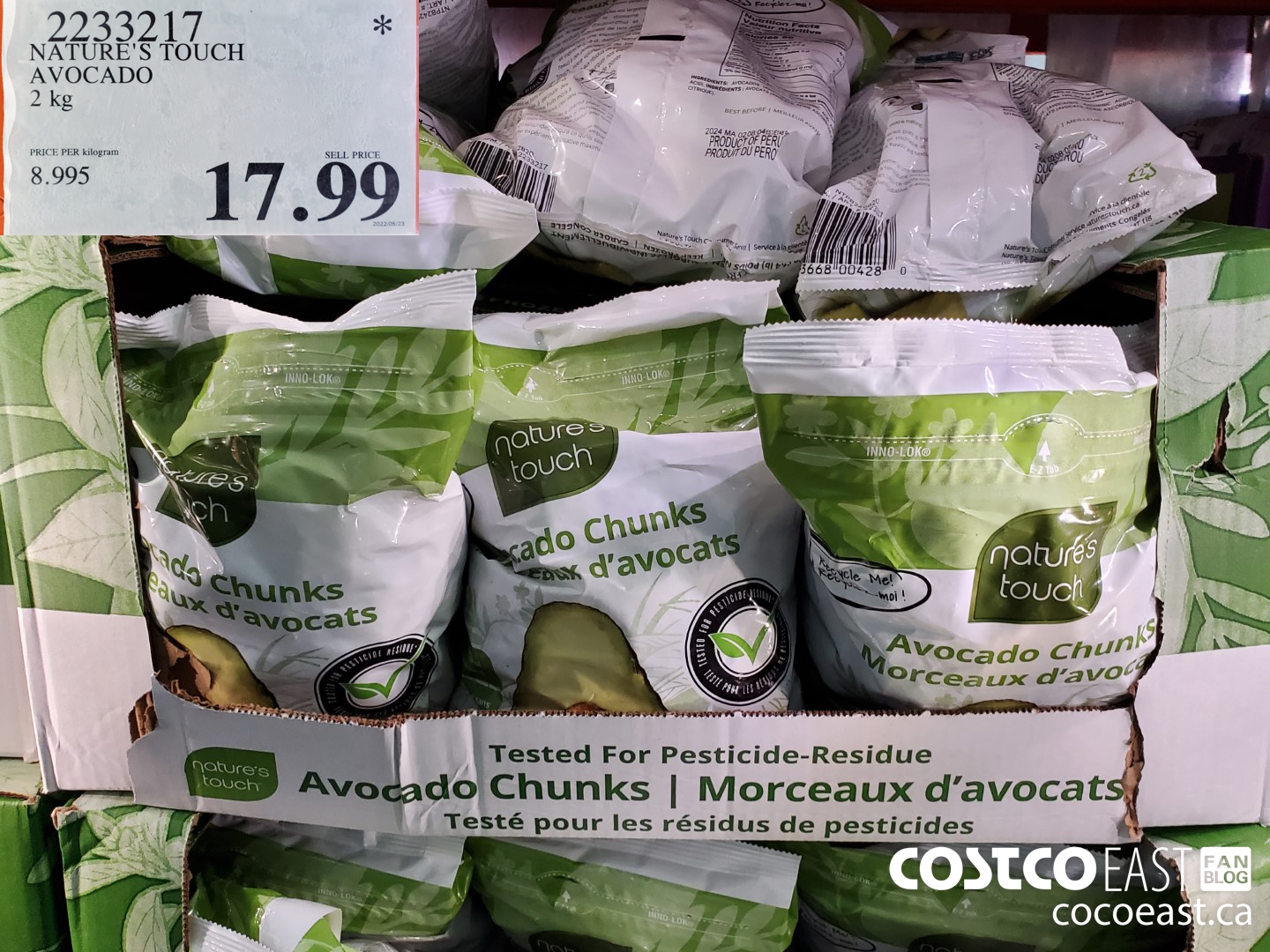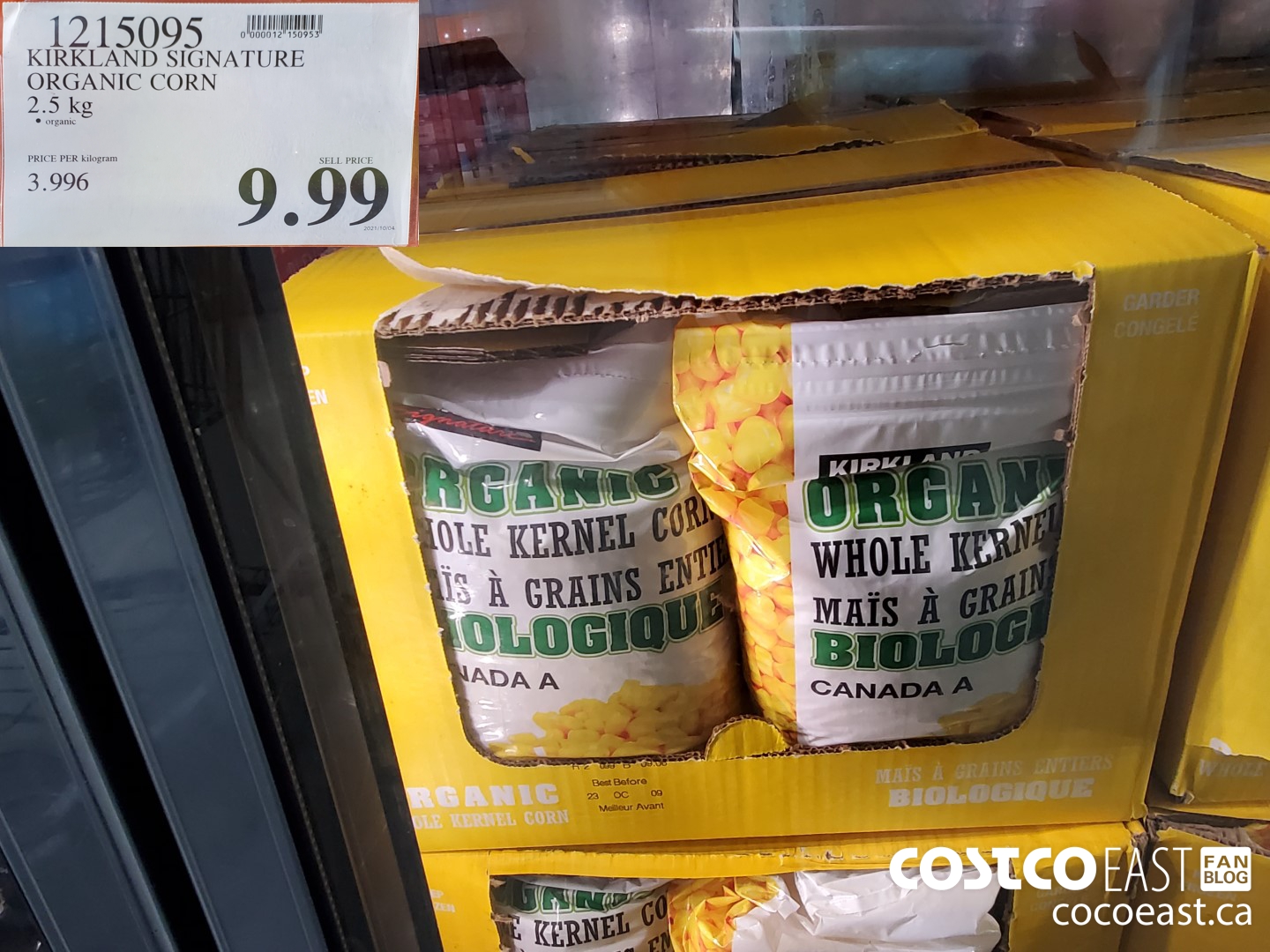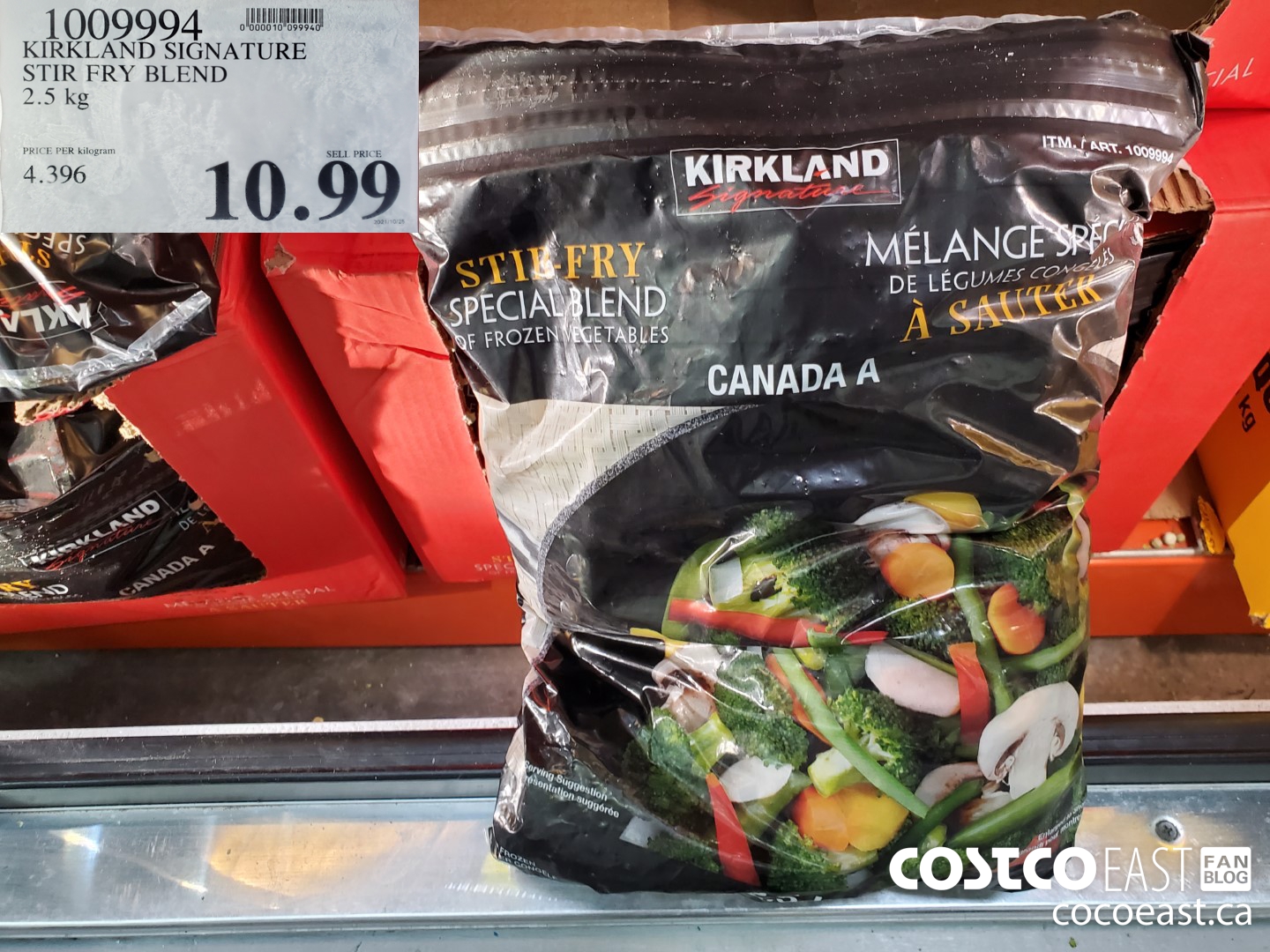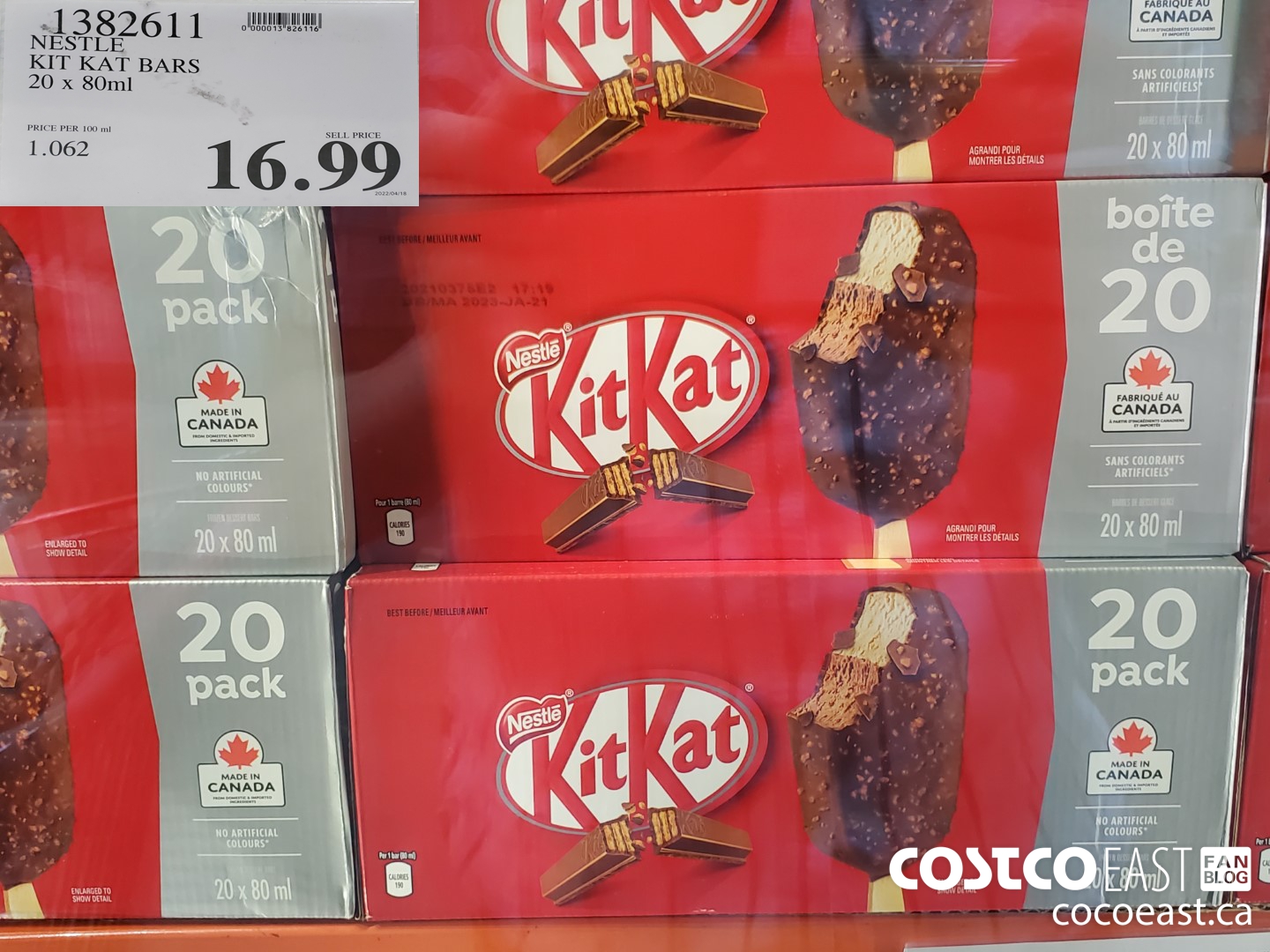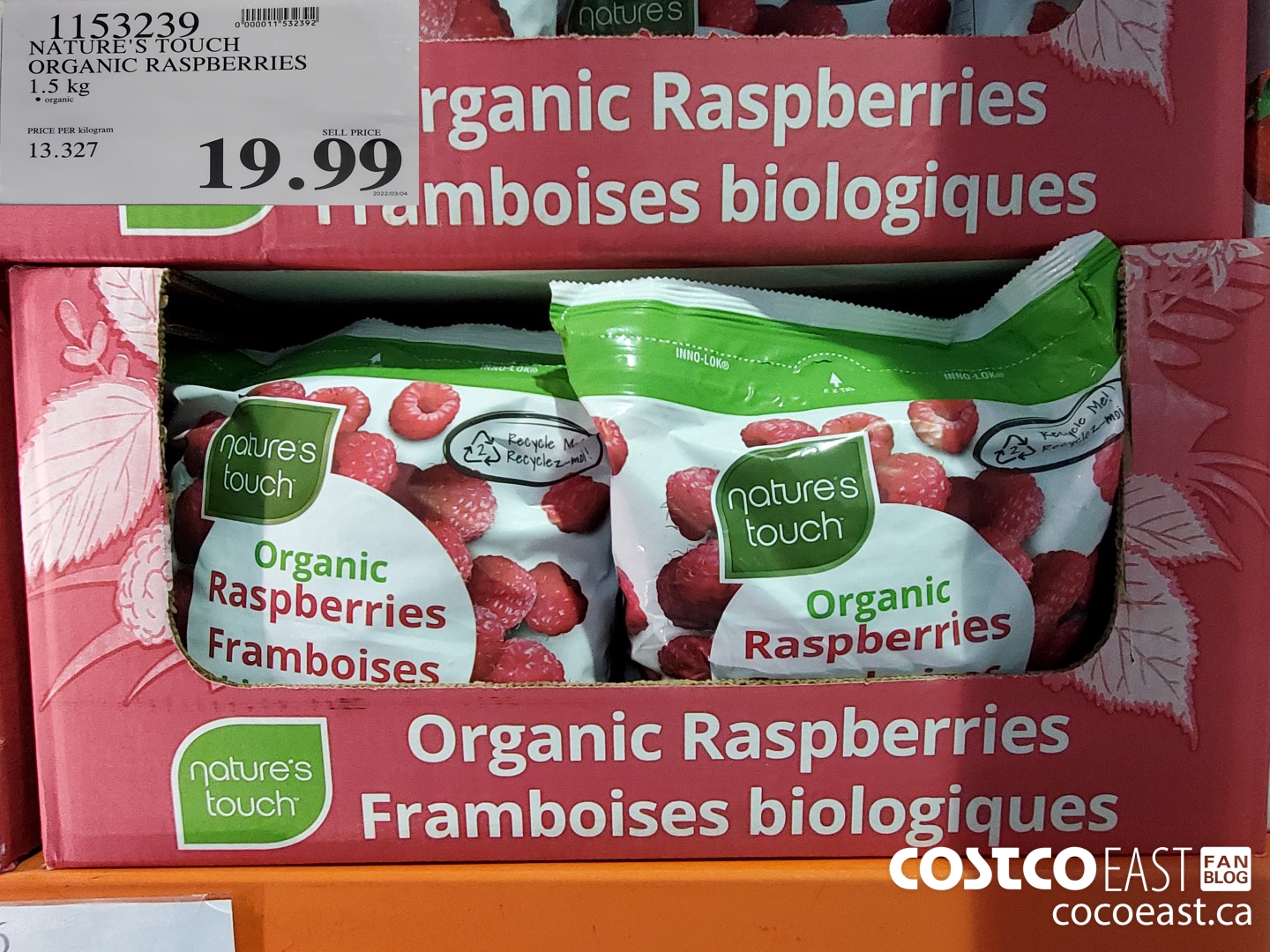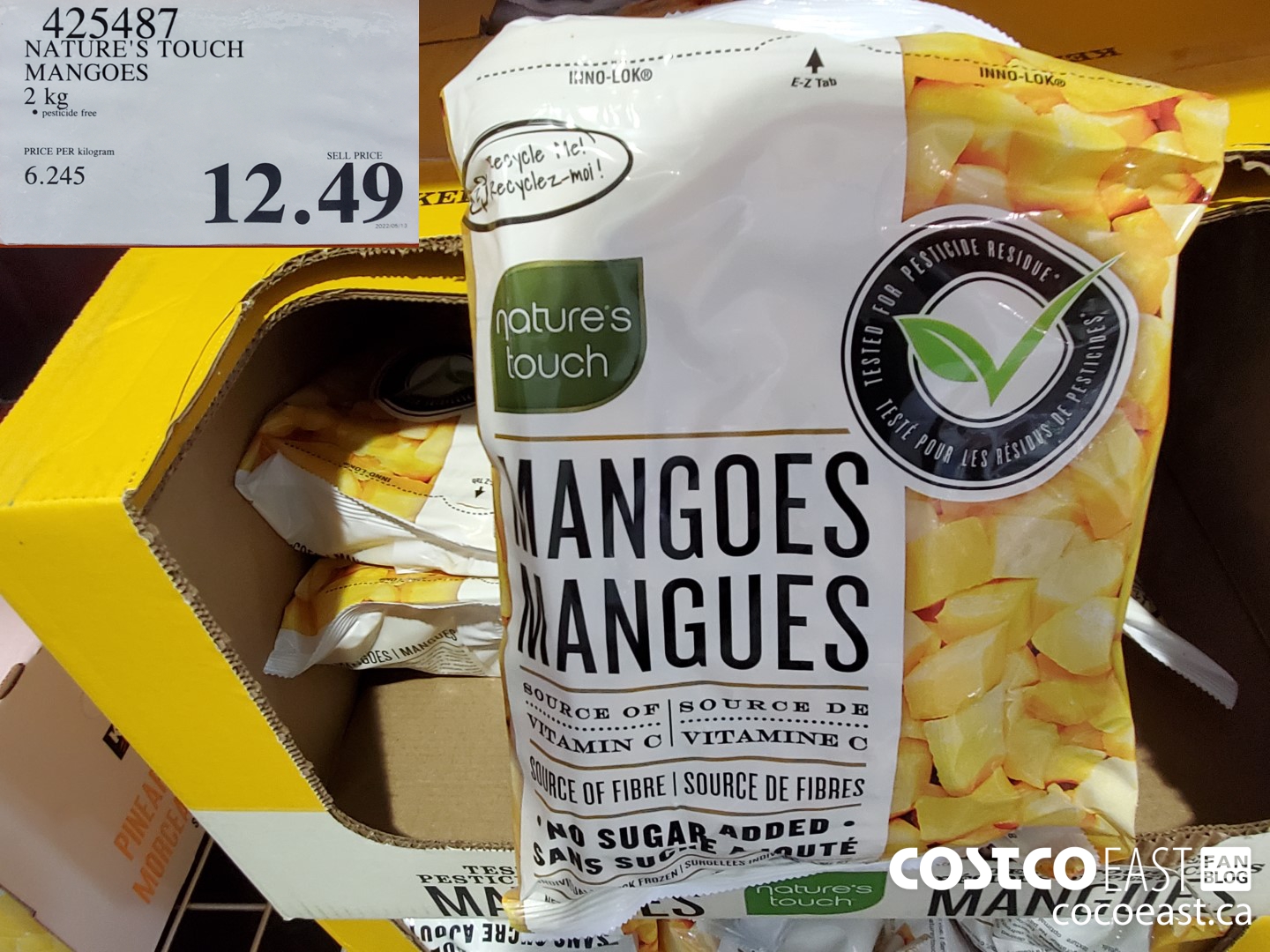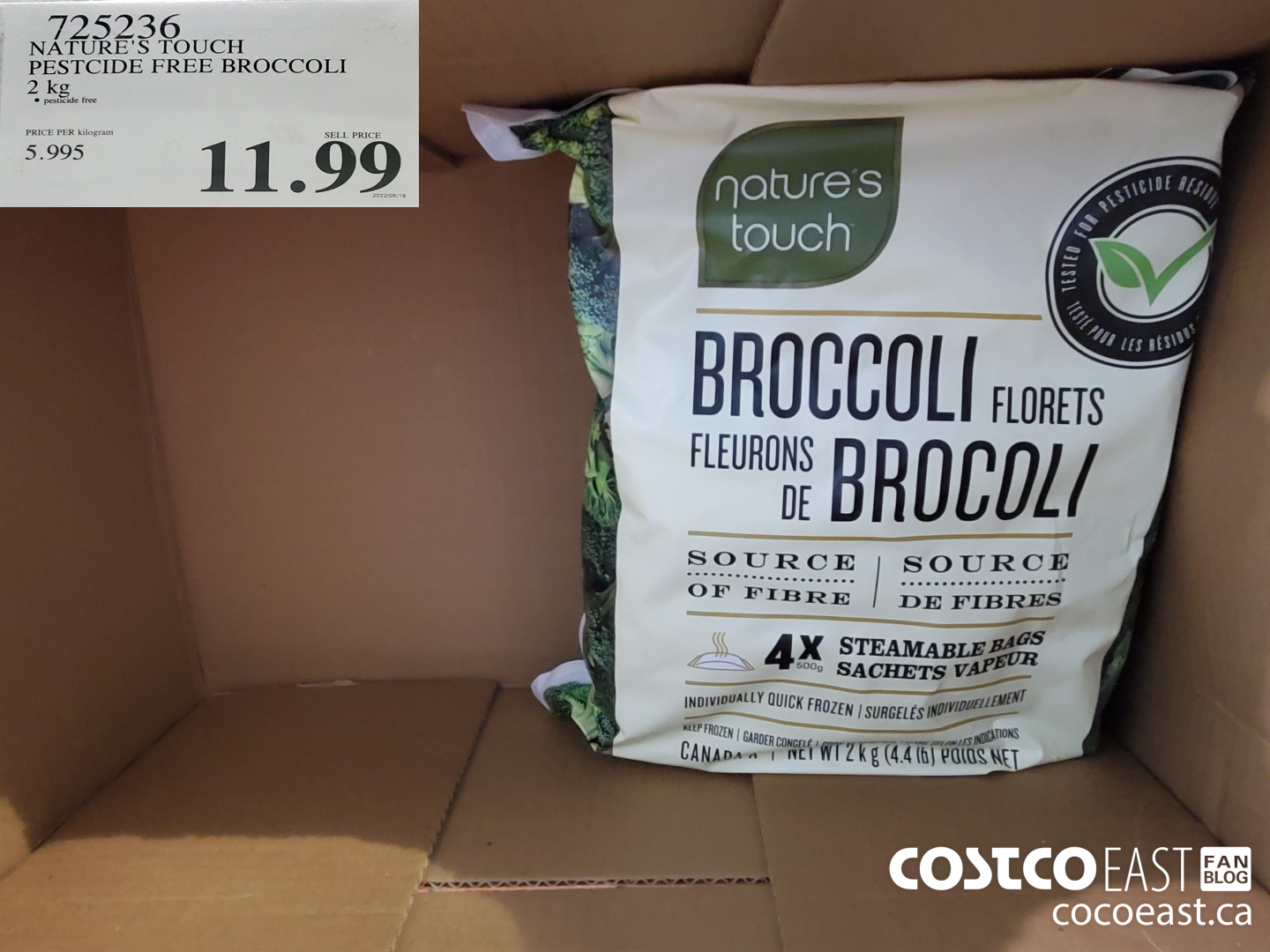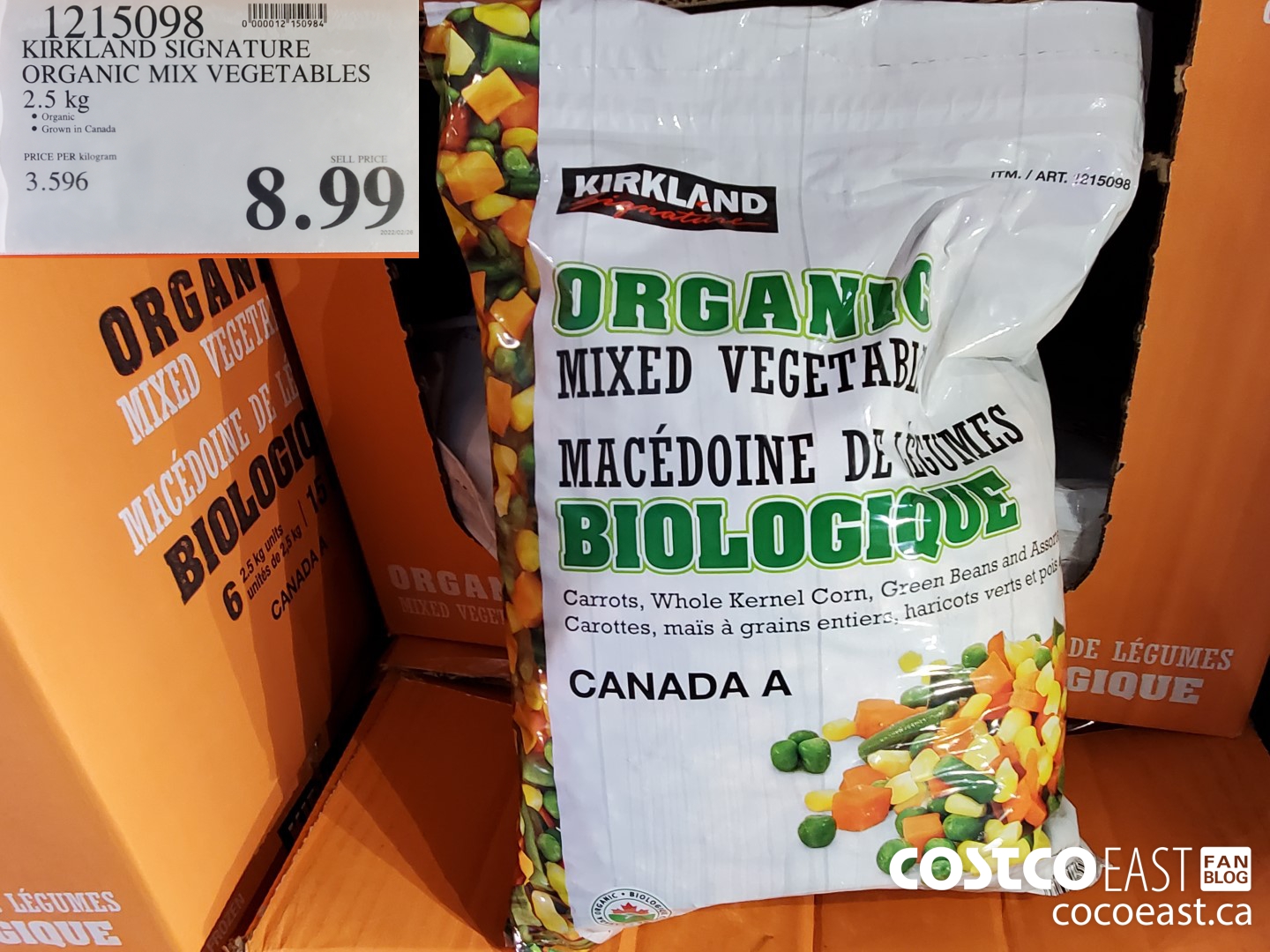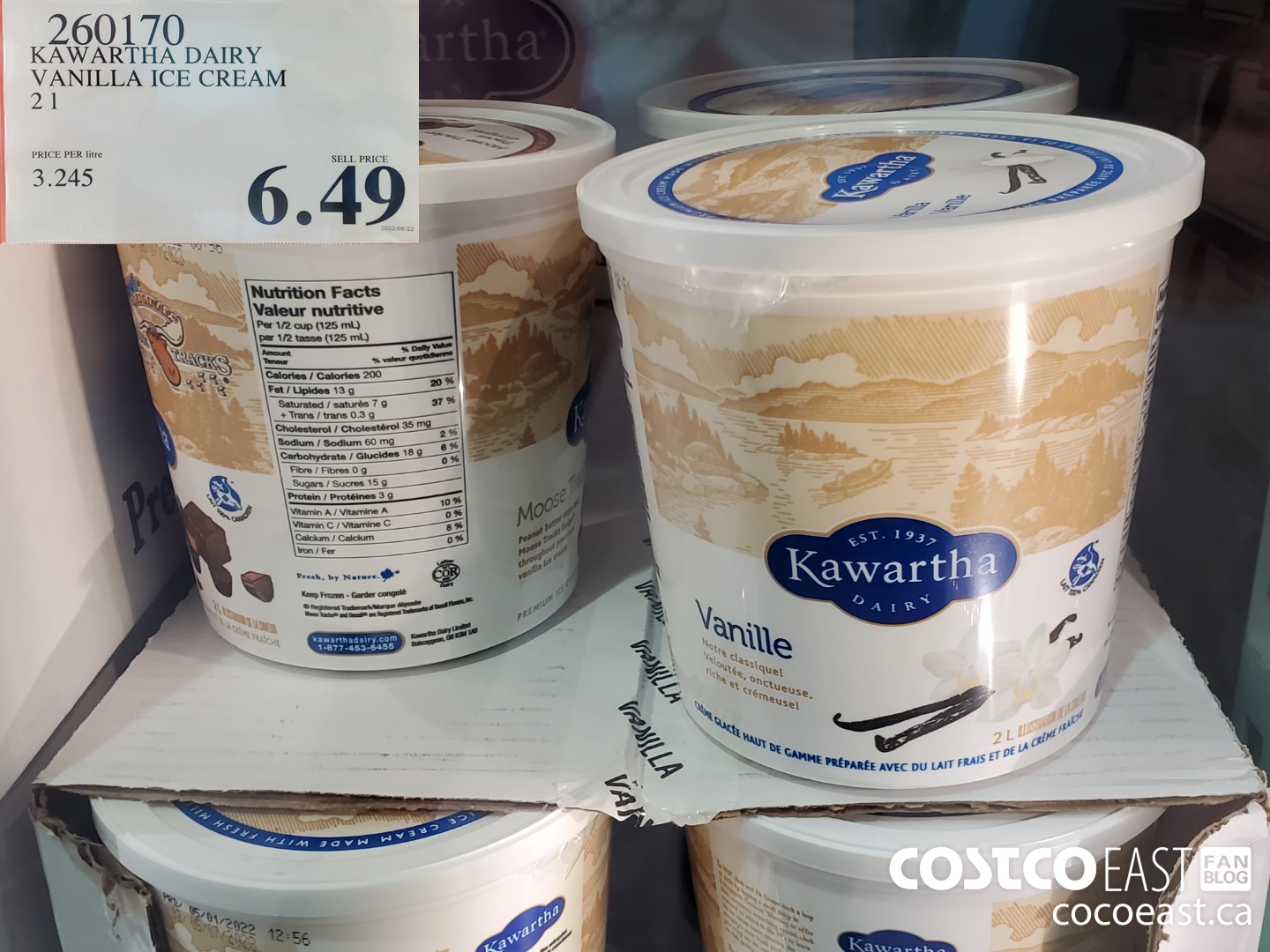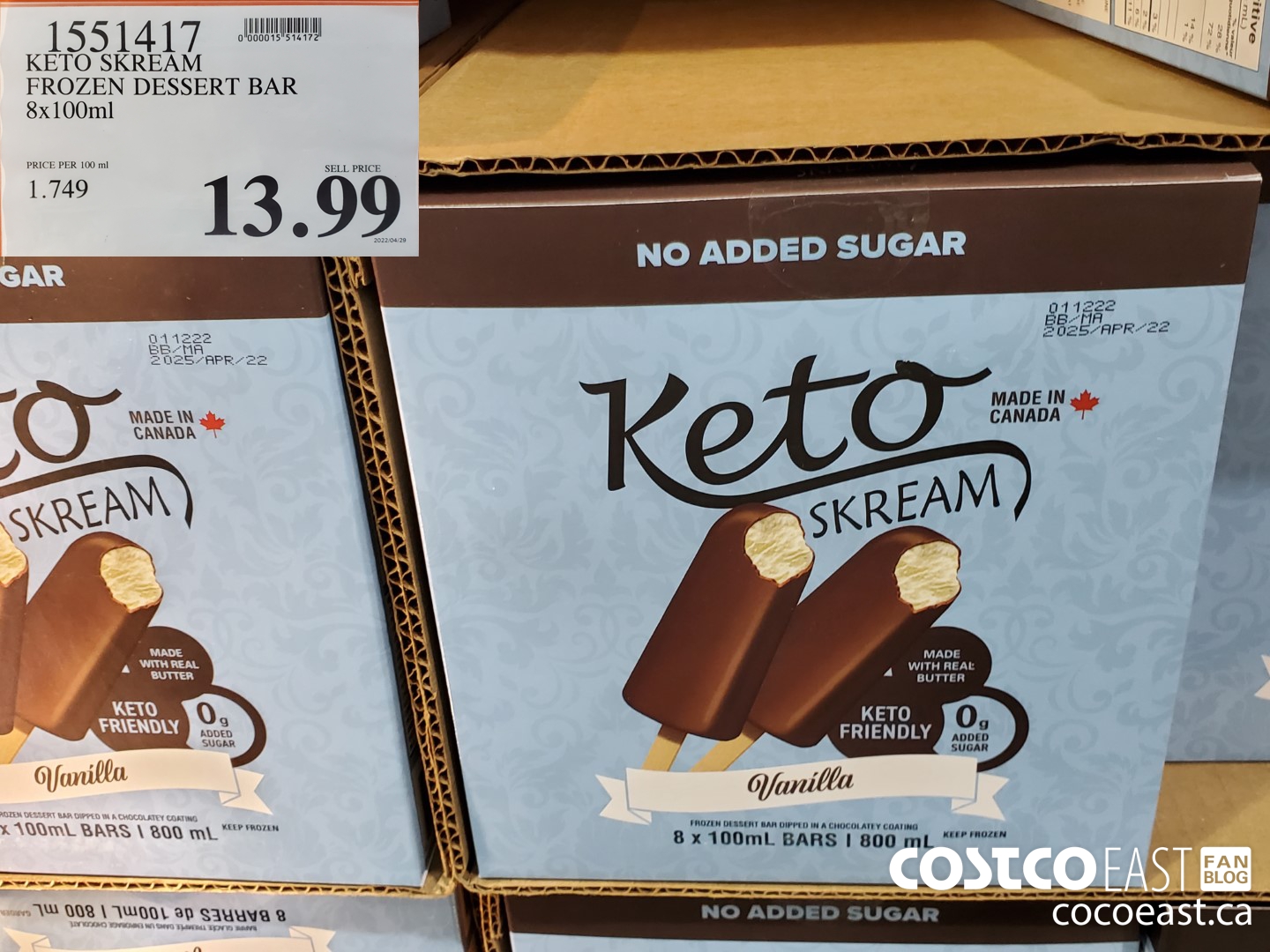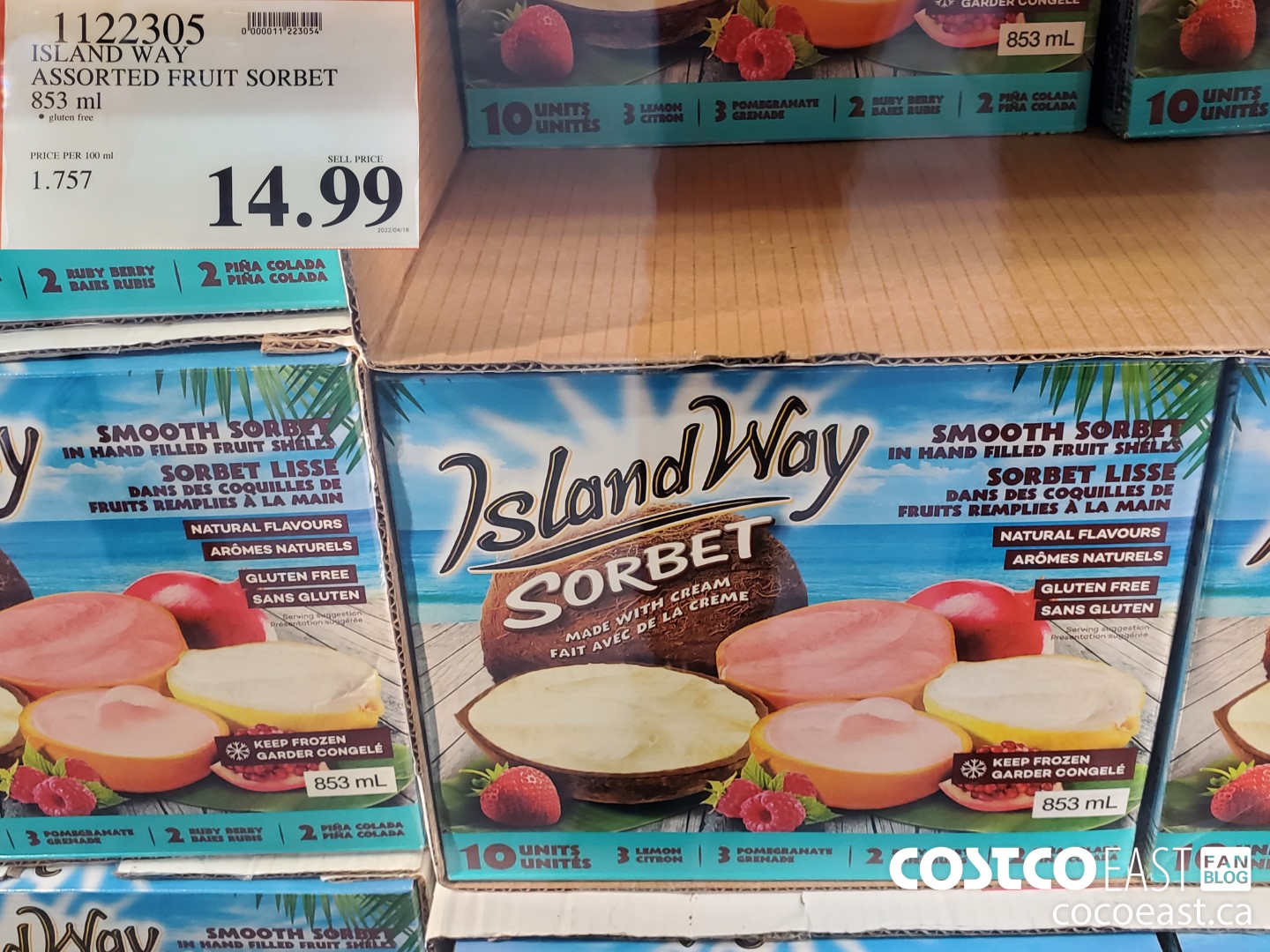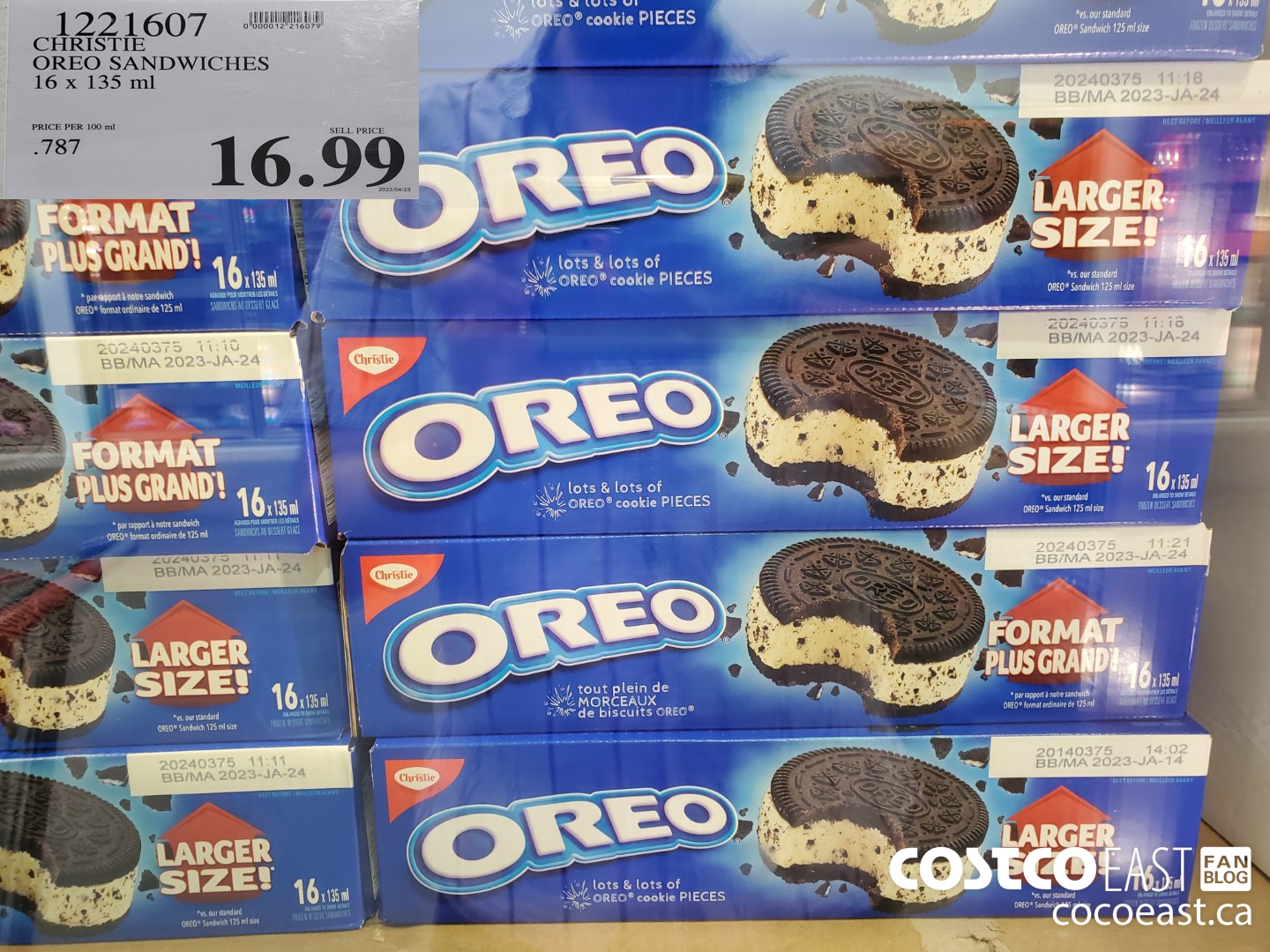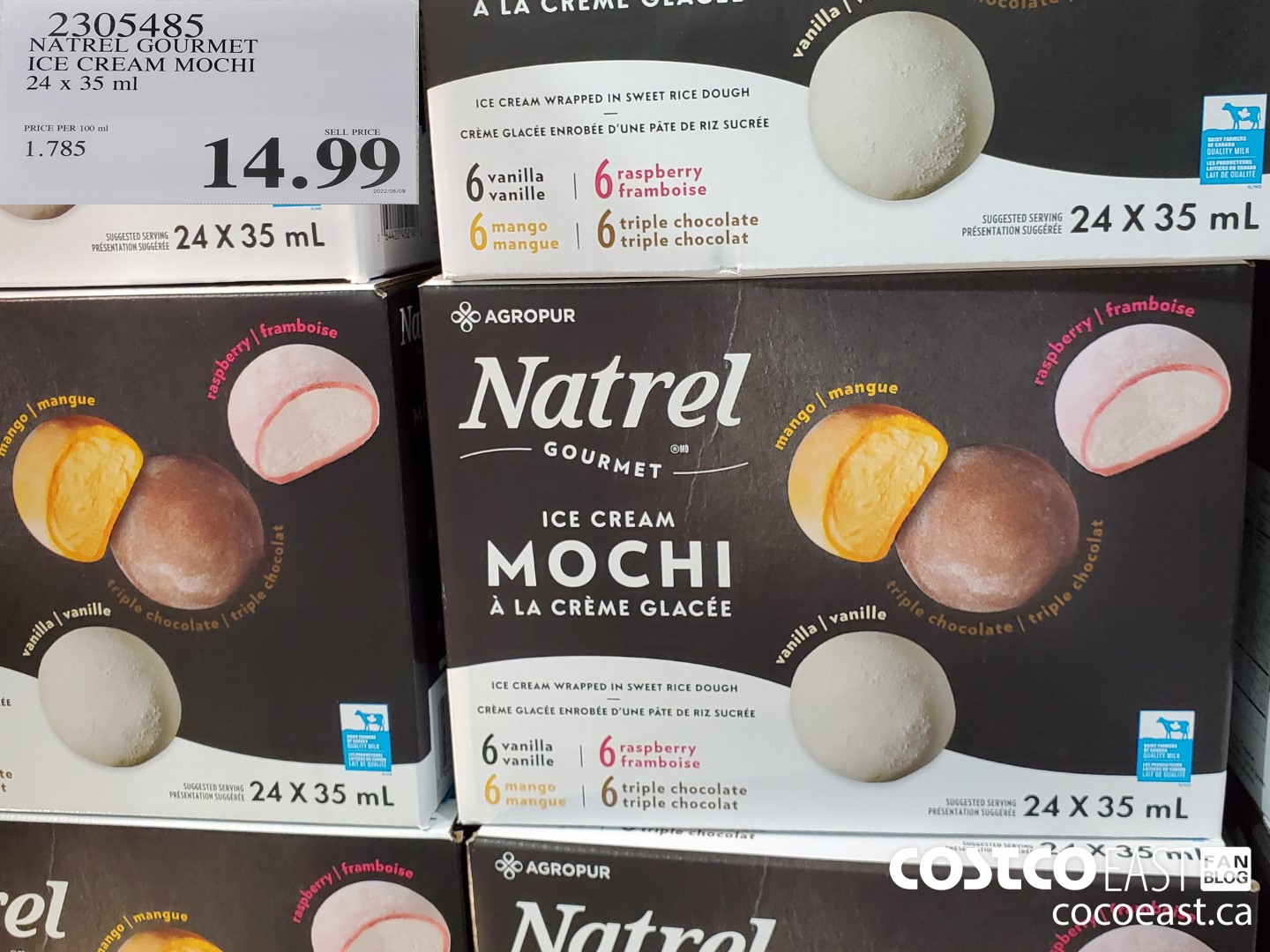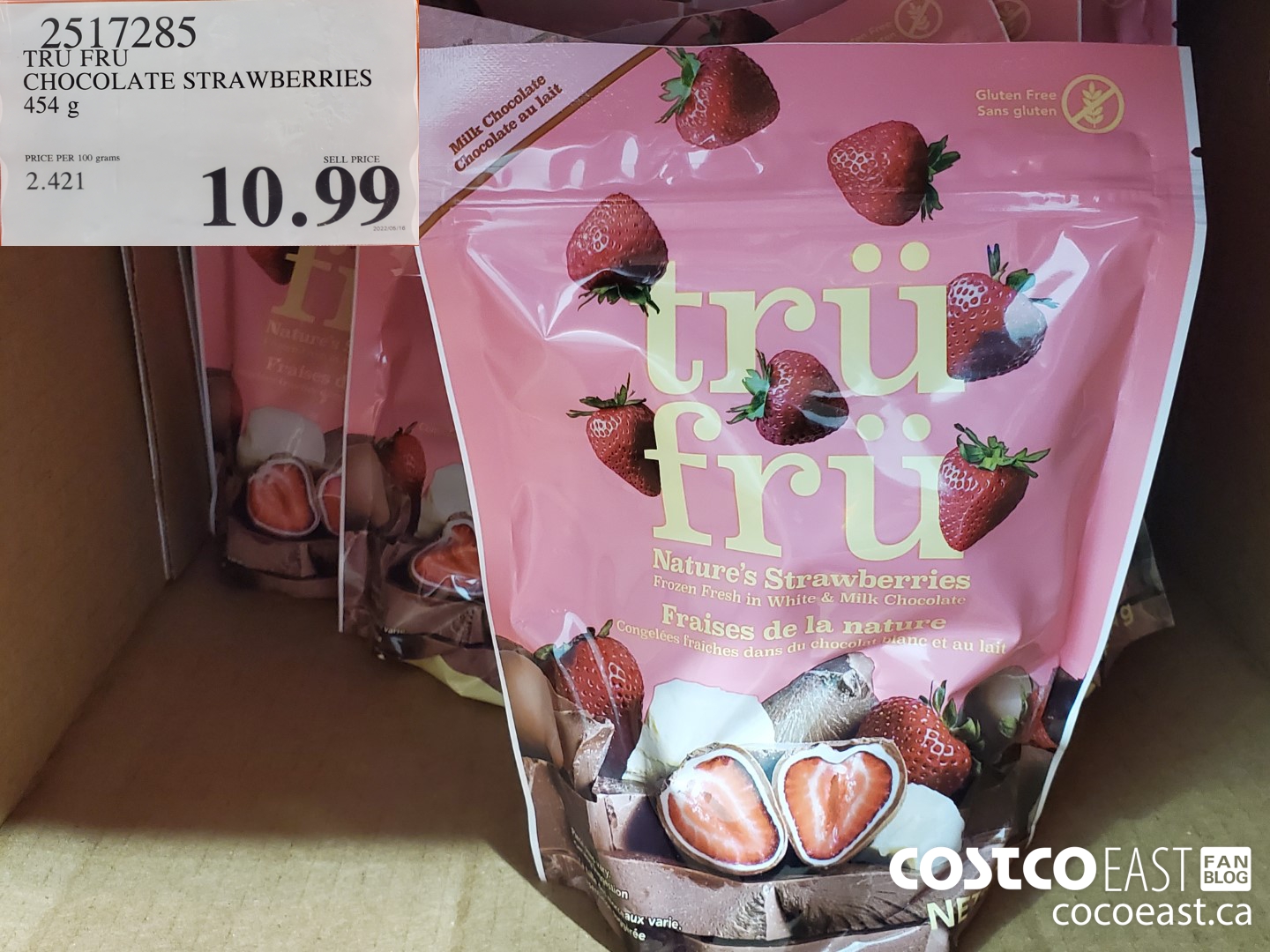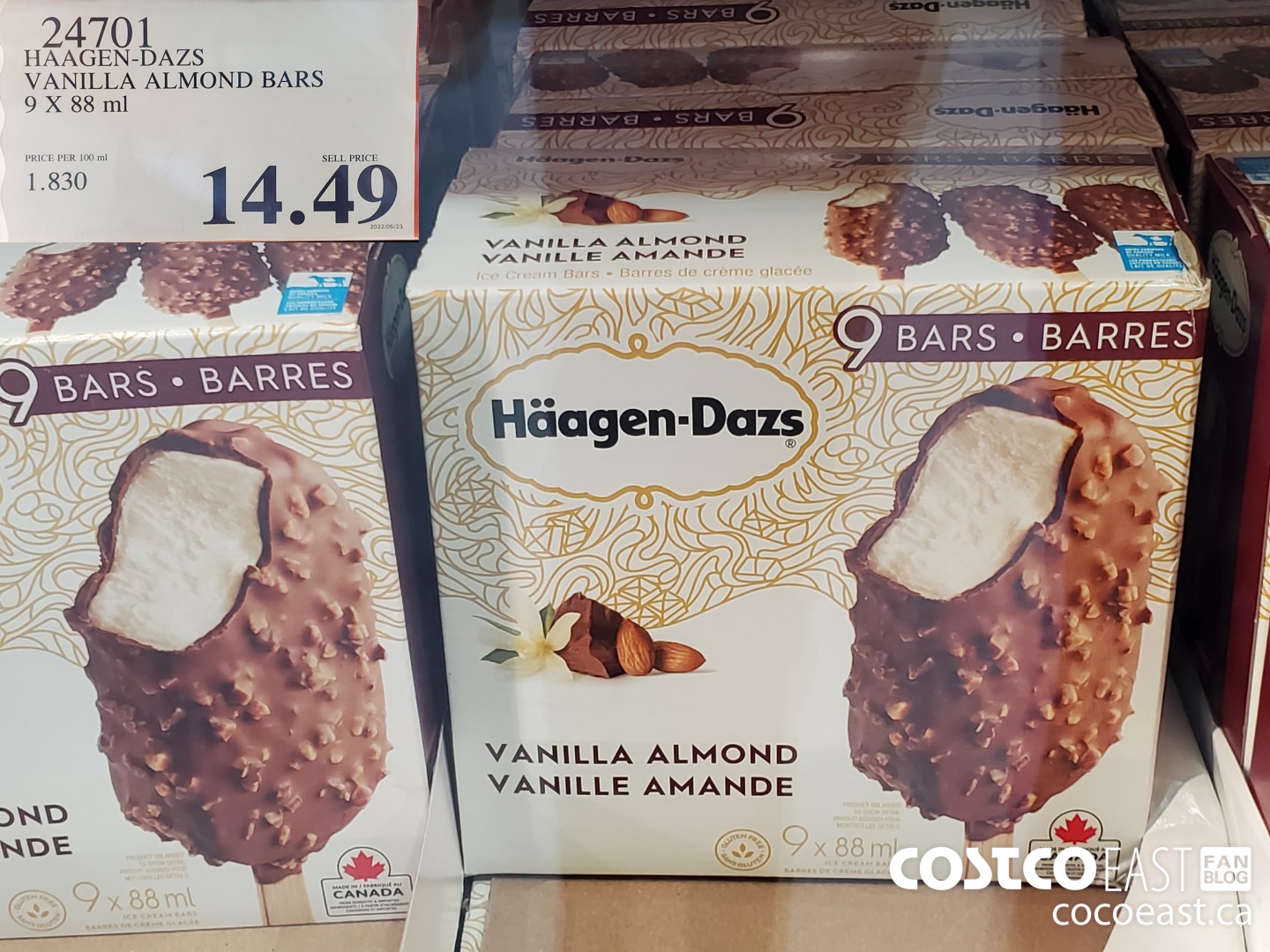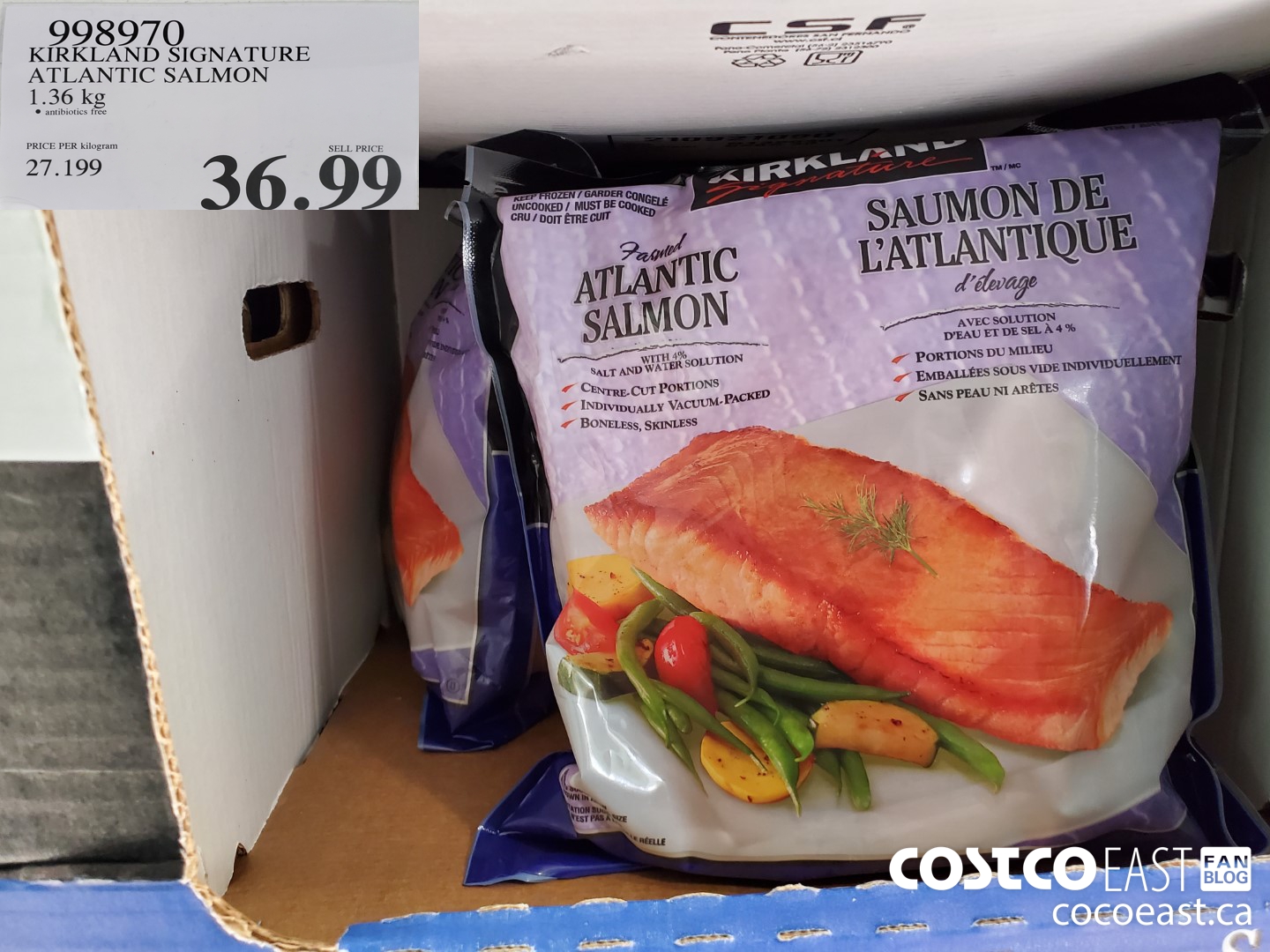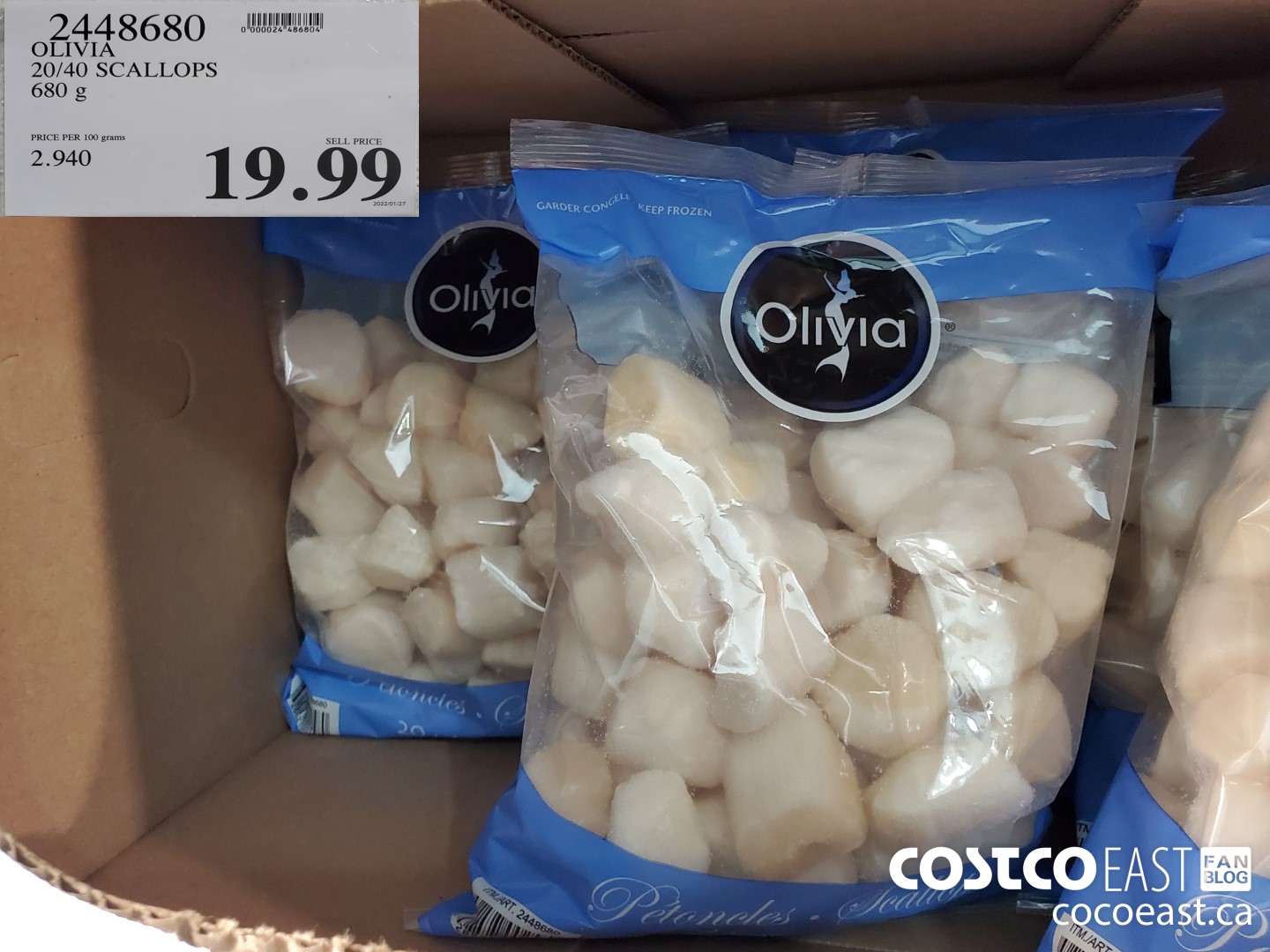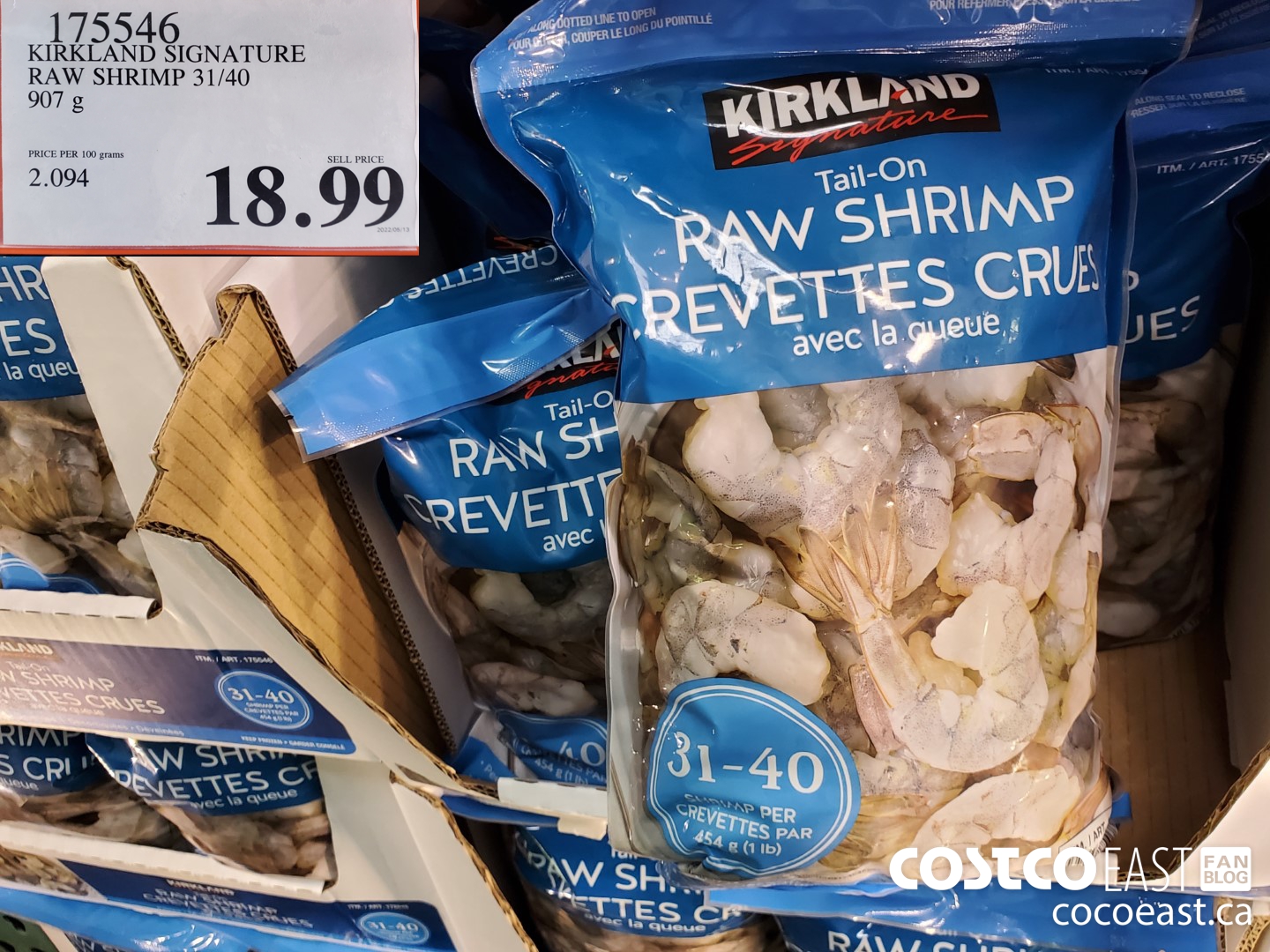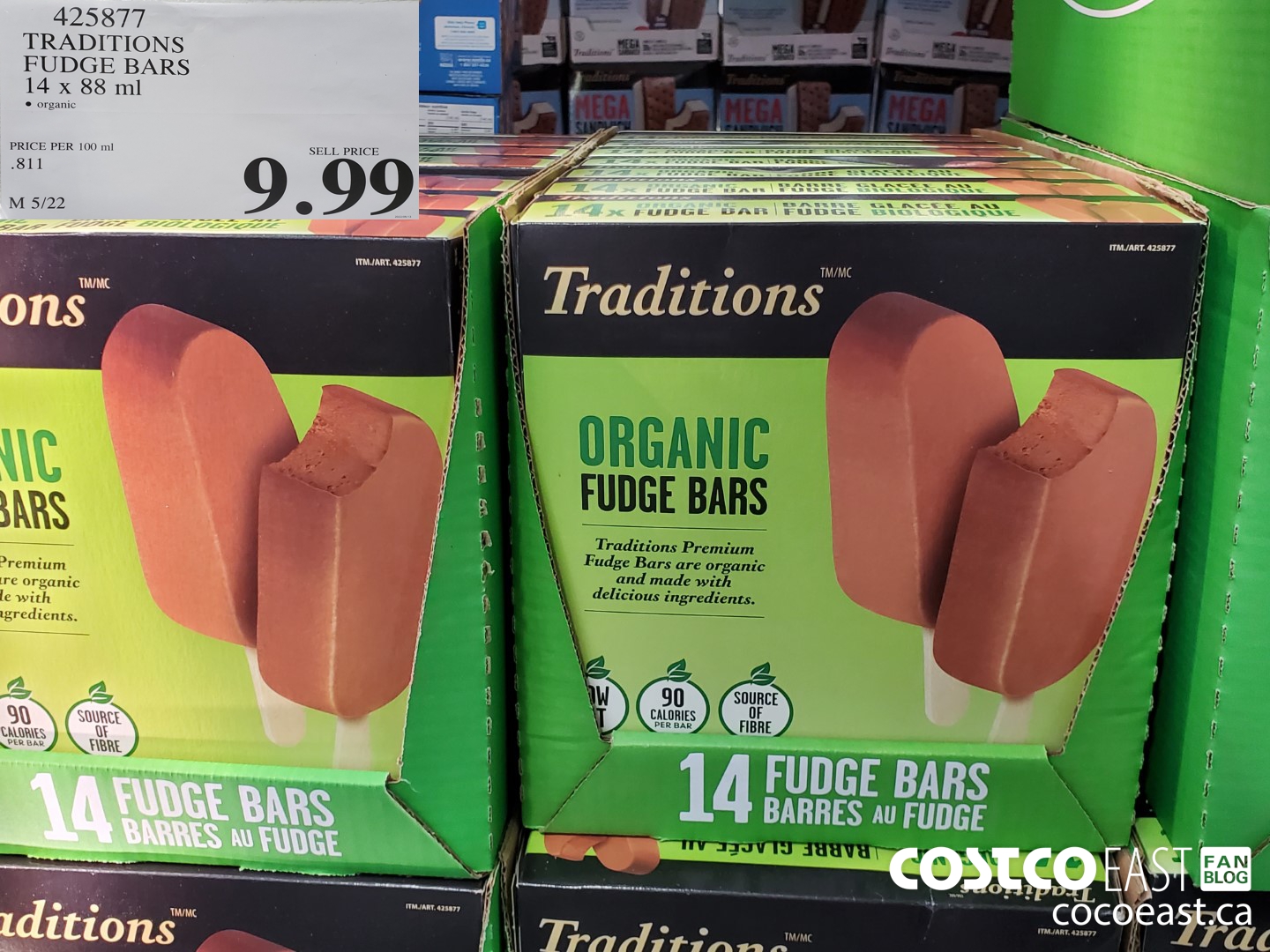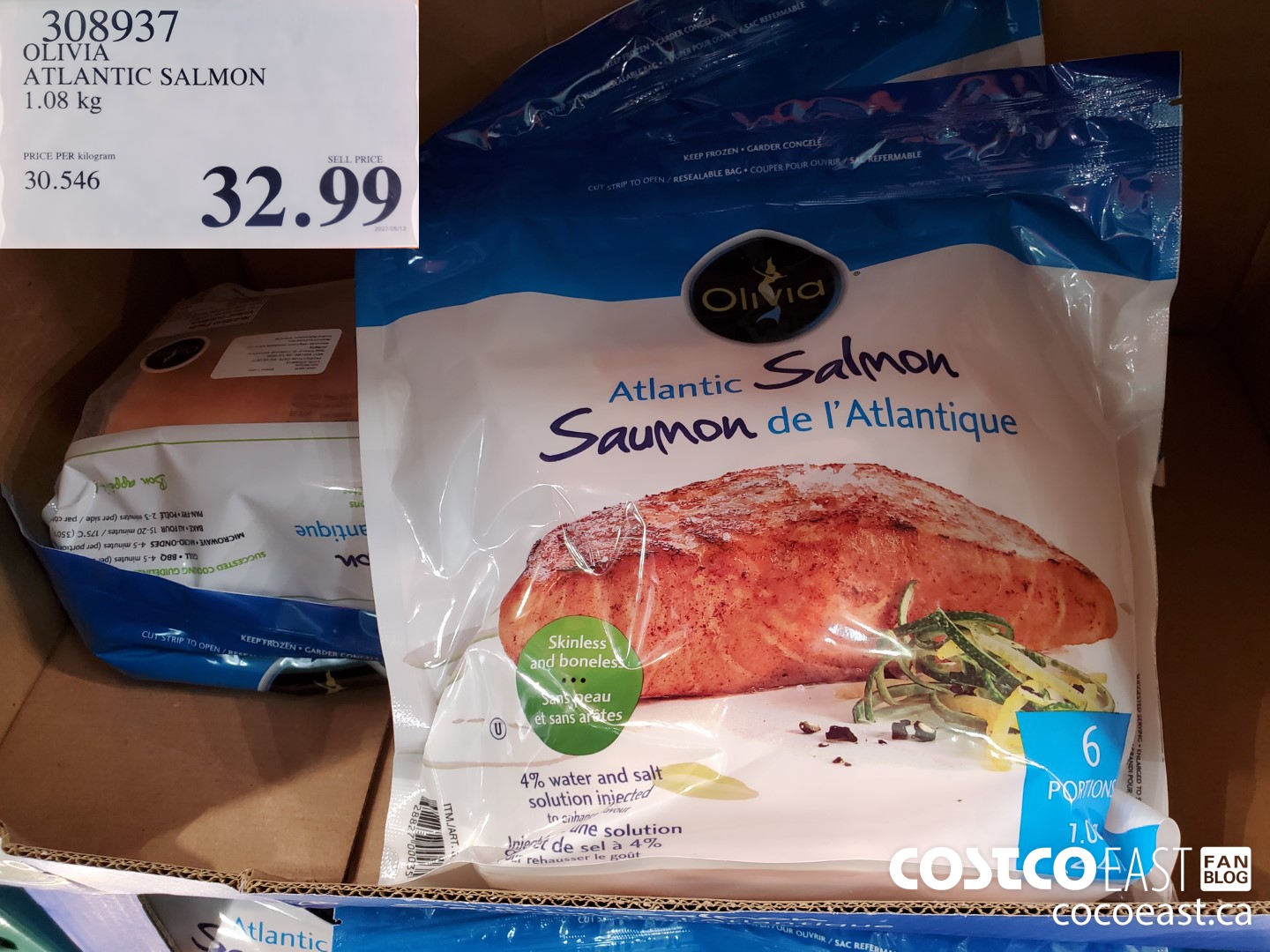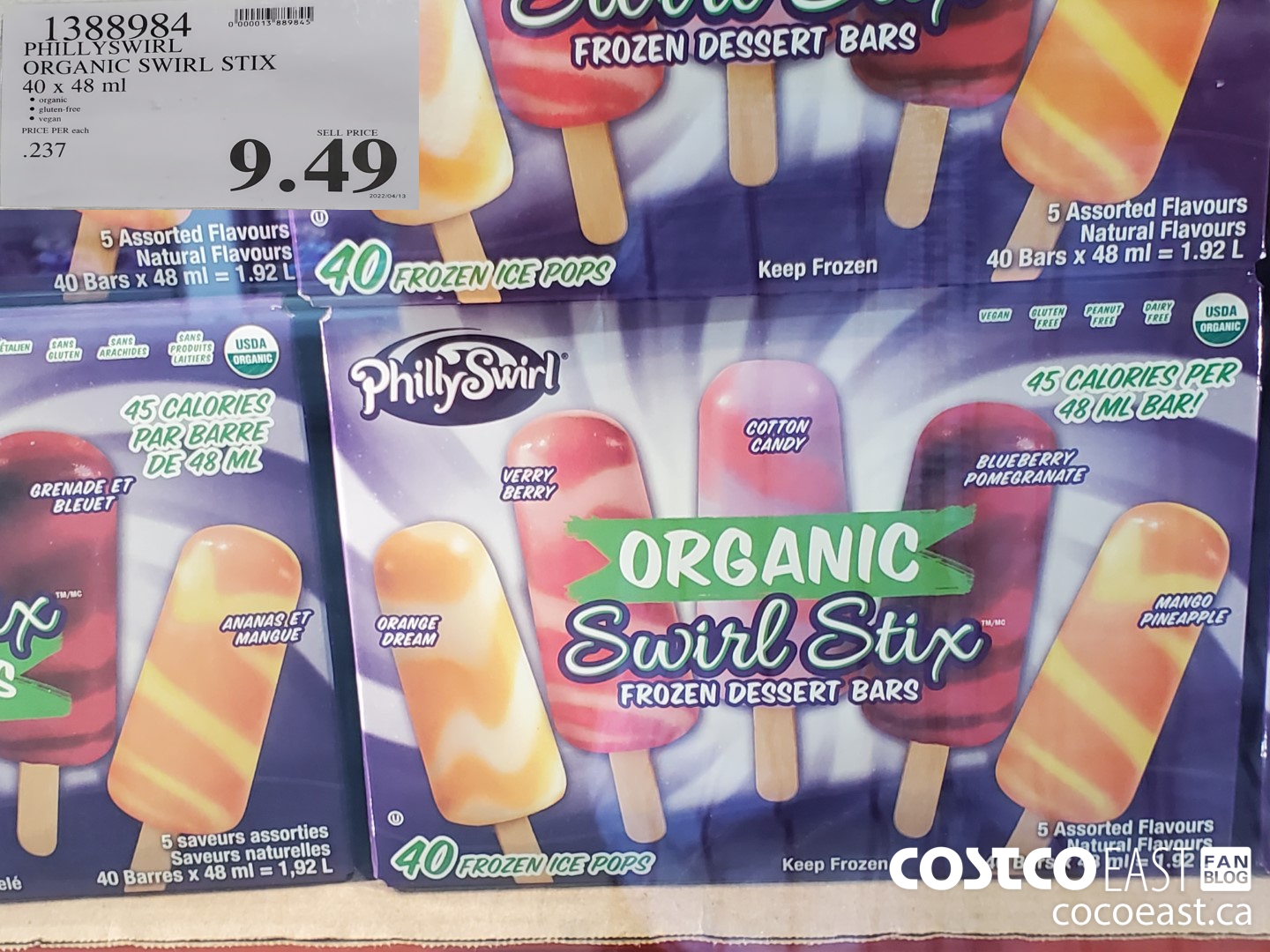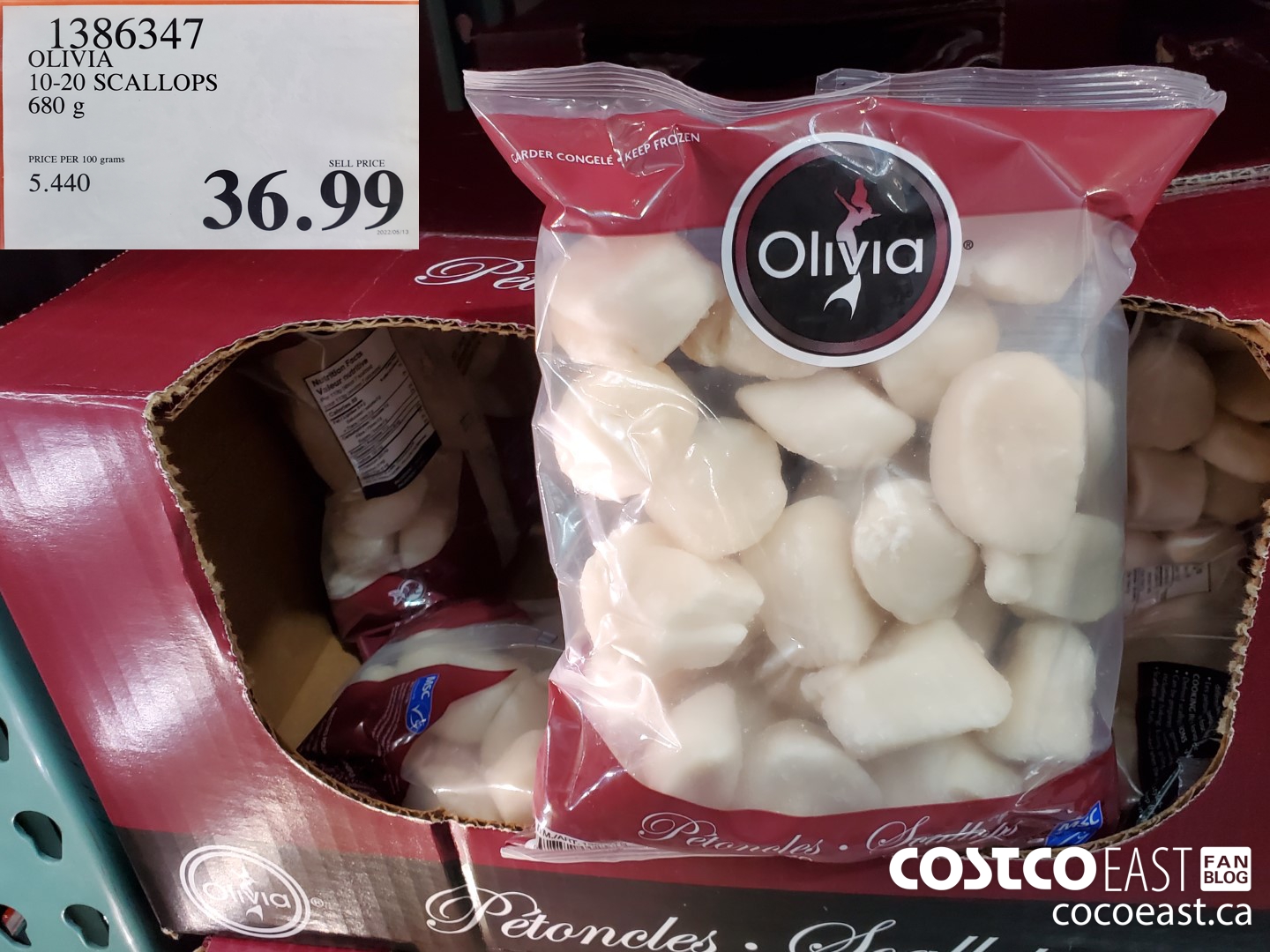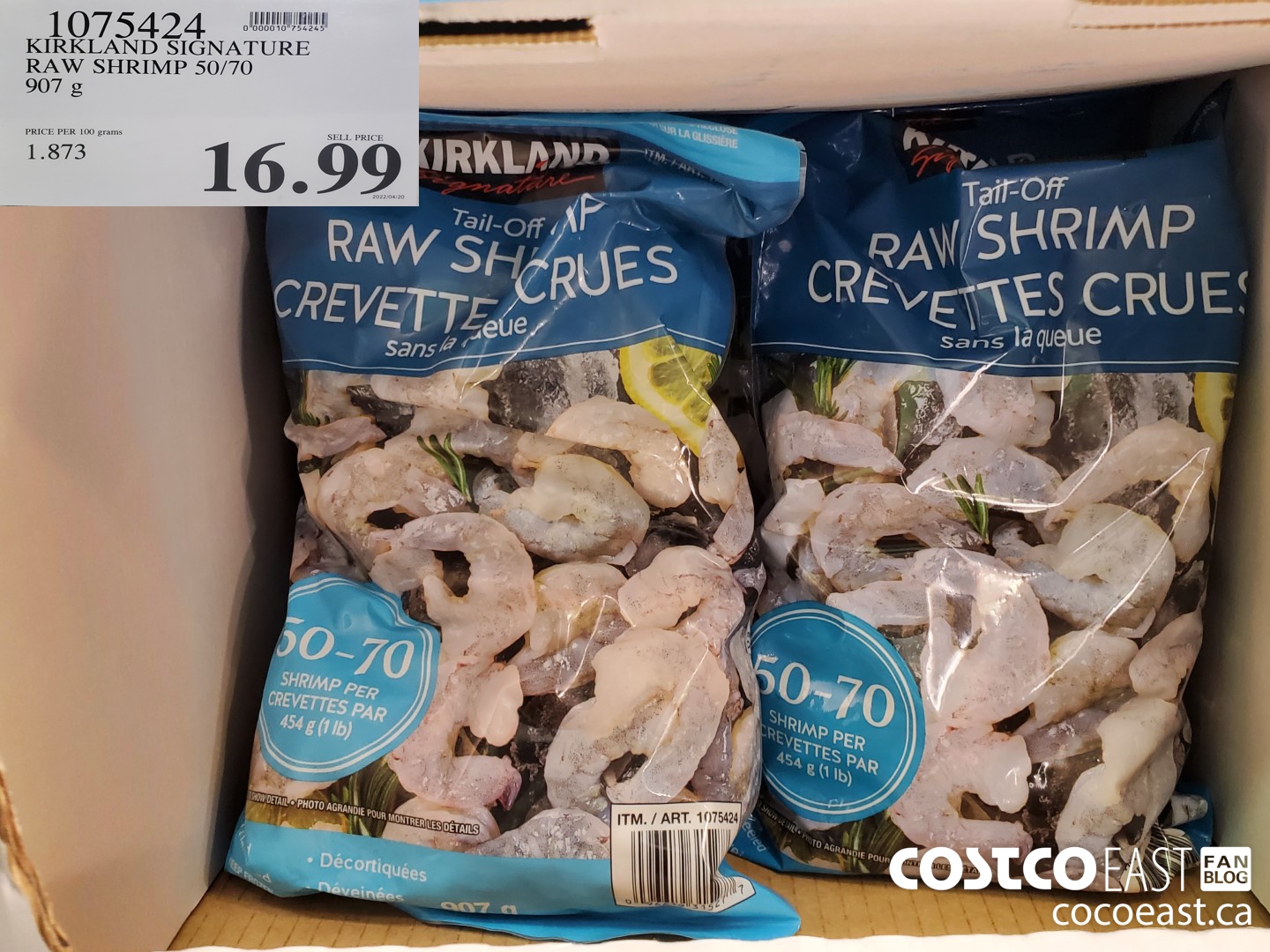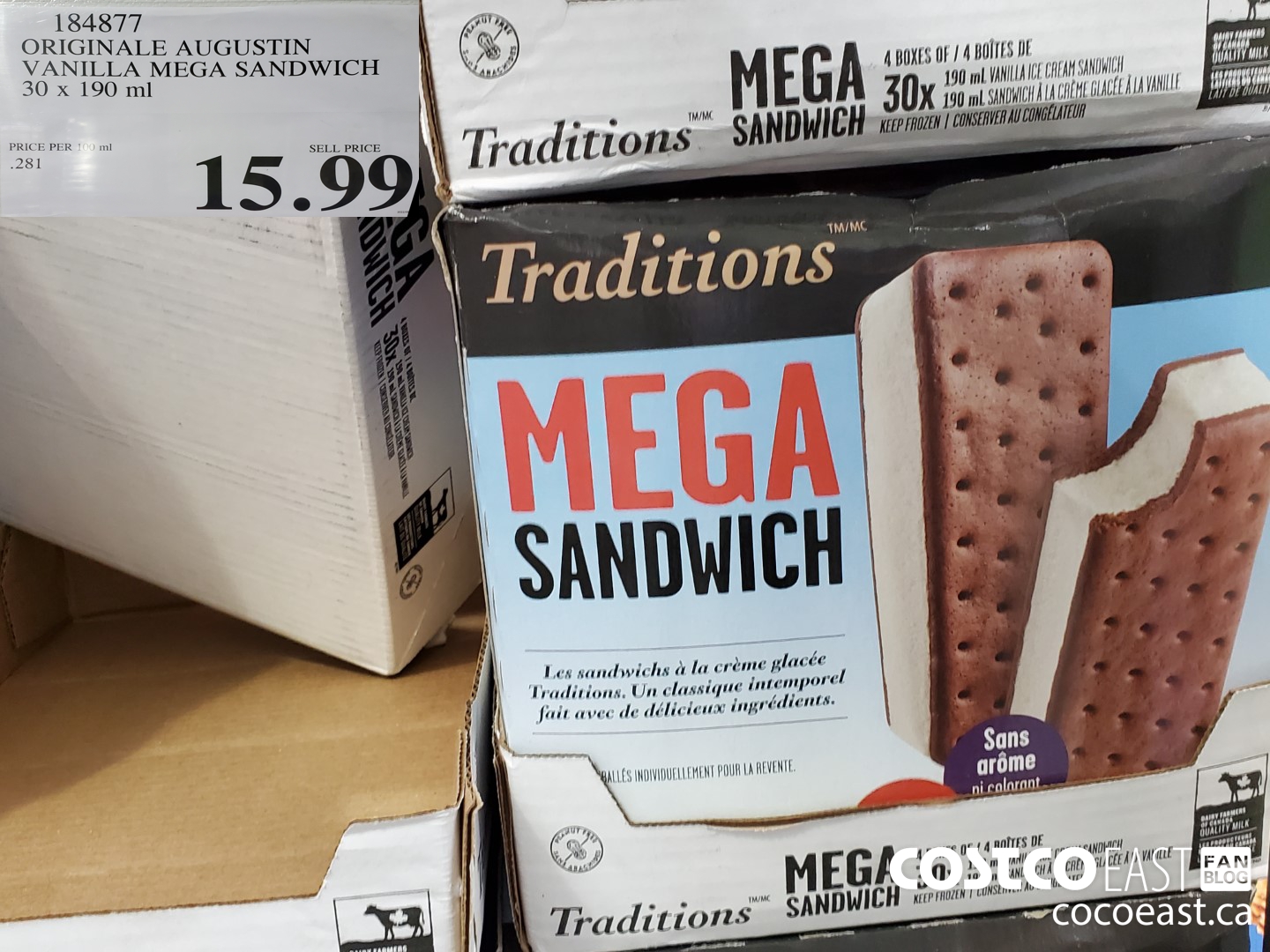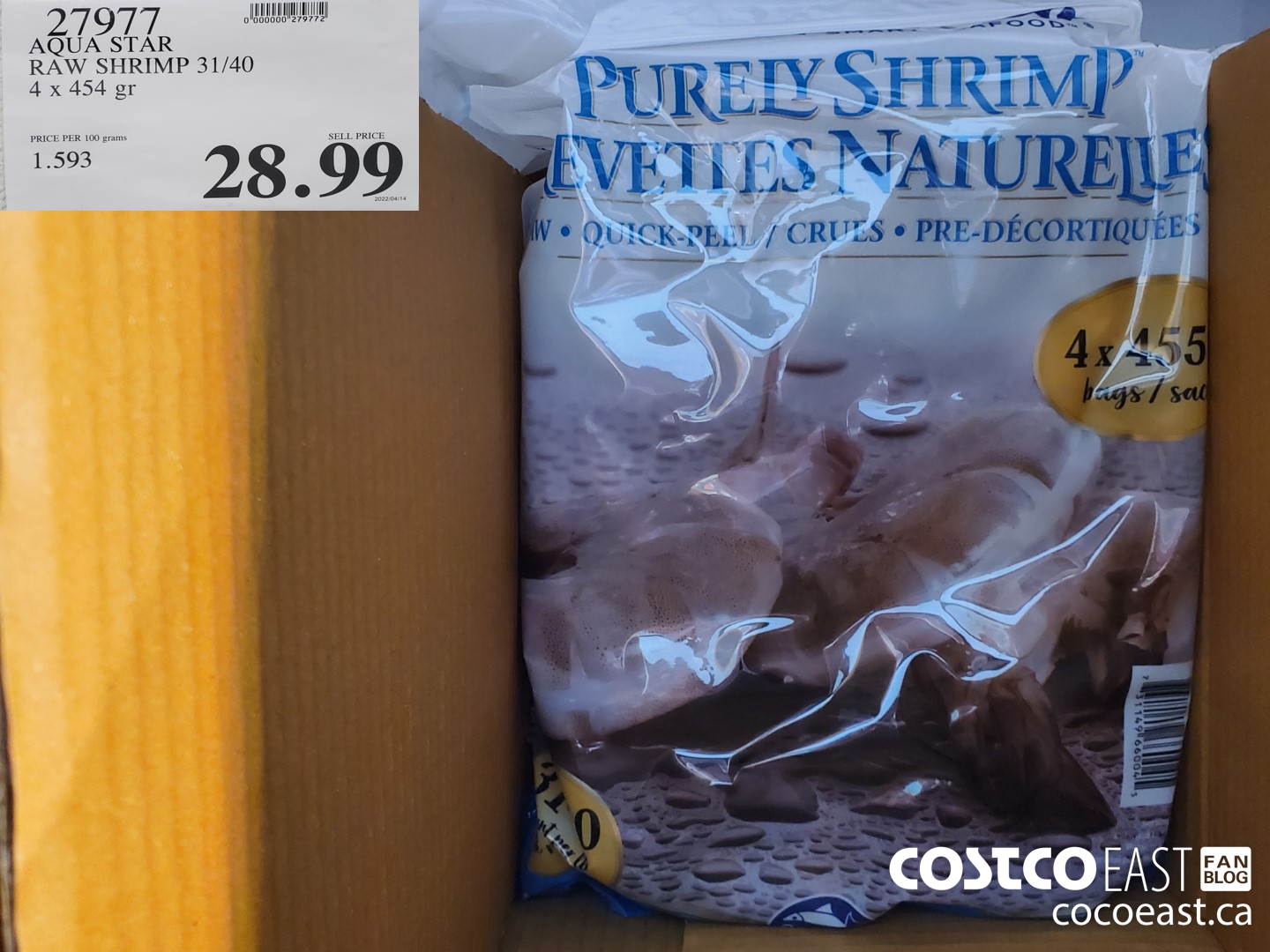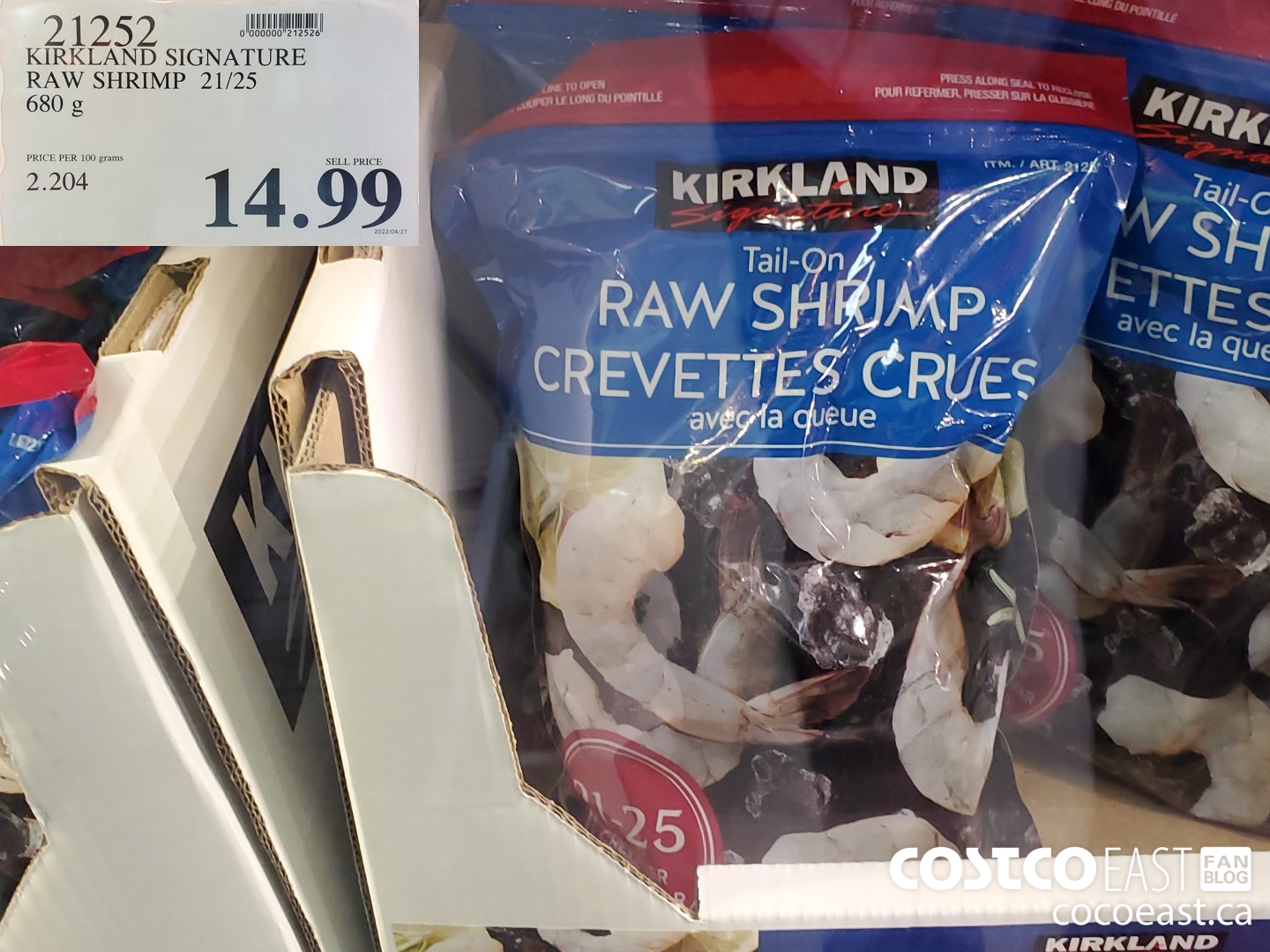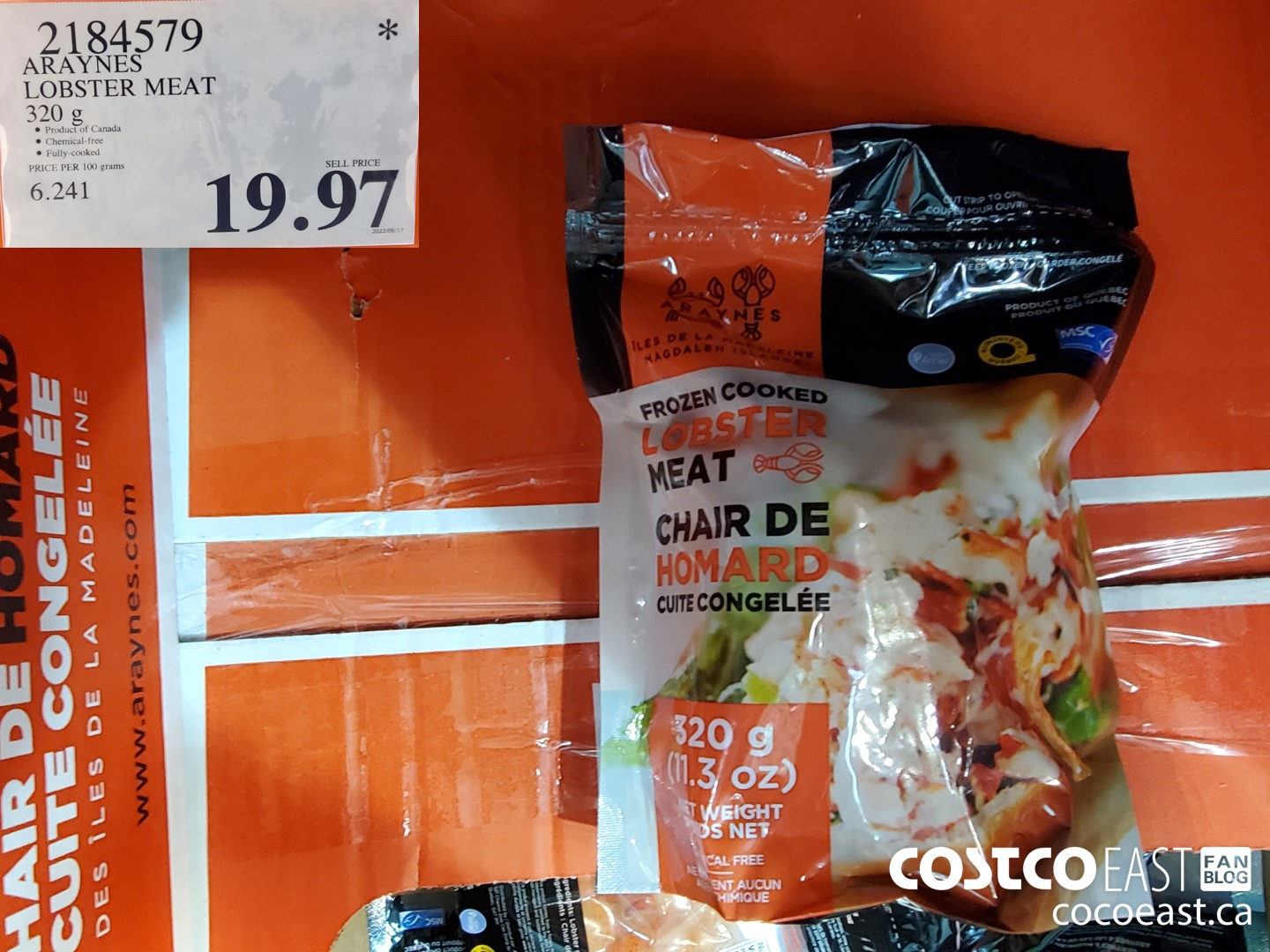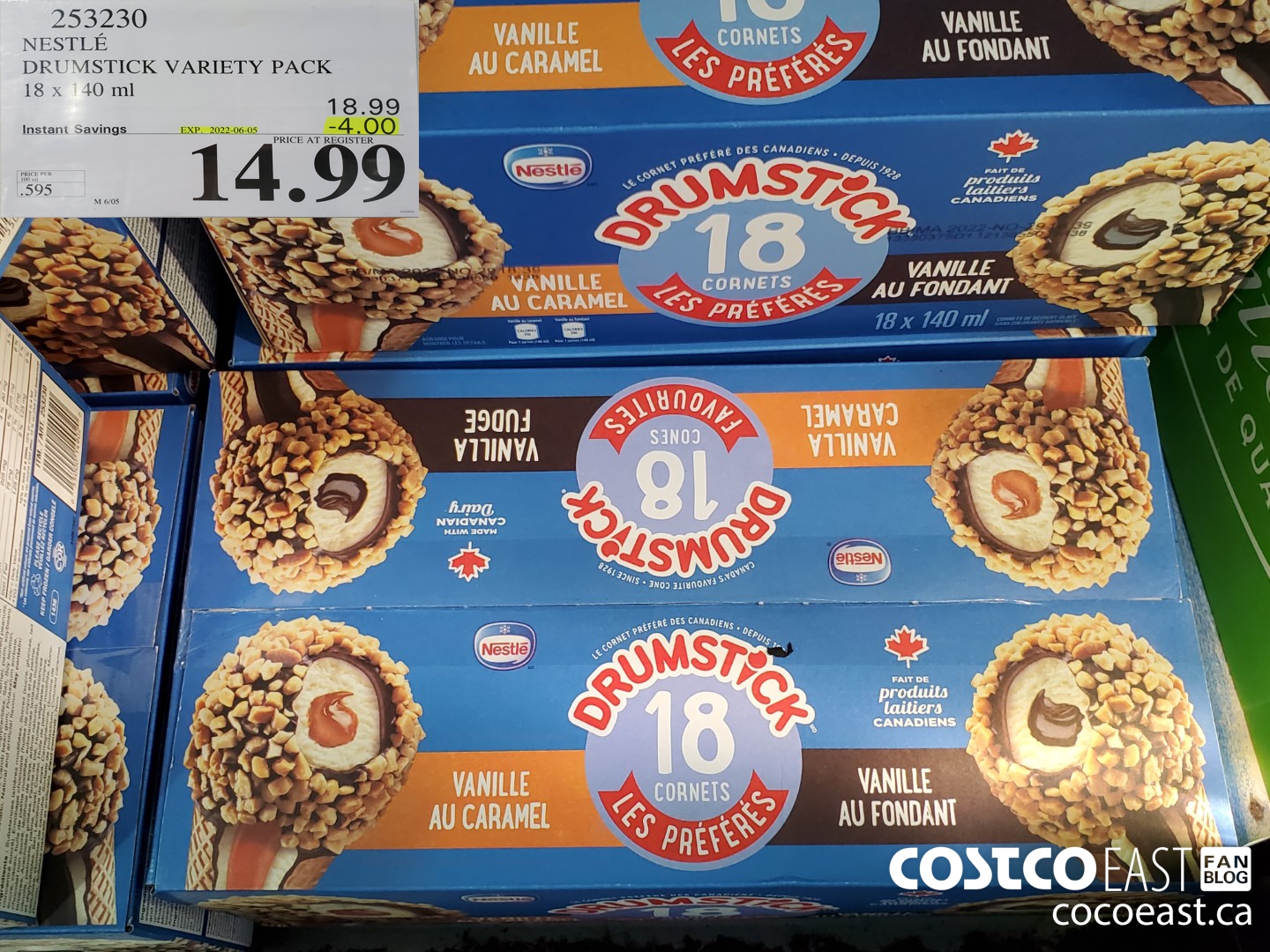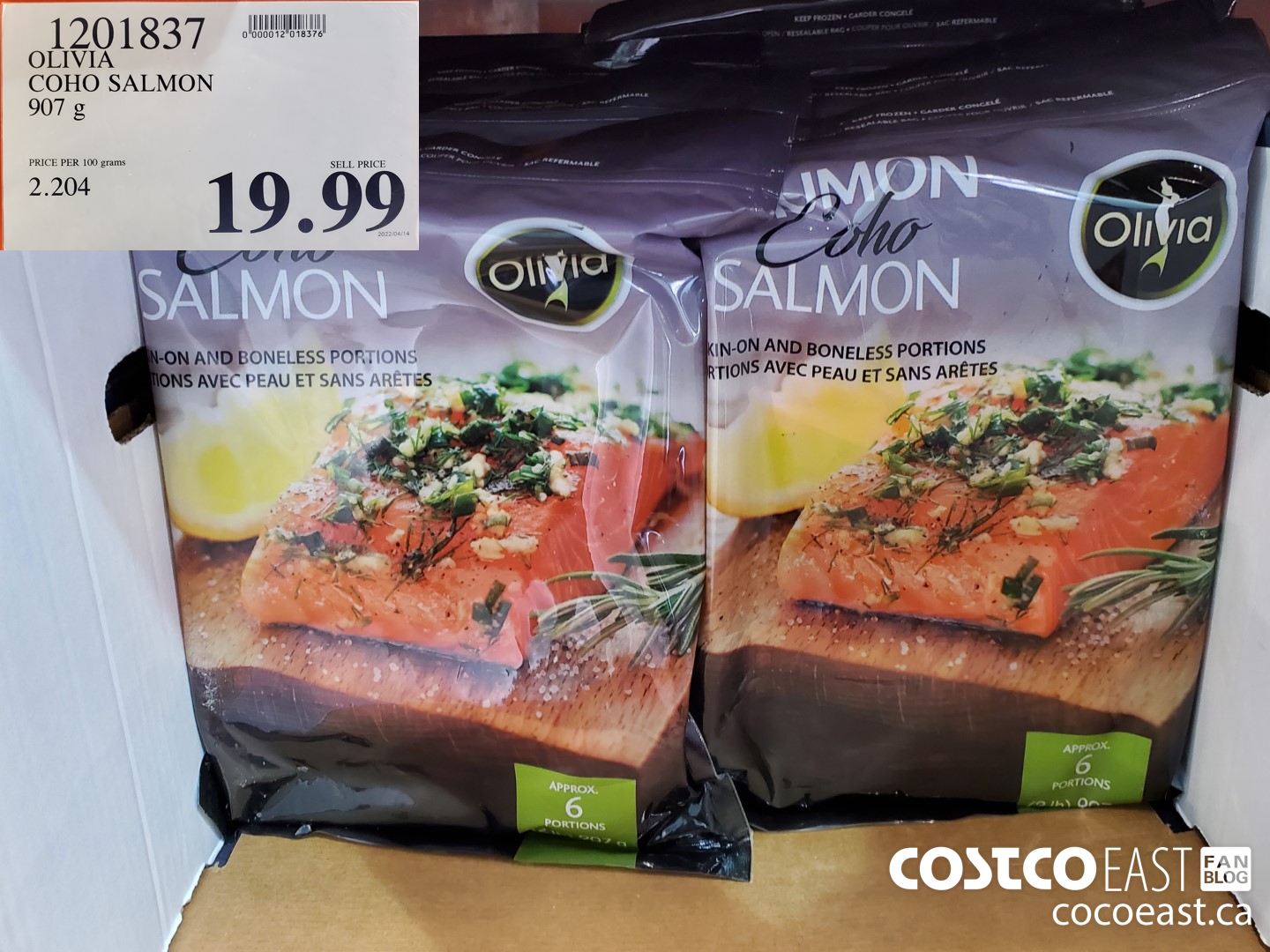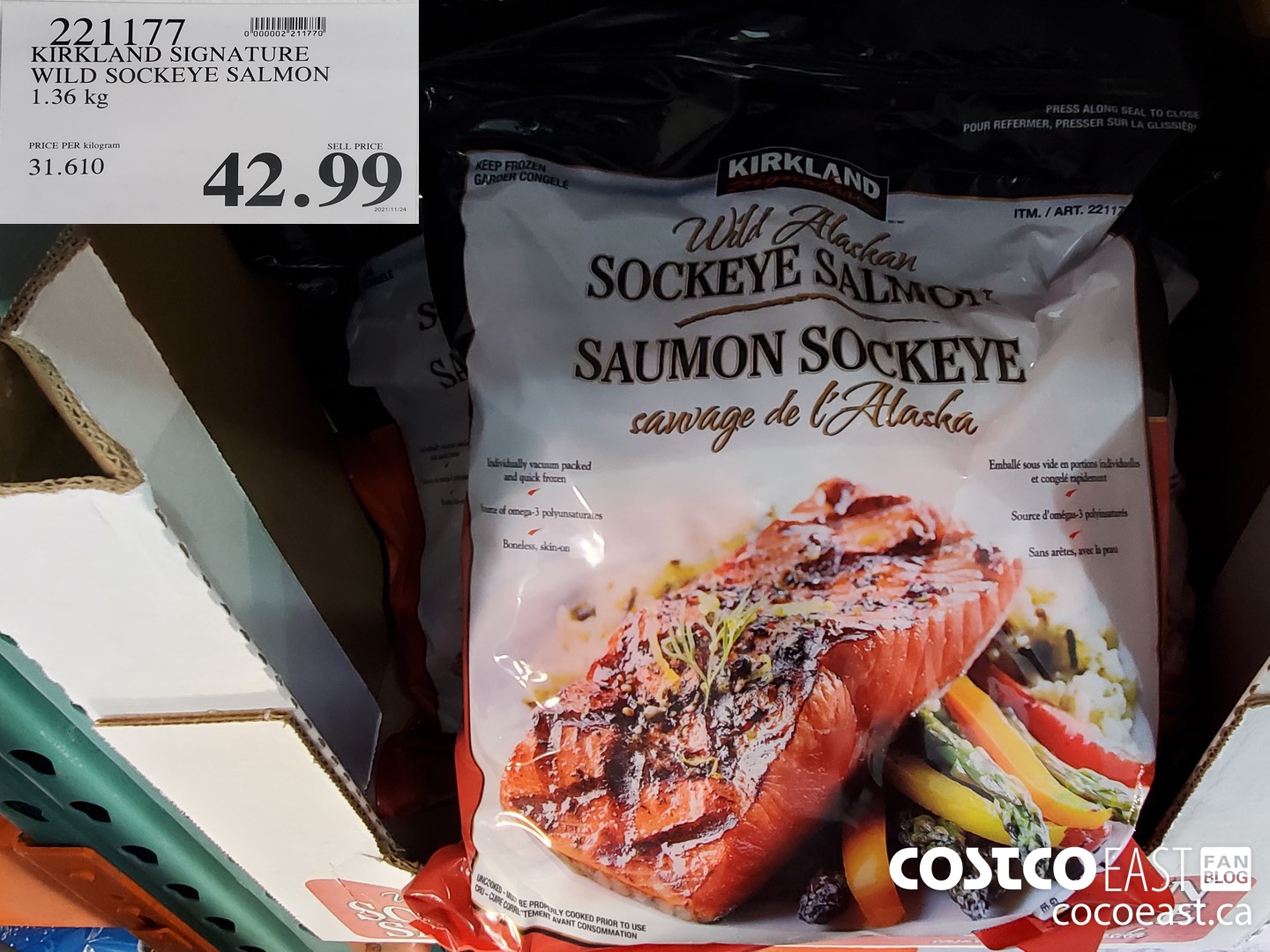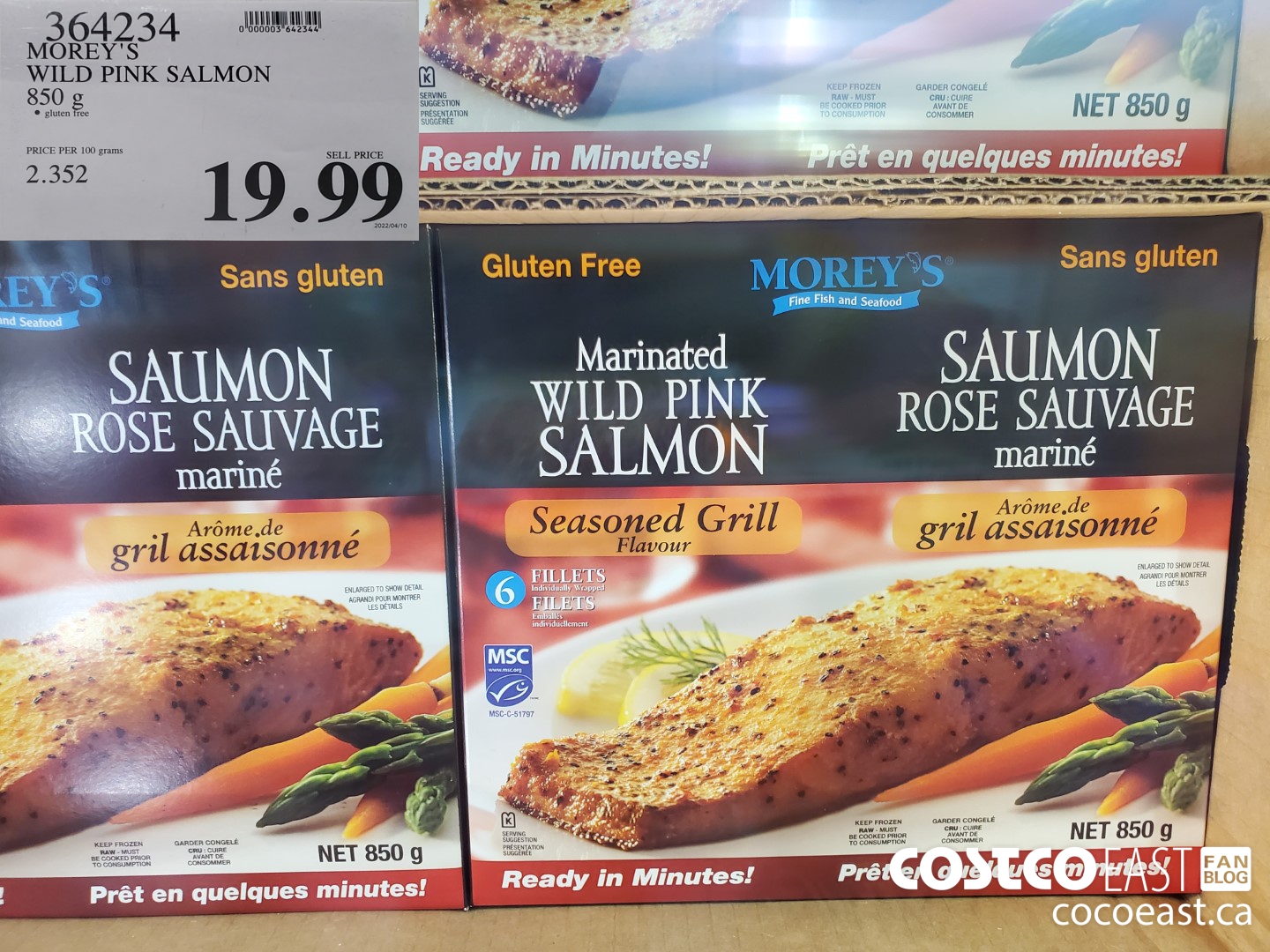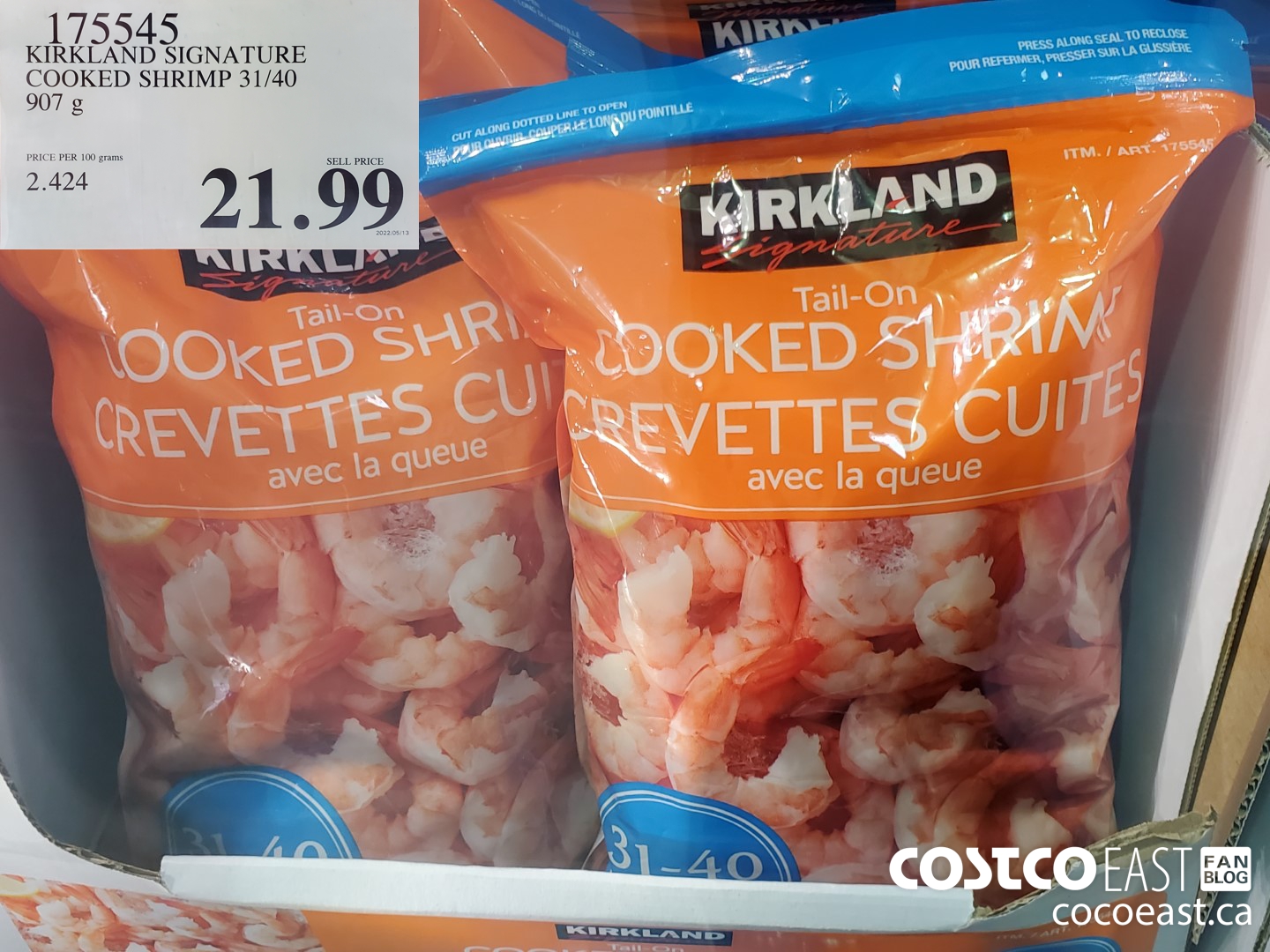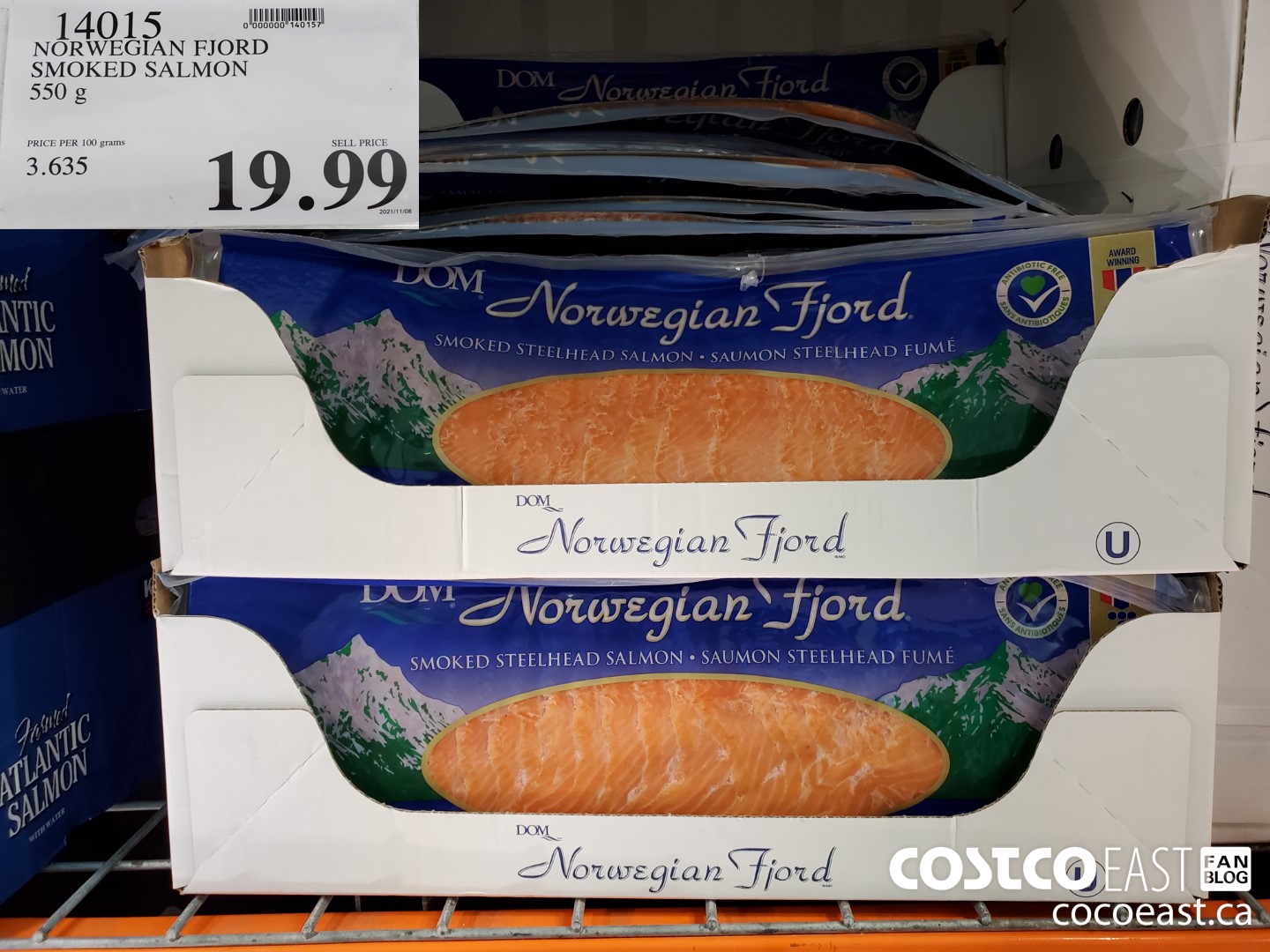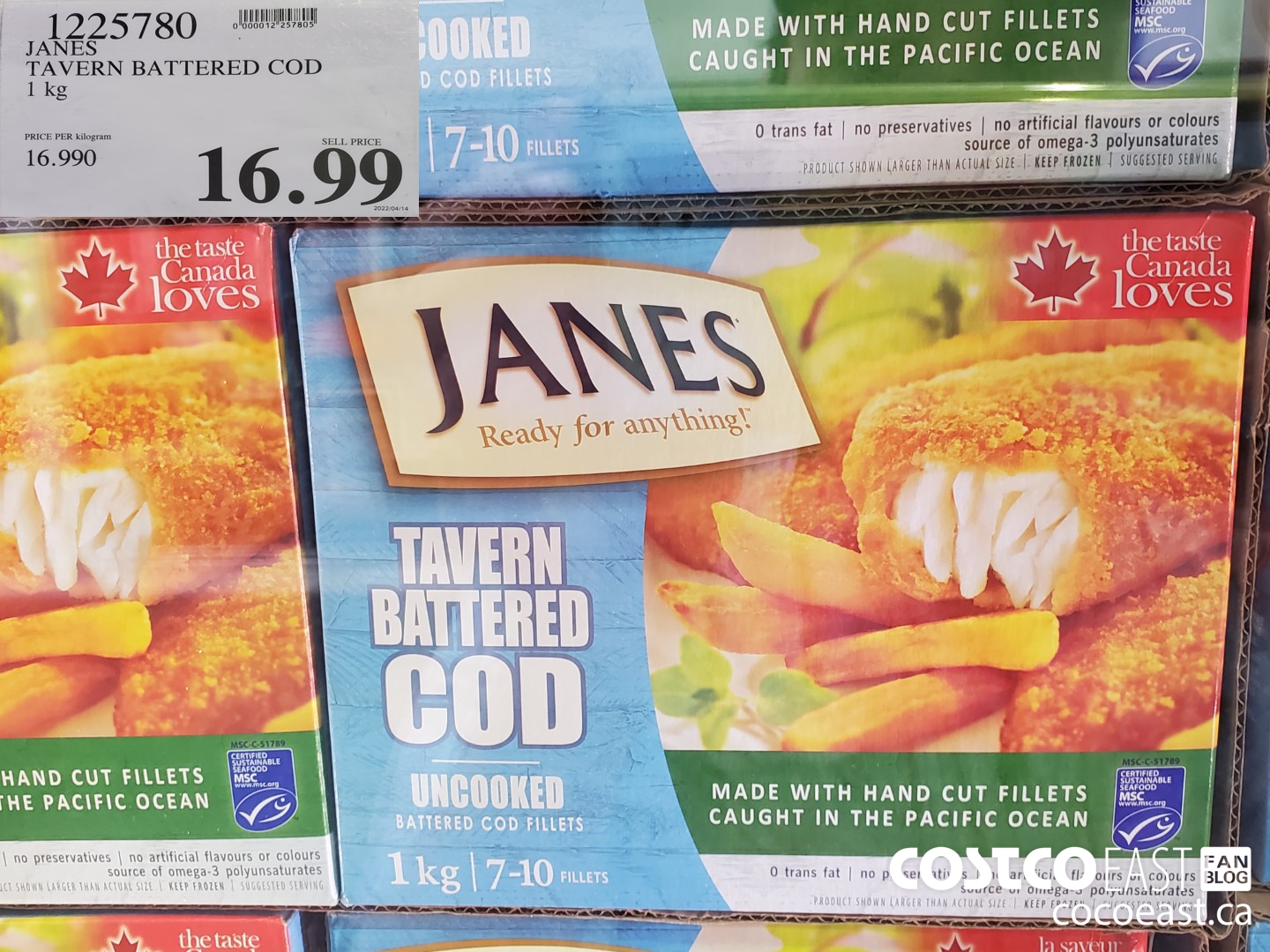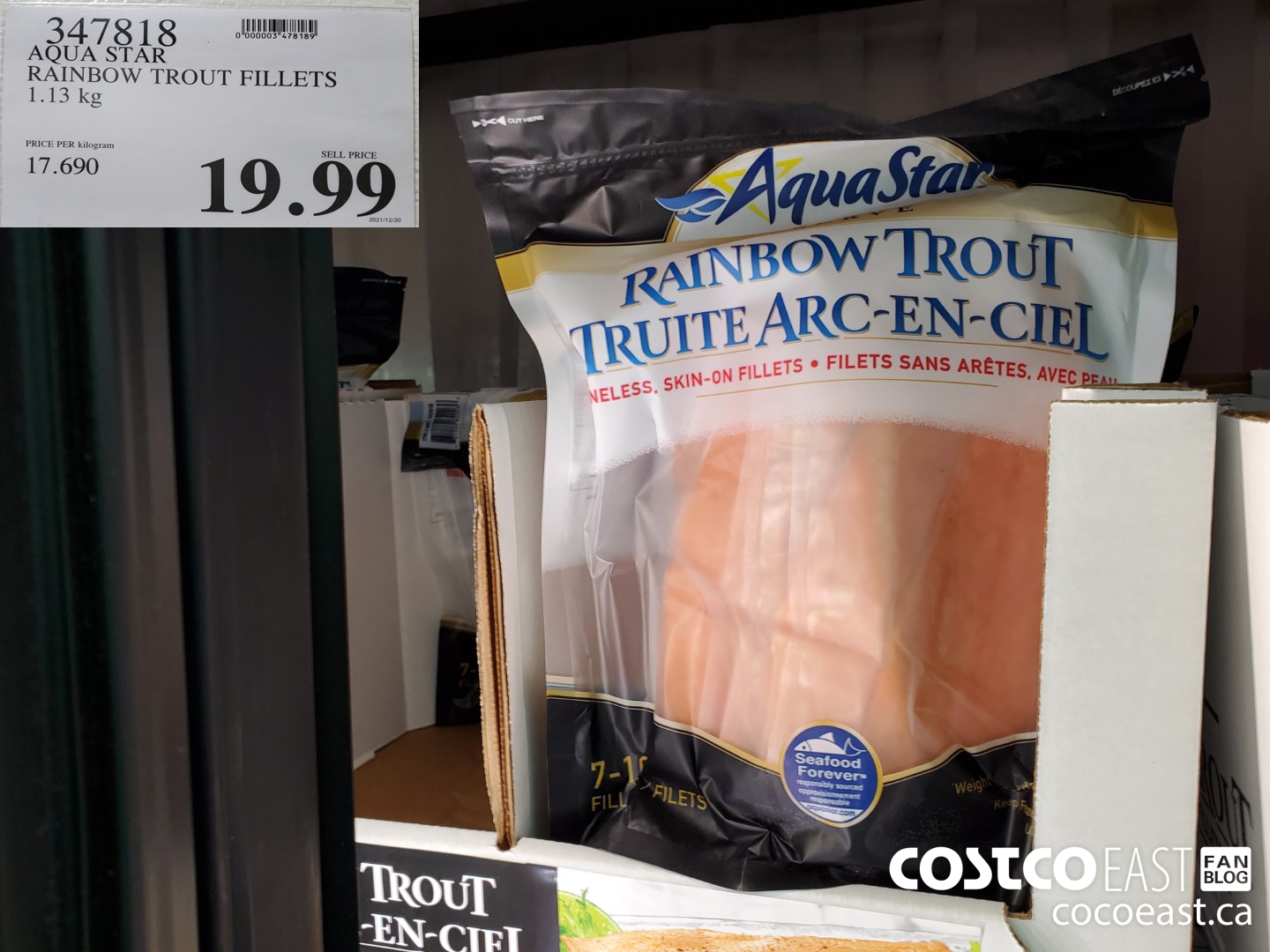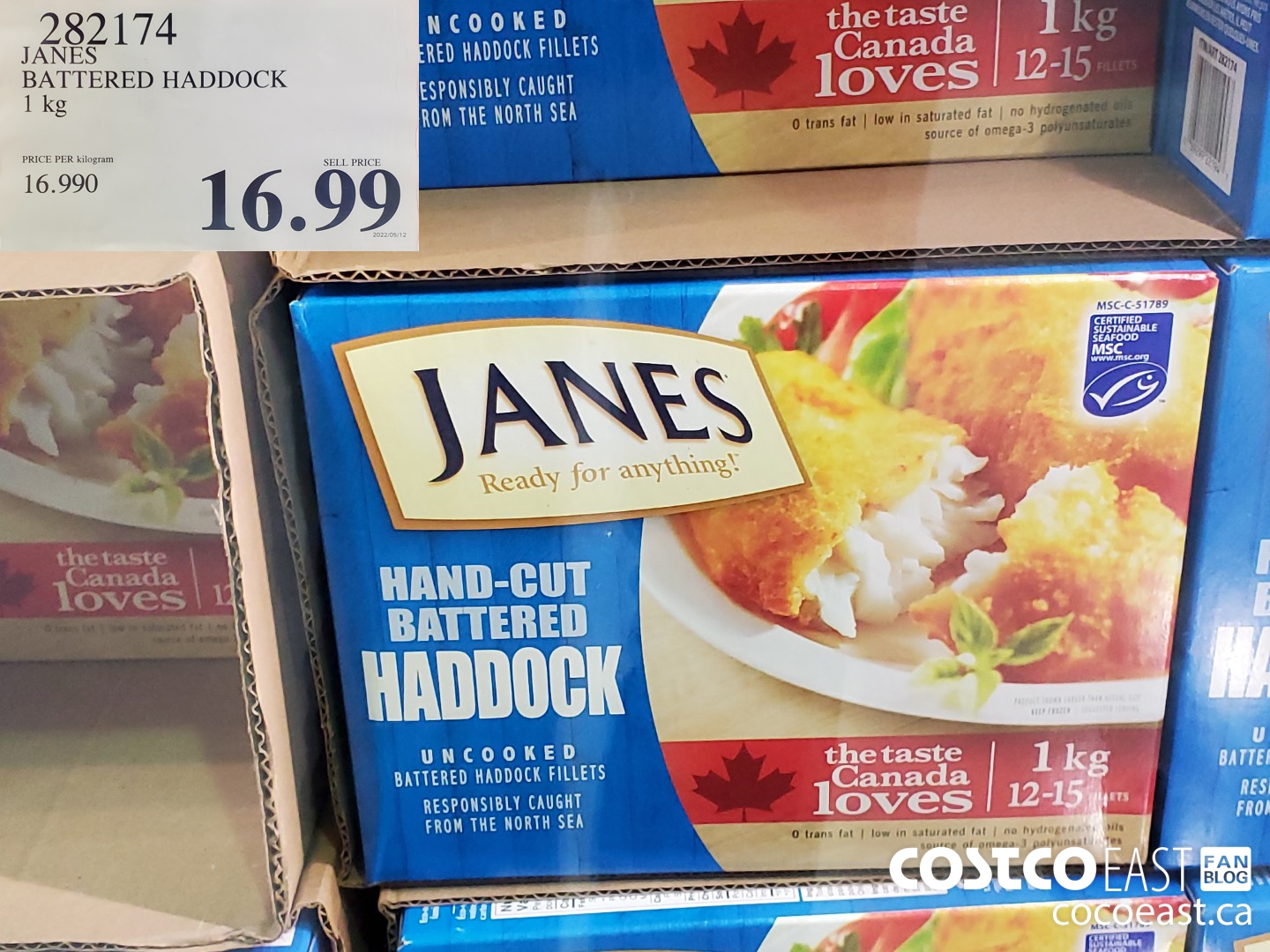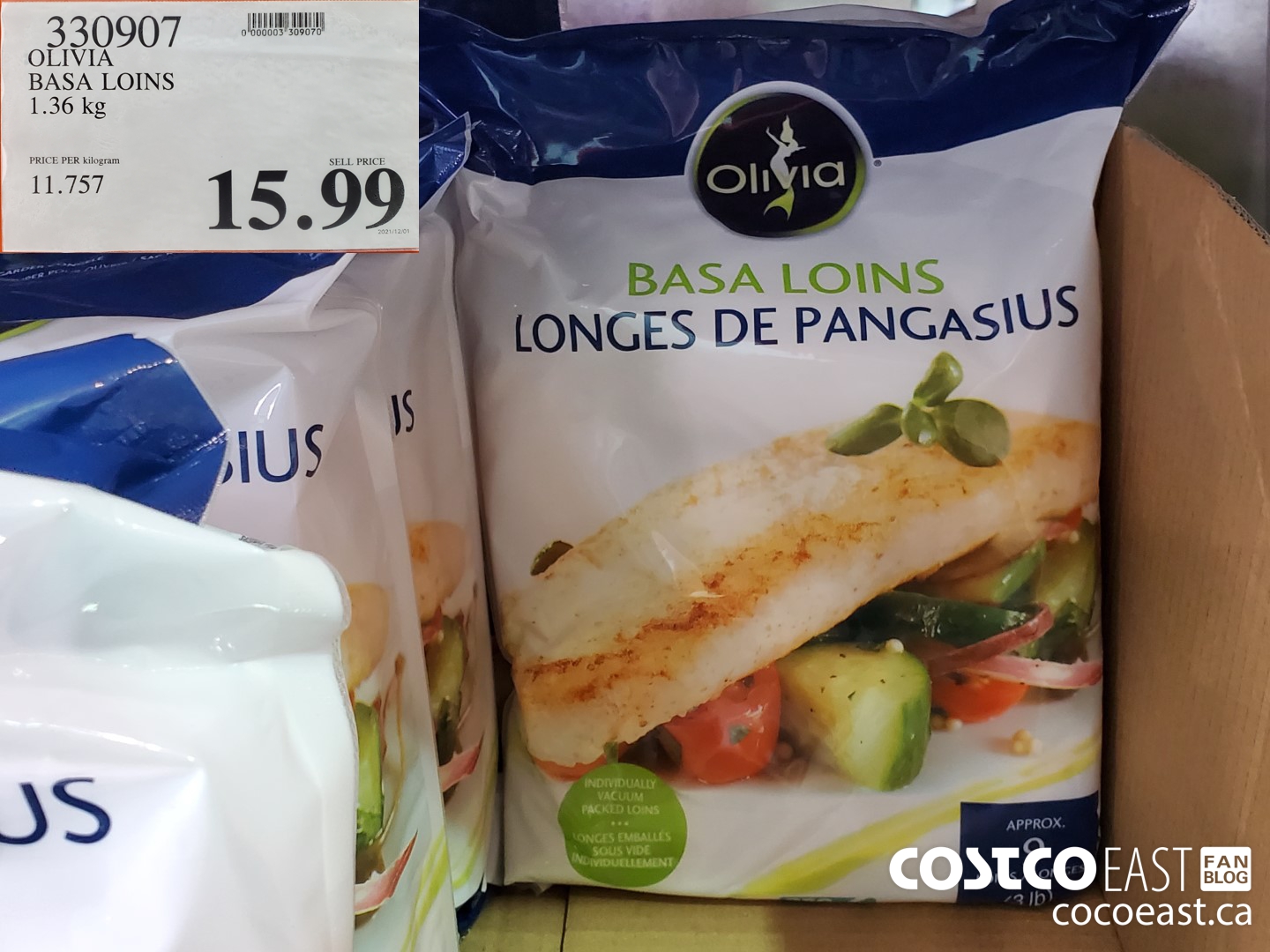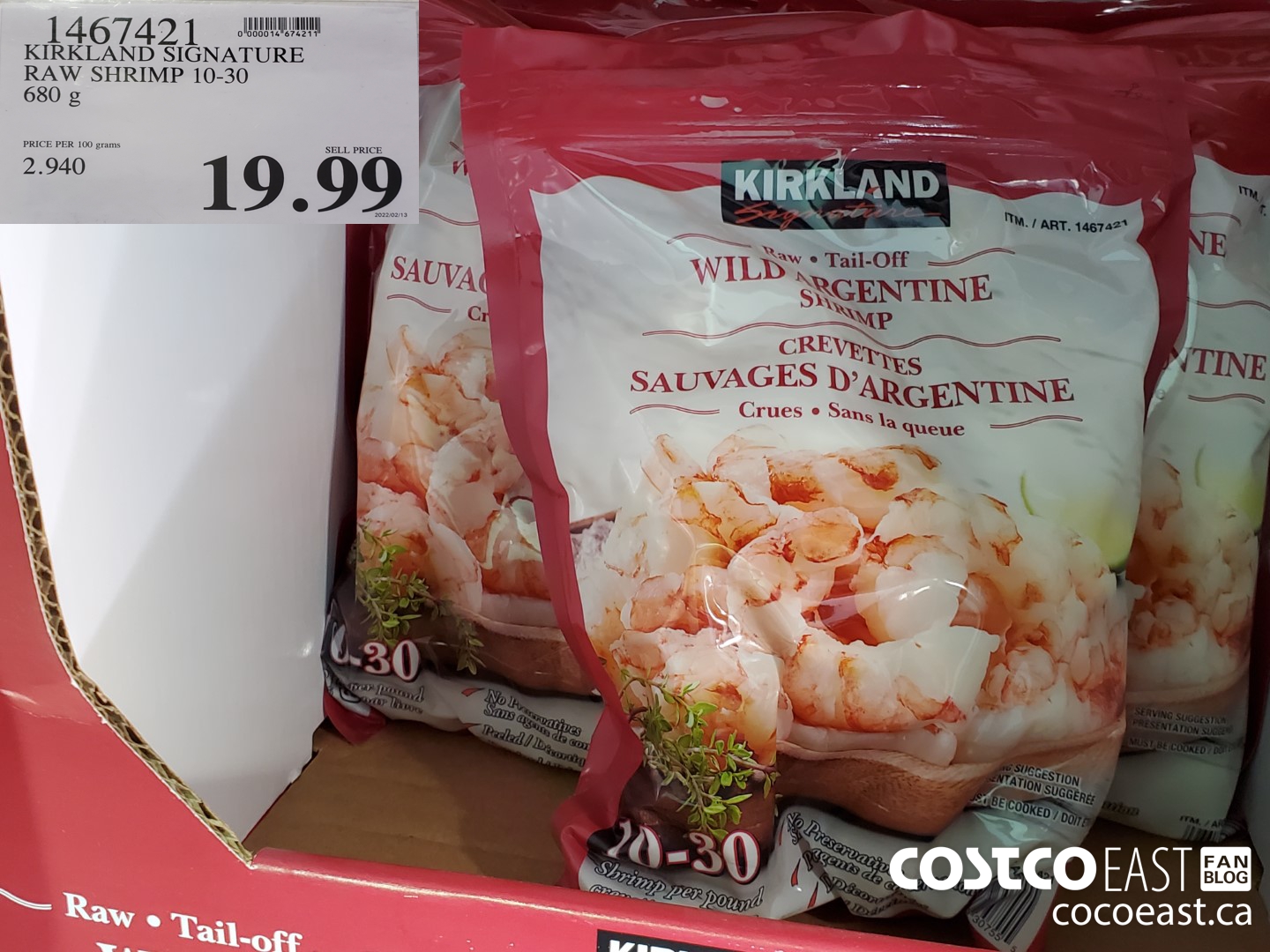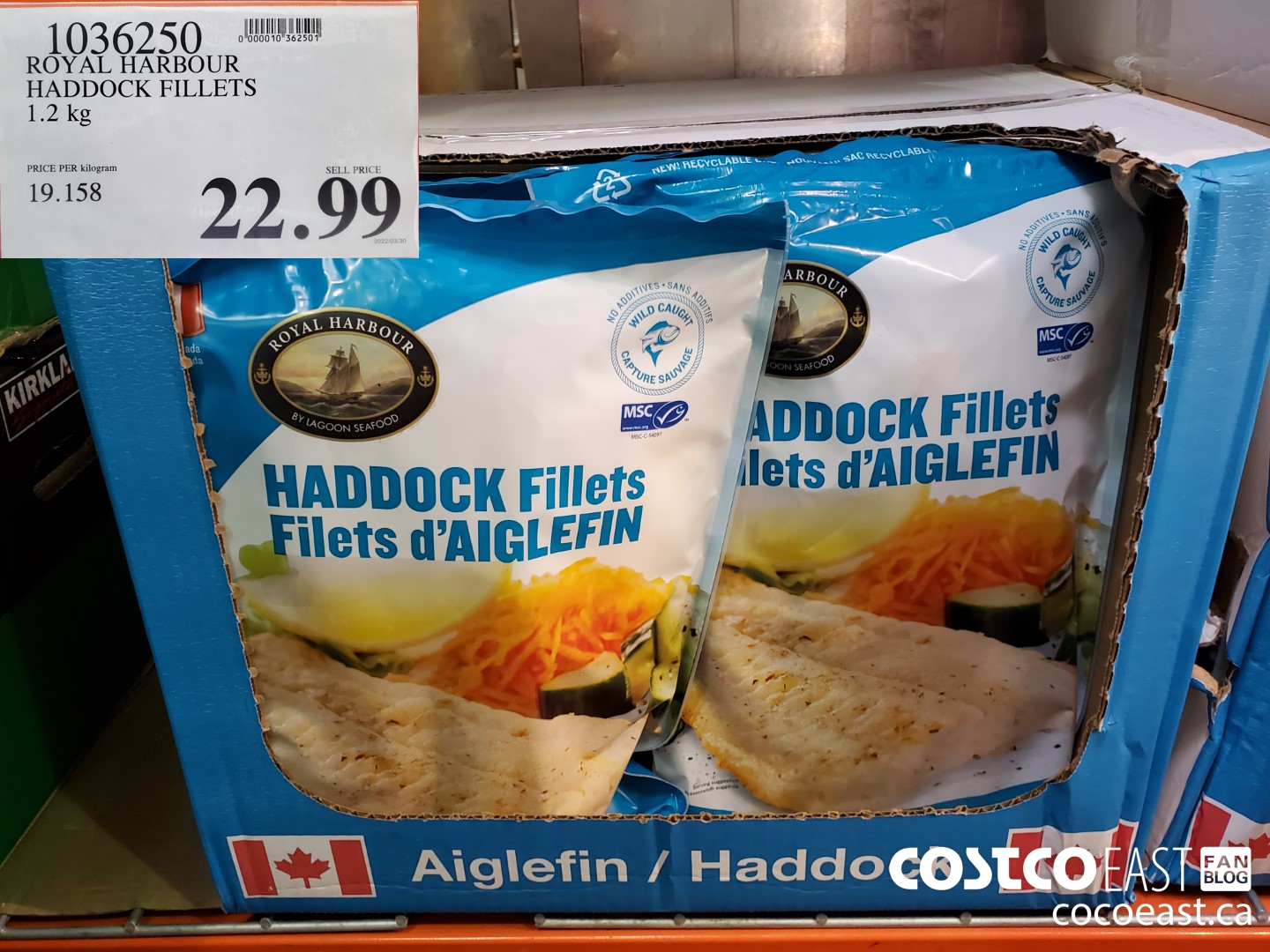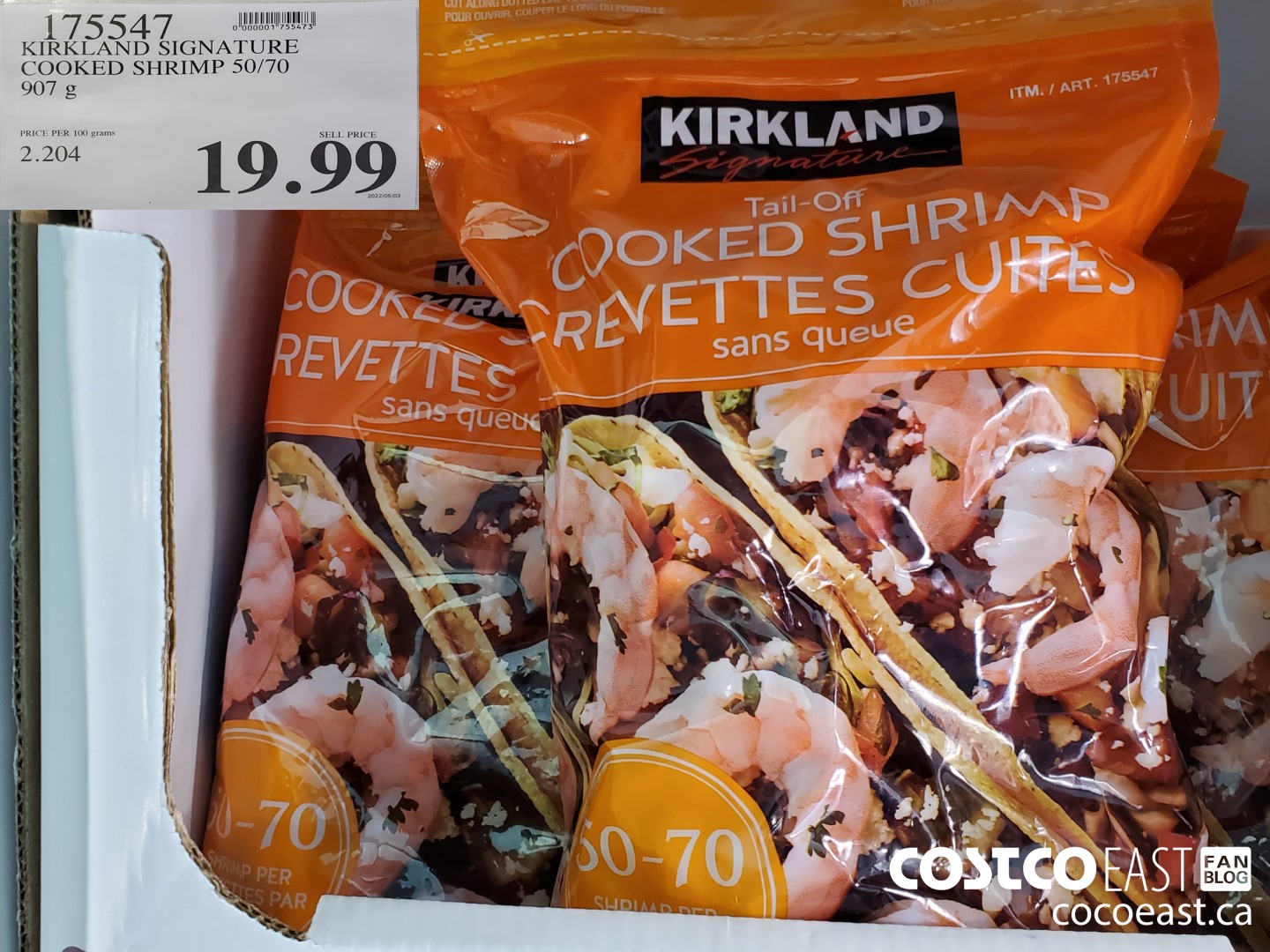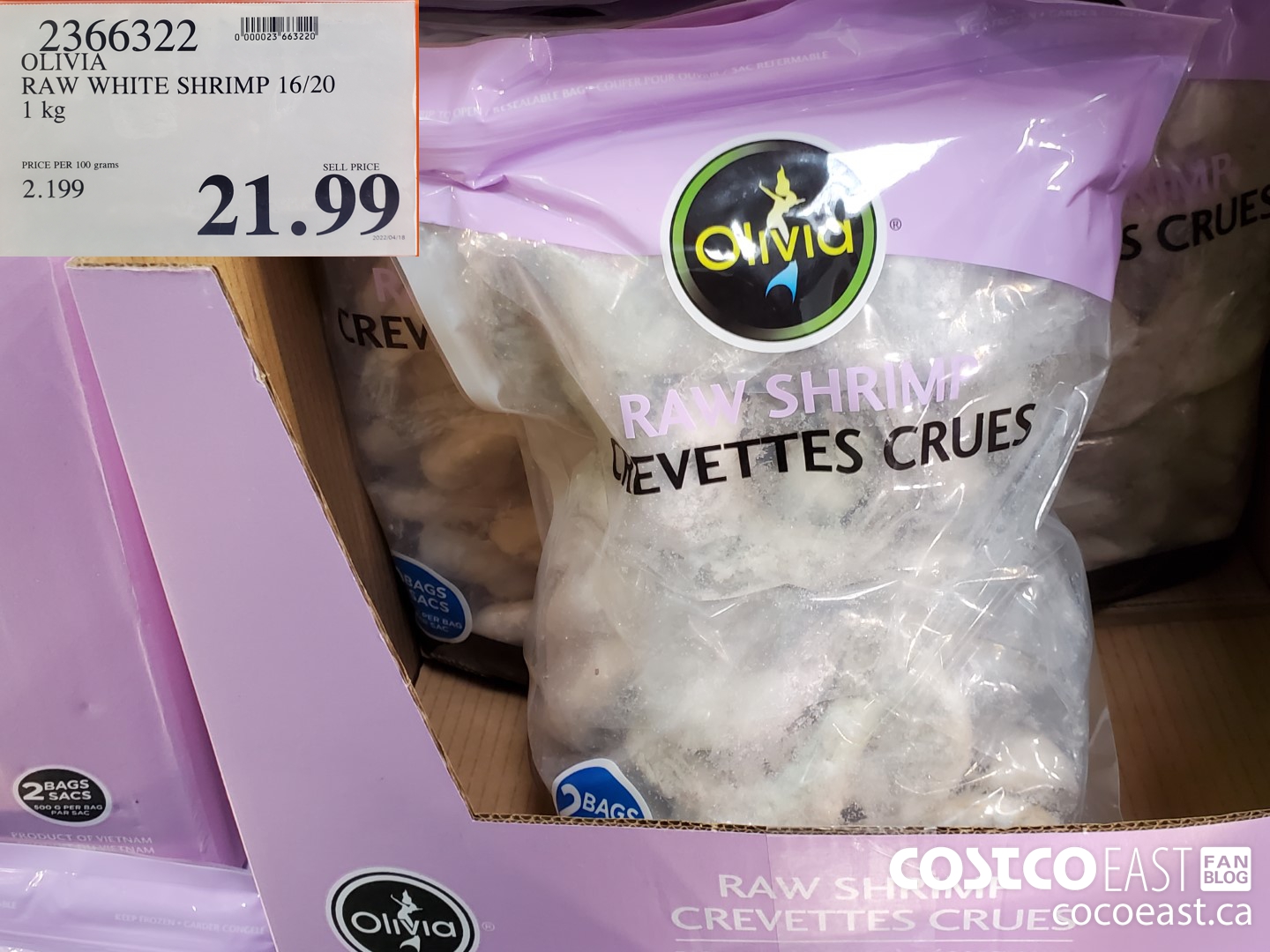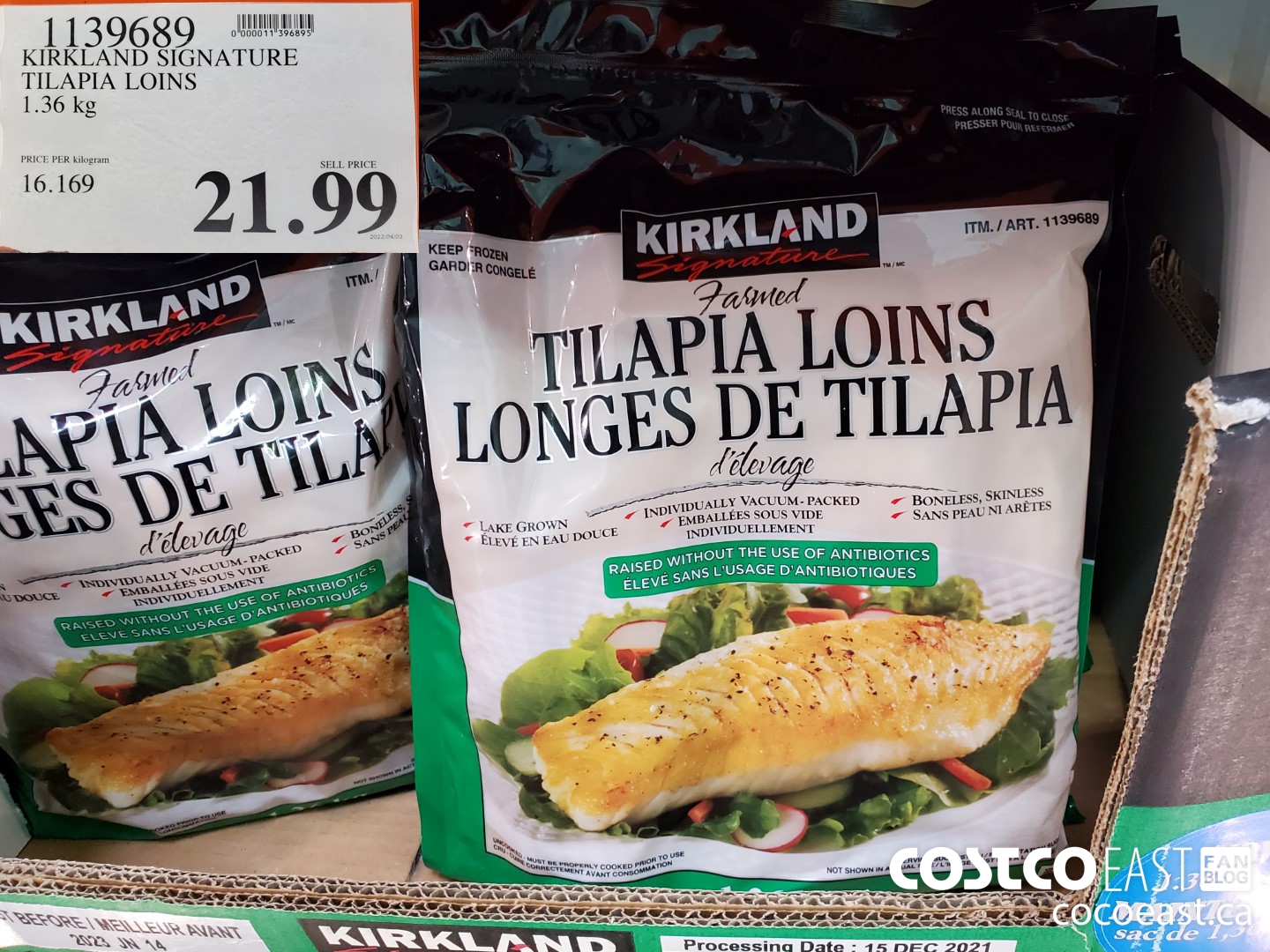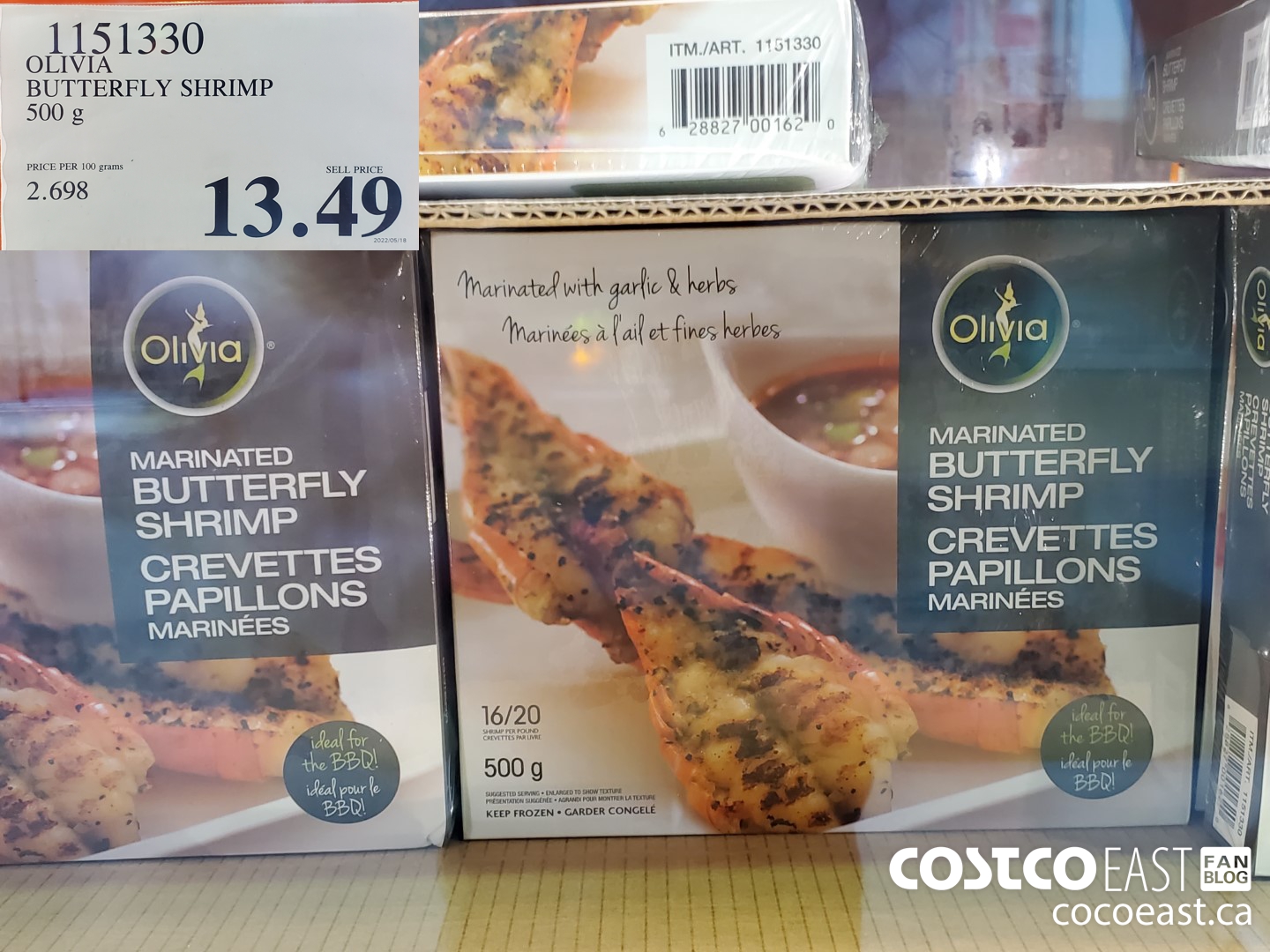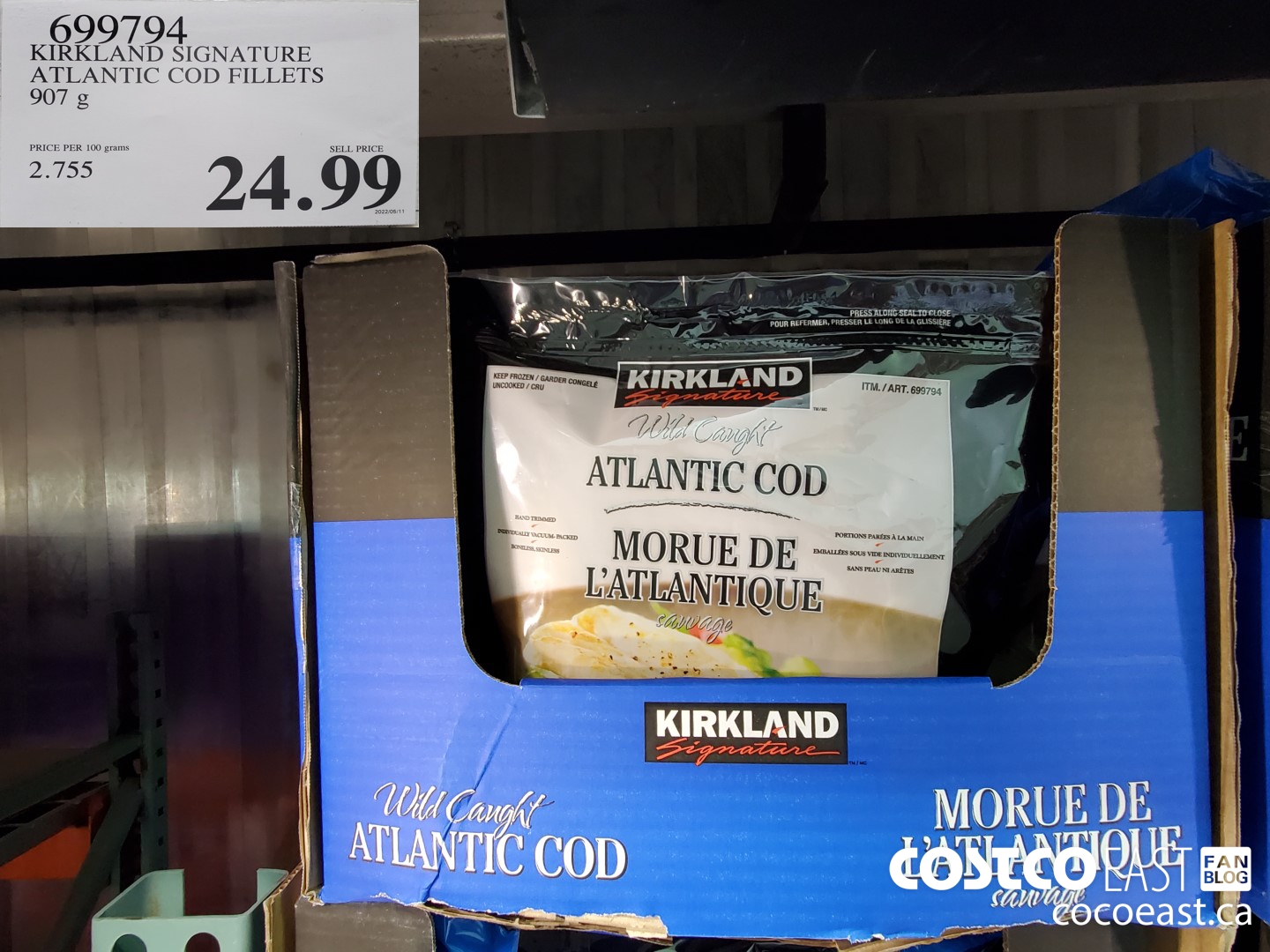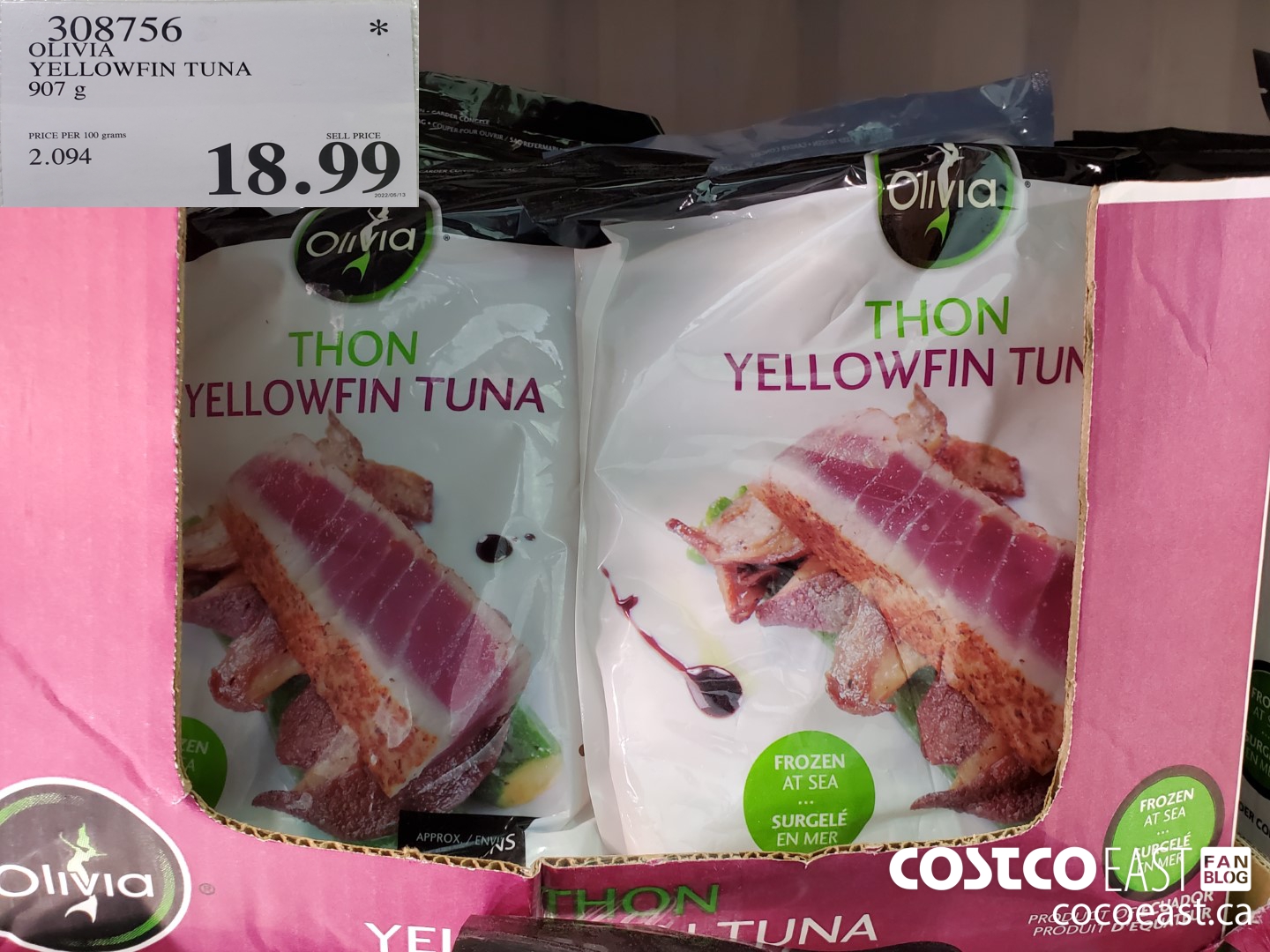 Costco Flyer Sales May 2nd – 29th 2022