I walk the whole store for you every Monday when Costco Sale items and Costco Flyer sales are released for the week, then post them here and on our Facebook page.
***This is a fan-run, independent page with no affiliation or endorsement by Costco Wholesale***
Please note: The price at your local Costco takes precedent (or precedence) over the prices listed on this blog. Costco liquidation/Manager's Special items (ending in .97) vary from store to store. An asterisk (*) on the price tag means the item is not being re-ordered.
If there is something you really want, ***double-check the expiry date*** as some Costco sales items do end mid-week.
If you'd like to skip ahead to the comments section, click here!
Hello everyone and happy Monday!
I hope you all enjoyed your long weekends (if you had them that is!) The weather was kind enough to let us work outside all day completing tasks that were long overdue, always a good feeling until you realize how sore you are… Whoops!
Thankfully today I didn't have to bob and weave through too many aisles at Costco, as it seemed like most people either thought it was closed or were still enjoying cottage time so I had the place to myself! (So it seemed compared to other days)
So yes, good for me since I was tired and sore, and I should have done myself a favour and picked up either the Voltaren or the Thermalcare heat wraps. I didn't think about it until now…
Oh well, maybe a hot bath is in the cards tonight.
I do know that a hot and spicy bowl of Ramen is headed my way since the Nongshim Tonkotsu Ramen is on sale.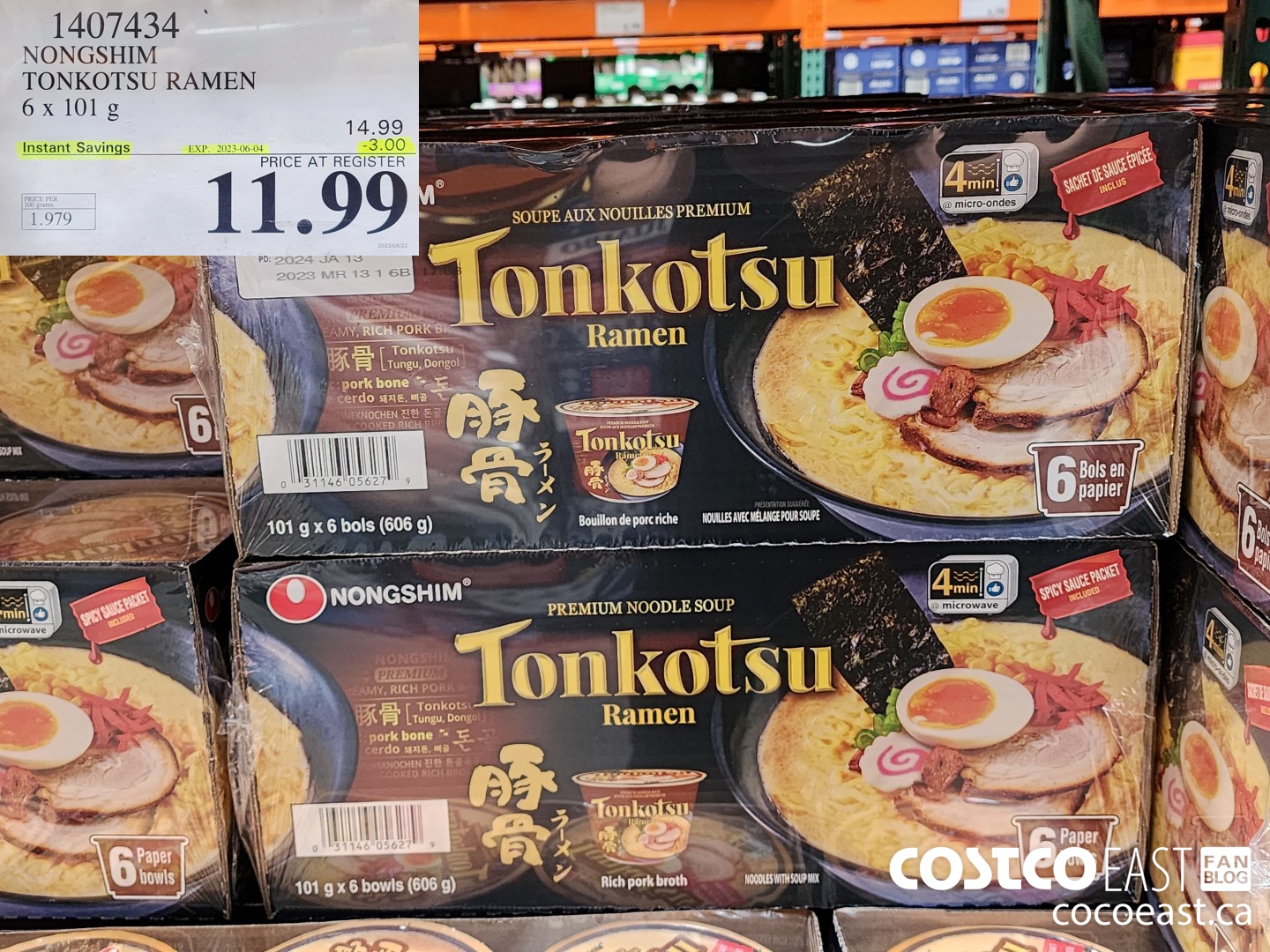 Now I know obviously that this isn't a healthy option for lunch or a quick snack, but sometimes I just crave the salty and spicy things and when those cravings hit, you just gotta have it!
Hellmann's real Mayo obviously made it into the cart because as stated above, when the craving for a Tuna sandwich hits, there is no option but to give in, and absolutely it must have mayo… Of course I also like to throw a few crunchy potato chips on mine, but I'm weird like that.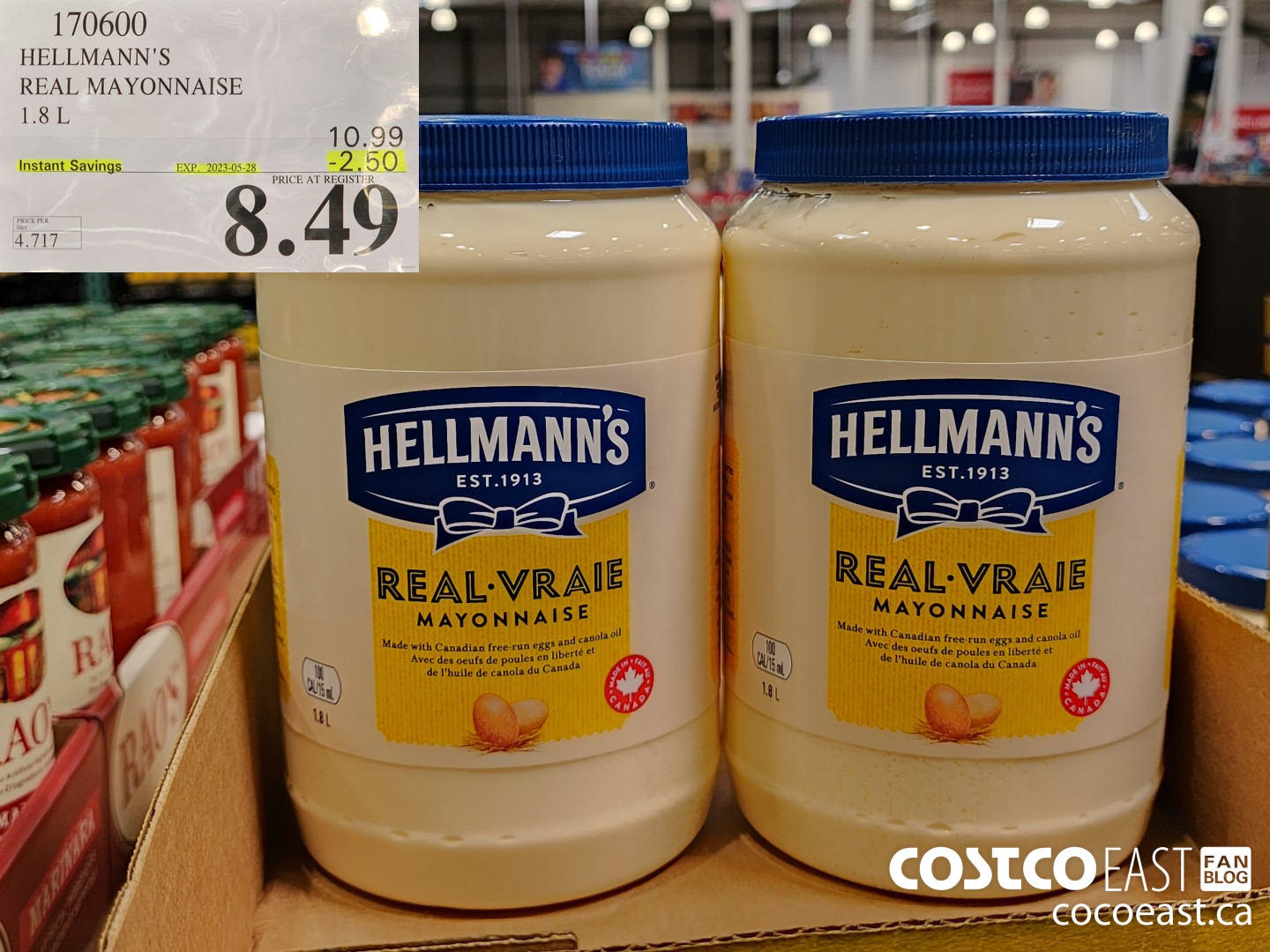 Still a few days left on the monthly sales, so this week will be a good time to stock up on essentials like Dawn advanced clean dish detergent…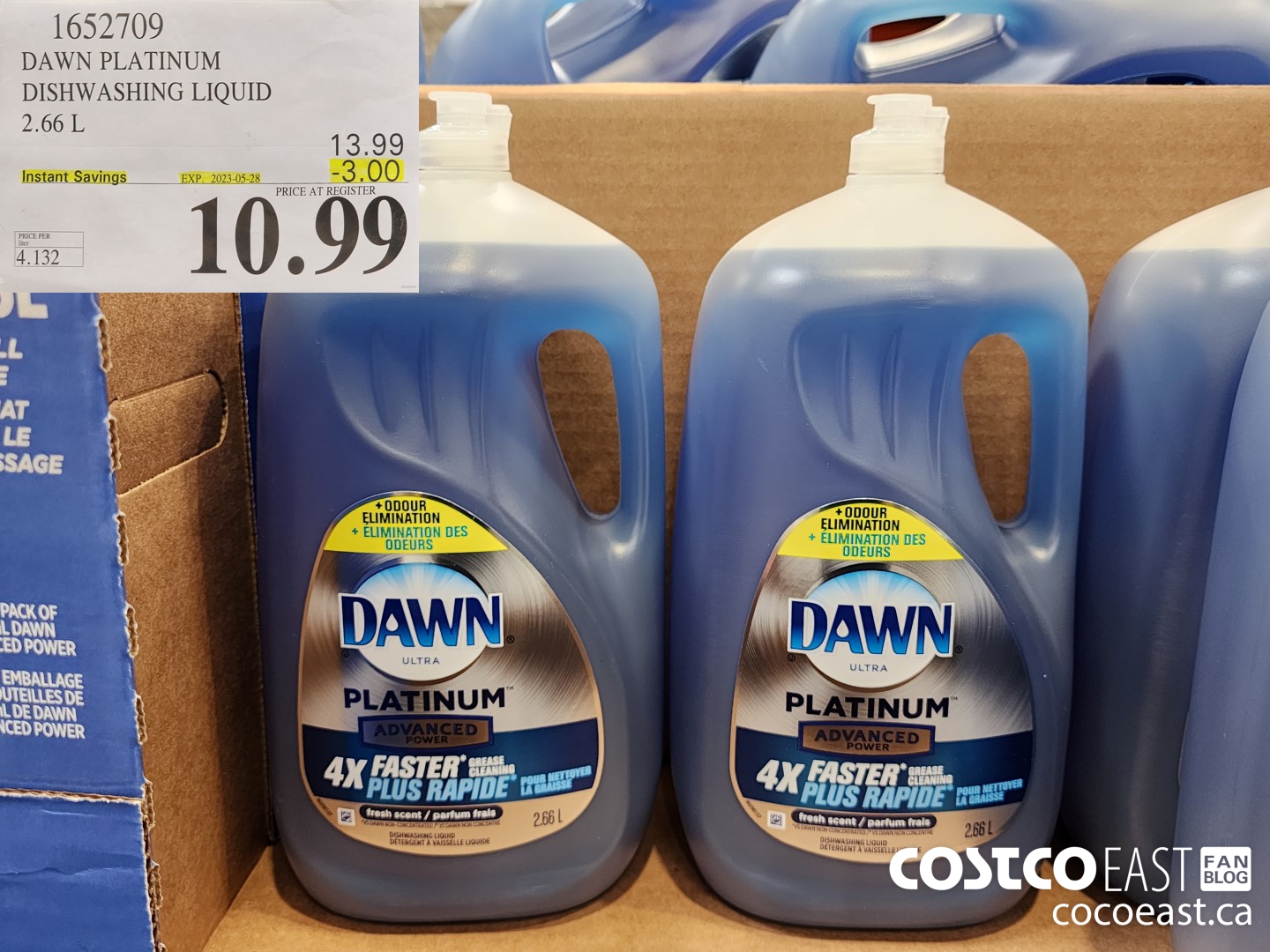 …And Charmin ultra soft while they're on sale.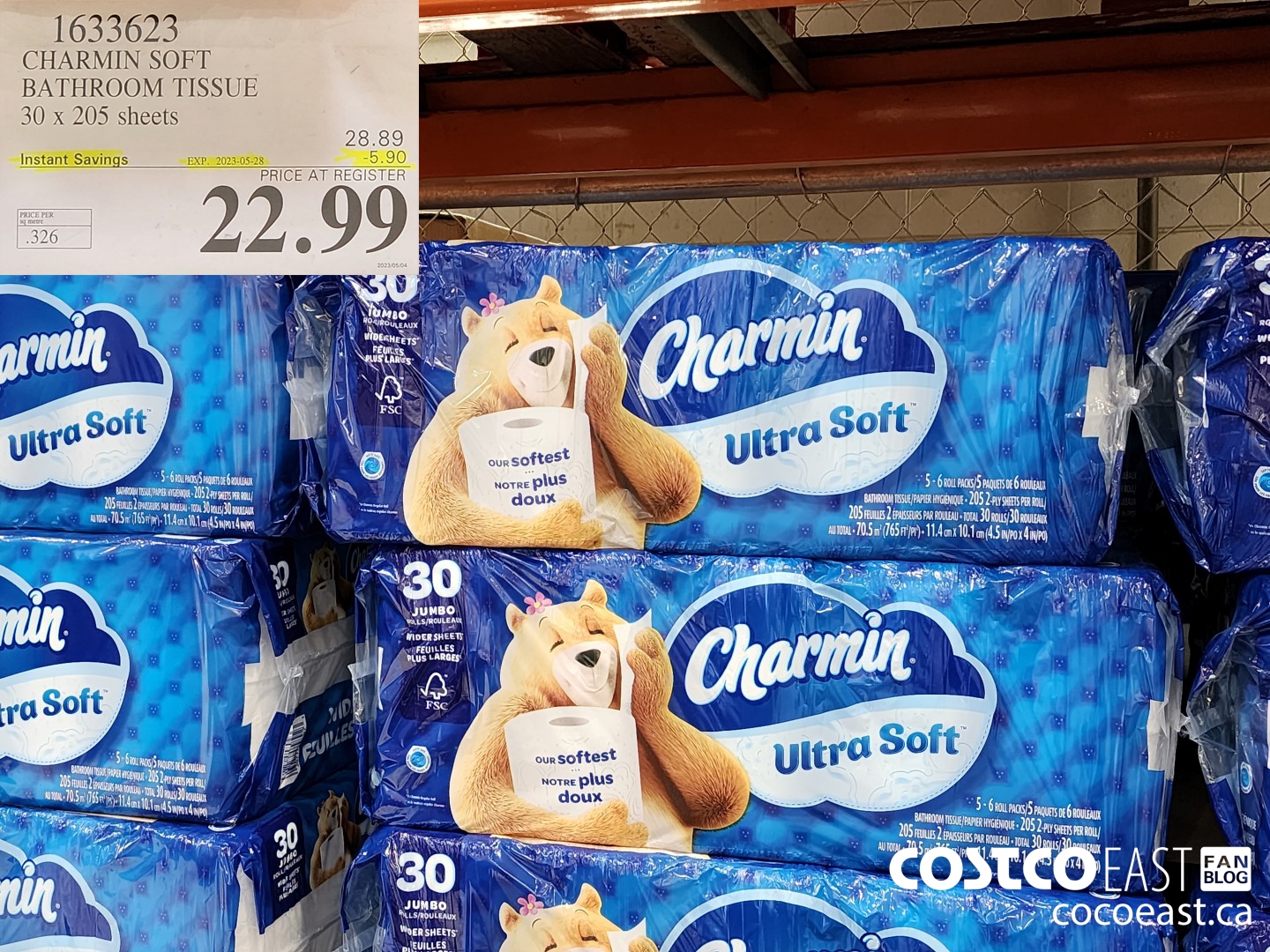 No one likes to run out of either of those!
Flonase nasal spray is back in stock and on sale for $12.00 off until June 4th, so Mom if you want some let me know!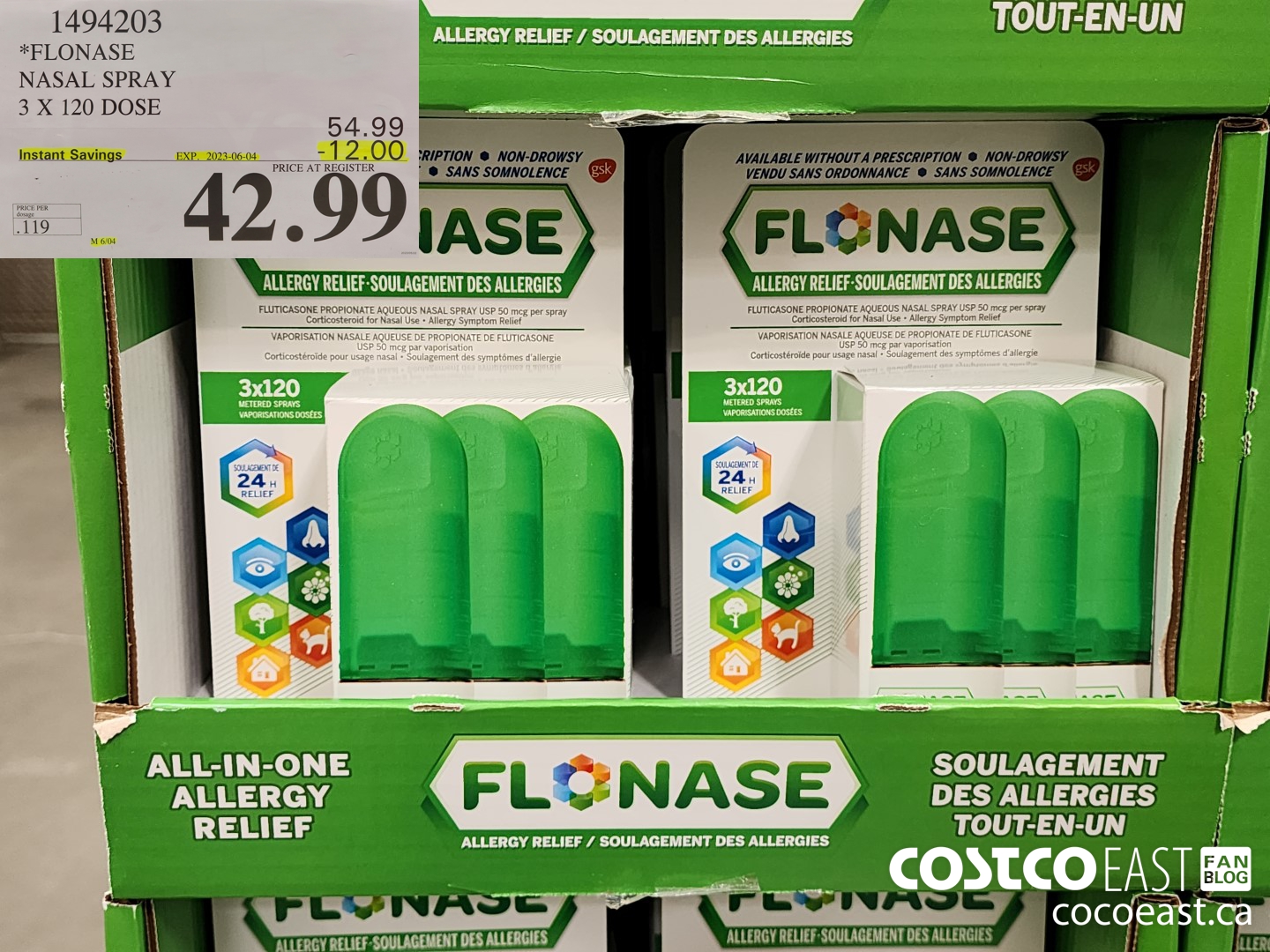 We're potentially looking into getting a new TV here, and I've obviously been seeing the Hisense brand at Costco for a while. I know the eye test is always pretty good, butdoes anyone out there have any experience with them? Any issues that popped up for you?? Or perhaps they're hidden gems!
Anyhow, these are the 3 I was looking at.
All very reasonable prices I think. I don't know, what do you think folks???
Alrighty, I'm going to go and attempt to pressure wash the back deck while there's still a bit of sun left, and Ewok is going to watch from a safe distance…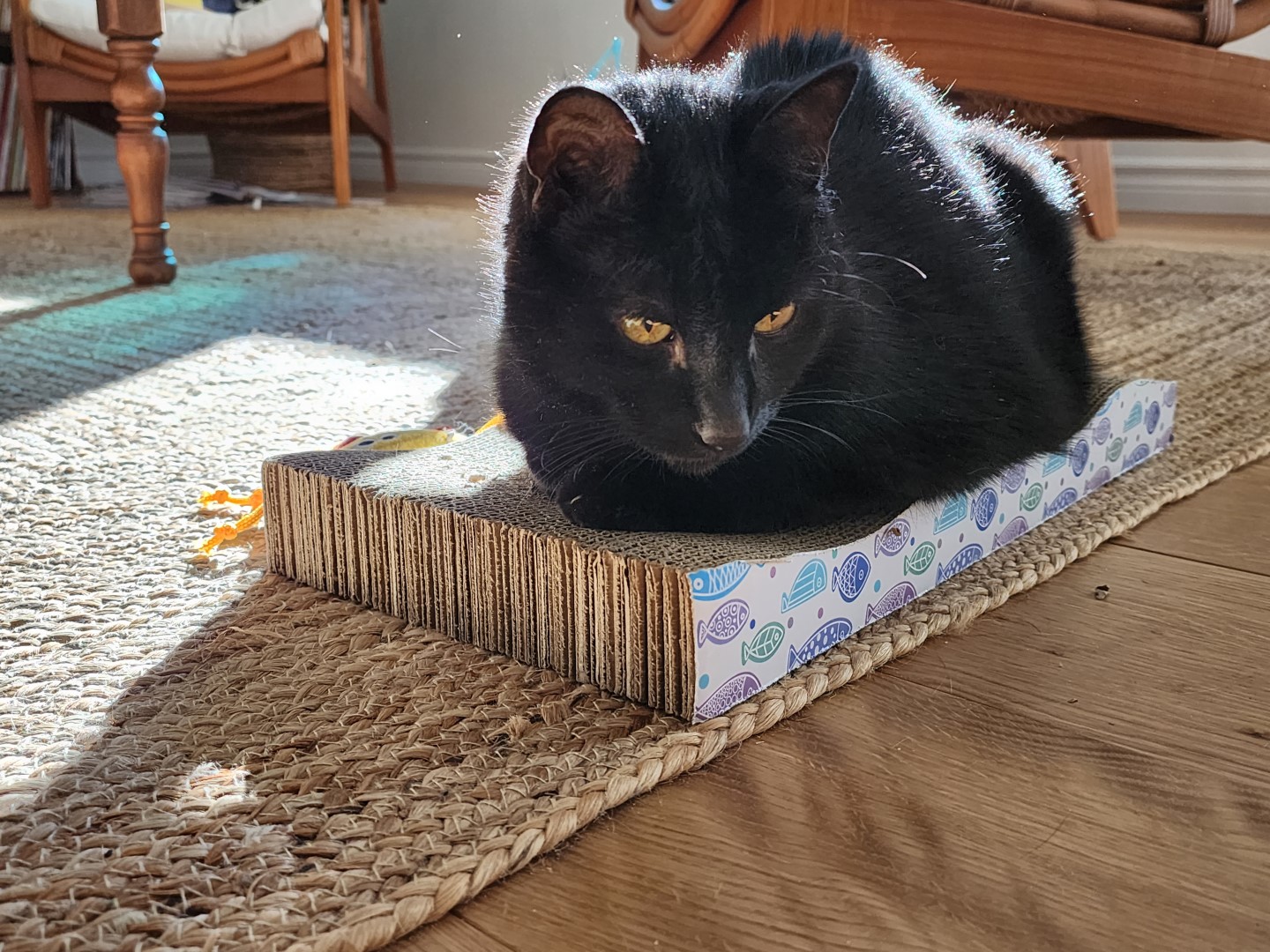 Enjoy the sales everyone, and I'll be seeing you soon!
Cheers!
Don't forget to check in with Rhonda over at the Costco Quebec Fan Blog and see what fun sales are happening there!
Costco Flyer Sales May 1st – 28th 2023

Costco Treasure hunt sales May 22nd – 28th 2023