I walk the whole store for you every Monday when Costco Sale items and Costco Flyer sales are released for the week, then post them here and on our Facebook page.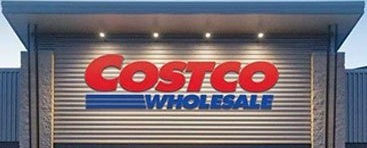 *
*
*
Welcome back fellow Costconians!
Today actually felt like "spring" again, instead of the summer weather we've had for the last week. The rain made itself present when I was browsing around the garden center.
And then absolutely soaked me from the warehouse to my car! Oh, and I also left my driver side window open a little bit more than a crack so Let's just say the car seat was the opposite of this…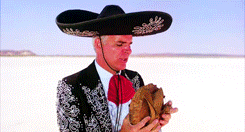 Needless to say I was happy to get home and get into some dry clothes.
The cats were also enjoying the rainy weather, soaking it all in (pun intended) from the bed and couch…
I can't say that I blame them, I mean who doesn't love staying in bed or relaxing on the couch being all cozy on a rainy spring day right!?
Among the 220 sales this week the Eurow automotive organizer is one of them. ($6.00 off @ $23.99)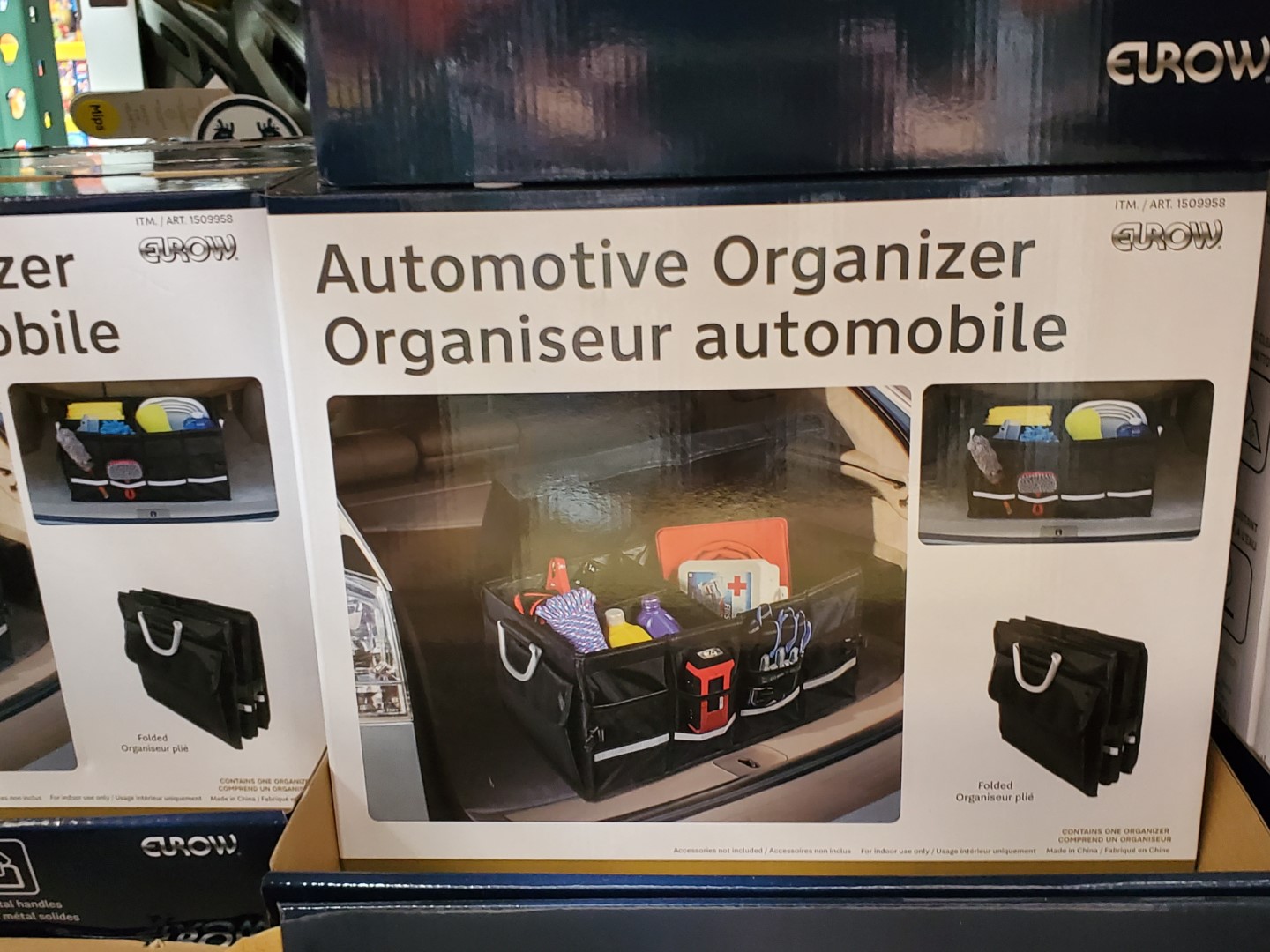 It may sound silly, but this has been a much needed solution for me and my disorganized vehicle..It keeps all of my "stuff" (whatever that might be!) contained, it doesn't slide around or tip over, and just looks kind of nice. Or at least a little better than the cardboard boxes, or old broken plastic containers I was using.
Seeing as spring has decided to have a bit of a false start this year getting your hands on Reactine Allergy extra strength while it's on sale for $11.00 off might not be a bad idea!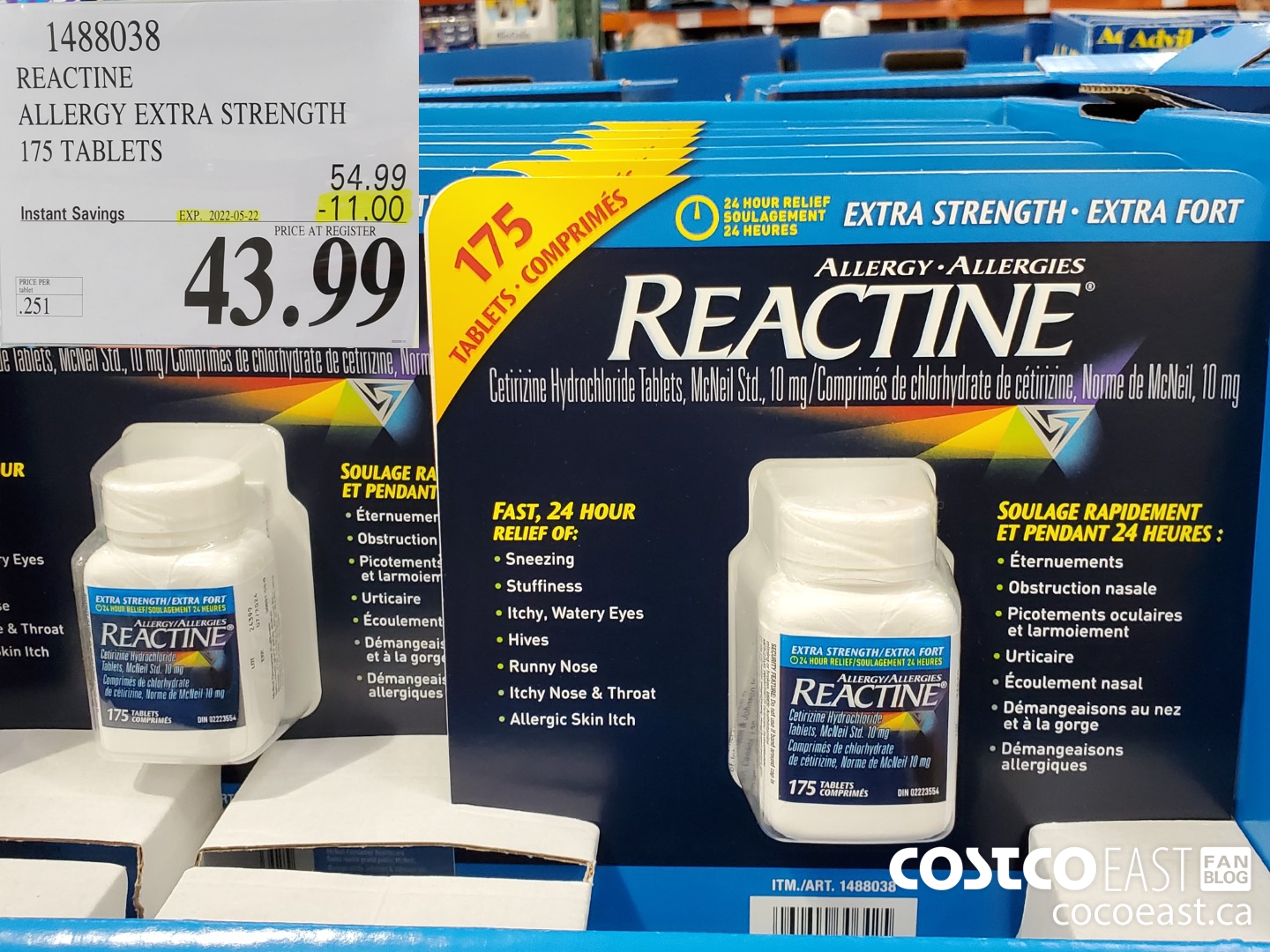 I'm fortunate to not be too bothered by pollen, my Mother however is… So Mom if you need some of this please let me know and I'll grab you some this week!
I'm gonna throw this out there this week because of the DeWalt drum fan that's on sale for $20.00 off.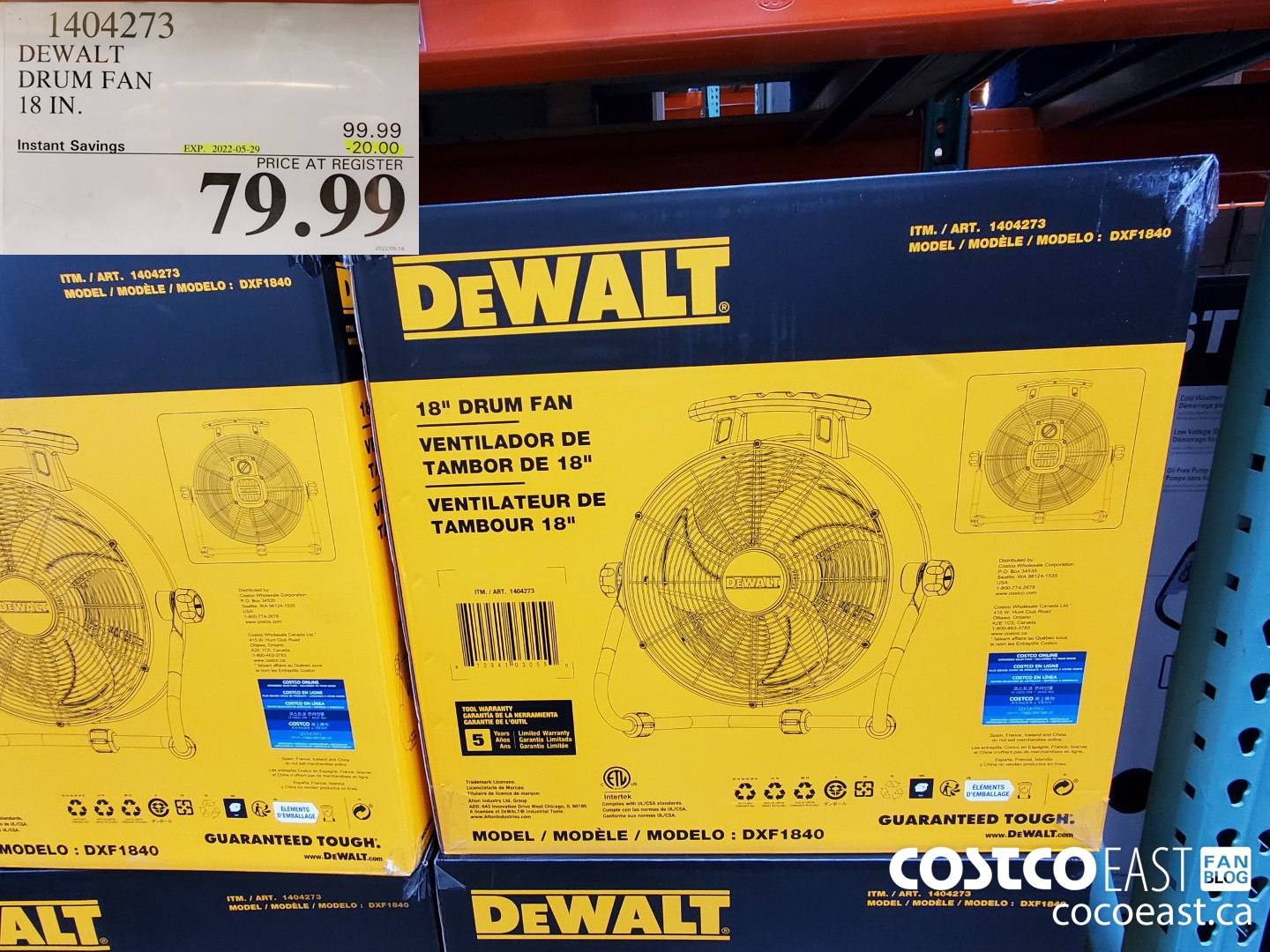 There's a bunch of different tool brands out there, and they all seem to have a "color" theme.
DeWALT – yellow
Ridgid – orange
Milwaukee – red
Makita – Blue
What's your favorite tool brand, and why? (Ridgid, orange and black Halloween colors for me… No surprise I'm sure!)
Time for me to depart, but I look forward to your answers to that question folks!
Enjoy the virtual browse, and I'll see you all soon.
Be kind, be safe and stay healthy!
Please note:
The price at your local Costco takes precedent (or precedence) over the prices listed on this blog.
Costco liquidation/Manager's Special items (ending in .97) vary from store to store.
An asterisk (*) on the price tag means the item is not being re-ordered.
If there is something you really want, ***double check the expiry date*** as some Costco sales items do end mid-week.
***This is a fan run, independent page with no affiliation or endorsement by Costco Wholesale***
Costco Flyer Sales May 2nd – 29th 2022
Costco Treasure hunt sales May 16th – 22nd 2022