This week, Costco East Fan Blog is sponsored by CIBC, exclusive providers of the new CIBC Costco Mastercard.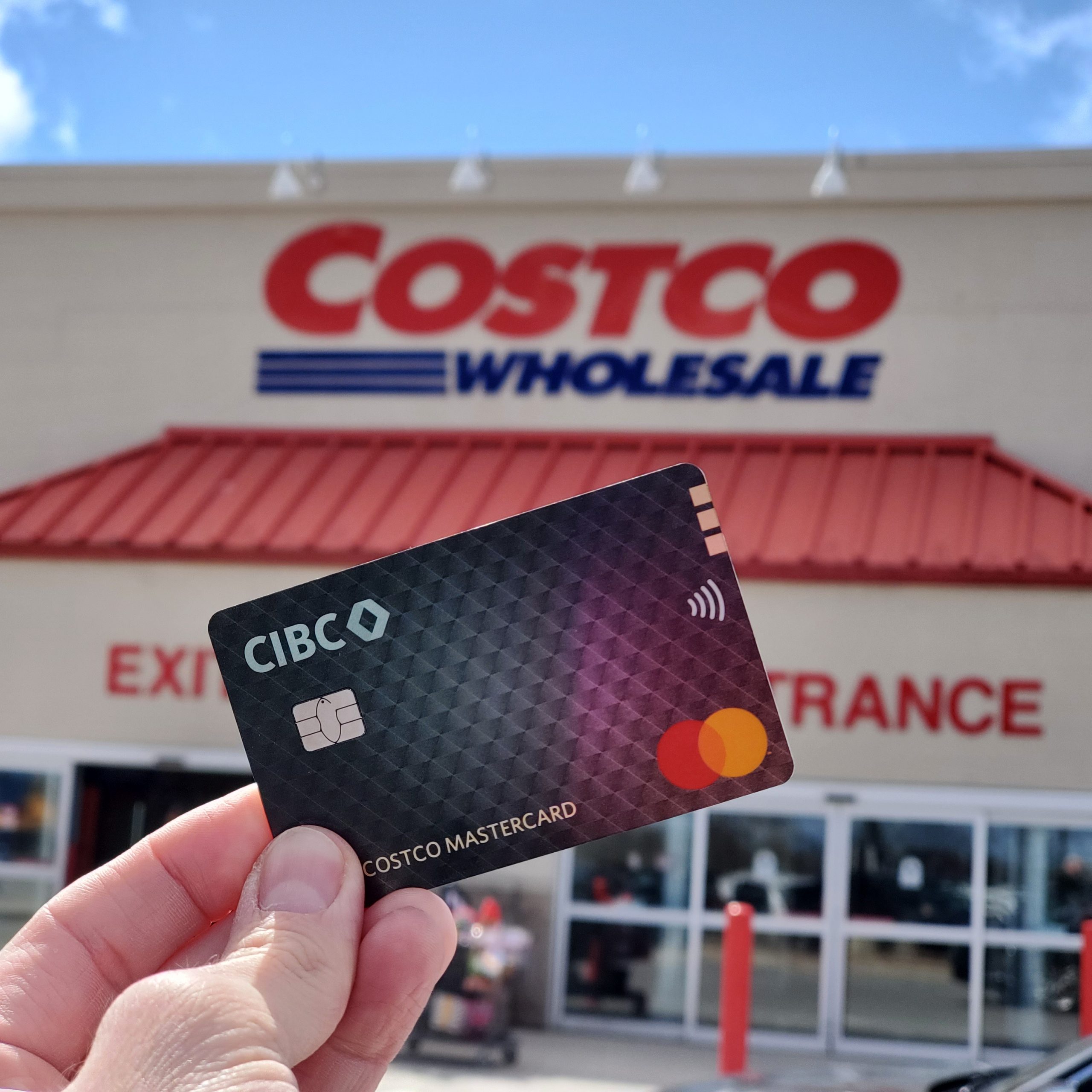 I recently purchased magazine subscriptions, gas and a meal out with the card, getting up to 3% cash back! Did I mention that the card has no annual fee, can be added to Apple or Samsung Pay (new clients can actually add the card to their mobile wallet and use Apple and Google pay right away; clients transferred from Capital One will be able to add it to their mobile wallet in late May 2022). It also can serve as your Costco membership card. It's a no- brainer for a frequent Costco shopper like me!
If you don't have one, don't wait. Find out more here & get more cash back: https://www.cibc.com/en/personal-banking/credit-cards/costco.html
If you'd like to skip ahead to the comments section, click here!
Welcome to the Costco weekend update everybody!
What a beautiful week, I mean it seems like we jumped right into summer right?
I was finally able to get some of the veggies planted yesterday. A few pepper plants, chives and green onions. (They were a little dry, but got a good soaking after the picture!)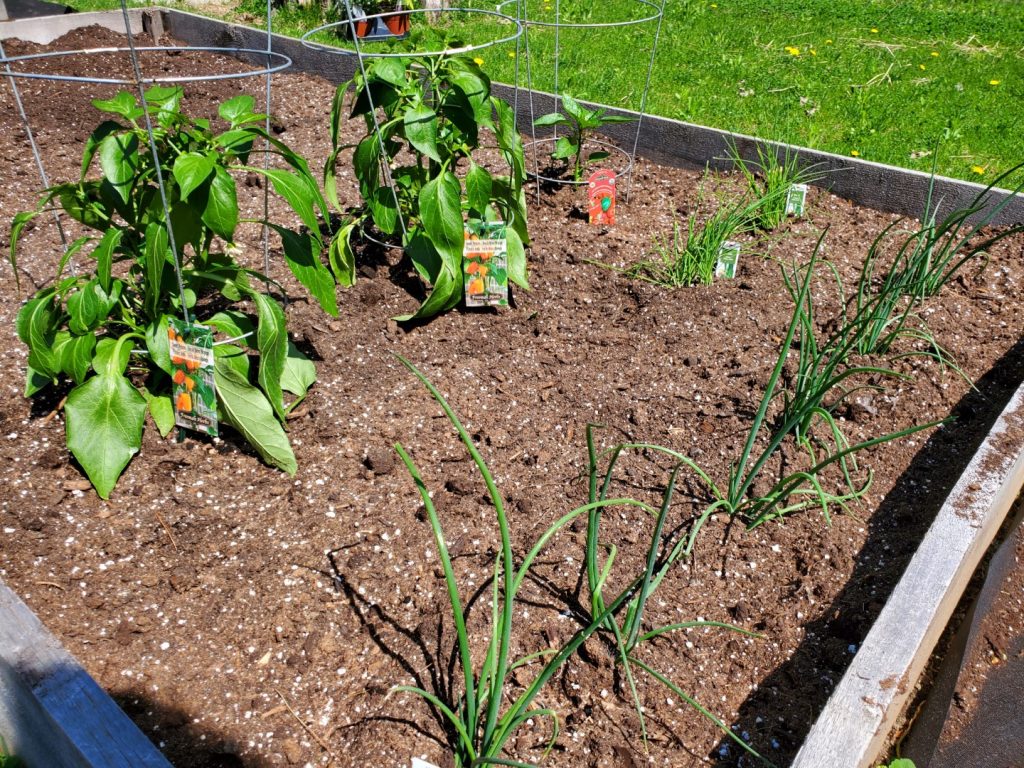 Not too exciting at the moment, but my Sister has a bunch of tasty little friends sprouting that she's going to add! I'll share the progress with you, and if any of you have green thumbs and would like to share your wisdom with me I'm always willing to listen & learn!
There was a lot to take in today at Costco, and of course Friday's are always bananas at the warehouse!
I saw this Evergreen bird feeding station a while back and now it's on sale for $20.00 off!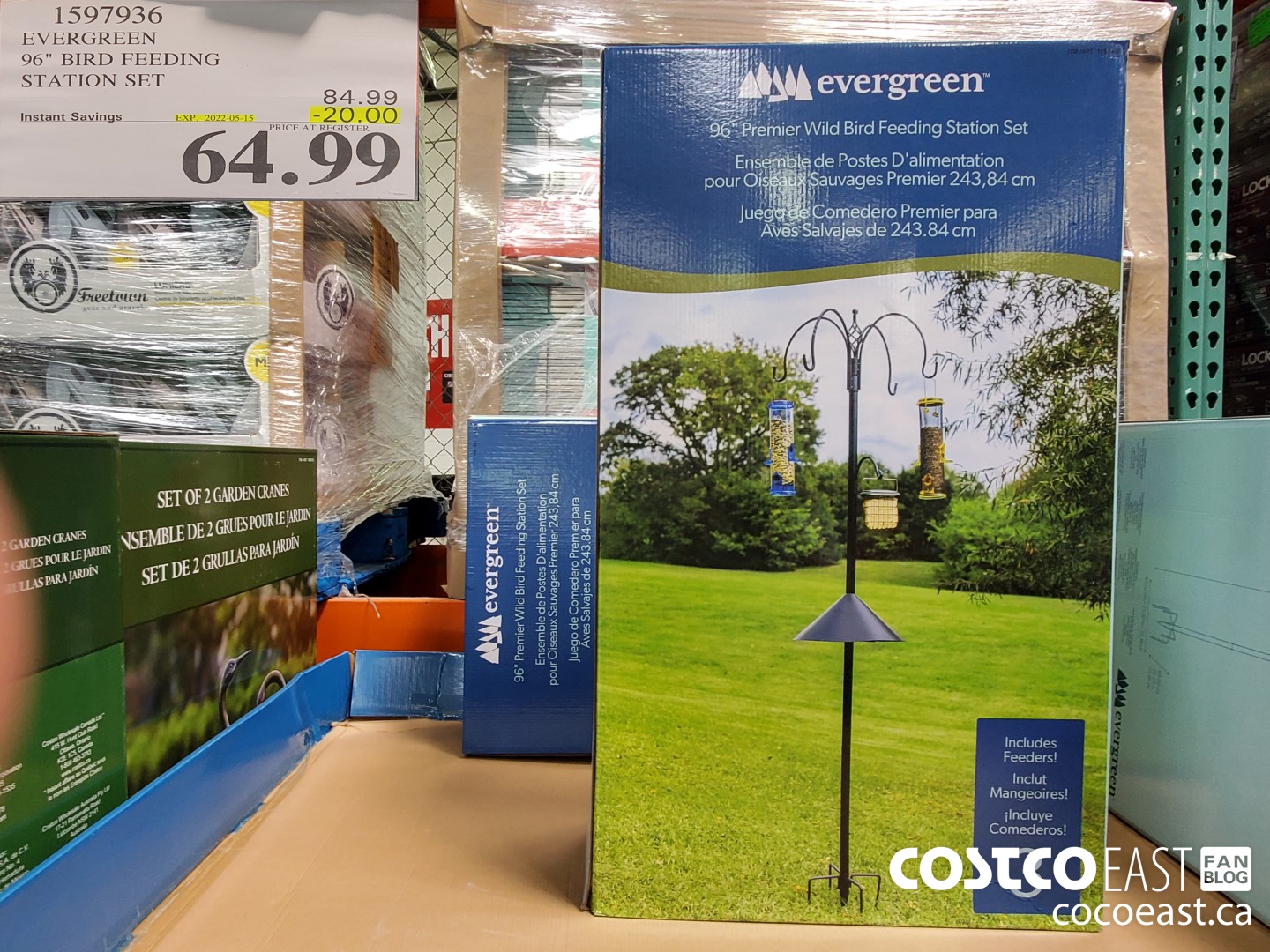 $64.99 is a great price for a tall stand like this, and the built in squirrel baffle is great! (Though they always find a way…) It's only on sale until Sunday the 15th though, so if I want to snag it I'll need to head back to Costco. Not that I ever mind a trip!
And what kid didn't want to have a Slip 'n slide in the summer?!
They always looked like so much fun!
If you truly don't want to spend any time indoors, or aren't in to the 'ol rustic camping trip cooking on a campfire then this Camp Chef outdoor oven has got your name all over it!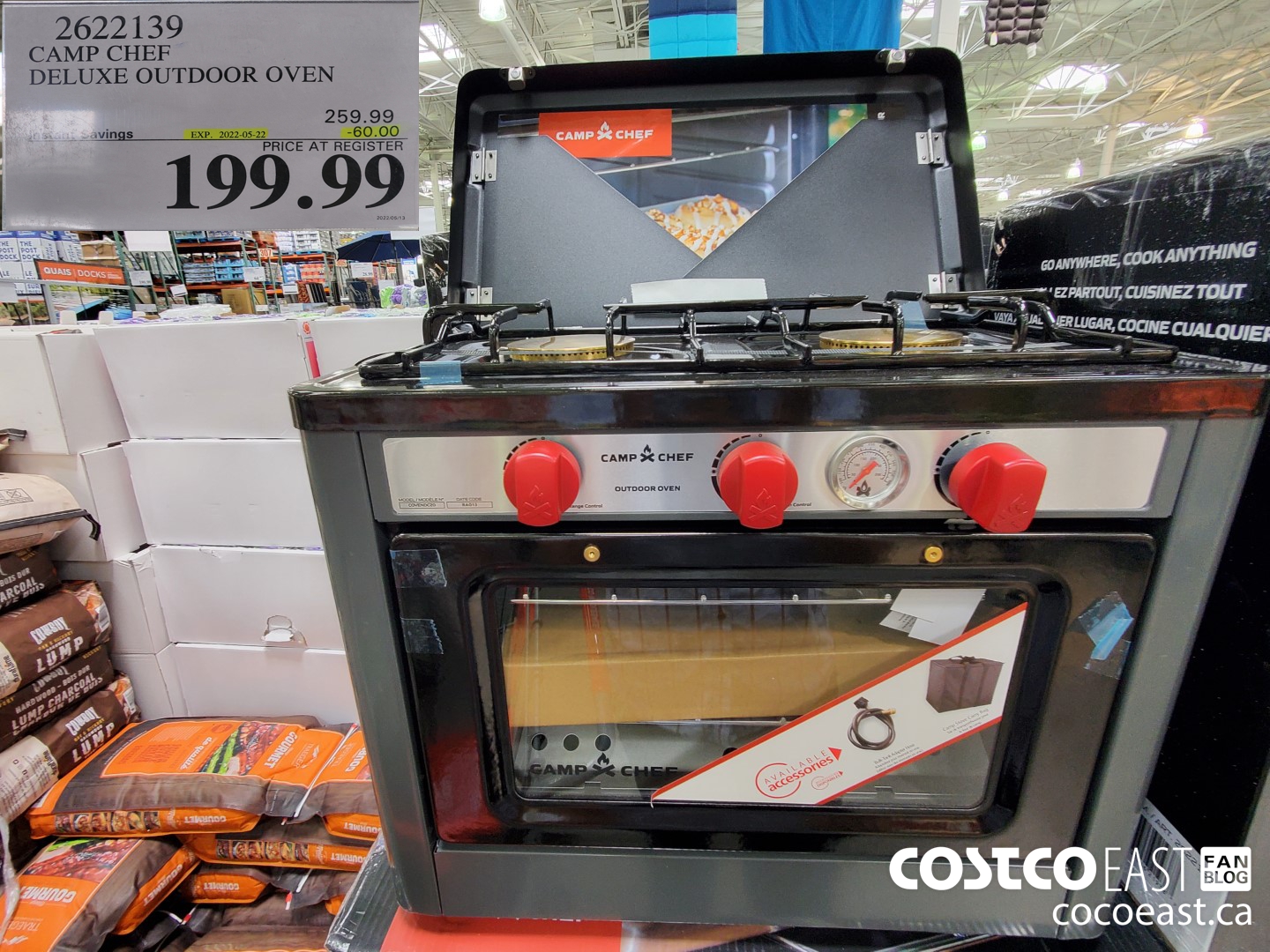 $60.00 off ain't too shabby either! They are pretty cool looking. I didn't look to see what the propane attachment was though, anyone know if it takes the 20lb canisters or is it just the little guys???
While not on sale I noticed there's a new Hellmann's spicy mayo in town.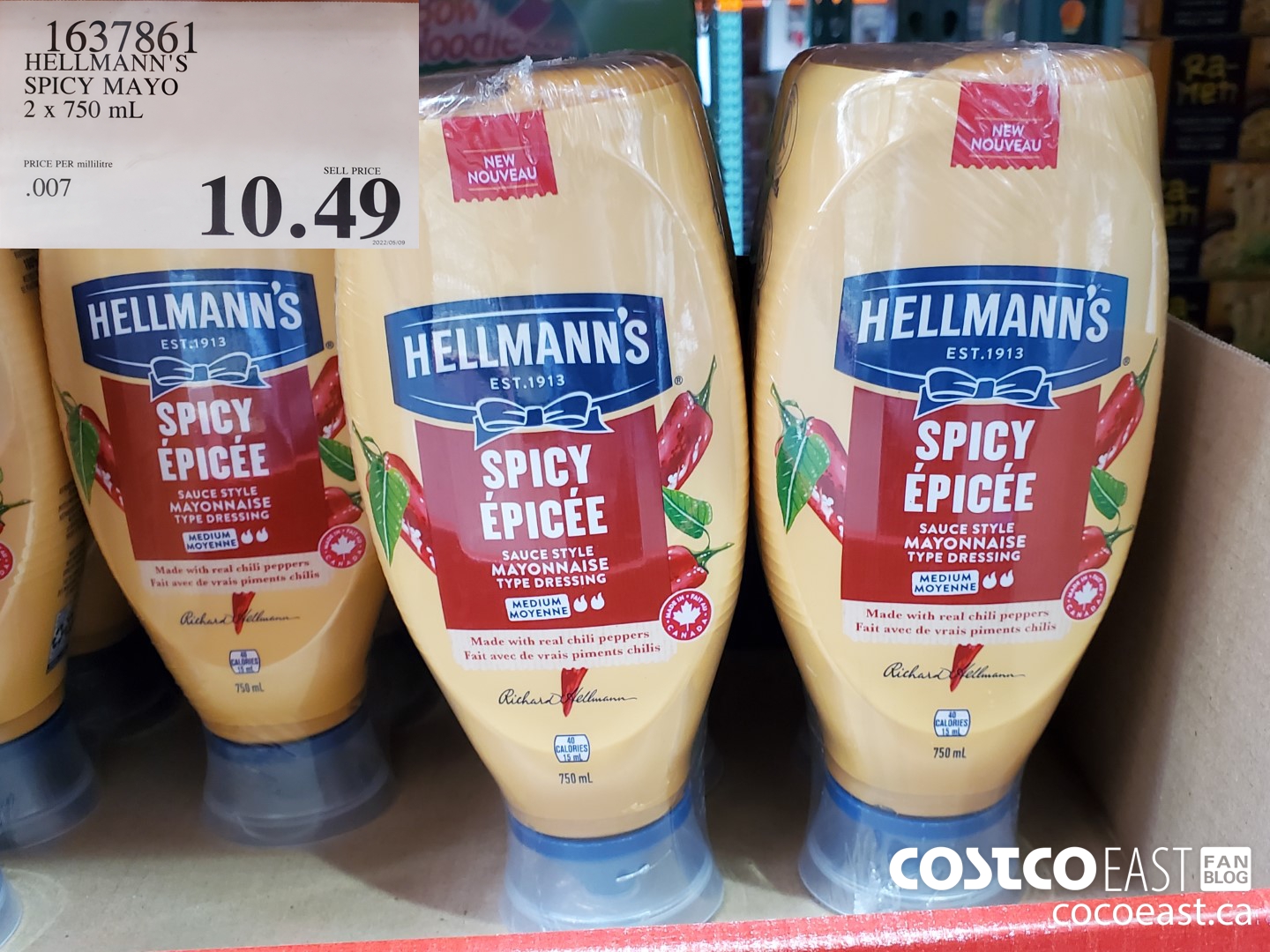 Of course anything with the word "spicy" in it is going to grab my attention, and while I'm sure it's not really that spicy it looks delicious. Anyone tried this yet? Before I risk adding any more condiments to the fridge it'd be good to know if it's worth it. I'm under strict orders to not overstock the fridge with these things so I gotta be picky! I mean I suppose I could just make my own spicy mayo with Hellmann's mayo and Sriracha, or any other combination of hot sauces that are already in my fridge… Problem solved! (Though I would still like to hear if anyone has tried this and what they think of it!)
I'll let you get to the weekend sales folks, I'm gonna get to bed and get ready for a busy weekend of work at the restaurant. Summer seems to be already upon us there, that is for sure!
Enjoy your weekends folks, and as always.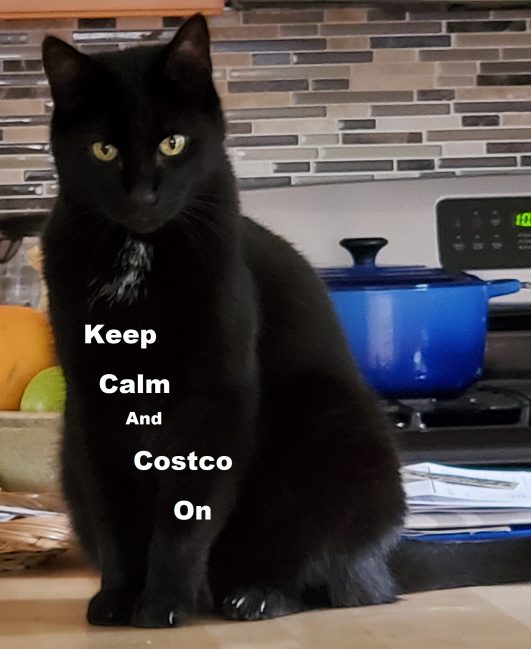 Be kind, be safe and stay healthy!
Please note:
The price at your local Costco takes precedent (or precedence) over the prices listed on this blog.
Costco liquidation/Manager's Special items (ending in .97) vary from store to store.
An asterisk (*) on the price tag means the item is not being re-ordered.
If there is something you really want, ***double check the expiry date*** as some Costco sales items do end mid-week.
***This is a fan run, independent page with no affiliation or endorsement by Costco Wholesale***
Costco Weekend Update sales May 13th – 15th 2022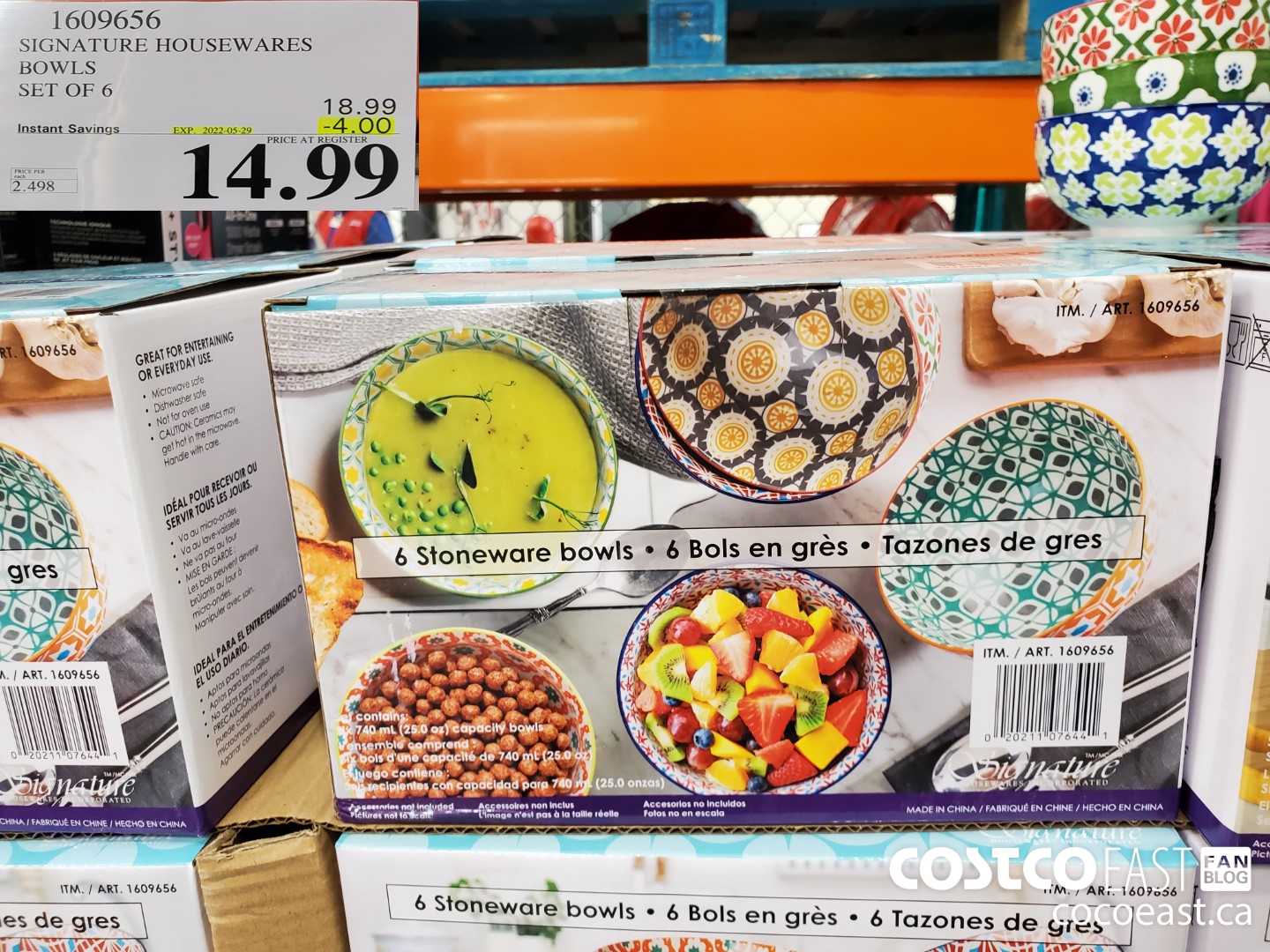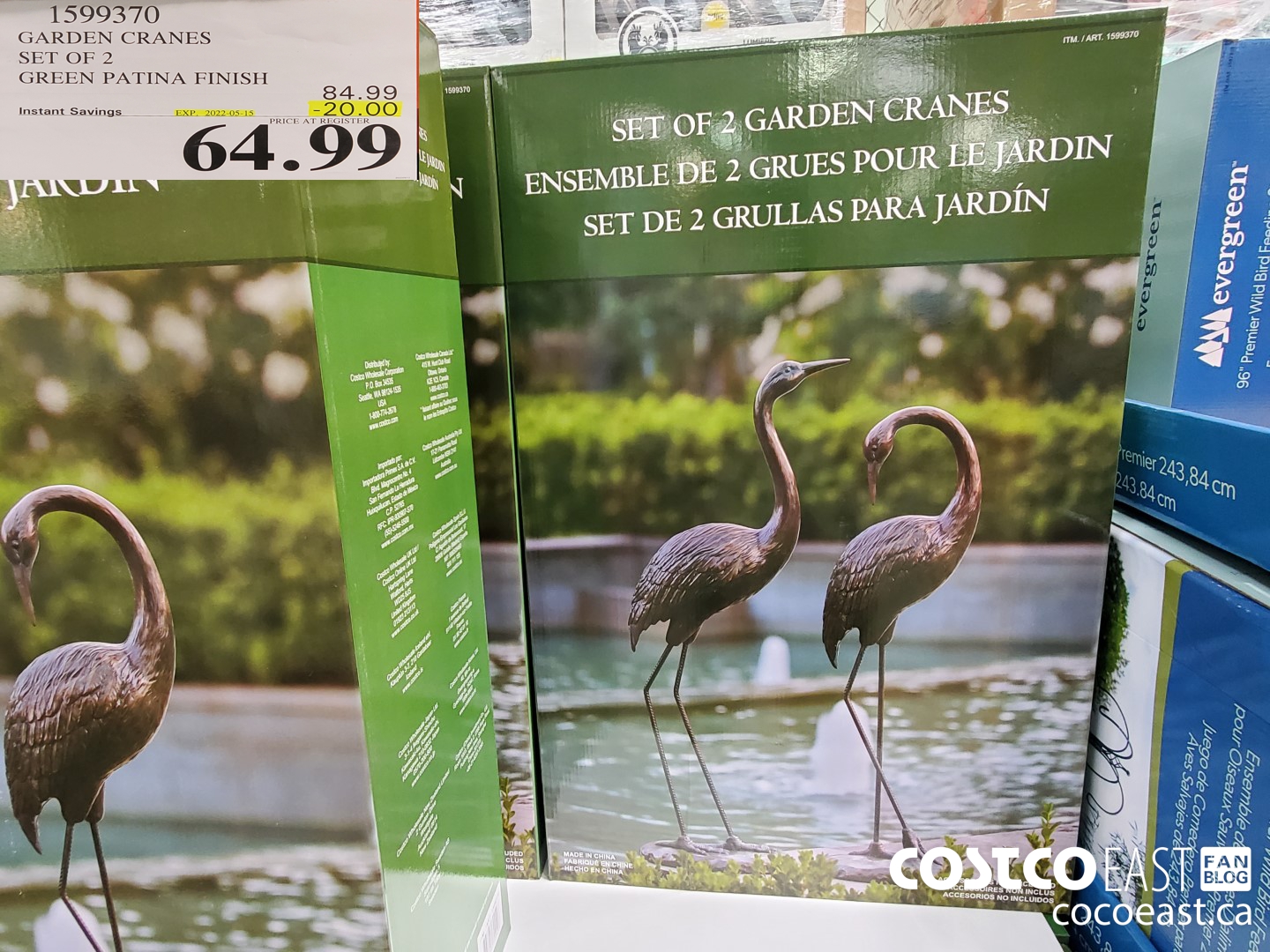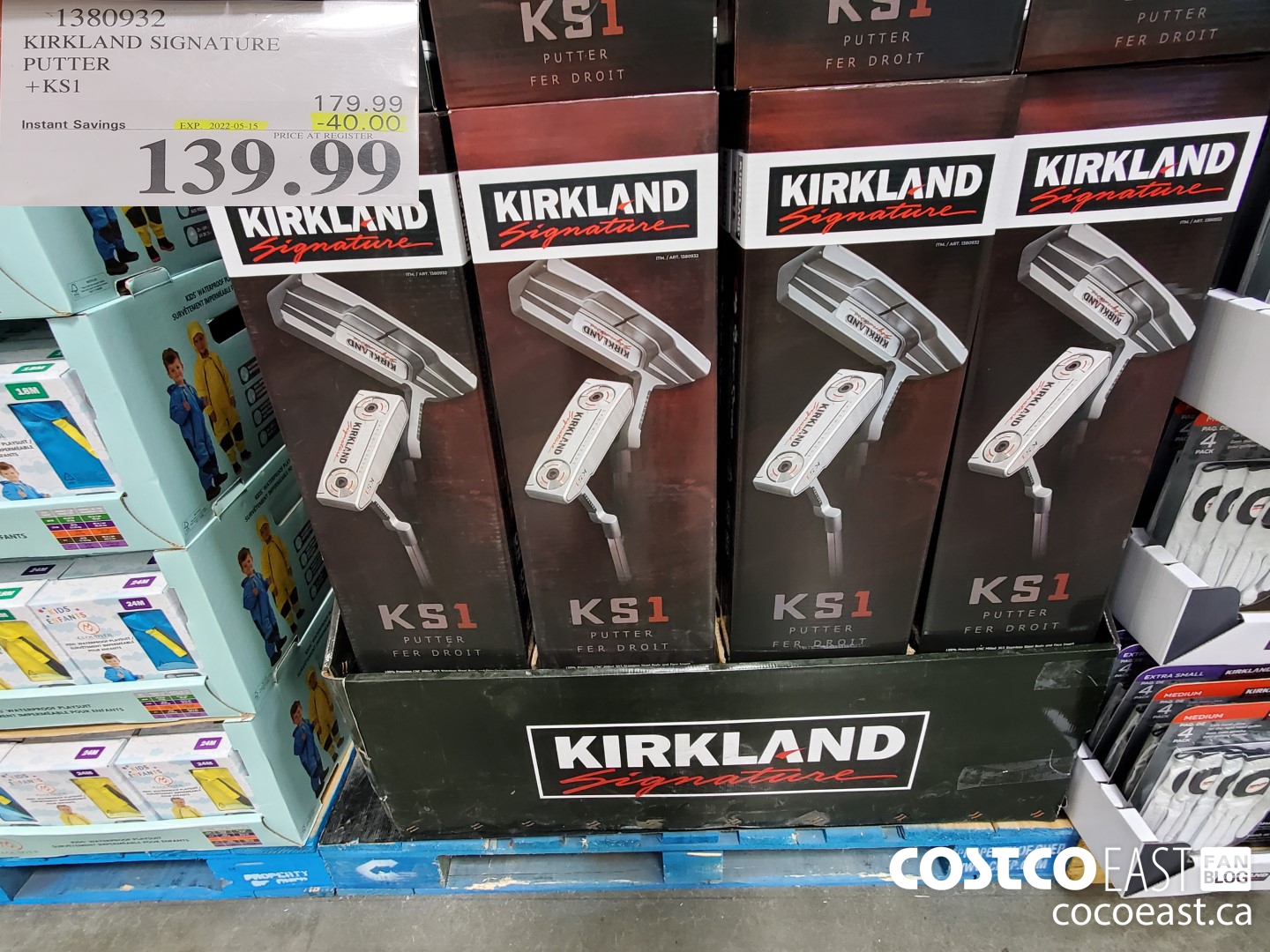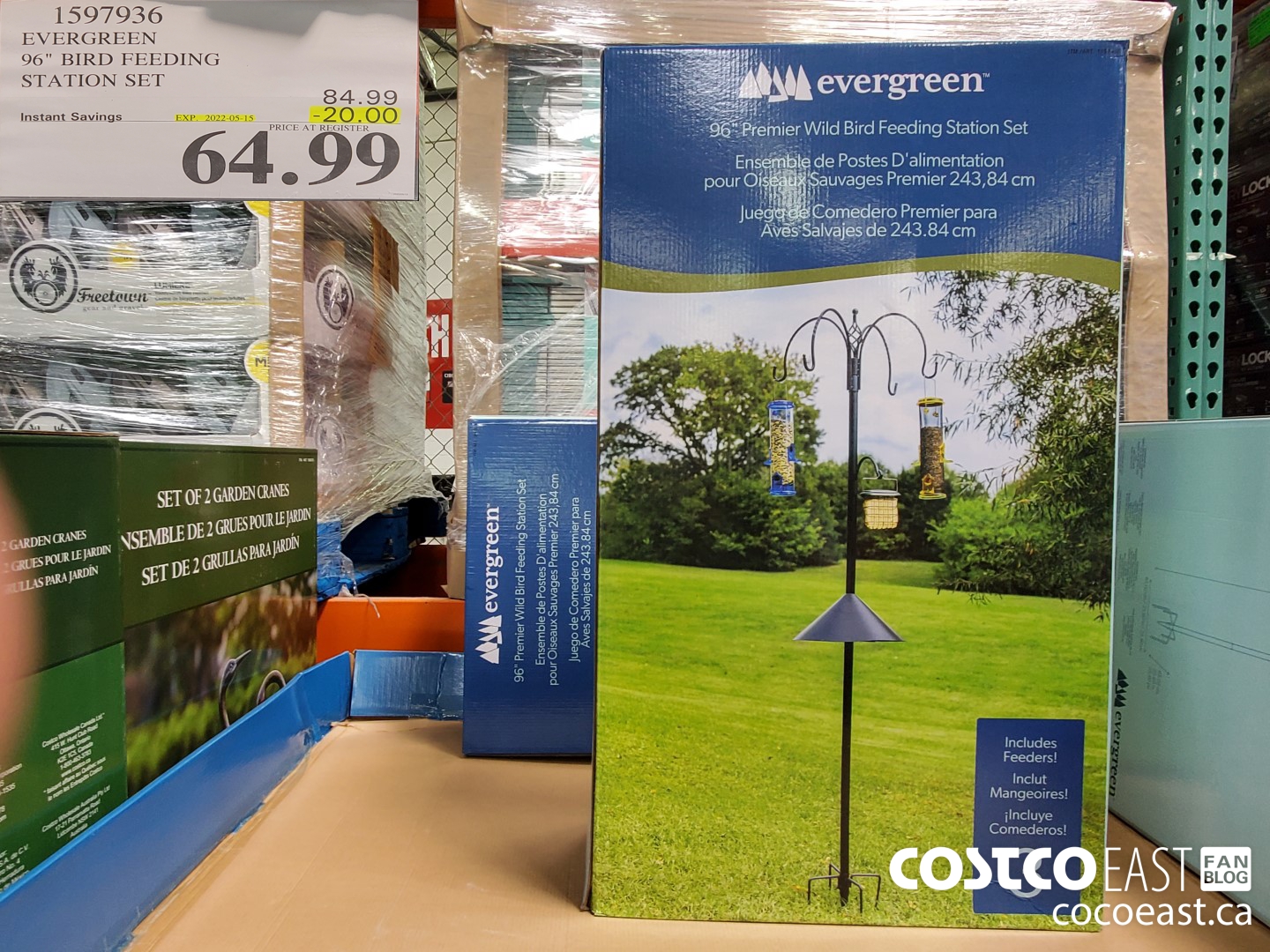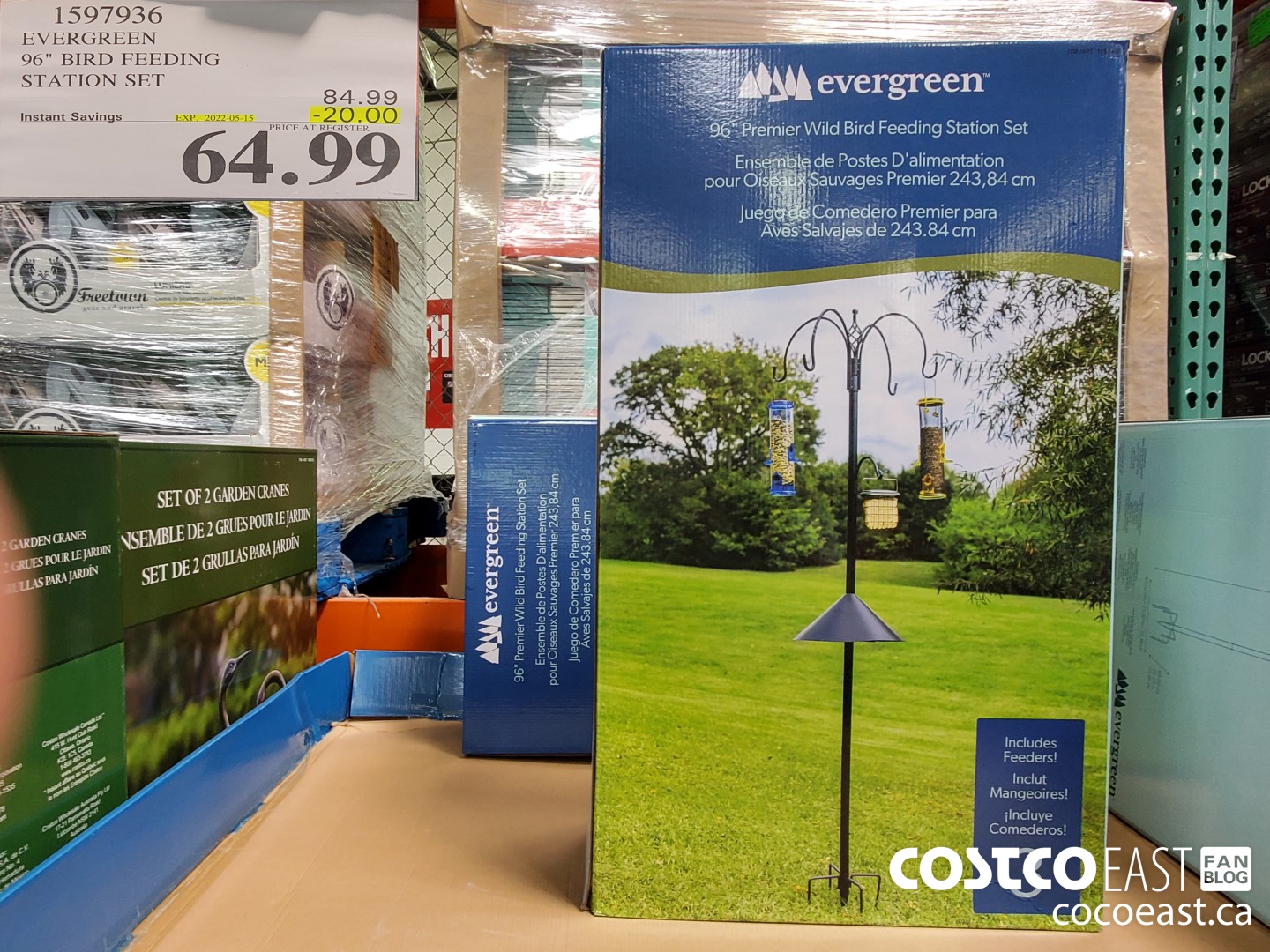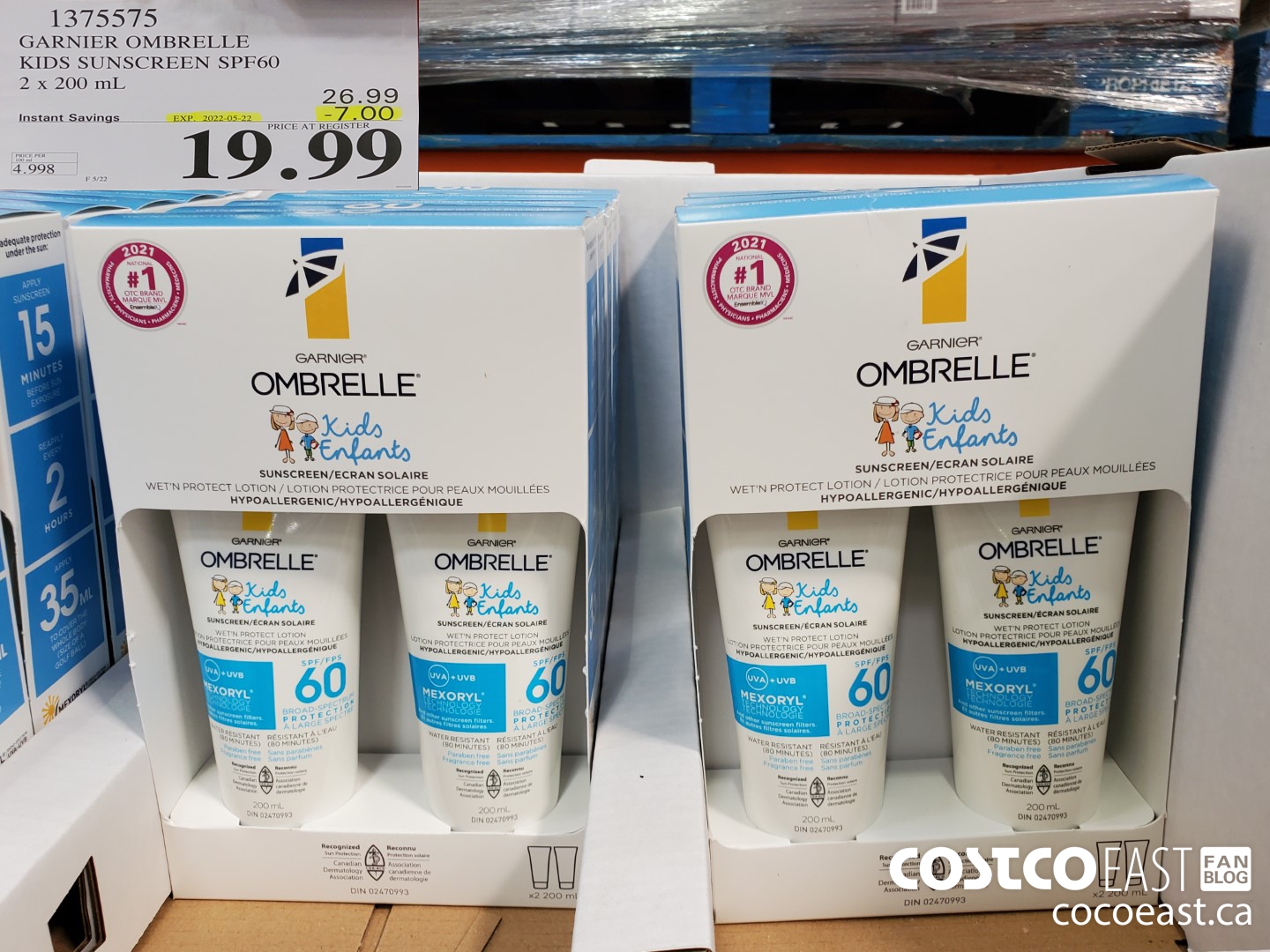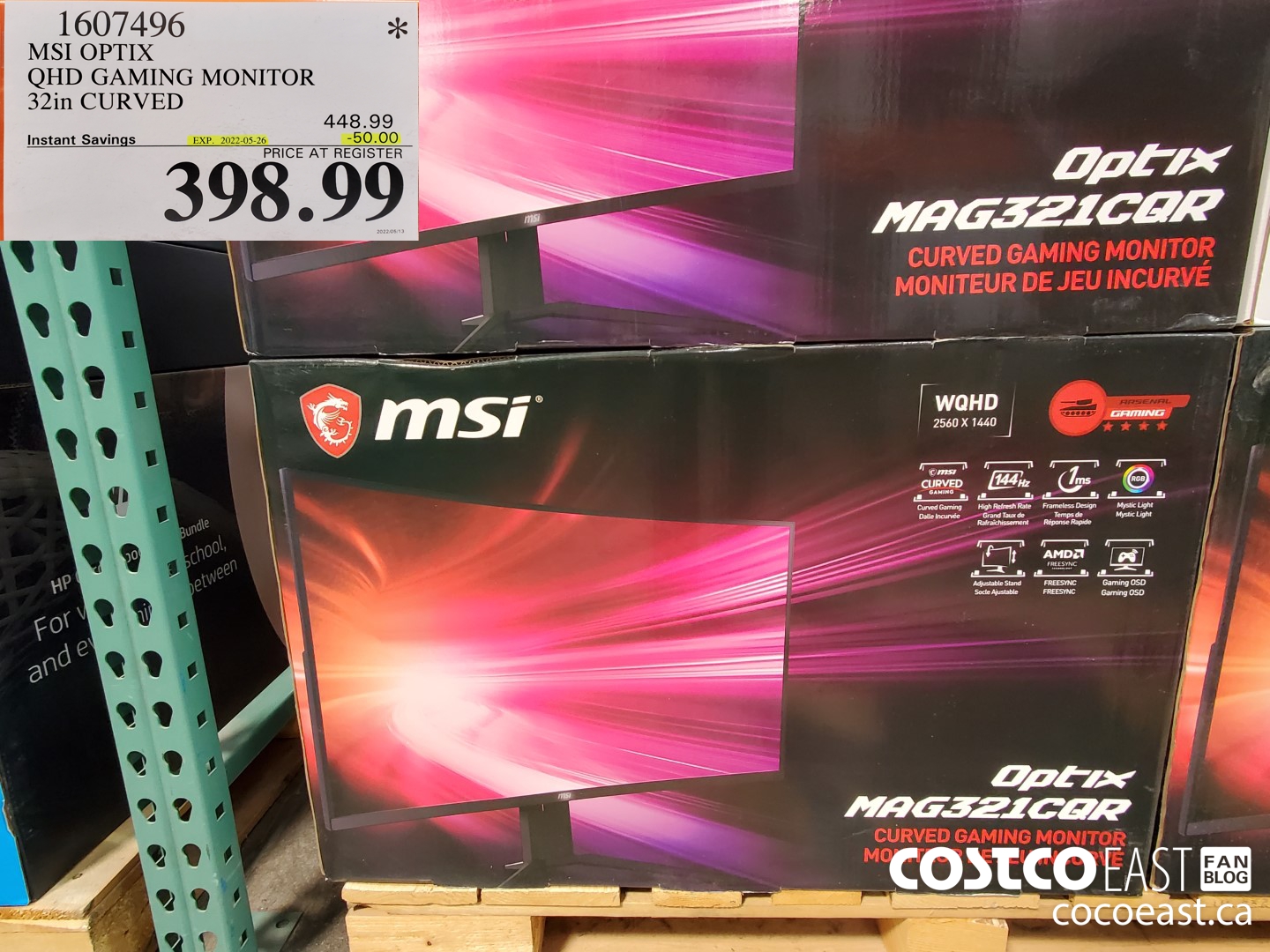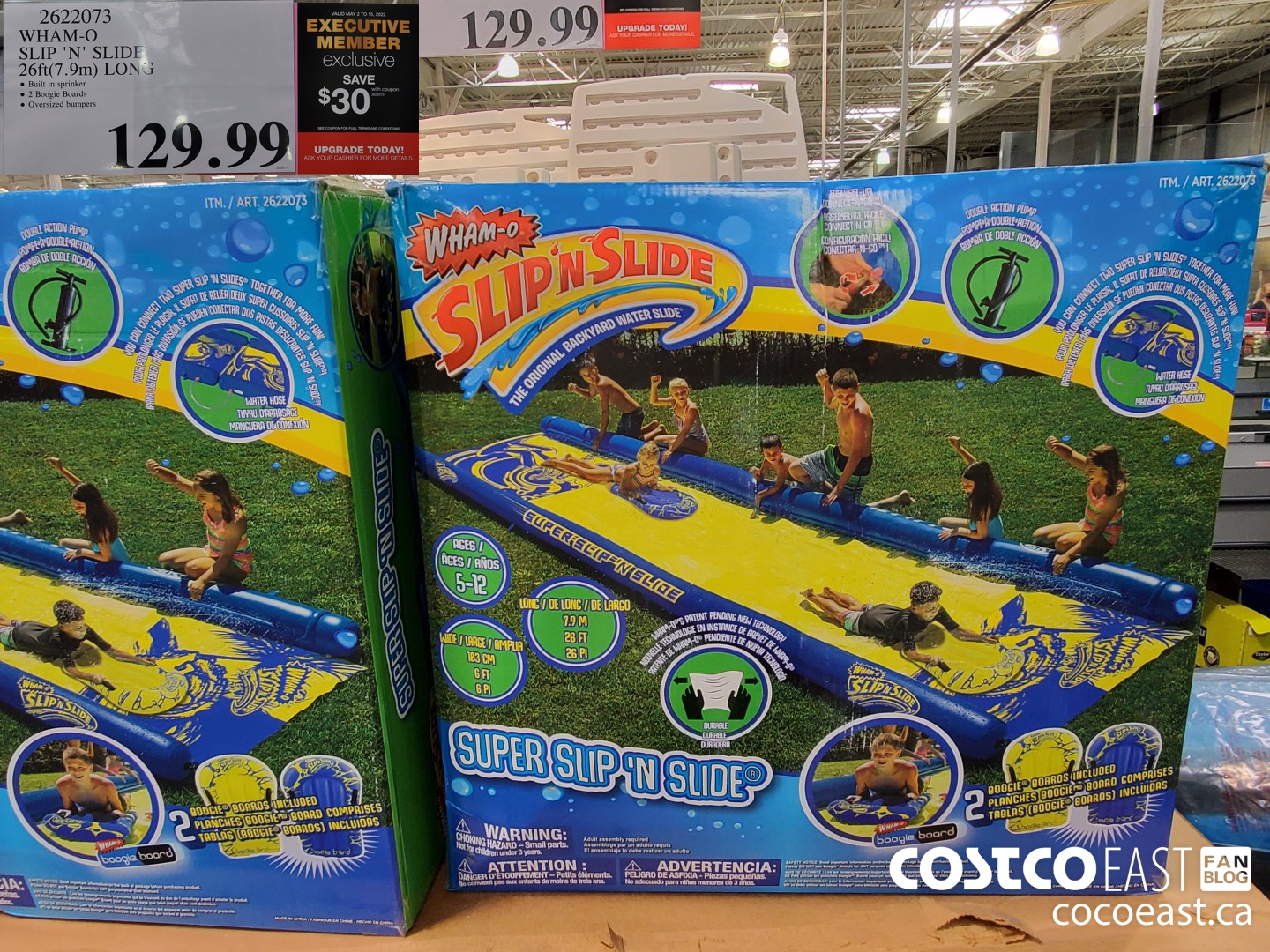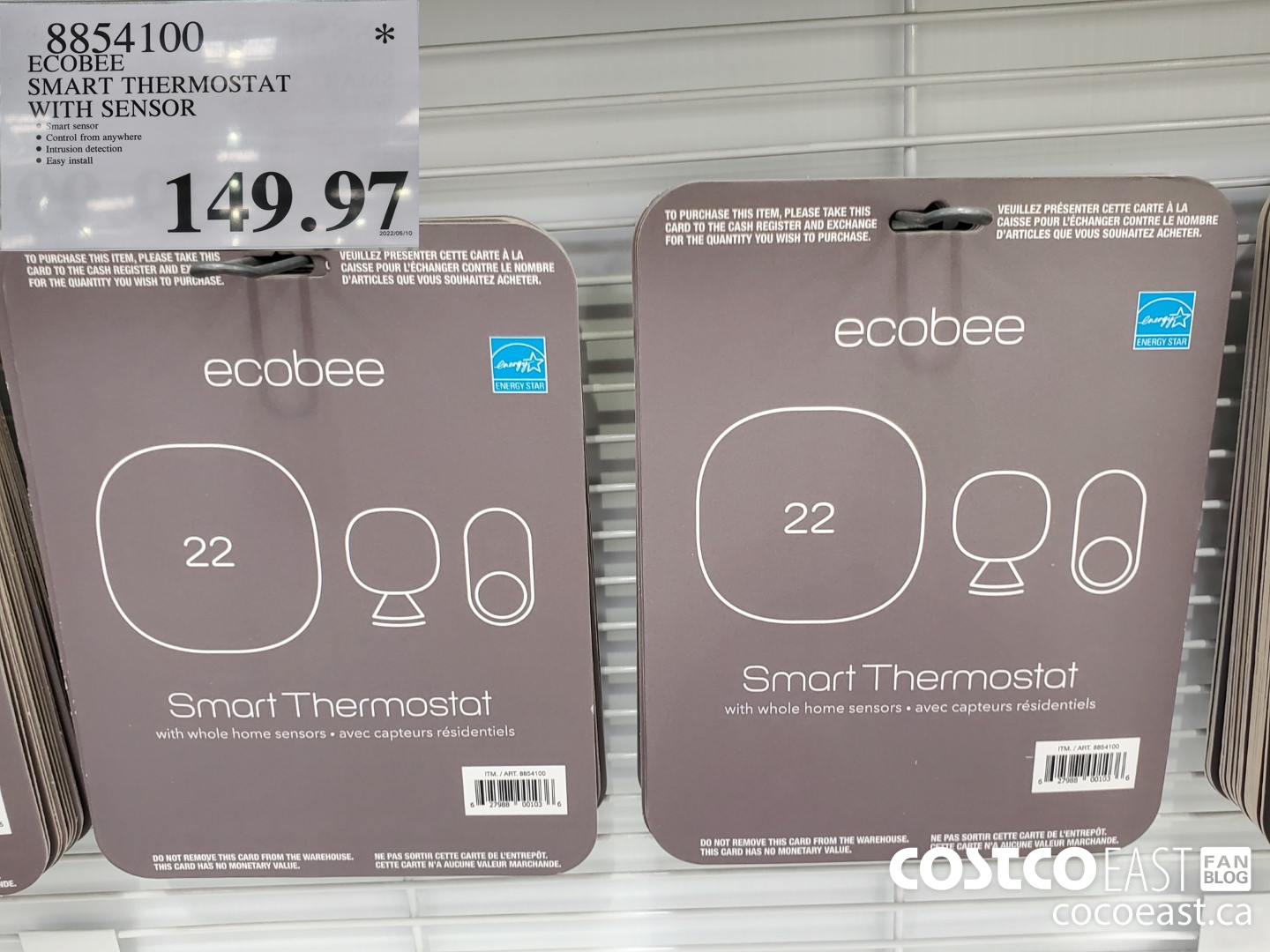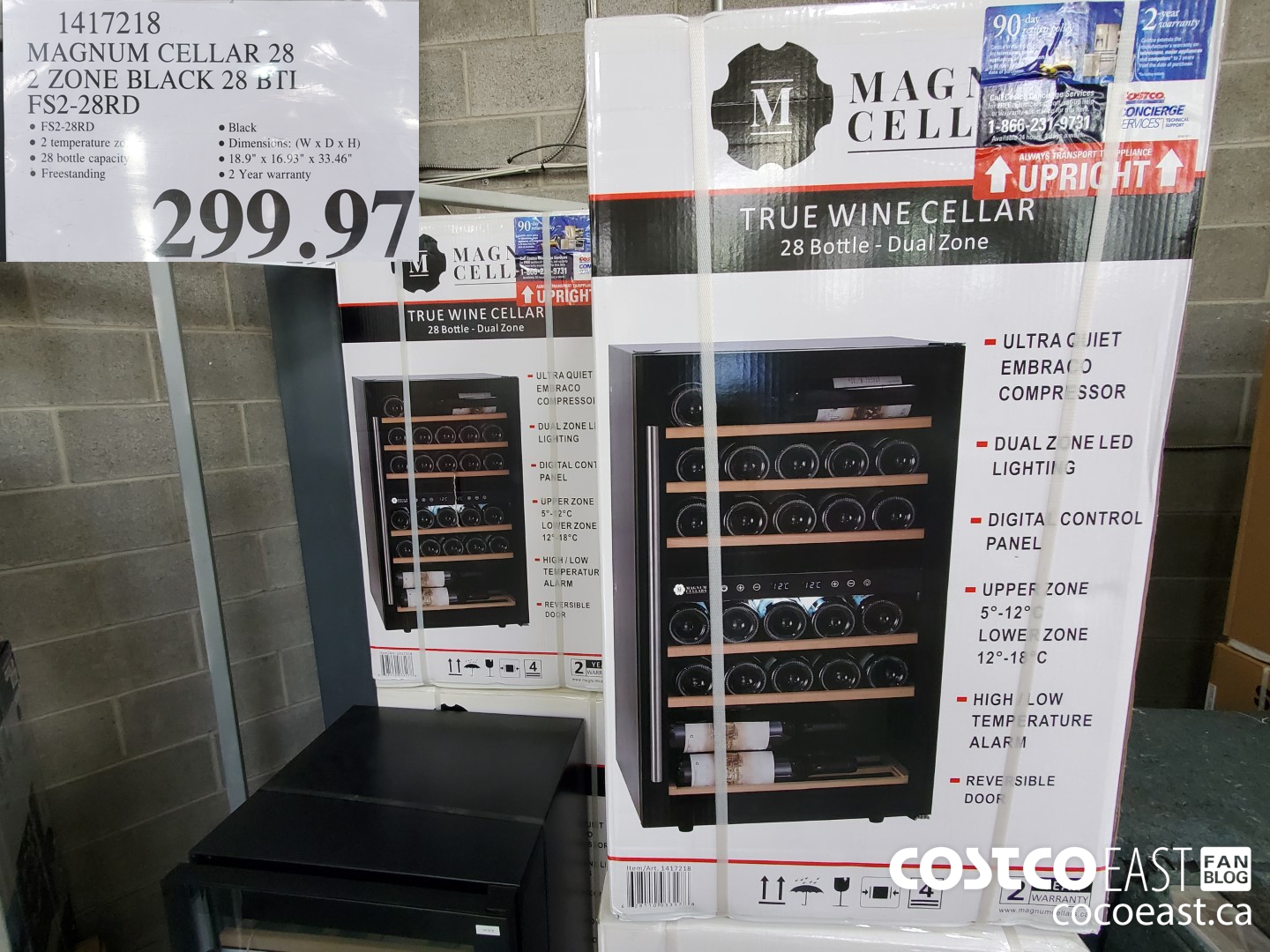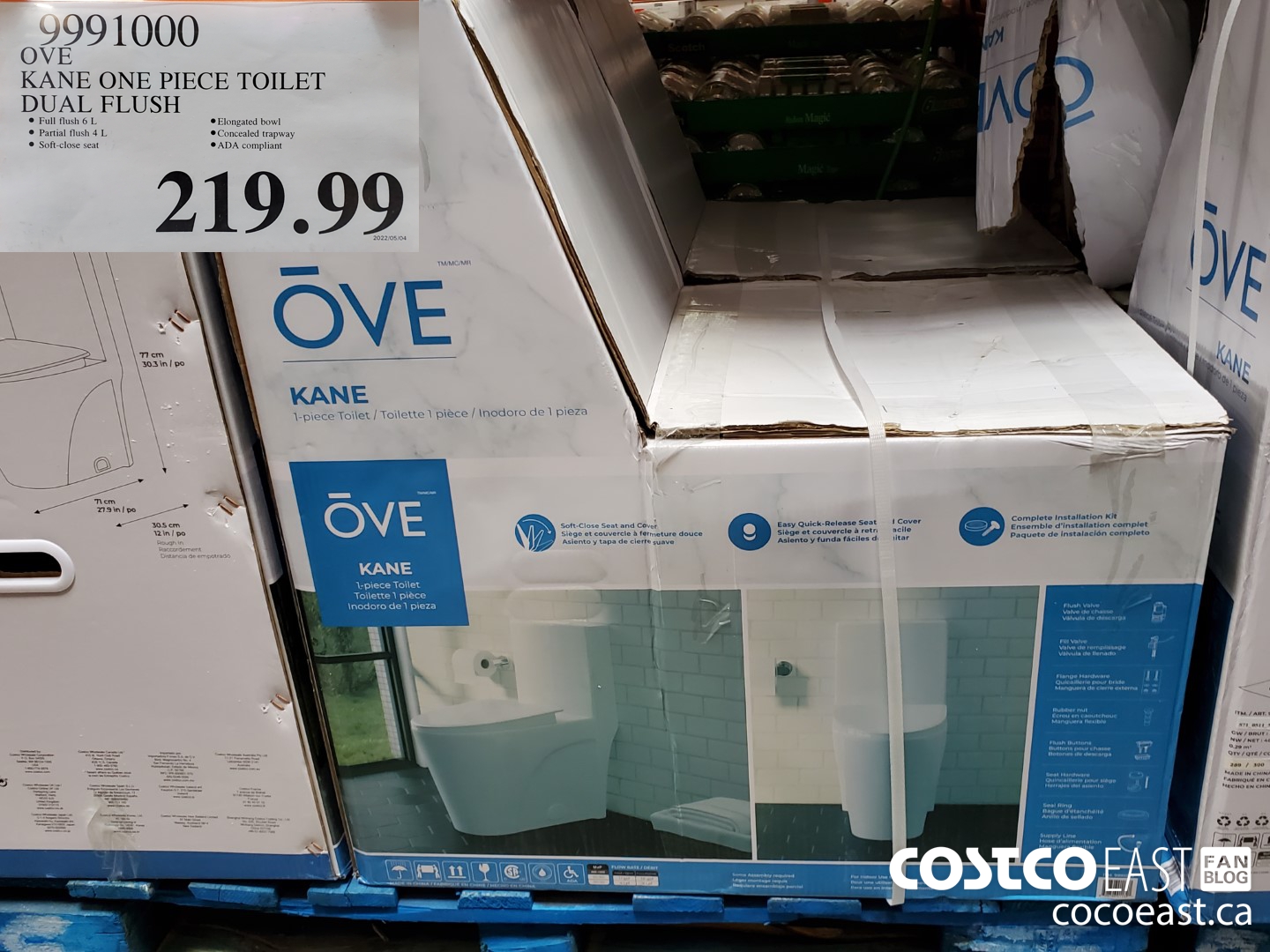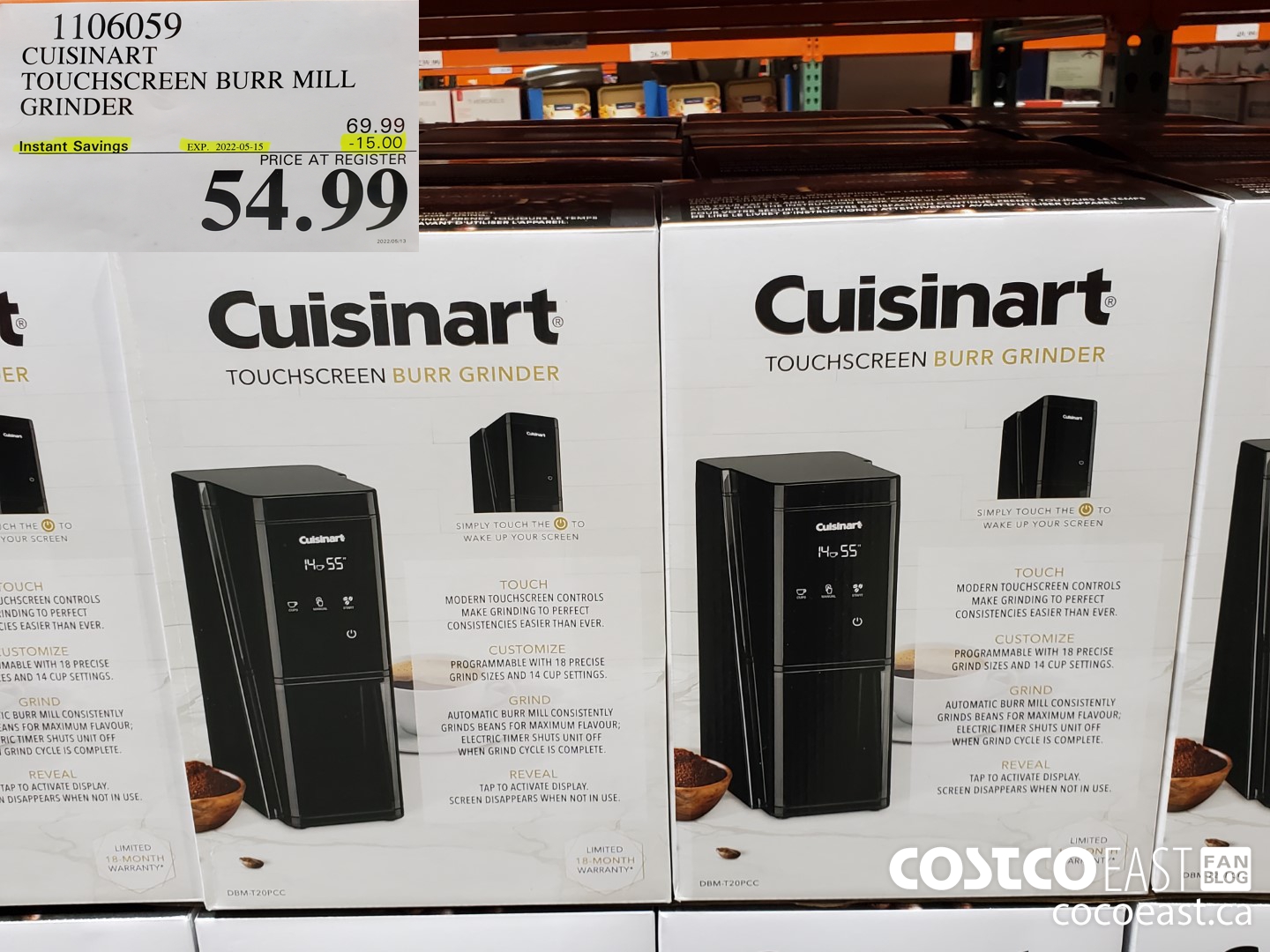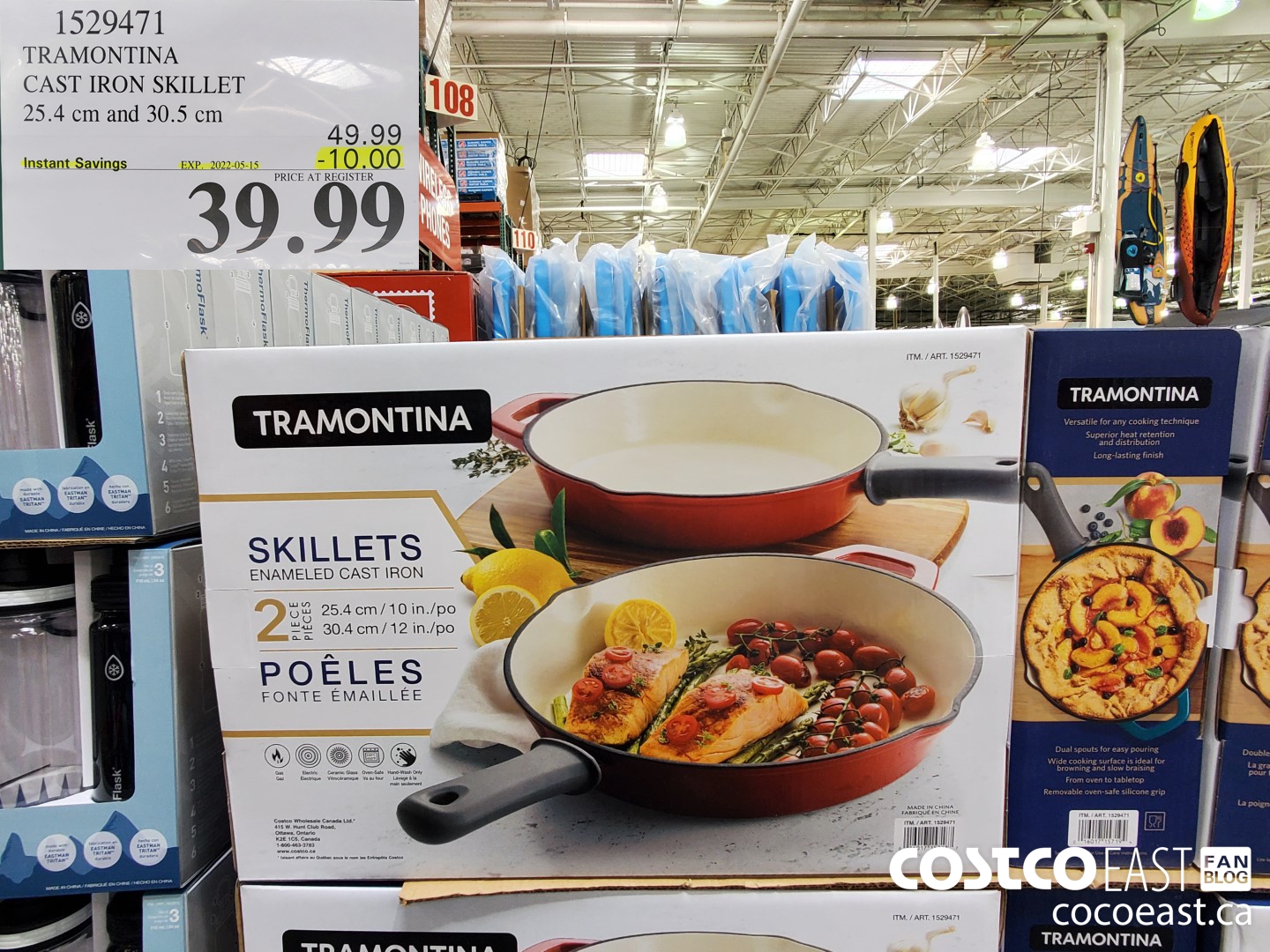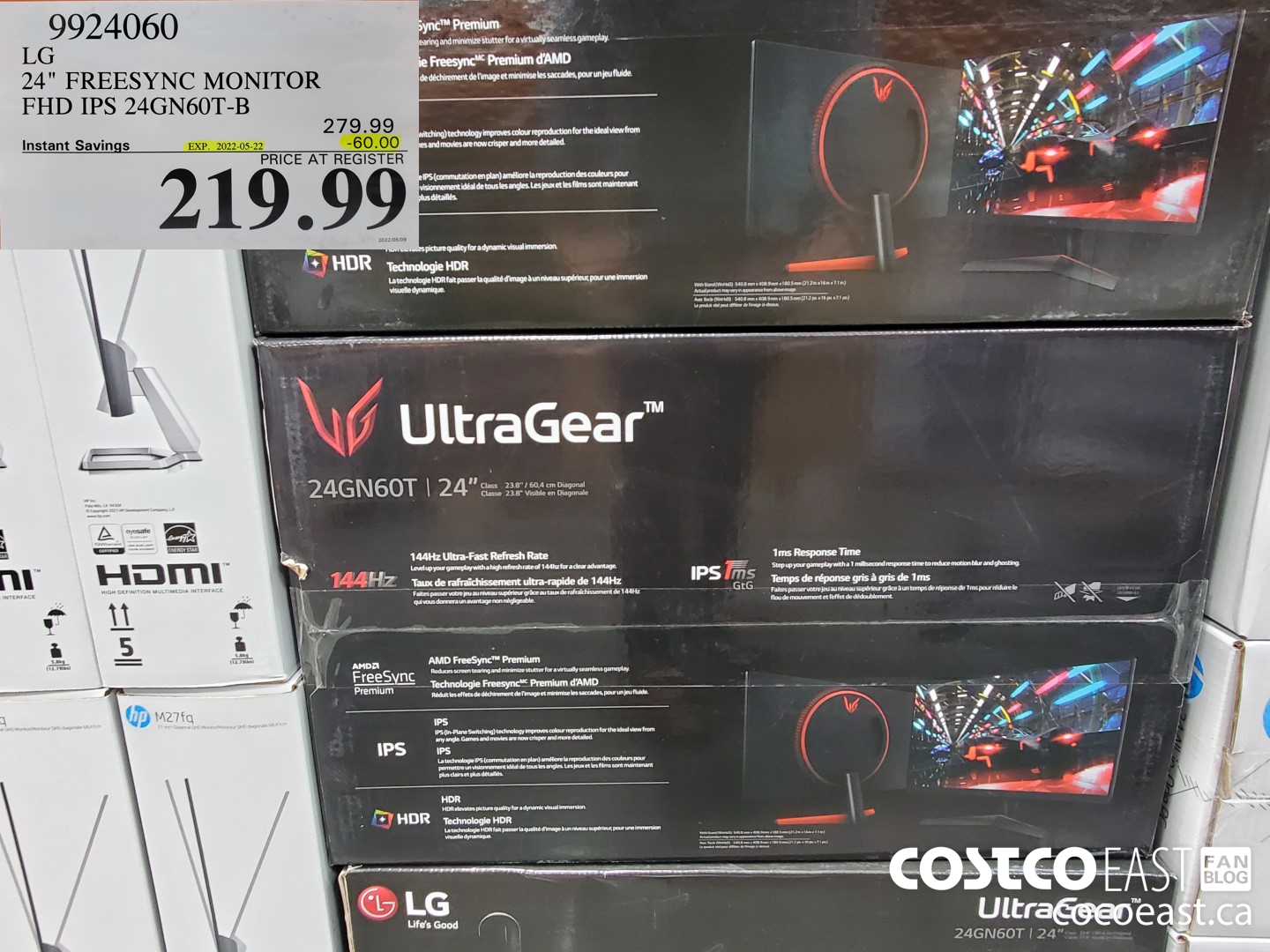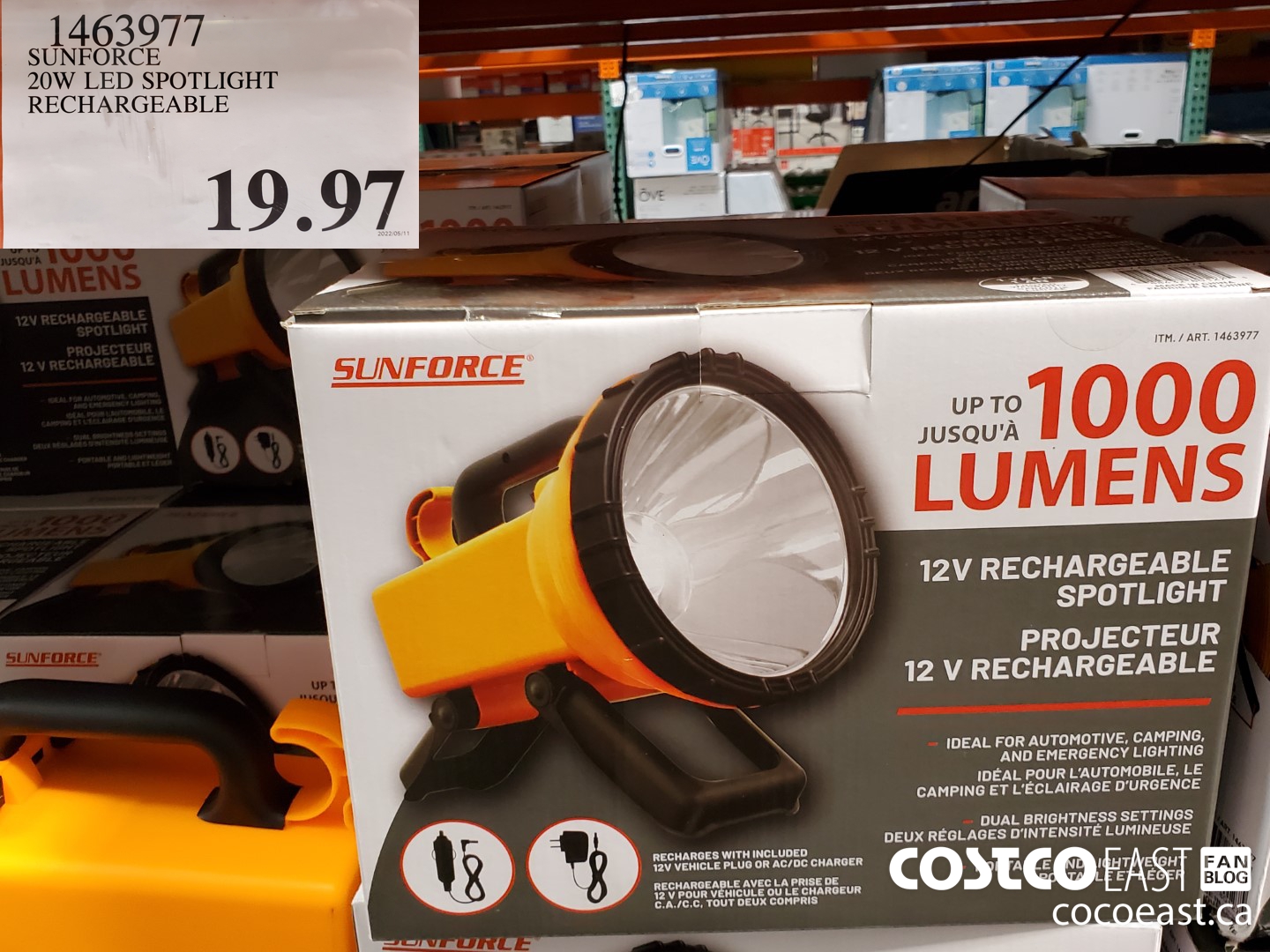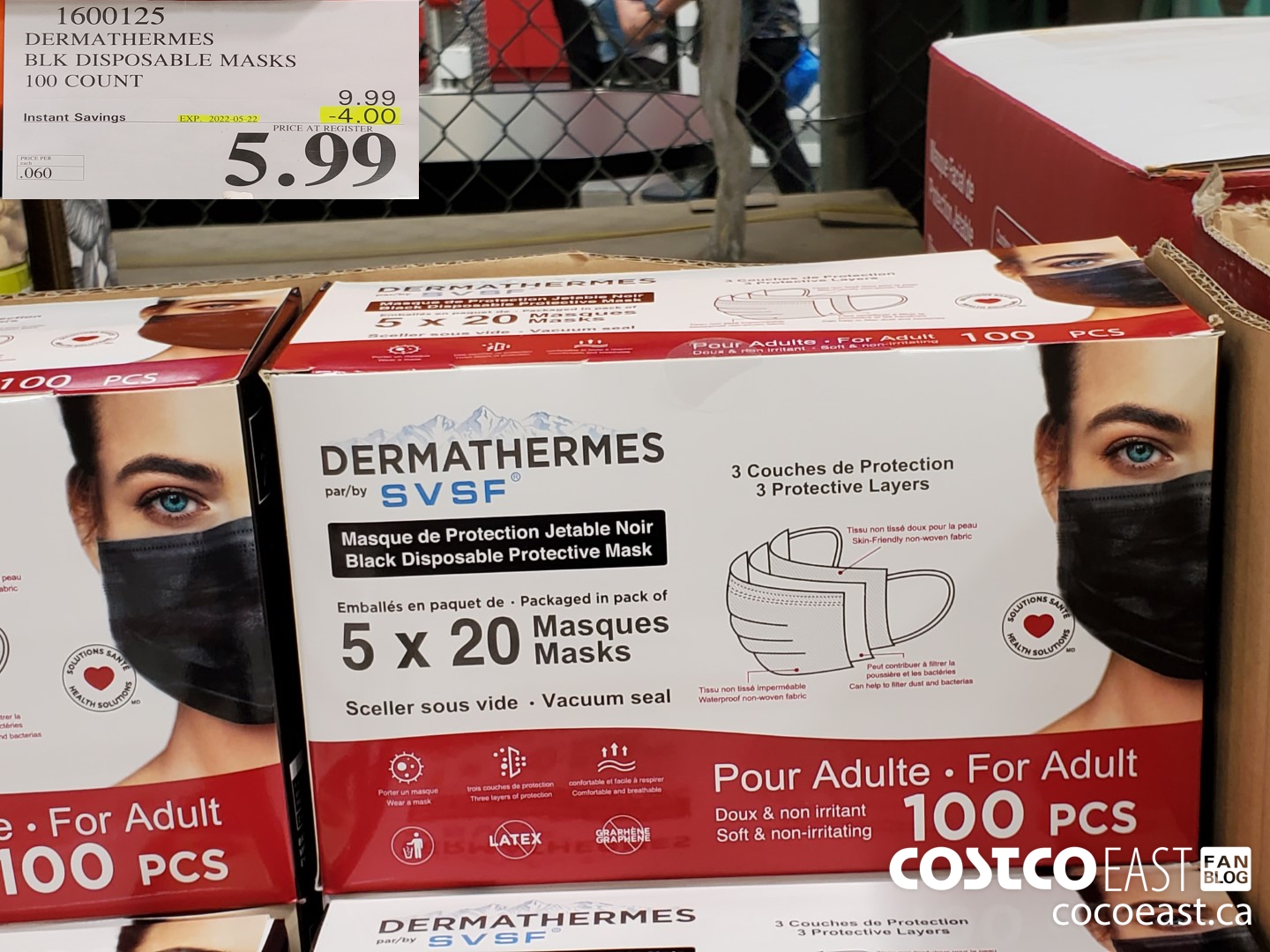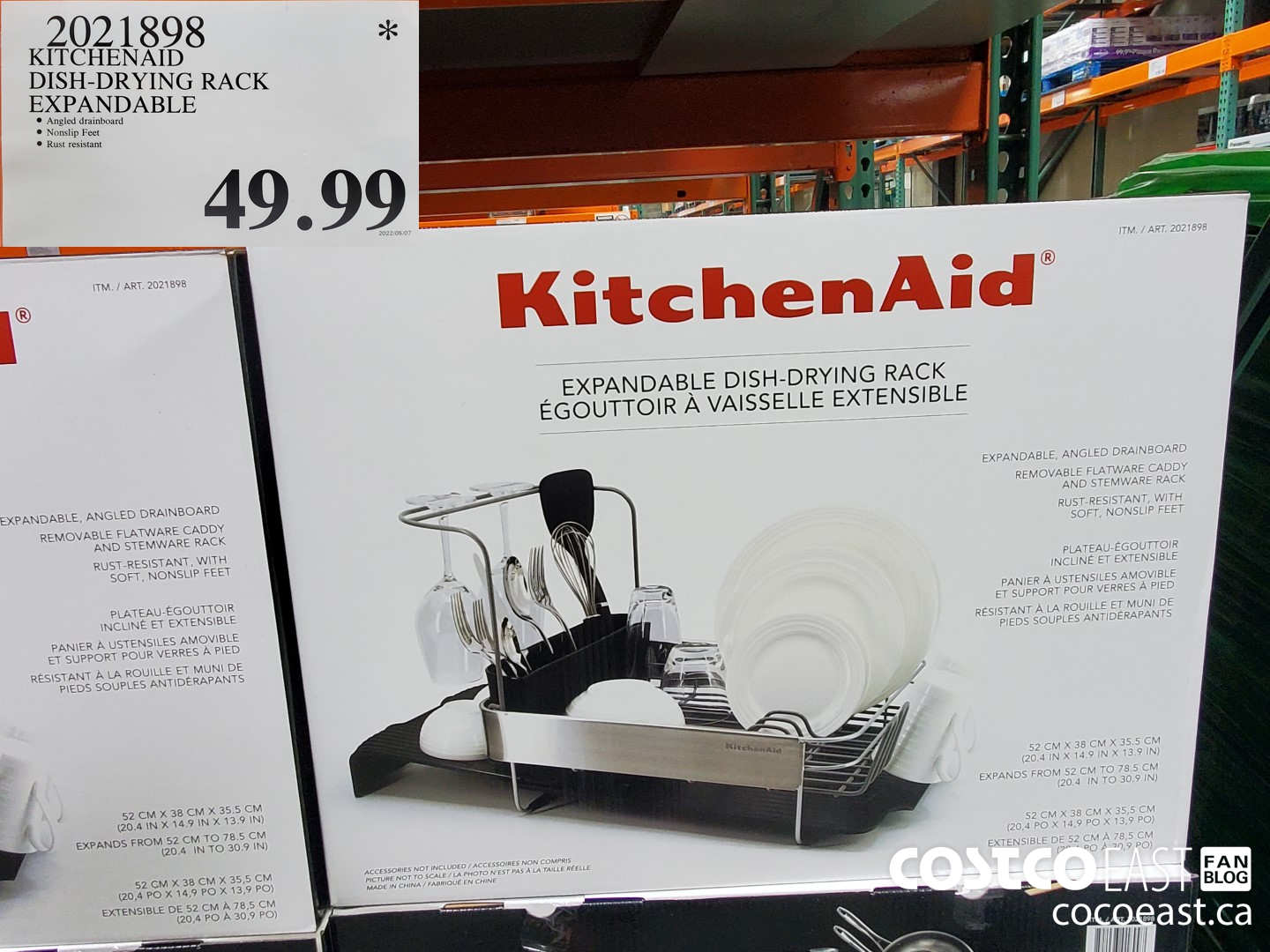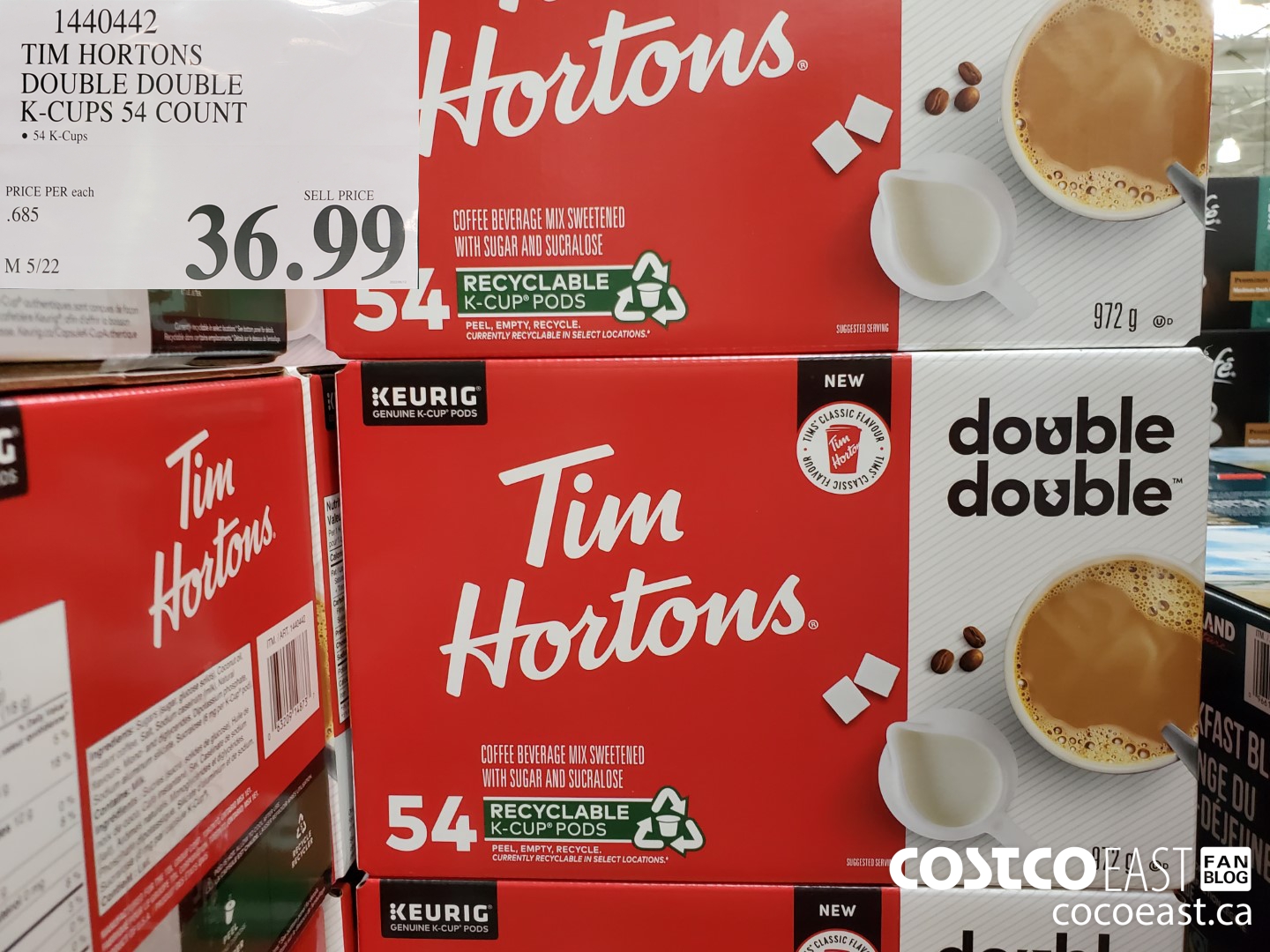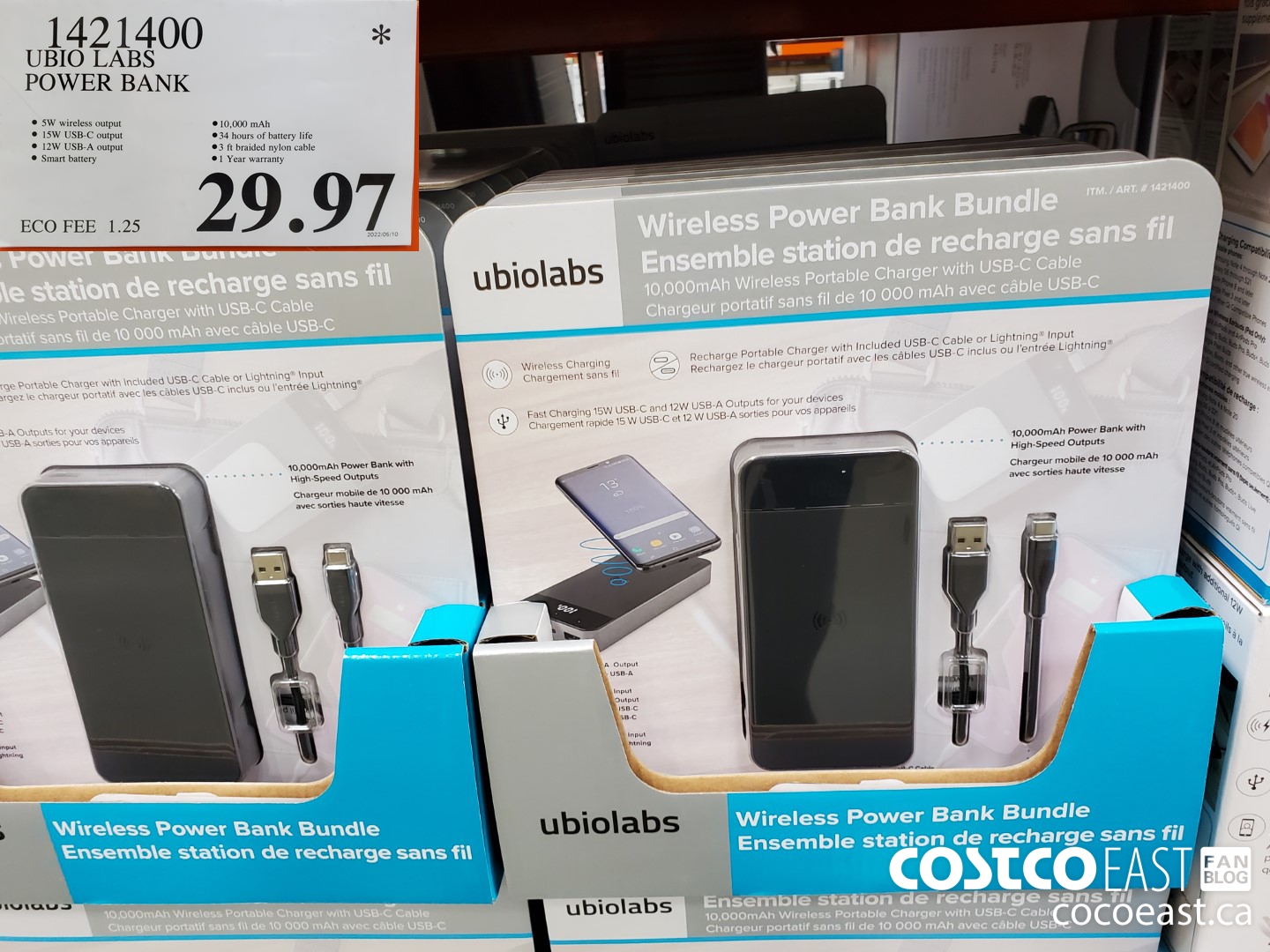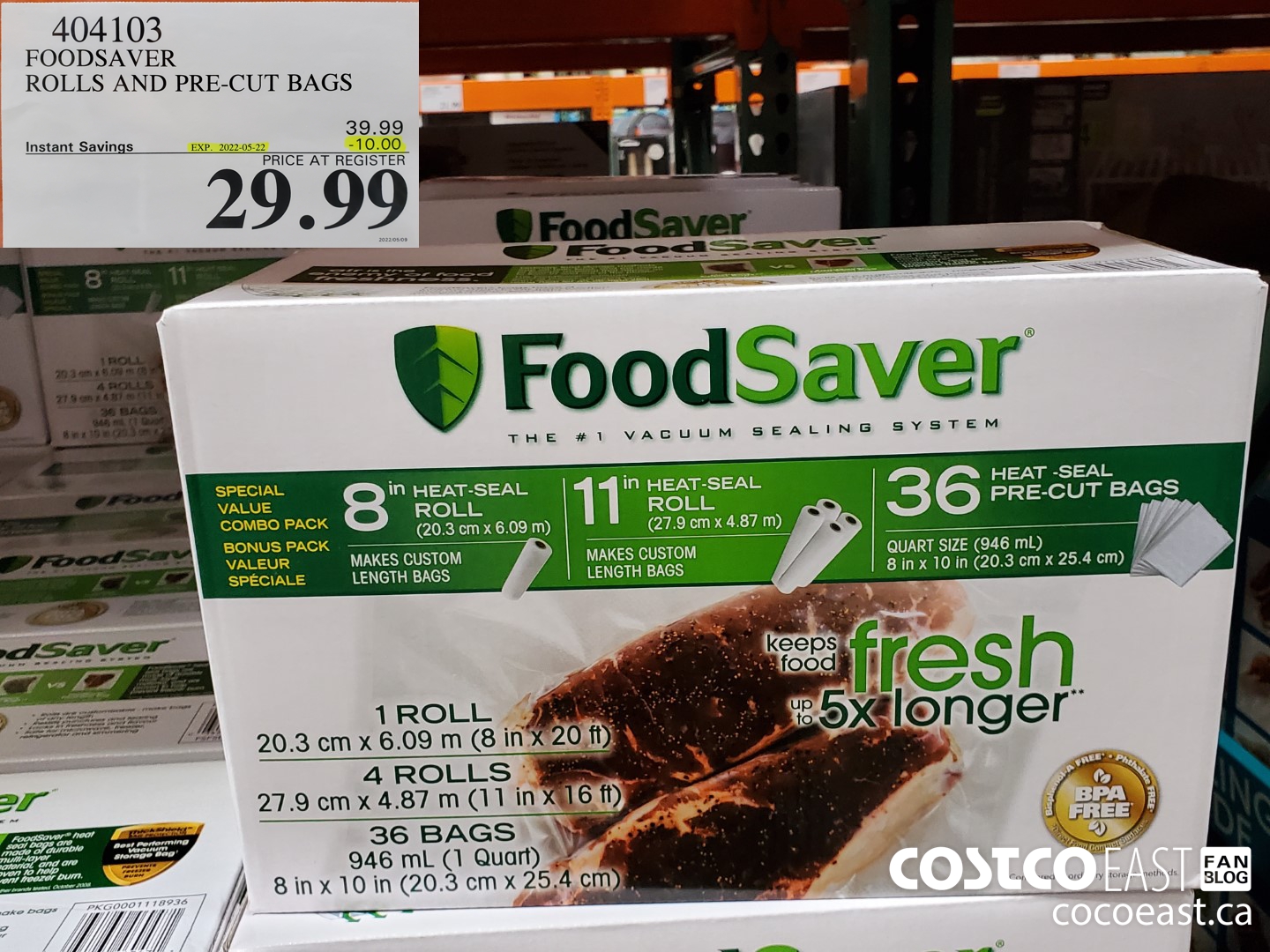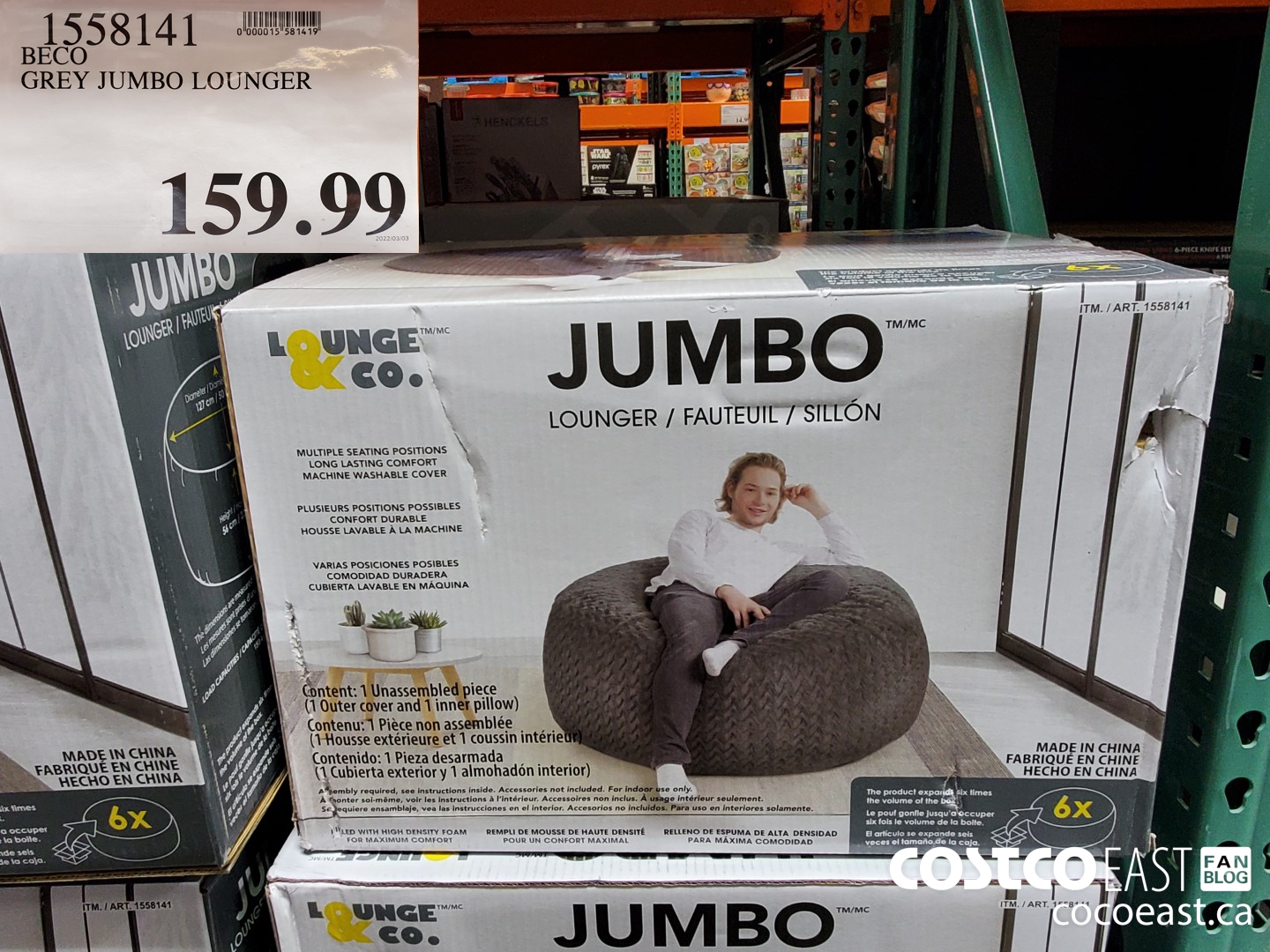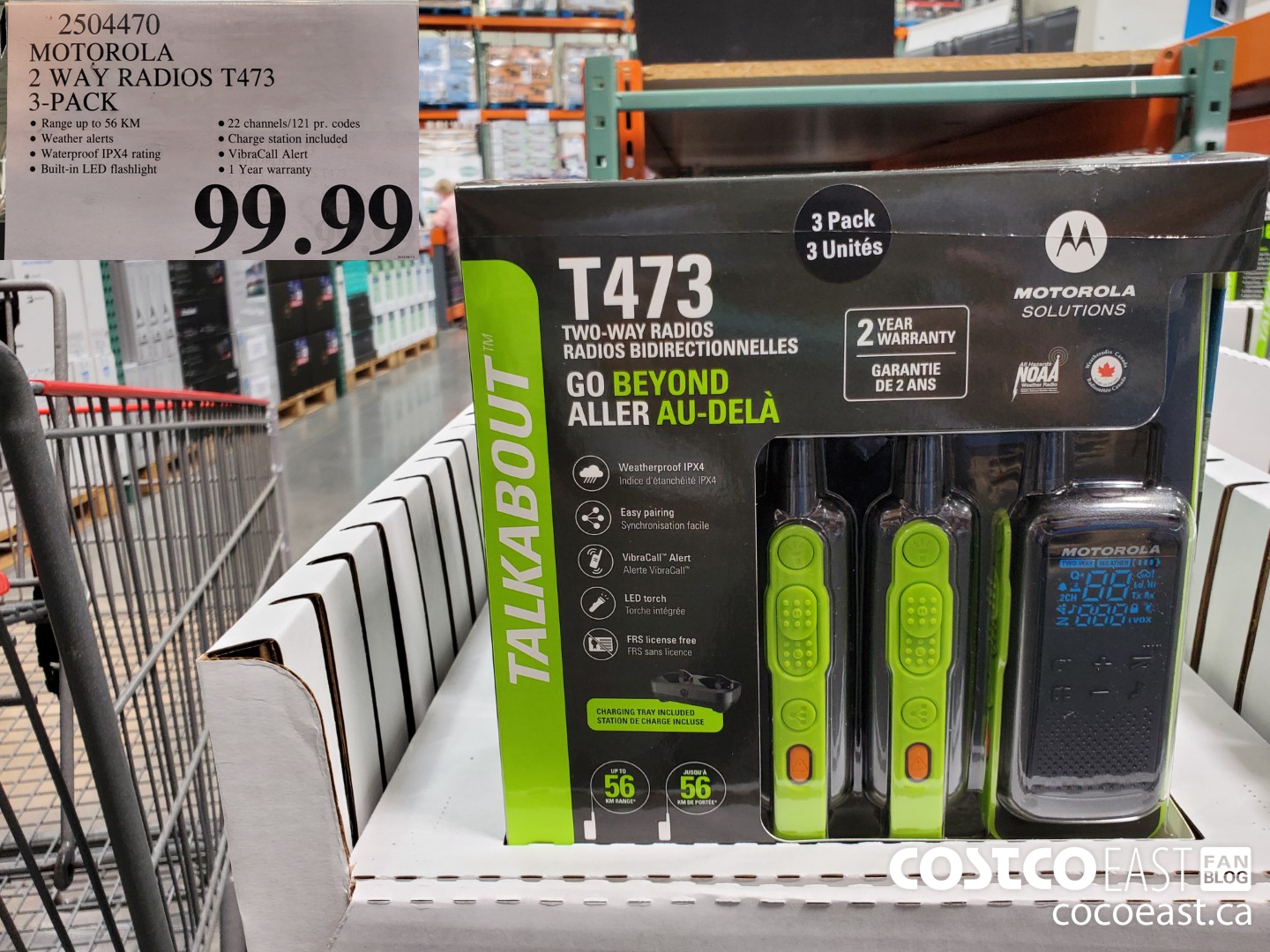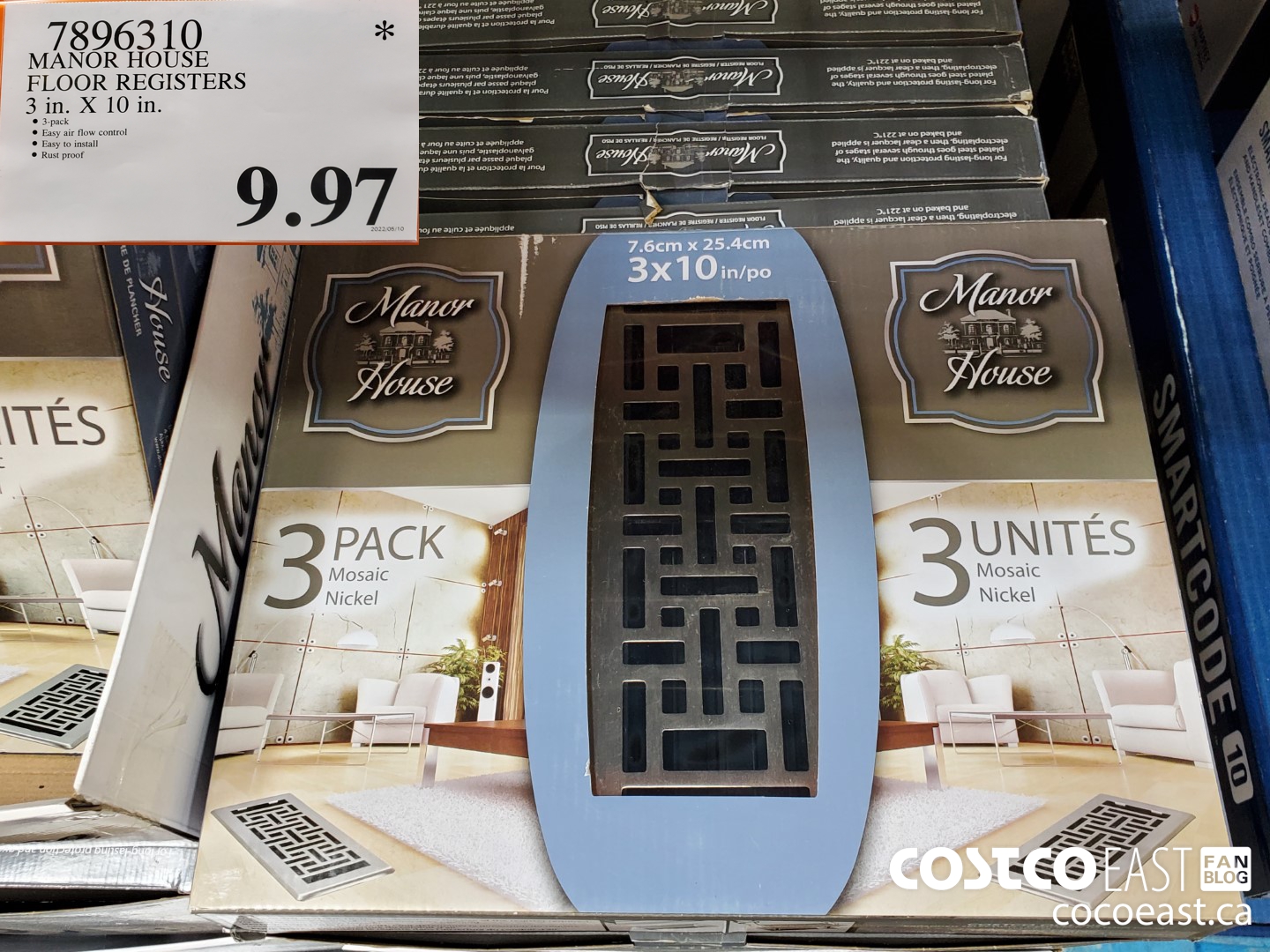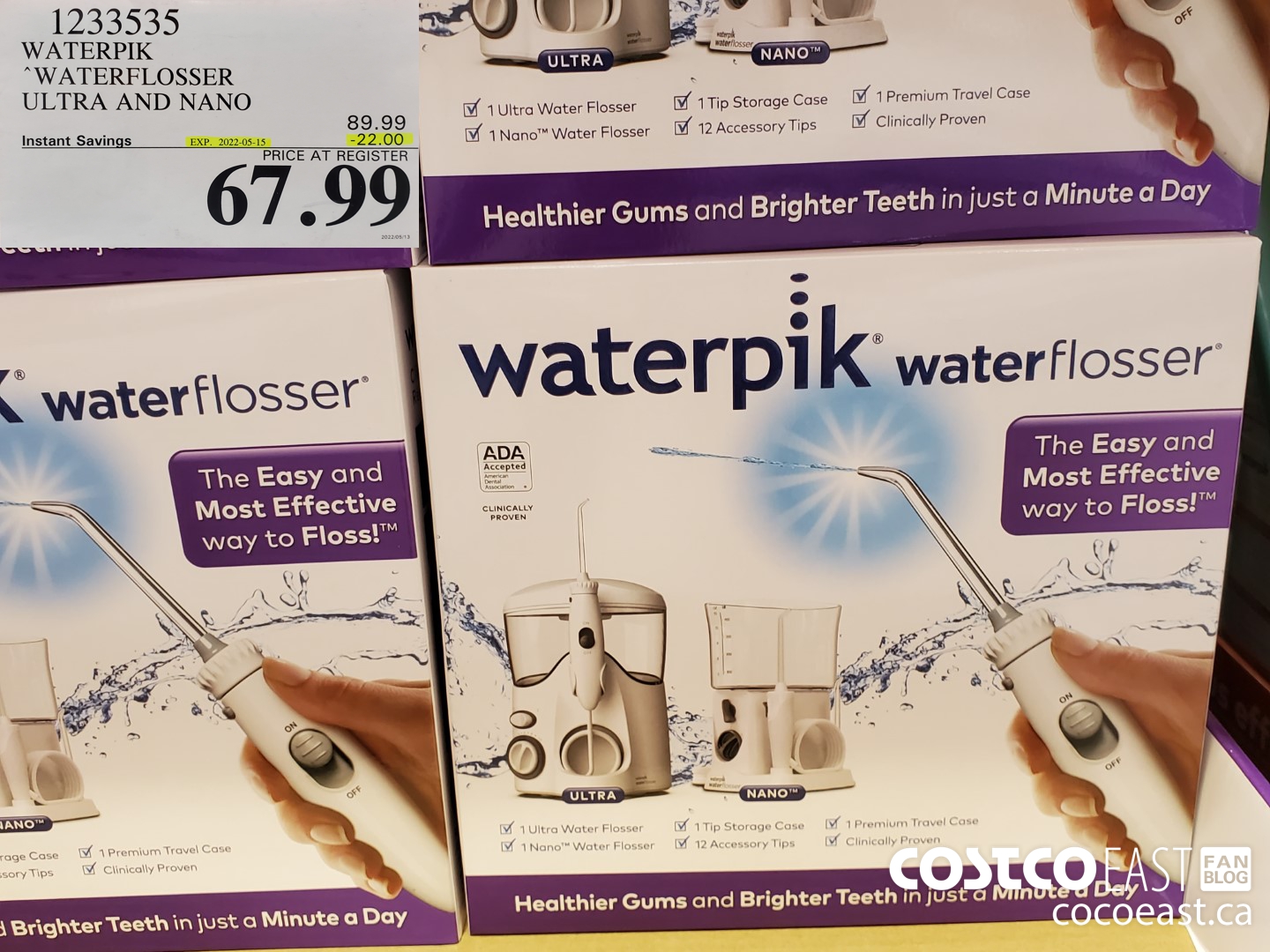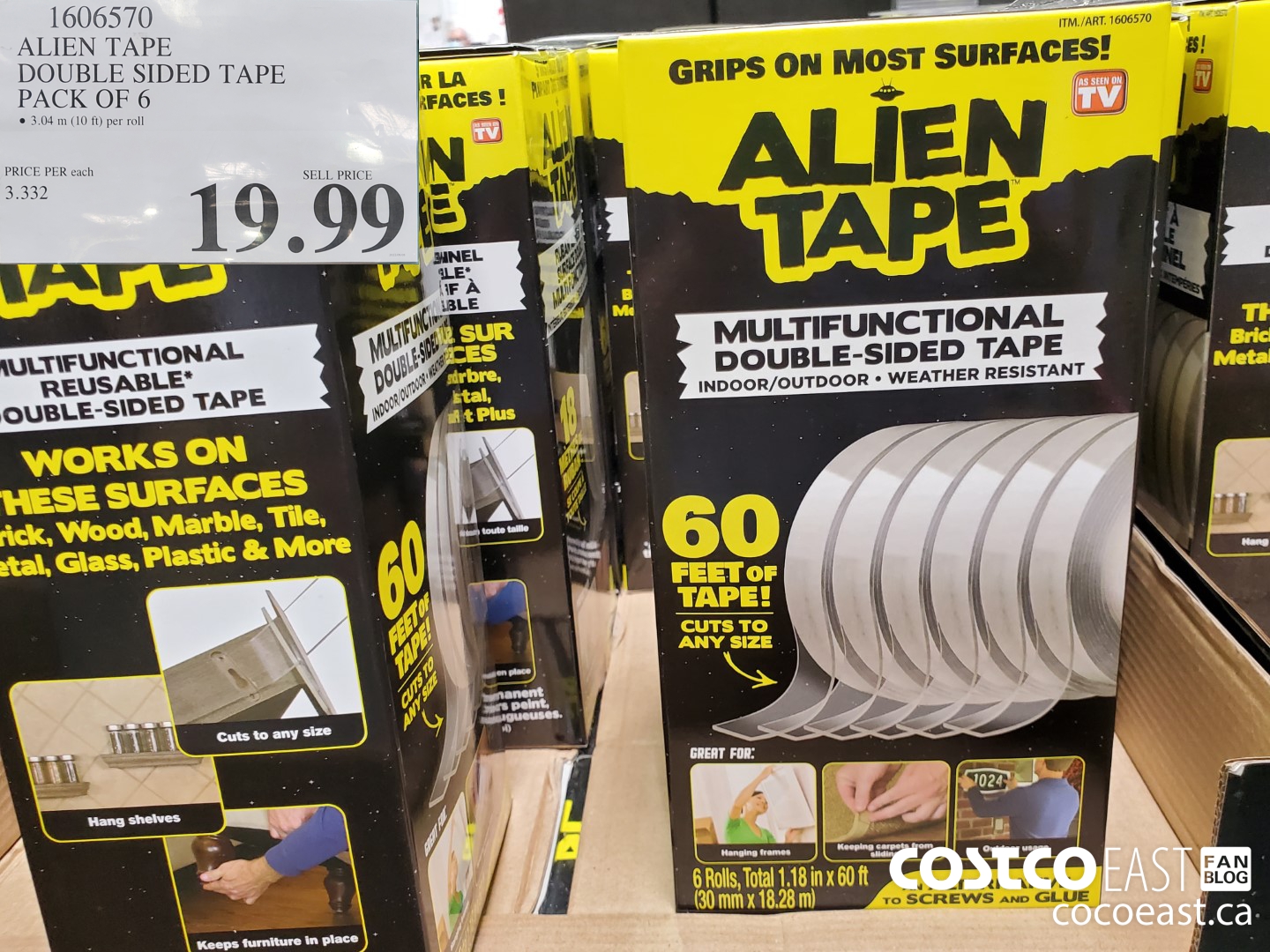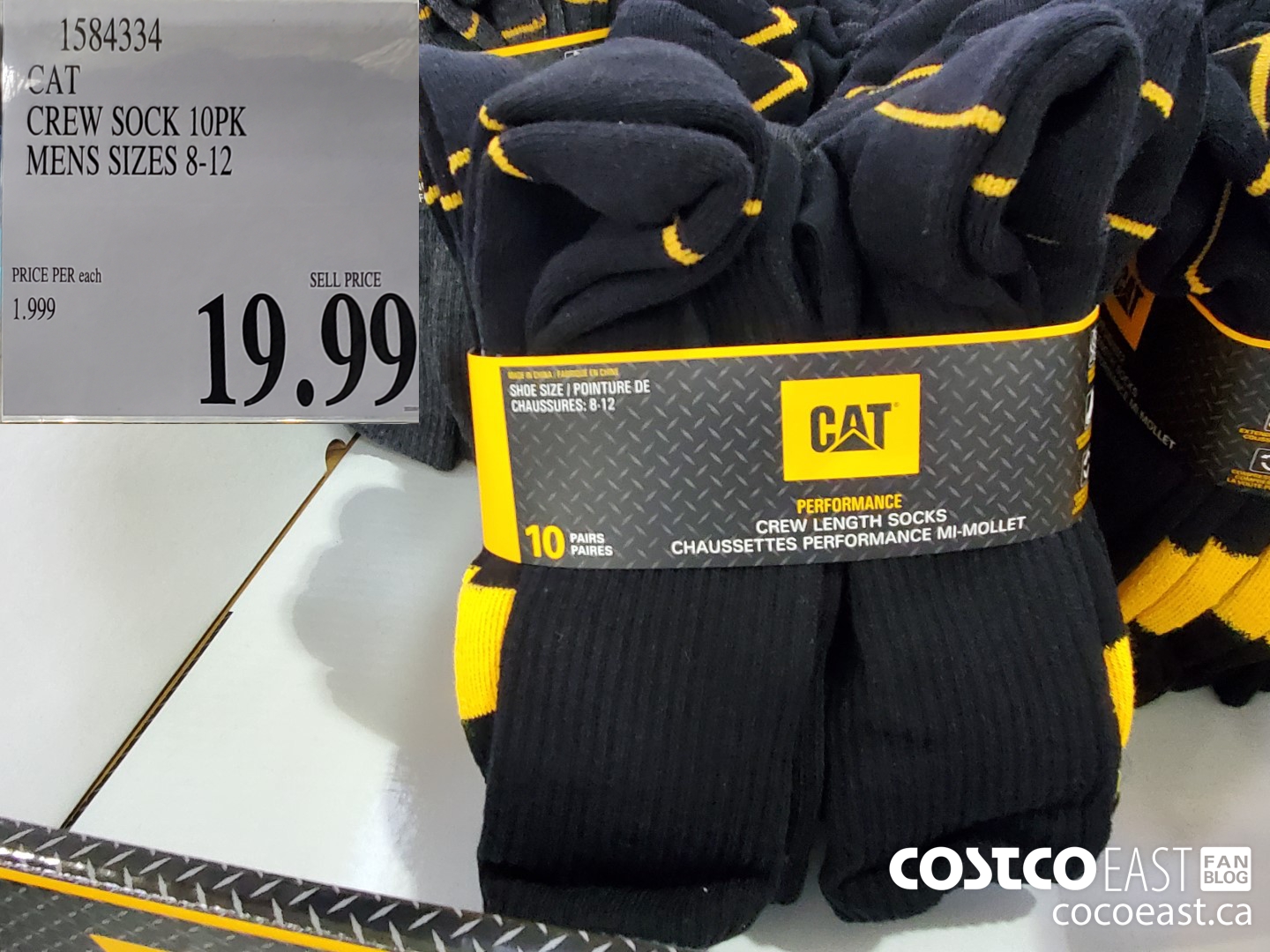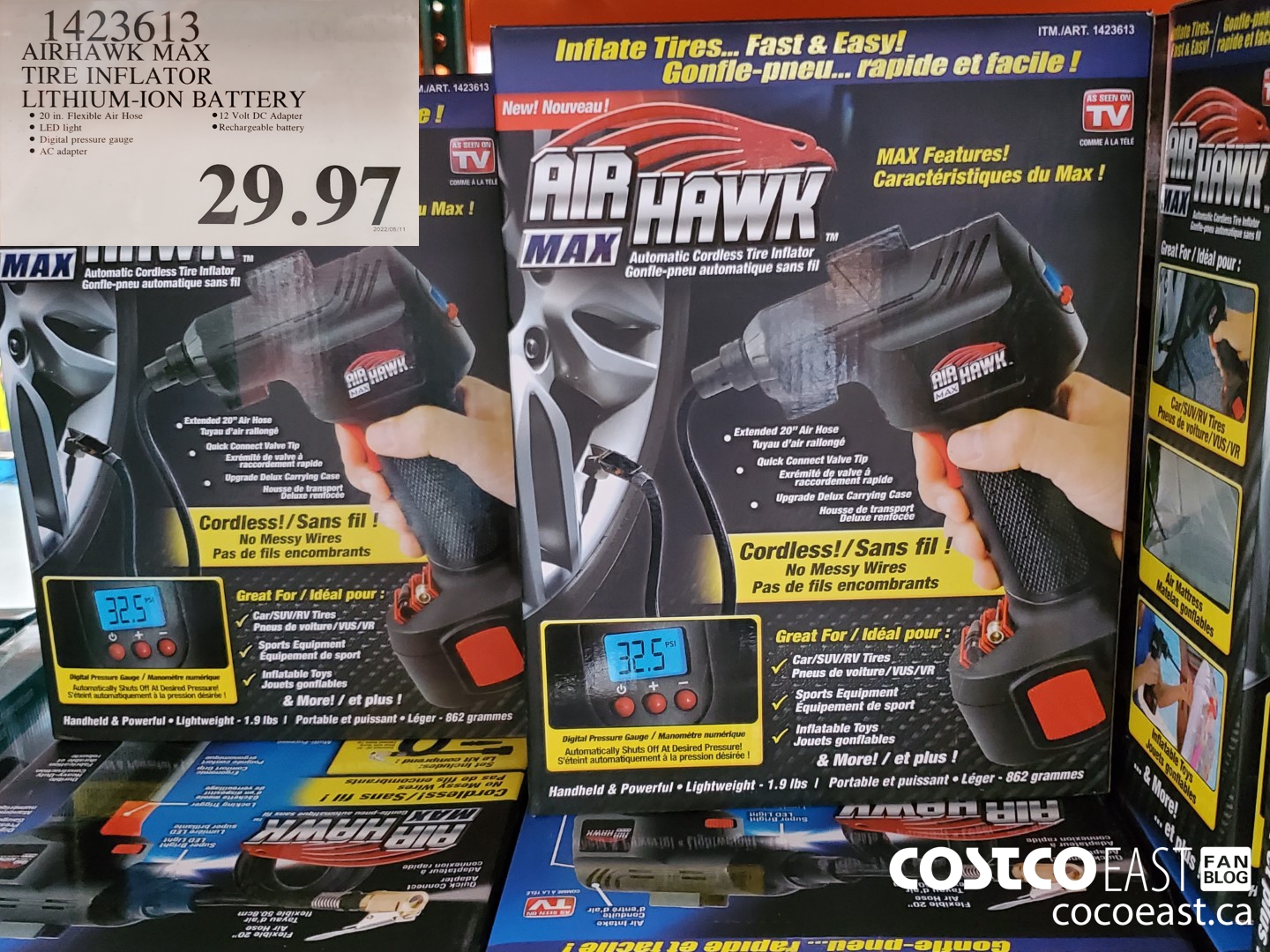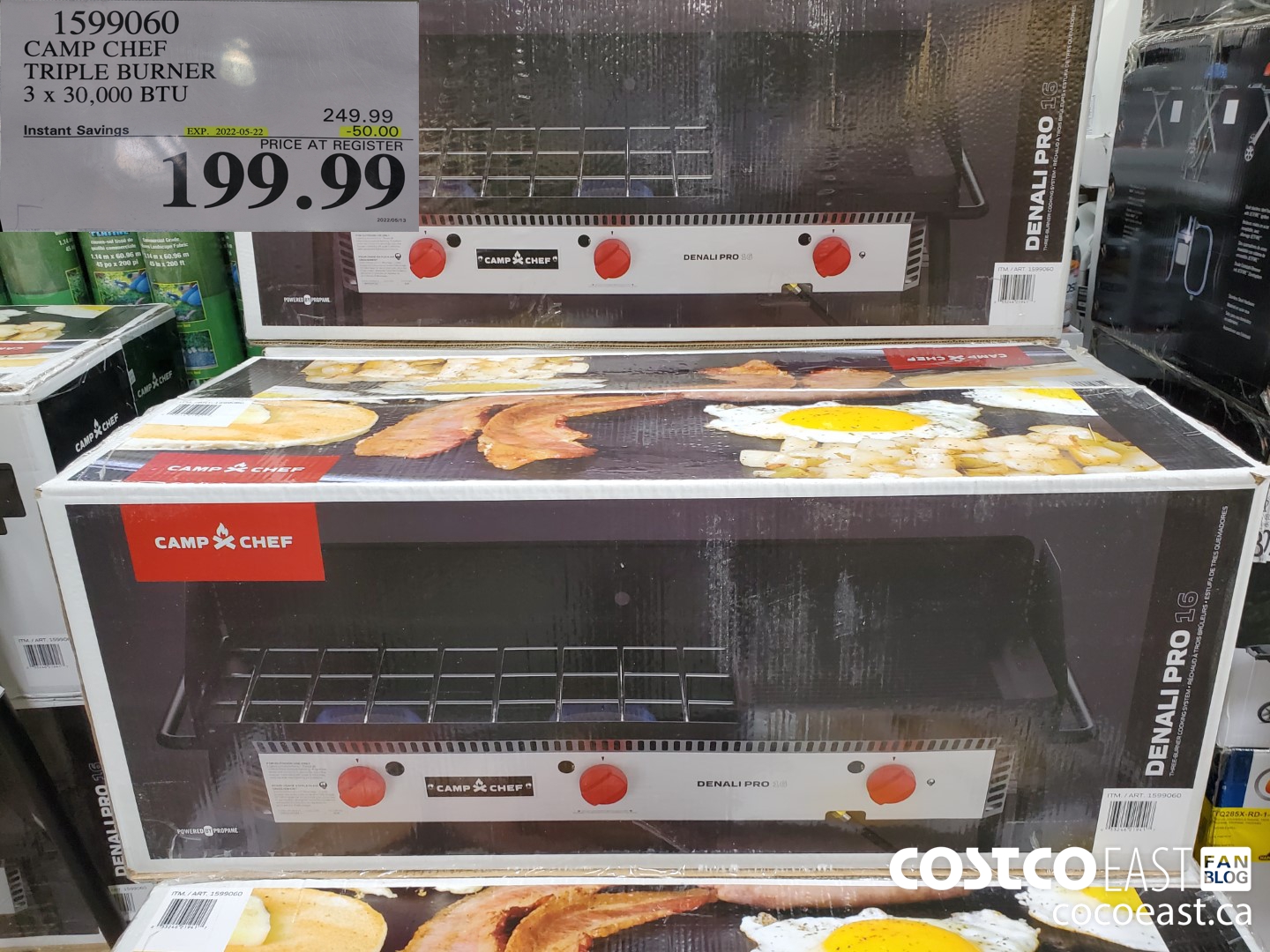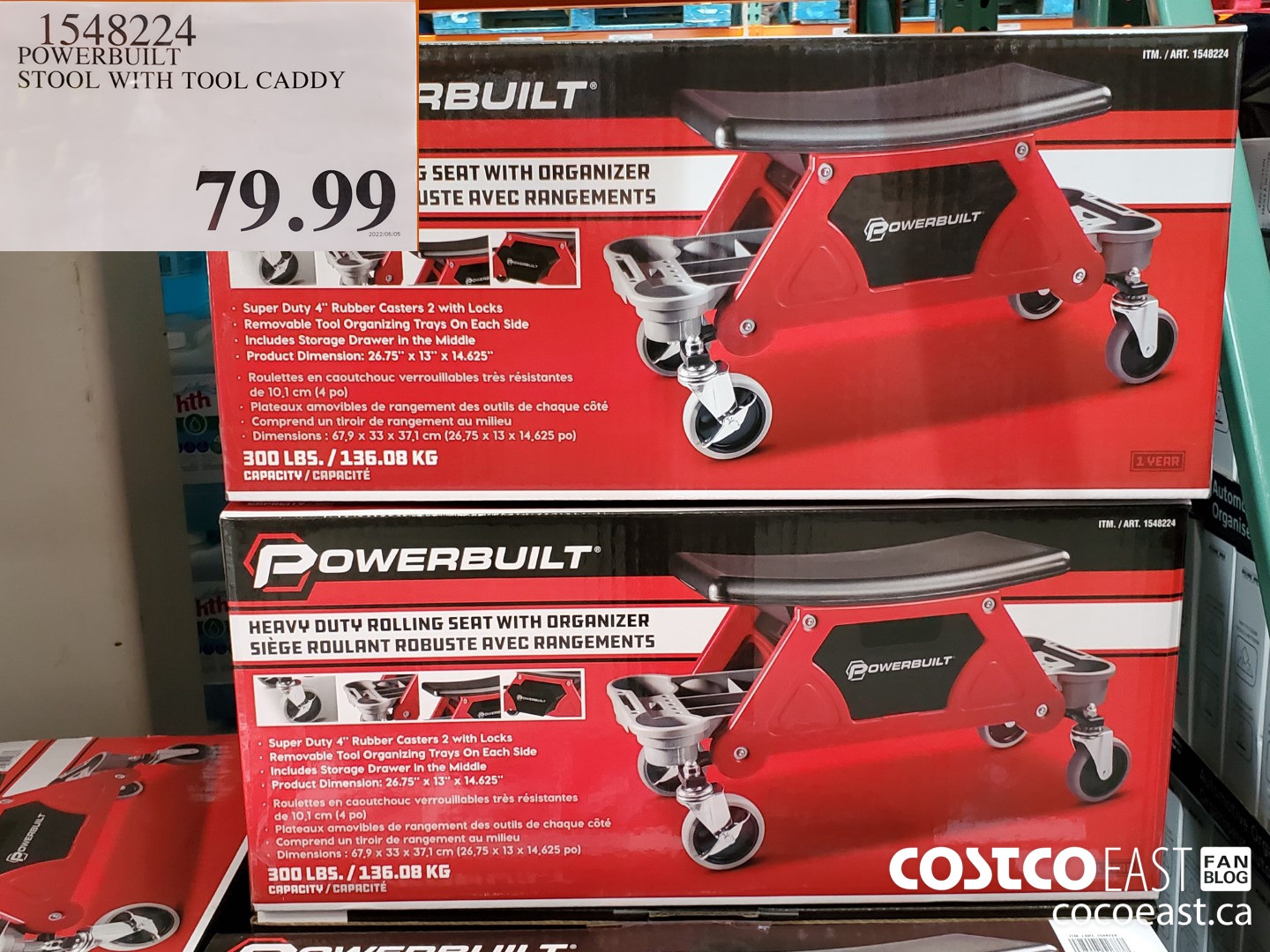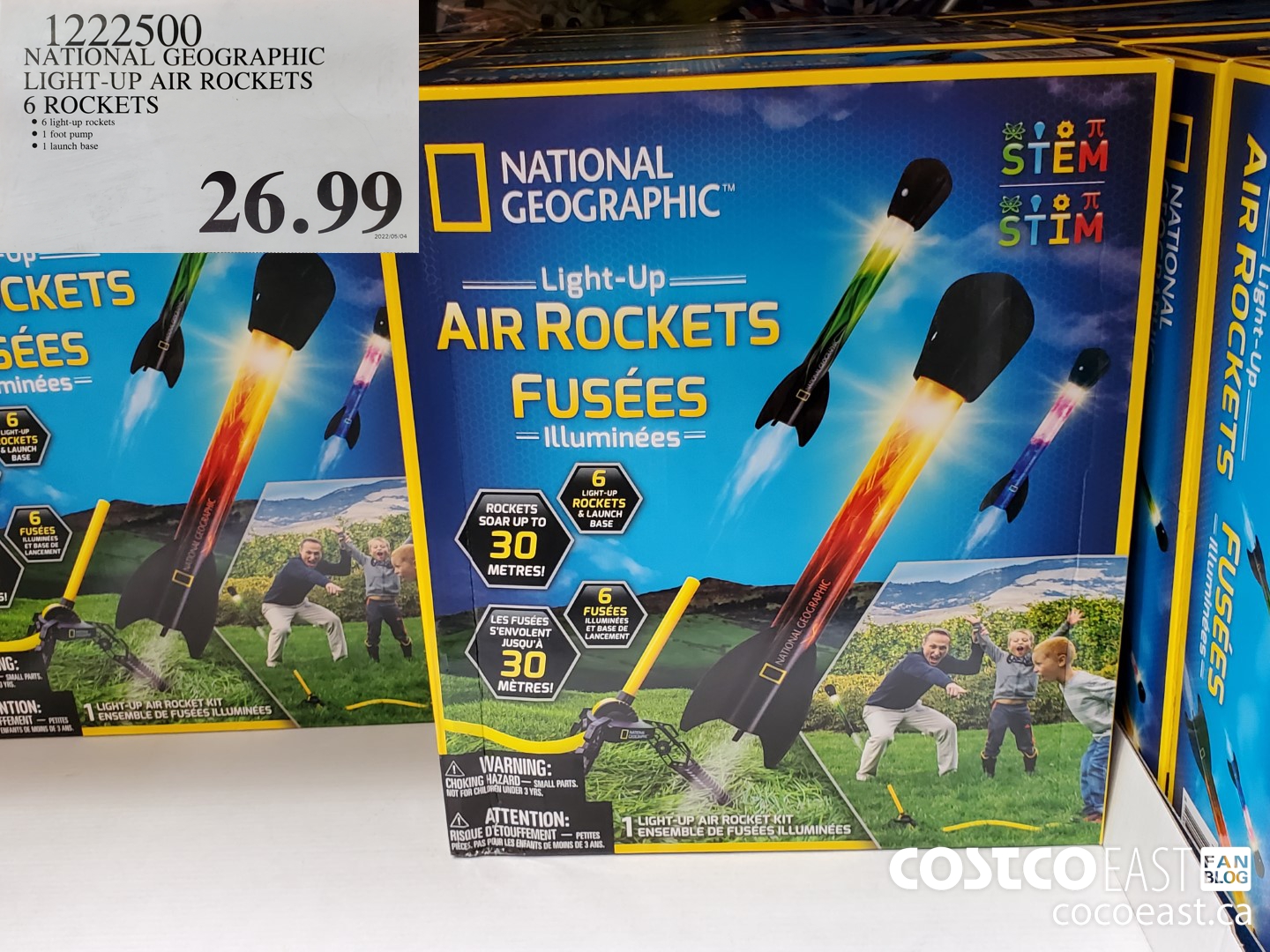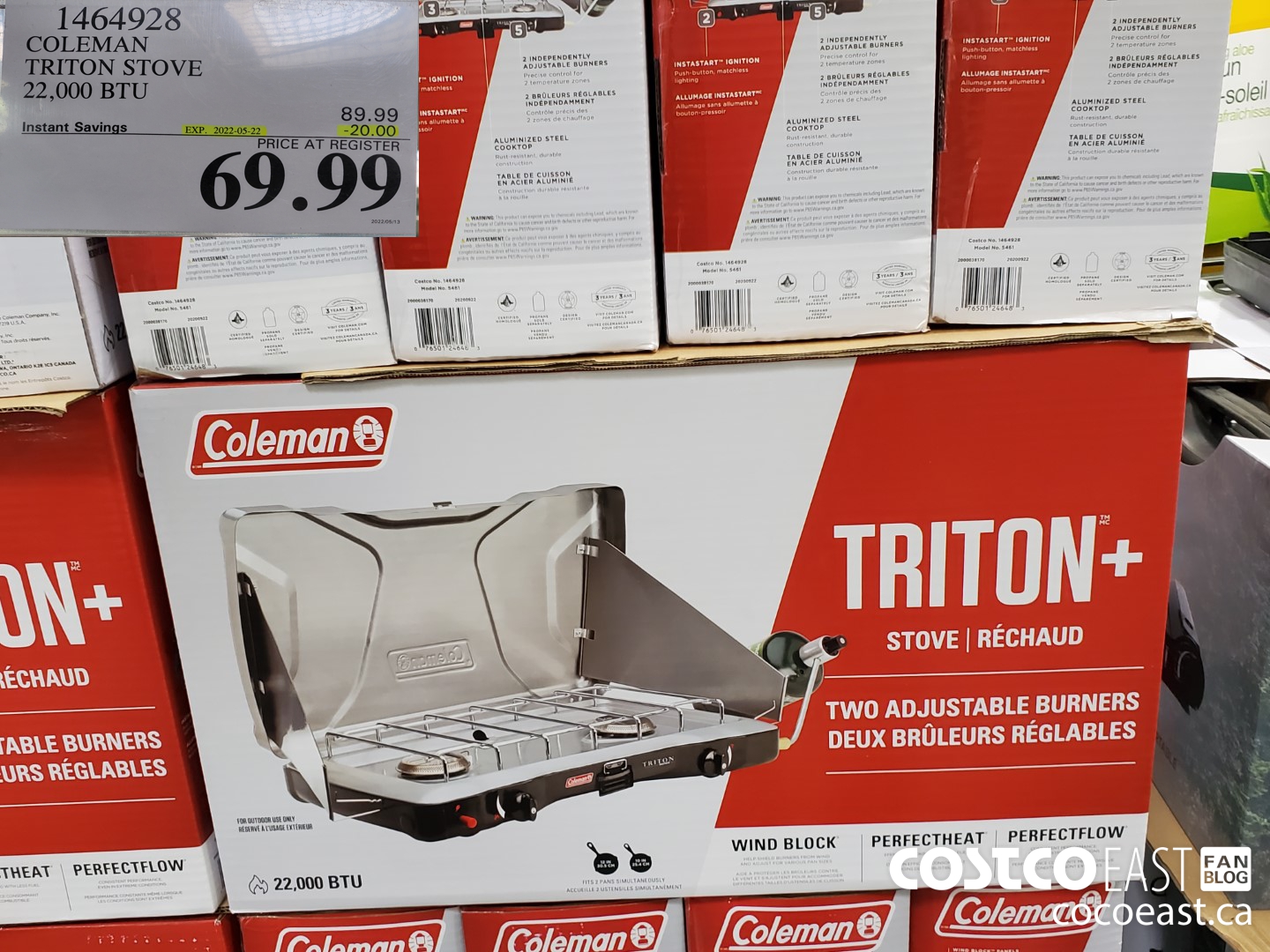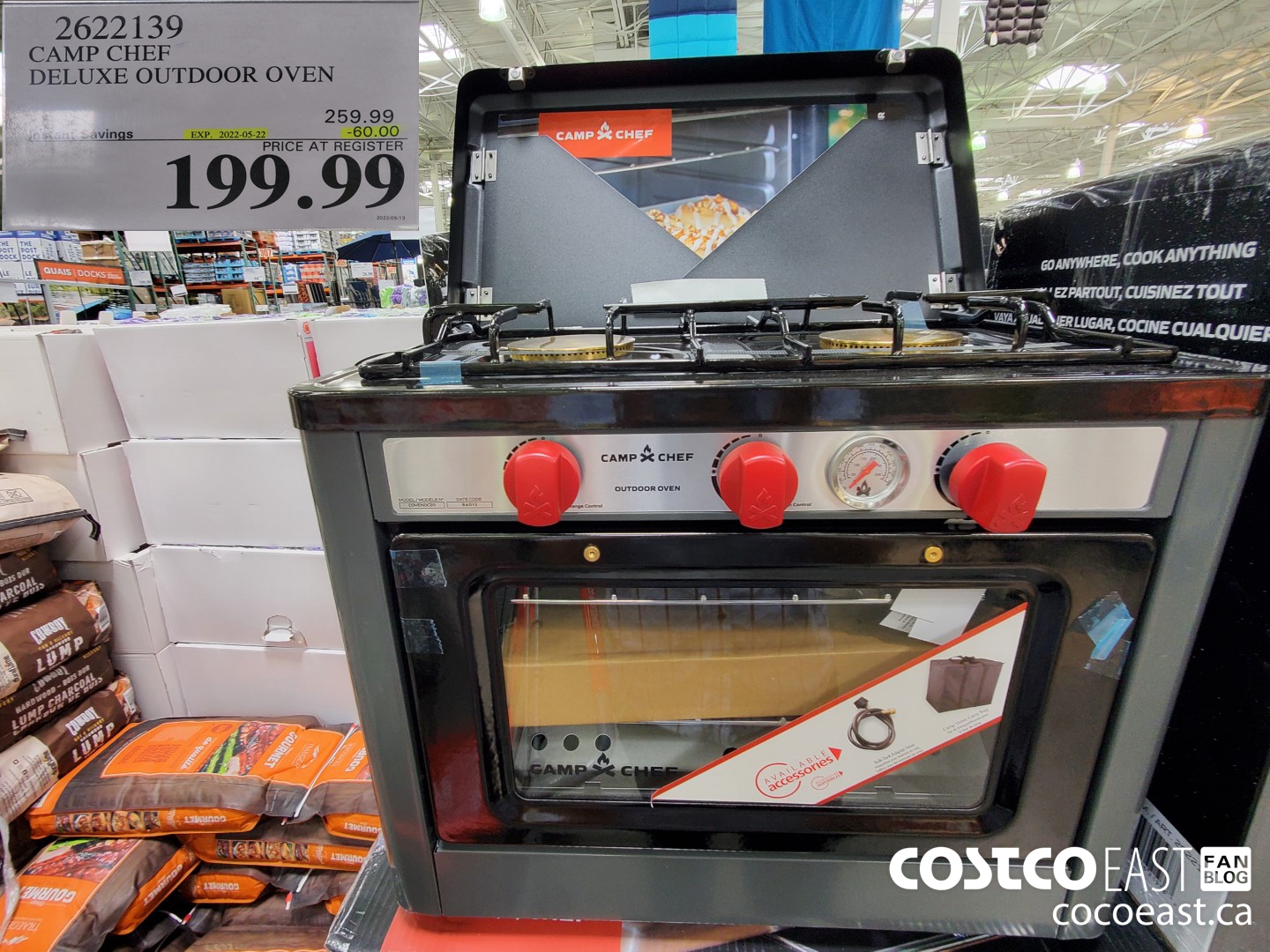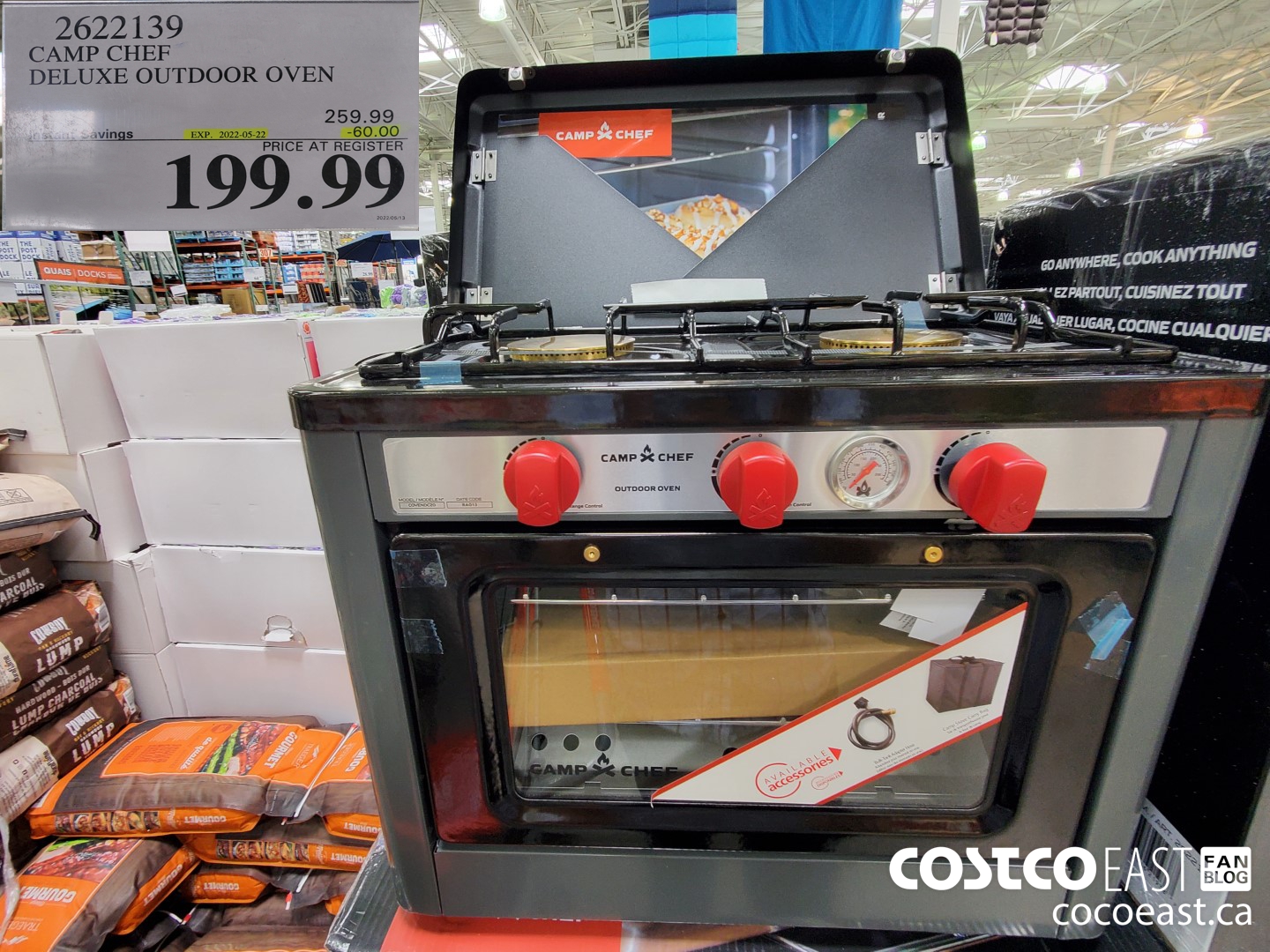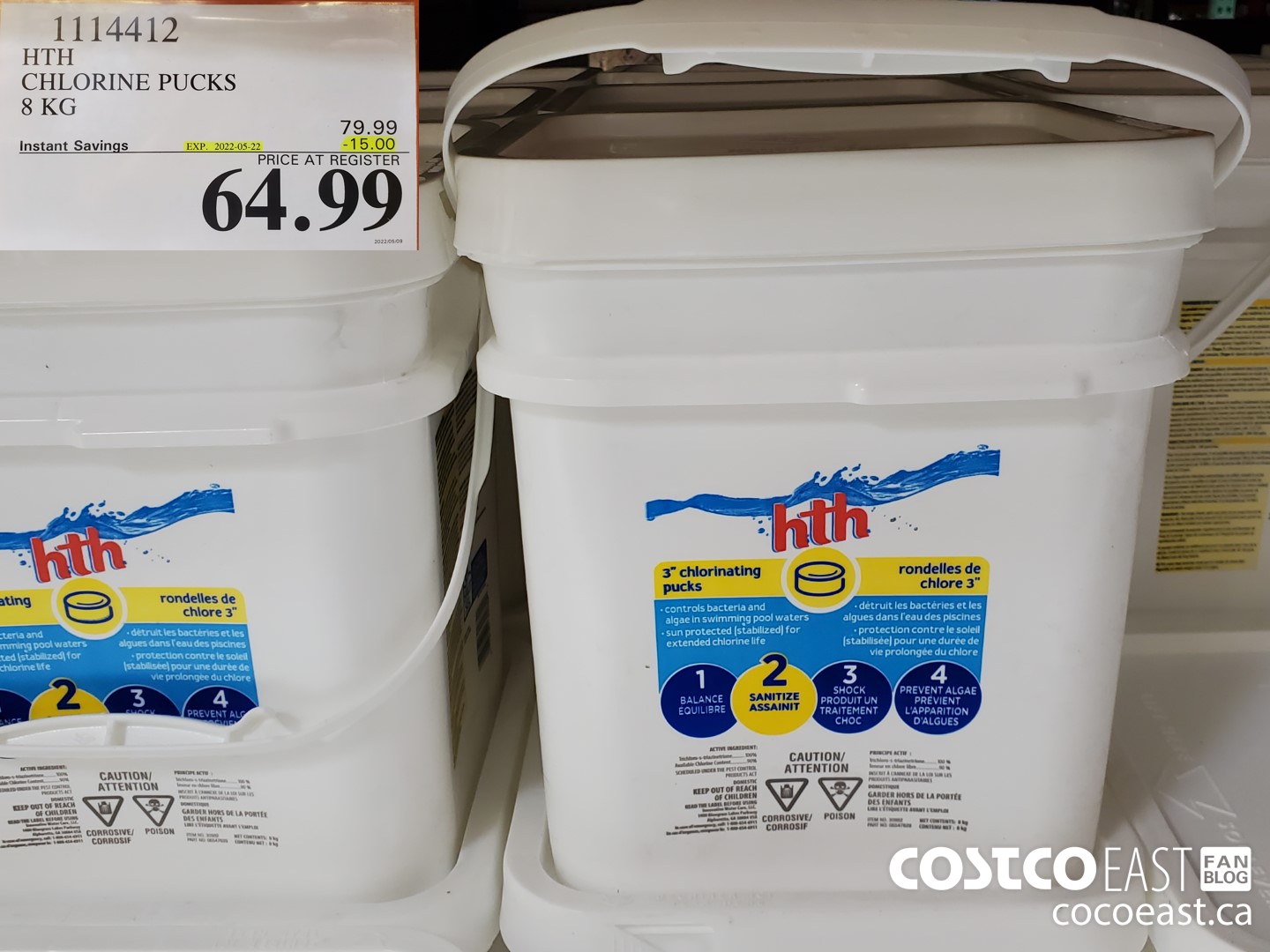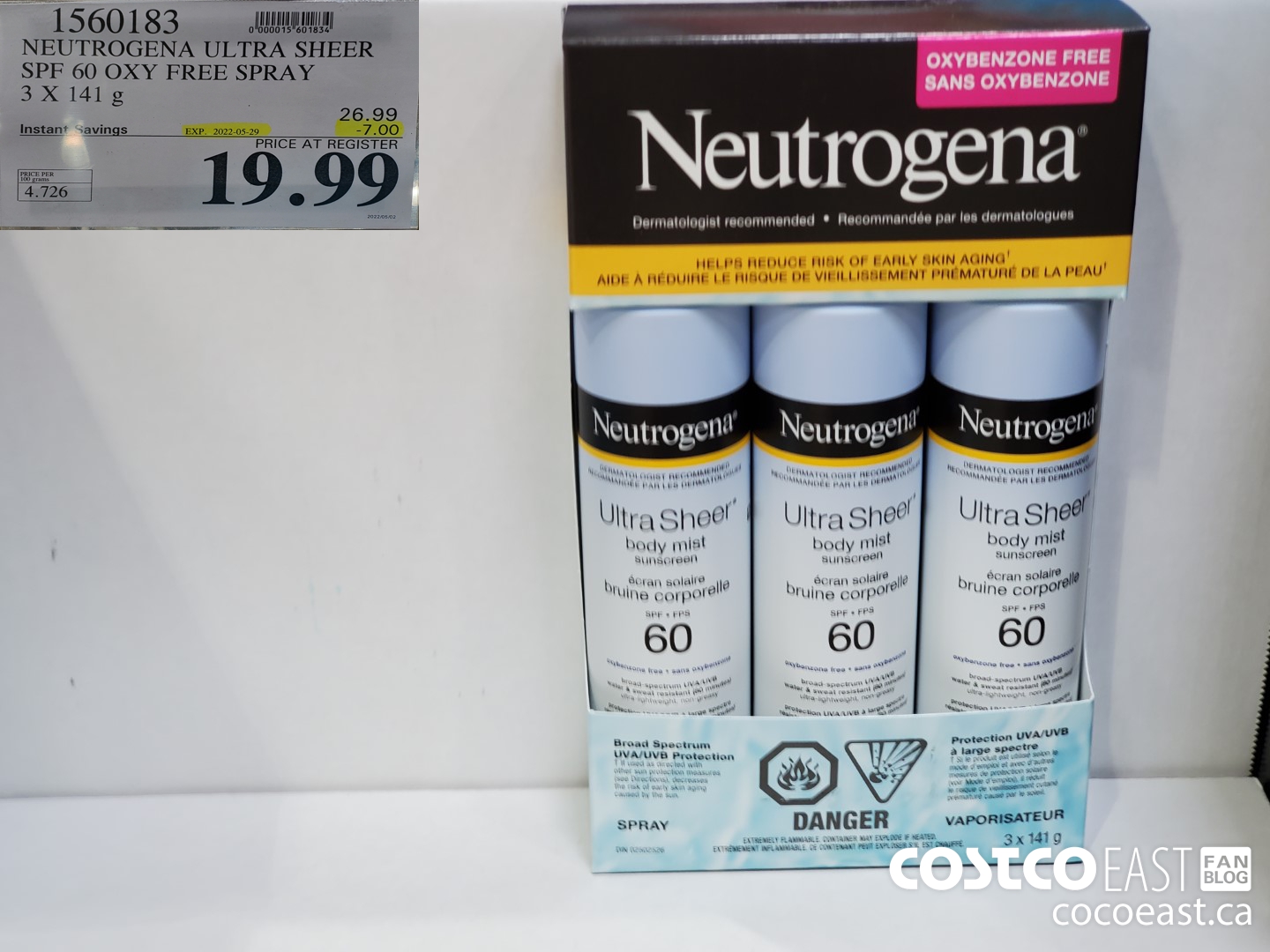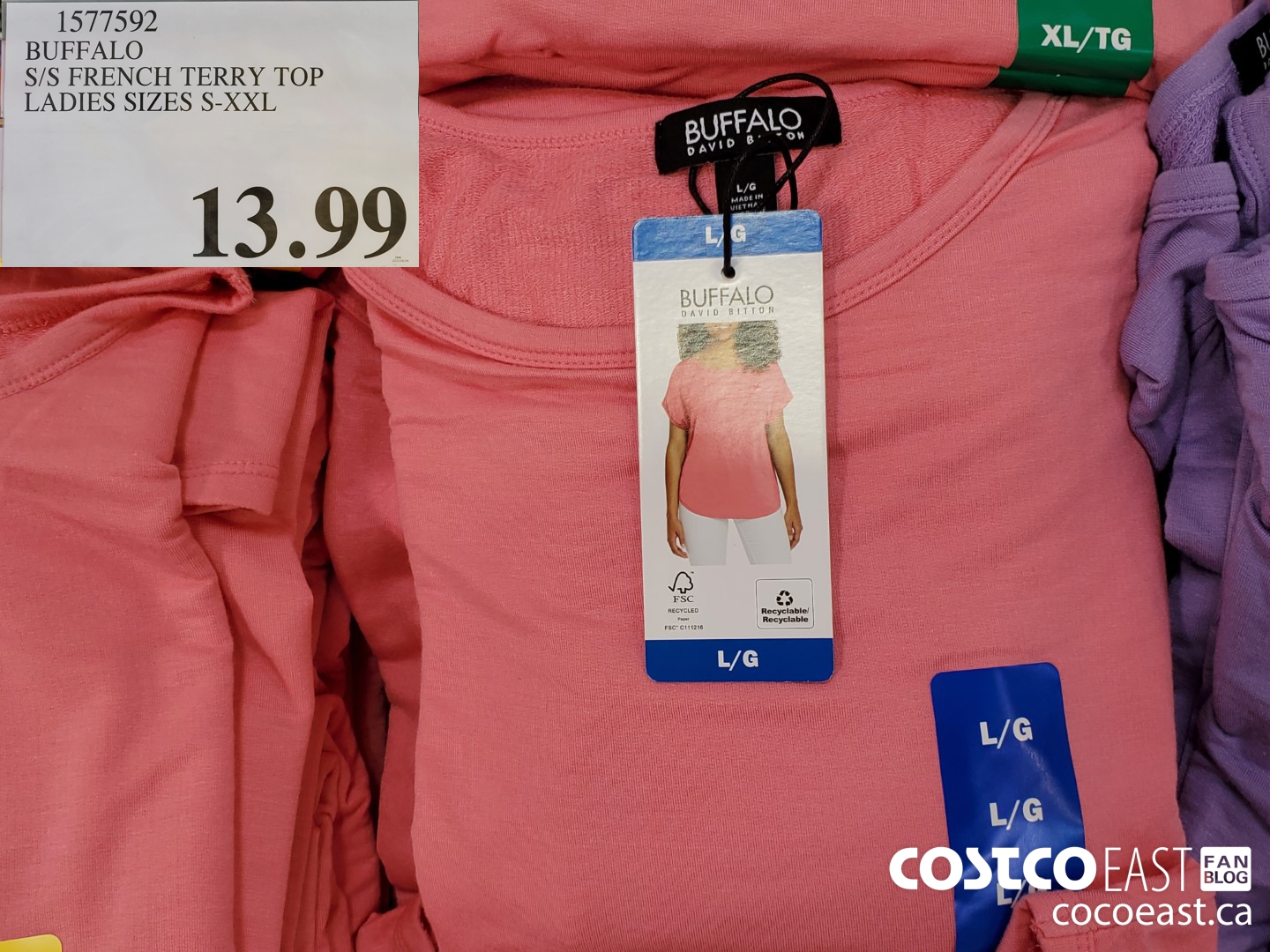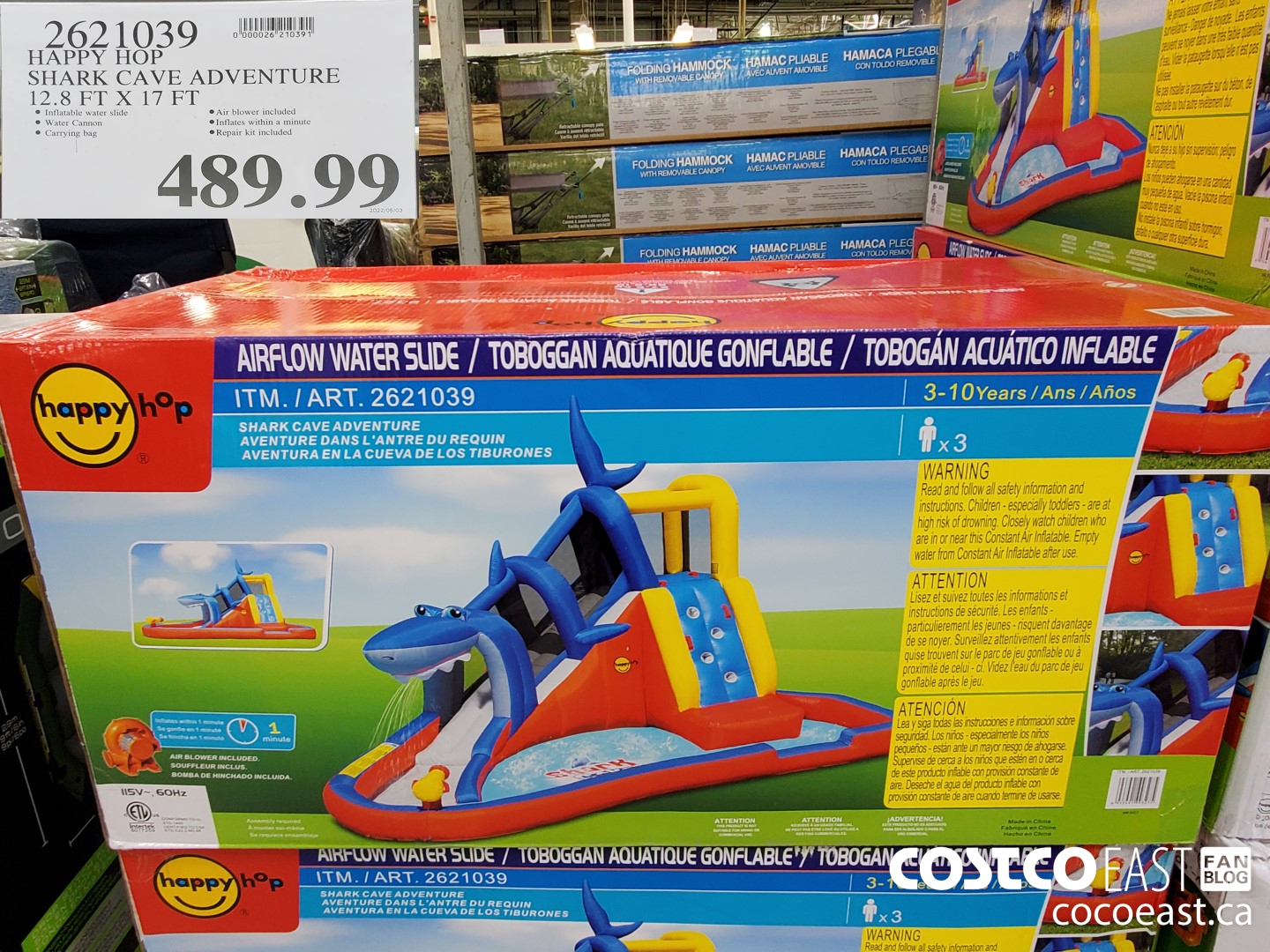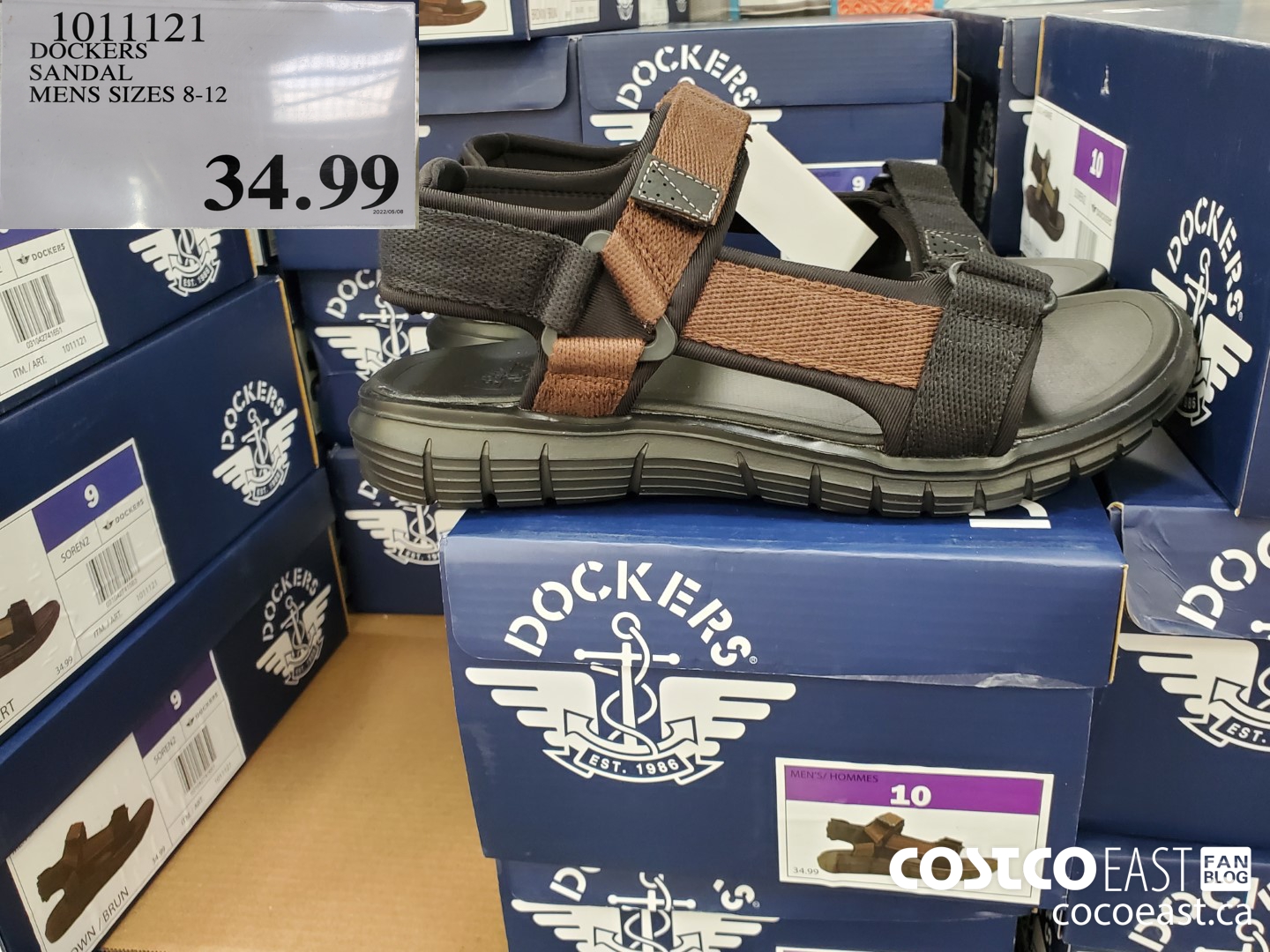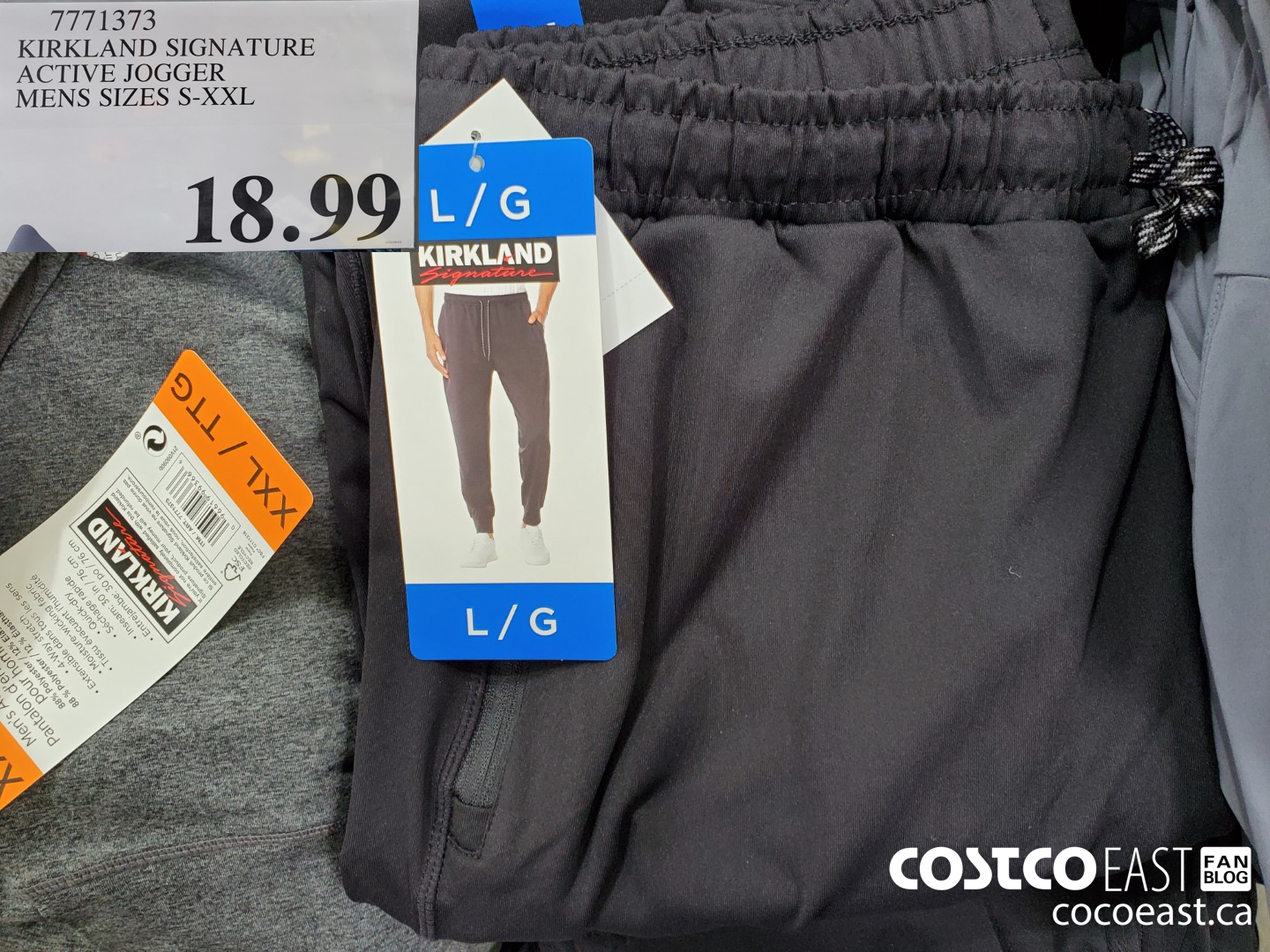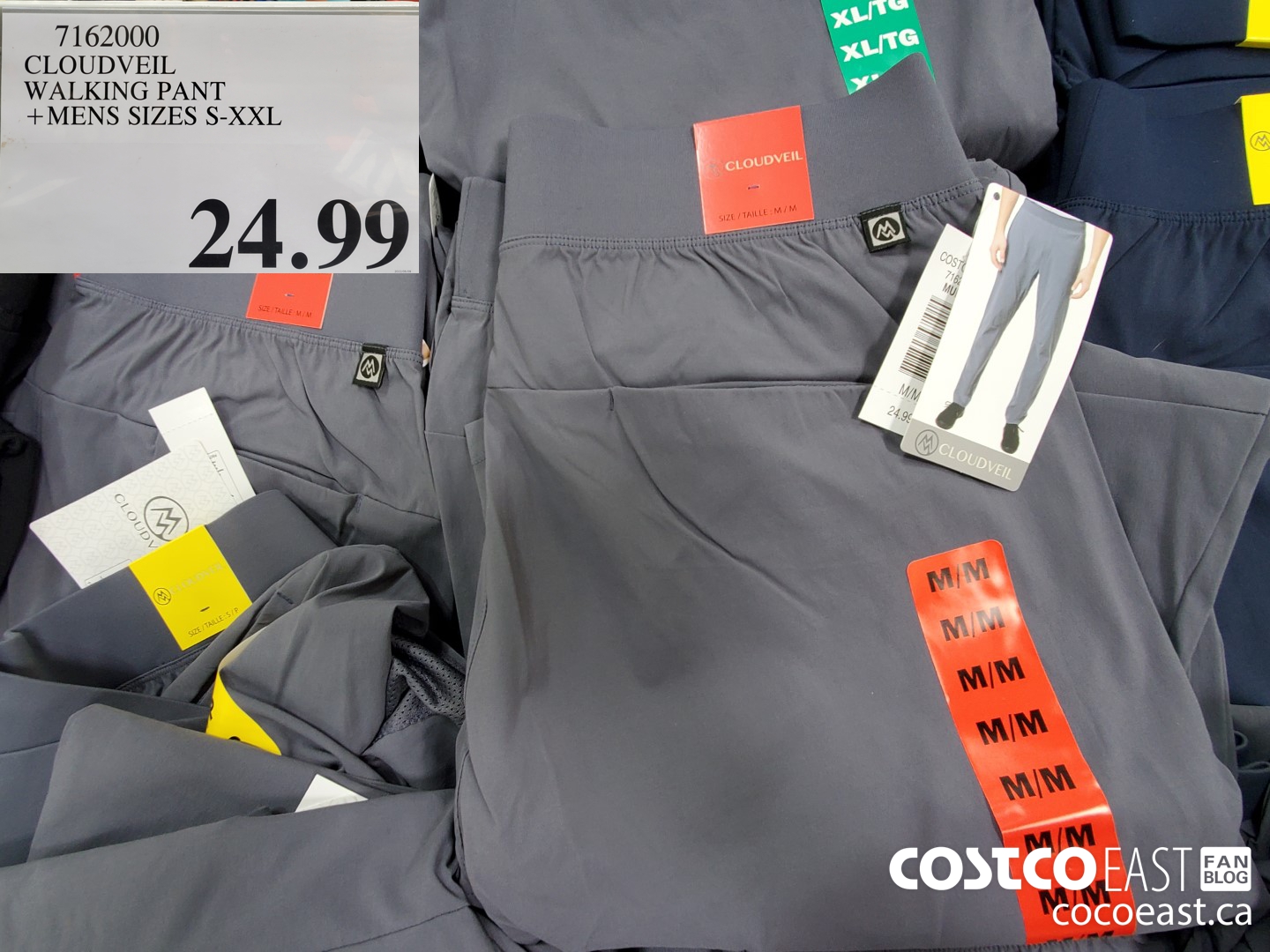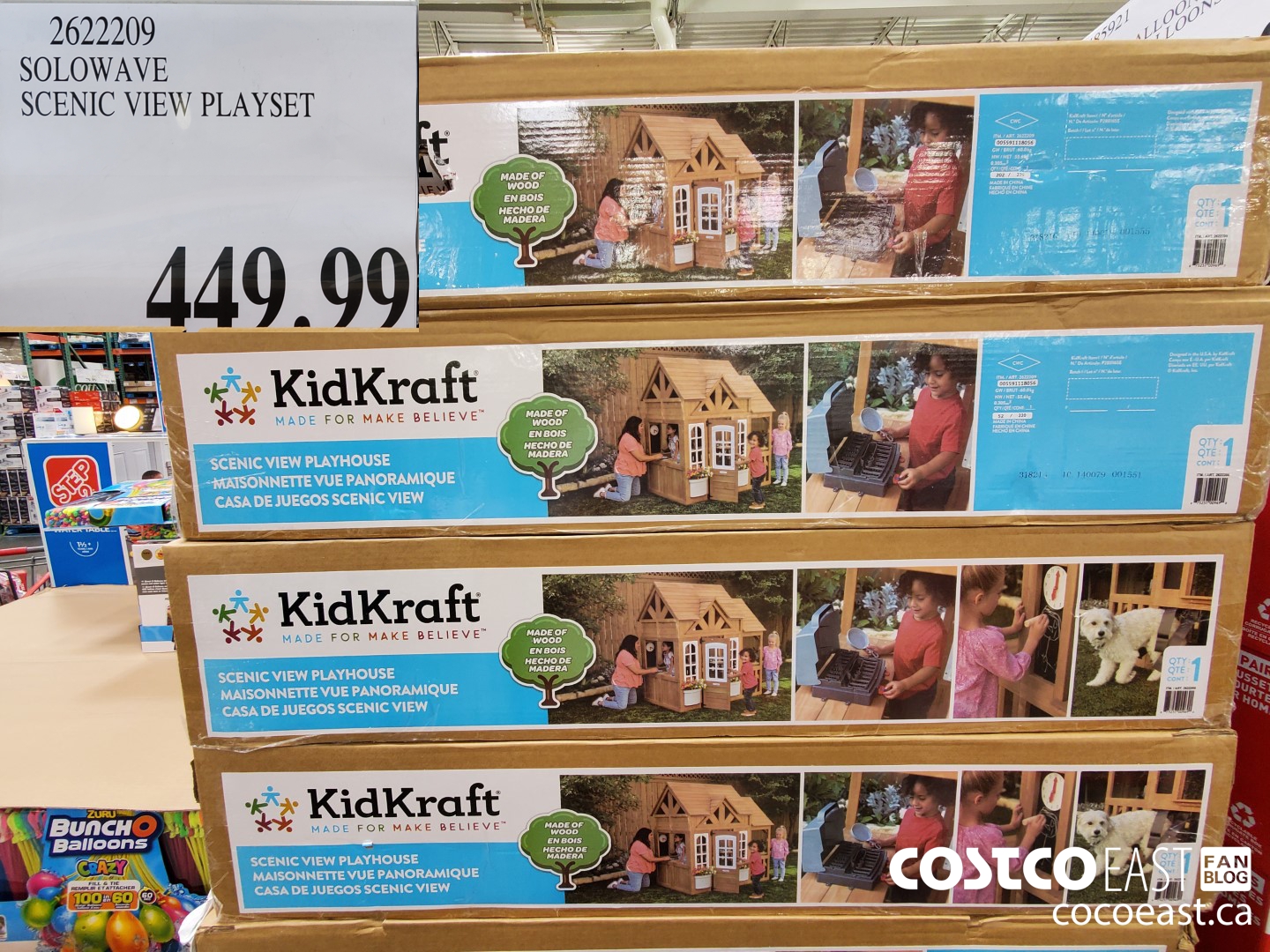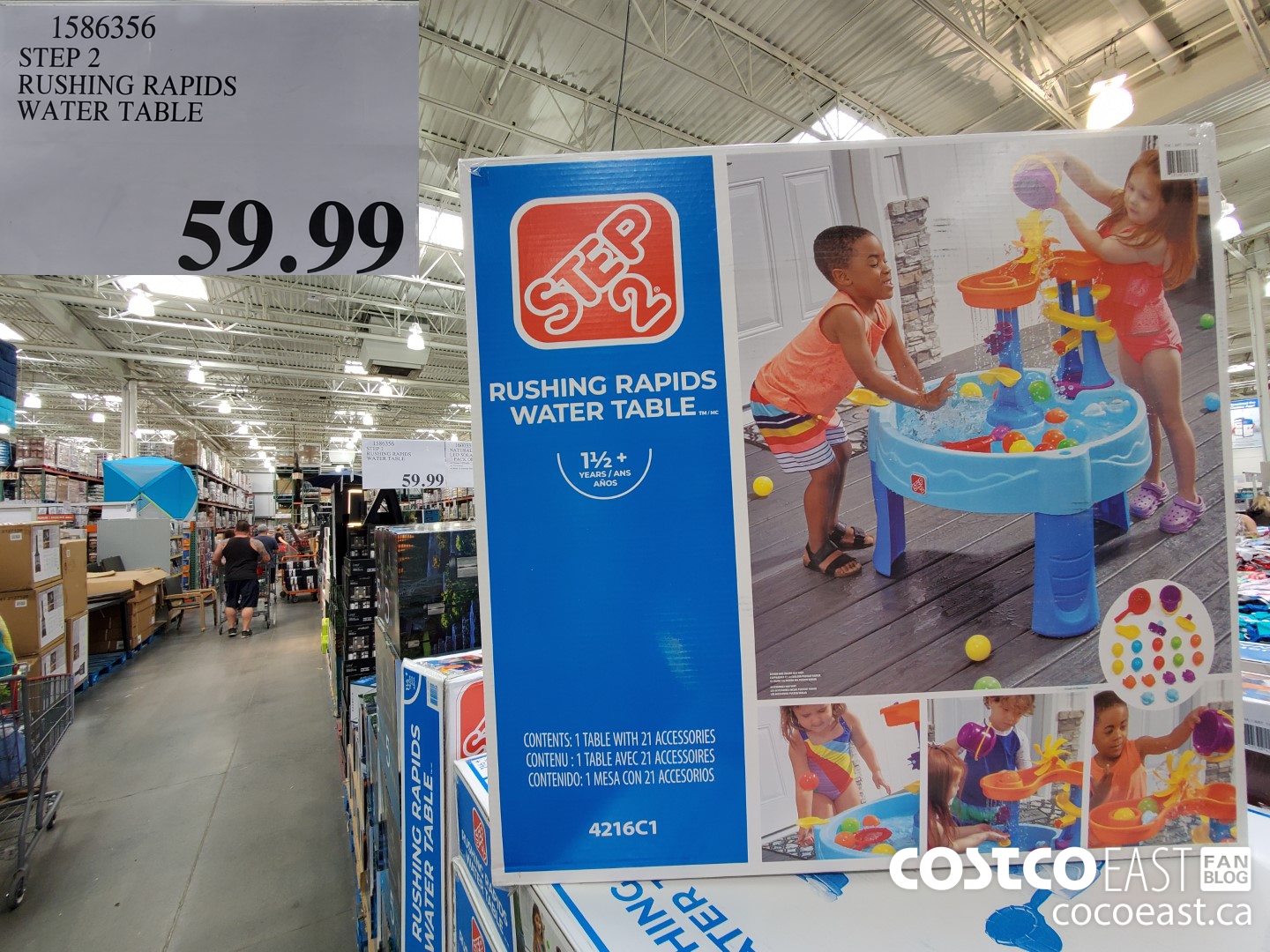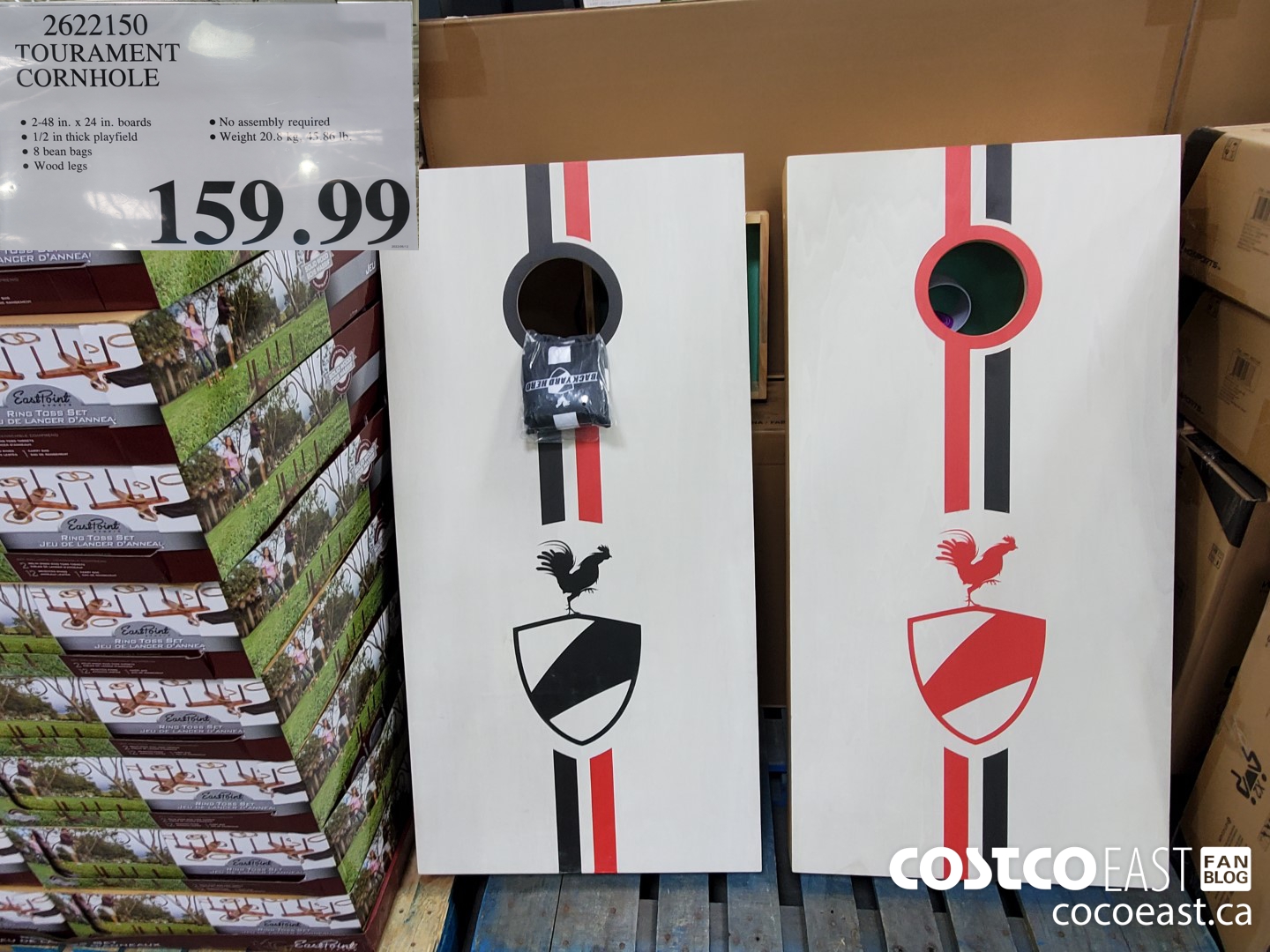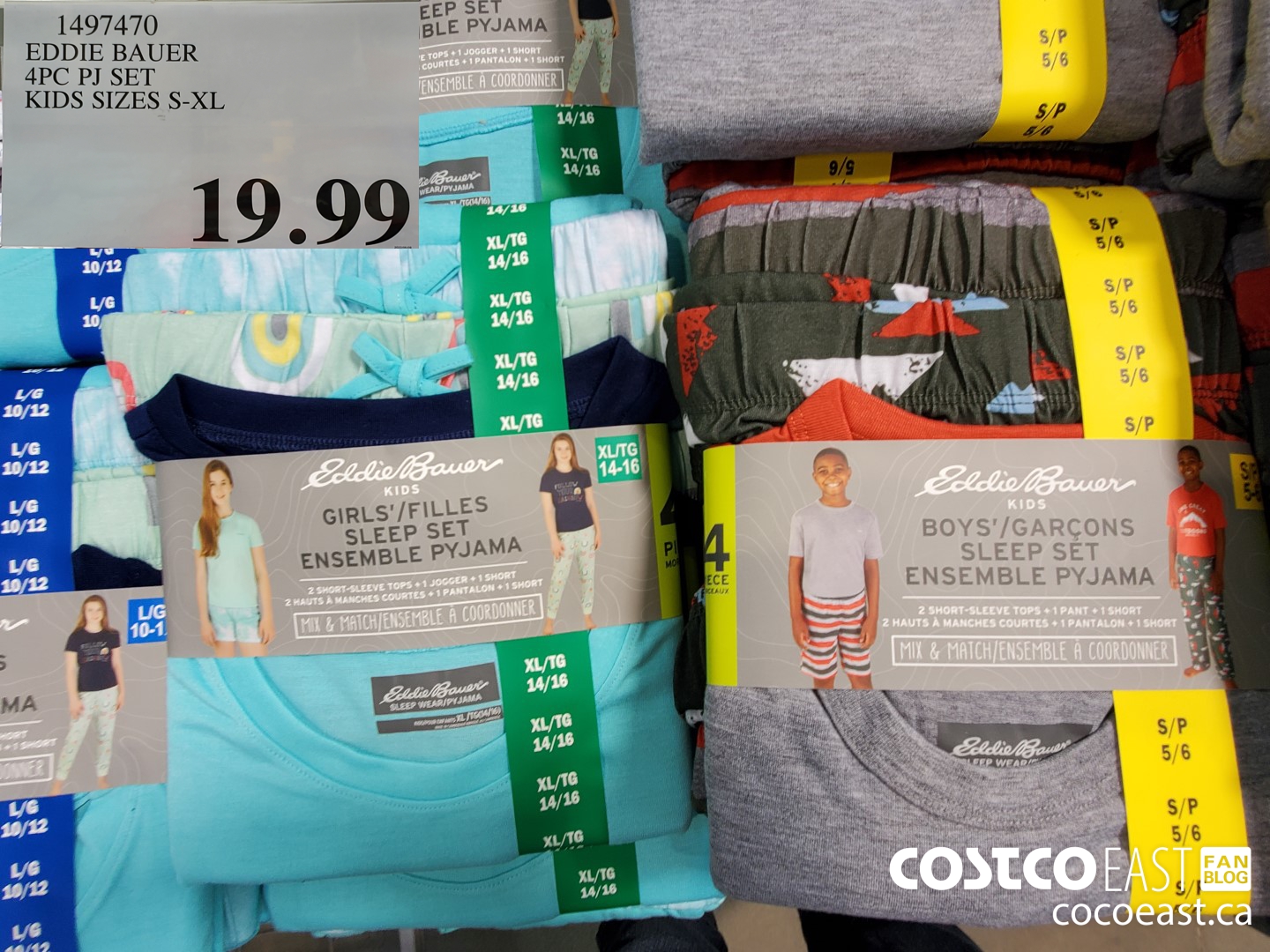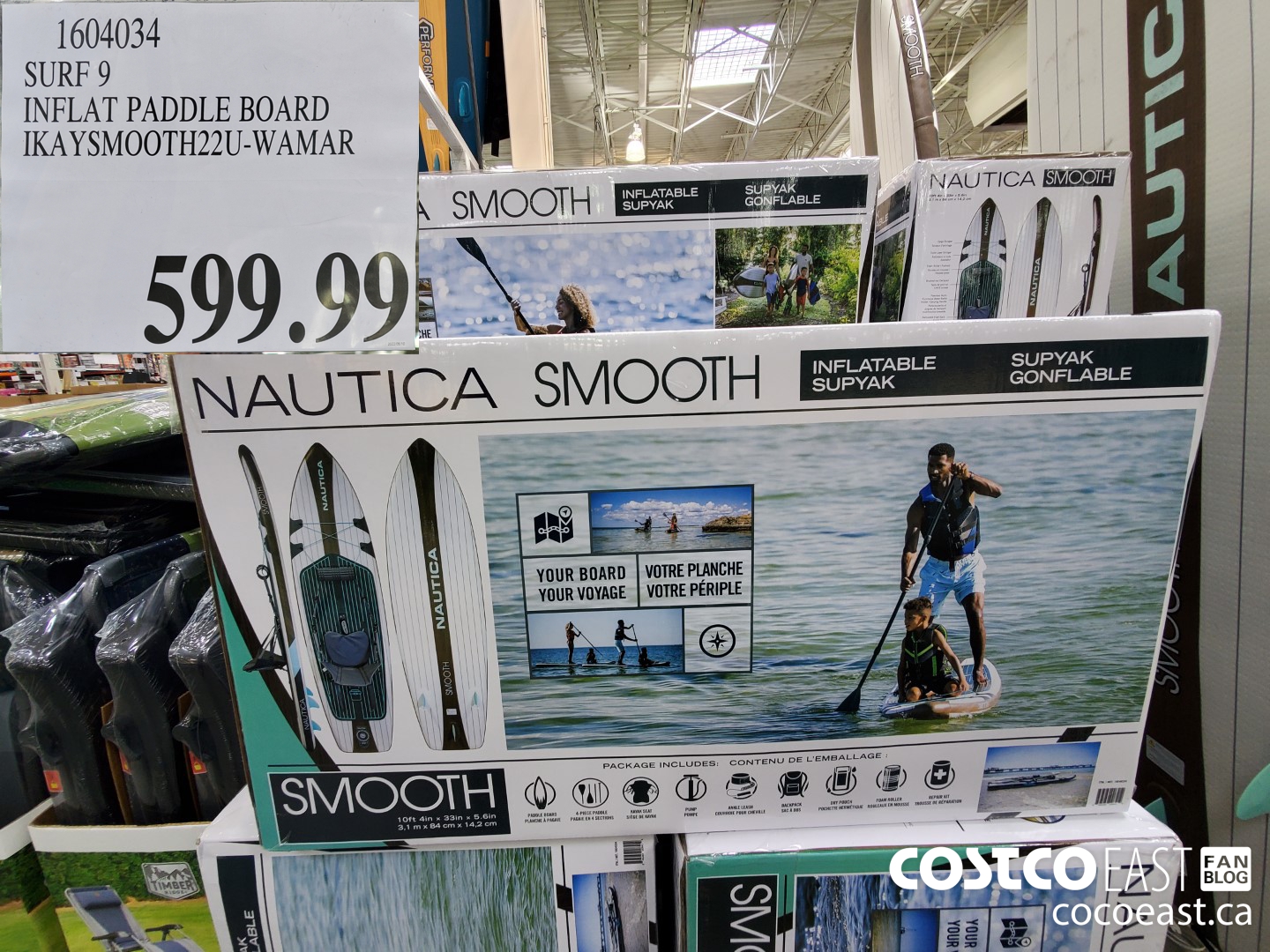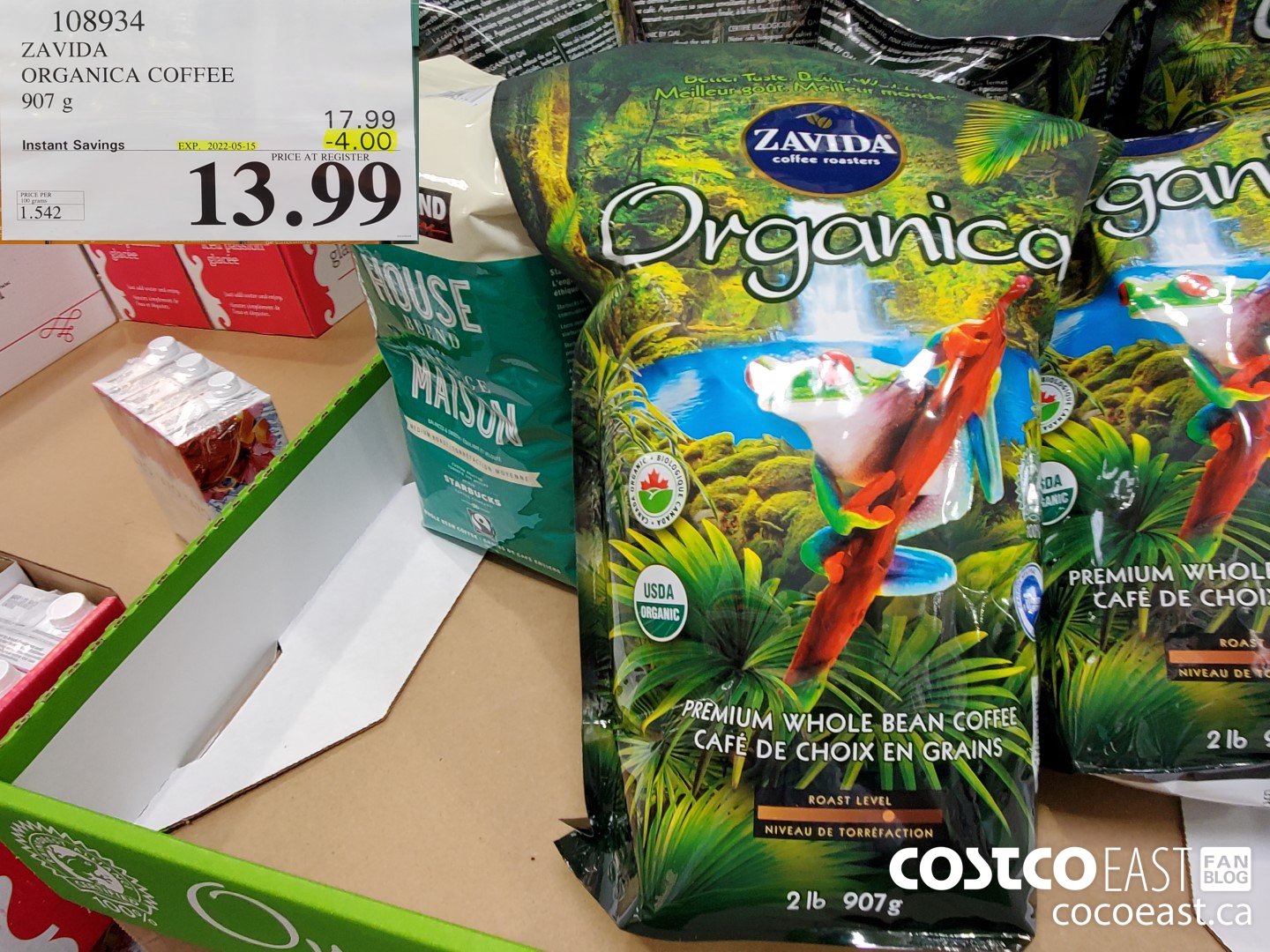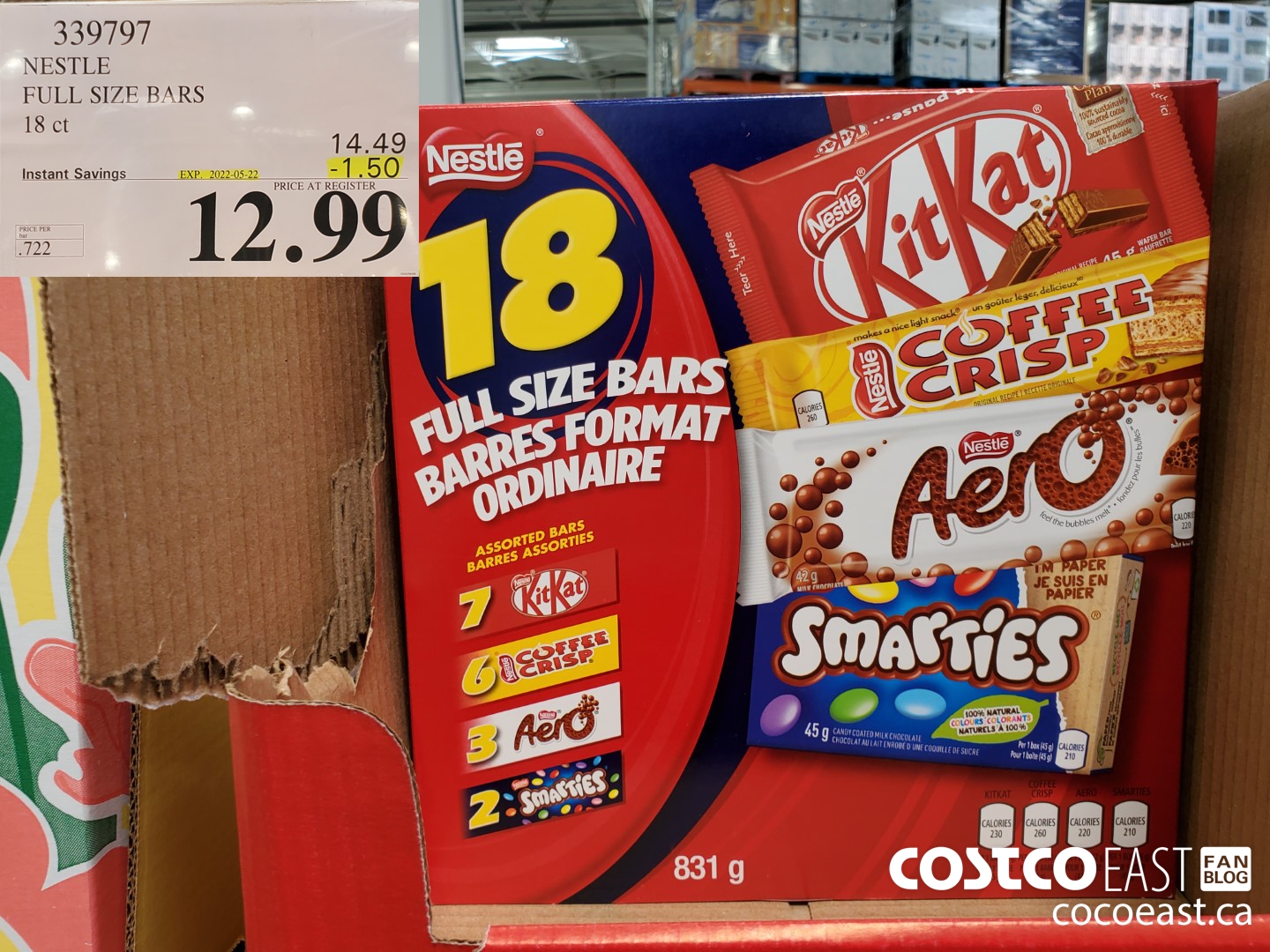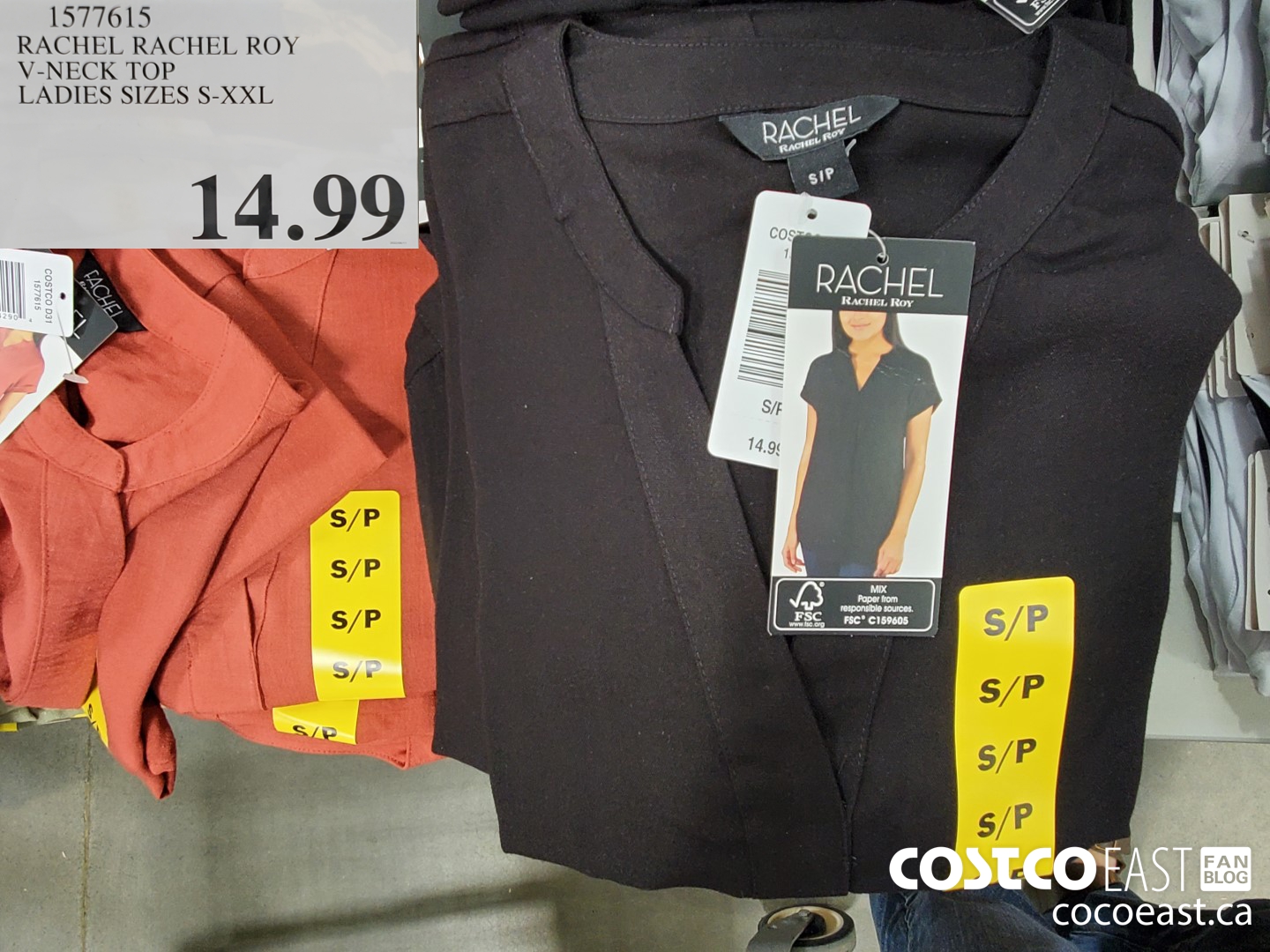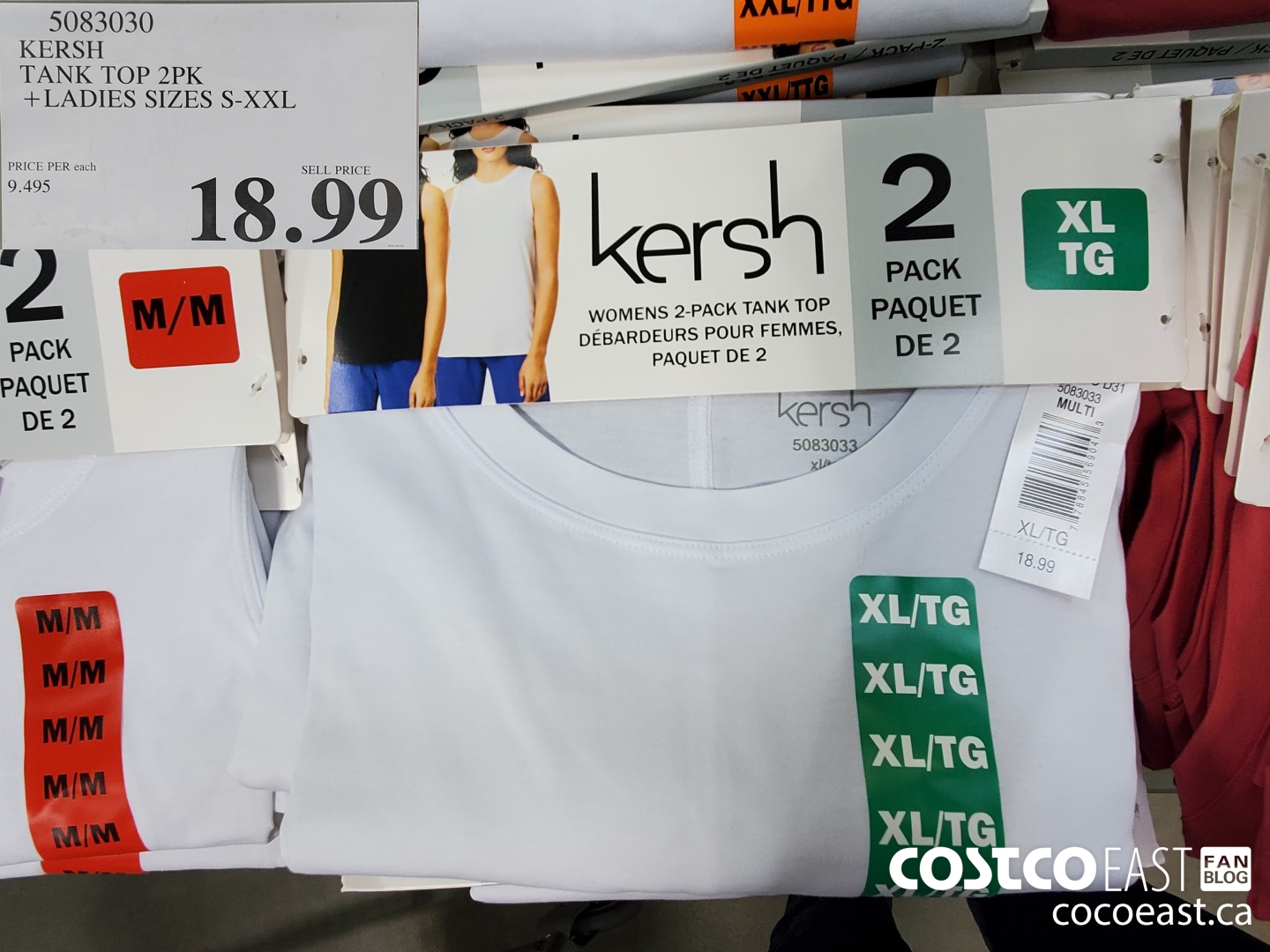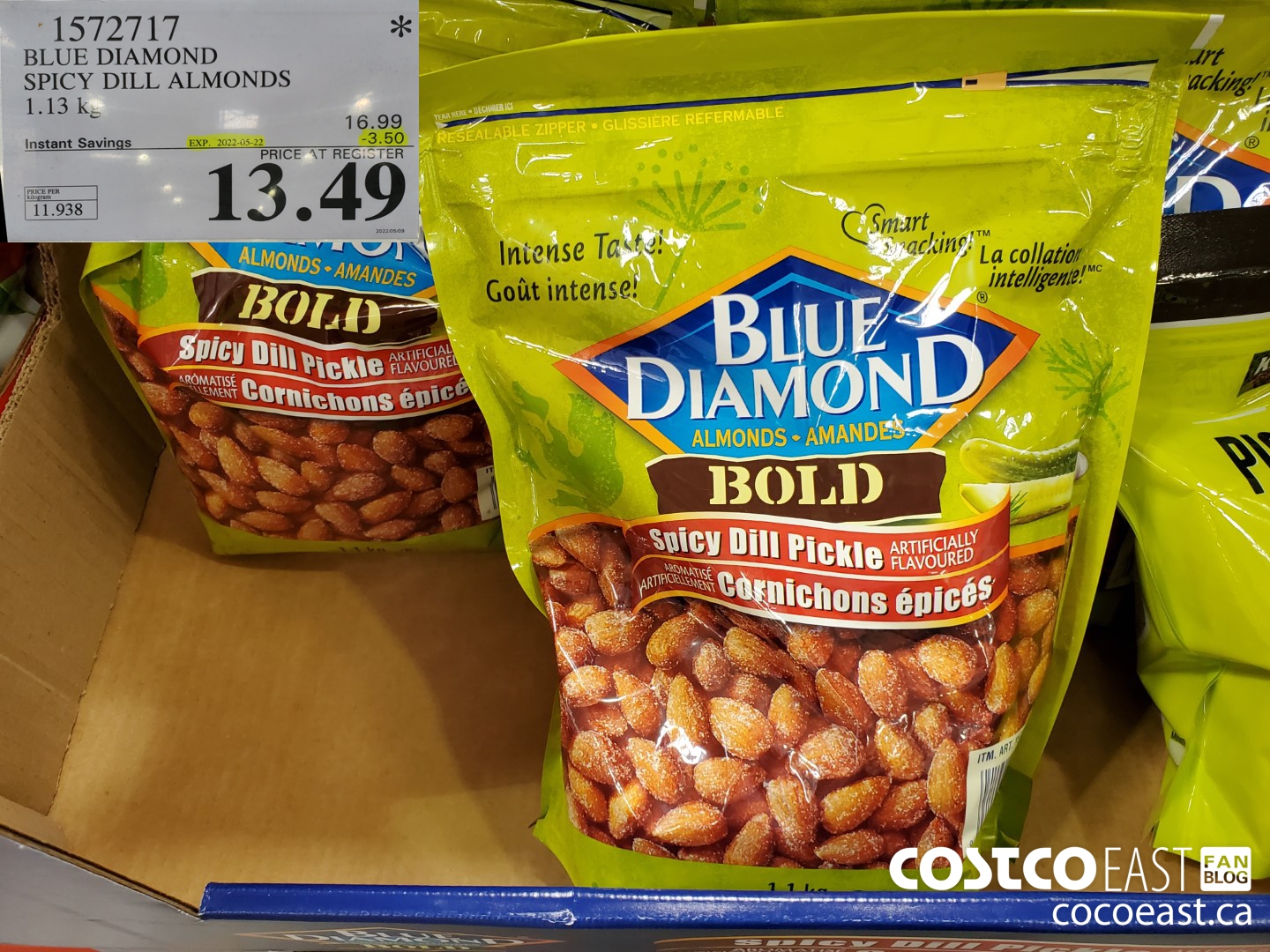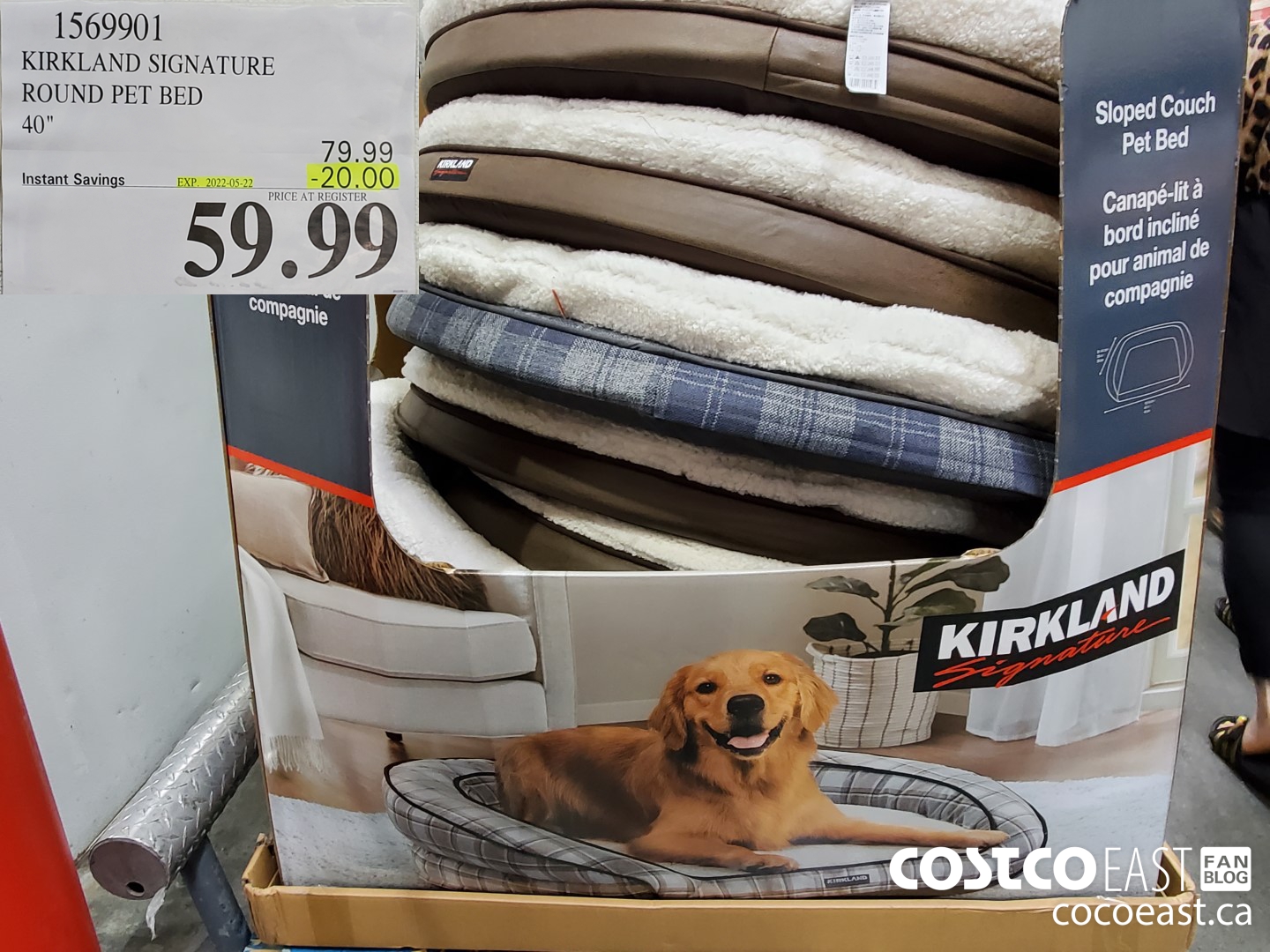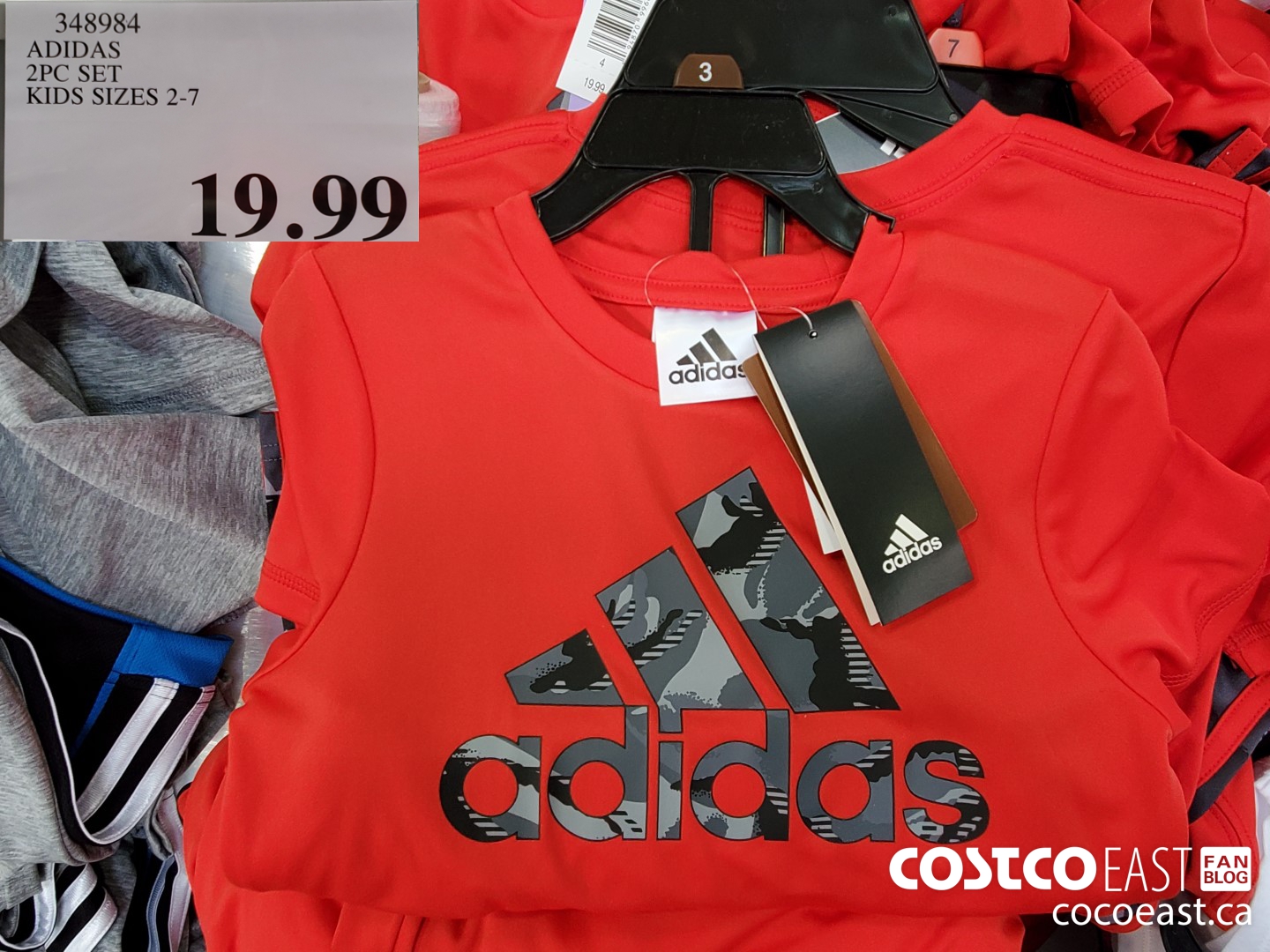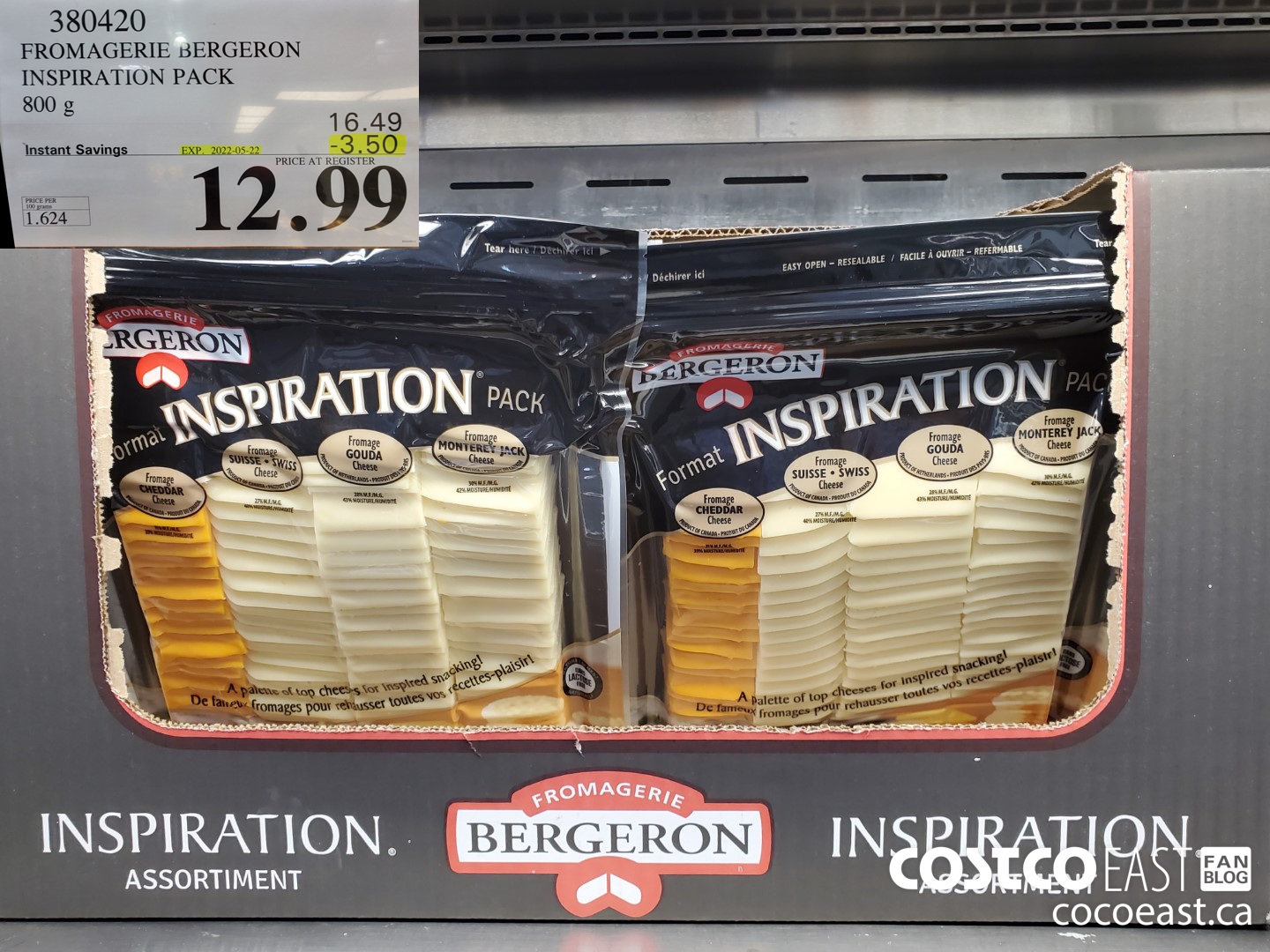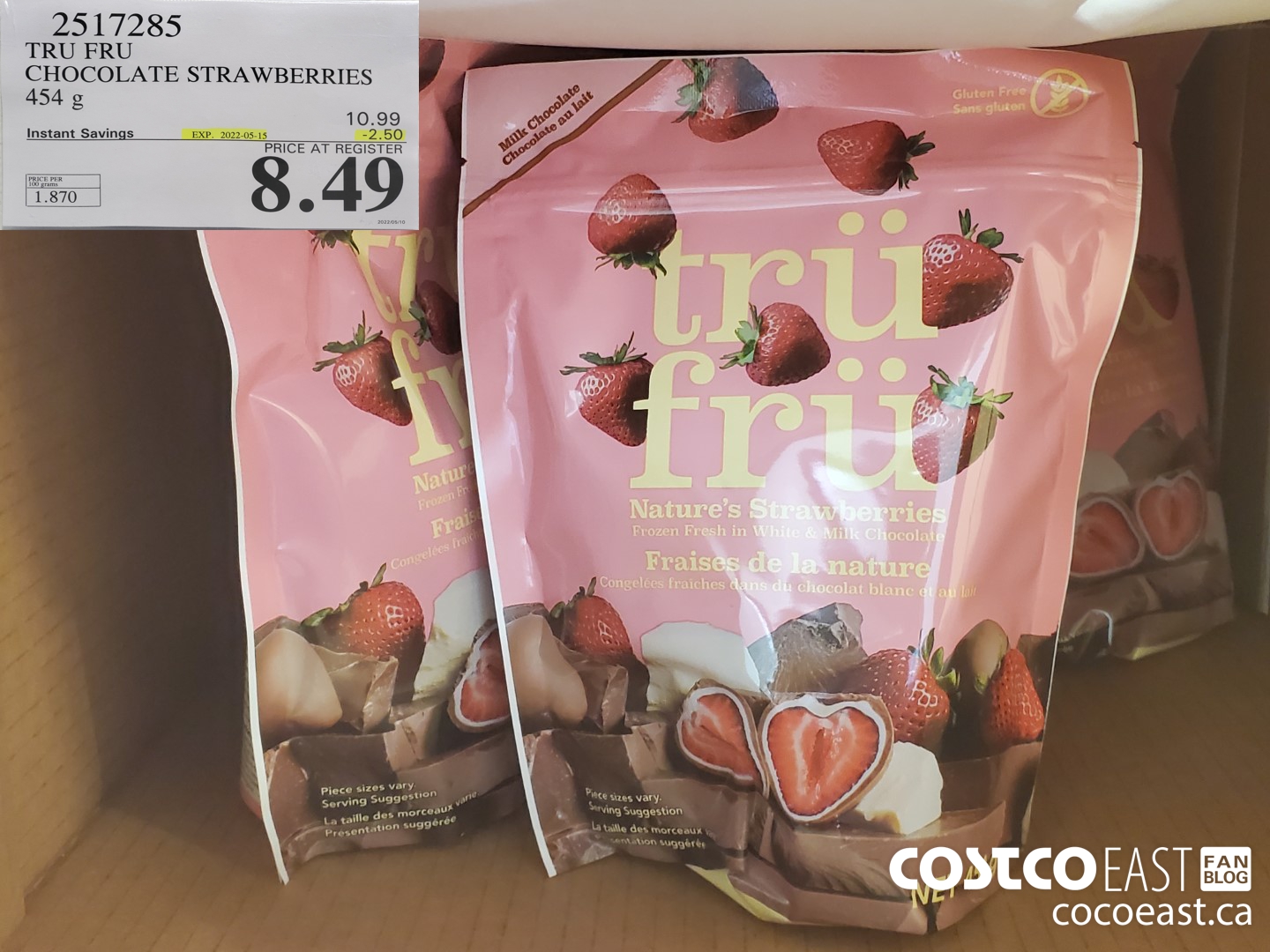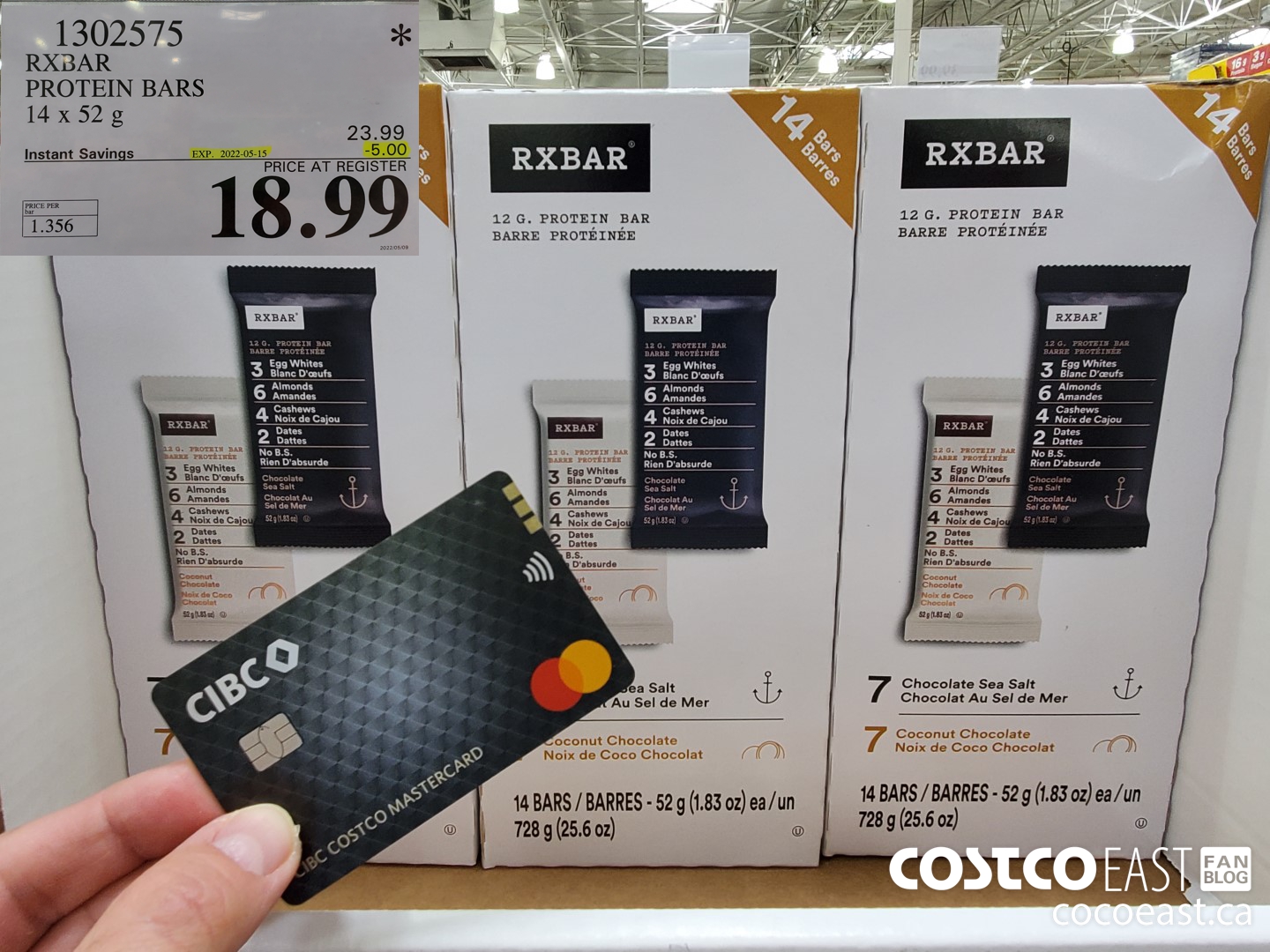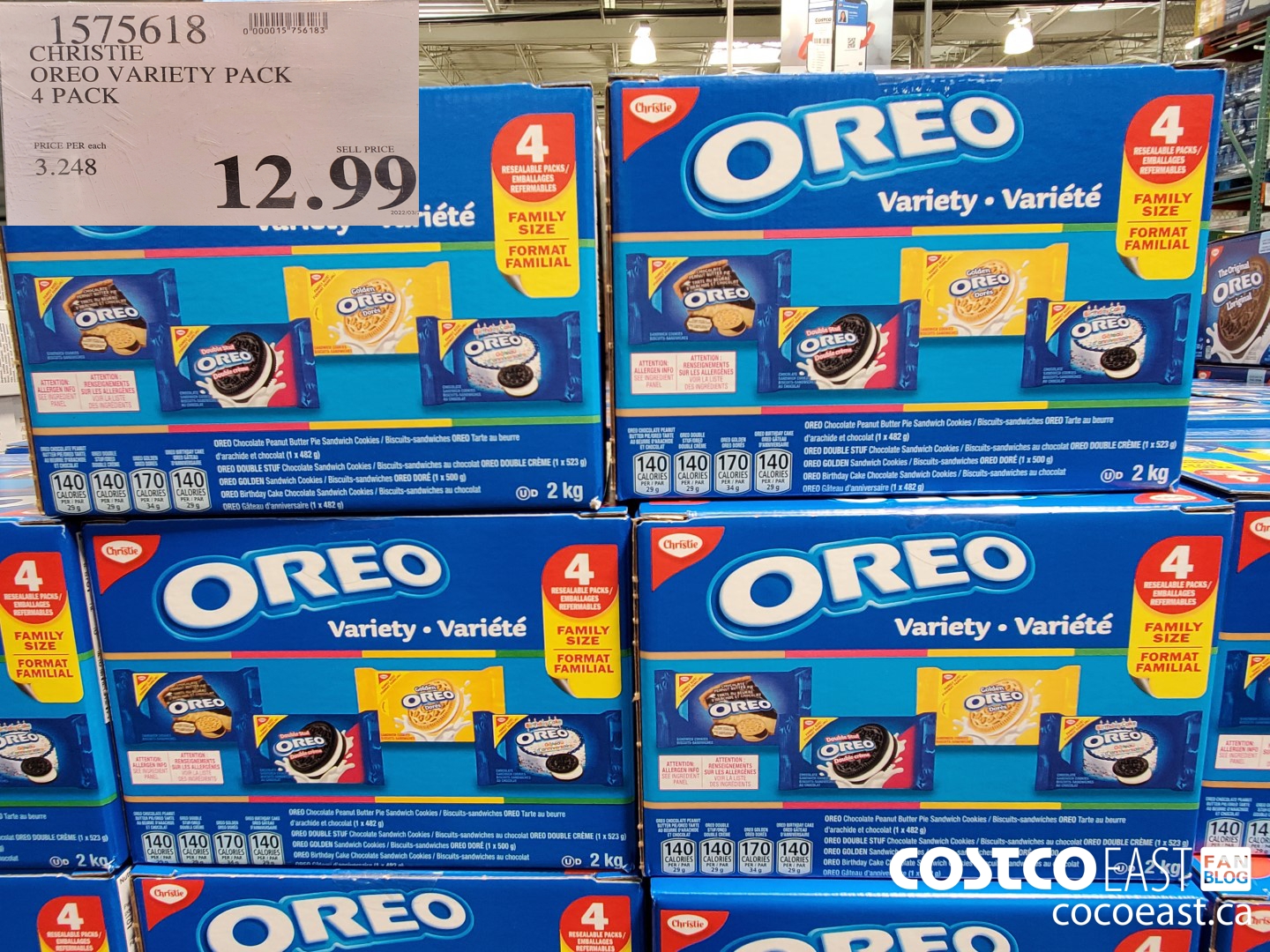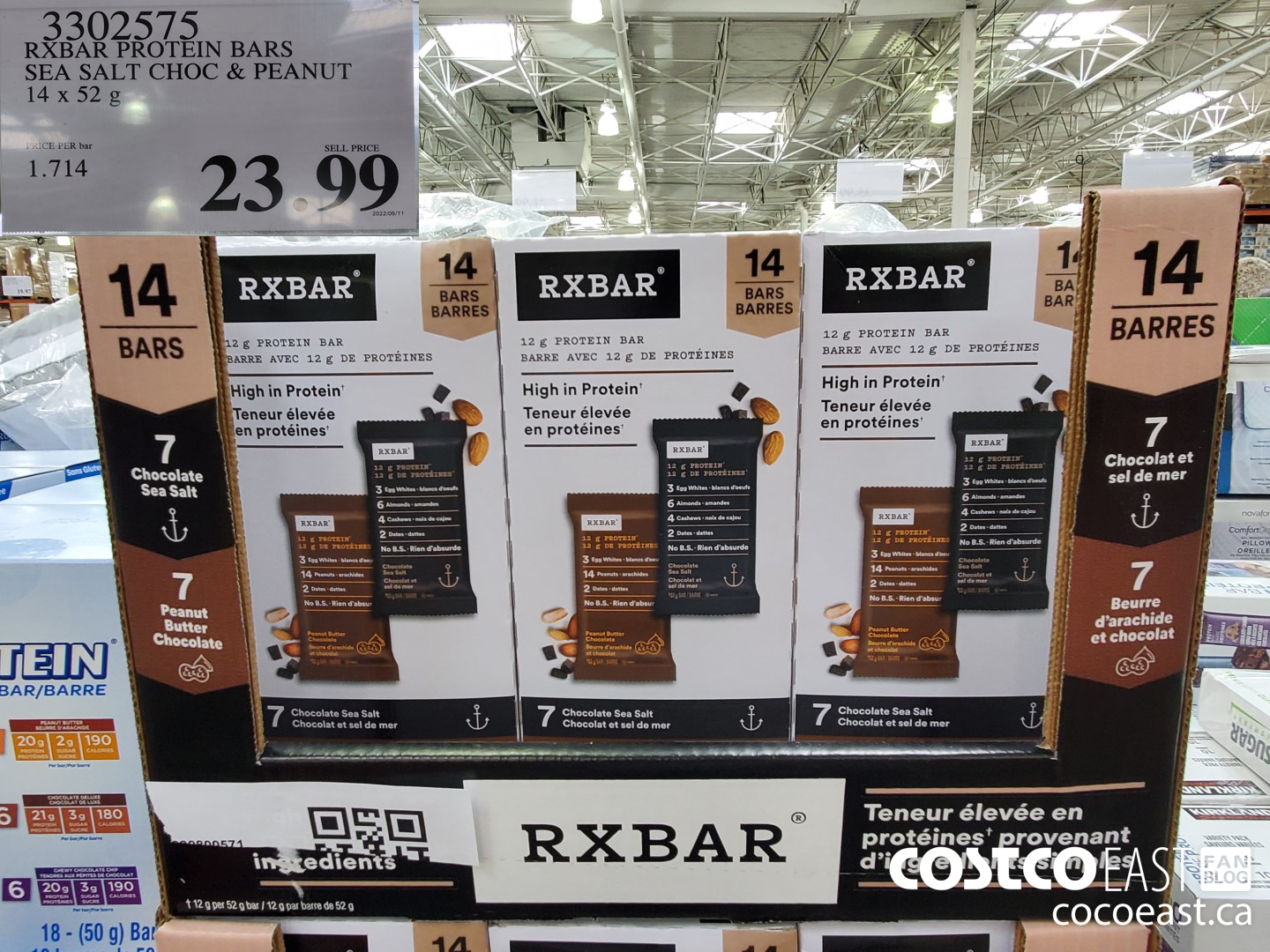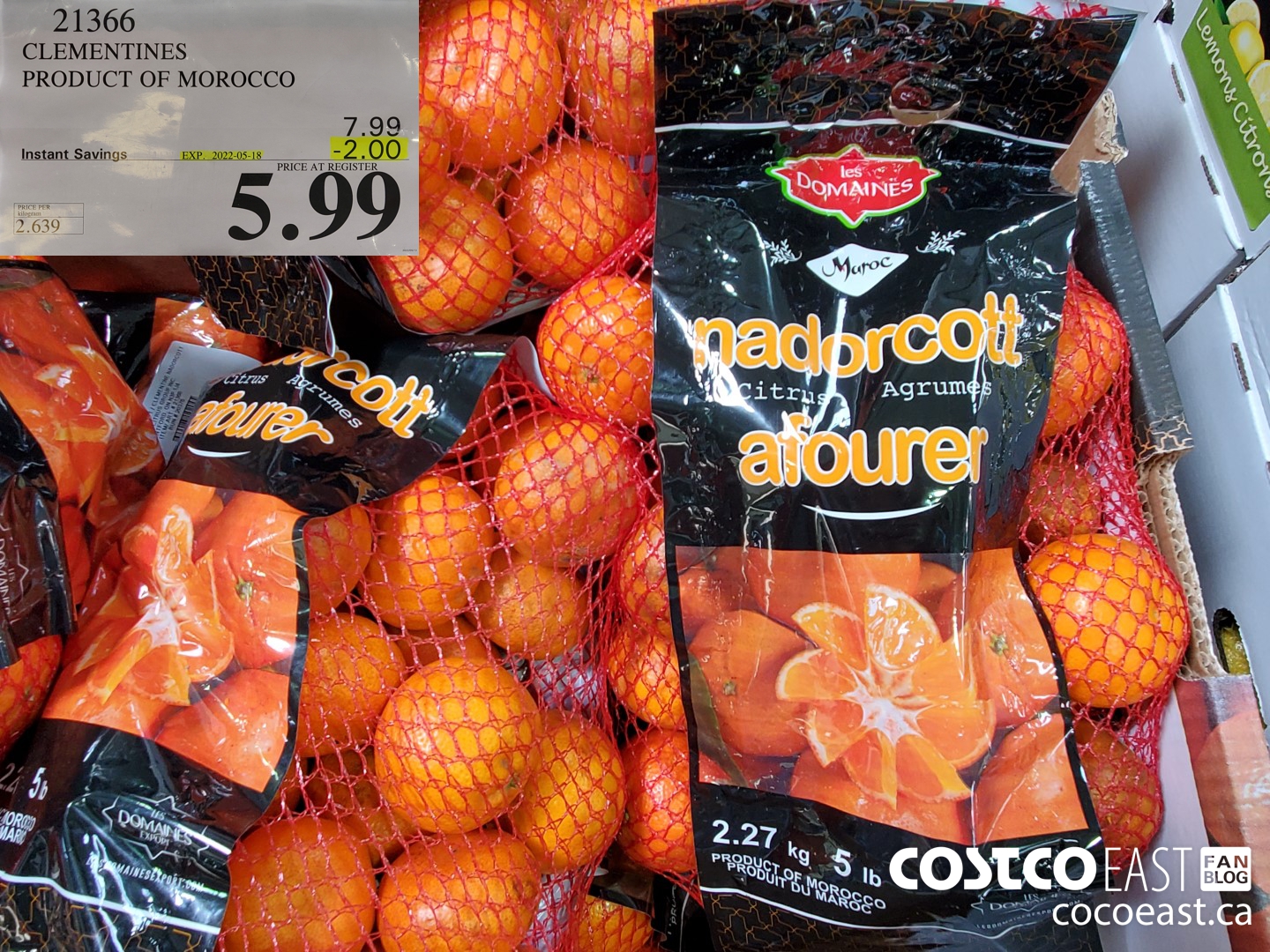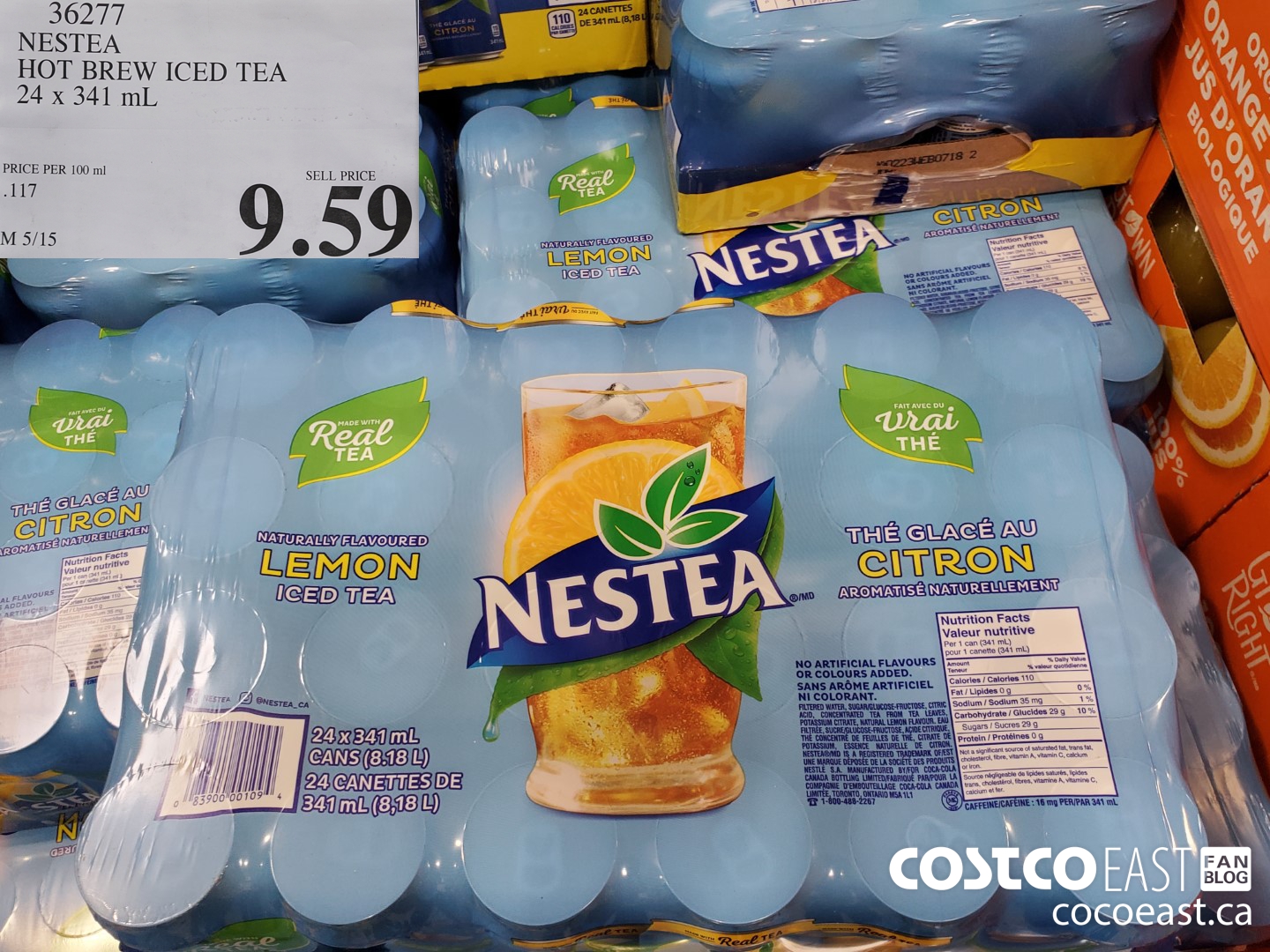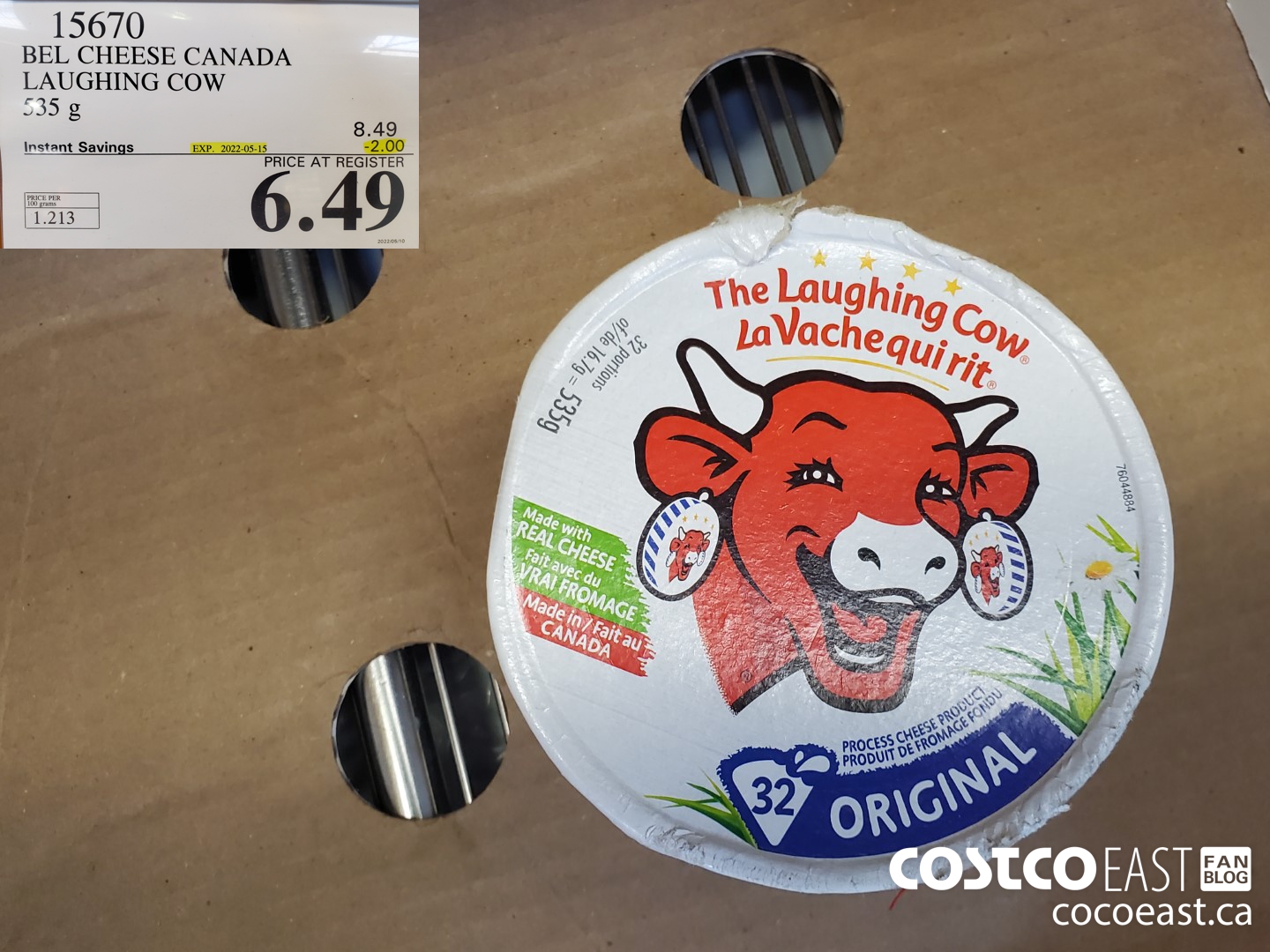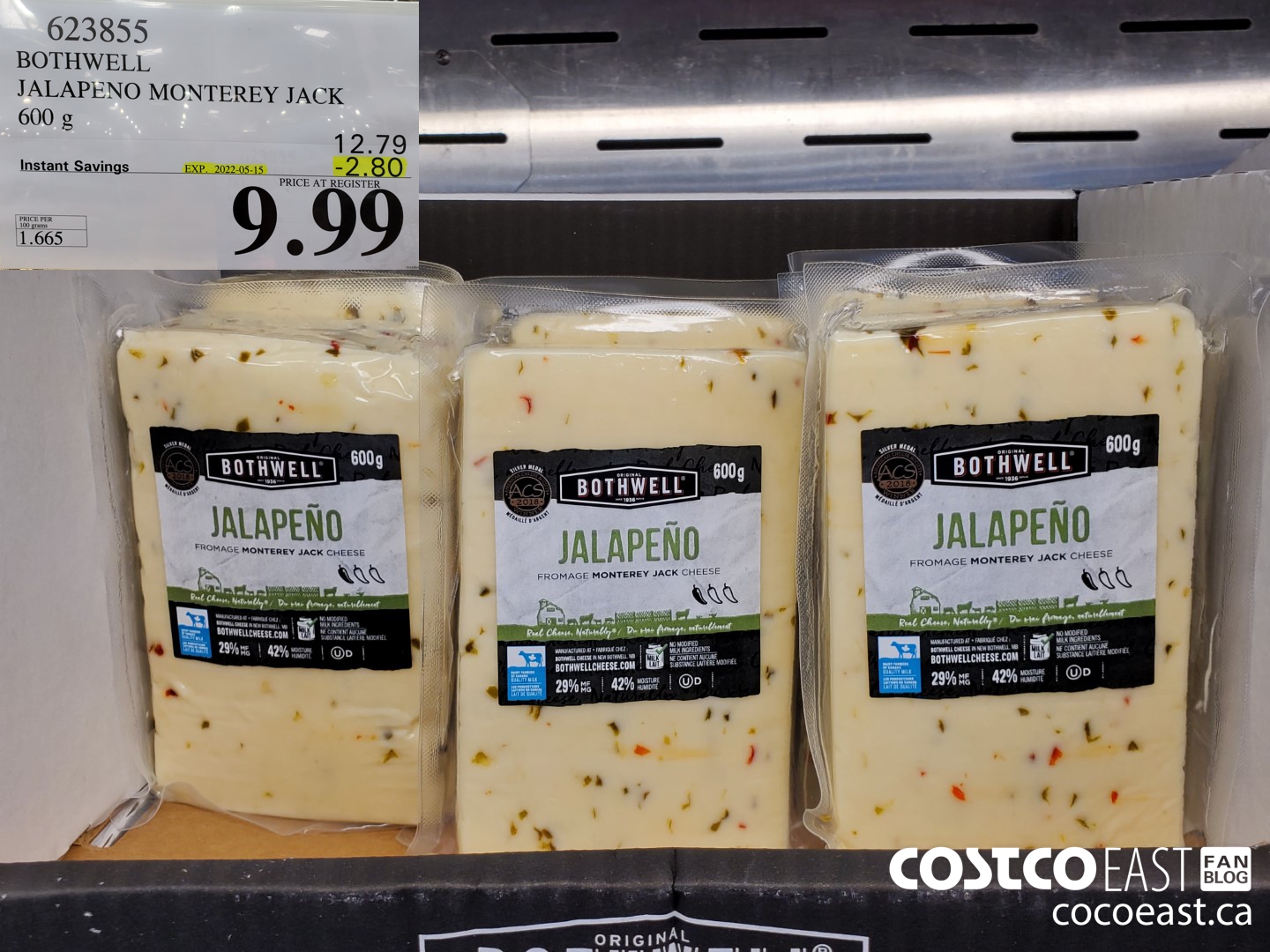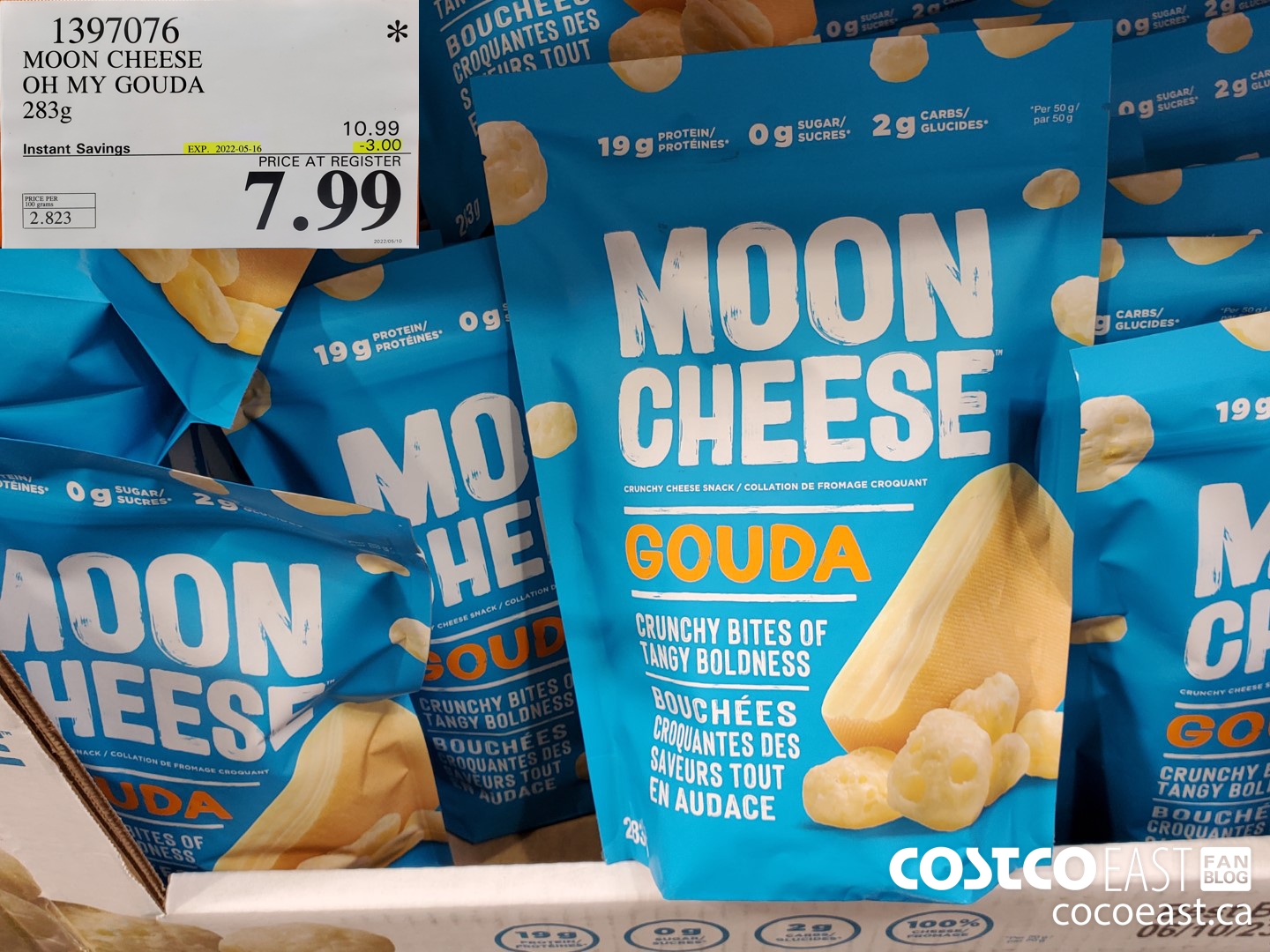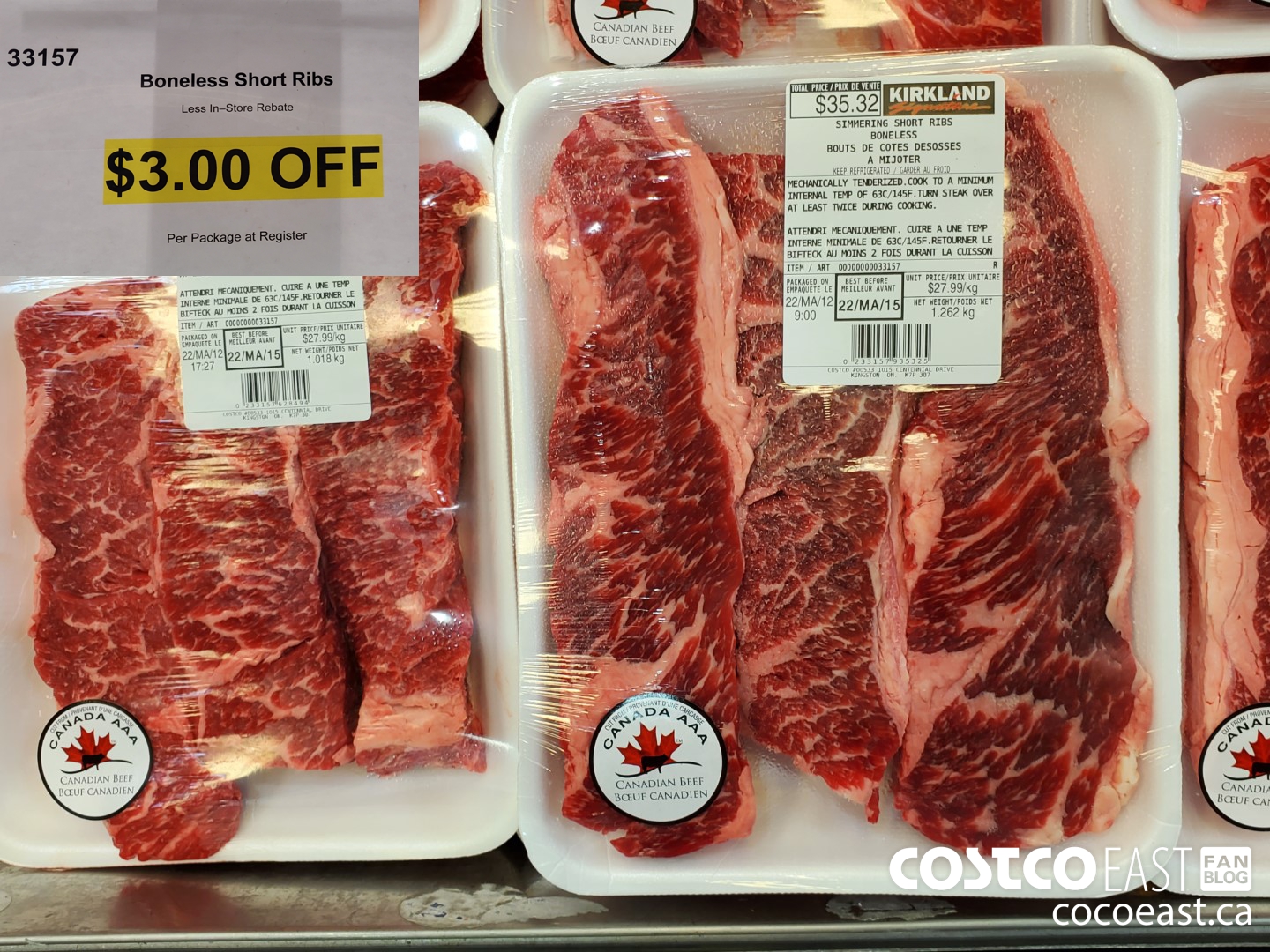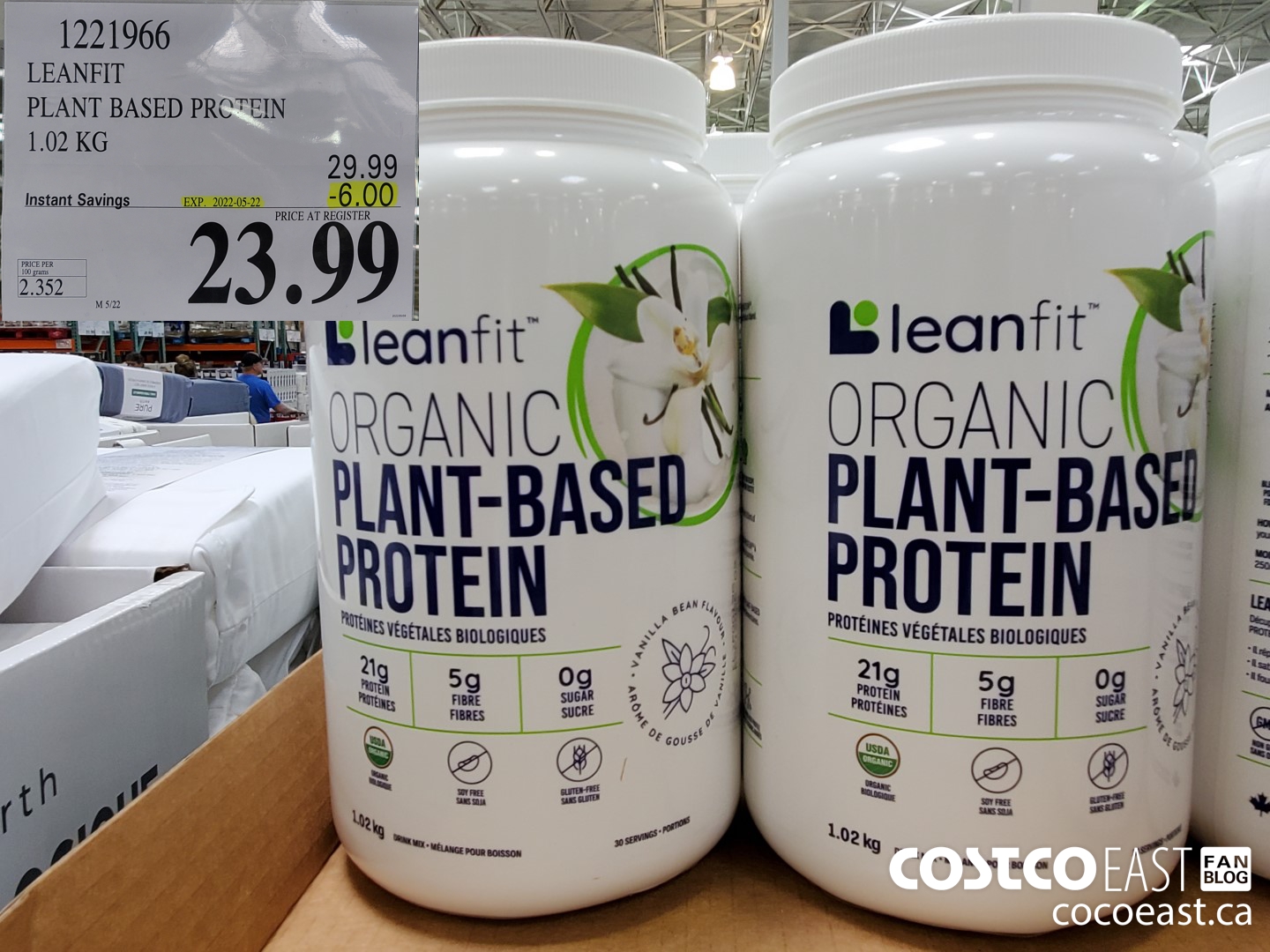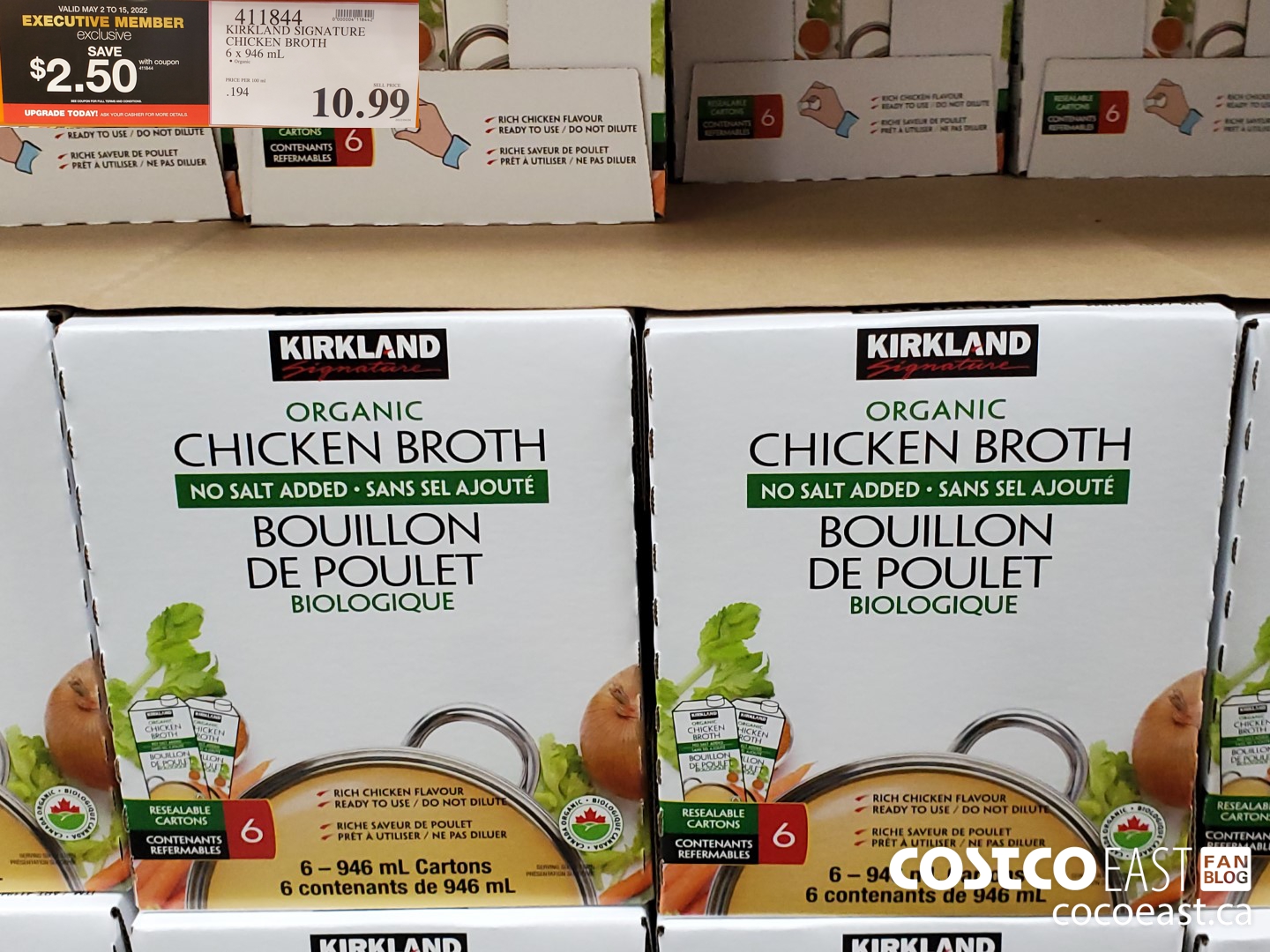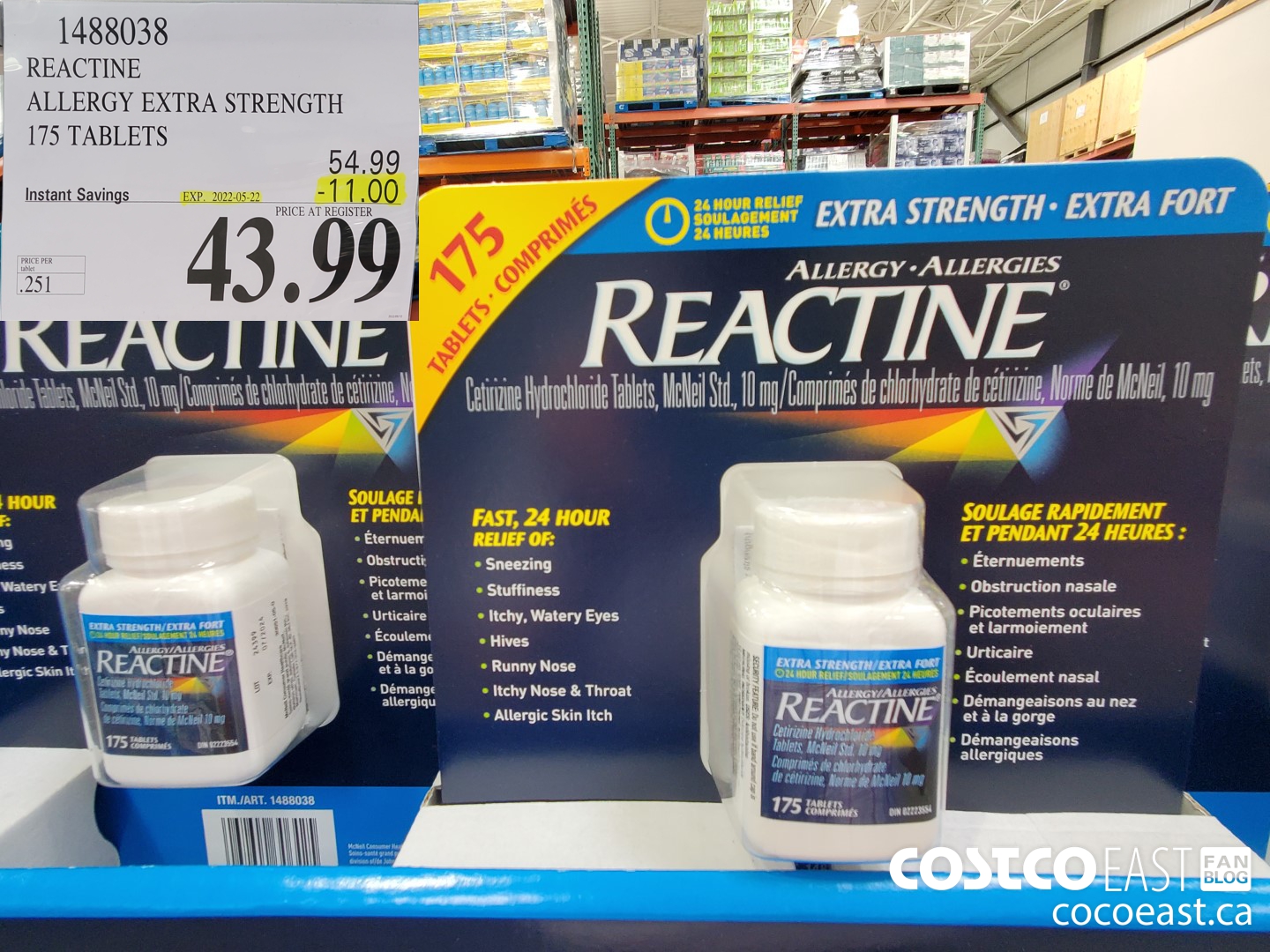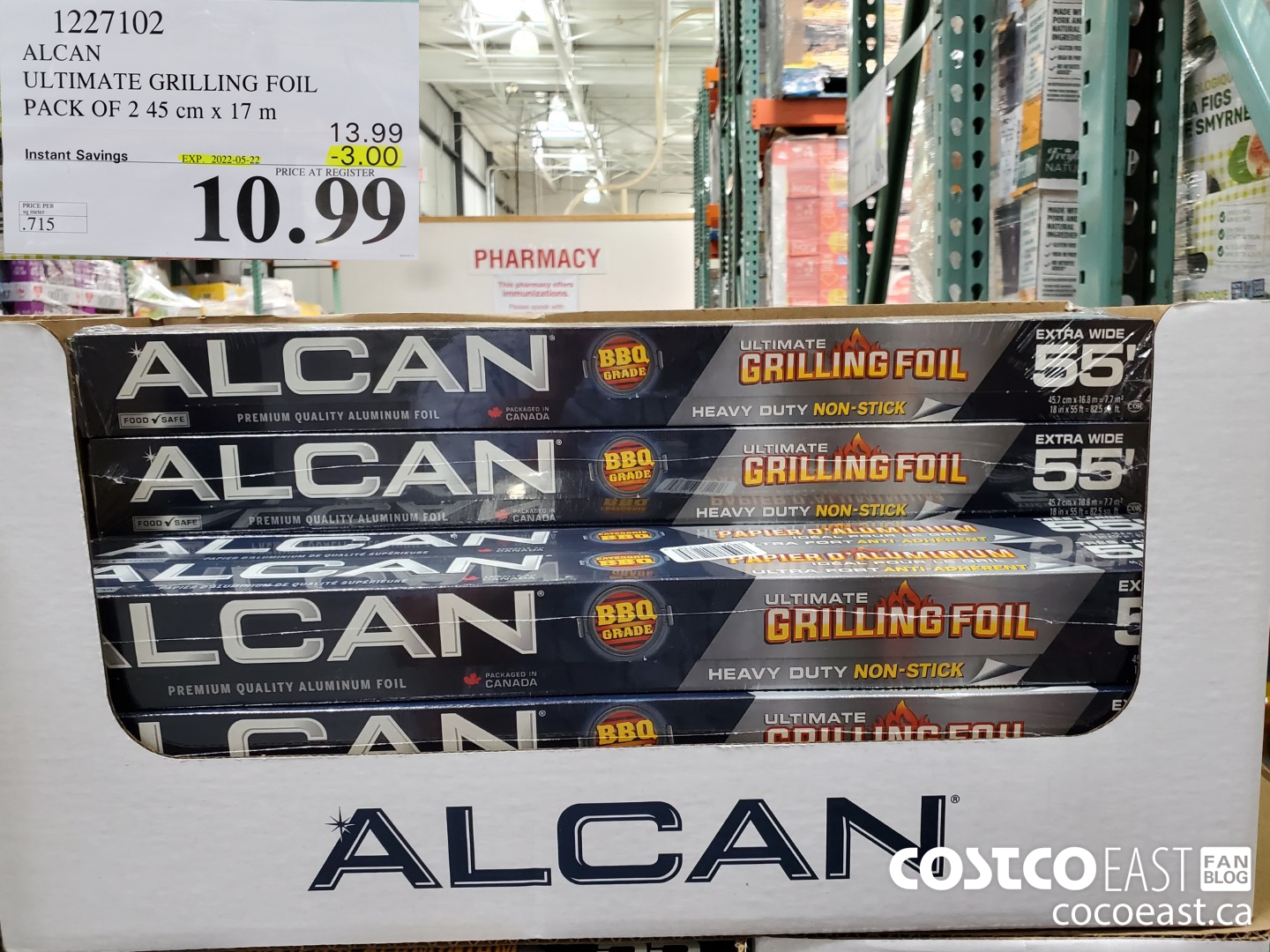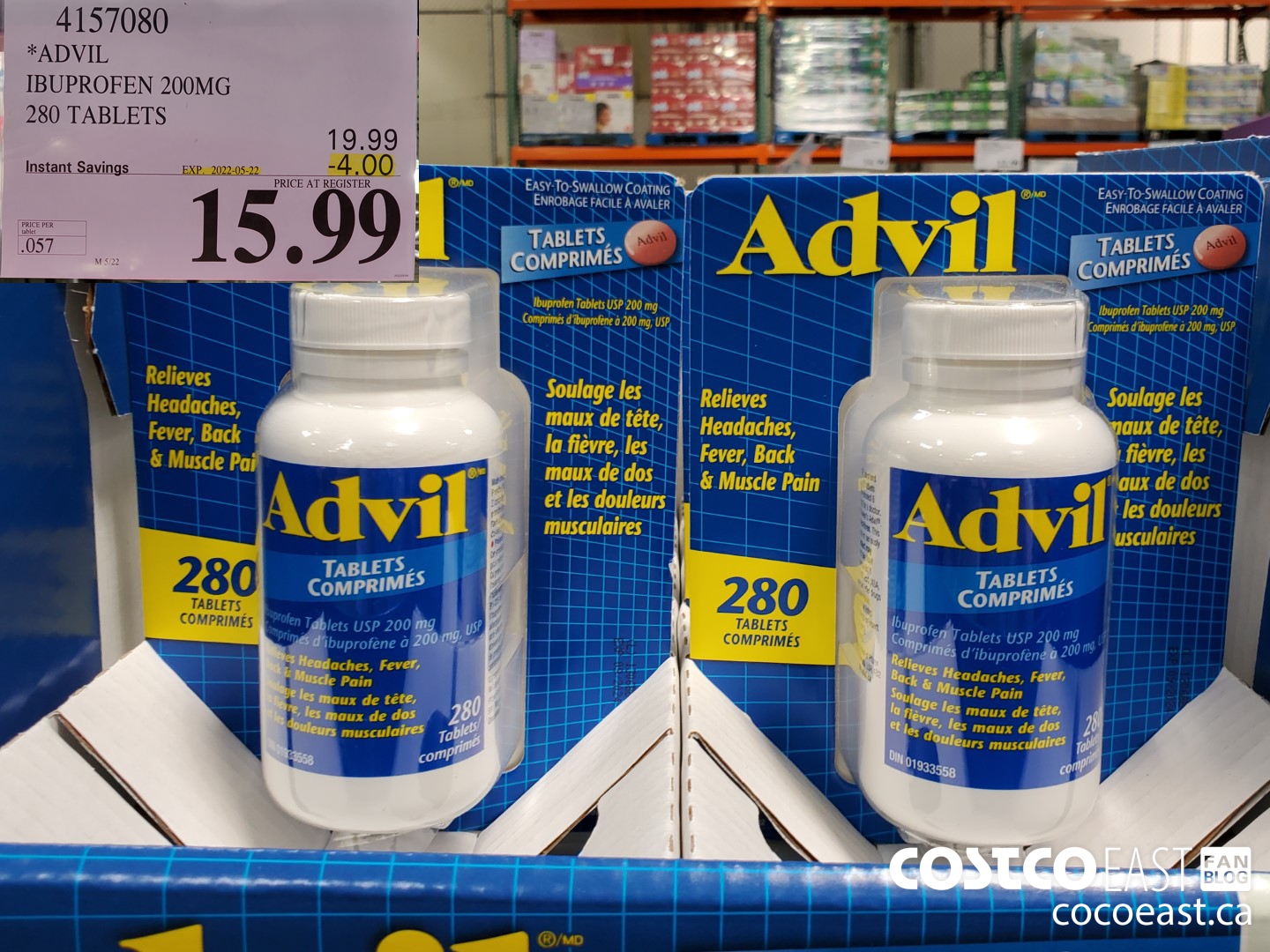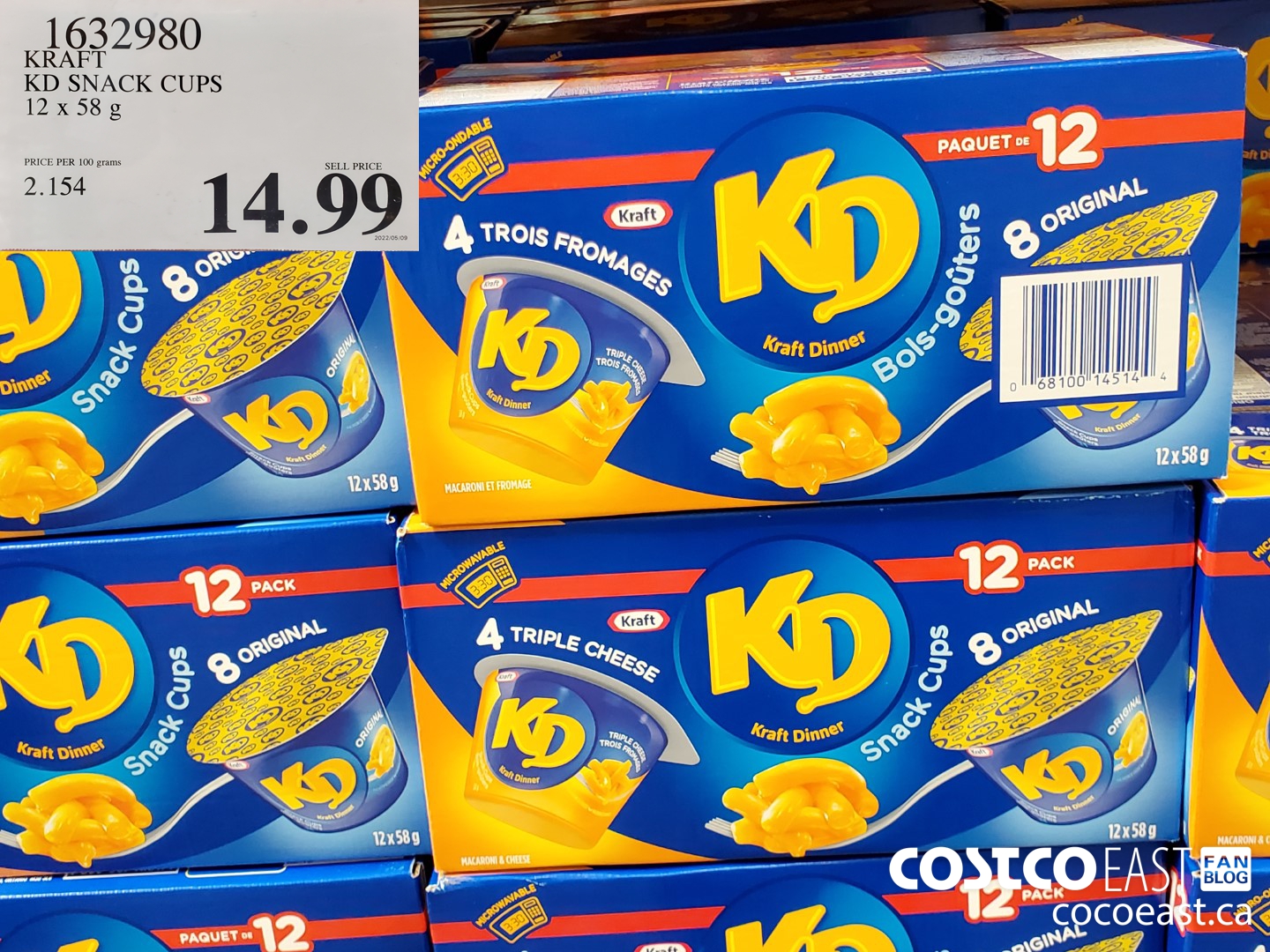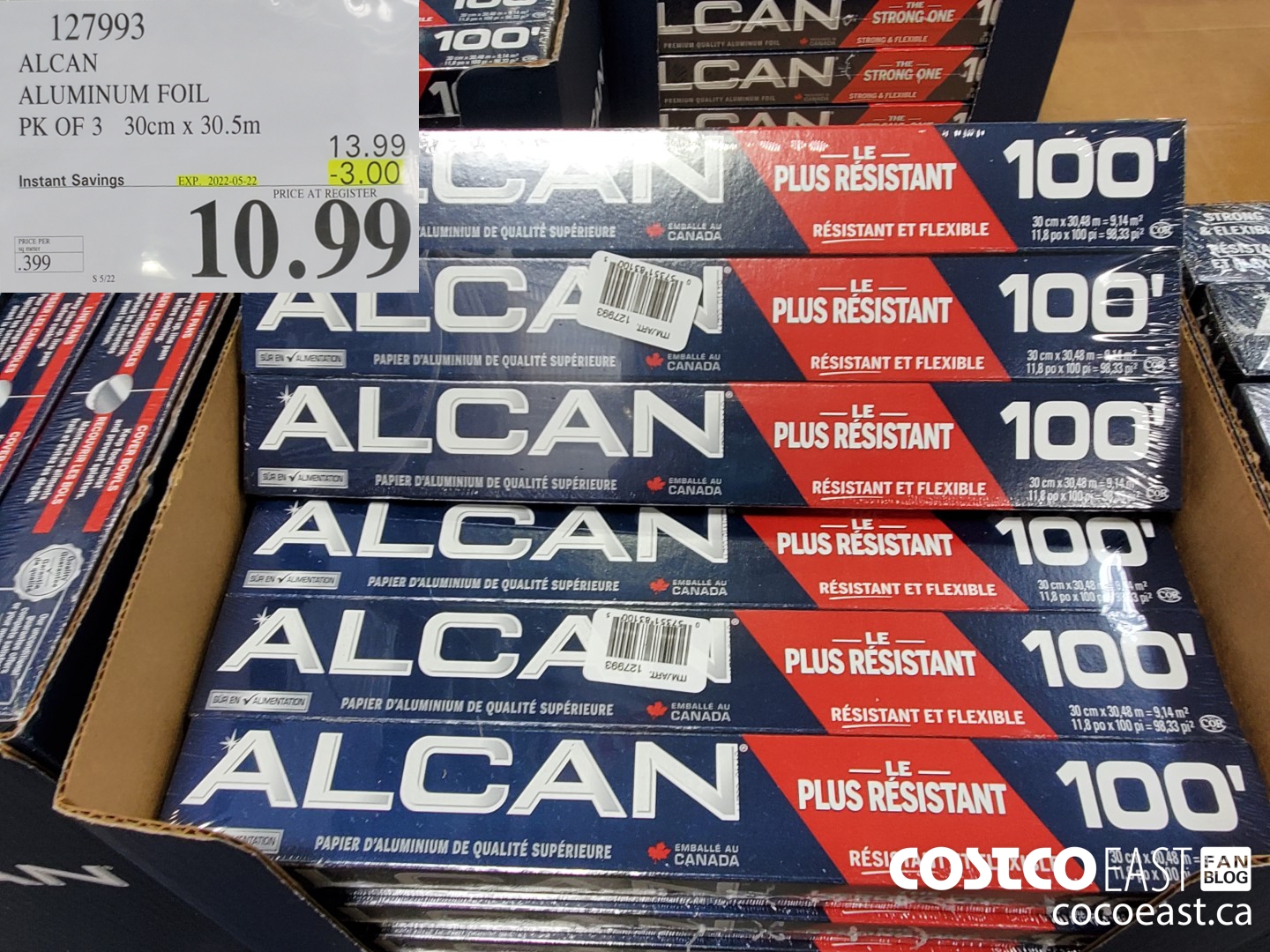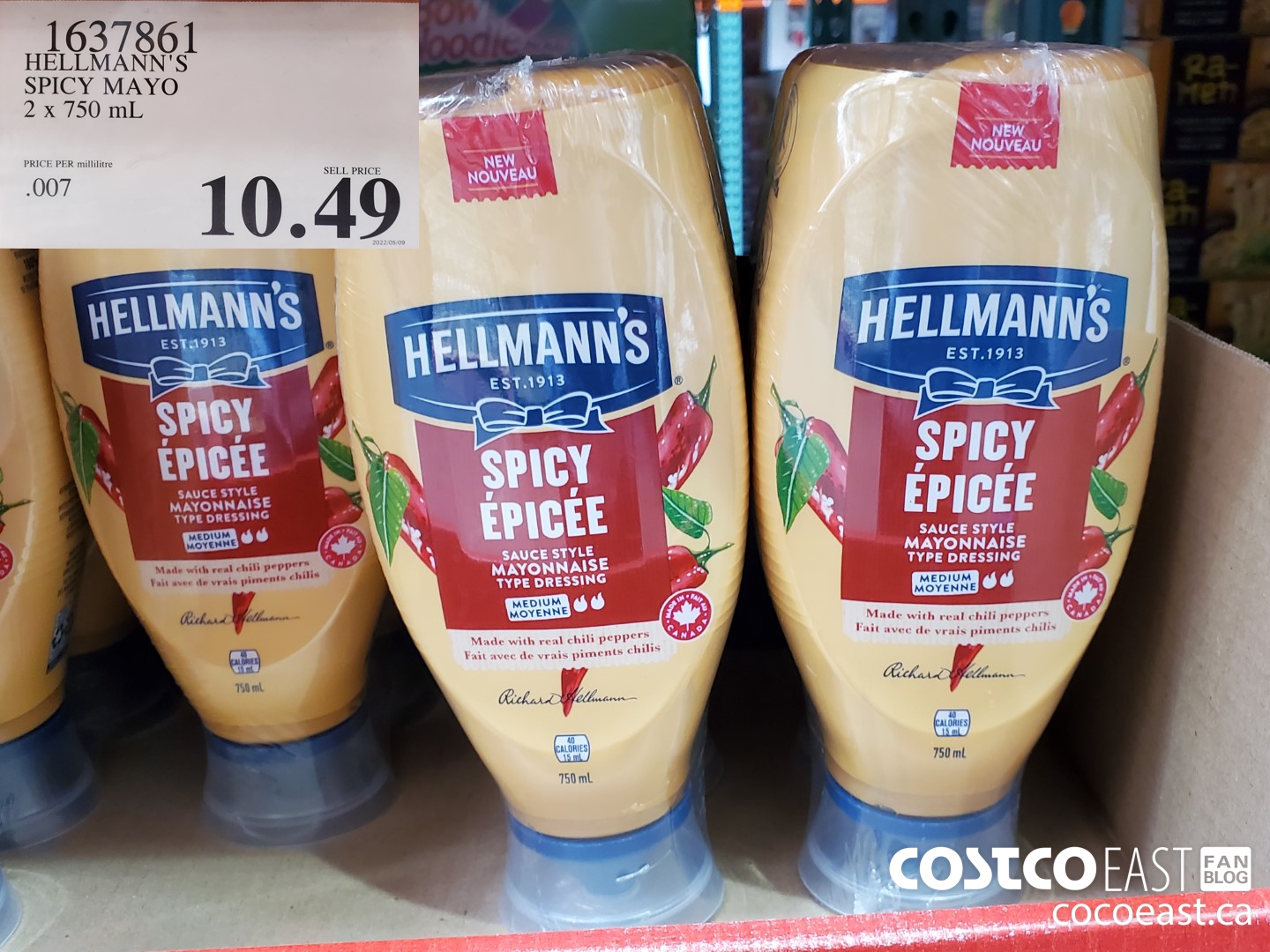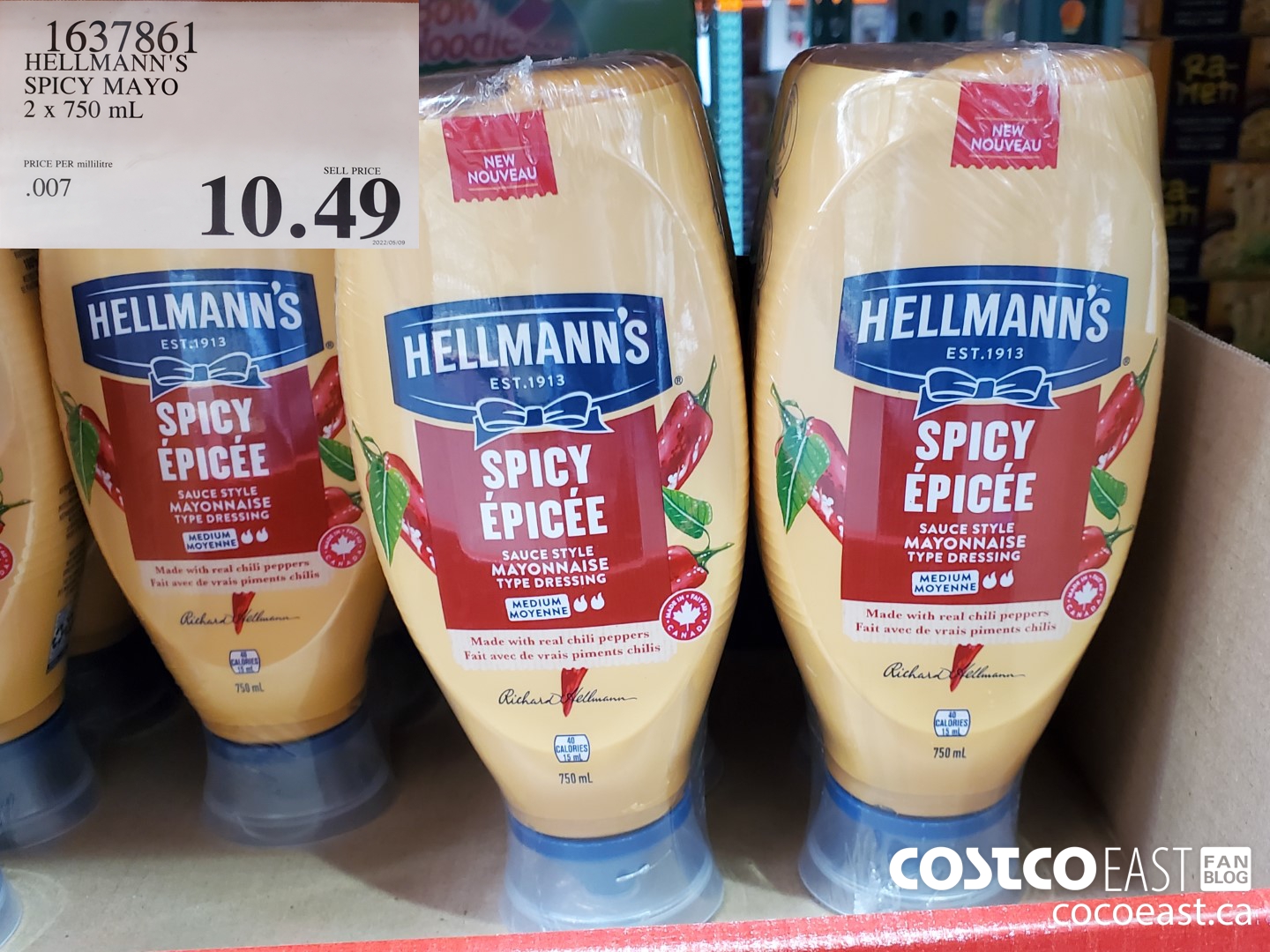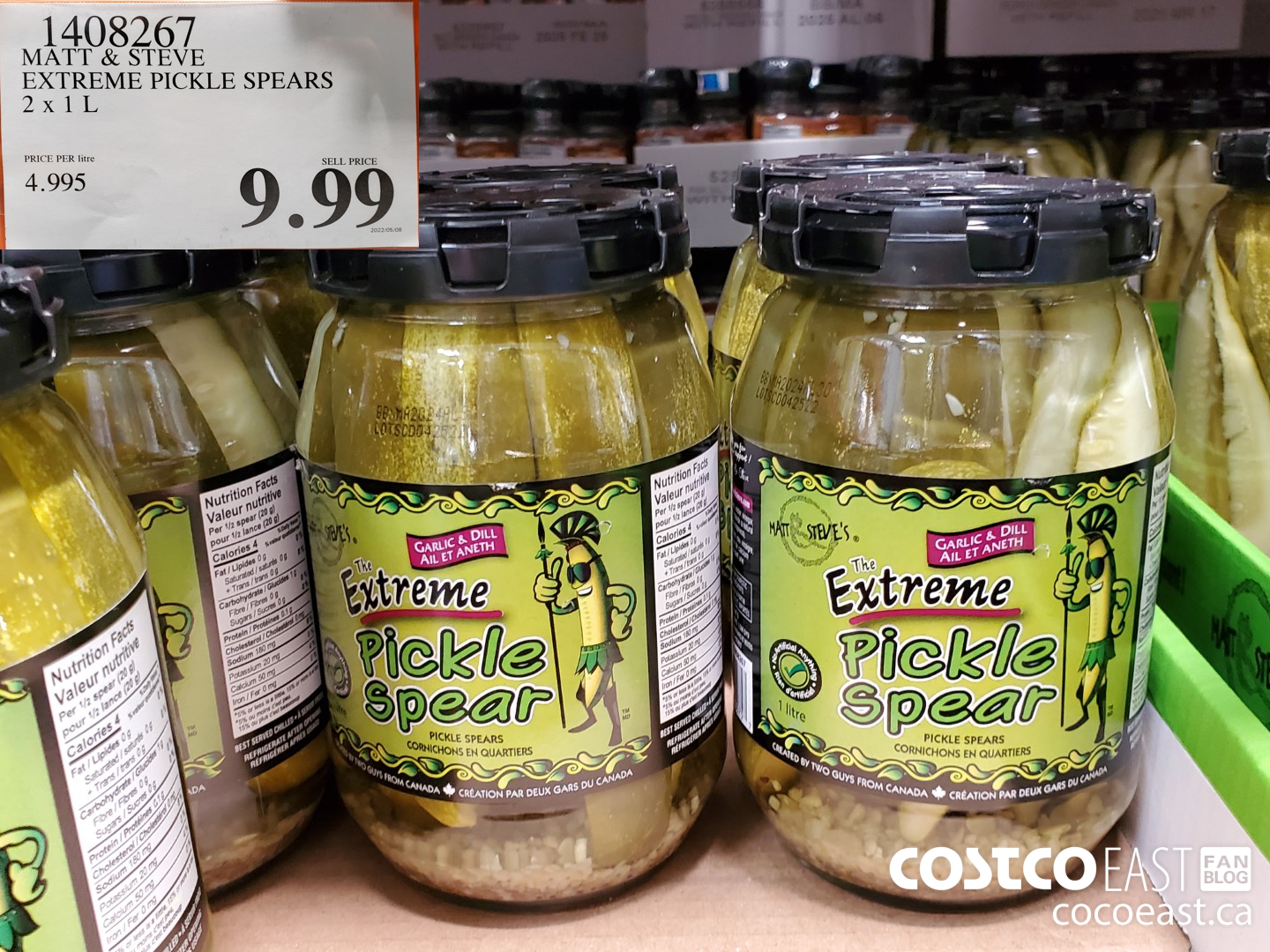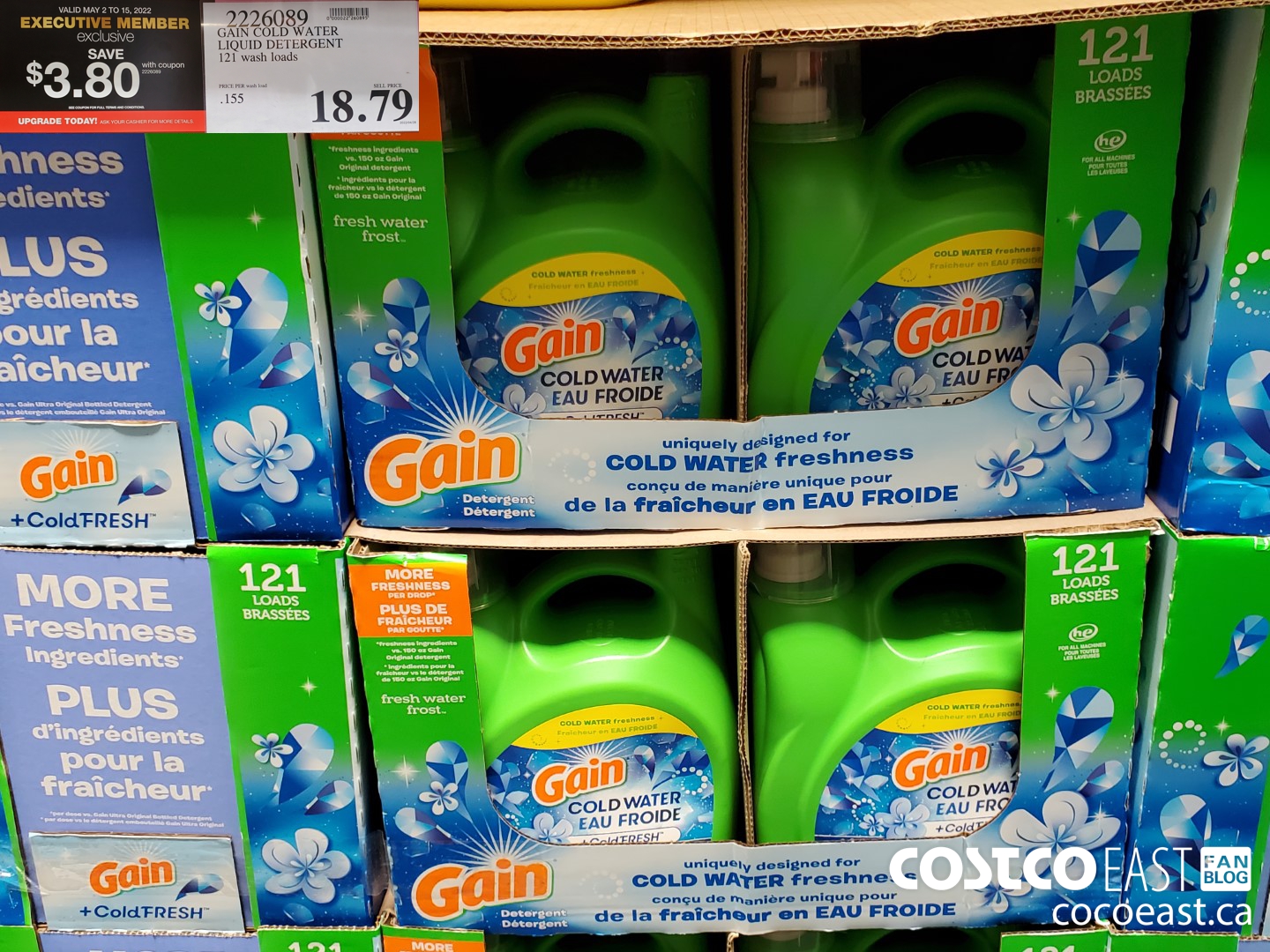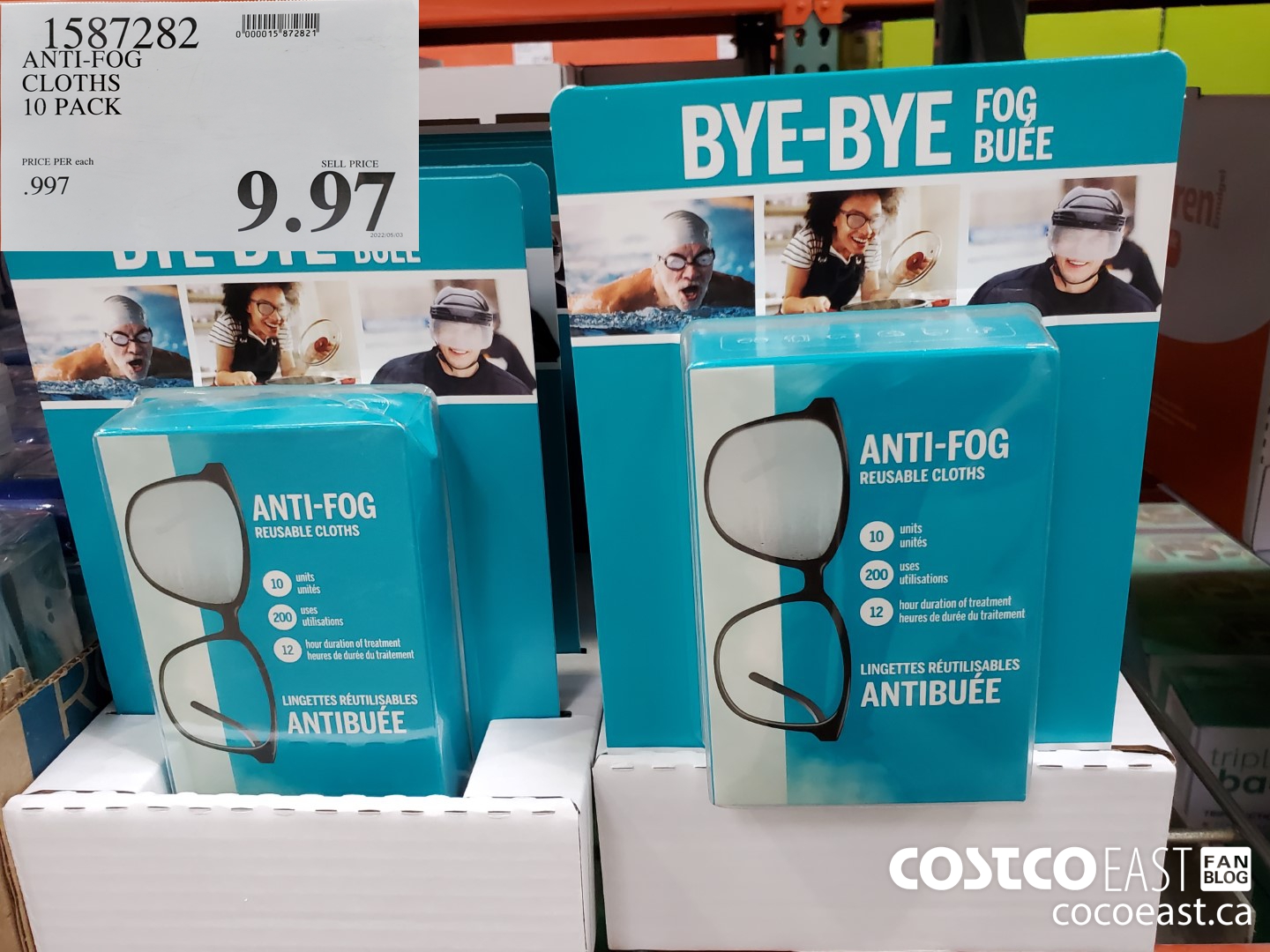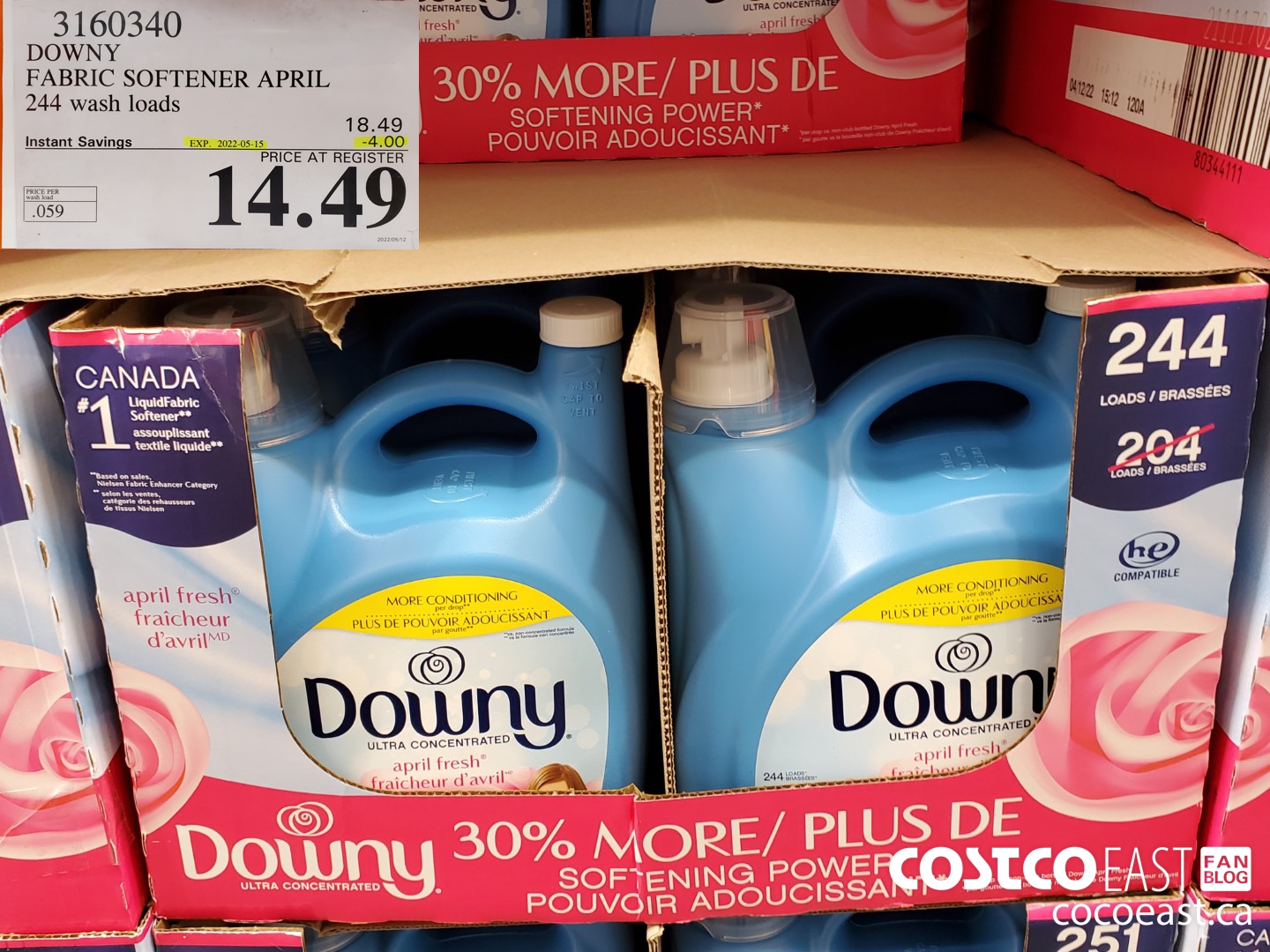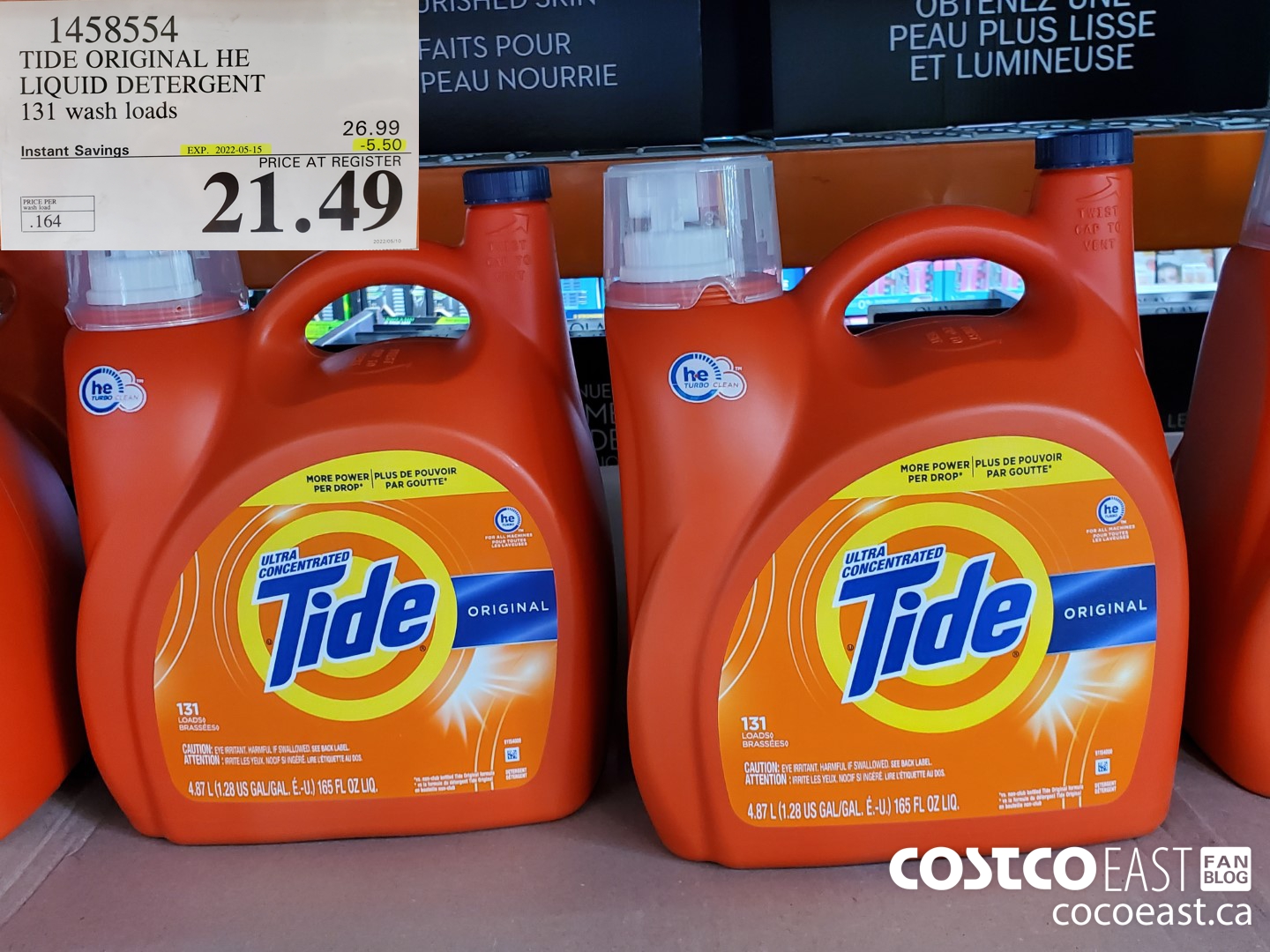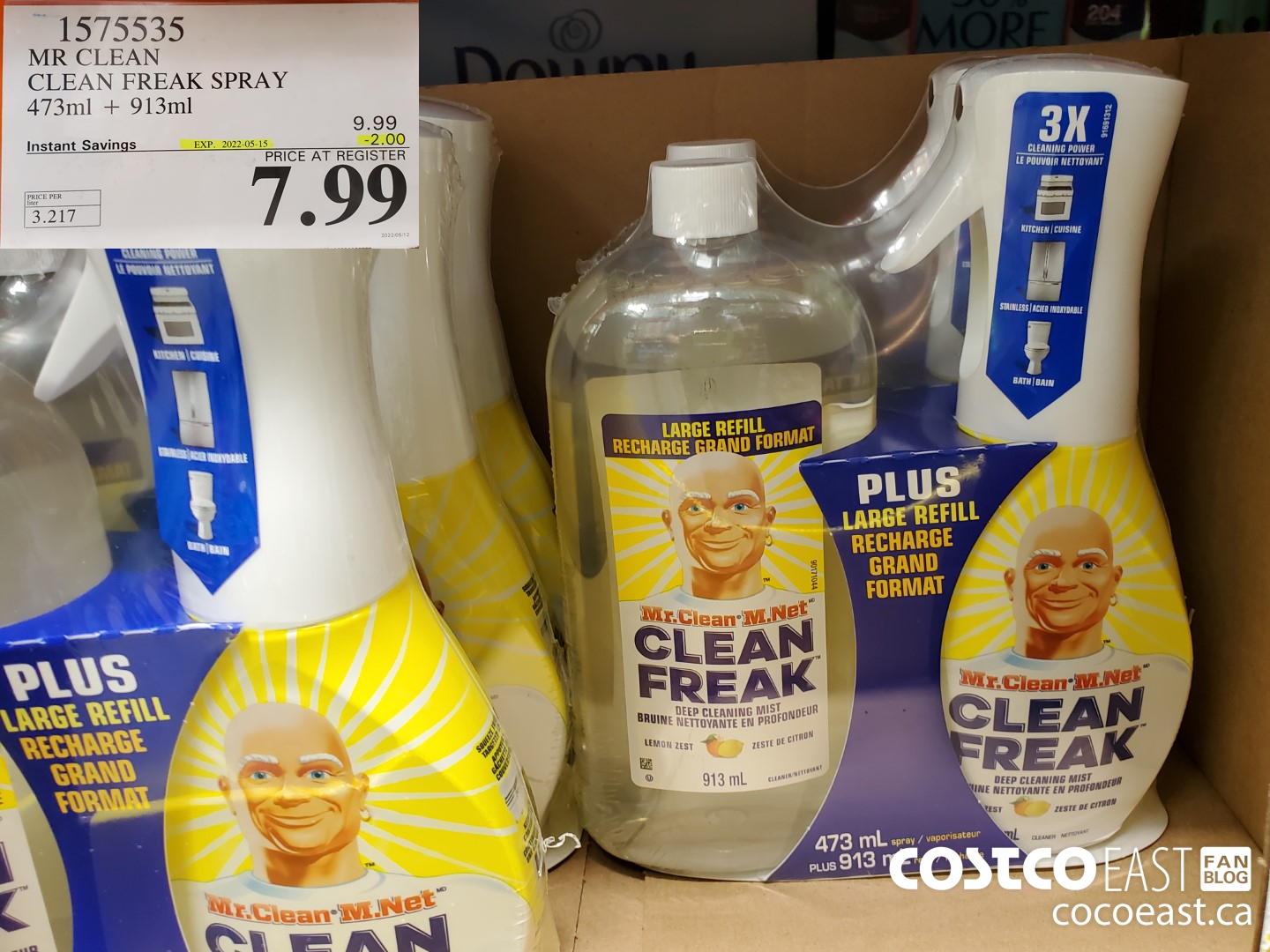 Costco Flyer Sales May 2nd – 29th 2022