In the Wednesday Super Post I pick an entire section of Costco and take pictures of ALL of the items for you see!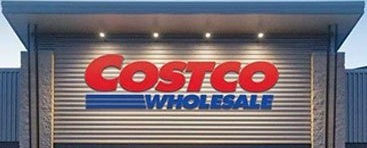 *
*
*
If you'd like to skip ahead to the comments section, click here!
As you can see this post is all about the Garden center! (Hopefully your virtual tour is a little less soggy than mine was!)
I love browsing through all the plants and flowers, I'd love to bring them all home with me but I don't think that's an option…
I do need some Marigolds for the veggie garden since they help to deter some pests and attract bees and butterflies, win-win-win!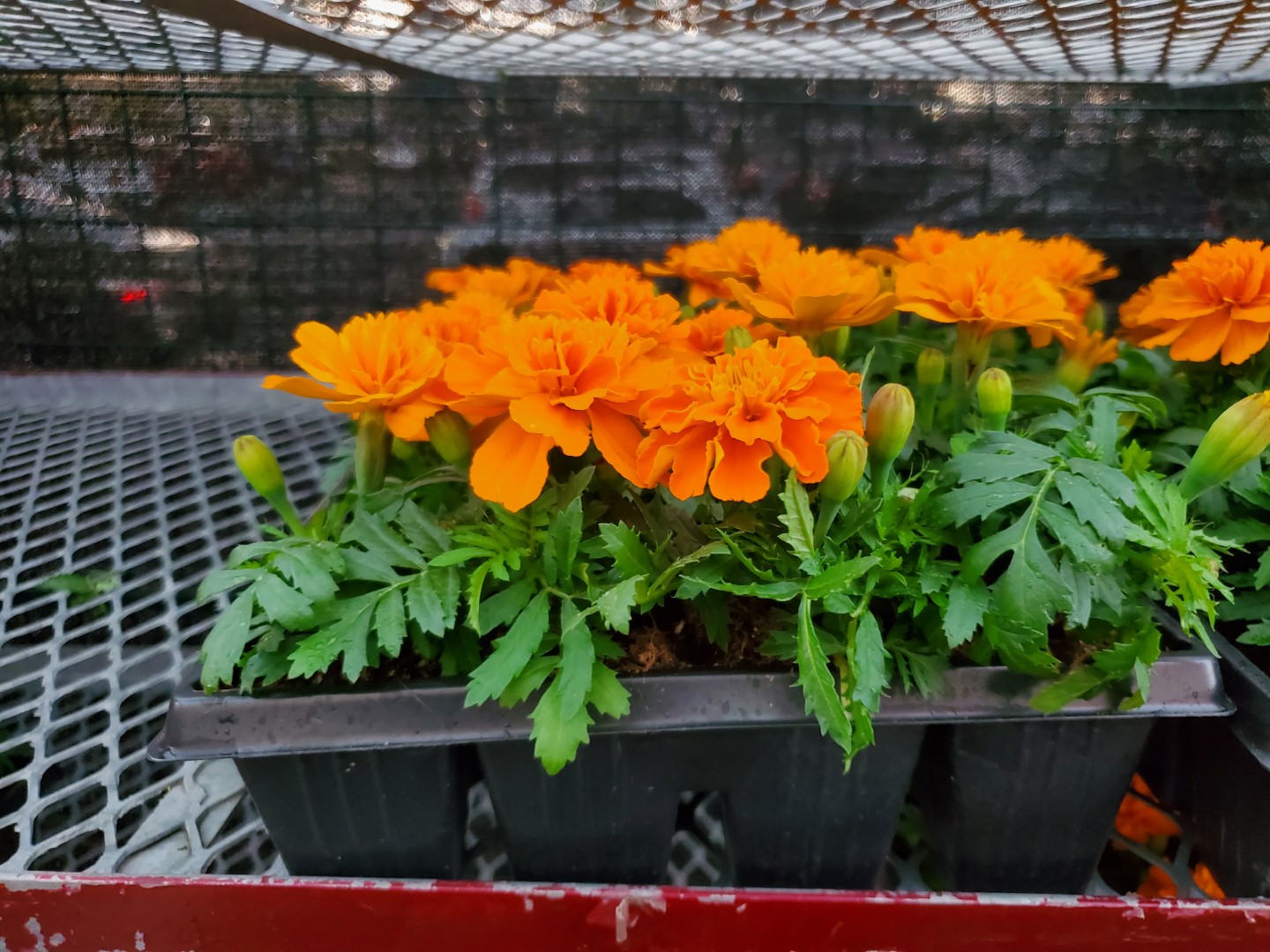 Add in that I don't have the greenest of thumbs but have had success with these in the last couple years, that's another win!
The 2 gallon spring perennials are another one that we love, especially the lilies!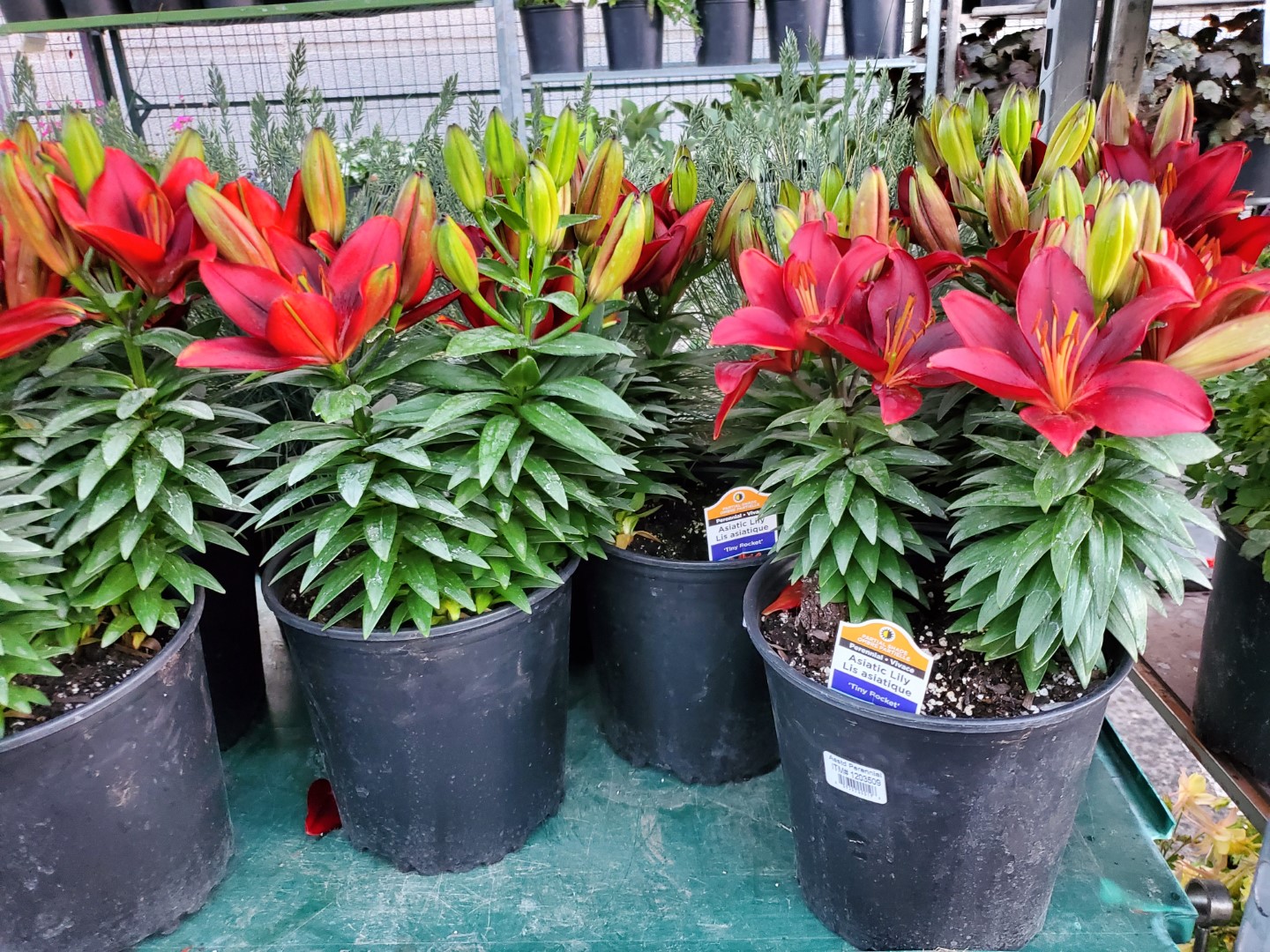 Though last year we had some critters nibble ours to the ground, this year they are finally starting to pop up in abundance!
Of course other staples of ours (and Ewoks!) are the Boston Ferns. We usually get 2 of these for out back every year, and Costco's are the best!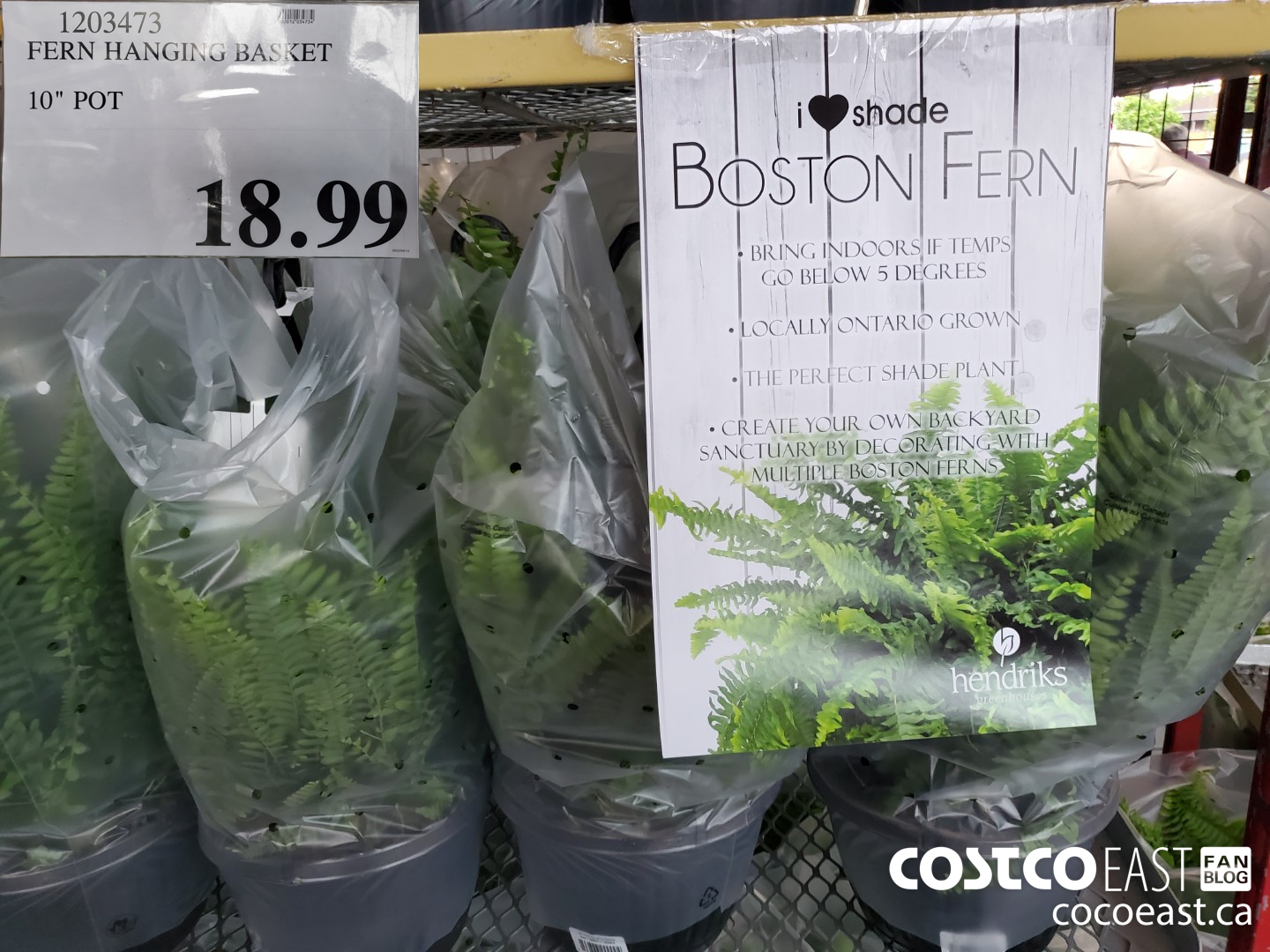 Lastly, the veggies. The tomatillos and peppers I've gotten from Costco in the past have been amazing!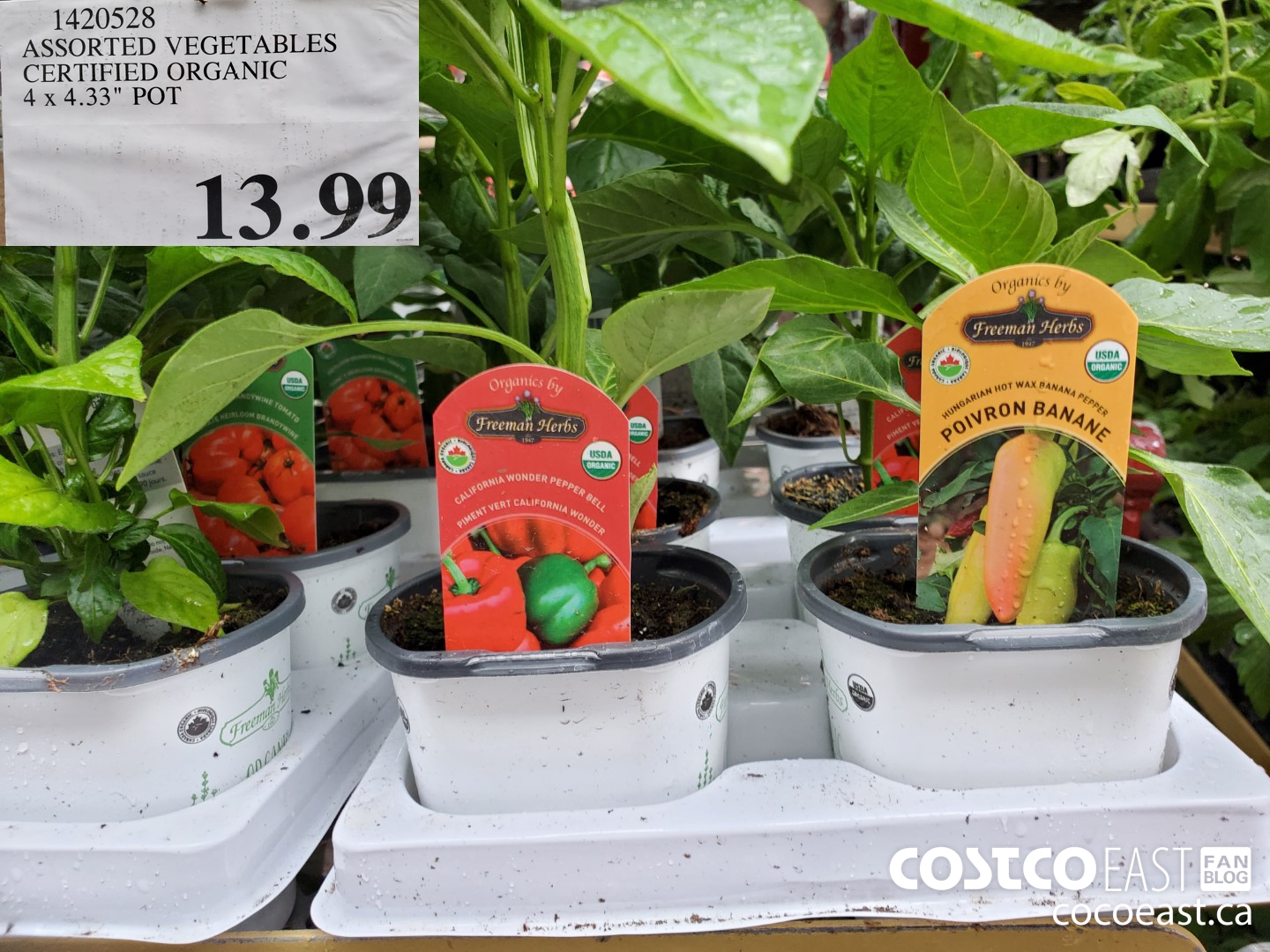 I had four tomatillo plants last year that wound up growing to about 6 feet tall and gave us almost more than we could use! Thankfully my Mom and Sister we happy recipients of some of the salsa verde that came out of the crop.
Anyone want to share their veggie growing stories & tips please do! As I said I don't have the greenest of thumbs, so any tips and tricks that you have for getting a great crop of herbs or veggies I'd love for you to share with us all!
I'll let you "leaf" through the Costco garden center now folks. Enjoy, and as always.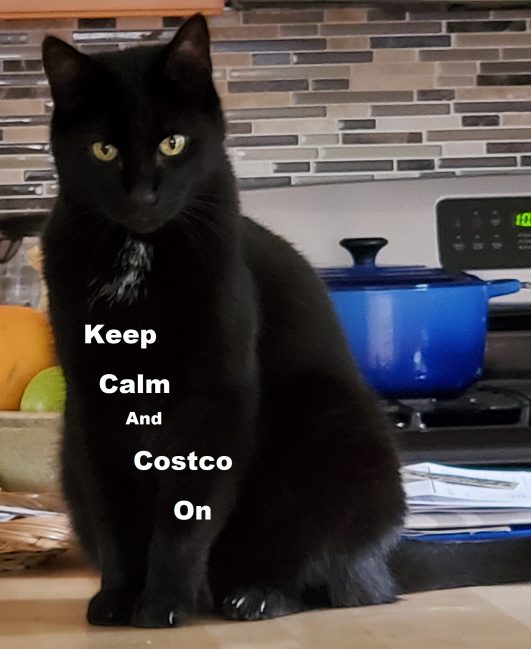 Be kind, be safe and stay healthy!
Please note:
The price at your local Costco takes precedent (or precedence) over the prices listed on this blog.
Costco liquidation/Manager's Special items (ending in .97) vary from store to store.
An asterisk (*) on the price tag means the item is not being re-ordered.
If there is something you really want, ***double check the expiry date*** as some Costco sales items do end mid-week.
***This is a fan run, independent page with no affiliation or endorsement by Costco Wholesale***

Costco East Garden Center Super post items May 18th 2022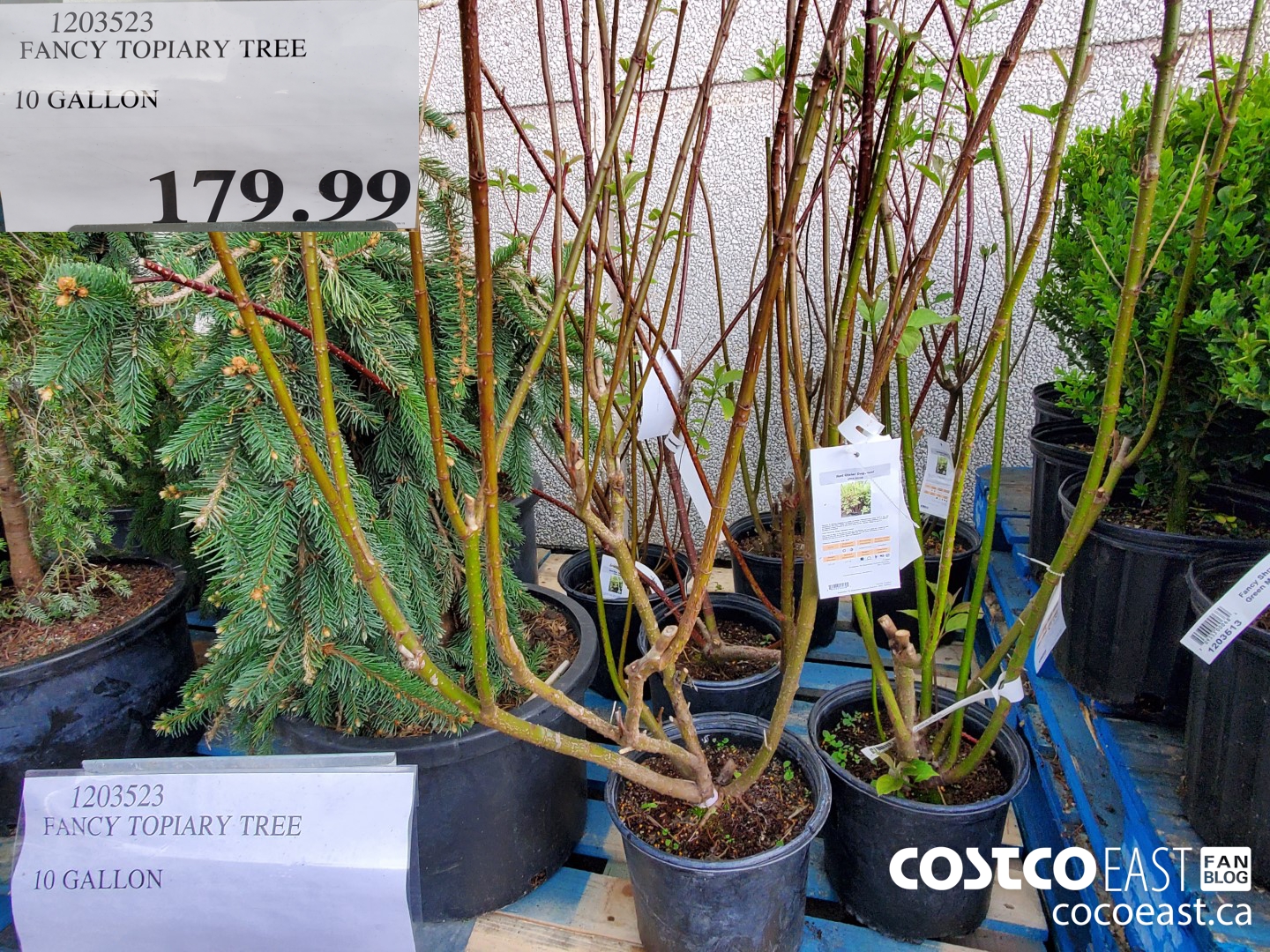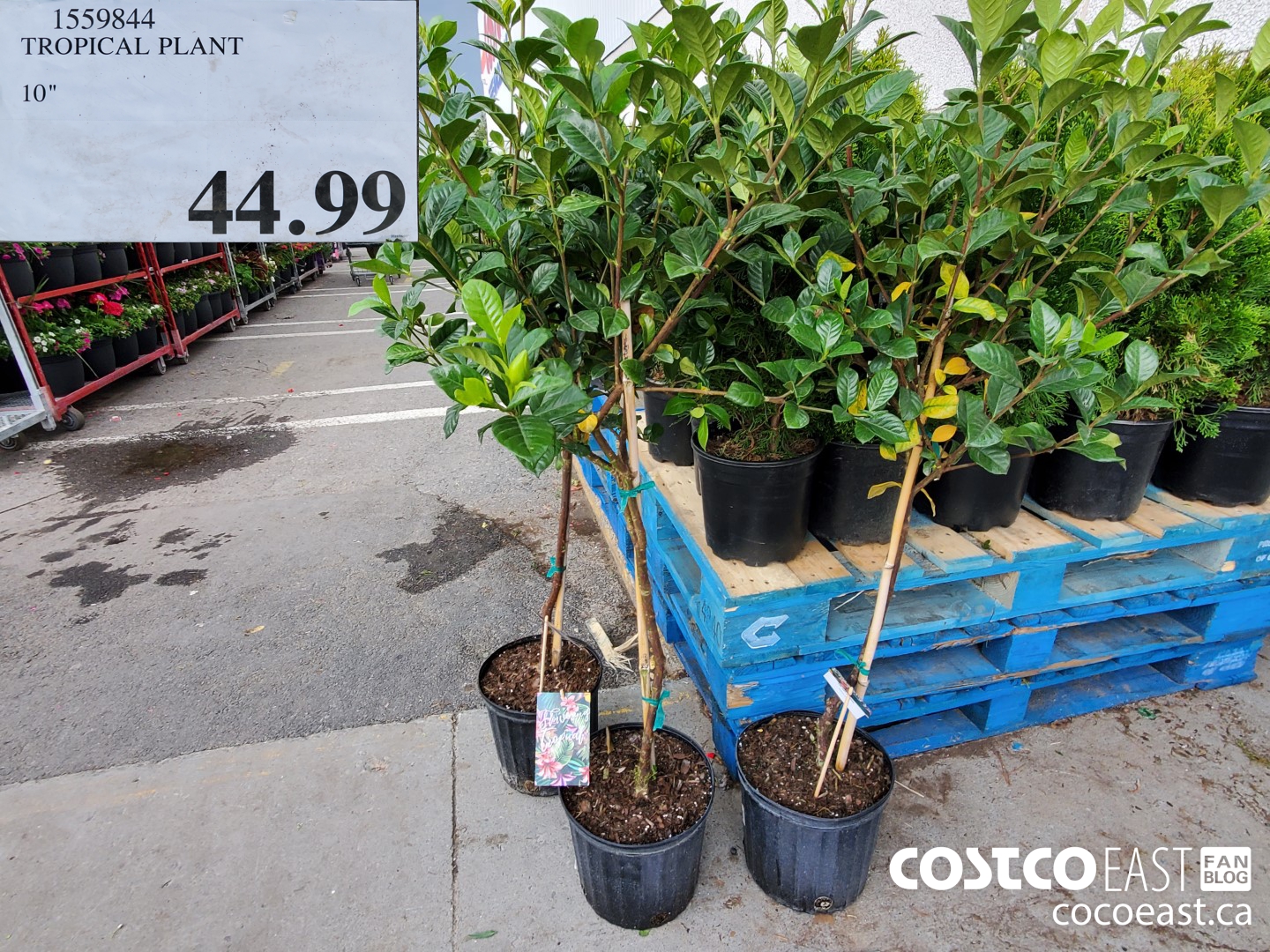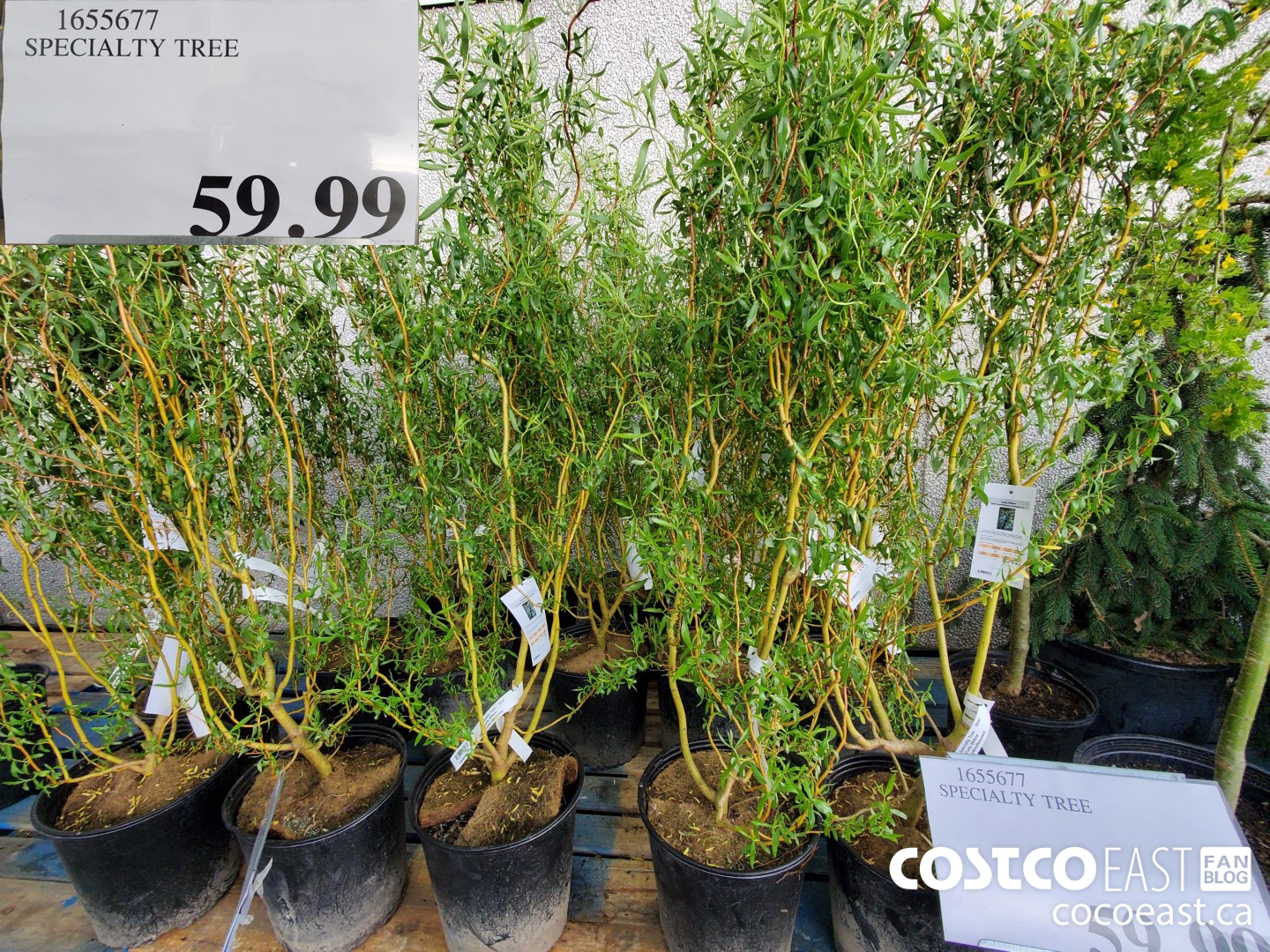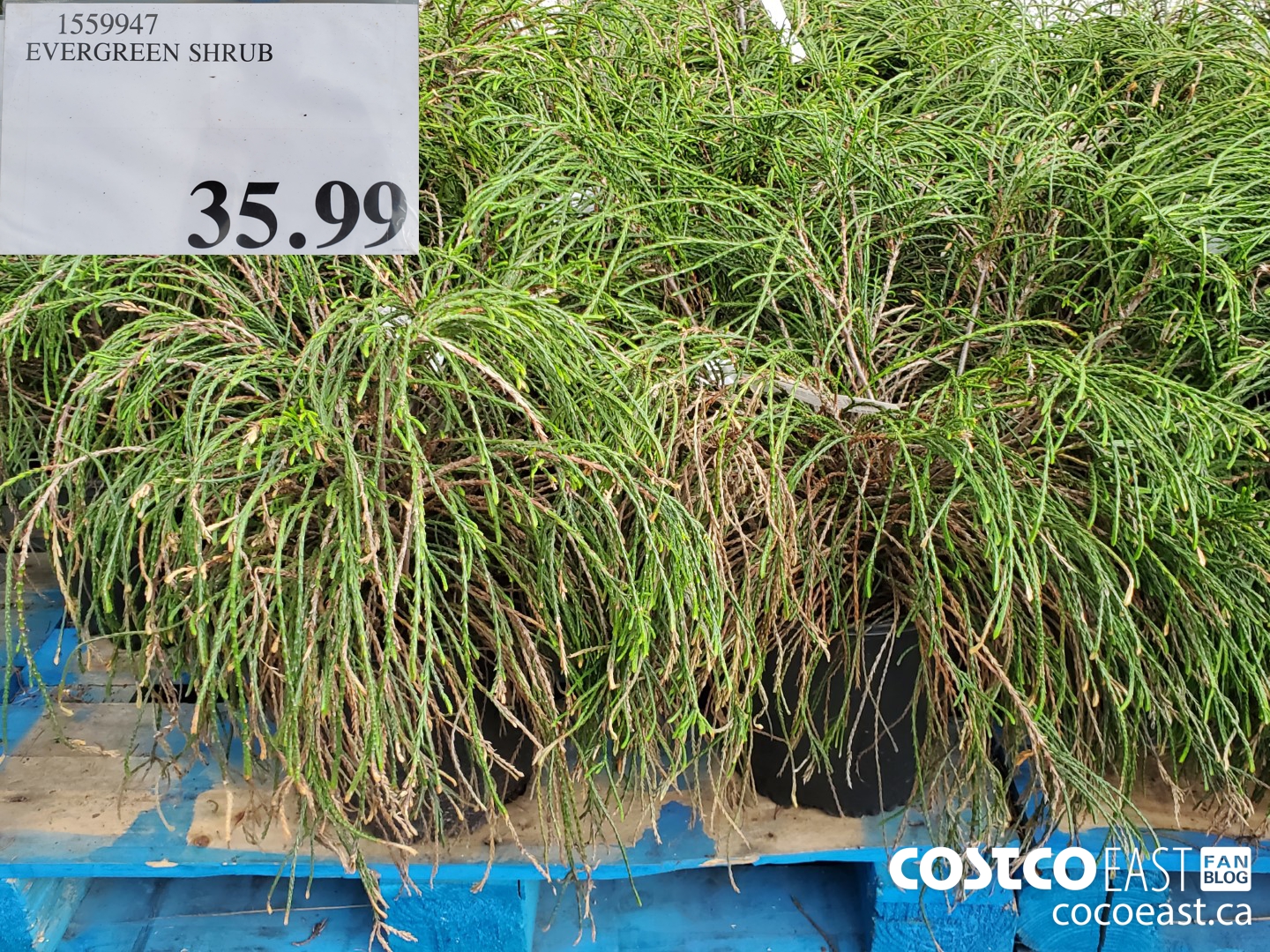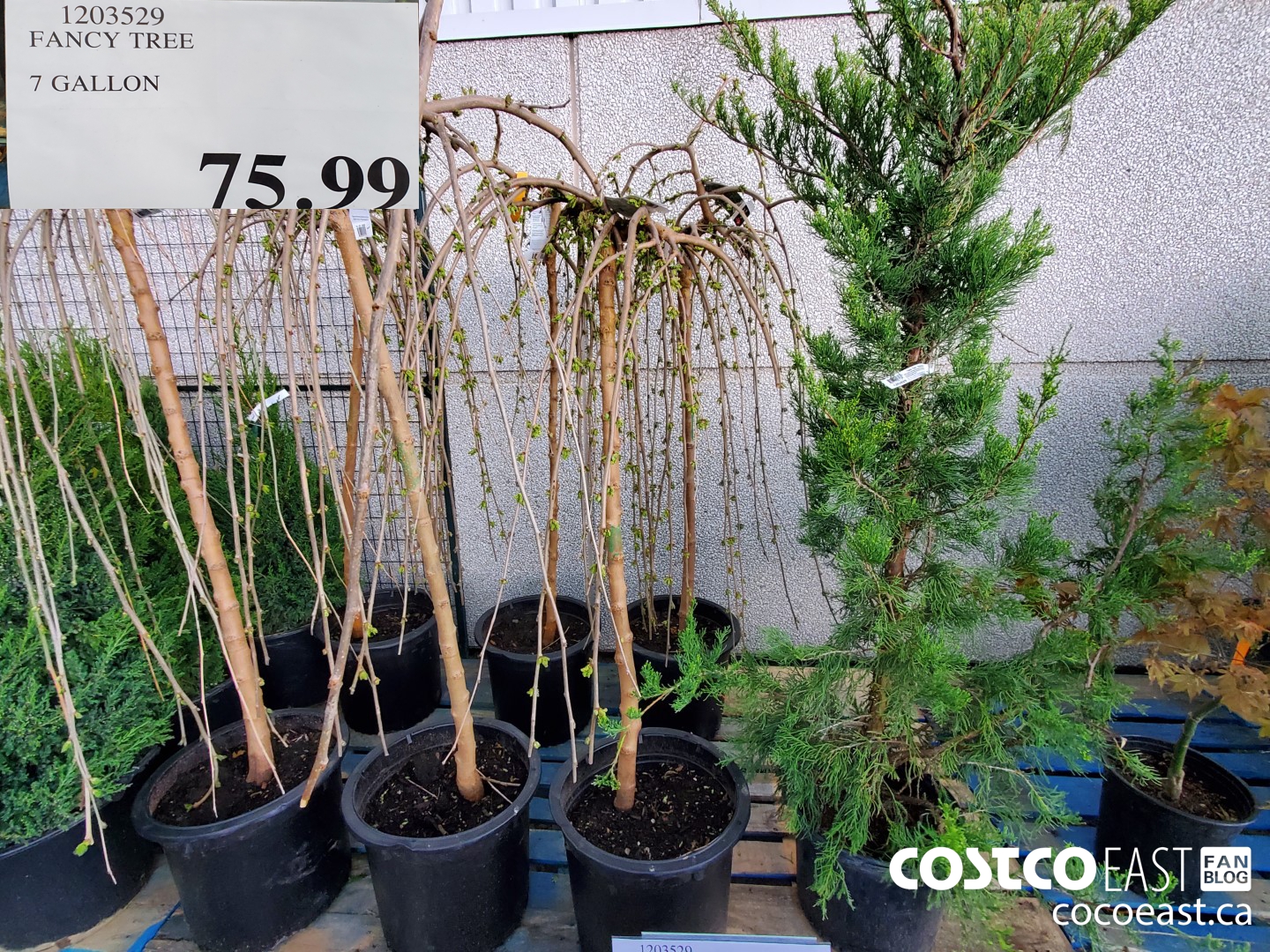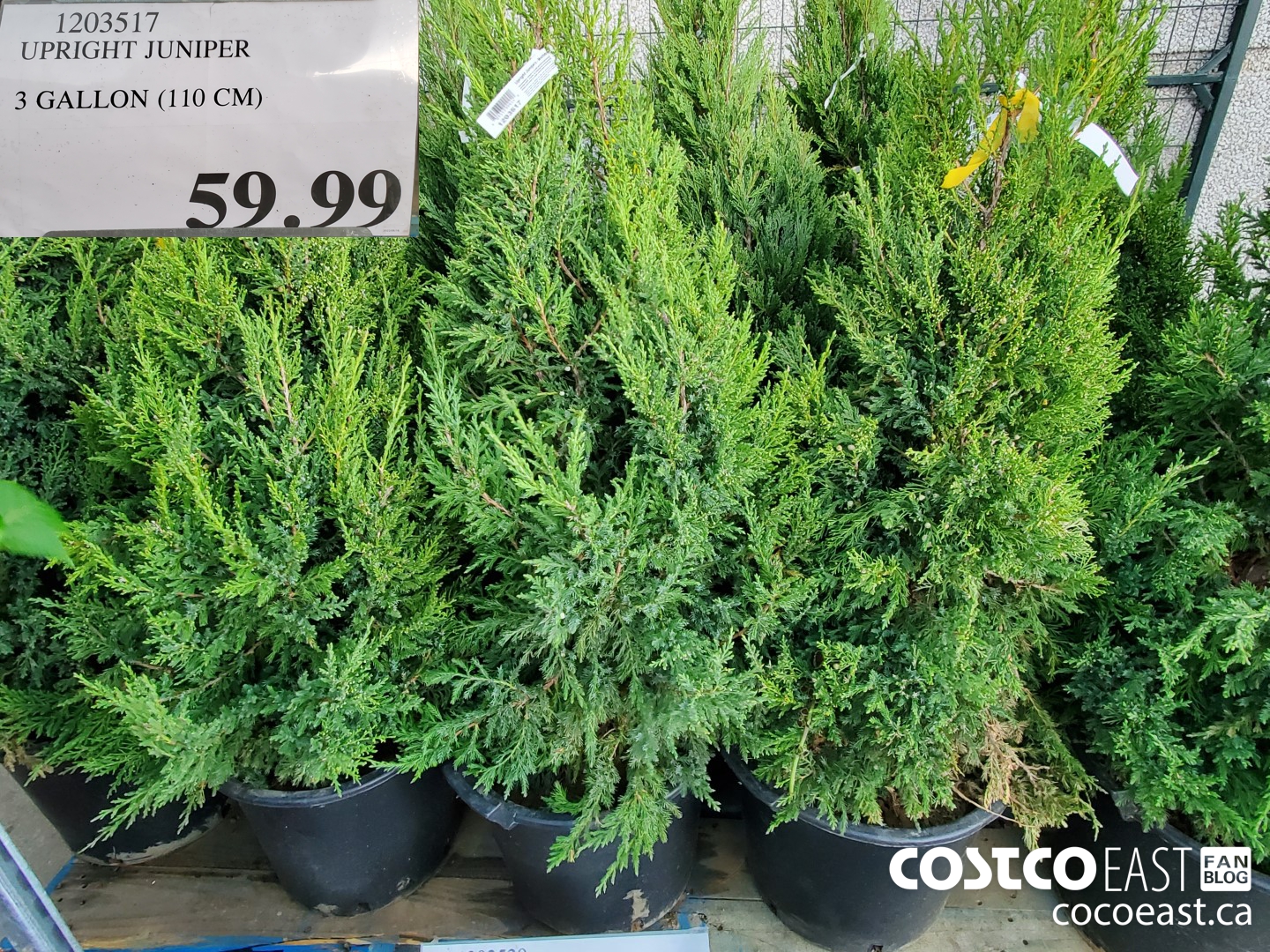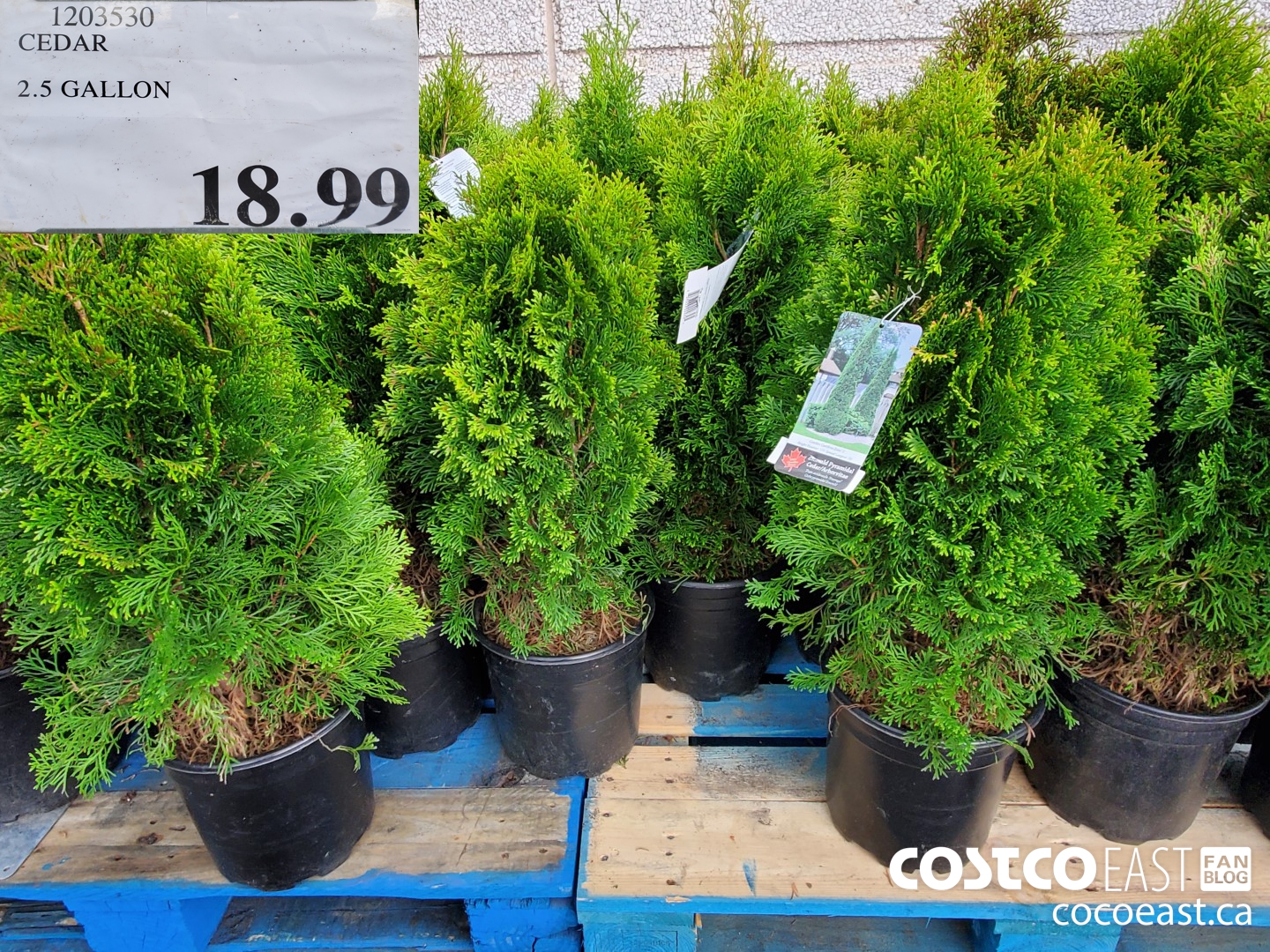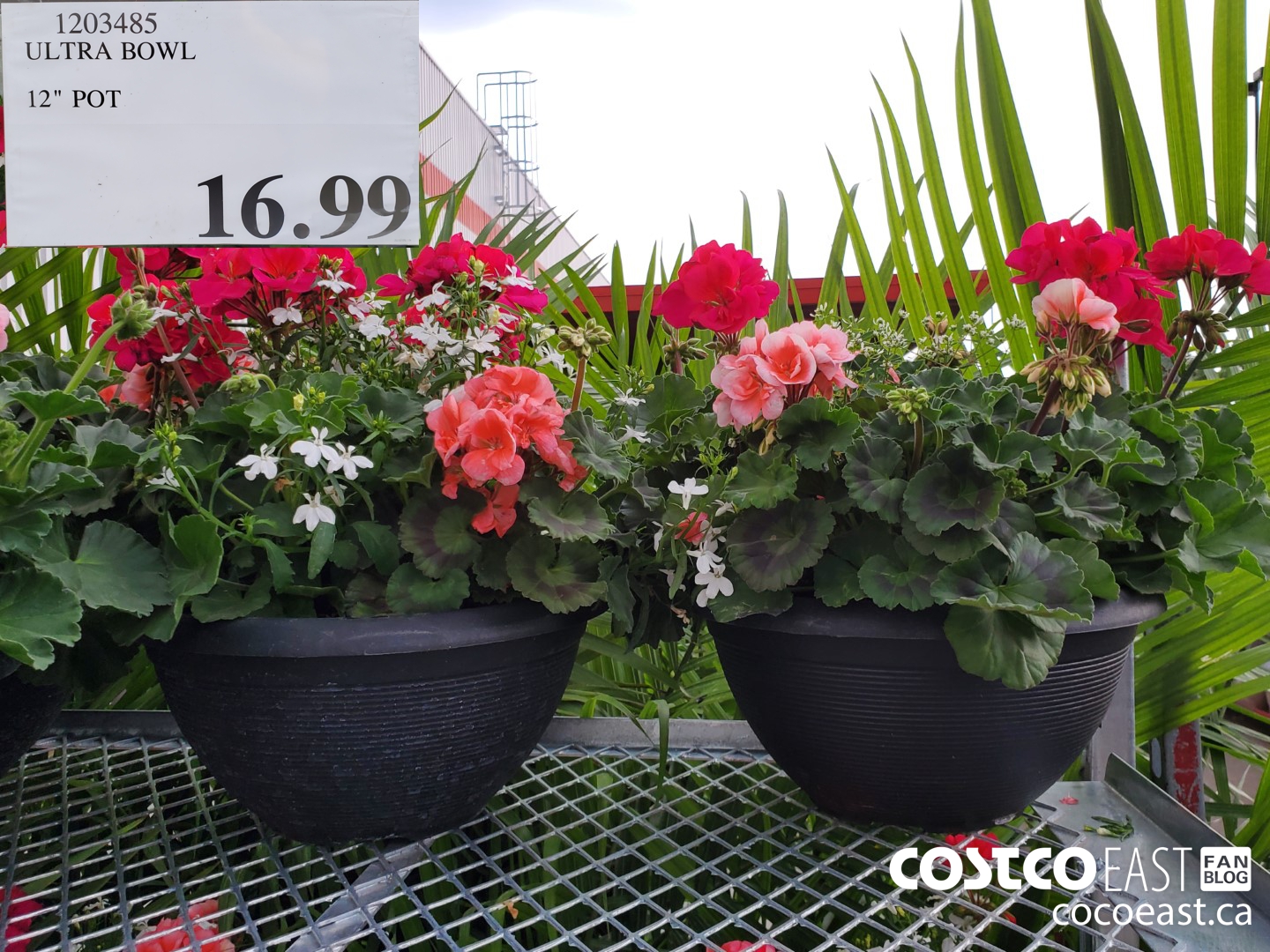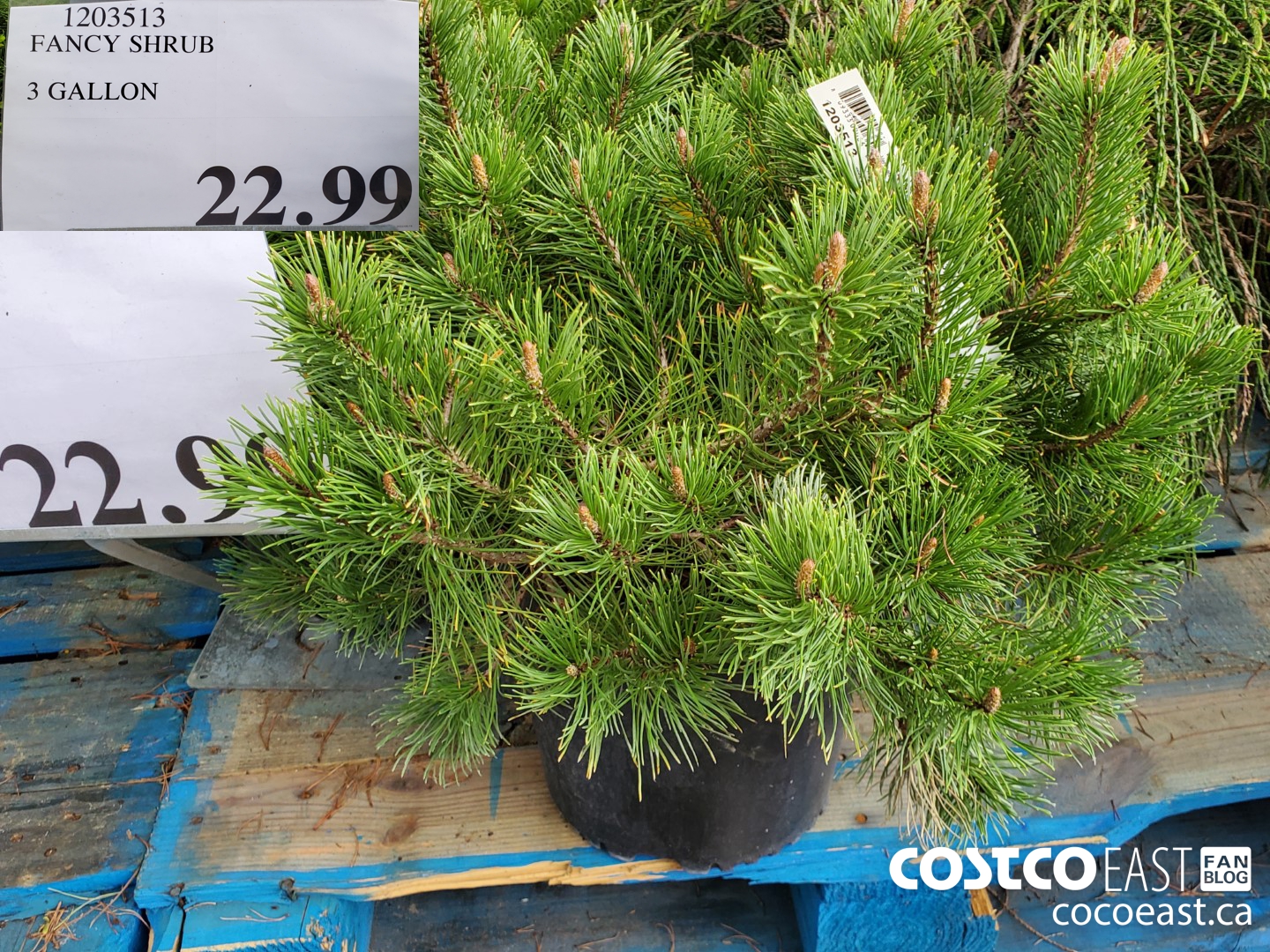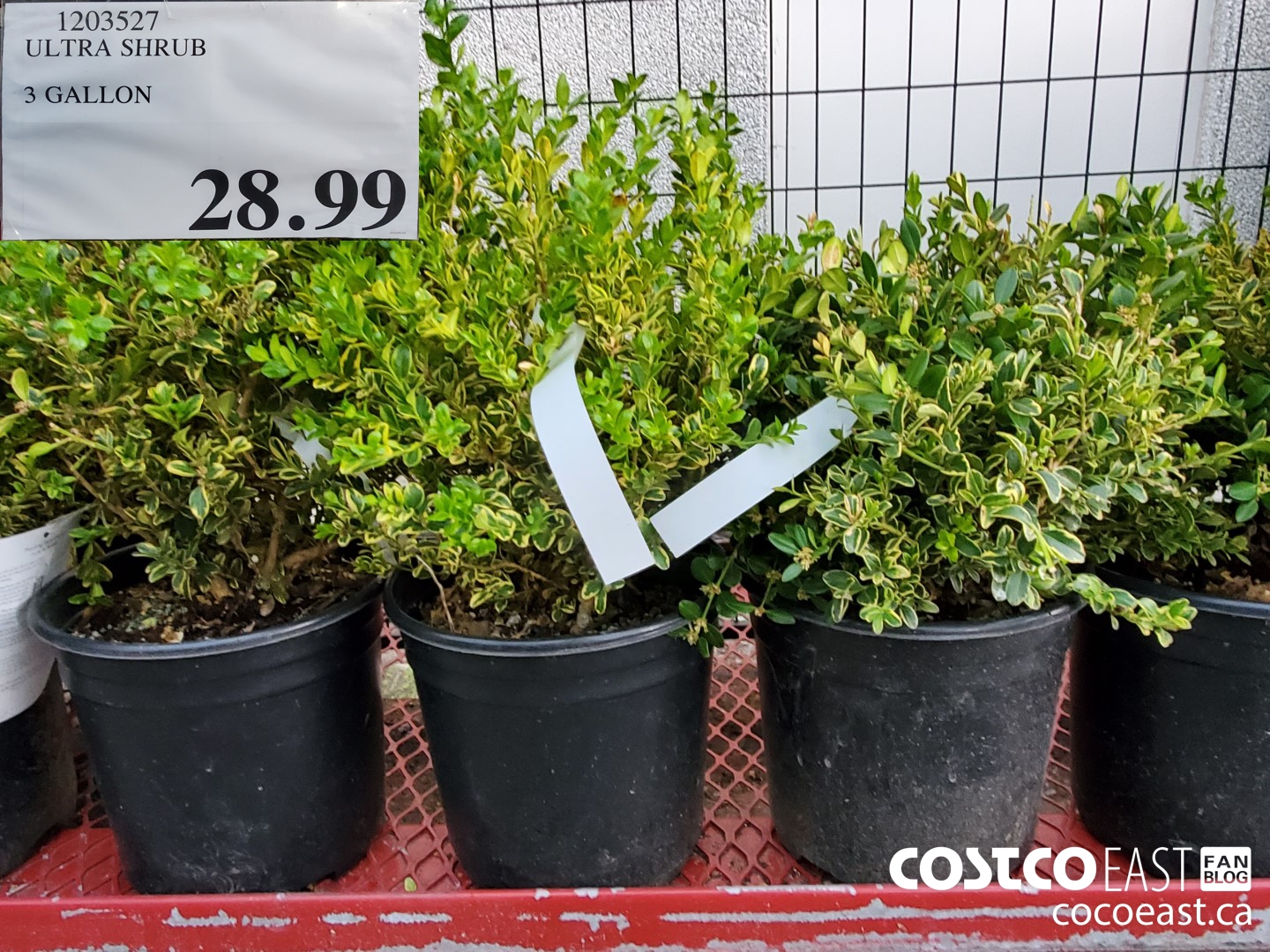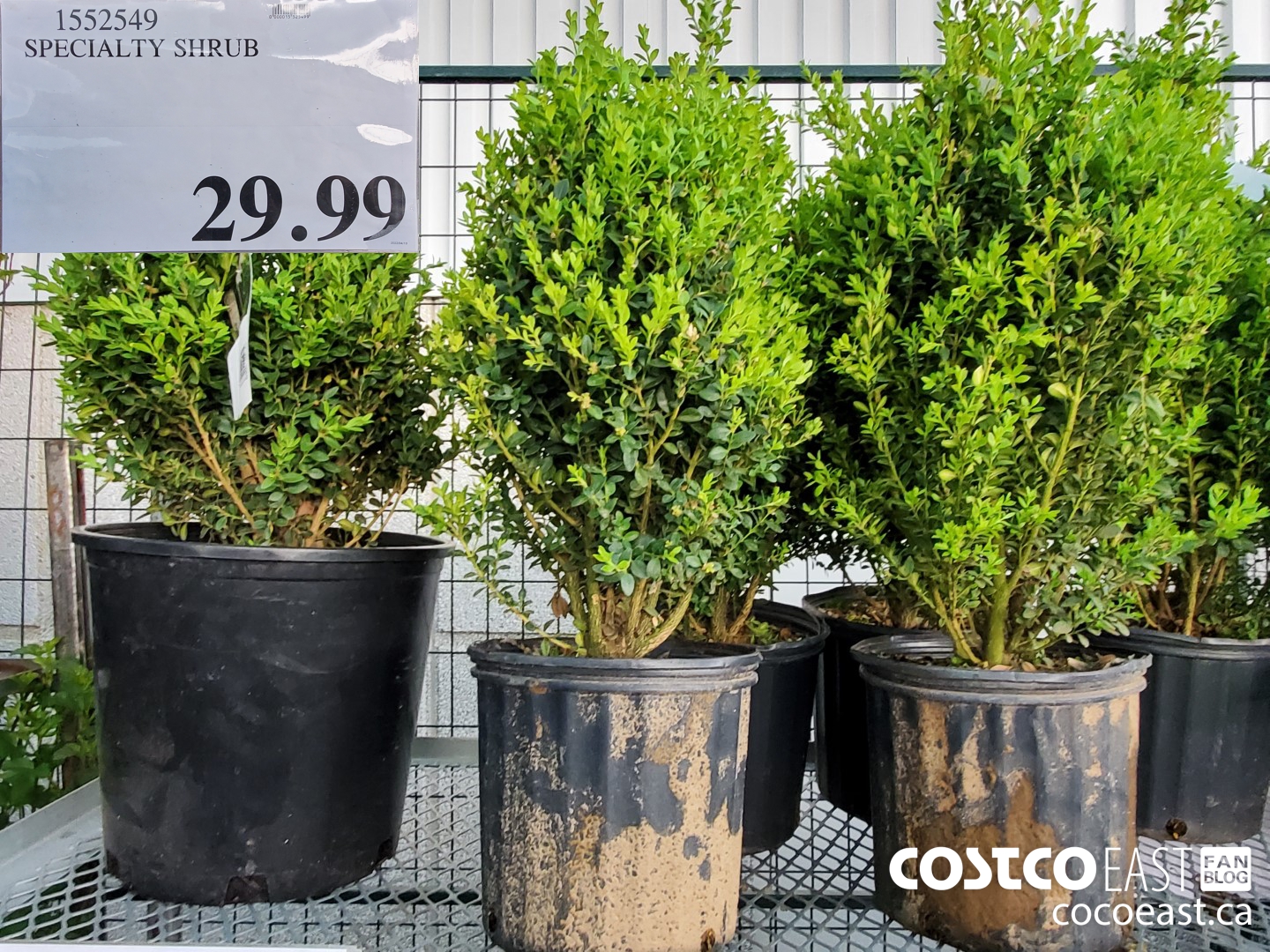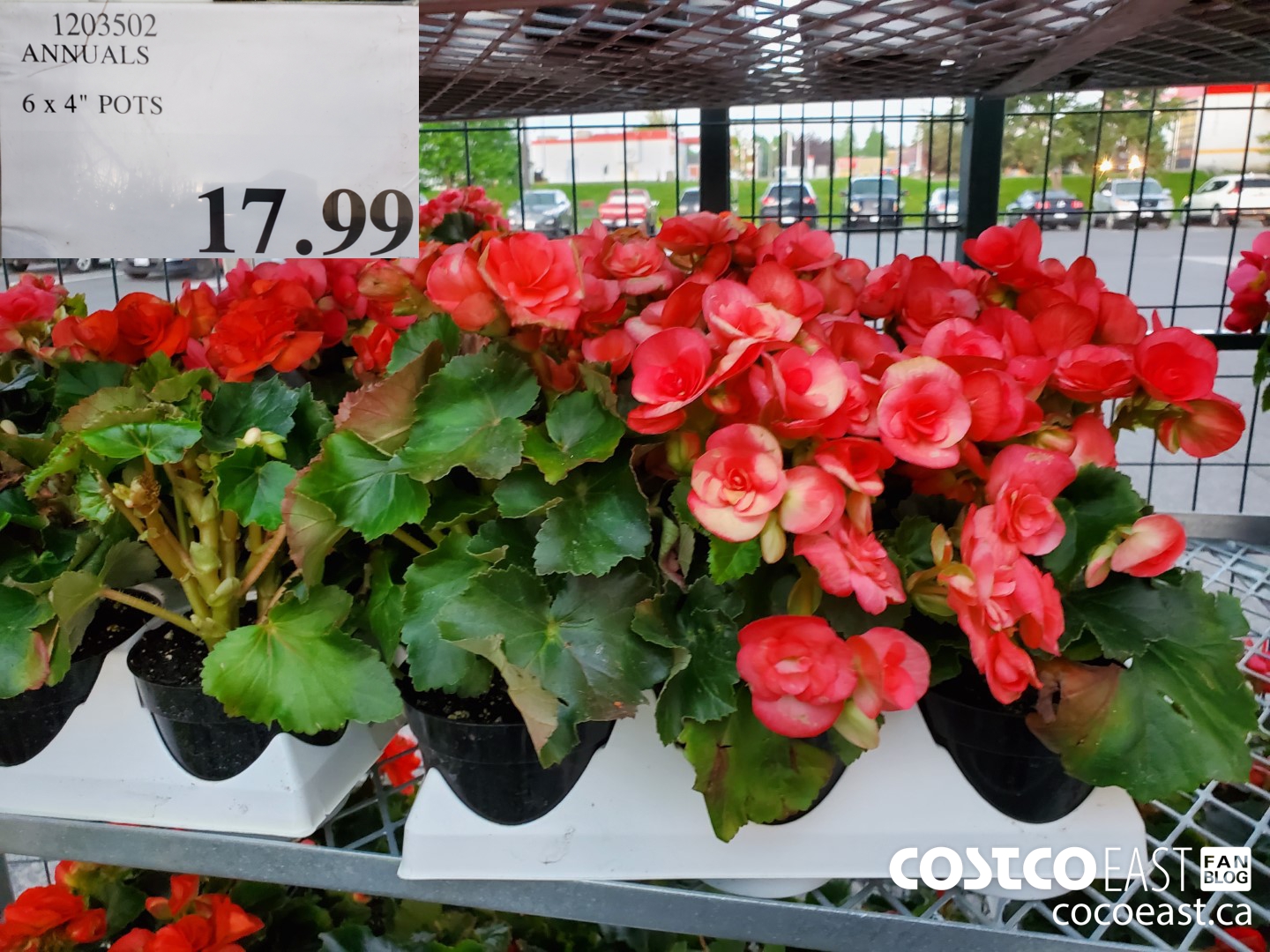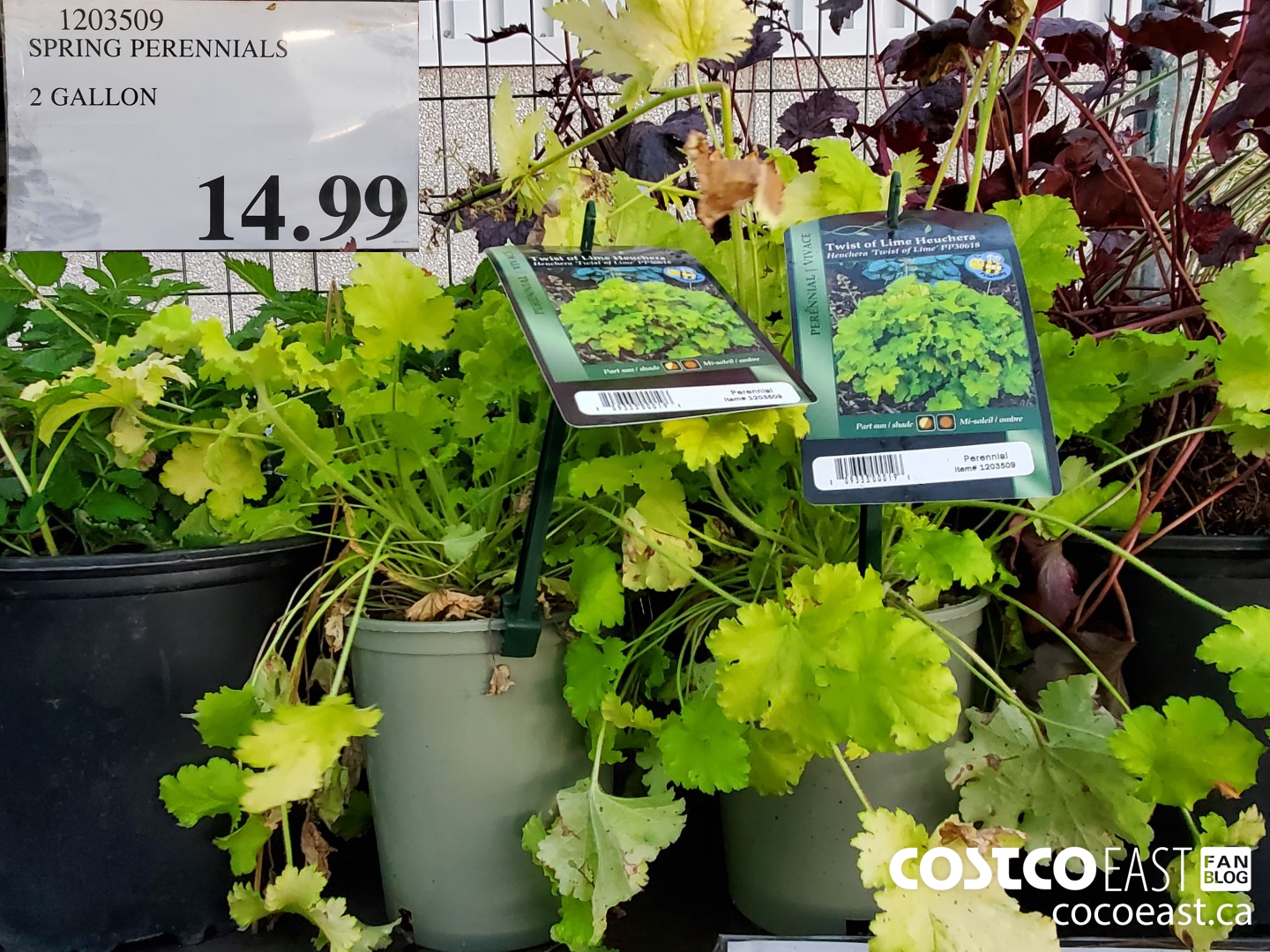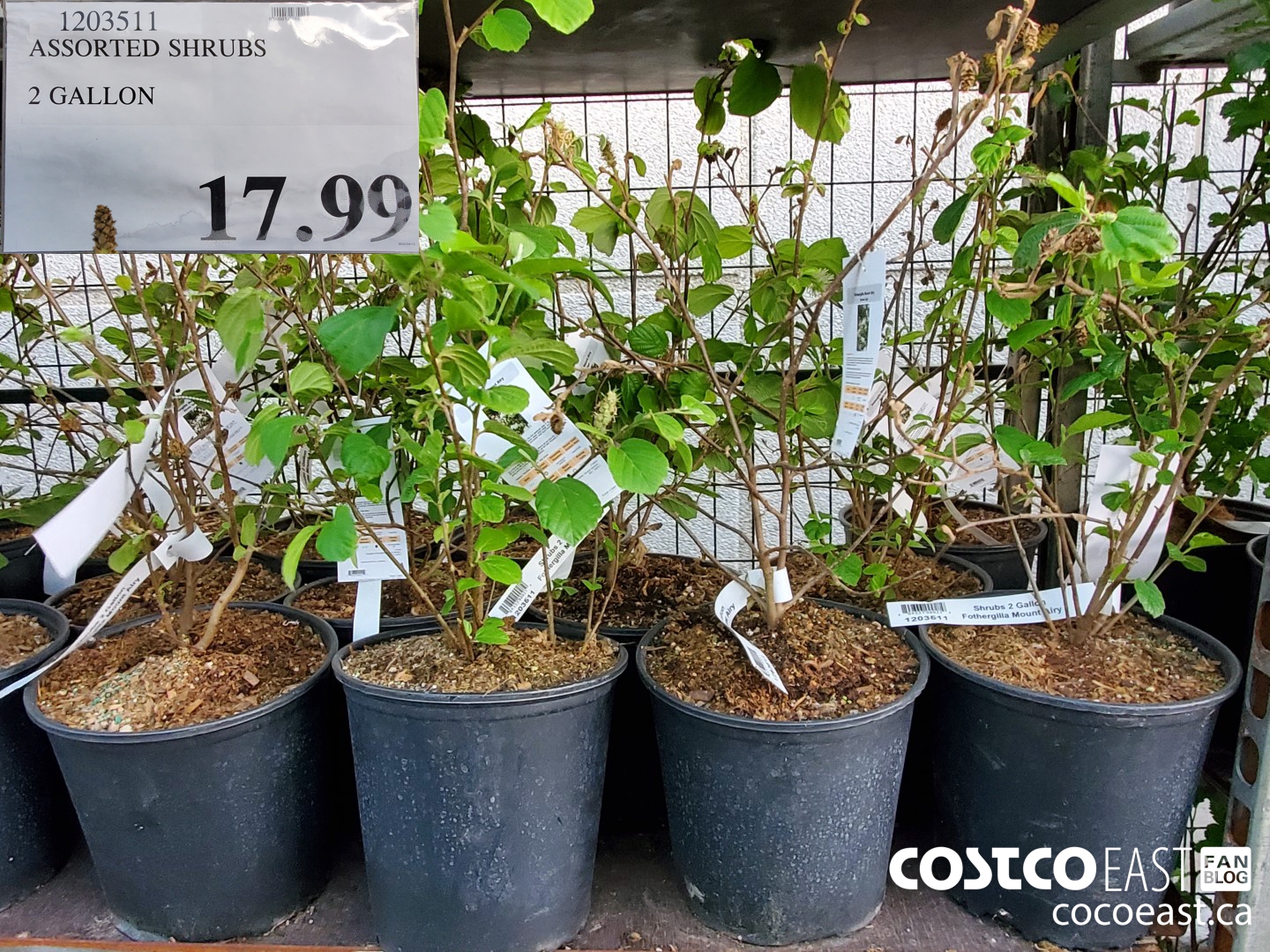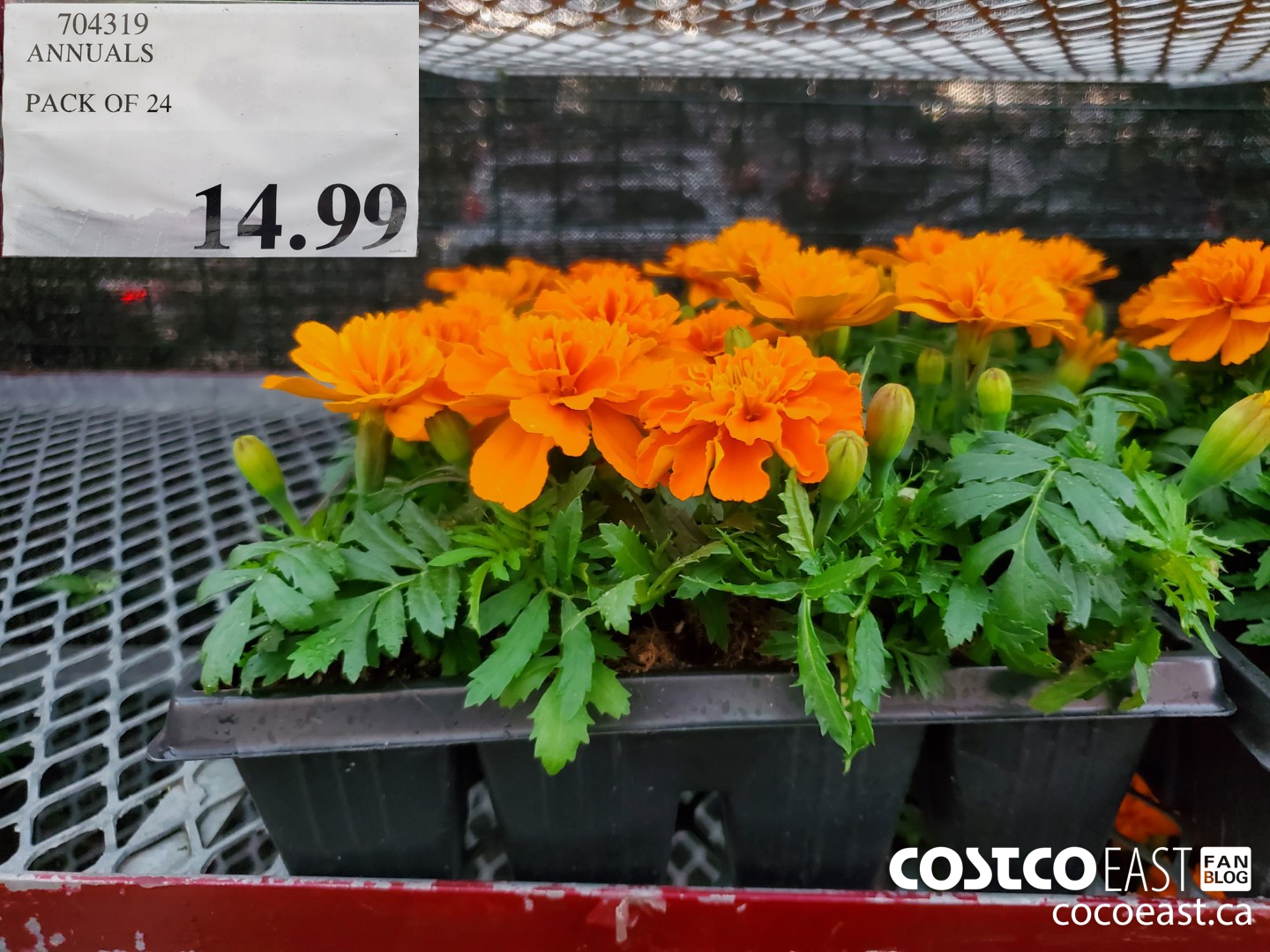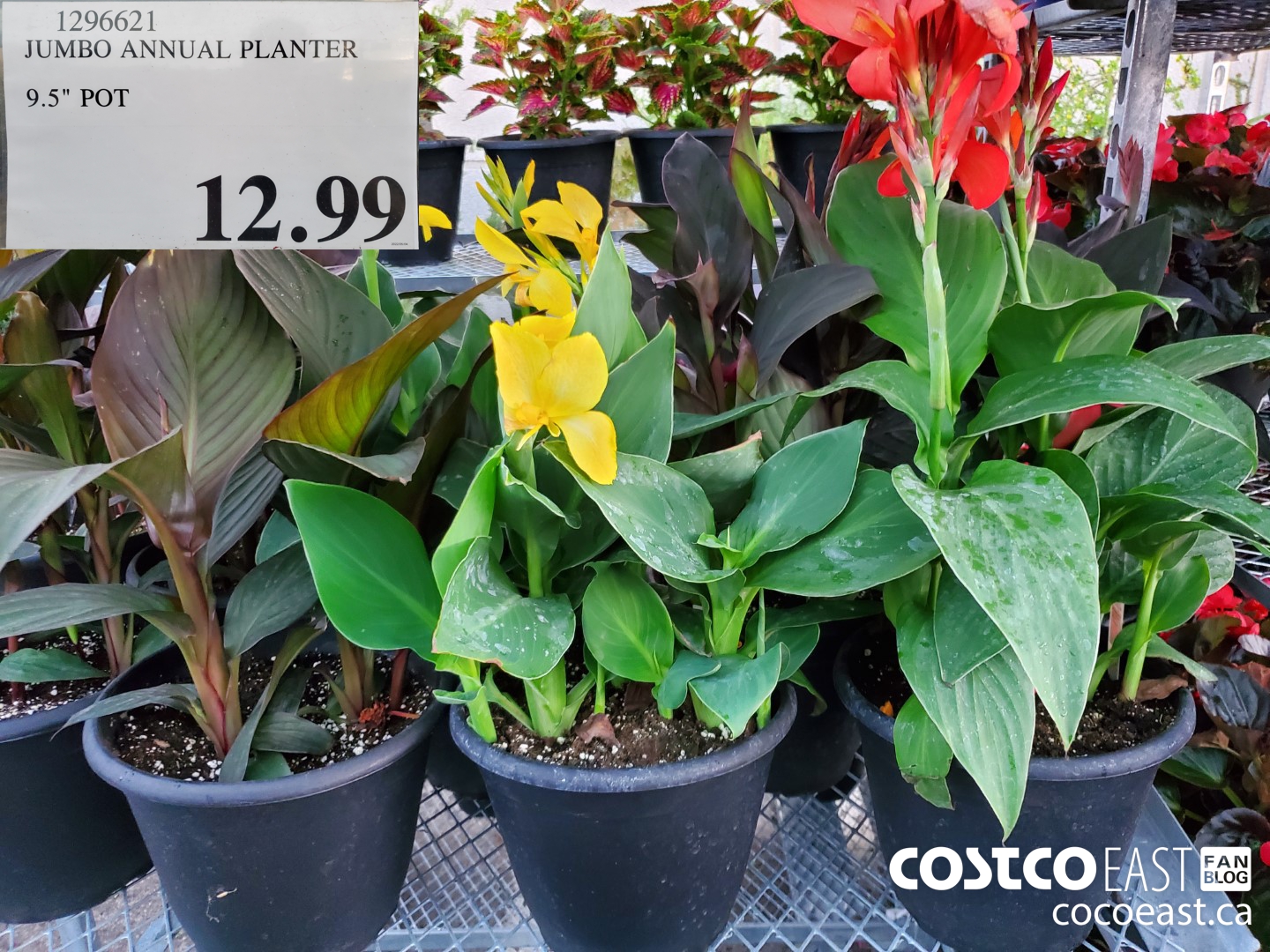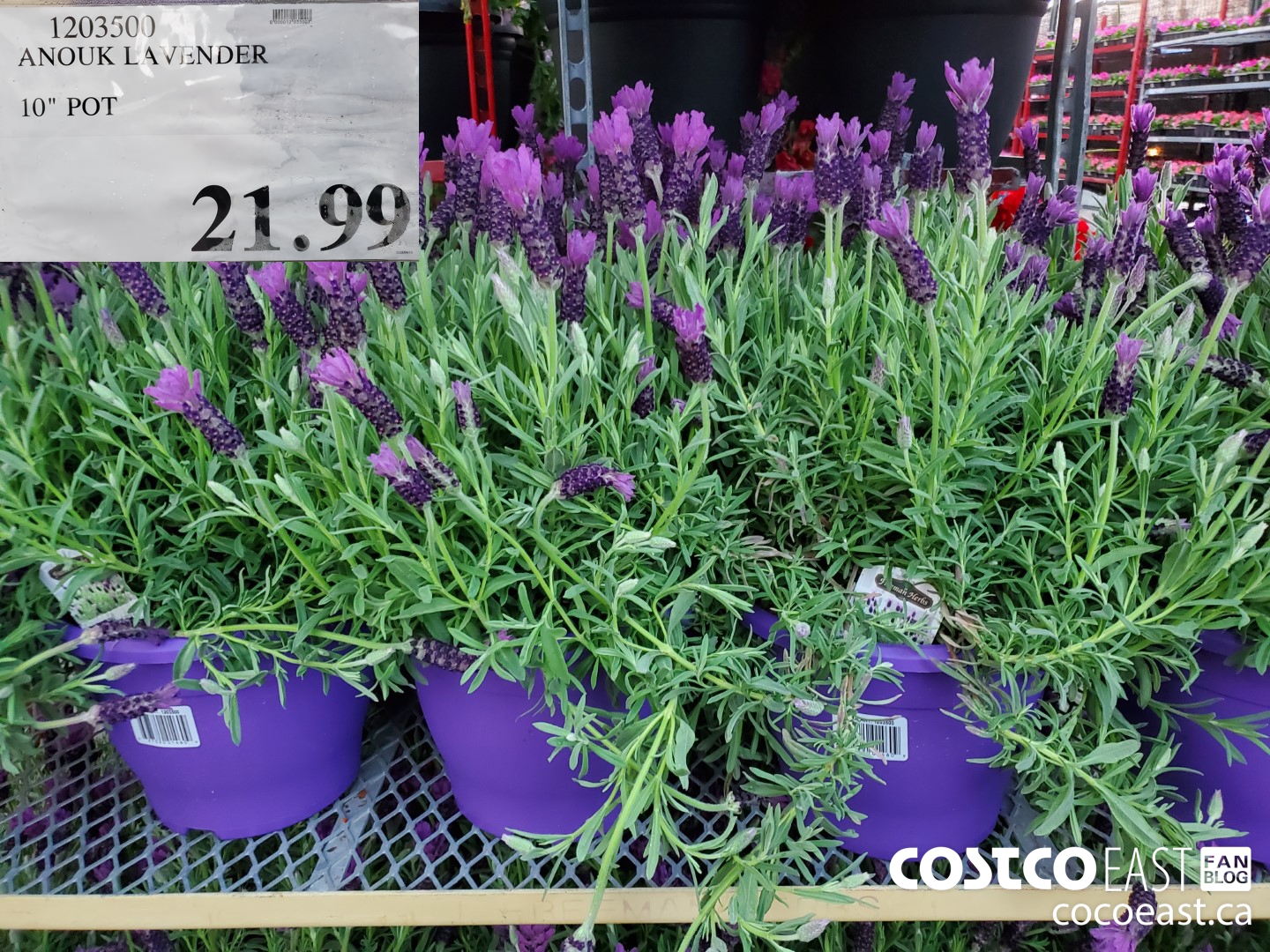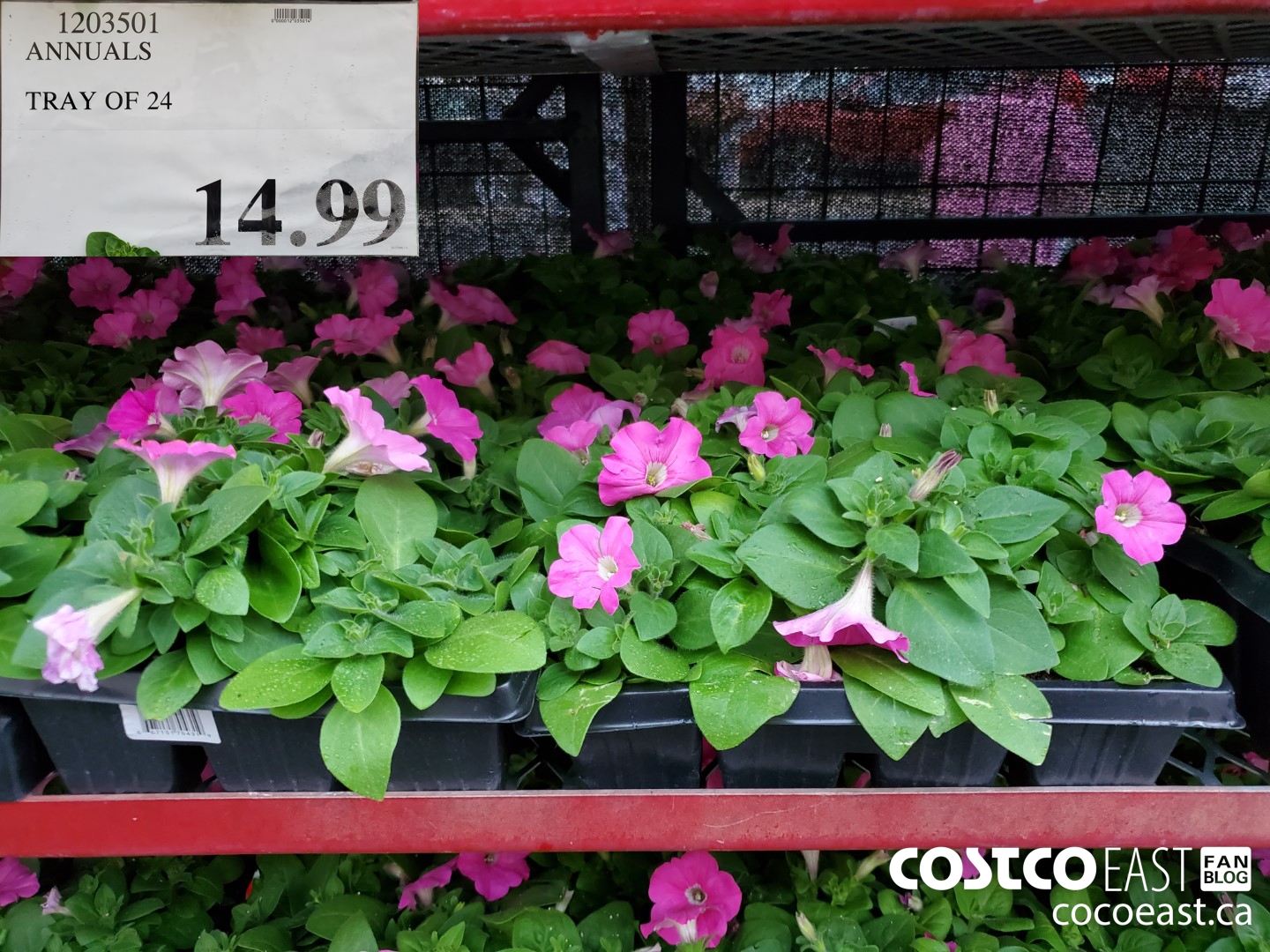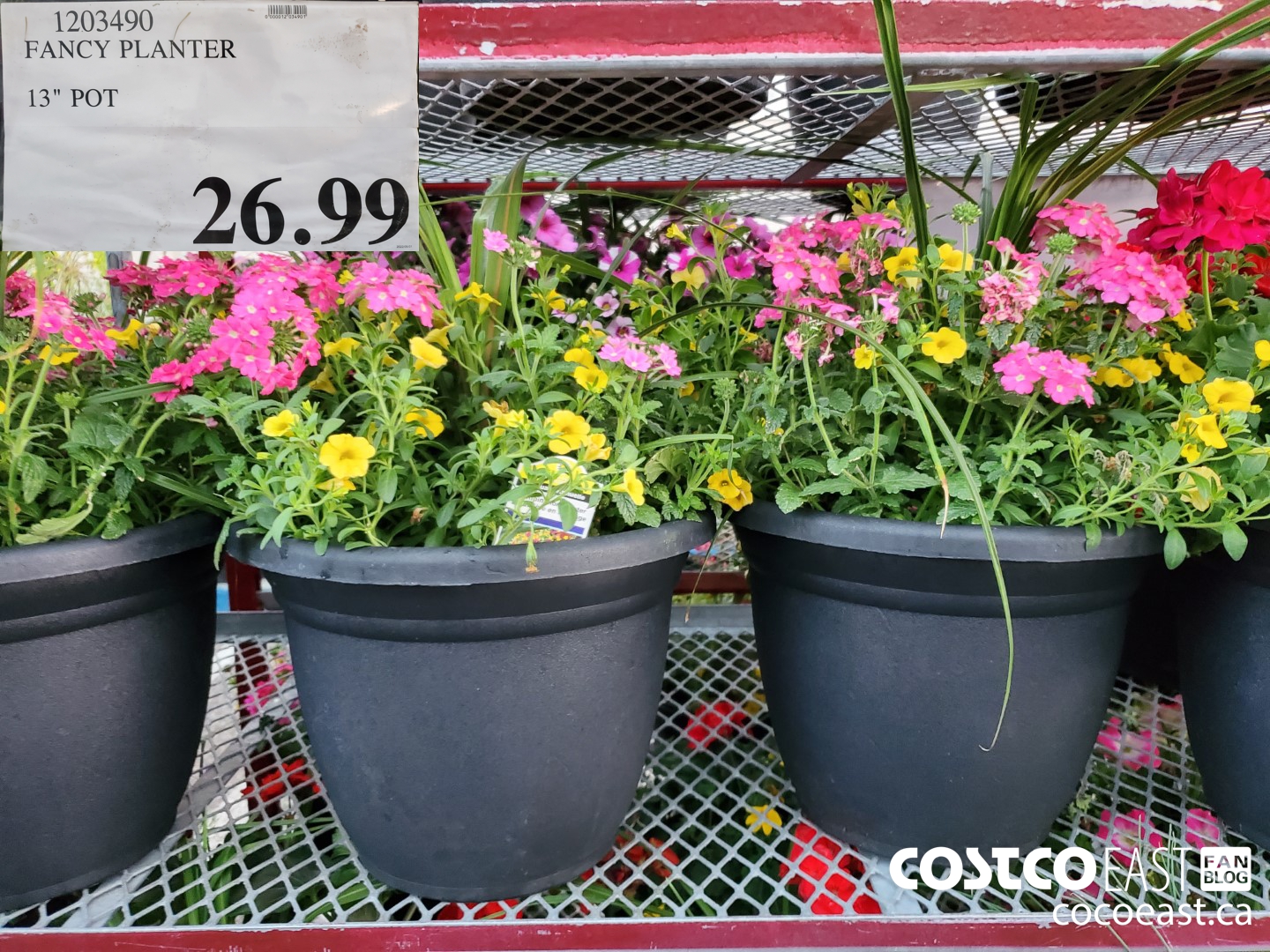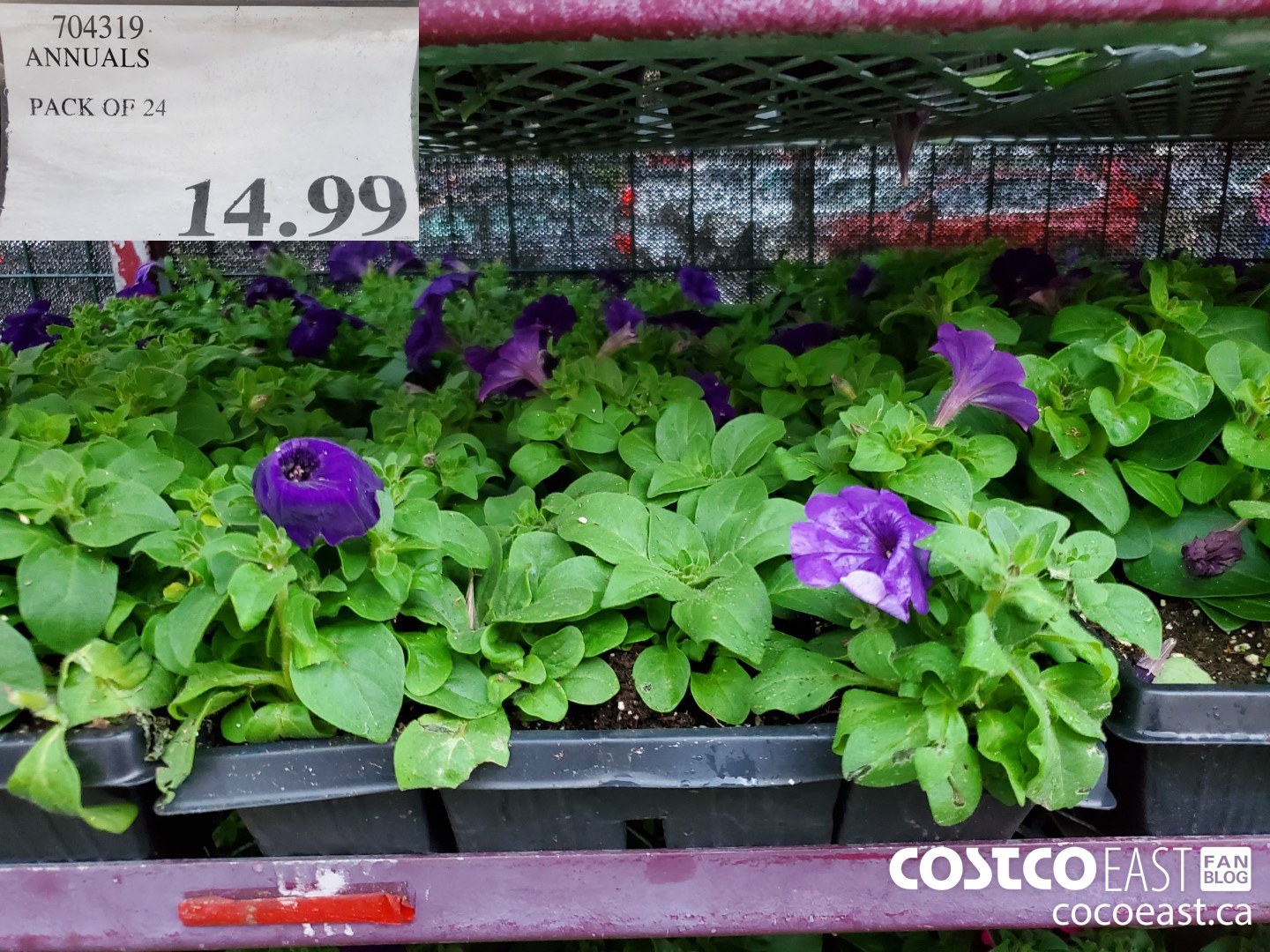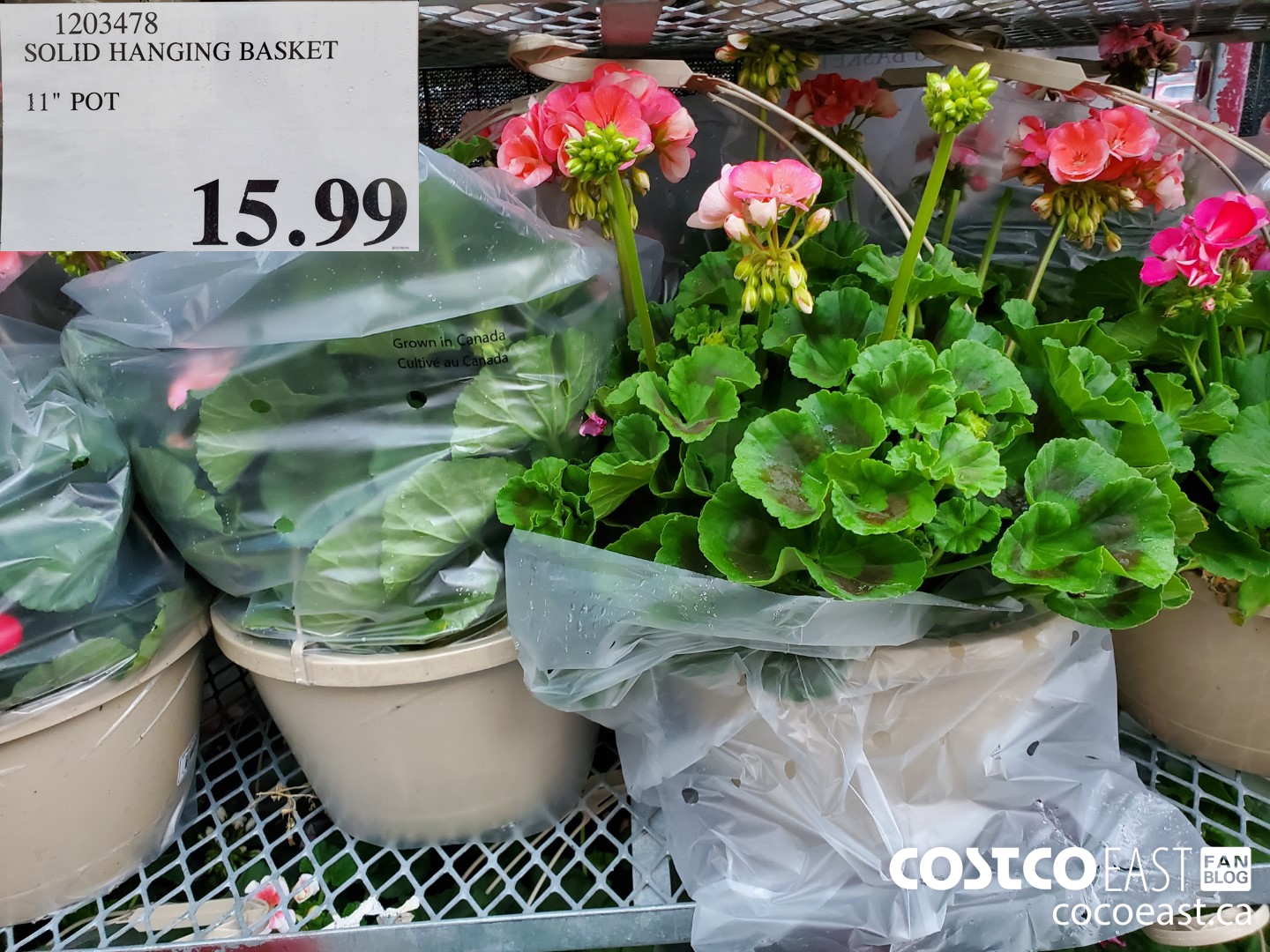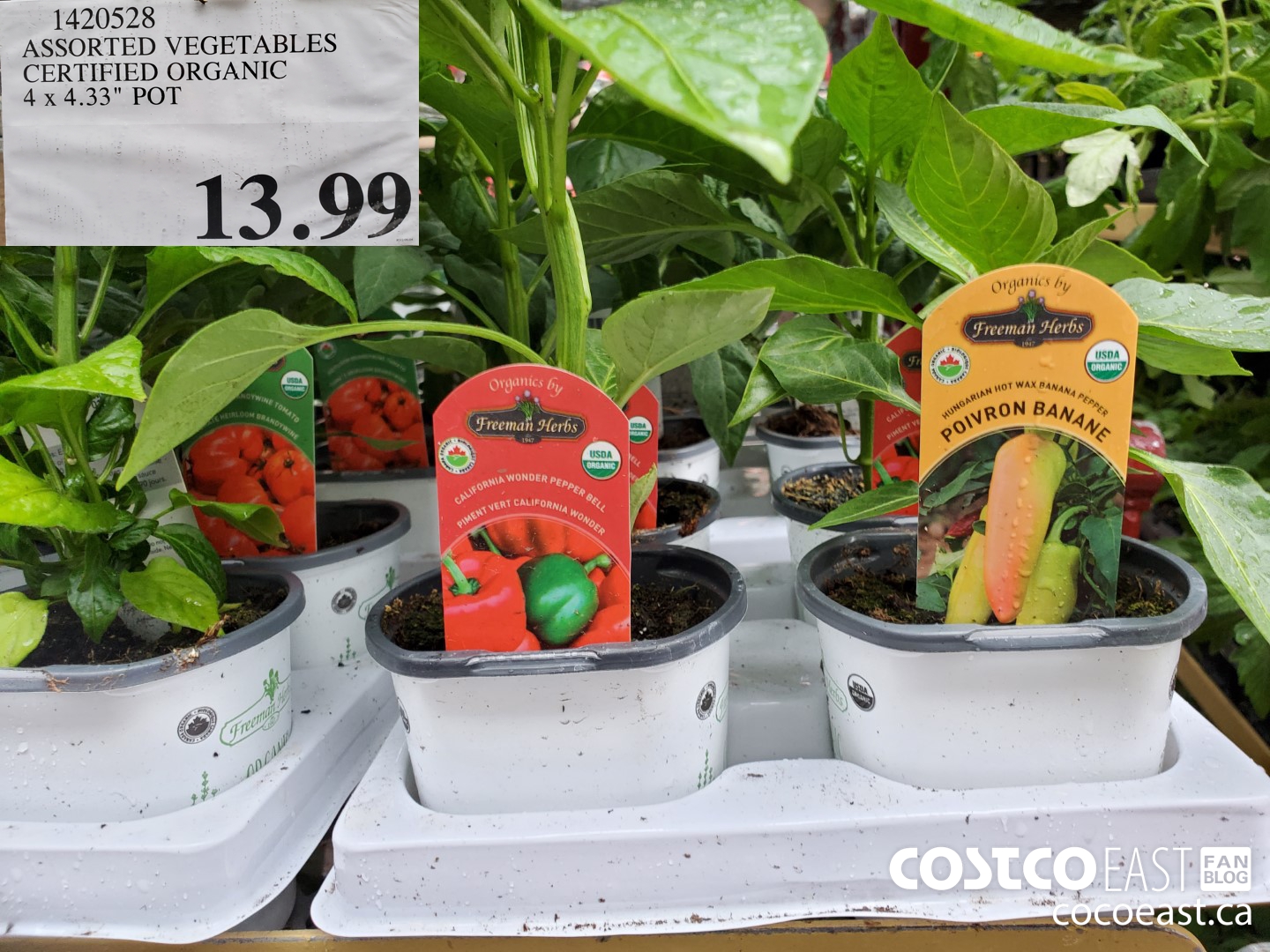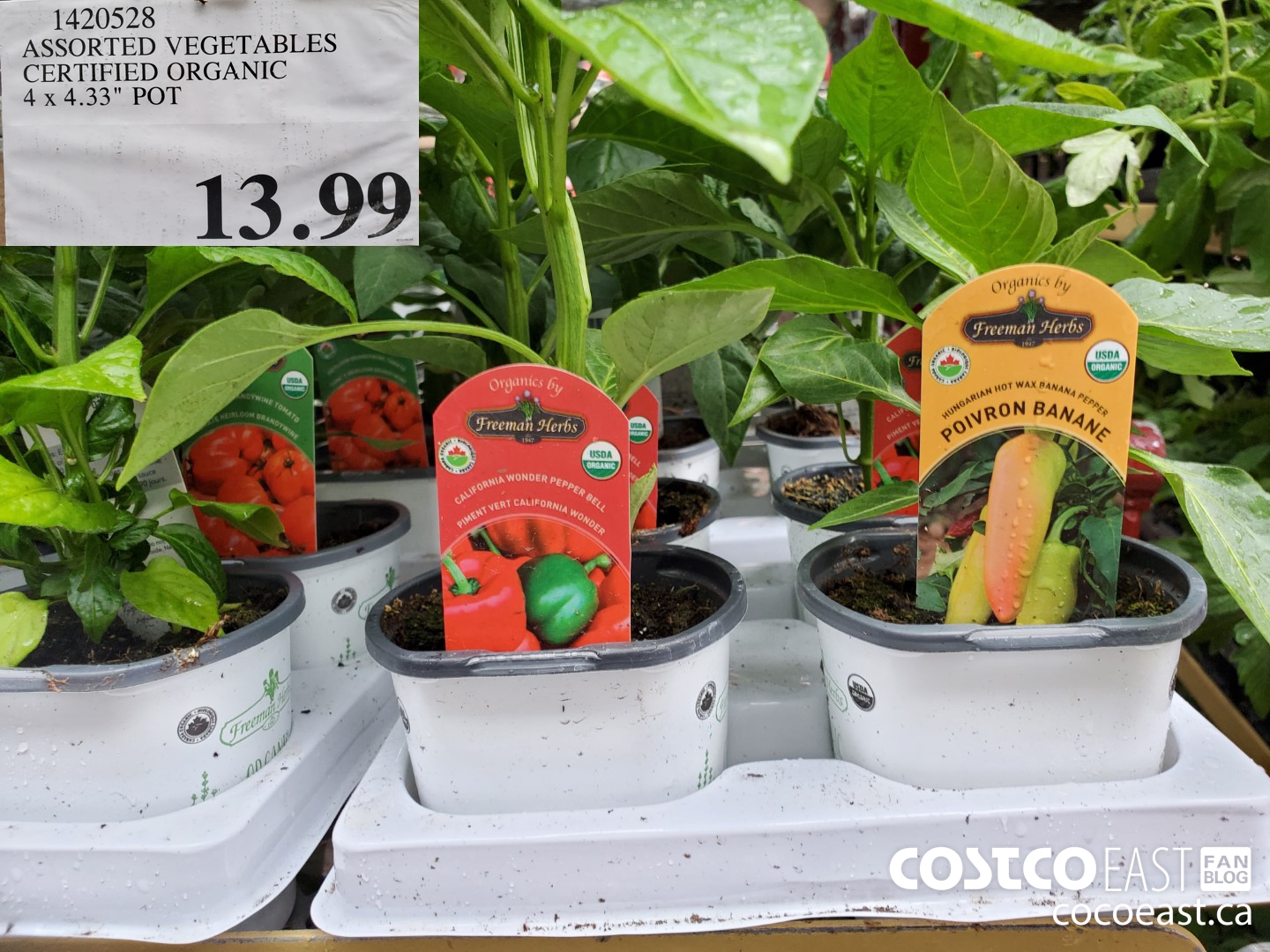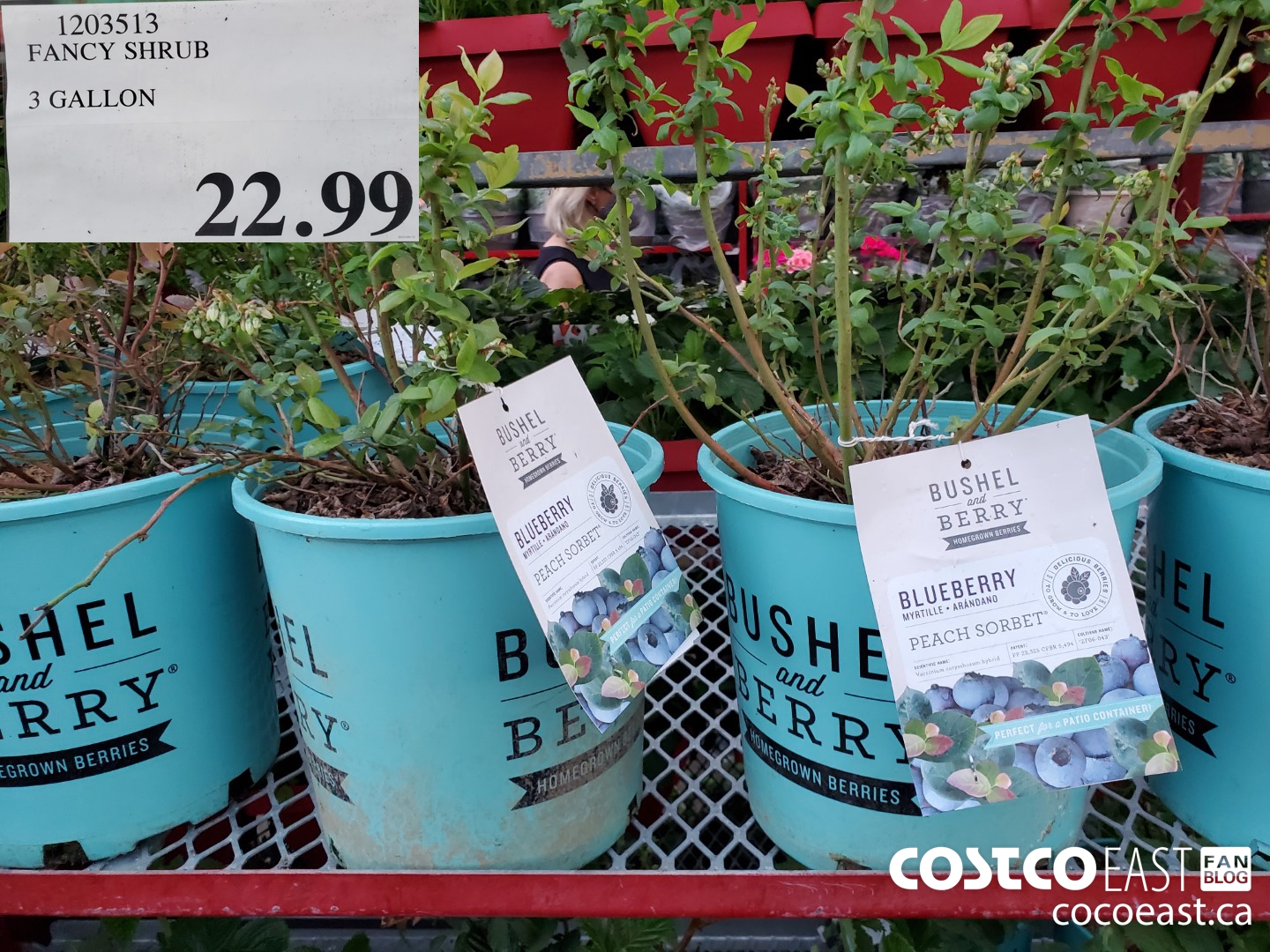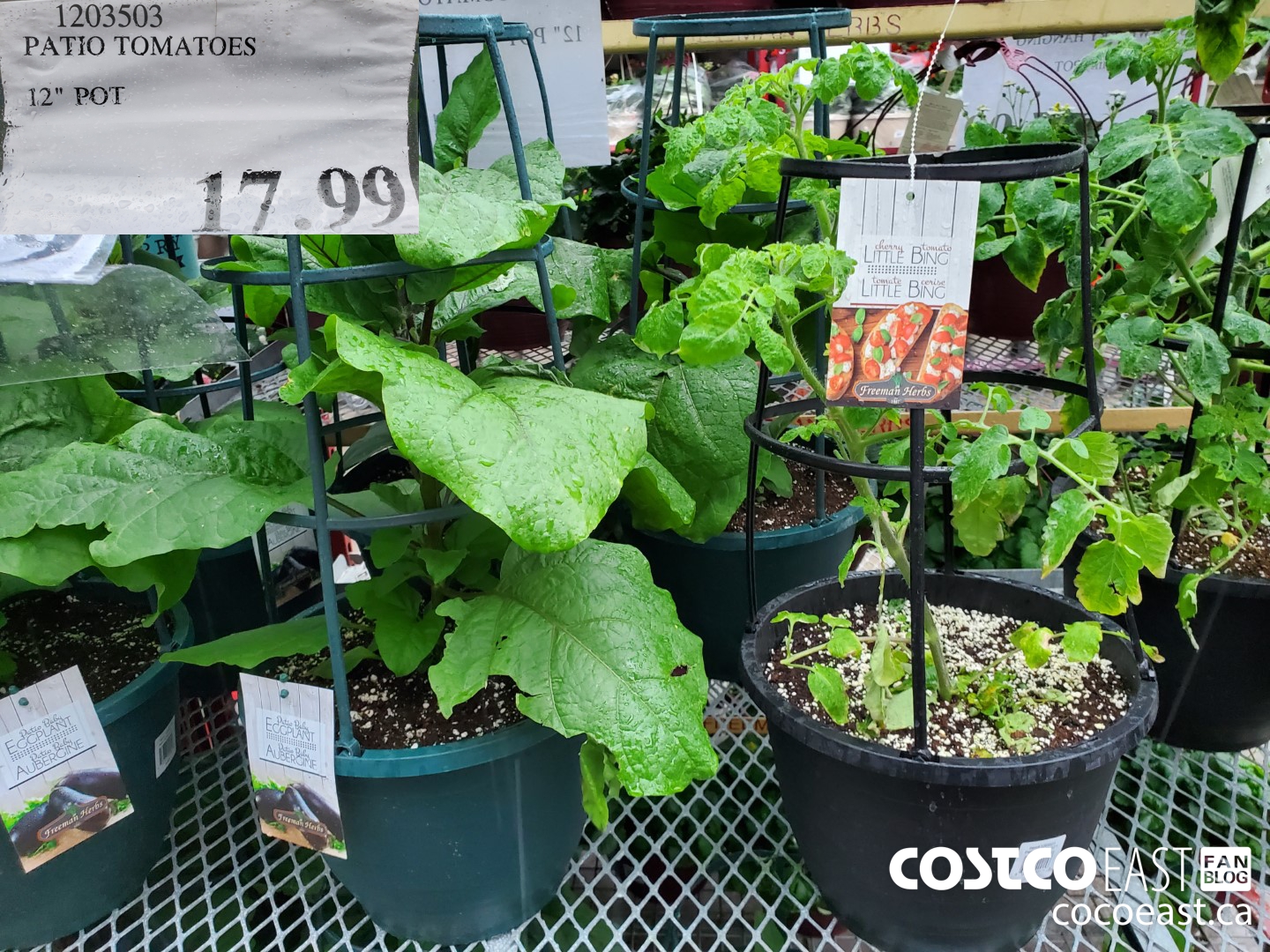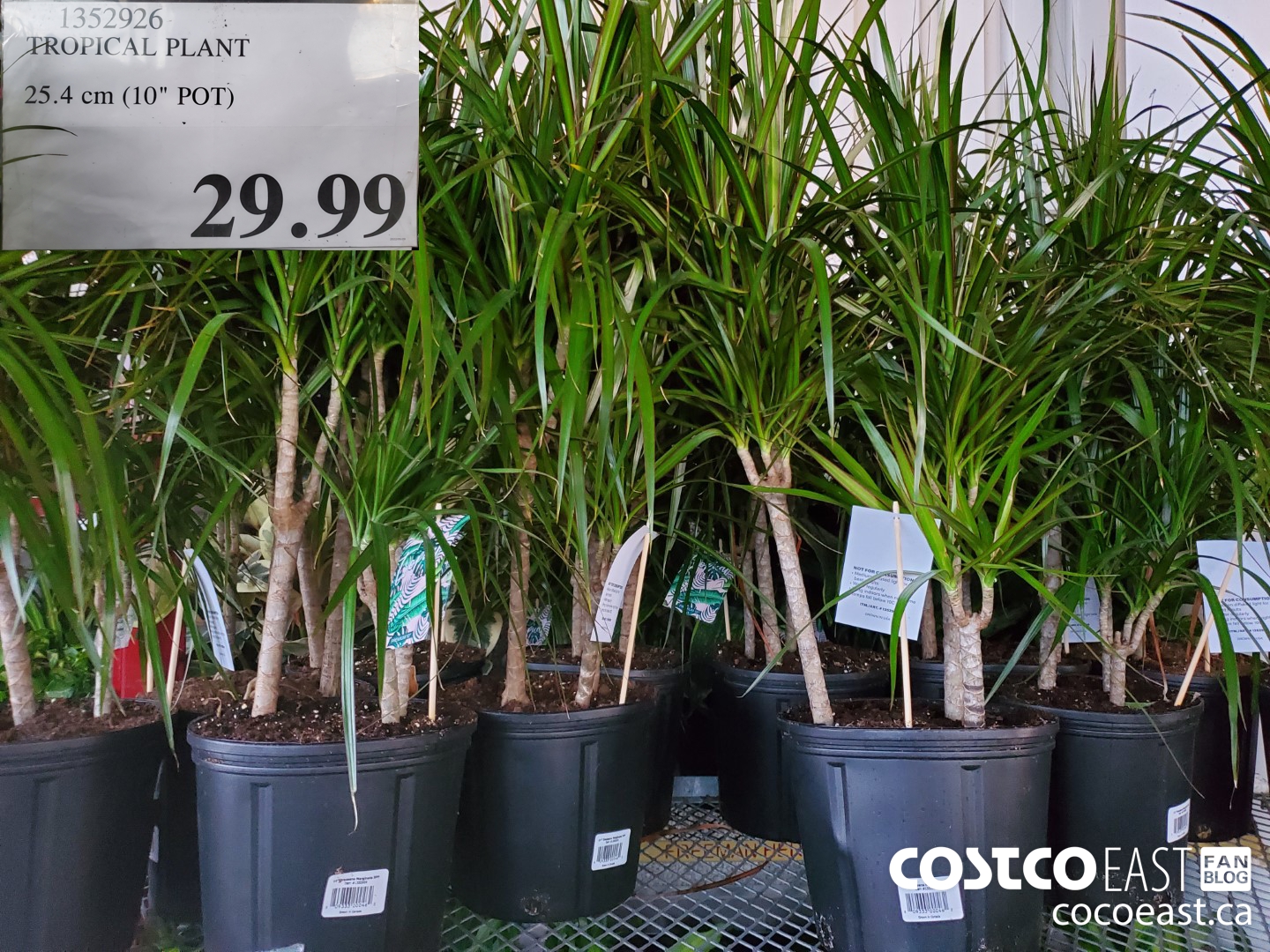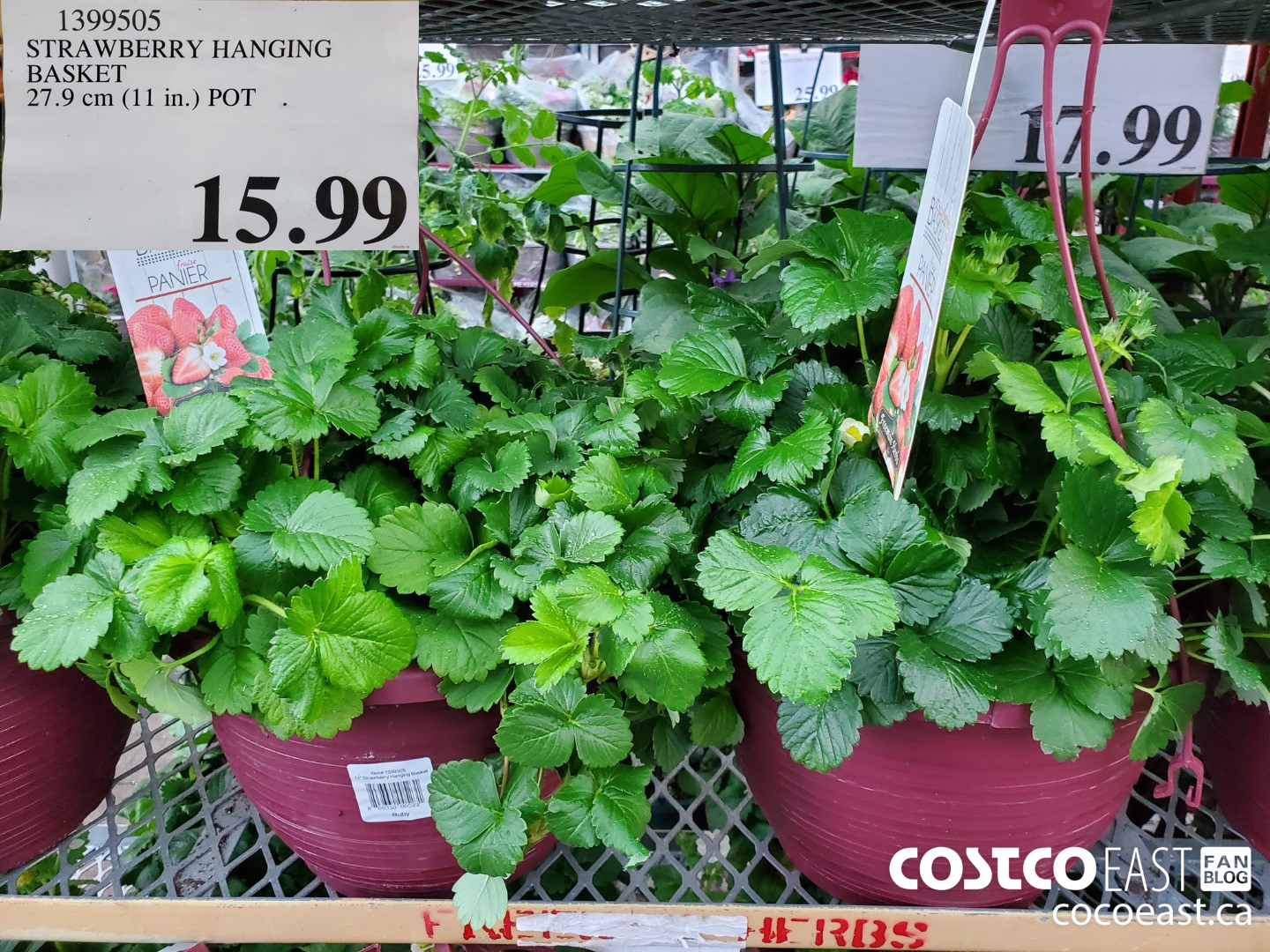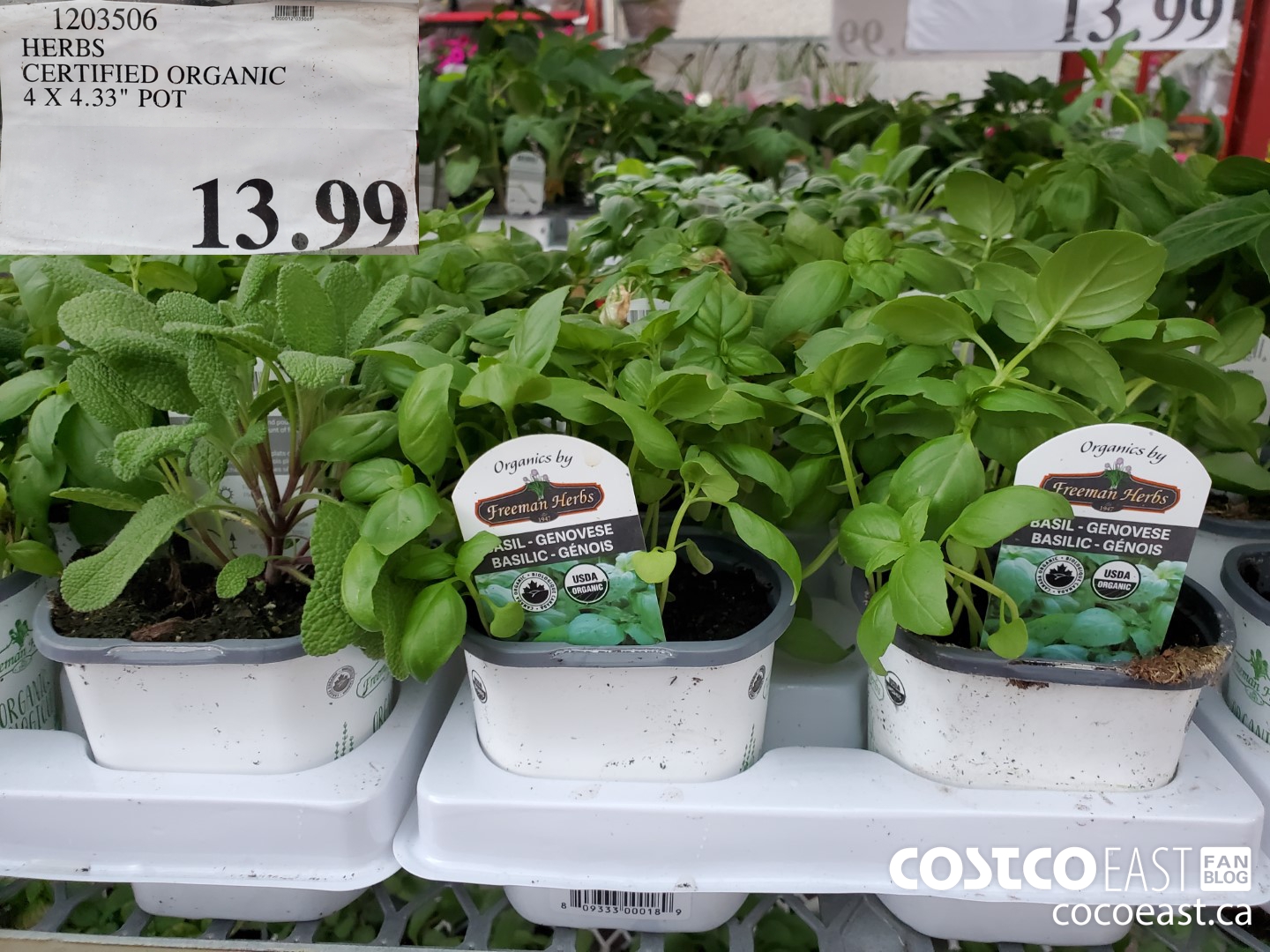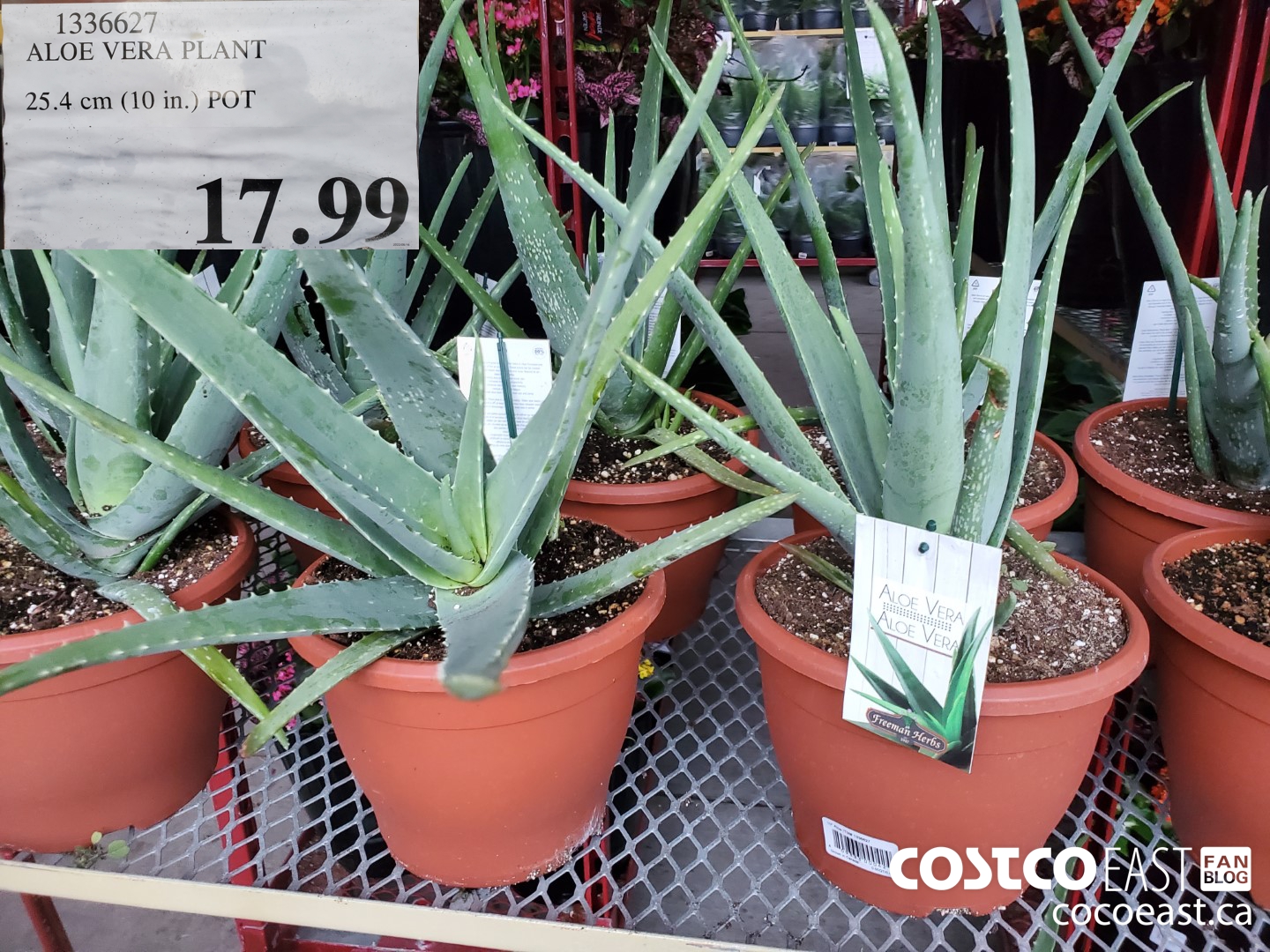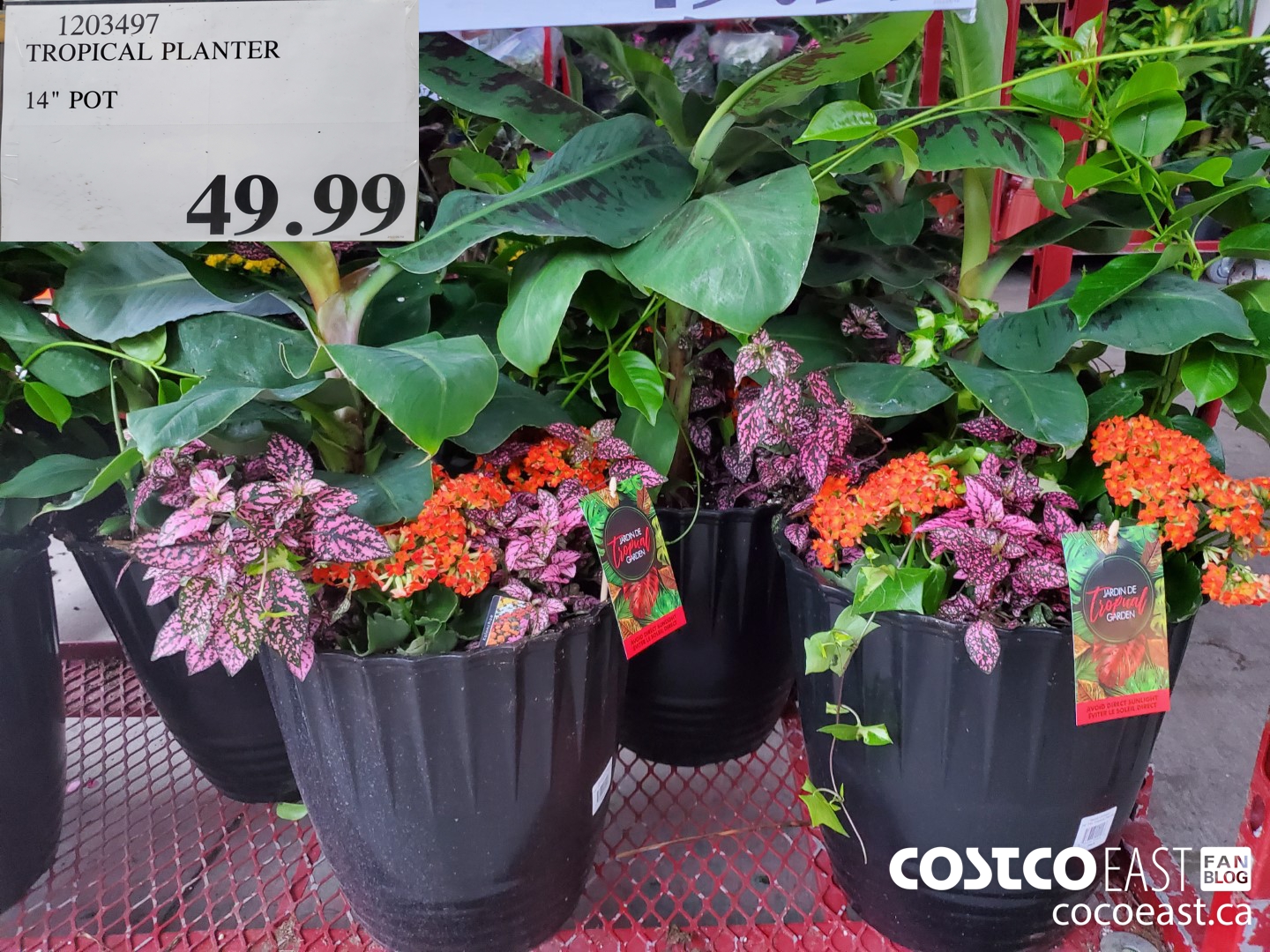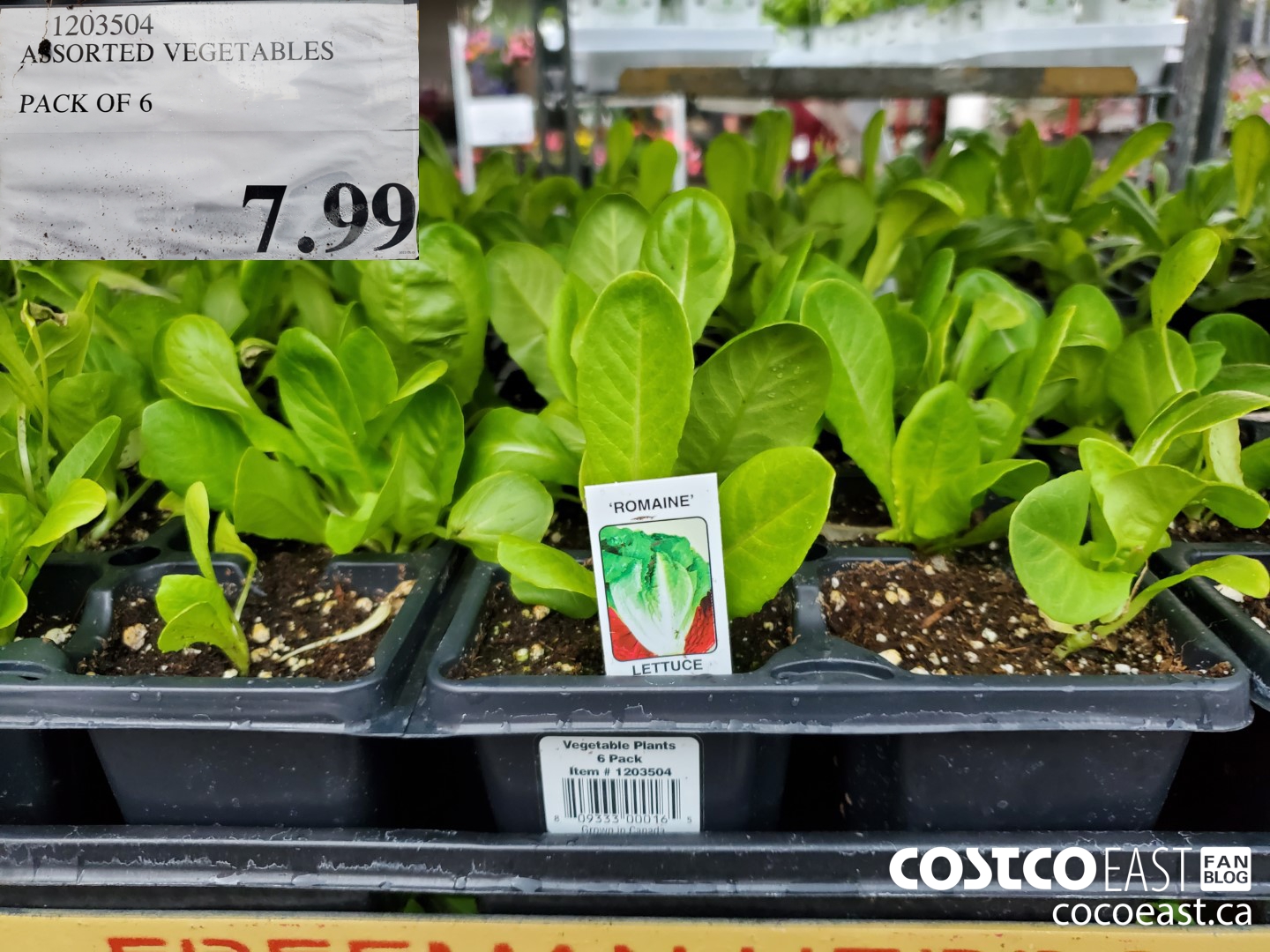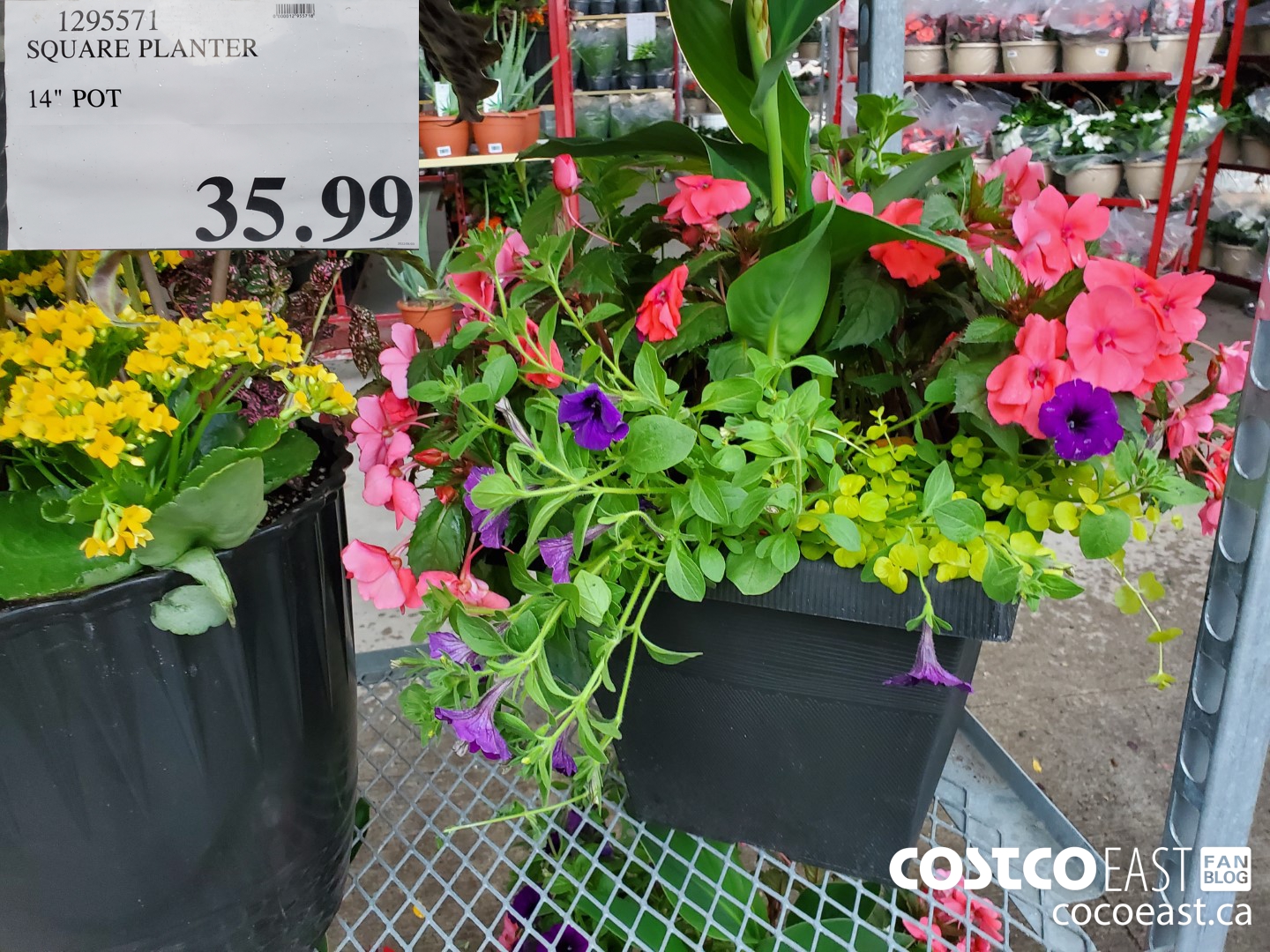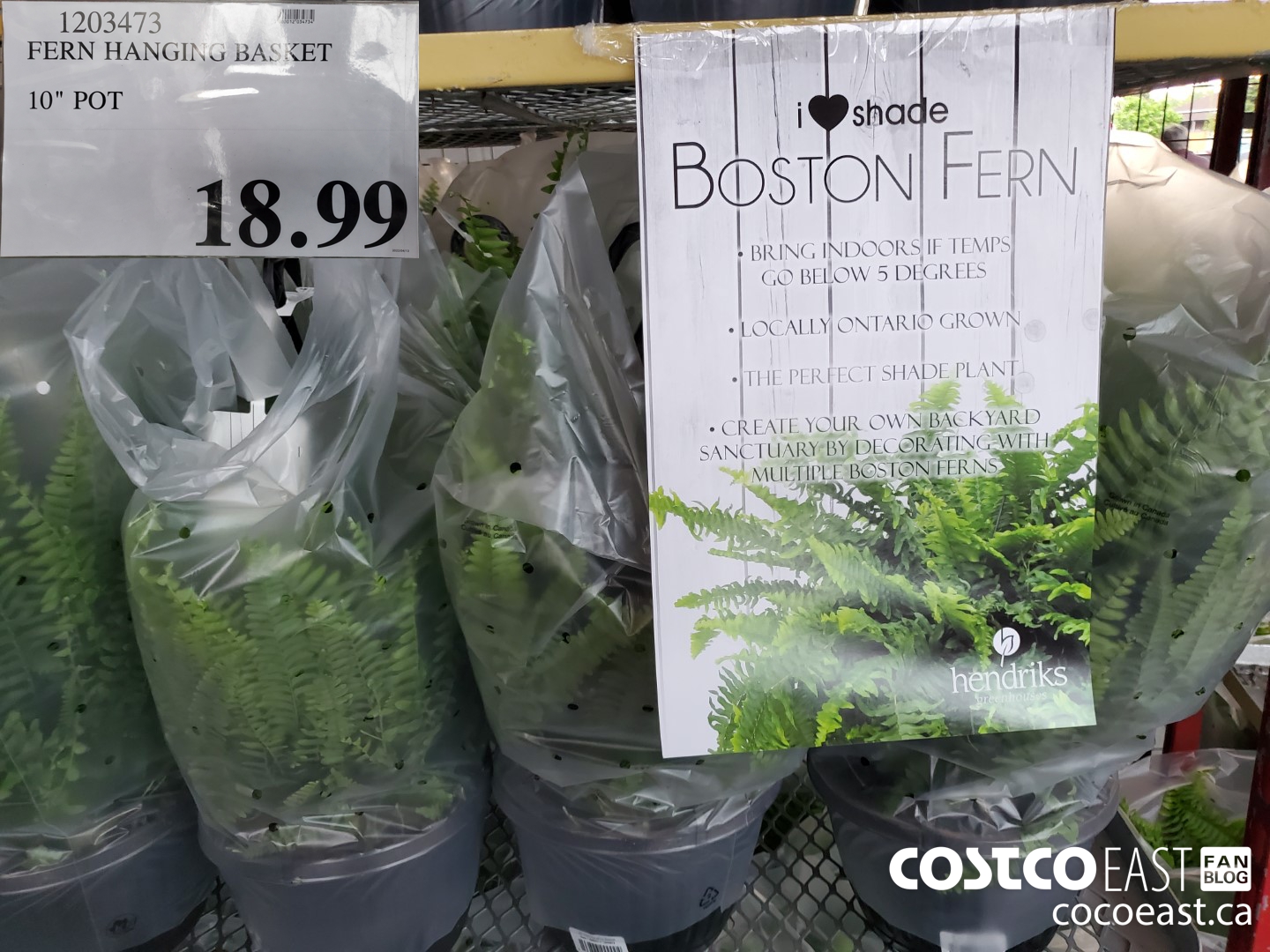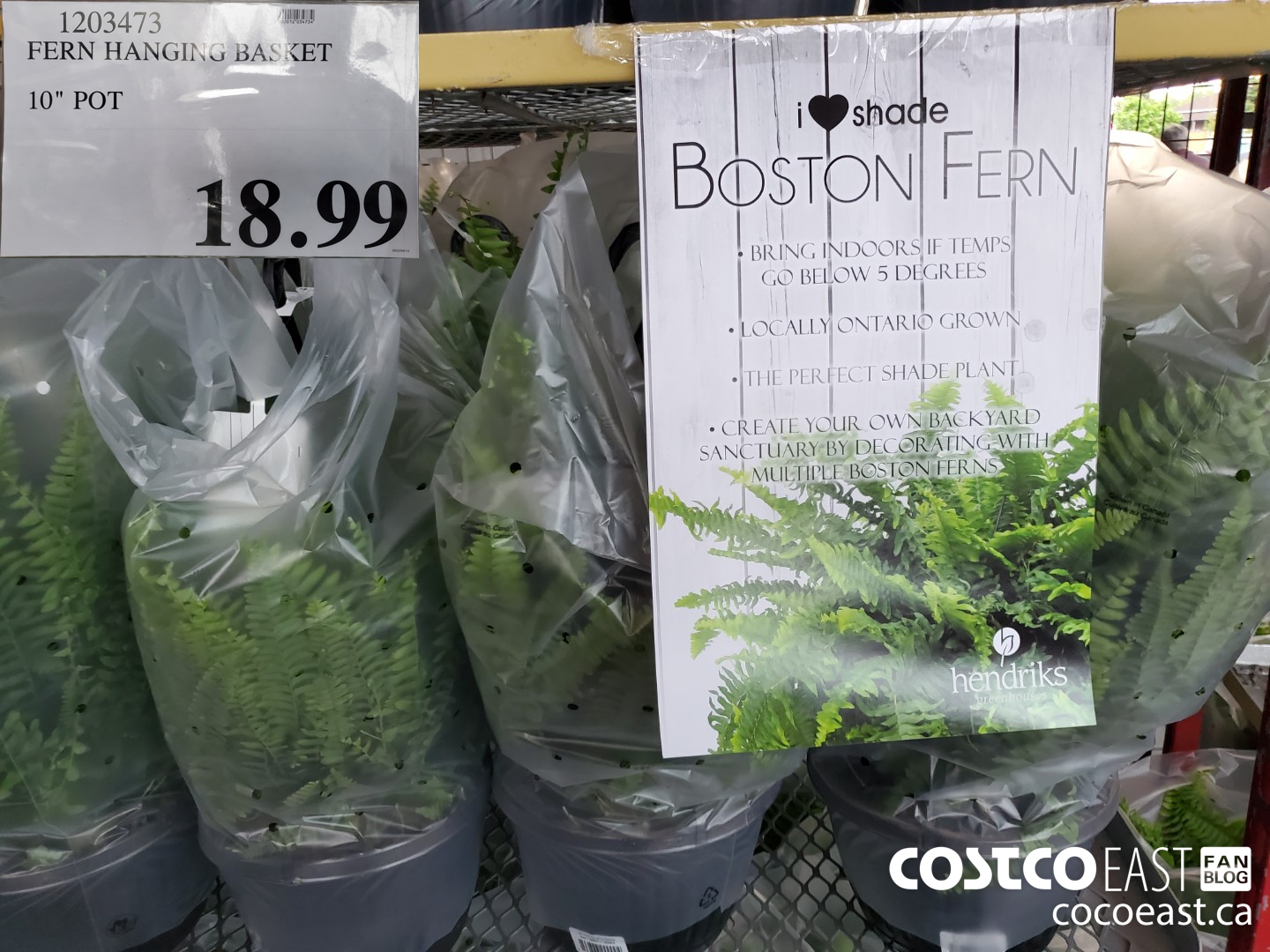 Costco Flyer Sales May 2nd – 29th 2022