I walk the whole store for you every Monday when Costco Sale items and Costco Flyer sales are released for the week, then post them here and on our Facebook page.
***This is a fan-run, independent page with no affiliation or endorsement by Costco Wholesale***
Please note: The price at your local Costco takes precedent (or precedence) over the prices listed on this blog. Costco liquidation/Manager's Special items (ending in .97) vary from store to store. An asterisk (*) on the price tag means the item is not being re-ordered.
If there is something you really want, ***double-check the expiry date*** as some Costco sales items do end mid-week.
If you'd like to skip ahead to the comments section, click here!
Hello everyone and happy Monday!
I love pizza night, it's so easy to just kind of turn off the cooking and cleaning side of your brain and enjoy whatever other activities you're participating in. And my new favorite frozen pizza just happens to be on sale! It's deep dish deliciousness at its cheesy finest, and yes it's a bit greasy but man is it ever good!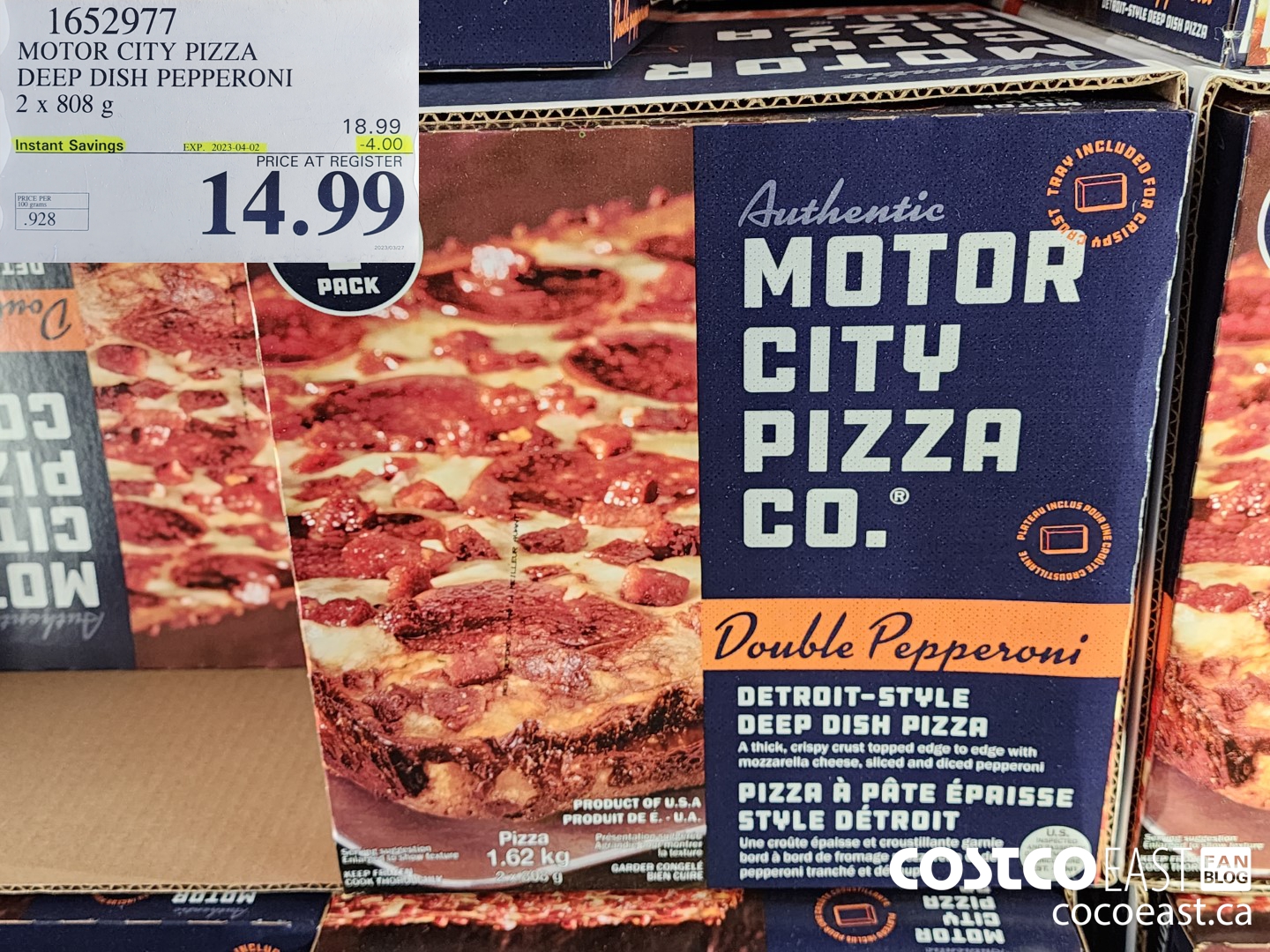 Of course, I love cooking more than most things, but sometimes you just gotta go the easy route.
The Erie Meats crunchy chicken burgers are another quick and tasty treat, and there are no rules for how you can top these! Feel like adding some Kim-Chi and spicy mayo anyone??? (Yes, please!)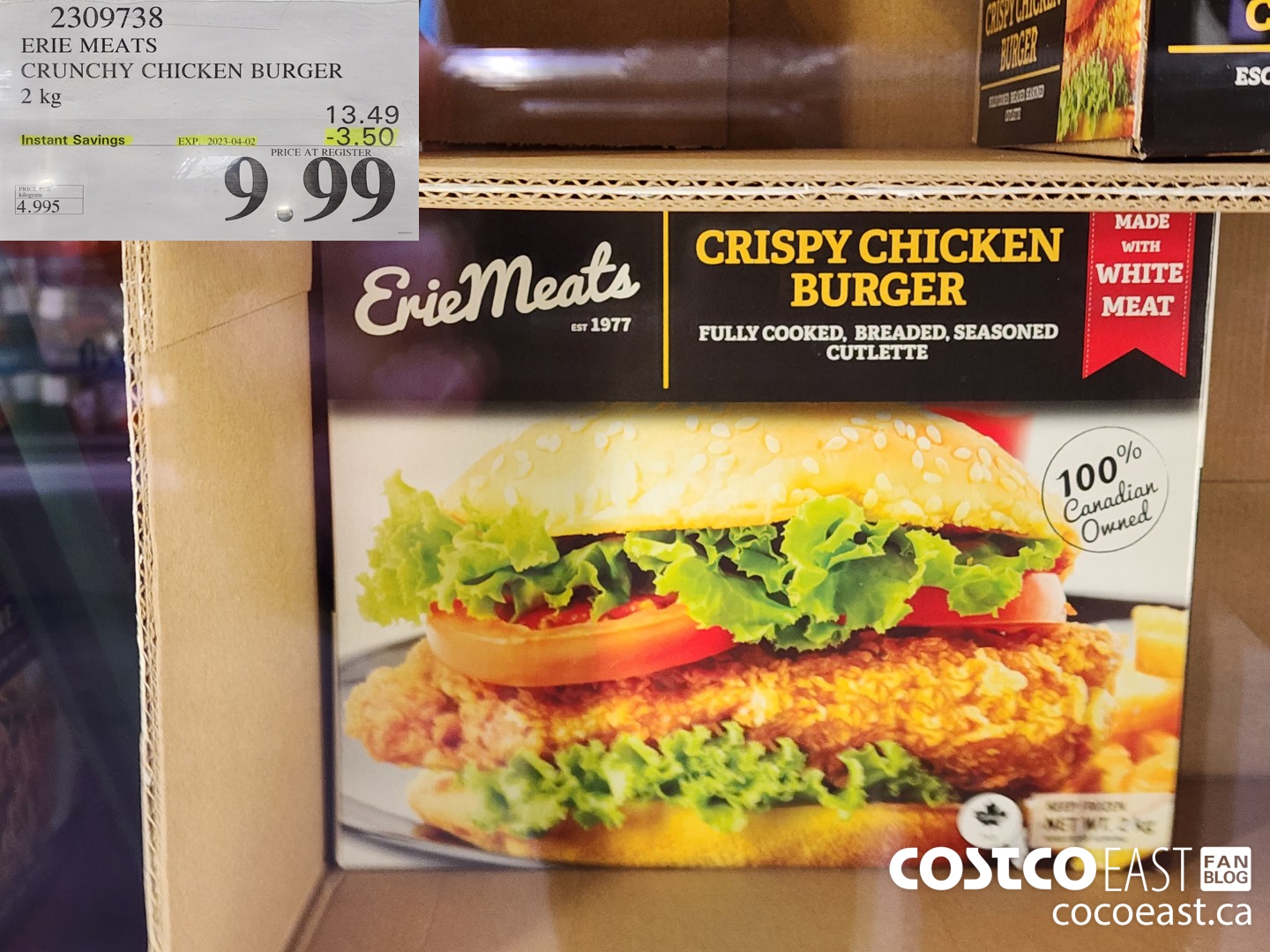 I've got Kim-Chi on the brain right now 'cause I just watched an episode of Diners, Drive-ins and Dives and of course he was at a Korean Fusion restaurant and they were serving, Kim chi burgers and Kim-chi poutine, so naturally I'm craving that now… Thanks a lot Guy Fieri… (and oddly enough I don't have any Kim-chi at home!)
Here's a match made in snacking heaven, Stonefire Naan dippers and Fontaine Sante traditional Hummus. Both are on sale for $2.00 off.
Take the extra minute to warm up those little Naan dippers and they are extra delicious! Of course for me, I need a little hot sauce to accompany this duo but even without it they're a great pair!
I've been curious about the Nizoral shampoo for a little bit and wondering if anyone has used it, and what the results were?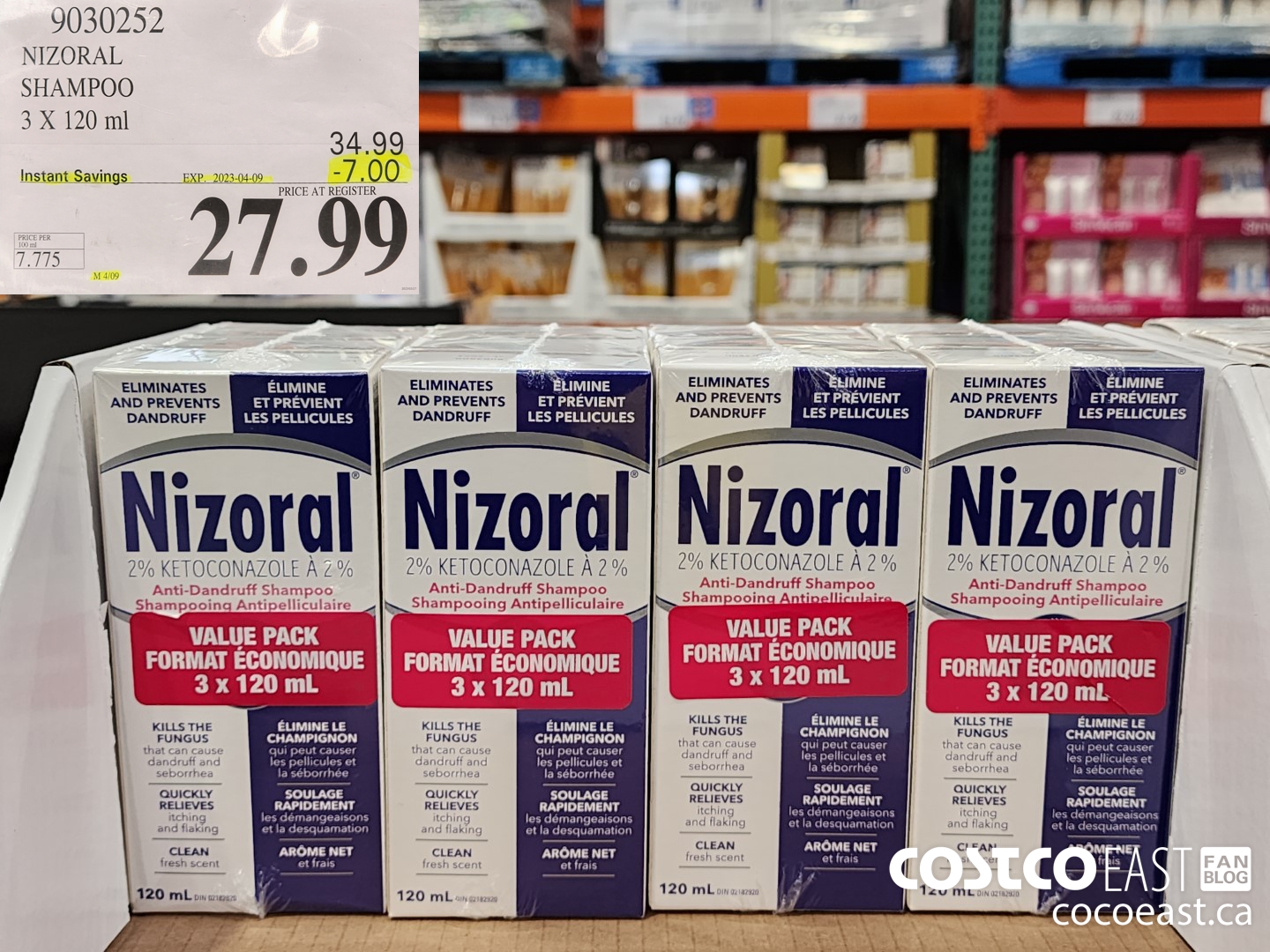 This doesn't usually go on sale more than a few times a year, so this would be a great time to grab it!
I've gotta jet now folks, as you can see Ewok is very needy right now and wondering where his pizza is!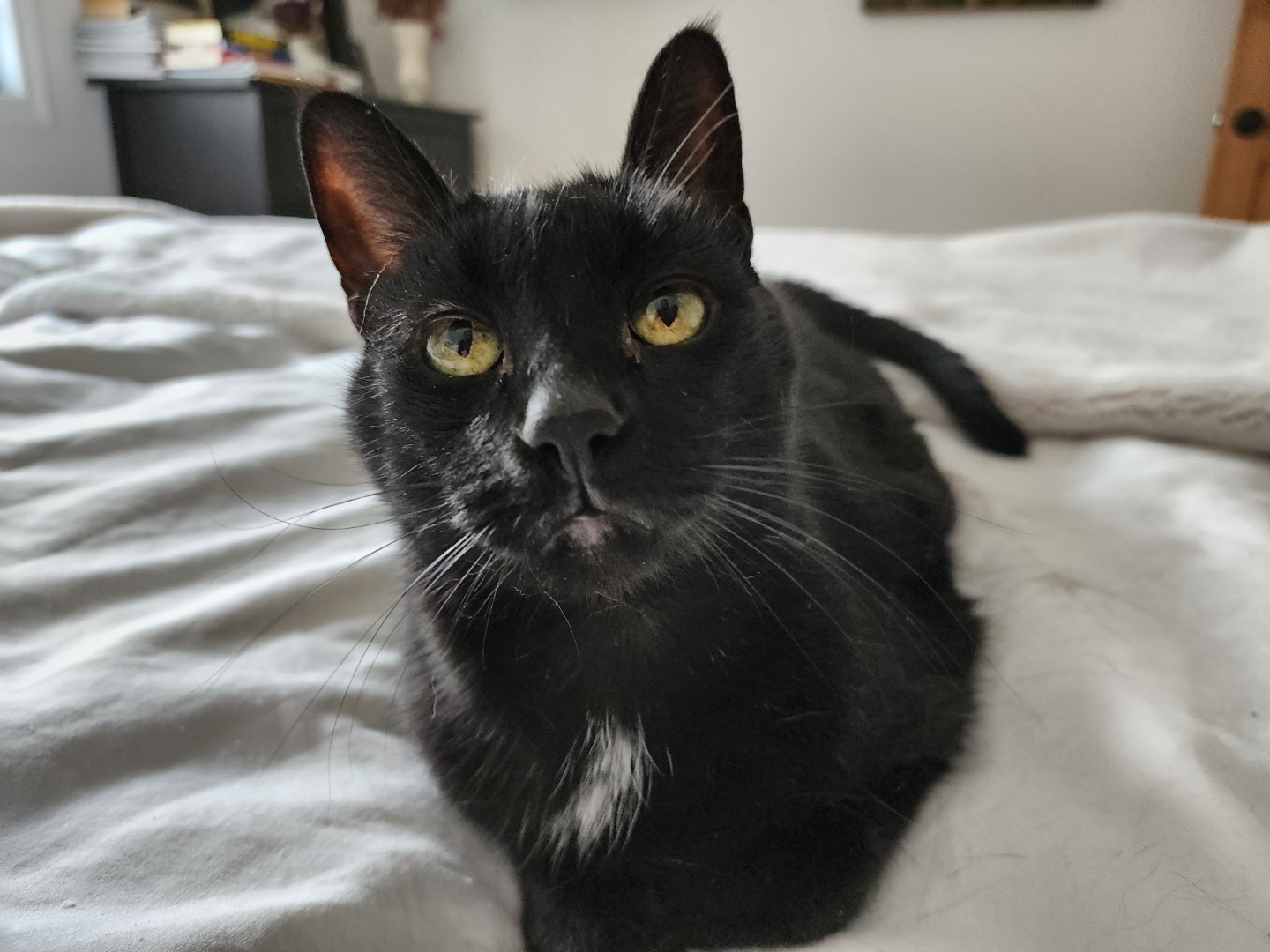 Have a great night everyone, and enjoy the sales!
Don't forget to check in with Rhonda over at the Costco Quebec Fan Blog and see what fun sales are happening there!
Costco Flyer Sales March 13th – April 2nd 2023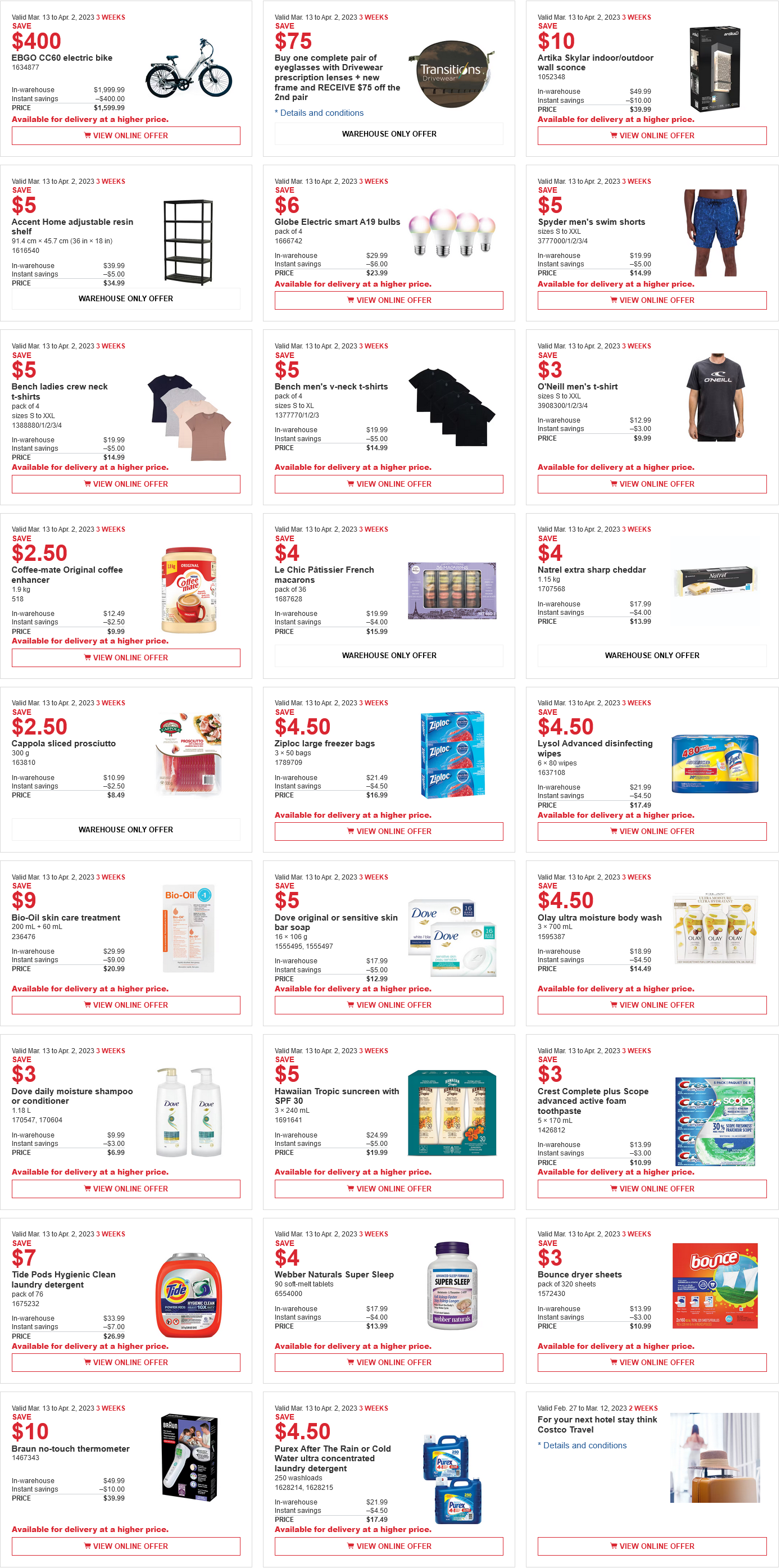 Costco Treasure hunt sales March 27th – April 2nd 2023