I walk the whole store for you every Monday when Costco Sale items and Costco Flyer sales are released for the week, then post them here and on our Facebook page.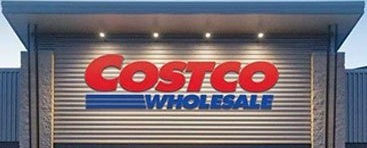 *
*
*
If you'd like to skip ahead to the comments section, click here!
Just another beautiful Monday folks, and another 202 sales to add to your lists!
It was strangely calm and quiet in the warehouse today, so I had plenty of time and space to make my way around and scope out the new goods.
If you're a "fan" of fans, then I'd add the DeWalt 18″ drum fan to your list this summer.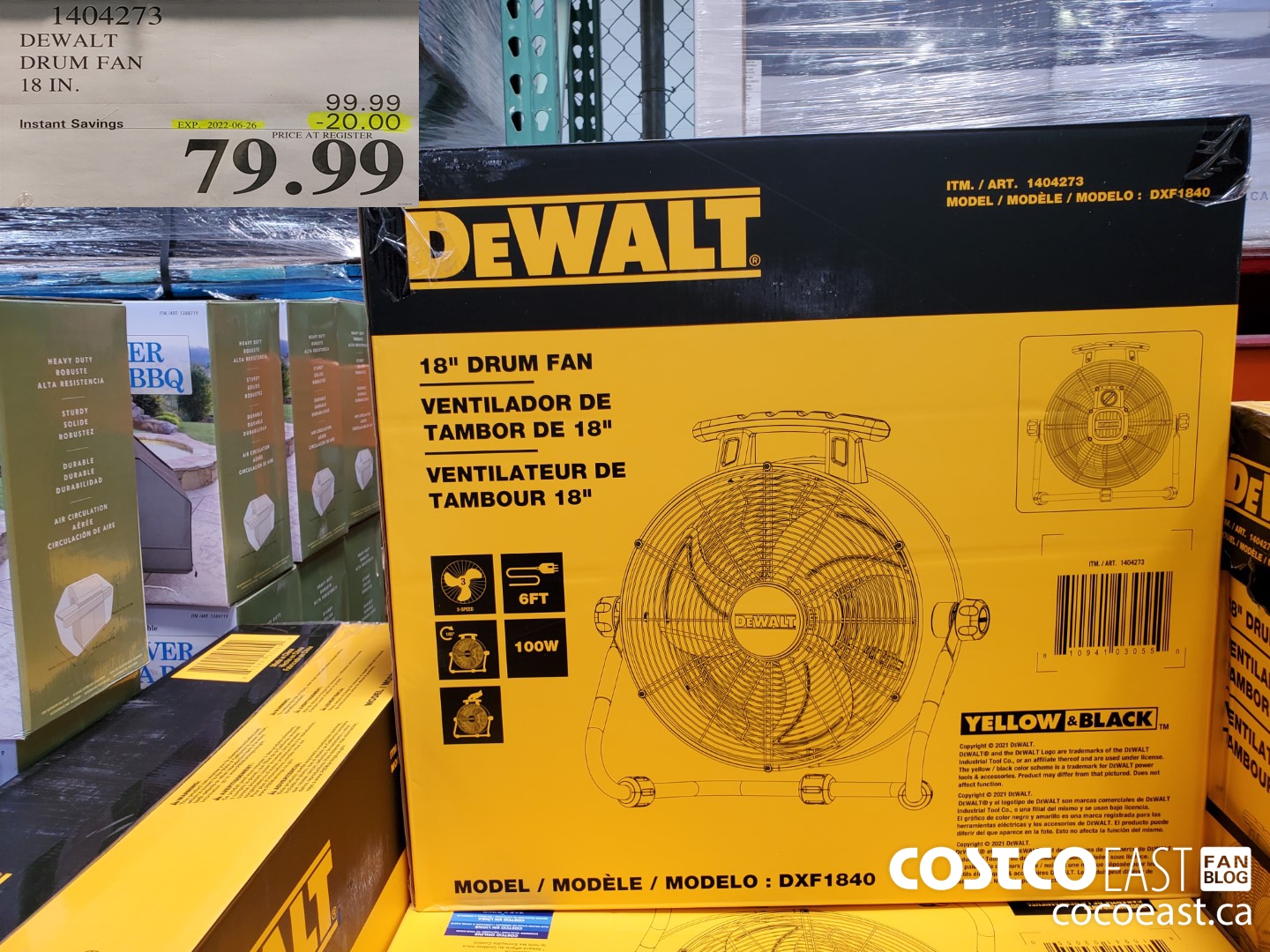 It's $20.00 off right now, and this puppy can push some serious air when it's cranked up to full blast!
Of if you'd rather get outside and play a few games in the summer sun, then the Eastpoint 2 target ring toss should be on you list for $9.99 off and the Coppertone sport sunscreen SPF 30 should come along for $5.00 off.
Gotta play safe in the sun right? Even Ewok knows it. That's why he likes to hang out in the shady parts of the garden.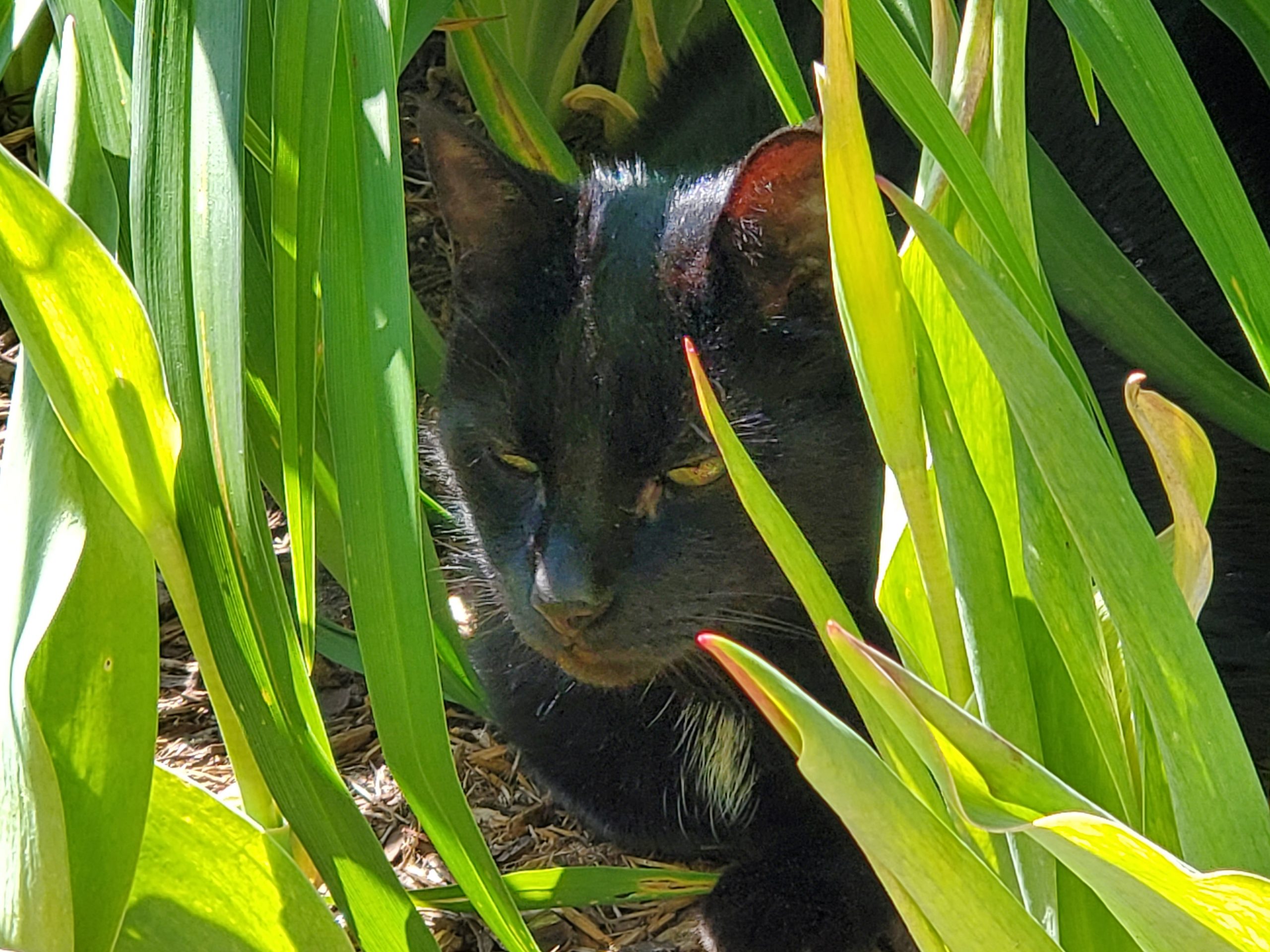 You know who doesn't though? These lilies that finally opened up today!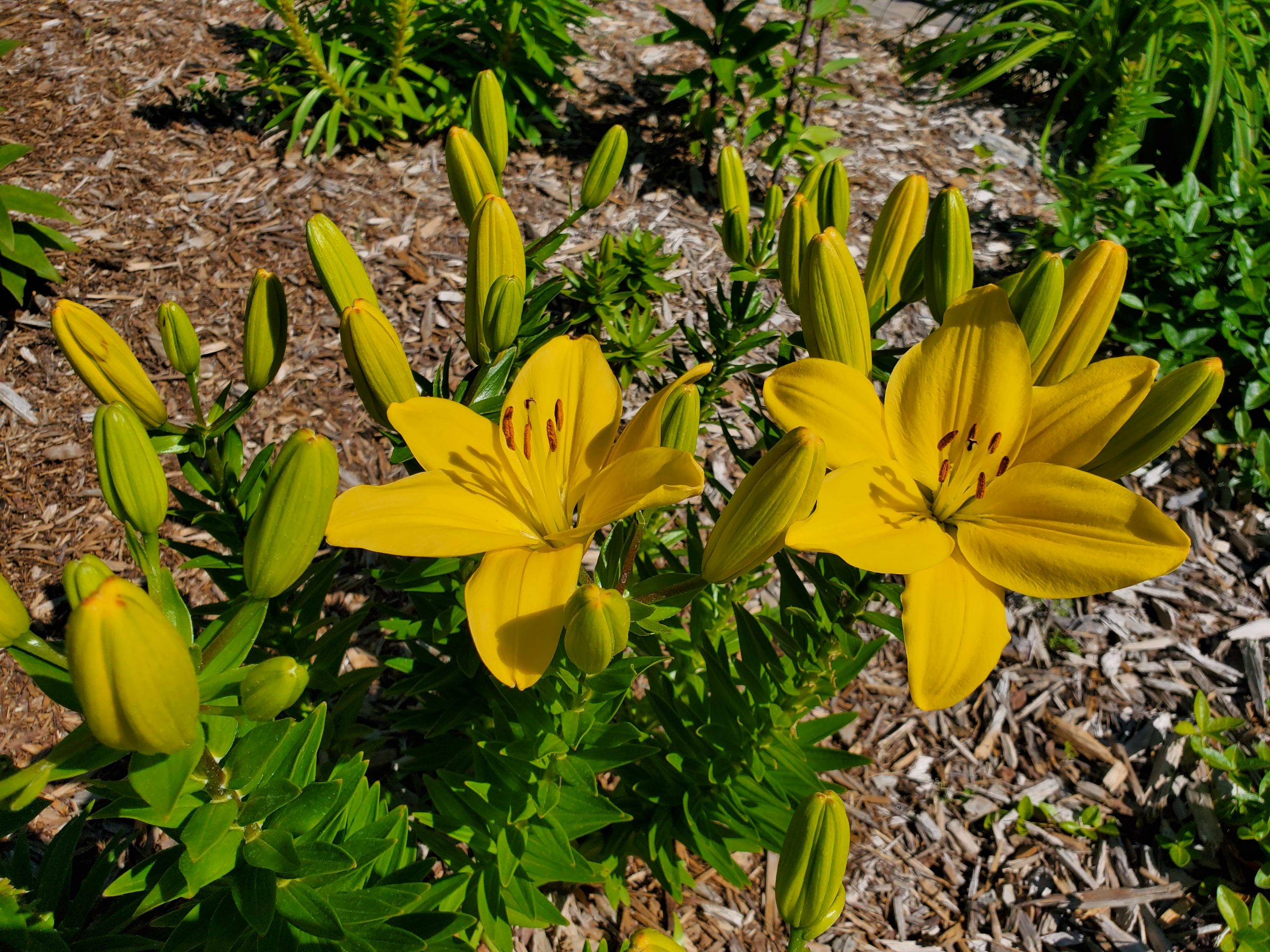 Very exciting! That also means the others are gonna be popping up really soon too.
These are the ones from the bulb kit I bought at Costco in April (this post!). They're really tall, and finally have lots of little buds on them. I can't wait to see what color they are!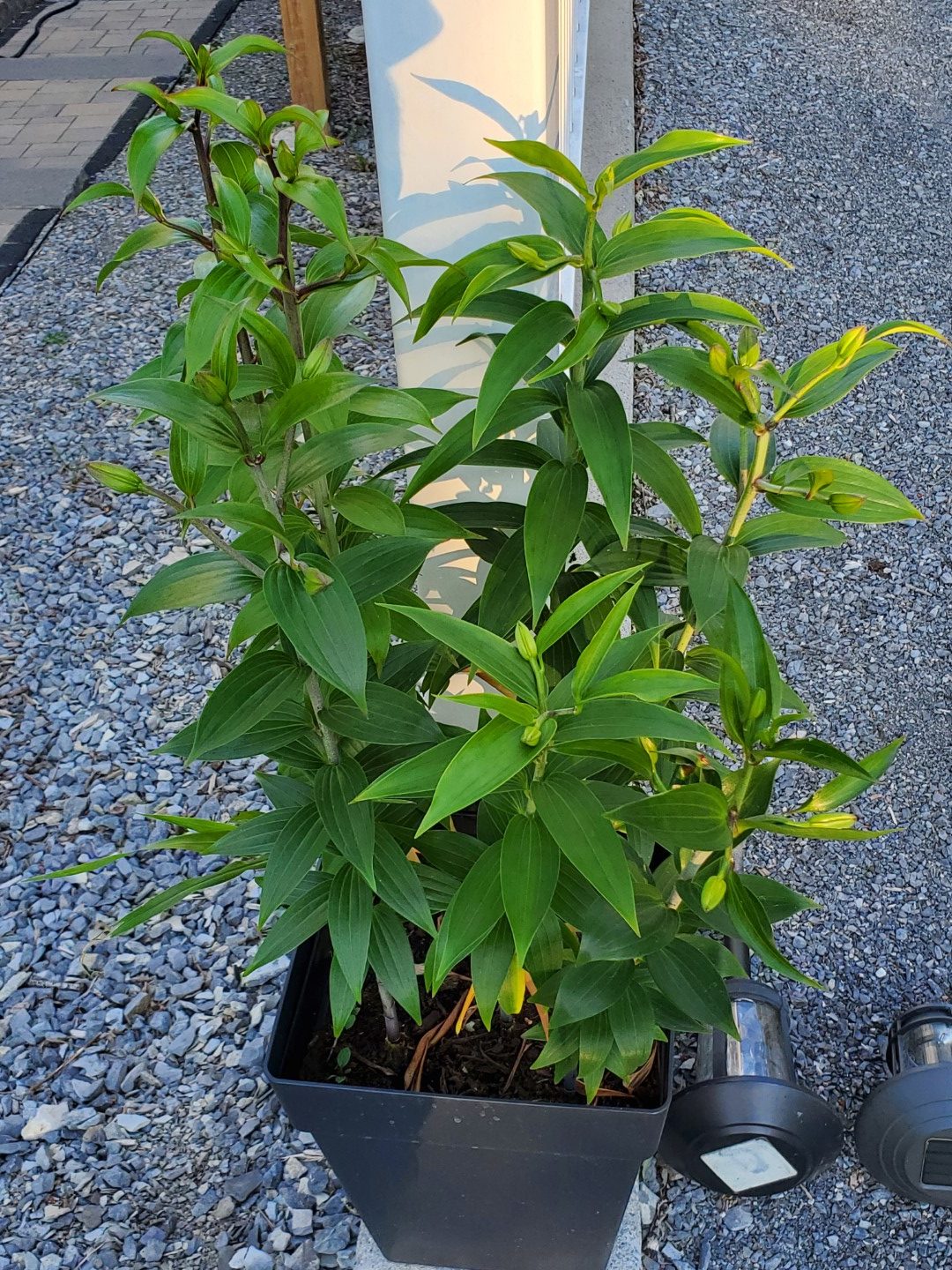 I'll keep this brief, there's 202 sales below that require your attention so I'll let you all get to it! Have a great day, and as always…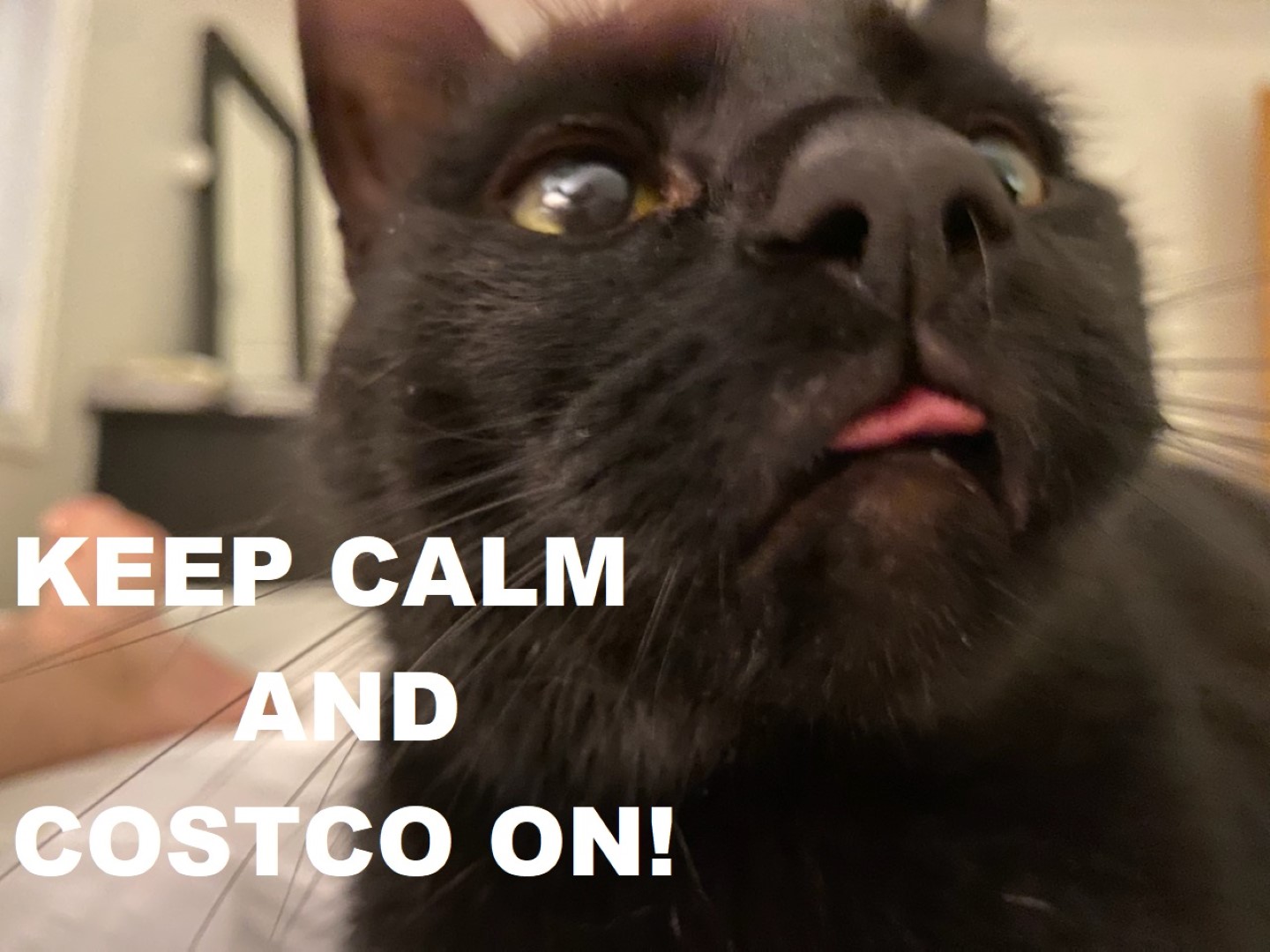 Be kind, be safe and stay healthy!
Please note:
The price at your local Costco takes precedent (or precedence) over the prices listed on this blog.
Costco liquidation/Manager's Special items (ending in .97) vary from store to store.
An asterisk (*) on the price tag means the item is not being re-ordered.
If there is something you really want, ***double check the expiry date*** as some Costco sales items do end mid-week.
***This is a fan run, independent page with no affiliation or endorsement by Costco Wholesale***
Costco Flyer Sales May 30th – June 26th 2022

Costco Treasure hunt sales June 20th – 26th 2022