In the Wednesday Super Post I pick an entire section of Costco and take pictures of ALL of the items for you see! This weeks special guest? The snacks and drinks!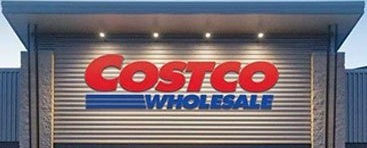 *
*
*
If you'd like to skip ahead to the comments section, click here!
On my quest of covering all of the Costco aisles, this week I tackled the chips, crackers and beverages!
All of the salty & delicious chips are here for you to see.
Soda, juice and sports drinks? Yup!
Dairy alternatives? you betcha!
This should cover all of your sweet, salty, savory, and bubbly cravings folks, so get you browse on!
And of course…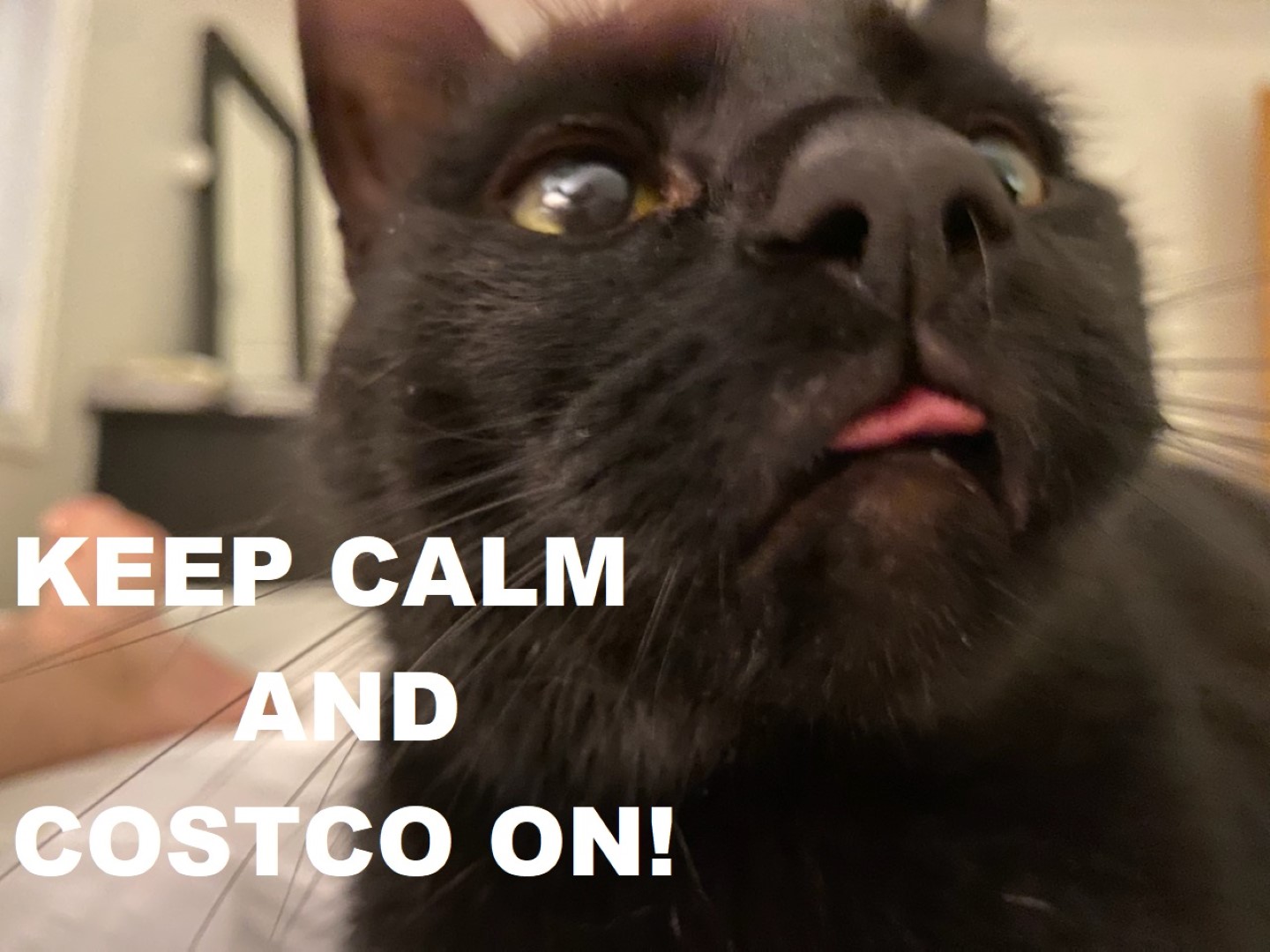 Be kind, be safe and stay healthy!
Please note:
The price at your local Costco takes precedent (or precedence) over the prices listed on this blog.
Costco liquidation/Manager's Special items (ending in .97) vary from store to store.
An asterisk (*) on the price tag means the item is not being re-ordered.
If there is something you really want, ***double check the expiry date*** as some Costco sales items do end mid-week.
***This is a fan run, independent page with no affiliation or endorsement by Costco Wholesale***

Costco snack and drink Superpost items June 22nd 2022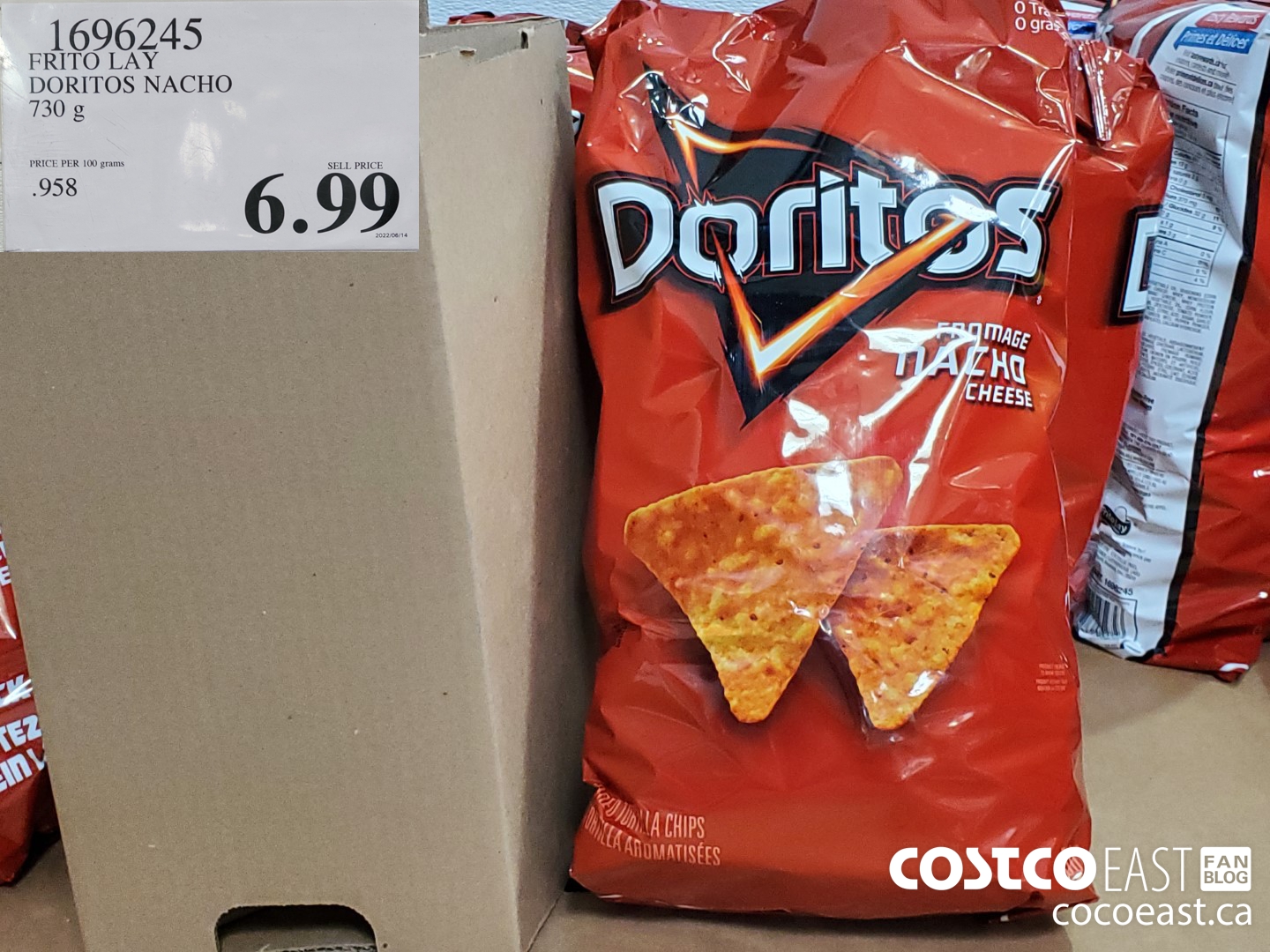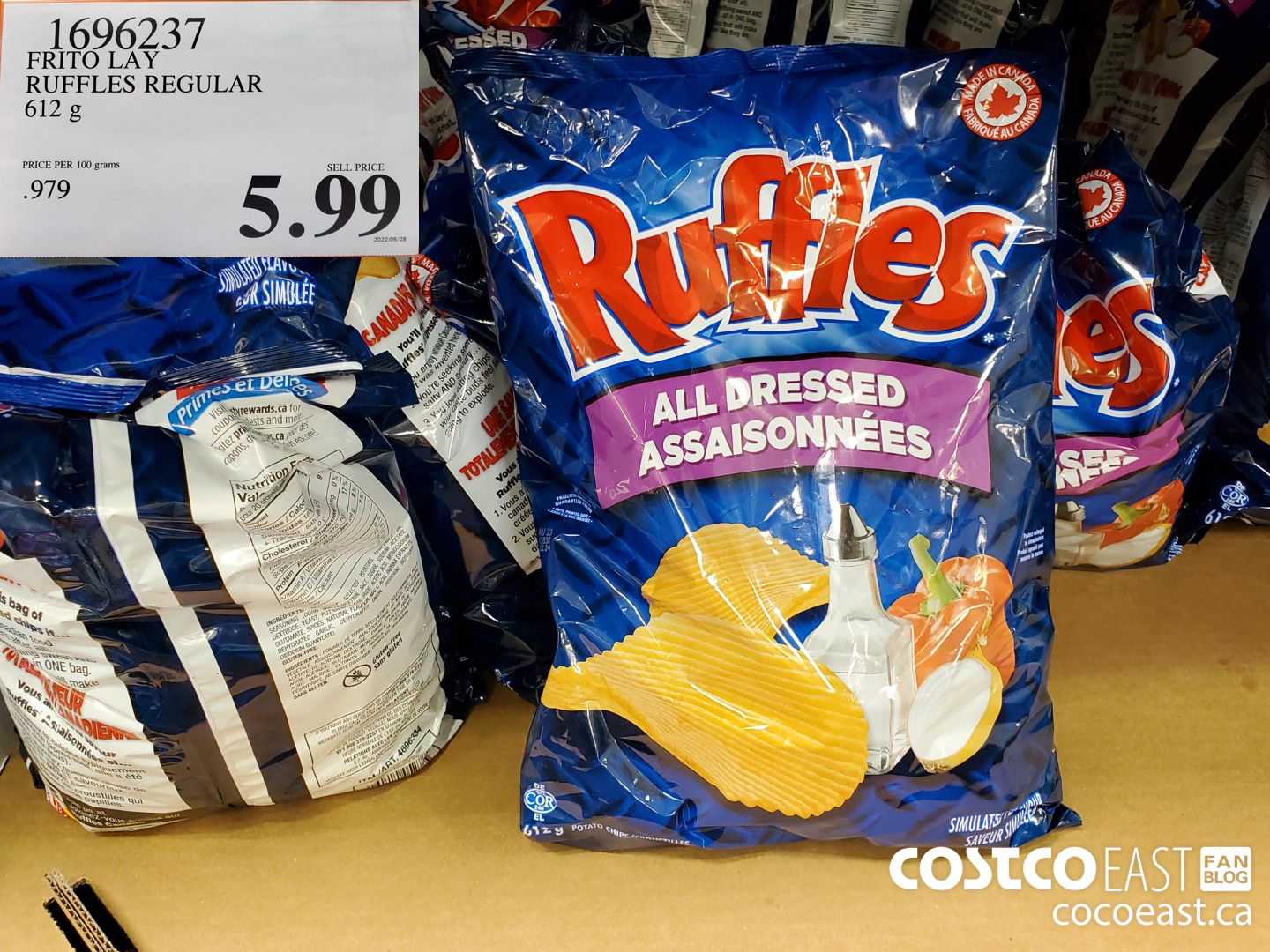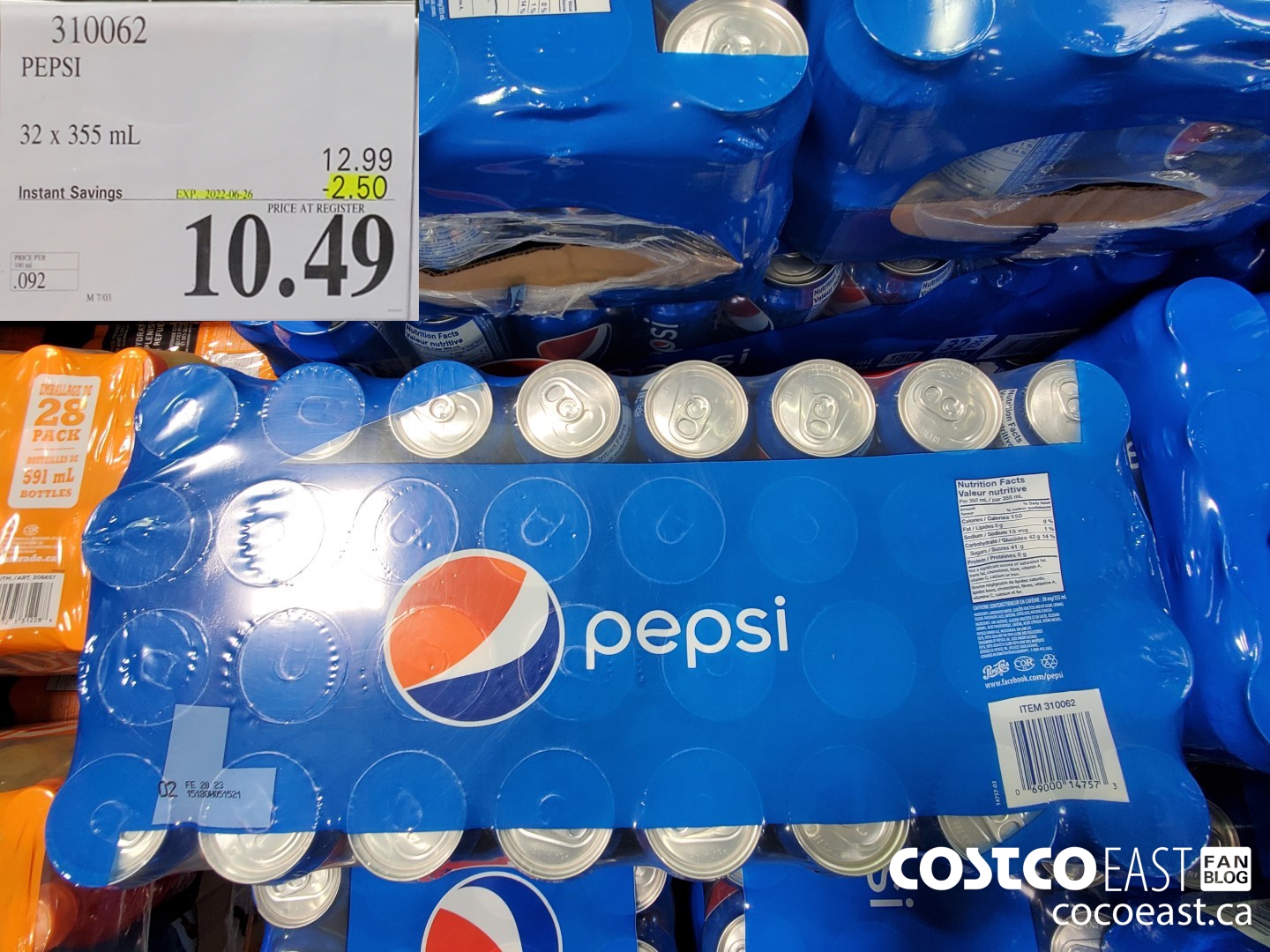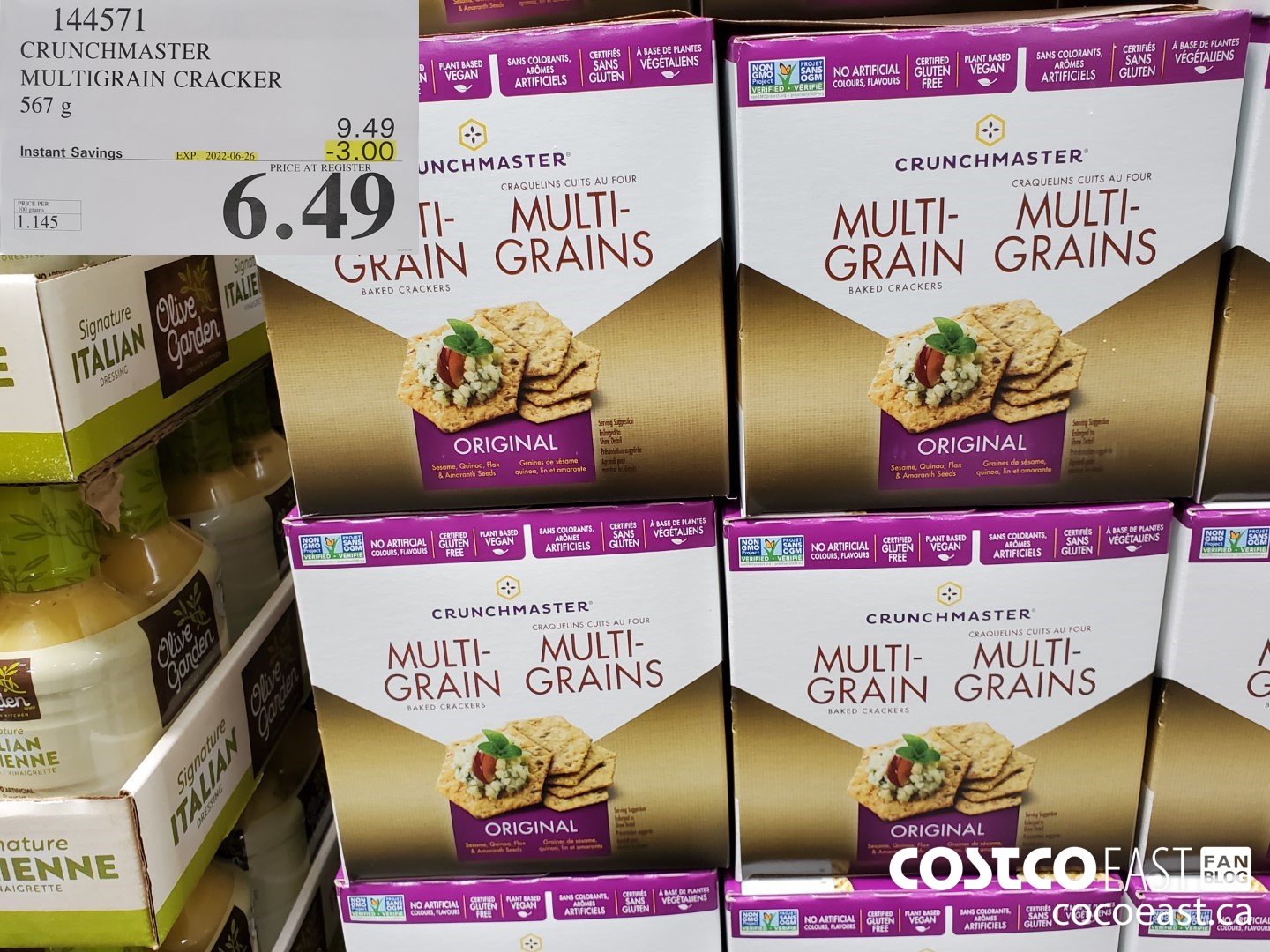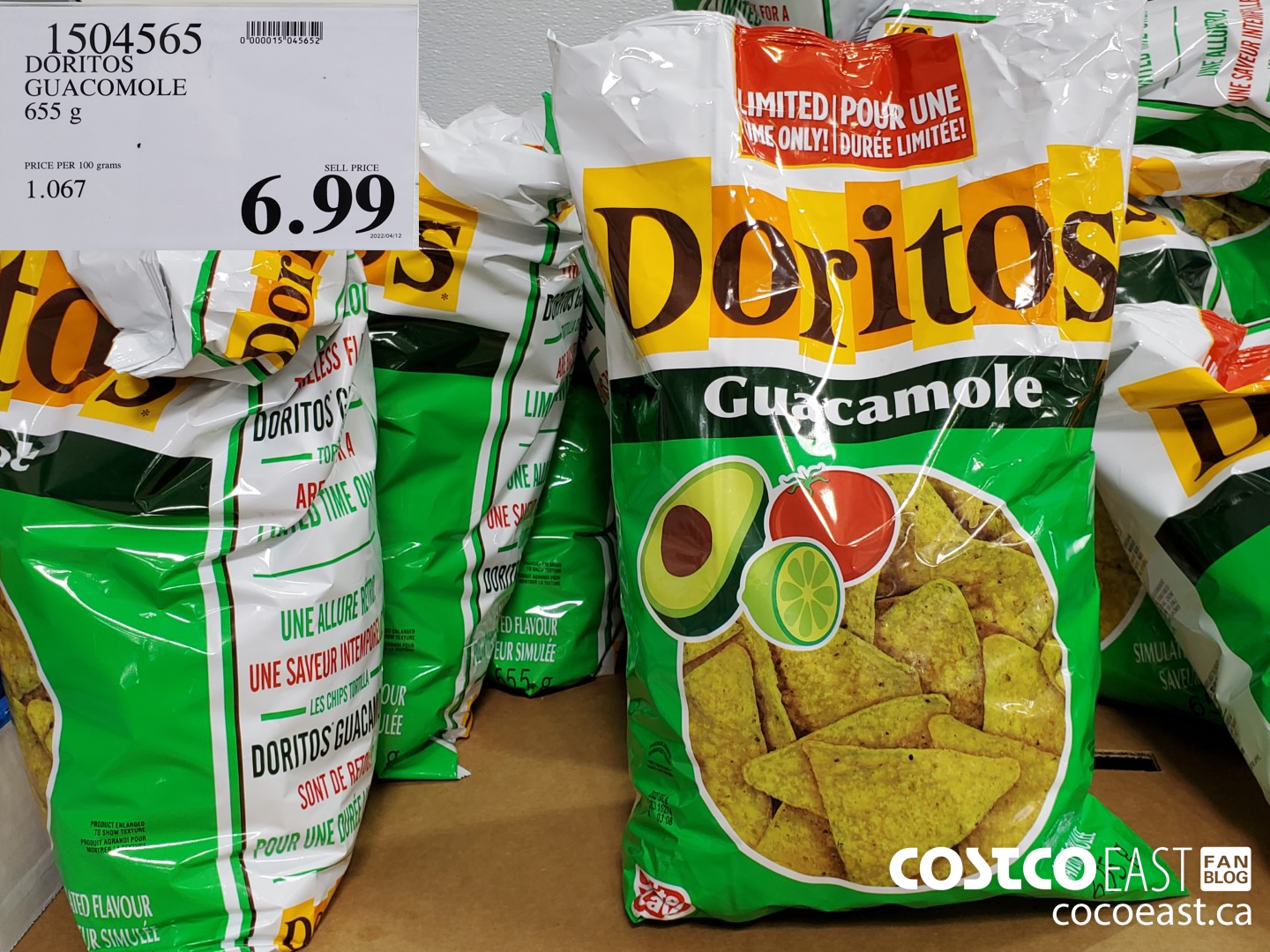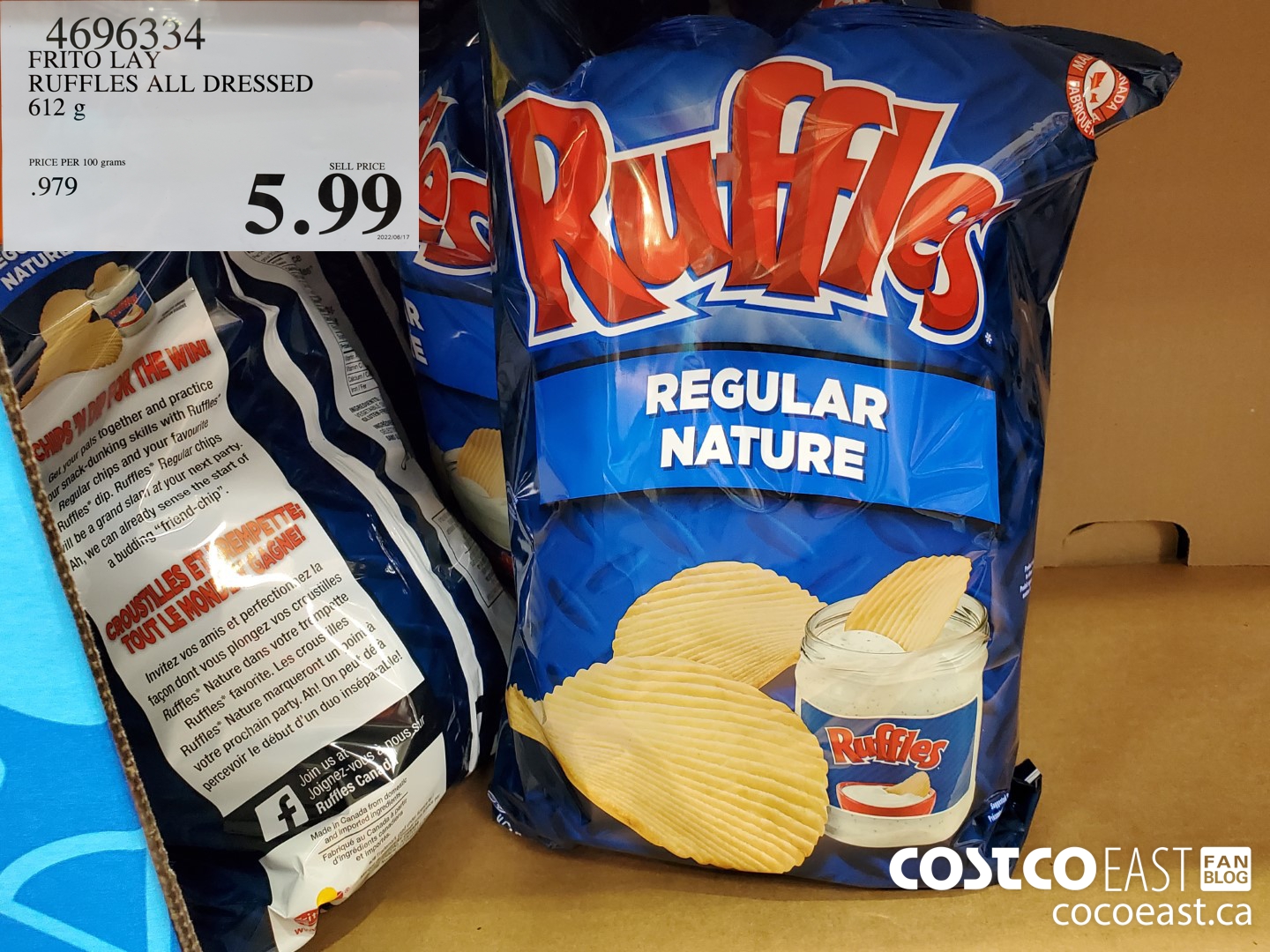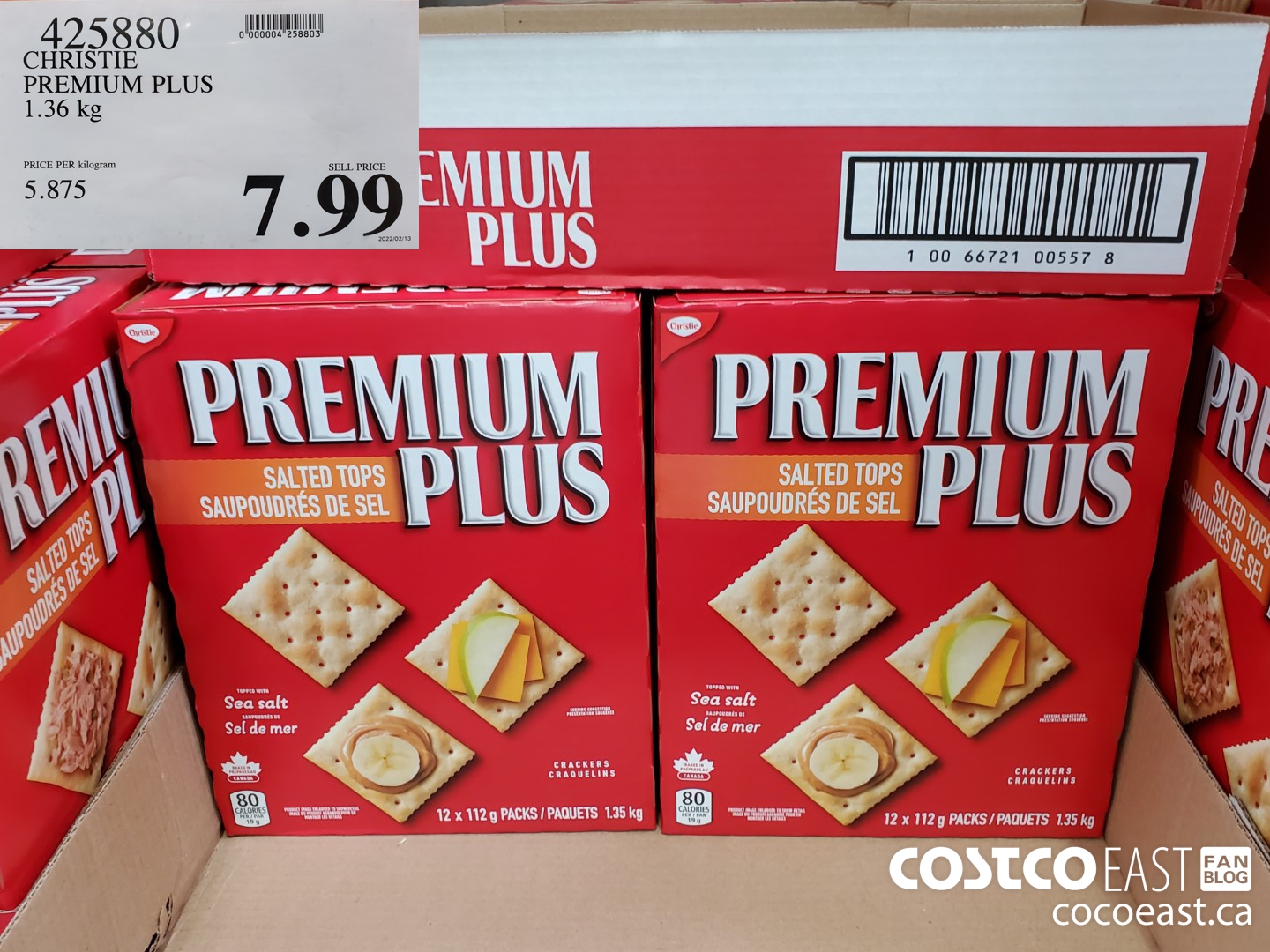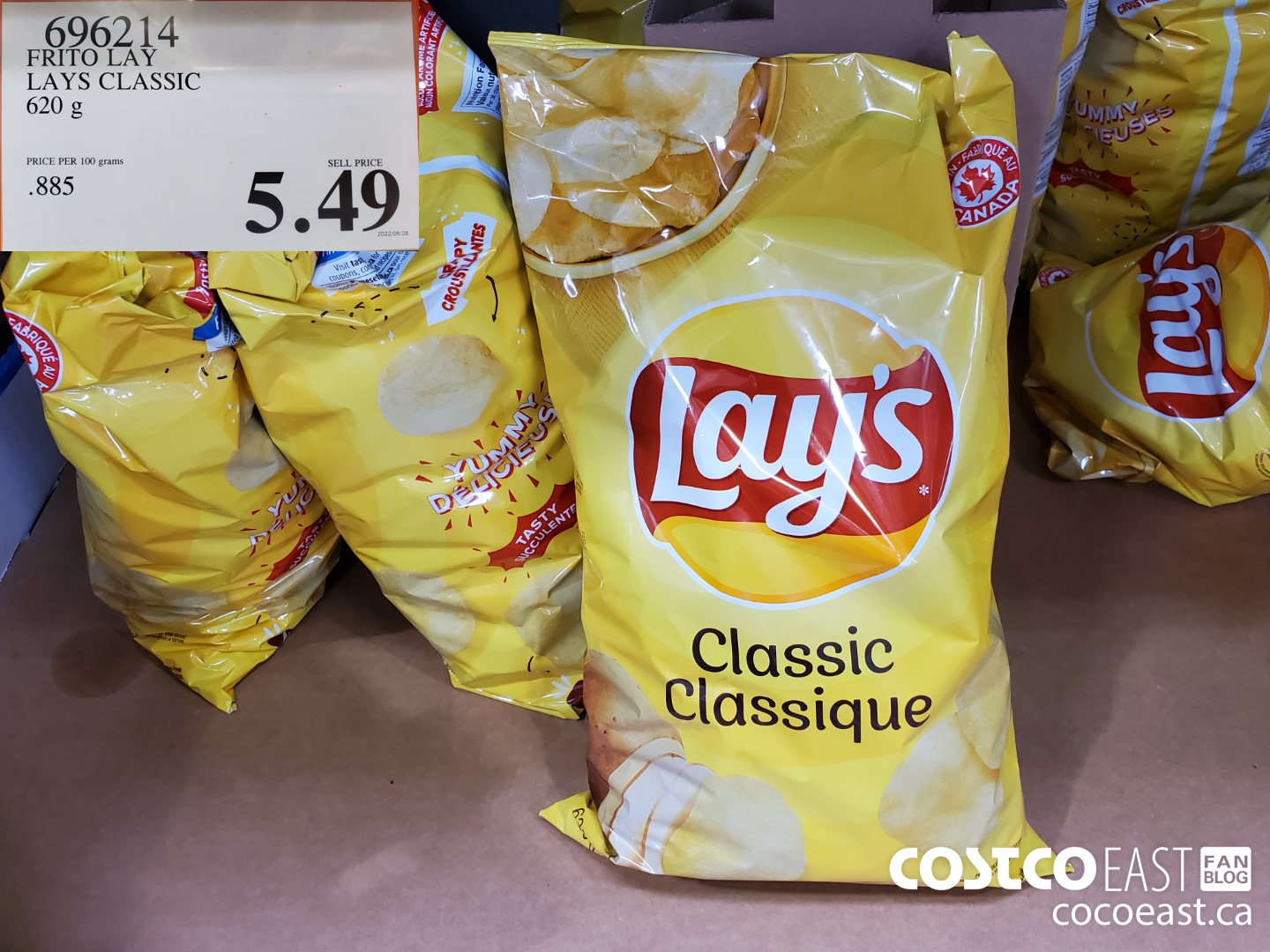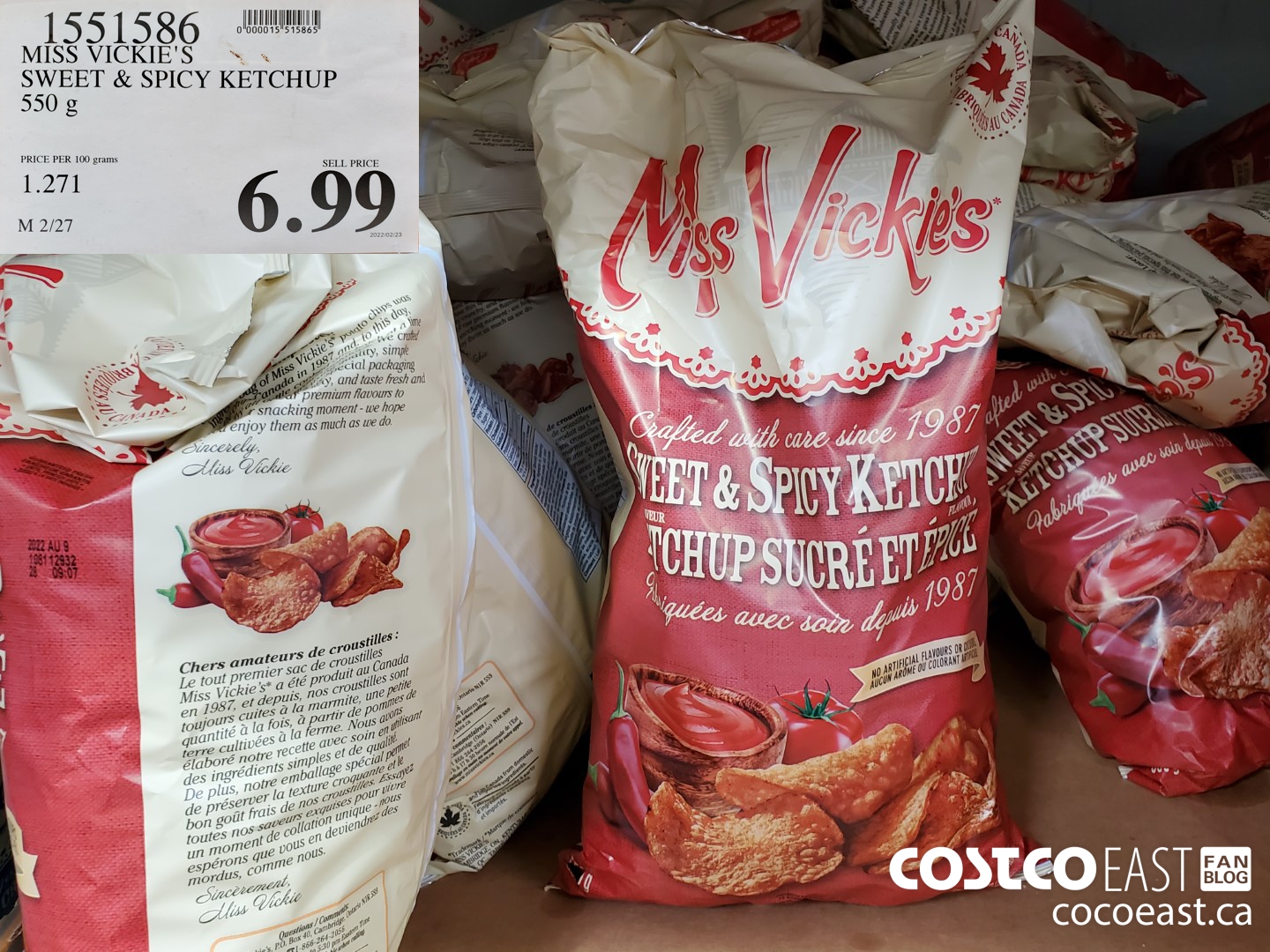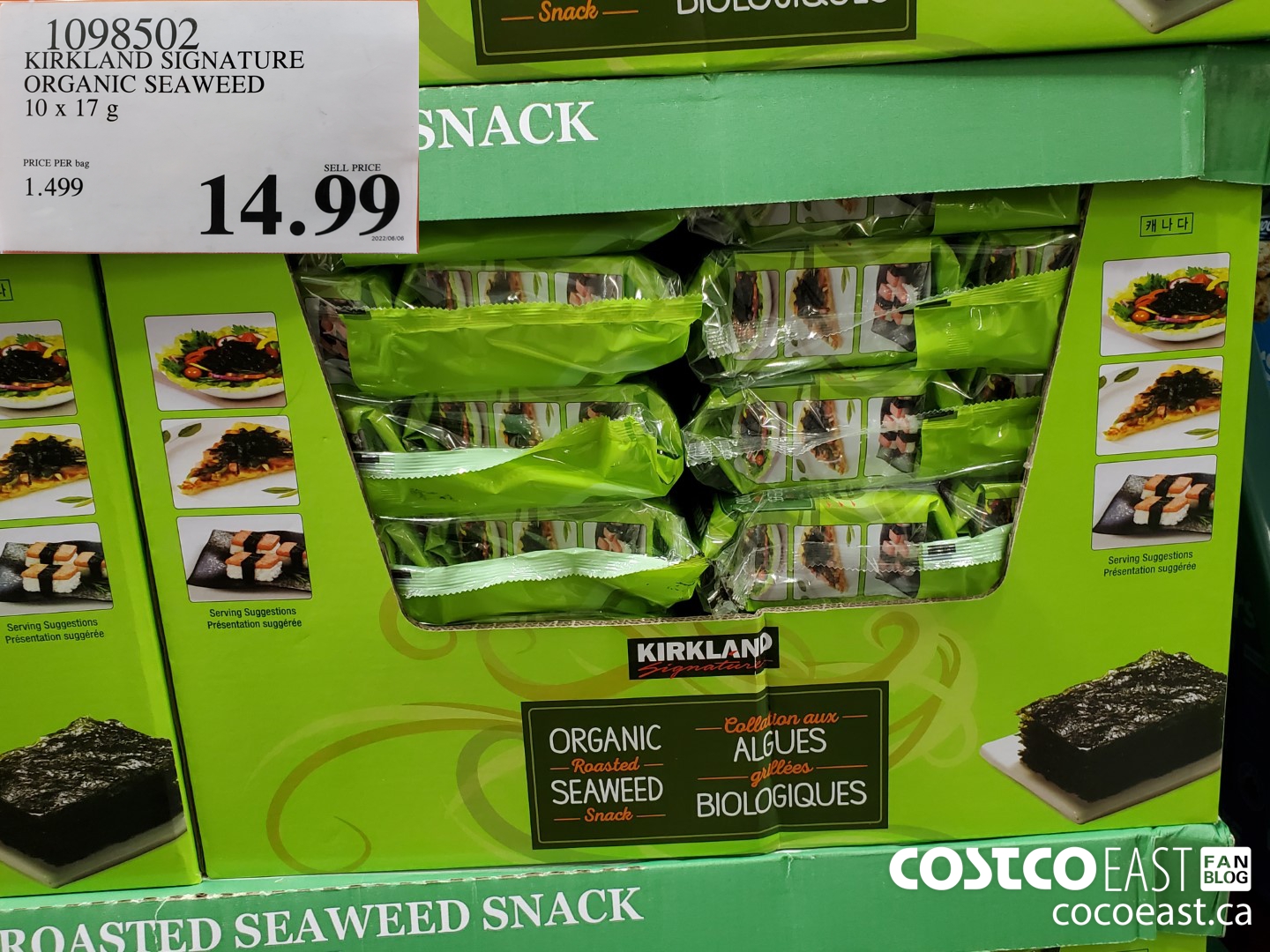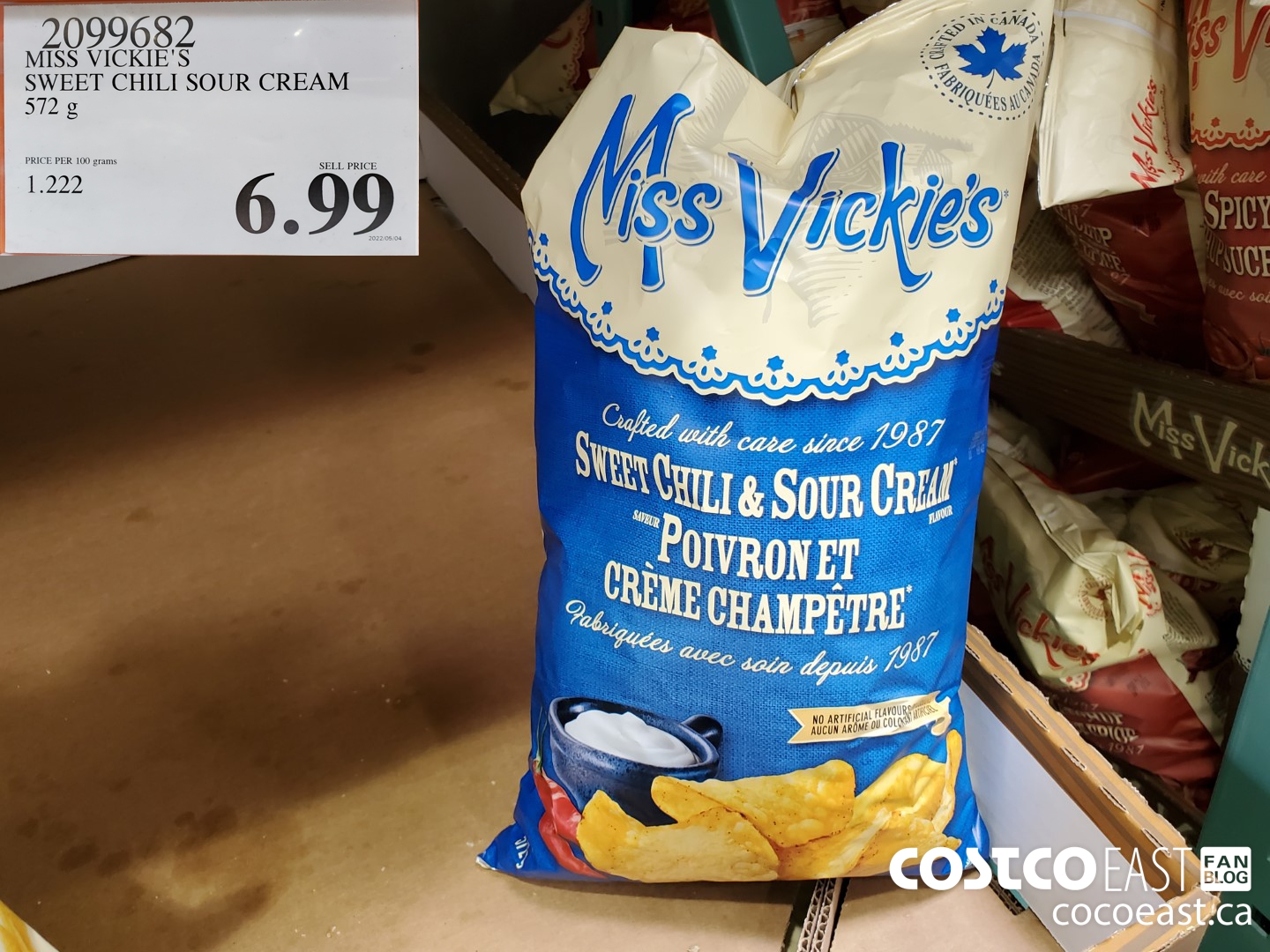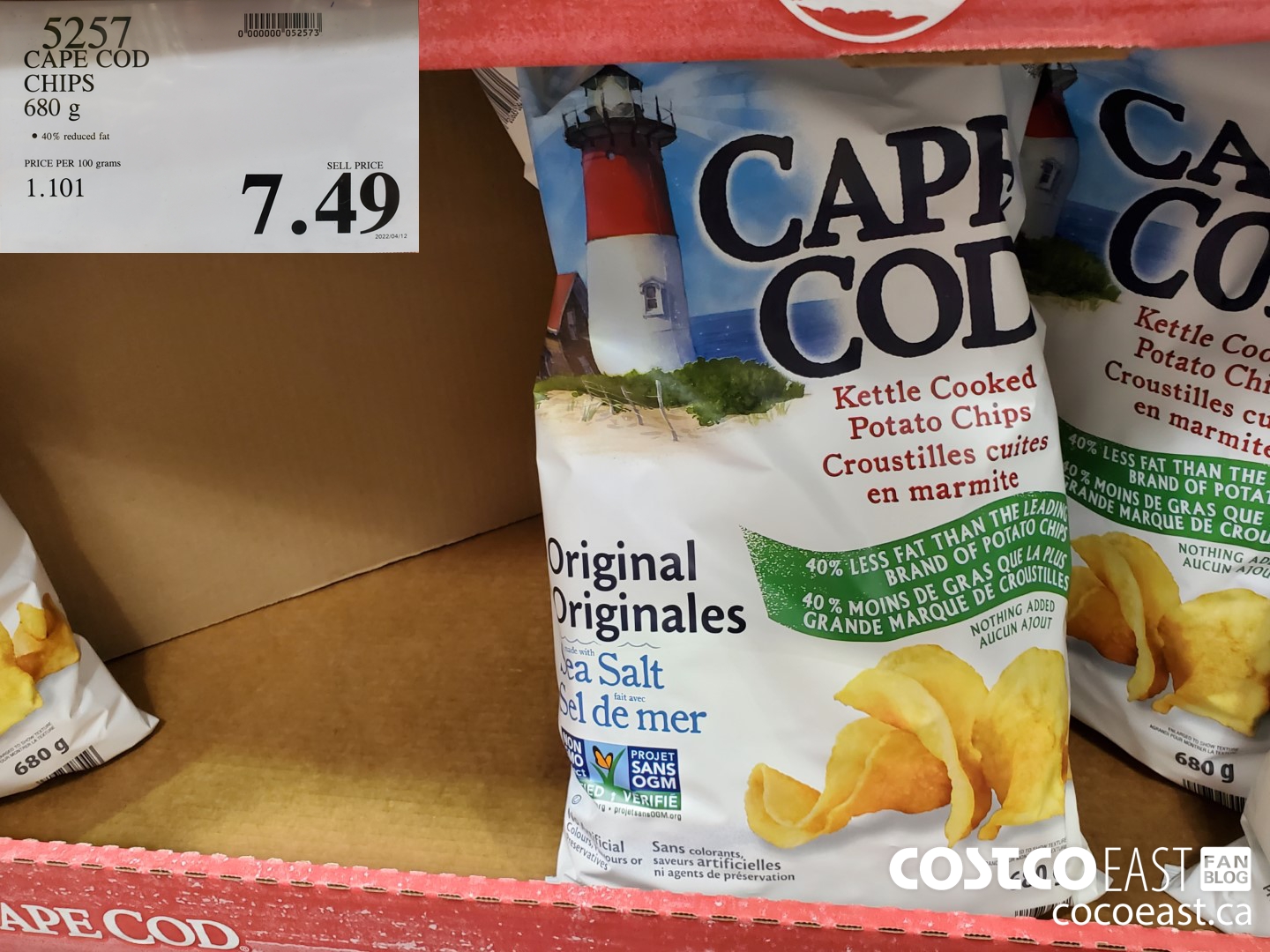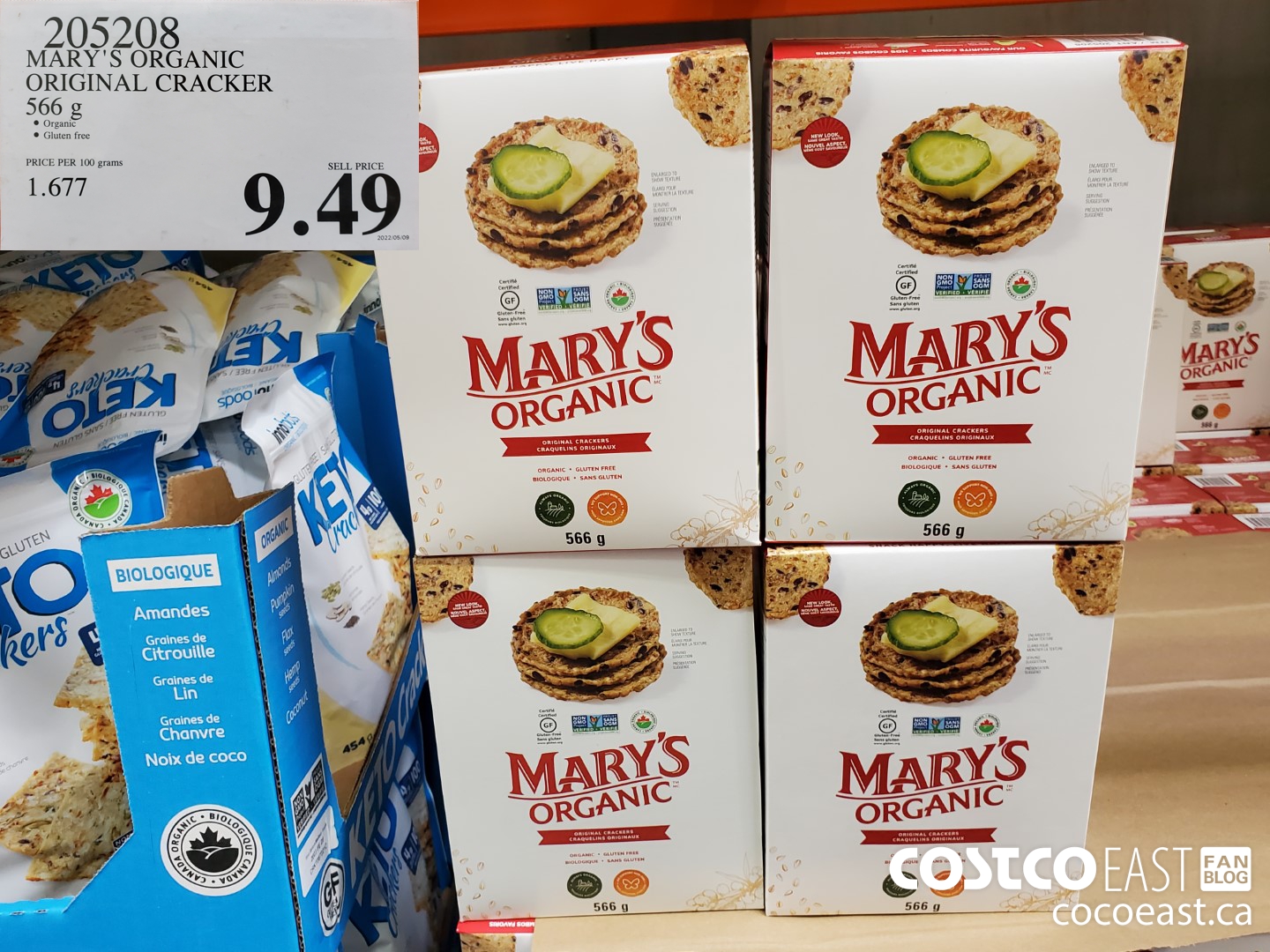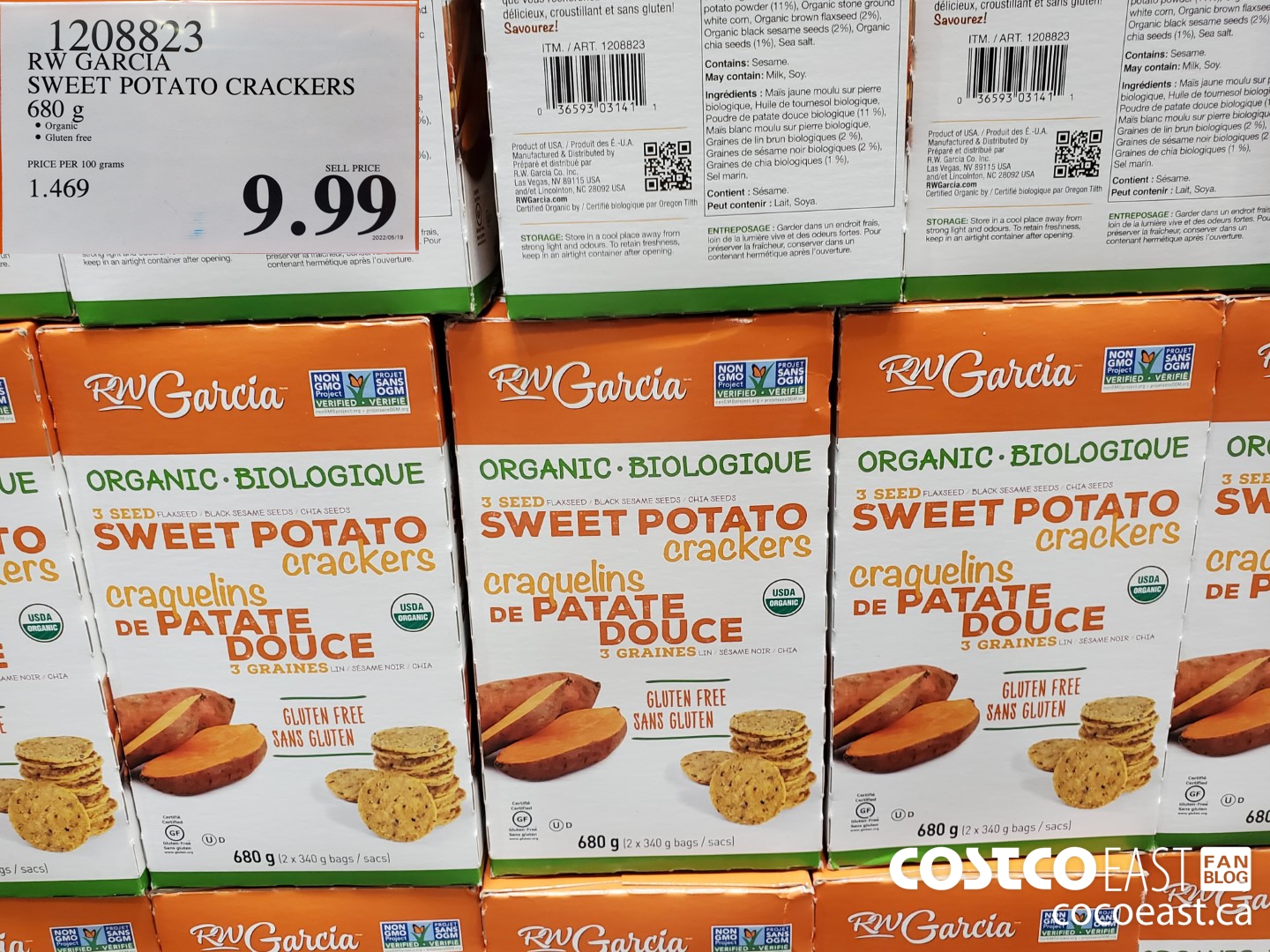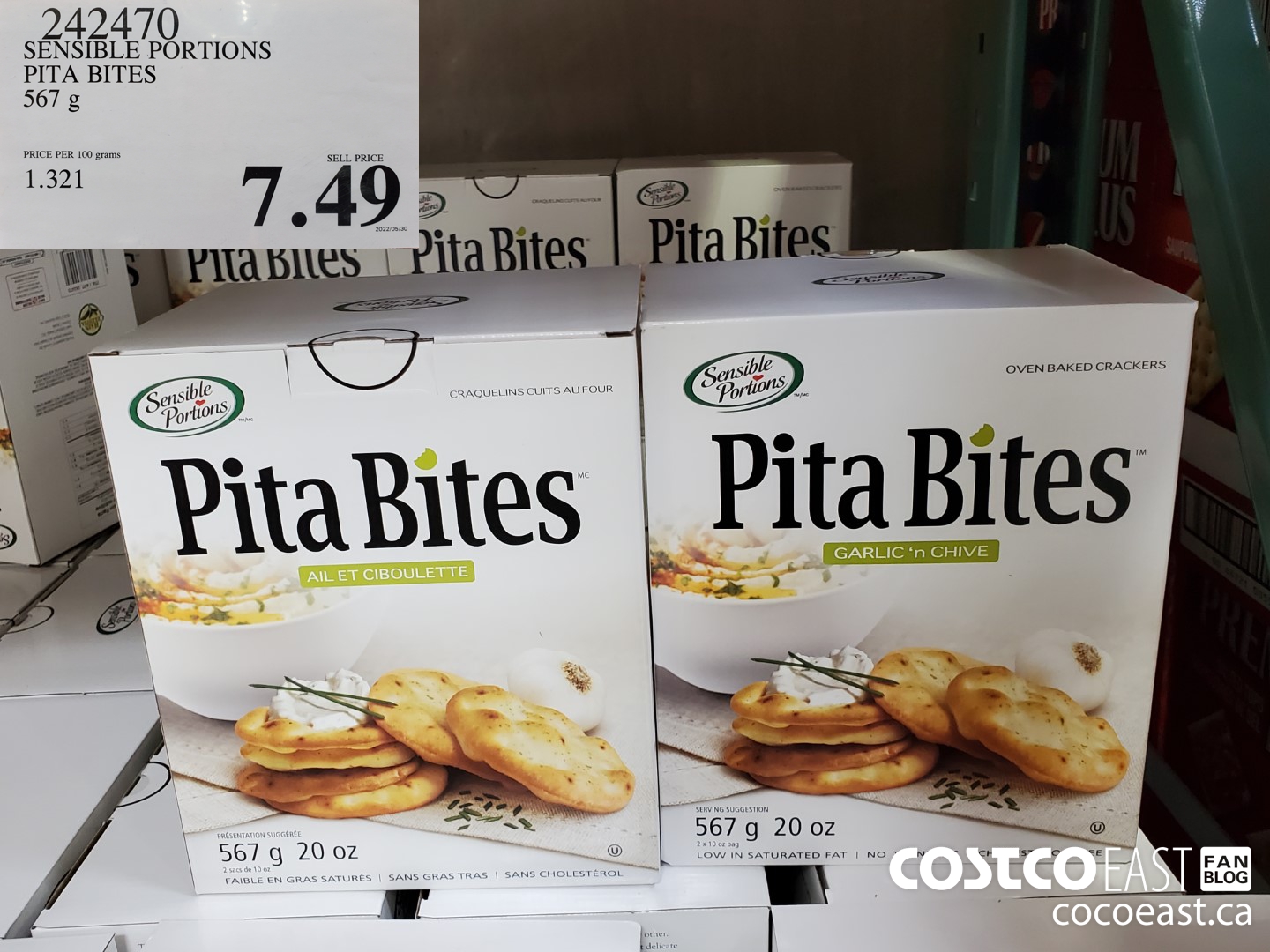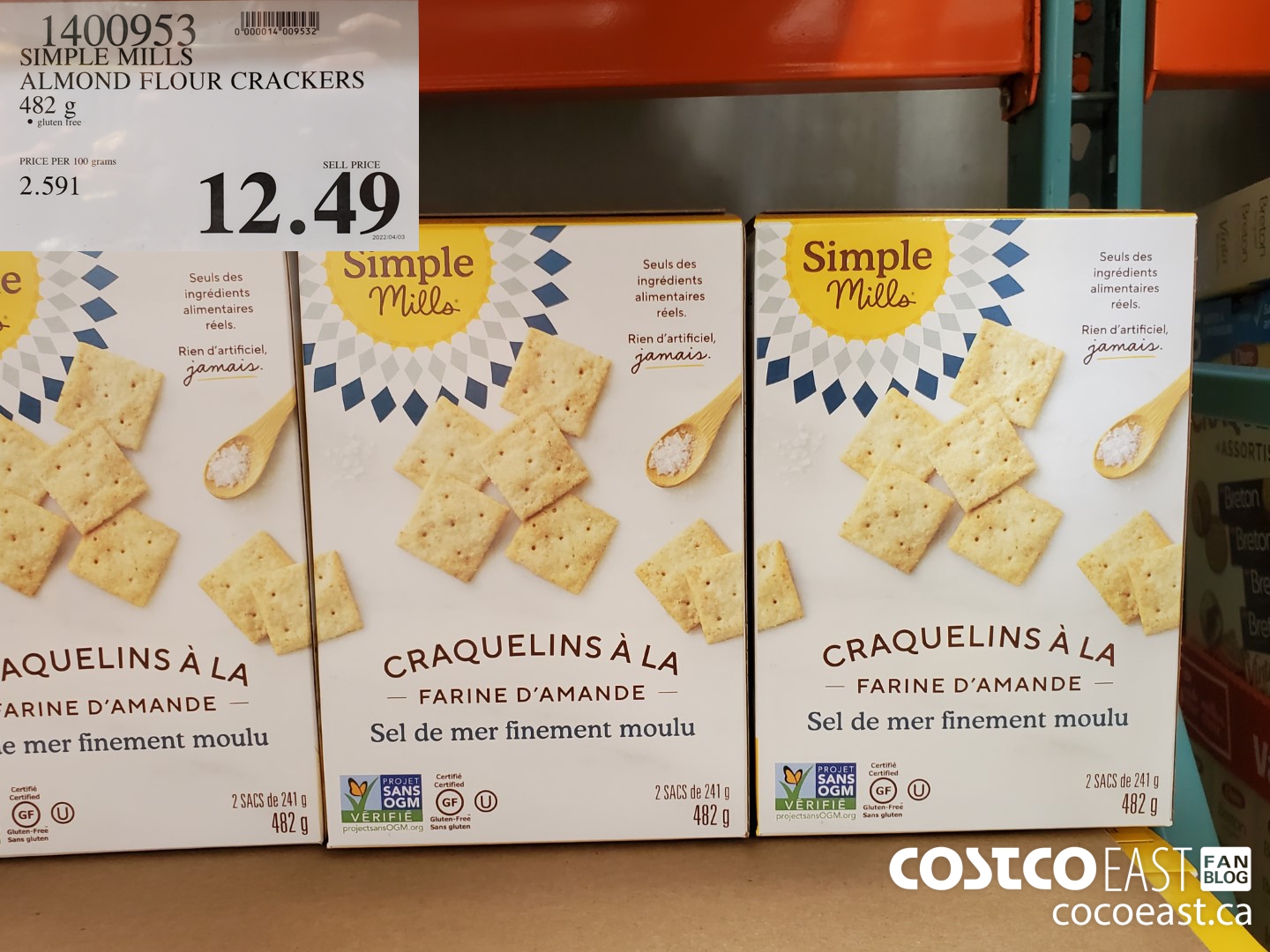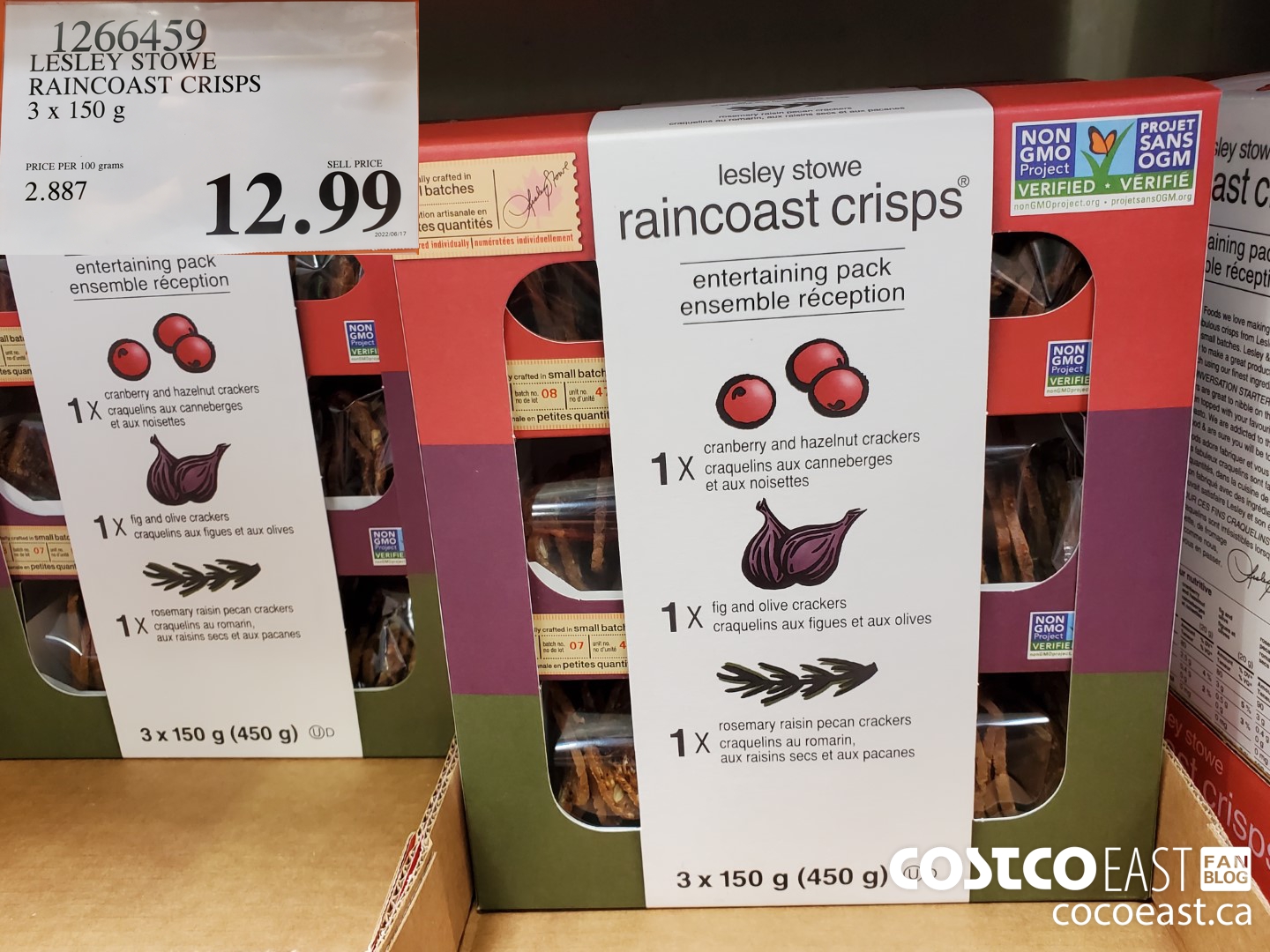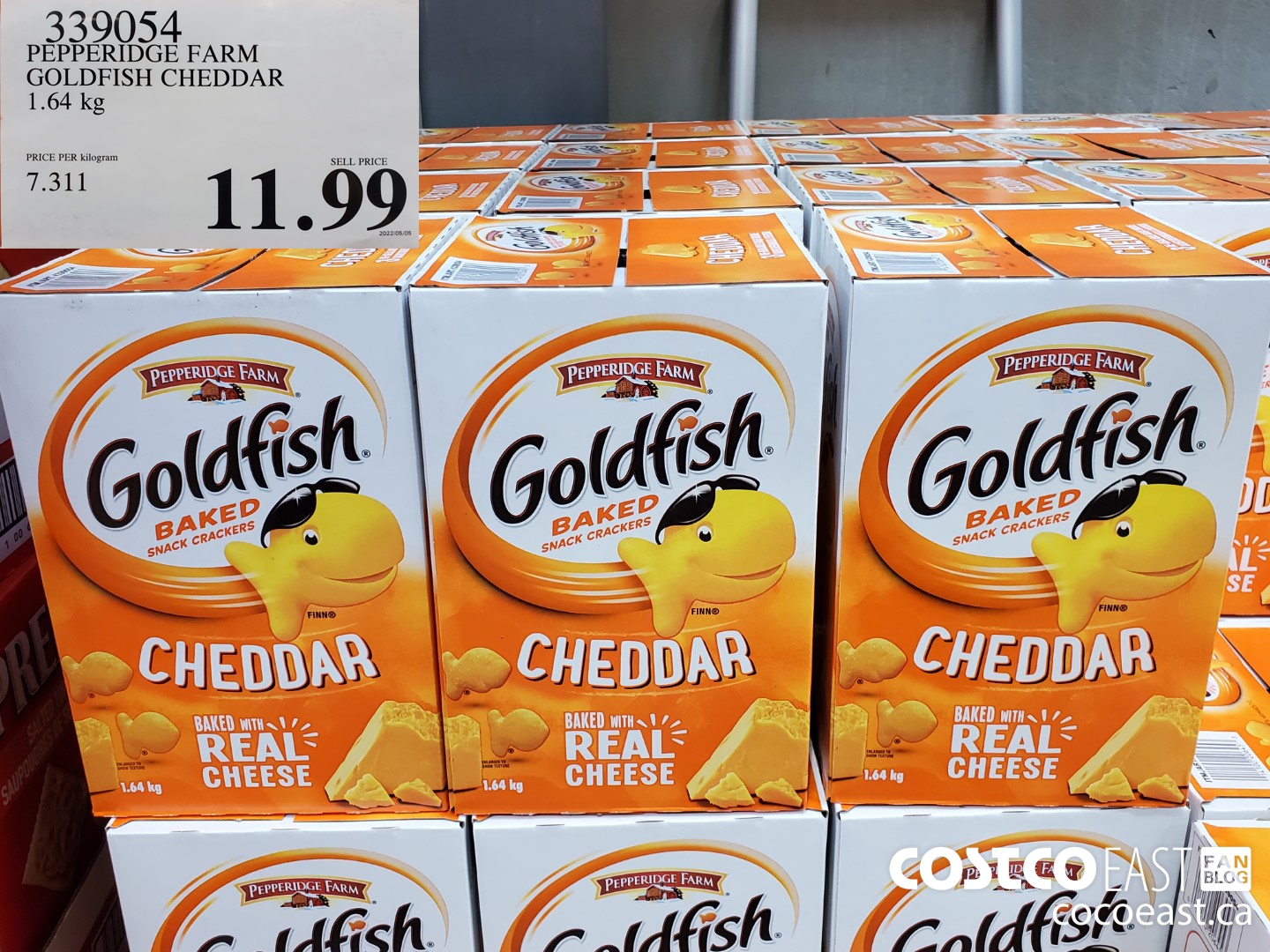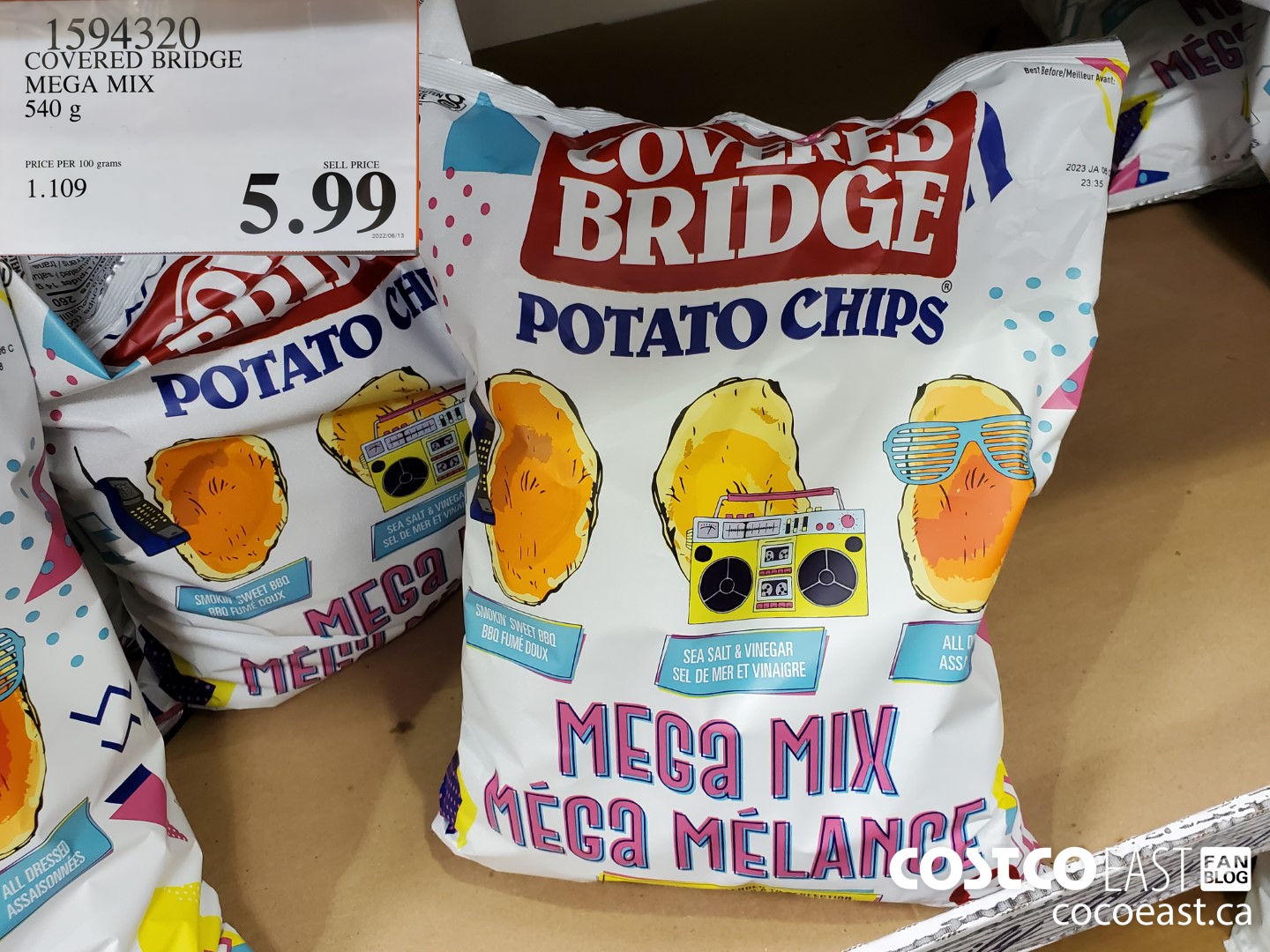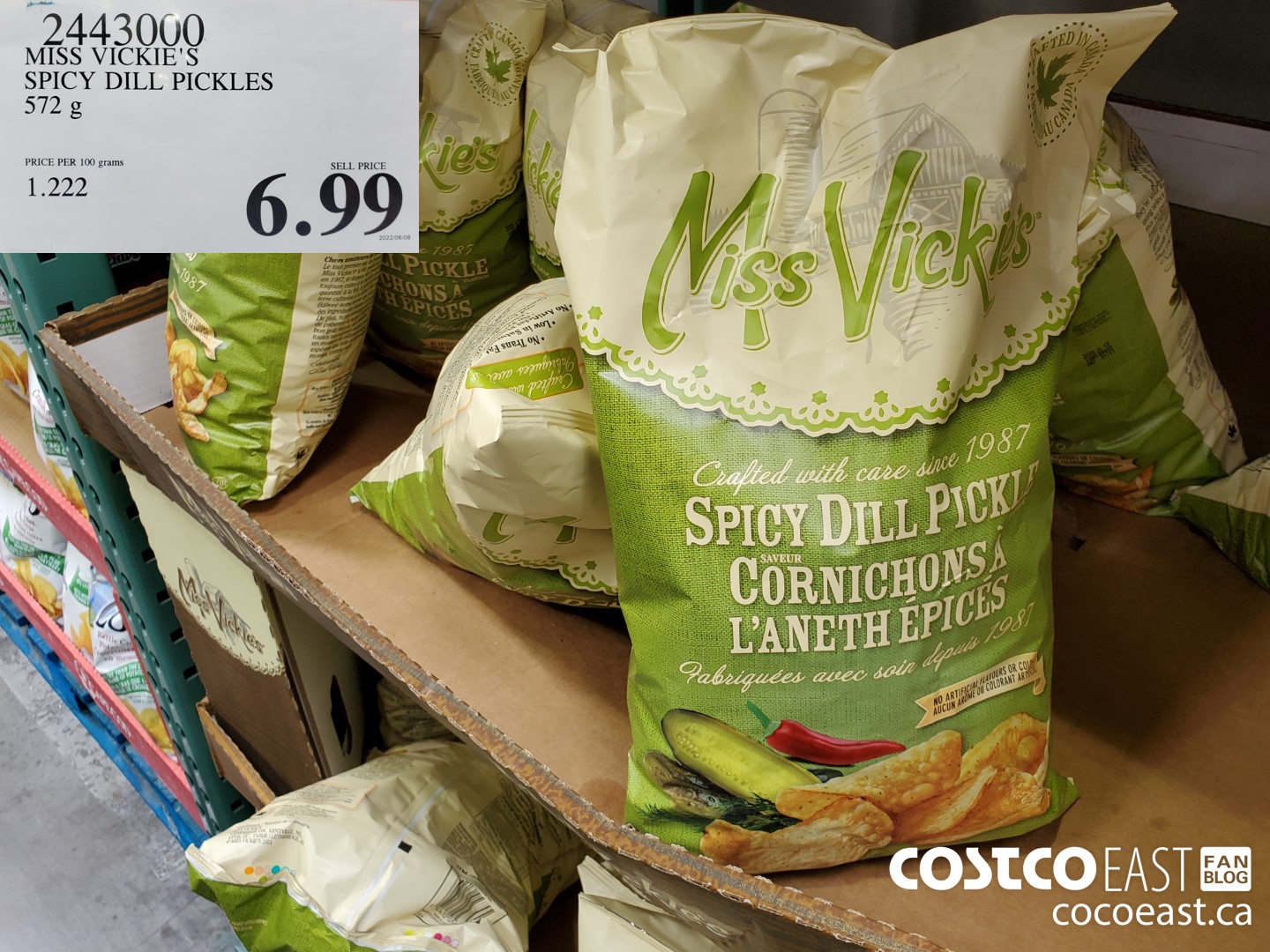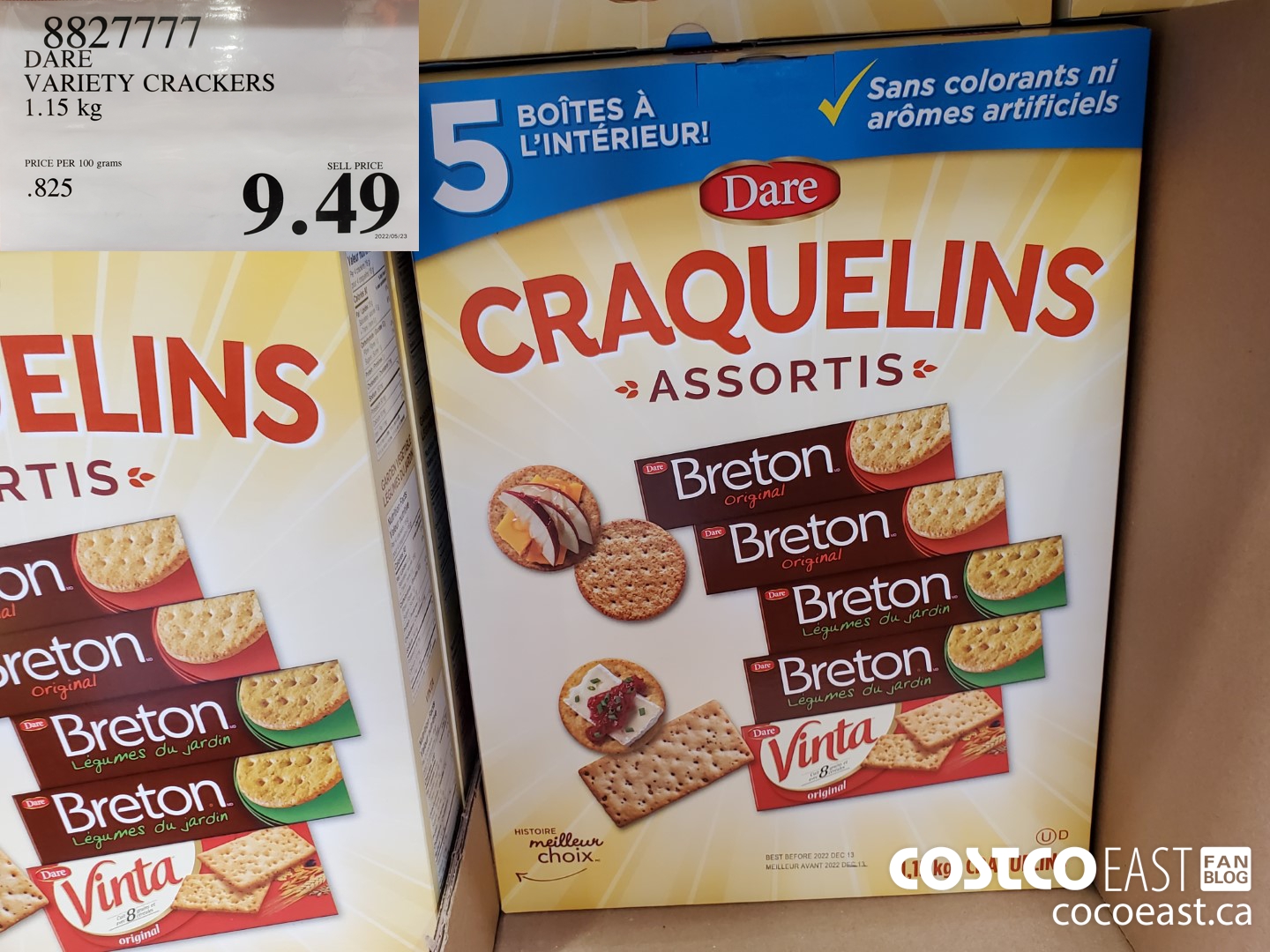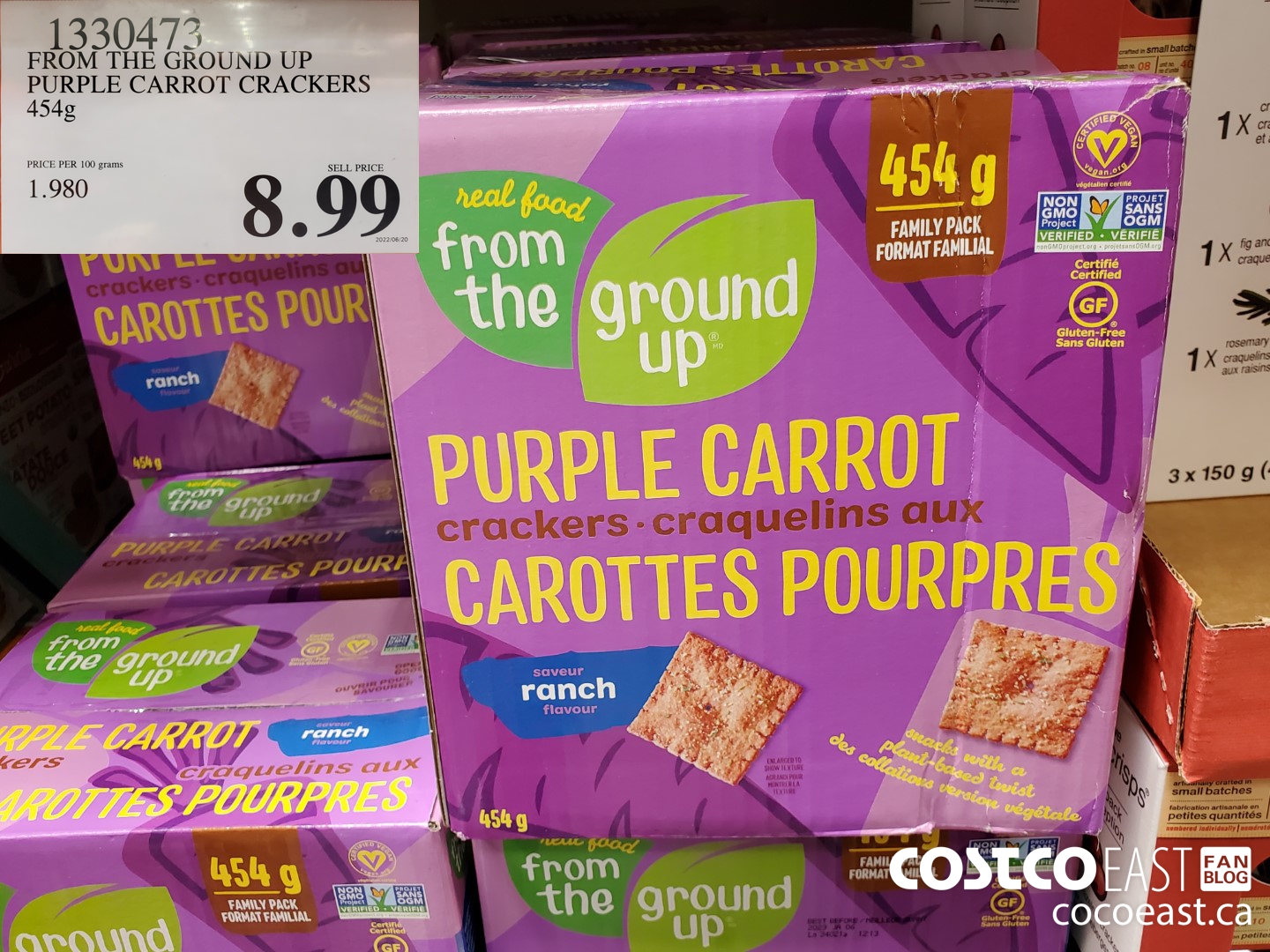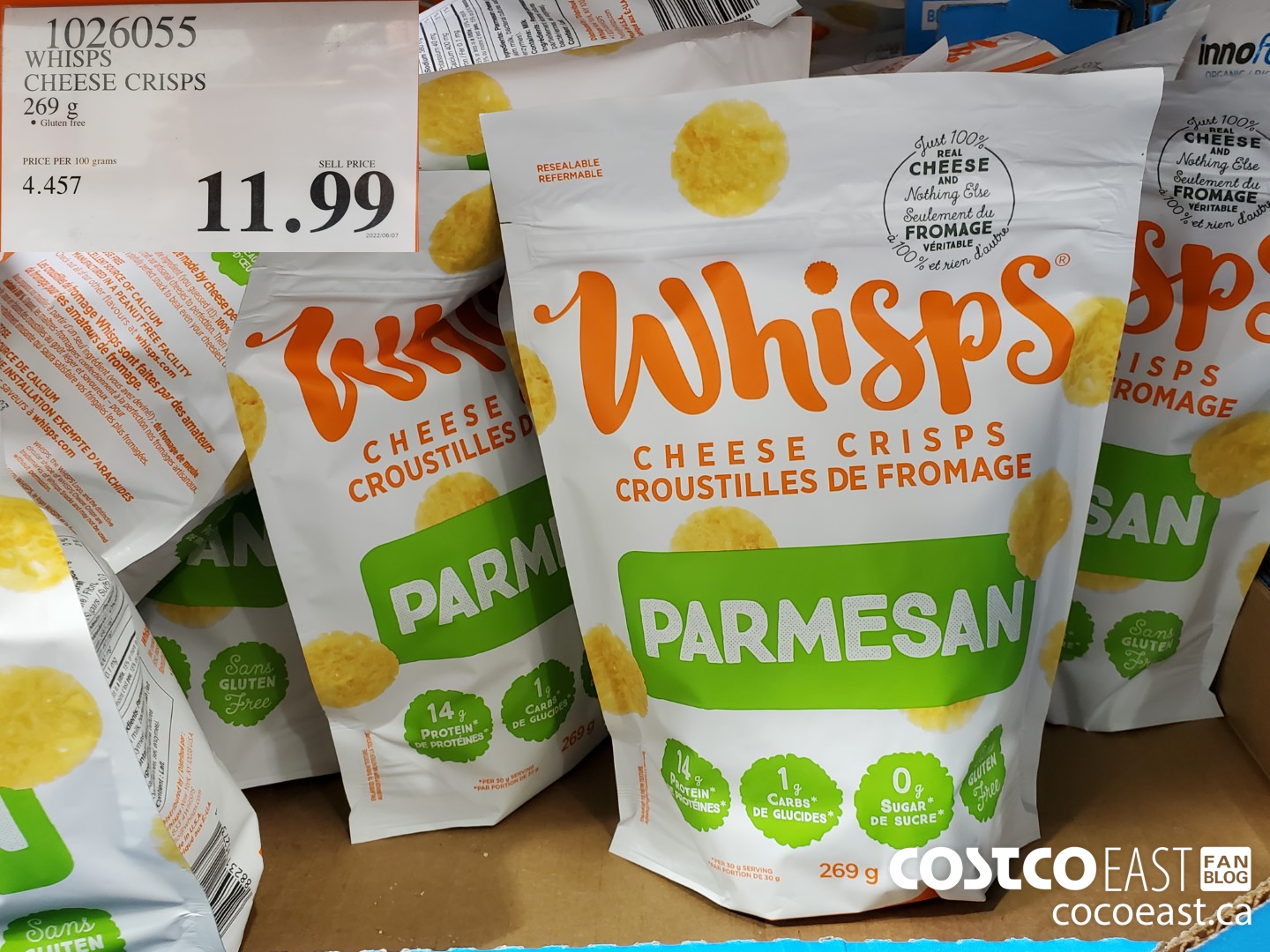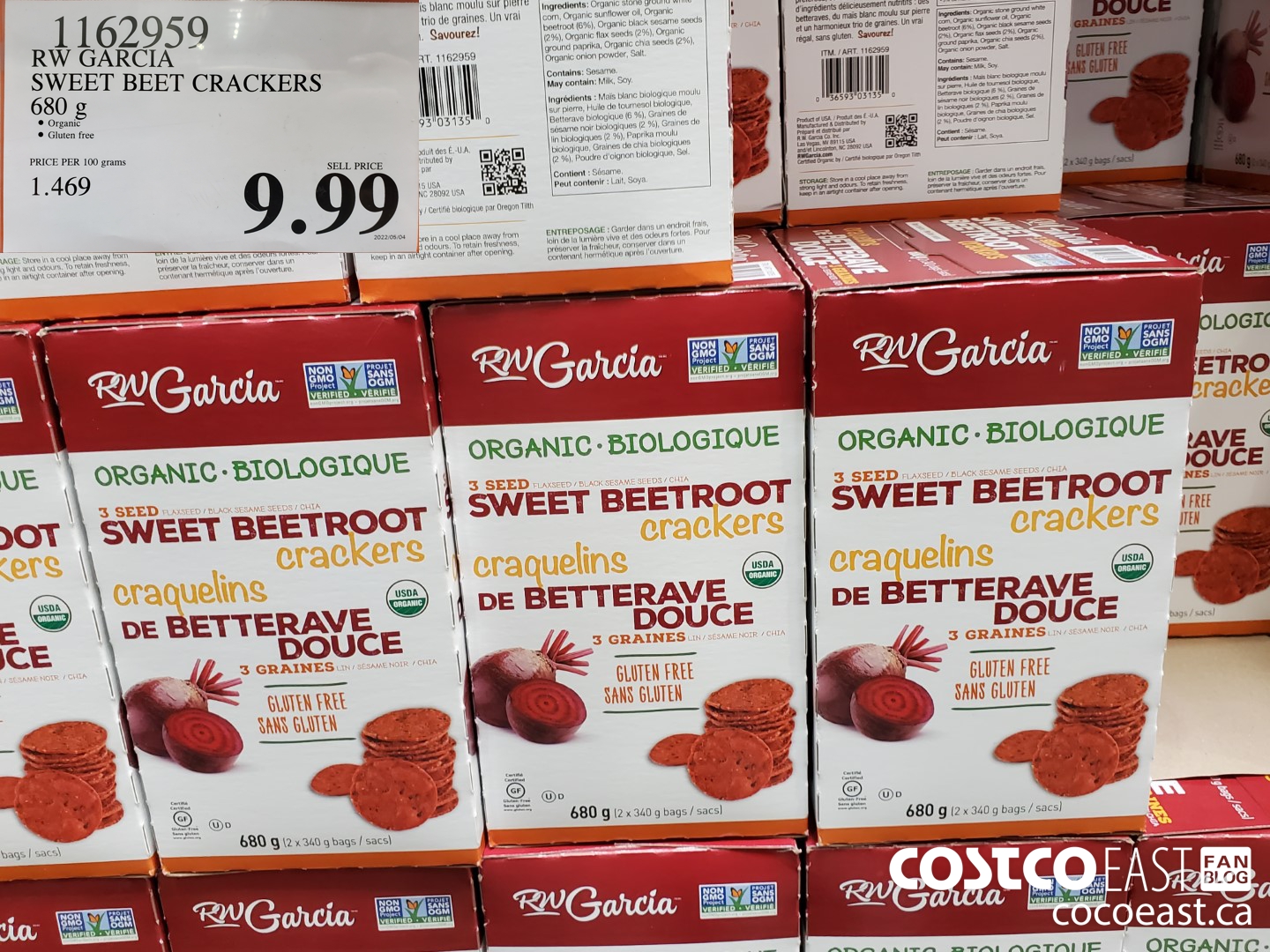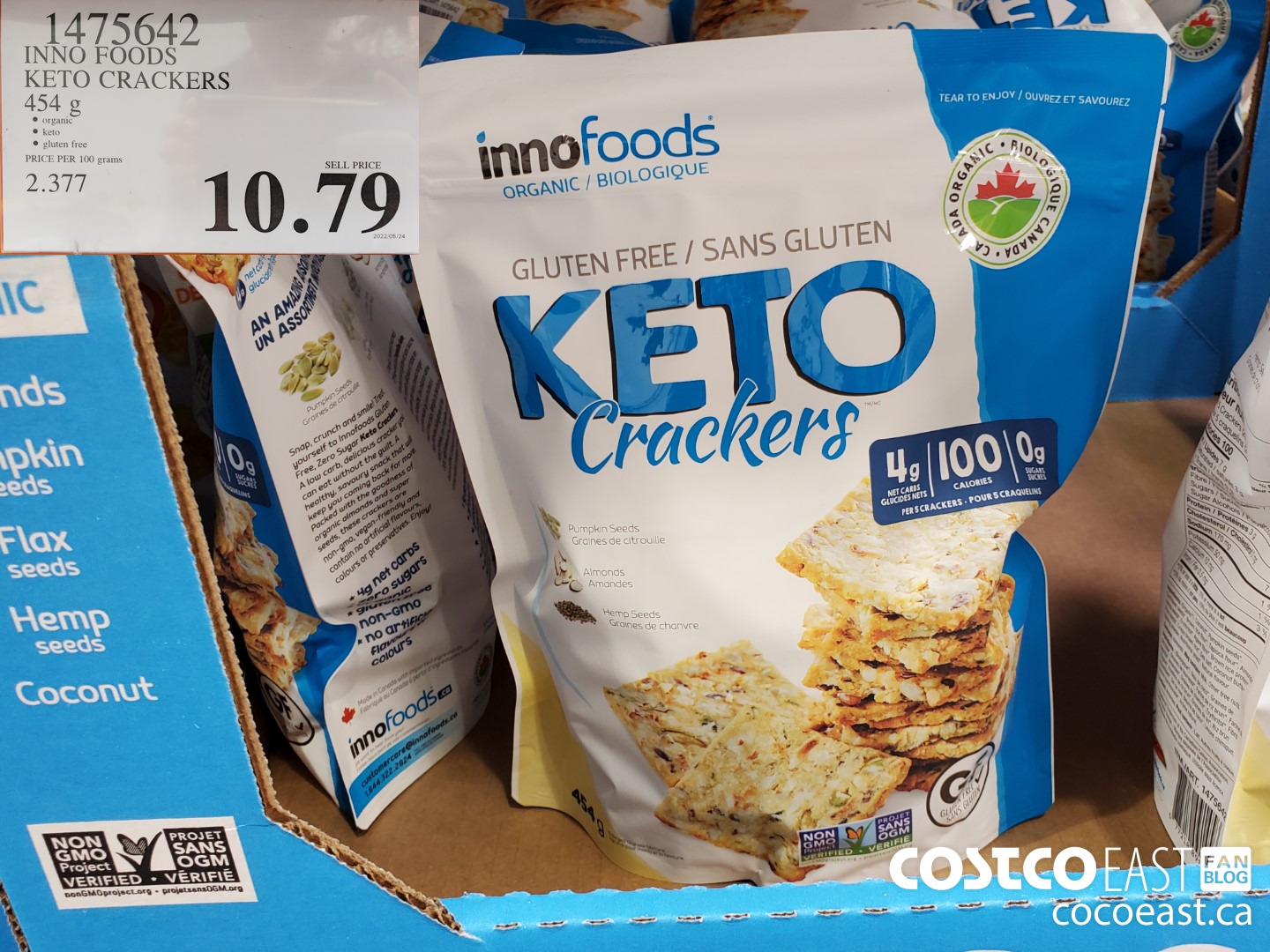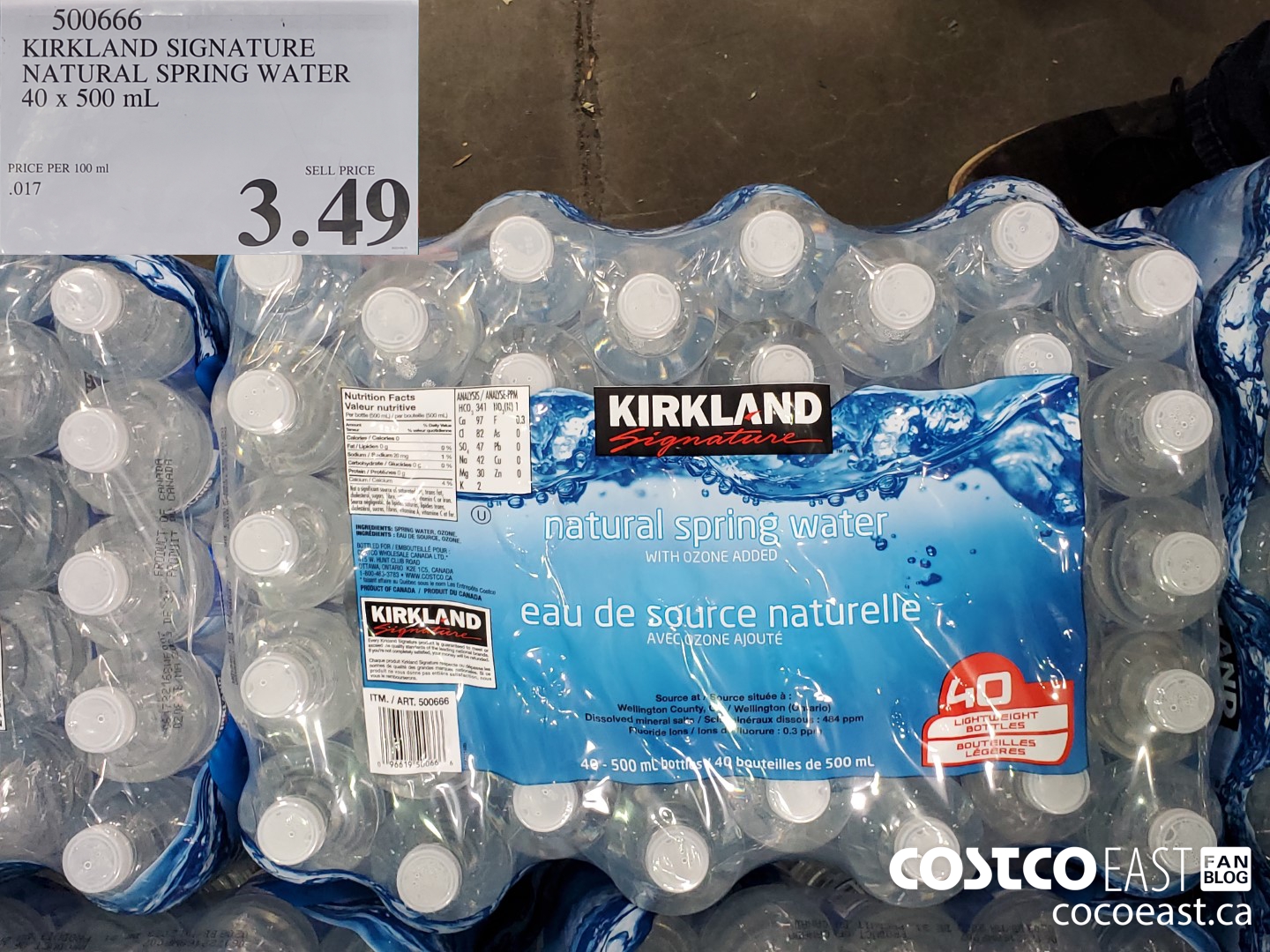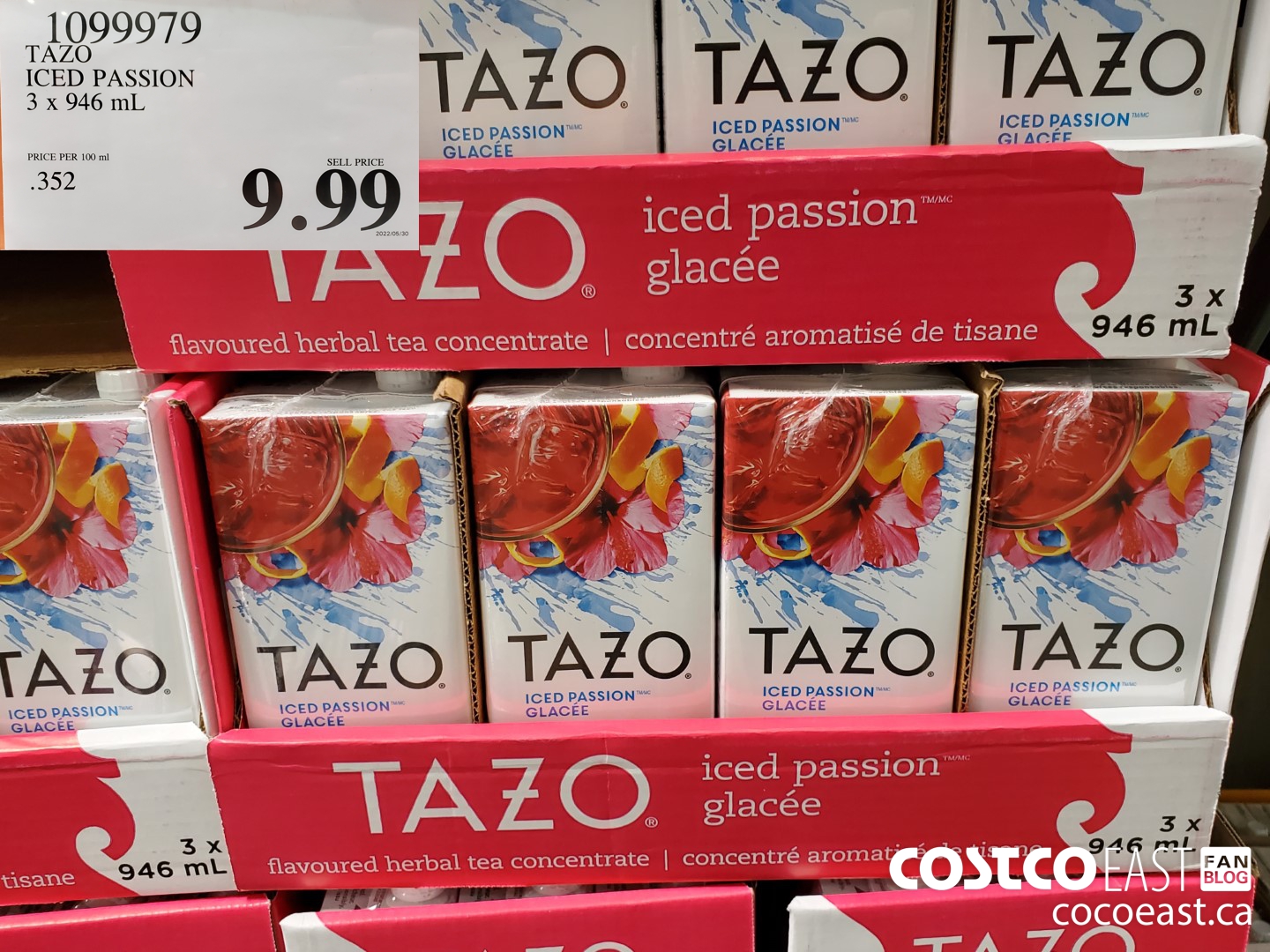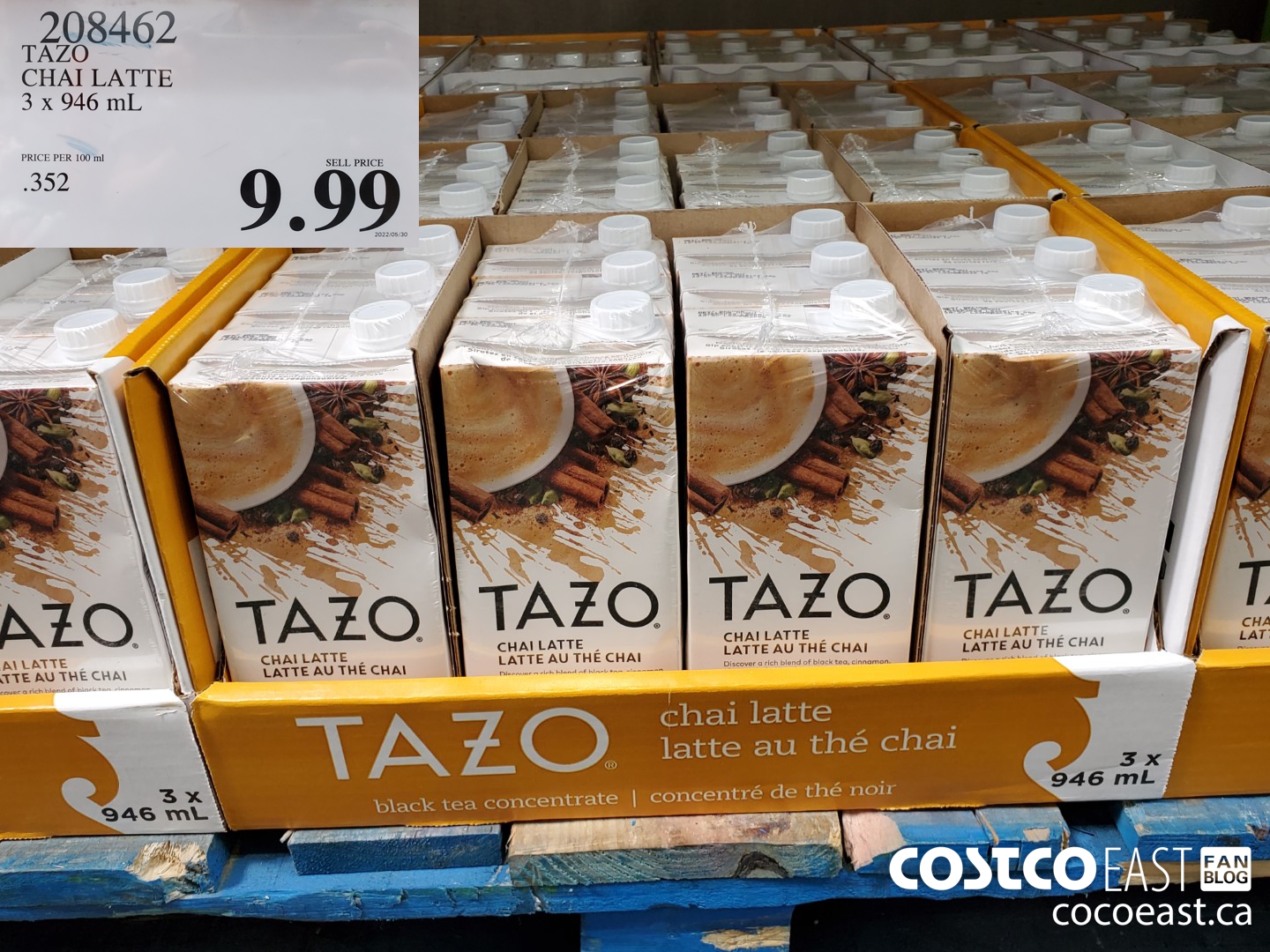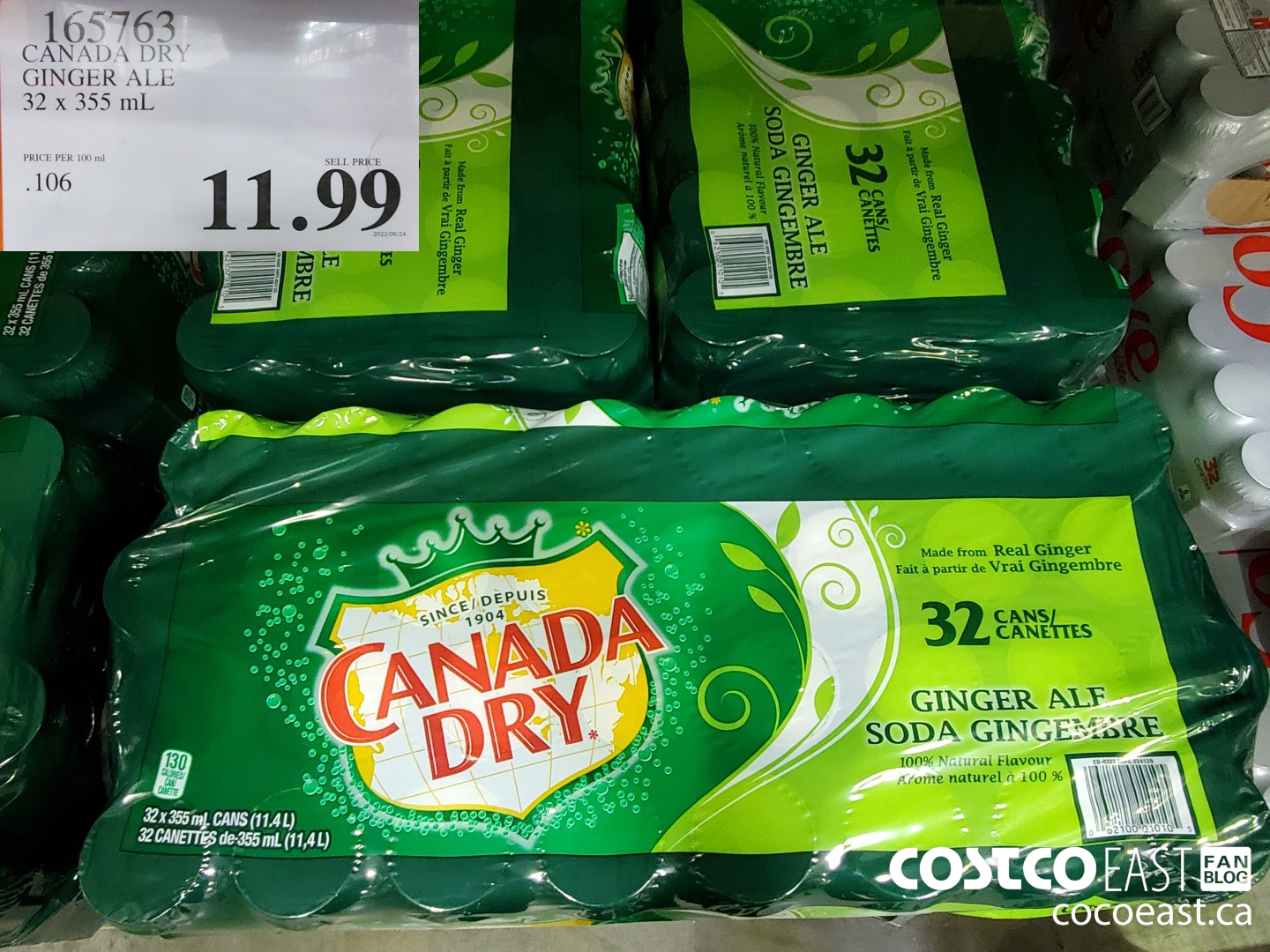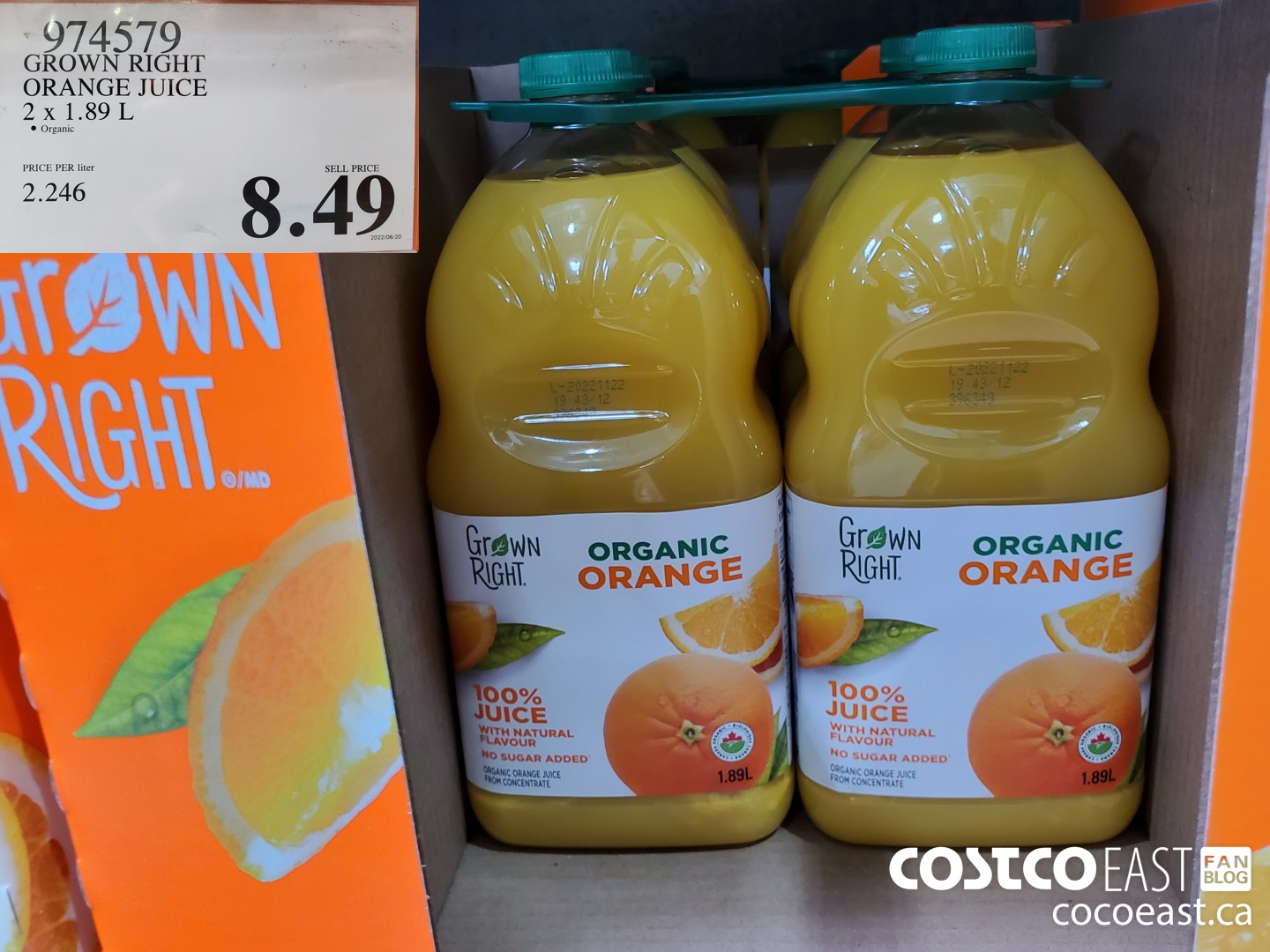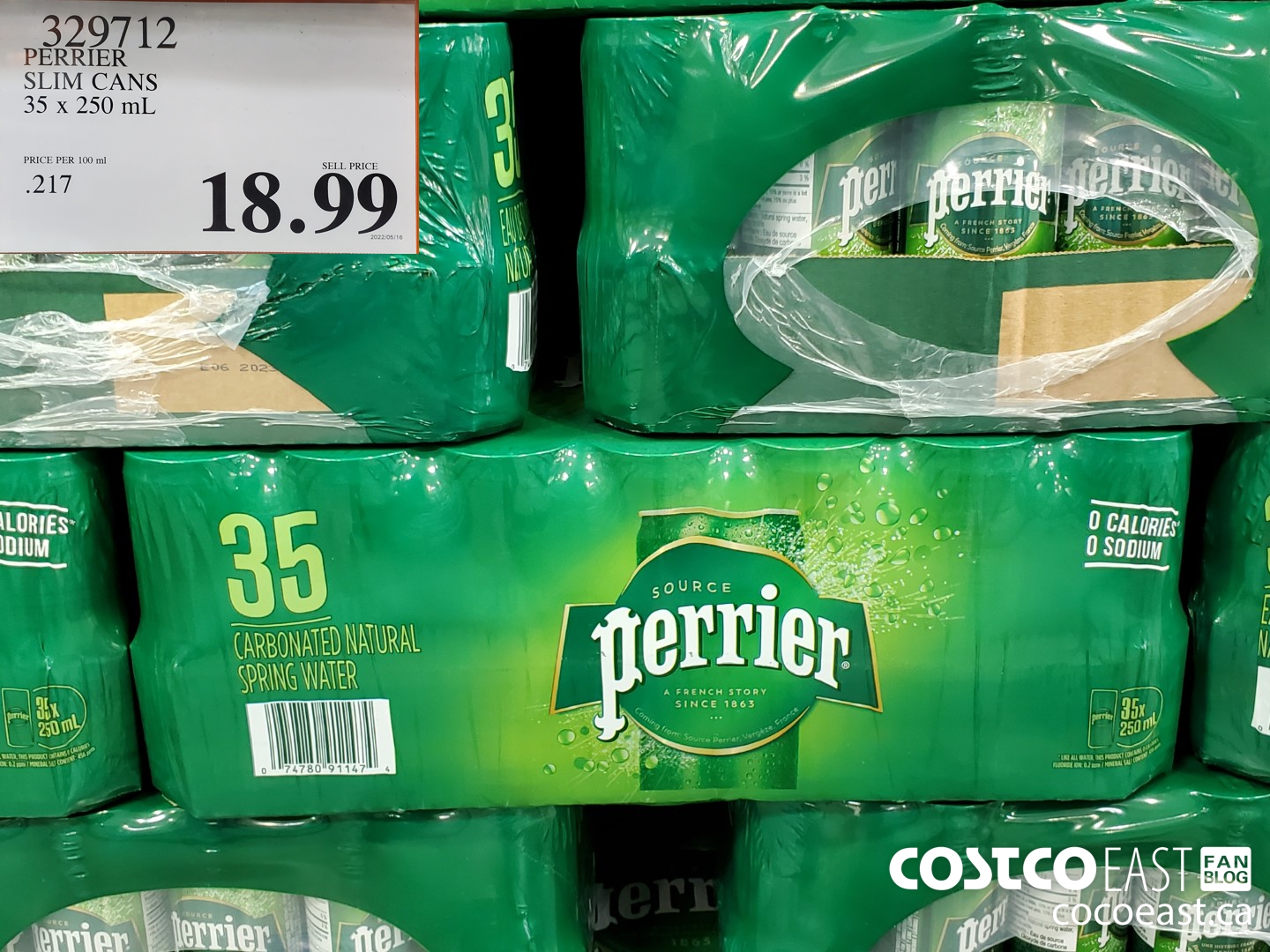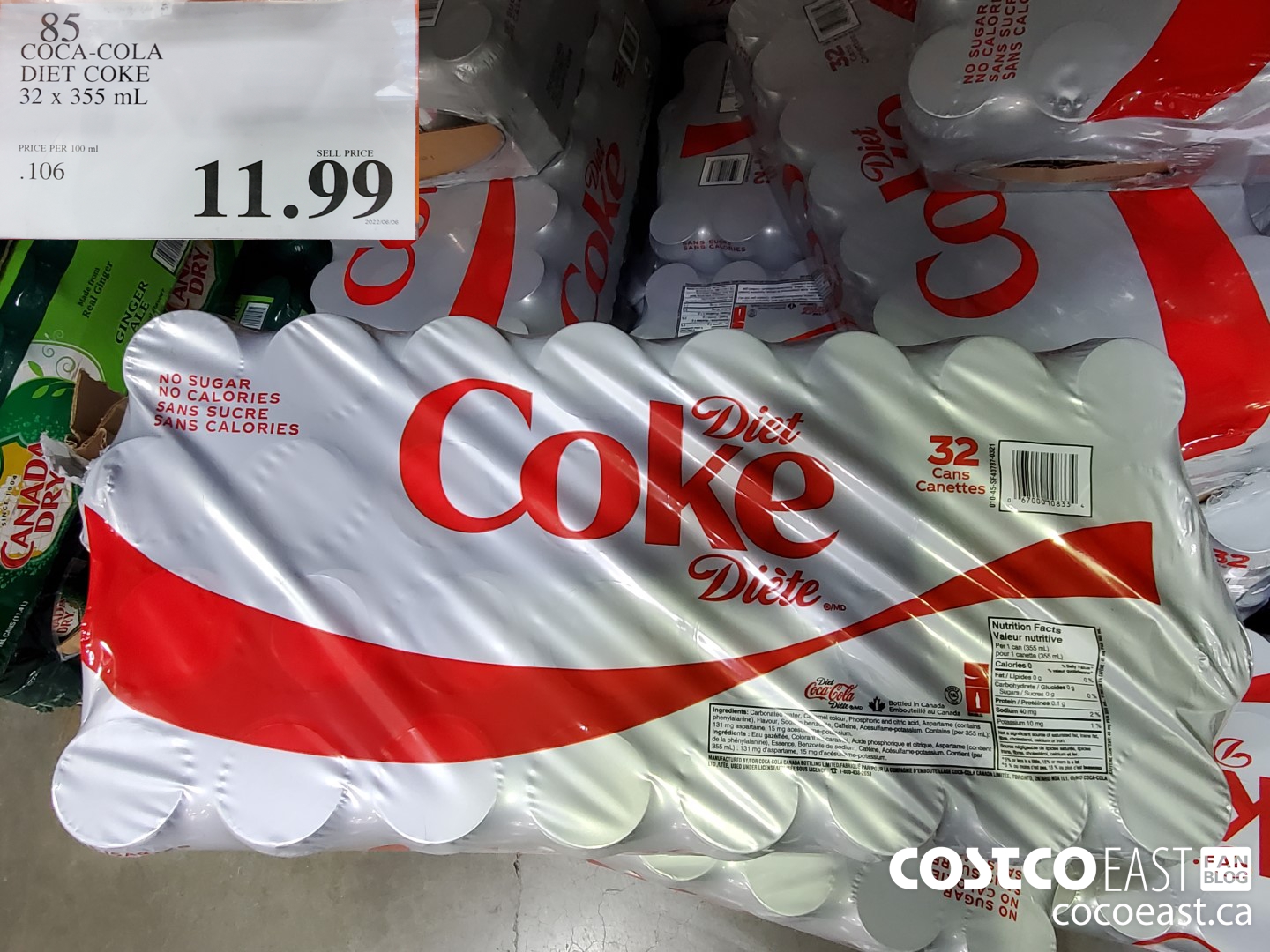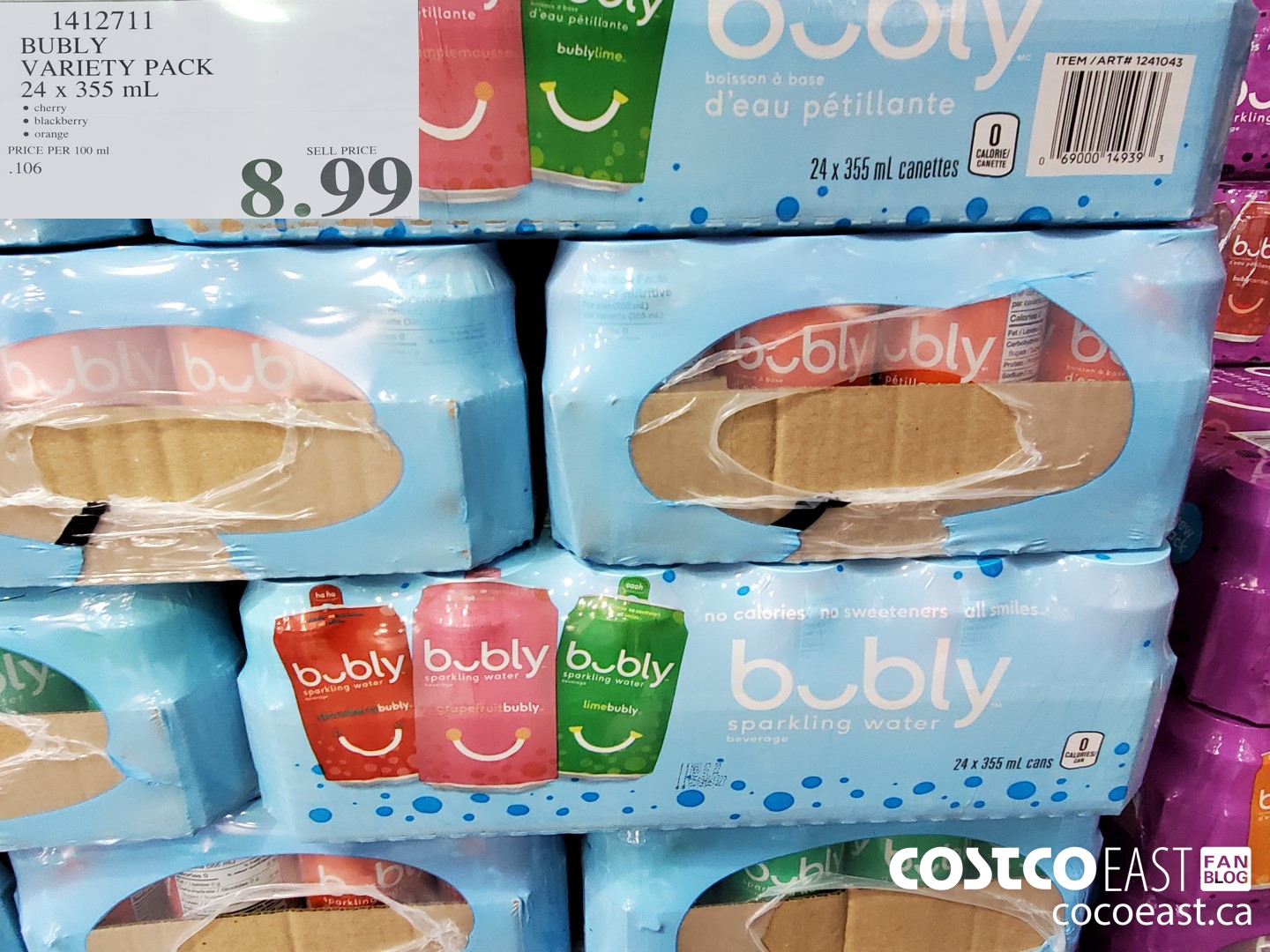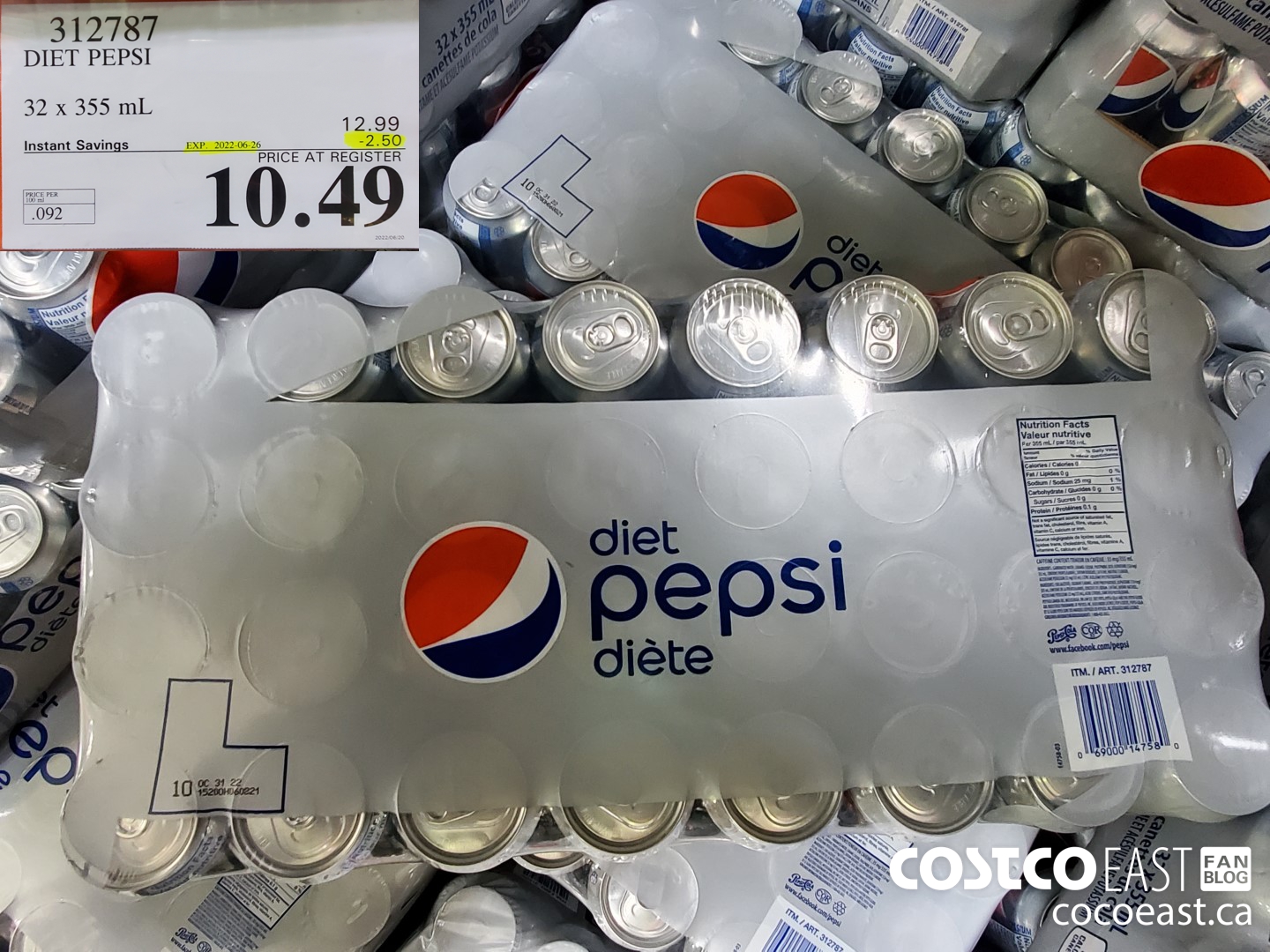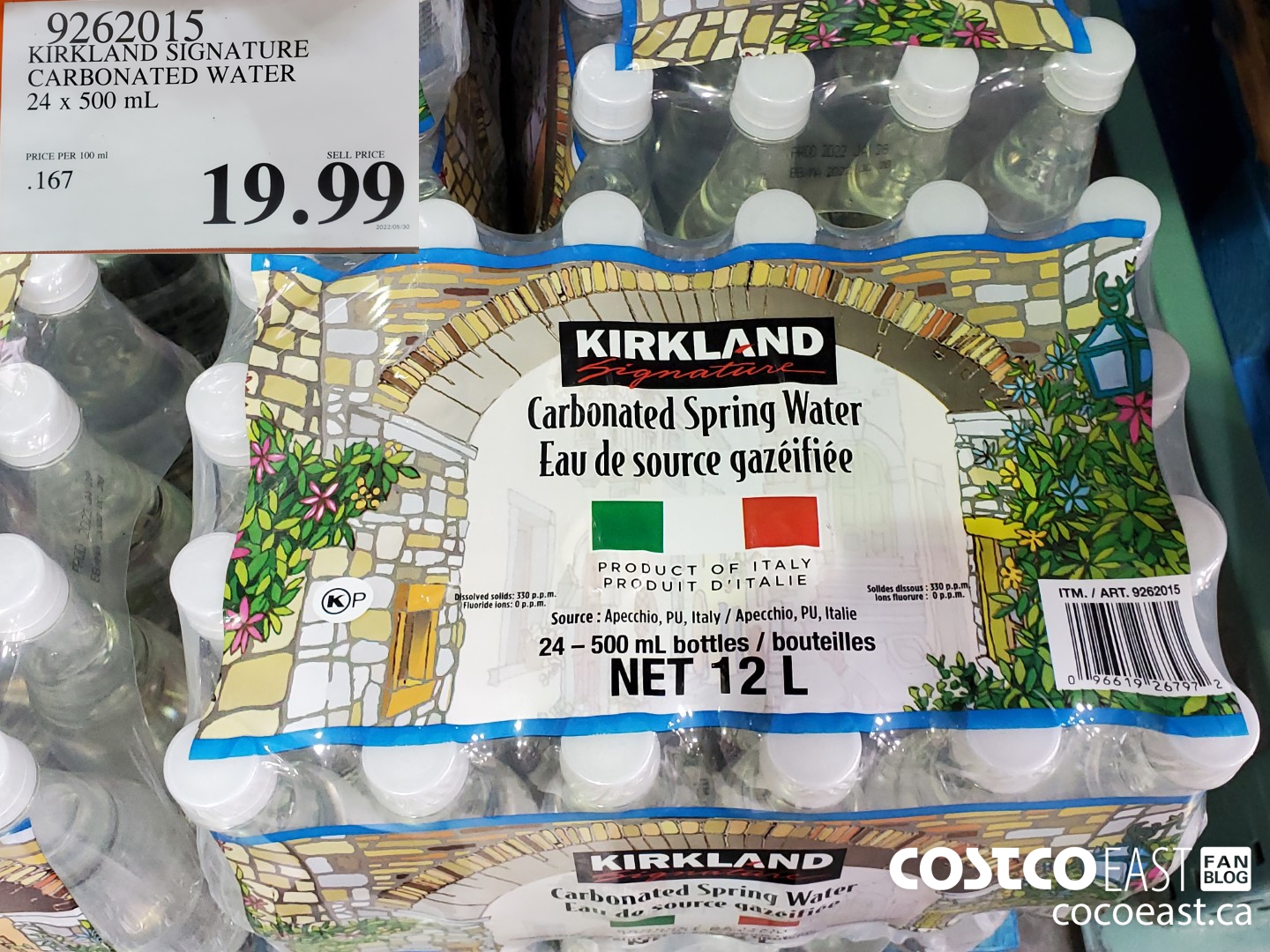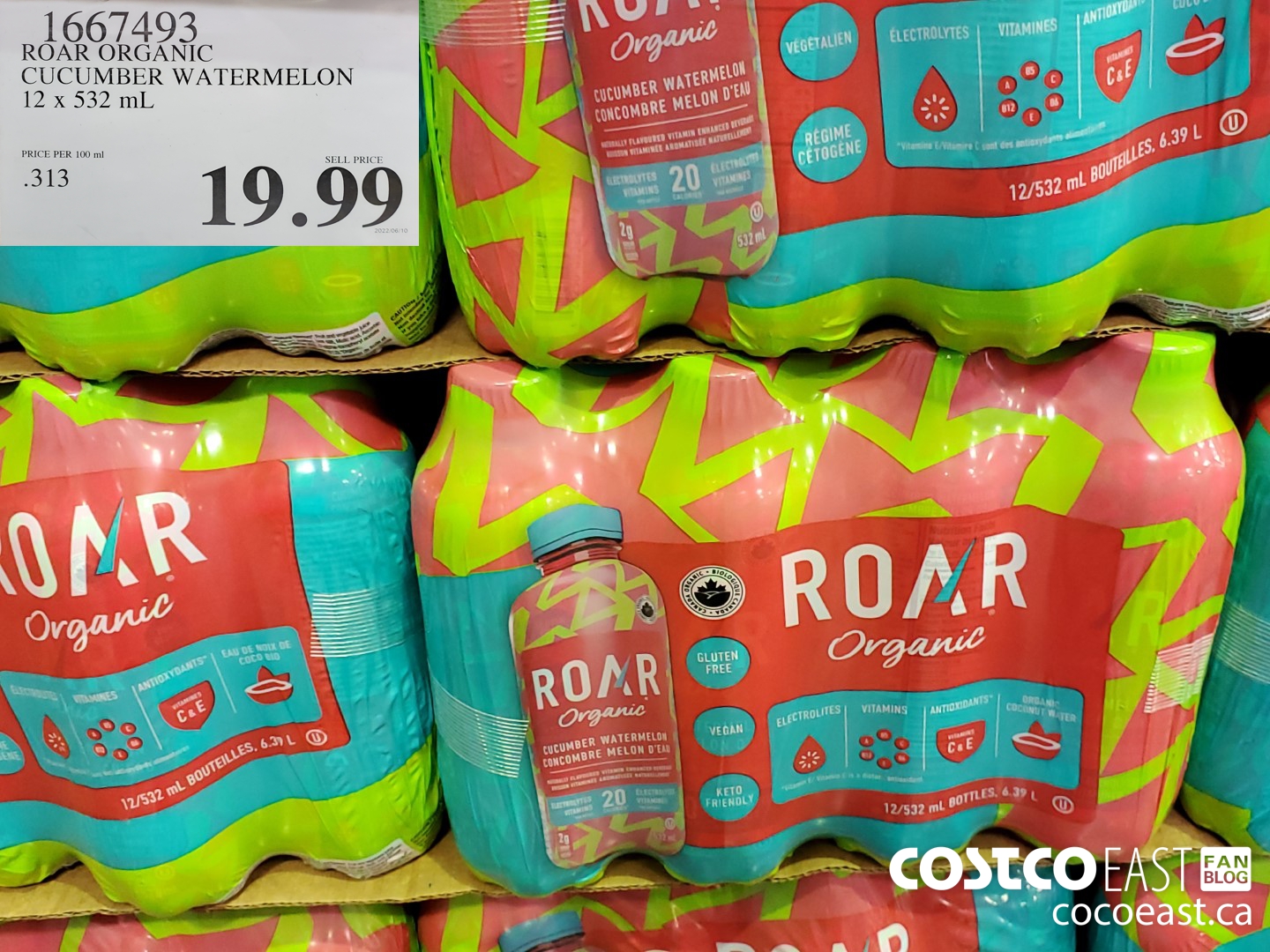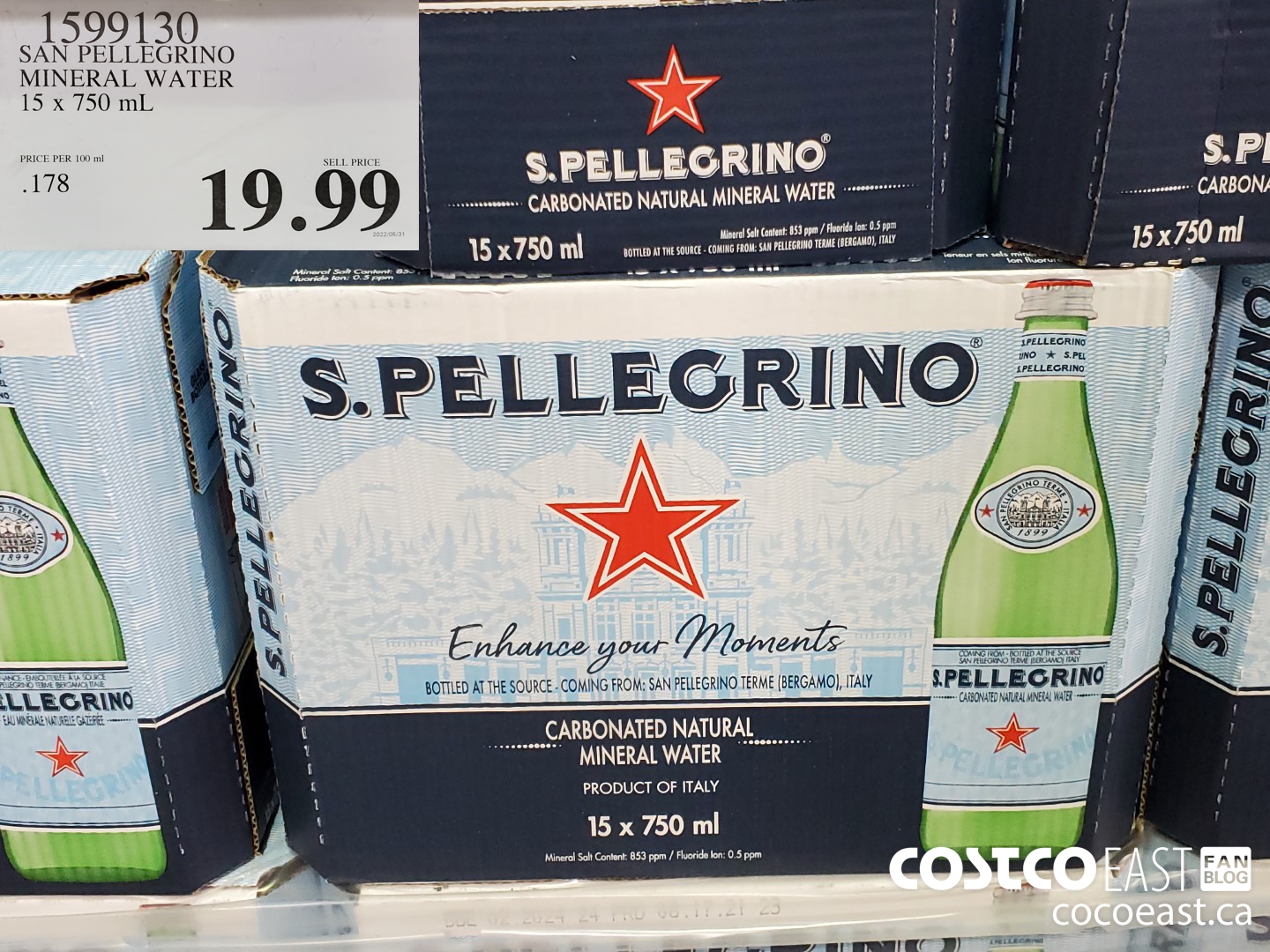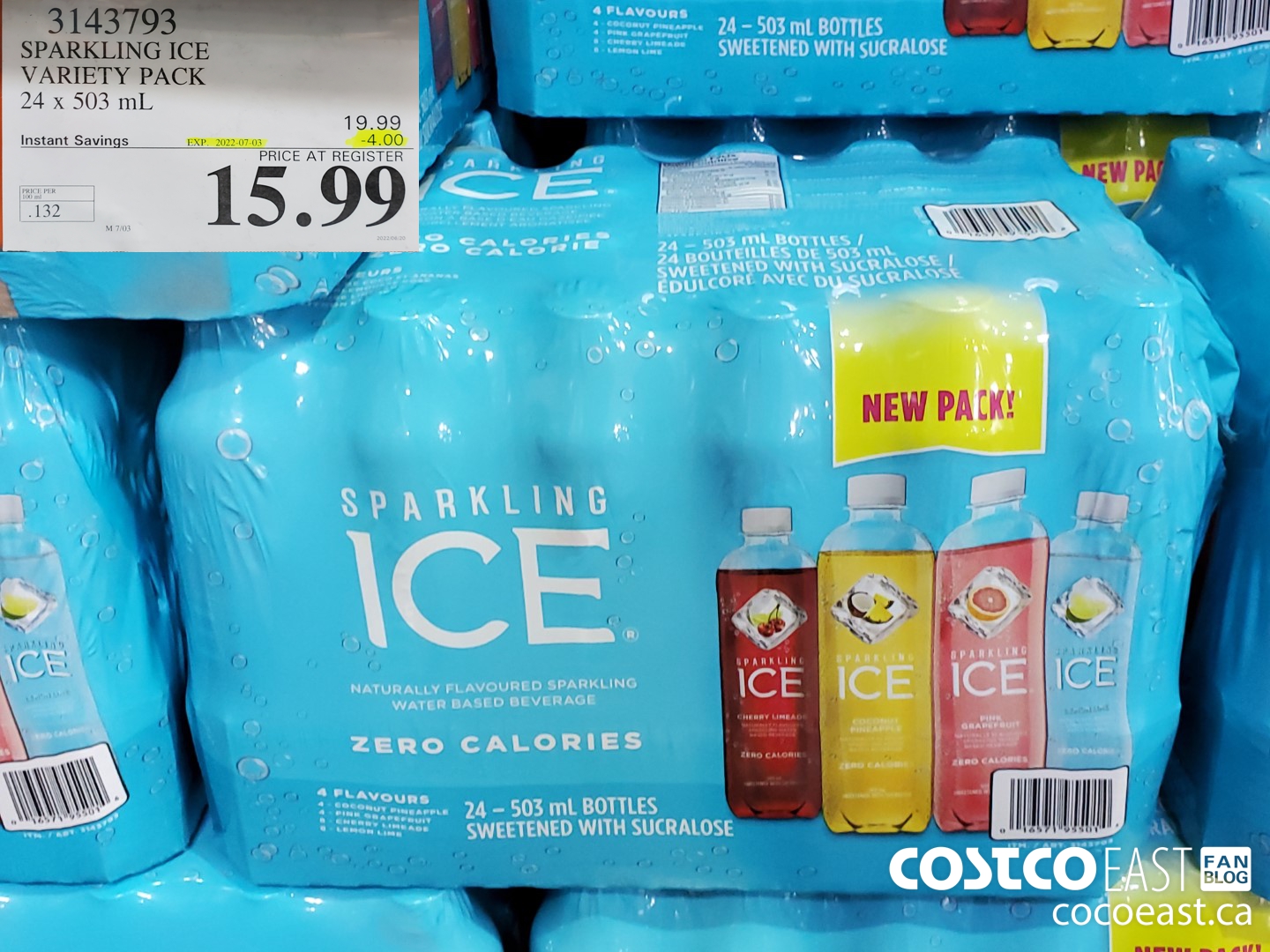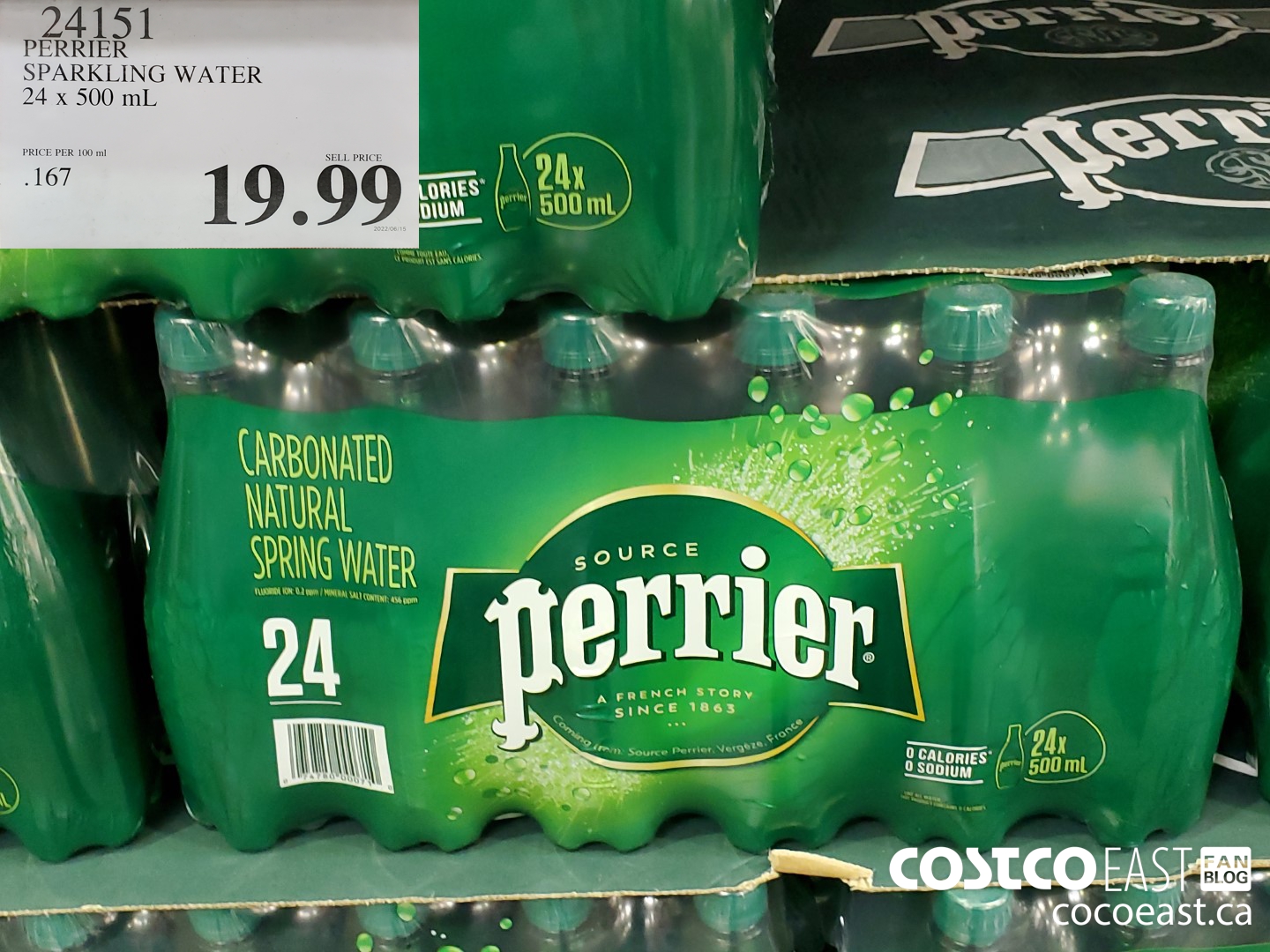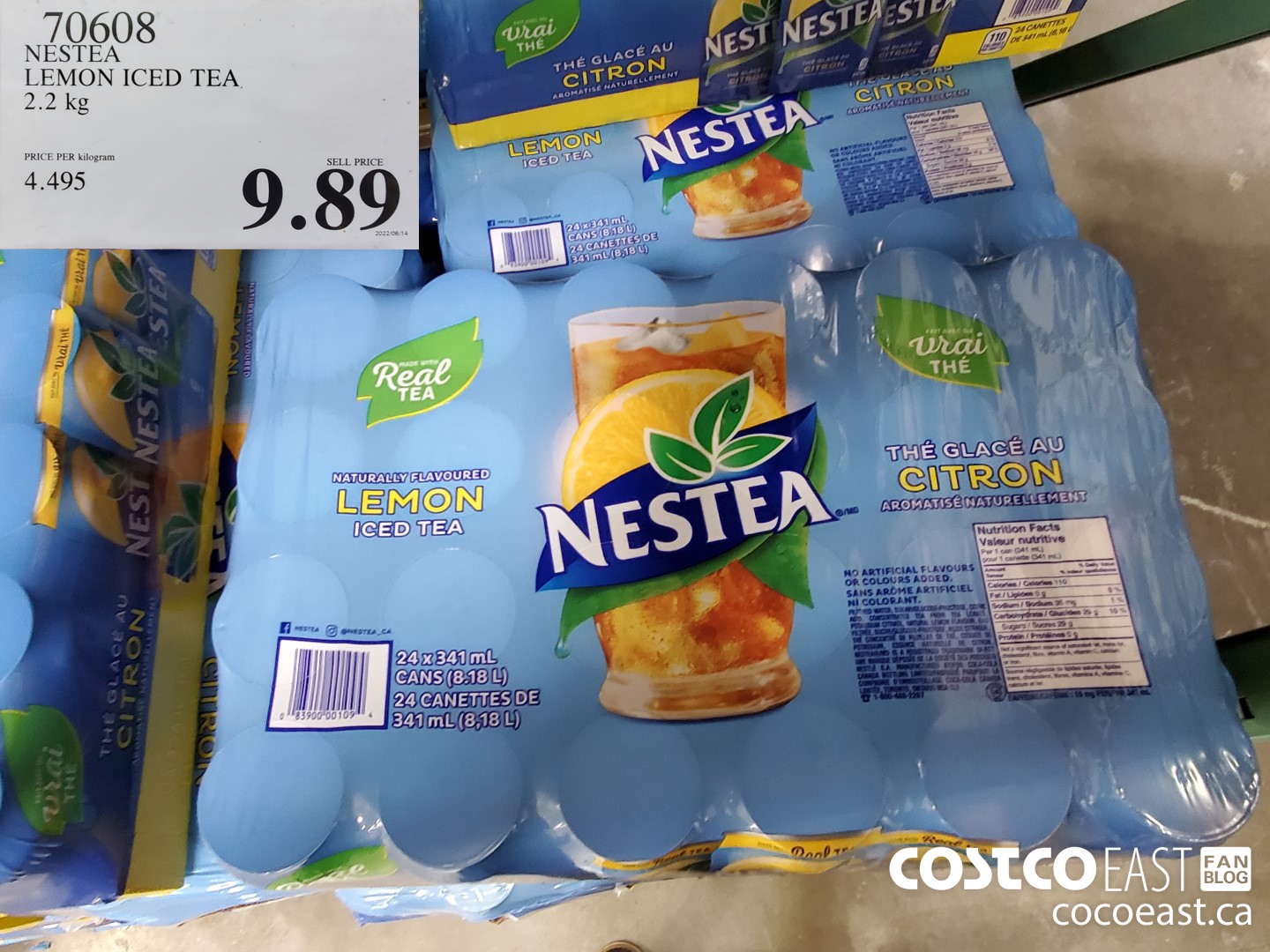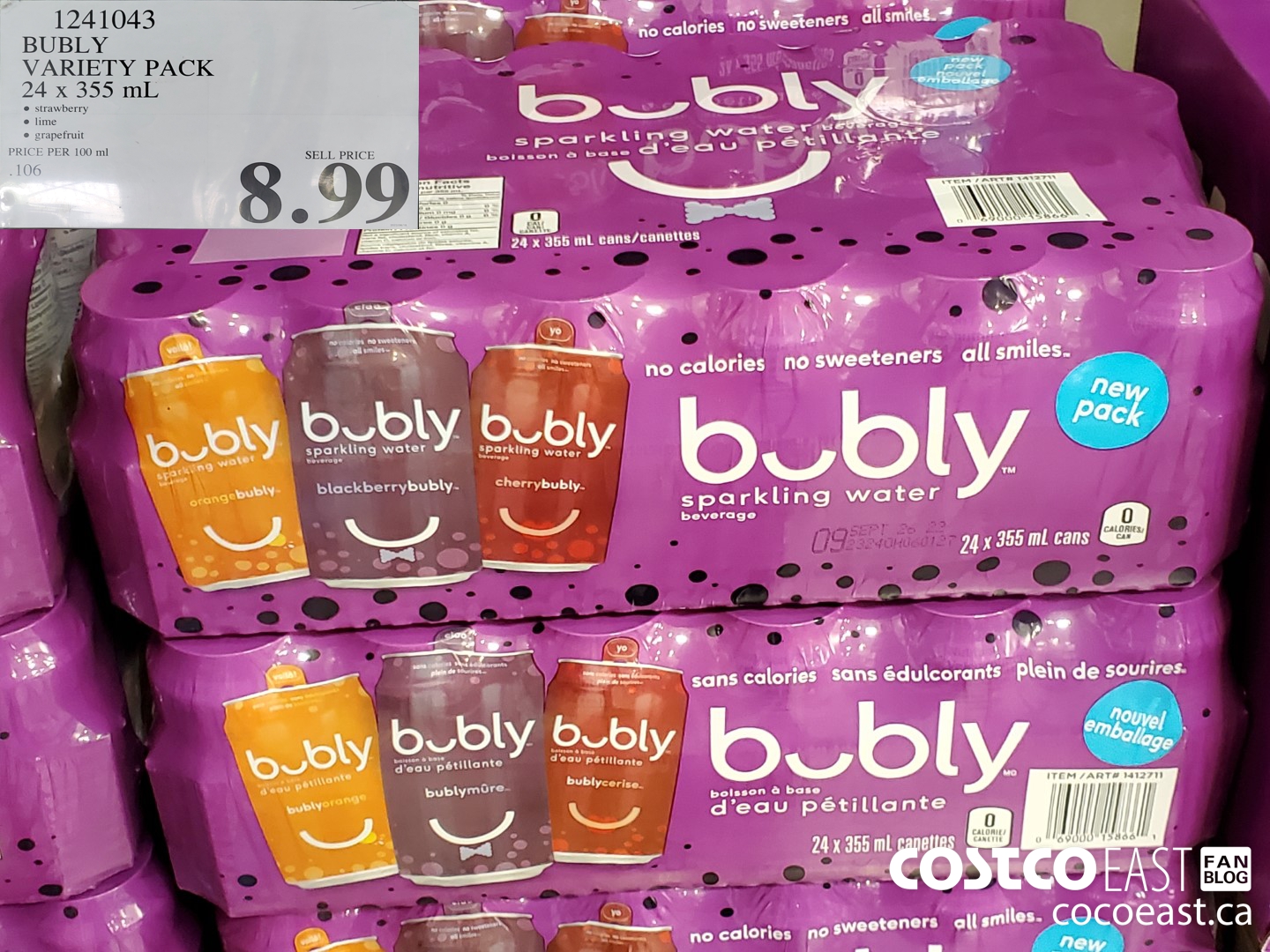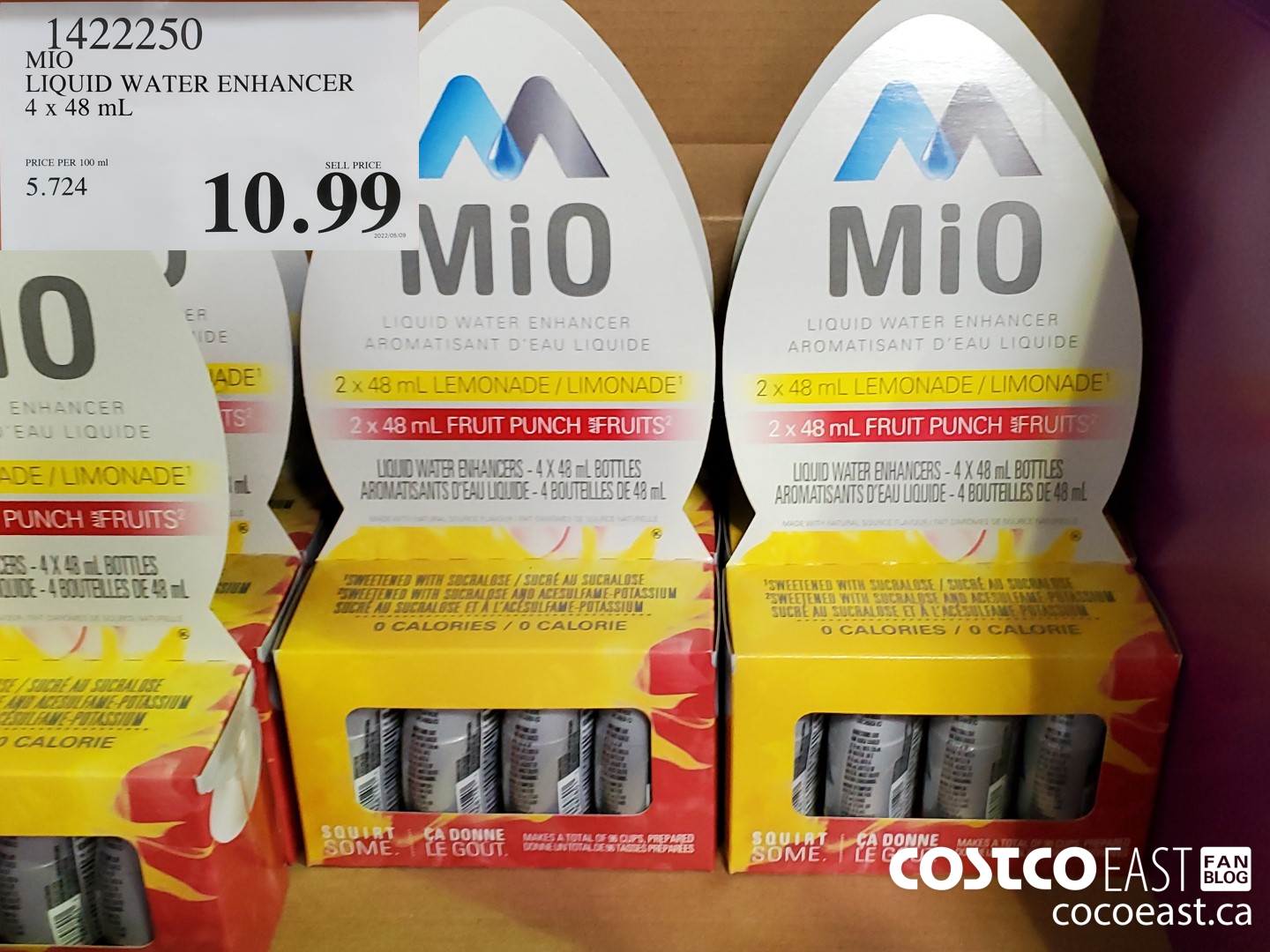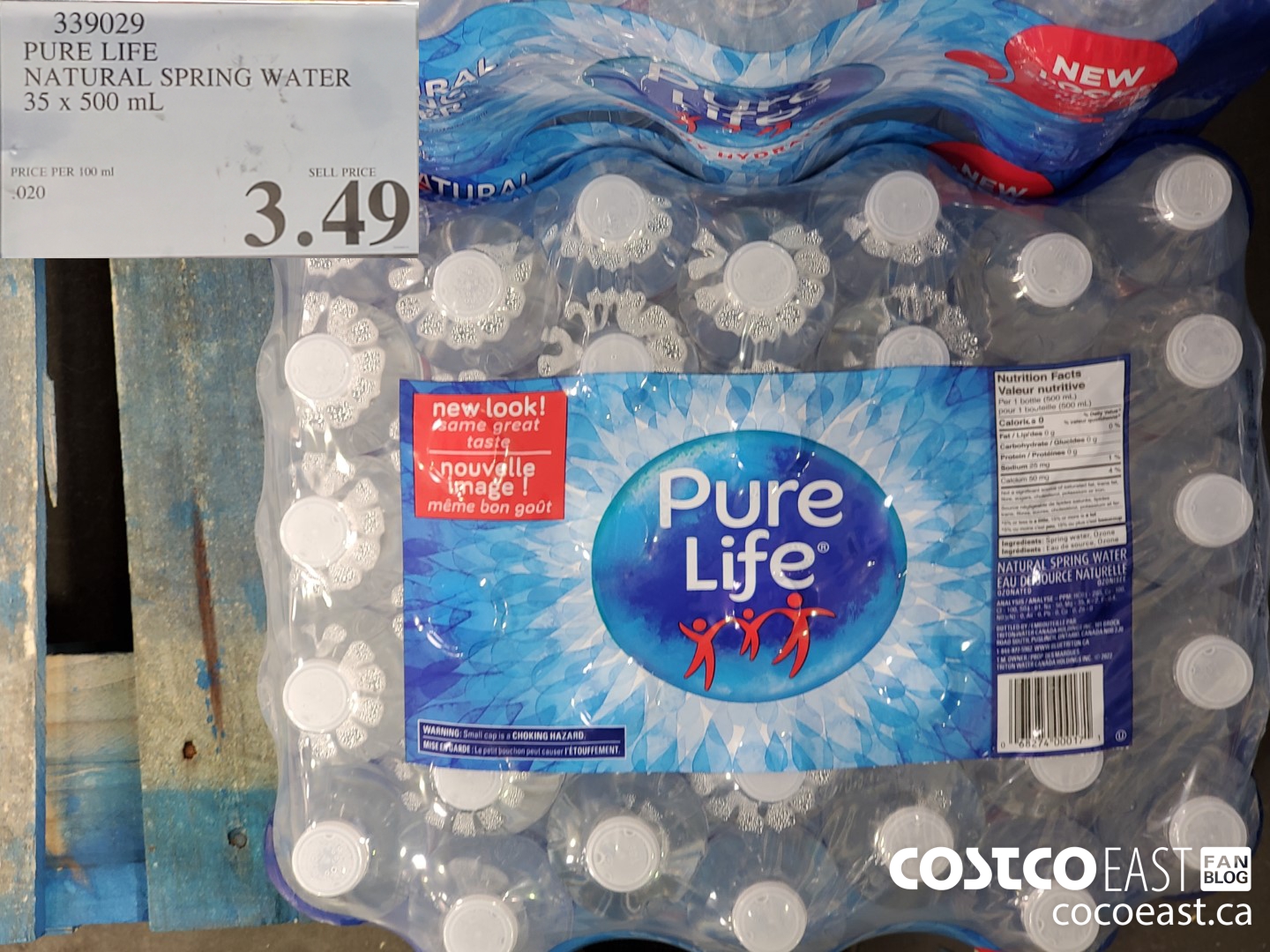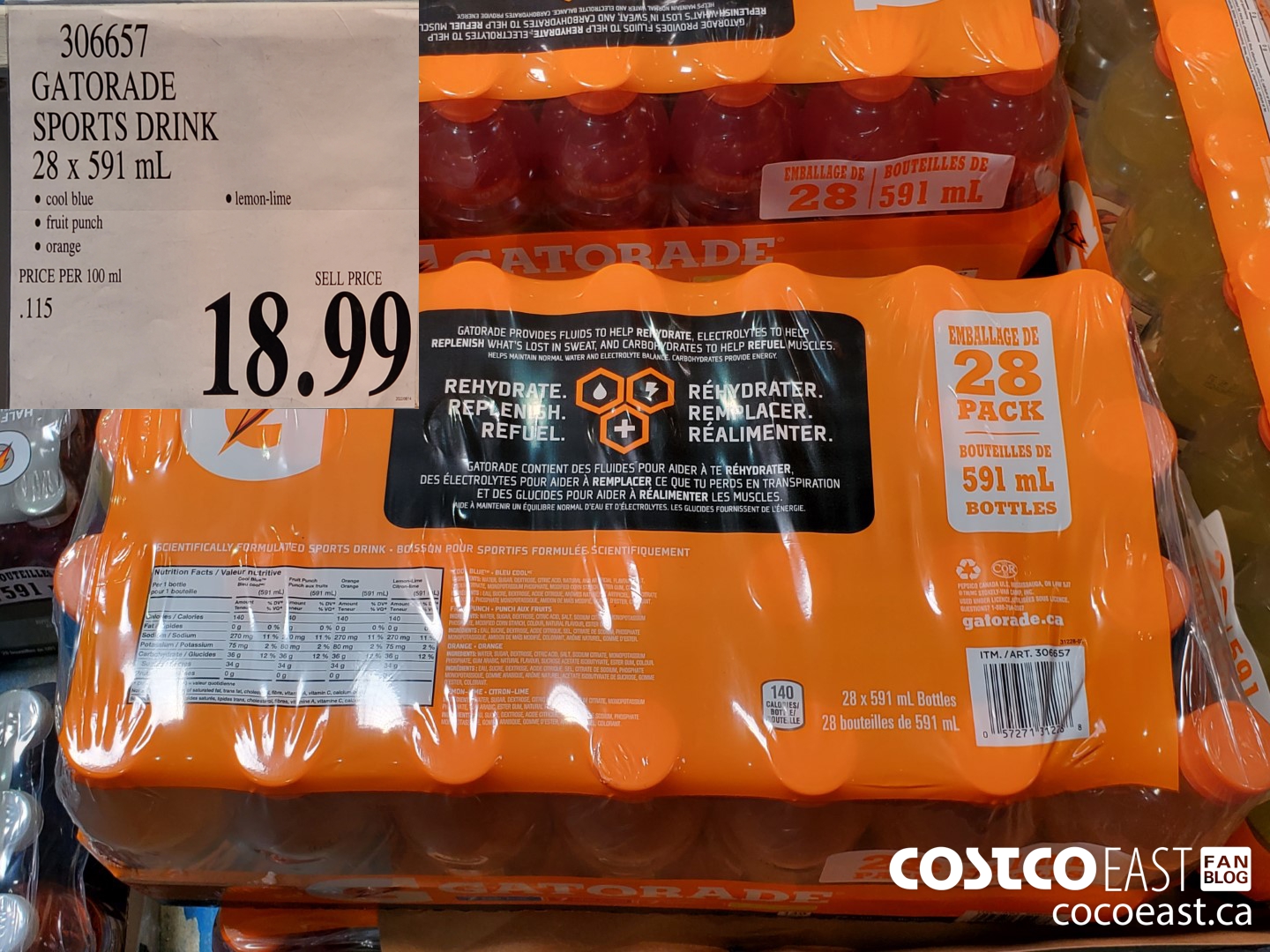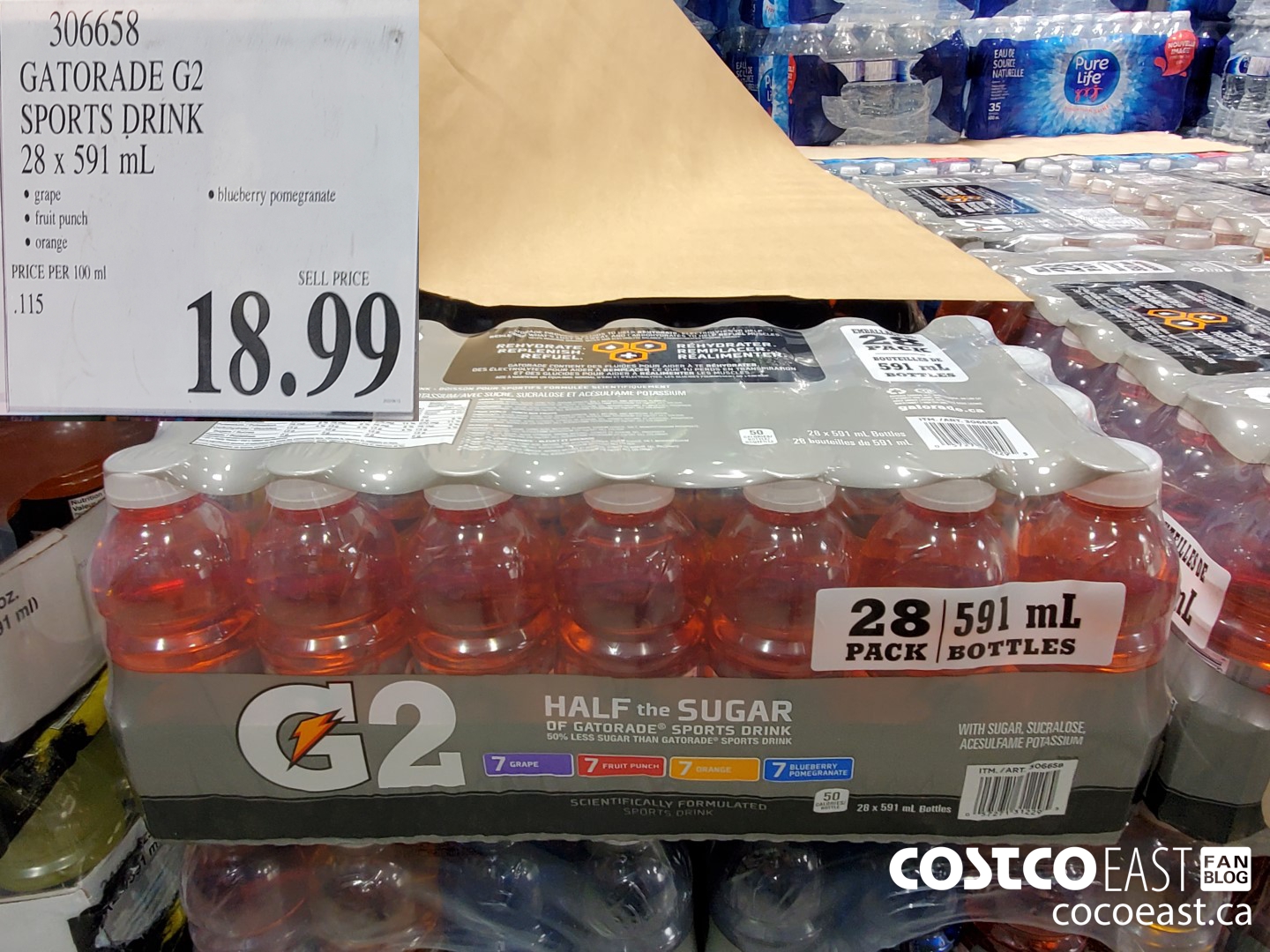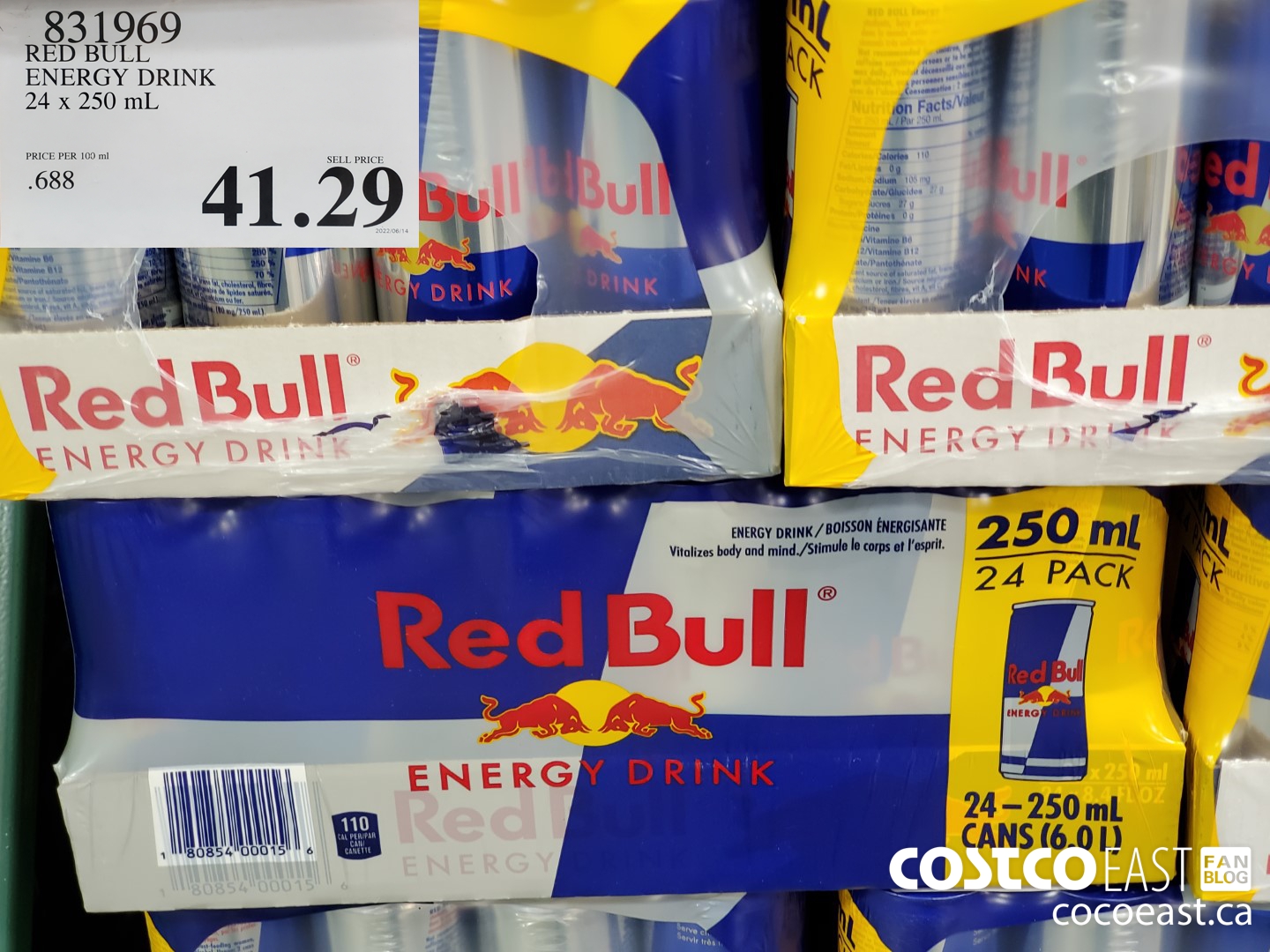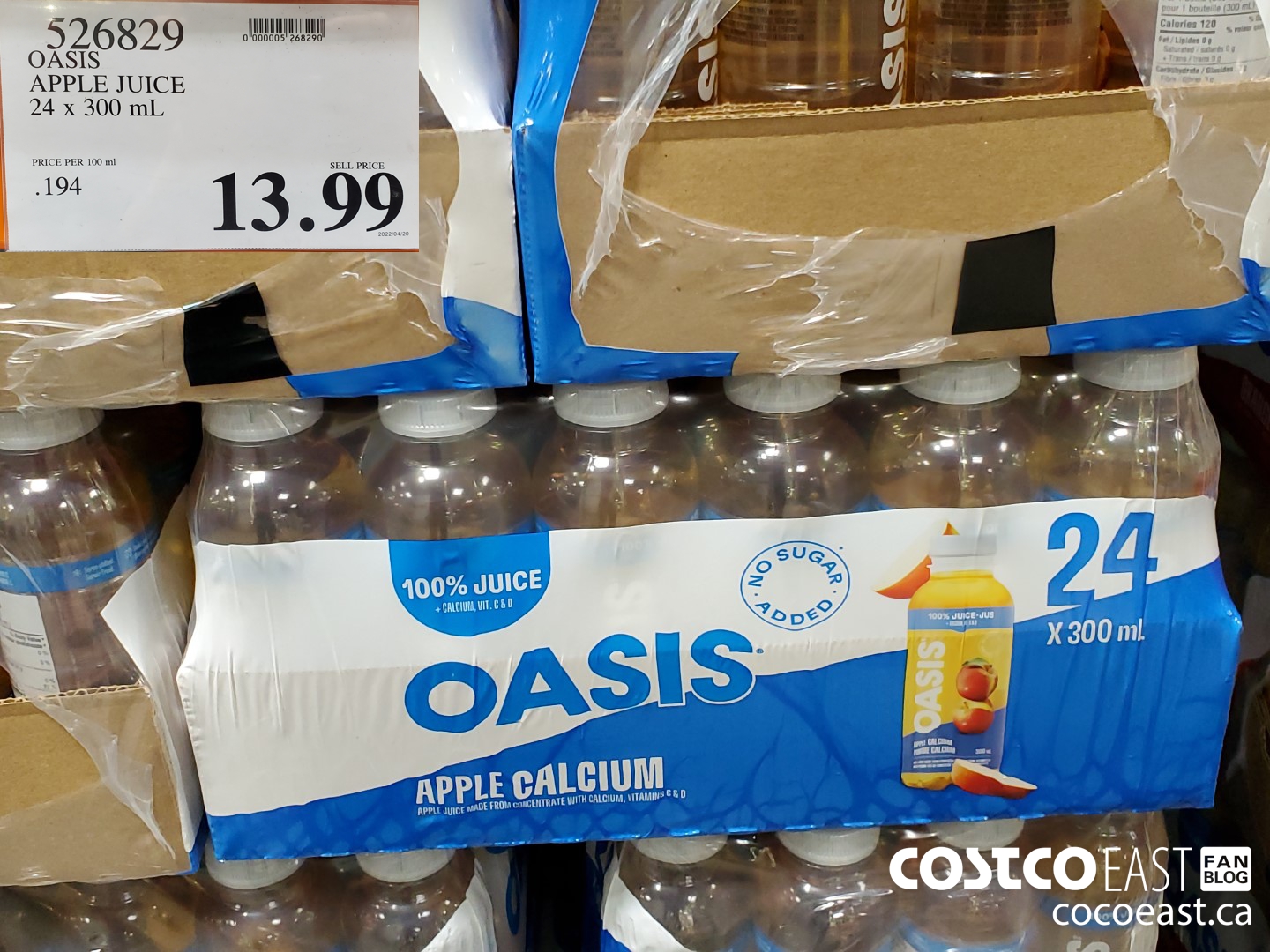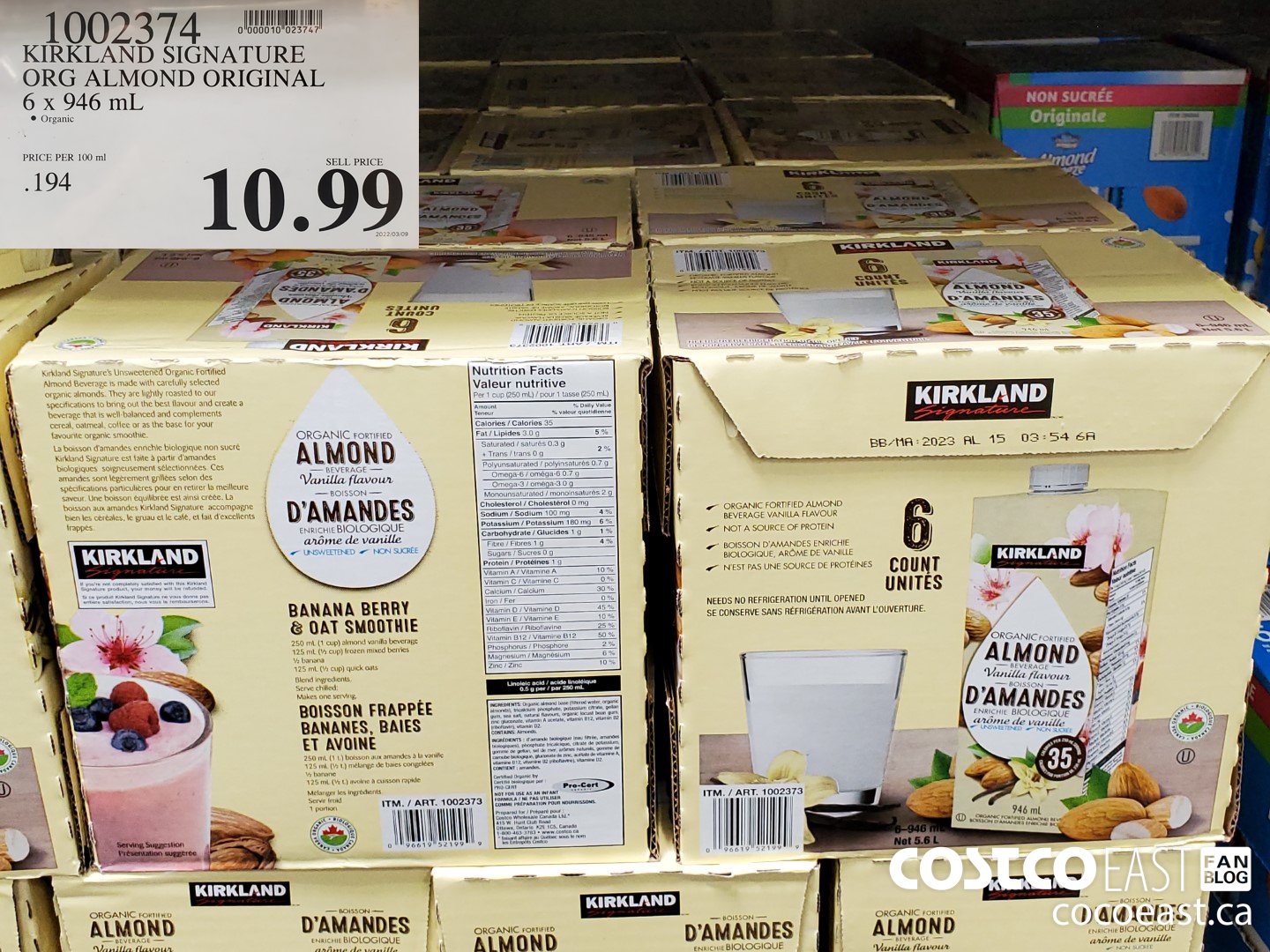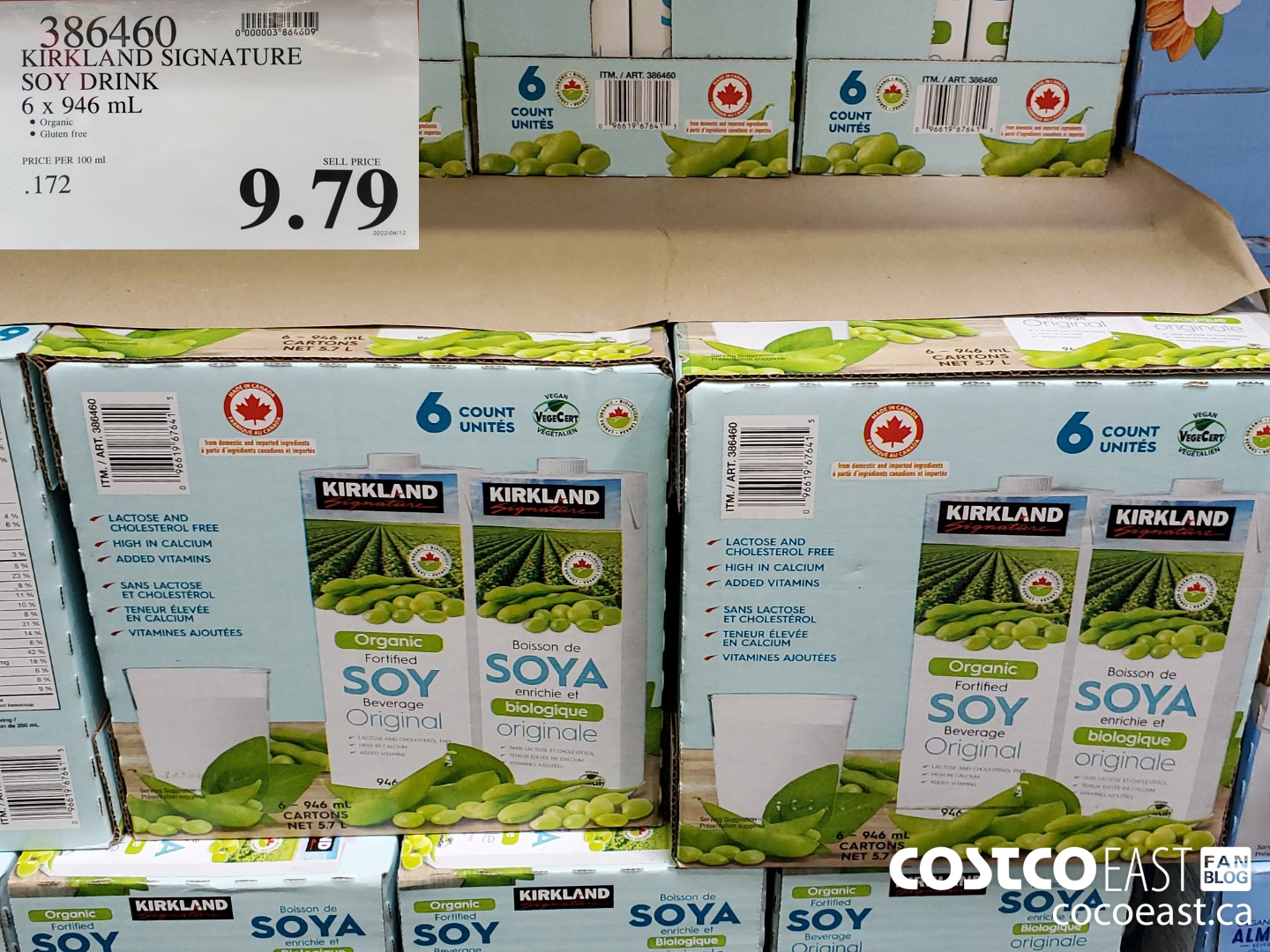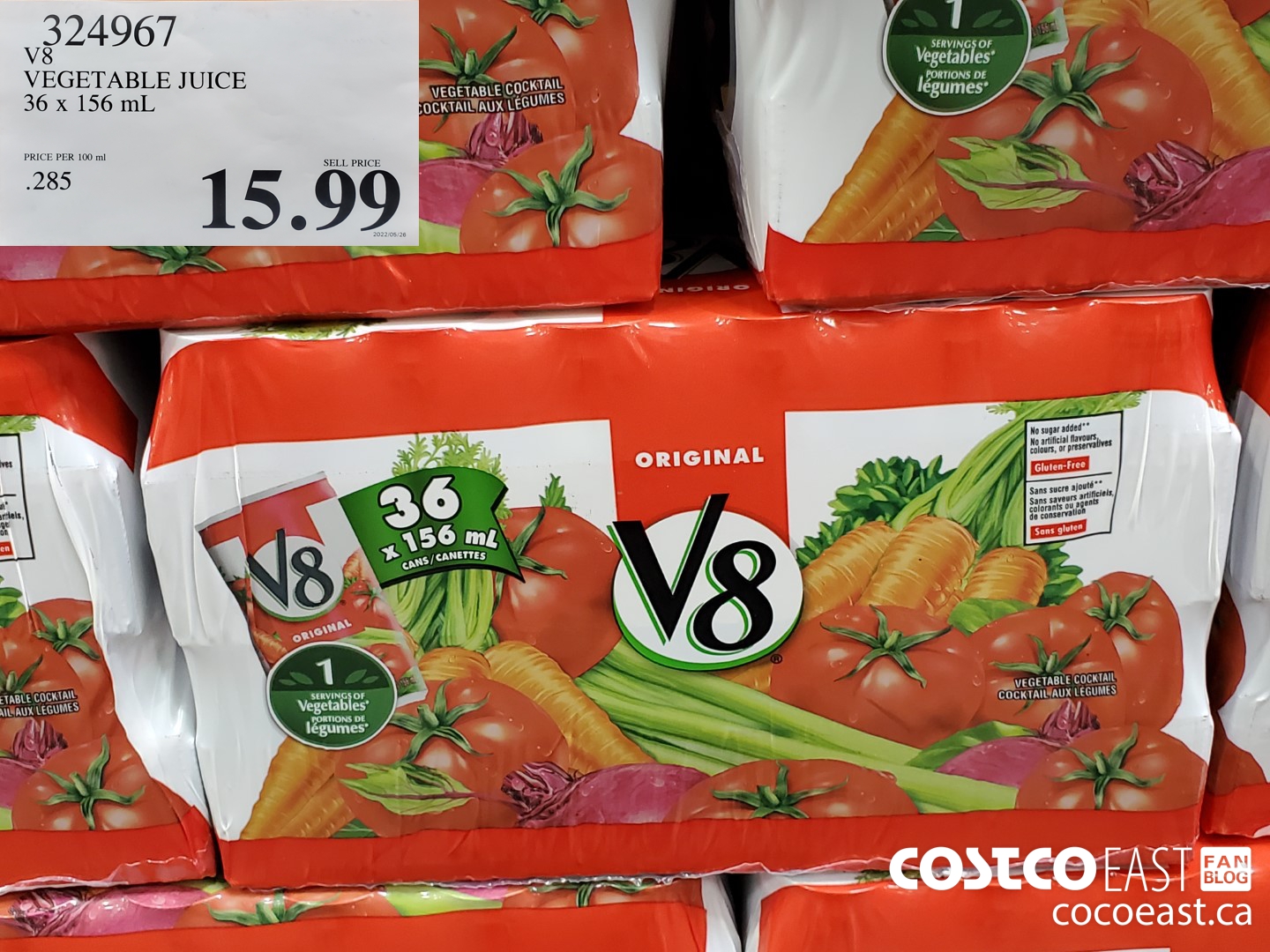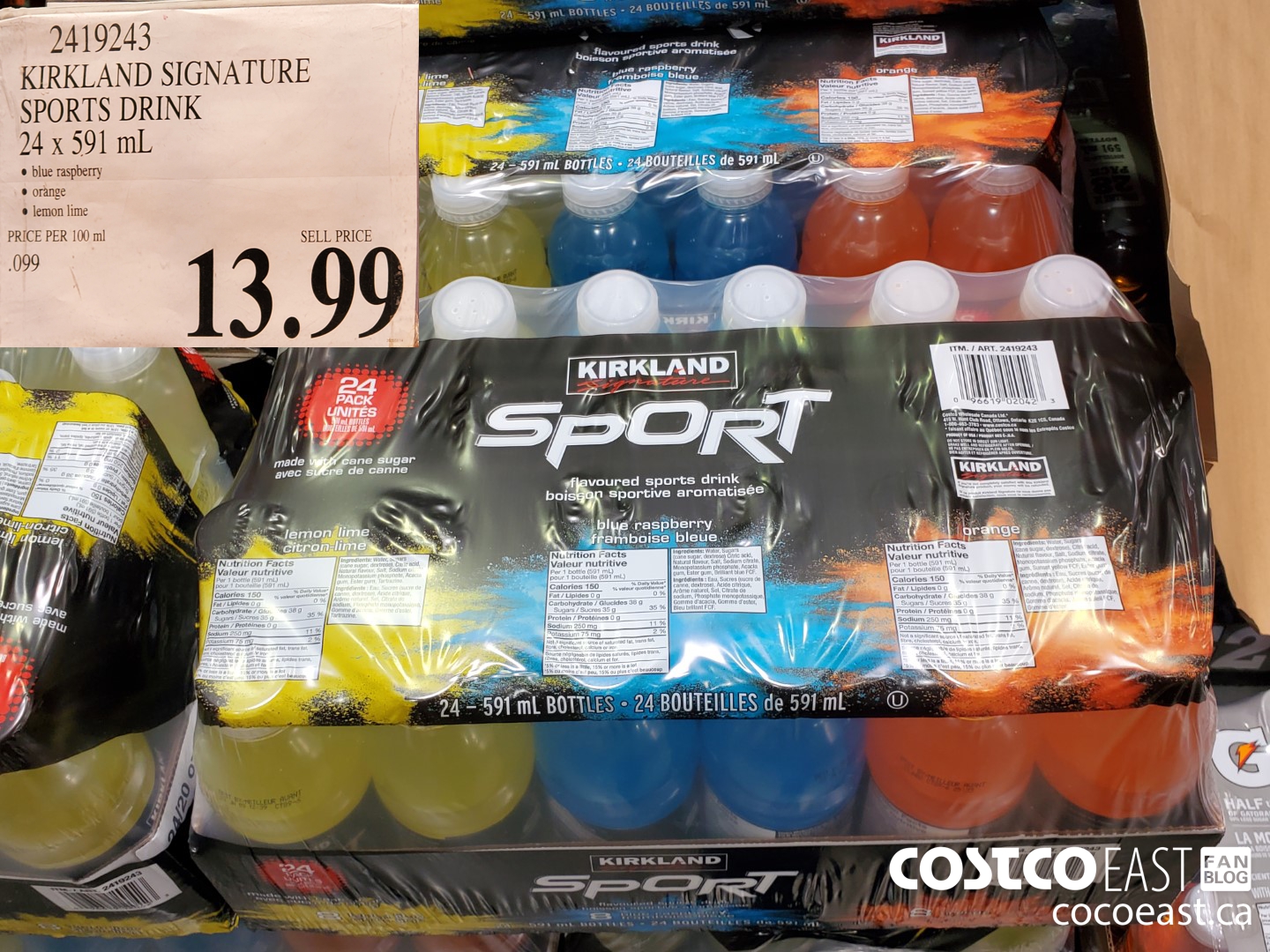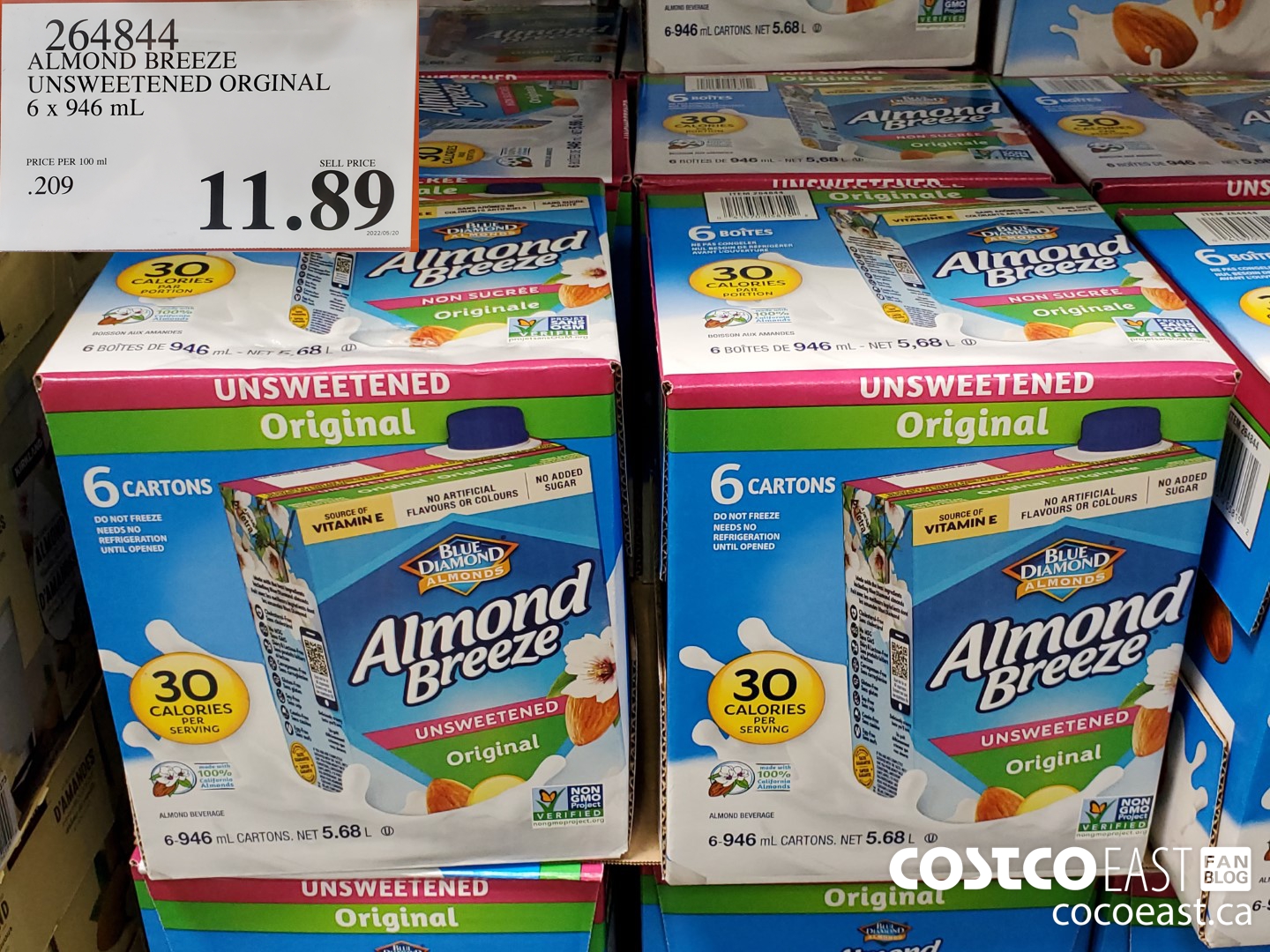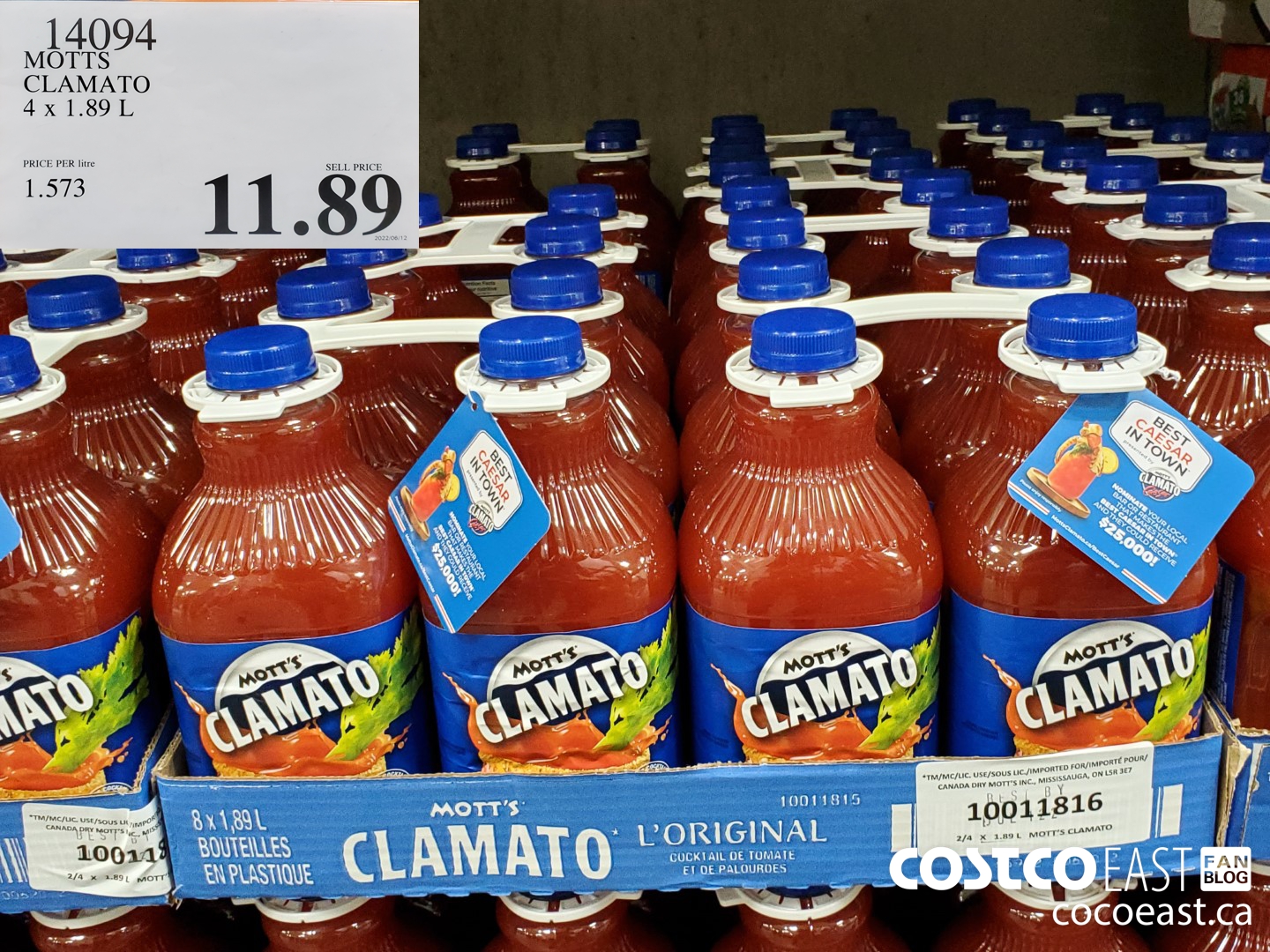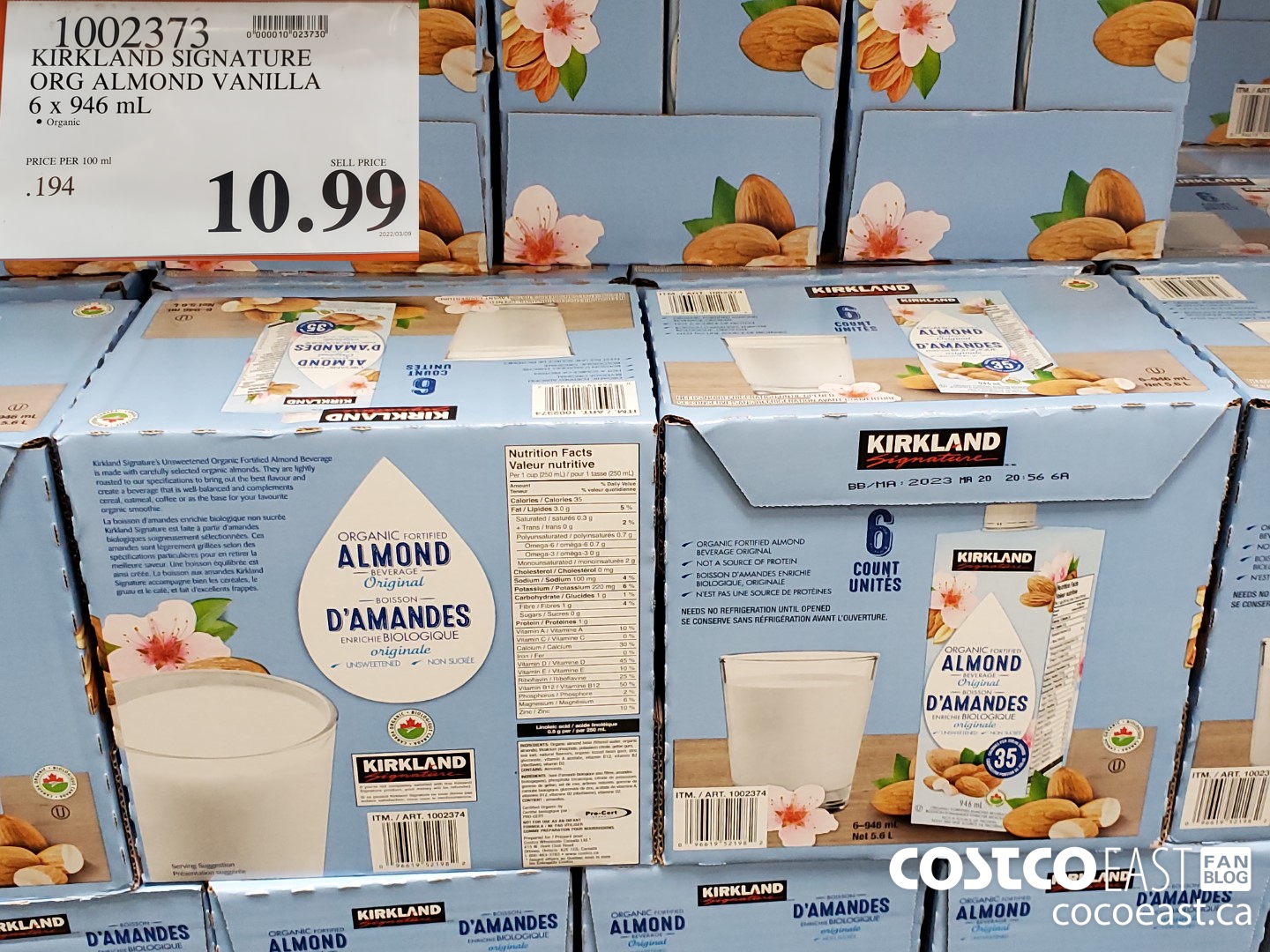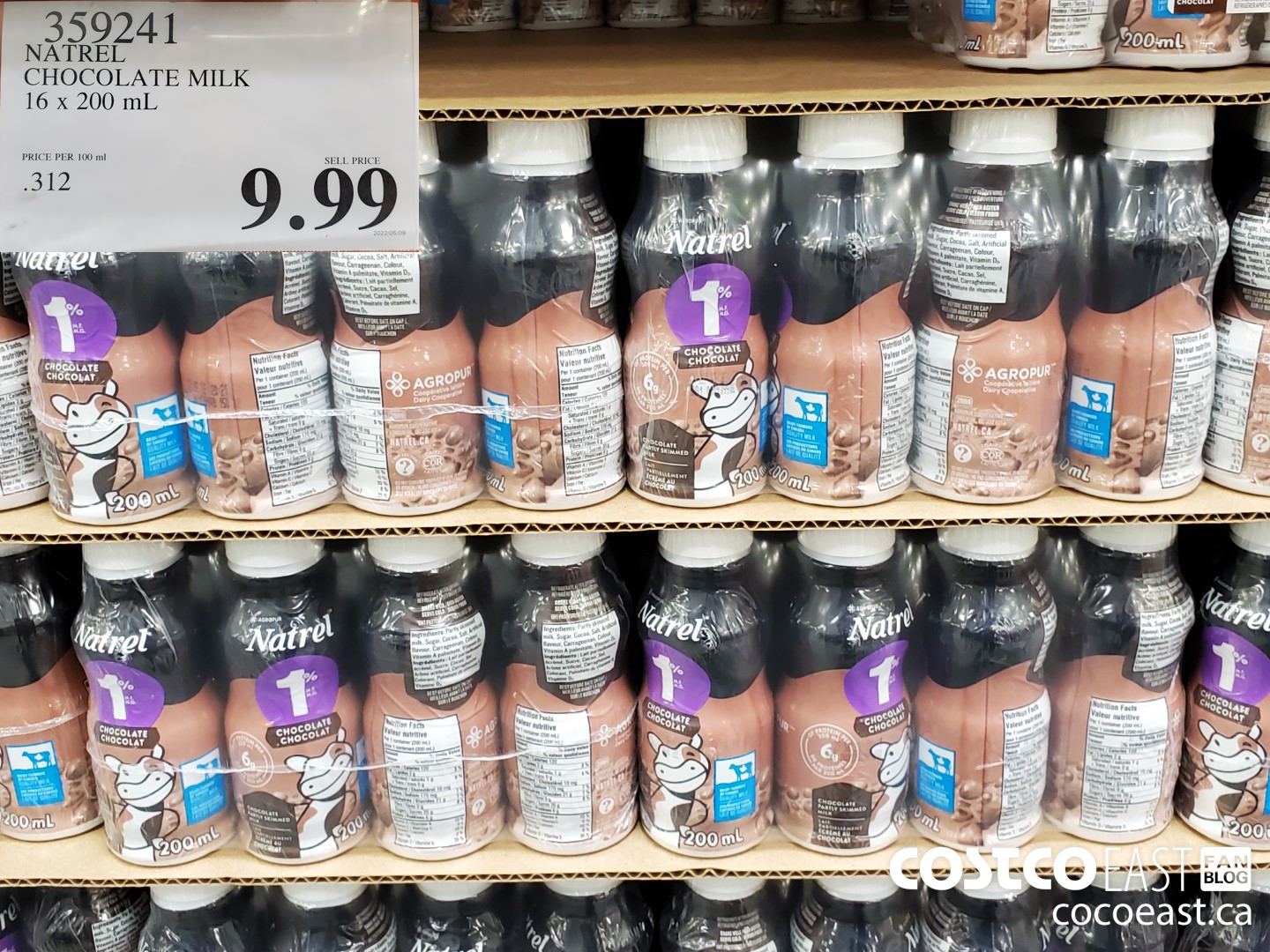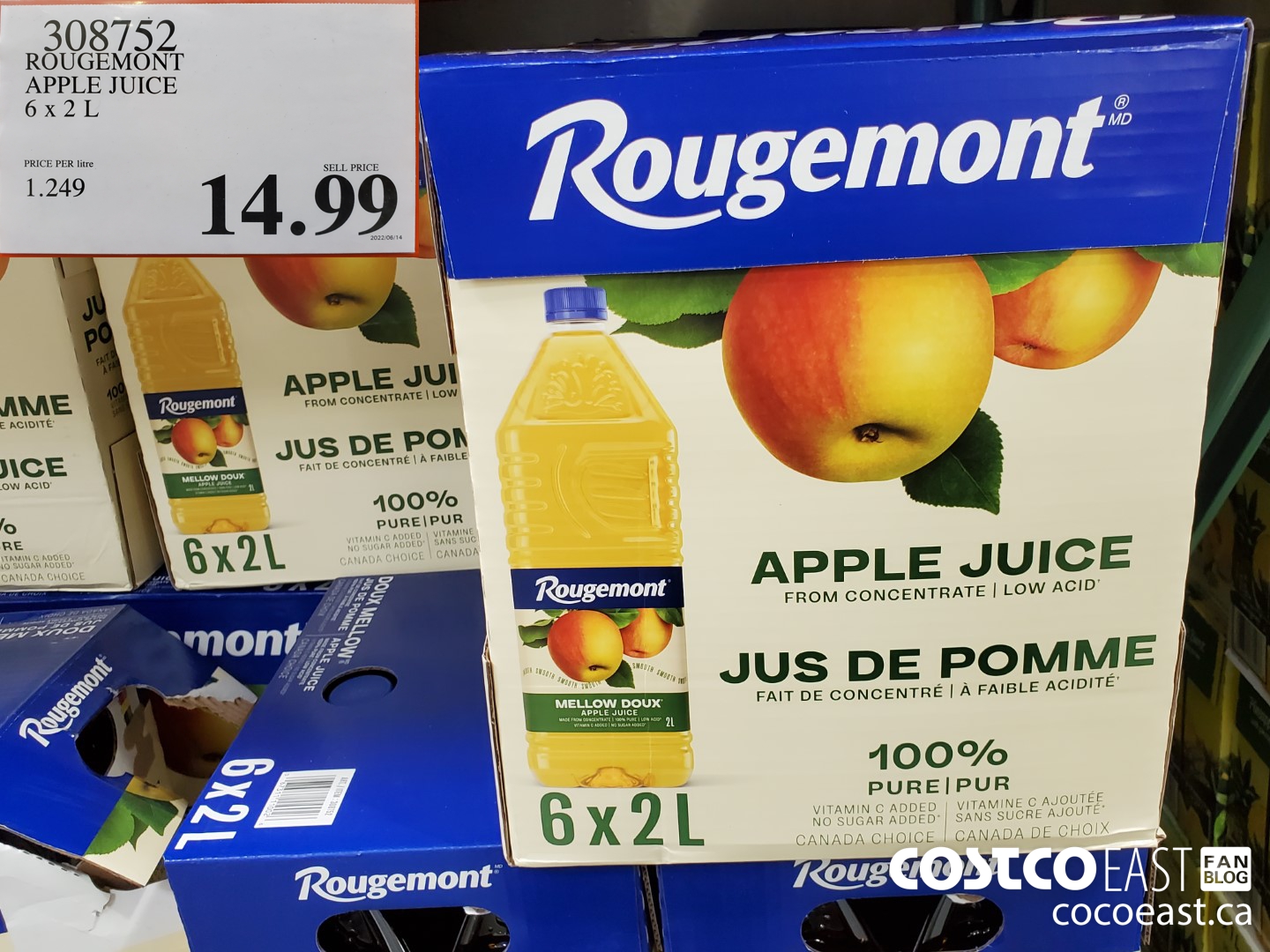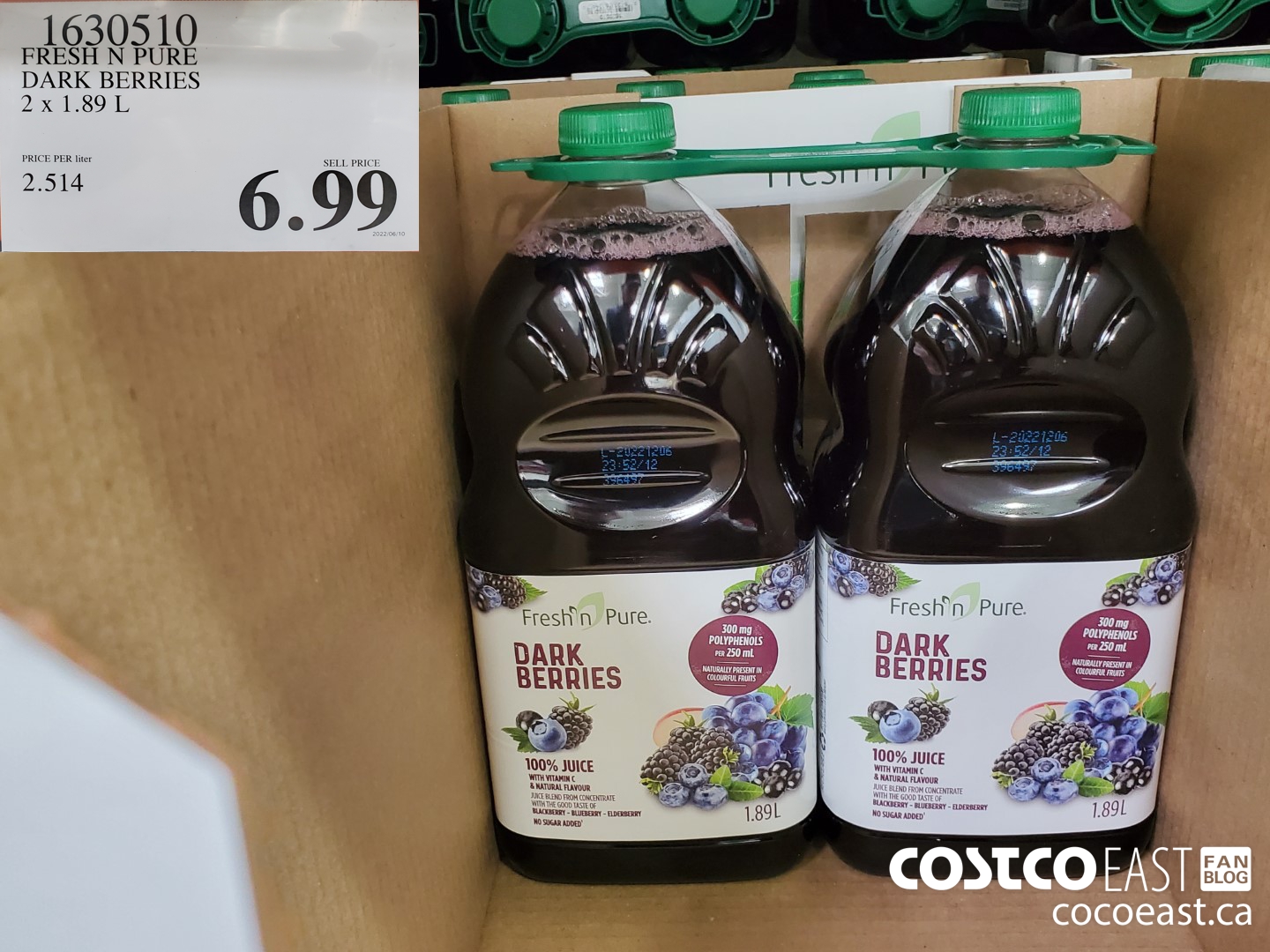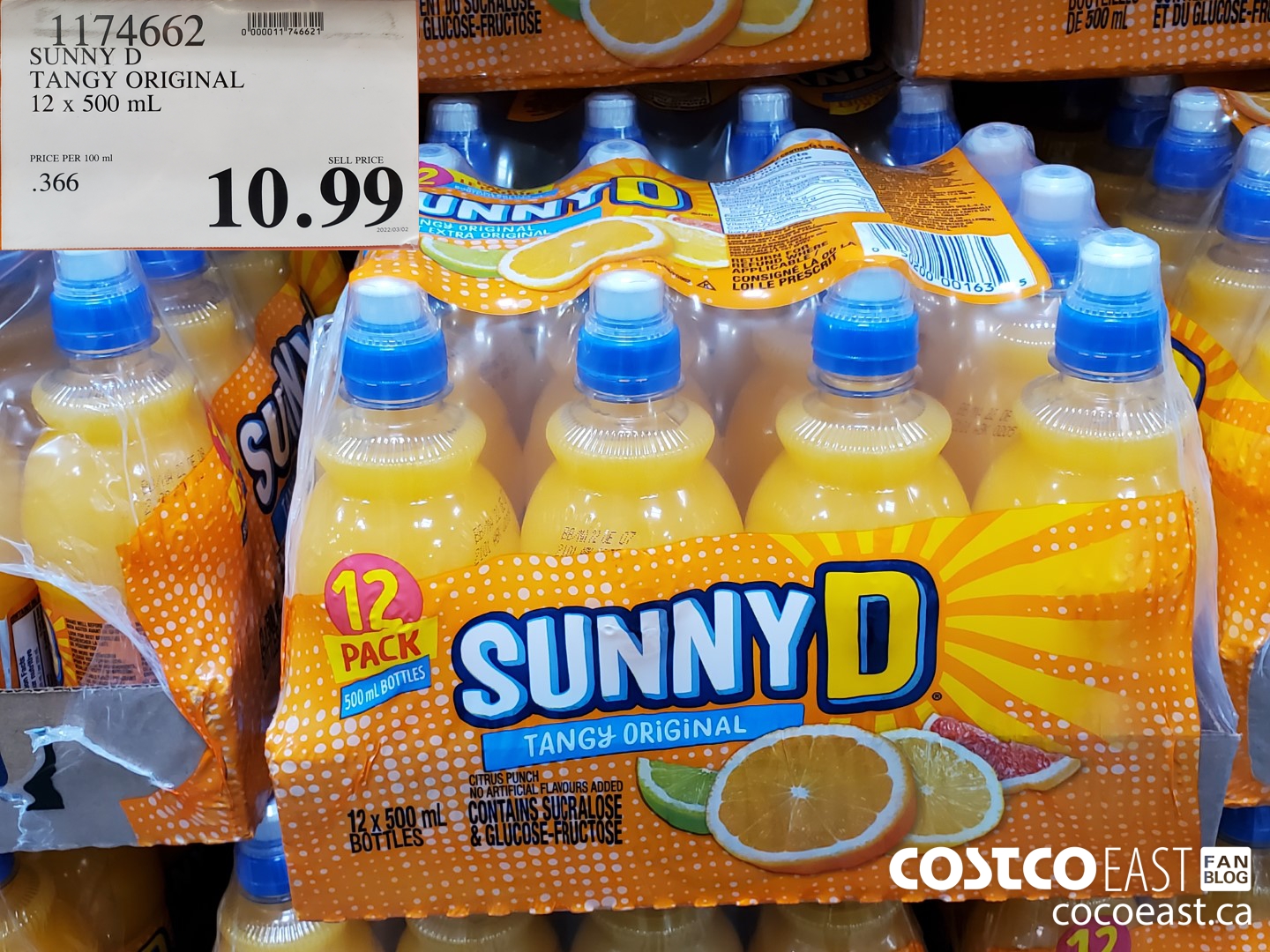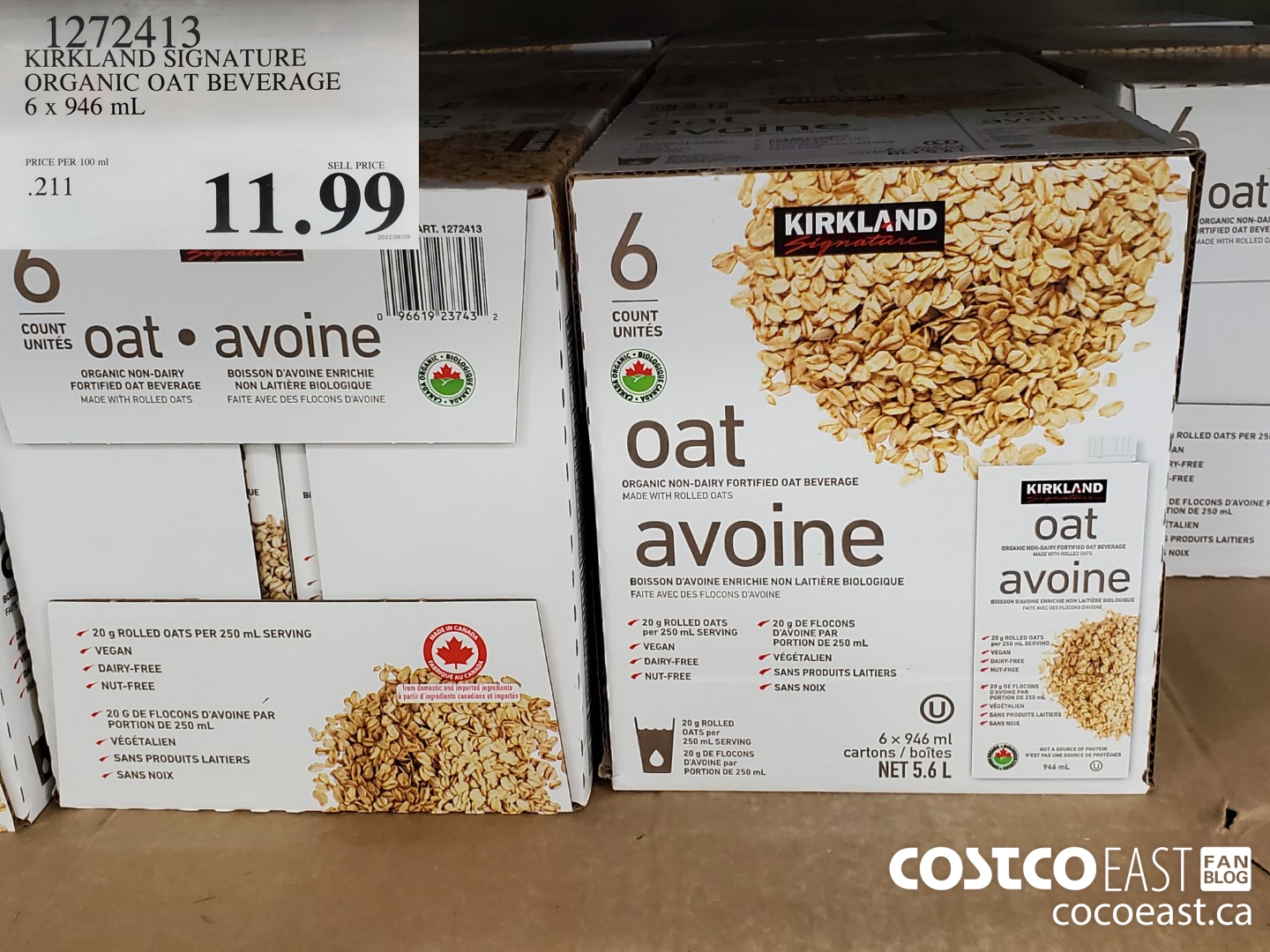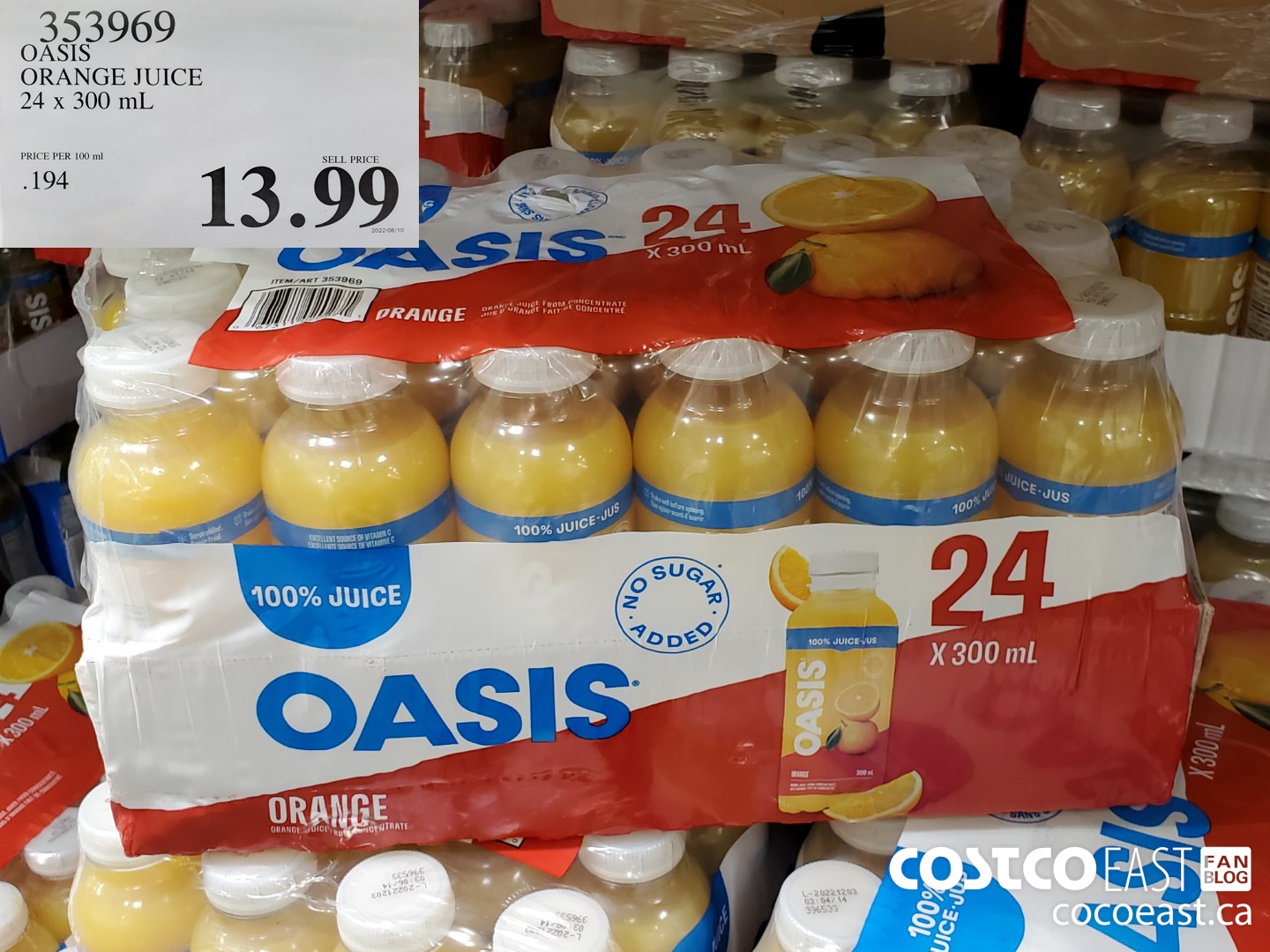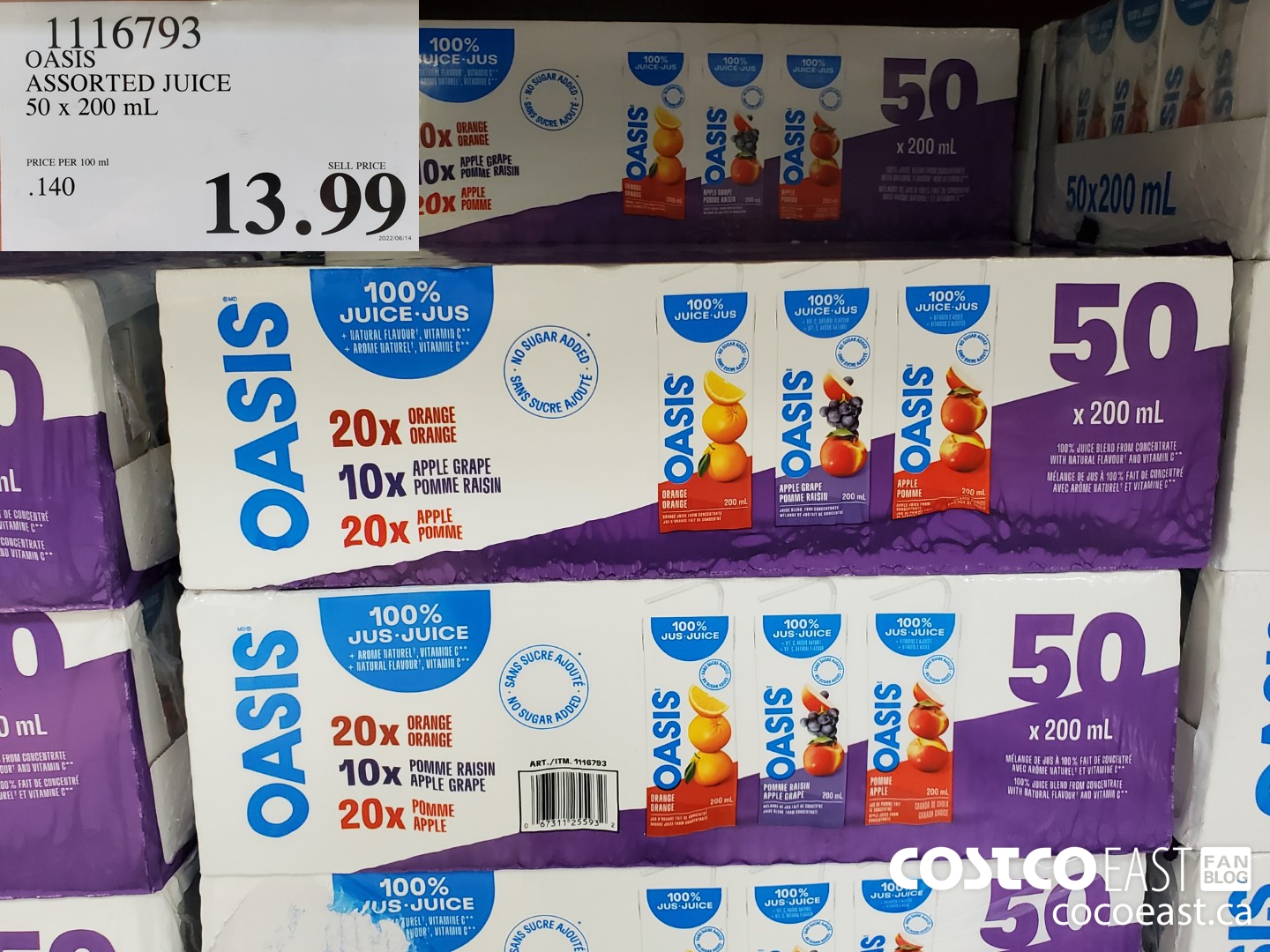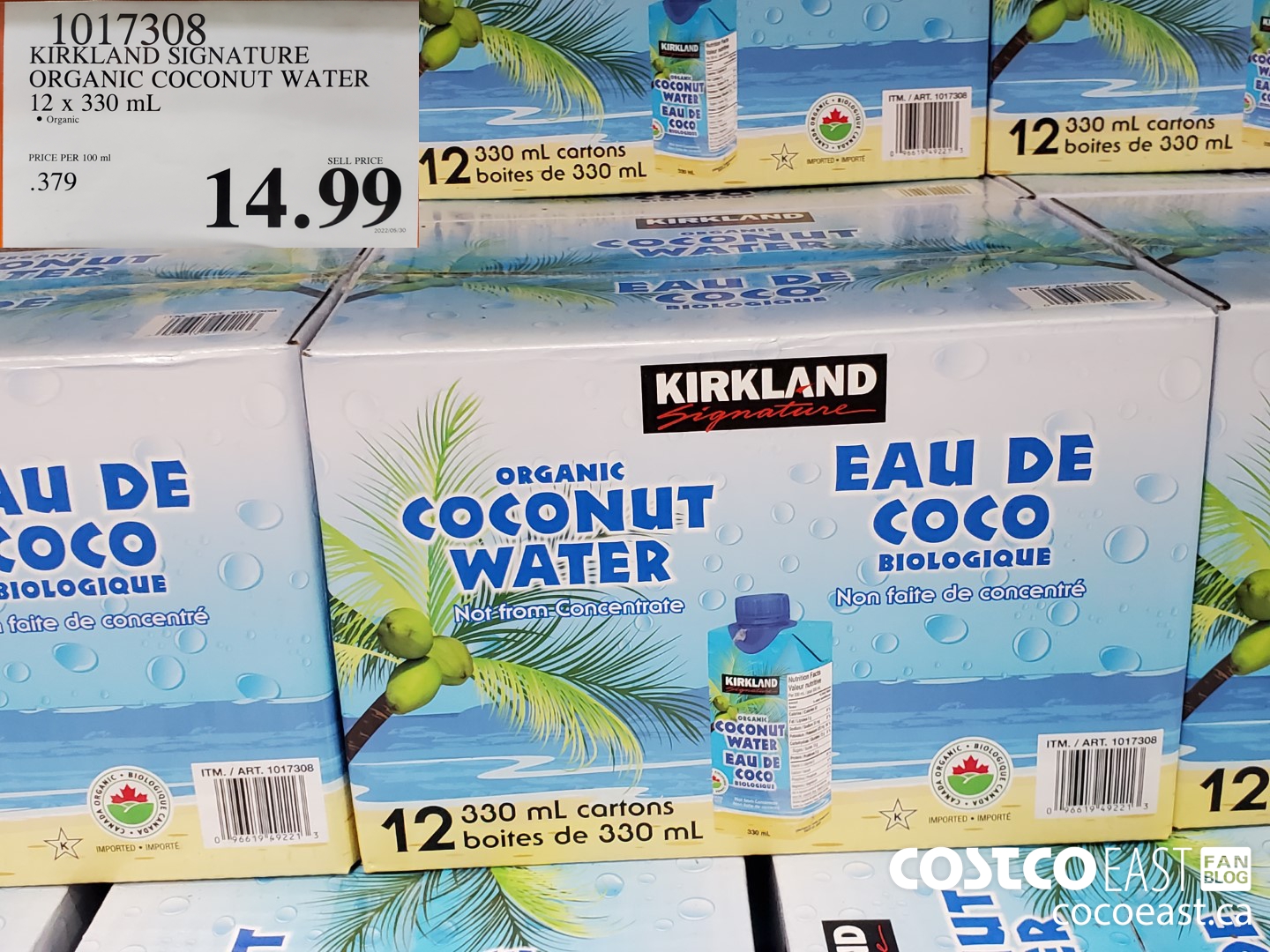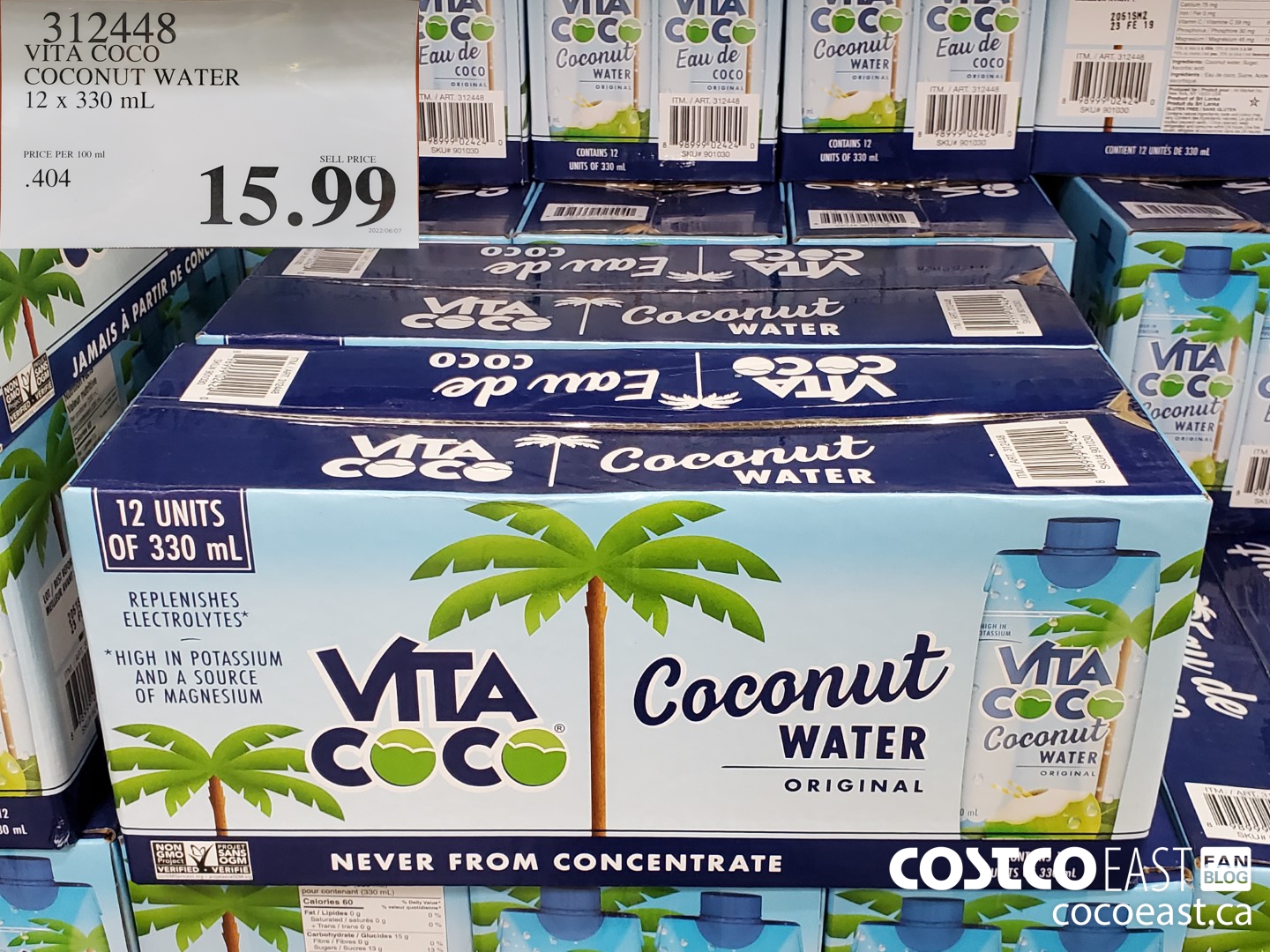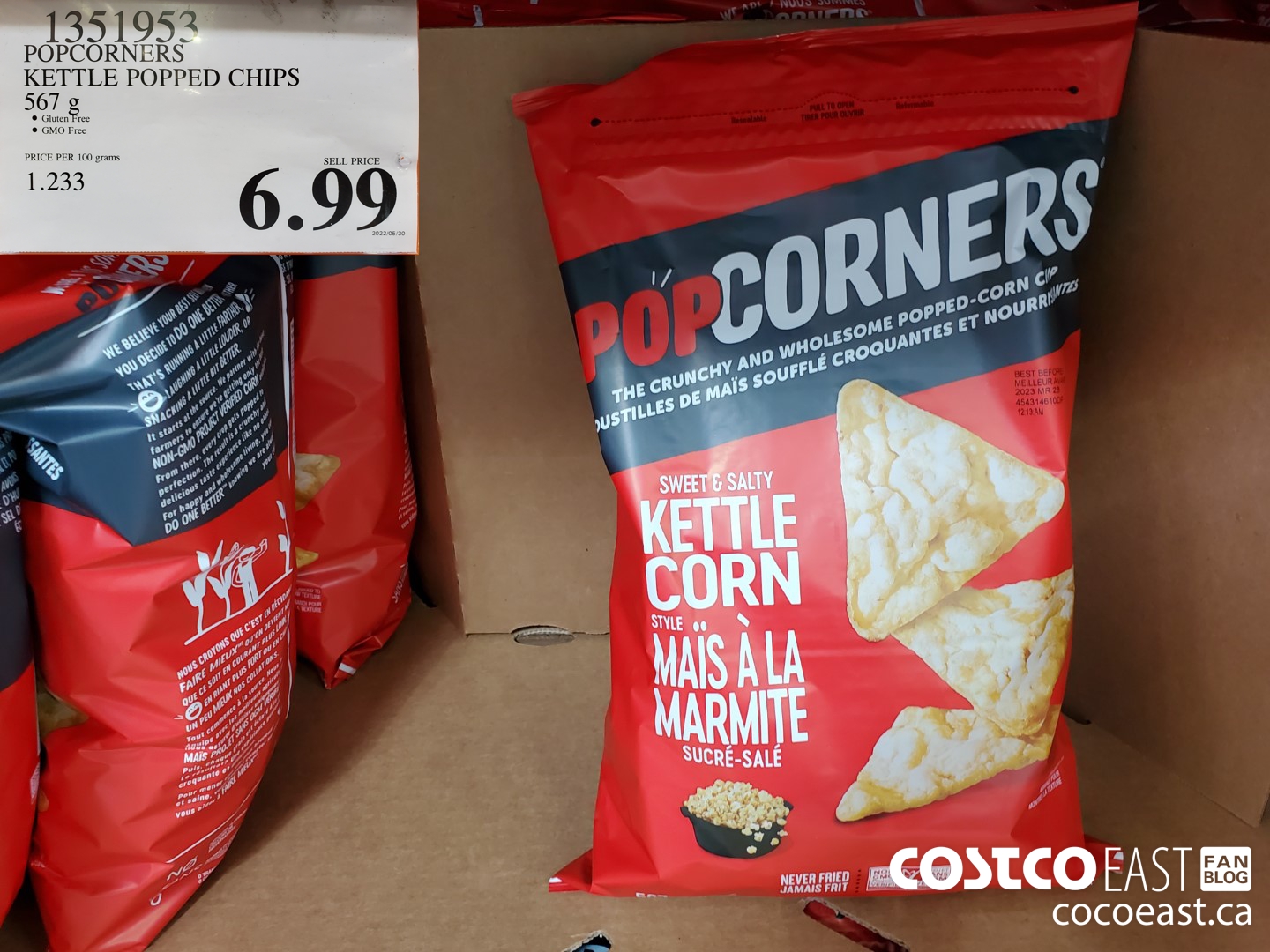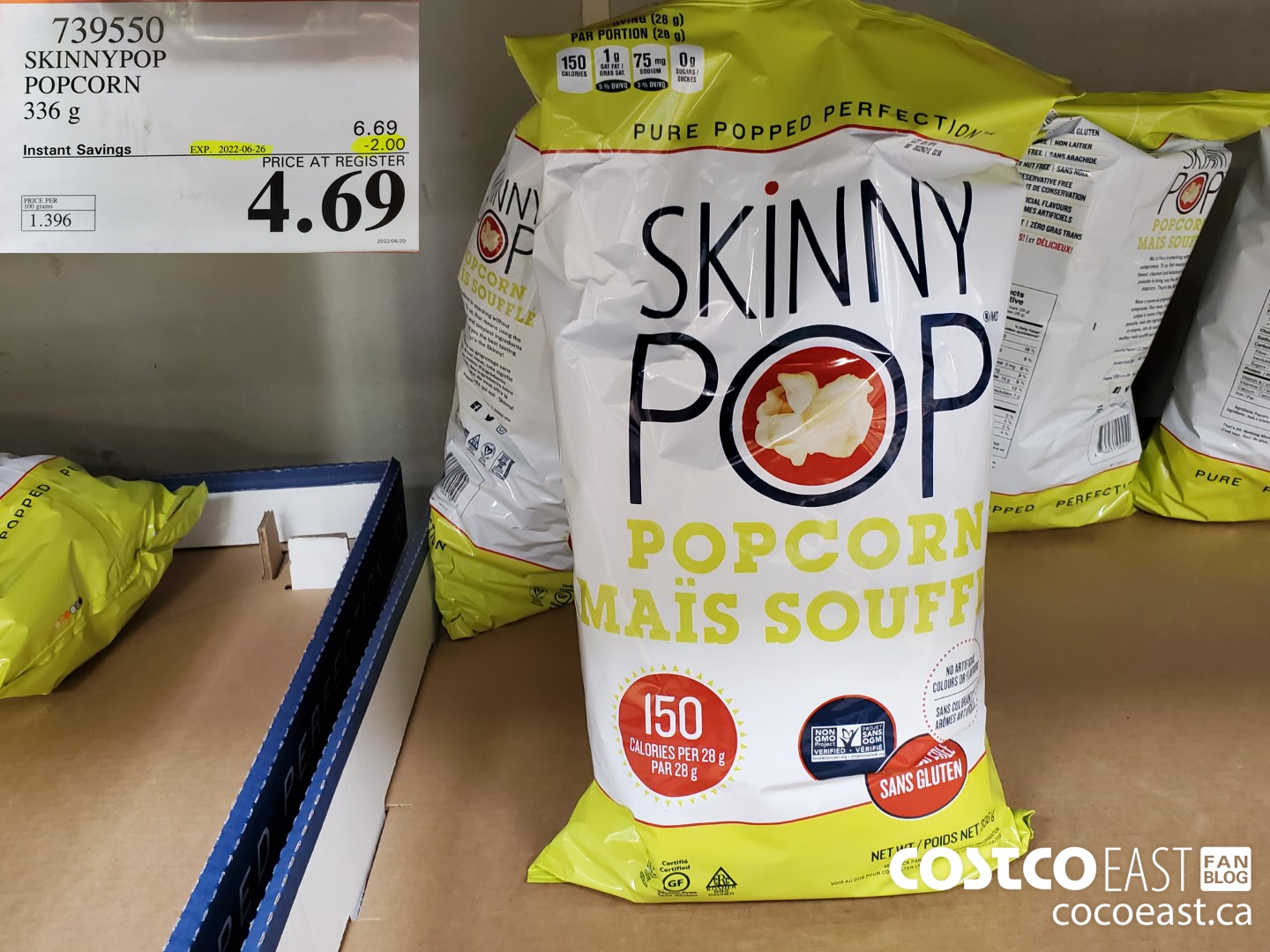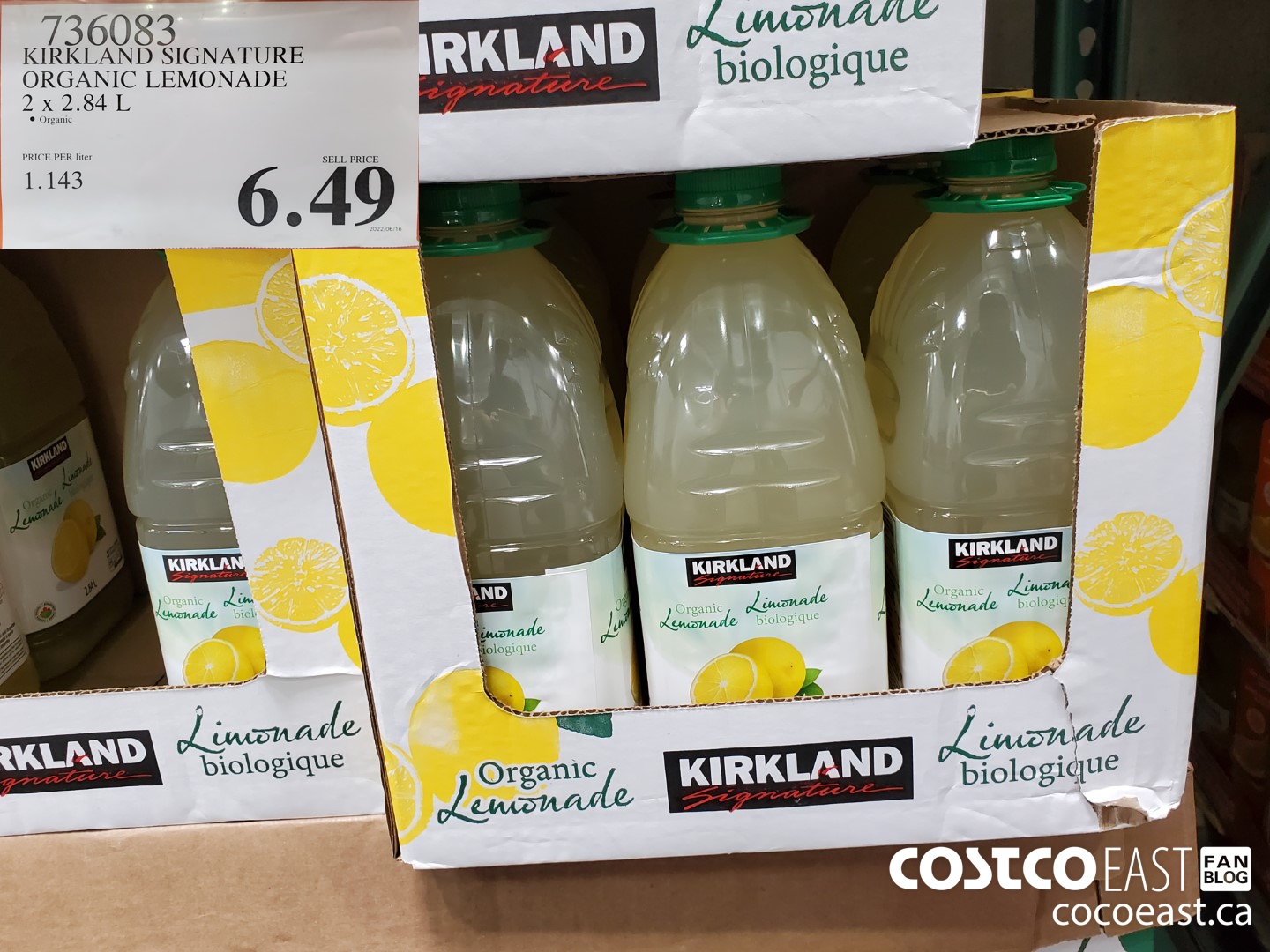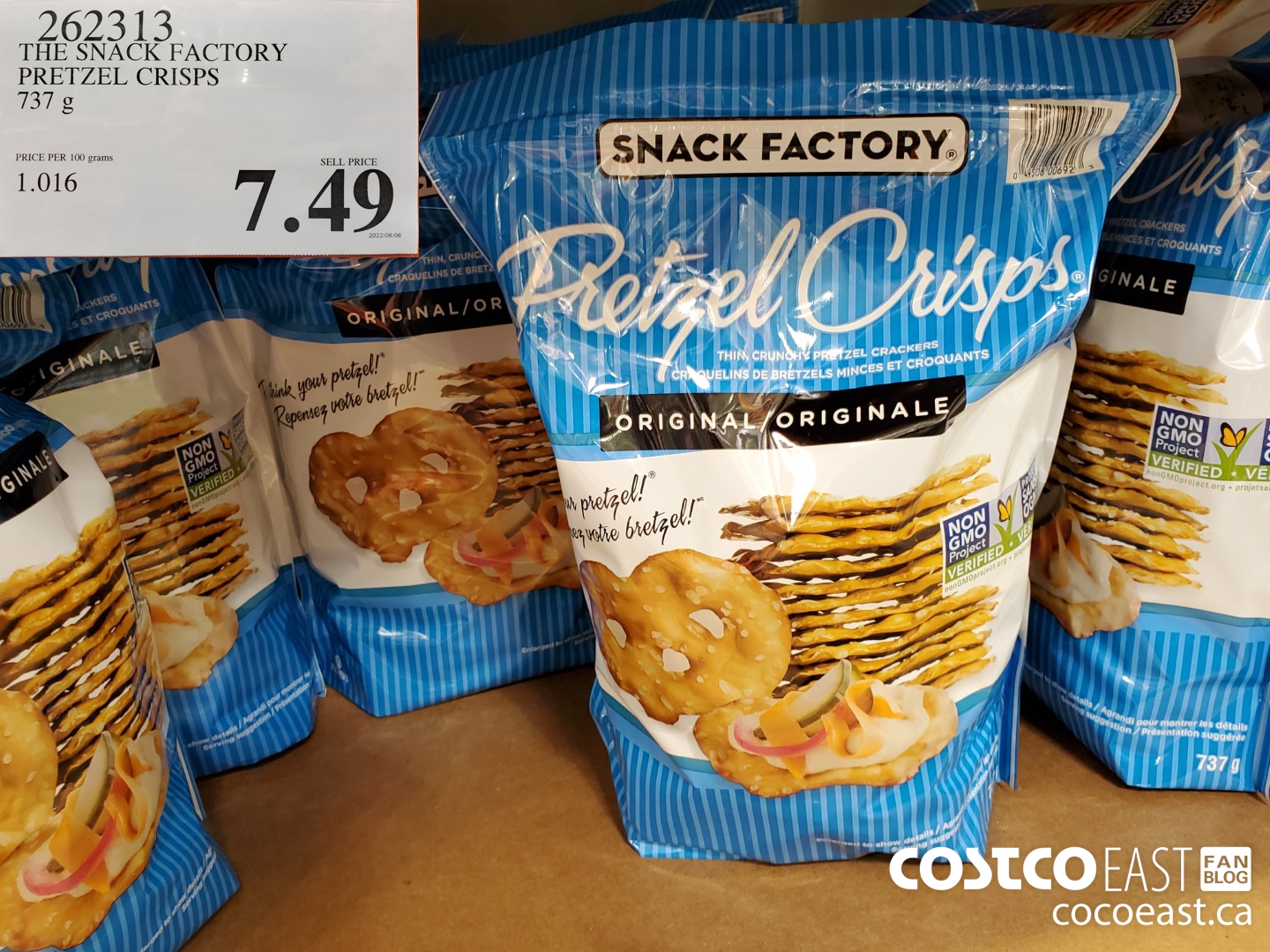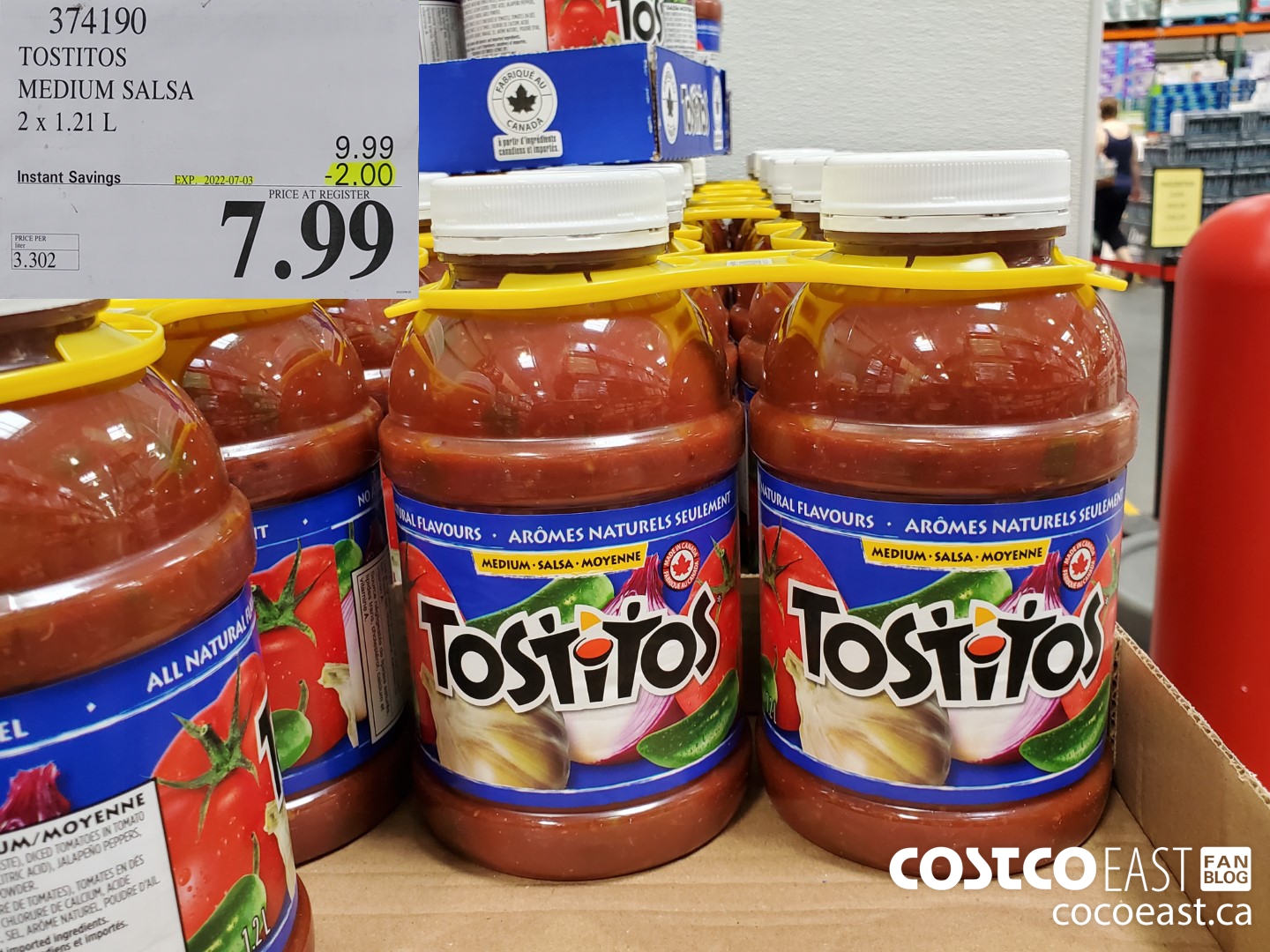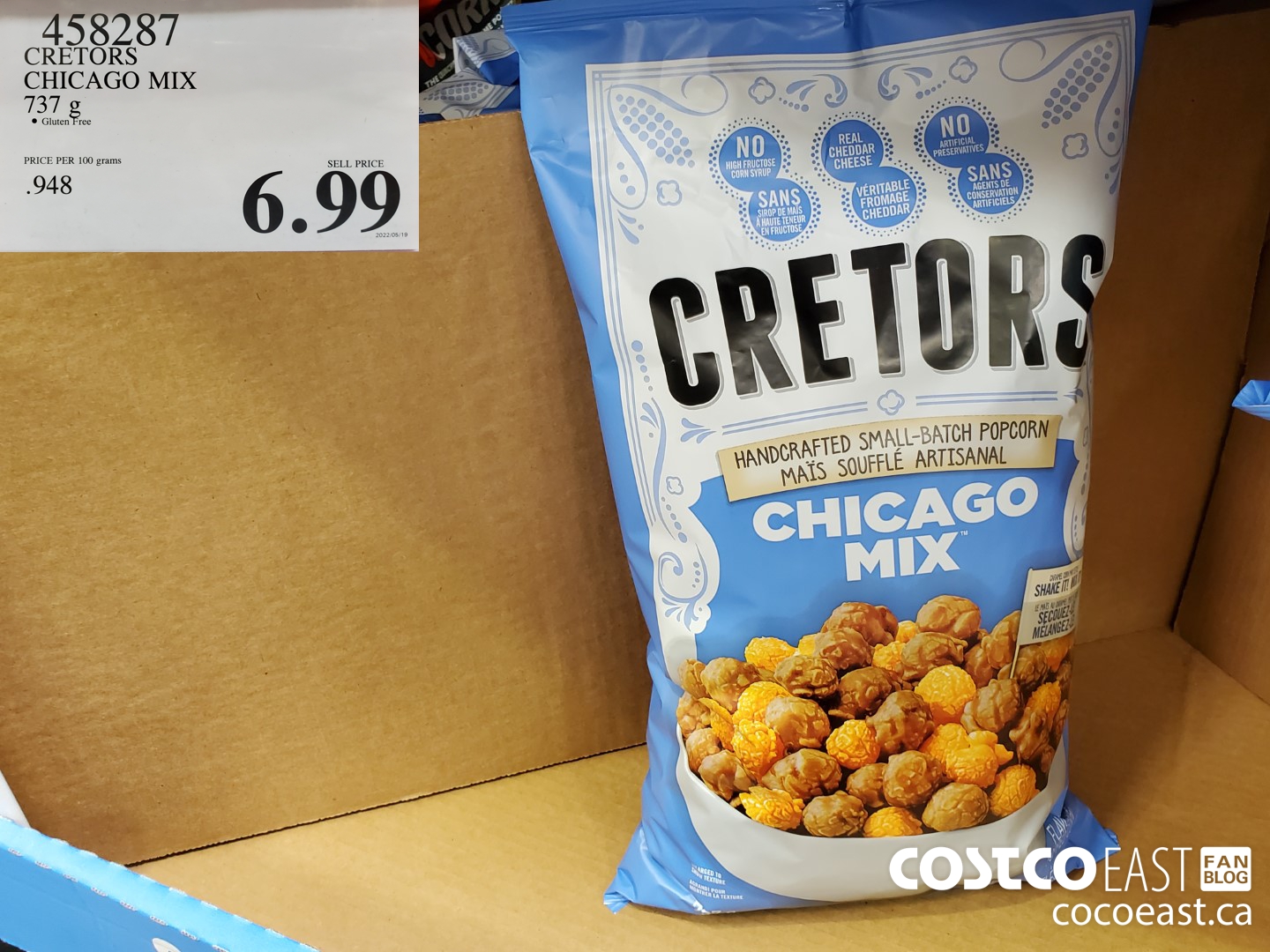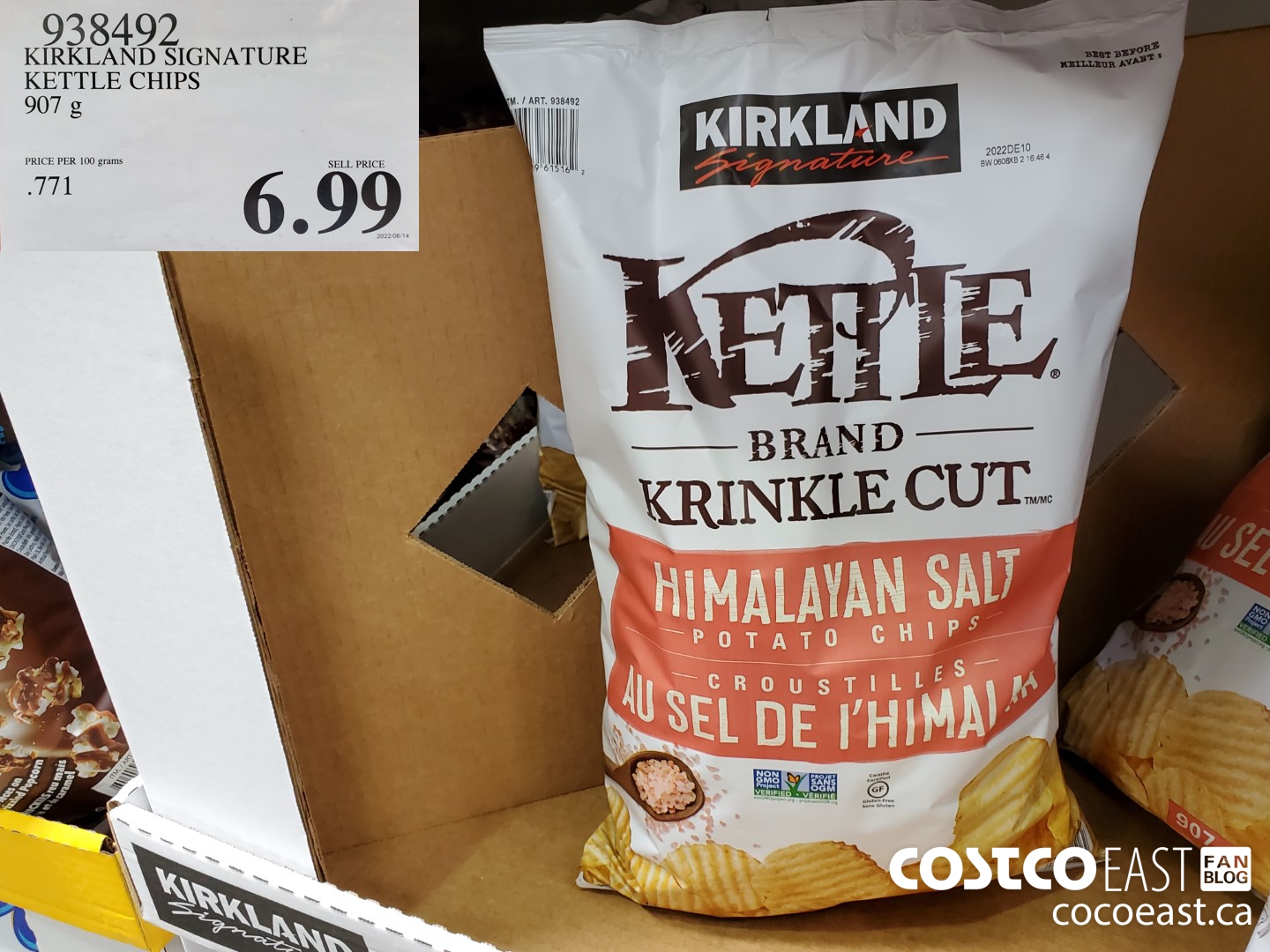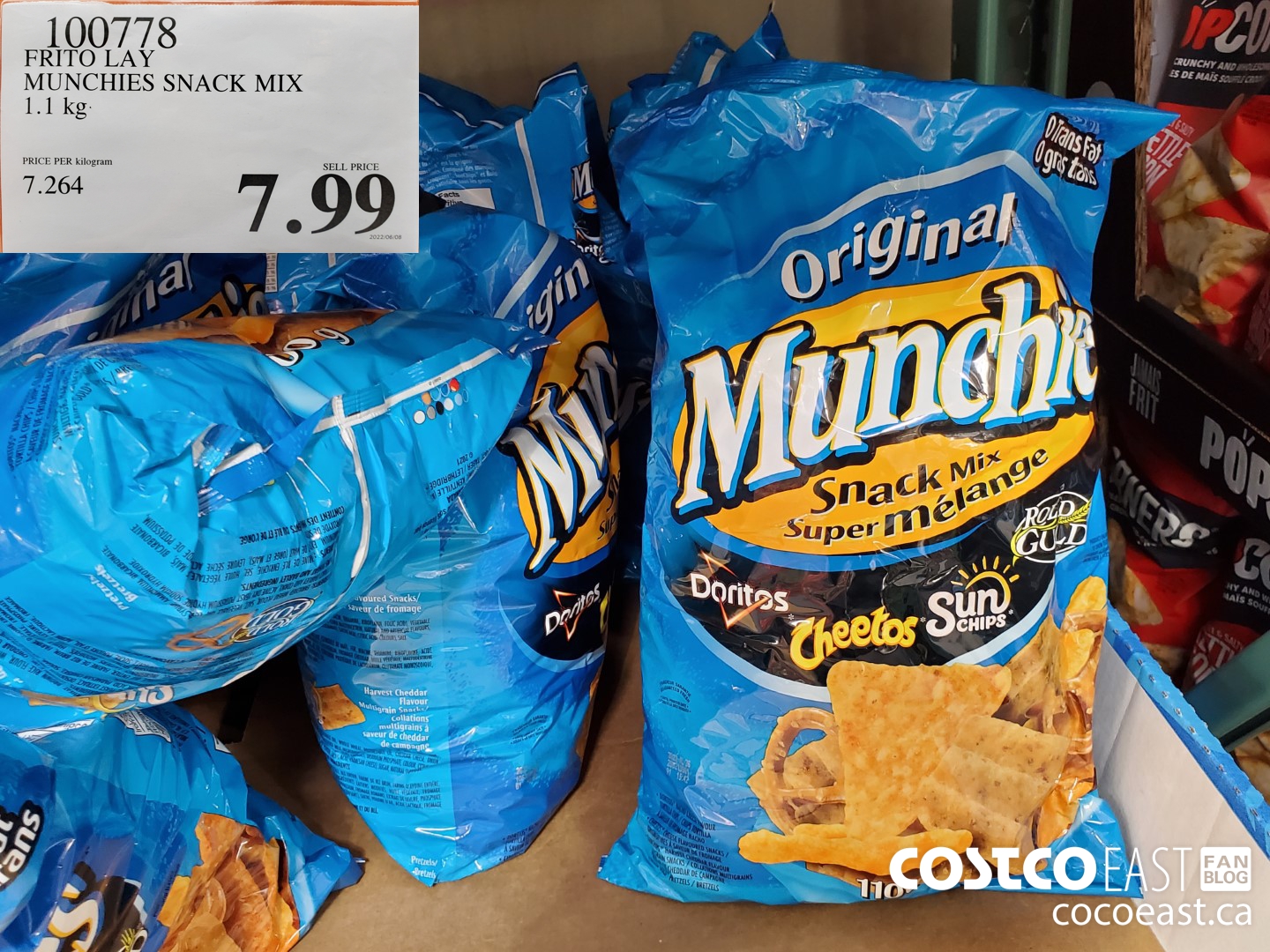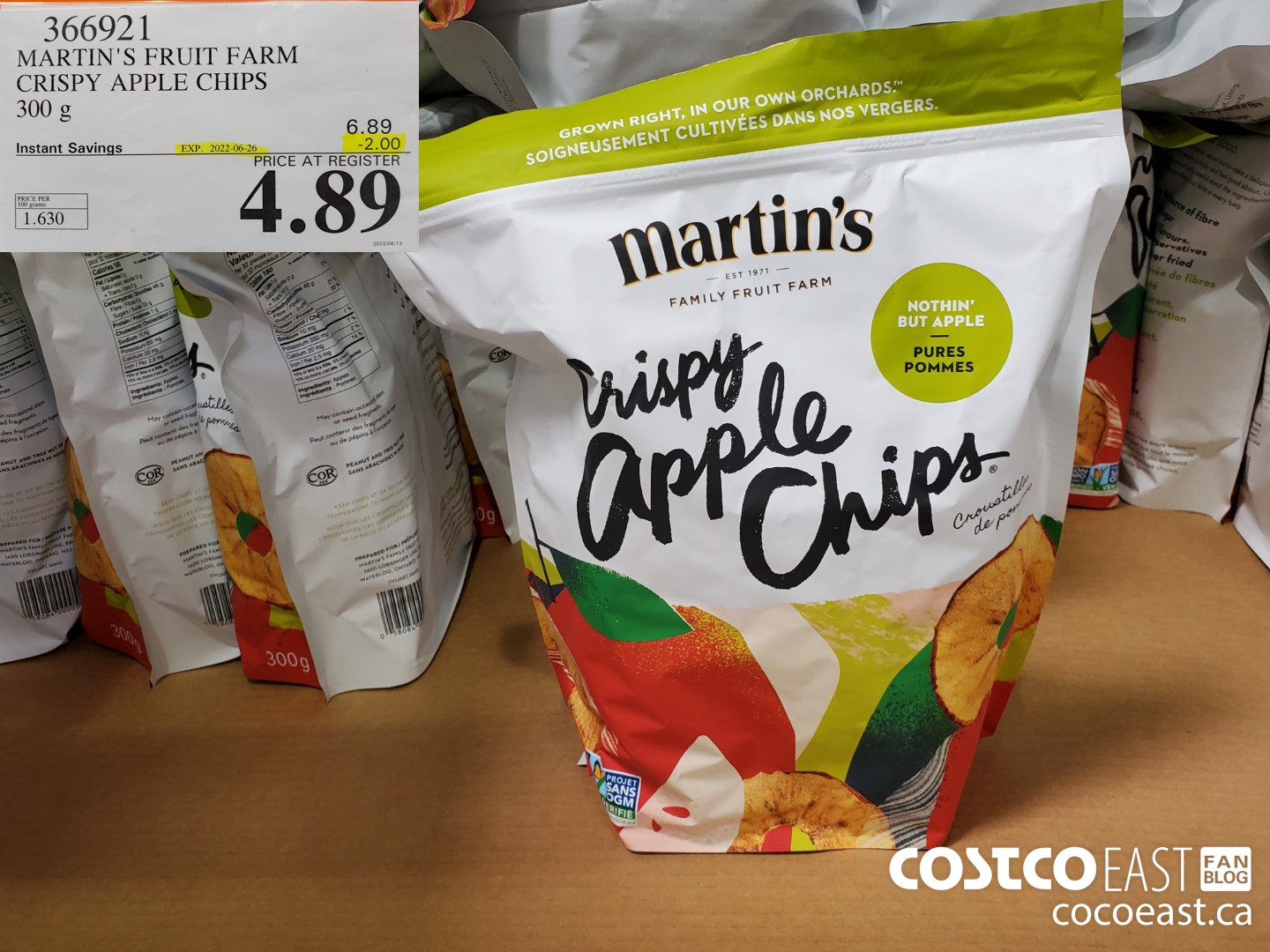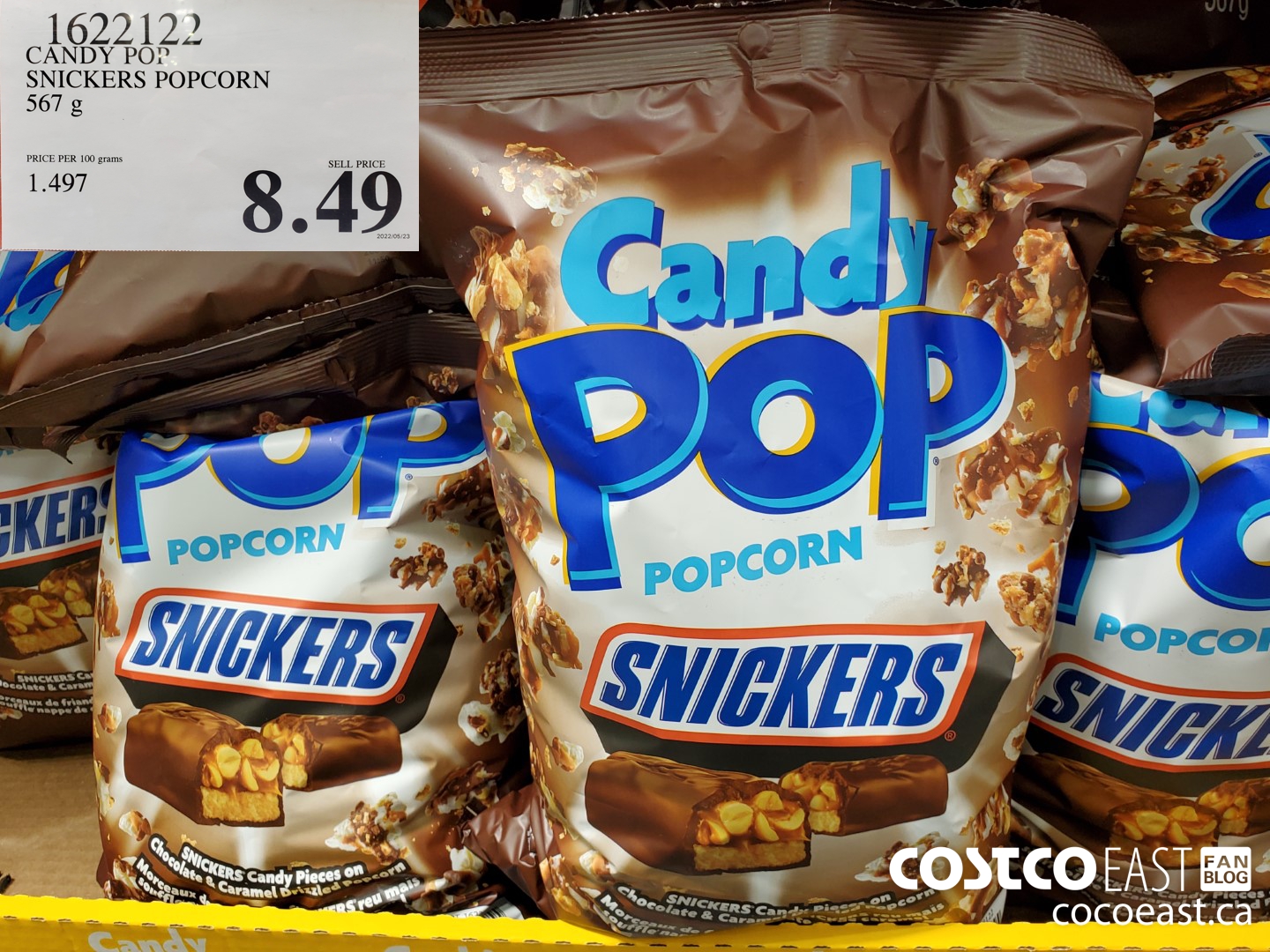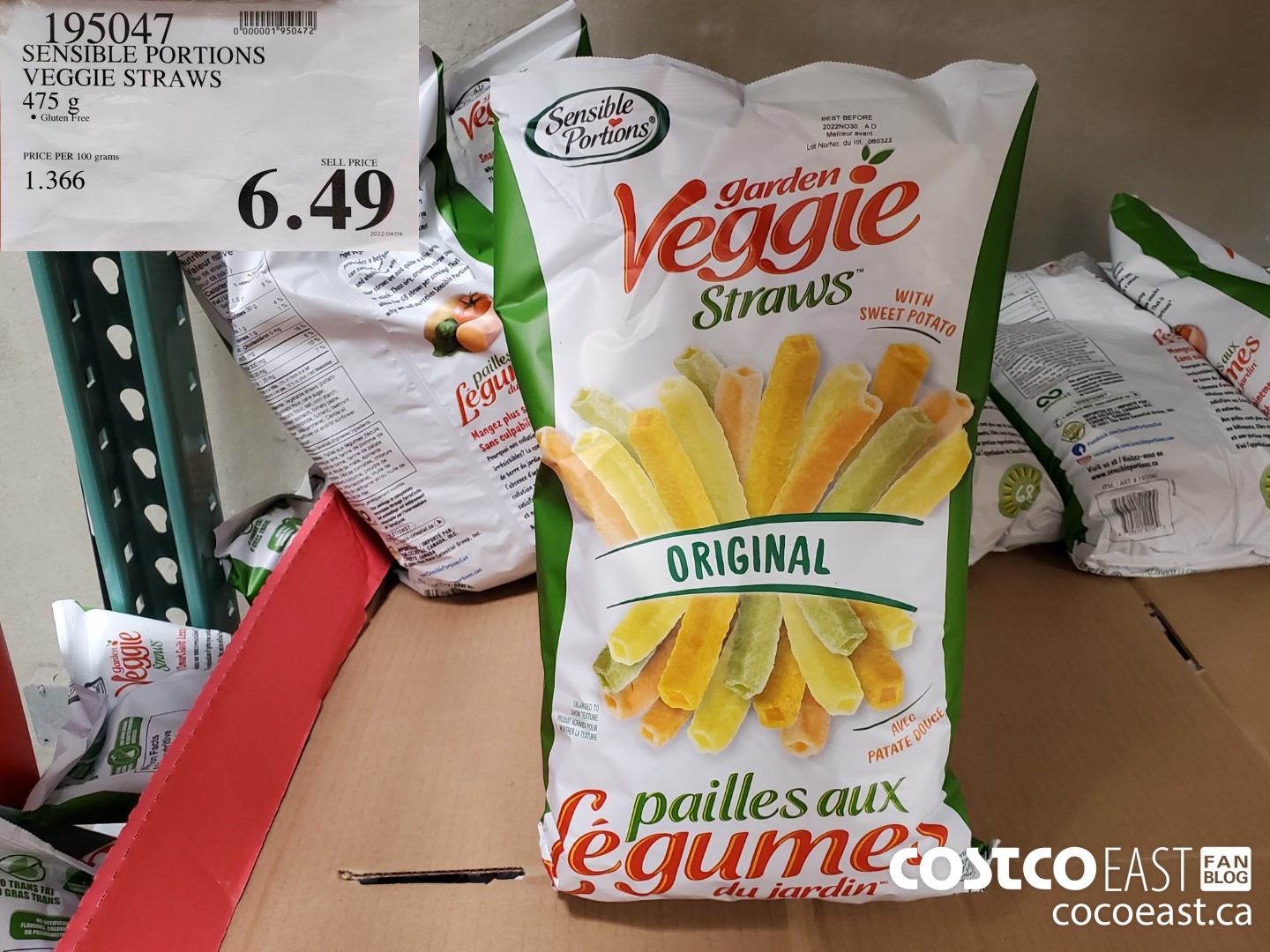 Costco Flyer Sales May 30th – June 26th 2022